Bringing the photographer's eye to narrative film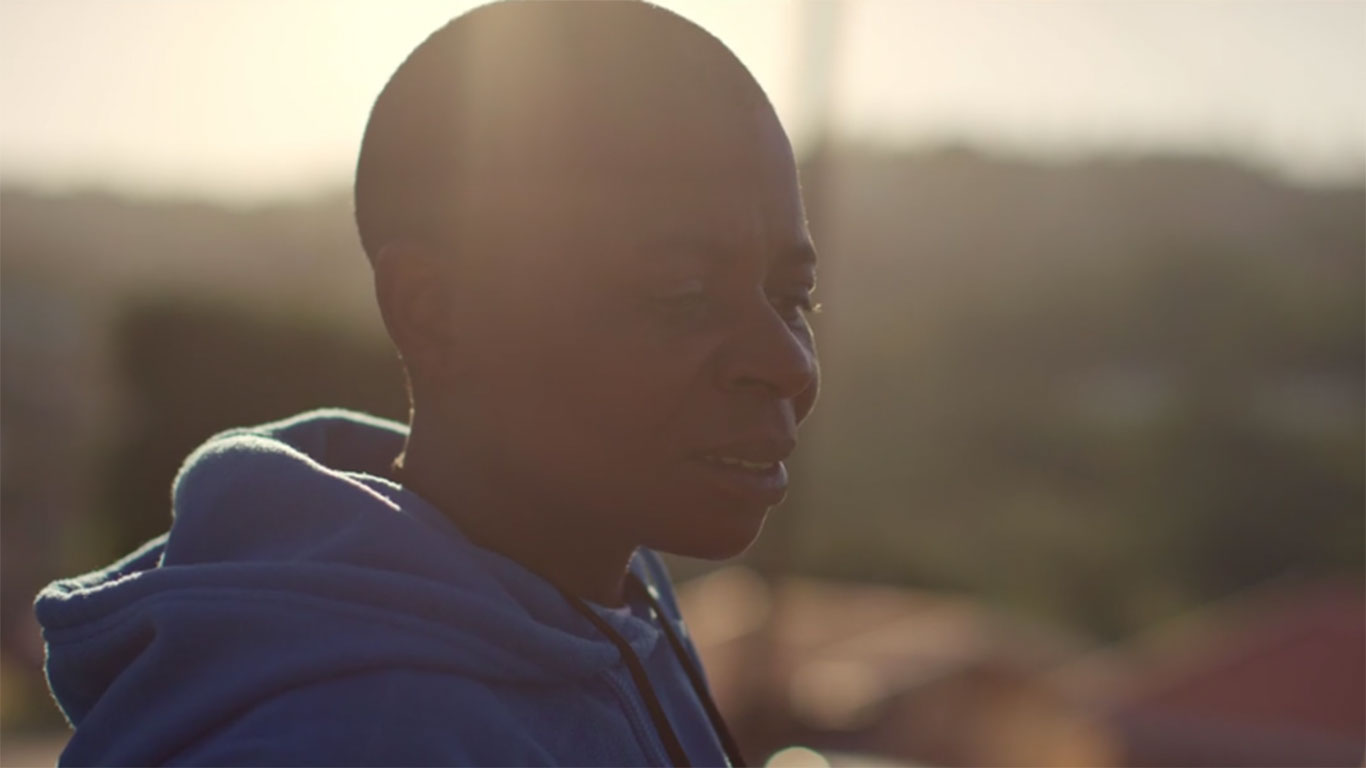 The films we make inform, entertain and sometimes shock. They alter opinions. They spark debate. They inspire people to make changes. And sometimes they raise a laugh.
Whether we're making an independent film for broadcast, shooting an editorial story for a leading publication or working on a CSR film for a big brand, our focus is always the same: compelling stories, strong visuals and intelligent editing.
We work with dynamic filmmakers worldwide who are sensitive to local issues and are dedicated to producing powerful, well researched, journalistically driven films that tell the human story behind the headlines.
We work closely with our partners on all stages of production including research and treatment, storyboarding, shooting, editing, post production and distribution. Uniquely in the photography industry, we manage all our post production in-house.
The films we produce for our clients convey their stories professionally and succinctly, making them easy to share with and be seen by the people that matter.
Our latest editorial projects
Virtually Able
Shiho Fukada for STAT News
Japan's average life expectancy was the highest in the world in 2015 according to the World Health Organisation. But what's the point of living longer if you're not happy? Psychotherapist Kenta Toshima has some ingenious ideas.