Reflecting the world around us through photography and film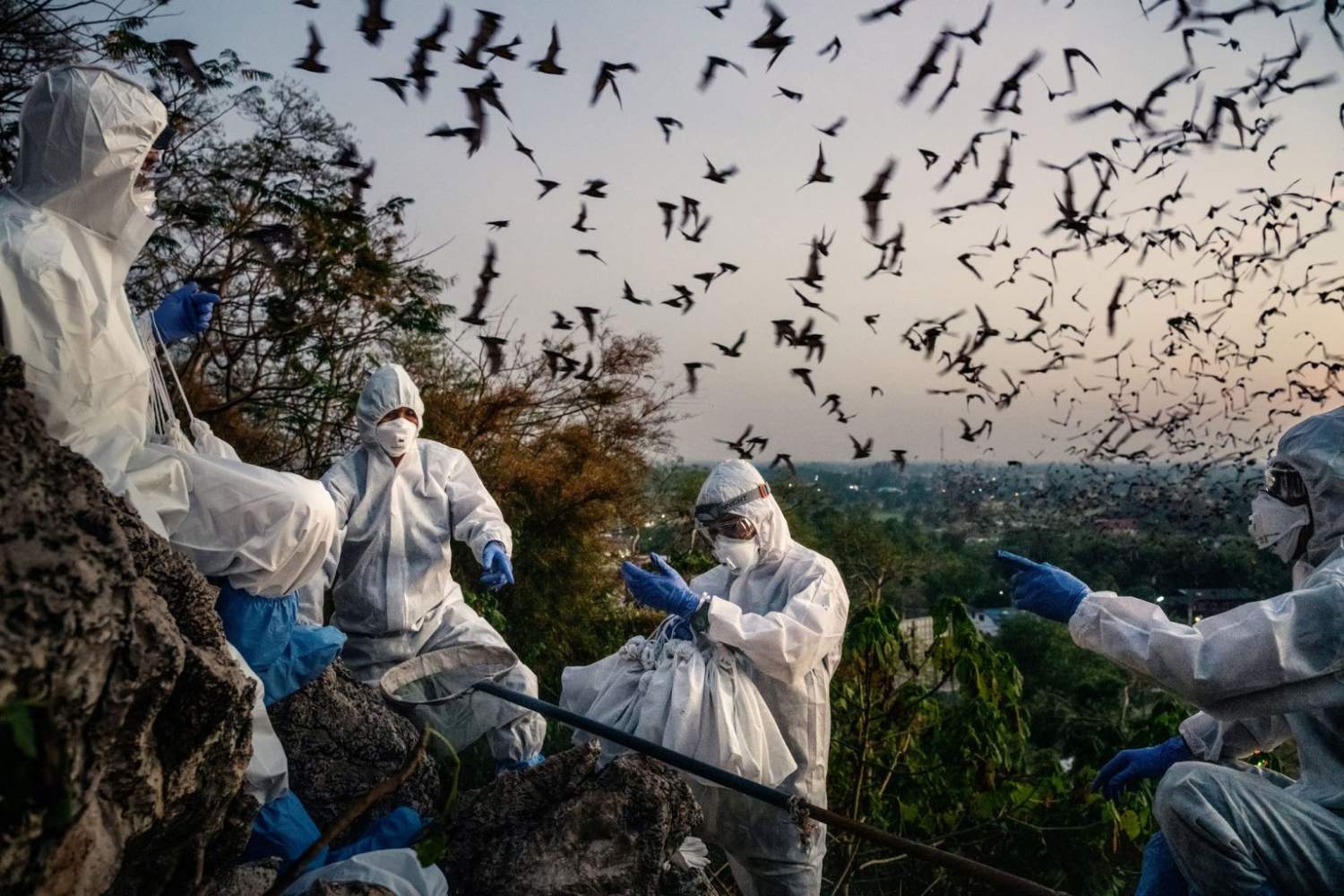 Adam Dean for the New York Times
Our photographers and filmmakers immerse themselves in each project to bring an unparalleled understanding and awareness to the issues they document.
Panos has over 30 years of experience in producing photography and films for a wide spectrum of clients. These range from editorial commissions to NGO campaigns. In 2017 alone, we organised over 150 shoots in 51 countries.
We handle every aspect of an assignment.
From identifying the right photographer or filmmaker for the project to organising the shoots, editing the work and distributing the final product, all aspects of the process are part of our service.
We represent over 50 photographers and filmmakers from over 40 countries who have worked in the world's most challenging and diverse regions. They approach each project with professionalism and sensitivity to the subject matter and the people involved.
Explore our world map to see where our photographers and filmmakers are currently based.
Panos also brings its storytelling expertise to creative projects. From photographs and films to exhibitions and books across digital and physical platforms, we produce large, multi-country creative projects for our international clients.
To discuss an assignment or request a quote, contact Michael at michael@panos.co.uk or call +44 (0) 20 3322 8382
We send out a regular newsletter showcasing recent work and noting the photographers' whereabouts. If you wish to sign up, please follow this link to subscribe.