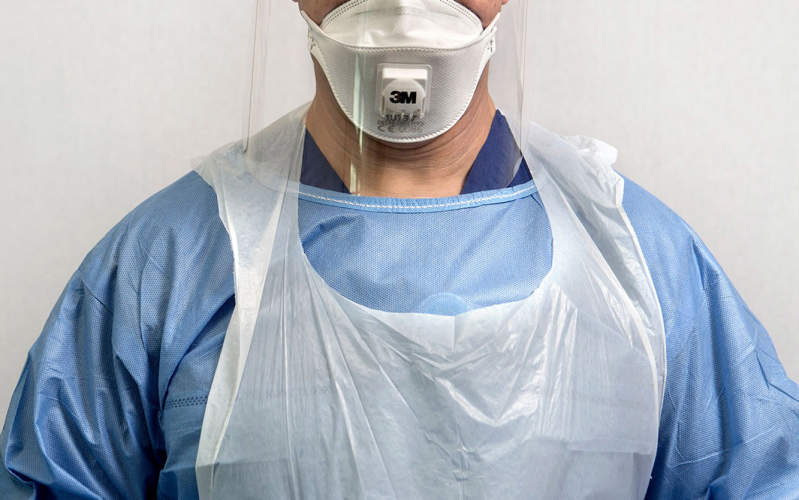 Tom Pilston published on Tortoise Media
Tom Pilston's striking portraits of staff working during the Coronavirus crisis at the University College Hospital in London – from cleaners and caterers to surgeons and consultant – has been published on Tortoise Media. To view the full set of images, please click on the image below.
Read More
Iva Zimova has spent the past months in her native Czech Republic, looking after her ill father and photographing daily life during the coronavirus crisis. Her work has been published...
---