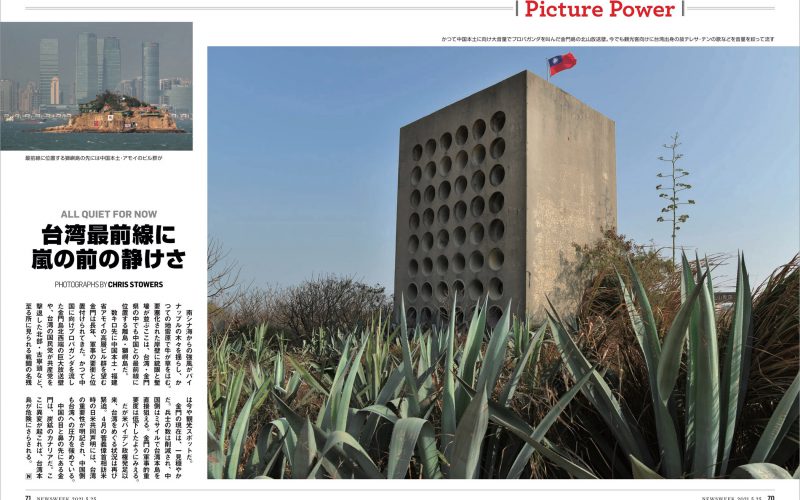 Chris Stowers published in Newsweek Japan
Chris Stowers' timely photo story on the Kinmen islands, politically part of Taiwan but geographically merely a mile from the Chinese mainland, has been published in Newsweek Japan magazine. To view the full story, click here.
Read More
Chris de Bode's creative coverage of the activities of Farm Africa, an international non-profit which helps empower women and provide income for rural communities around the world, in Uganda and...
---