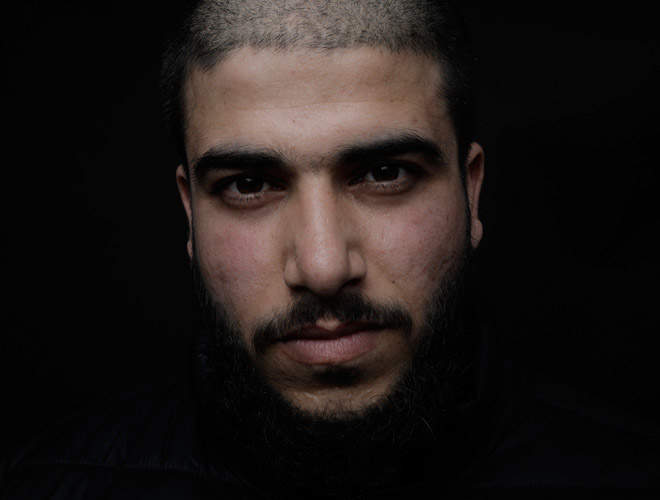 Piotr Malecki's Brexit portraits featured on CNN.com
Piotr Malecki recently visited London and met people on the street, asking them how they felt about Brexit and how they thought it would affect their lives. The portraits he took of a random group of Londoners are featured on CNN.com Click on the image below to see more or here to see the full set.
Read More
Kacper Kowalski's mesmerising aerial photography of his native Poland in the winter has been published in the weekend supplement of Spain's leading newspaper – El Pais.
---