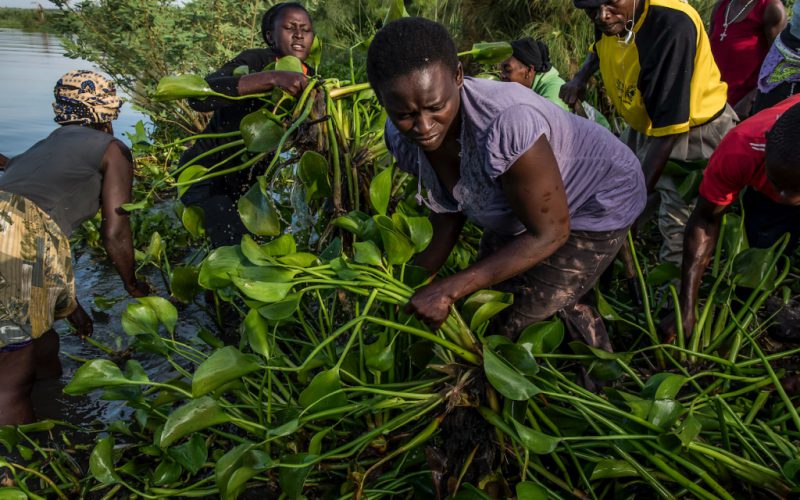 Frédéric Noy exhibiting at Zoom Photo Festival
Frédéric Noy is exhibiting his award-winning work on the multiple environmental challenges facing Lake Victoria in East Africa at this year's Zoom Photo Festival in and around Saguenay in Québec, Canada until 24th October 2021. Click here for the full project.
Read More
Nick Hannes will be exhibiting his humorous look at the excesses of Dubai – a "Garden of Delight" – at Fotoforum Gallery, Adolf Pichler Platz 8, 6020 Innsbruck, Austria from...
---