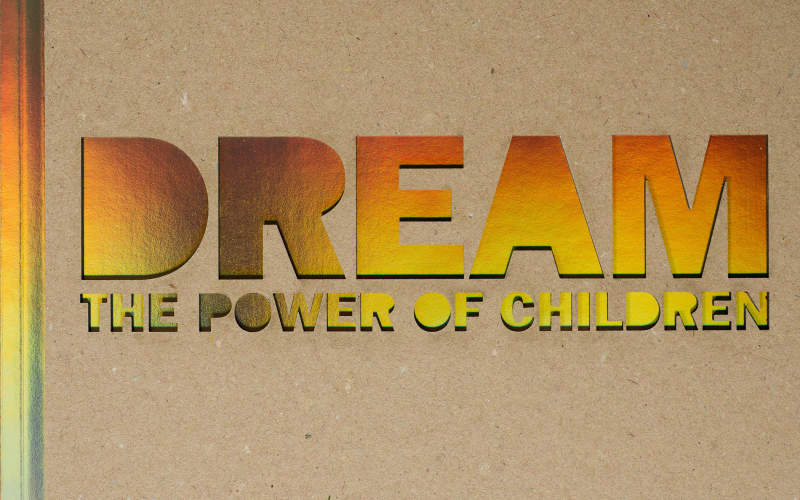 Chris de Bode's 'Dreams – The Power of Children' available to buy as a book
For the past eight years, Chris de Bode has been working on an extraordinary set of images showing children from around the world expressing their hopes and dreams for the futures. In total, Chris photographed and interviewed 58 children in 13 countries and this body of work will now be published as a book called 'Dreams – The Power of Children' which is available to buy here. This book is an ode to the power, ingenuity and determination of children. Much of this work was made possible by Save the Children who have commissioned Chris to travel all over the world, including many places where he met the children in this book. To view a wider selection of images, please click here.
Read More
Alfredo Cáliz is exhibiting his recent work on Saint-Louis in Senegal, produced in collaboration with Spain's largest daily, El País, and the UN's Food and Agriculture Organisation (FAO), at Galerie...
---