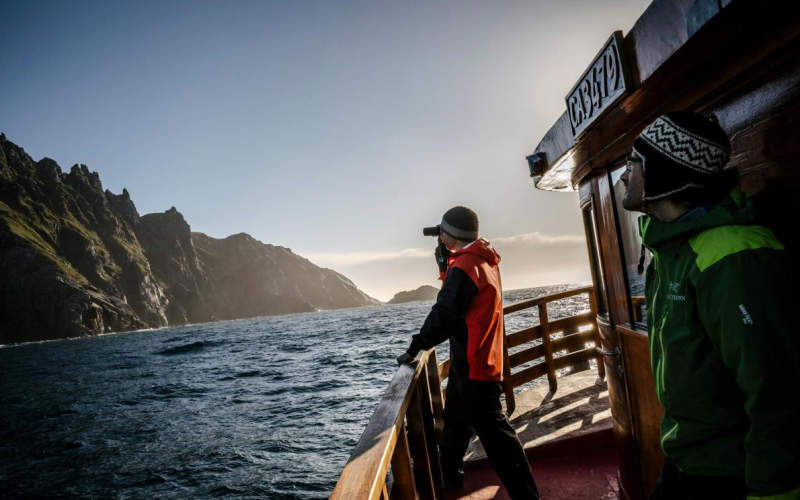 Ian Teh published on National Geographic website
Ian Teh's latest assignment for National Geographic, which took him to the farthest southern reaches of South America, has been published on the National Geographic website. To see the full story, please click on the image below.
Read More
Tom Pilston's striking portraits of staff working during the Coronavirus crisis at the University College Hospital in London – from cleaners and caterers to surgeons and consultant – has been...
---