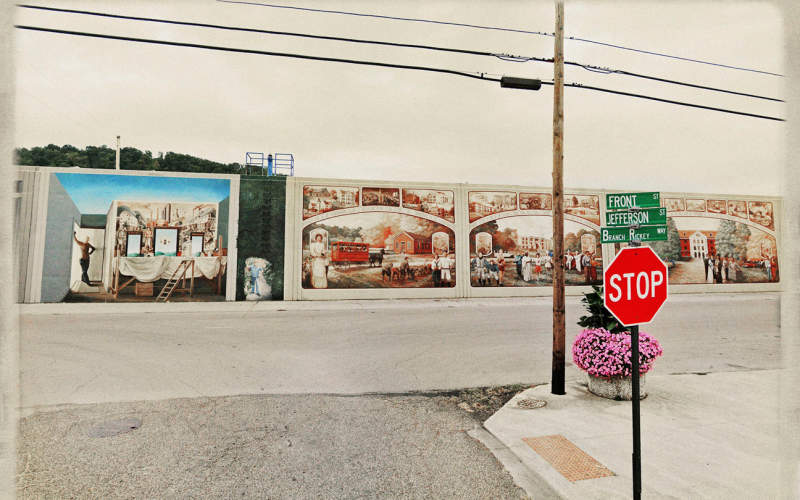 Postcards from Home by Graeme Williams
Once the initial confusion of Covid lockdown had passed, I became aware of what I was missing. Pre-Covid-19, I had regularly undertaken photographic road trips. In 2019, I embarked on a trip around the southwestern part of the USA and, by December, I was already envisioning my next trip to the northeastern USA. The arrival of Covid, however, compelled me to press the pause button. One of my early lockdown, self-assigned tasks was to research my intended trip using Google Earth Pro. After a time, I looked through my reference images and realised that they shared a distinctive mood and feel, not dissimilar to the images that I would have sought, had I actually been there. My process of online 'looking' was also comparable. While cyber photographing, I was confronted by very similar obstructions and technical frustrations to those that I experienced during actual photographing. In addition, the Street View...
Read More
Ko Myo's expansive coverage of the fight to save Myanmar's wild elephants has been published in Norway's Vi Menn magazine. To view the full story, please click here.
---