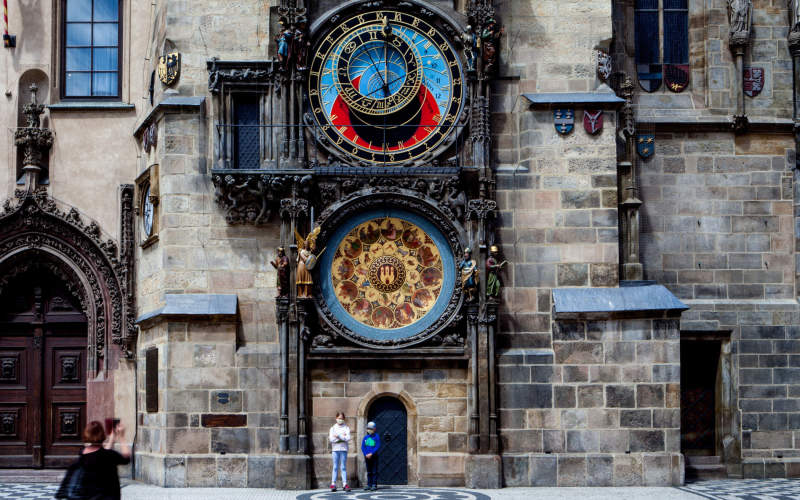 Prague – von Pandemonium to Pandemic
In April 2019, Björn Steinz decided to document the sheer scale of the tourist phenomenon that has overcome Prague since the early 1990s when the city emerged from almost half a century of relative isolation behind the Iron Curtain. He'd arrived in Prague in 1994 to study at the Academy of Arts and had married and stayed in Prague since, making the city his adoptive home. Setting up a tripod in popular tourist spots and letting a long exposure on his camera take in the ebb and flow of the tourist masses, he showed Prague as a moving, flowing sea of people coming to admire its famous historical sites. One year and the arrival of the Covid-19 pandemic later, Prague is deserted. Tourists are nowhere to be seen and for the first time in decades, the Czech capital is empty, briefly returning to a reality that preceded the arrival of...
Read More
These portraits are a tribute to the last surviving members of the 43 Group, an historically significant but largely forgotten anti-fascist movement of mostly, although not exclusively, Jewish ex-servicemen after...
---