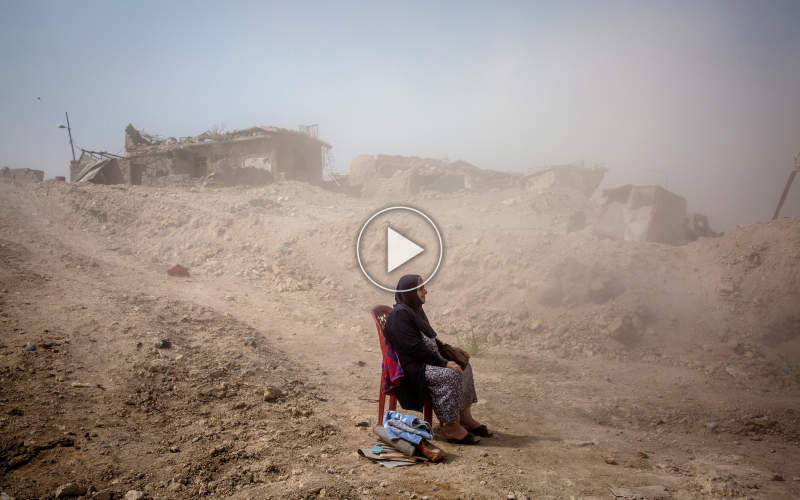 Ivor Prickett interviewed about his new book "End of the Caliphate" by Steidl
Ivor Prickett has been interviewed about his new book "End of the Caliphate" that has been published by Steidl. The book is the result of months spent on the ground in Iraq and Syria between 2016 and 2018 photographing the battle to defeat ISIS. Working exclusively for the New York Times, Ivor was often embedded with Iraqi and Syrian Kurdish forces as he documented both the fighting and its toll on the civilian population and urban landscape. The battle to defeat ISIS in the region lasted years, resulted in thousands of civilian deaths and ruined vast tracts of cities such as Mosul and Raqqa. Involving some of most brutal urban combat since World War II, the fall of Mosul was key to the downfall of the Islamic State: soon after the remains of the so-called "Caliphate" began to crumble. Ivor focuses on the human struggles of conflict. Taken on the...
Read More
Two Panos photographers – Chris de Bode and Robin Hammond – have been shortlisted for this year's Wellcome Photography Prize, sponsored by the Wellcome Trust. Robin Hammond has been shortlisted...
---