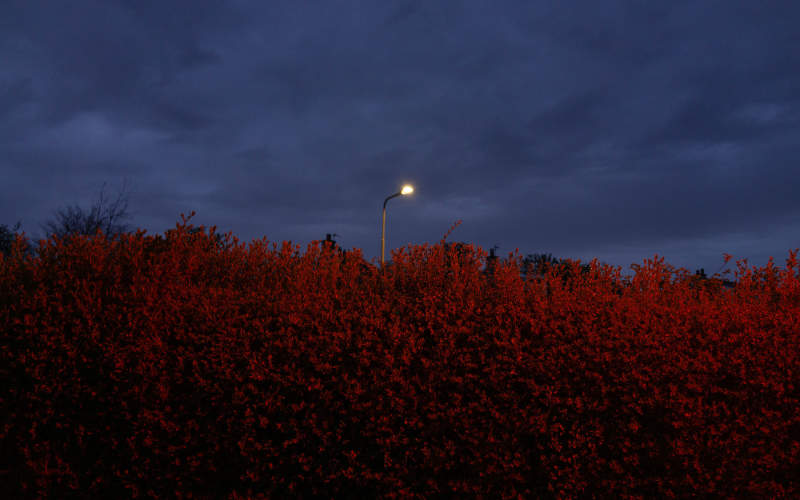 Kieran Dodds interview on Photography Down The Line
Kieran Dodds has been interviewed by the Ben Harman, the director of Photography Down The Line, a charity and centre for photography based in Edinburgh. Started during the time of the Coronavirus lockdown, this series aims to discuss, celebrate and share the ideas of artists at this challenging time. Click below to listen.
Read More
Christina Boyer has spent almost her entire adult life in a Georgia prison. She was arrested some 28 years ago, at the age of 22, accused of murdering her three-year-old...
---