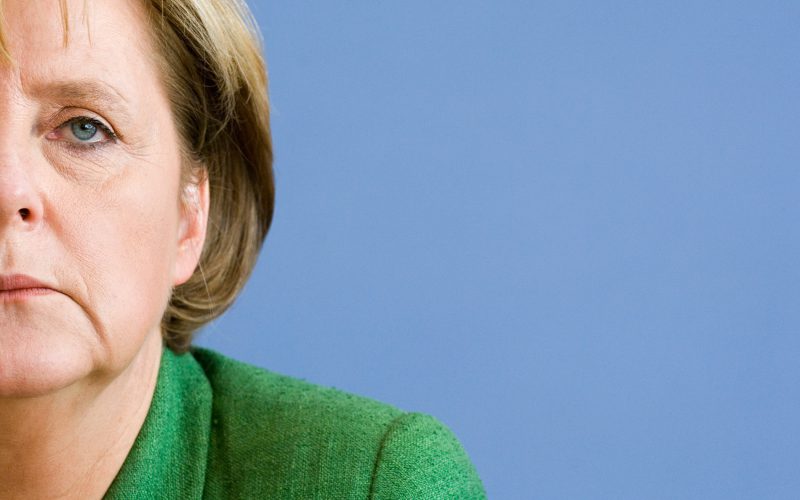 Angela Merkel, at the helm of German politics, 2000 – 2021
In September 2021 Angela Merkel, the German Chancellor, is due to stand down from her post when the country goes to the polls to elect a new government. Her terms as head of state will be just short of that of her predecessor and mentor, Helmut Kohl, who oversaw the reunification of Germany and held the office for 16 years and 26 days. During her period as Germany's leader the country, and in many ways the entire European Union, has changed dramatically. From her early roles as General Secretary of the Christian Democratic Union (CDU) in the late 1990s and Chairperson of the party in the early 2000s, she rose through the ranks to become the most powerful woman in the world, overseeing countless challenging situations facing Europe. Born in Hamburg in West Germany in 1954, she moved to East Germany with her parents as an infant and only became...
Read More
Ten years after photographing some of the survivors of the devastating terrorist attacks perpetrated by Anders Behring Breivik in Oslo and on the island of Utøya, Andrea Gjestvang has reconnected...
---