Documenting stories that matter
We work with experienced, award-winning photographers and filmmakers from around the world who are determined to push boundaries, challenge assumptions and inspire change.
We have over 30 years experience working with both the commercial and non-profit sectors, actively using photography and film to communicate to new and diverse audiences.
Founded in 1986, Panos has evolved from a photo archive of the Panos Institute, an NGO that specialised in communication on development issues, to become one of the world's leading independent and award-winning photographic agencies.
In the last decade, Panos photographers have won numerous awards.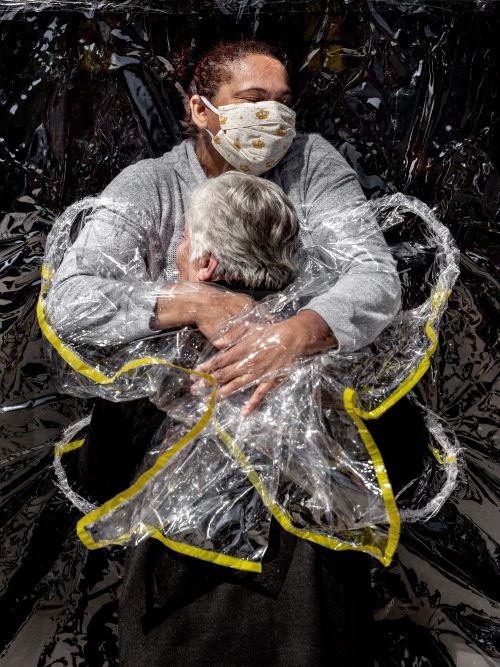 World Press Photo
2022 – Lalo de Almeida, Matthew Abbott, Anonymous
2021 – Mads Nissen ("Photo of the Year"), Lale de Almeida
2020 – Frédéric Noy, Ivor Prickett, Matthew Abbott
2019 – Catalina Martin-Chico
2018 – Patrick Brown, Ivor Prickett, Espen Rasmussen
2017 – Hossein Fatemi, Zackary Canepari
2015 – Mads Nissen (Picture of the Year), Kacper Kowalski
2014 – Robin Hammond, Elena Chernyshova, William Daniels, Kacper Kowalski, Abbie Trayler-Smith
2012 – Stephan Vanfleteren
2011 – Andrew McConnell, Fernando Moleres, Martin Roemers, Kemal Jufri, Chris Keulen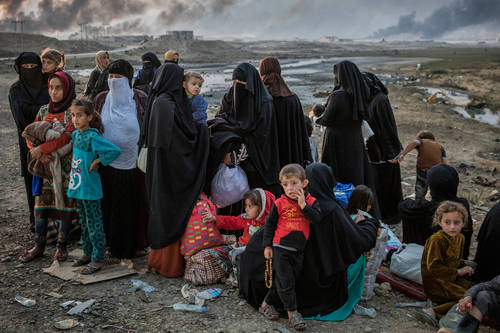 Pictures of the Year International
2022 – Nora Lorek, Kacper Kowalski, Matthew Abbott
2021 – Adam Dean, Mads Nissen
2020 – Mads Nissen, Matthew Abbott, Ian Willms, Adam Dean, Ivan Kashinsky
2019 – Robin Hammond, Kacper Kowalski, Hossein Fatemi, Mads Nissen
2018 – Ivor Prickett, Adam Dean, Mads Nissen, Andrew McConnell
2017 – Zackary Canepari, Adam Dean, Ivor Prickett, William Daniels, Mark Henley, Kemal Jufri
2016 – Hossein Fatemi, Espen Rasmussen, Zackary Canepari, Seamus Murphy, Stuart Freedman, Kacper Kowalski, Kemal Jufri, Christian Als and Ivan Kashinsky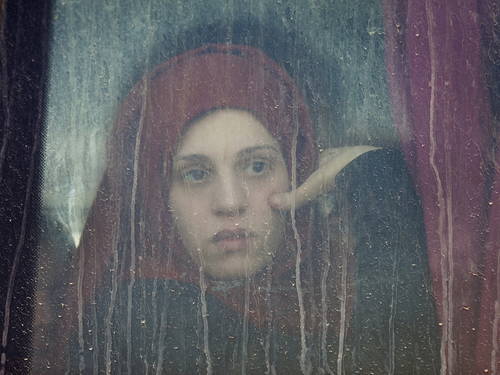 Taylor Wessing Photographic Portrait Prize
2017 – Abbie Trayler-Smith (second prize)
2015 – Ivor Prickett (fourth prize)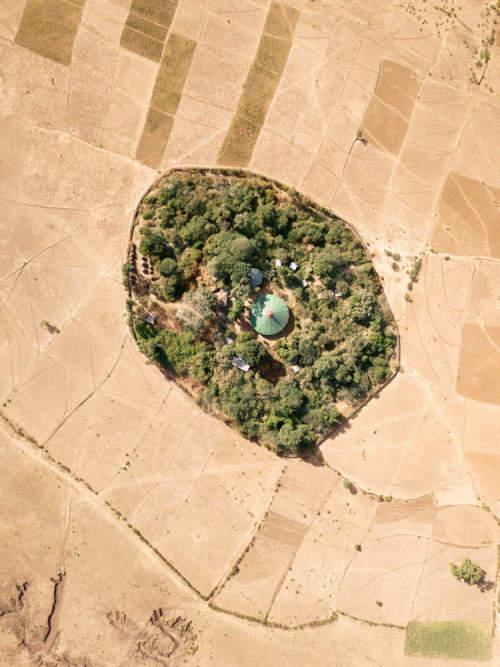 SONY World Photography Awards
2019 – Kieran Dodds
2017– Ivor Prickett
2016 – Espen Rasmussen