Milos, an ethnic Serb who fled from Croatia in 1995 and came back in 2001, sitting at a table in his home with his tamburica.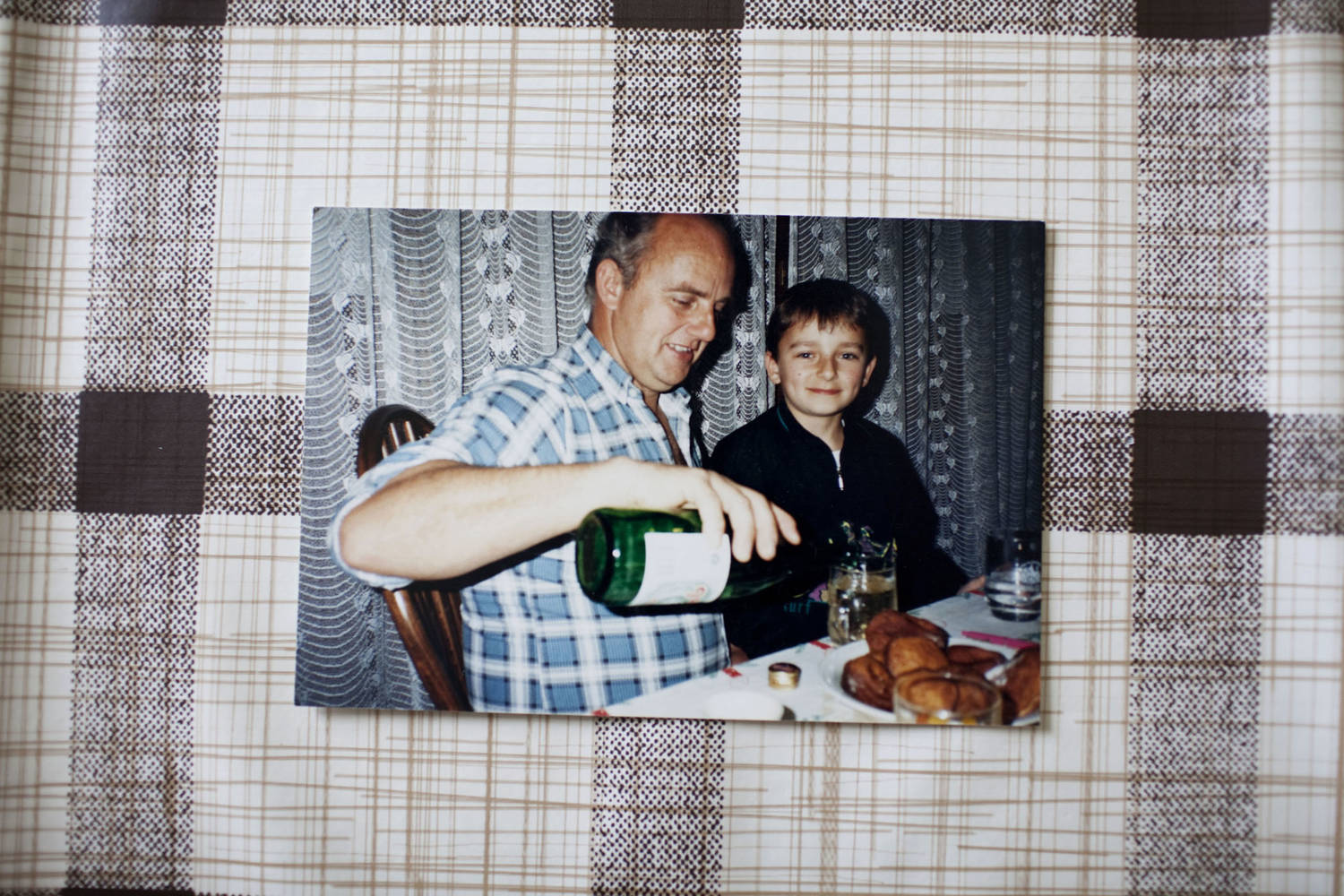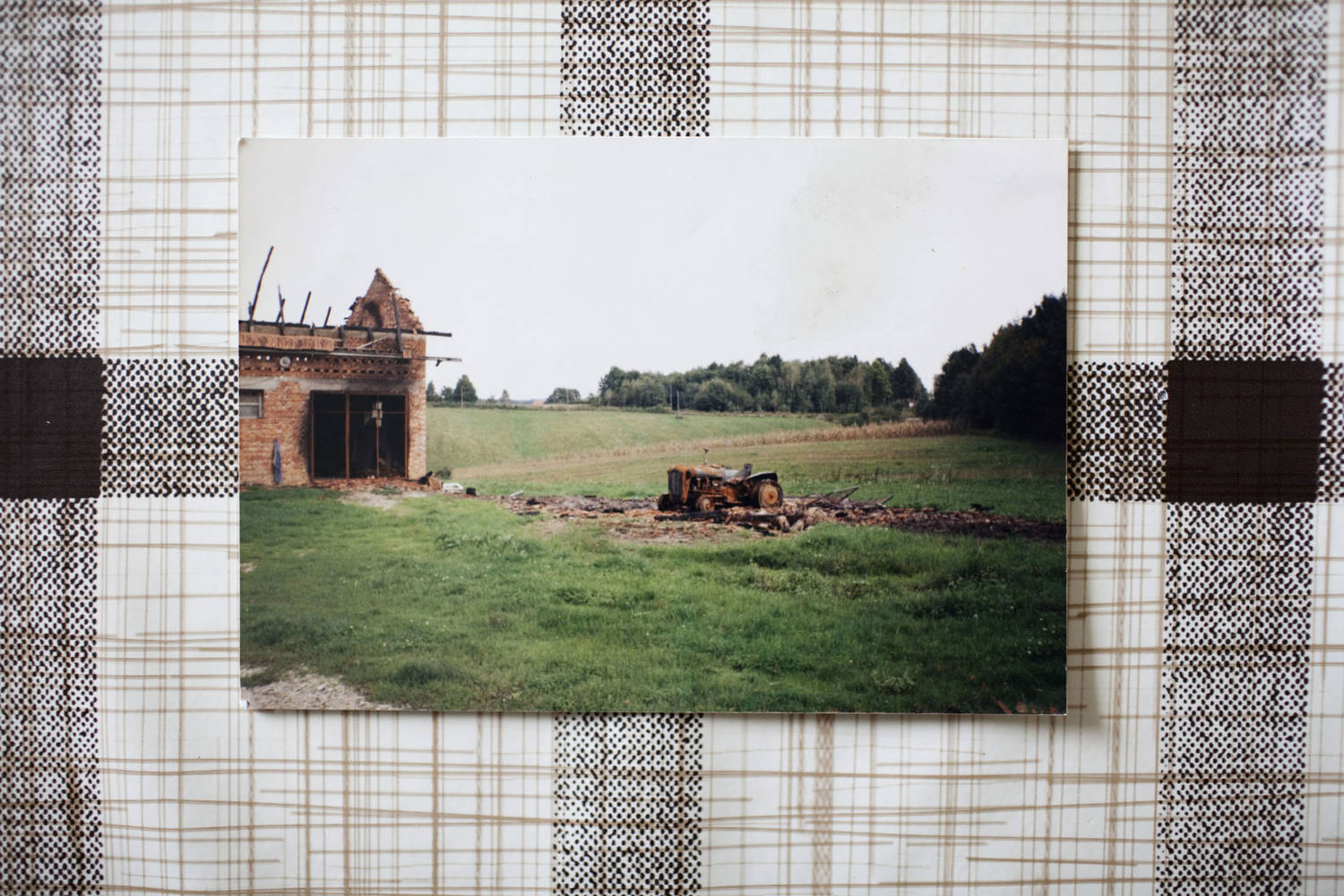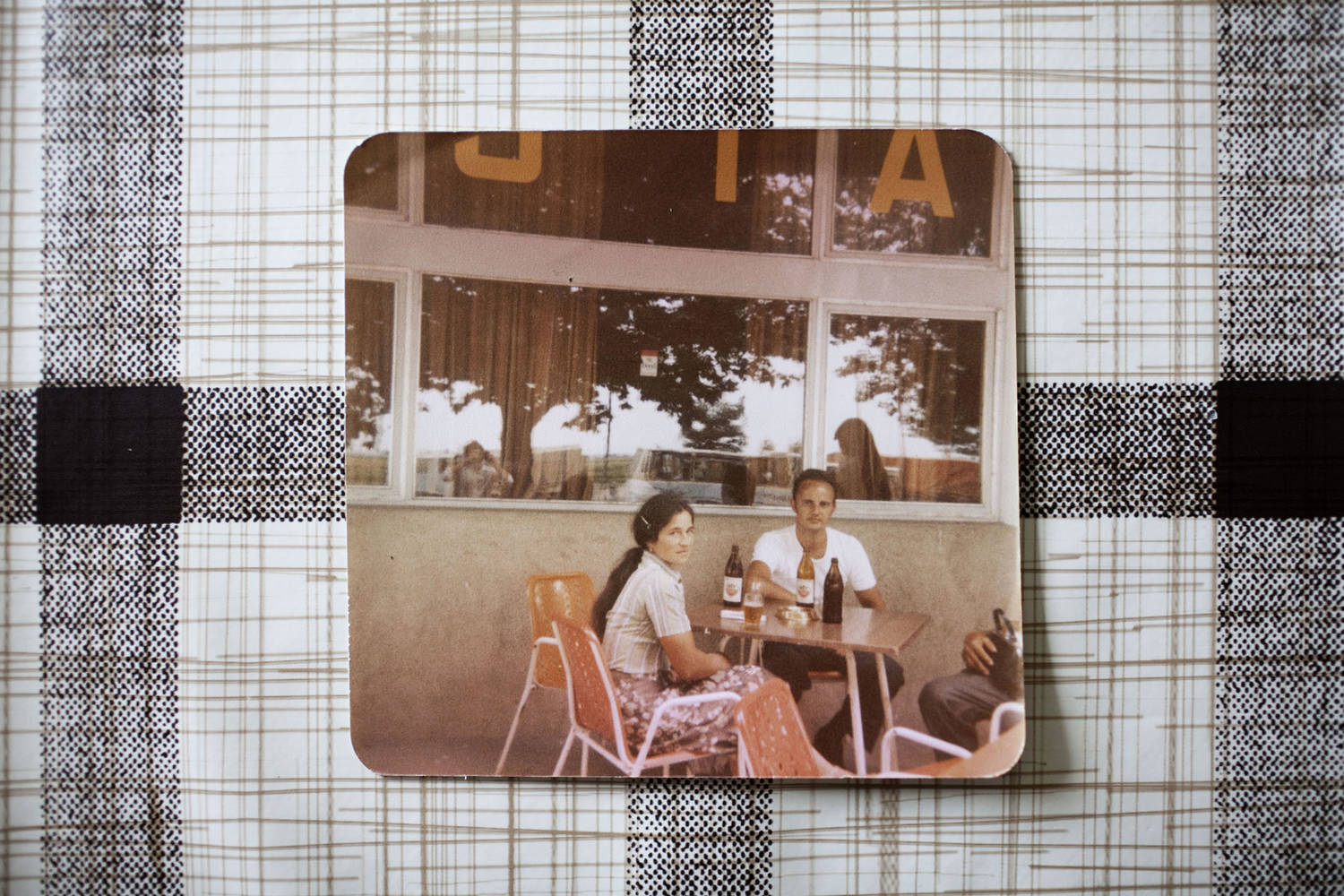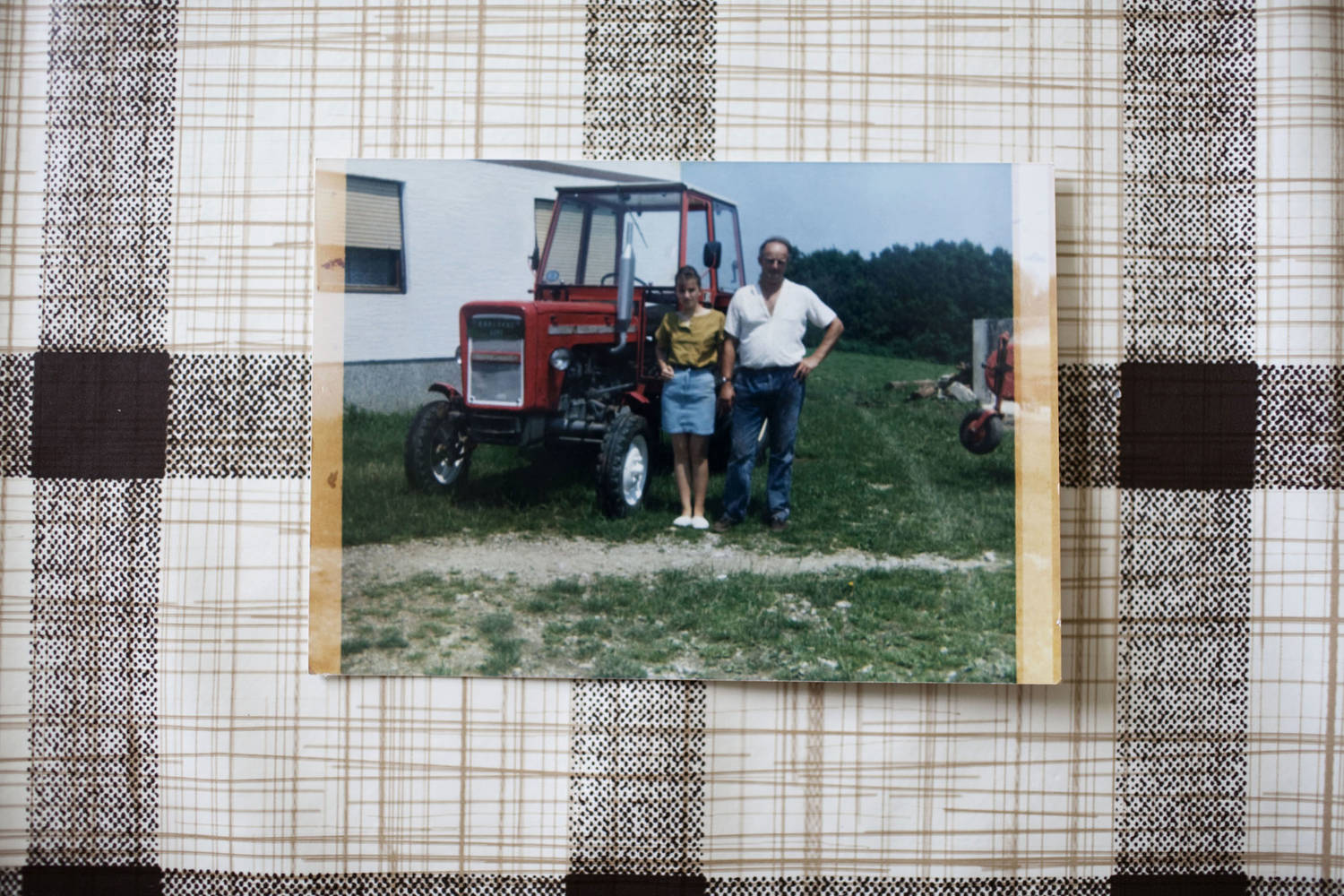 "Music is in my heart so of course I took my tamburica with me. It was a relief to play traditional songs from home during our time in Serbia."

Between 1991 and 1995, more than one million people were displaced by war – from within Croatia and into Croatia. The International Rescue Committee (IRC) worked in Croatia for more than a decade from 1992, providing aid and restoring over 9,000 homes. After the war, the IRC set up projects to improve community relationships and promote reconciliation, as well providing legal support to 6,000 people returning home.
In 1992 the European Union created the European Community Humanitarian Office (ECHO). ECHO provided 300,000 tonnes of food, as well as blankets, mattresses, toiletries and other aid to those most in need, including Croats.