Rachel Habyarimana in front of her hut at the Bulengo IDP camp near Goma. She has been living here with her family since fleeing from Masisi, her native village, in November 2012.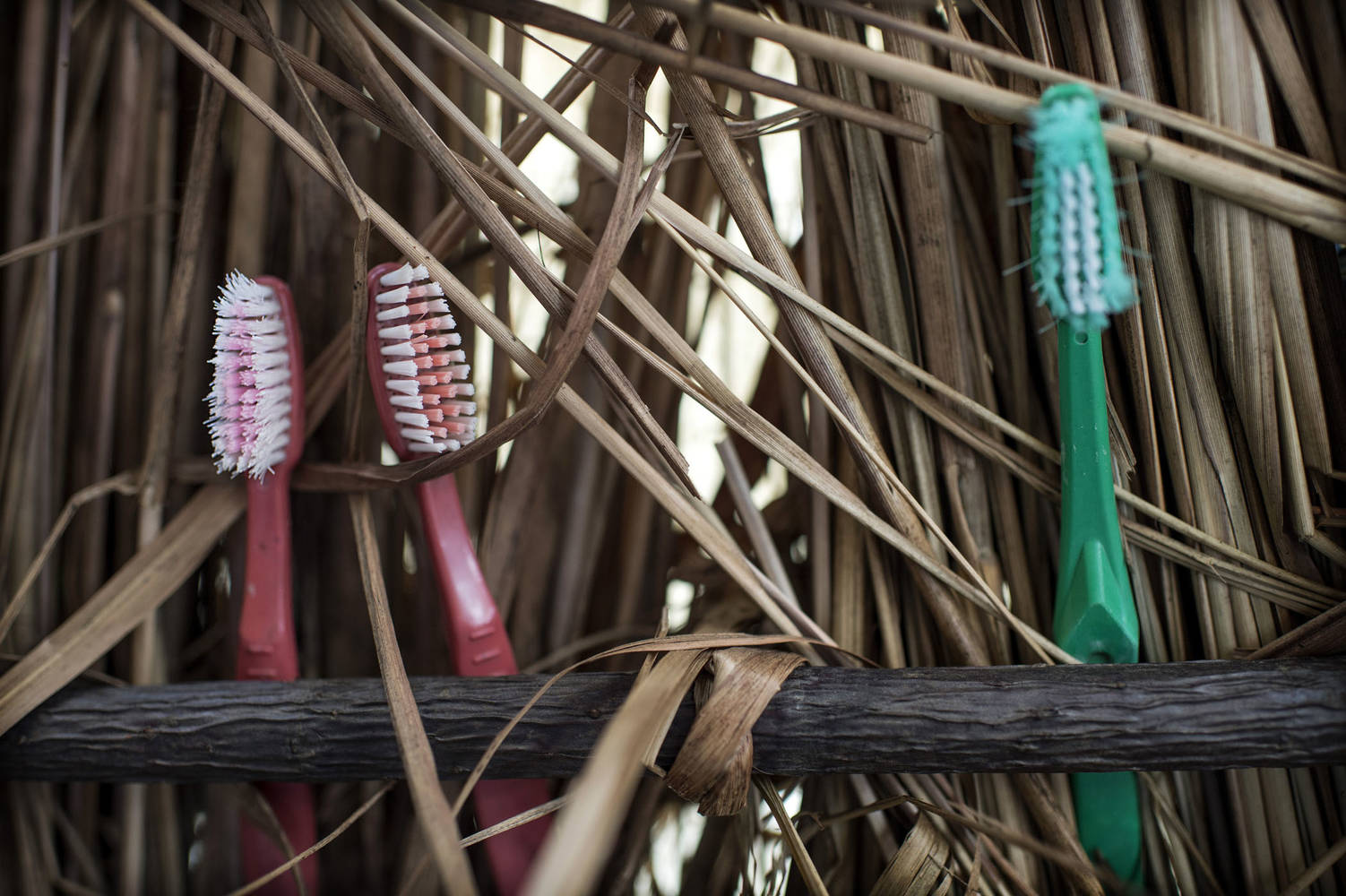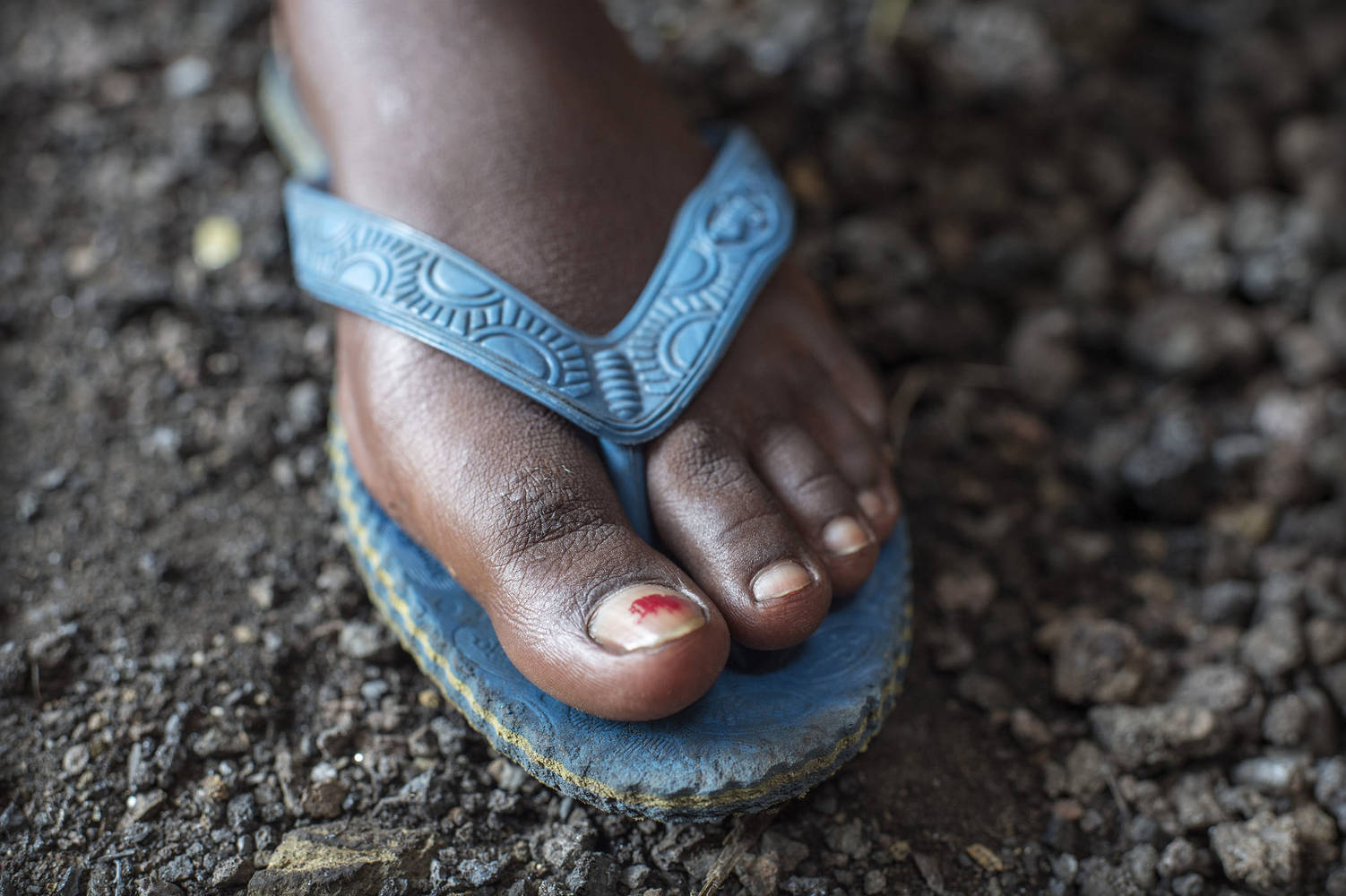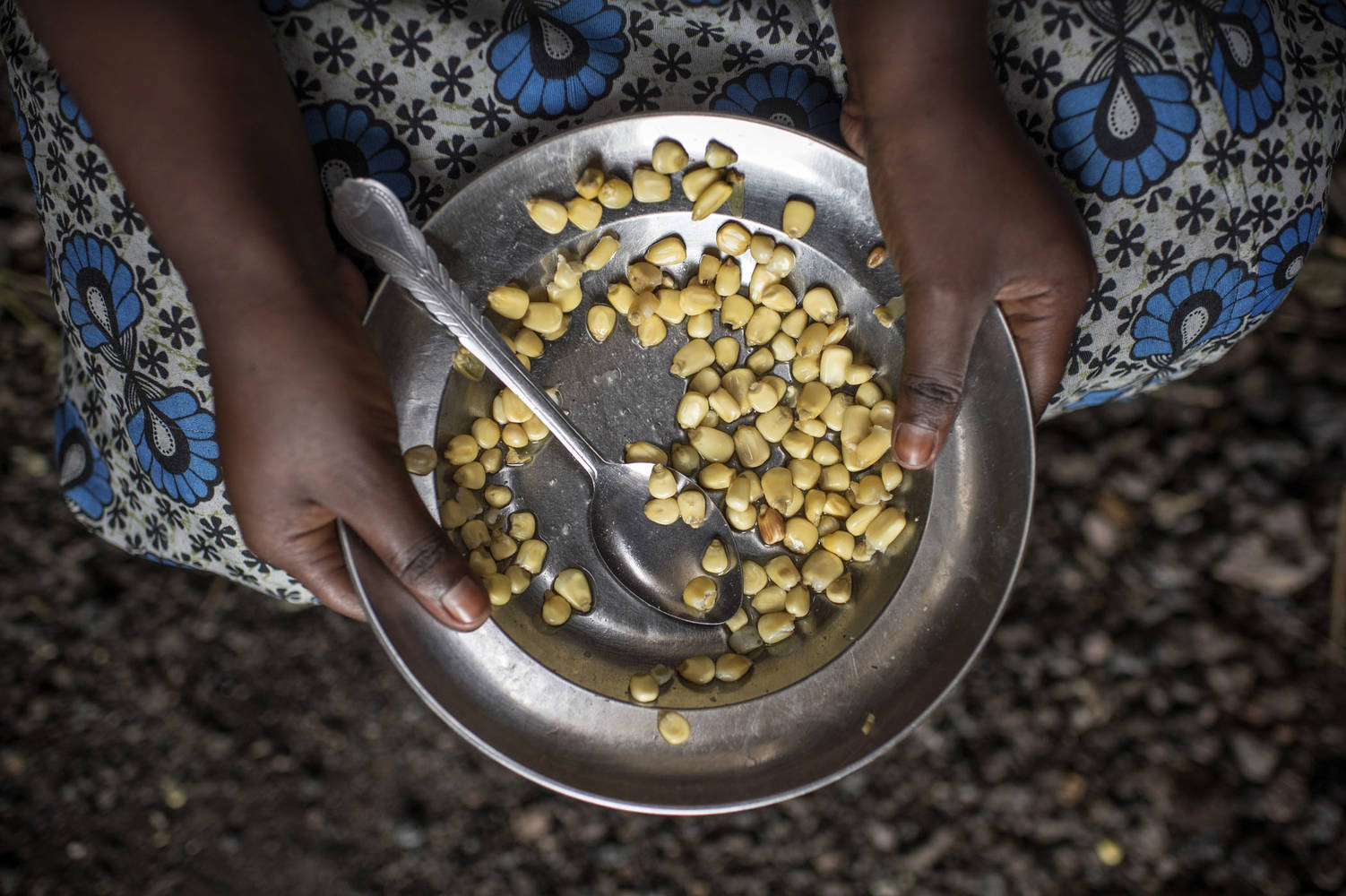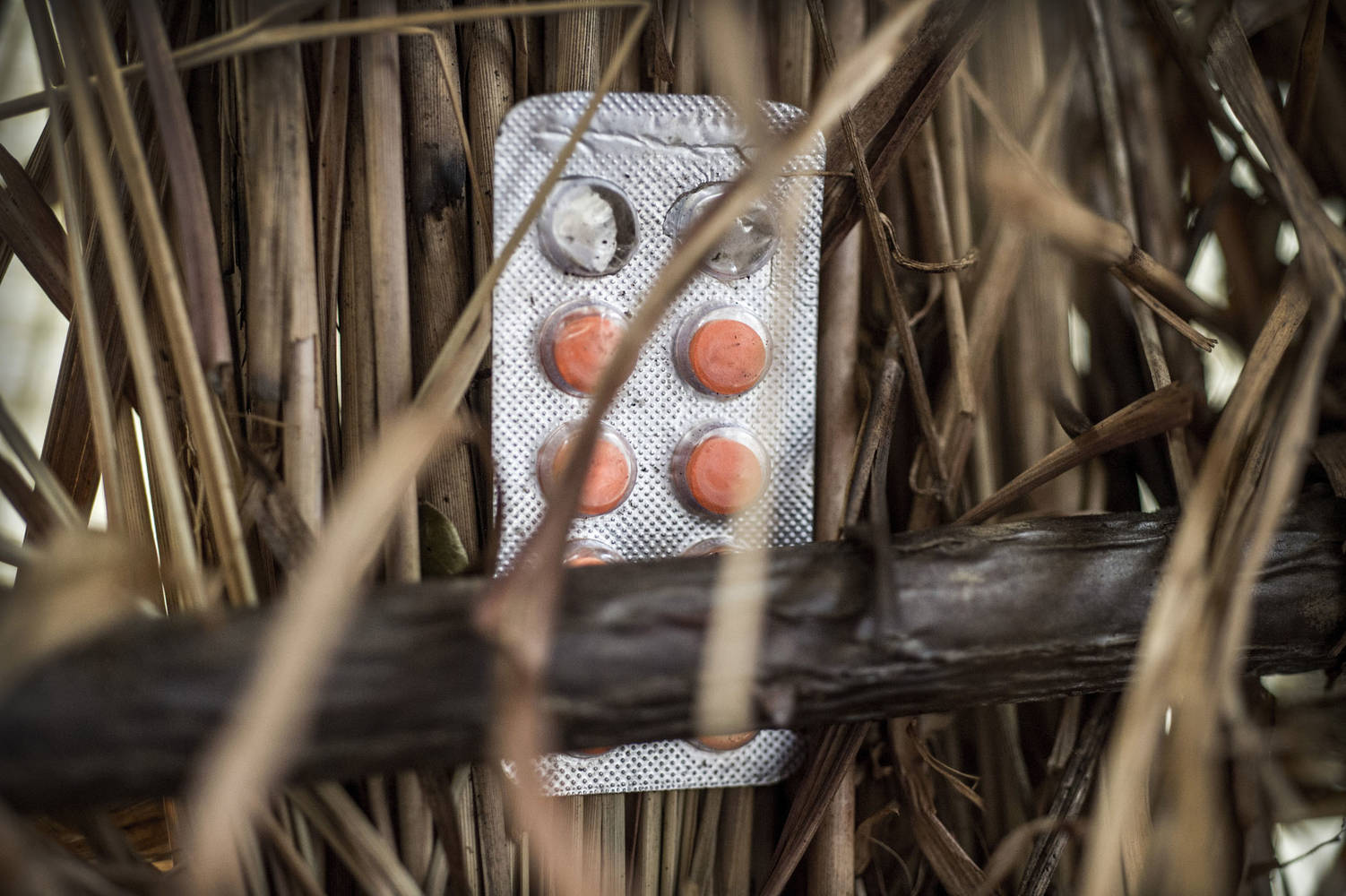 "I earned three times as much from the farm as from my job as a primary school teacher, but losing my diploma was worse than abandoning my land because my learning is always with me wherever I go."

The Democratic Republic of Congo is the world's least developed country in terms of life expectancy, education and standard of living. Around 200,000 people still live in camps after fleeing fighting in and around Goma, eastern Congo at the end of 2012. These camps are often unsafe for women and girls, especially if they walk around at night or travel long distances to collect firewood or water. To help prevent violence, the International Rescue Committee (IRC) has distributed 12,000 'dignity kits' with funding from the European Commission's Humanitarian Aid and Civil Protection department (ECHO). The kits help women and girls stay safe, and include torches, whistles and hygiene materials that allow them to wash in private rather than risk physical or sexual violence at communal and unprotected creeks.