Muna, a Syrian refugee who fled Syria in July 2012, with her three children on the roof of the building where they are living in Mafraq, Jordan.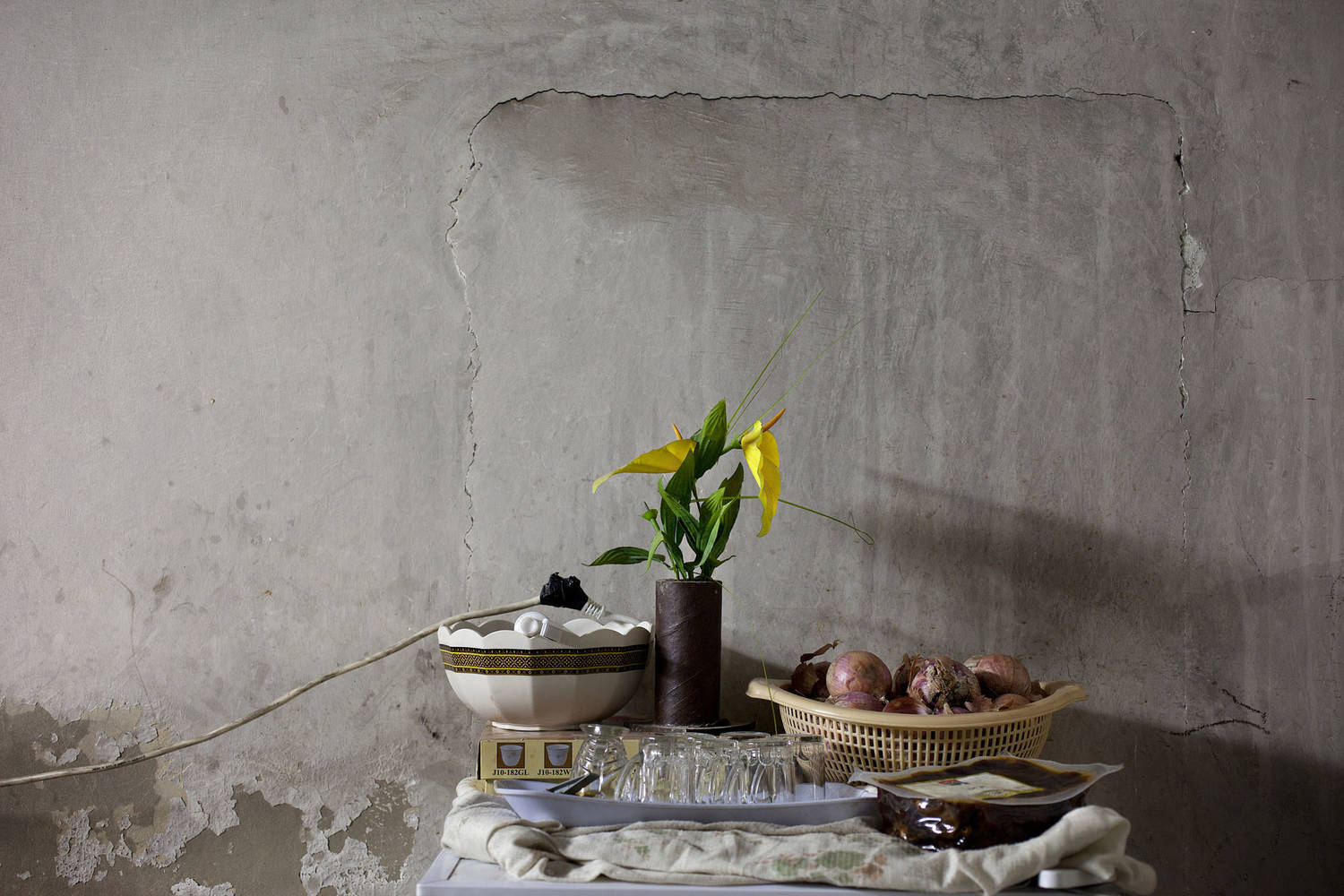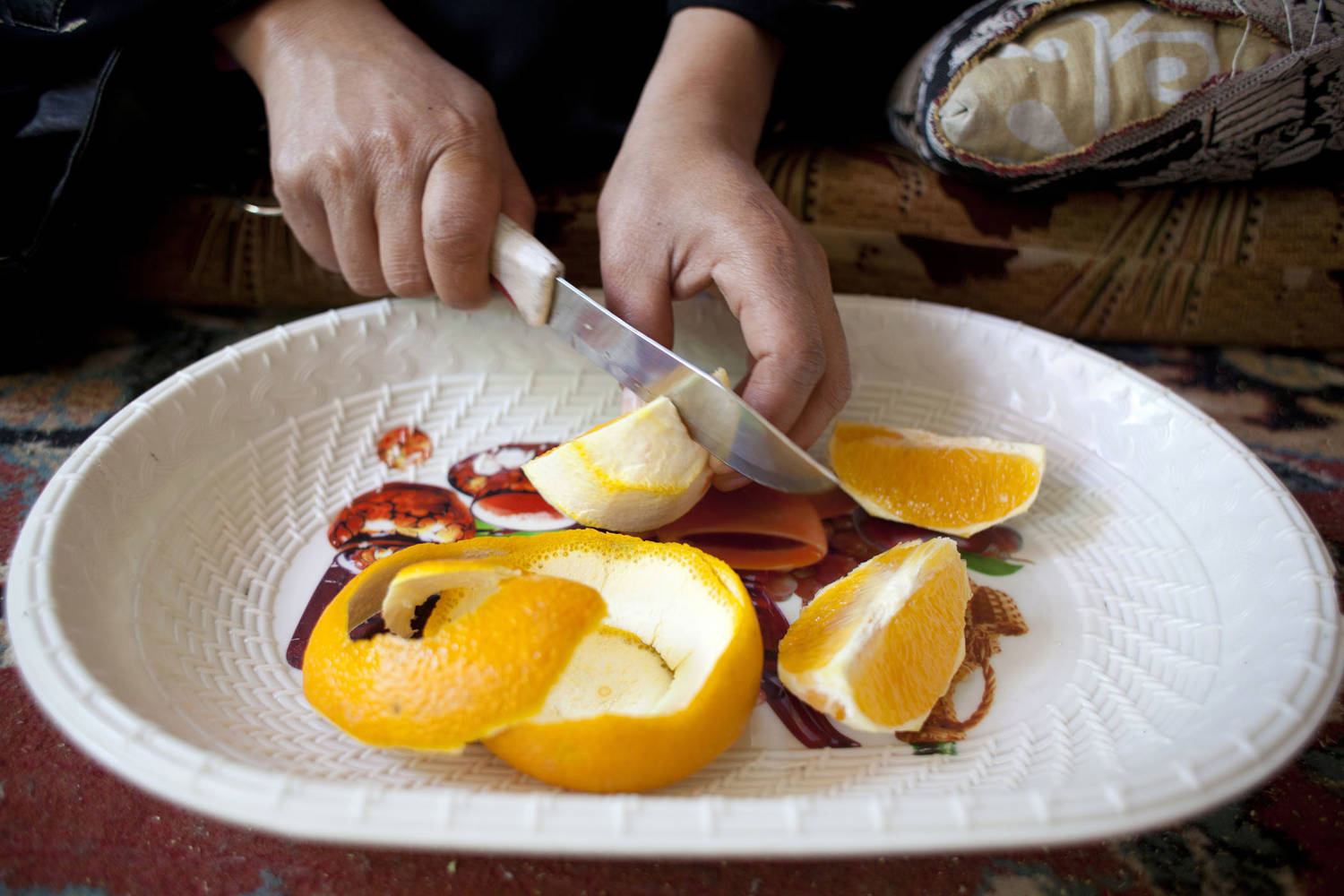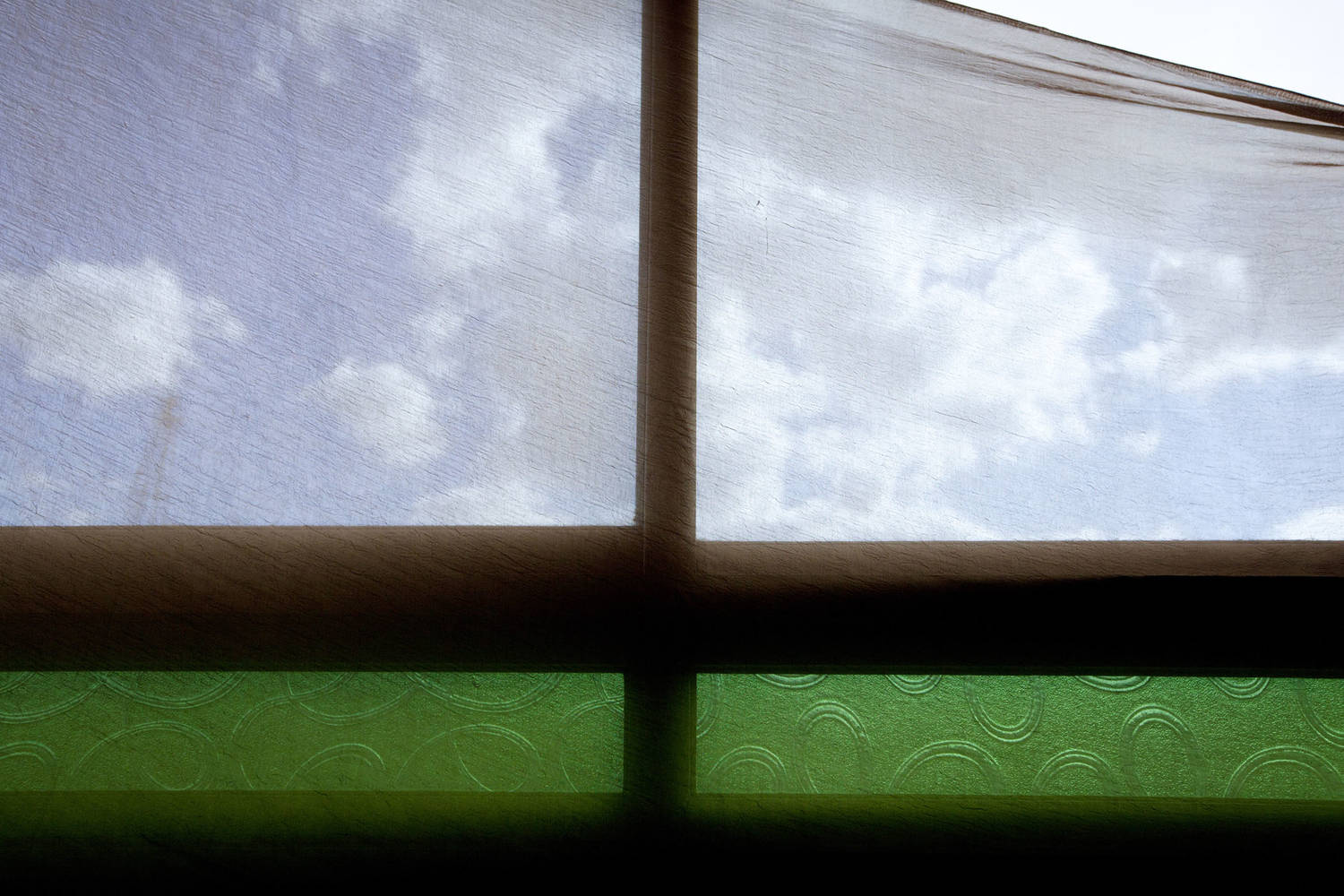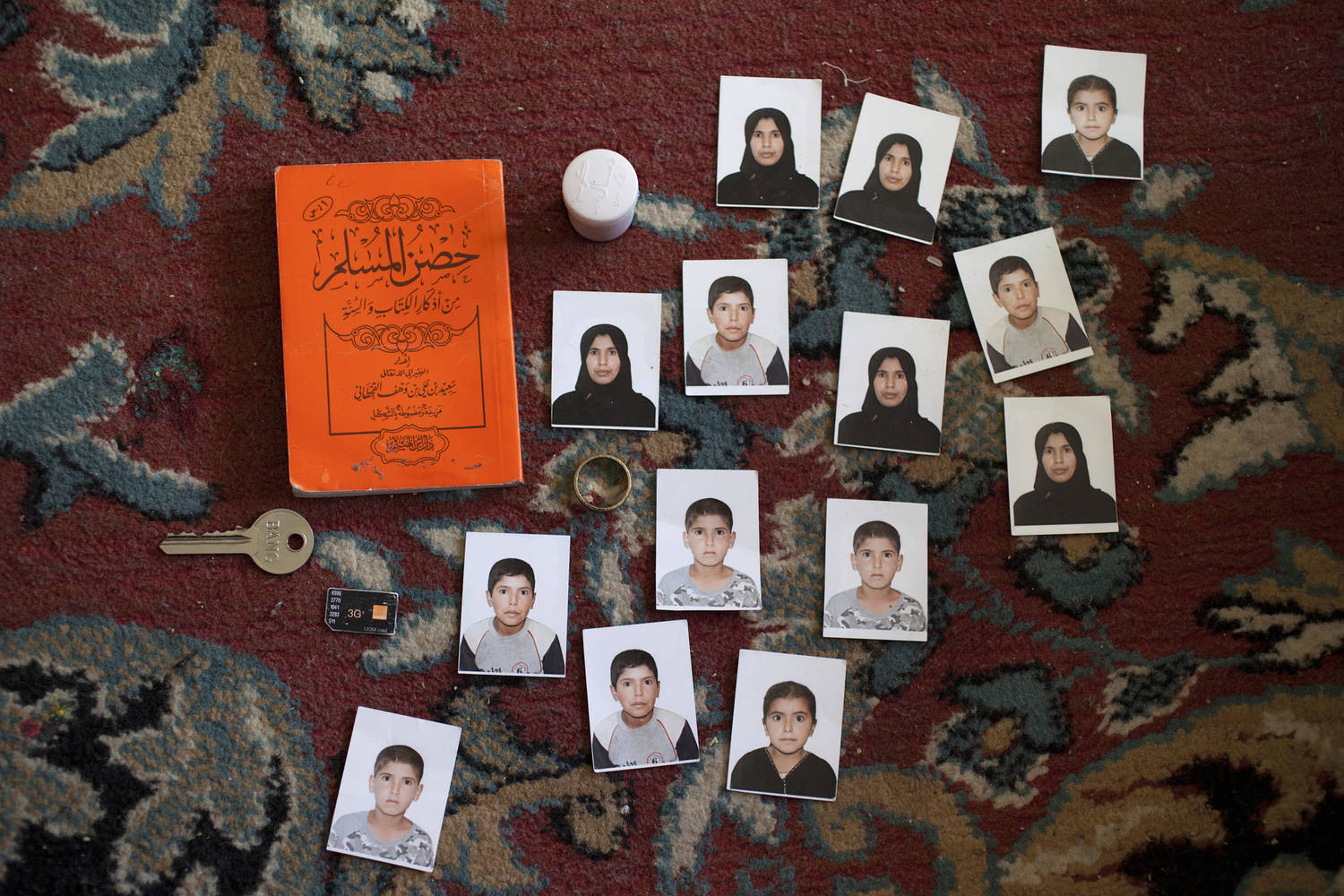 "Just to smell the air of home is better than anything else. But I don't regret leaving. In Syria I was afraid and here I am hungry. I can stand the hunger, but not the fear."

Since the crisis in Syria began in early 2011, millions of people have fled to neighbouring countries. Around two thirds of the Syrian refugees in Jordan live in cities and towns rather than camps. These 'urban refugees' are typically crowded into small rented rooms and struggle to afford food, clothing and other basics. Some children have been sent to work to help their families financially, while other families have tried to reduce expenses by finding early marriages for their daughters.