In the evening, when I see a plane flying overhead, I dream of being on board. I want to see the world, but I especially want to get out of the slum. As a flight attendant I will travel and literally fly away from my current life. – Kalyani (13), New Delhi, India.
All children have dreams, whether they're born in the United Kingdom, Liberia, Haiti, Mexico, Turkey, India or elsewhere. Children dream of finding a place, both literally and figuratively, where they can be who they want to be, freed from the limitations of where they were born. Chris de Bode has travelled across continents over the past years, speaking to children around the world and asking them what dreams they had for their future.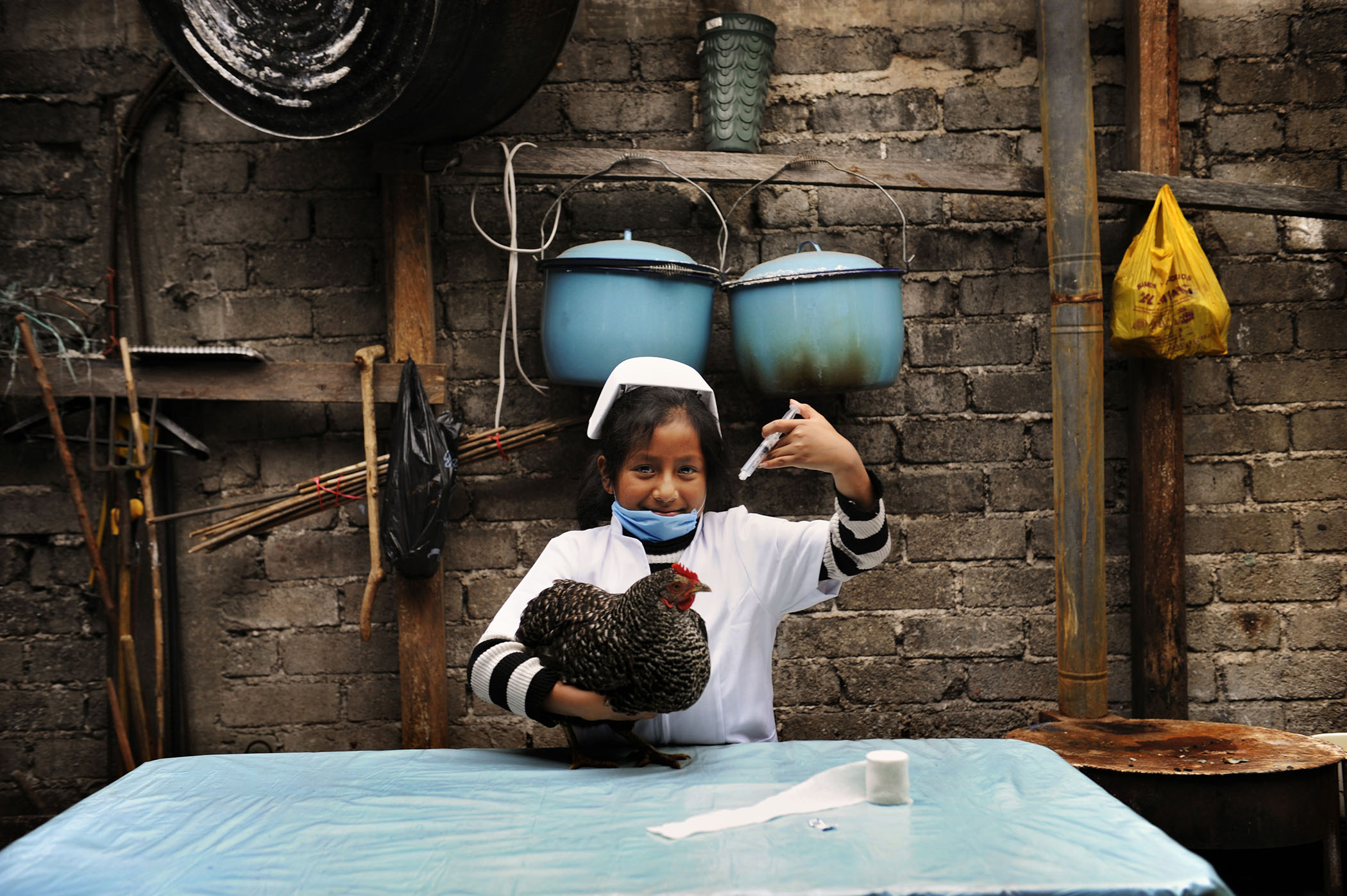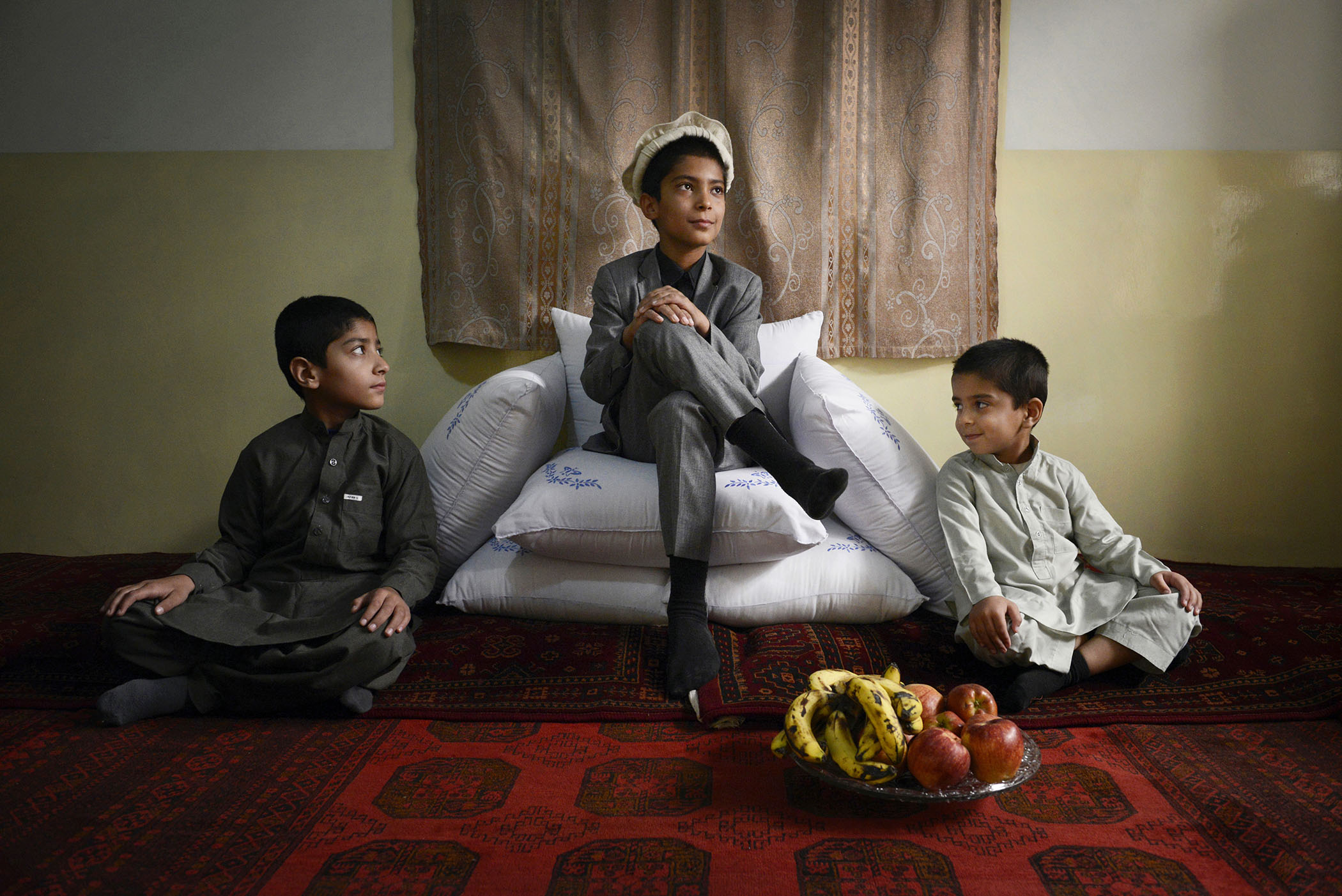 "Many girls are not allowed to go to school or only for a short time. Then they are required to help at home, to get married or to work. I'm happy going to school every day." Djarida, 8,  Mexico

"The first thing I would do as a king, is to provide security to the people. That is the most important thing in Afghanistan, I think. The second thing I would do as a king is to fight unemployment. That is a bad thing and a big problem." Tabeen (not his real name), 13, Afghanistan.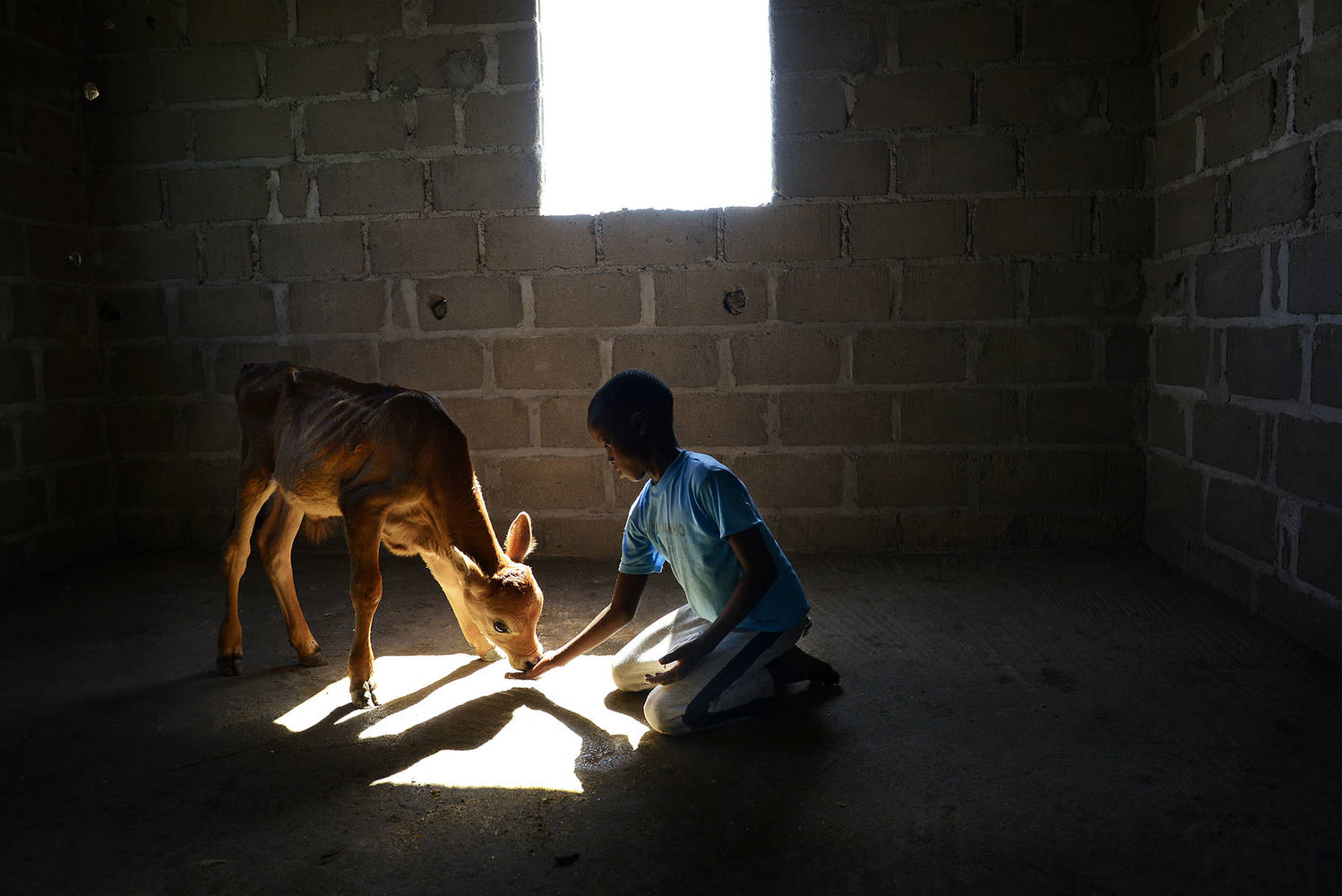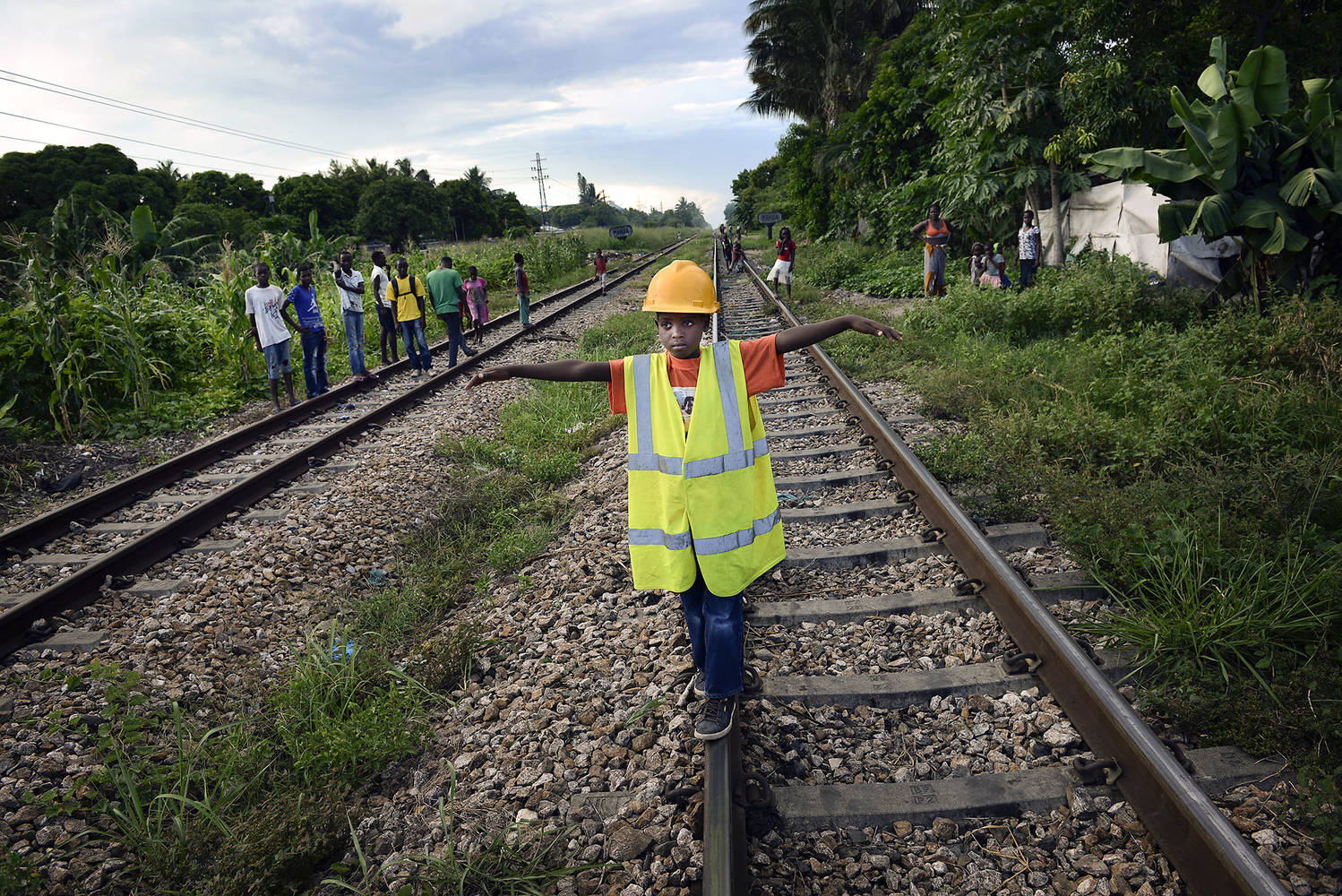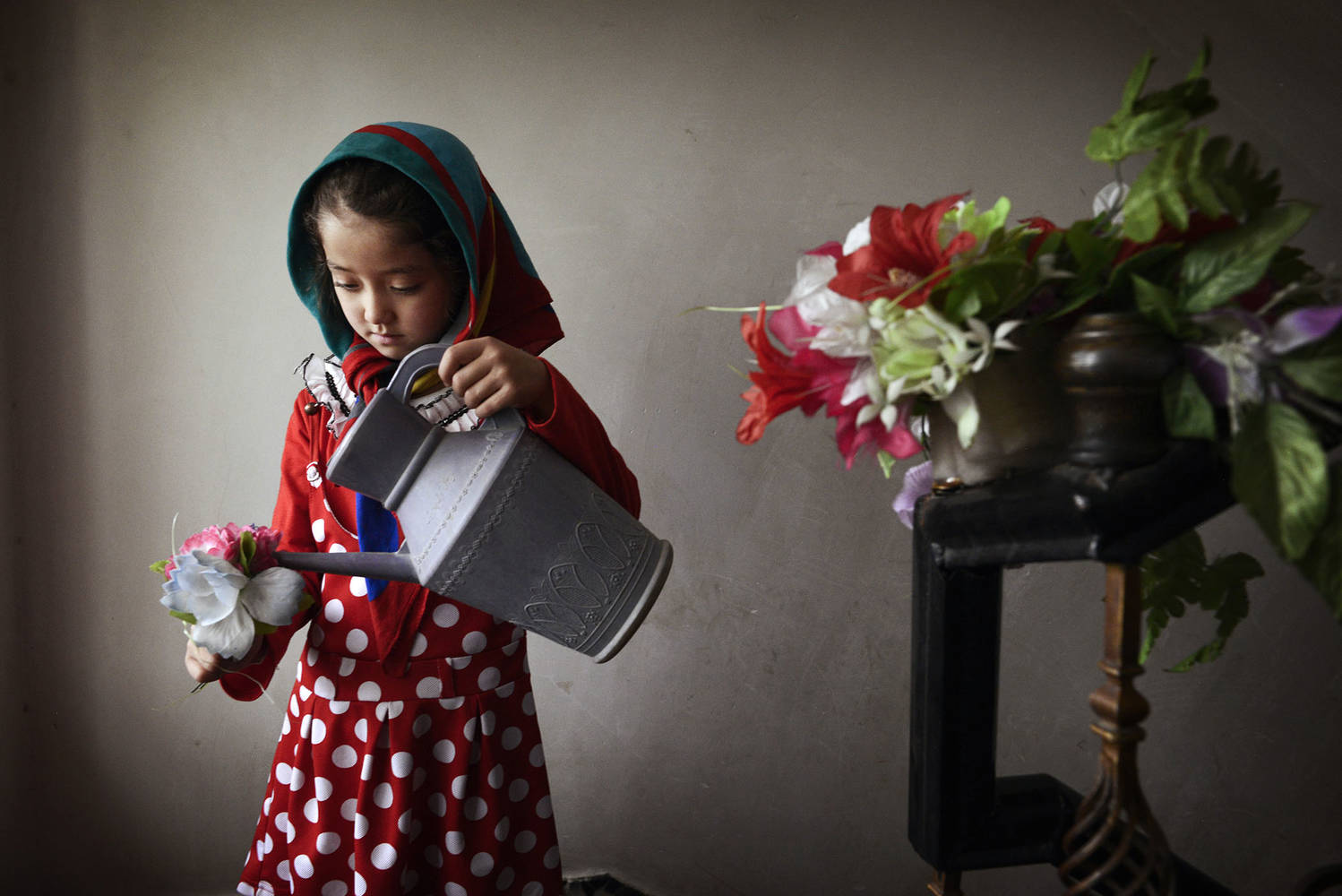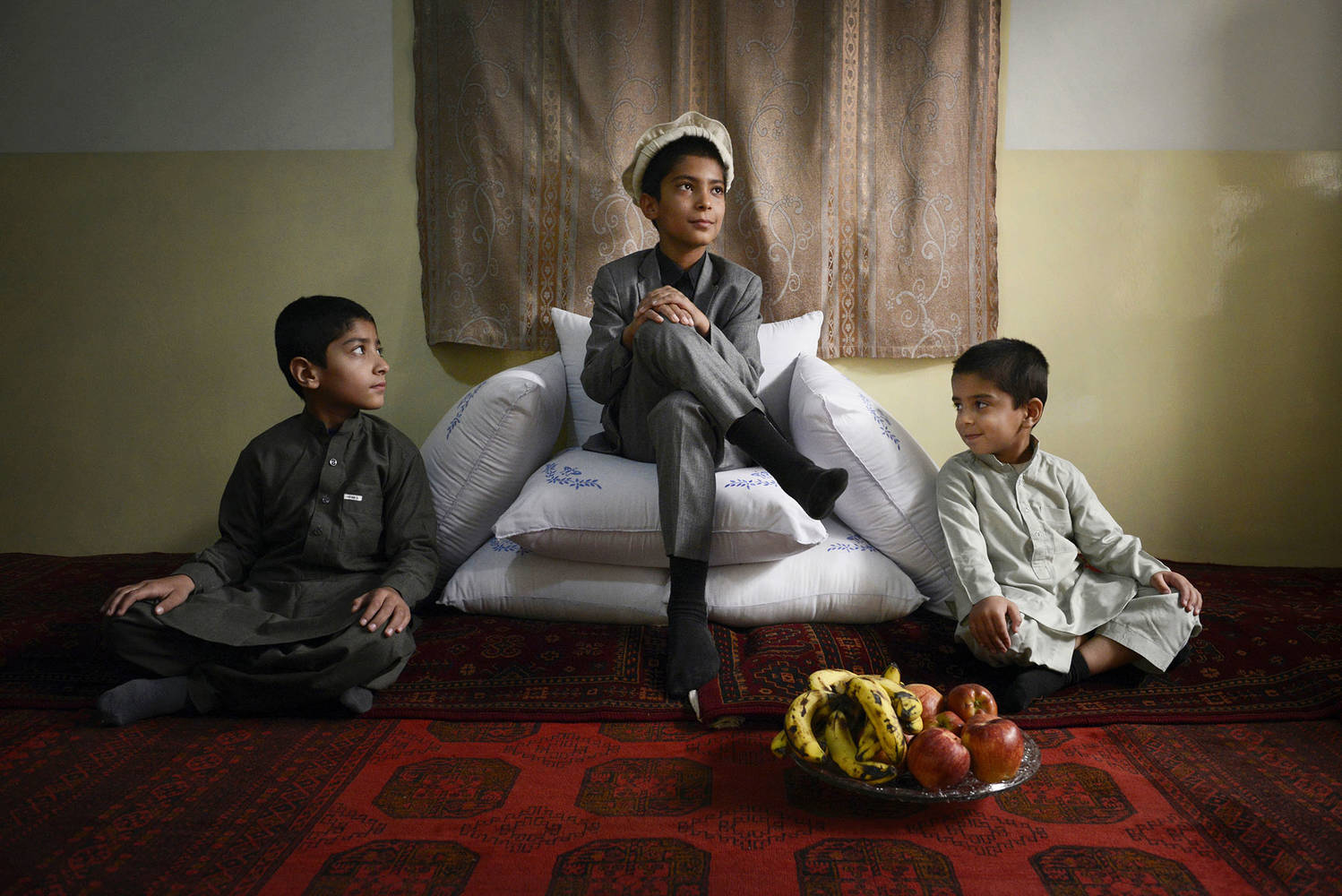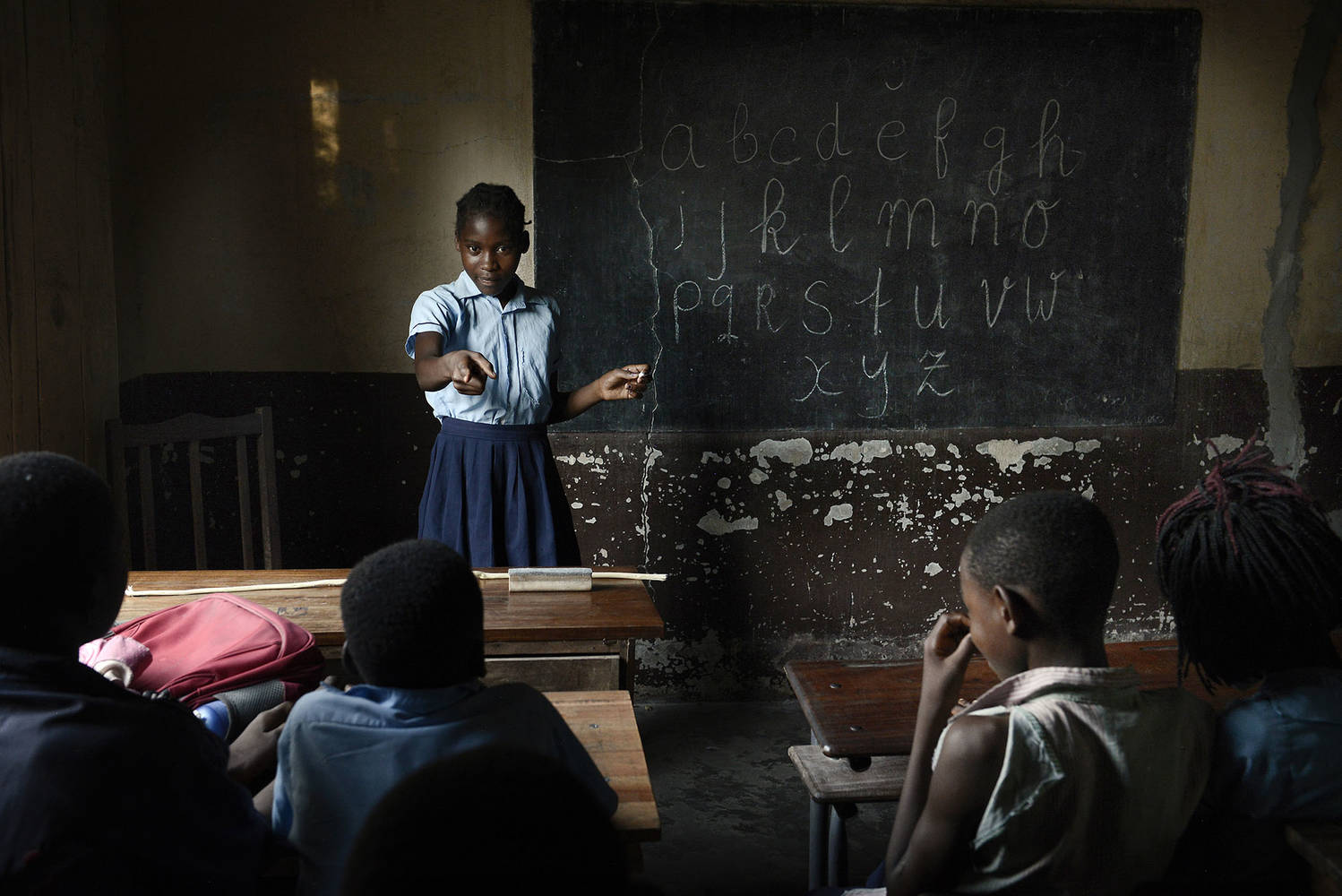 'My brother, sister and myself get along well, I really like to play with them although my sister is a bit younger. She is only 4 years old, my brother is 8. Sometimes we play together with our dolls, we have fun. But I like going to school also. The new books we got are really great. The one I just read, I forgot the title, is about a family with a lot of siblings and there is one, a boy, who is the weakest. He is also the youngest and the smallest in size, he always wants to be with his mother. I learned from the book that you always have to take care of the weakest around you, because everybody sometimes needs help. Especially in Afghanistan, I think. I think lessons like that are really important, and it helps to read books that make you think. I always wanted to become a doctor, but now even more than ever. I like to be there for the people of my country who need help. Before the books from Save the Child " class="next">