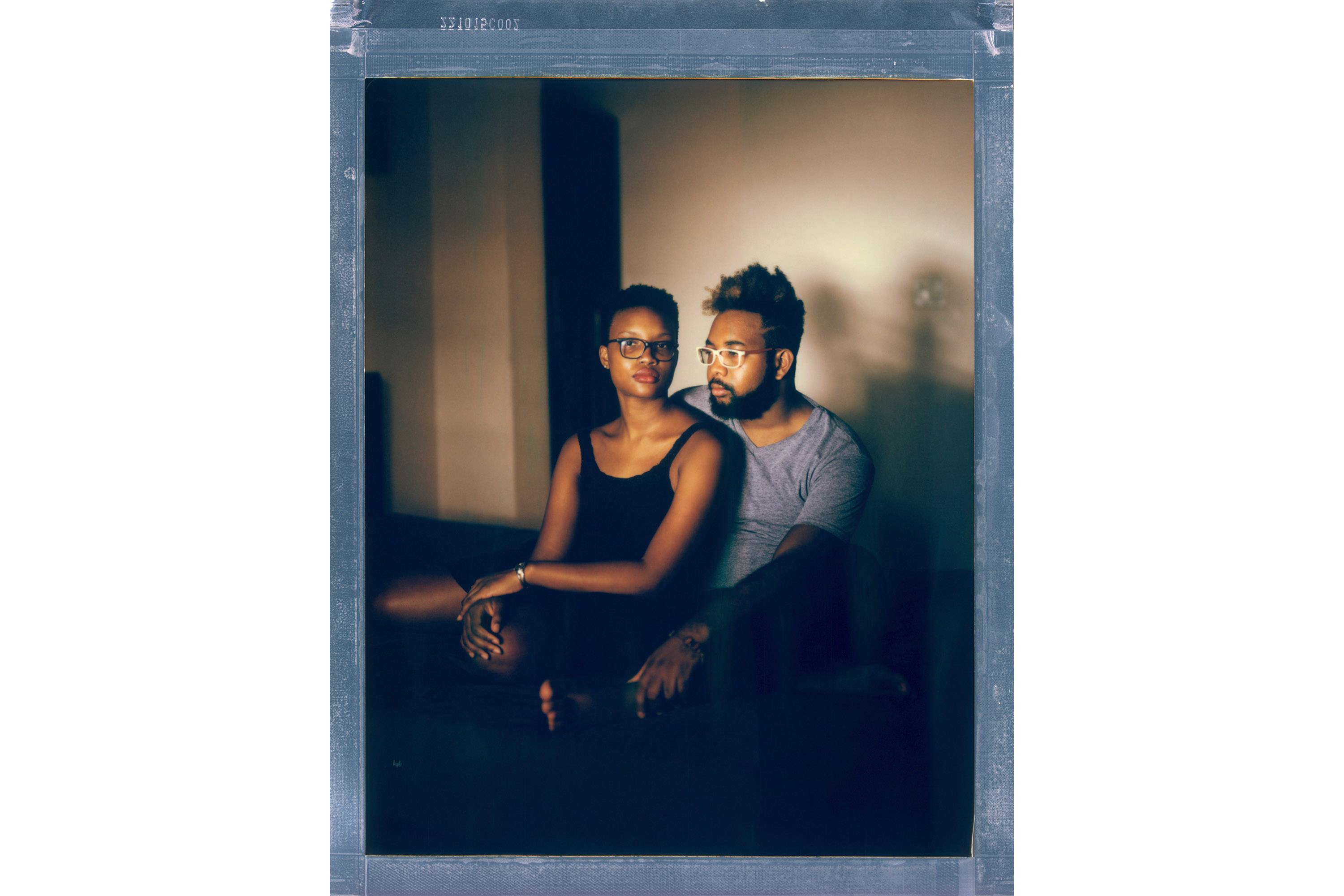 Jherane Patmore (22) describes herself as a Cis woman, Pansexual. While she says she has not been discriminated against, her view that there is nothing wrong with being attracted to people of the same sex led to her being made excluded at school.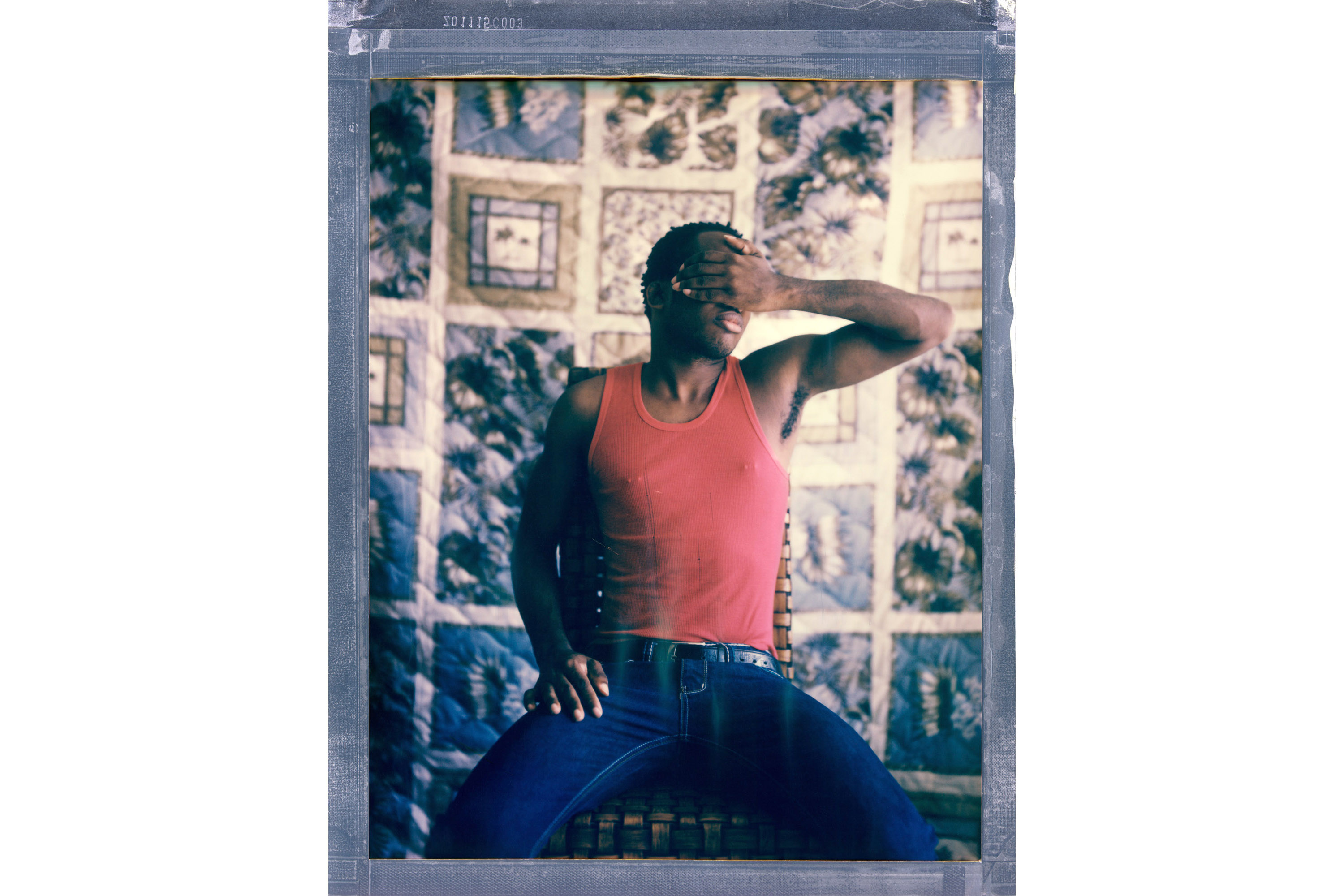 Rick (23) is a gay man who says he has always been treated like an outcast because of his sexuality. His family does not accept him, especially his mother who, he says, hates him. On several occasions he's attempted suicide. He says there are people who want to kill him, and that he has to have sex with men to get money to eat.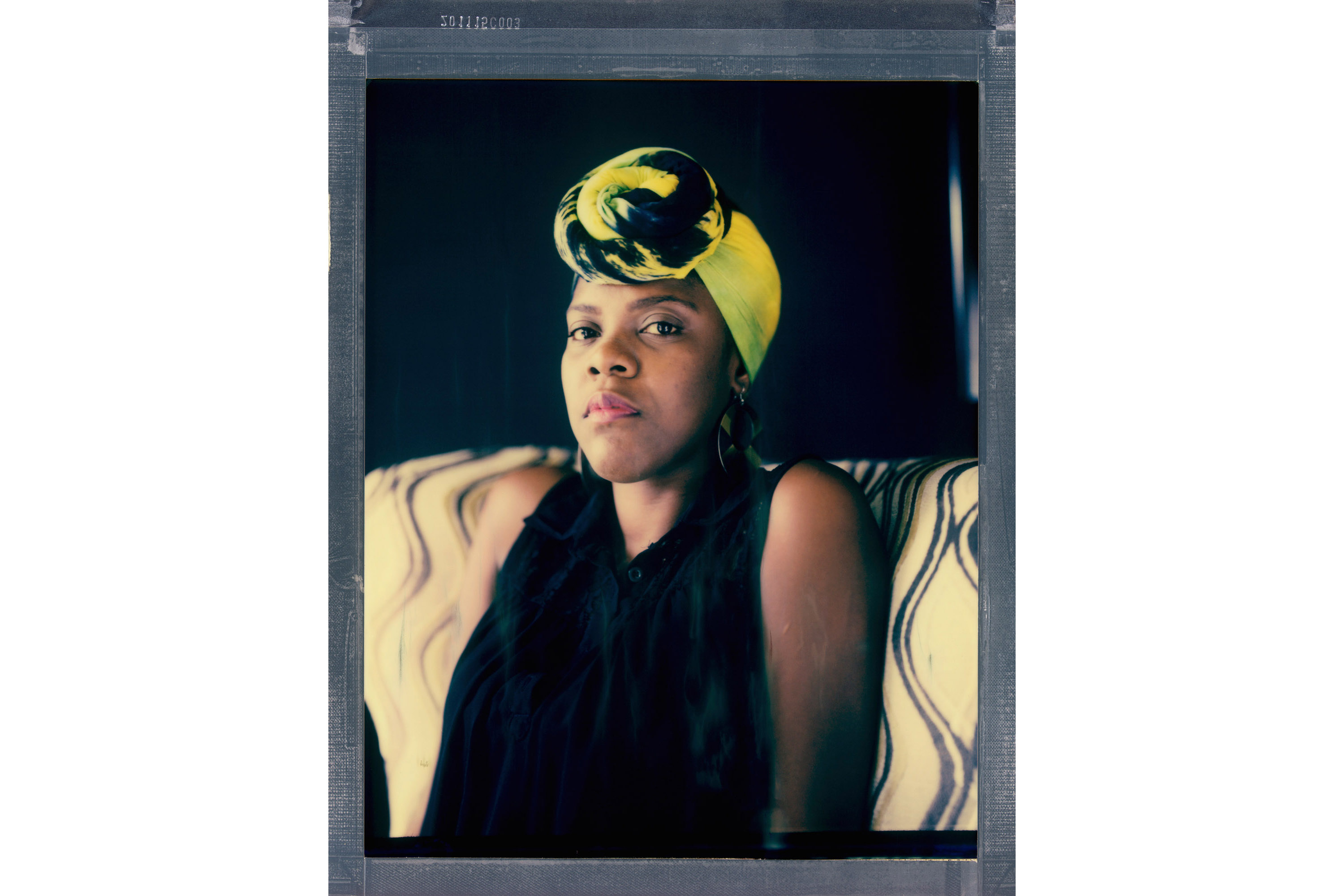 Social work student Abby Sáde (28) [surname withheld] is a lesbian. Abby says "A Jamaican lesbian who was raised in the Adventist Church. My mom was the Head Deaconess and someone well known in our community. So there was no way in hell her daughter, her only daughter could be gay. Long story short, I decided that her approval was not required for me to be happy, for me to be true to who I am, for me to love who I love. I chose not to break, not to give in but to live my truth."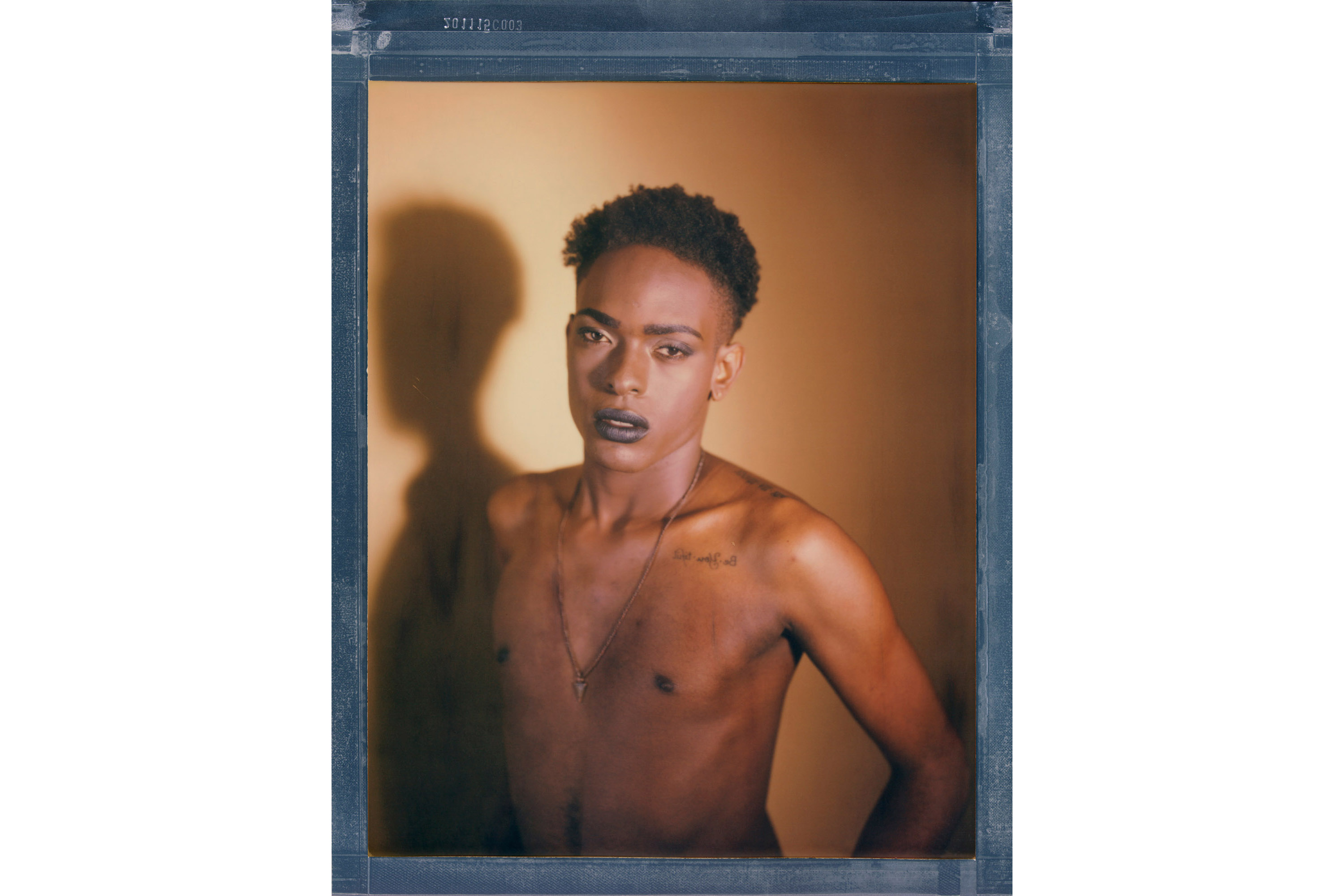 Transgender/heterosexual Noelle (24) [last name withheld] says they move with great caution around Jamaica. While there are parts of Kingston Jamaica where she feels safe, in others, she says, she must 'navigate spaces', carefully knowing that she can be attacked because she presents as a woman.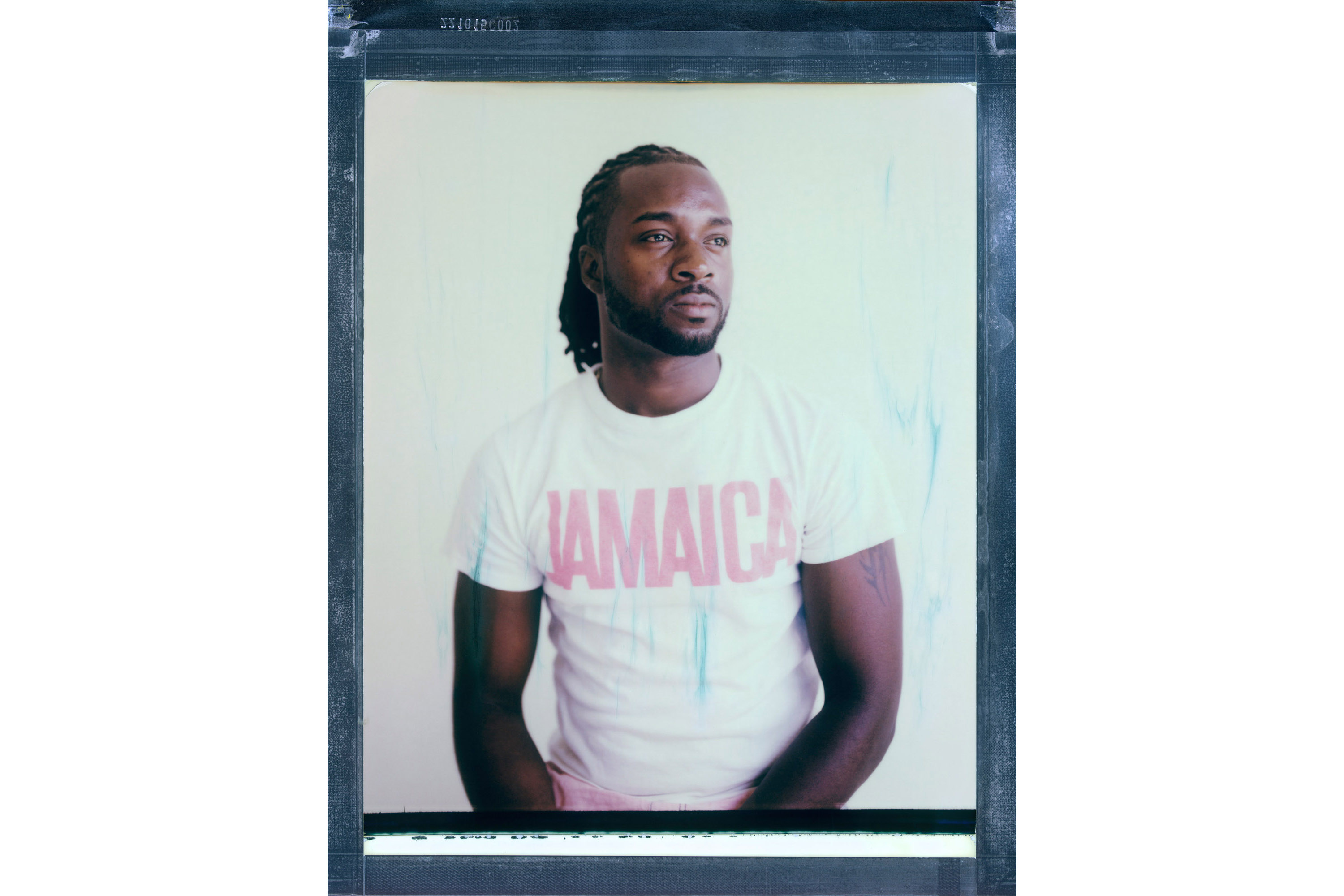 Elton McDuffus (25) is a Procurement Officer for a local LGBT group and a gay man. He has suffered homophobic bullying all his life, but says that he hopes to use that experience to help other LGBTQI+ people who have been discriminated against.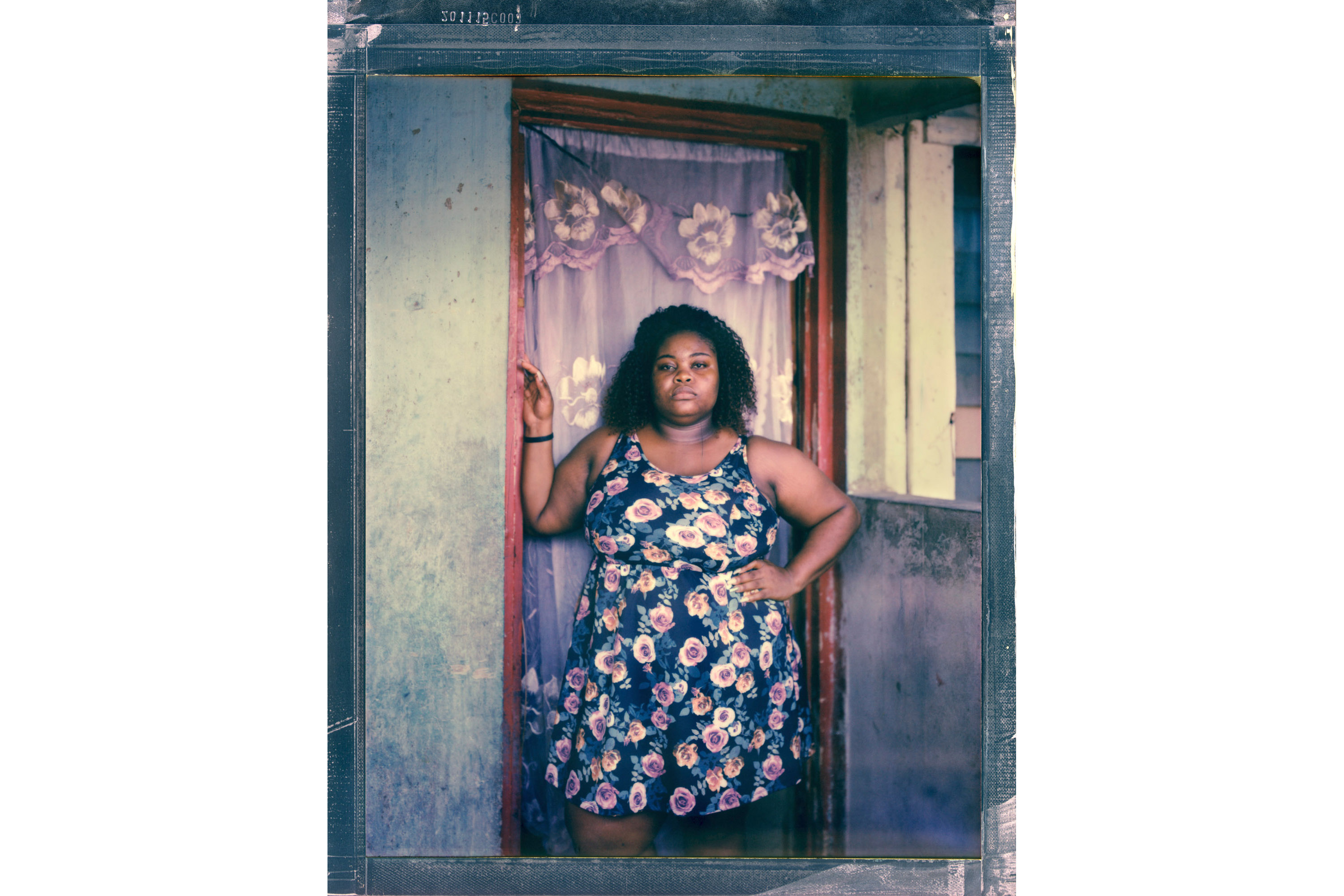 Christina Clarke (24) is a bi-sexual Administration Officer for a LGBT organization in the capital city Kingston. She says it is not easy being LGBT in Jamaica, but if you are a bi-sexual female and present as a woman, then nobody will know or give you problems. She says, however, that Jamaicans make everyone's business their own, and love to 'dig up dirt' on other people exposing and 'shaming' them on Facebook.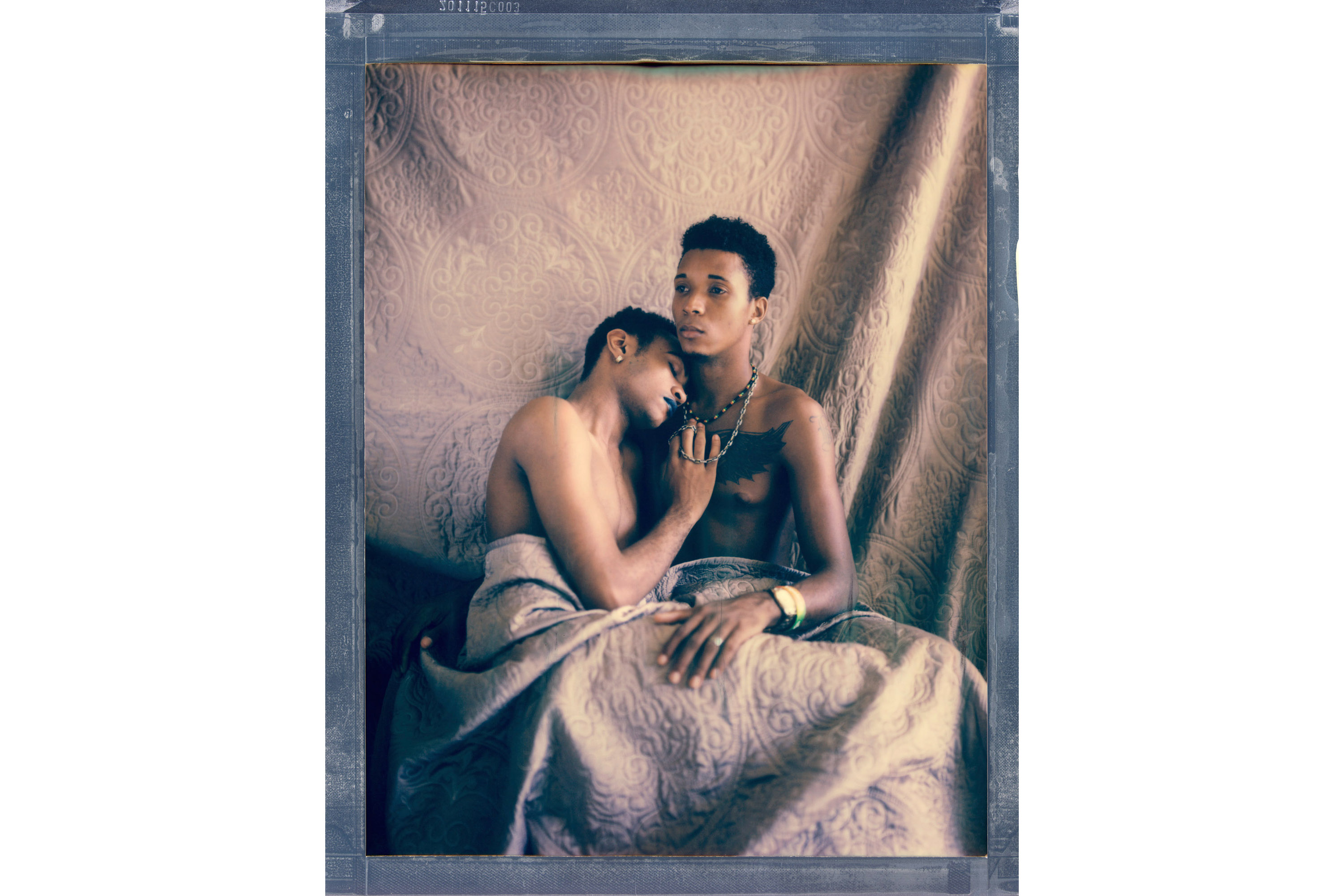 Bobby Brandon Brown & Persian Apologetic
All his life Bobby Brandon Brown (23, right) has been the victim of homophobia. Ostracised by his family, Bobby became homeless. On several occasions he has found himself having to have sex with men so he can have somewhere to sleep. He has attempted suicide several times. At the time of his picture being taken he was in a relationship with 19 year old Persian Apologetic (19), a transgender woman and make up artist who has not spoken to her family since leaving home two years ago. She recently reached out to her mother who told her not to speak to her, ending the phone call by saying 'you don't have a mother or a father'.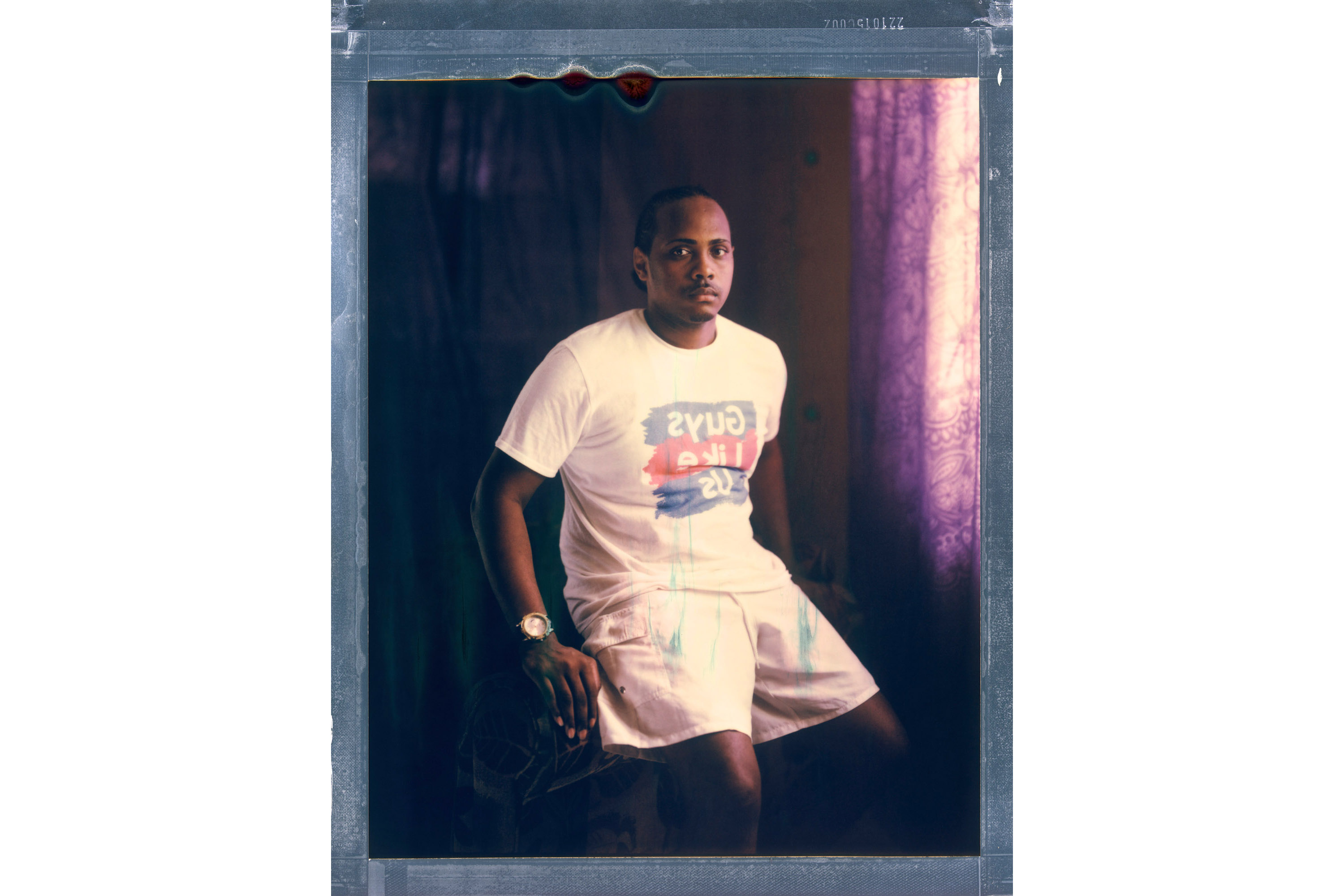 Andre [last name withheld] was bullied severely at school. At one point, a large mob of students gathered outside a school building he was in, threatening him with violence. Eventually the police had to be called to escort him out safely. His mother's waiting car was stoned. This is how he came out to his family. Instead of rejecting him, as is the fate of so many LGBTQI+ Jamaicans, his family embraced him and accepted his identity and sexuality.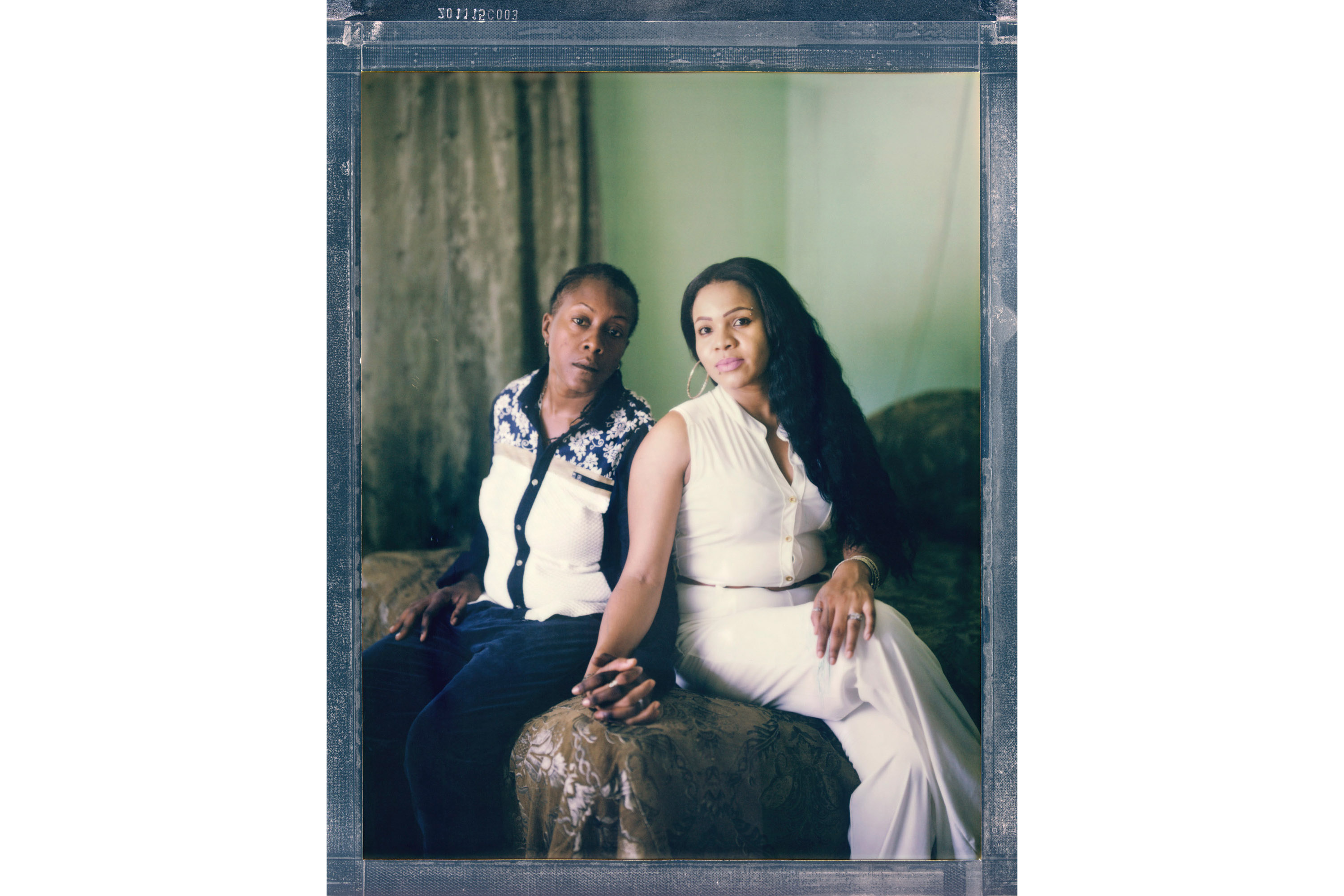 Mo (41) is a transgender man. He is a police detective. He says "Jamaicans are very intolerant and homophobic. None the less, I live my life fearlessly." Mo goes on to say "You can never know when you can become a target so I am always in defence mode". Mo is in a long-term relationship with his lesbian partner Pinkie (30) and they live together. Pinkie says she does not face discrimination common to LGBTQI+ people in Jamaica. She attributes this to her feminine presentation. She says, however, that "In Jamaica most people don't have a mind of their own, they just want to hear one person say 'alright – you're a lesbian you need for dead.' It's like the entire crowd come down on you, 'you need for dead'. There's just not somebody to have a mindset to say 'you know leave her alone or leave her alone'".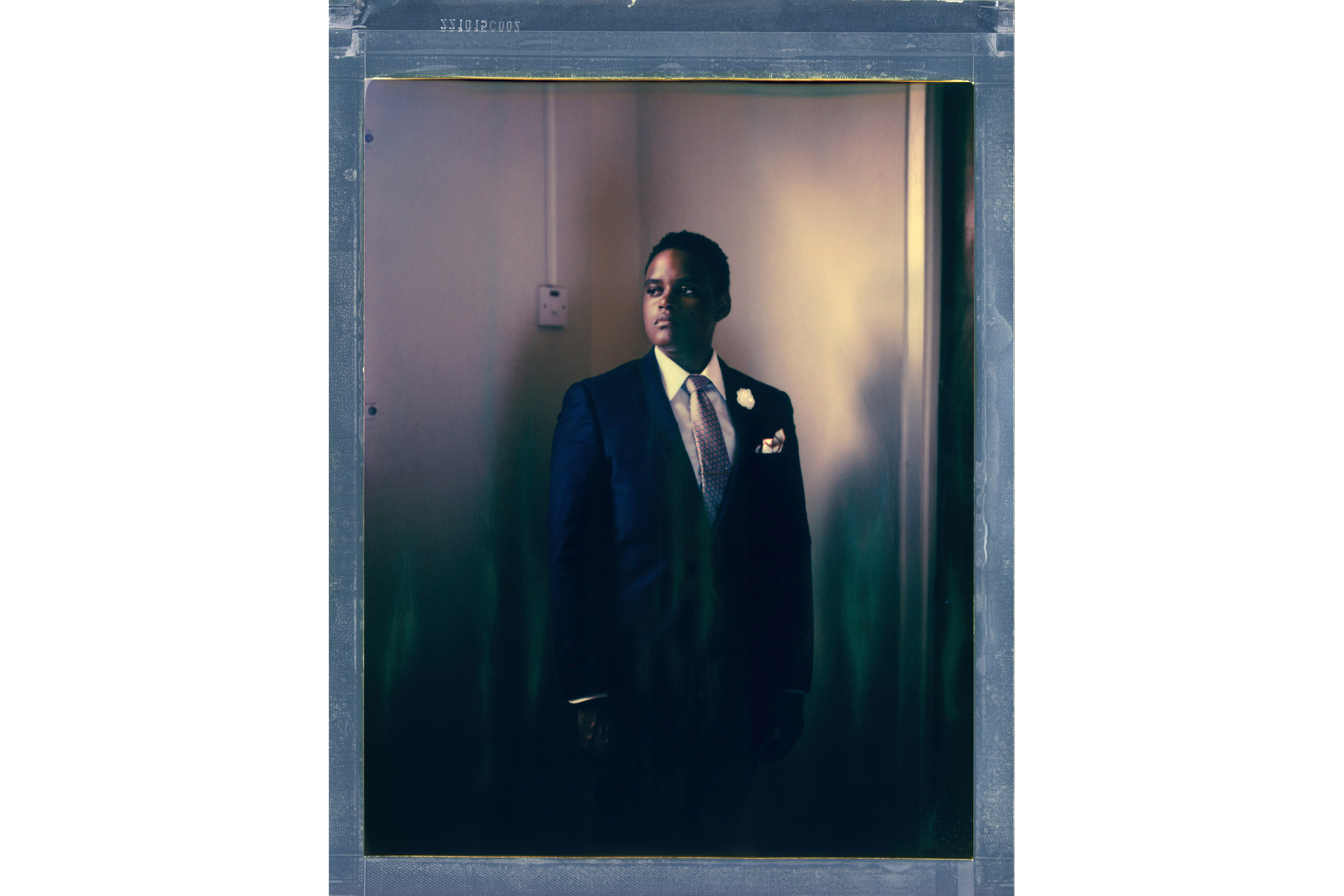 F.J. Genus is a queer man of transgender experience working as an IT consultant. In many public spaces he says he feels unsafe. F.J. describes how every morning he must mentally prepare himself to face a world outside that often doesn't accept him for the man he identifies as.