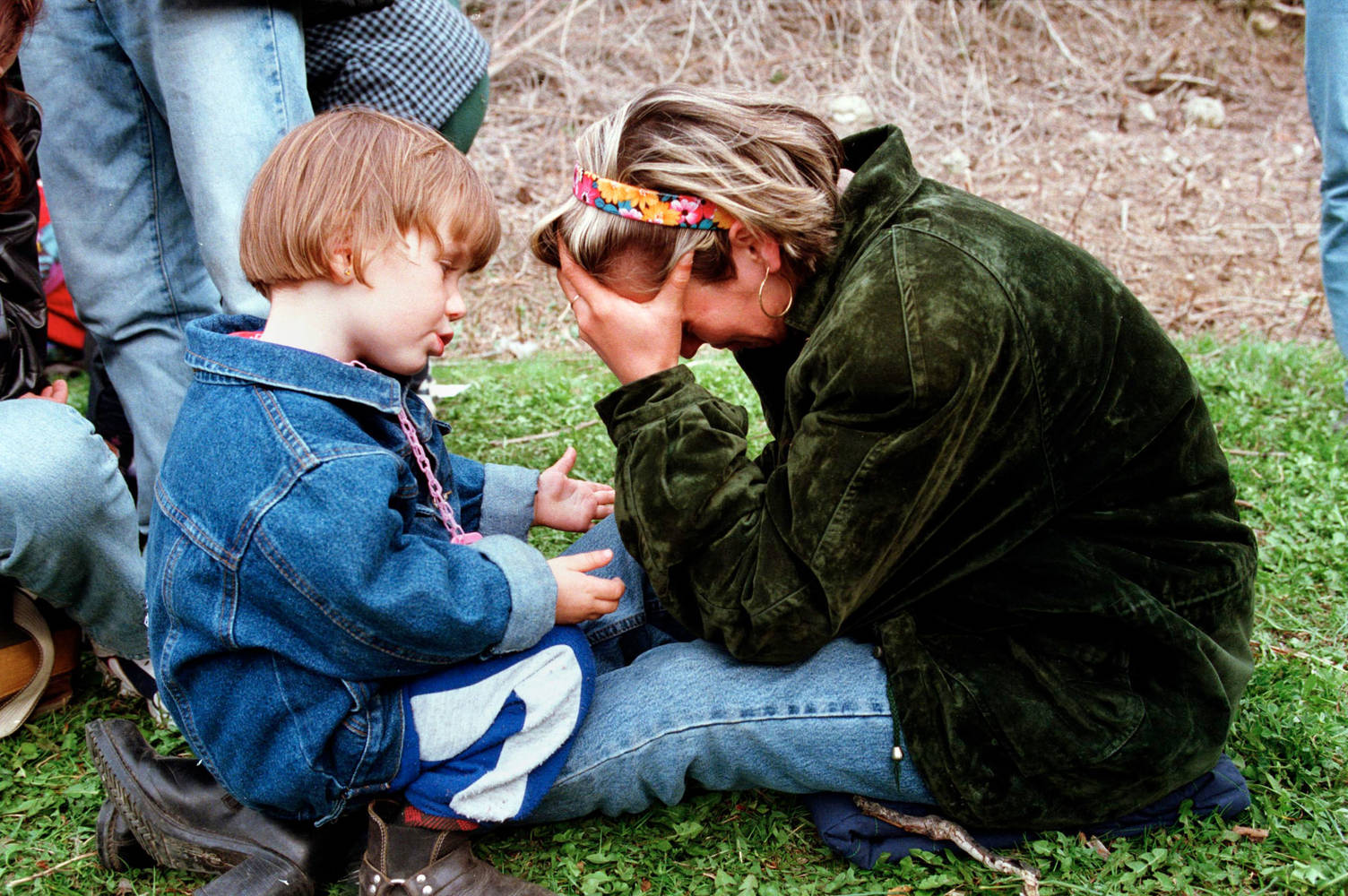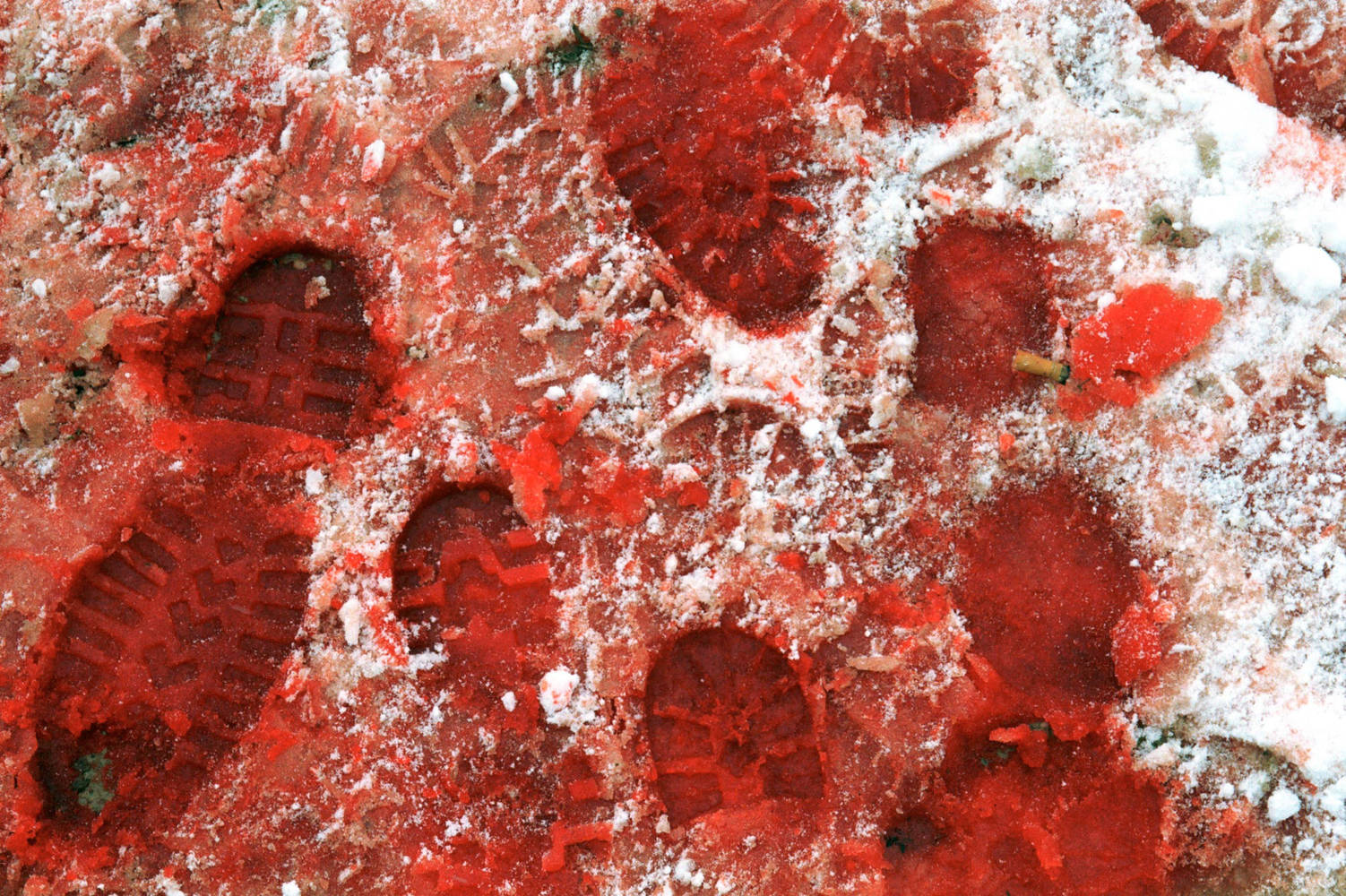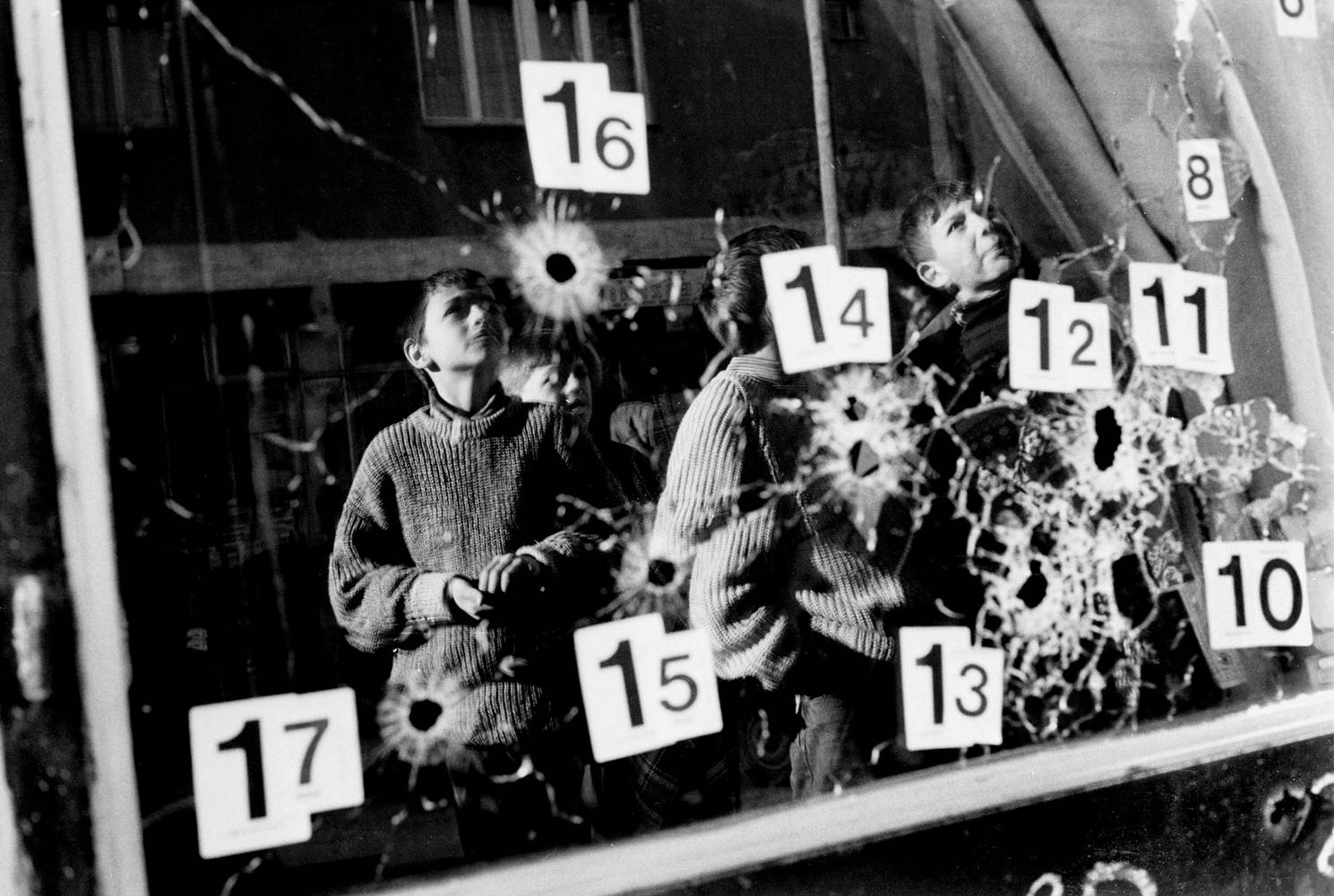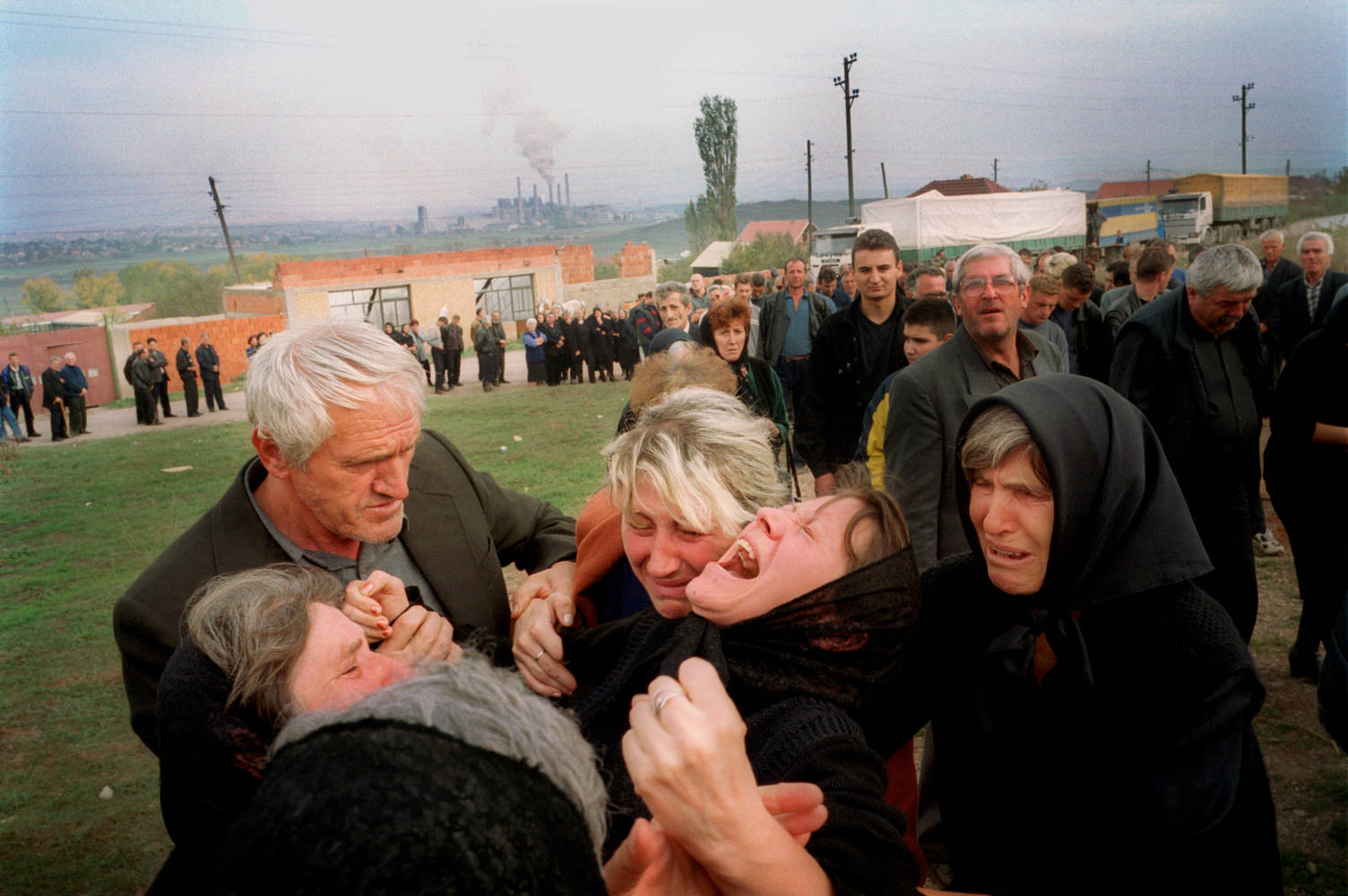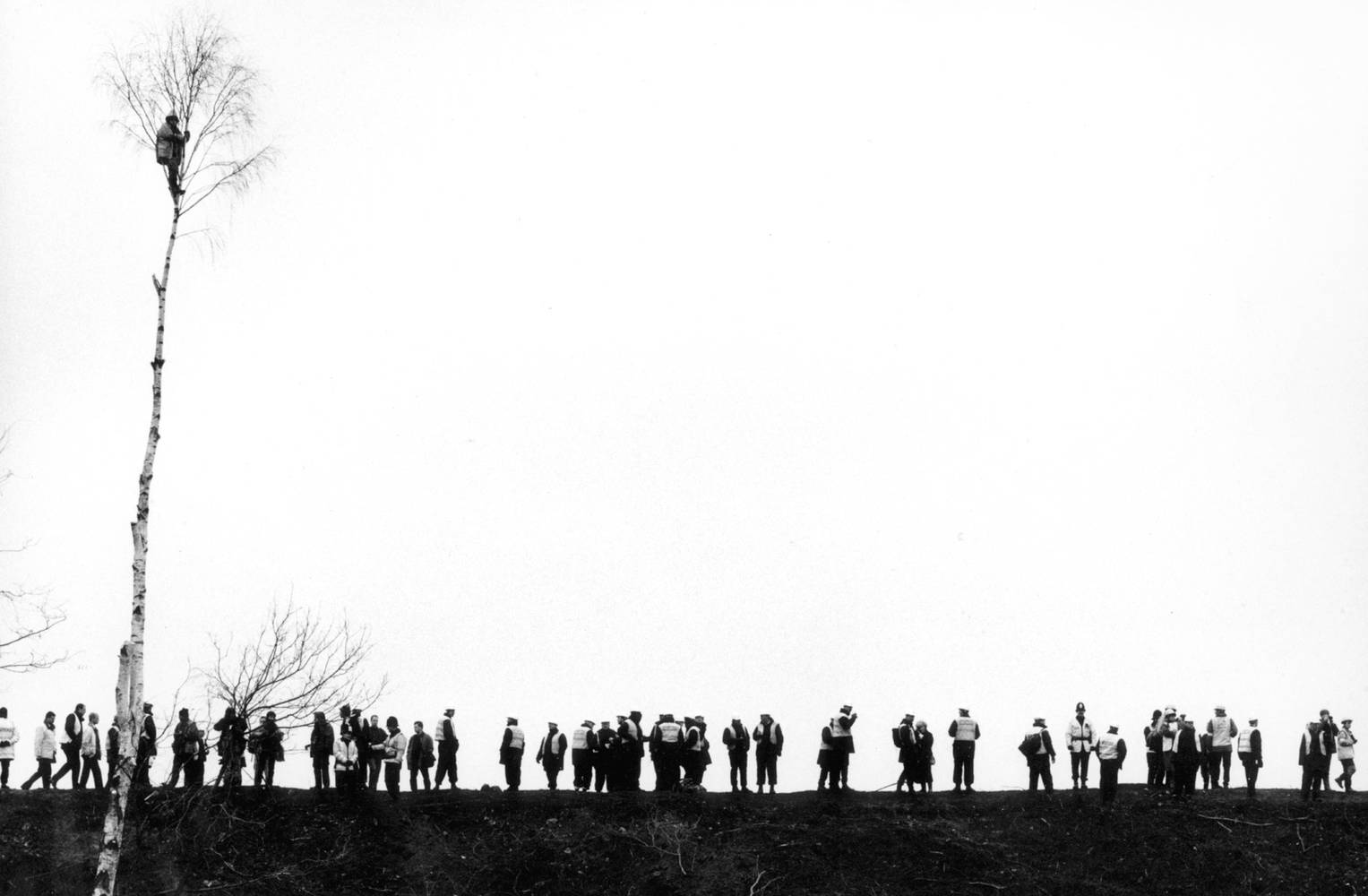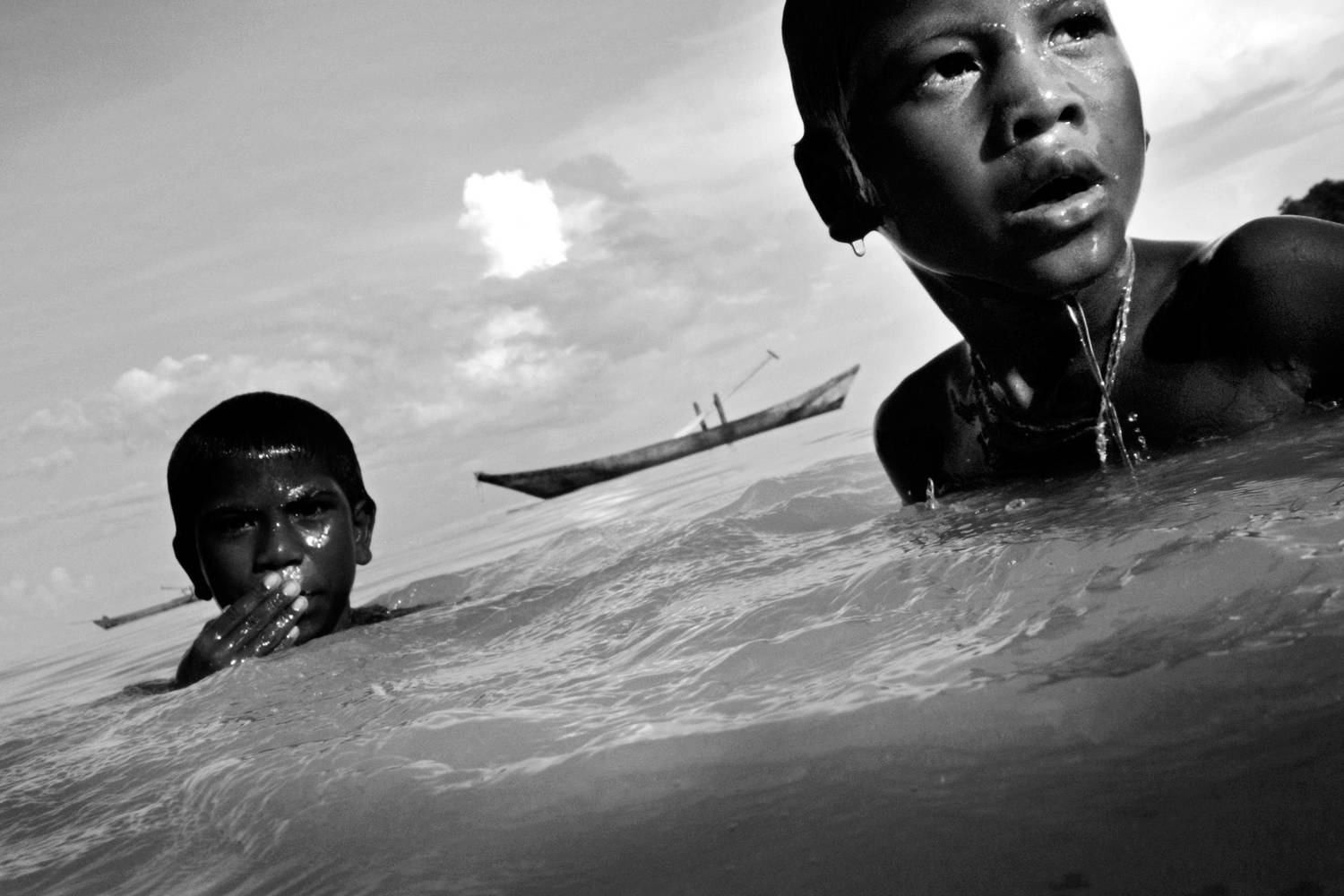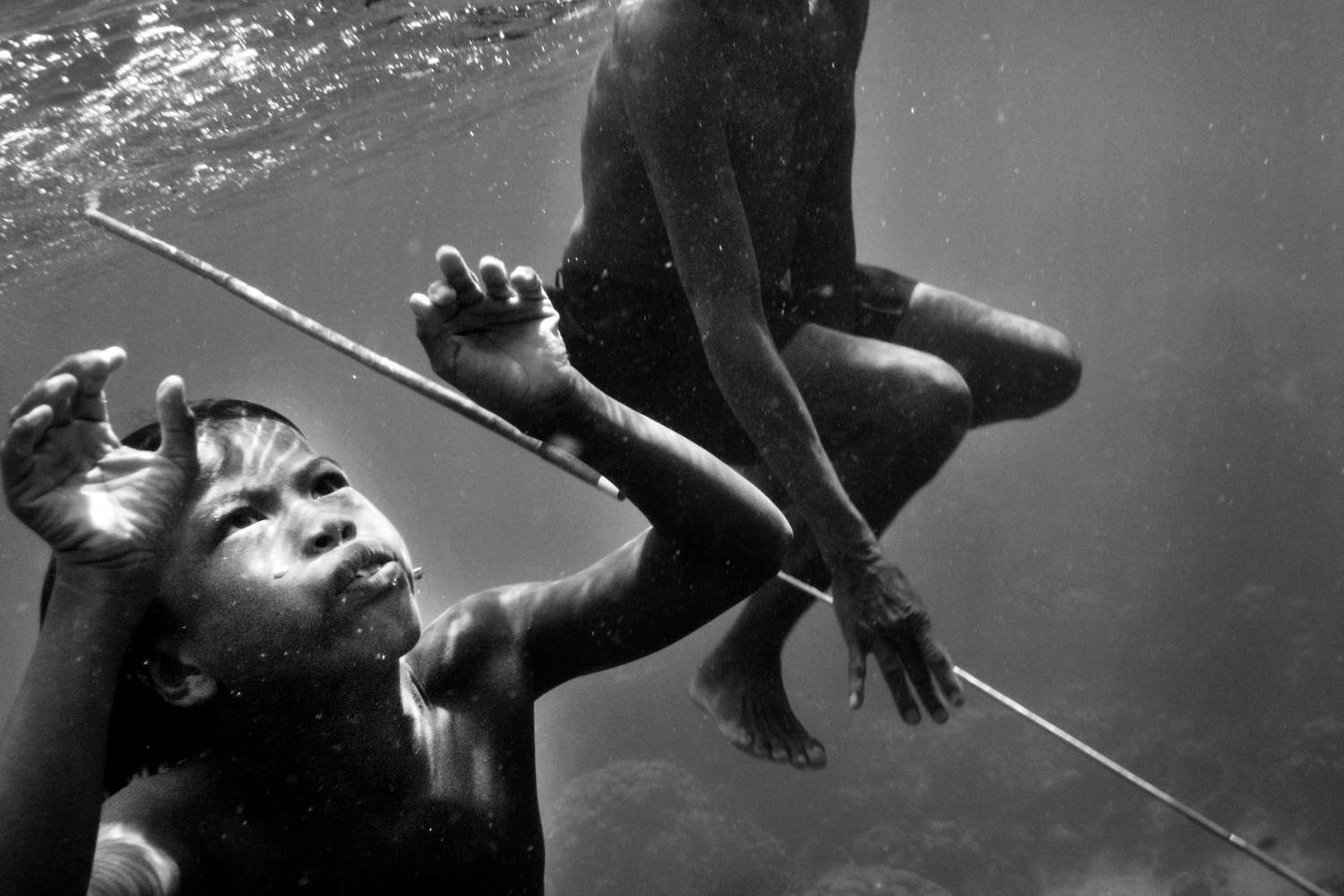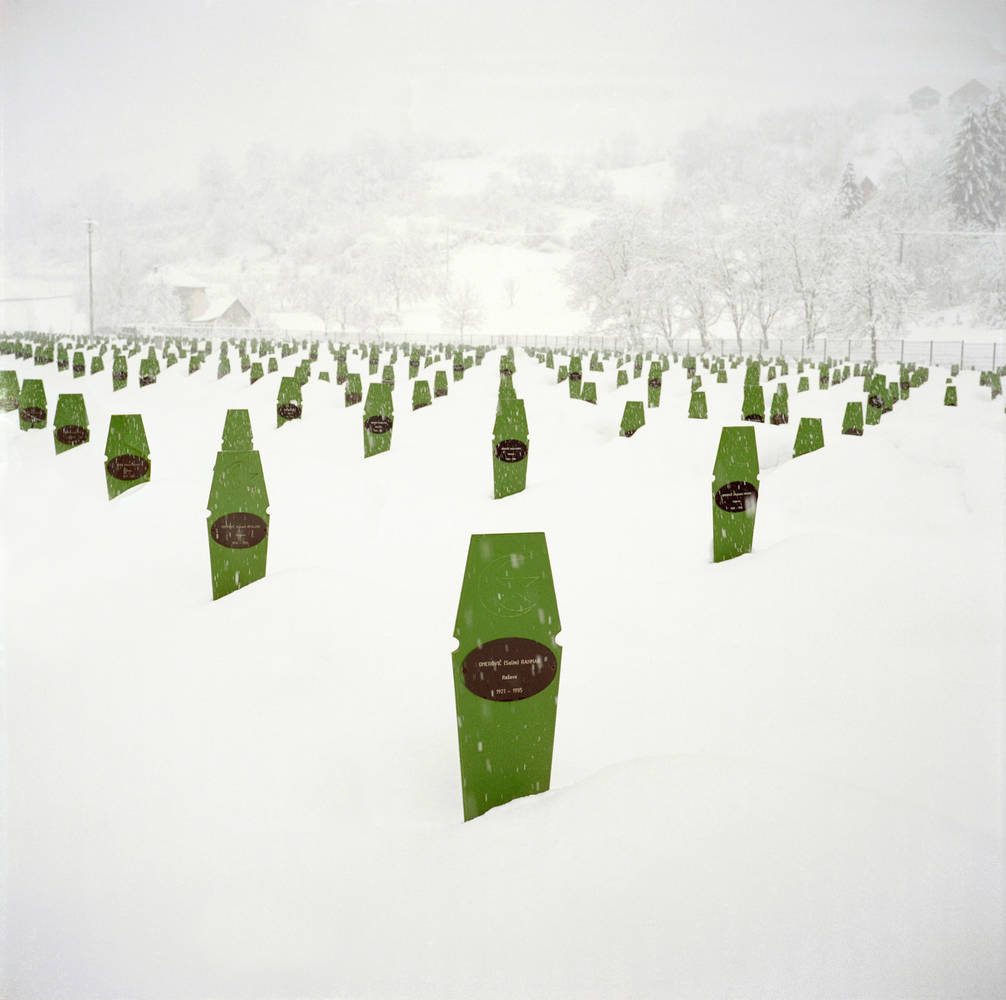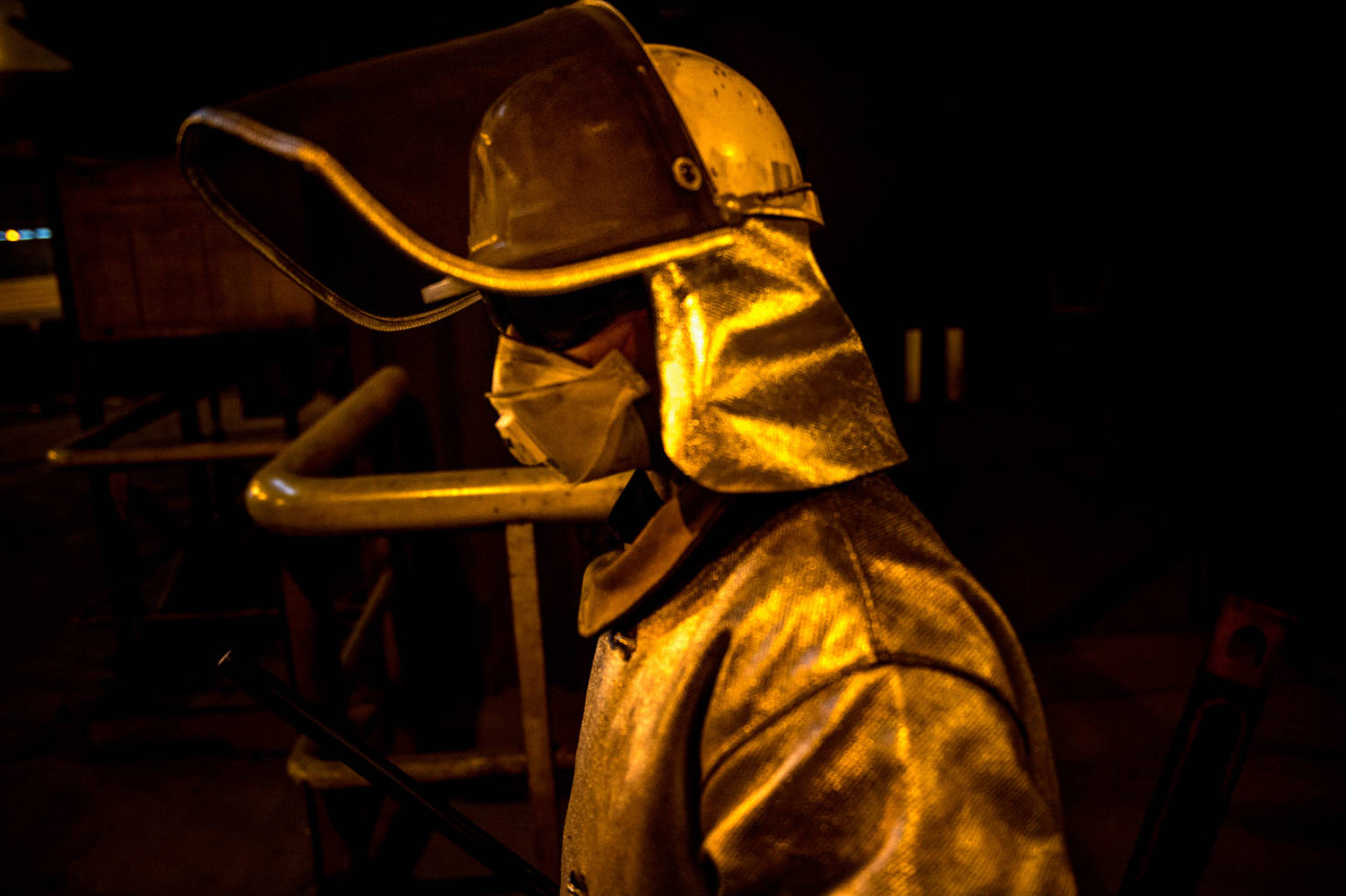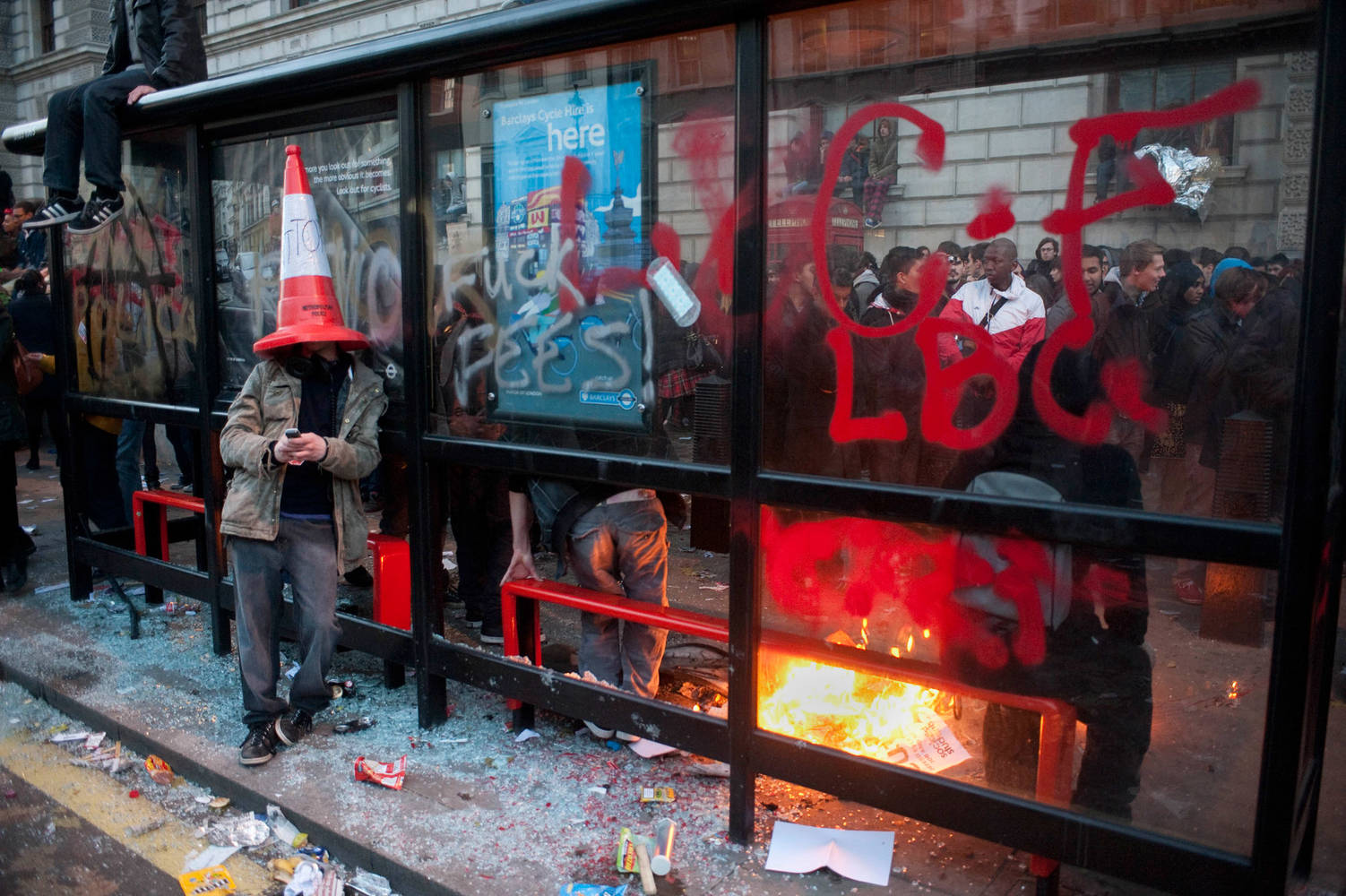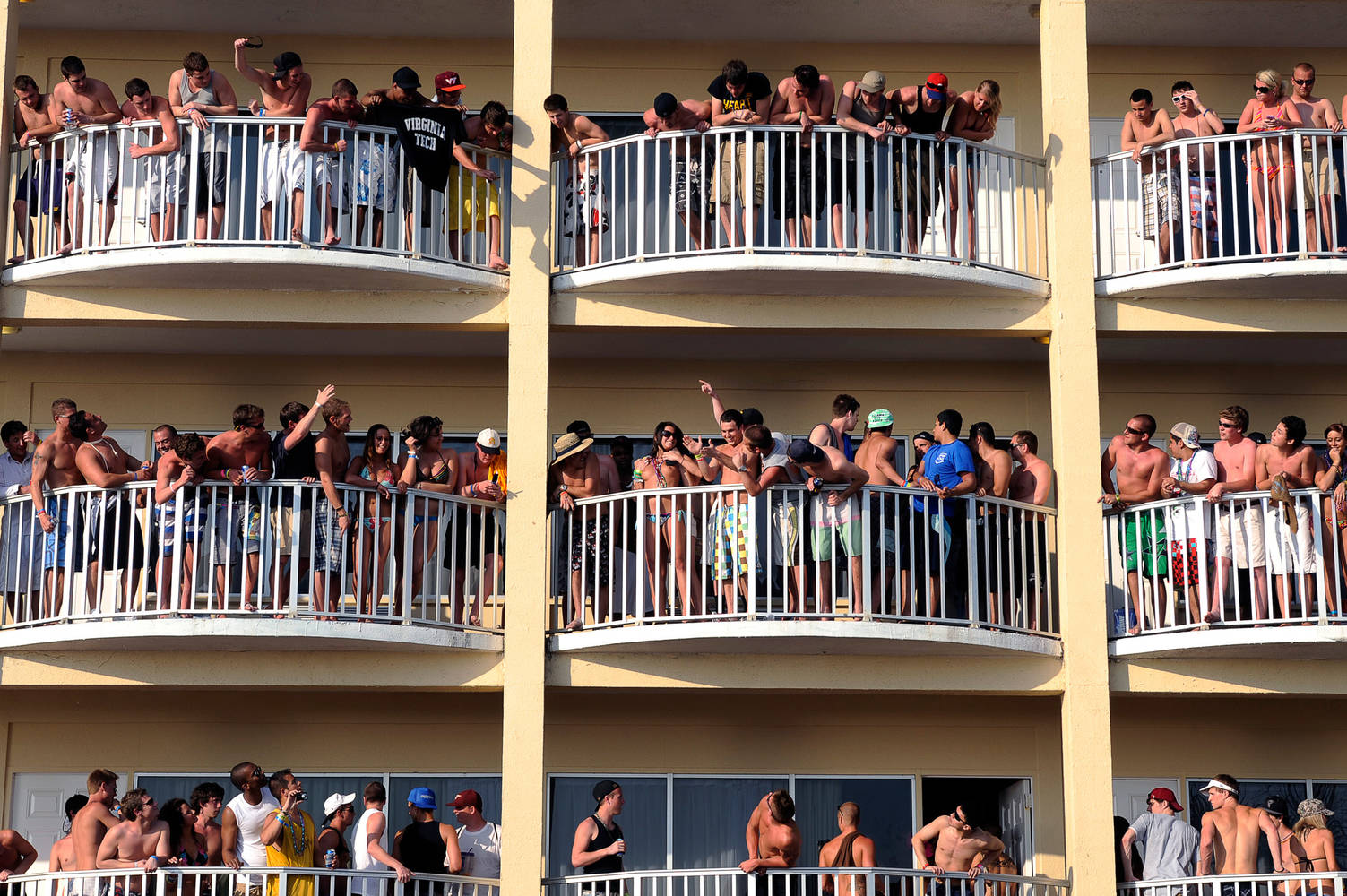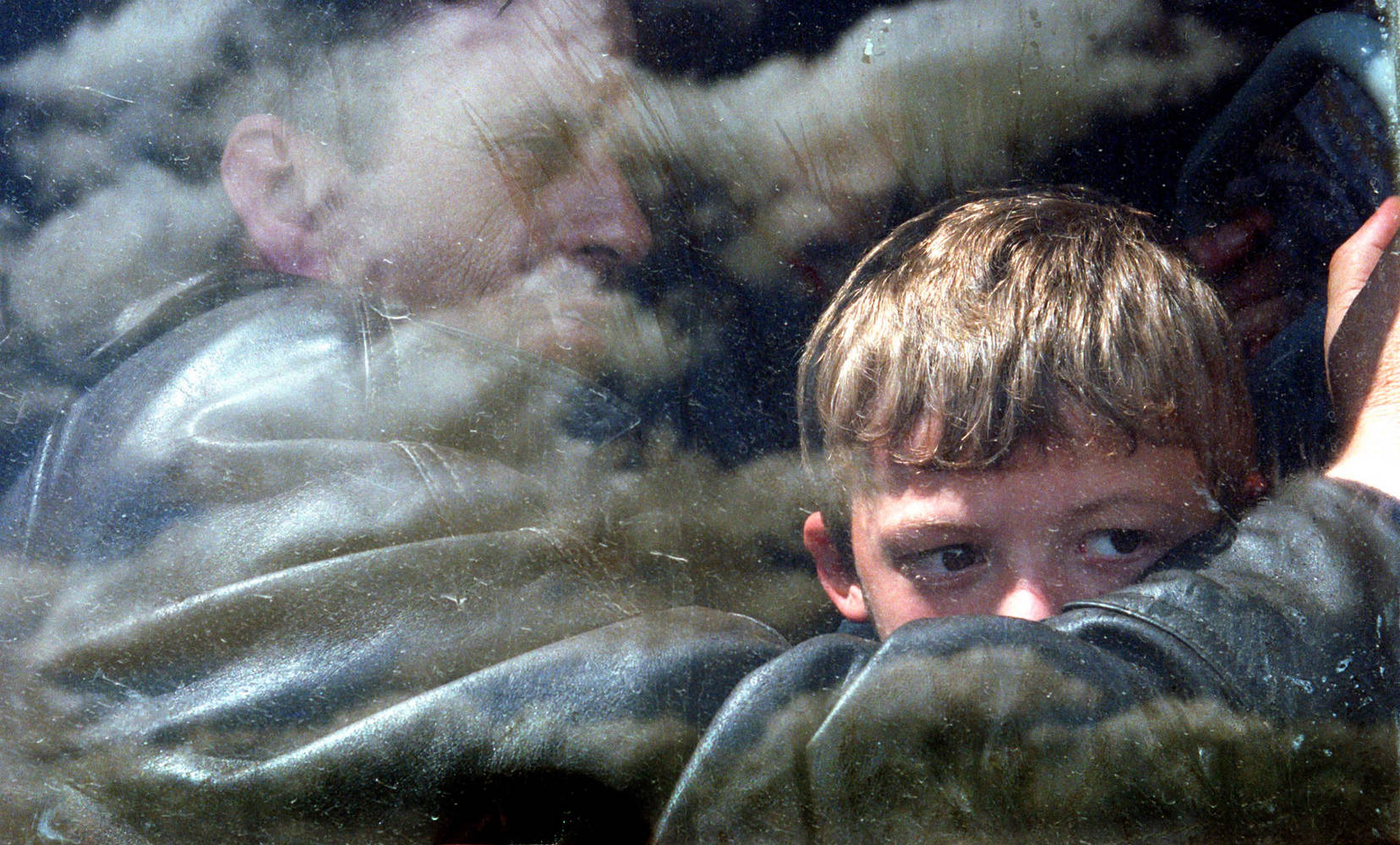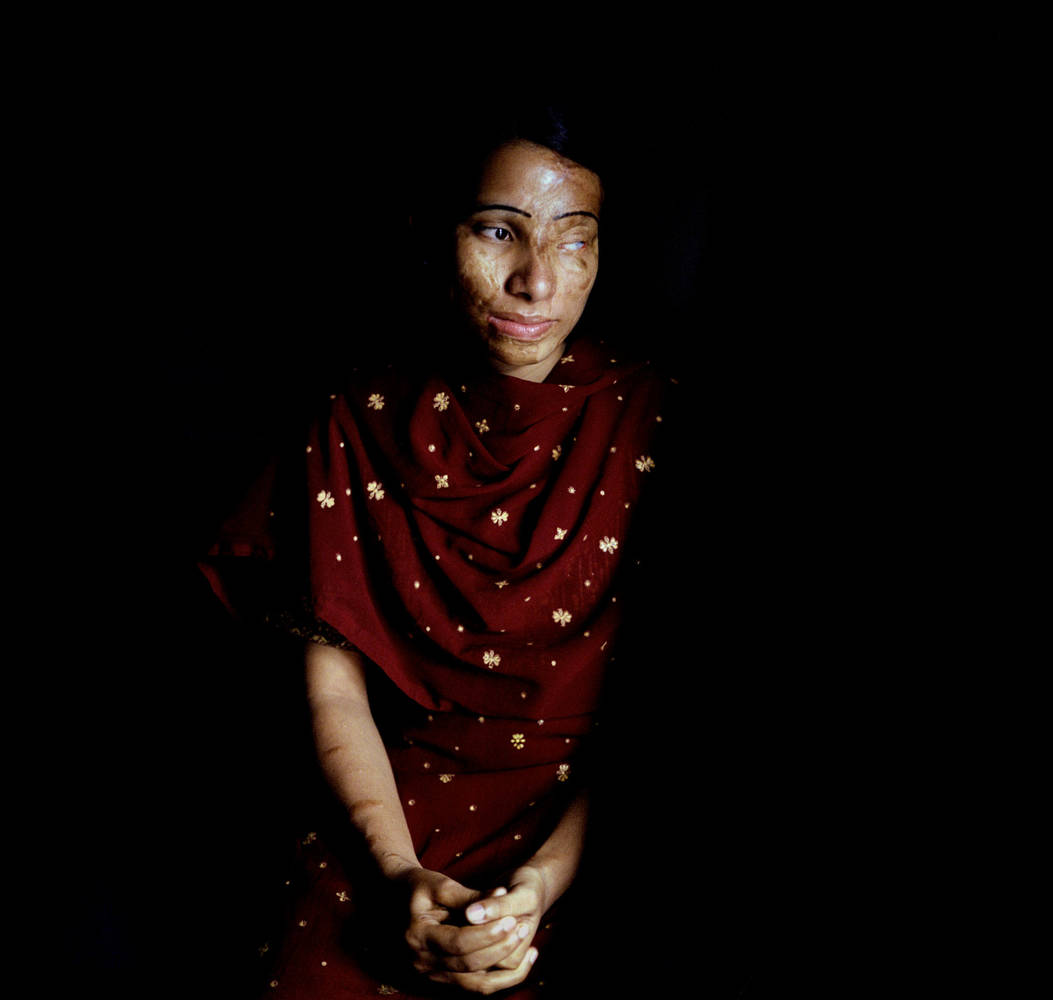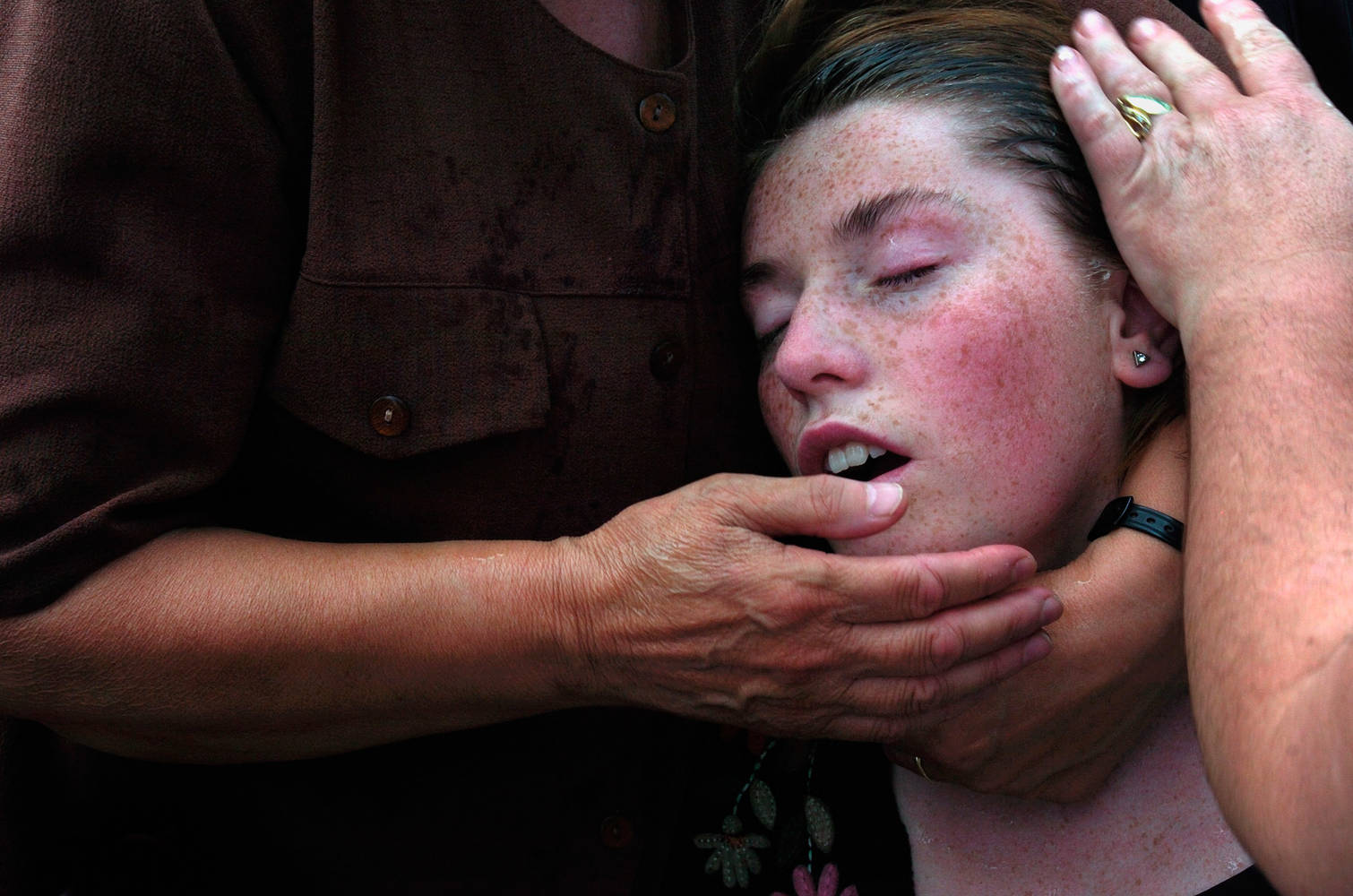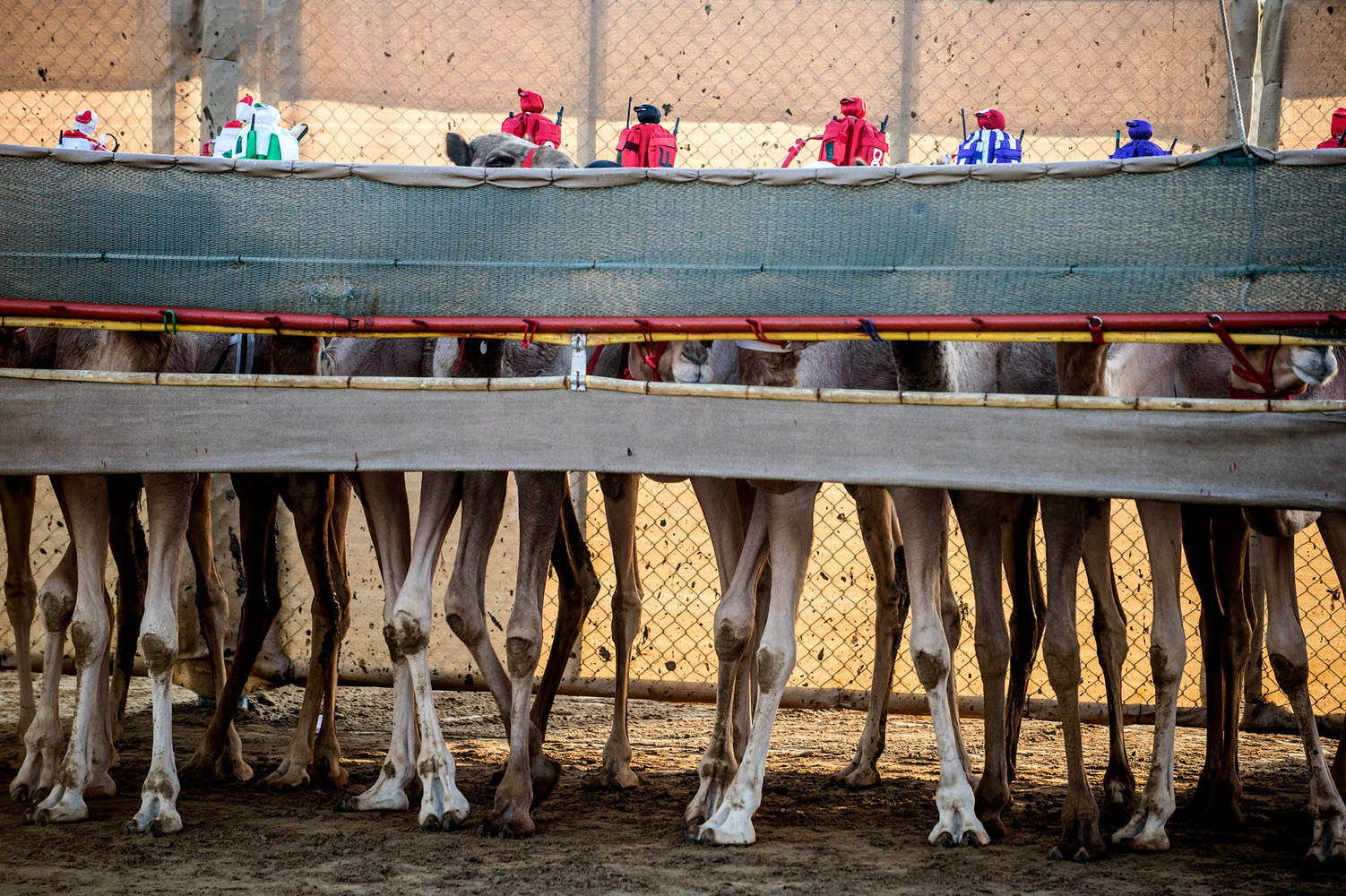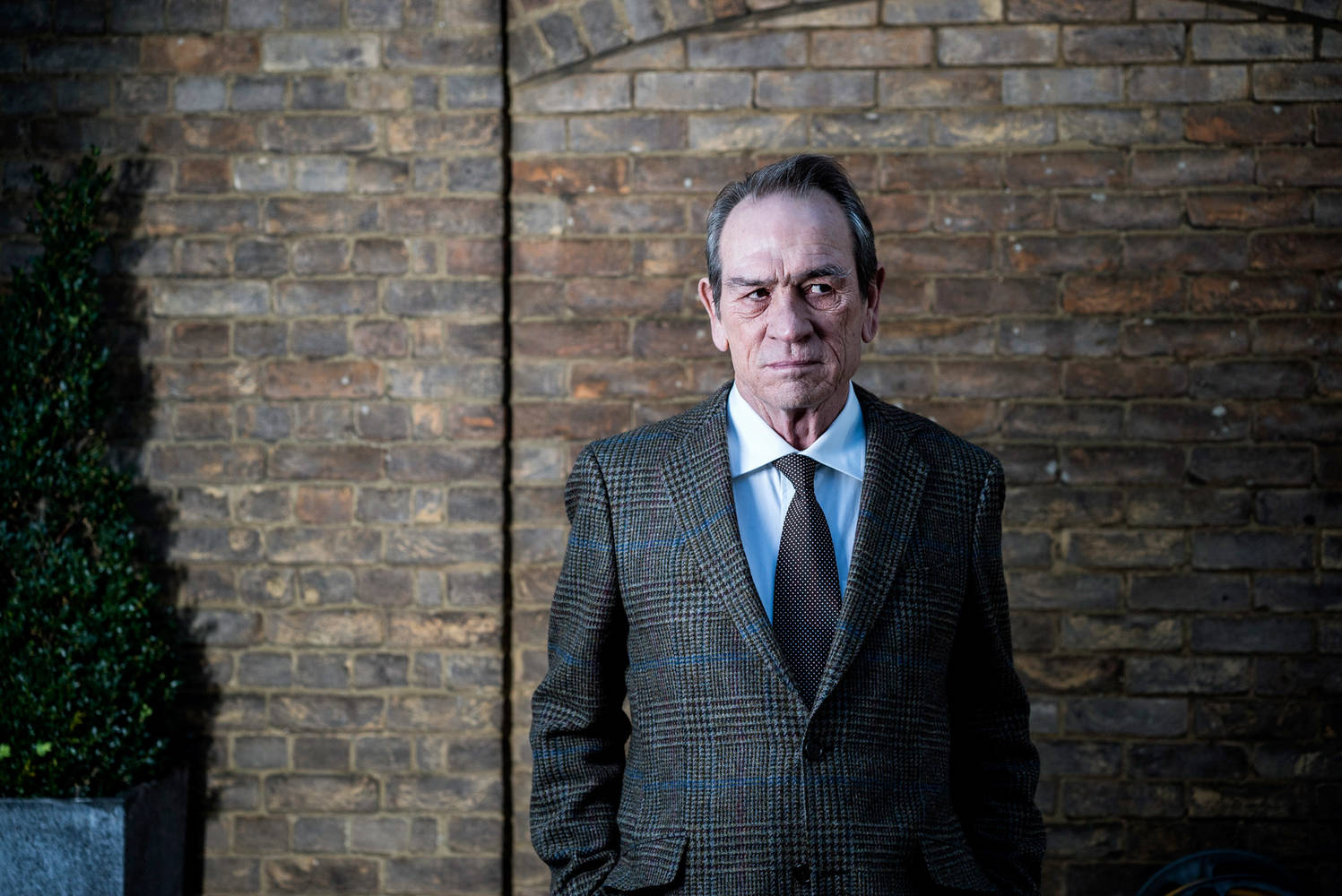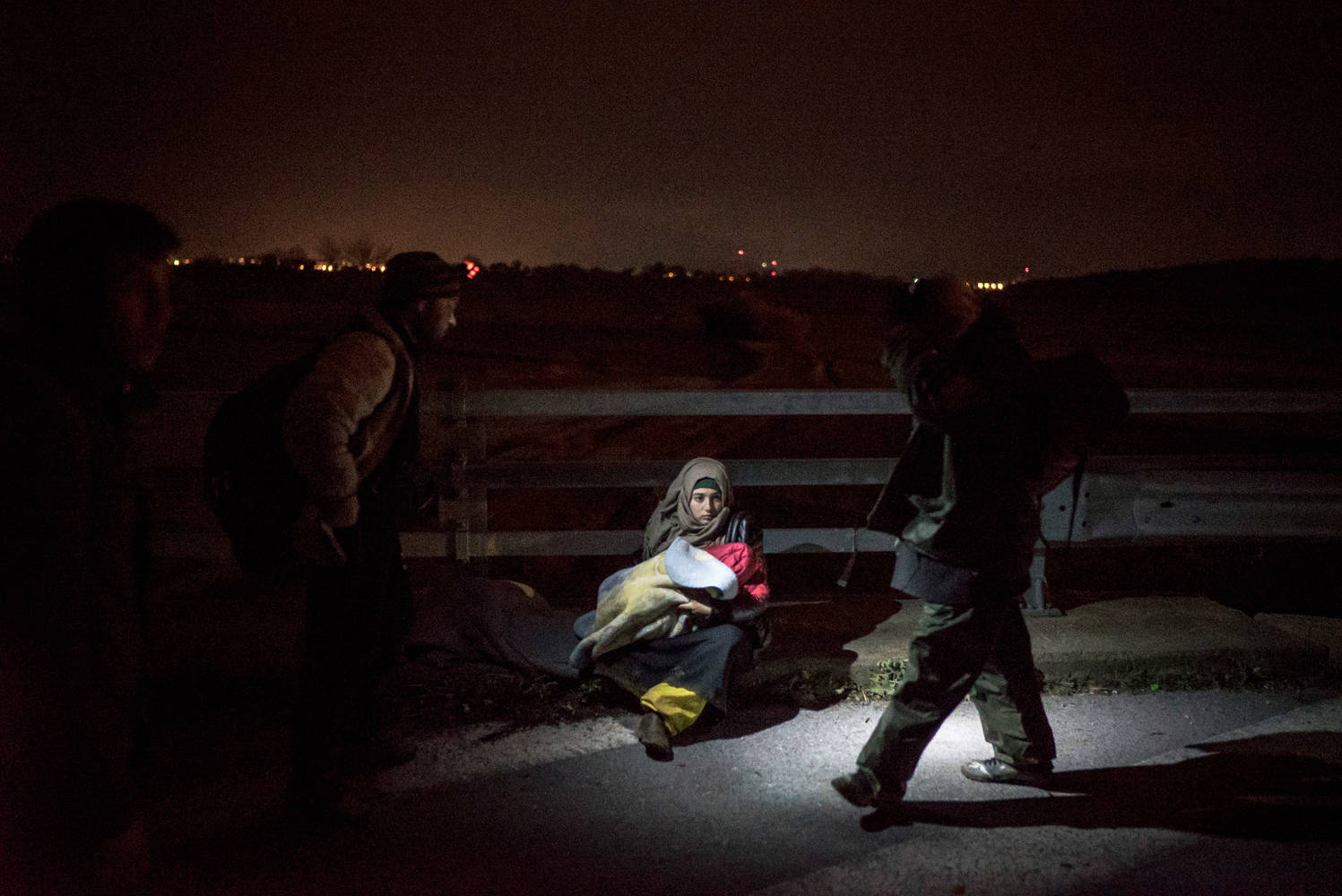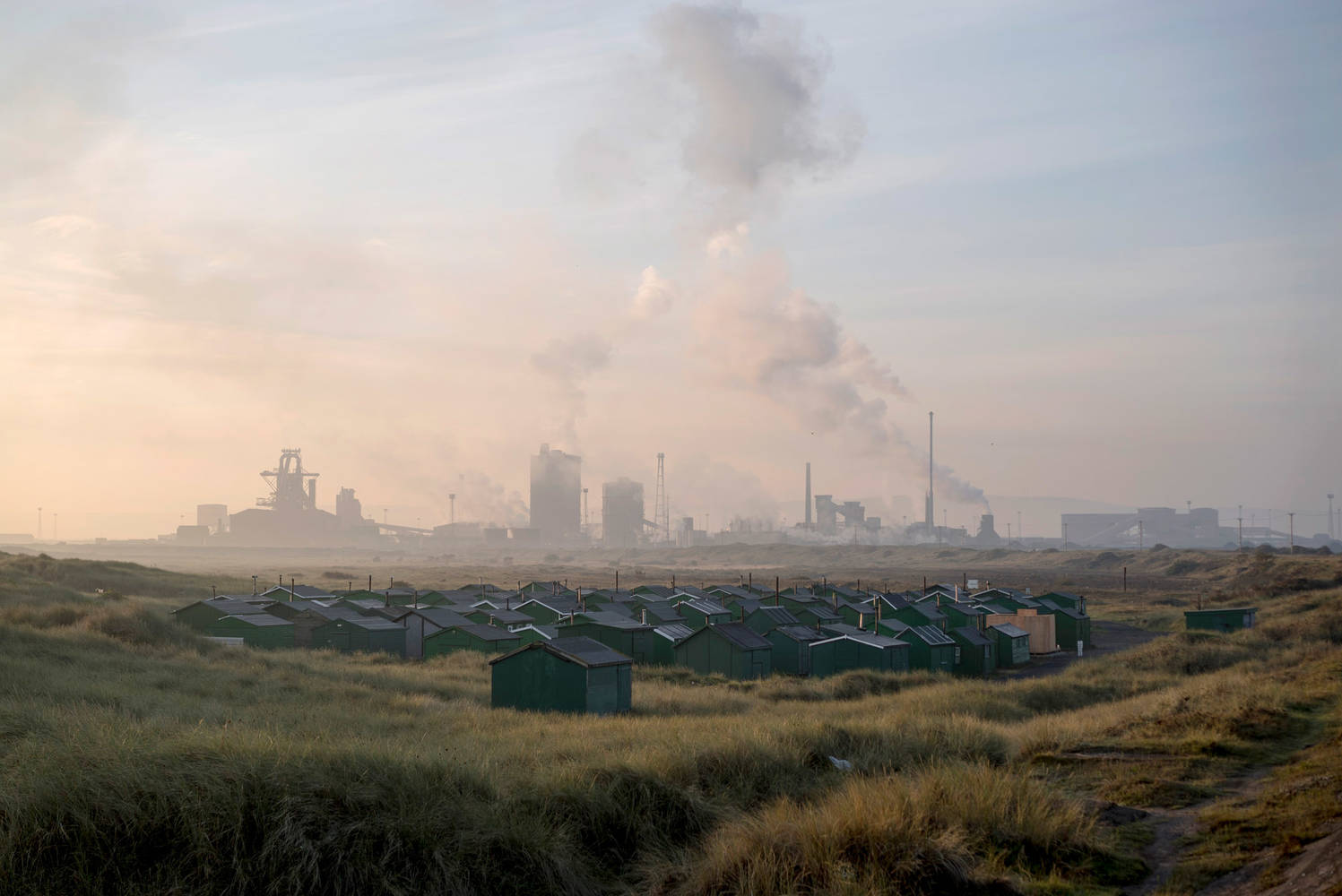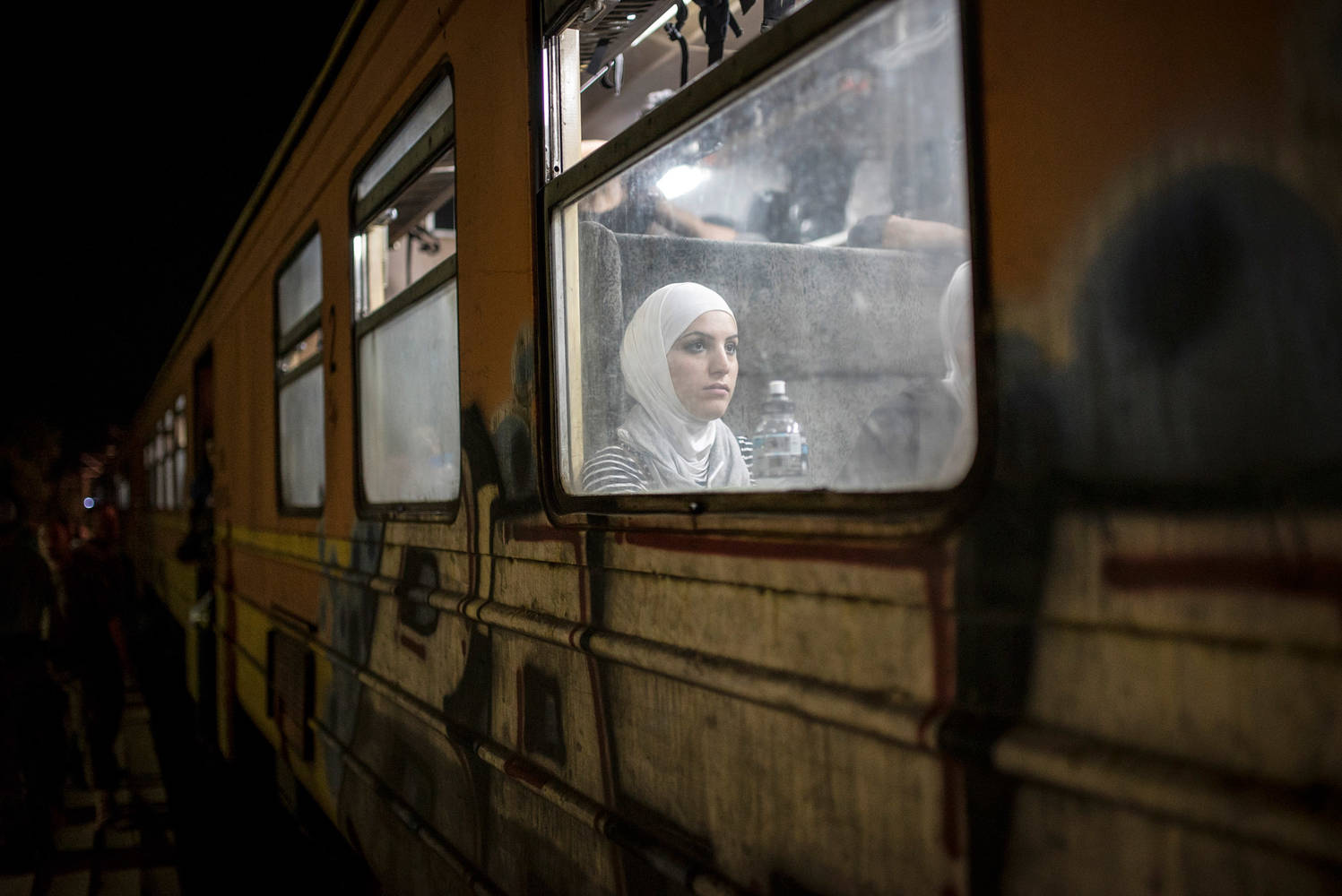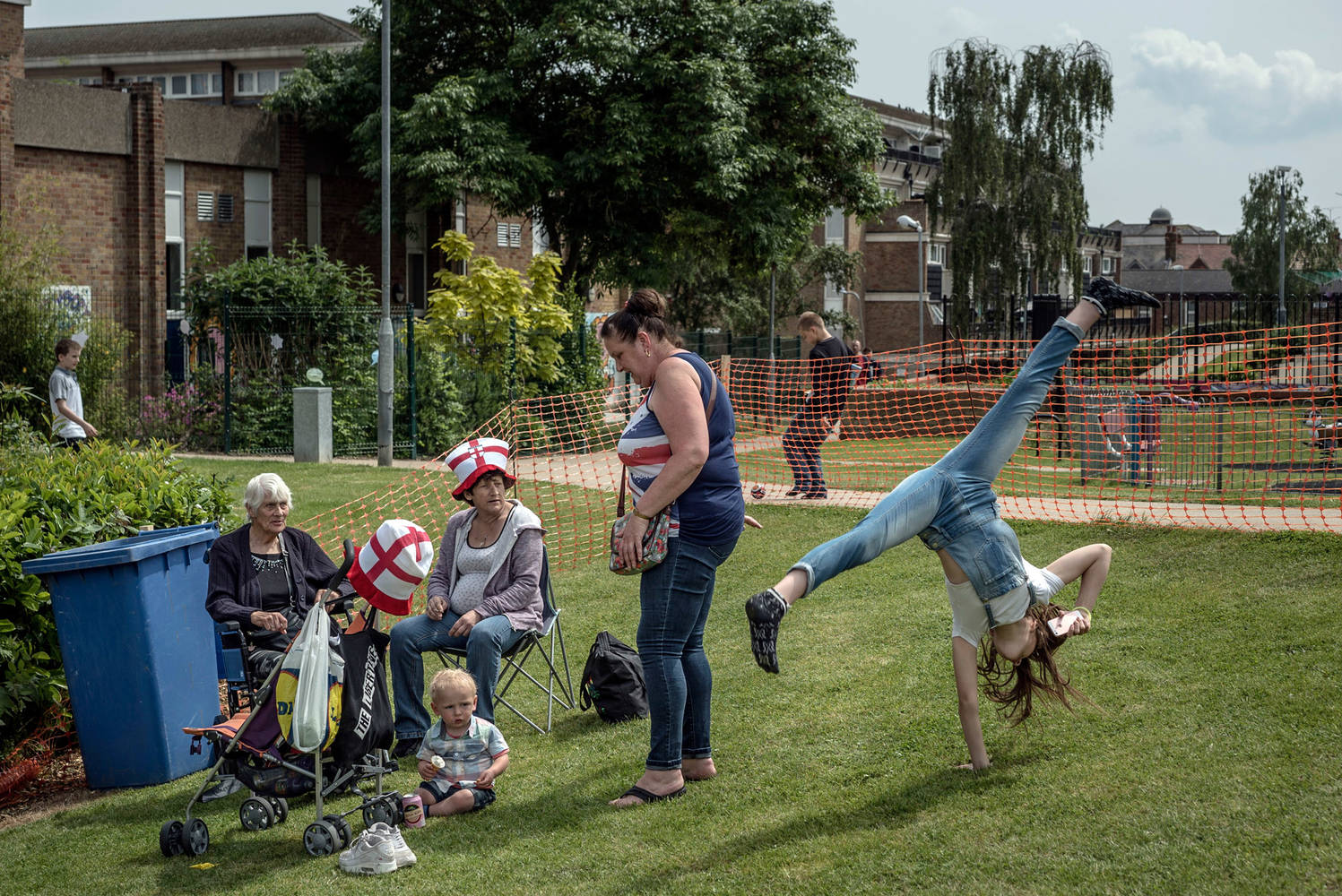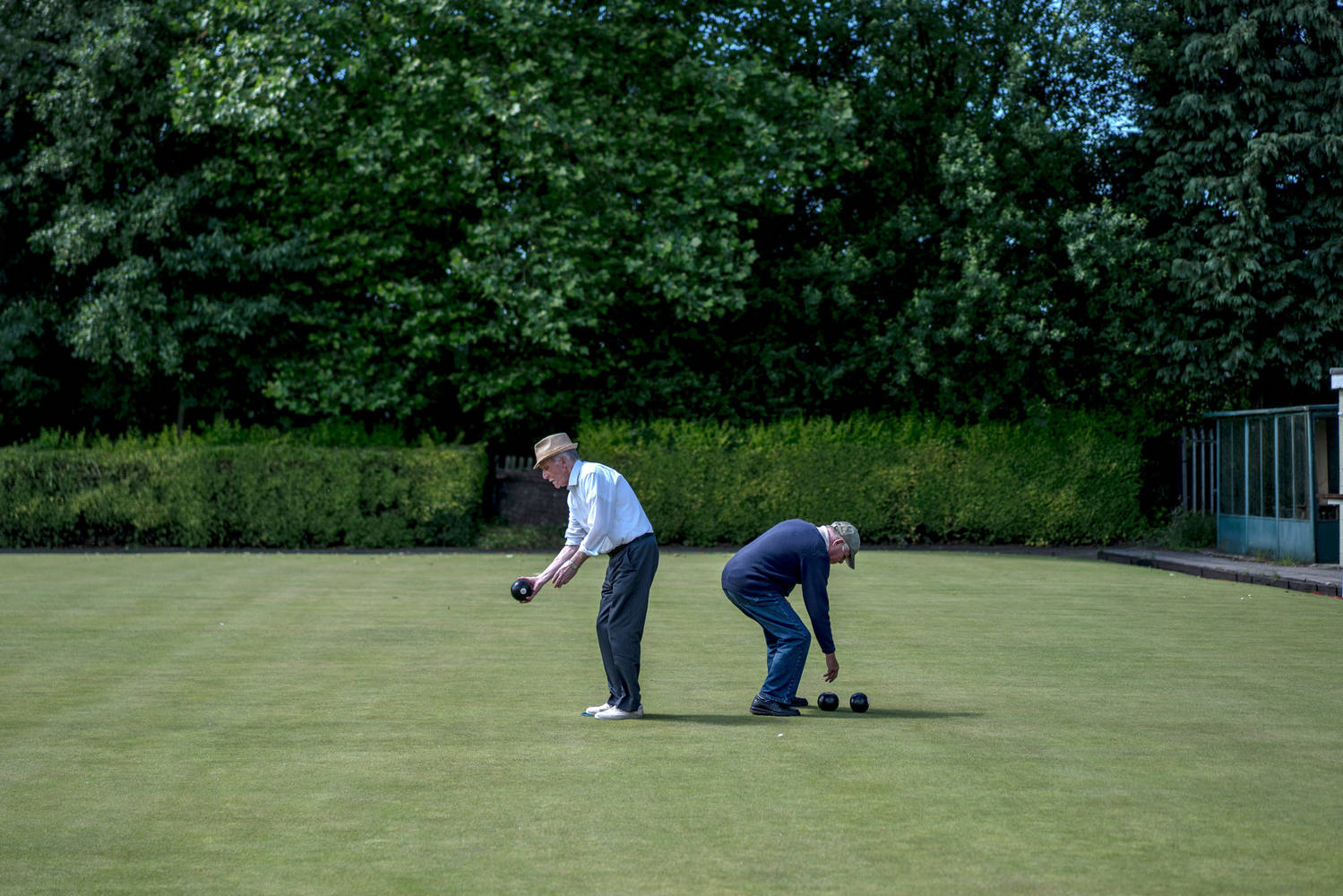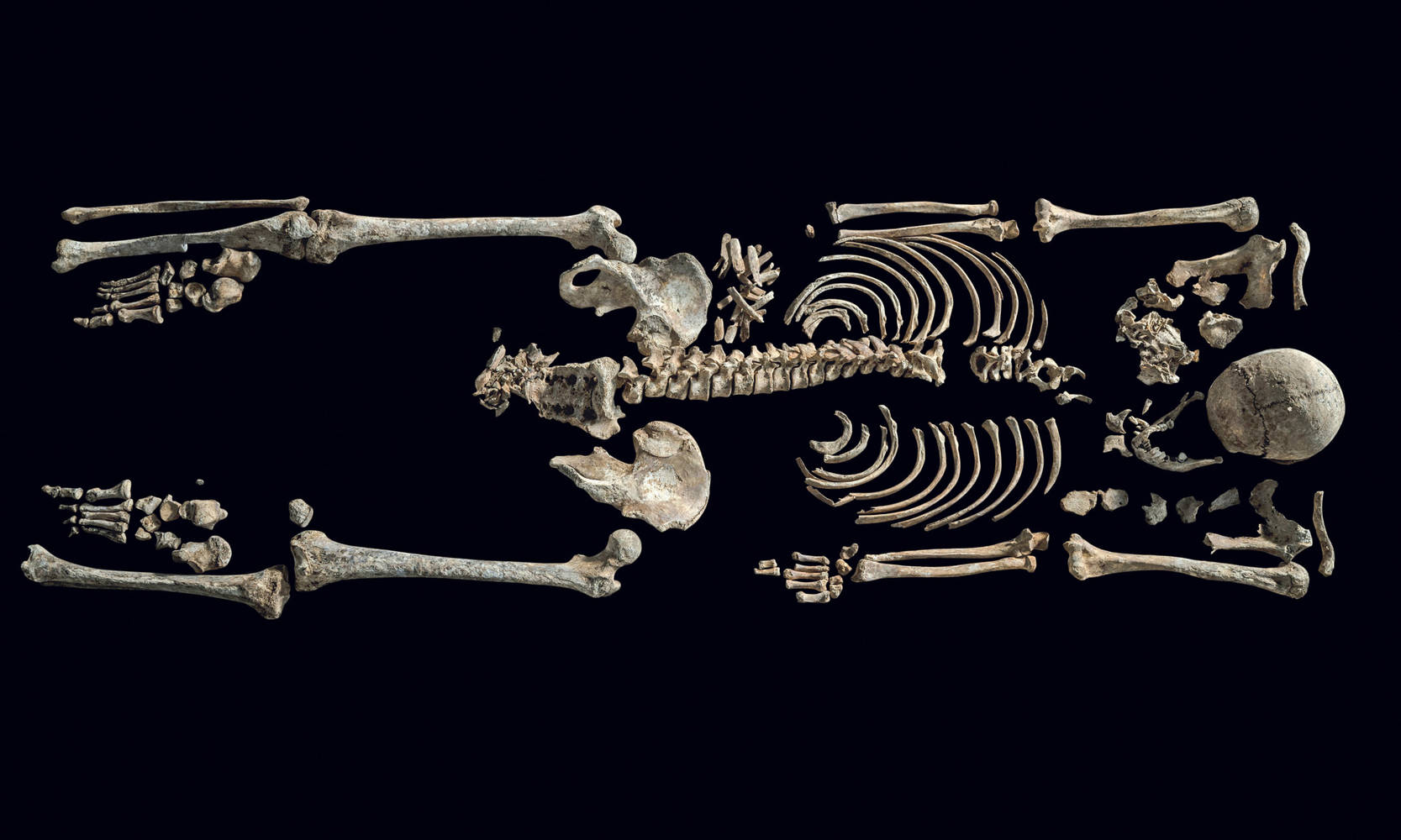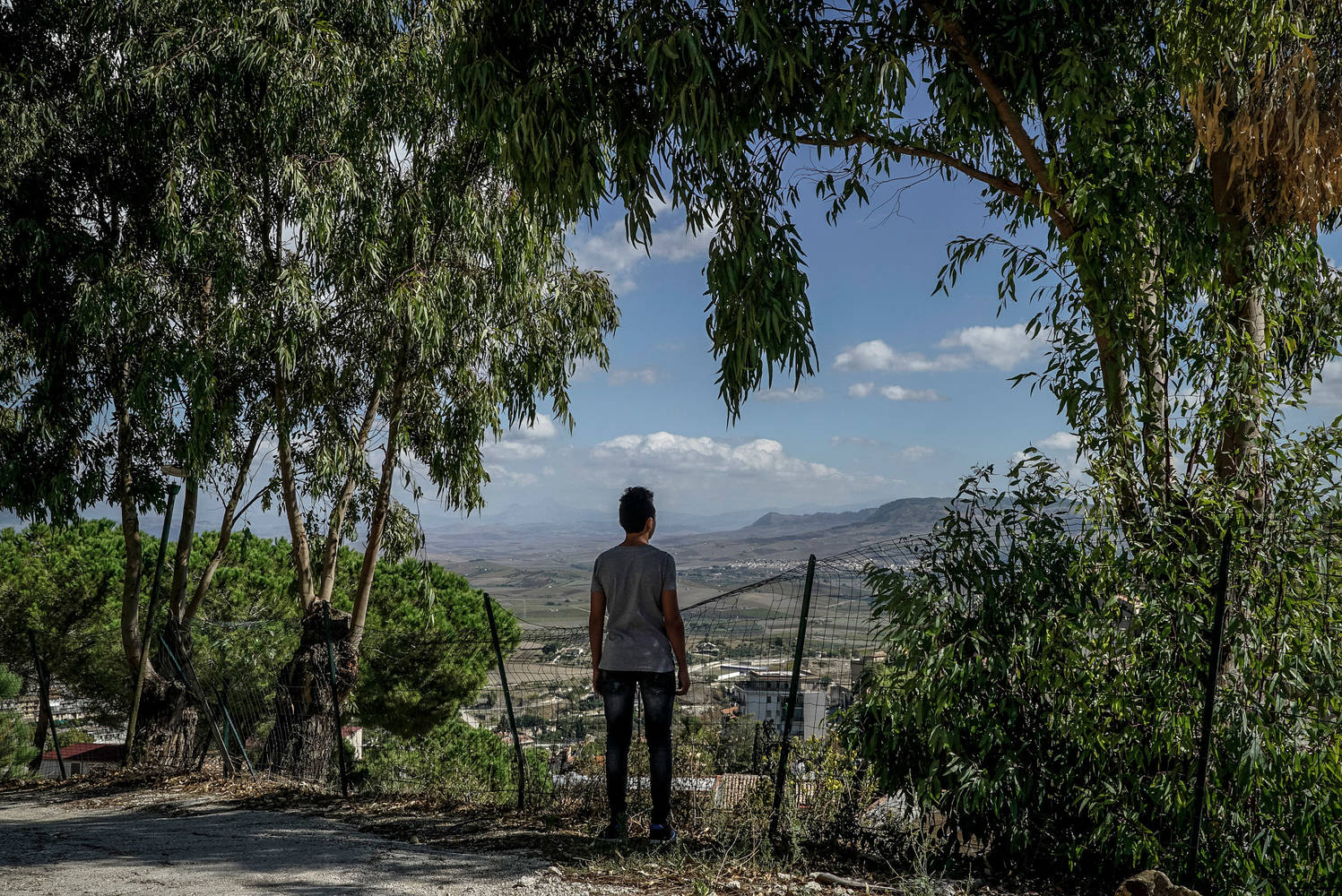 British, 1965
Andrew began his photographic career in the early 1990s, working as a freelancer for the Guardian and Observer newspapers. Throughout the decade he documented growing environmental protests and animal rights movements. In 1999 he shifted his attention to the Balkans covering the war in Kosovo. At the end of 1999 he moved to Kosovo, which he used as a base to cover events throughout Eastern Europe, Central Asia and the Middle East. In 2005 he moved to New York where he was based for five years. He now lives in London with his wife and two children.
Andrew is a regular contributor to the New York Times and his work has been widely published in magazines such as Newsweek, Time, Stern, GEO, Paris Match, Der Spiegel, The Sunday Times Magazine, Mother Jones, MARE and Granta.
He has won numerous awards for his work ranging from three World Press Photo prizes (1994, 2002 and 2006), the Getty Grant for Editorial Photography (2006) to NPPA Best of Photojournalism Awards (2006, 2008), Amnesty Media Awards Photojournalist of the Year (1999 and 2007) and POYi Awards (2001, 2005 and 2006).
Andrew's work has been exhibited all over the world – at Angkor Photo Festival (Siem Reap, 2005), Visa pour l'Image (Perpignan, France, 2006), Noorderlicht (2007), Arte Foto Festival (Ancona, Italy, 2008) and the Yangon Photo Festival (2012).