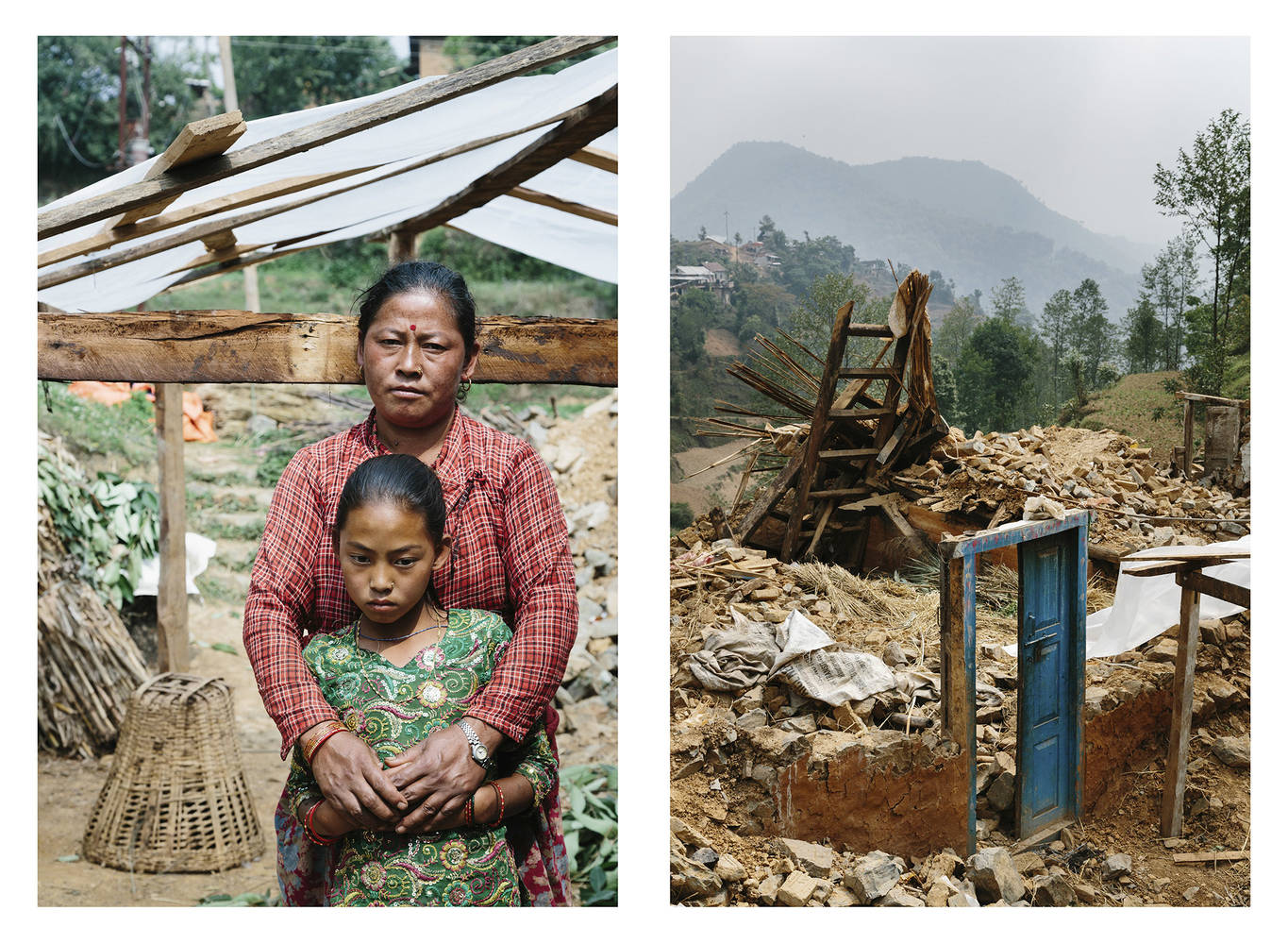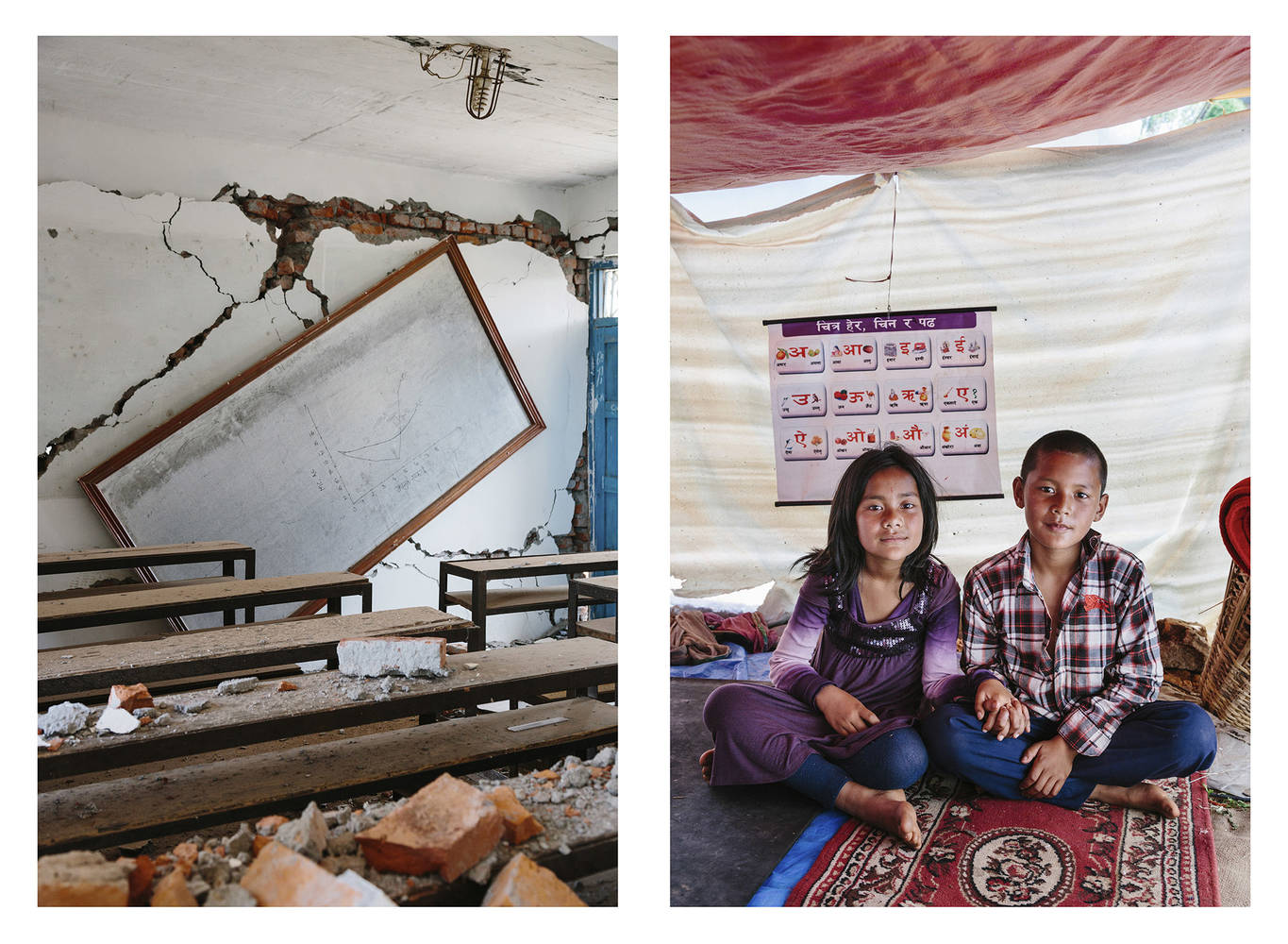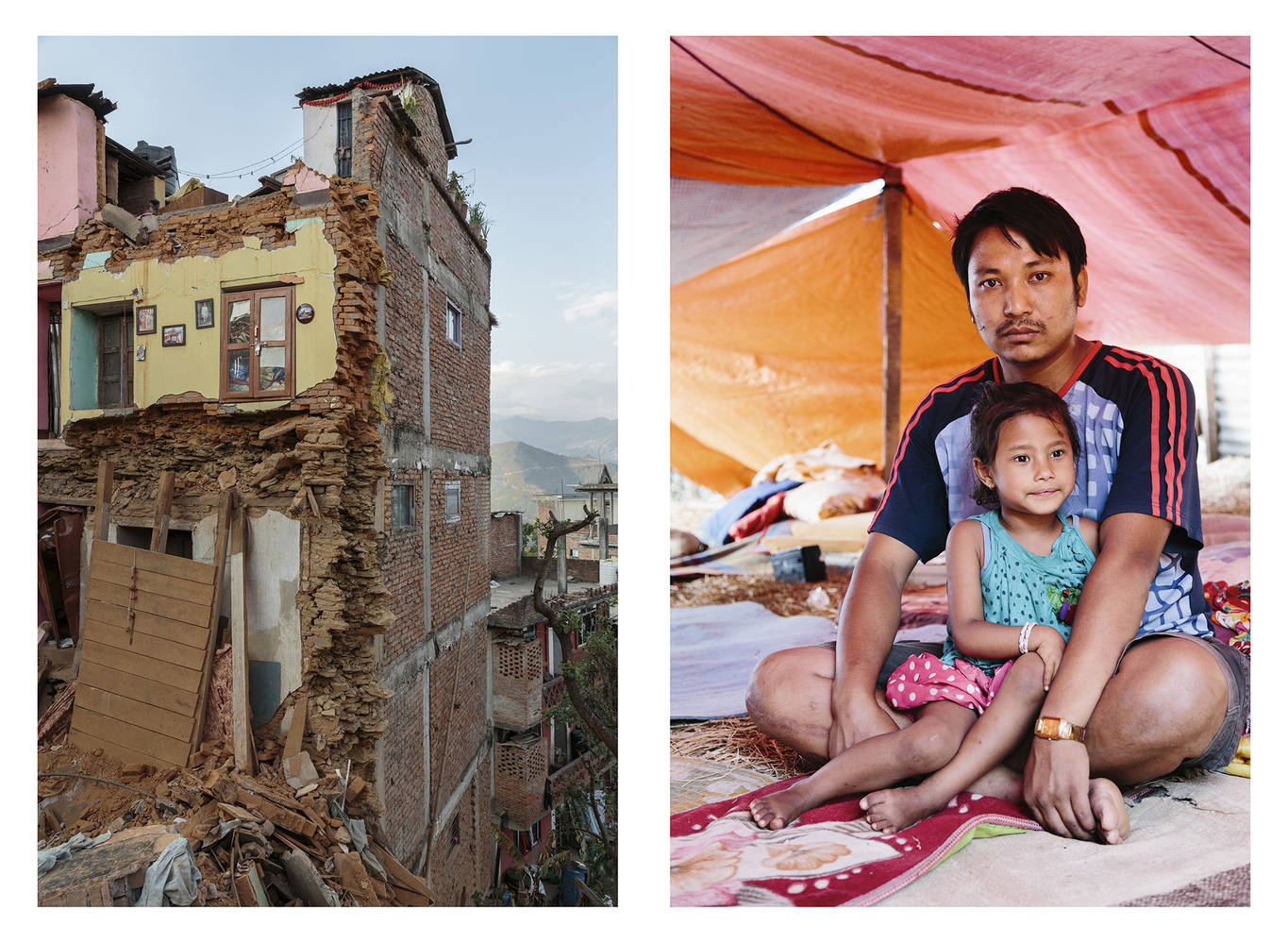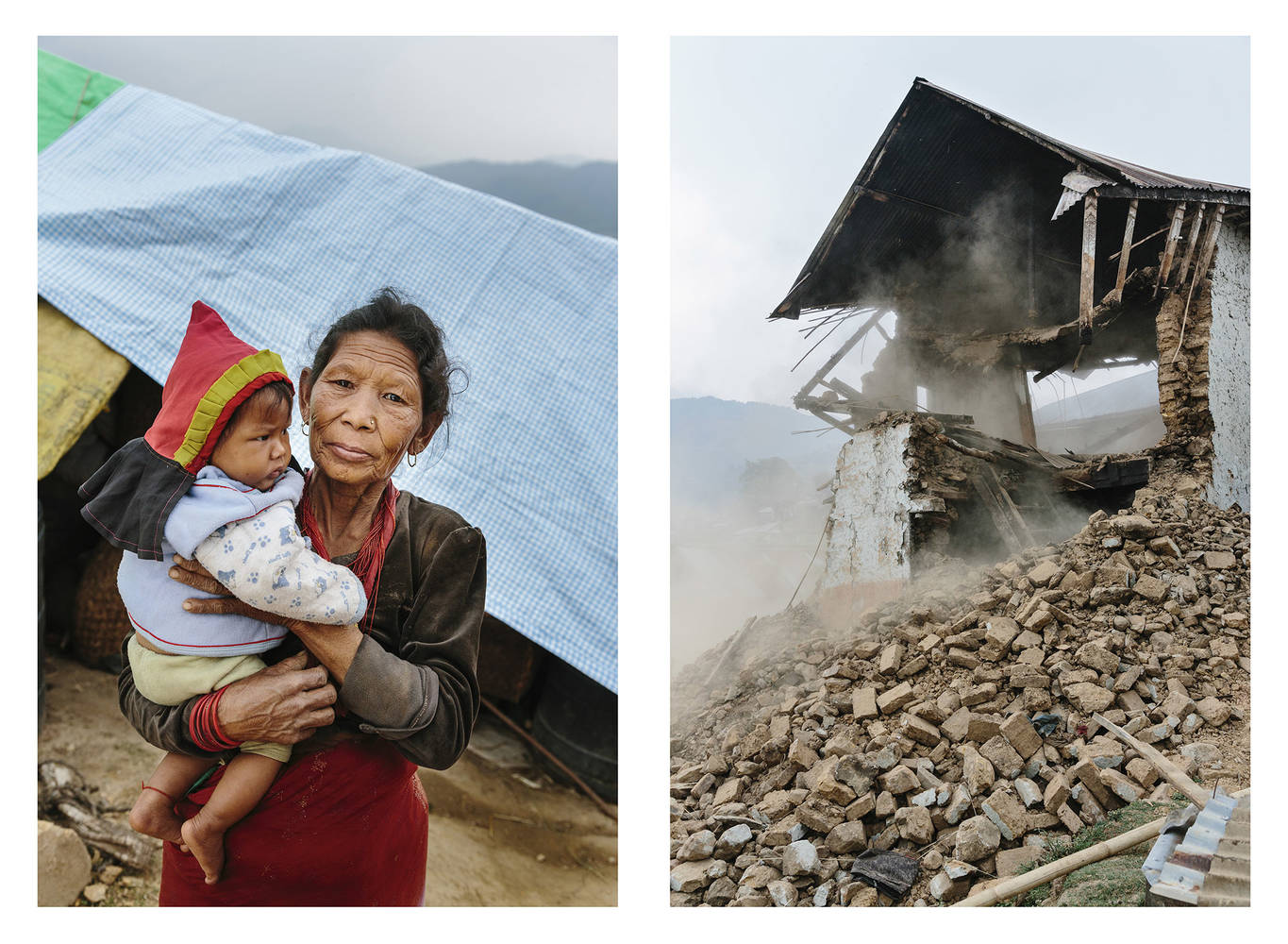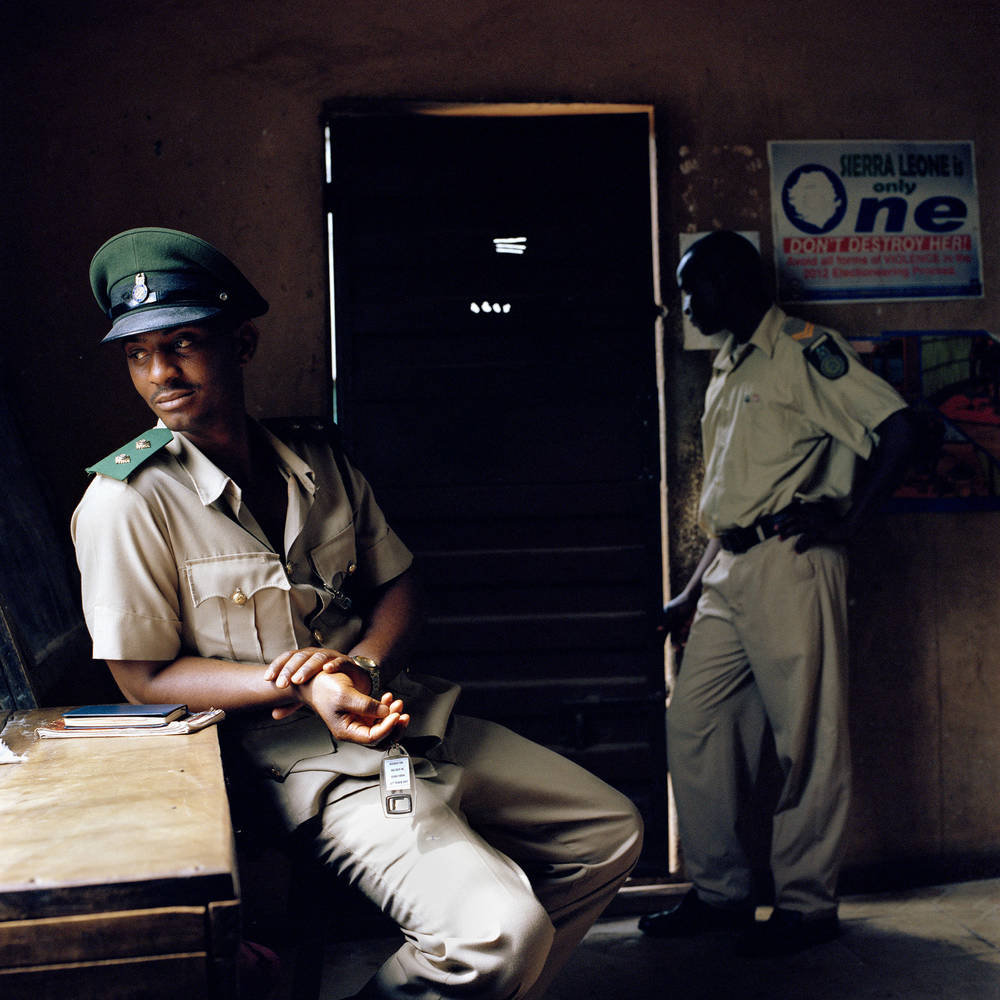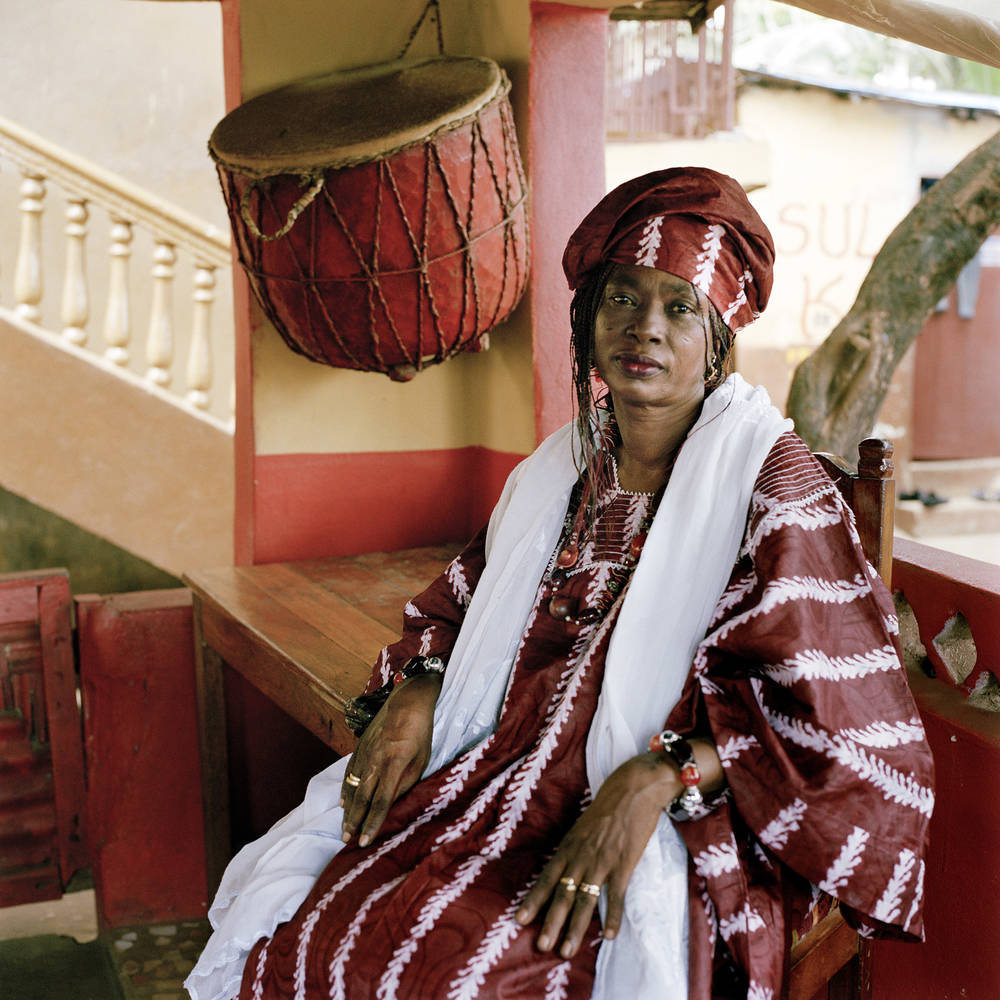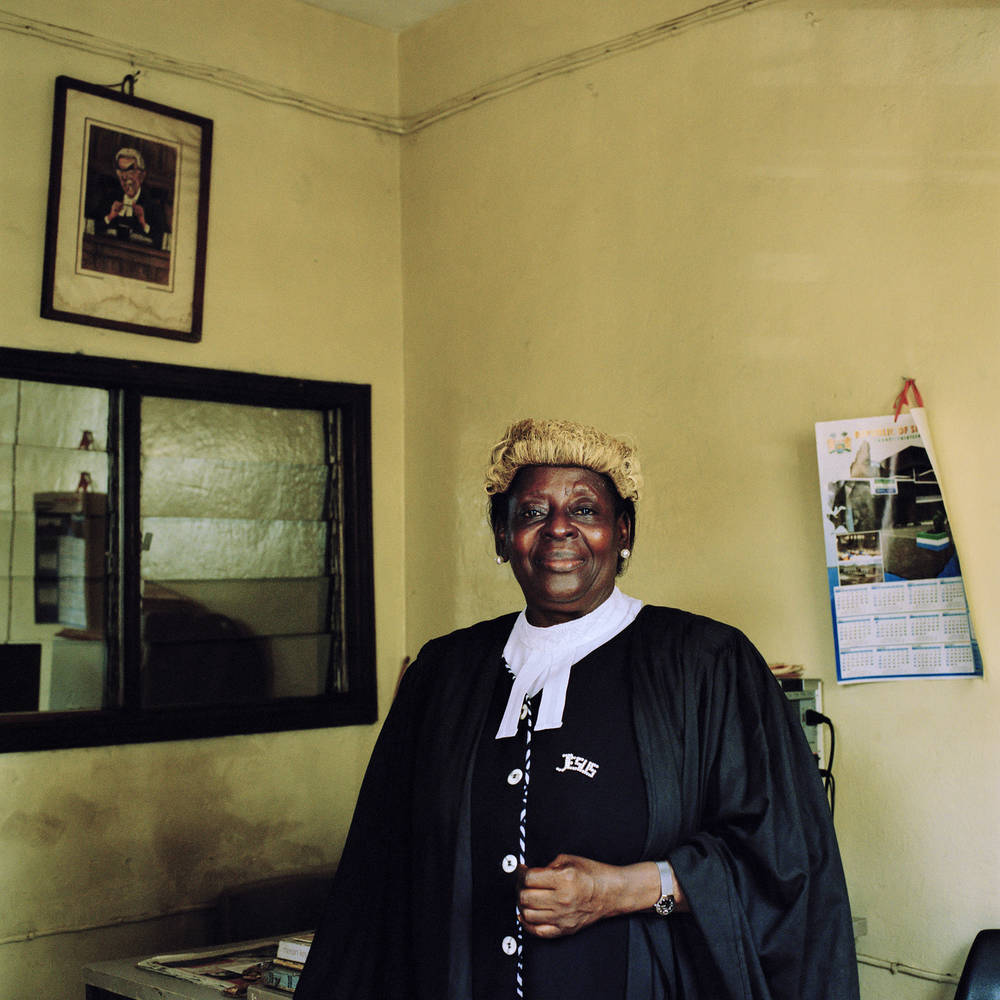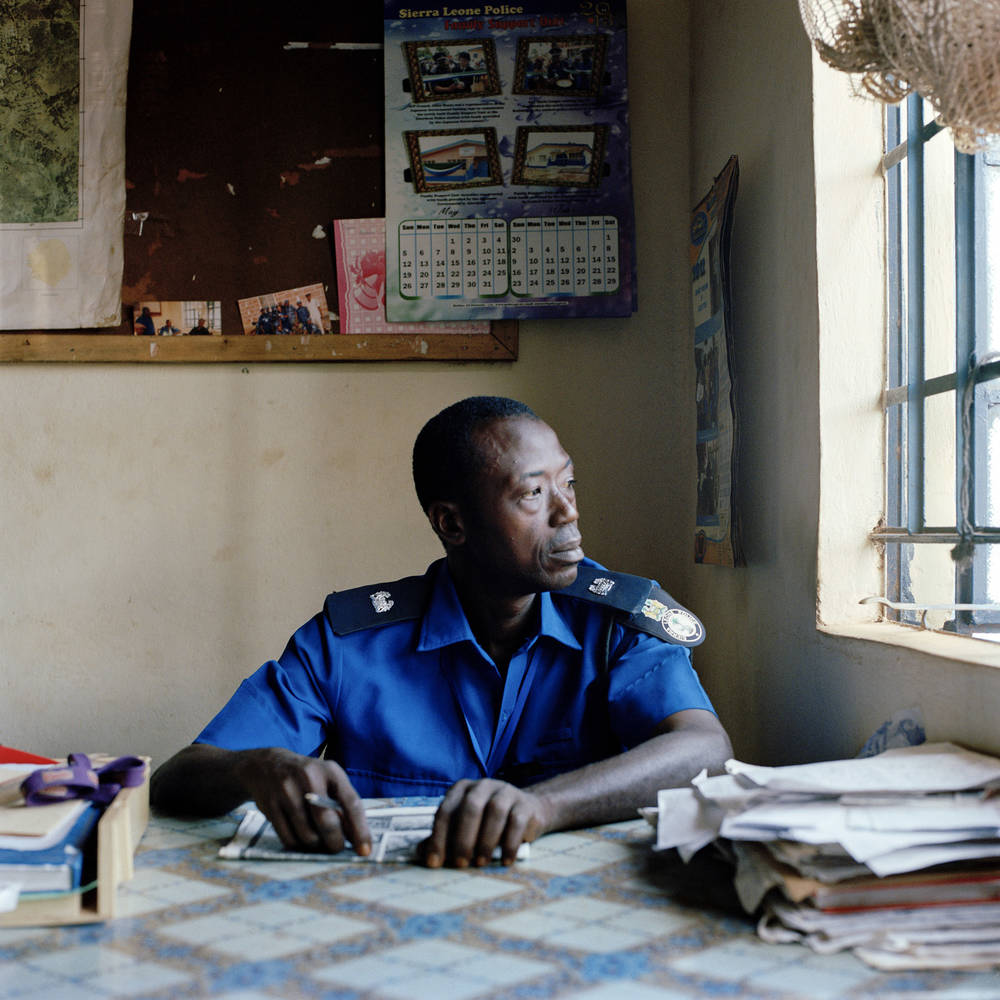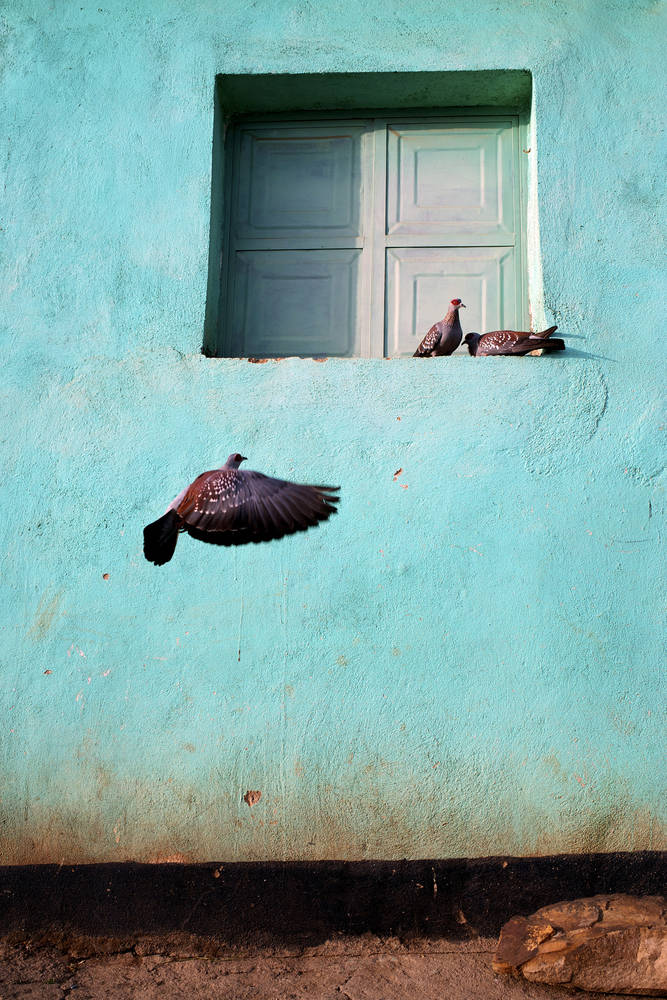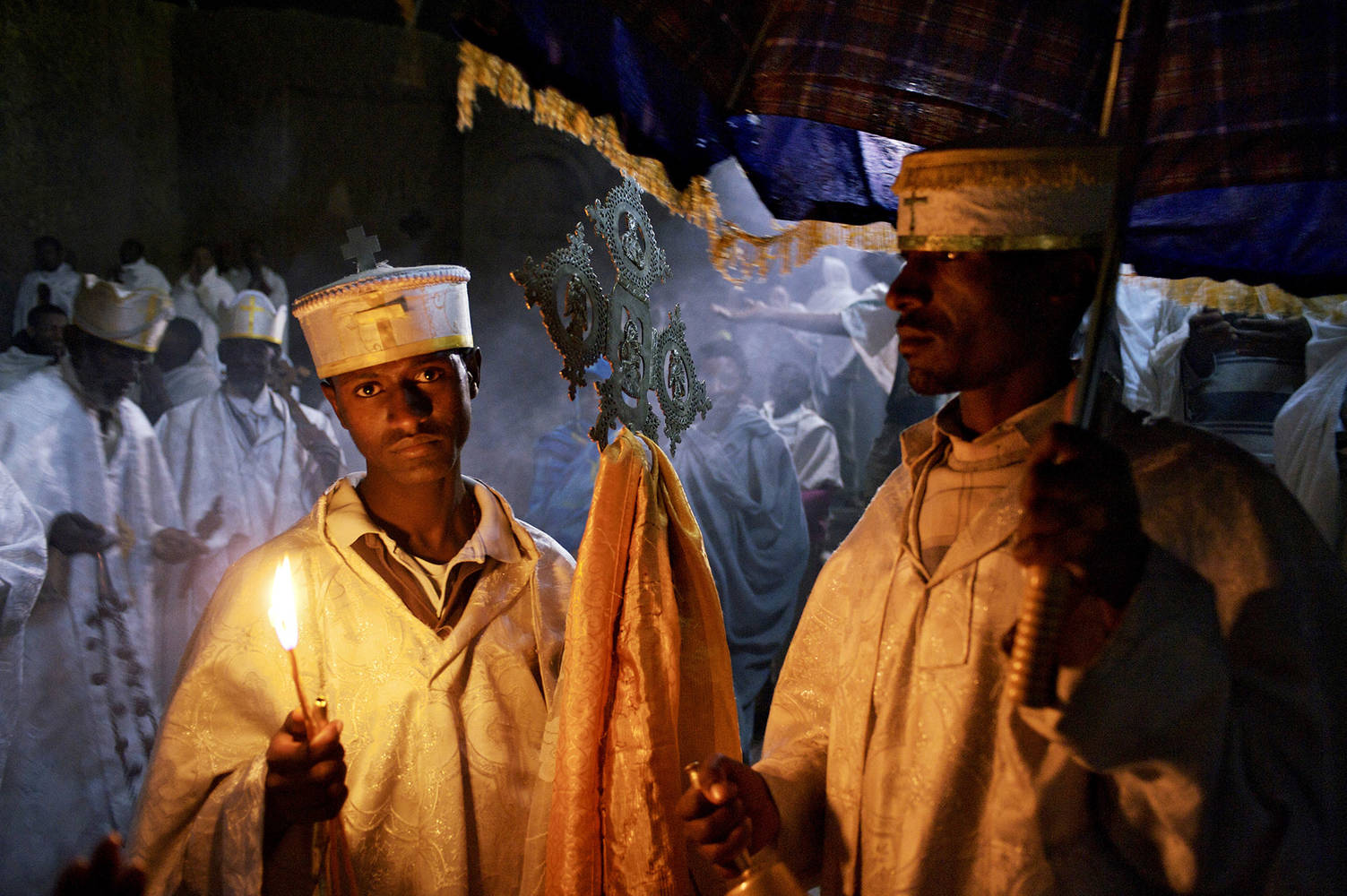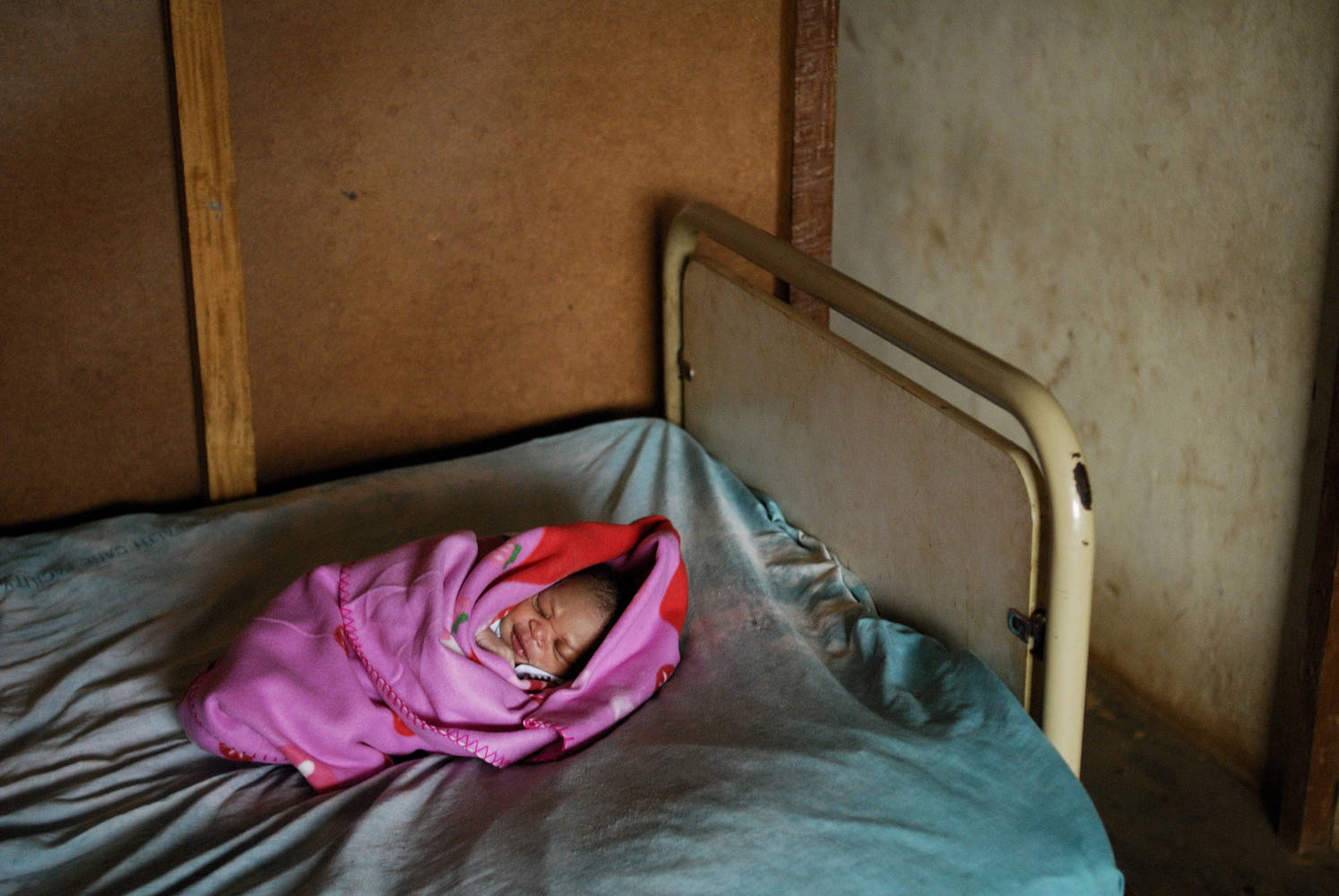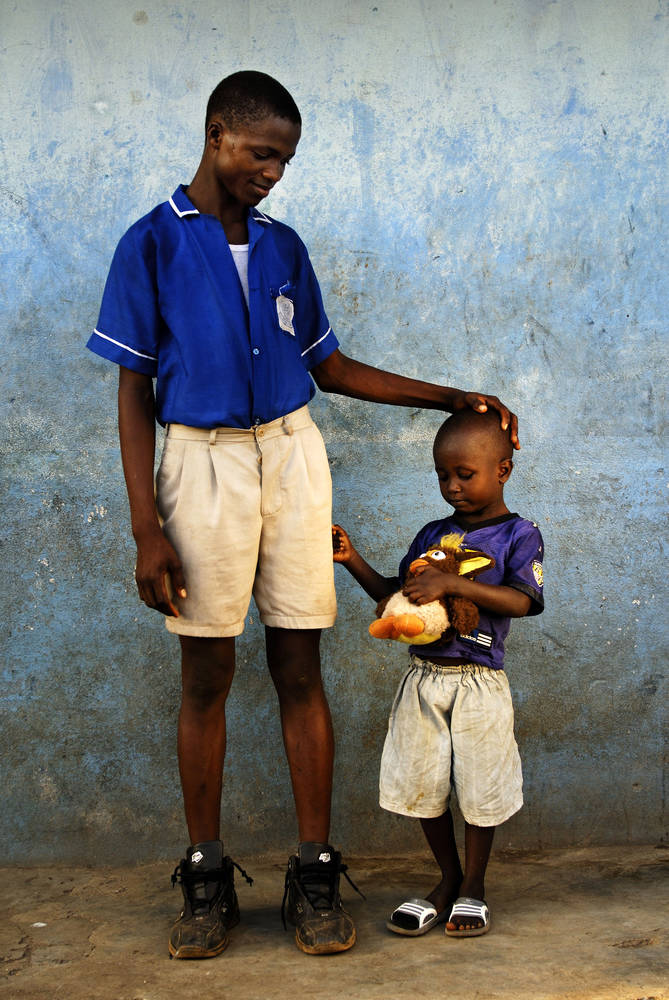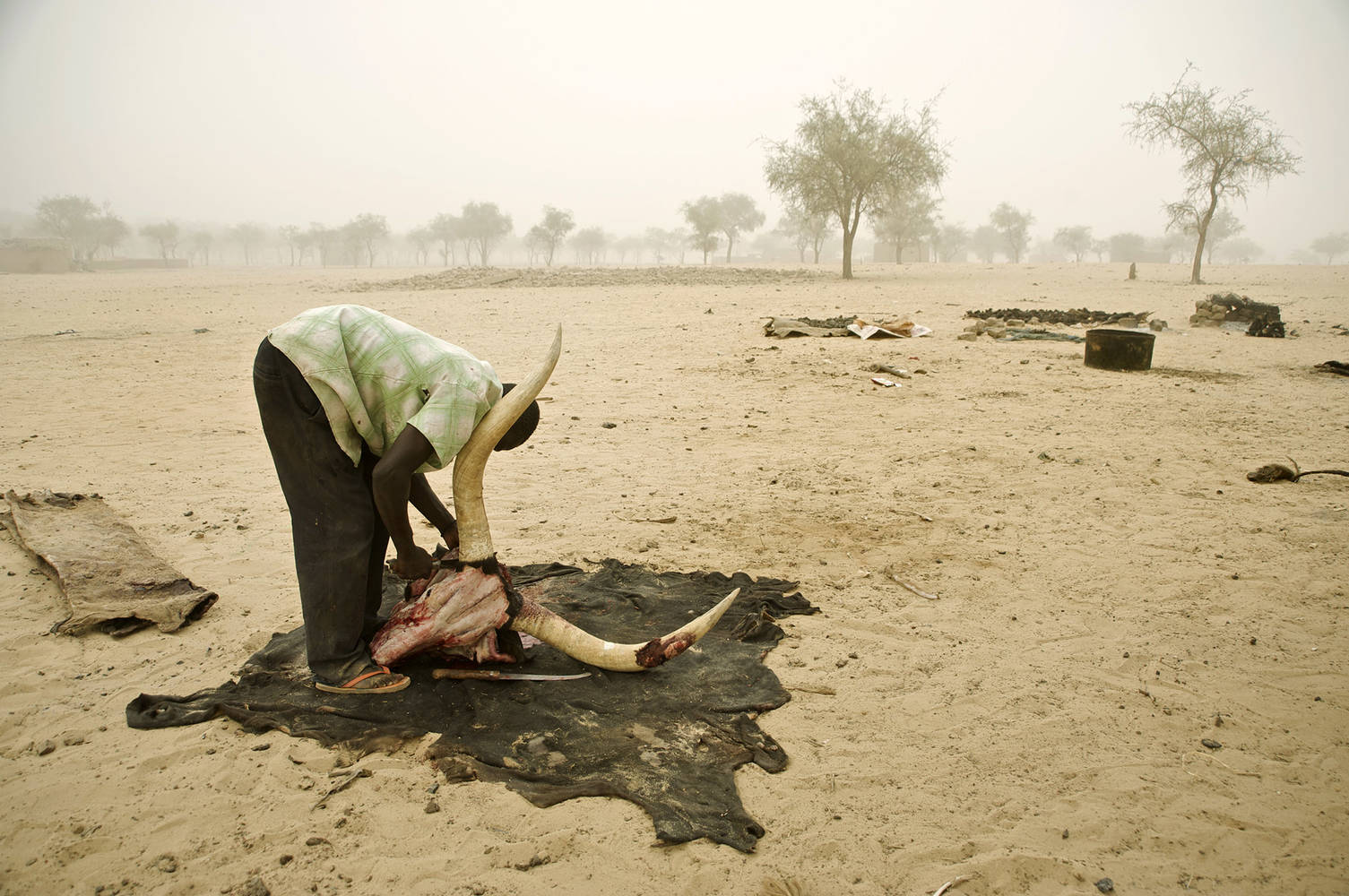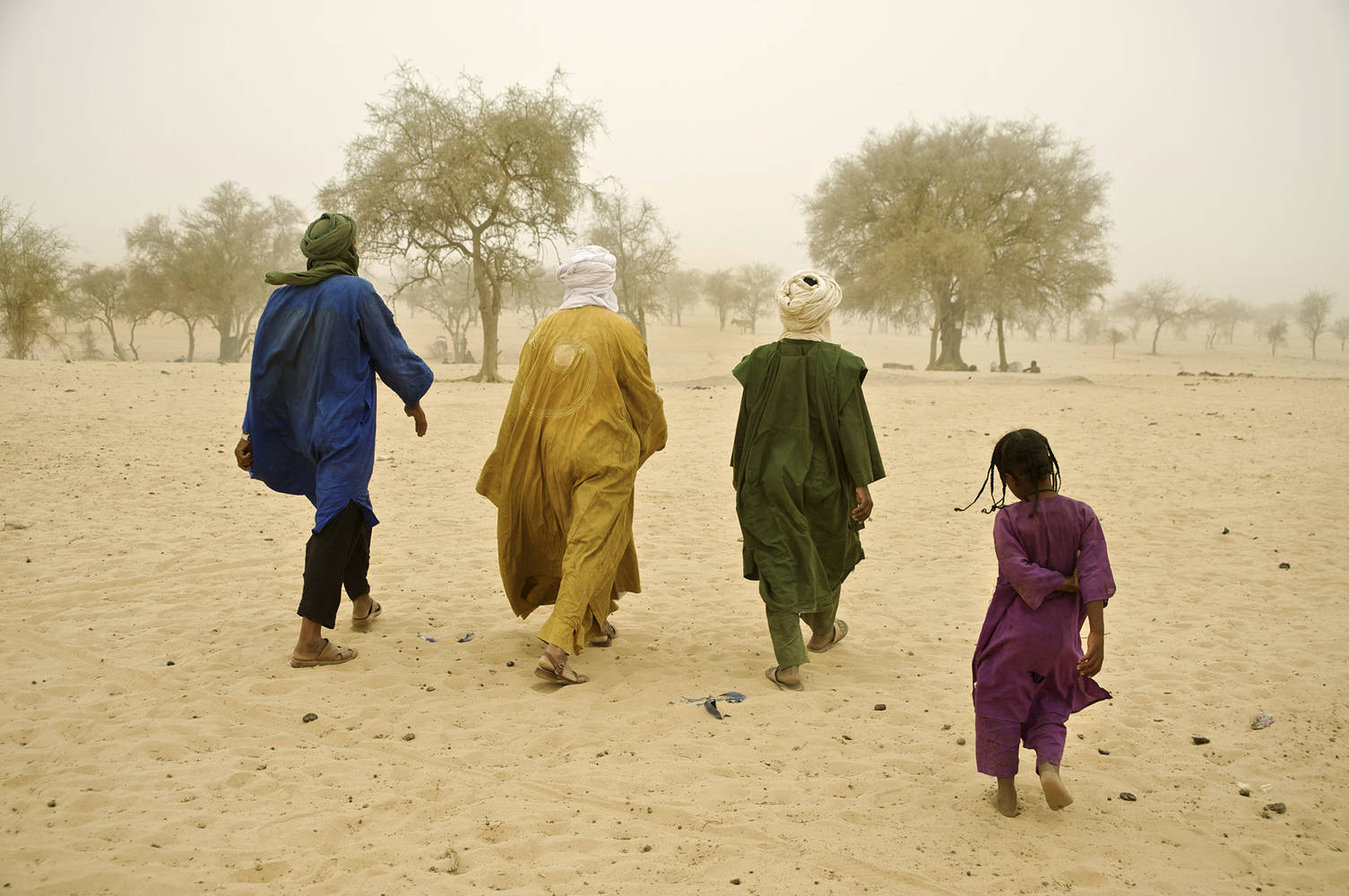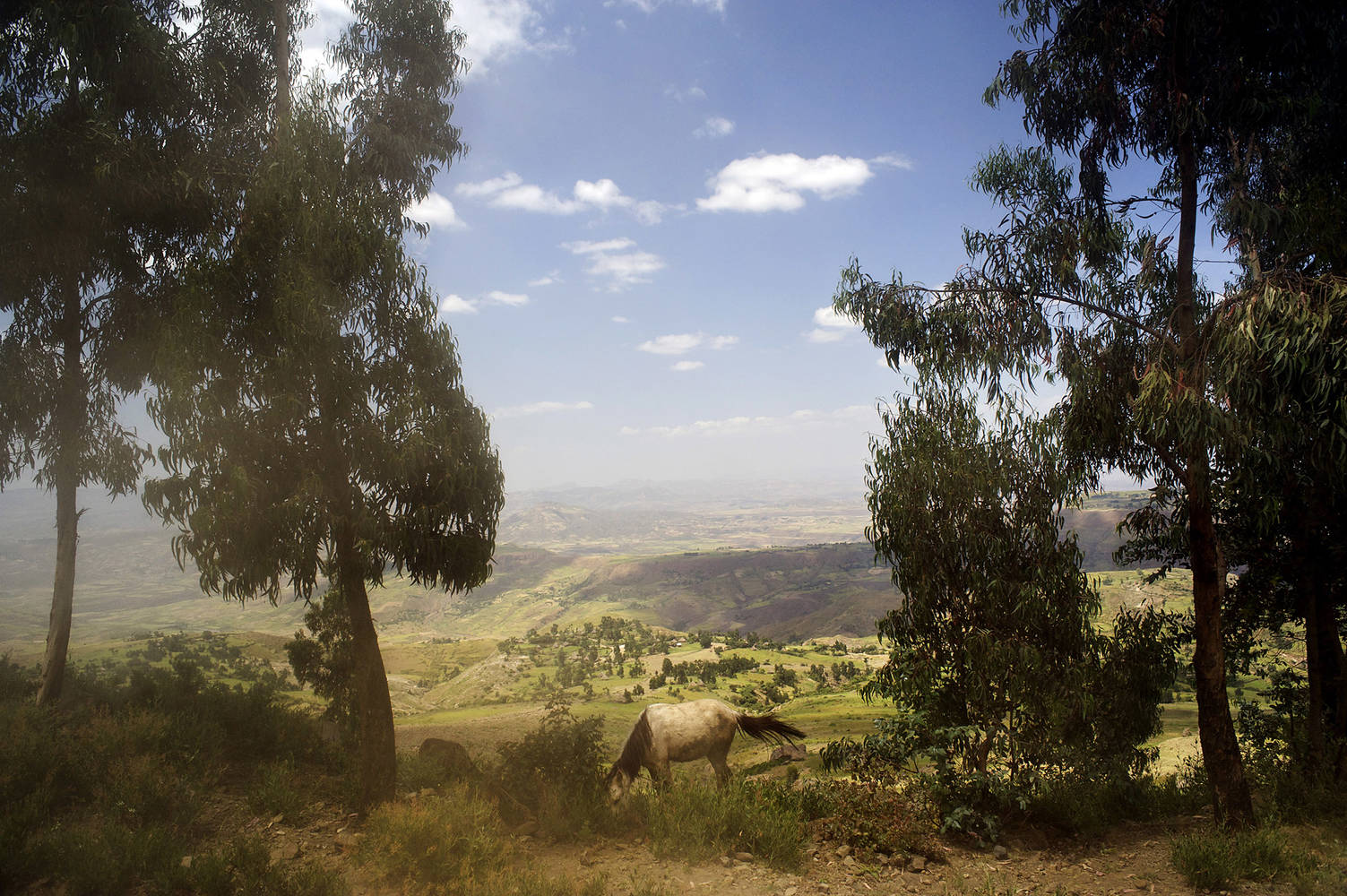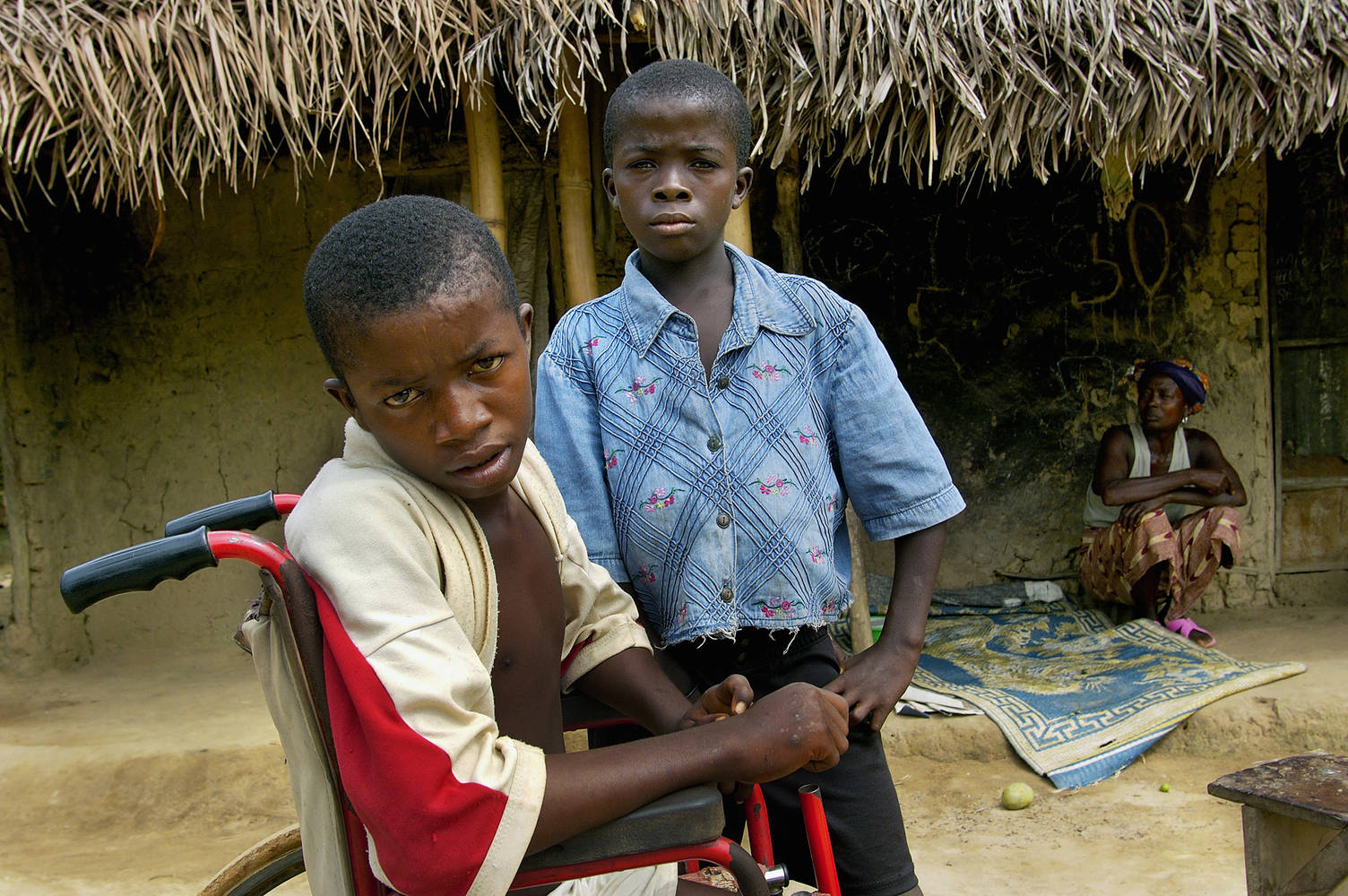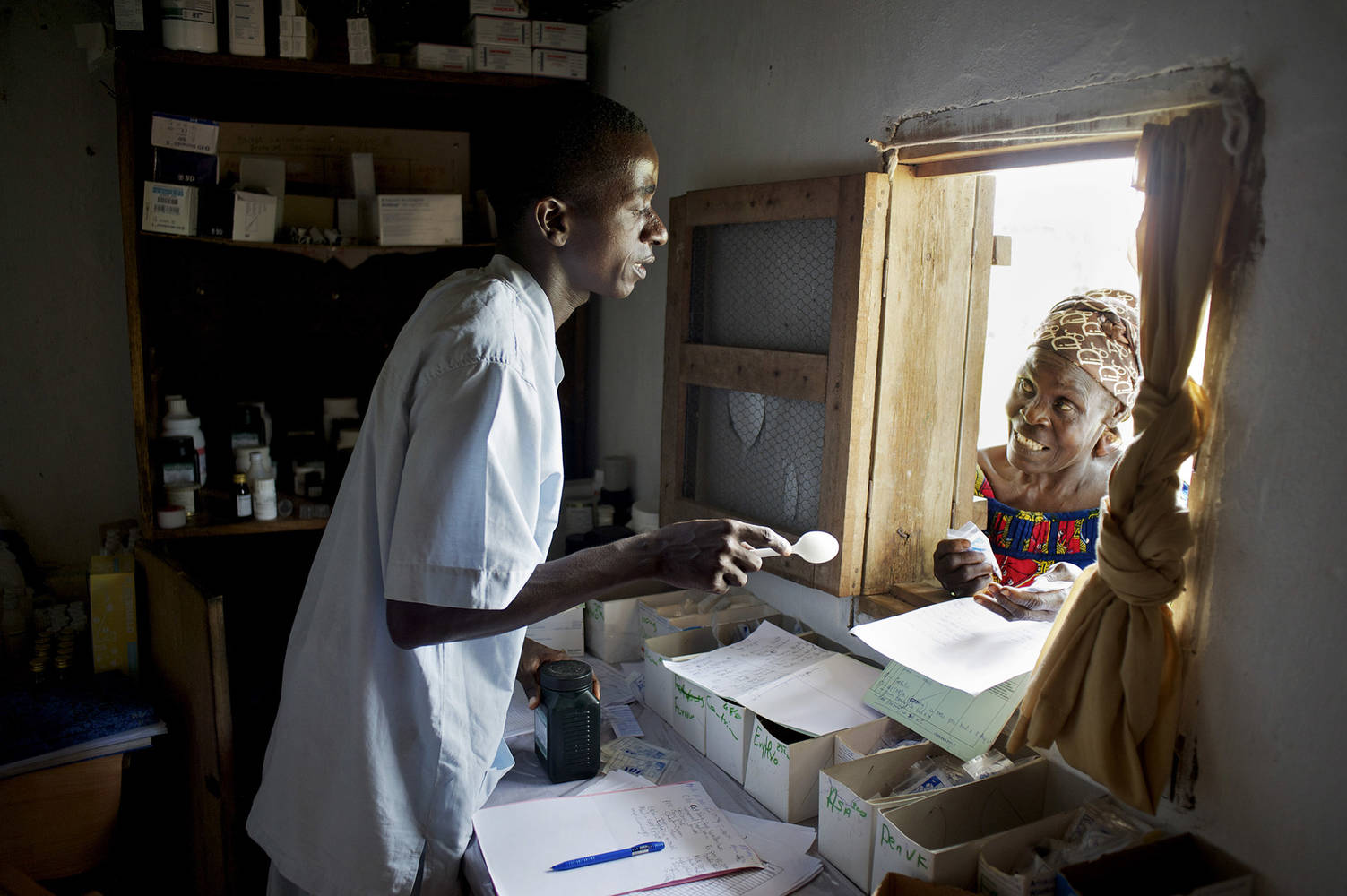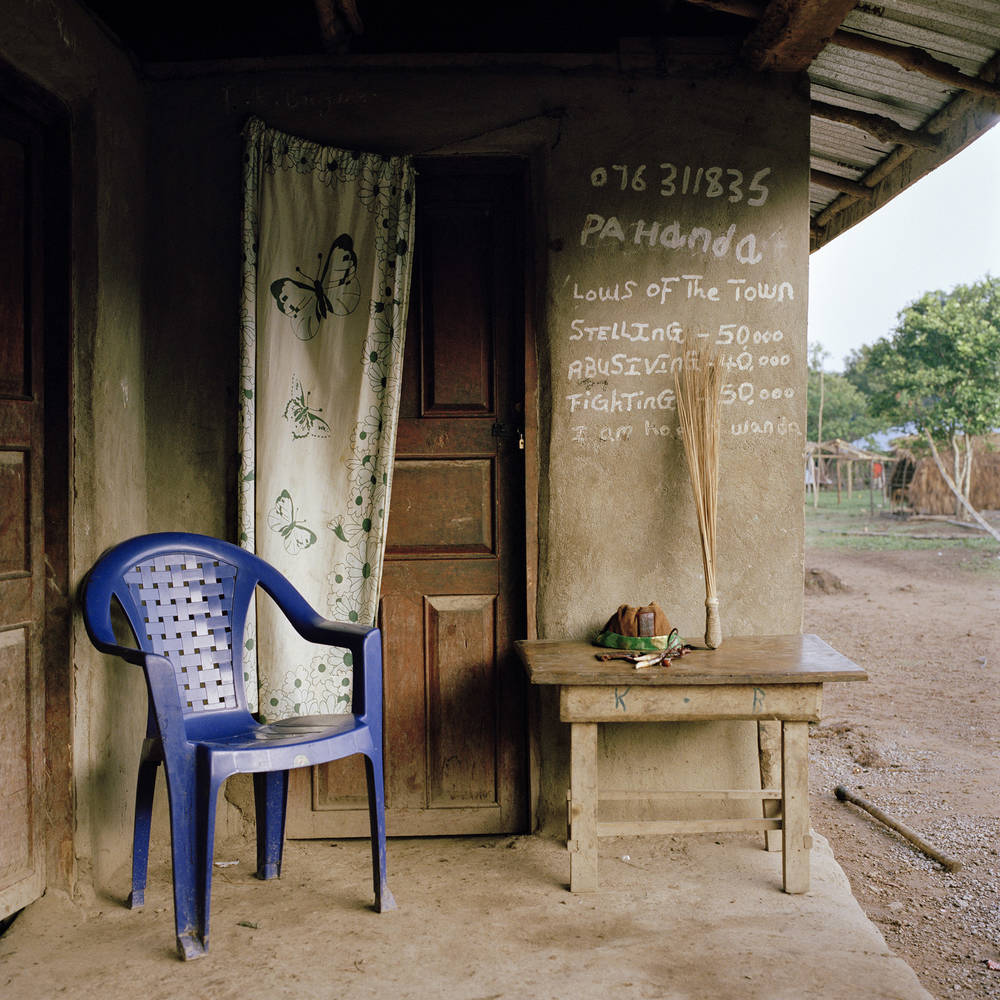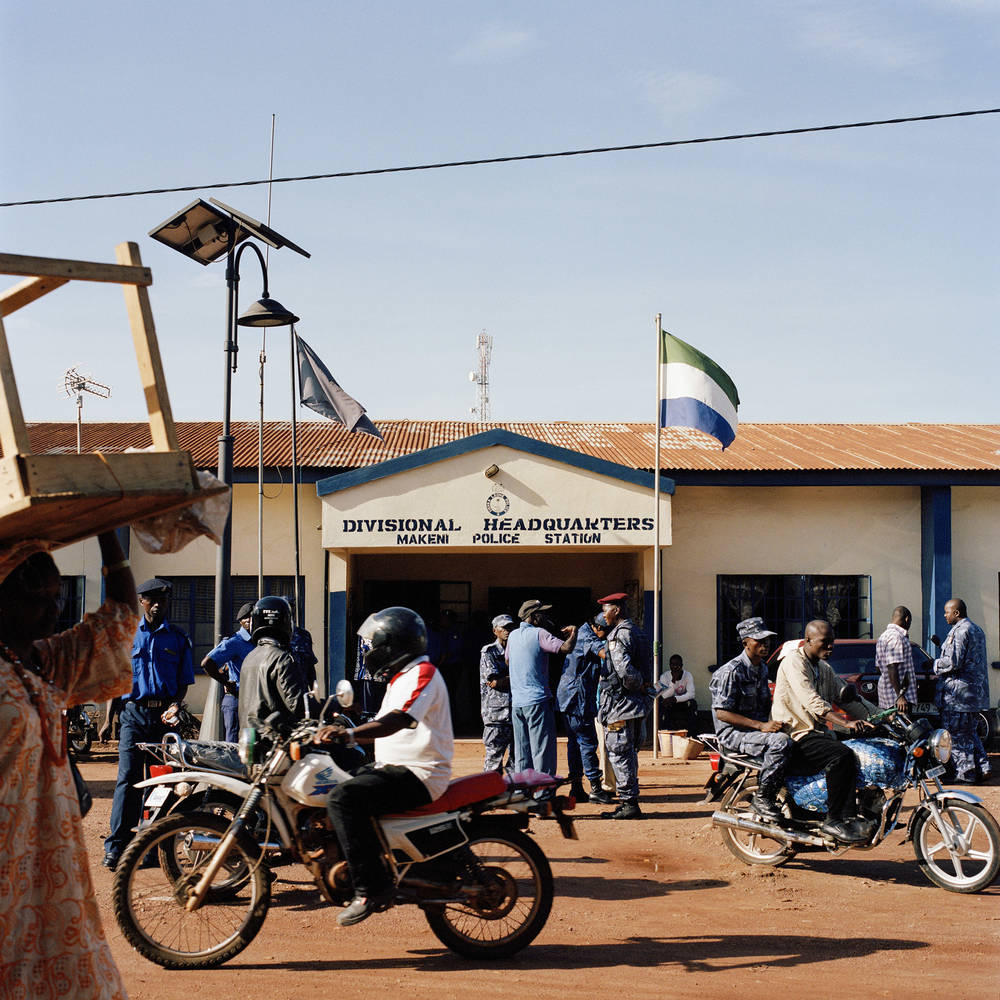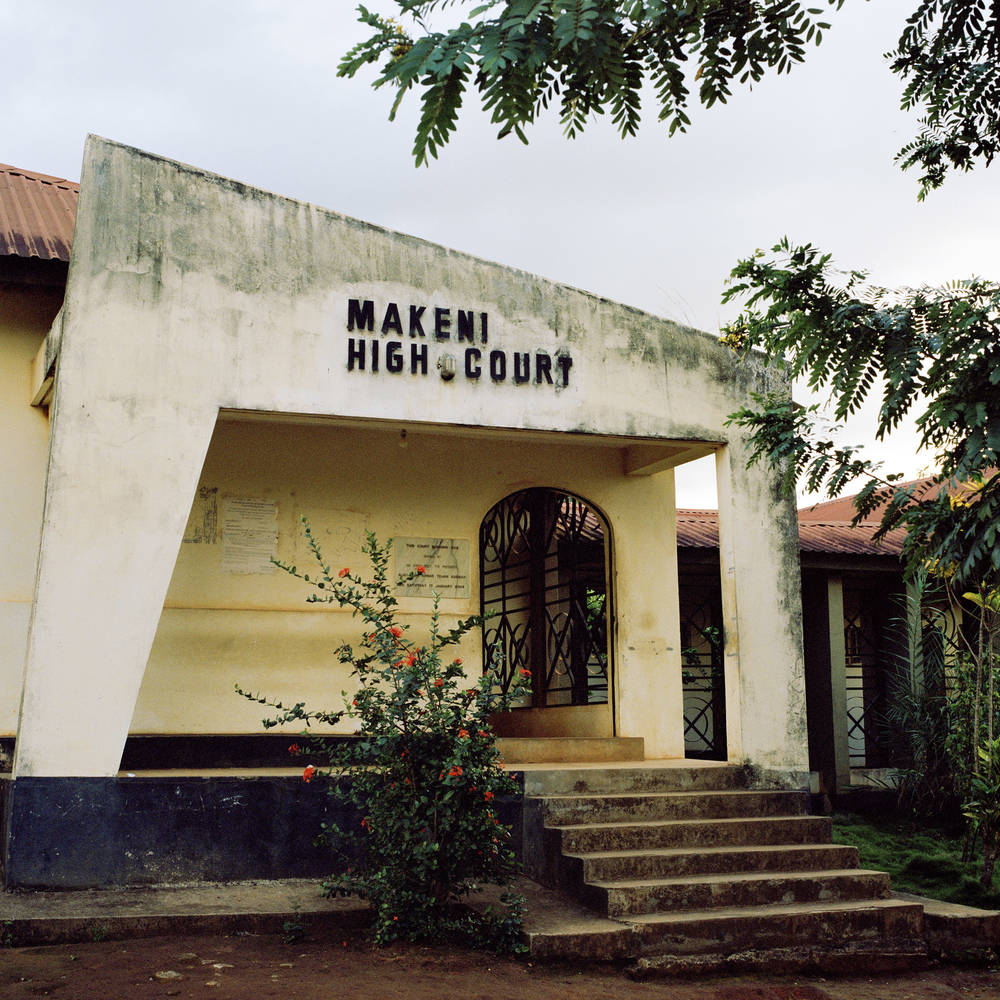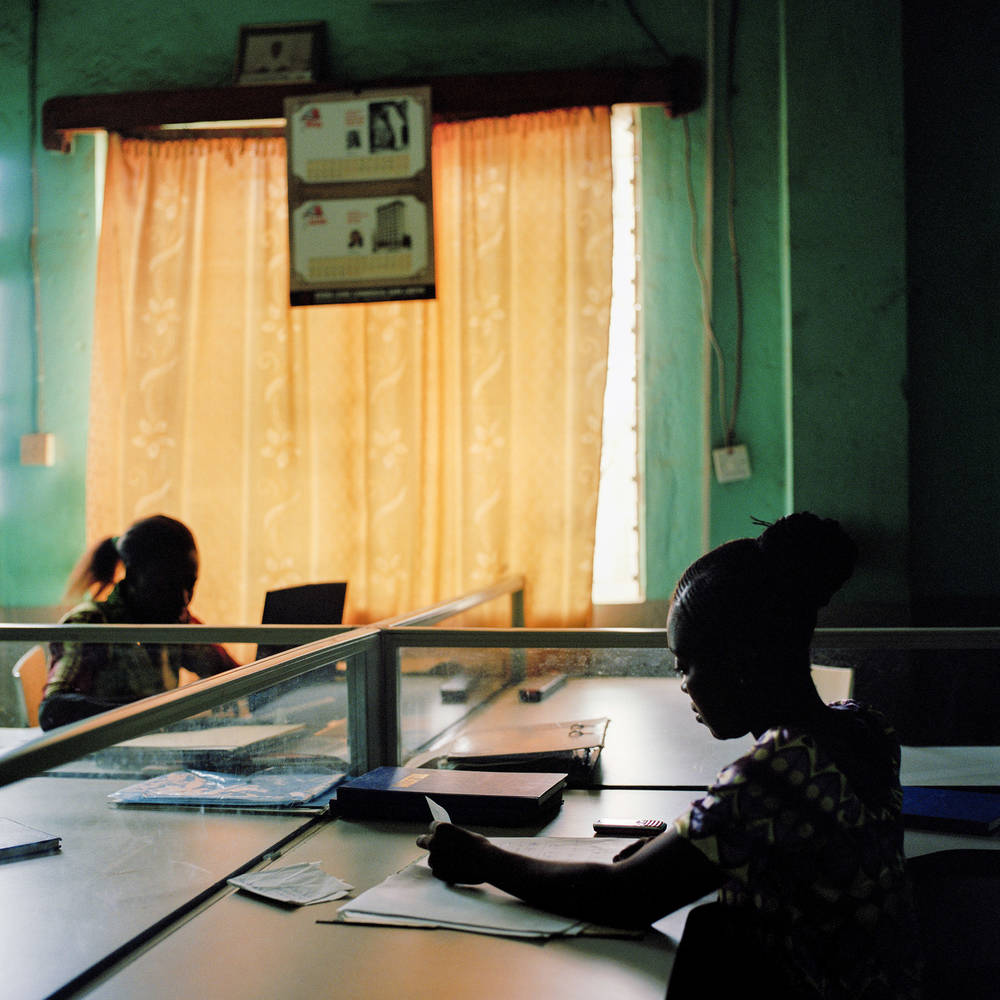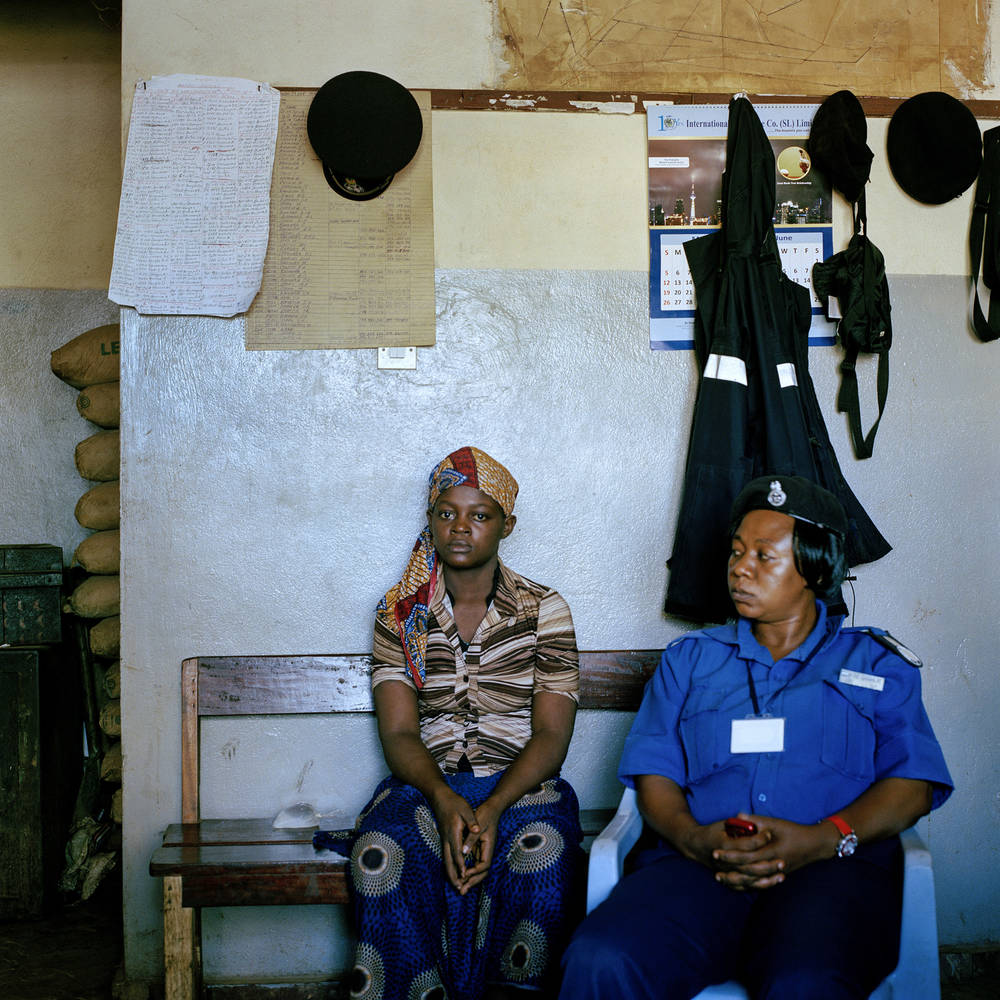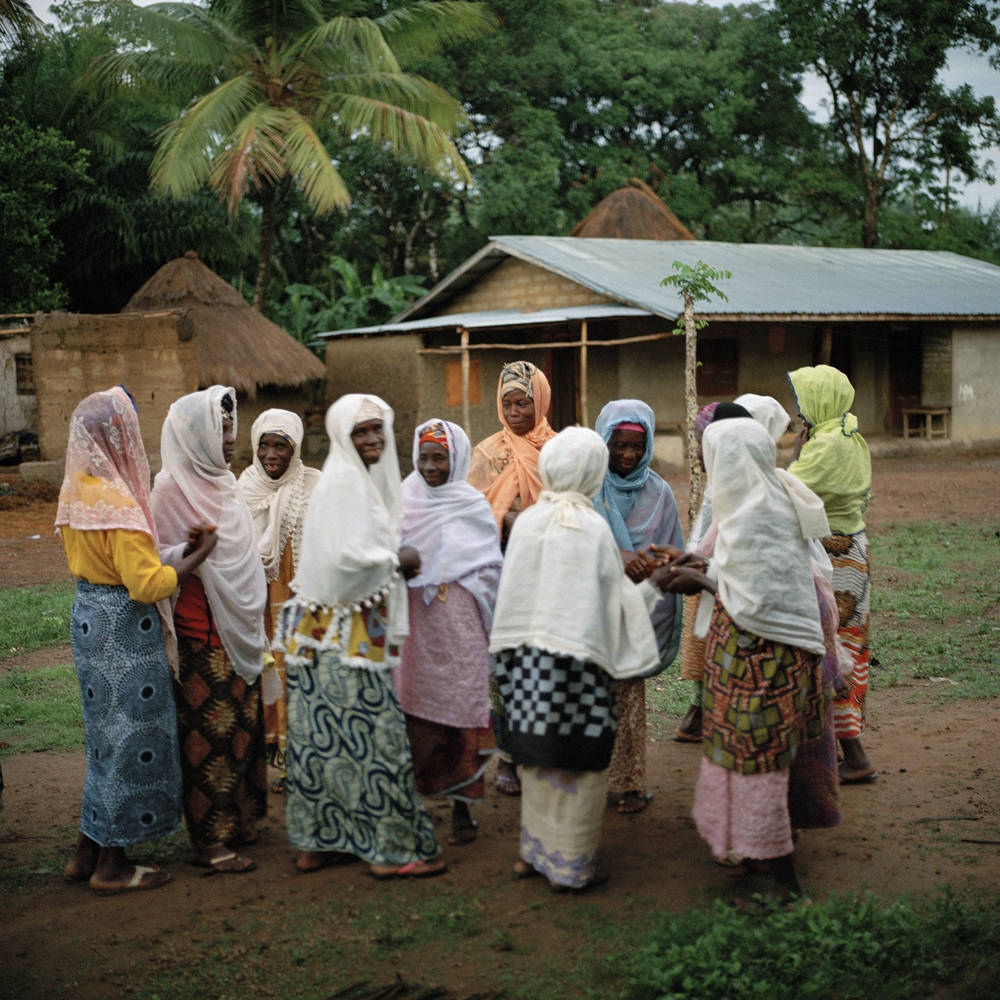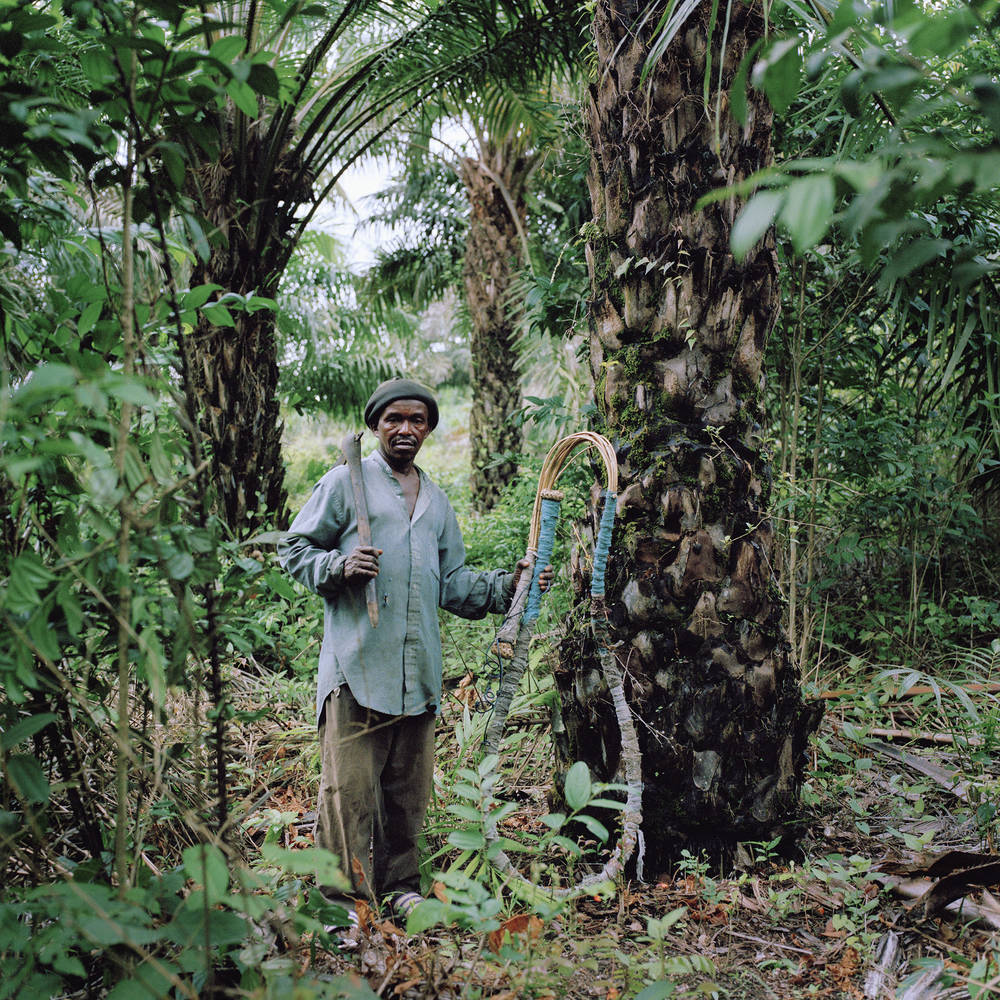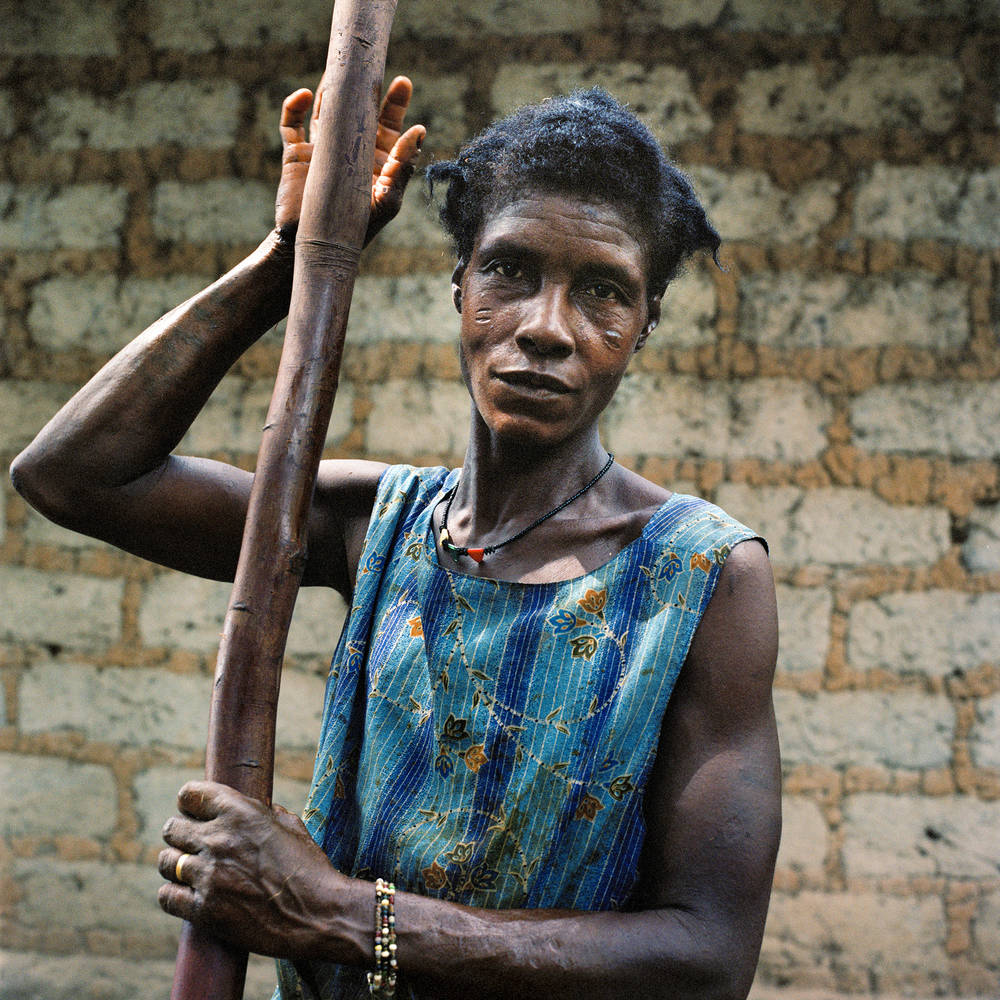 British/Dutch, 1977
Aubrey uses documentary photography to explore complex social issues, seeking visual approaches to storytelling that help audiences connect with his subjects and their experiences. He values collaborative approaches and works internationally on long-term documentary projects. He also shoots on assignment for leading publications and NGOs.
He holds degrees in Social Anthropology from Sussex University and in Photography from the University of the Arts London.
Aubrey shares his time between London and Berlin.