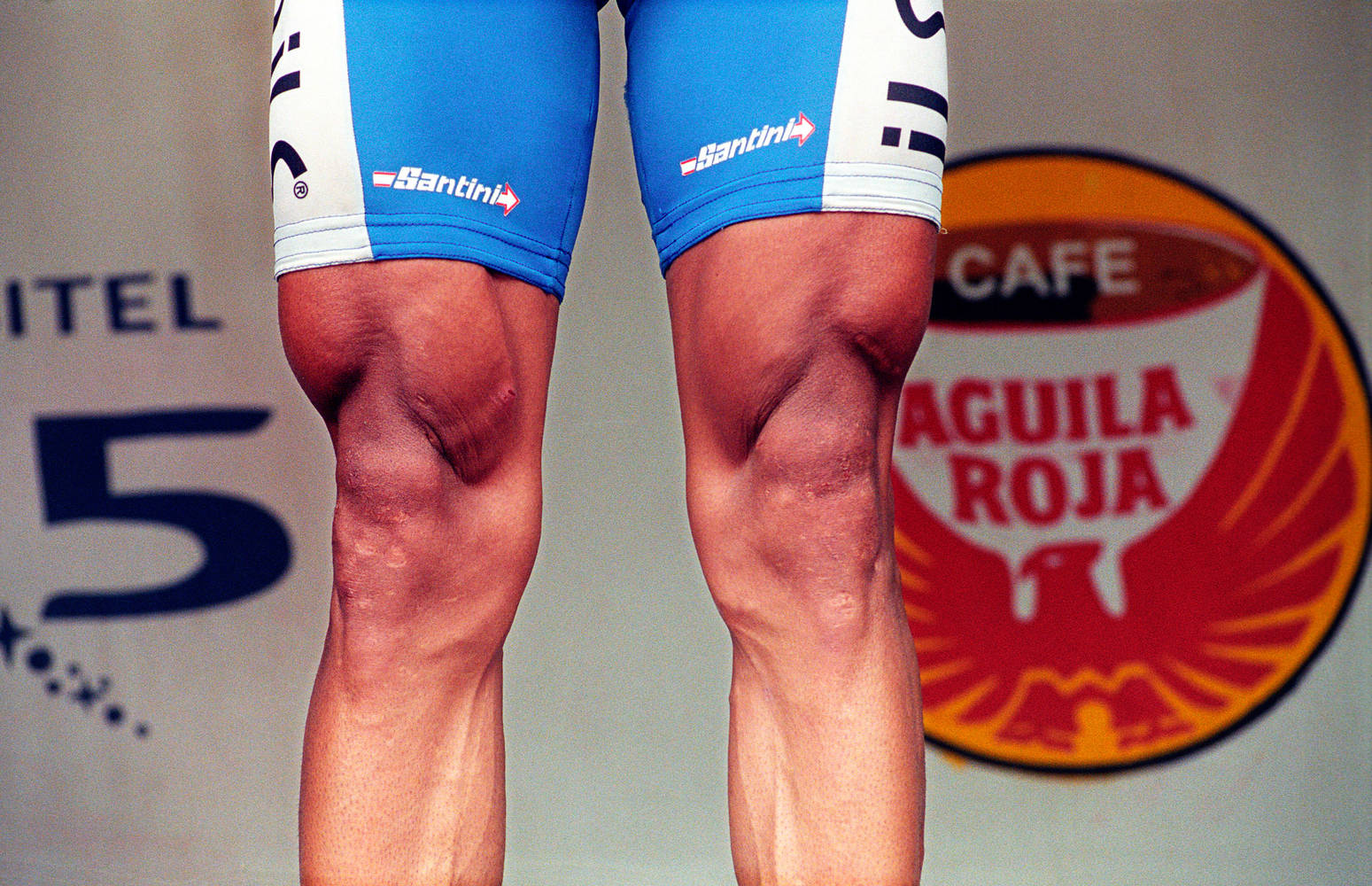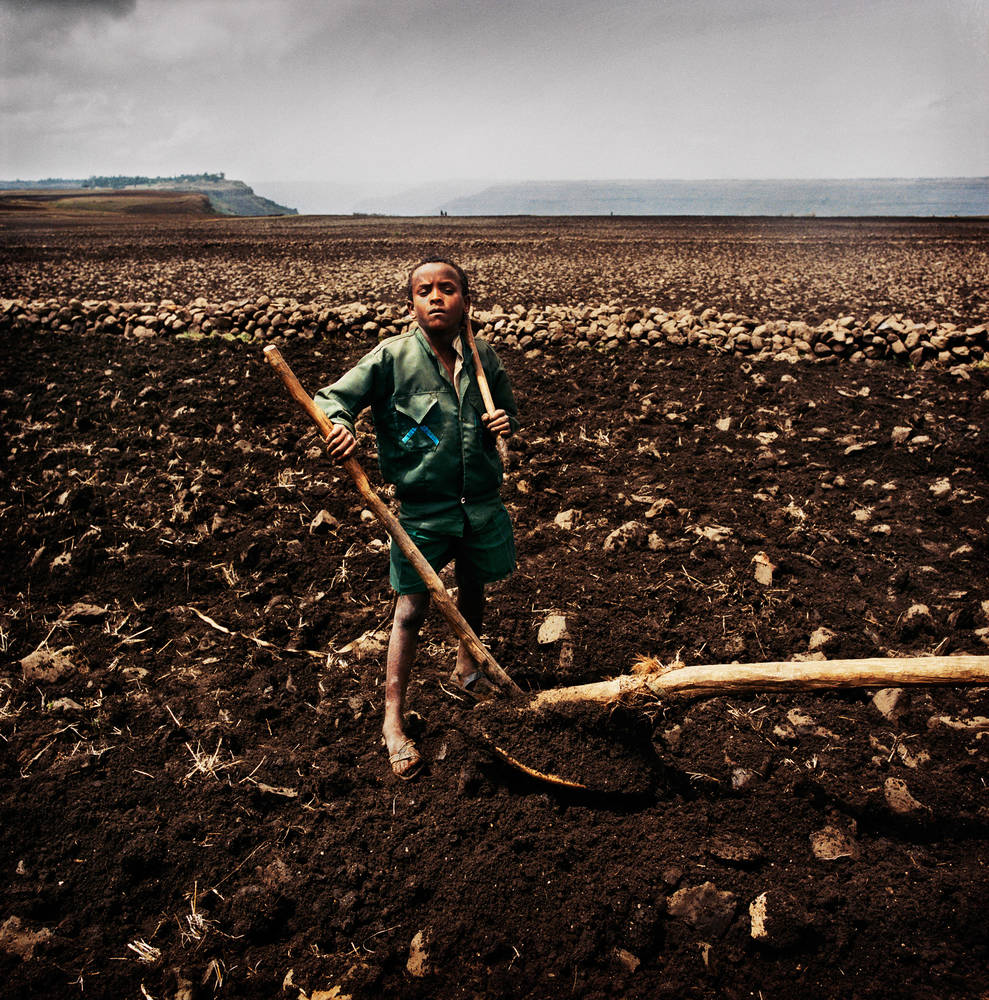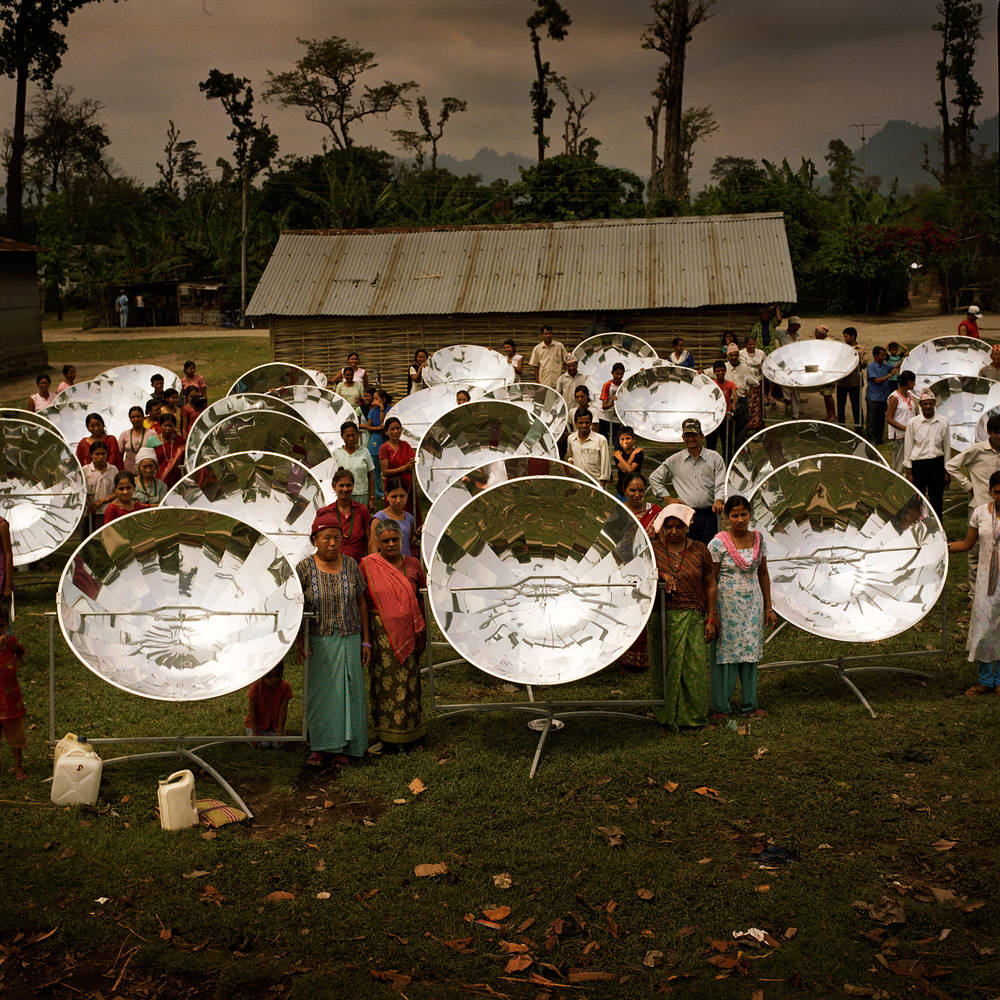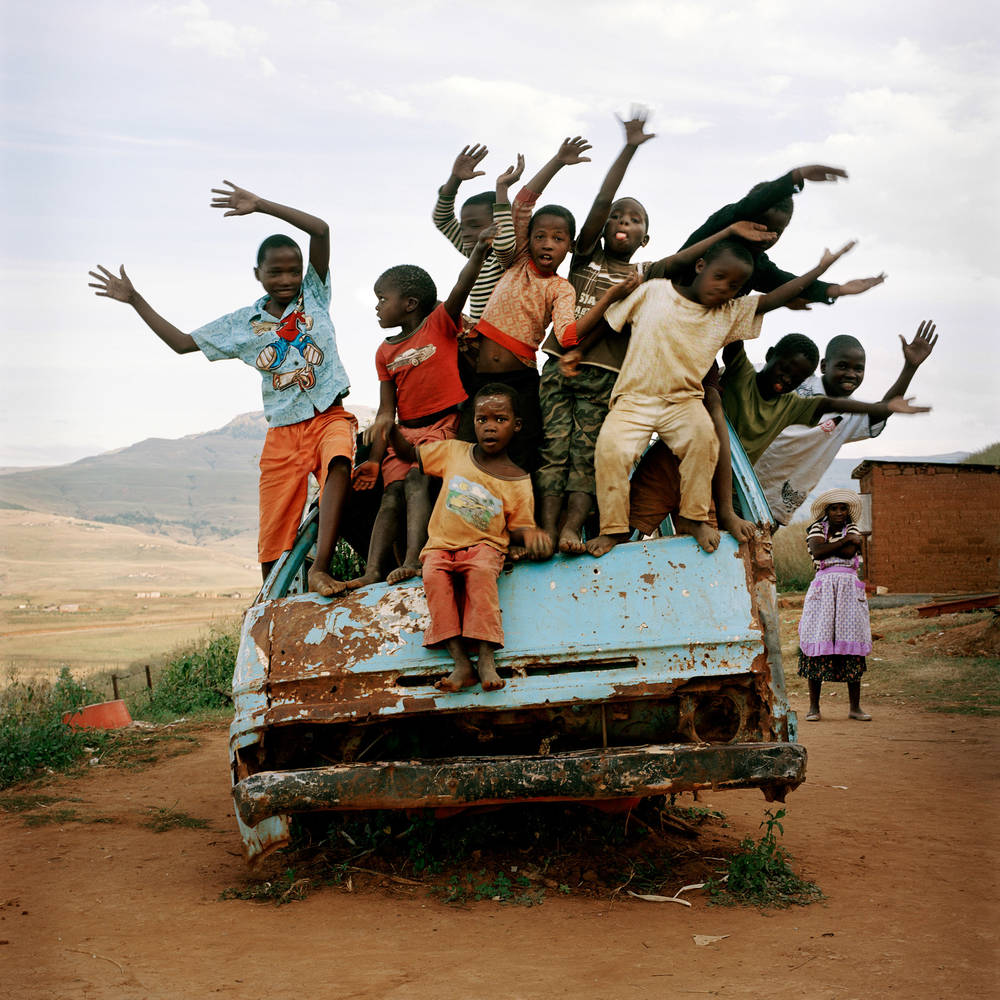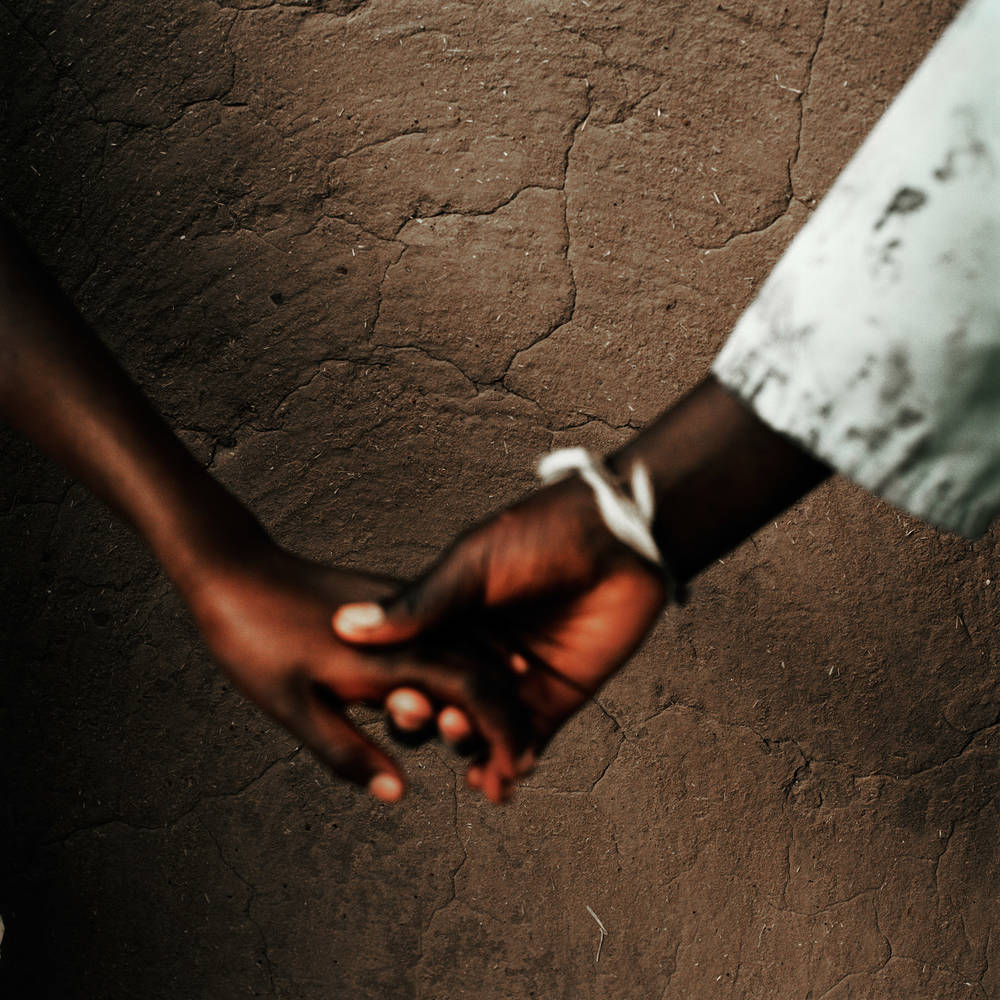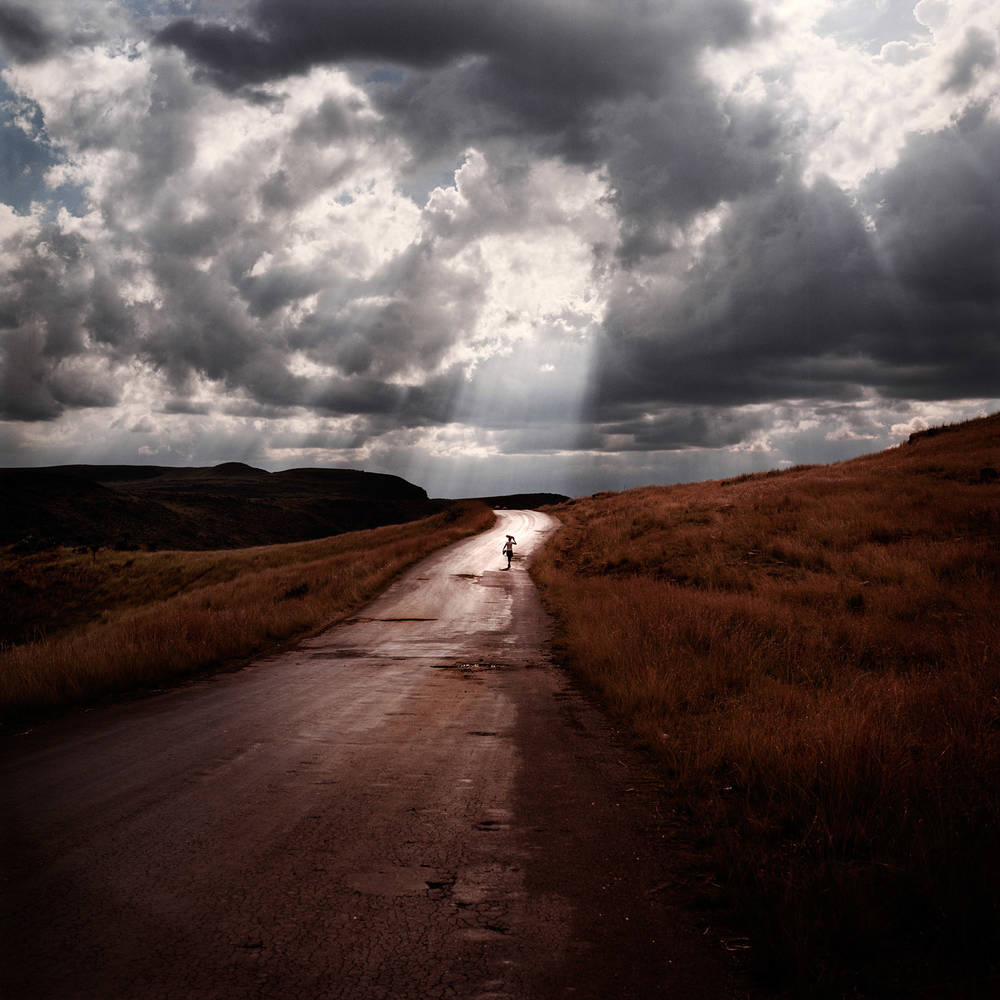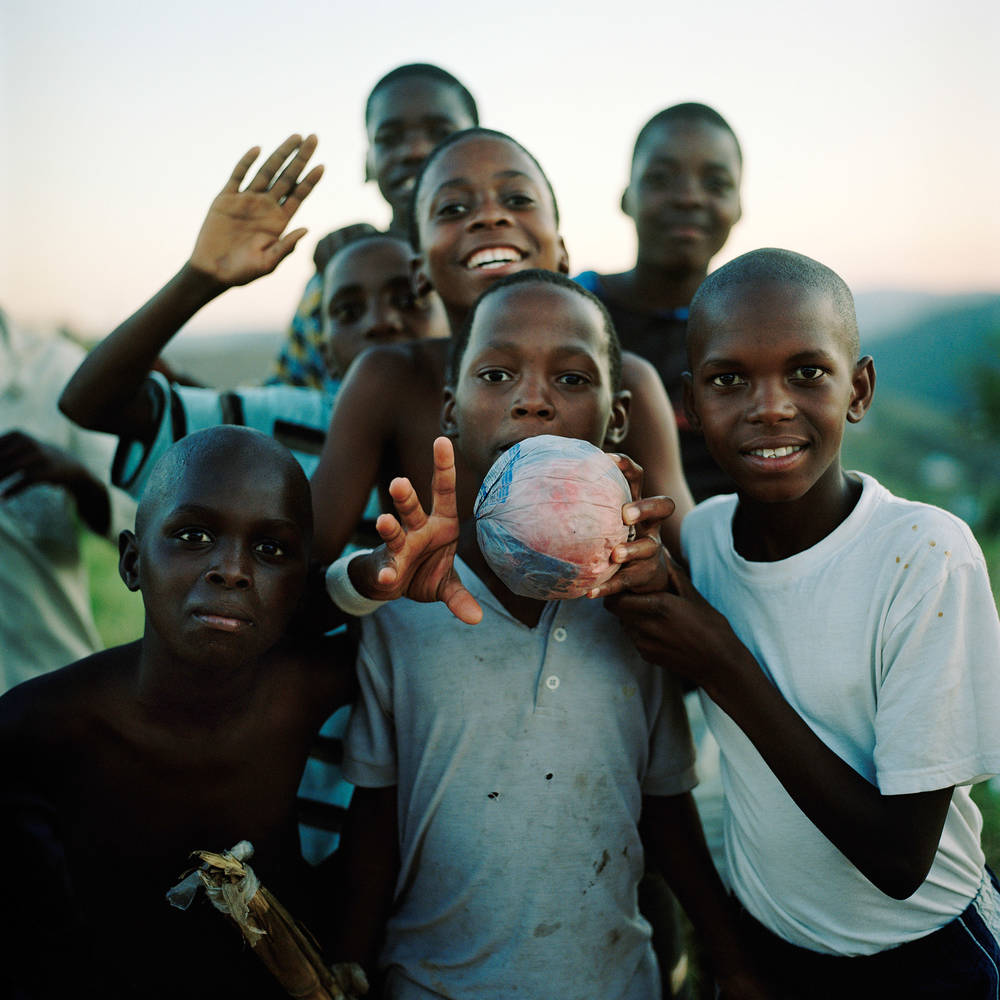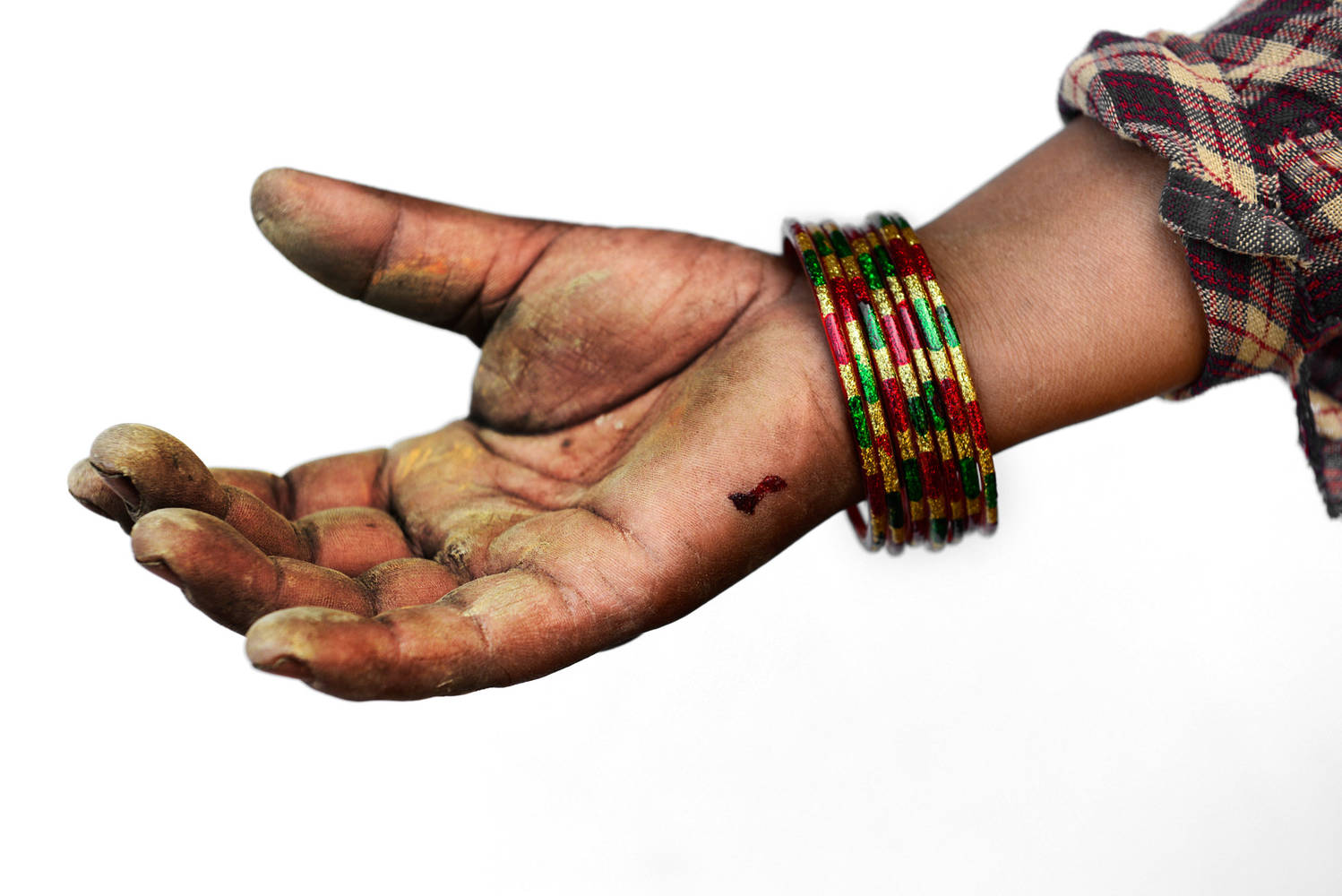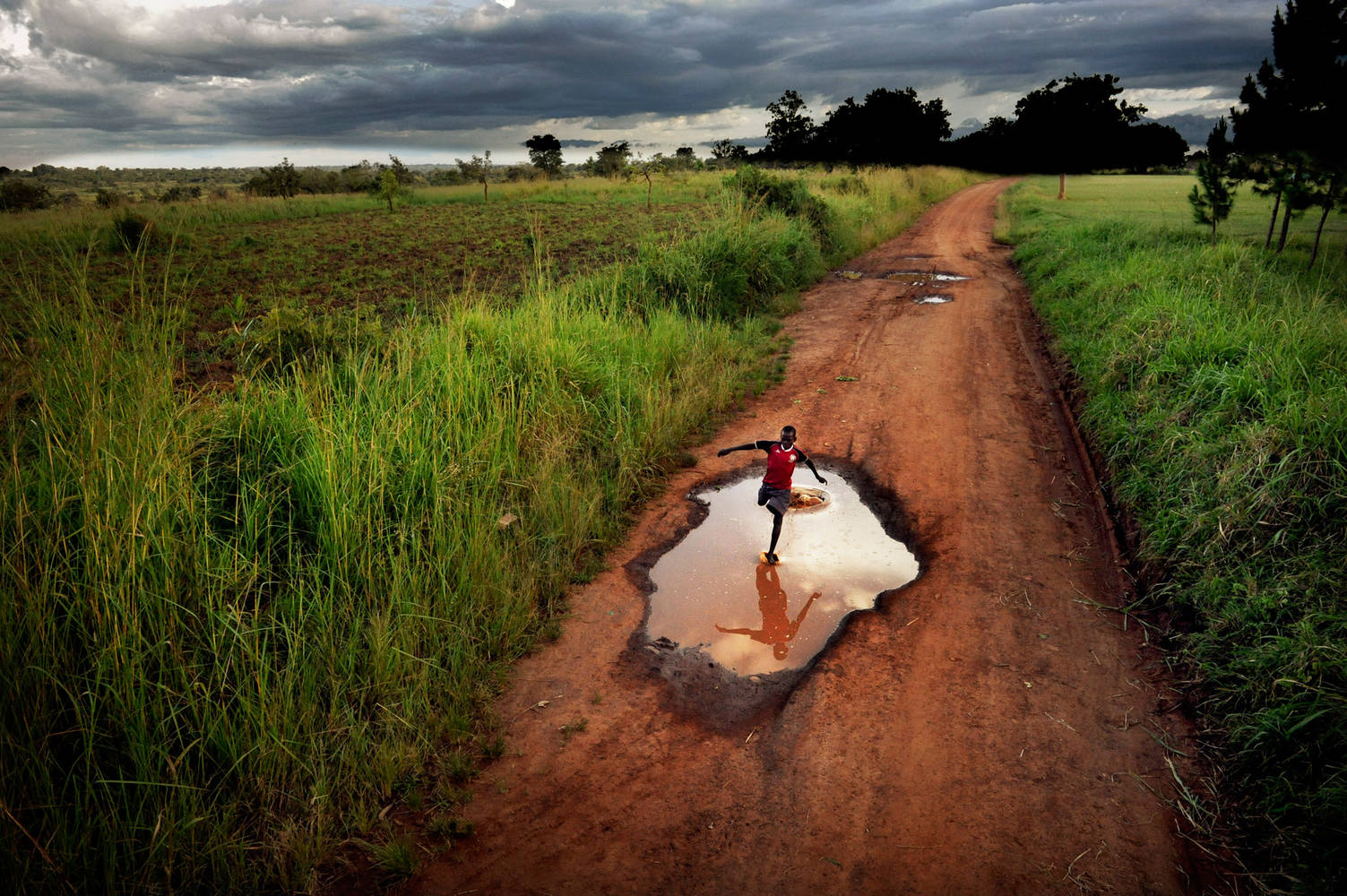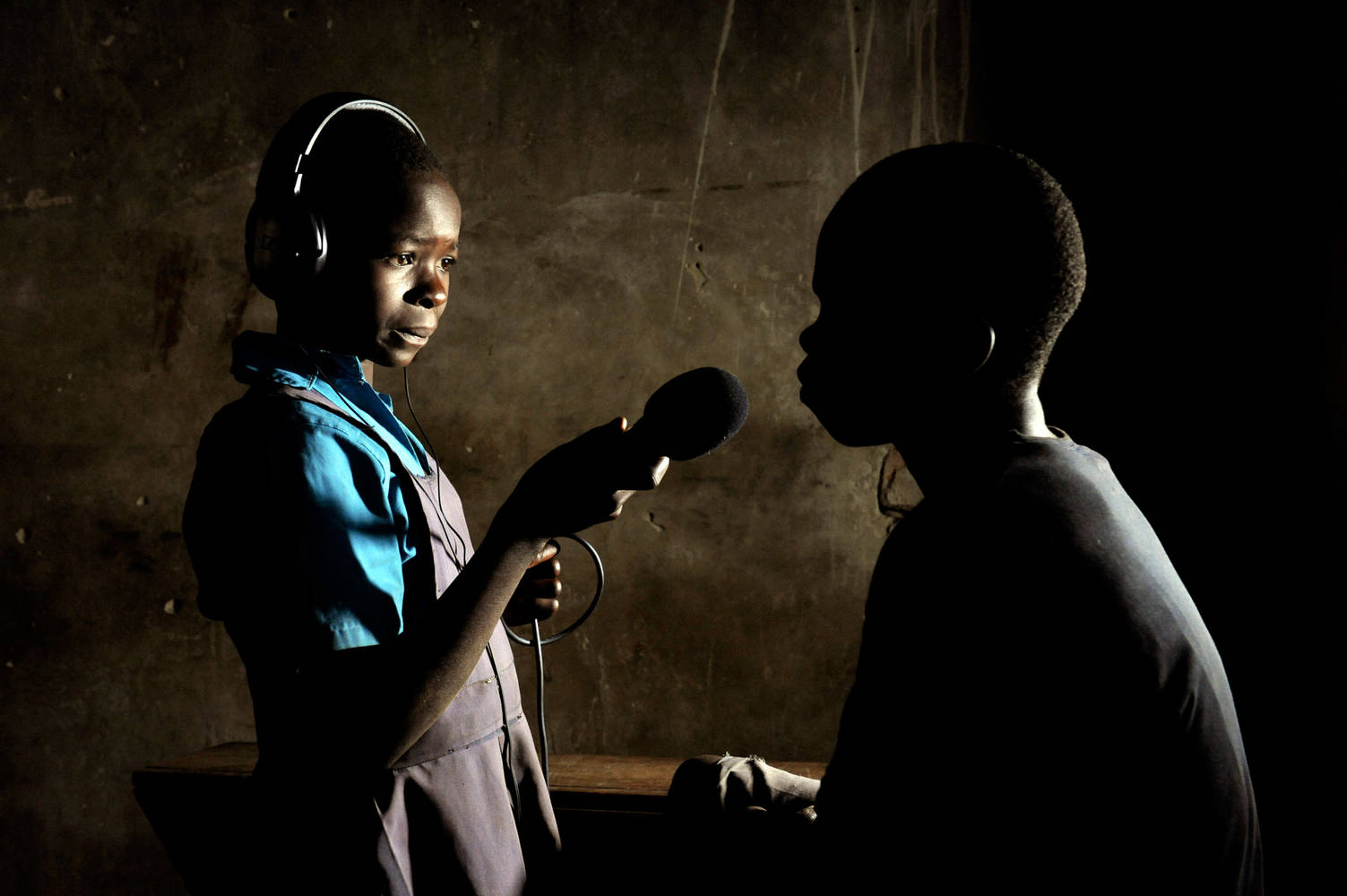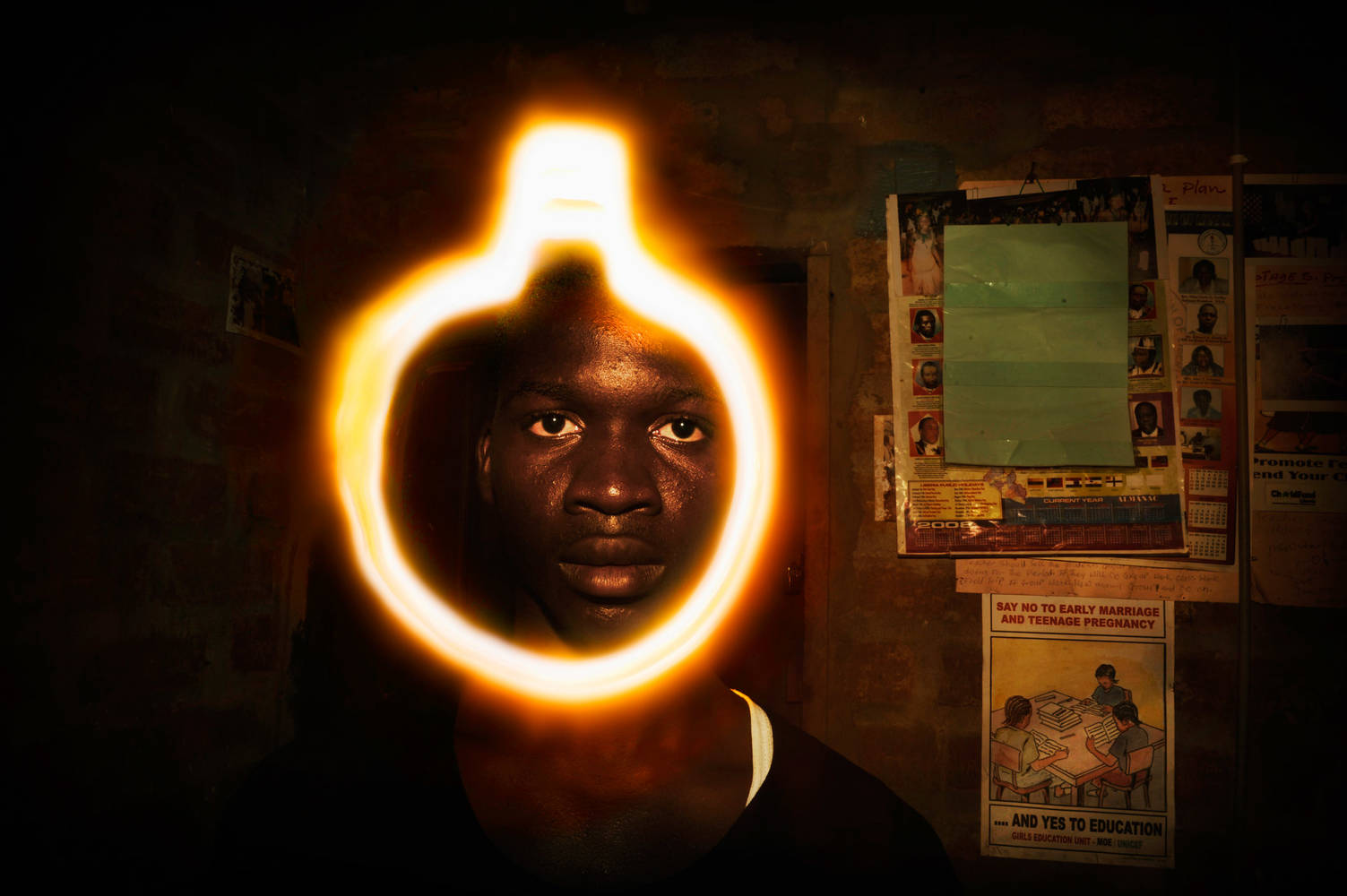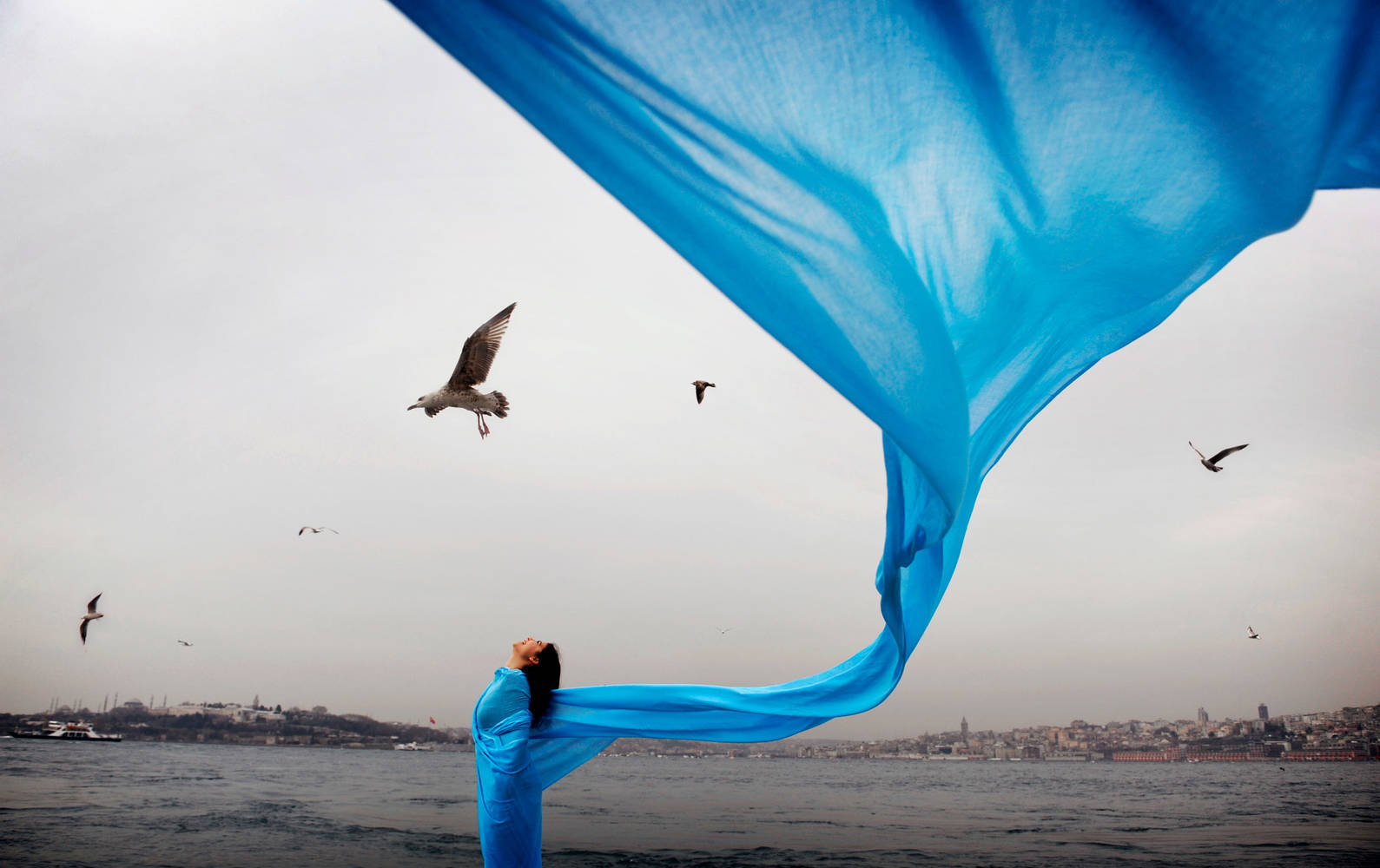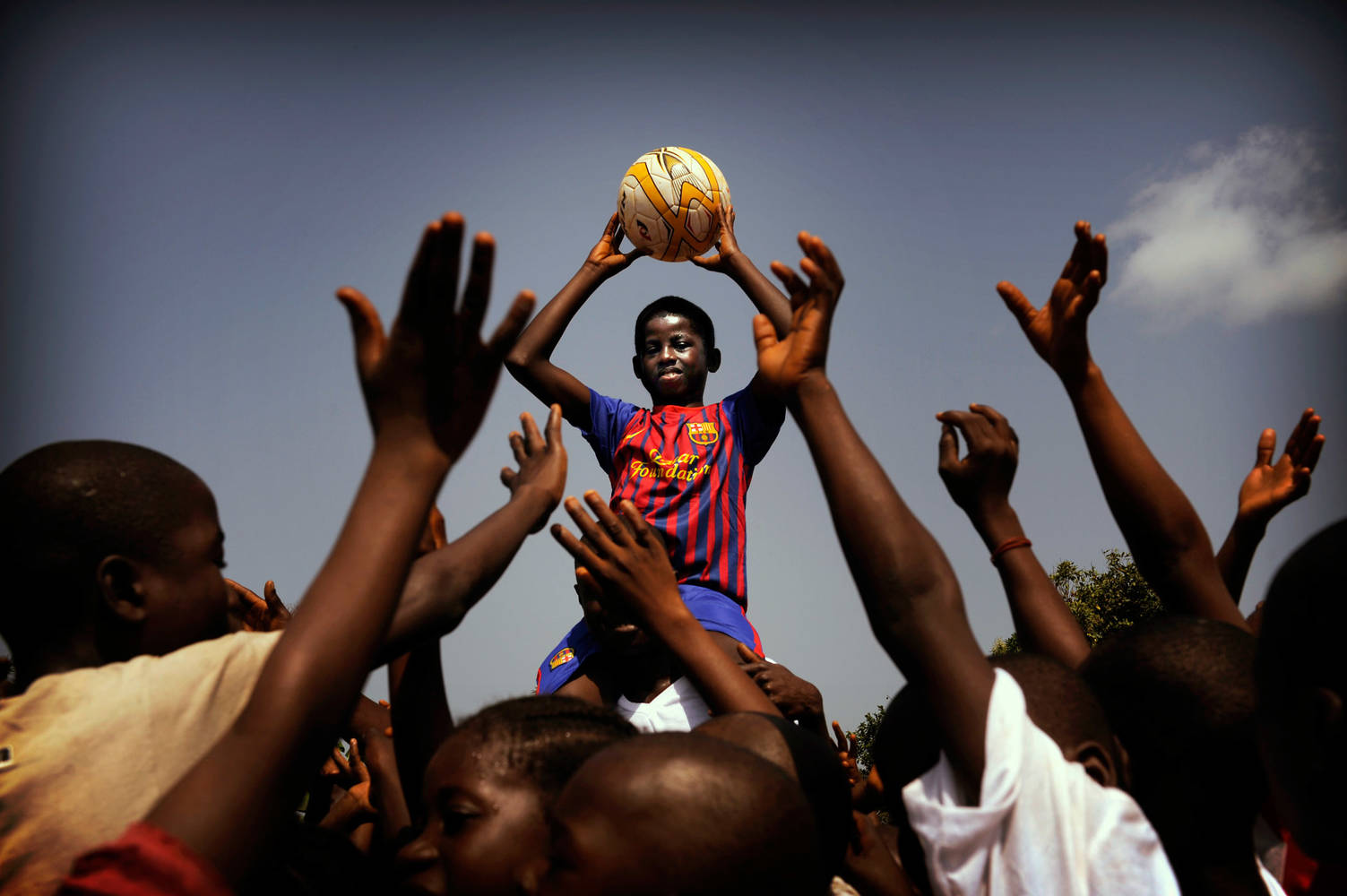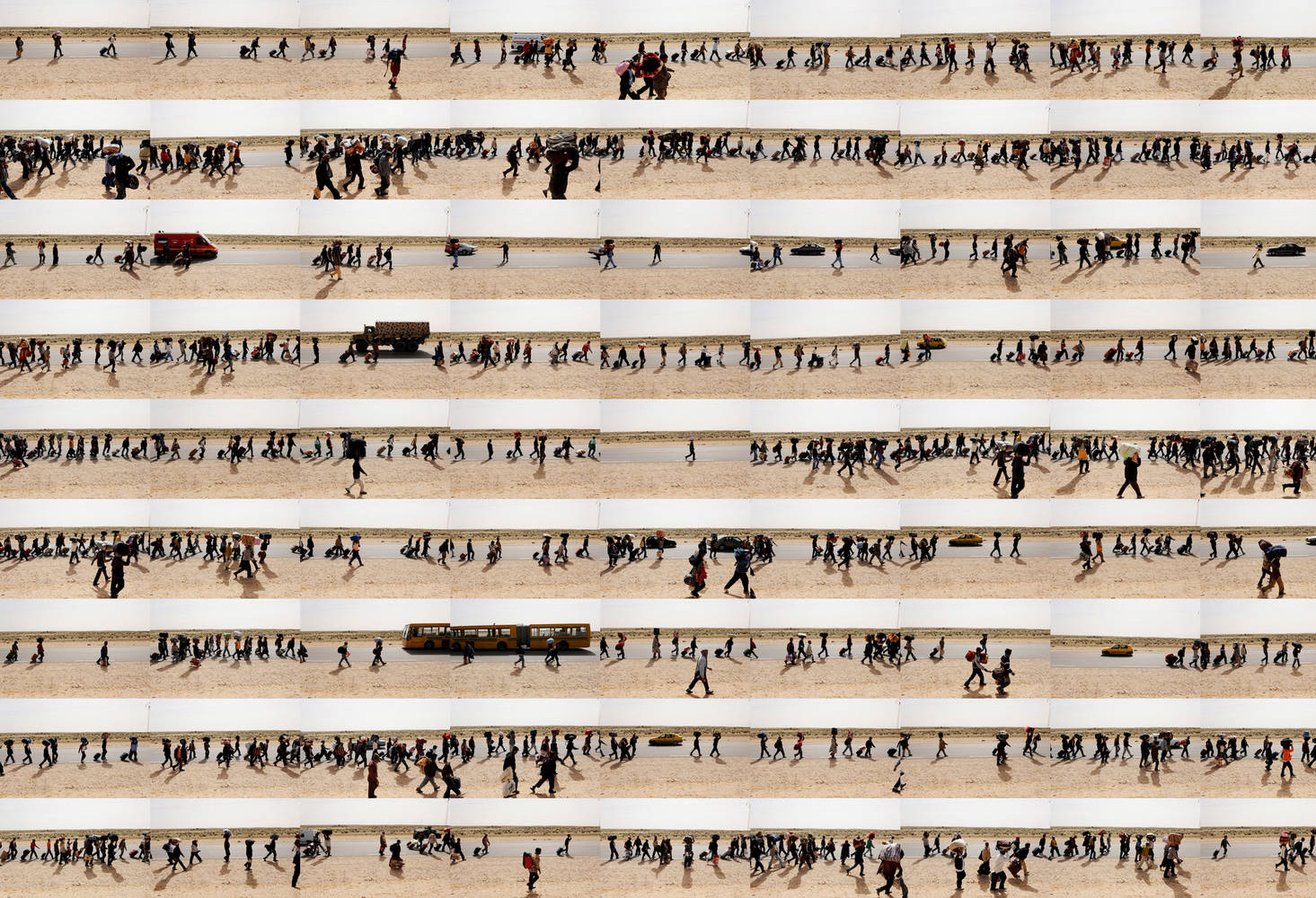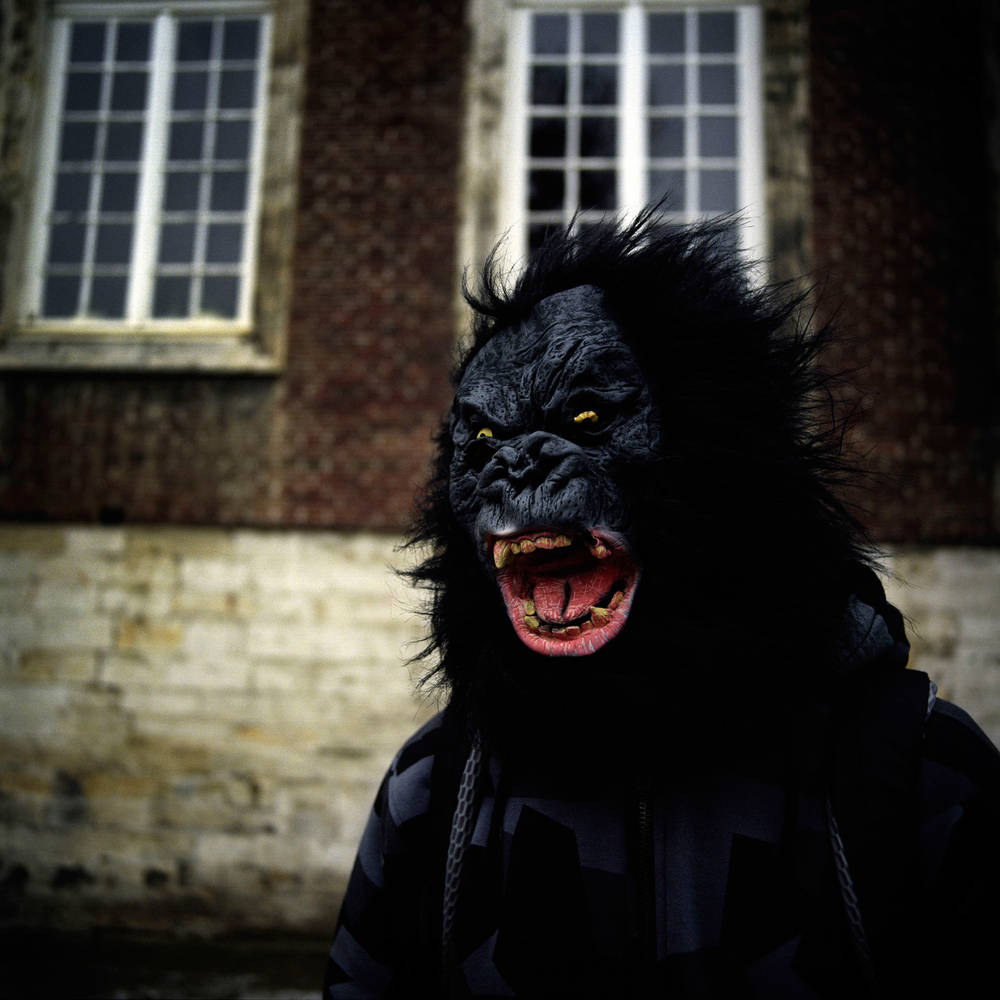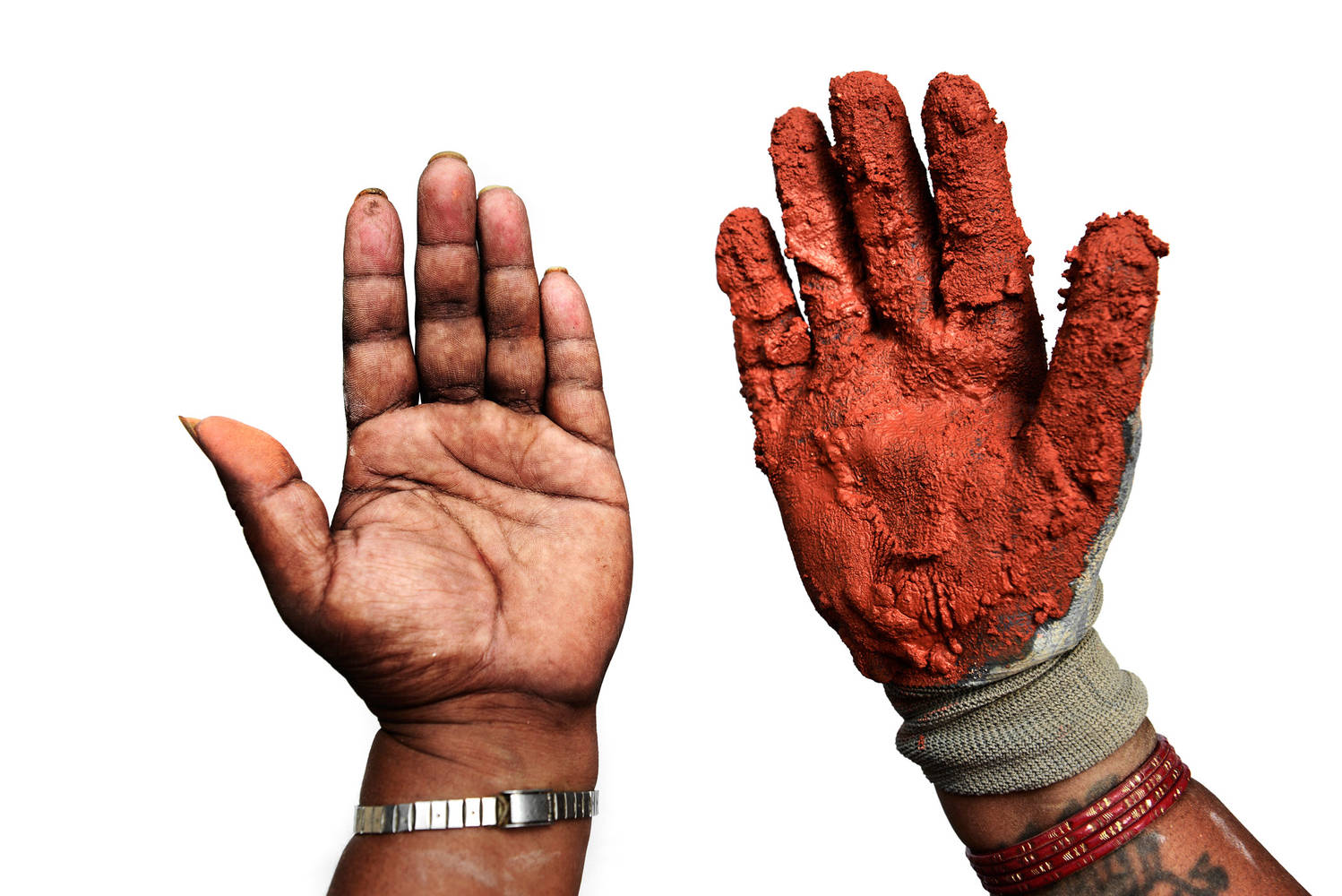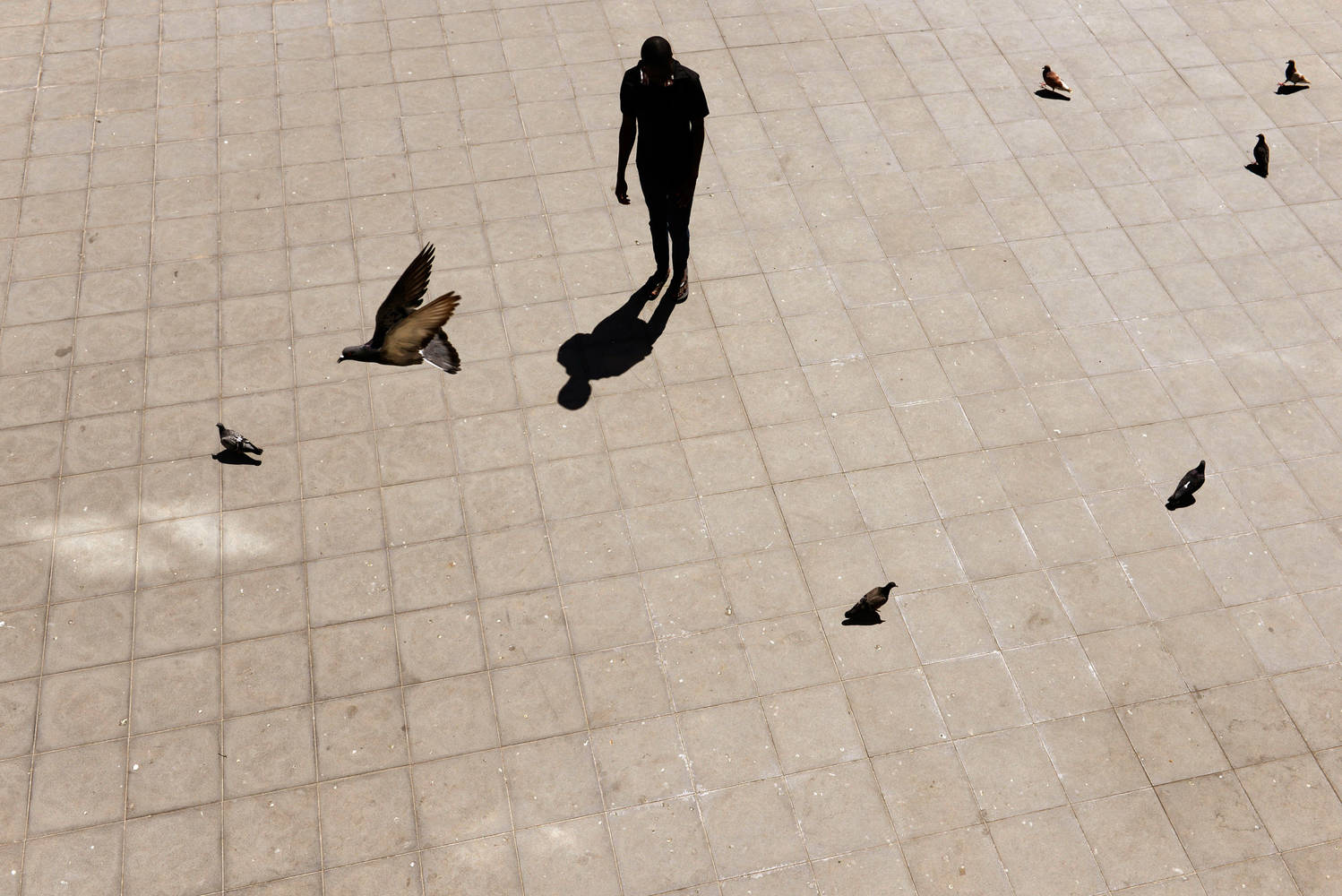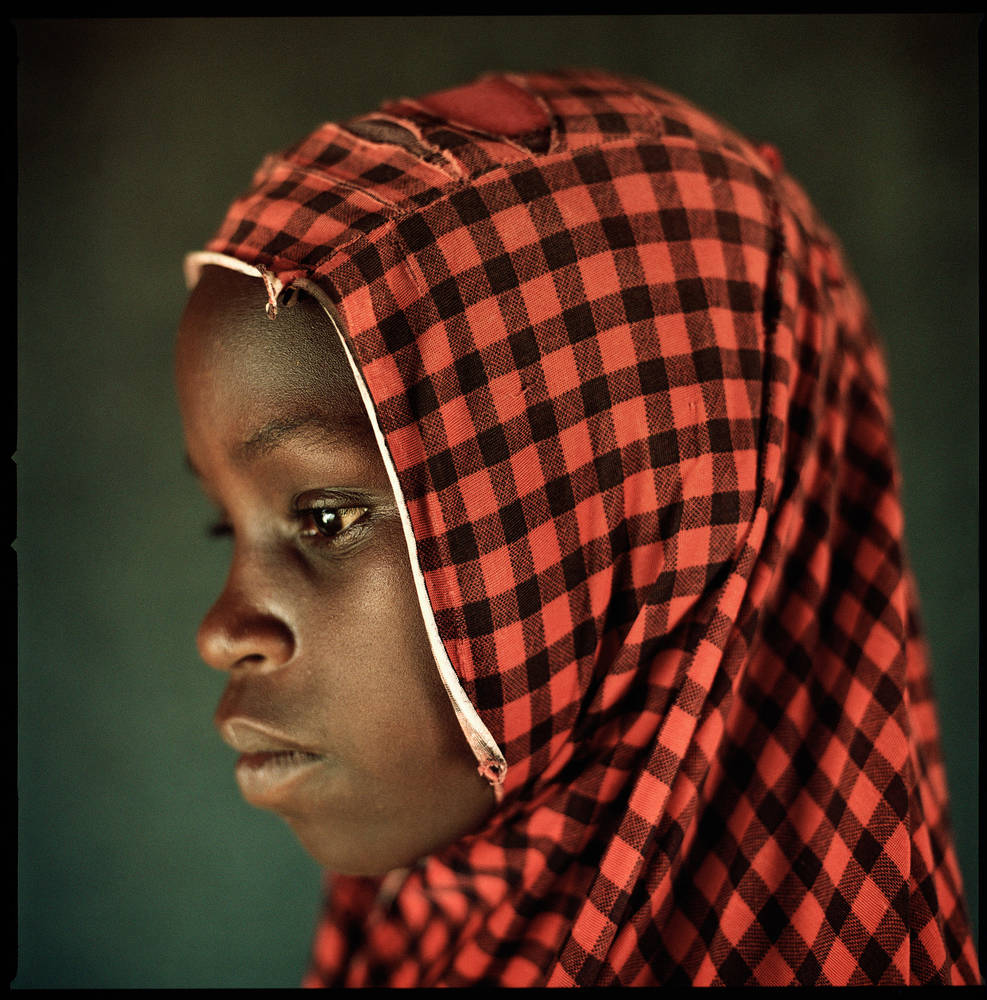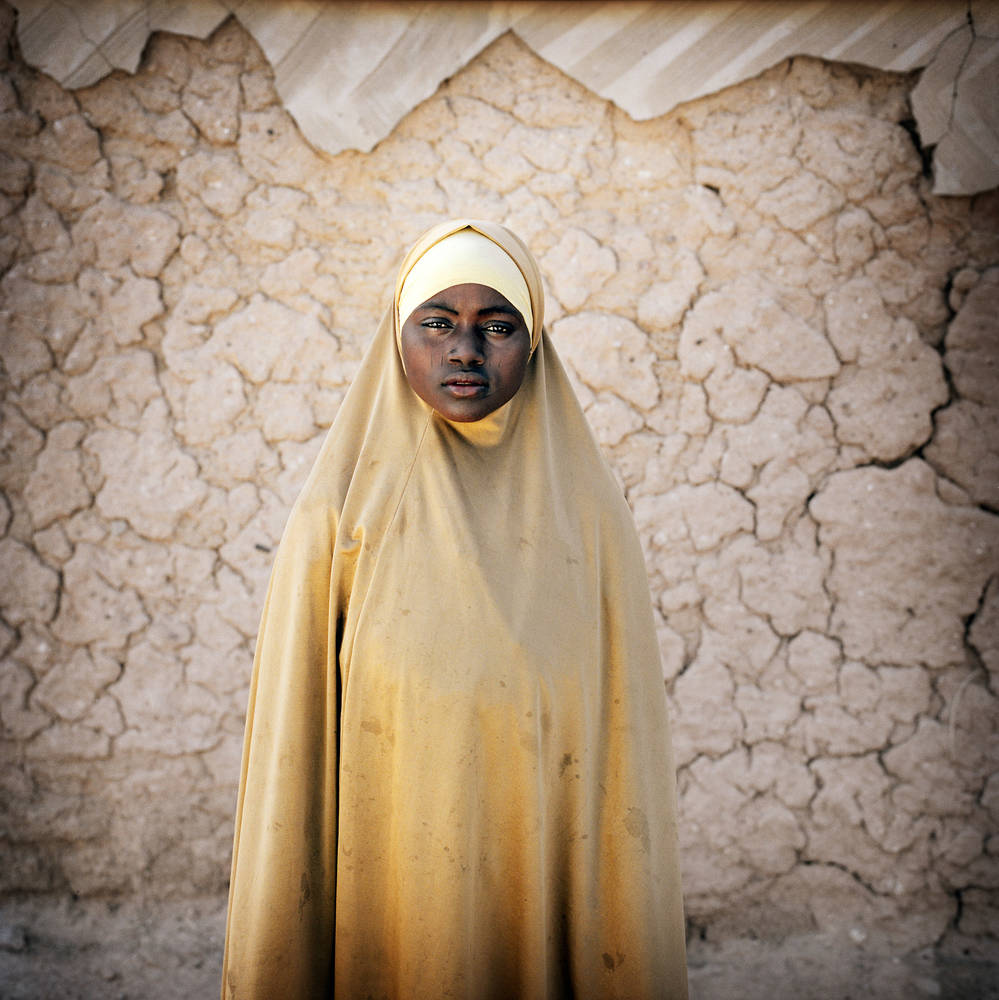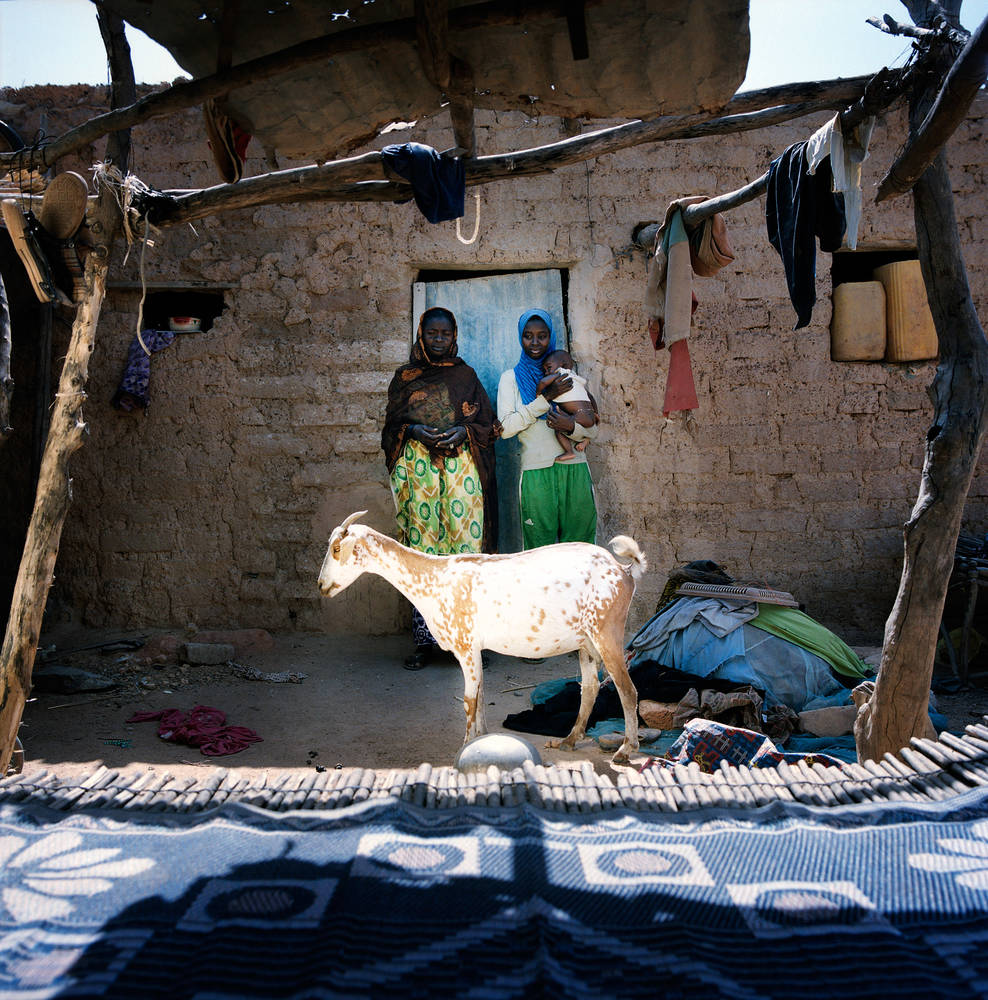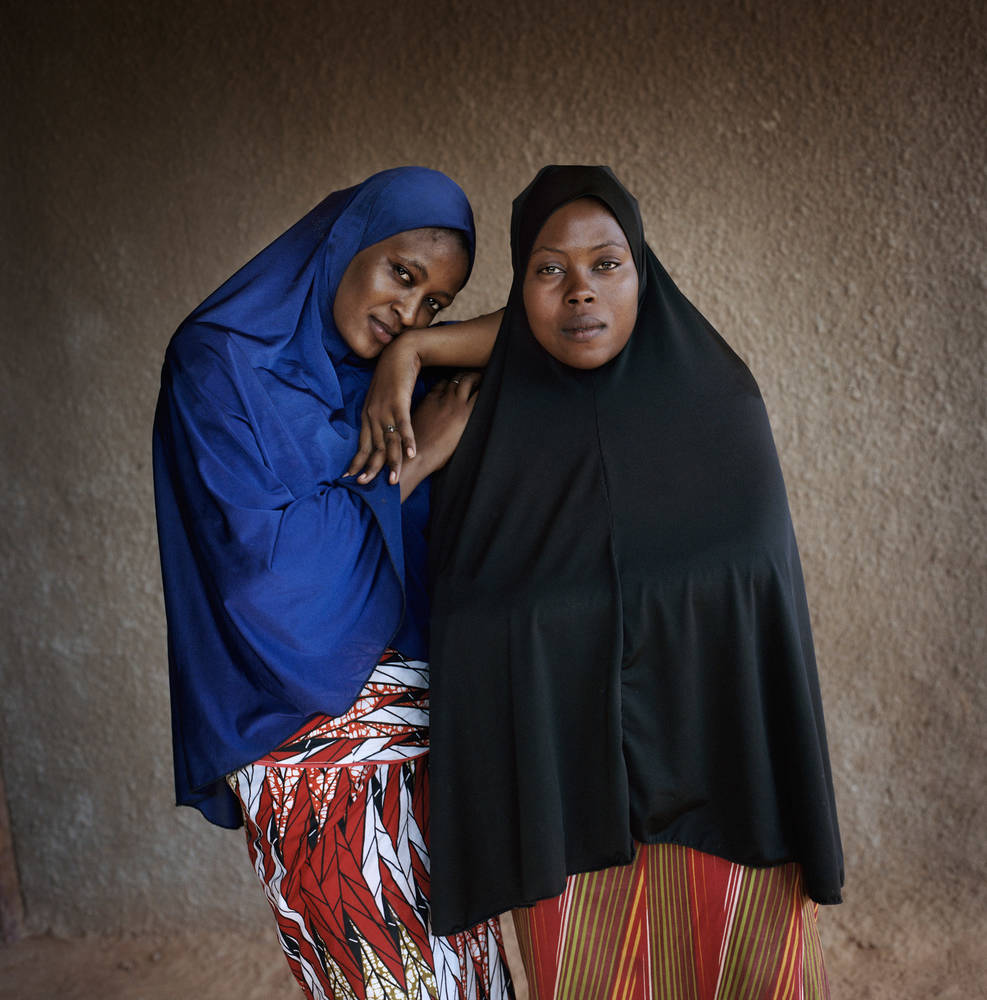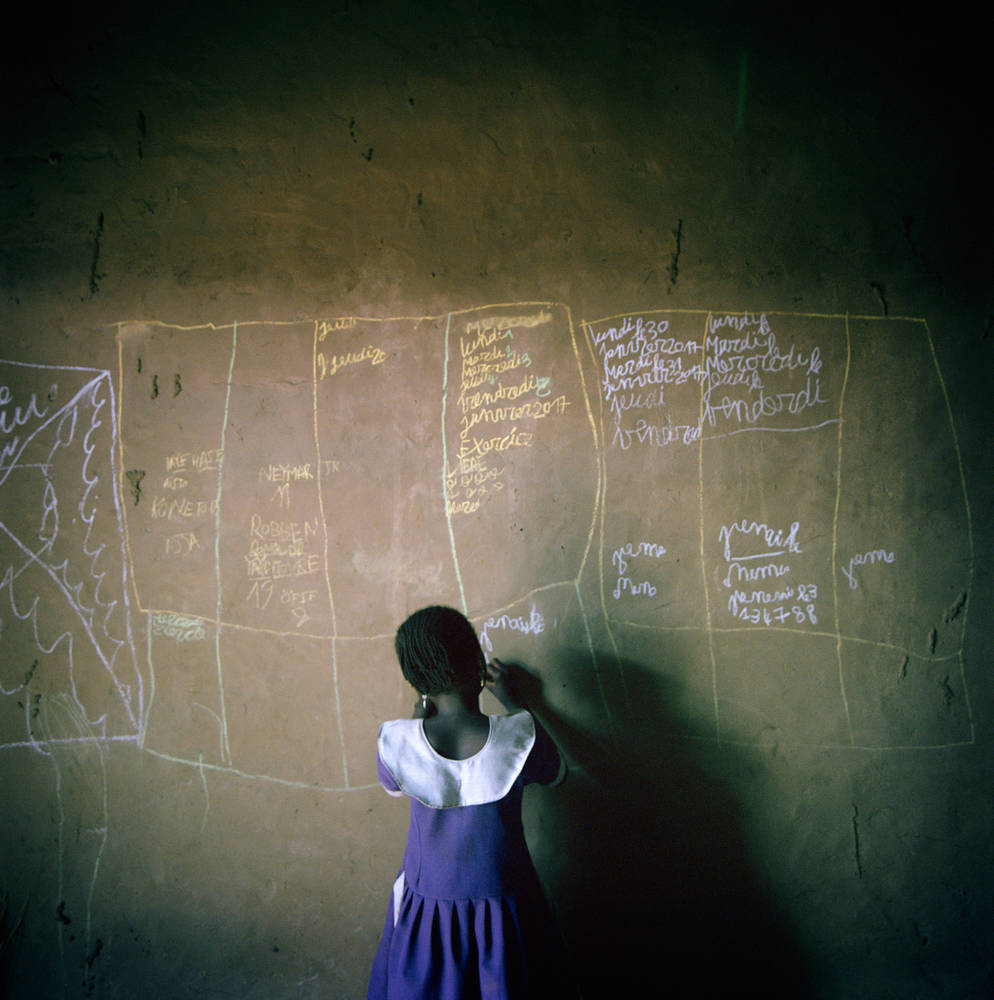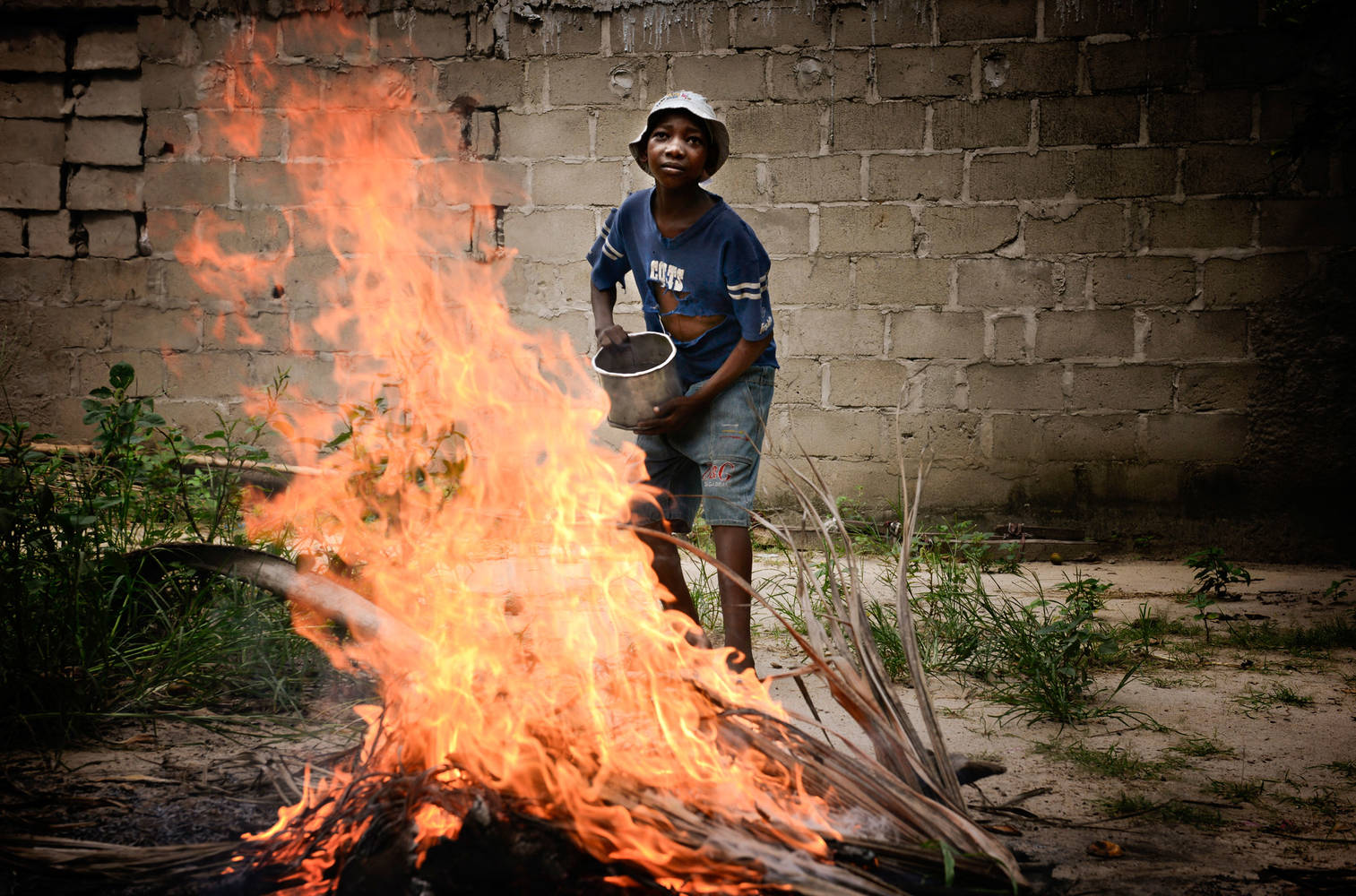 Dutch, 1965
Chris is a documentary and portrait photographer and film director. He became interested in photography during his previous career as a professional climbing instructor. Following a trip to Palestine he decided to focus his work on humanitarian issues. He has travelled to over 70 countries, meeting people and collecting stories.
Chris always tries to find different angles in visualising the stories he works on. In 'No Way Home' he has tried to explore what it means for people to lose their homes while 'Tour du Monde' took him to China, Colombia, Cuba, Eritrea, Qatar and Senegal, following international cycling teams as they raced across diverse terrains and through culturally and politically charged environments.
Chris' series on migrant workers fleeing from war-torn Libya – 'Exodus' – was published over 9 pages in FOAM Magazine, the prestigious journal of Amsterdam's Photography Museum and was praised by Stephen Mayes, Director of the Tim Hetherington Trust, in an Apperture publication as ".. remarkably innovative, seen in a print context."
For the past years, Chris has been working in collaboration with Save the Children Netherlands, capturing the dreams of children worldwide and covering issues relating to Syrian refugees. He also directed a documentary film about children collecting scrap for sale in Lebanon.
Regular clients include Save the Children, Aids Fonds/Stop Aids Now, Médecins sans Frontières, Greenpeace, Voluntary Service Overseas (VSO), CARE, Oxfam and Cordaid. Chris has also worked on numerous occcasions for UN organisations including UNFPA, UNHCR and the World Health Organisation (WHO). He has extensive experience in mentoring aspiring photographers and teaching workshops in numerous countries on all levels, focusing on story-telling in photography.