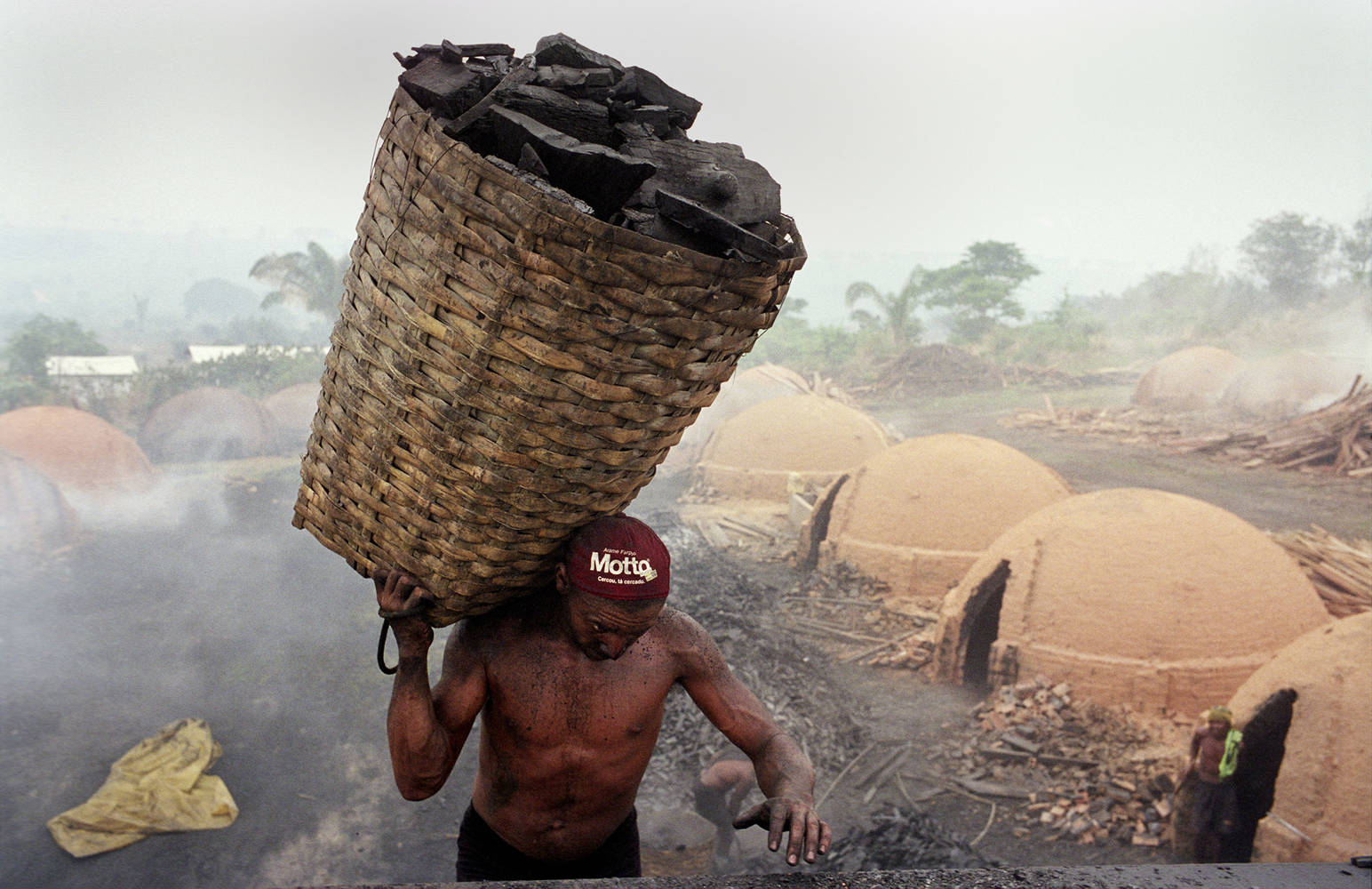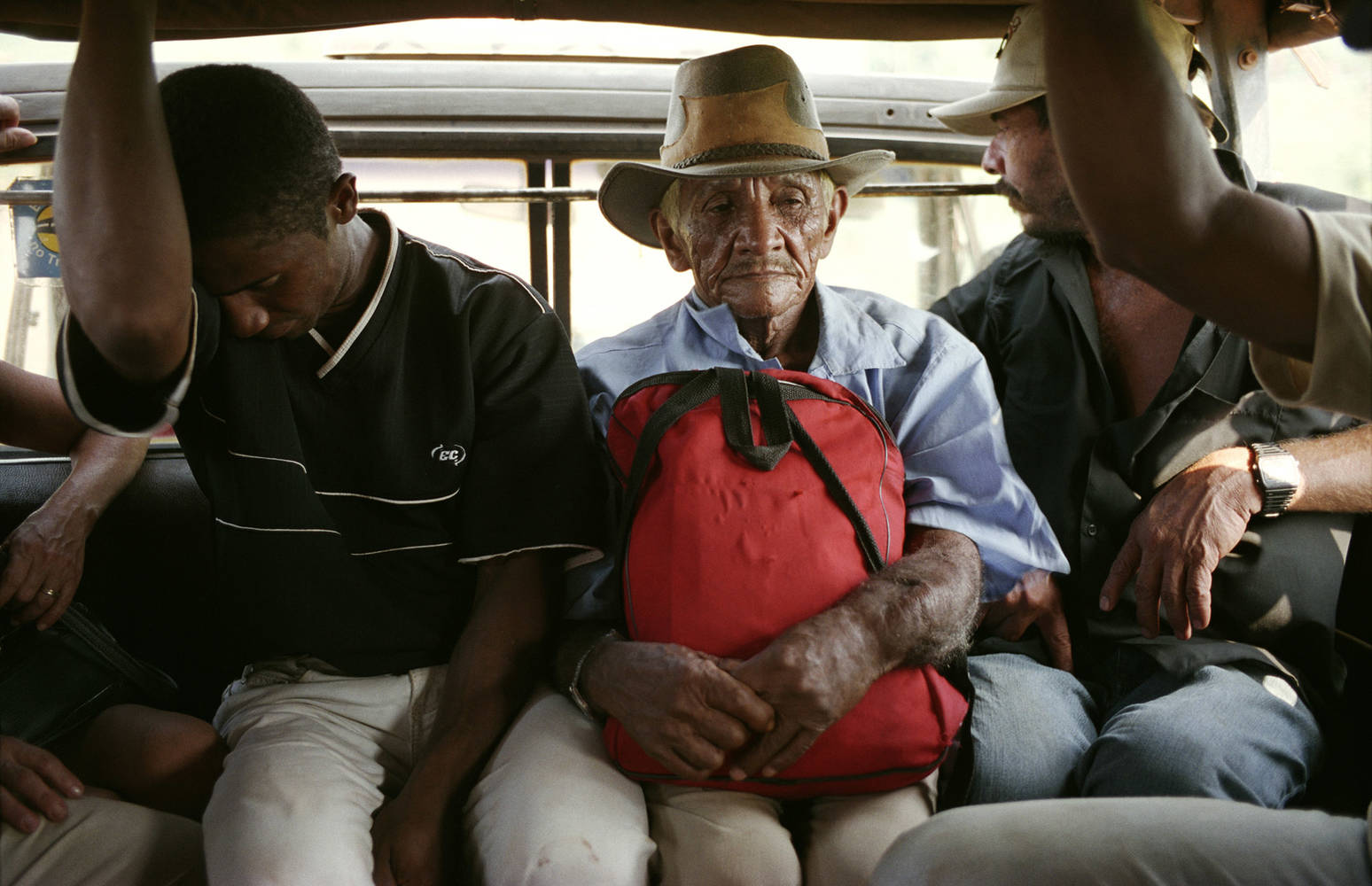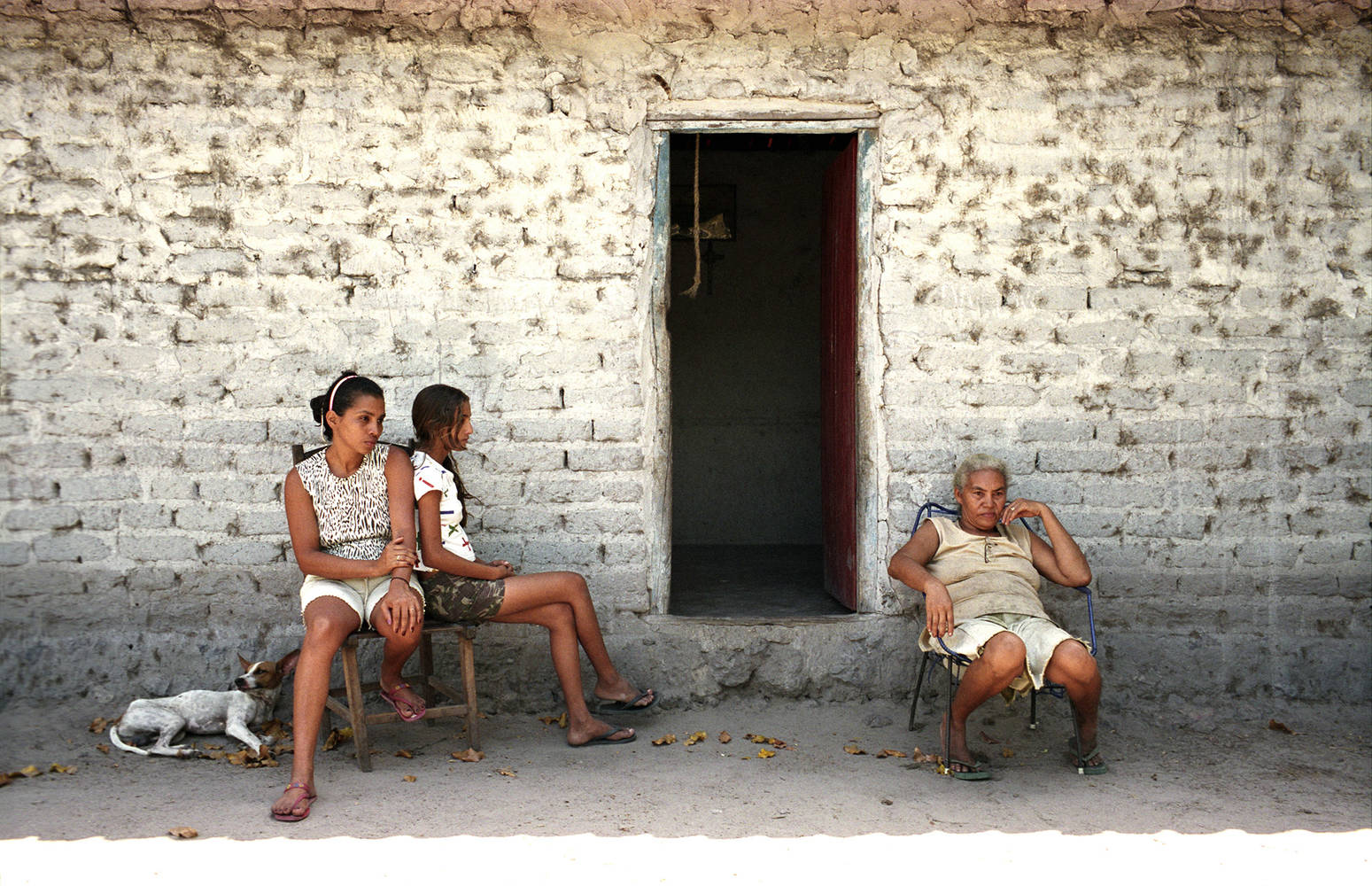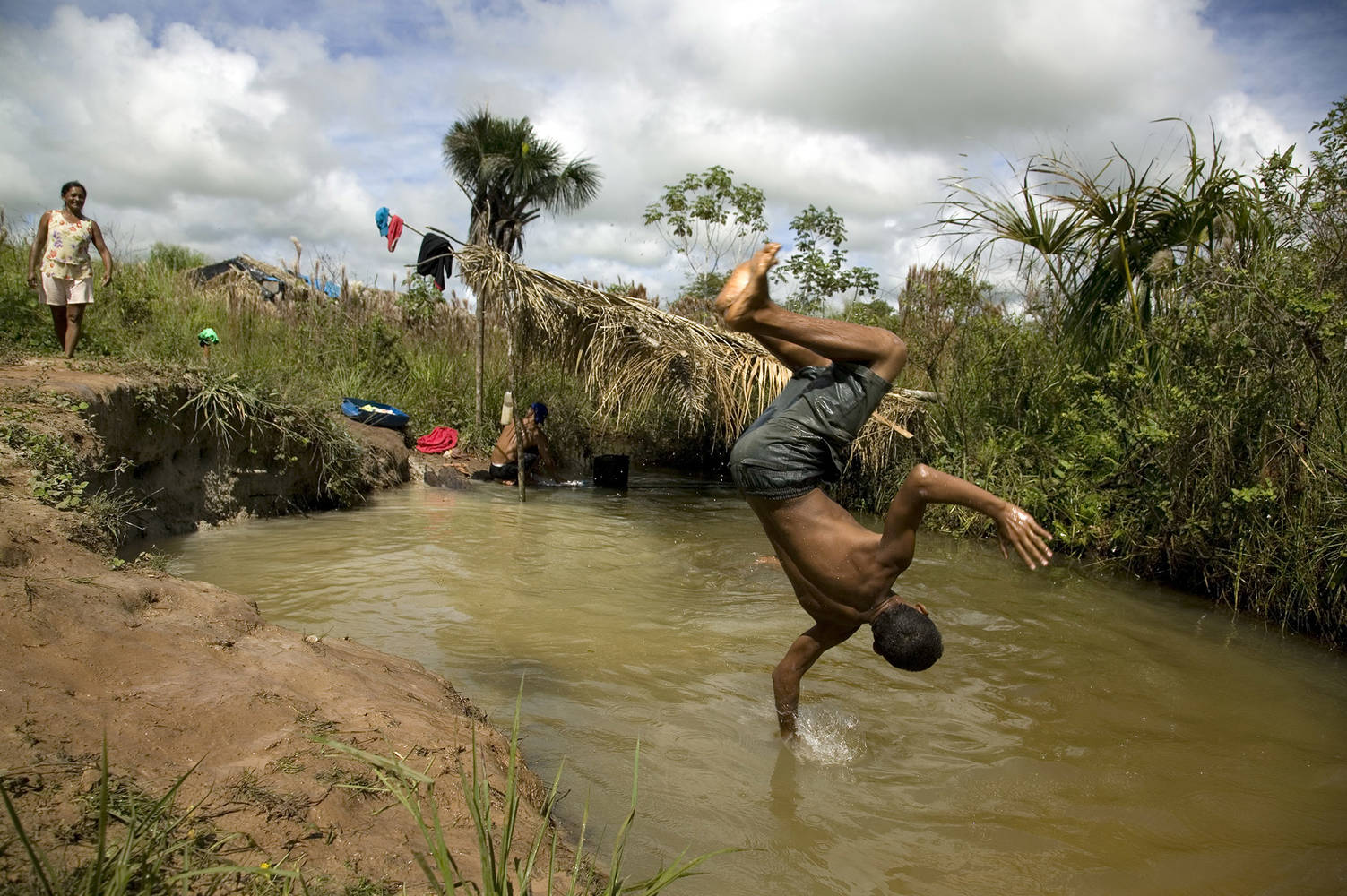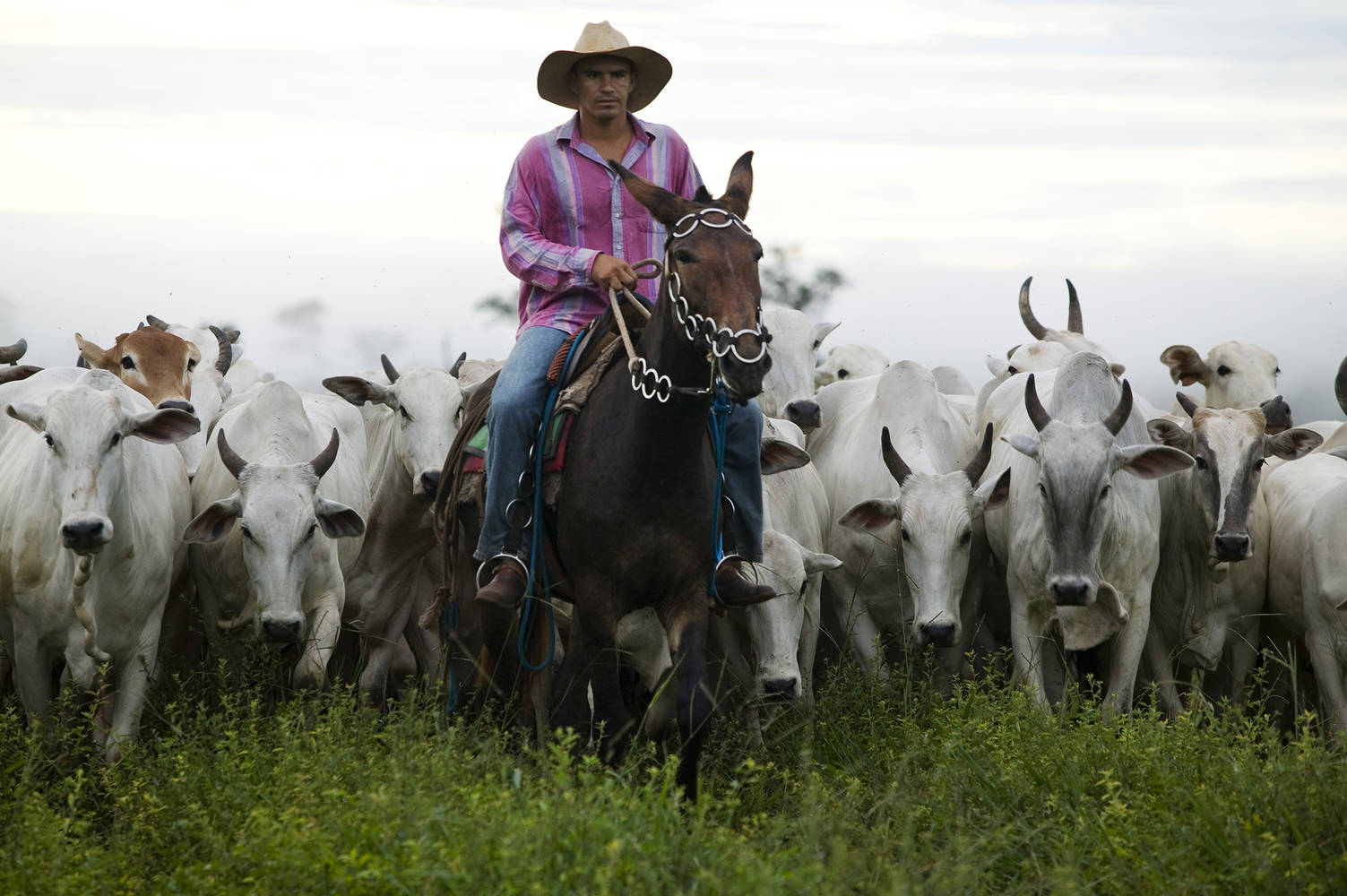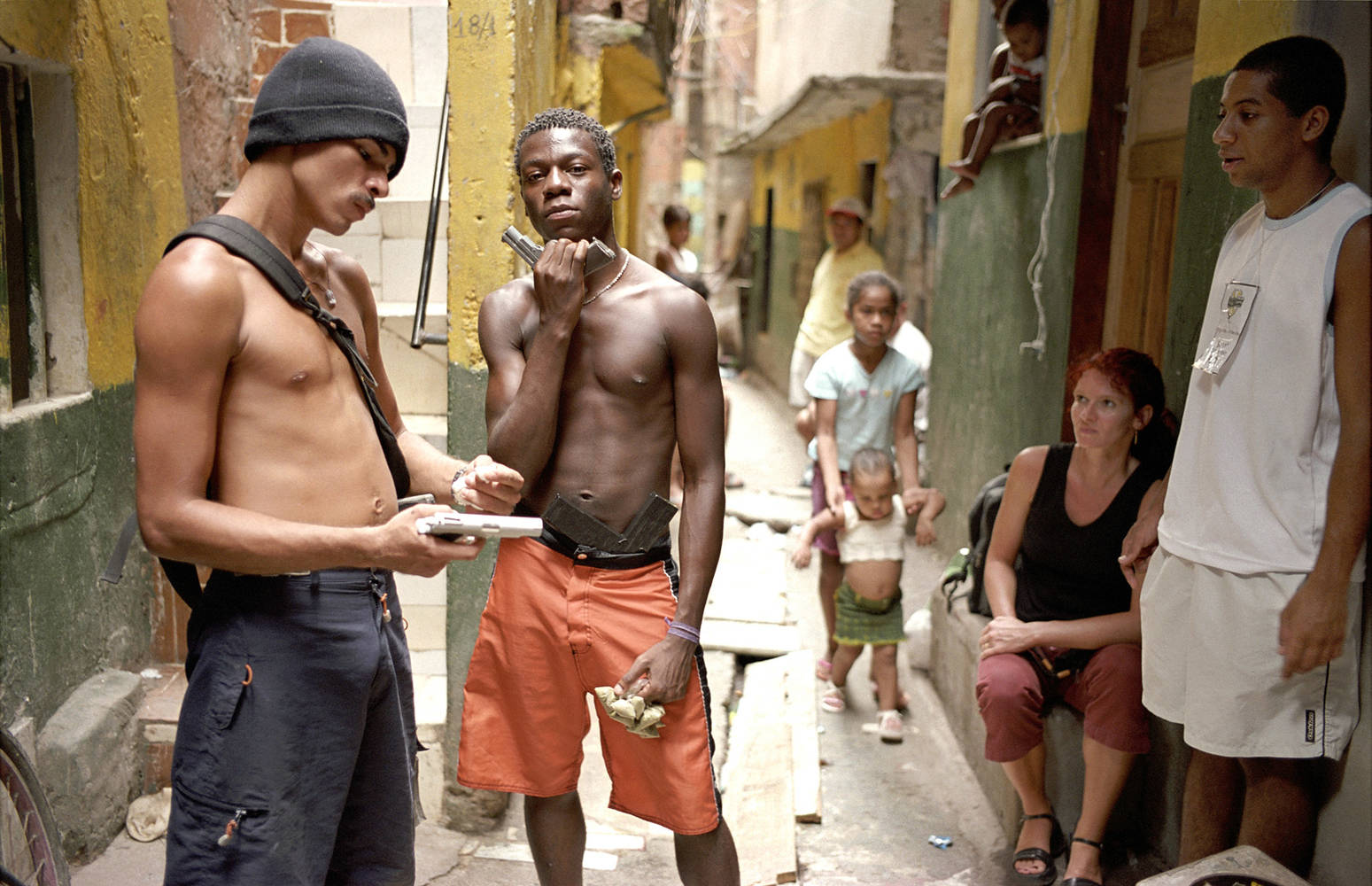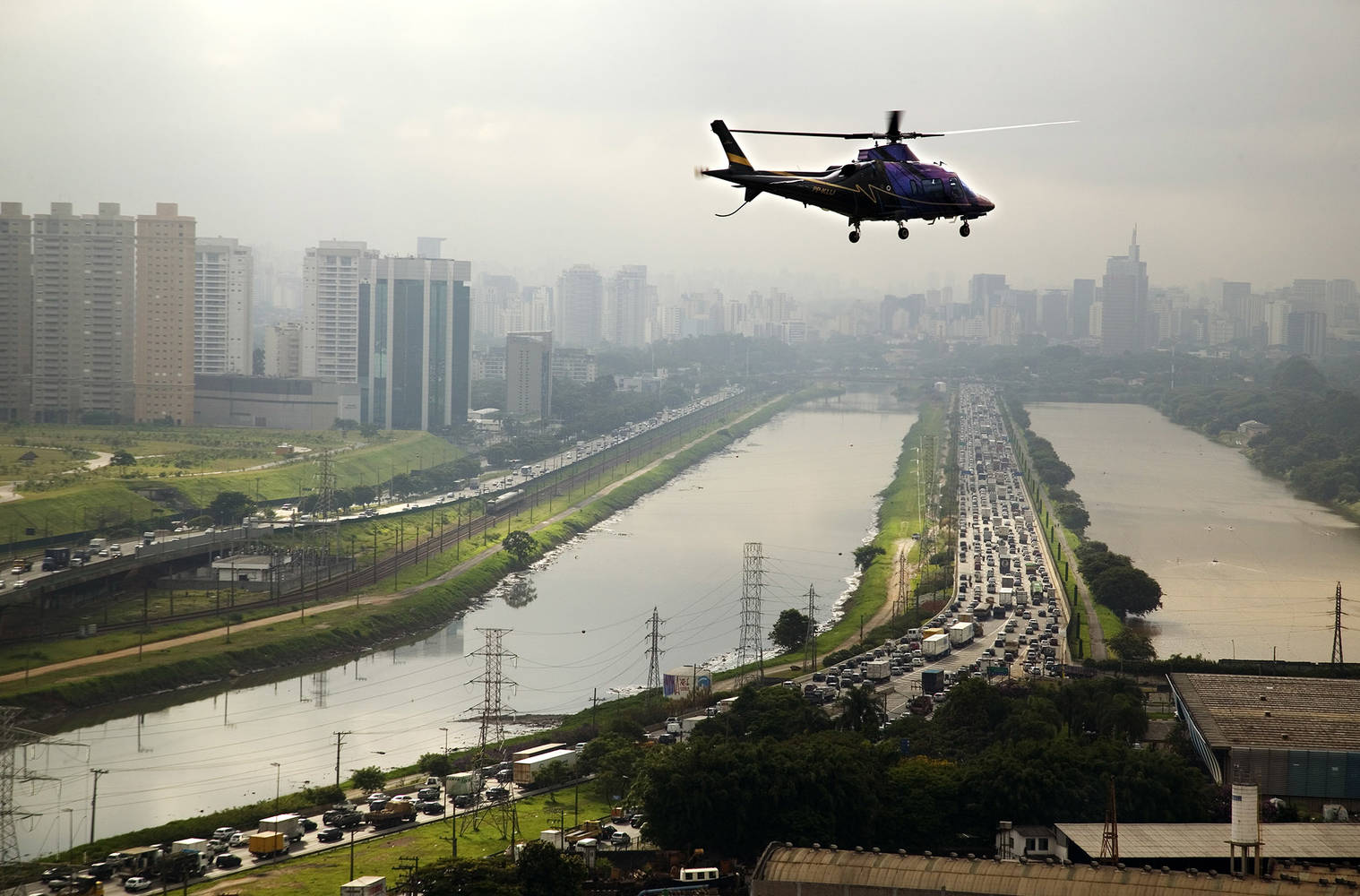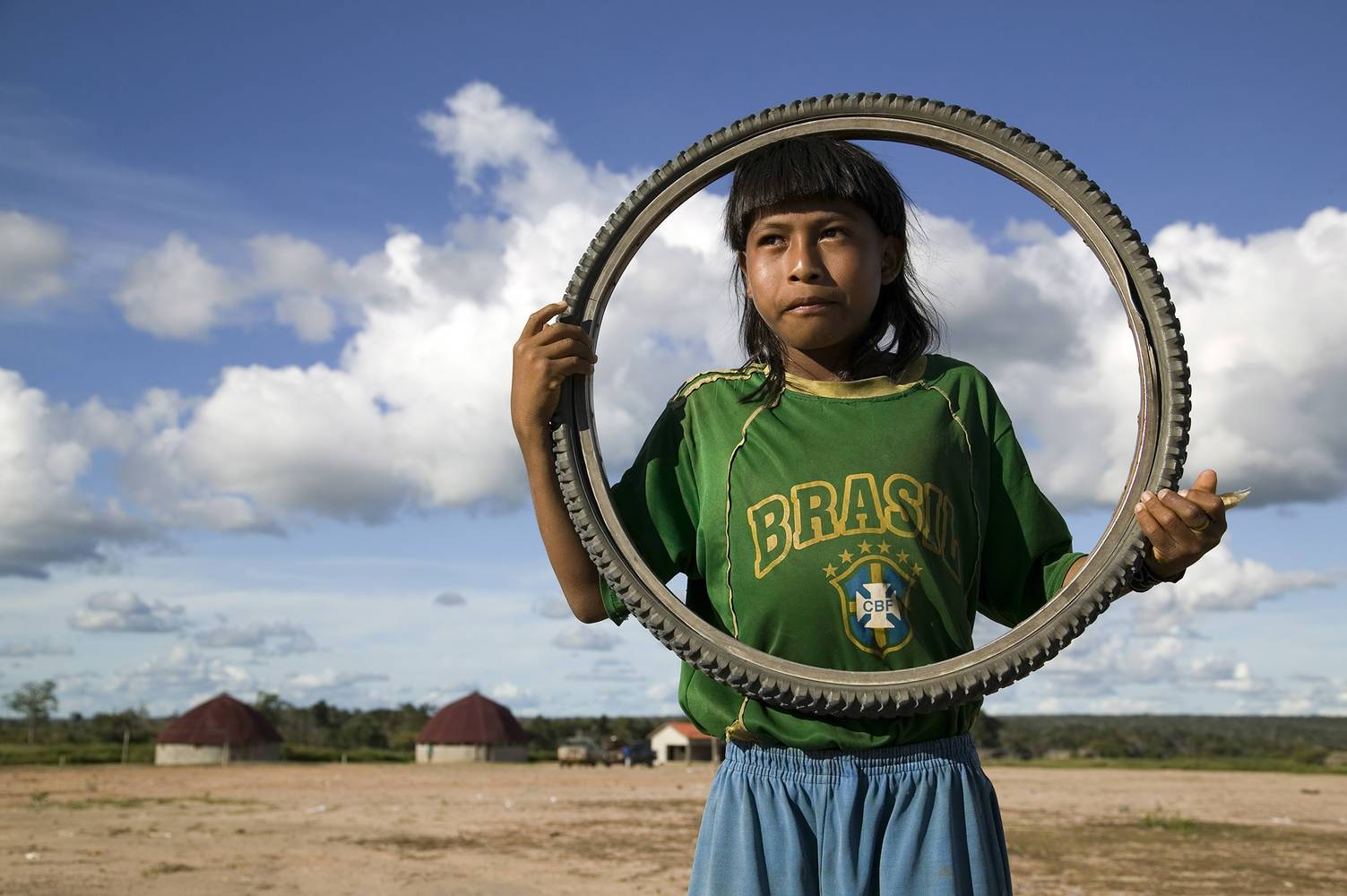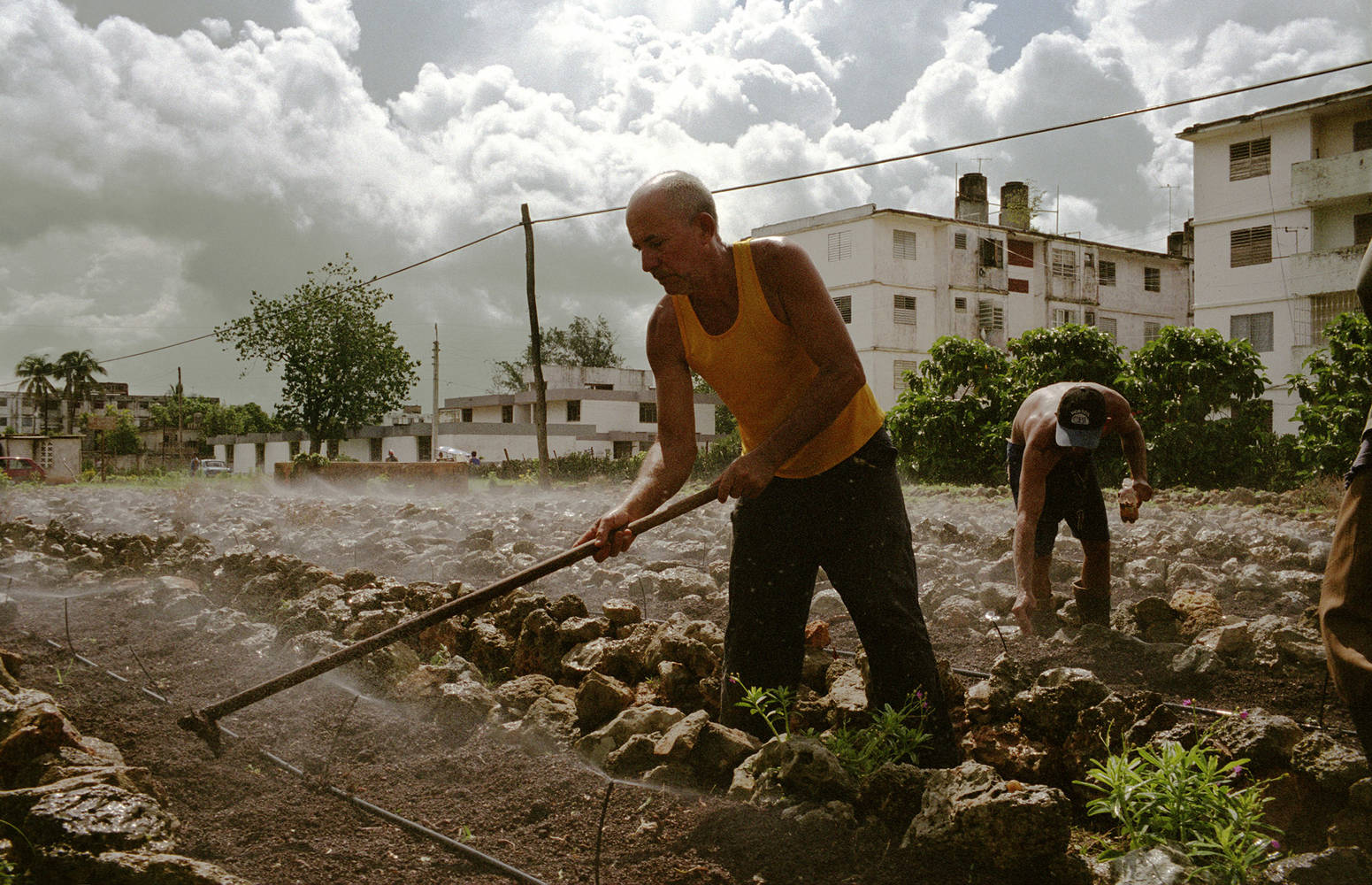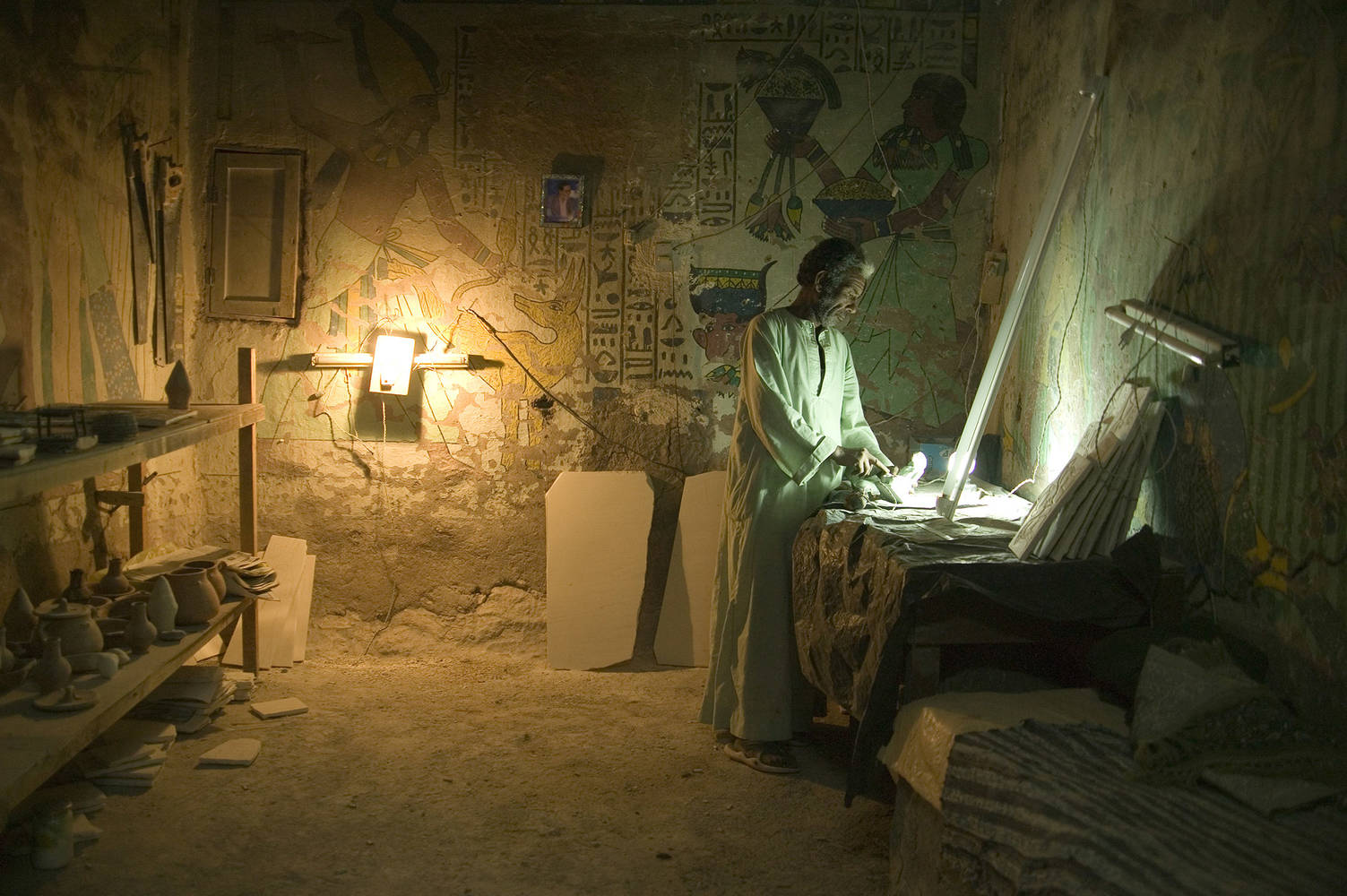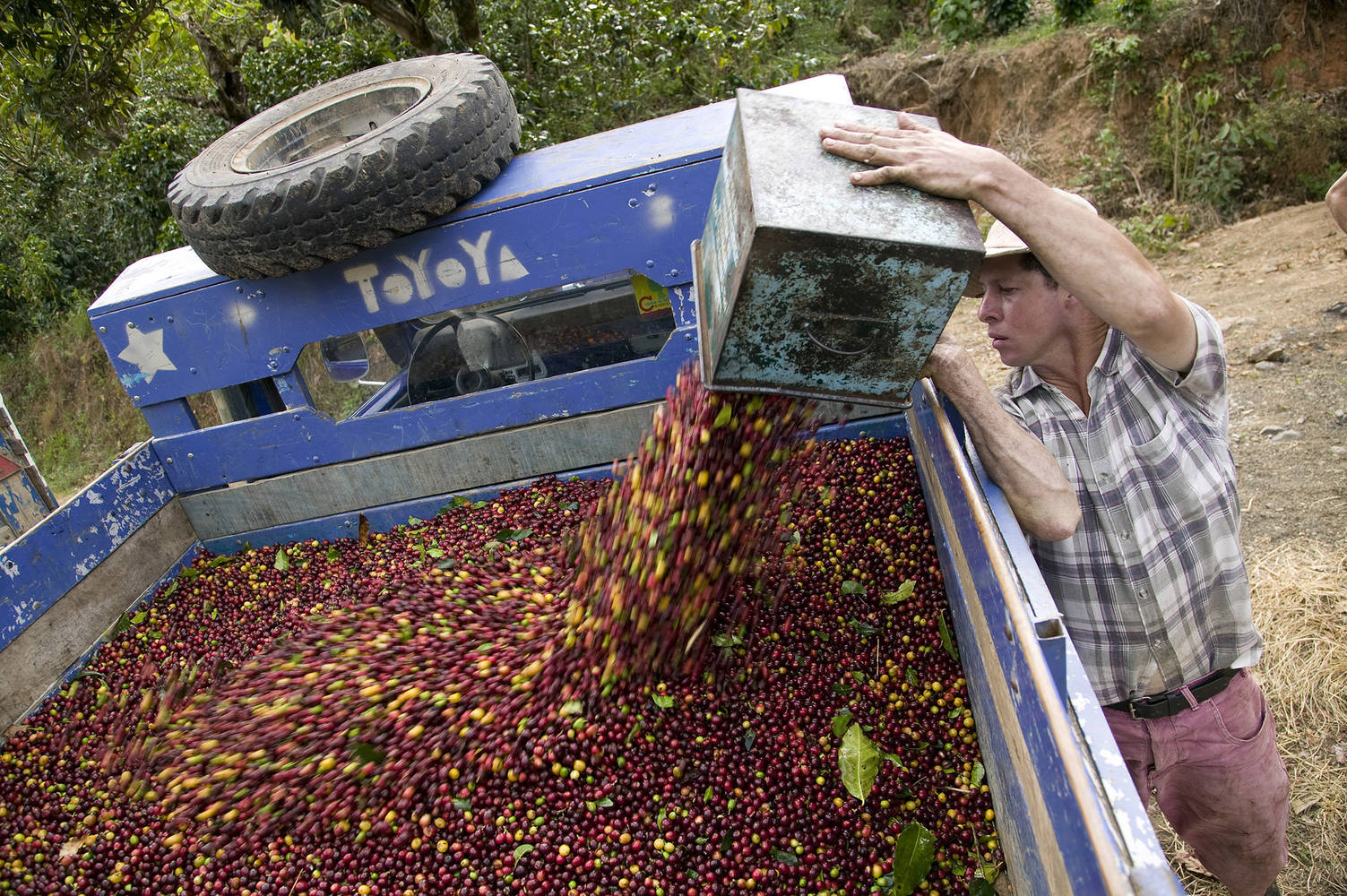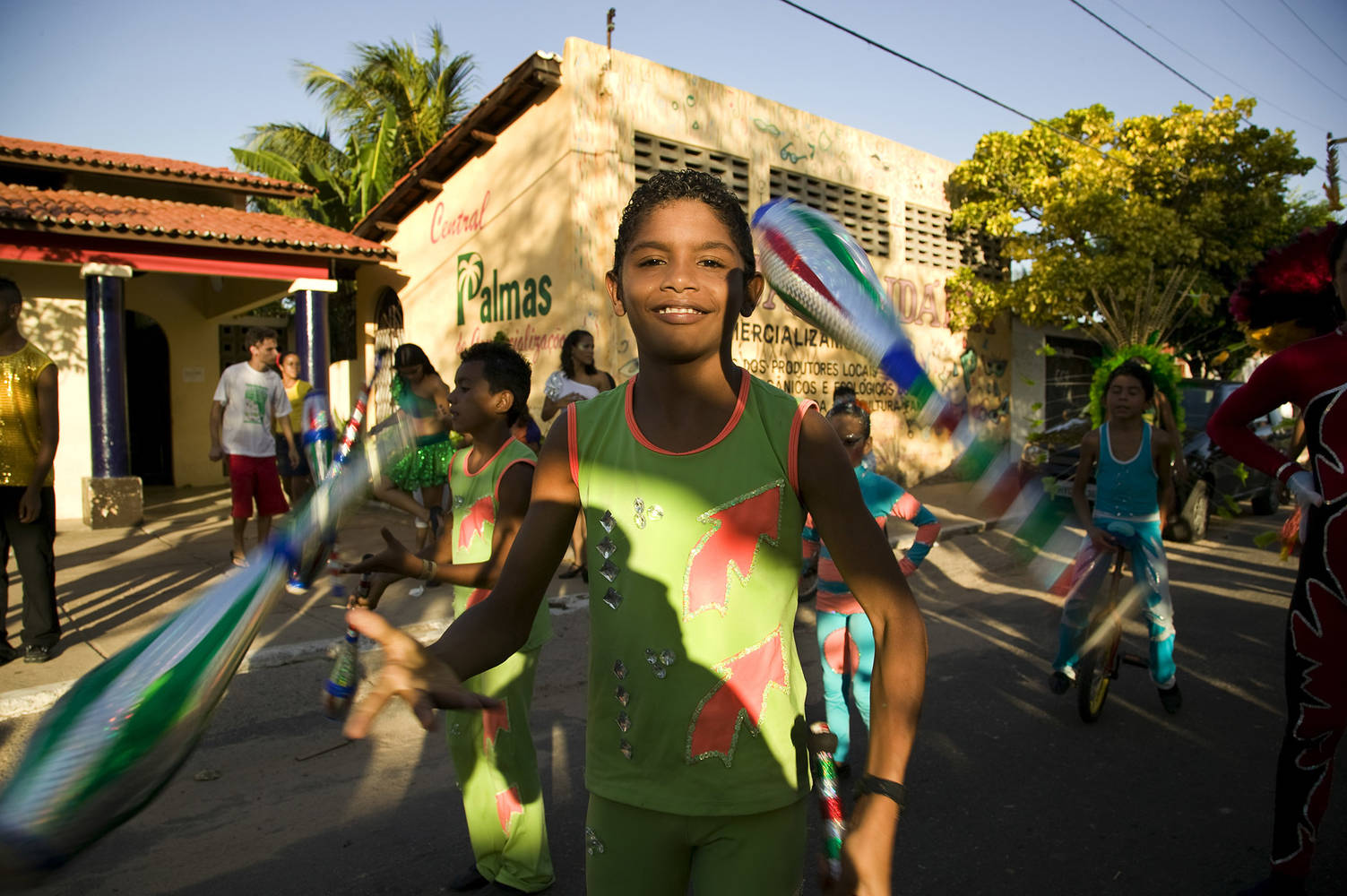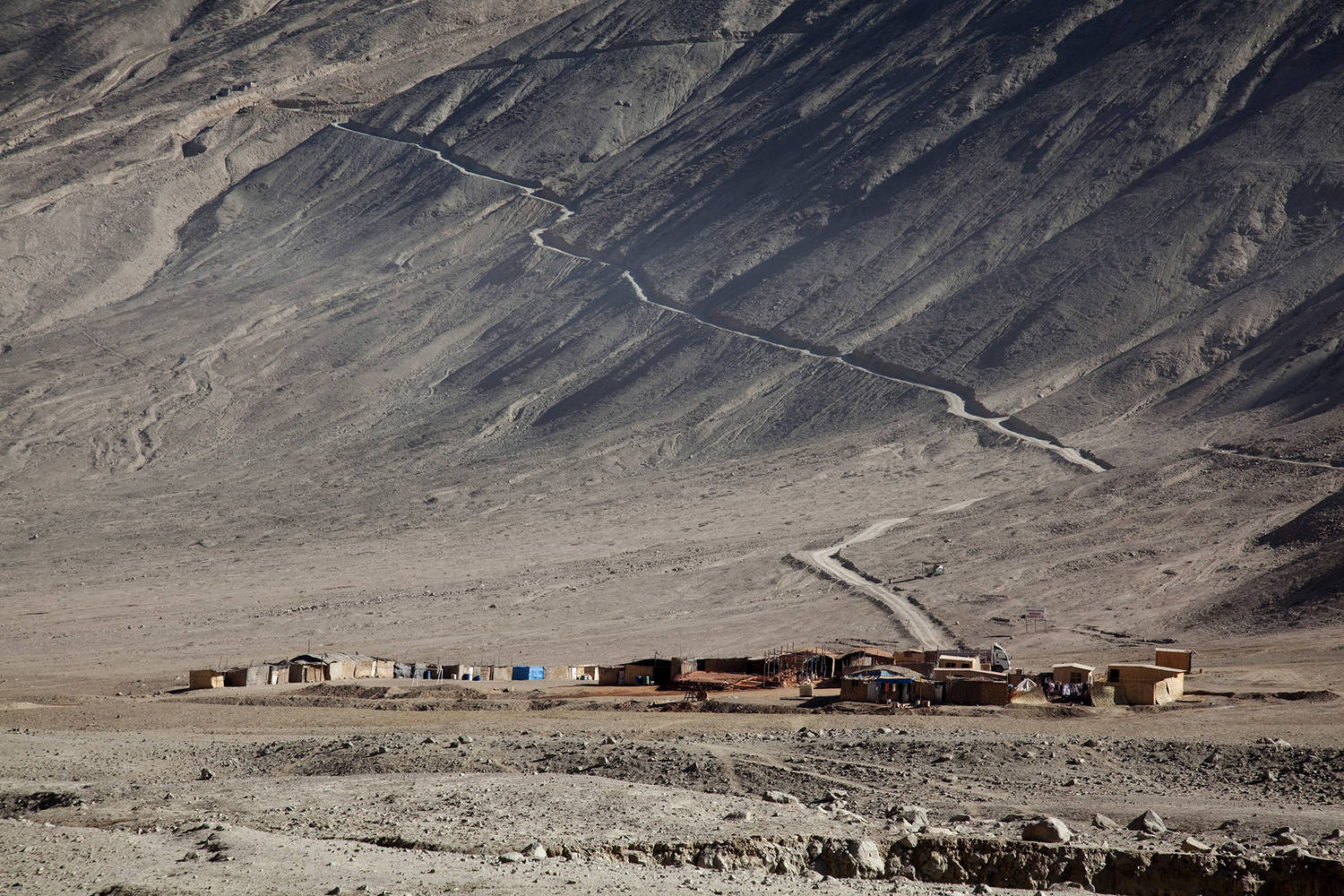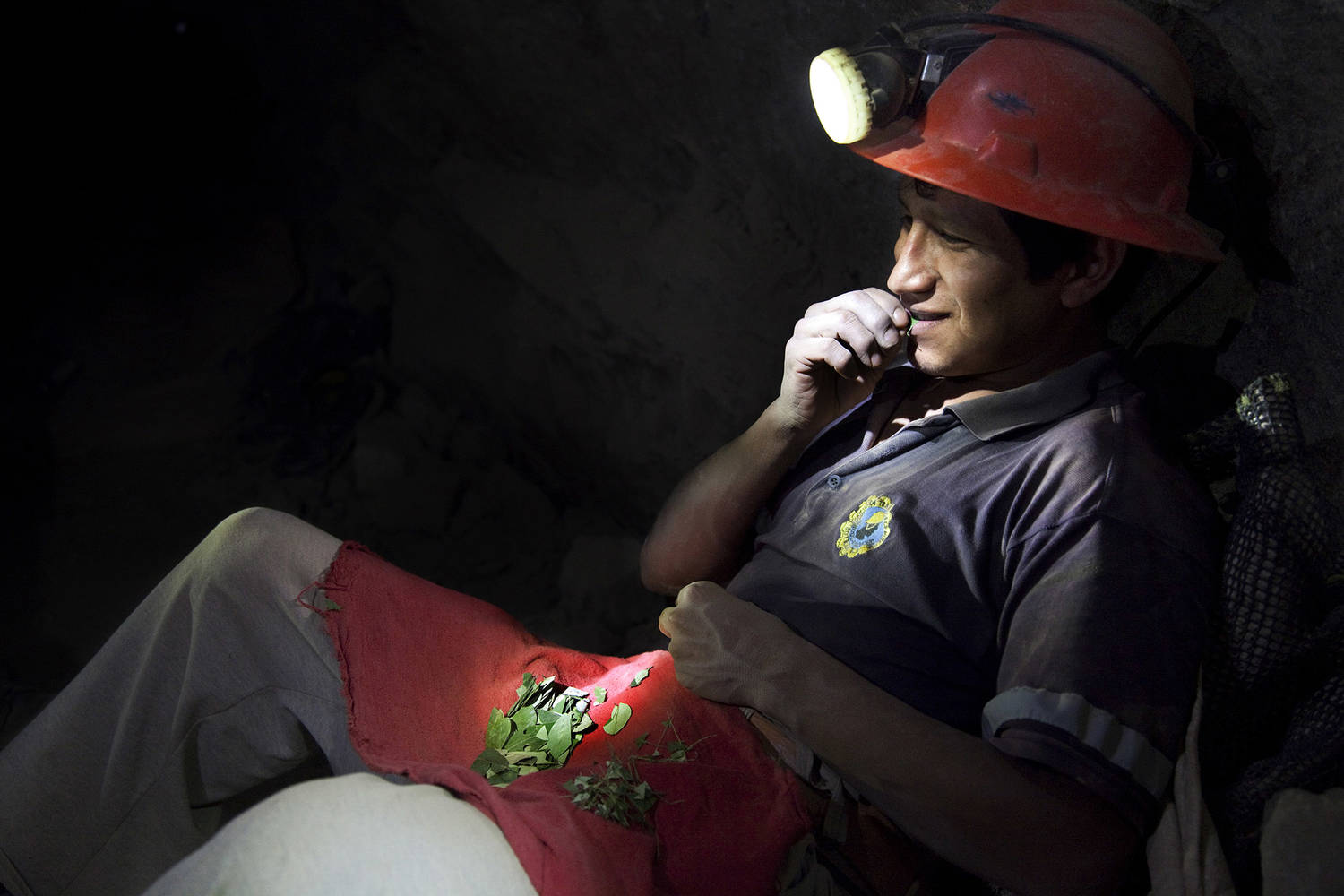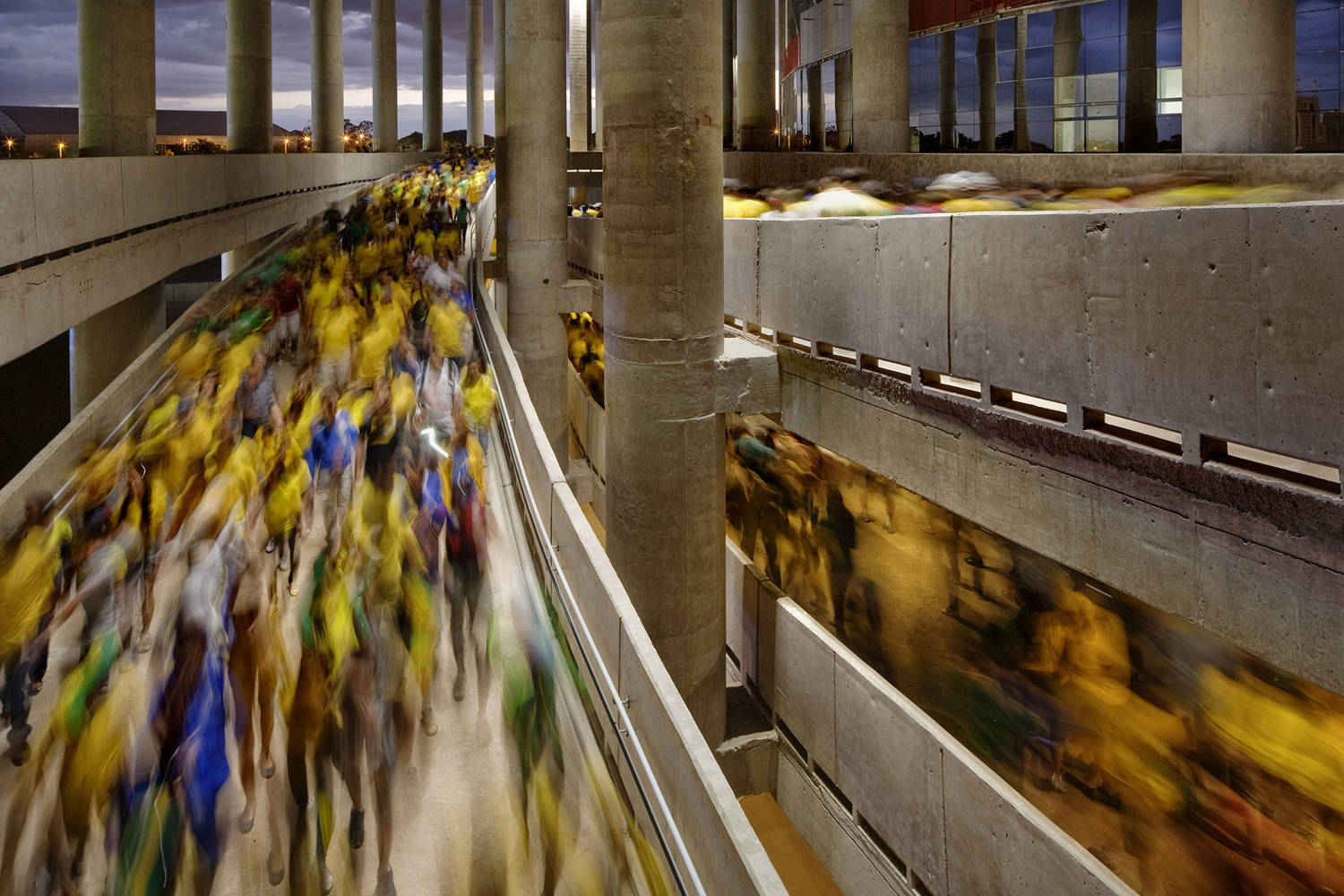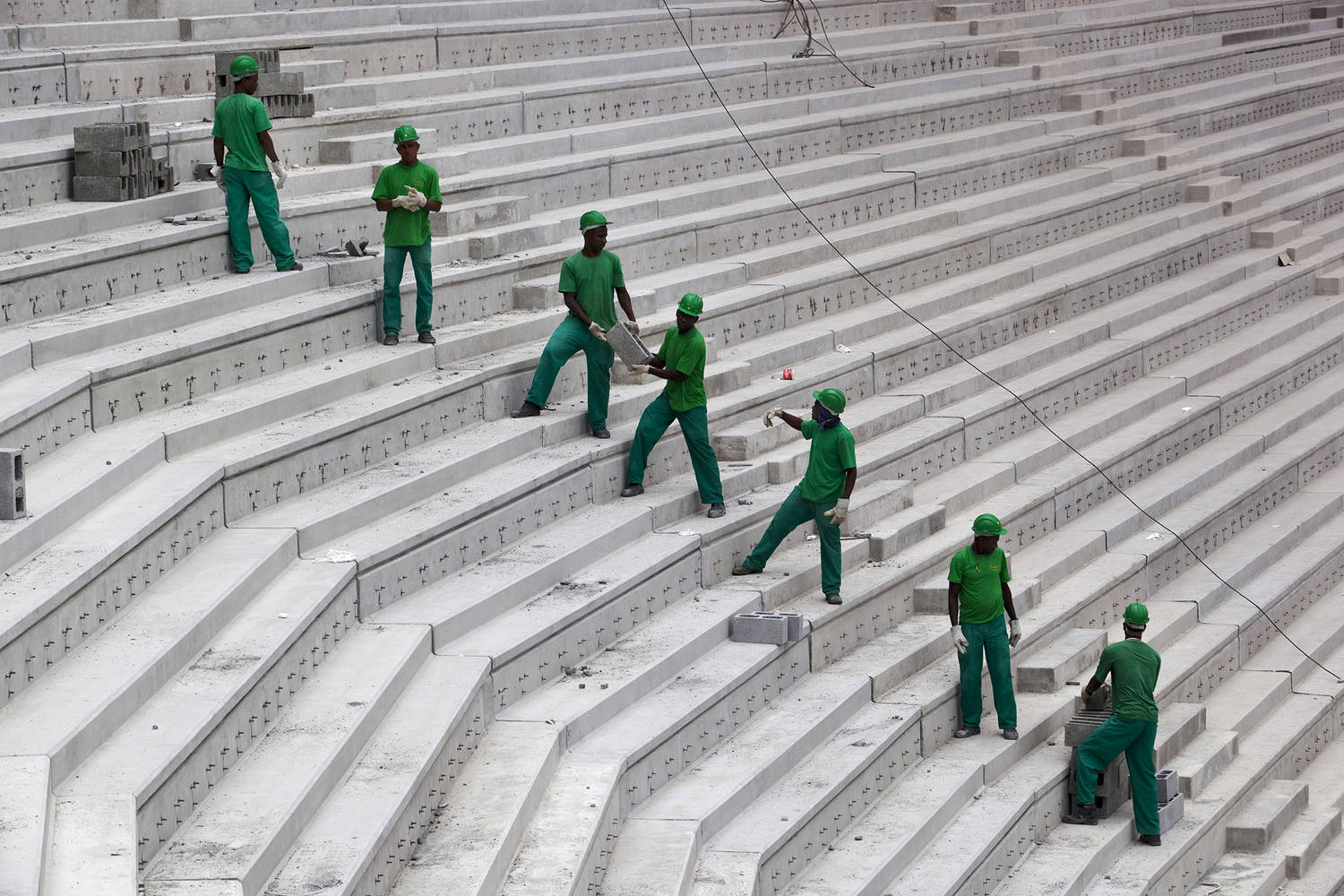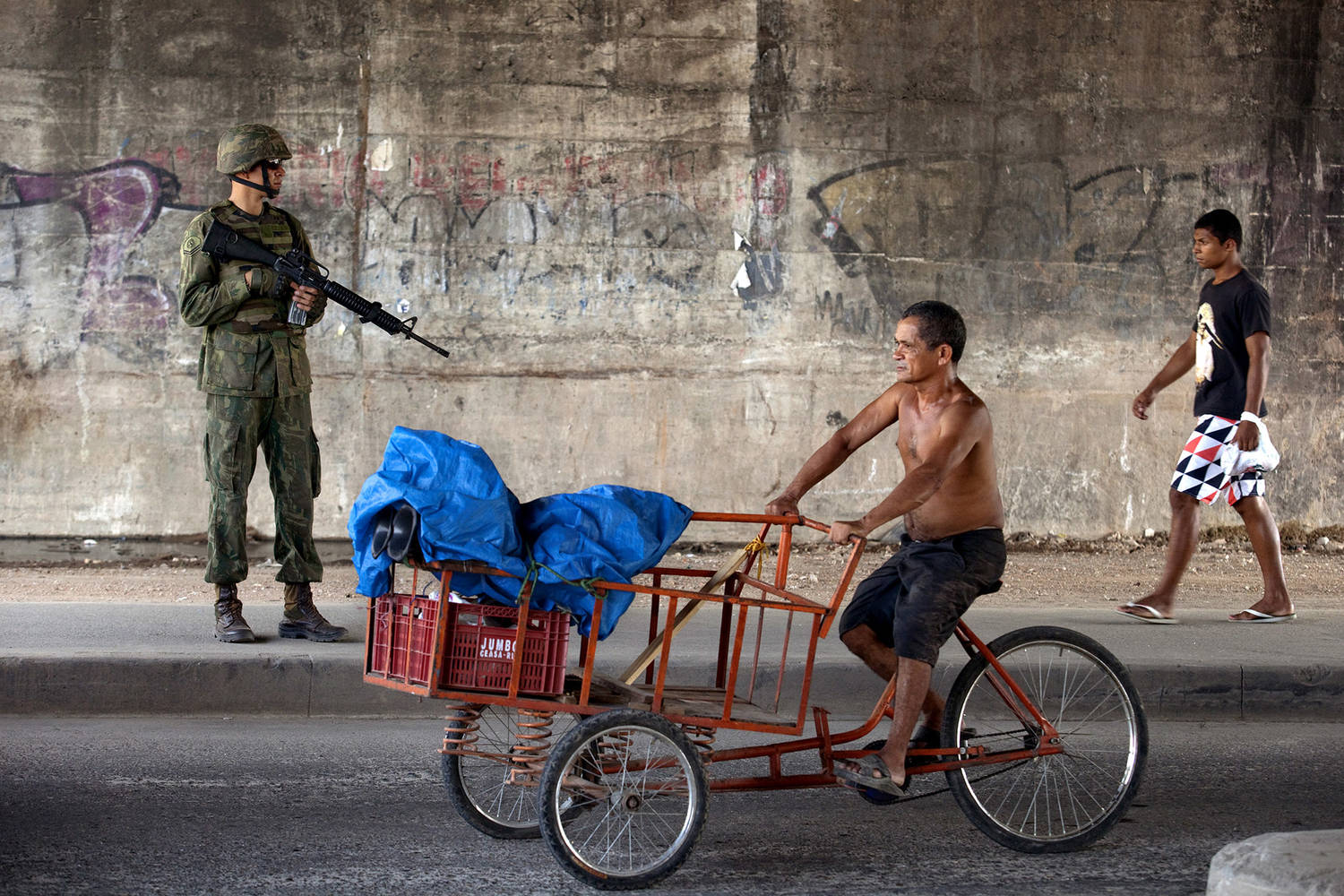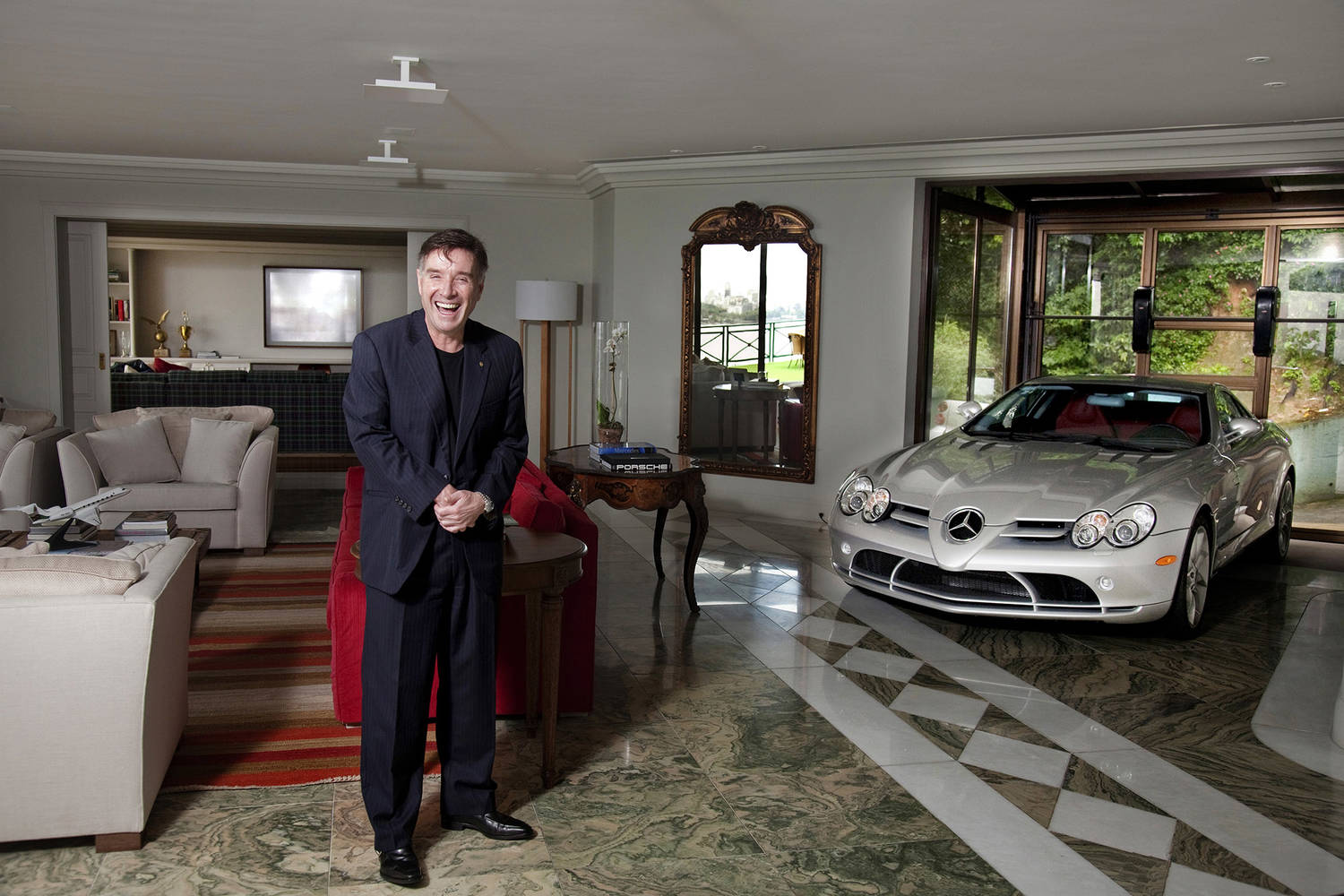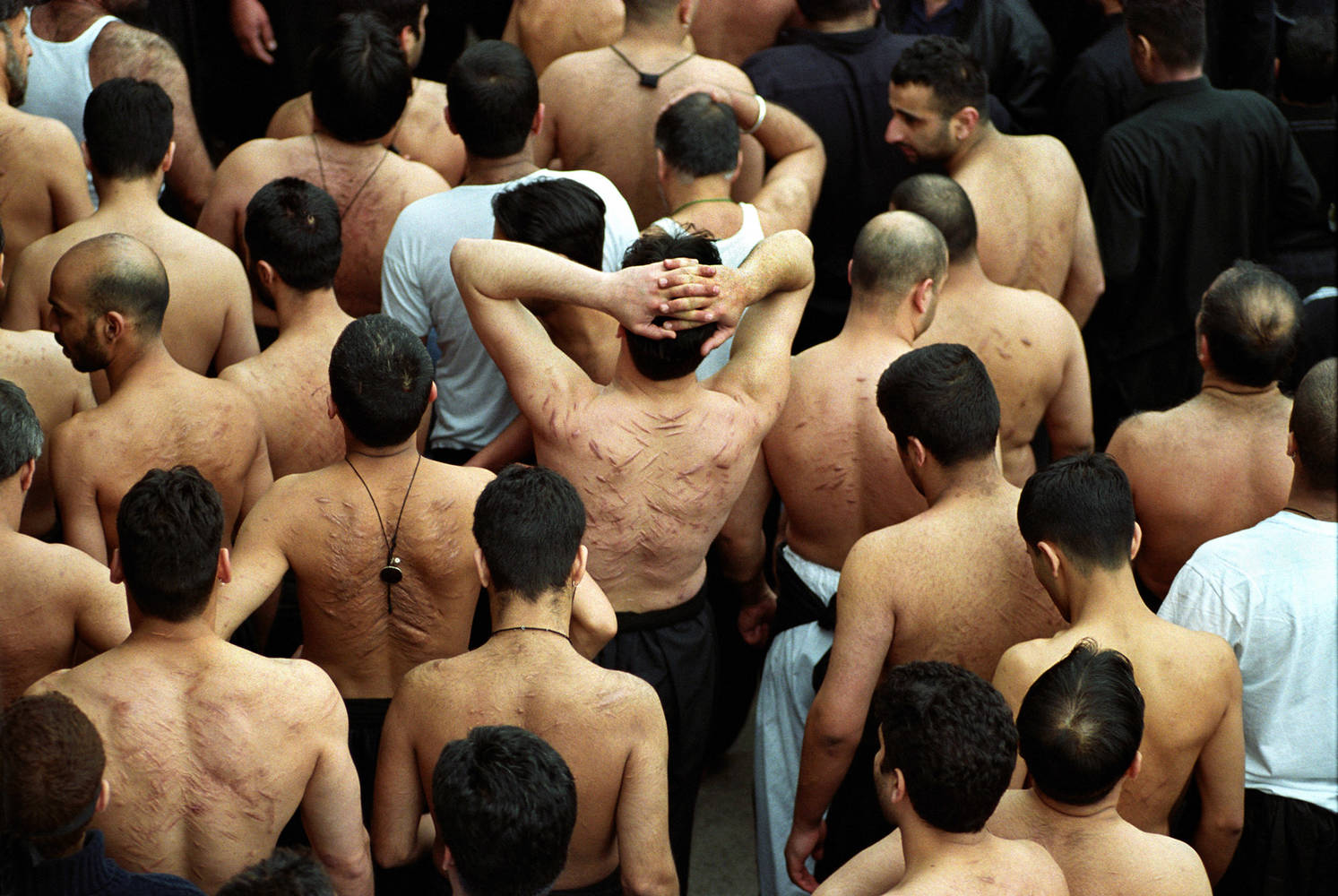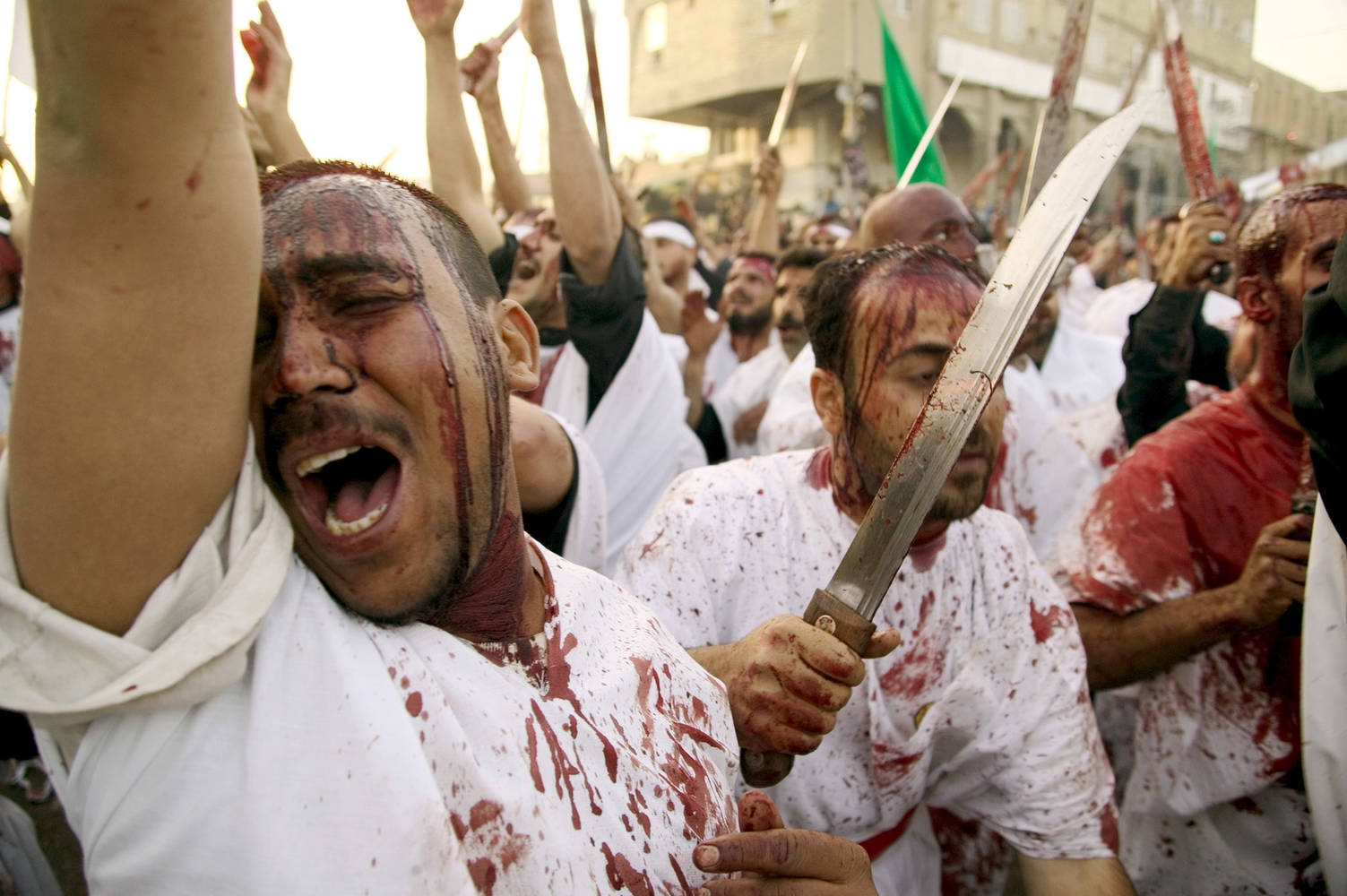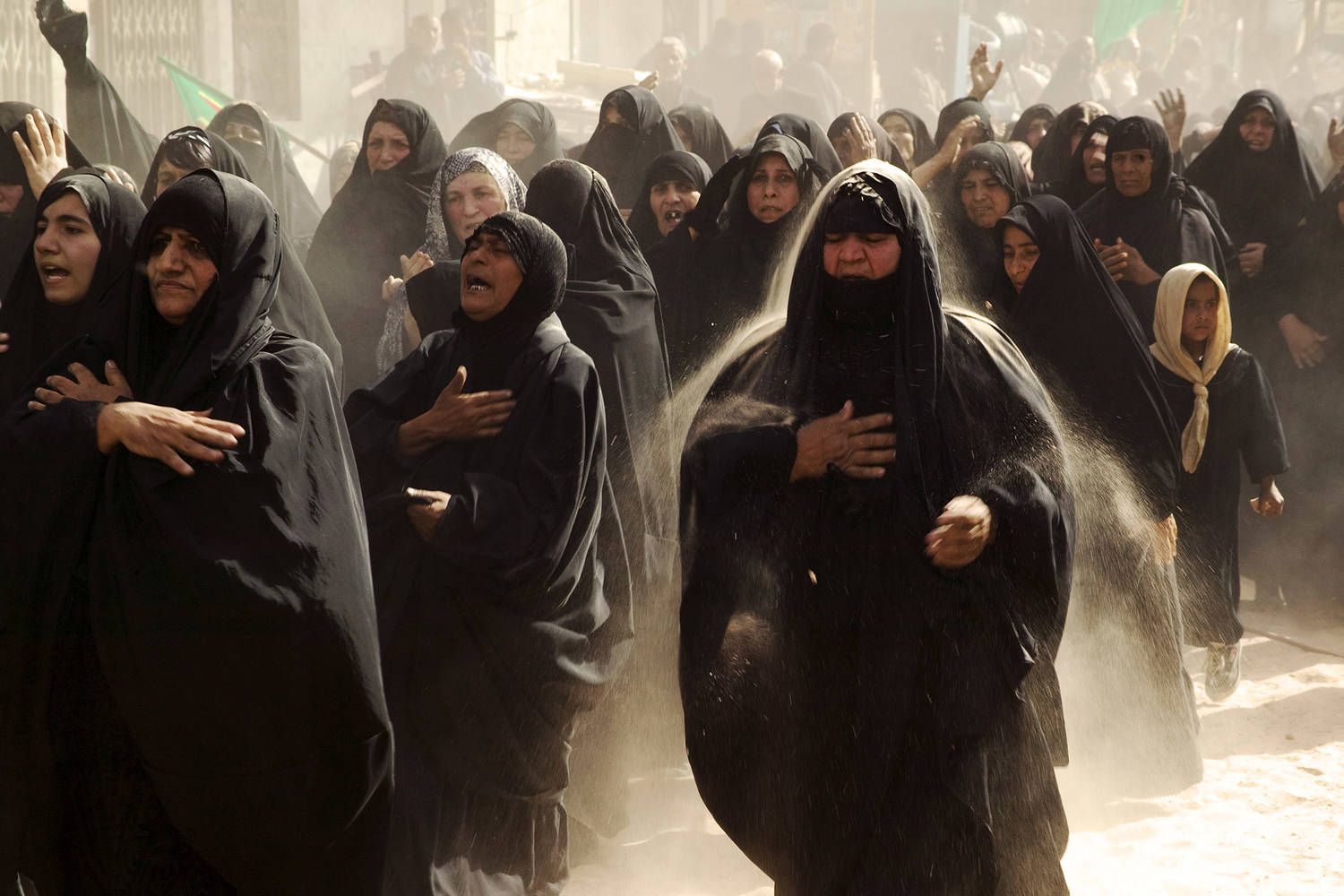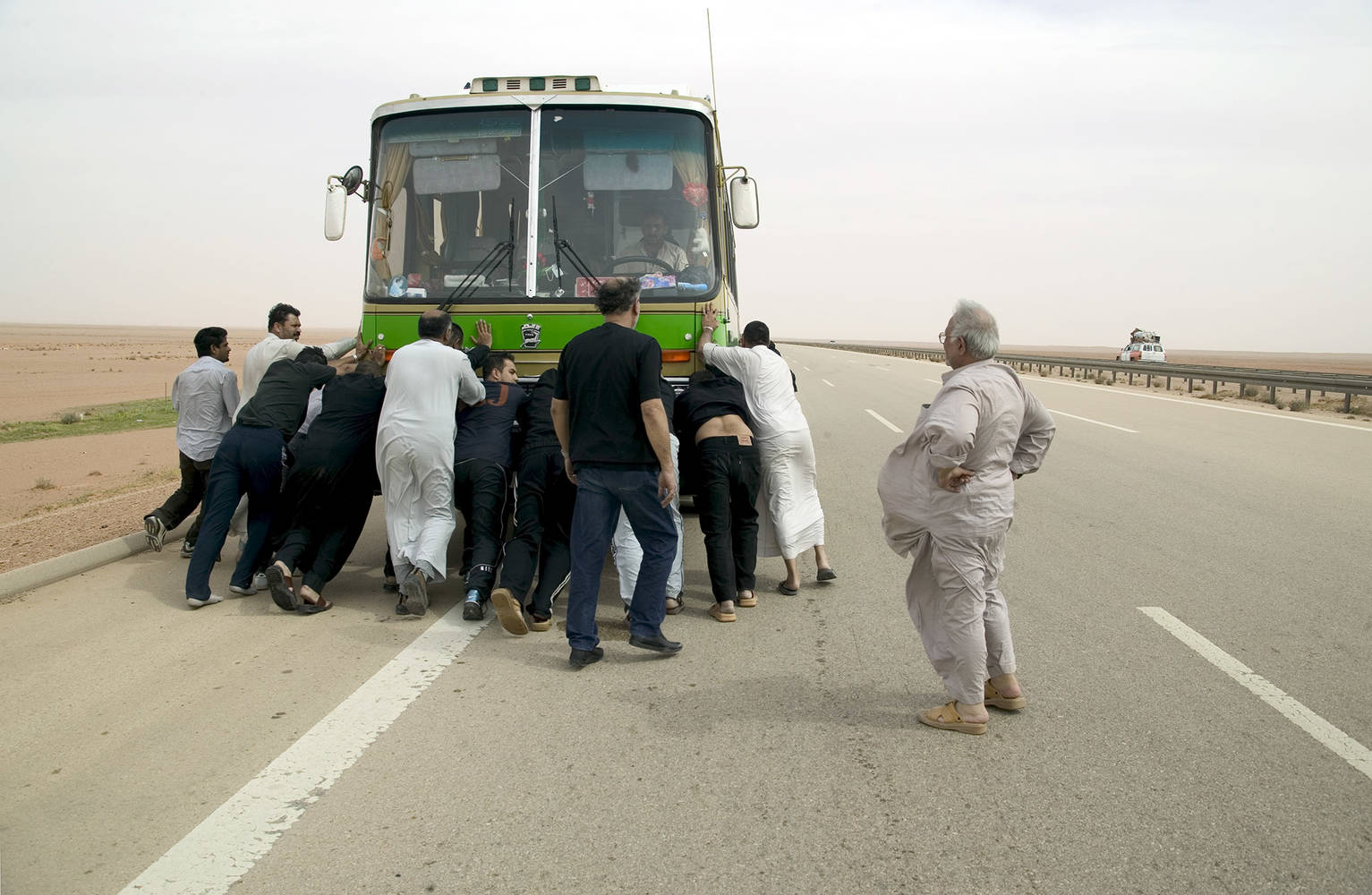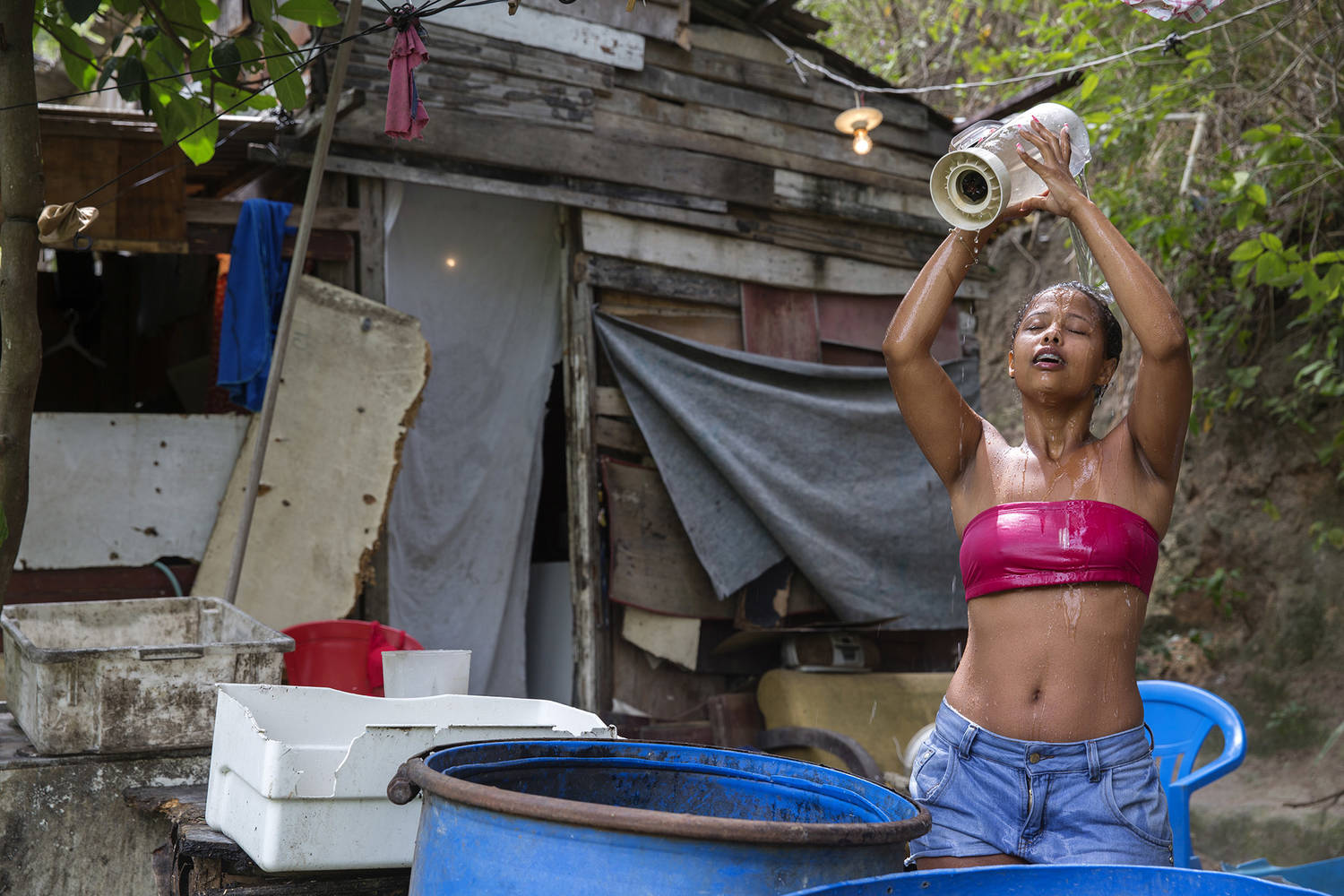 1969, Brazilian
Eduardo was raised in Brazil where he studied engineering before moving to London from 2000 to 2008 to complete a postgraduate course in photojournalism at the London College of Printing (now the London College of Communication). While in London Eduardo worked for a number of magazines including the Sunday Times Magazine, Guardian Weekend Magazine and the Financial Times Magazine.
Since returning to Brazil Eduardo has been working across the region with non-profit organisations like the Fair Trade Foundation, Save the Children and ActionAid while also doing assignments for corporate clients like the Brazilian Pavilion at the Venice Biennale in 2016.
Eduardo is fluent in Portuguese, Spanish, Italian and English.