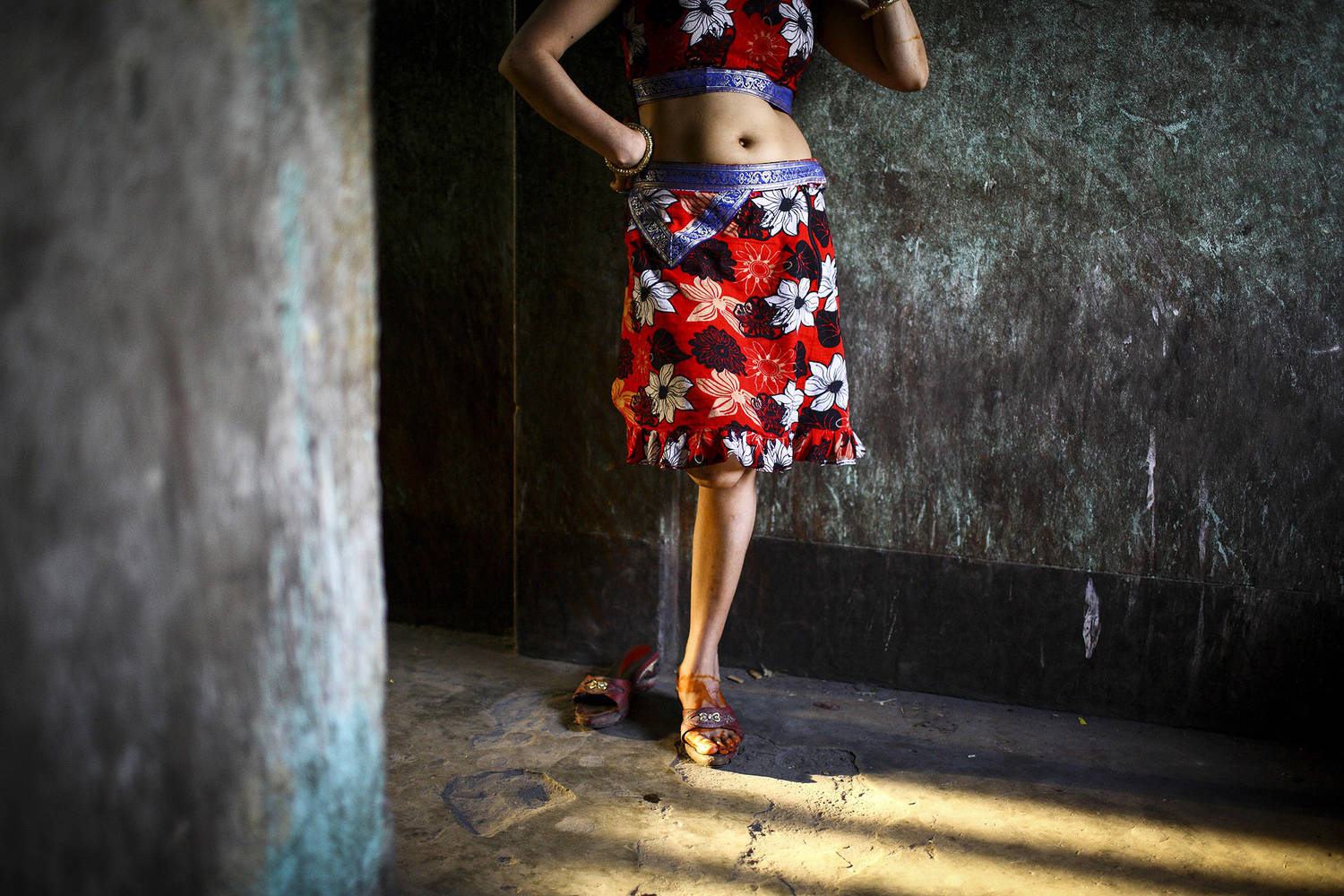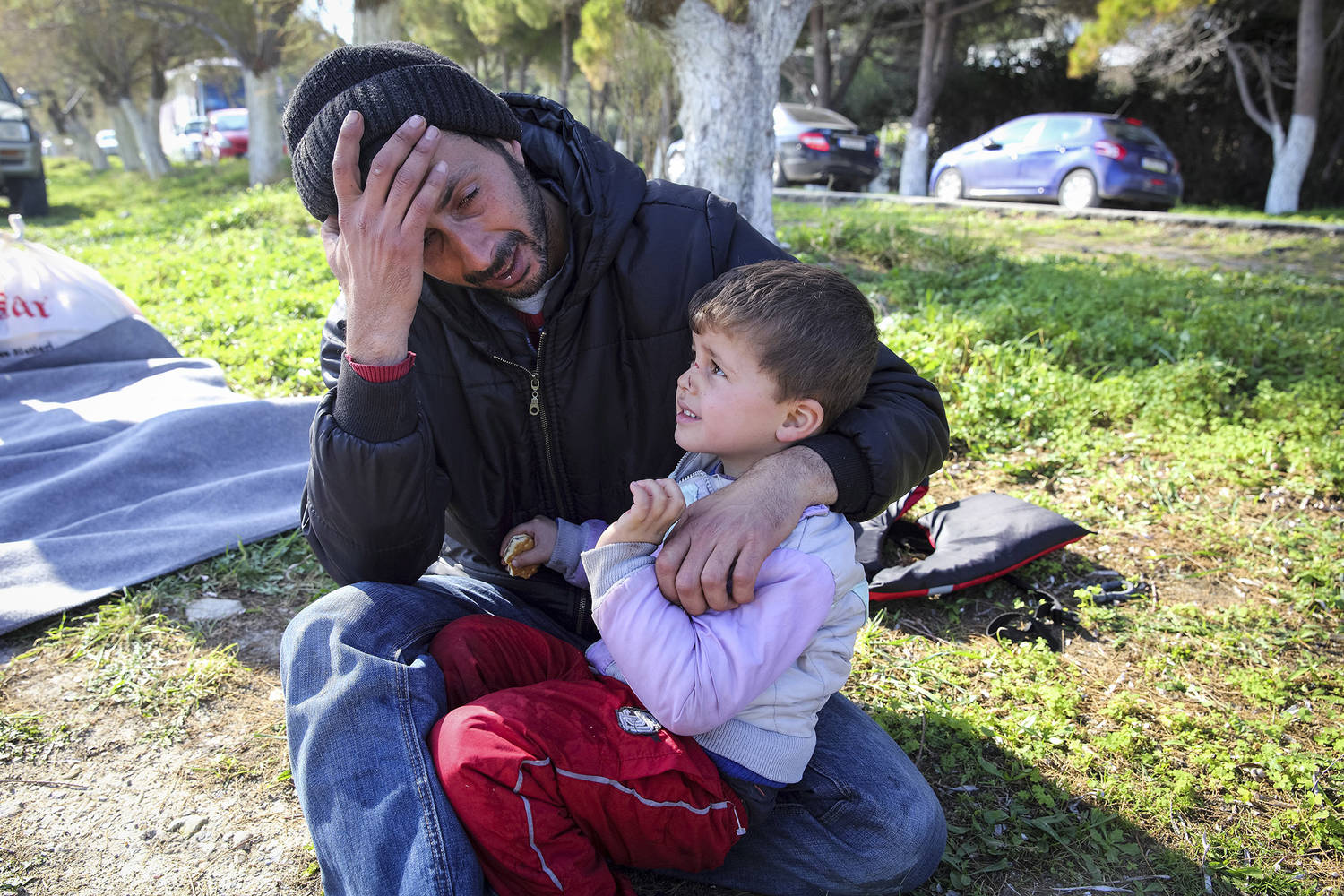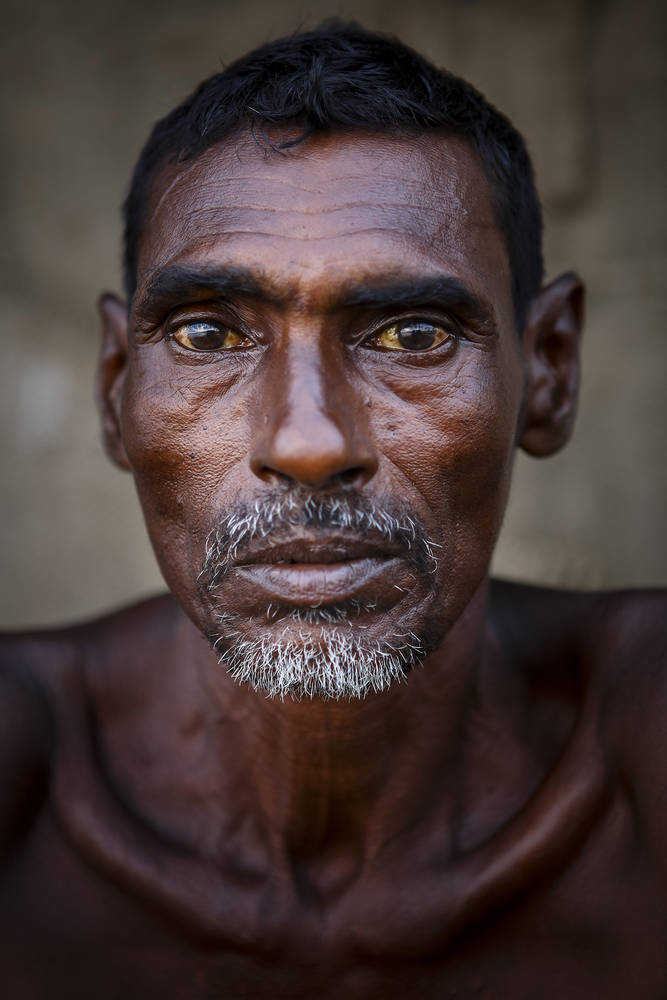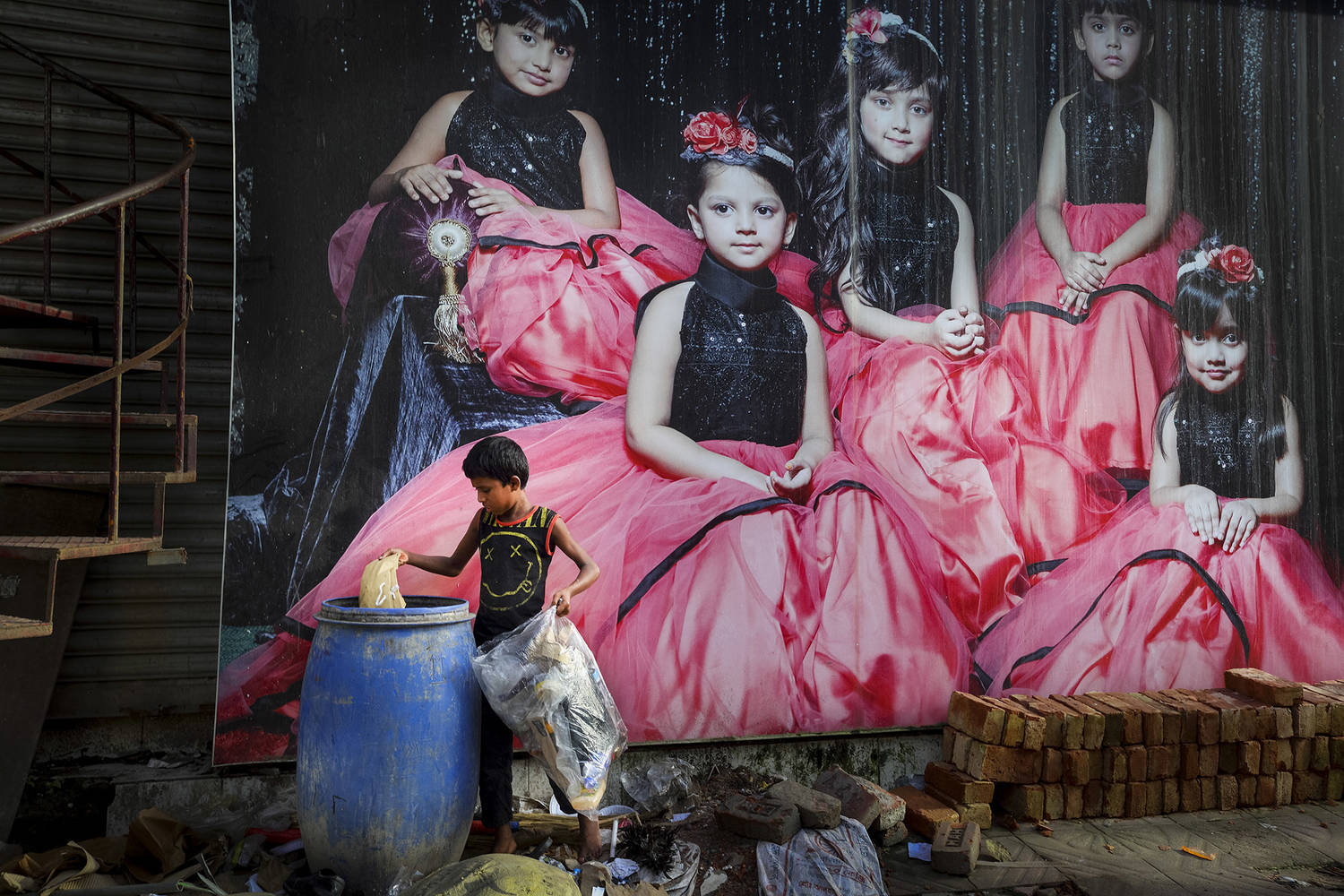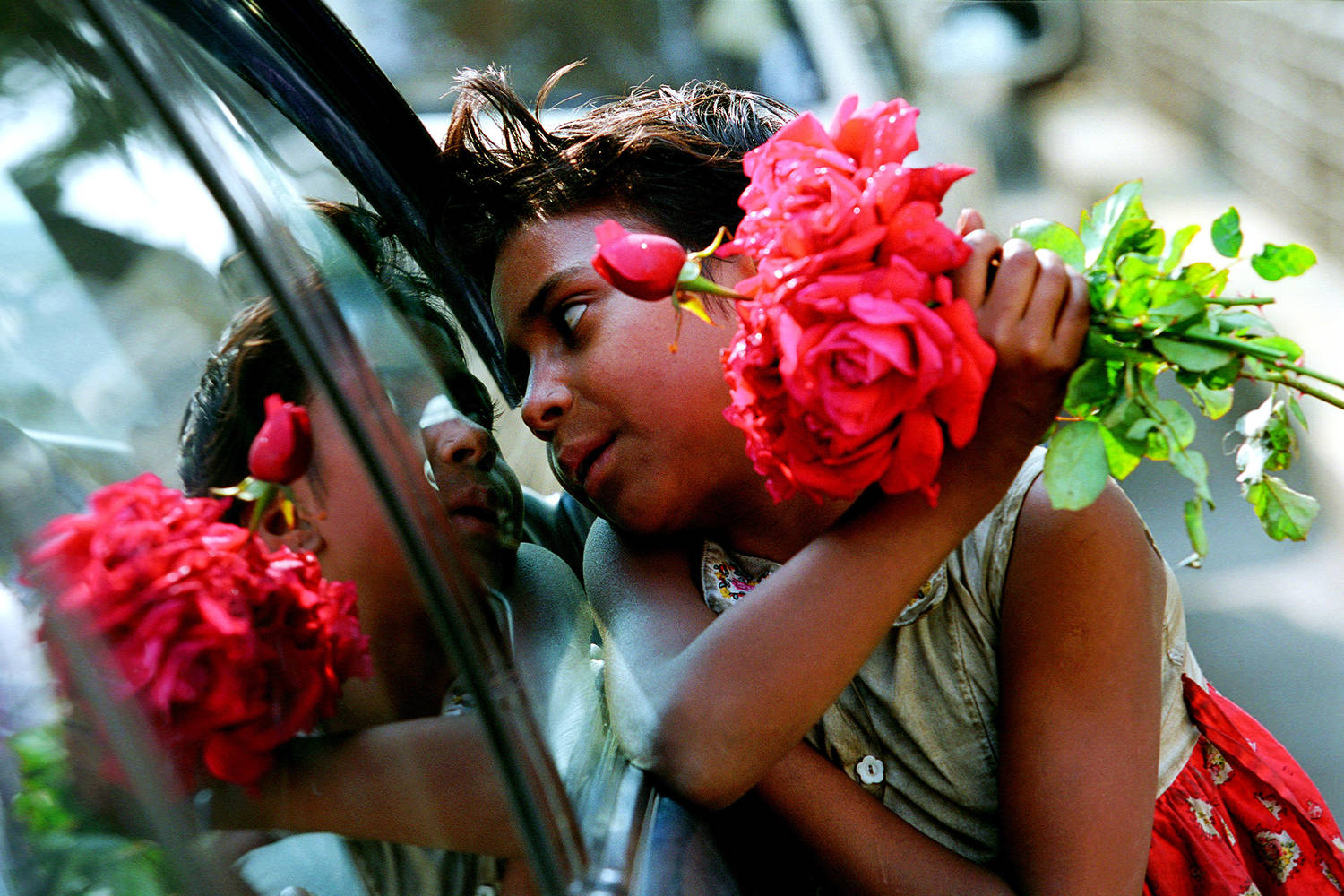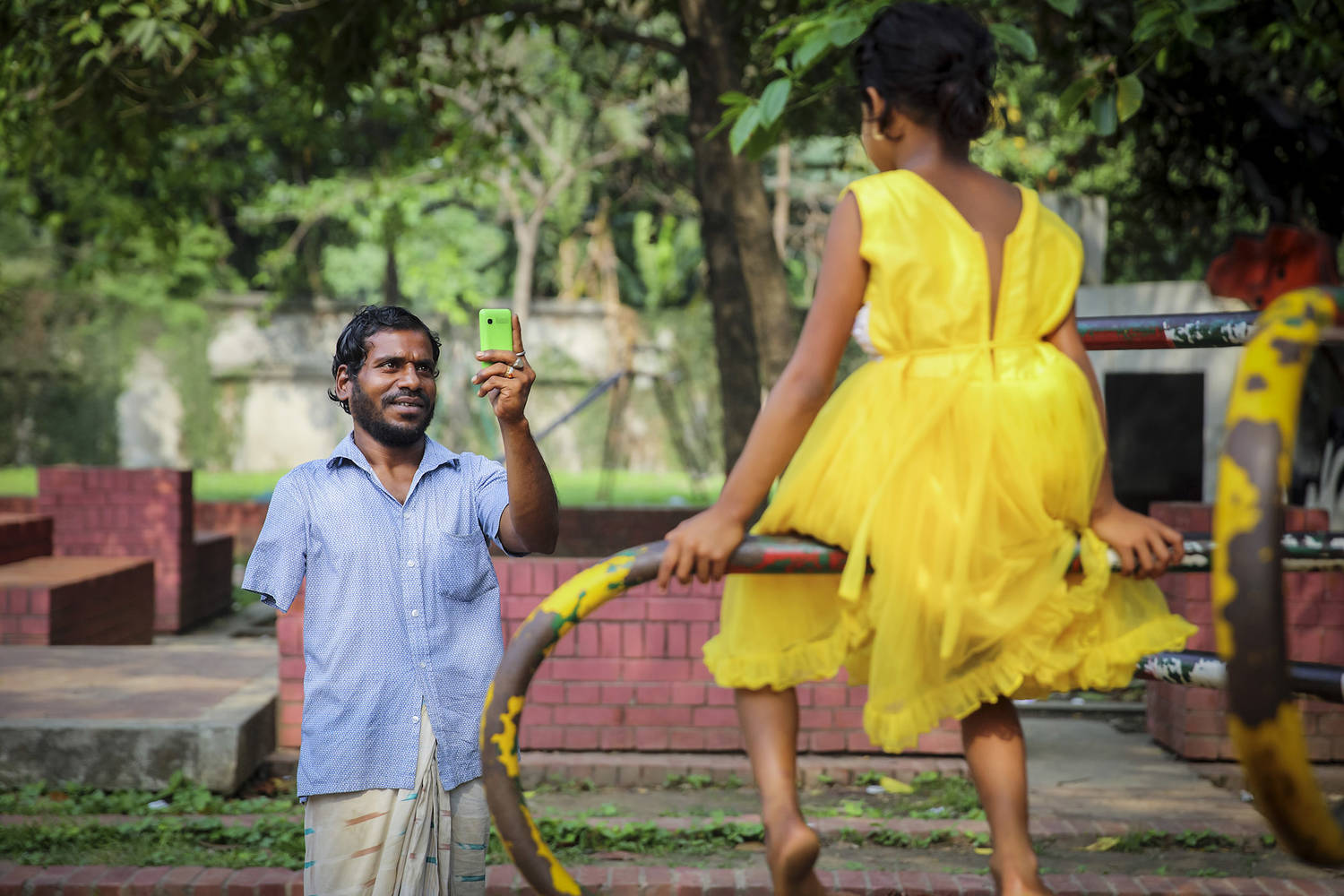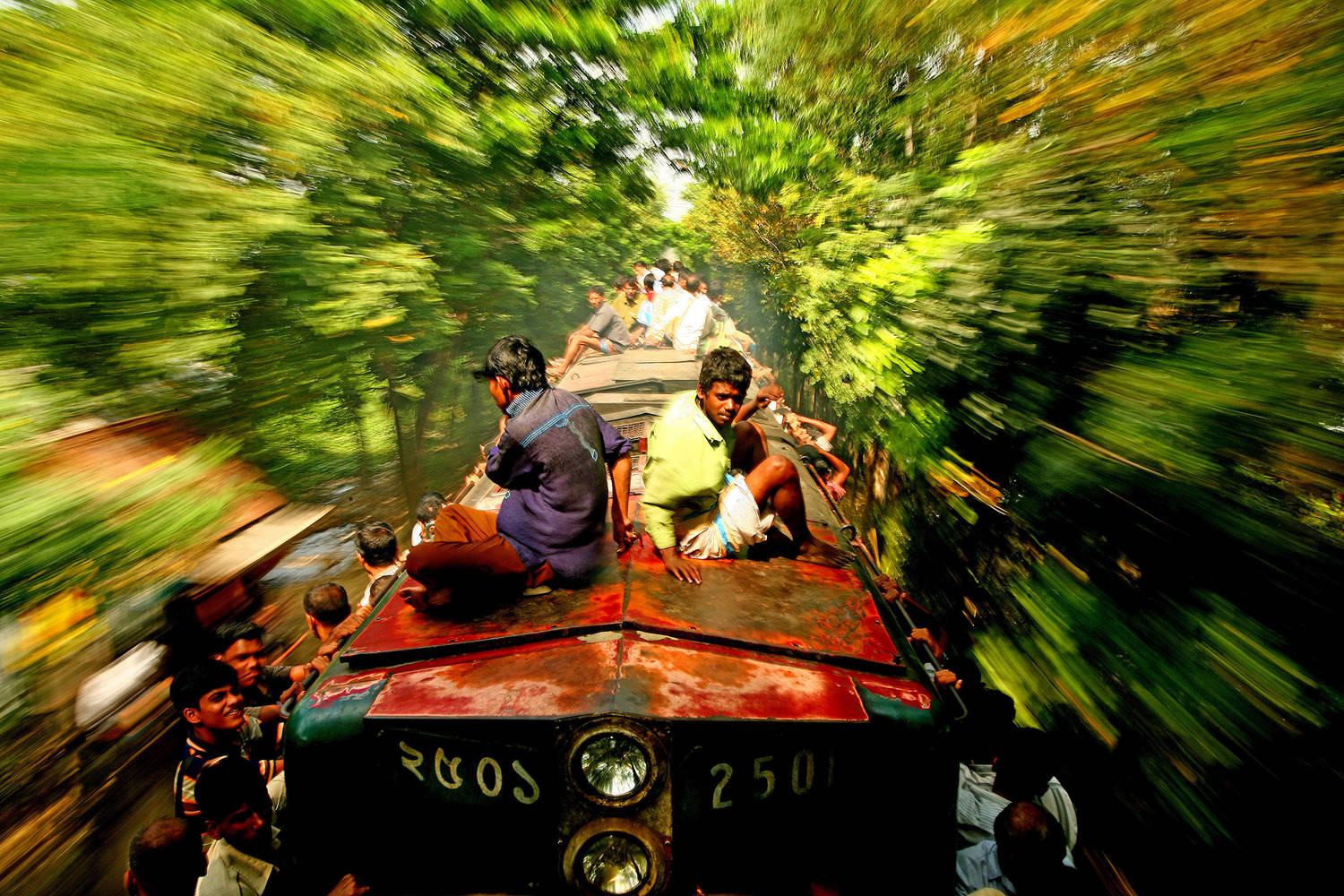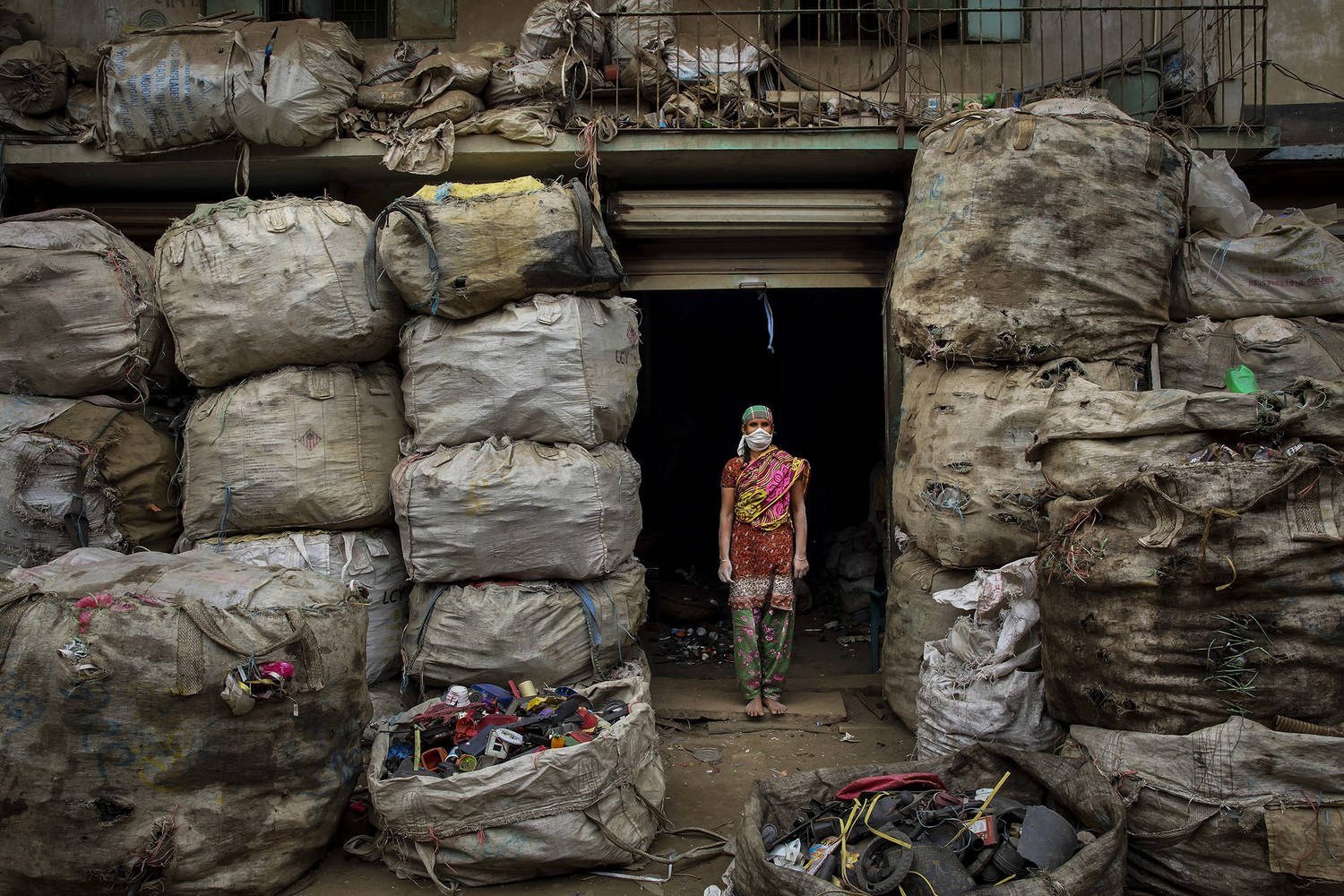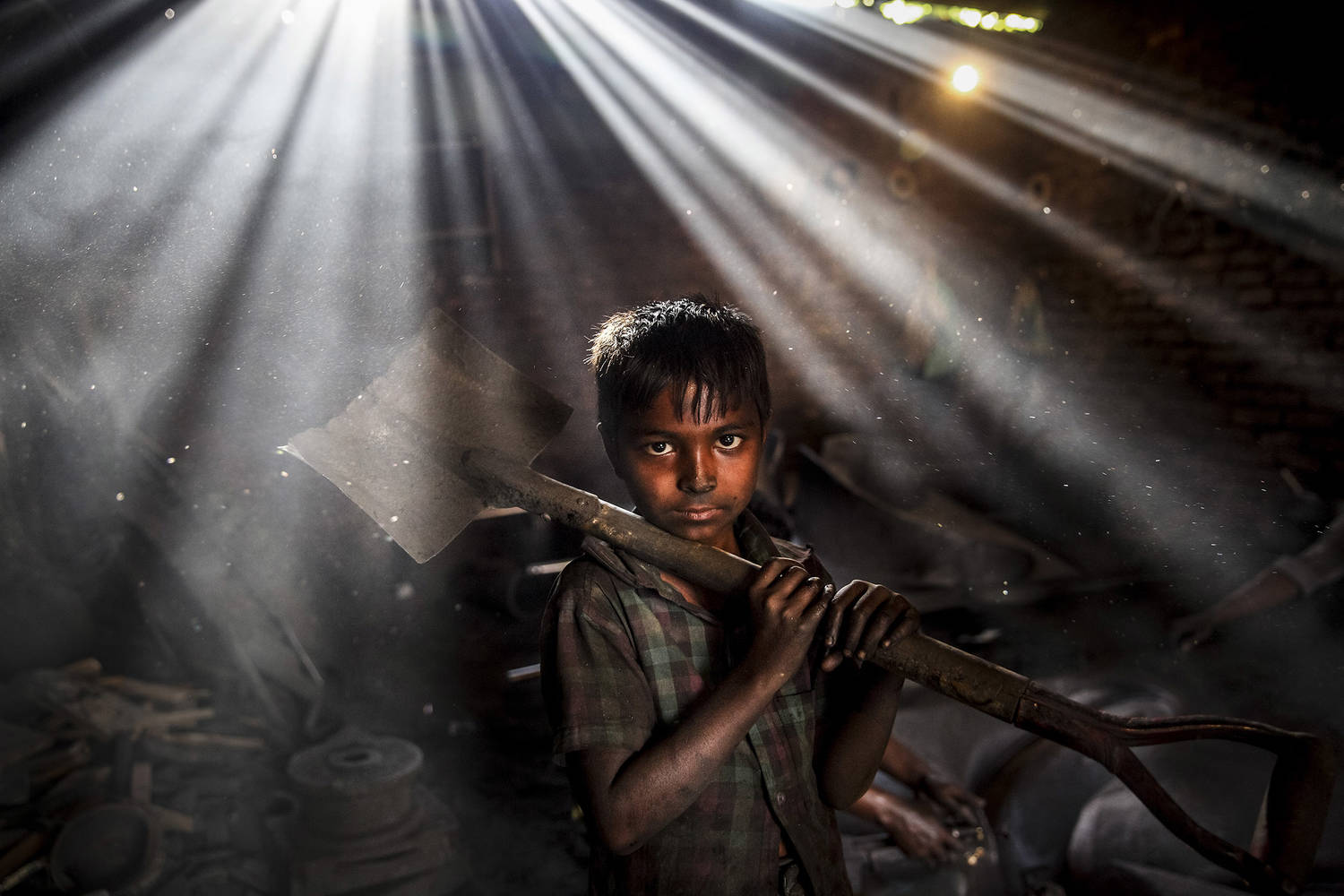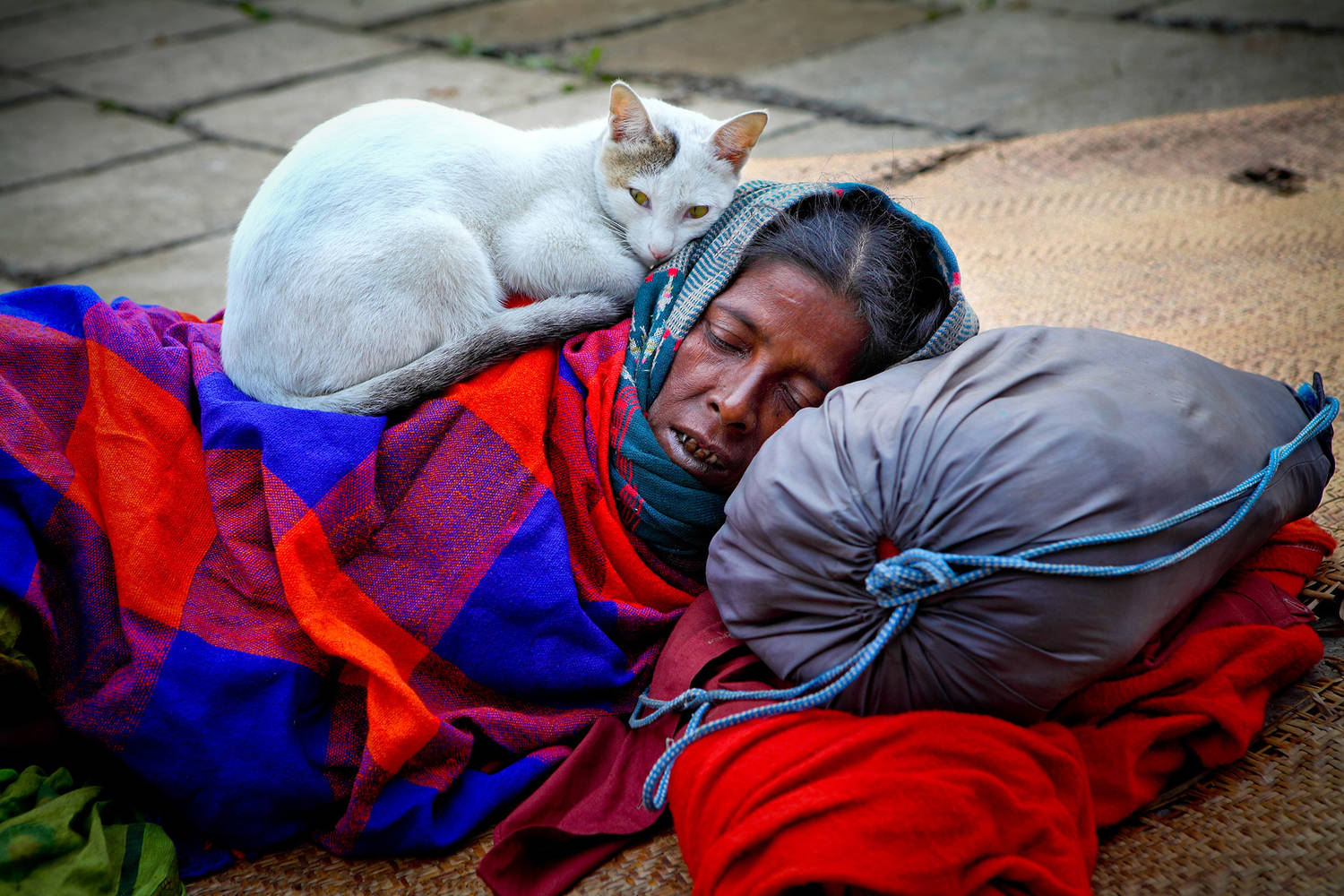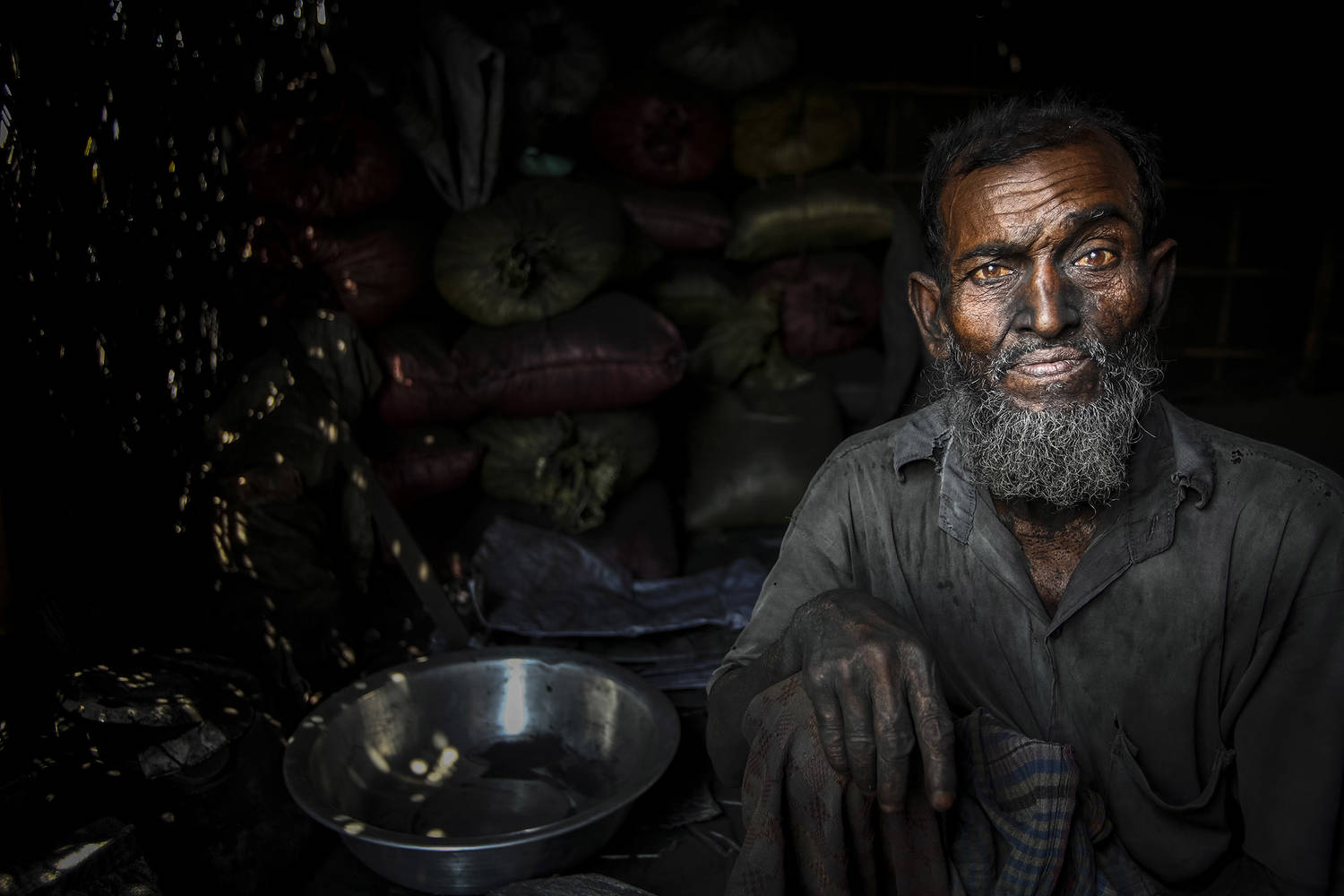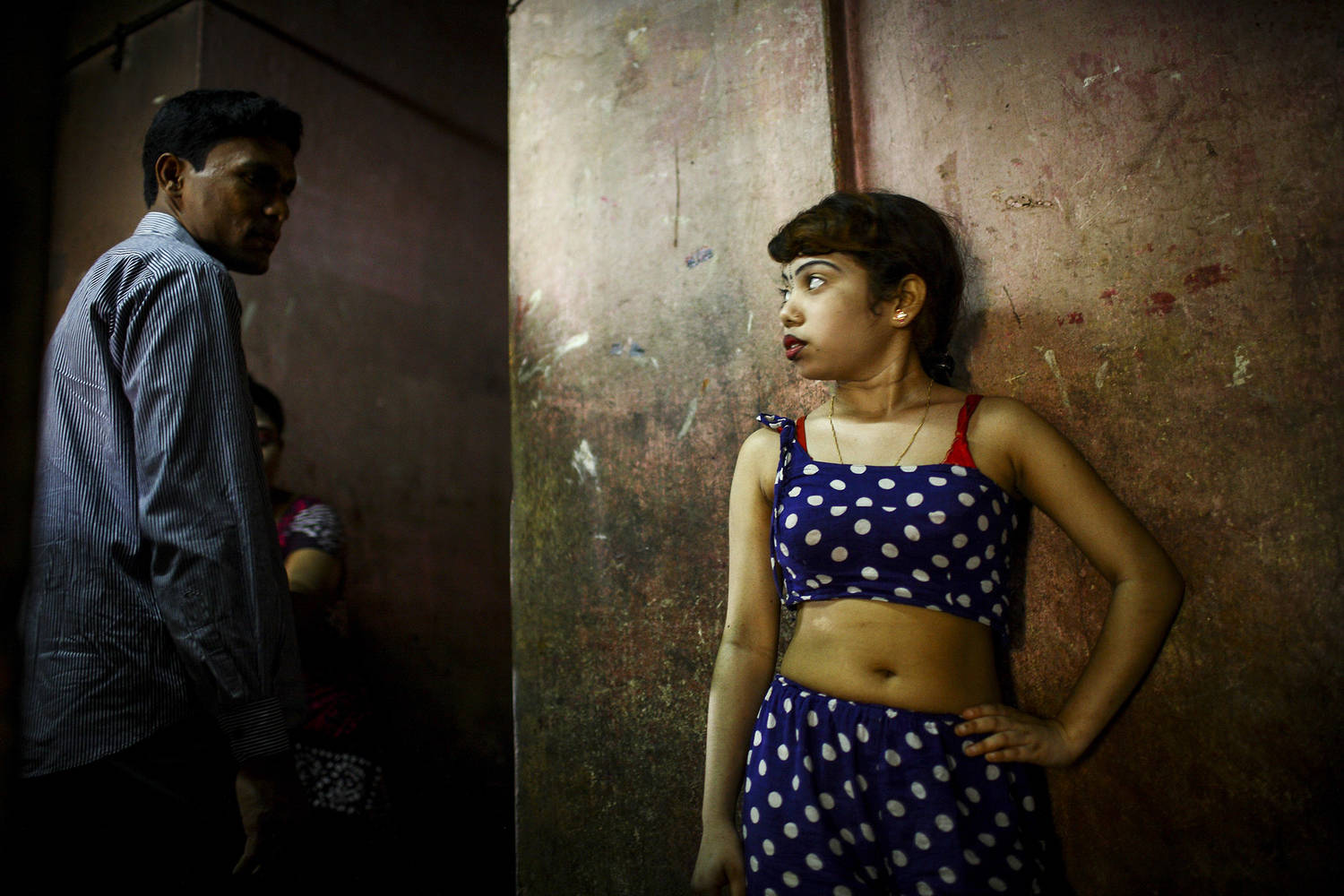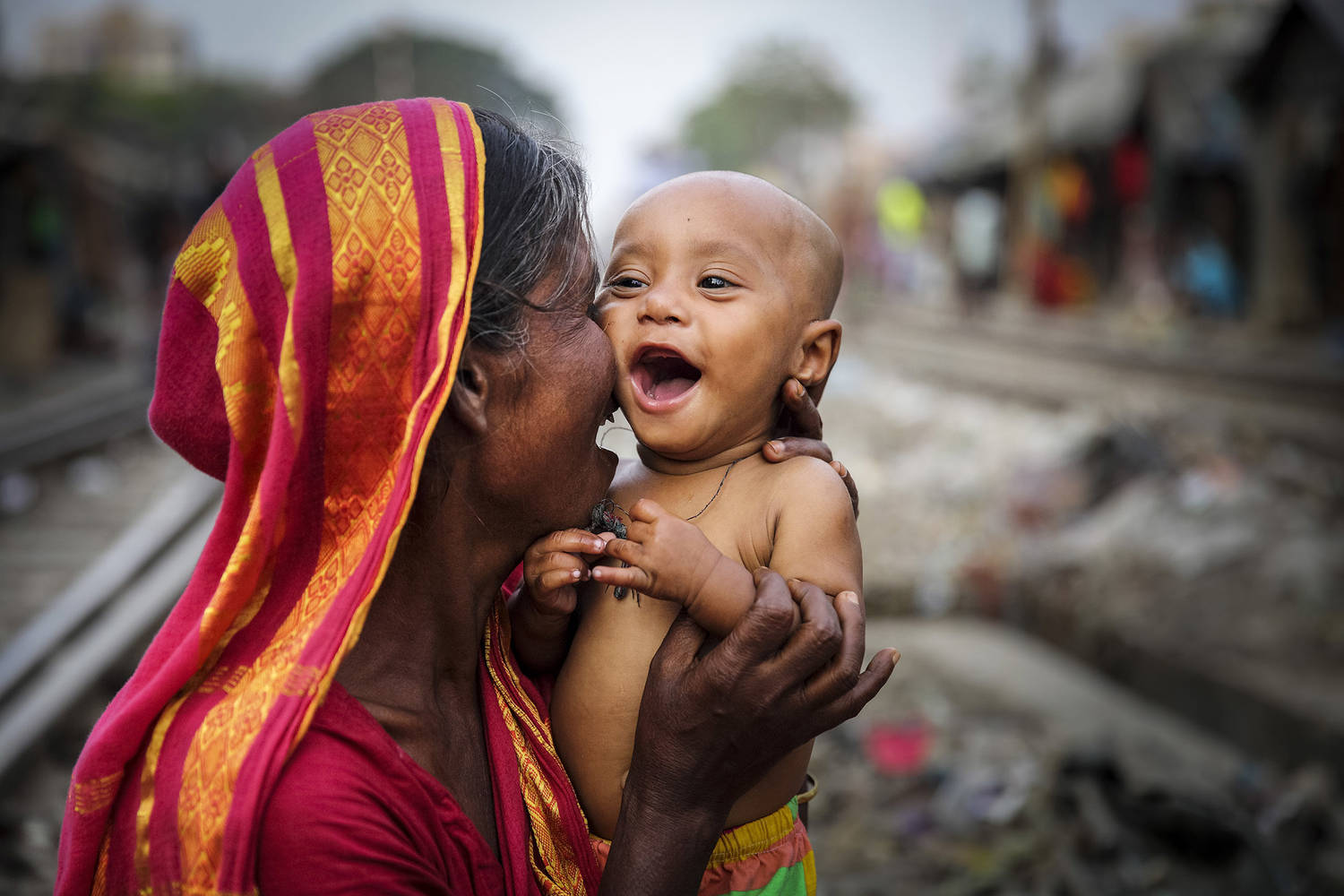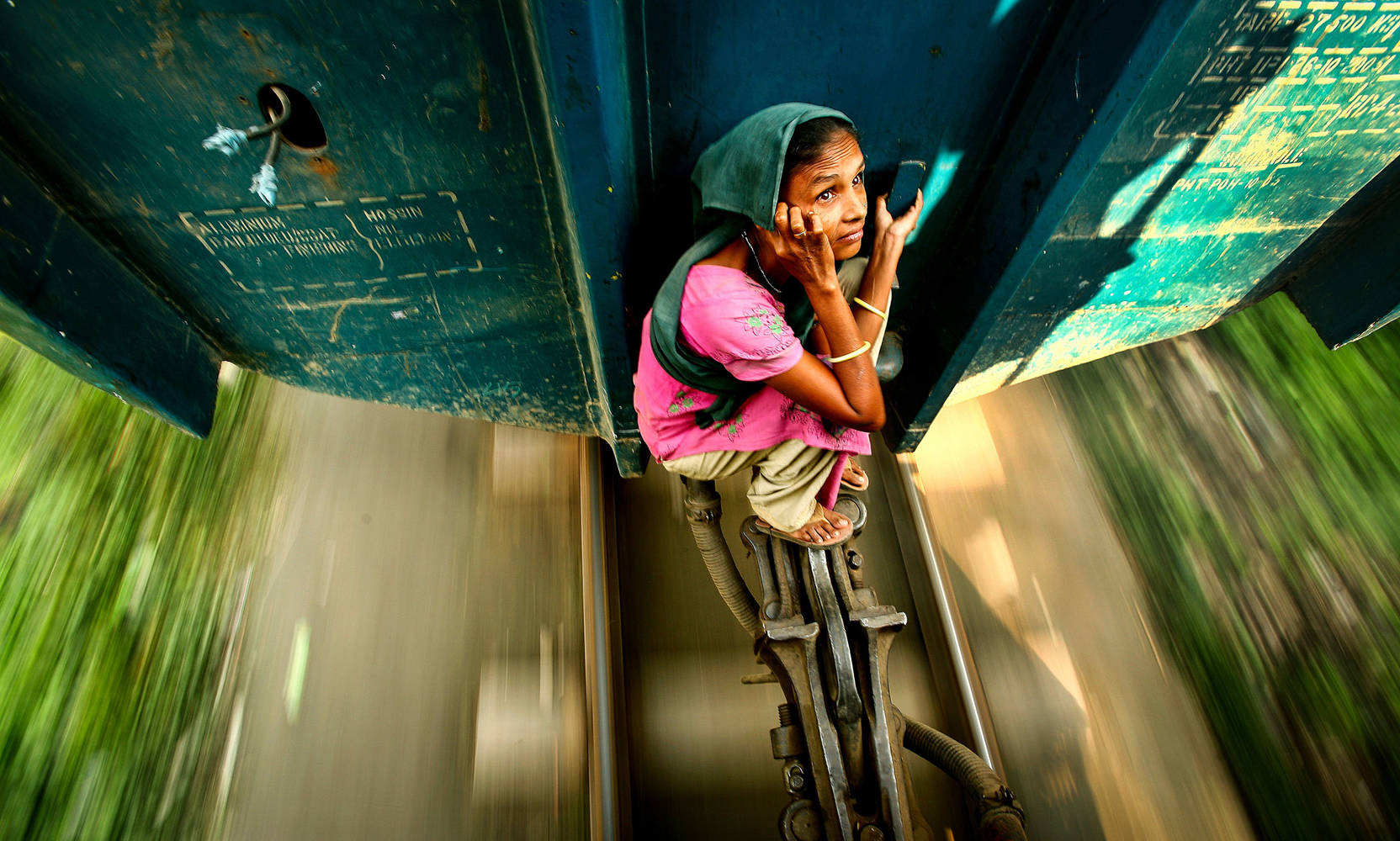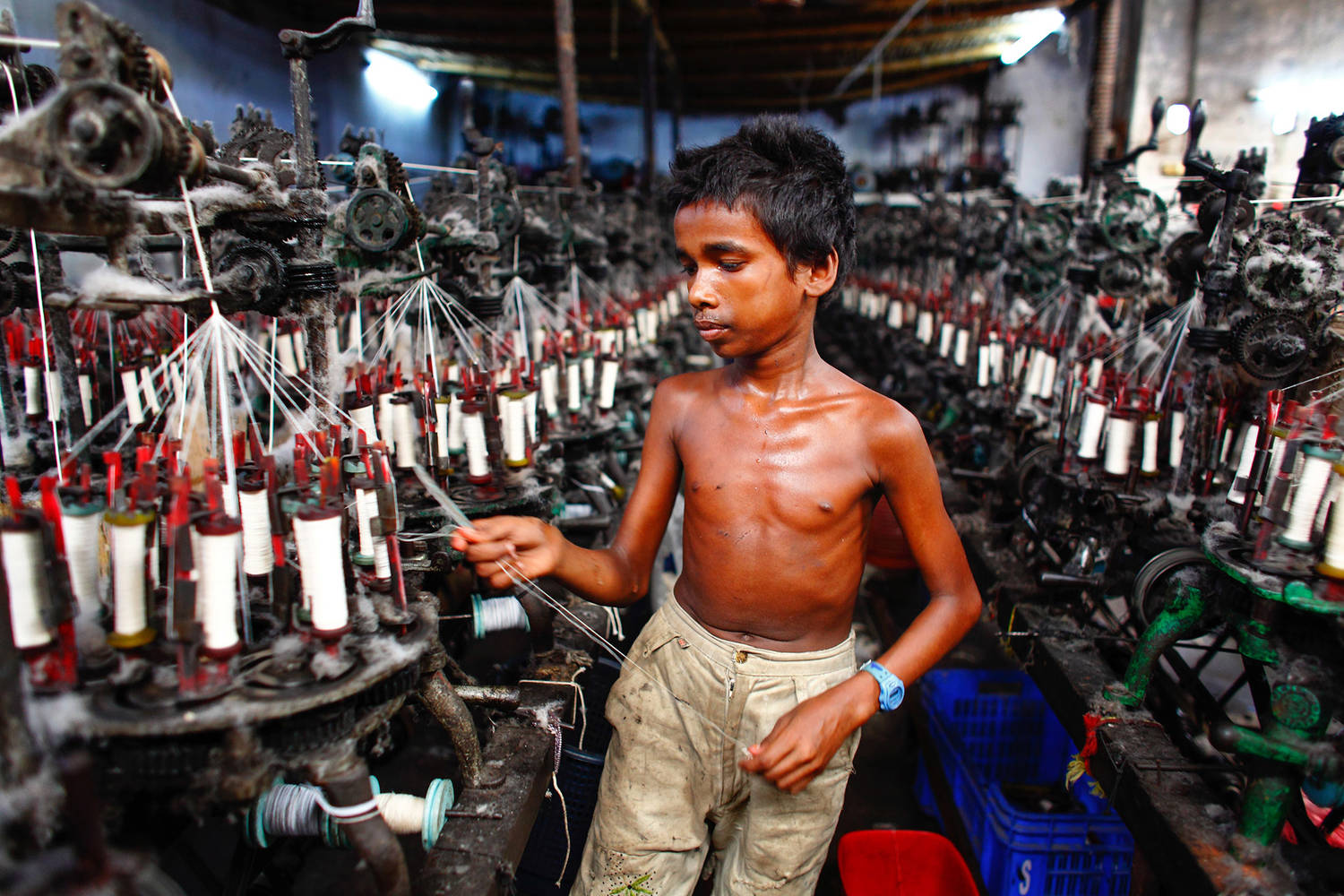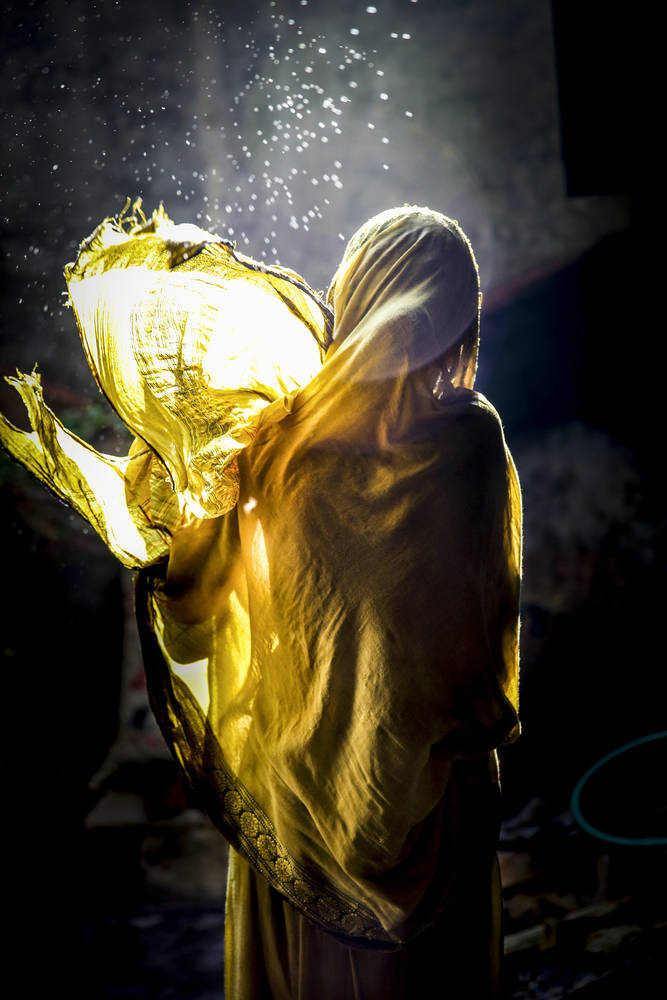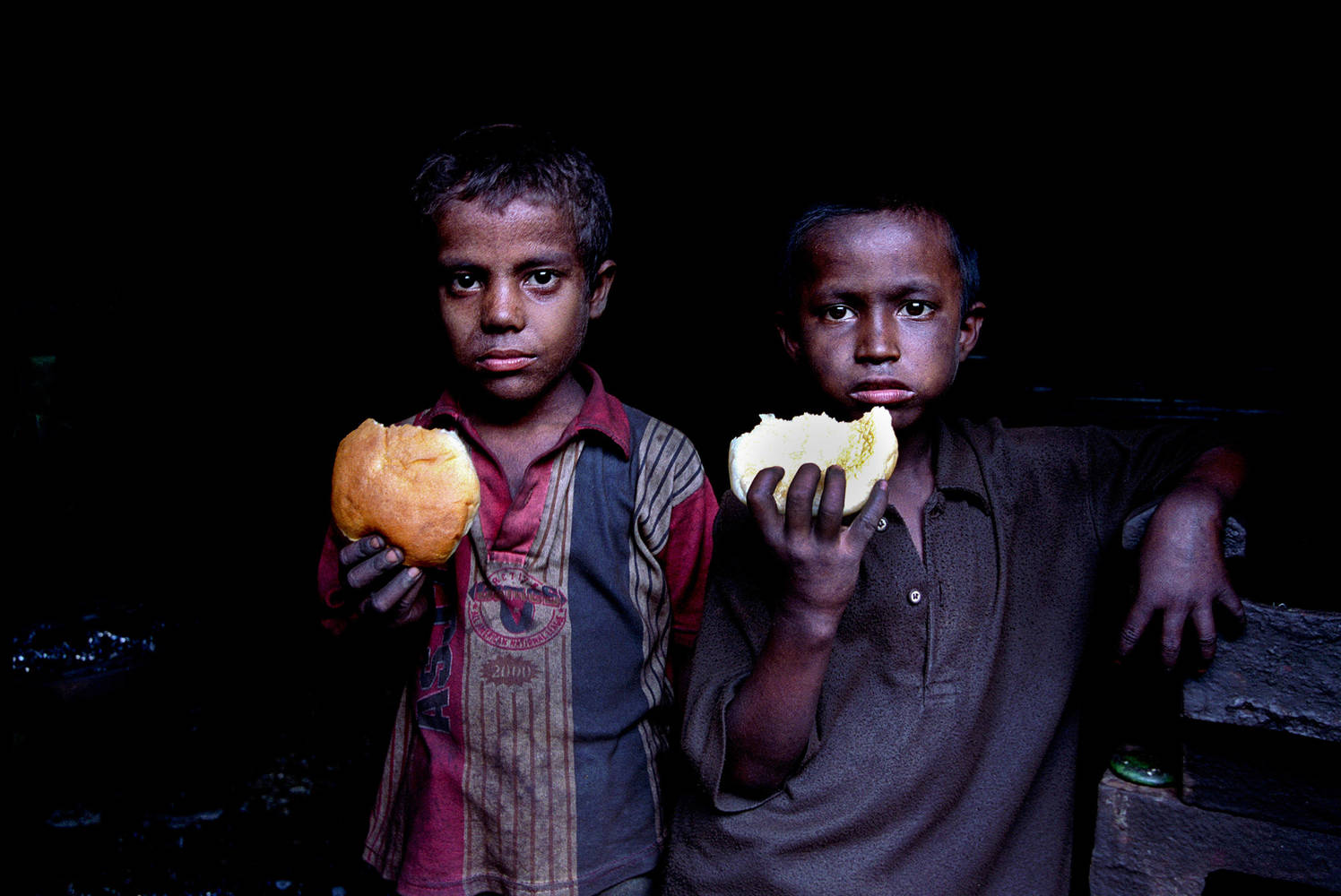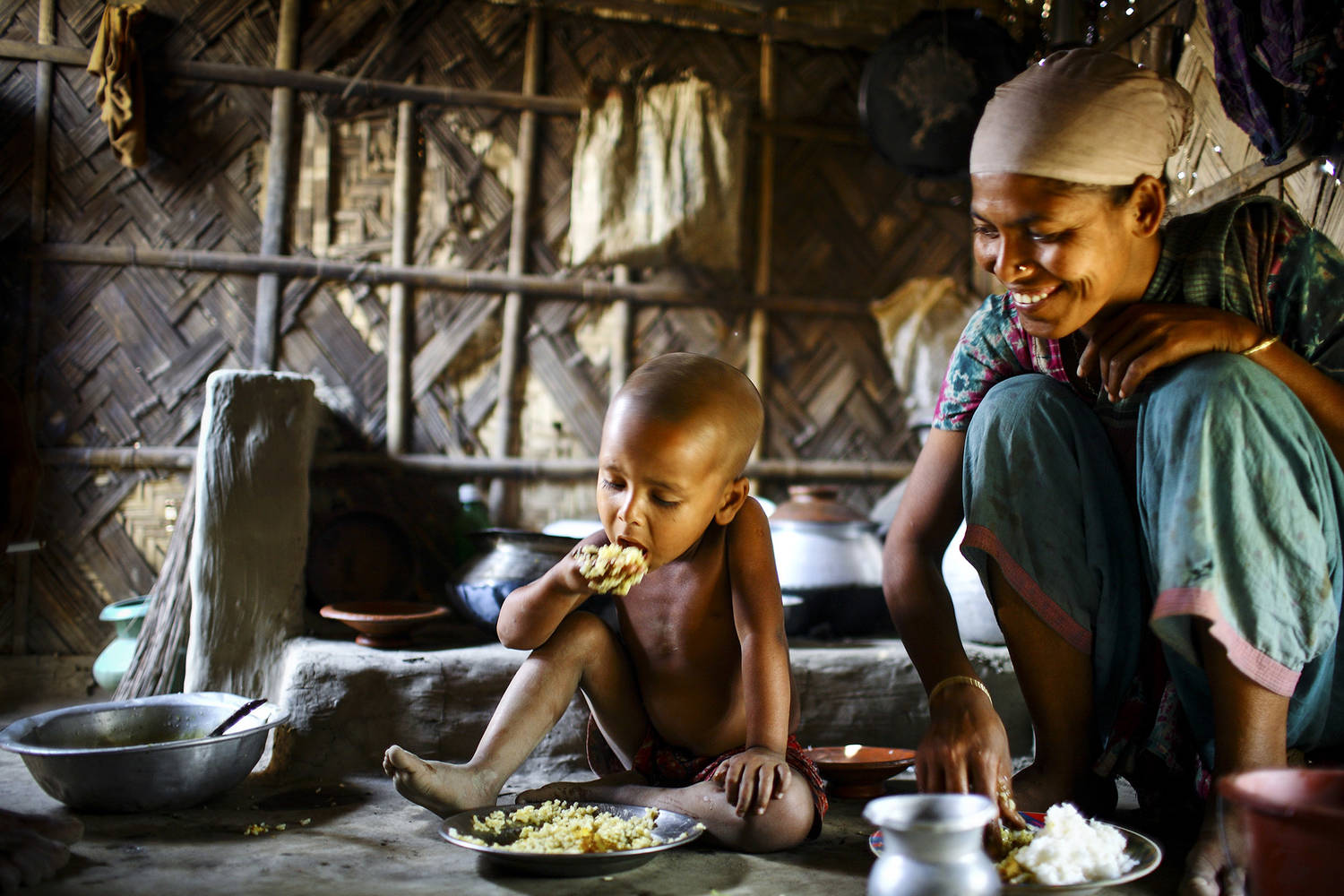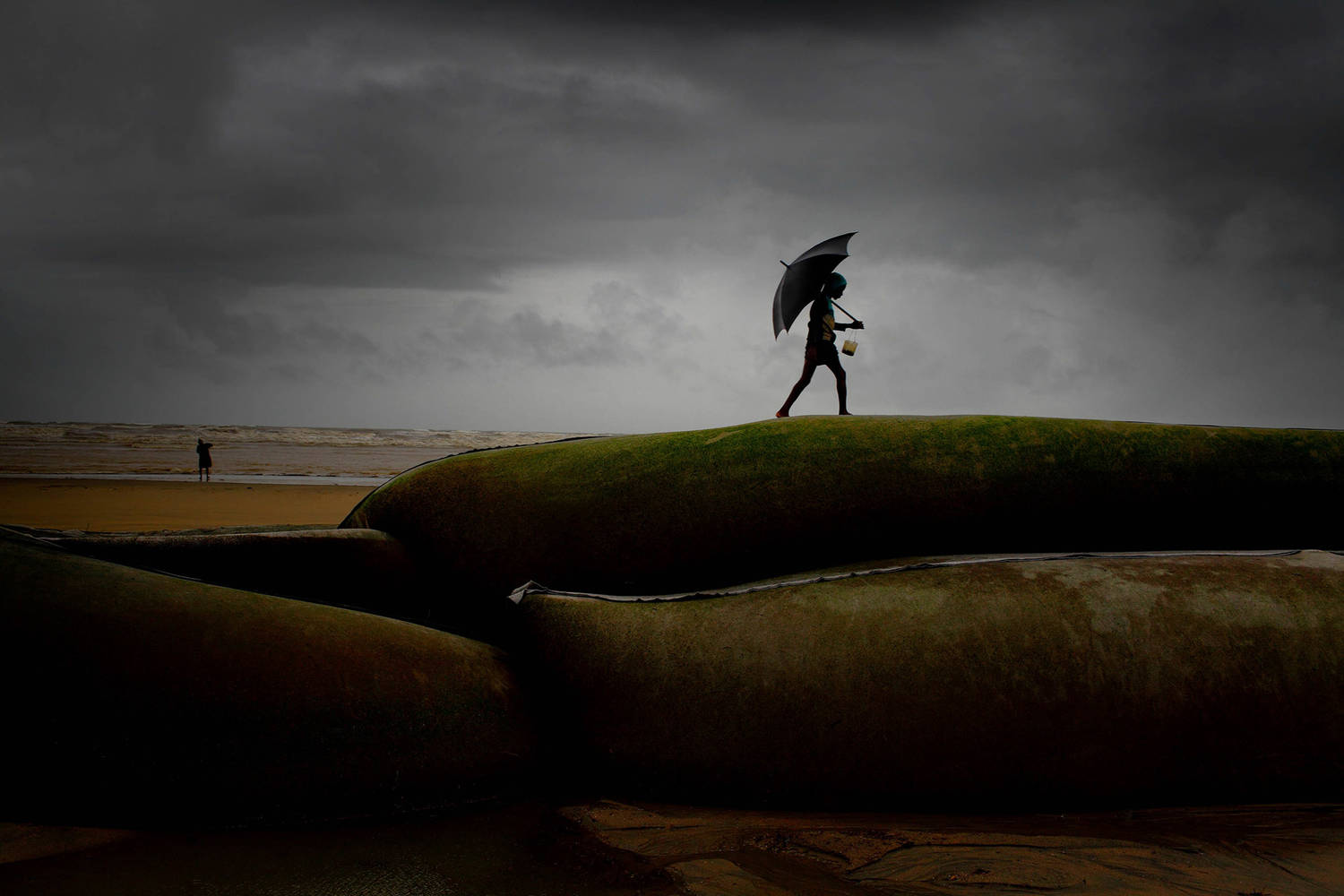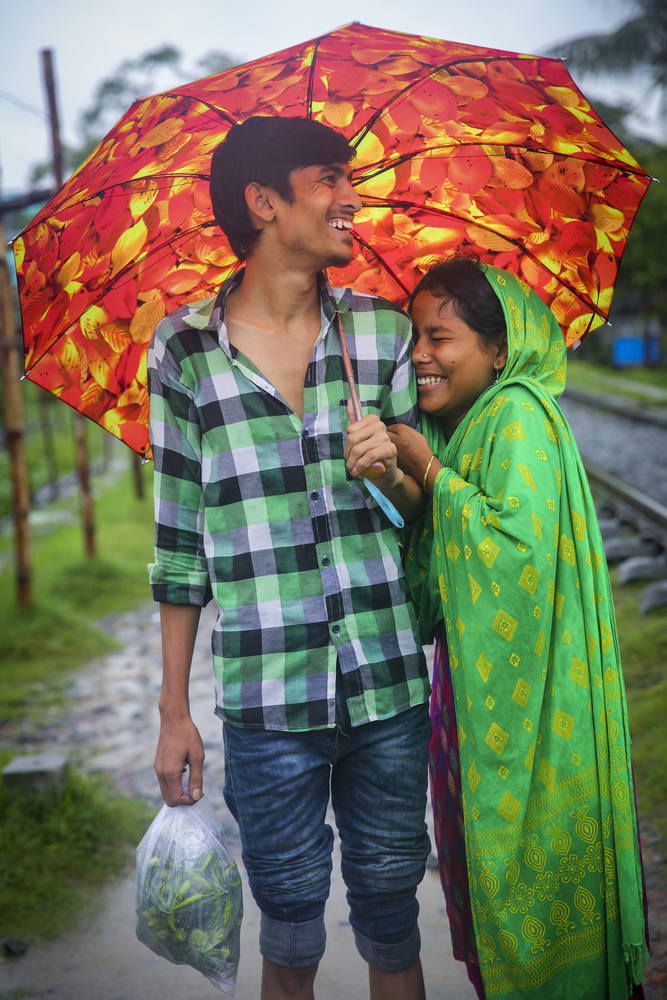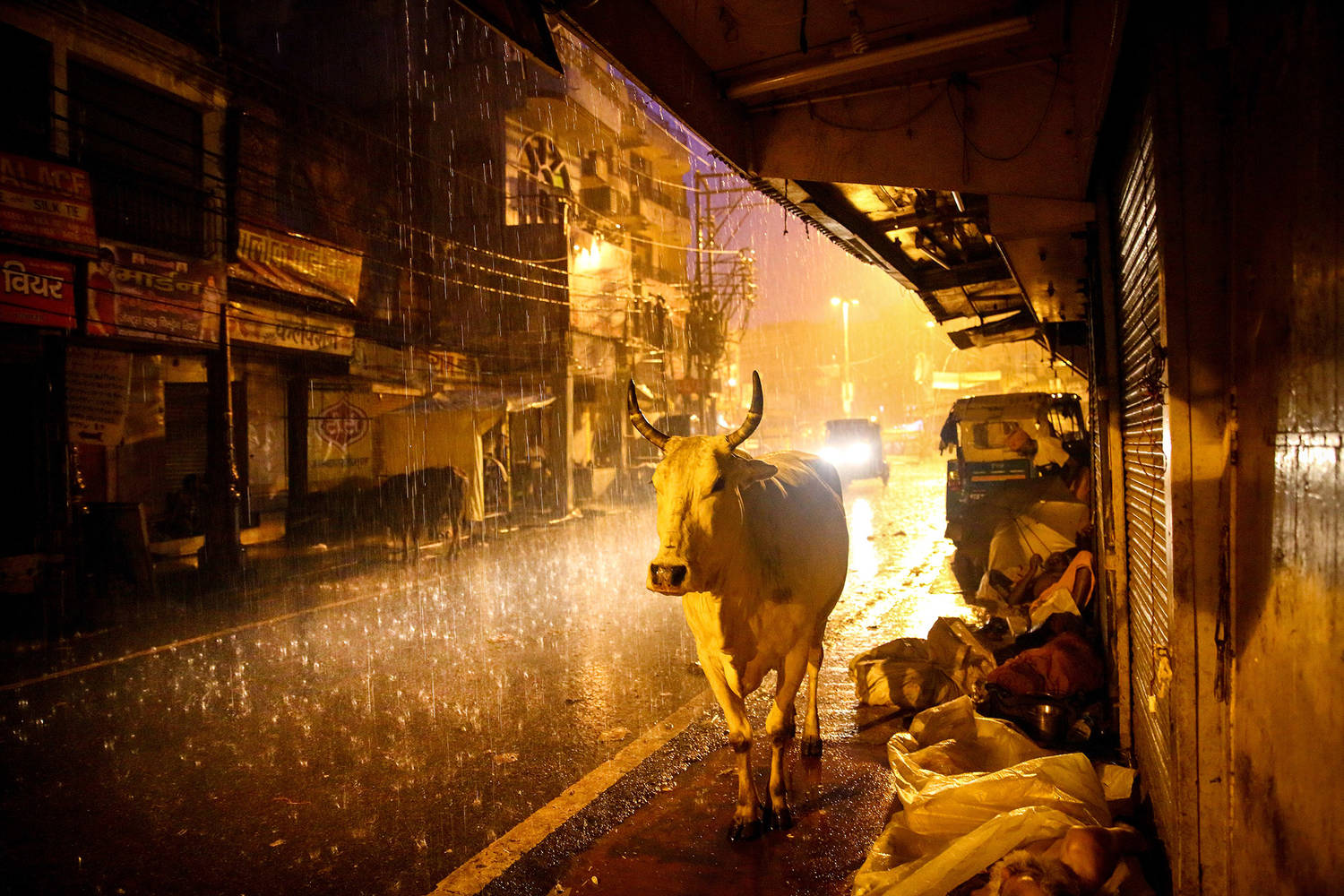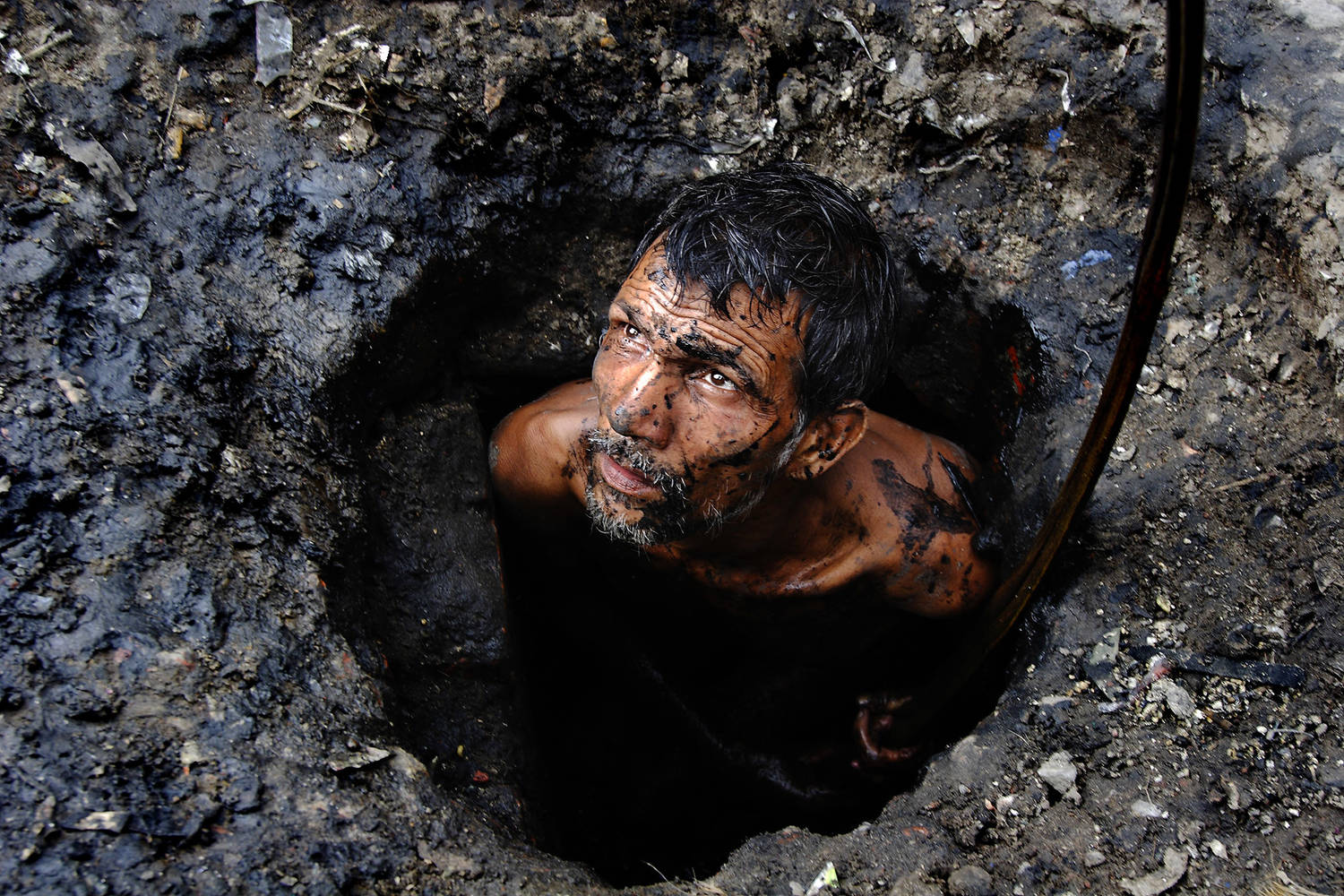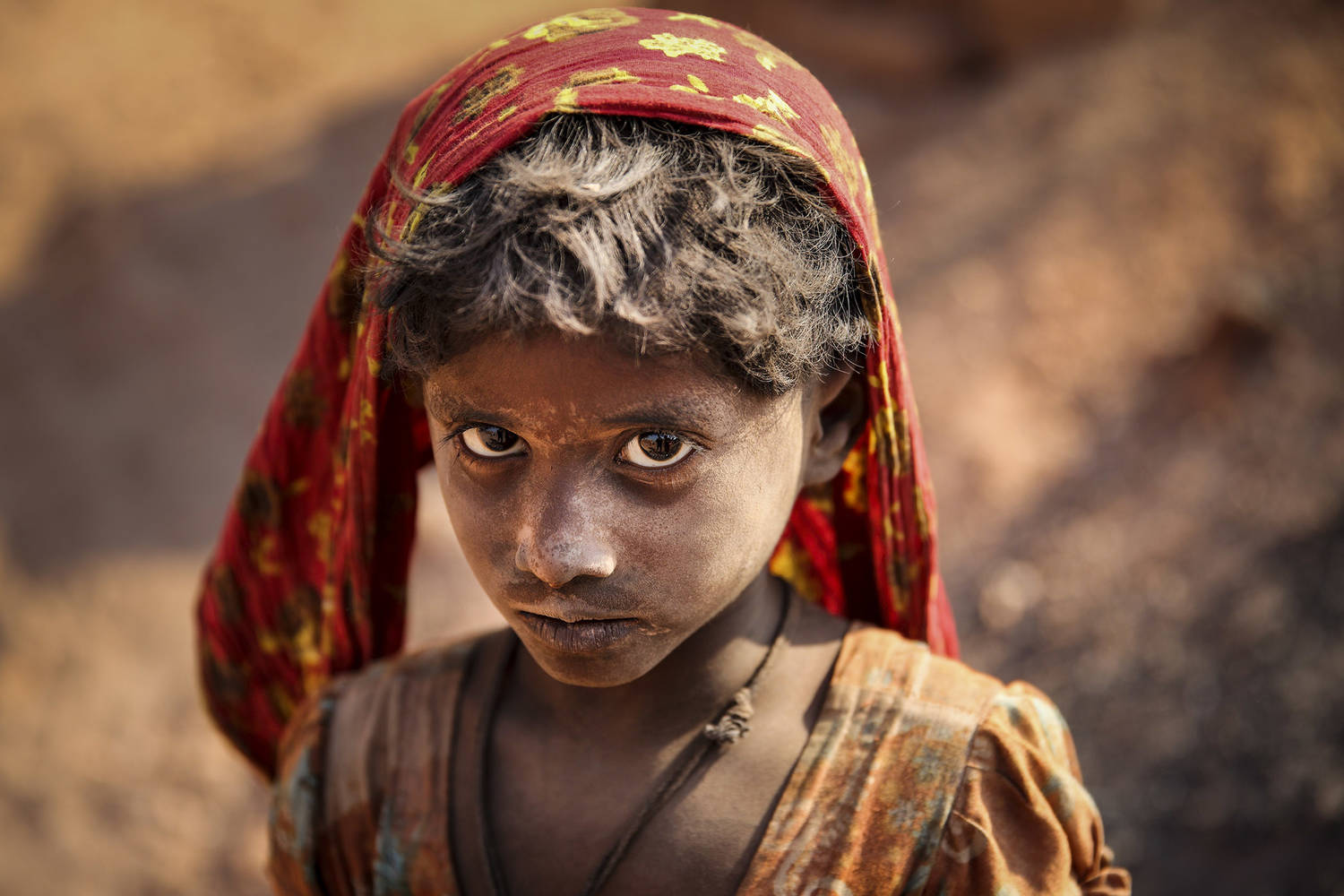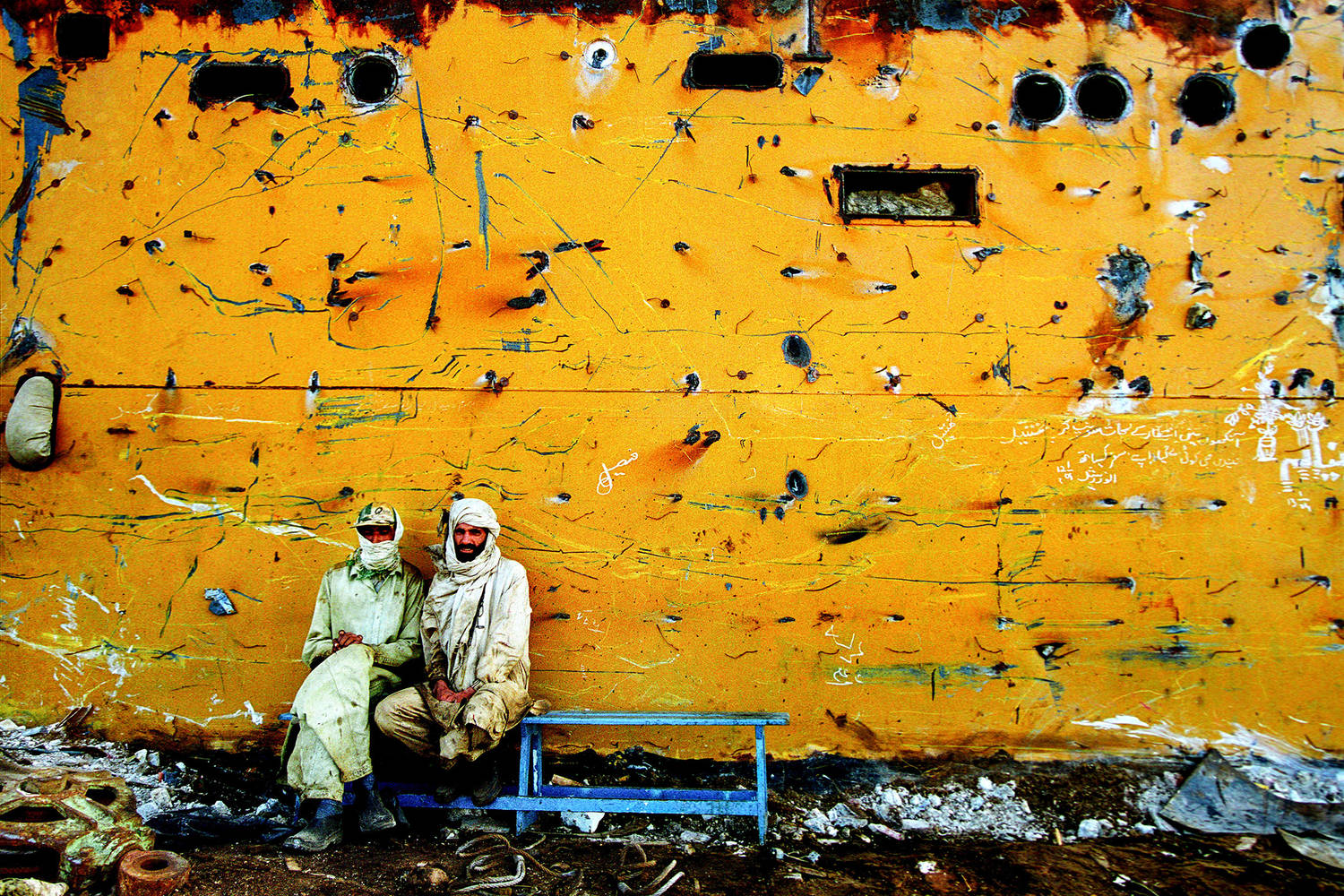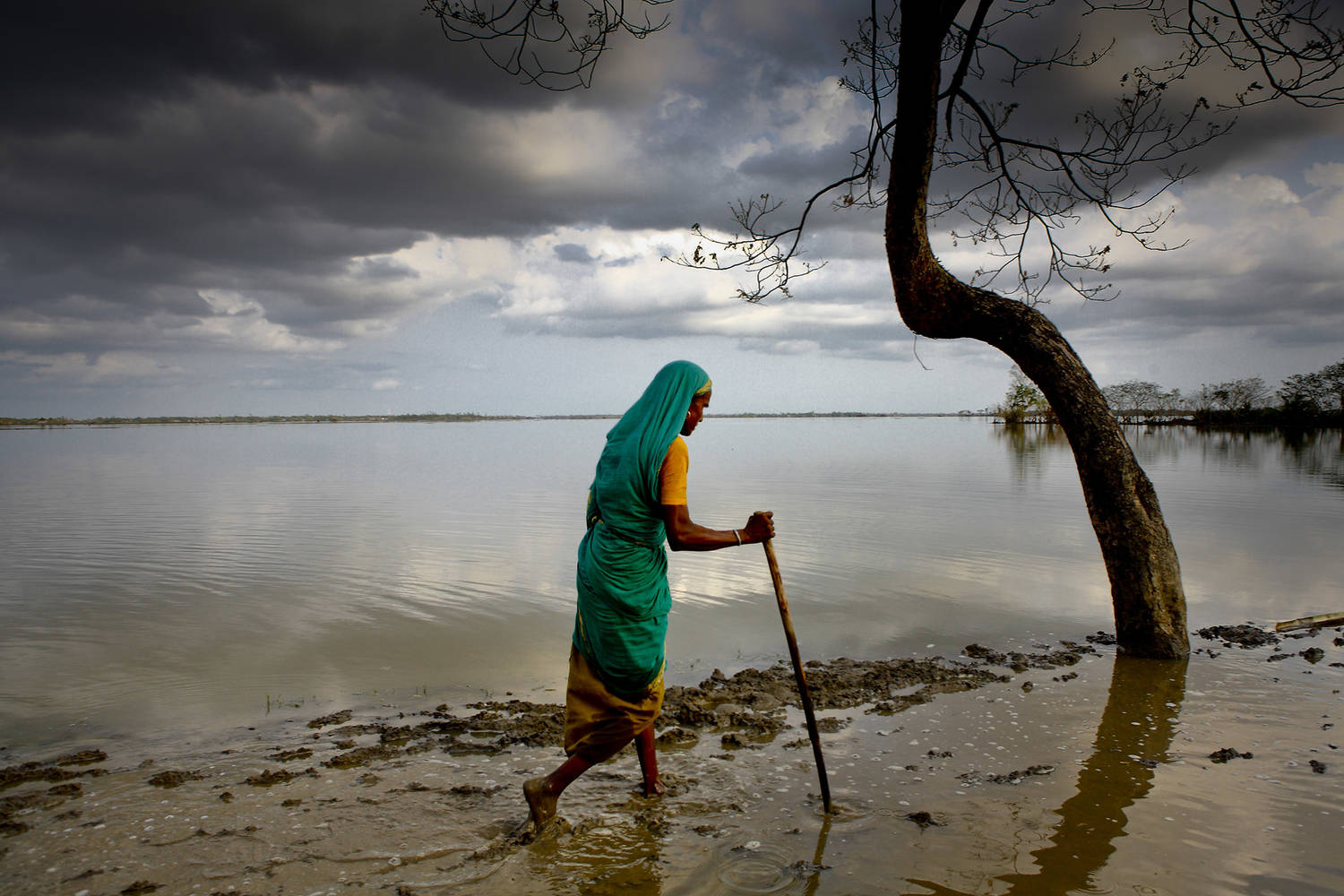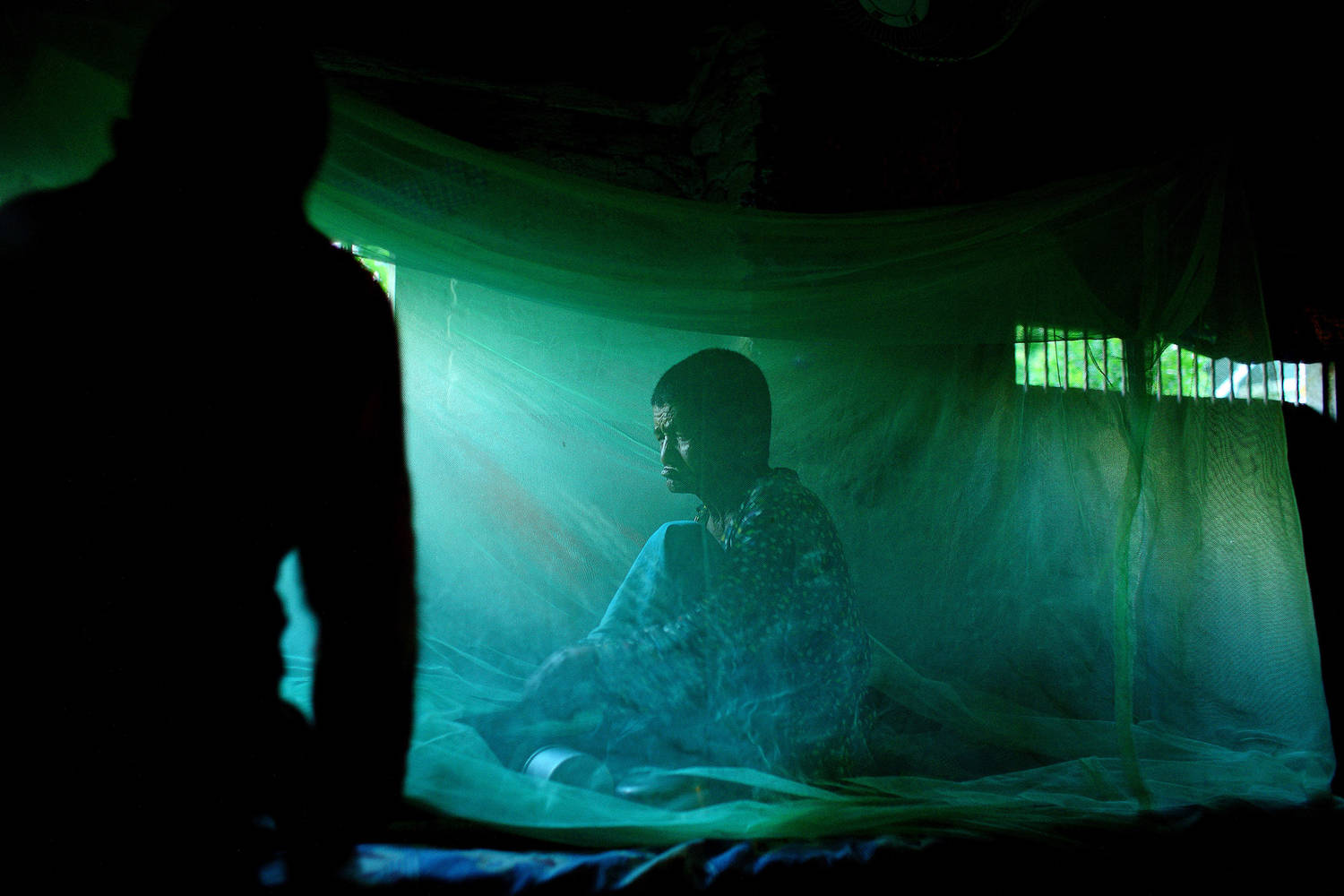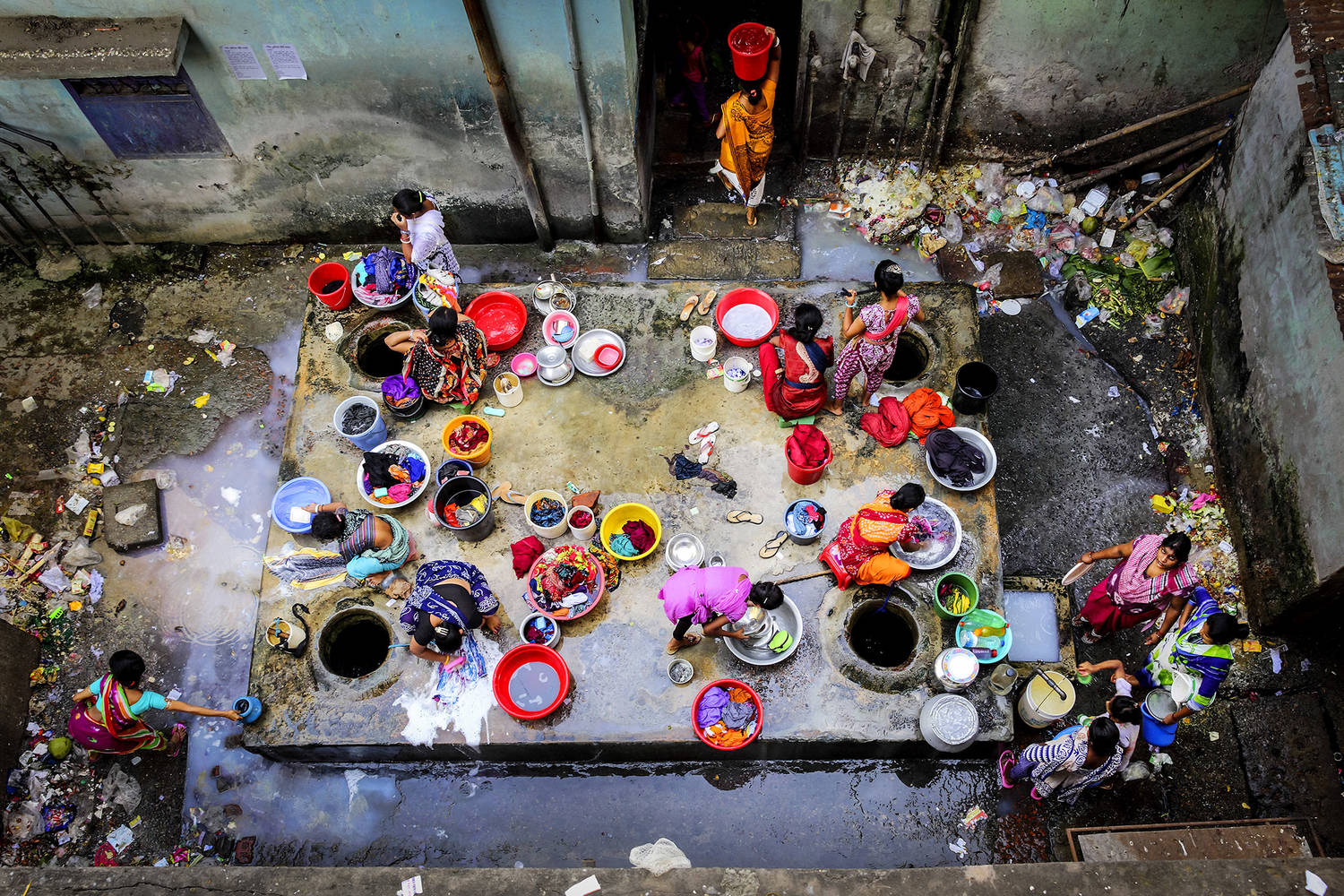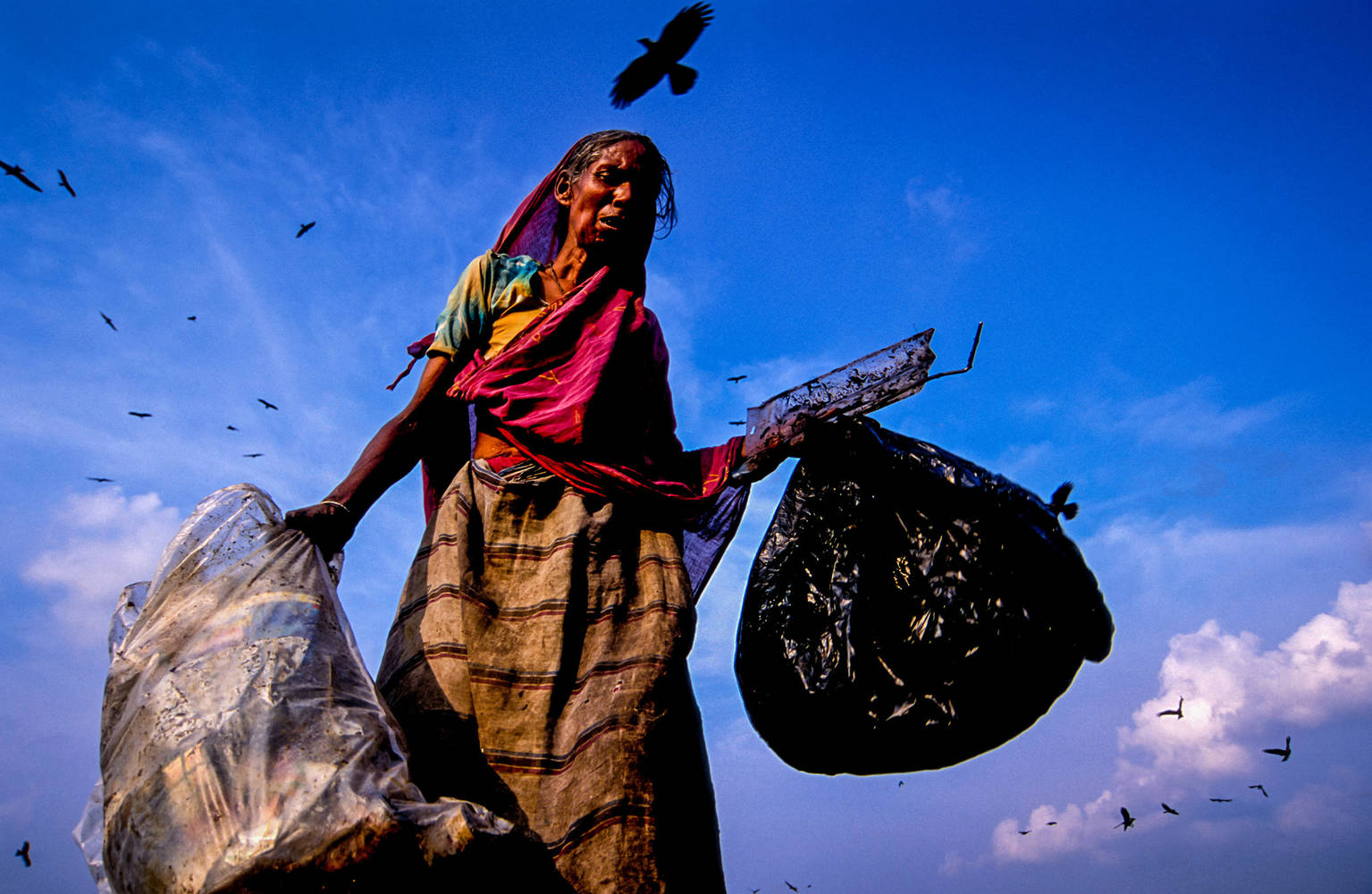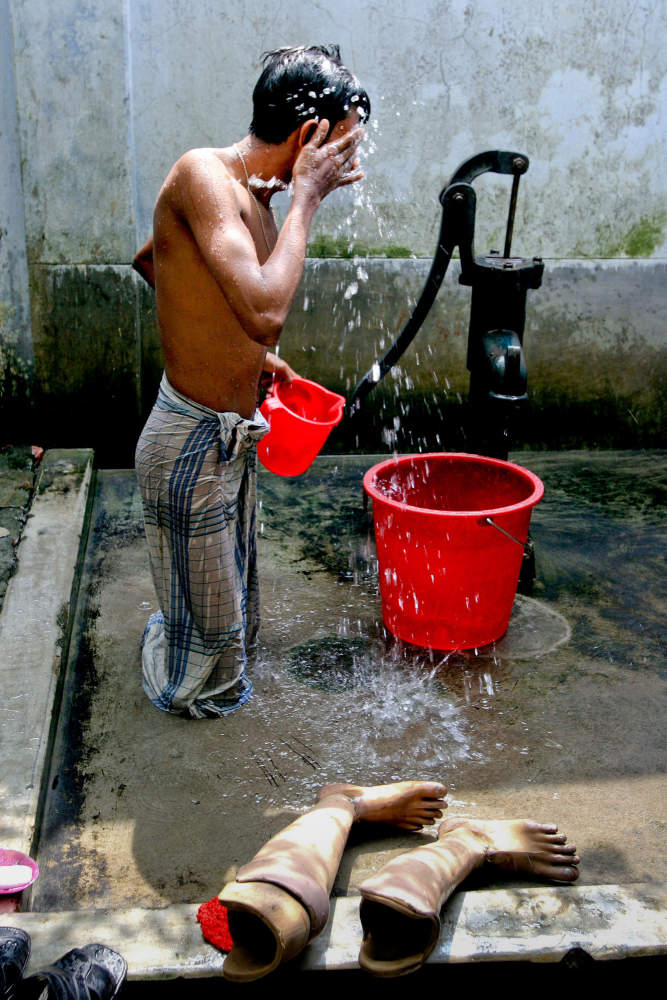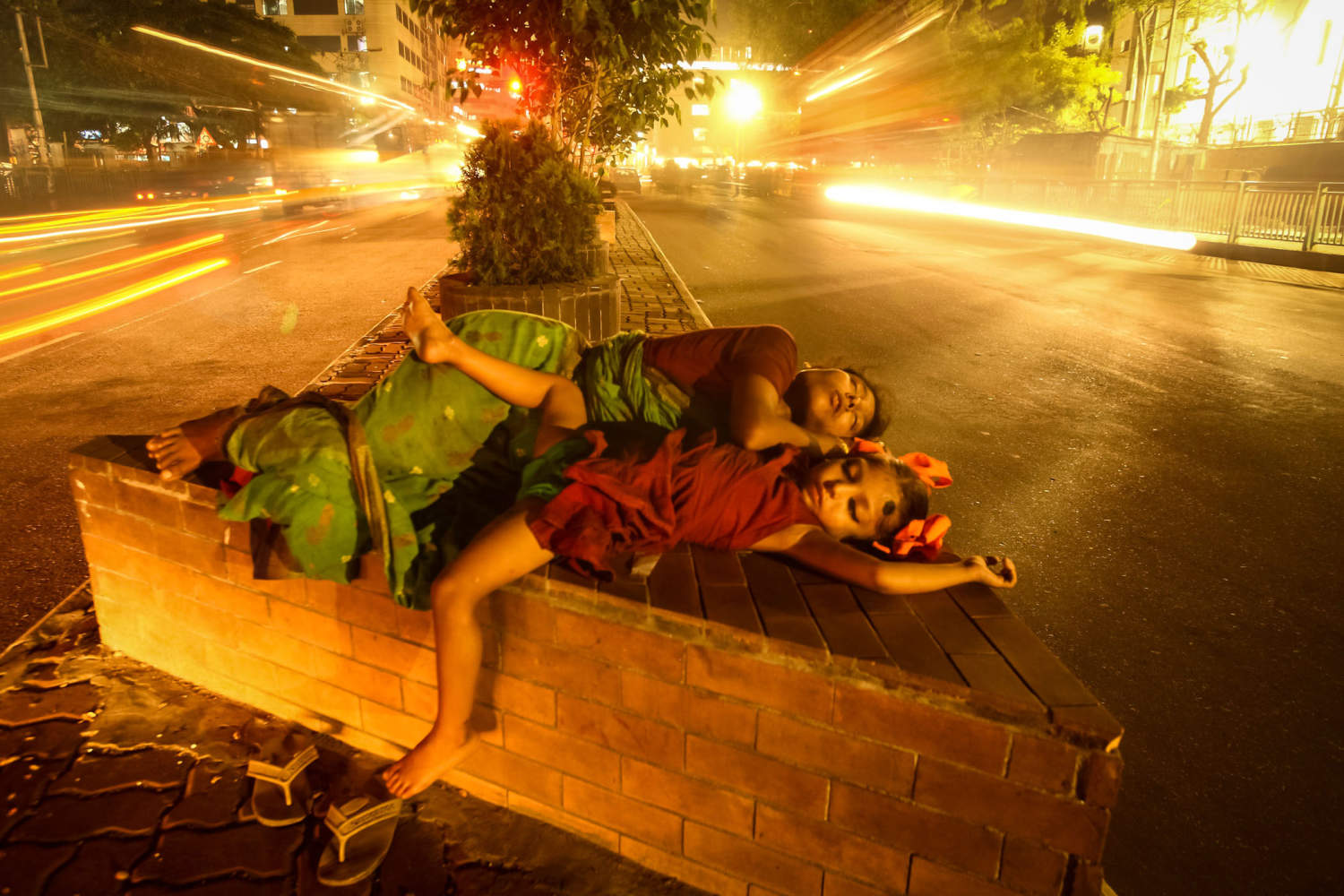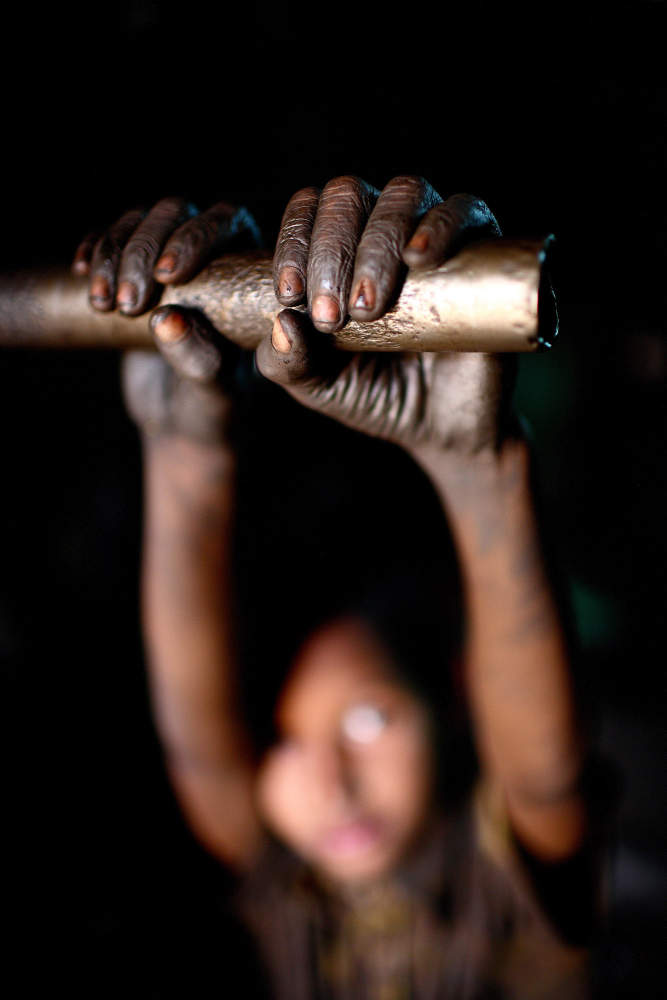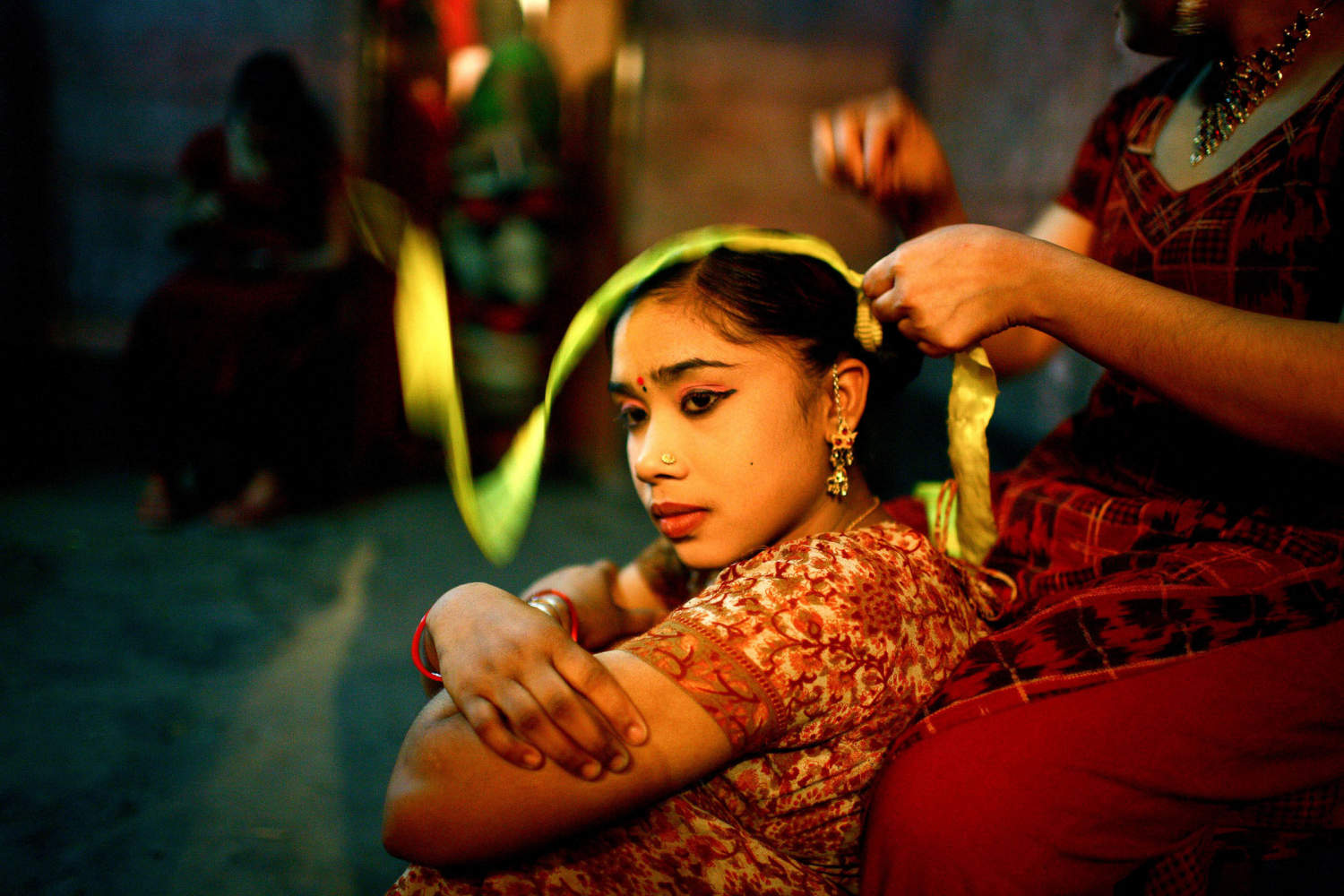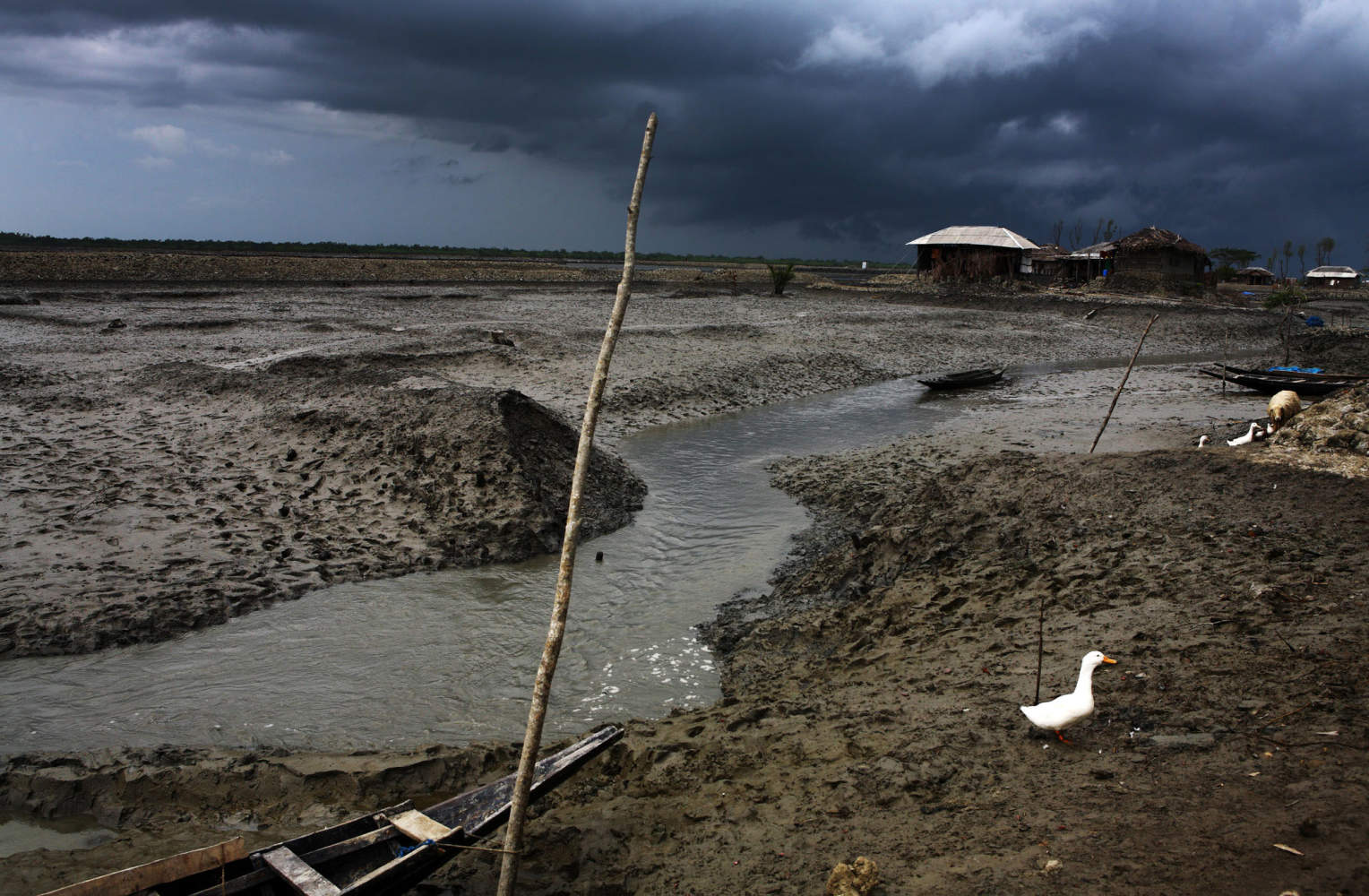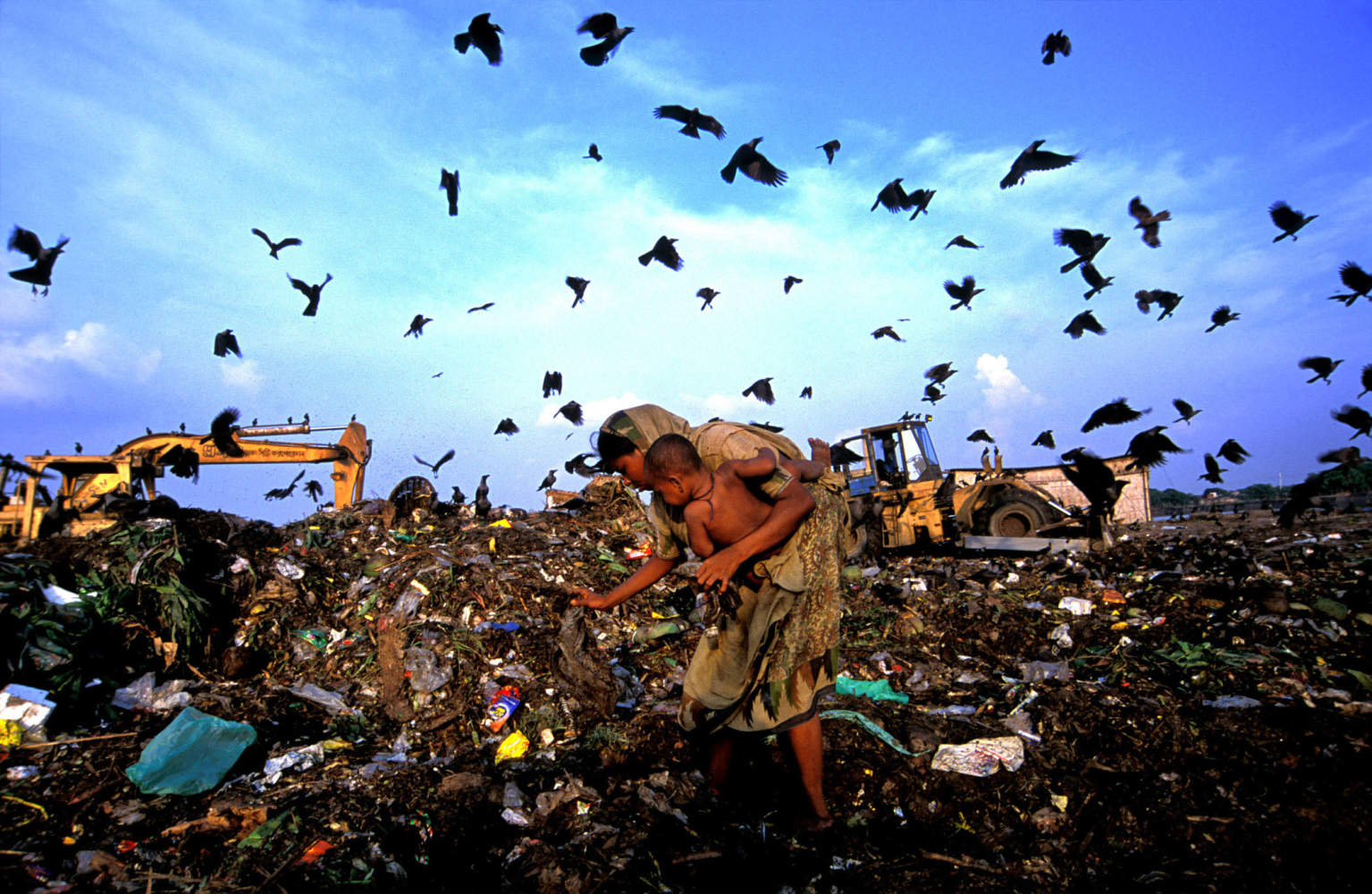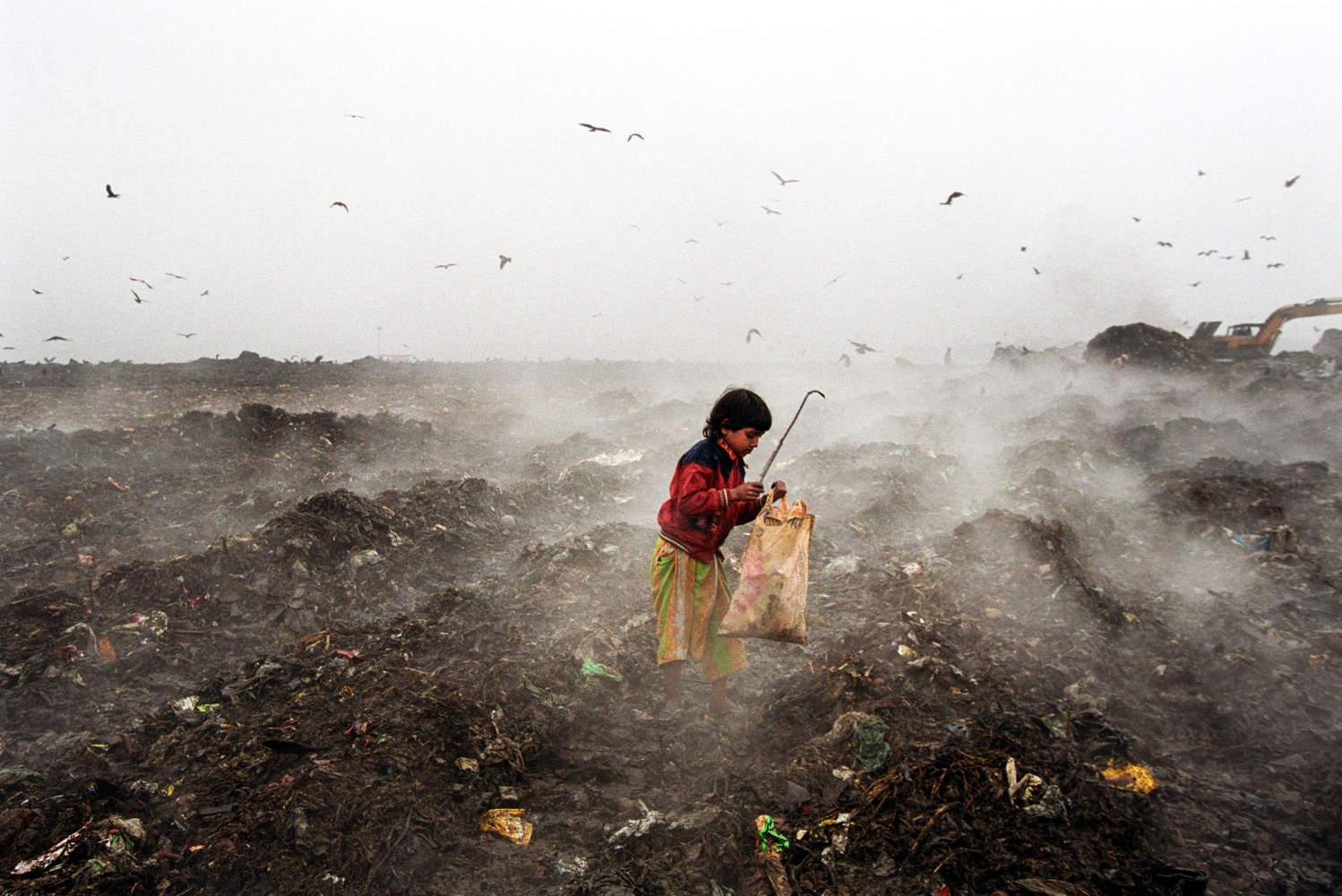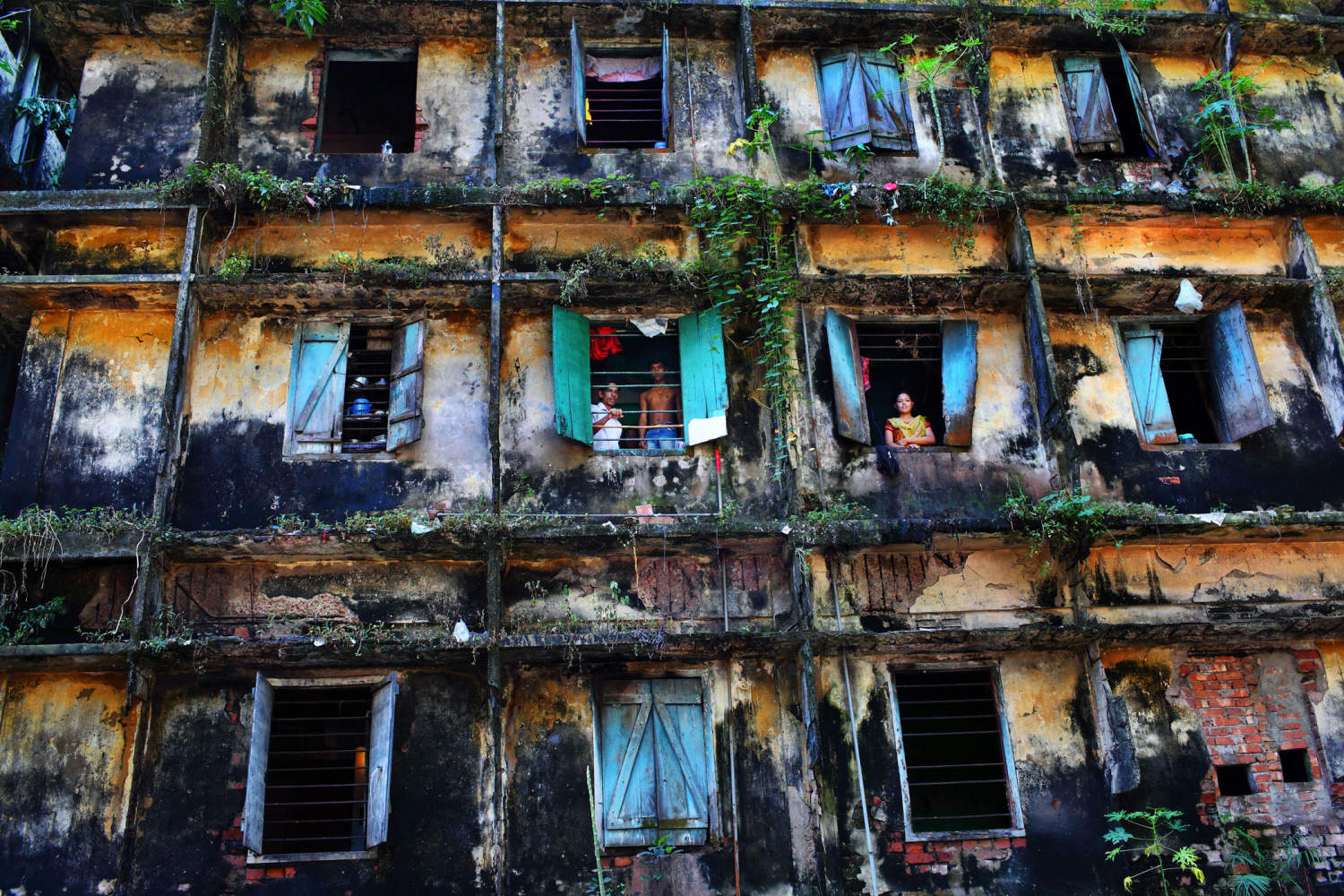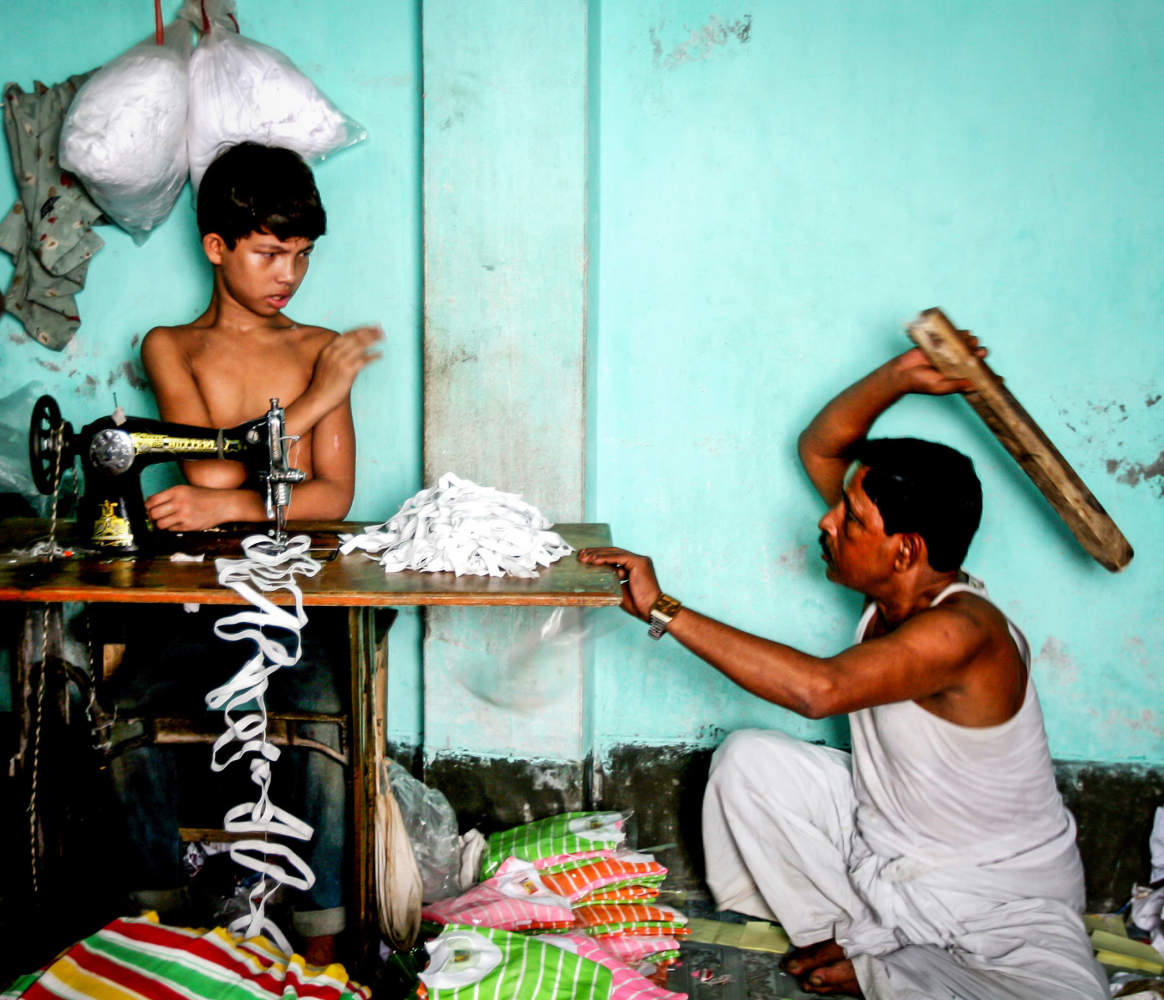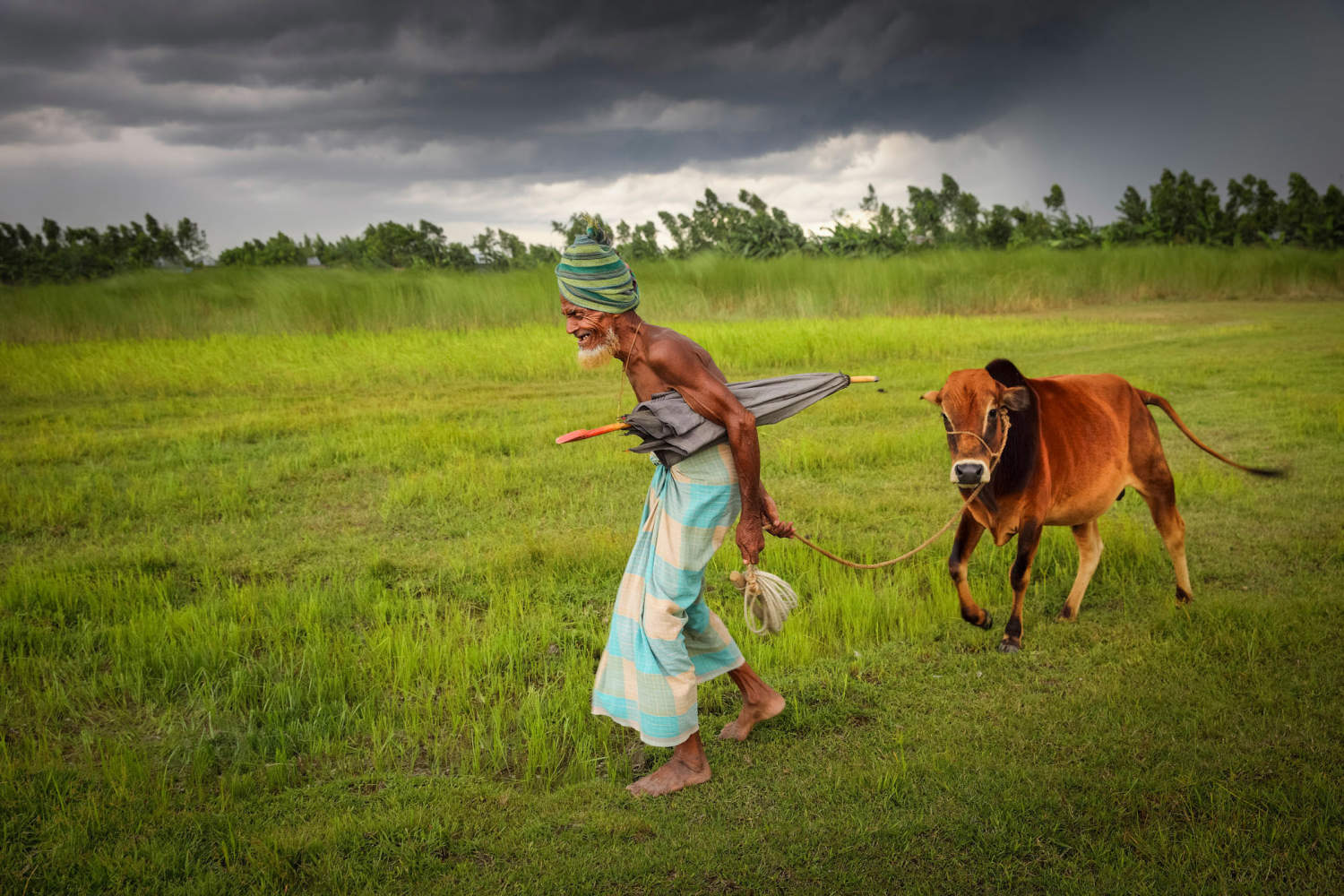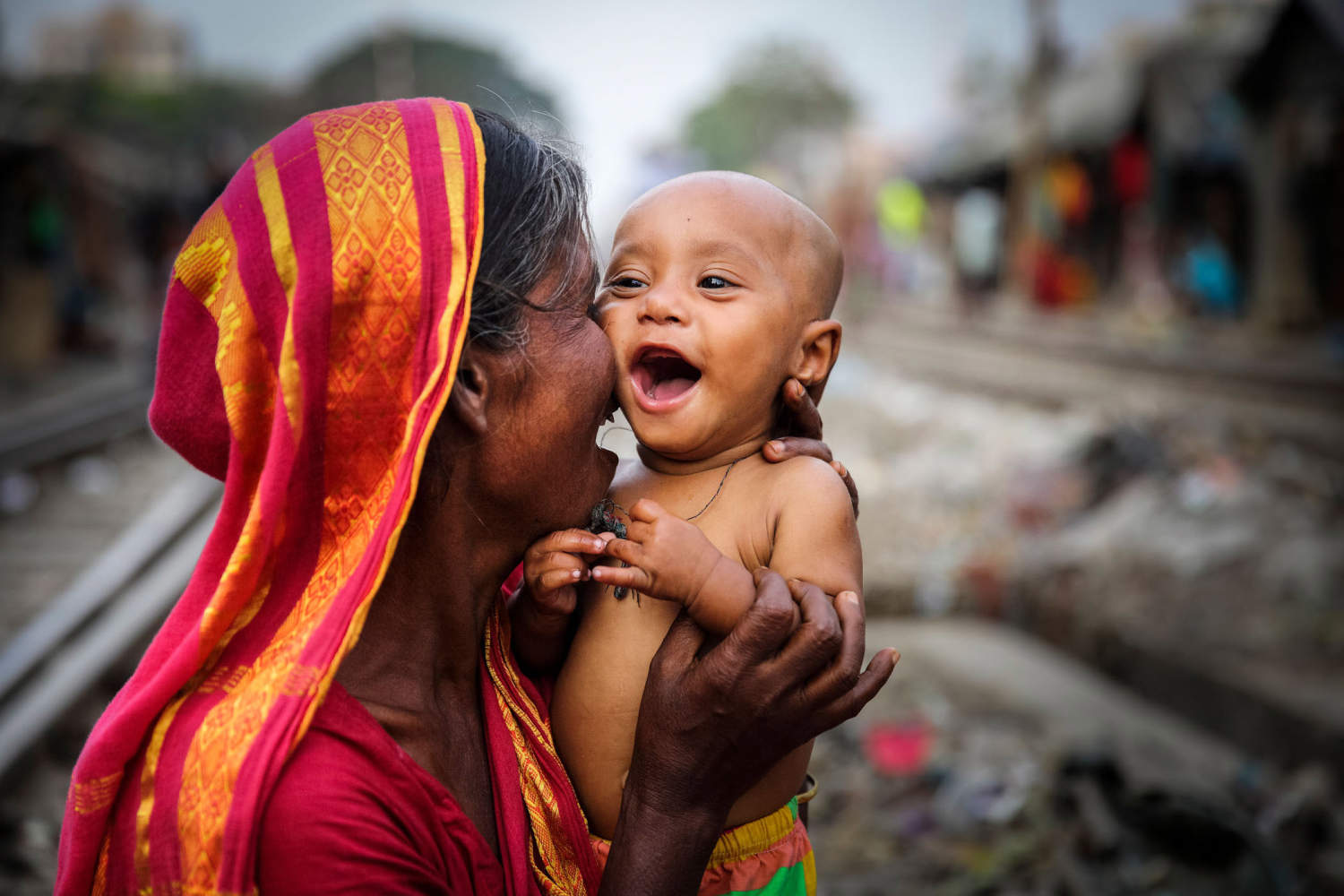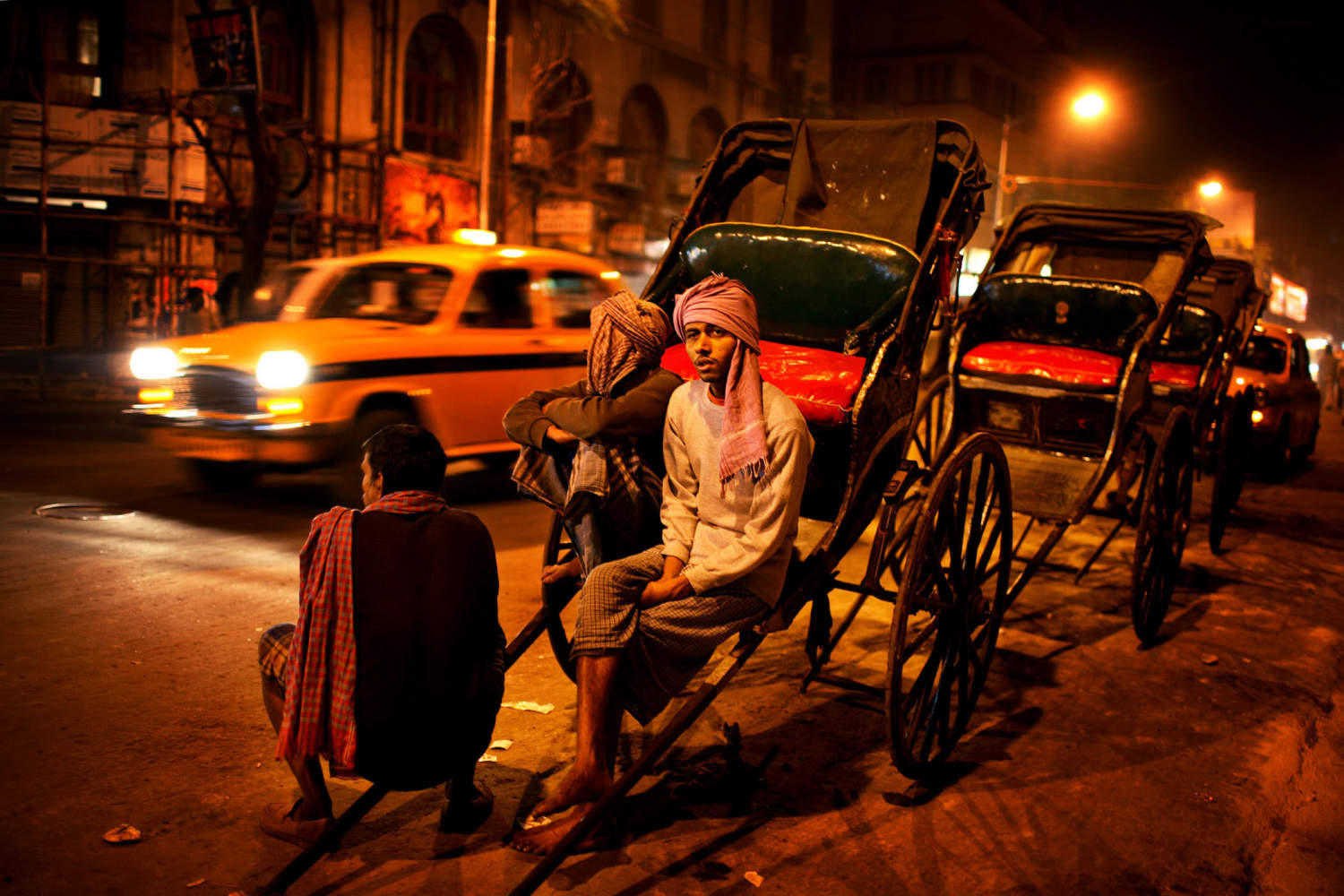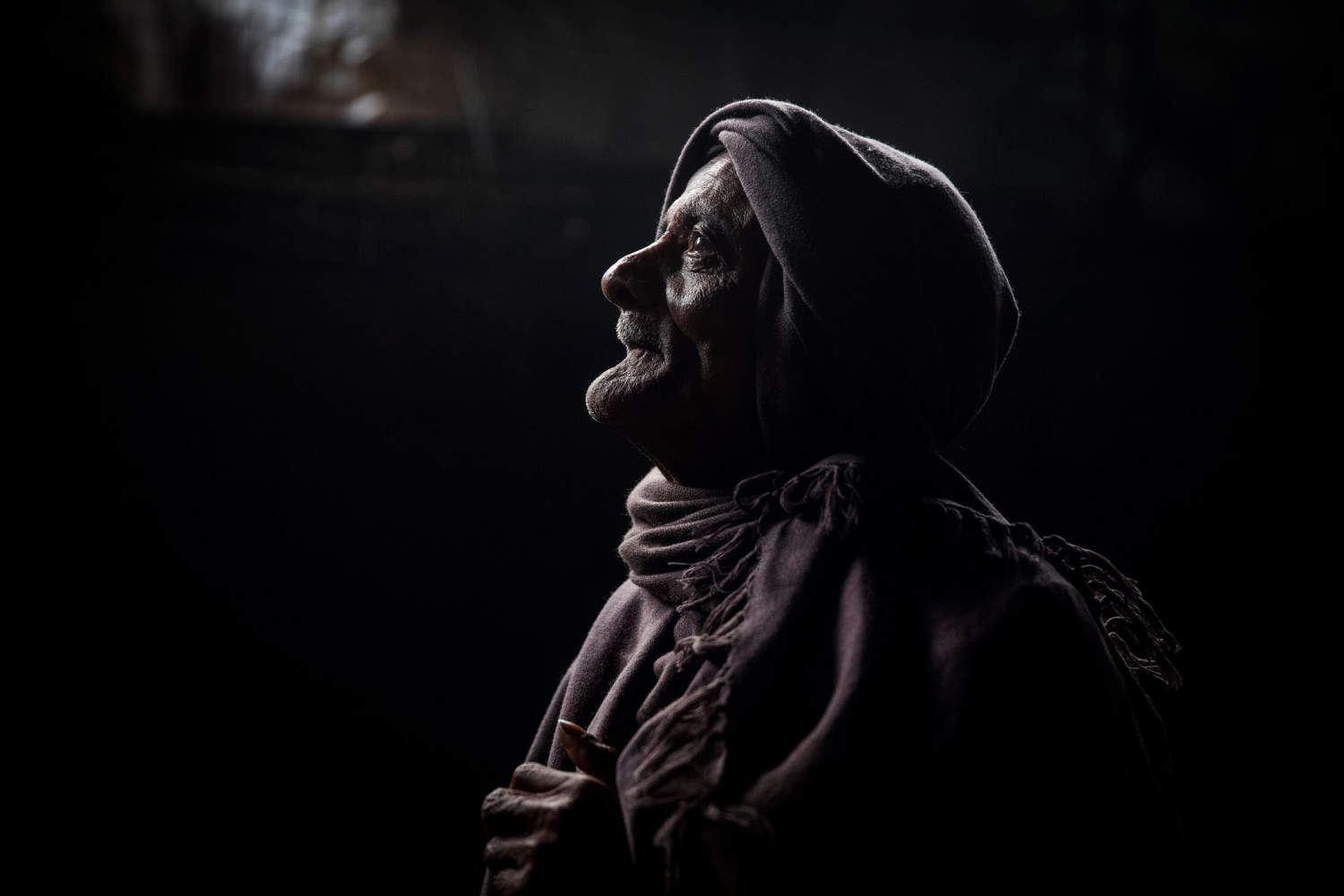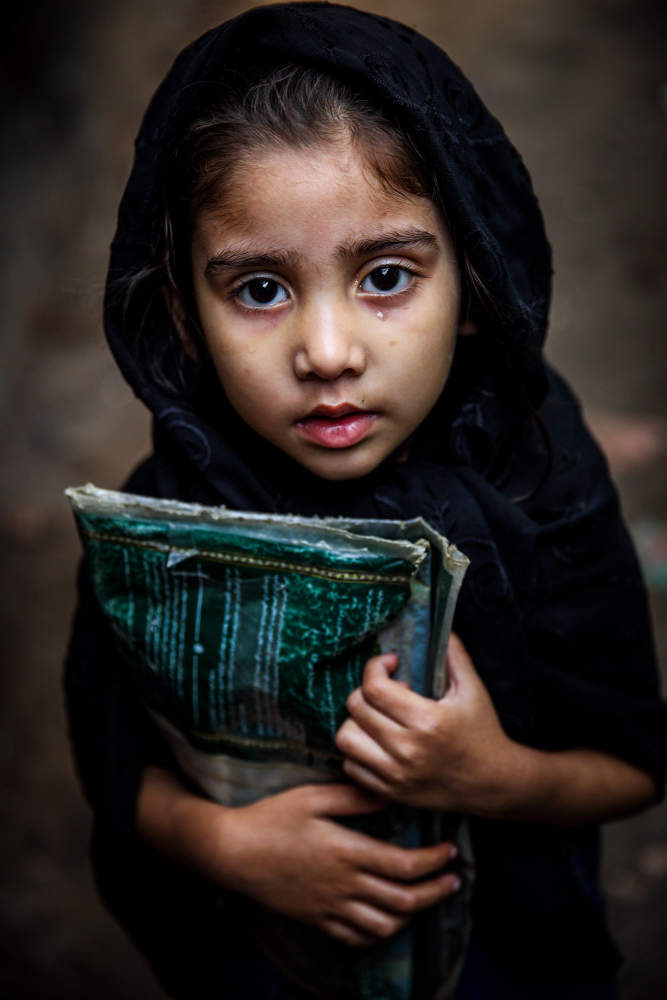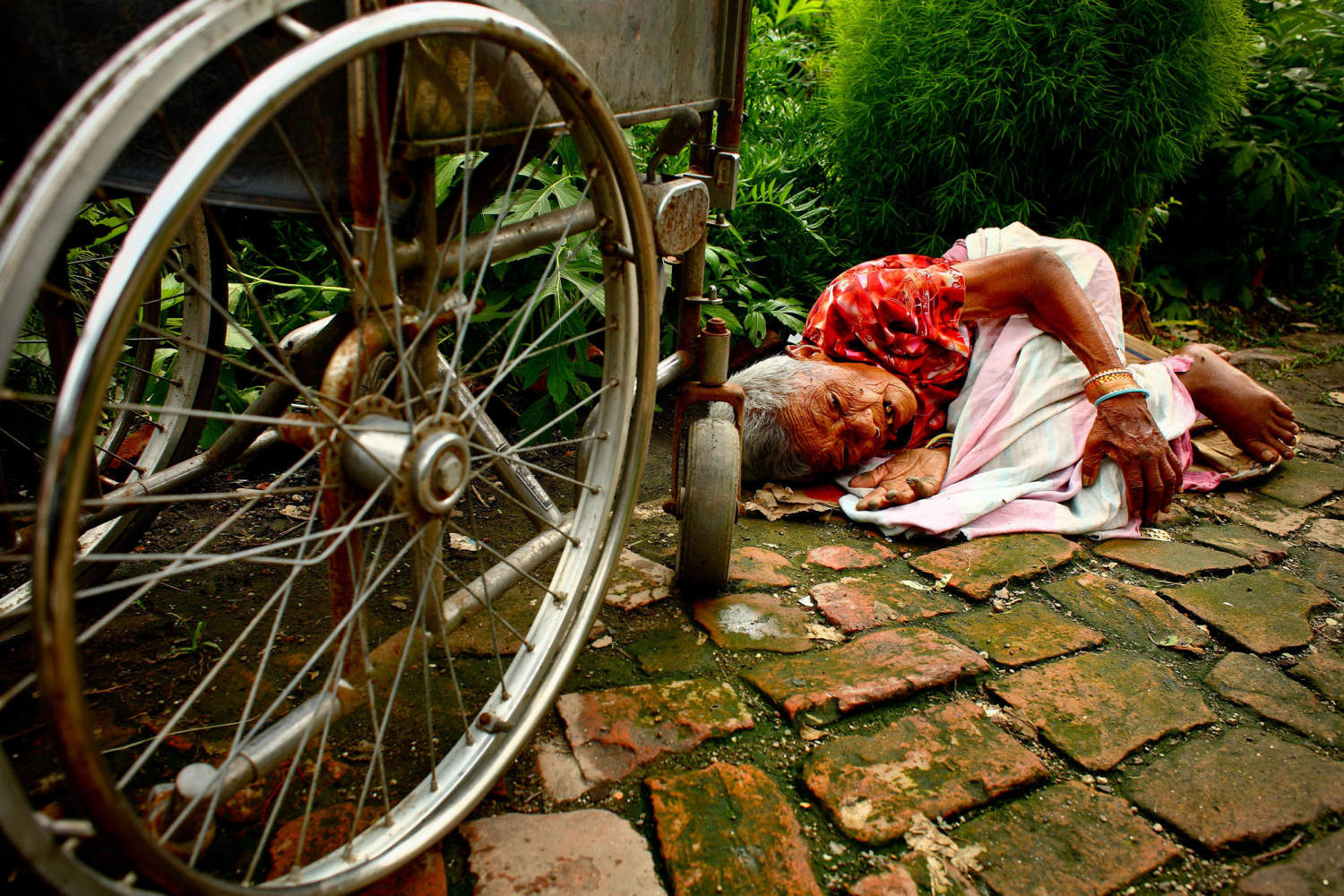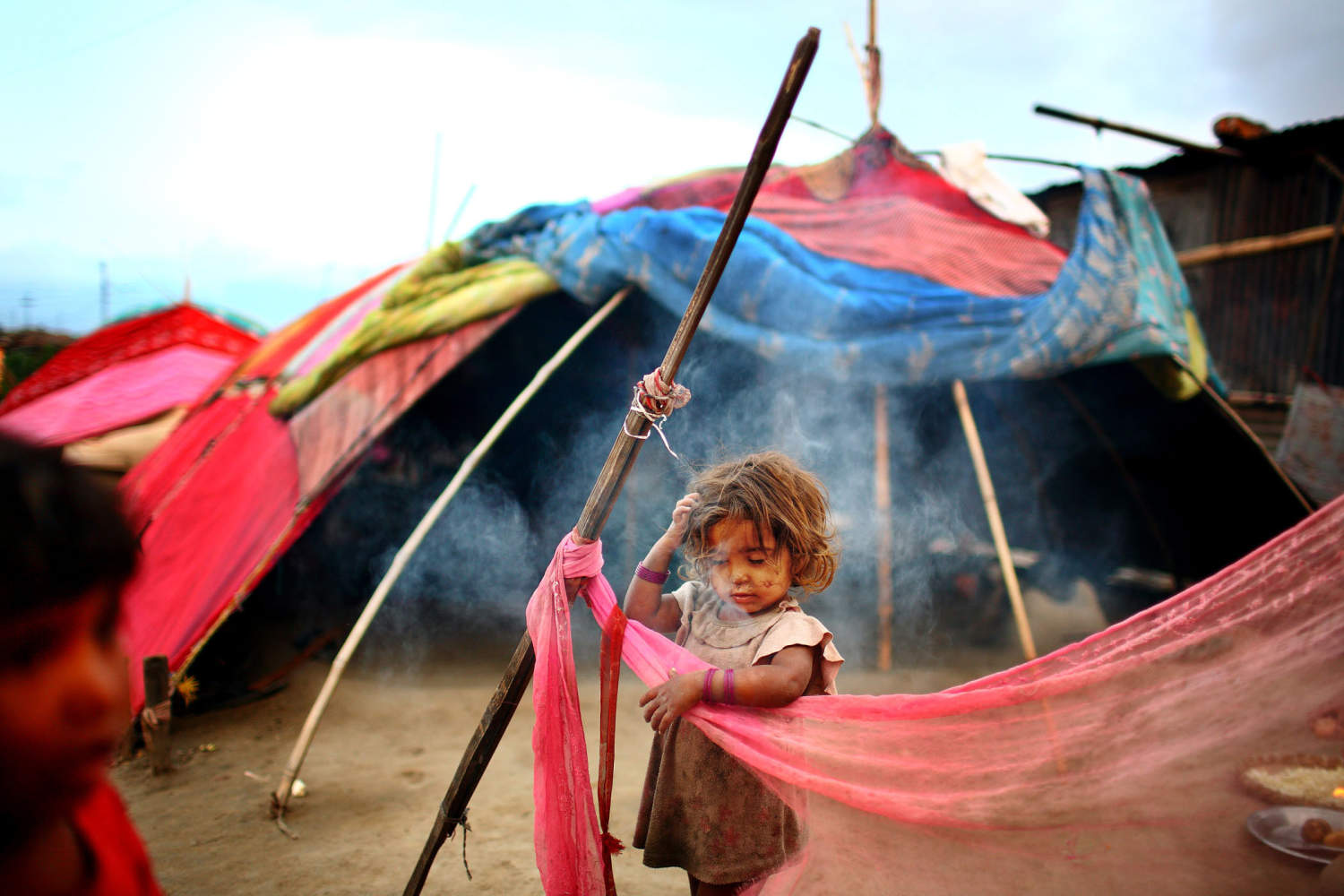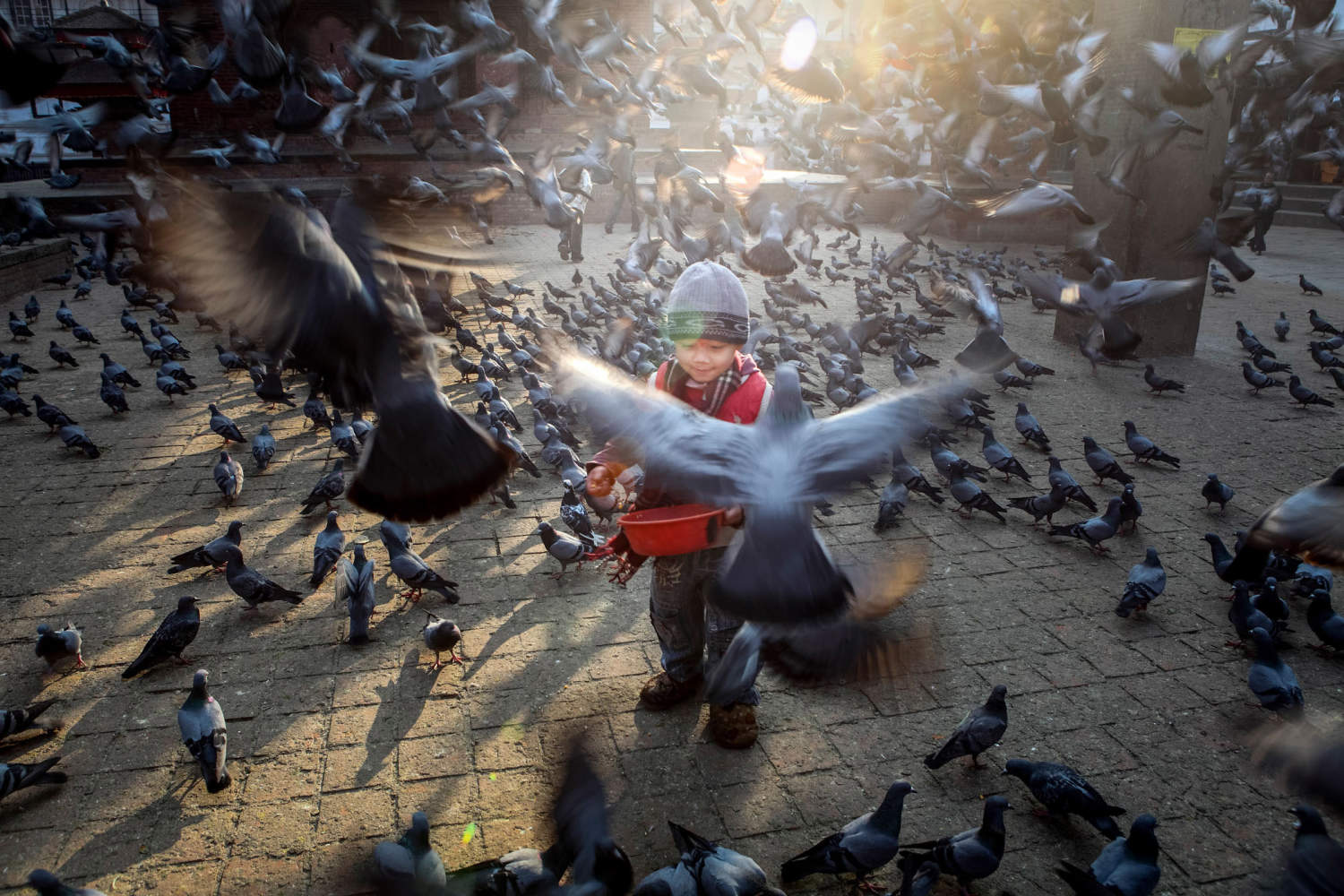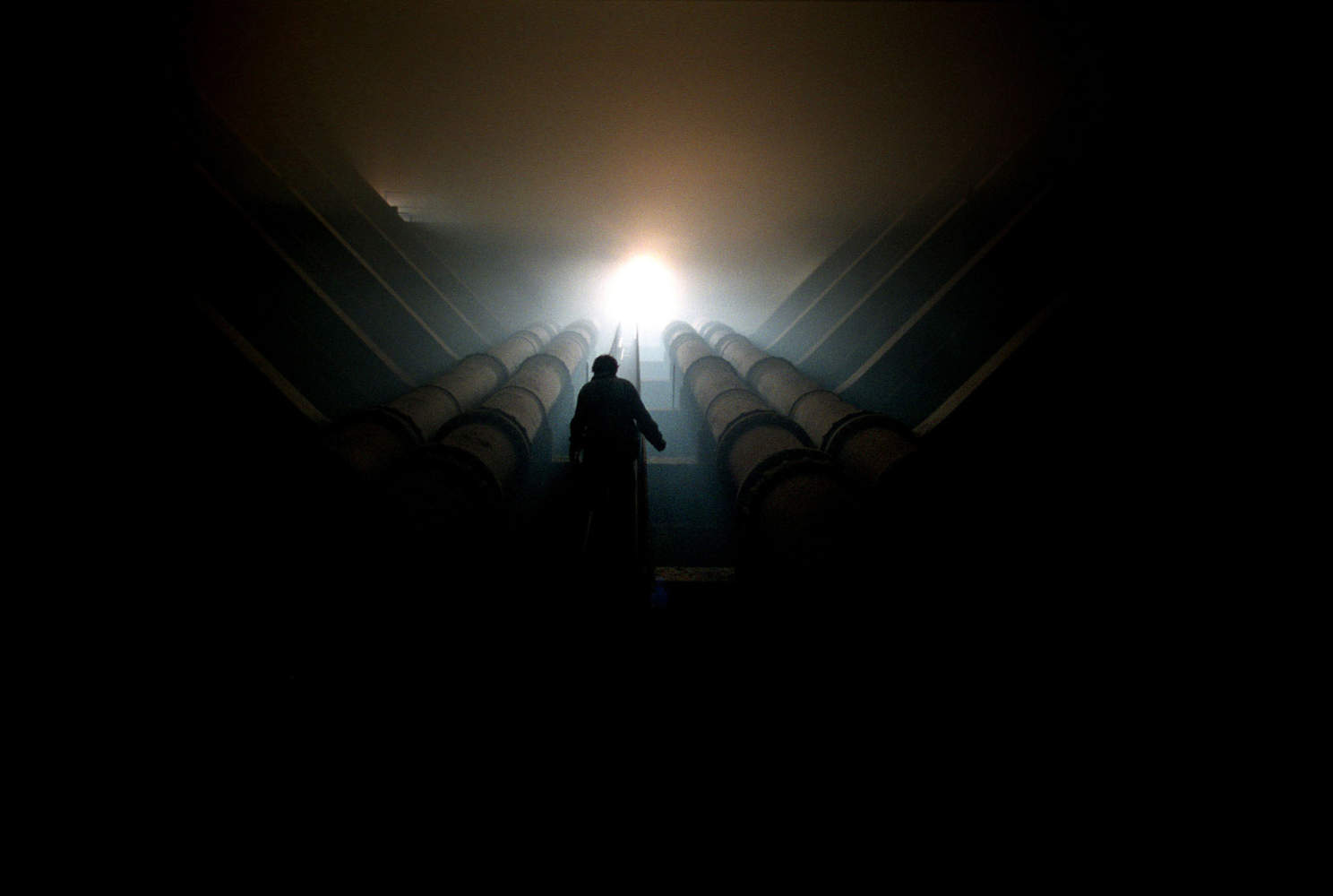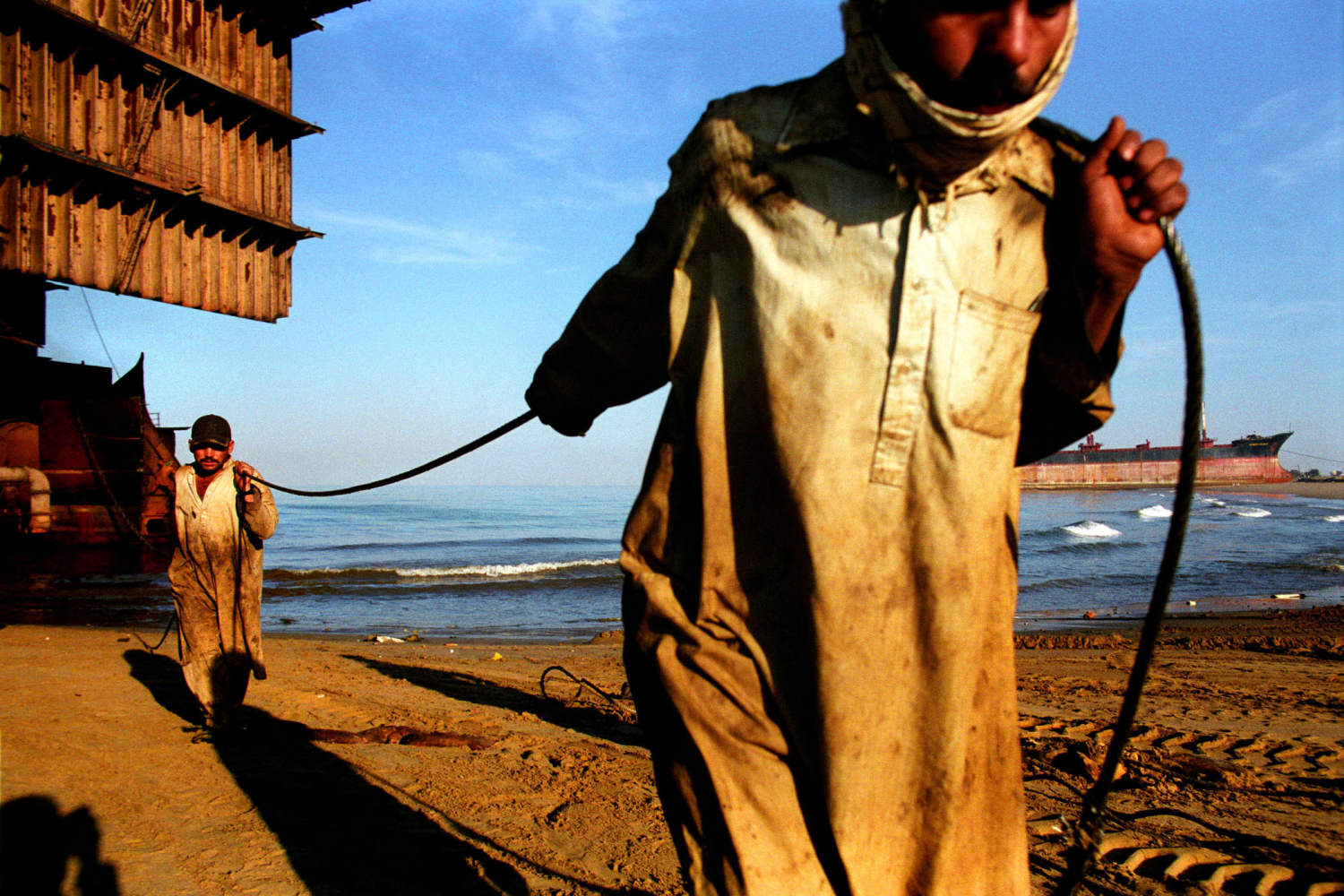 Bangladeshi, 1977
GMB Akash has received dozens of international awards and his work has been featured in publications worldwide including National Geographic, Vogue, TIME, Sunday Times, Newsweek, GEO, Stern, Der Spiegel, The Guardian, Marie Claire and The Economist. He has travelled to more than 50 countries and in 2002 became the first Bangladeshi photographer to be selected for the World Press Photo Joop Swart Masterclass.
Since then he has received the Young Reporters Award from the Scope Photo Festival in Paris (2004) and a World Press Photo award (2006) and released his principal photo book 'First Light'. In 2007 he became the first Bangladeshi to be selected for PDN's 30 Emerging Photographers. He won the 7th Vevey International Photography Grant from Switzerland in 2009 and was named 'Travel photographer of the Year' at the International Travel Photographer of the Year Competition in the same year.
Akash leads workshops on documentary, street and travel photography. He is the founder and managing director of First Light Institute of Photography based in Dhaka. He has also conducted workshop in India, Switzerland and Italy.
Akash has been a speaker at numerous international events such as the fifth Global Investigative Journalism Conference, held at Lillehammer, Norway in 2008, TEDxOporto in Porto, Portugal and the 7th Forum of Emerging Leaders in Asian Journalism in Yogyakarta, Indonesia. In 2011 Nikon chose Akash as one of eight influential photographers in the Asia Pacific region. His book 'Survivors', the result of a ten year project, was published in 2012. The proceeds from the book and subsequent exhibitions have gone to helping the subjects in the book set up small businesses to make them and their families self-sufficient.
Akash has also served on numerous international juries at event such as the Friends of the Earth International Photo Competition (Netherlands), the Fine Art Photography Award (UK) and the Siena International Photography Awards (Italy). He has had solo exhibitions in Bangladesh, Germany, Belgium, Portugal, Italy, Switzerland, New York and Greece. He lives in Dhaka.
"I'm always passionate about poking the world's 'spinal chord'. 20 years ago I discovered that I could underline our lives and our awareness by transforming suffering into photographs. Through photography I jot down my heart's language"– GMB Akash