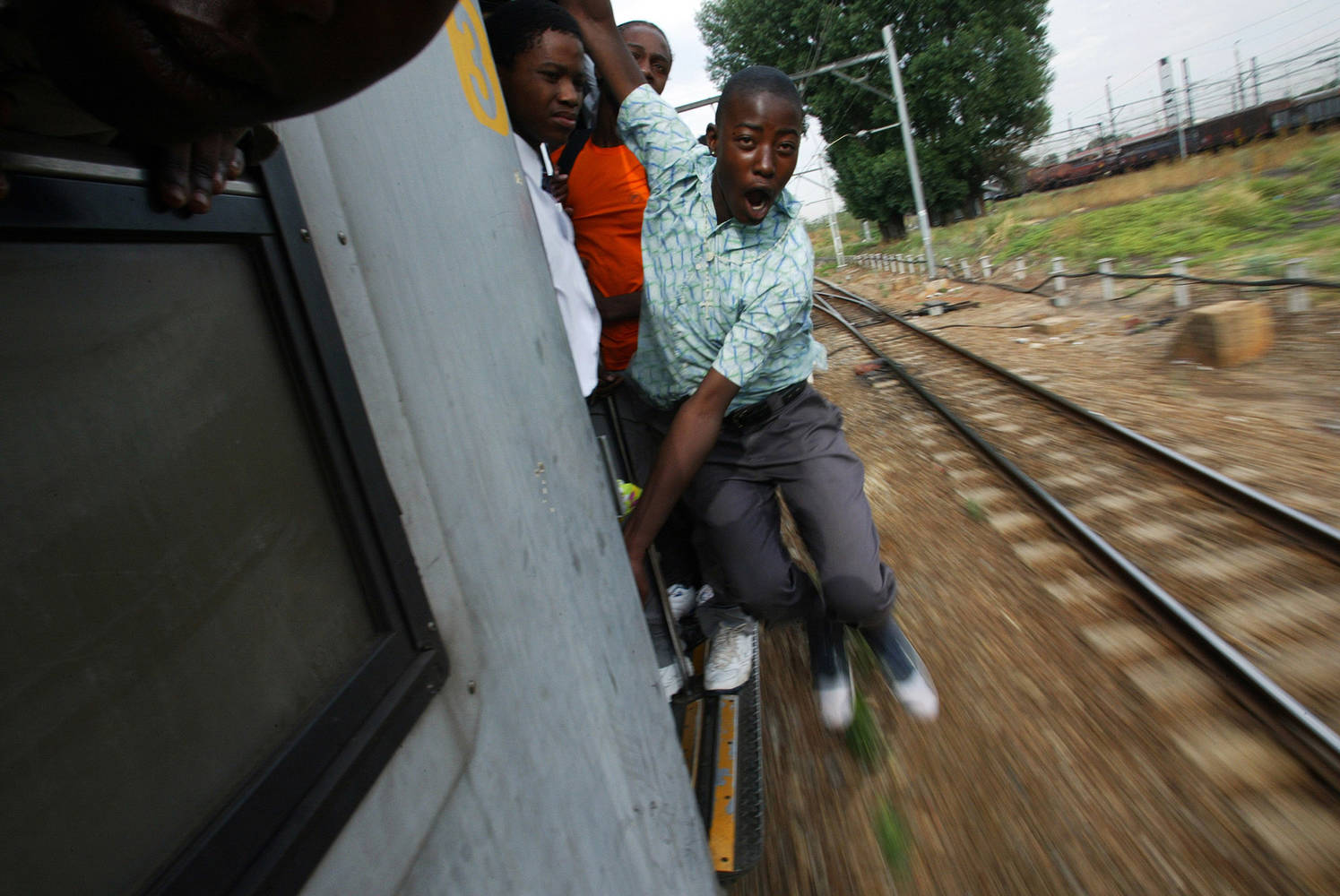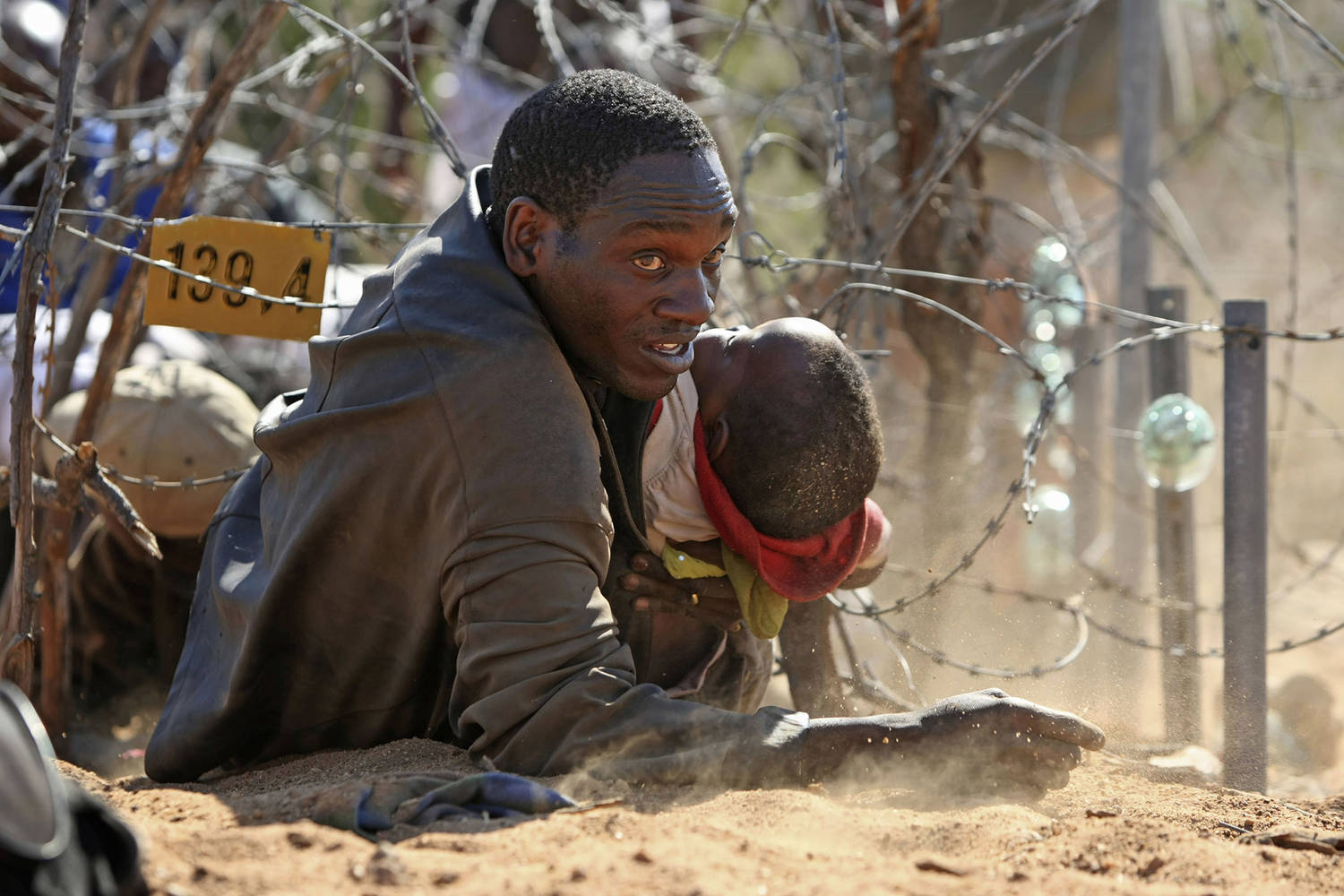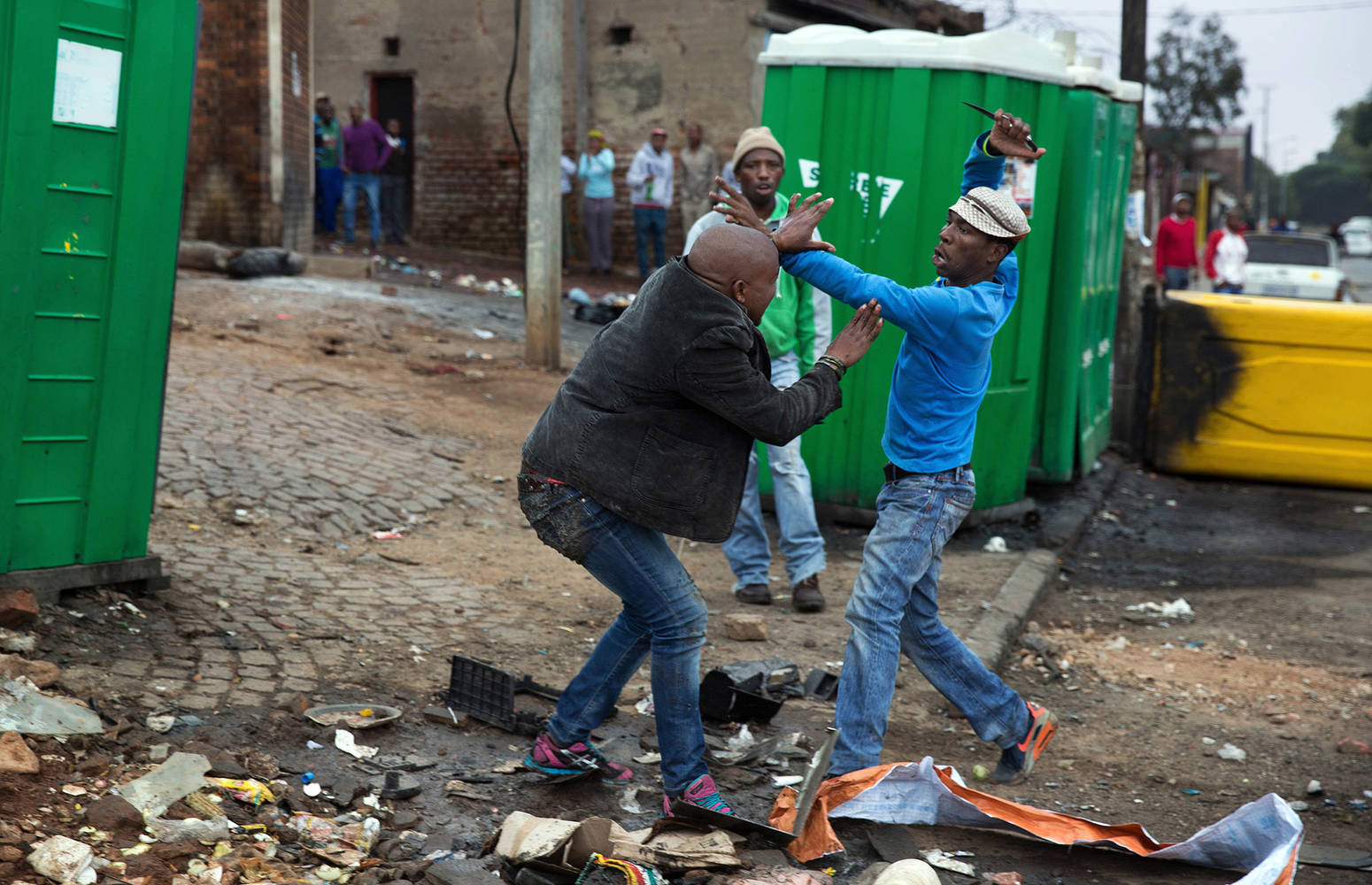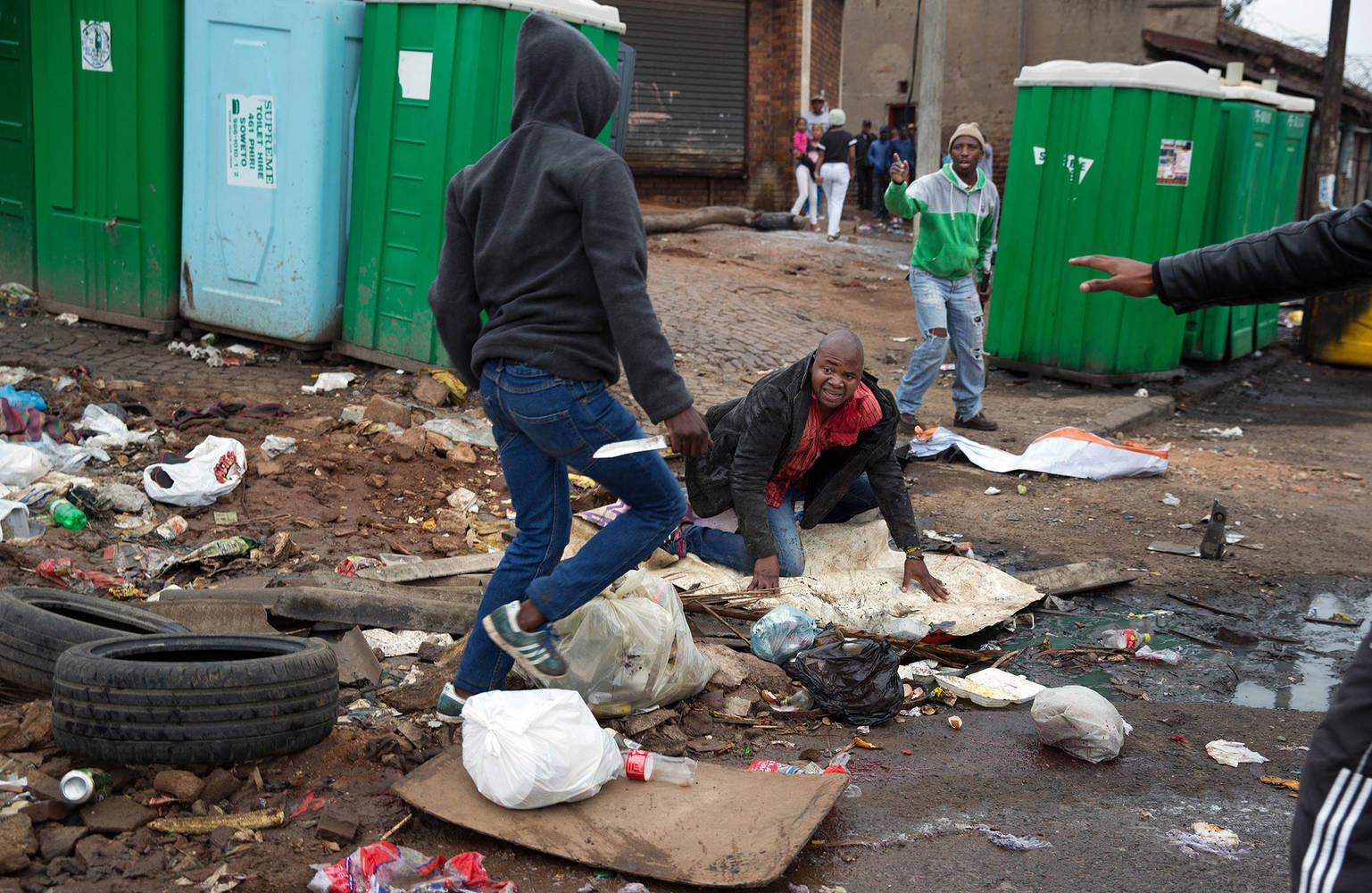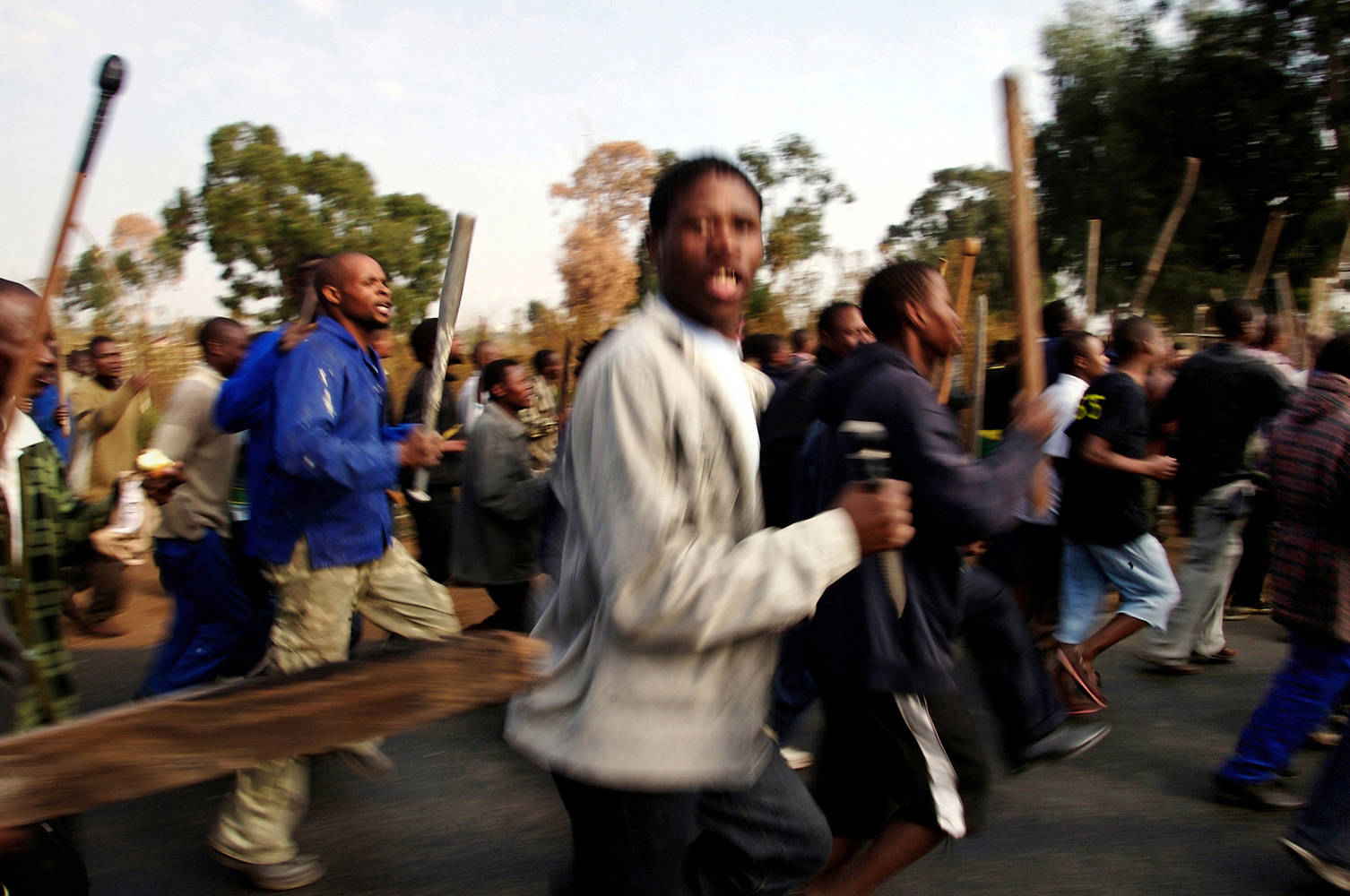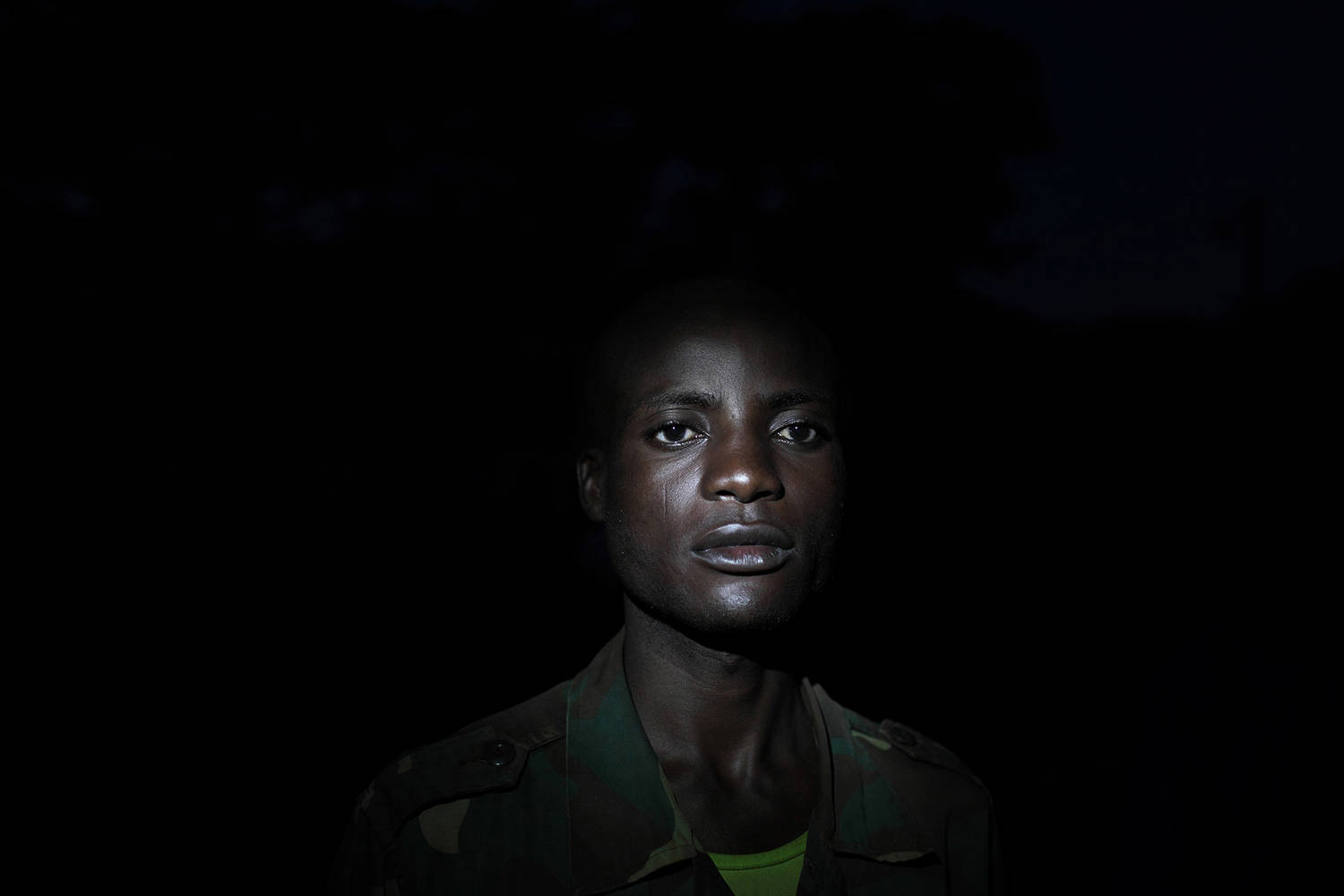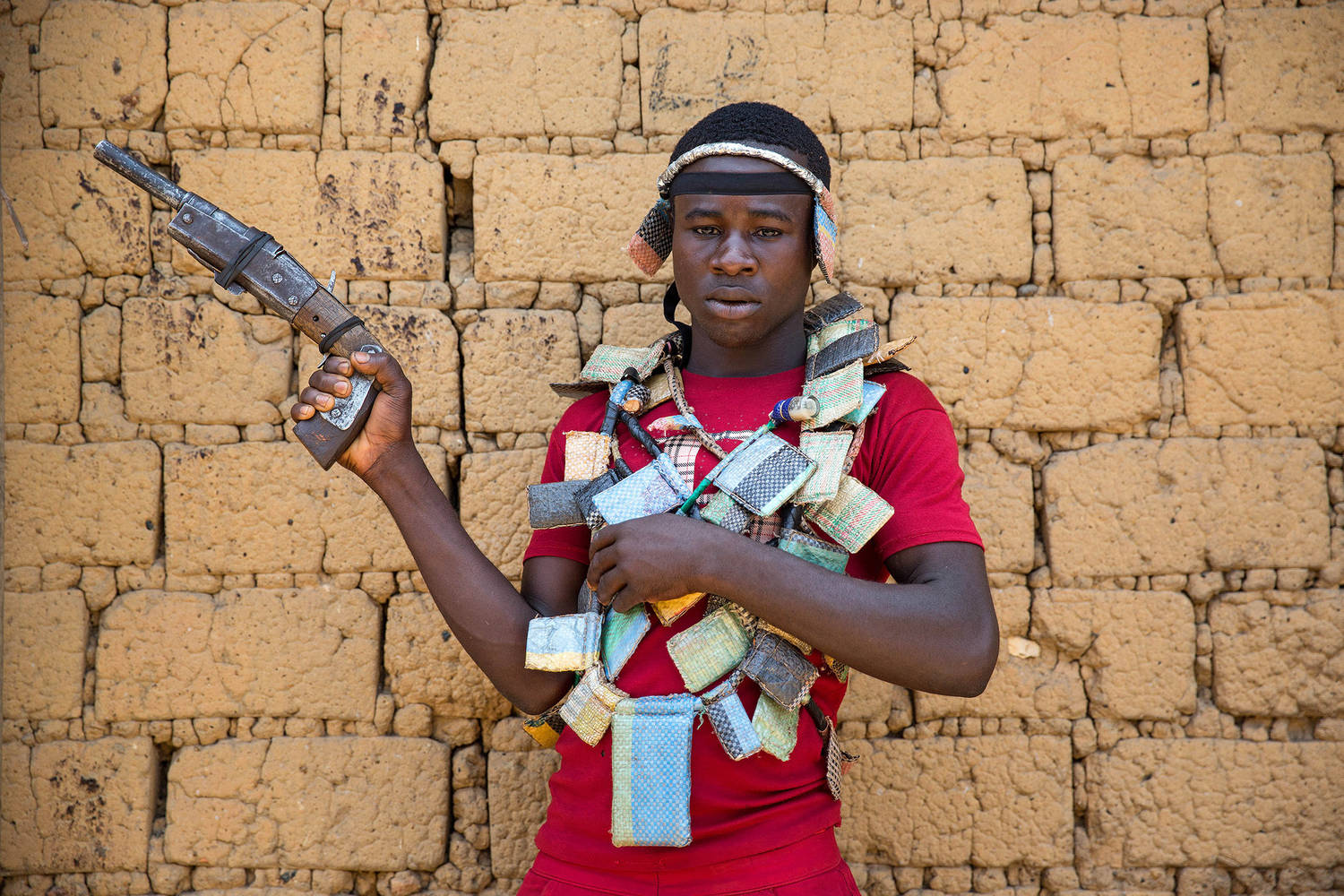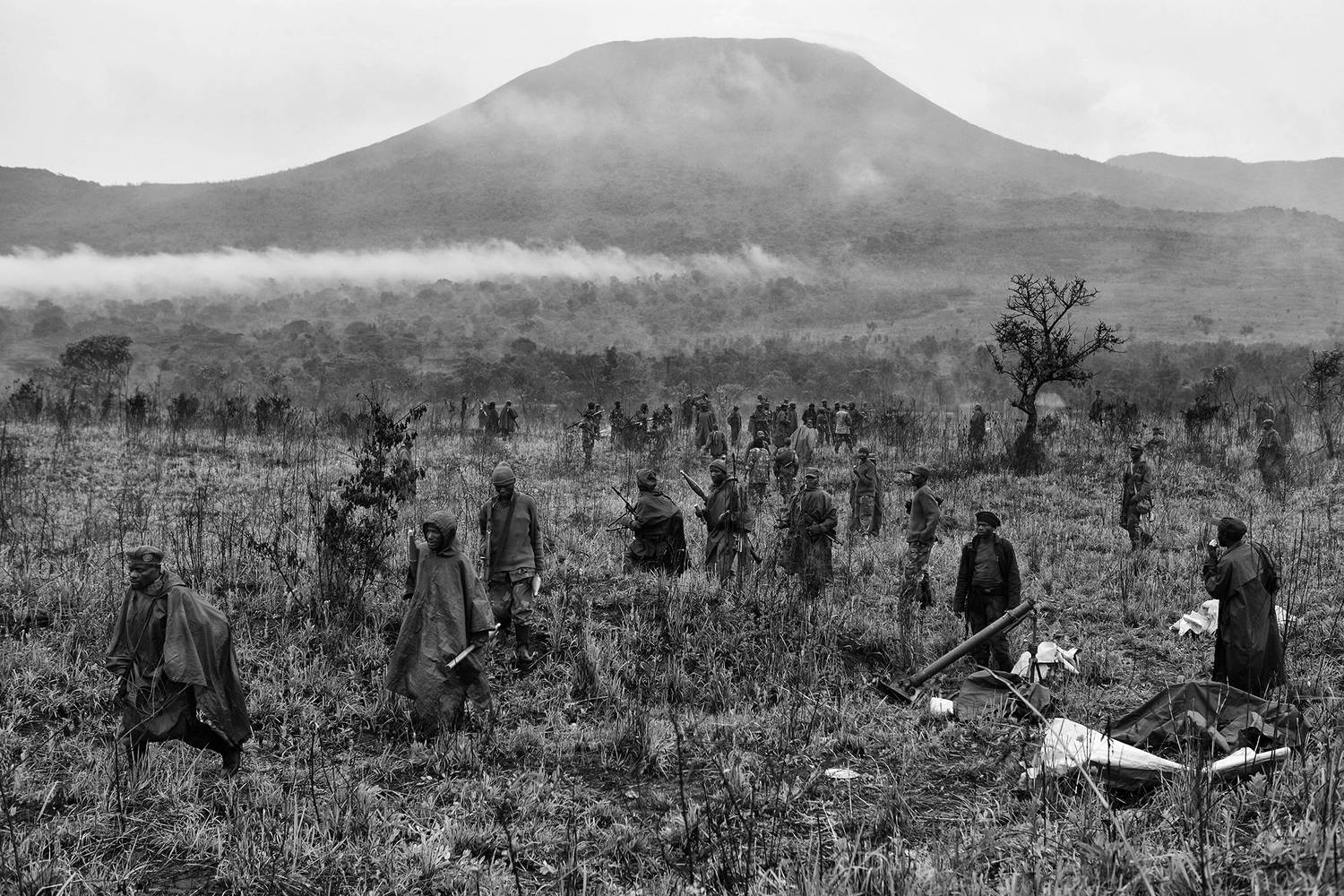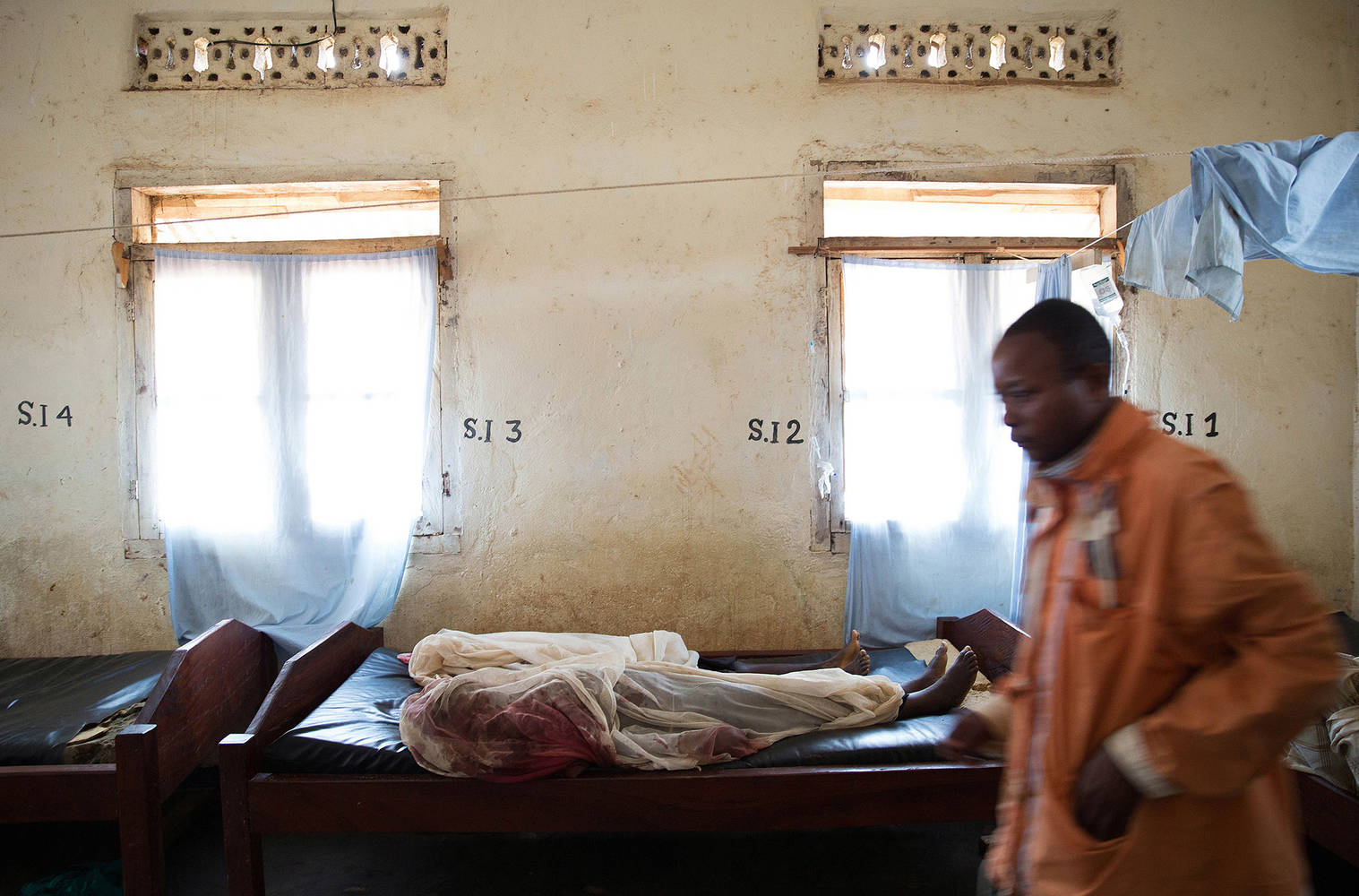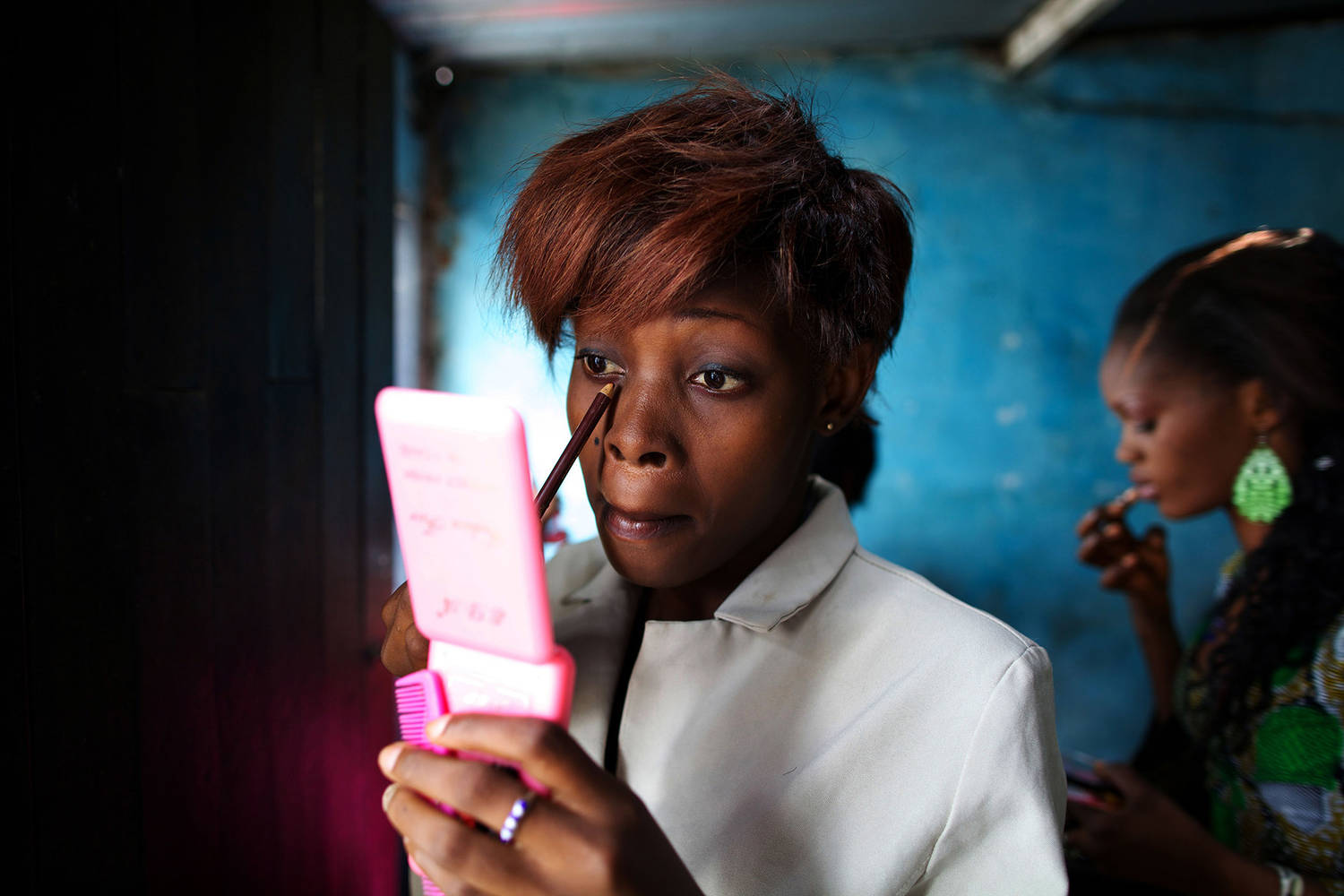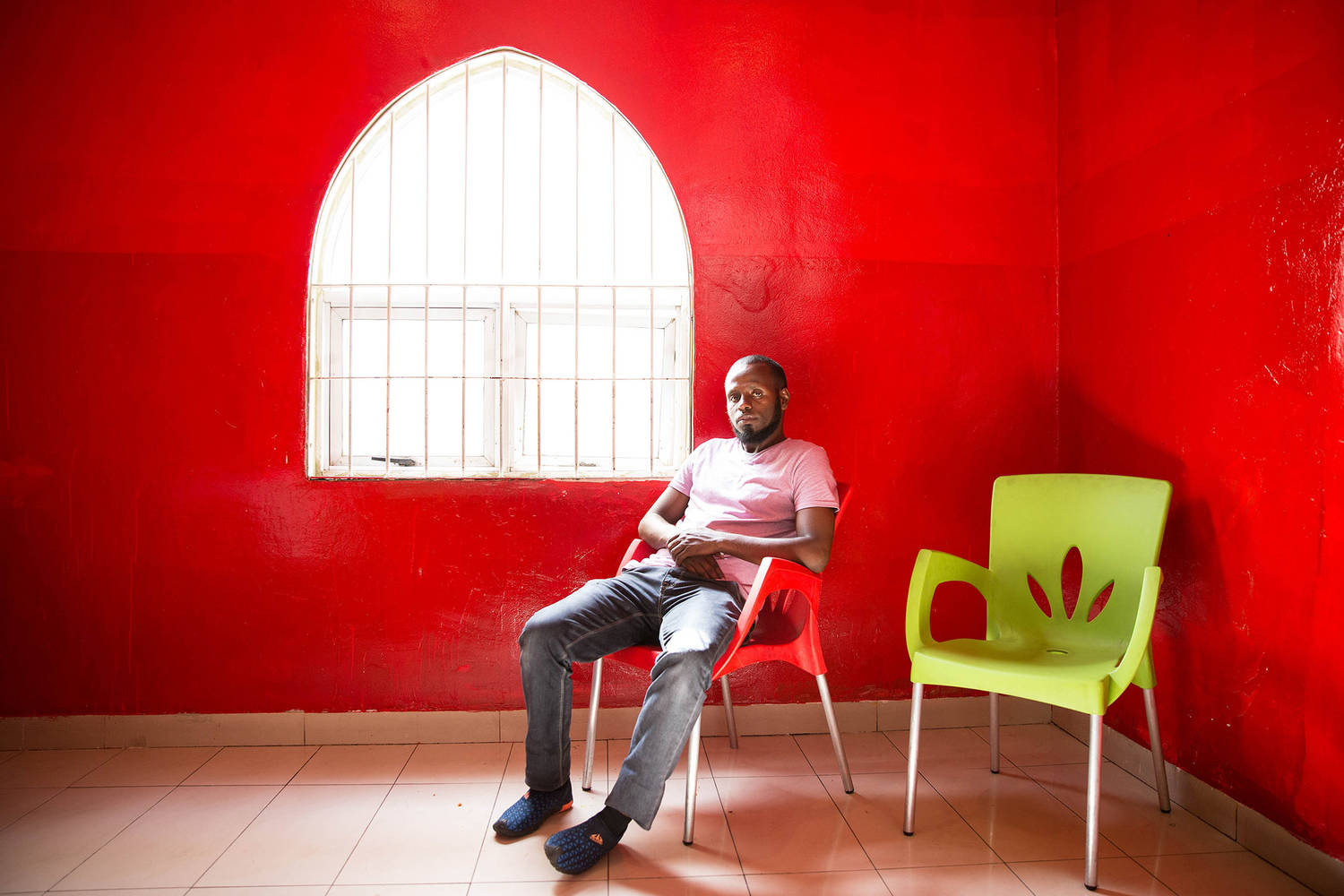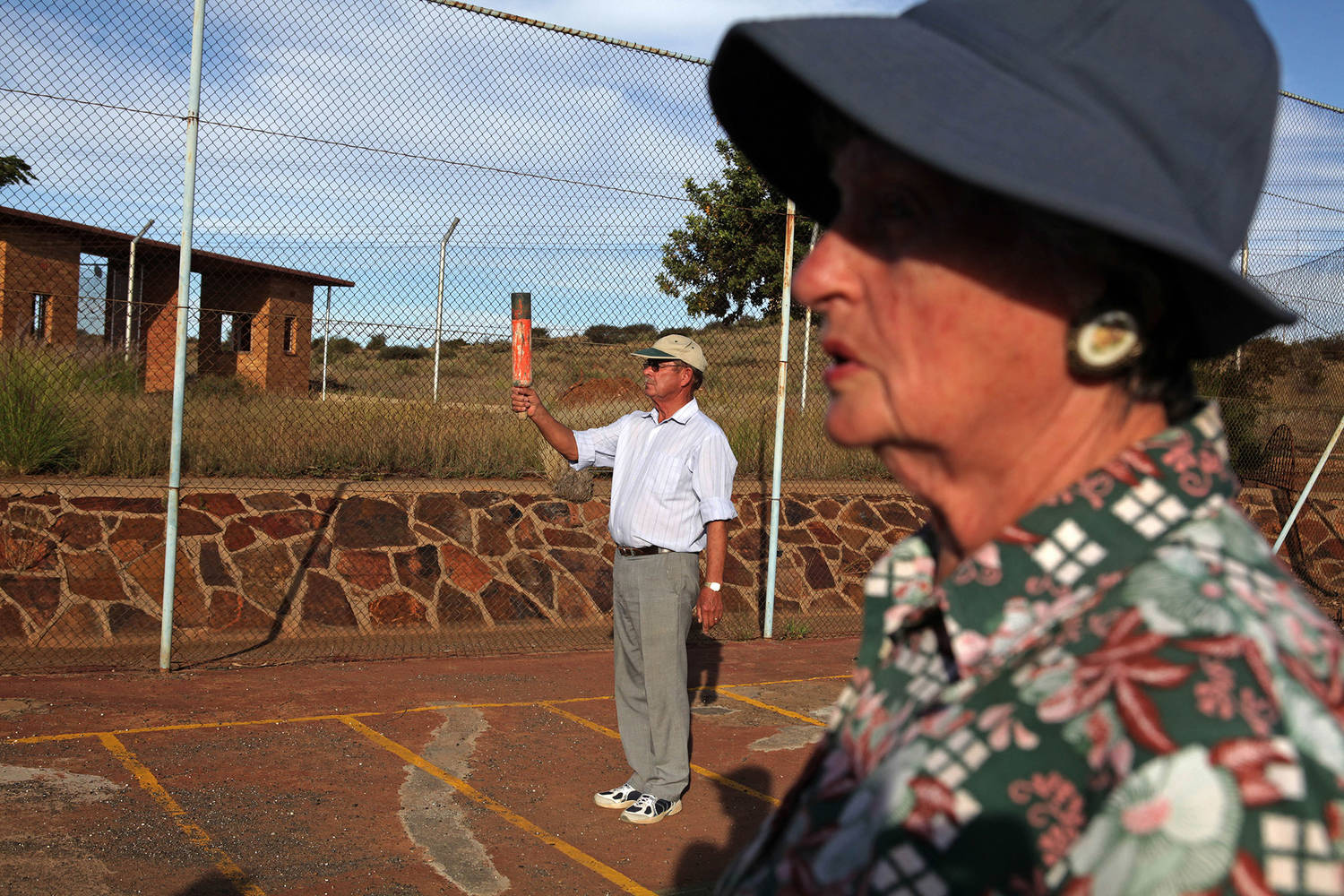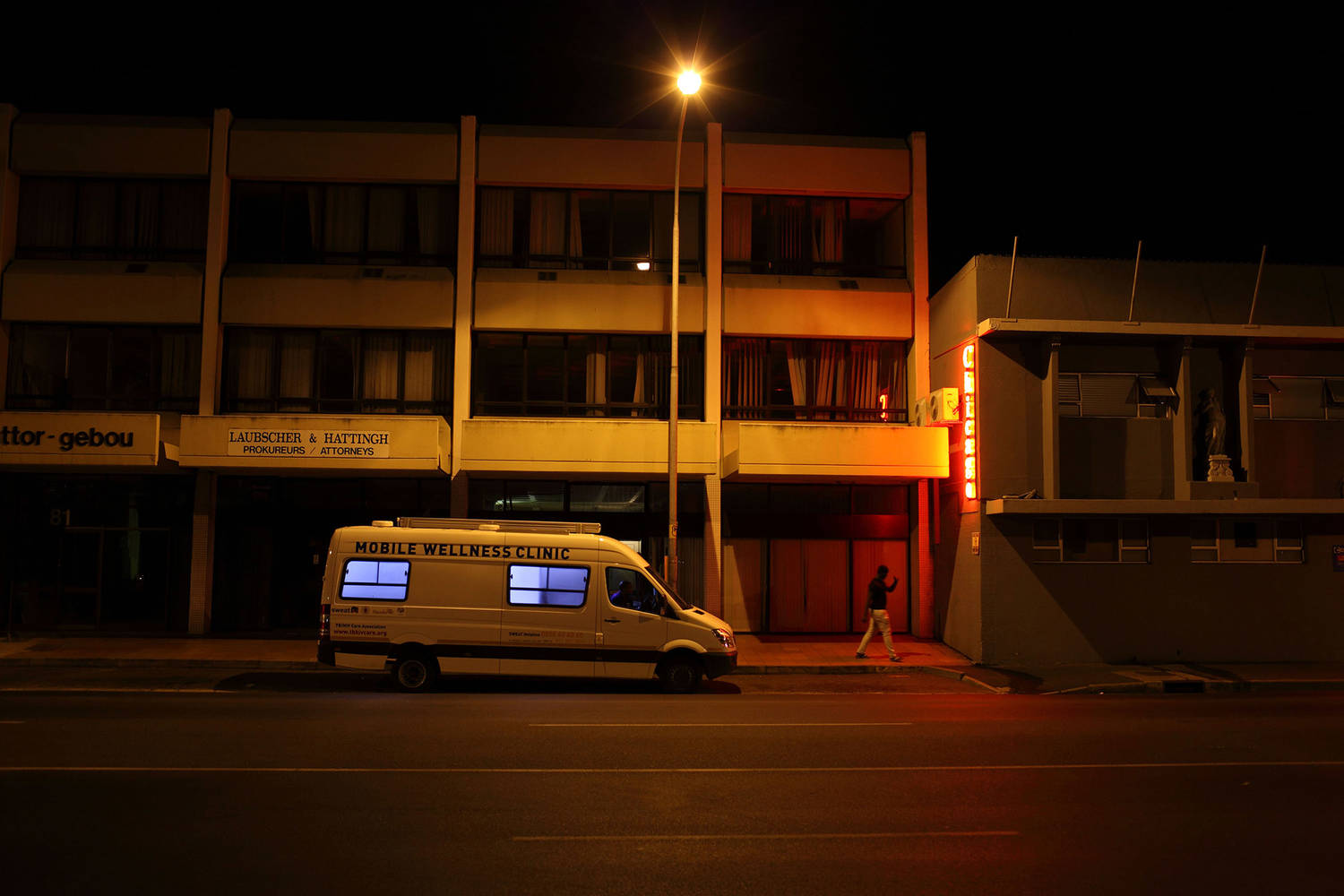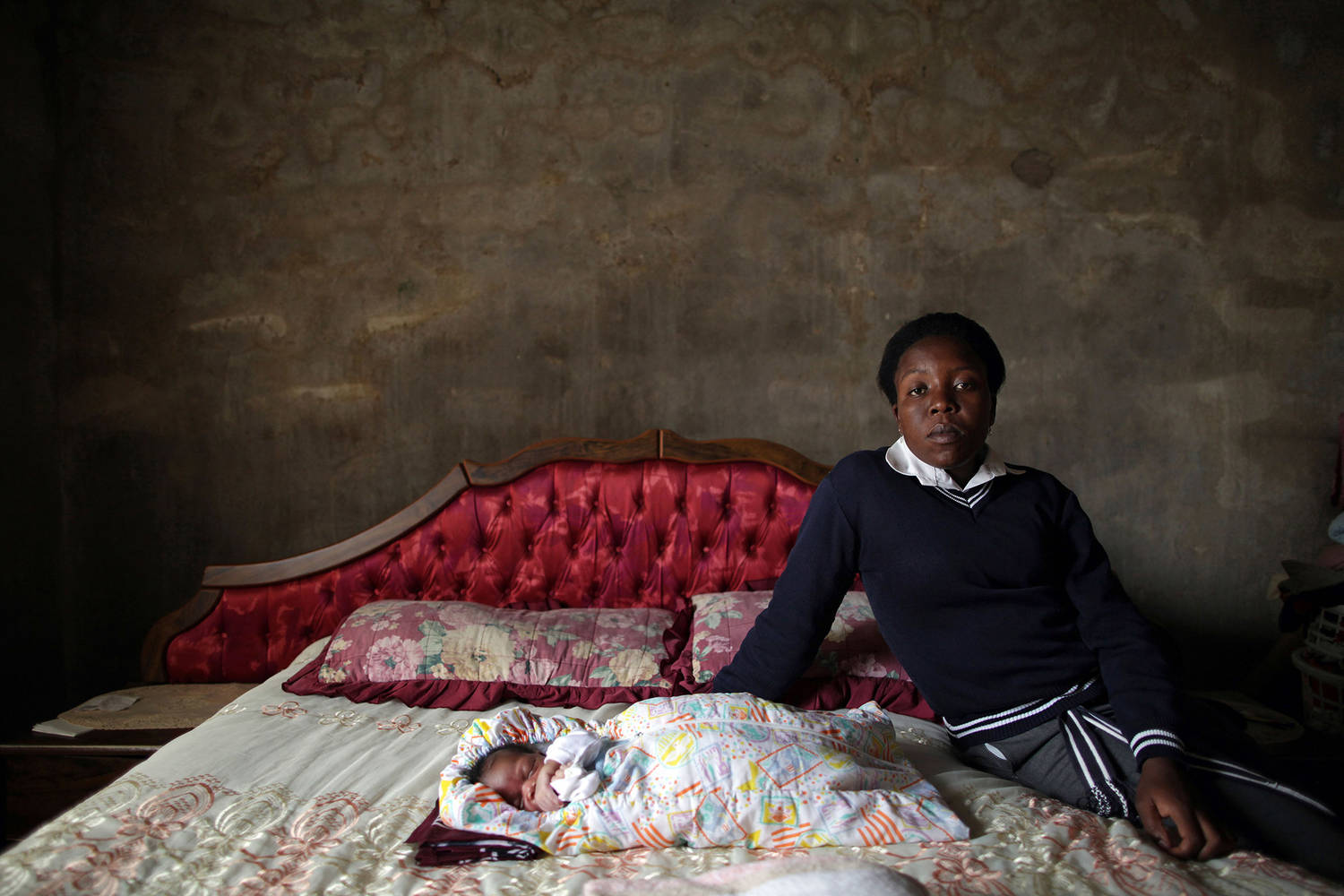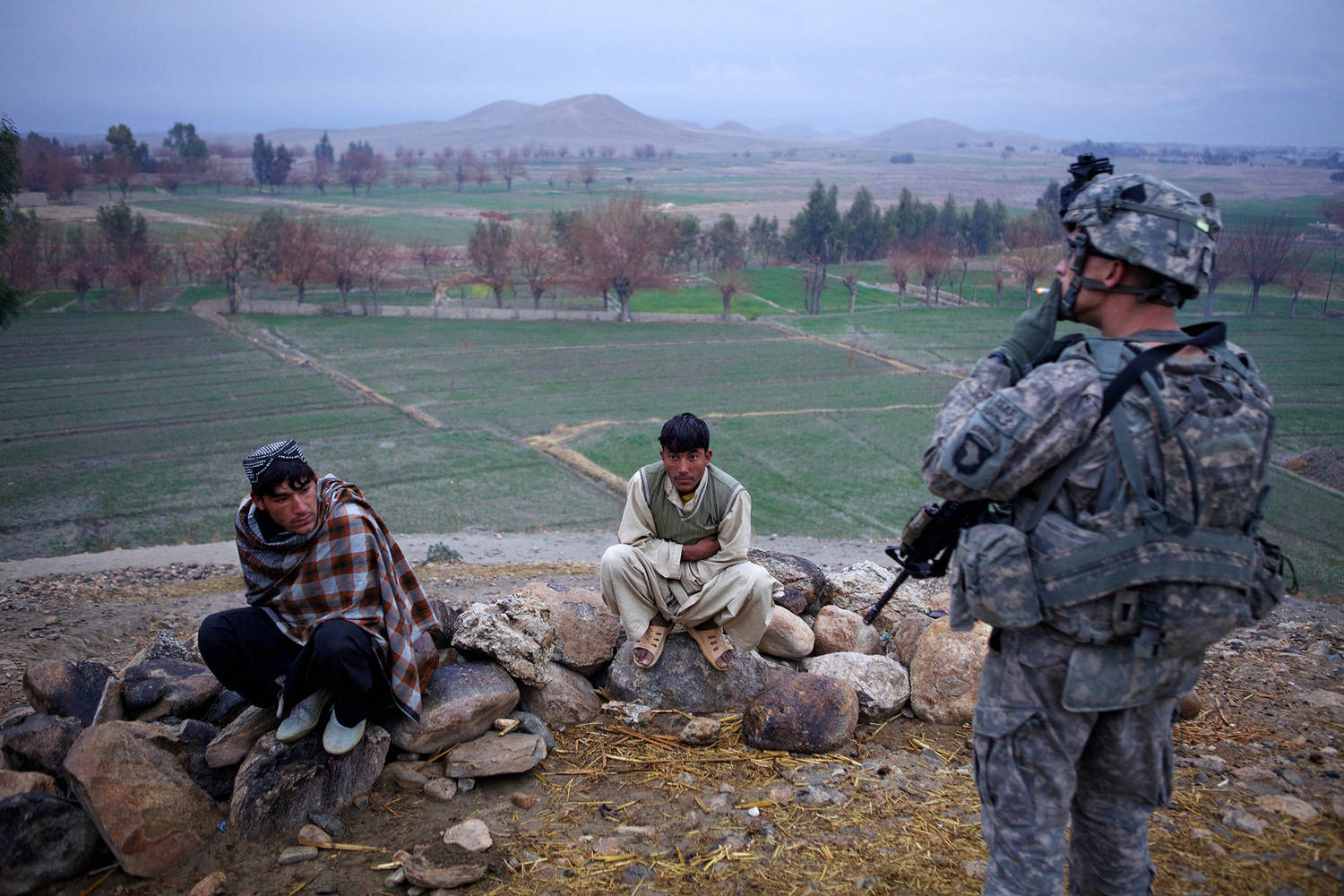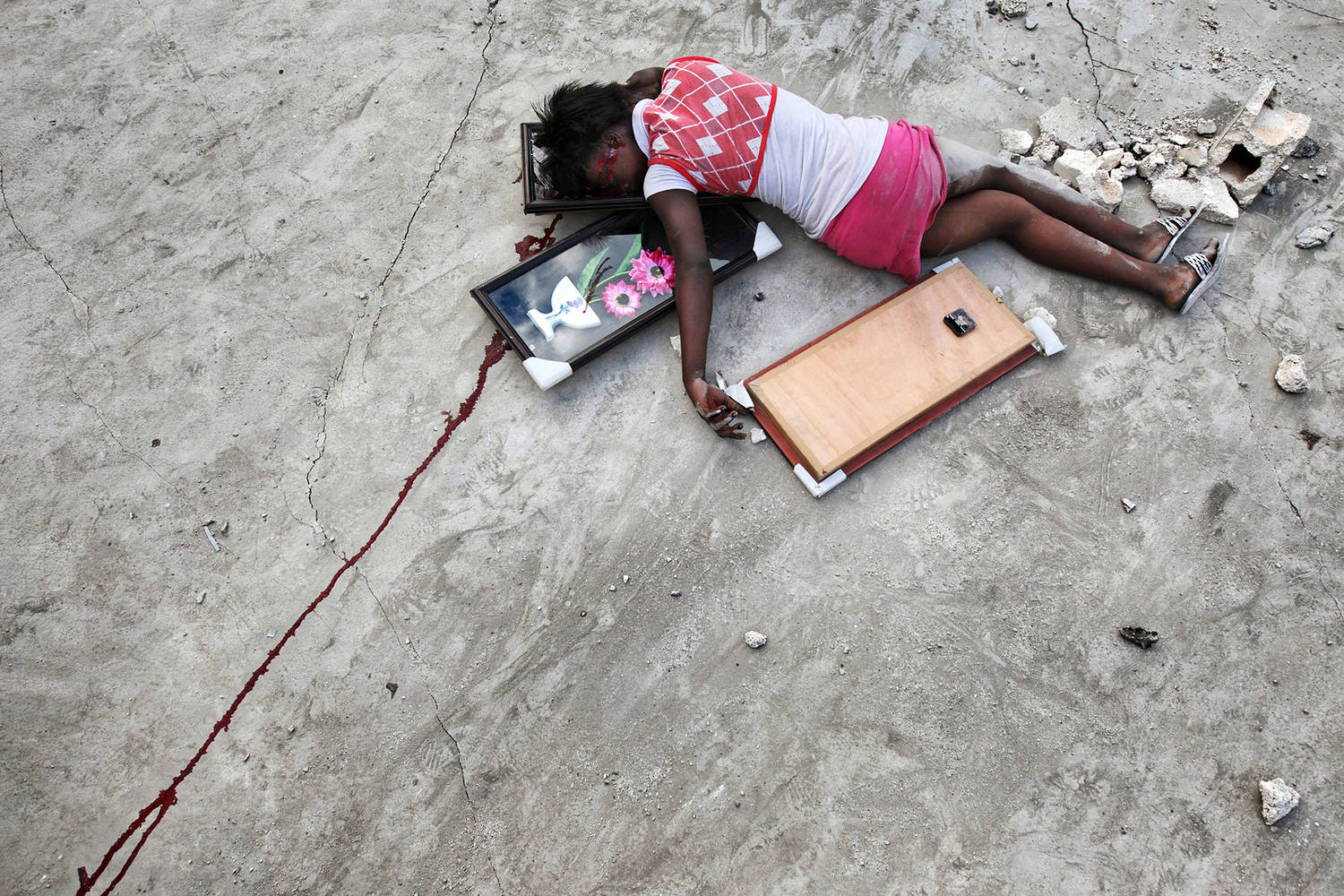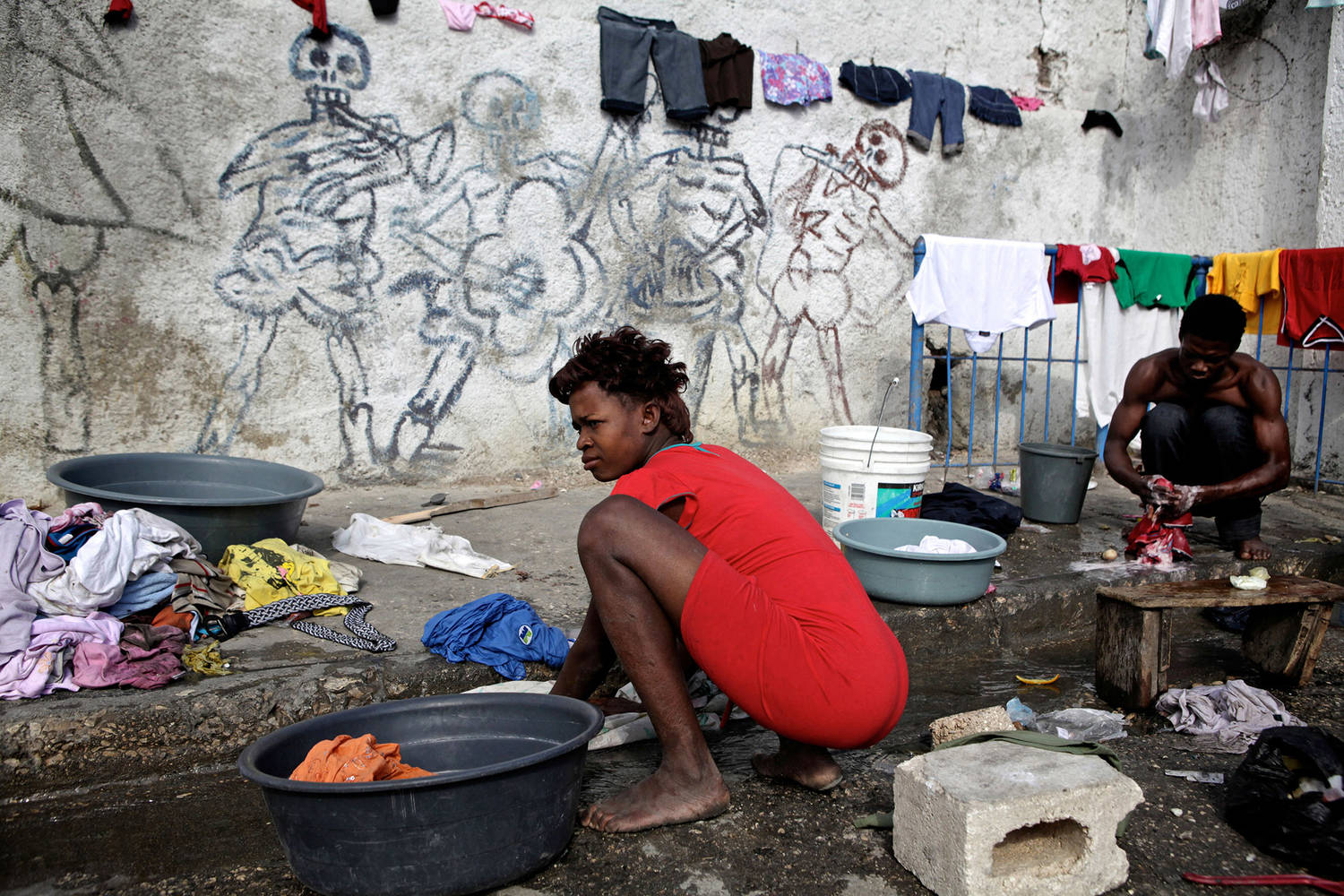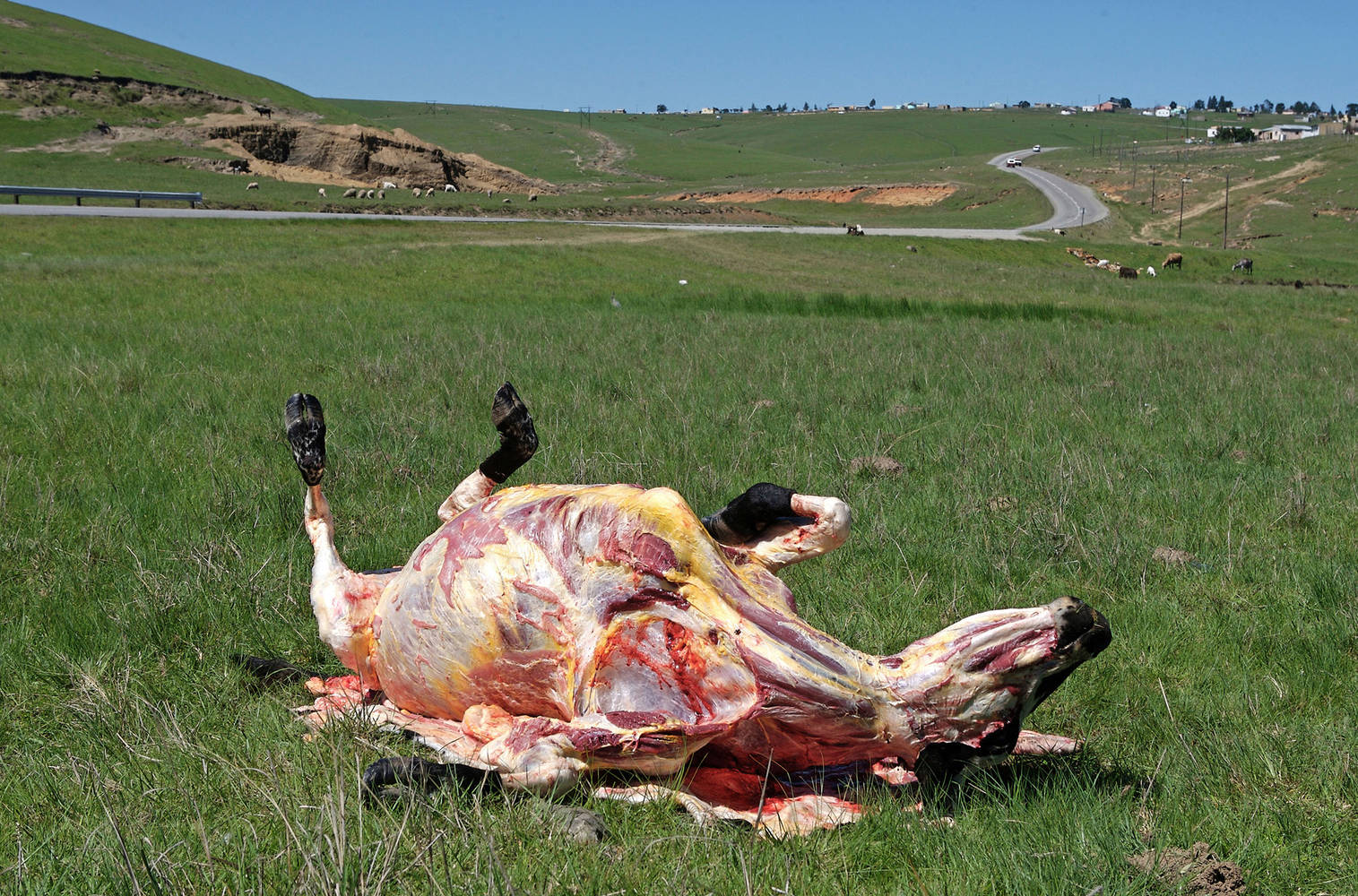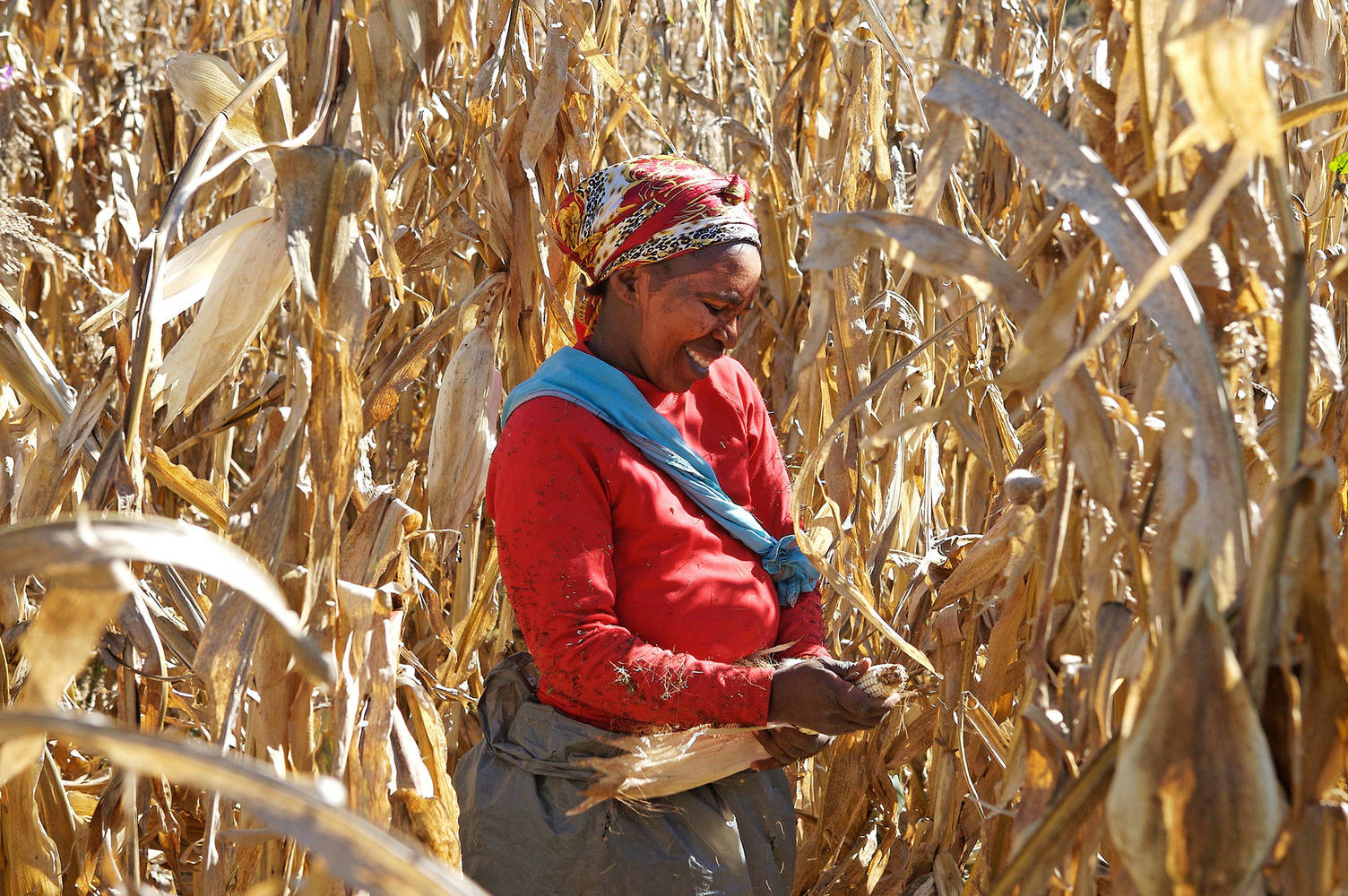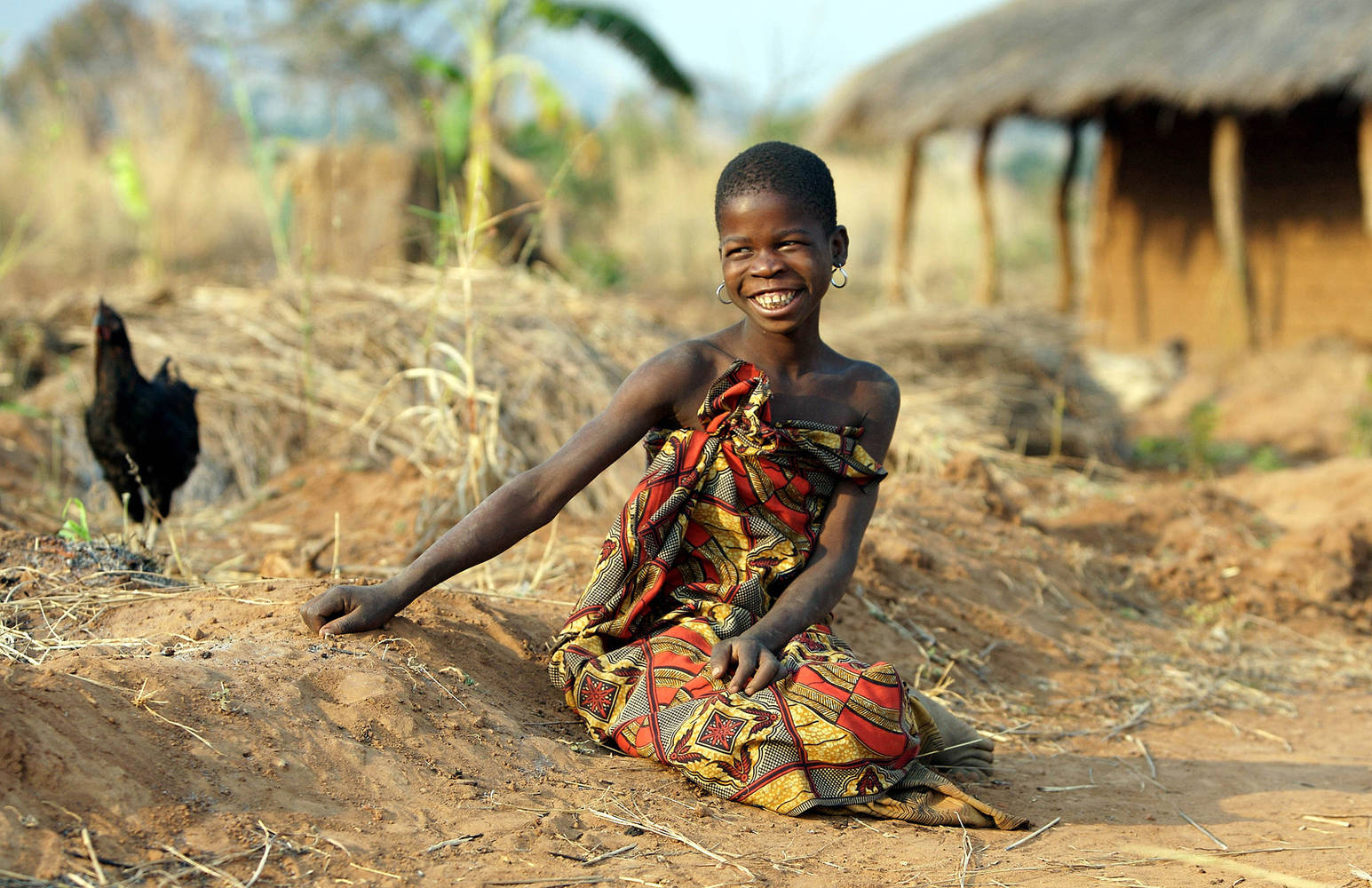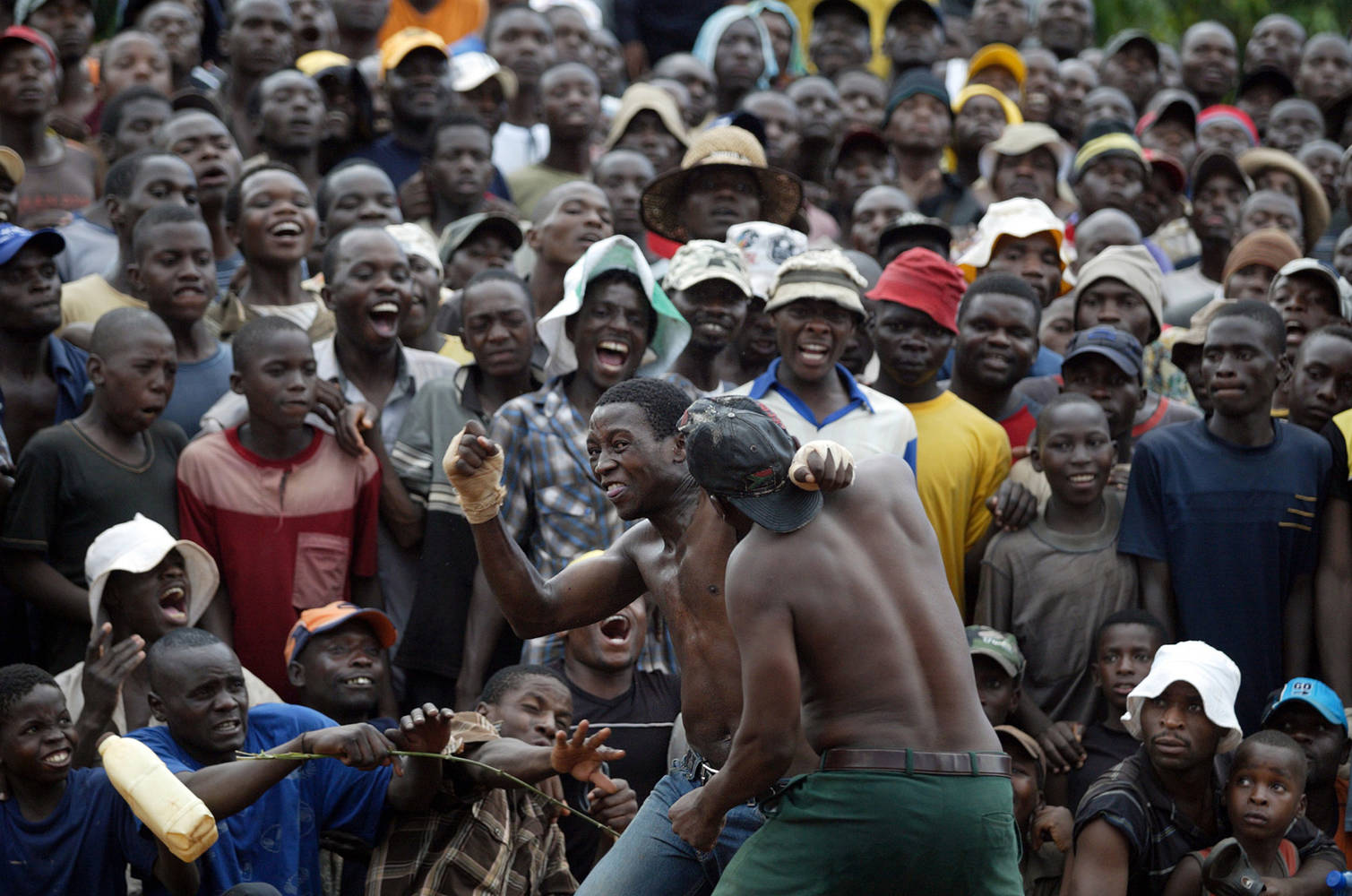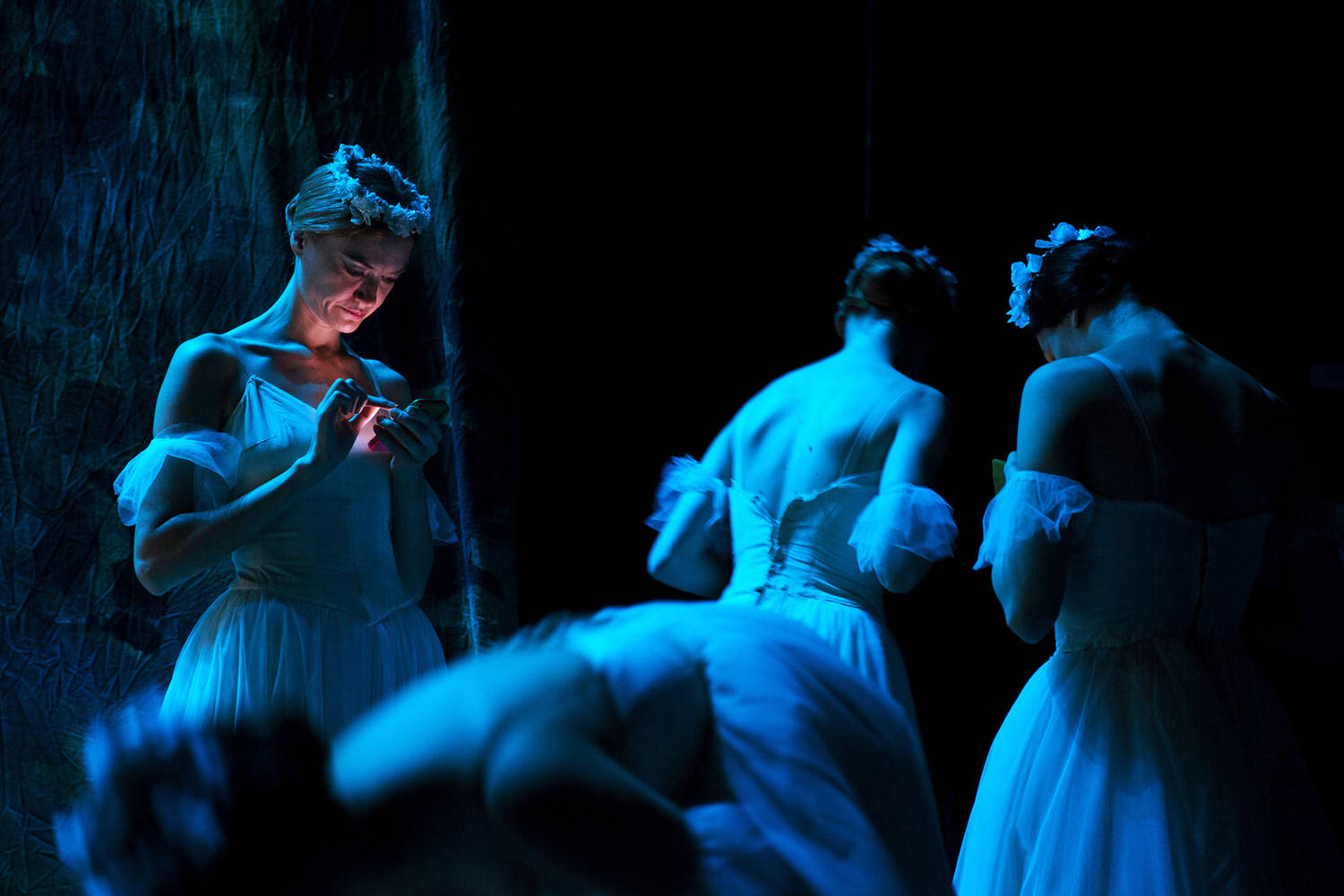 South African, 1978
James Oatway is an independent South African photographer.
The former Chief Photographer and Picture Editor of the Sunday Times newspaper, he has been freelancing since 2016. He has covered many important stories in South Africa and abroad, but has a special interest in telling under-reported stories in Africa. On 18 April 2015 he photographed a fatal attack by South African men on Mozambican migrant Emmanuel Sithole. The images of the attack sparked outrage and made international headlines.
In 2015, he was on the judging panel for the News Division of the 72nd Pictures of the Year International (POYi) Awards at the University of Missouri School of Journalism. His work has been published in The Guardian, The New York Times, TIME, Science, Colors, Paris Match and many others. He has been commissioned by various NGOs including the Open Society Foundations (OSF), Doctors Without Borders (MSF), One.org, Eastern Congo Initiative (ECI), Amnesty International, The Centre for Environmental Rights (CER), Oxfam and ActionAid among others. He has also worked with the World Health Organisation (WHO) and the the United Nations High Commission for Refugees (UNHCR).