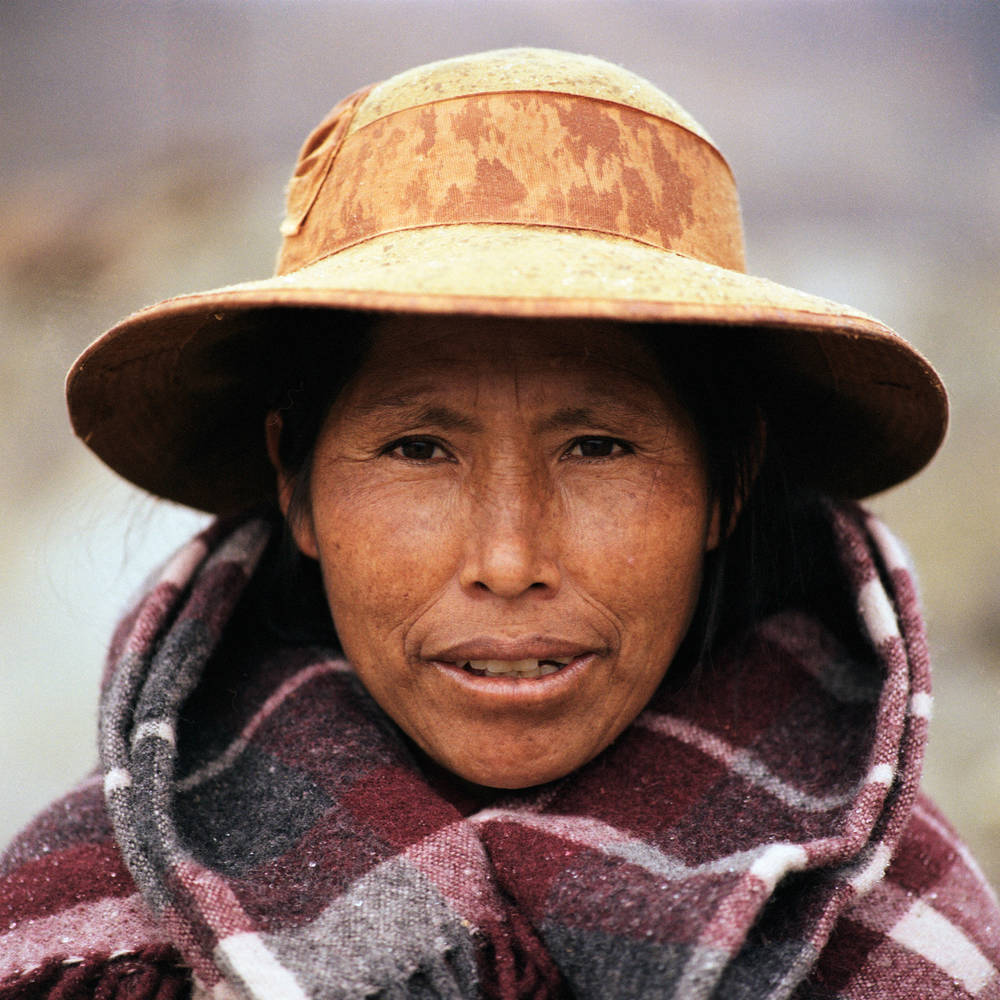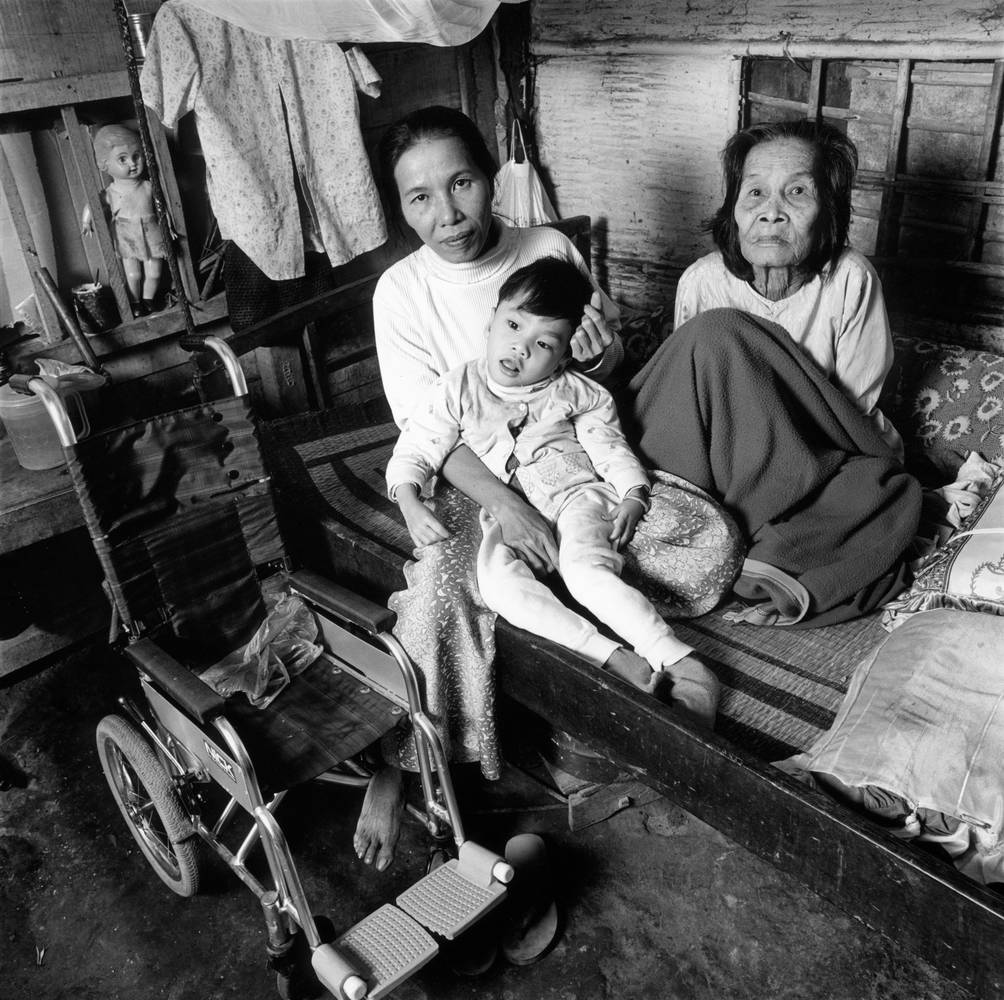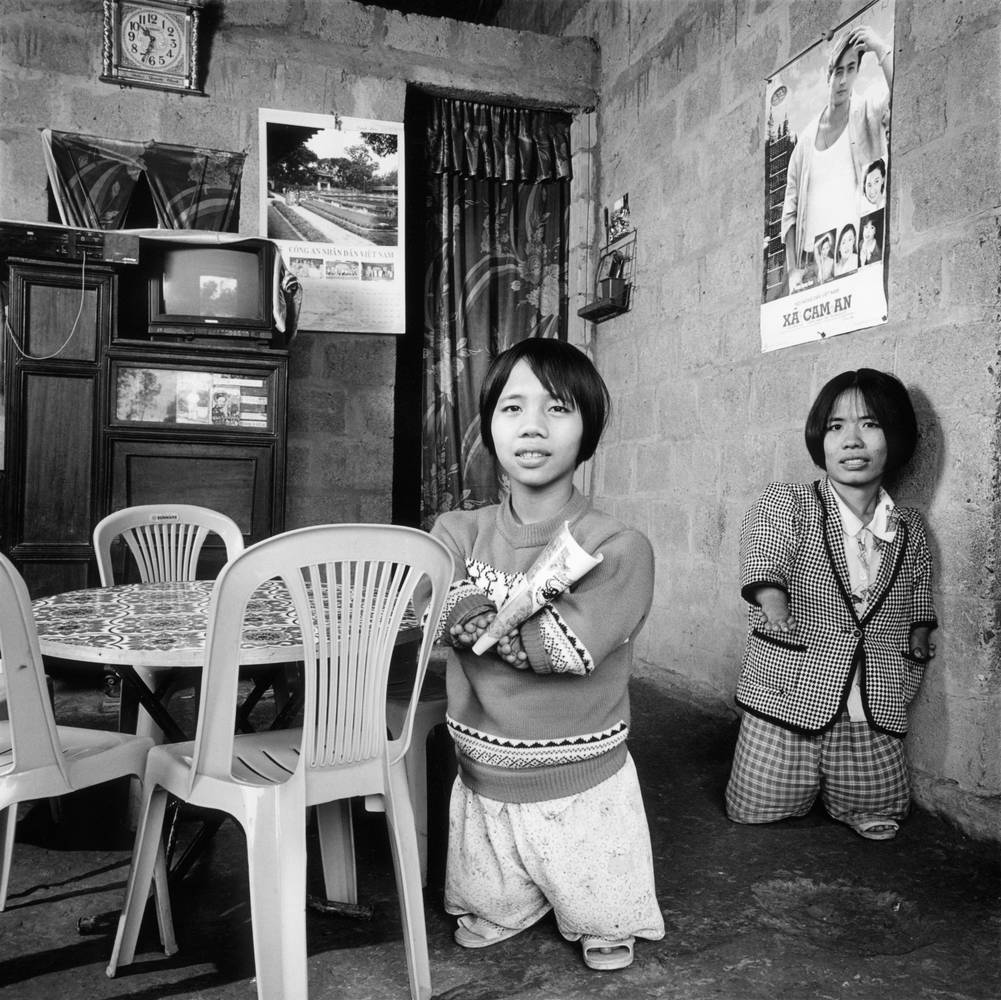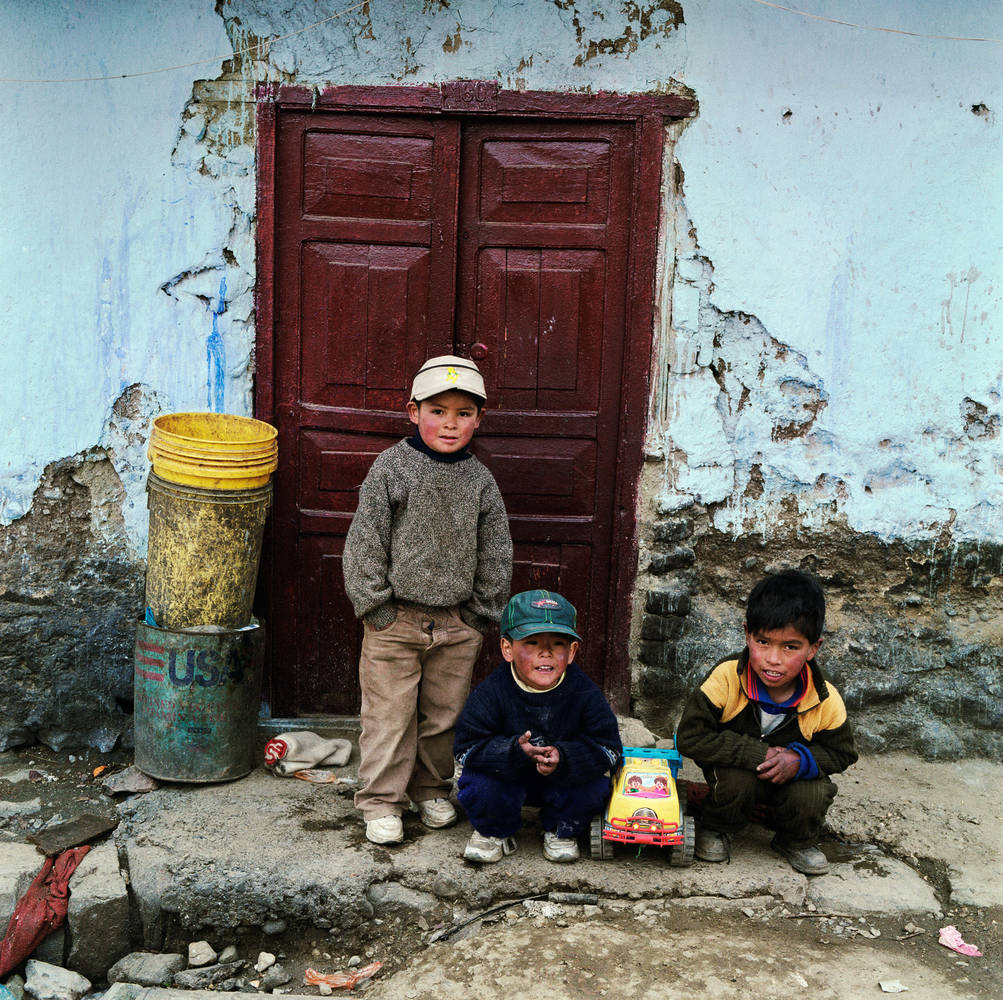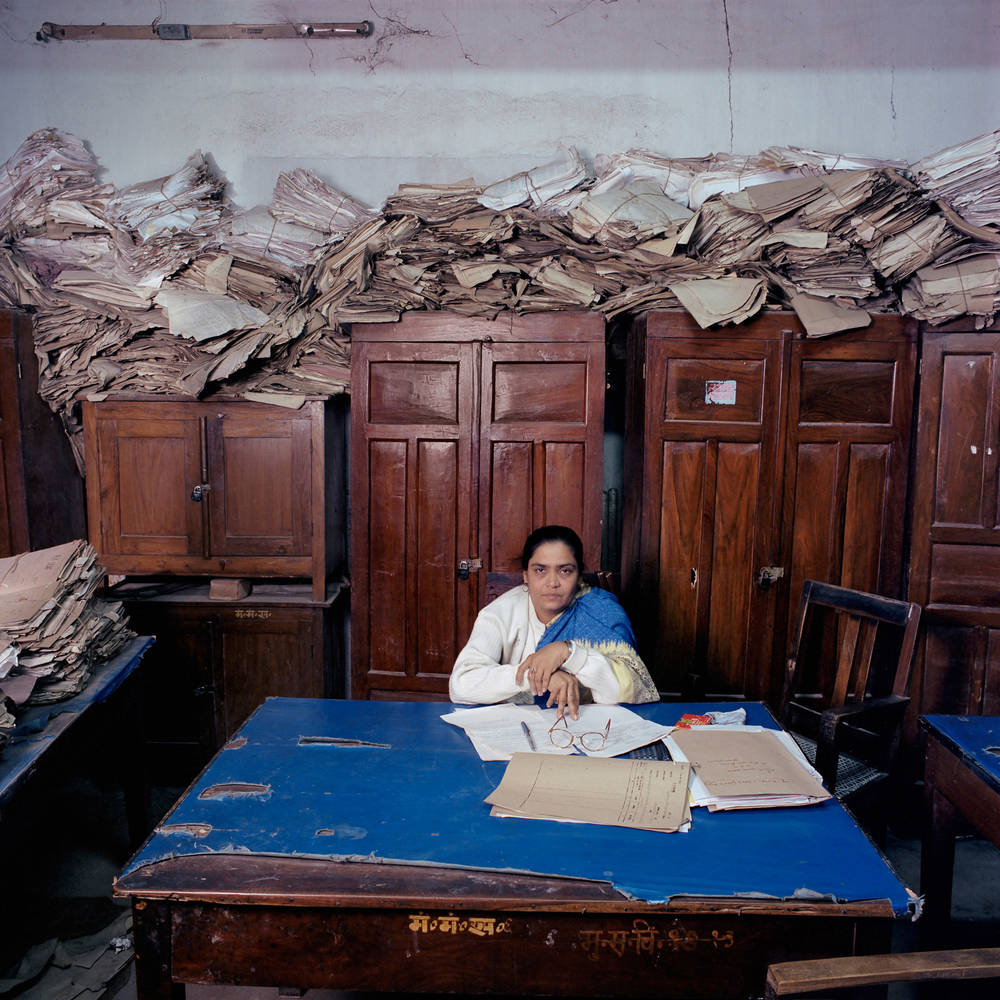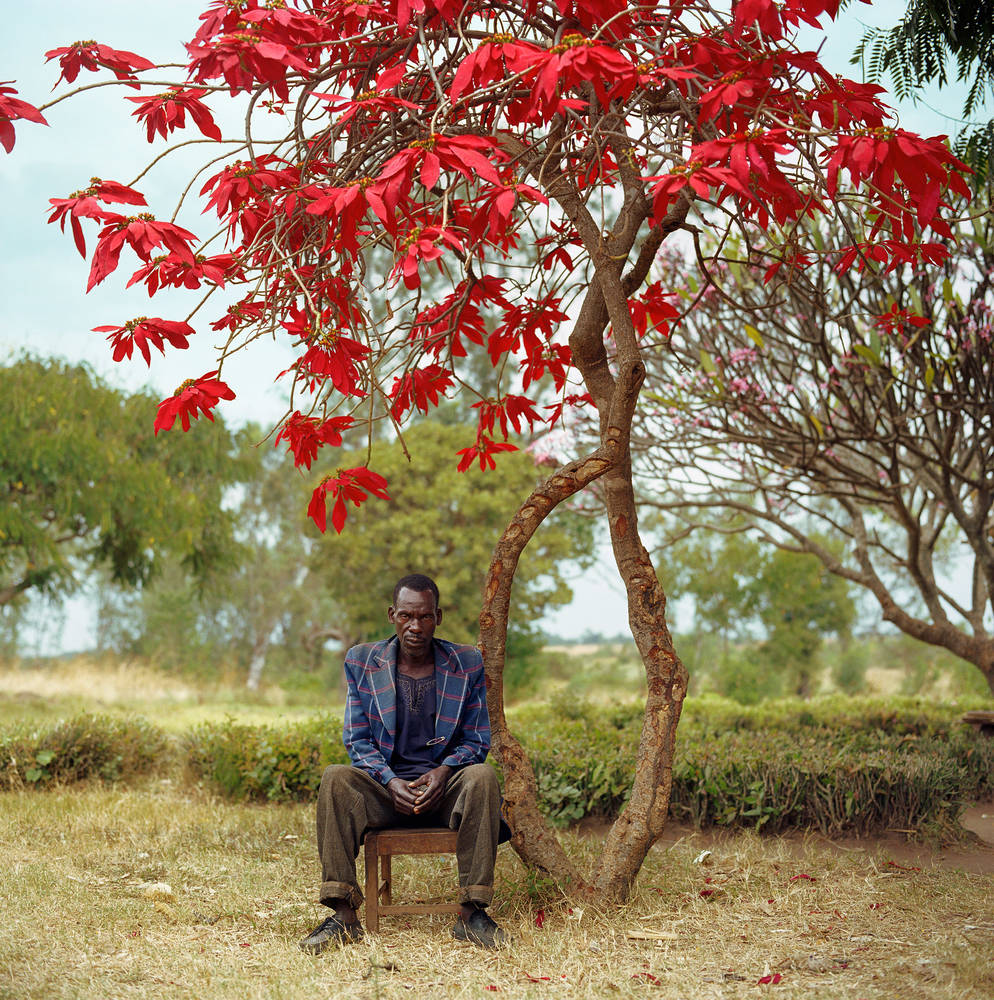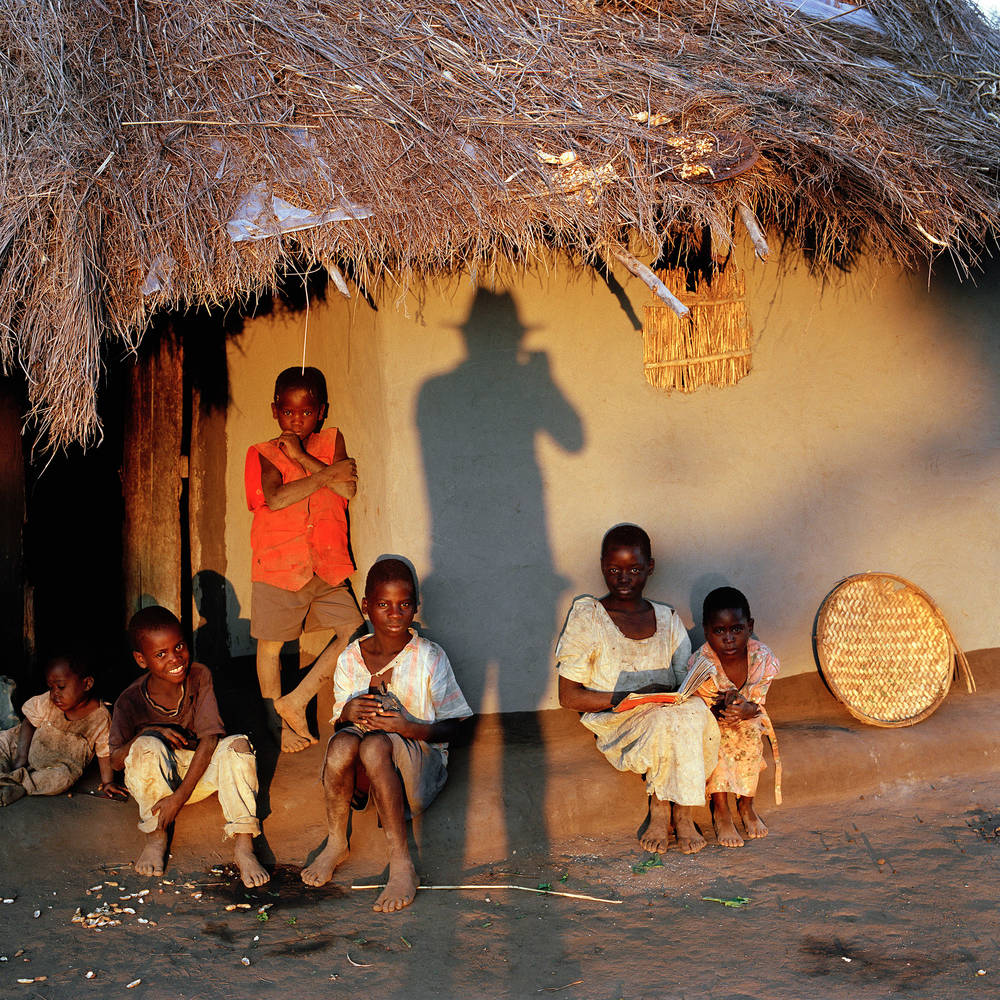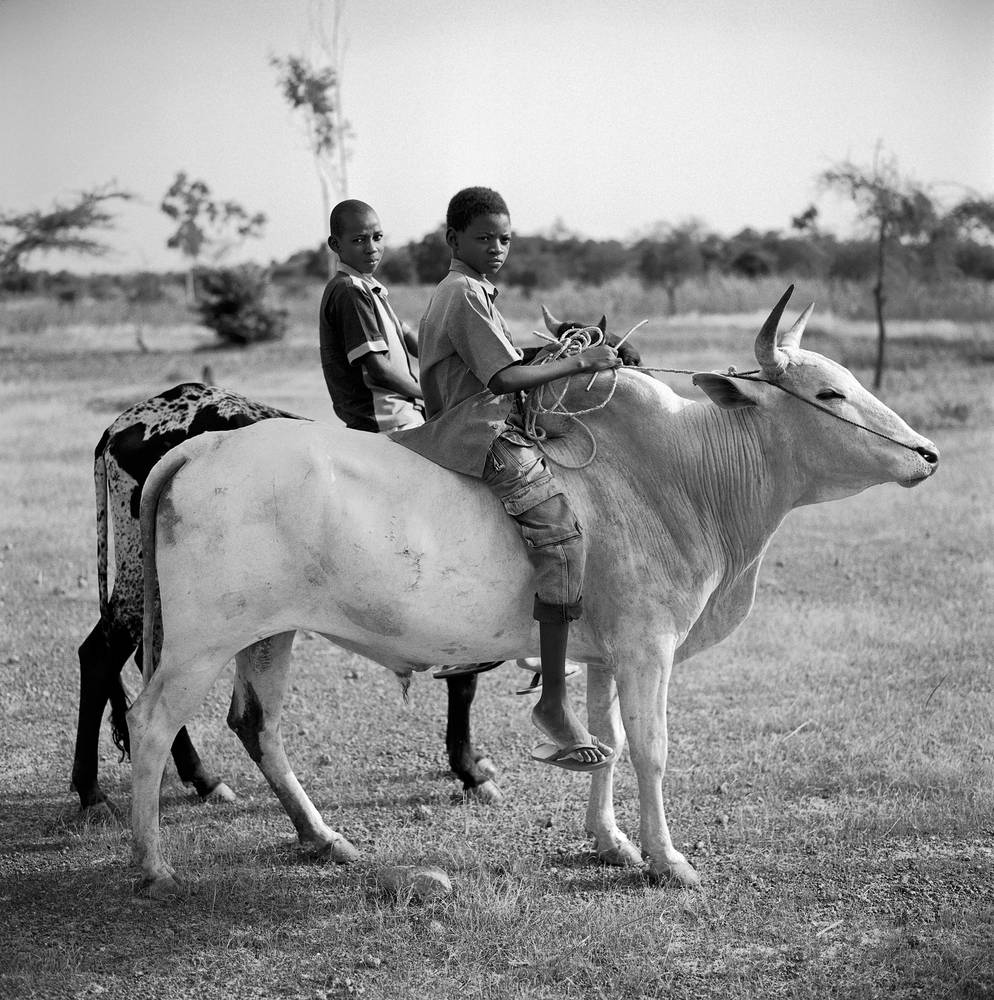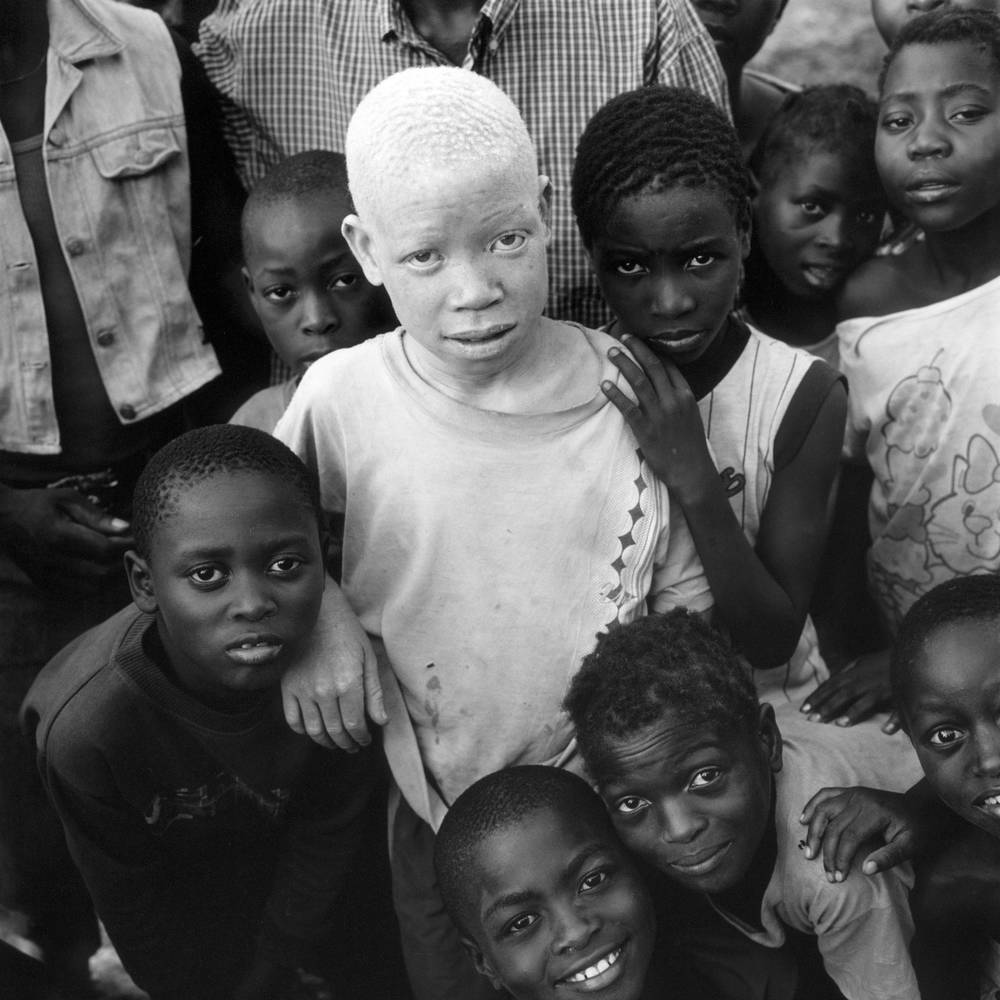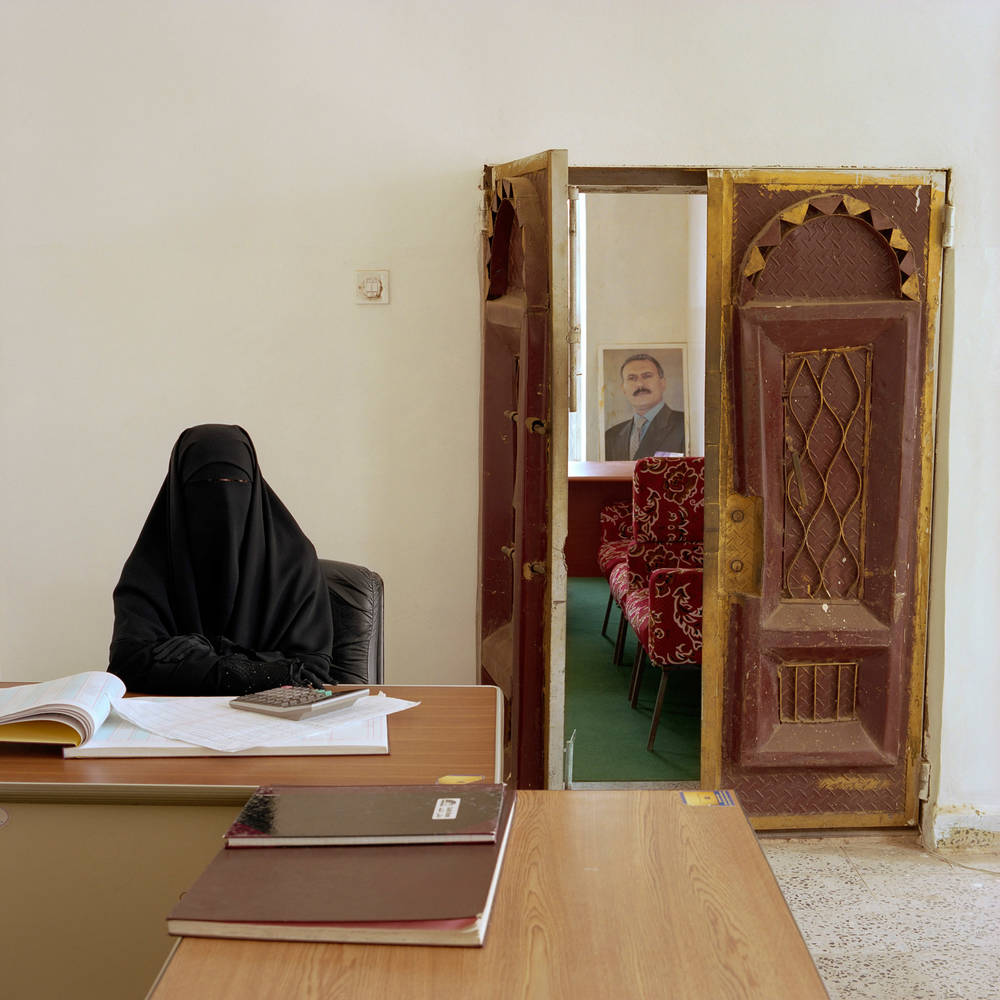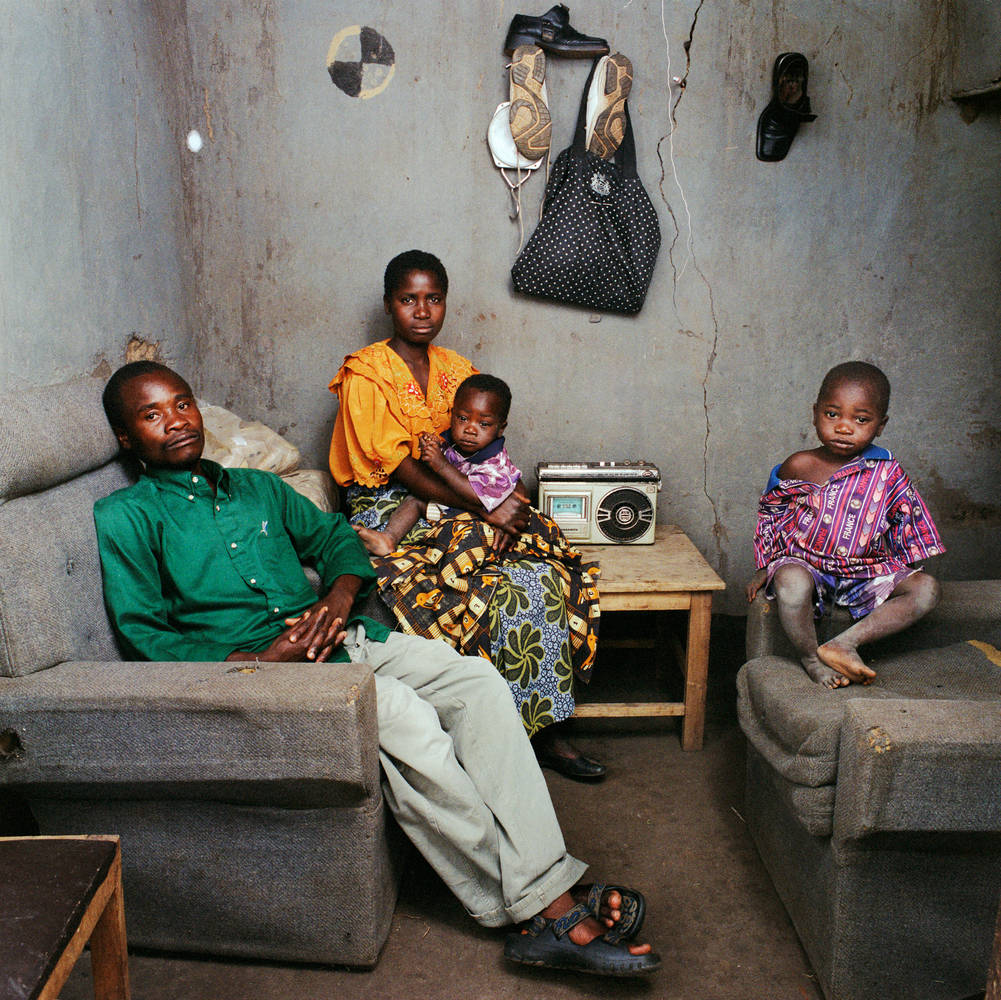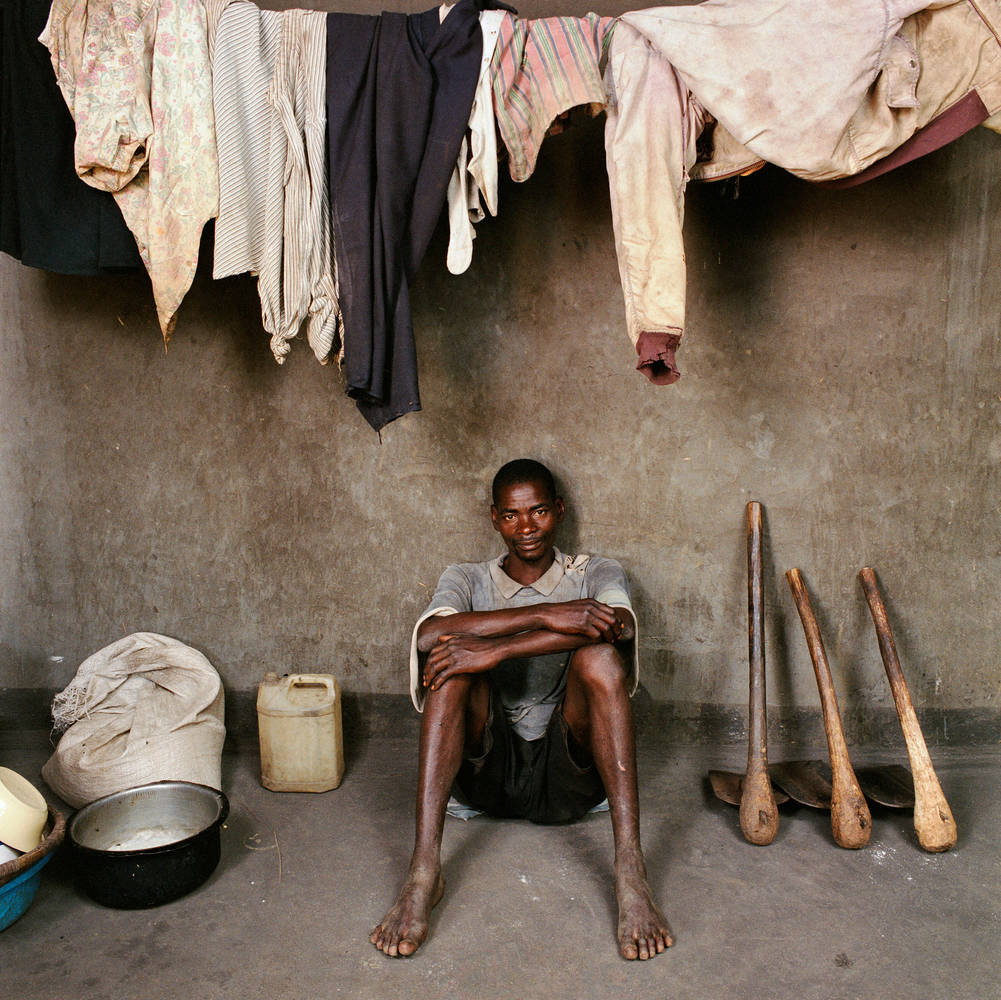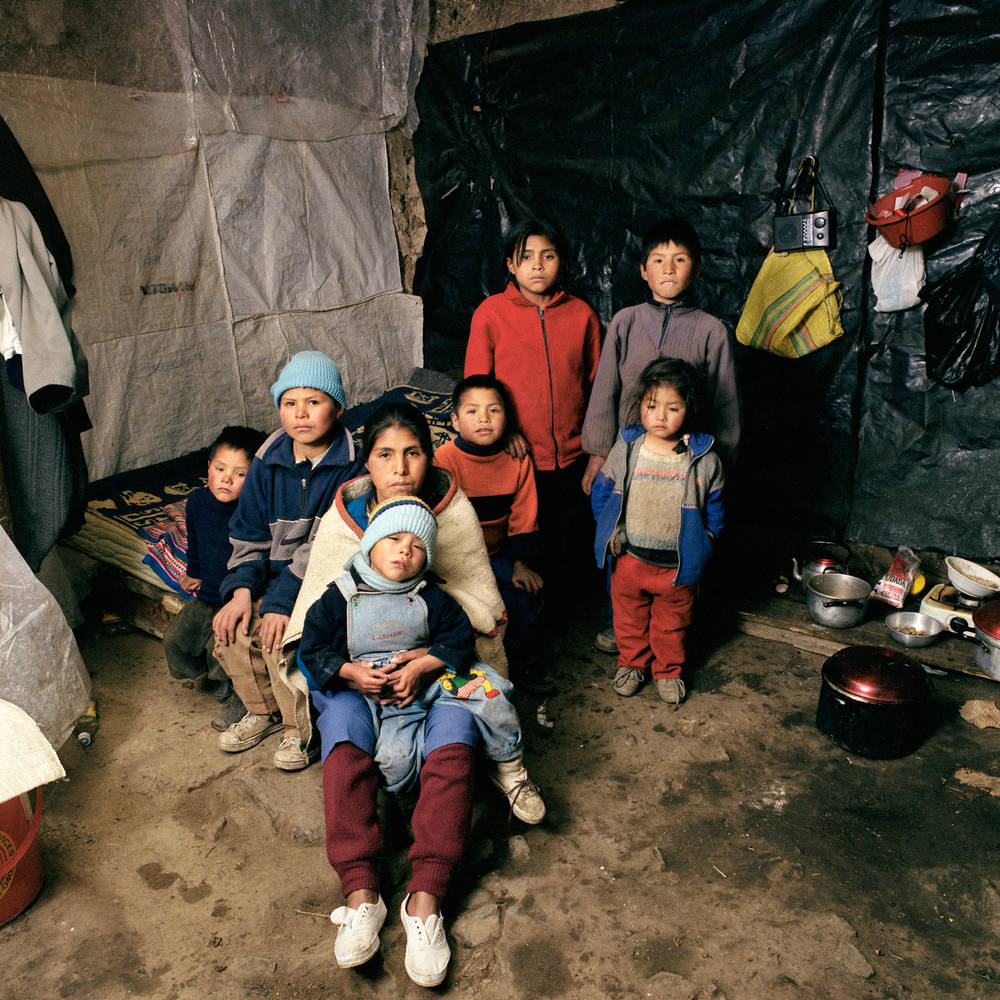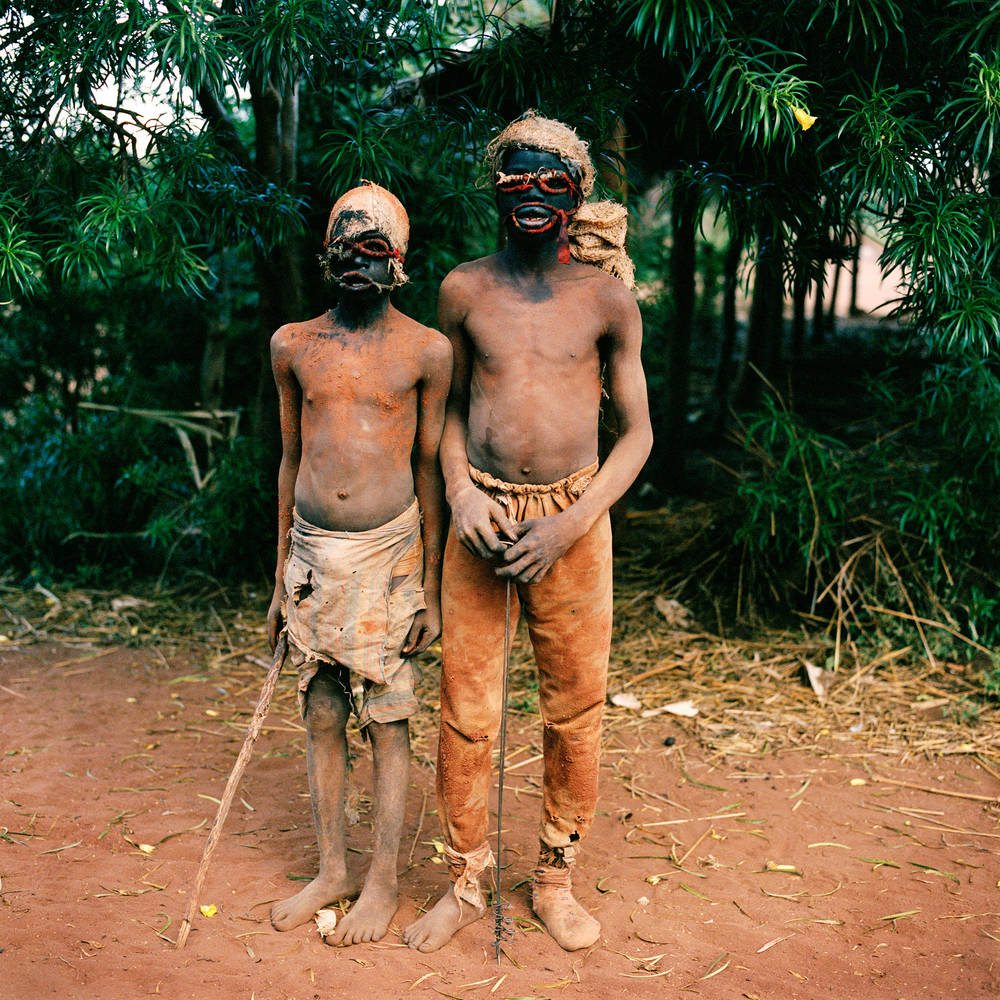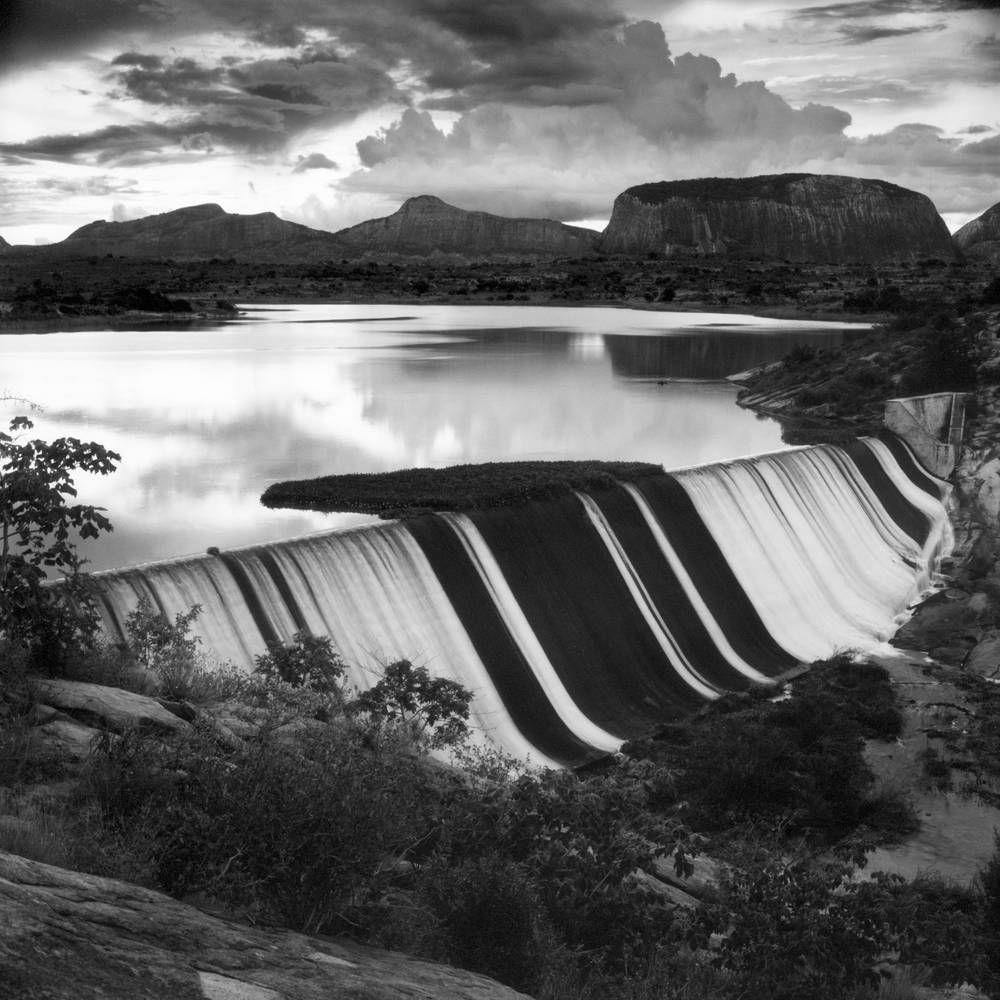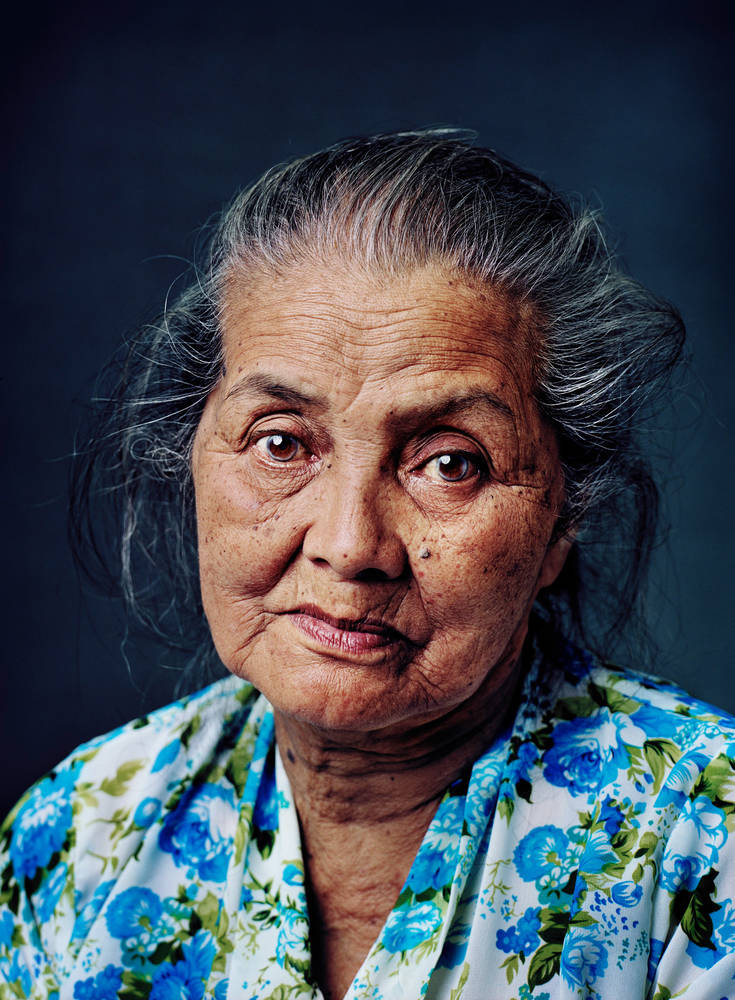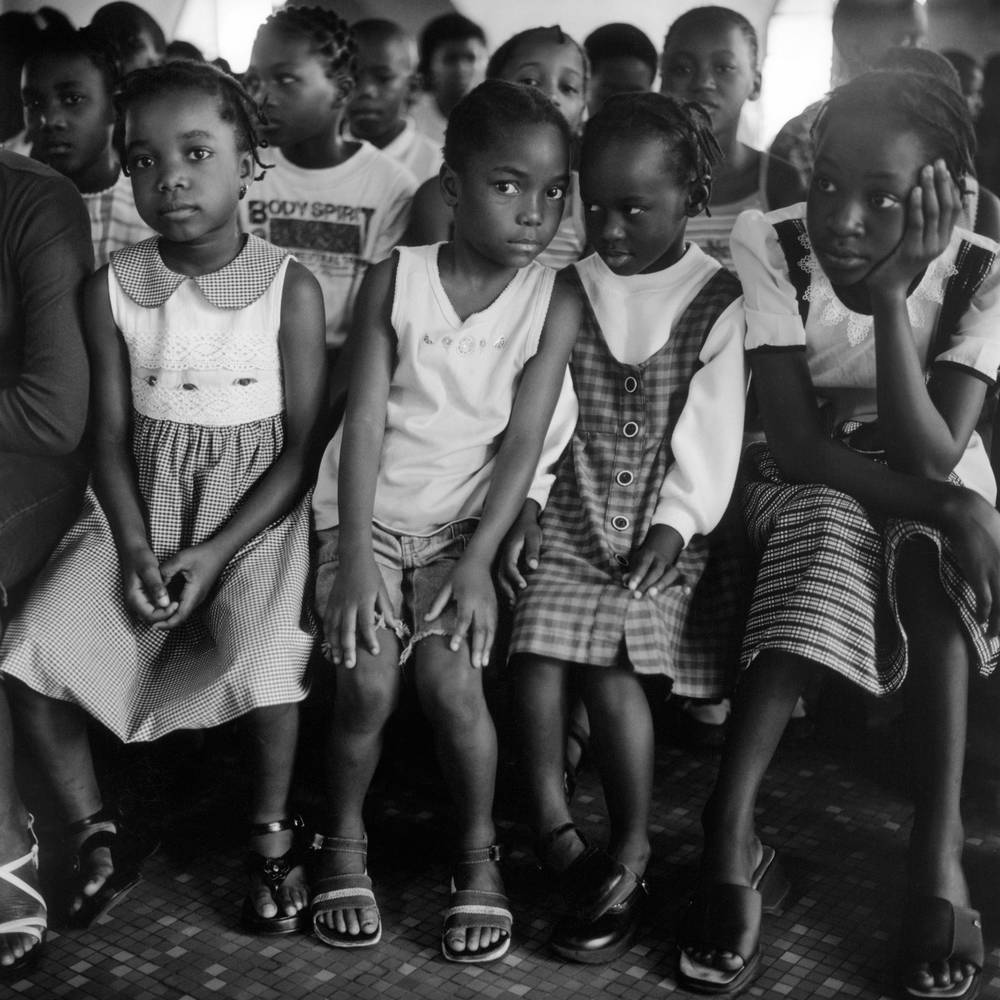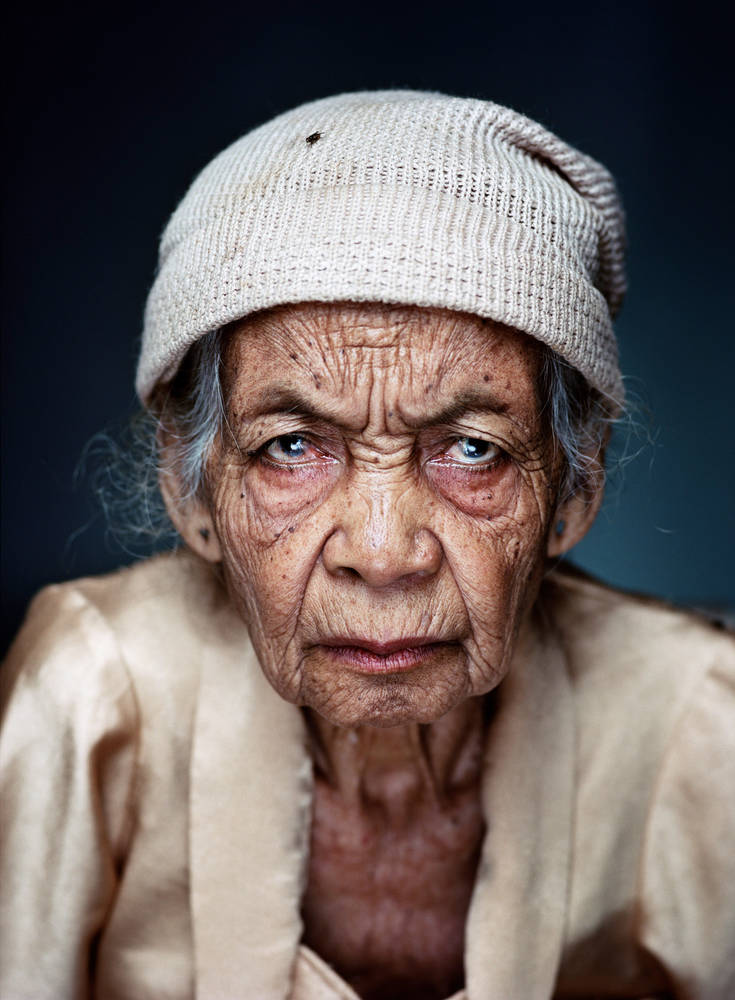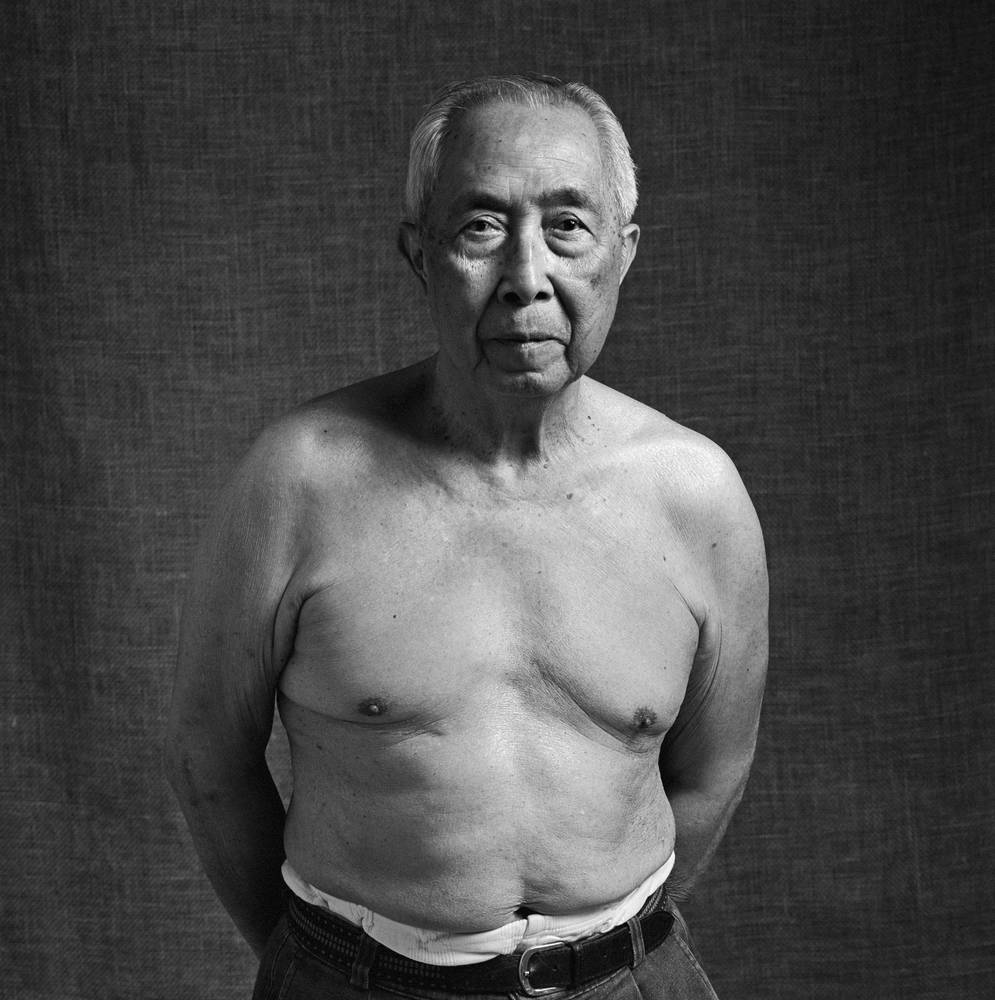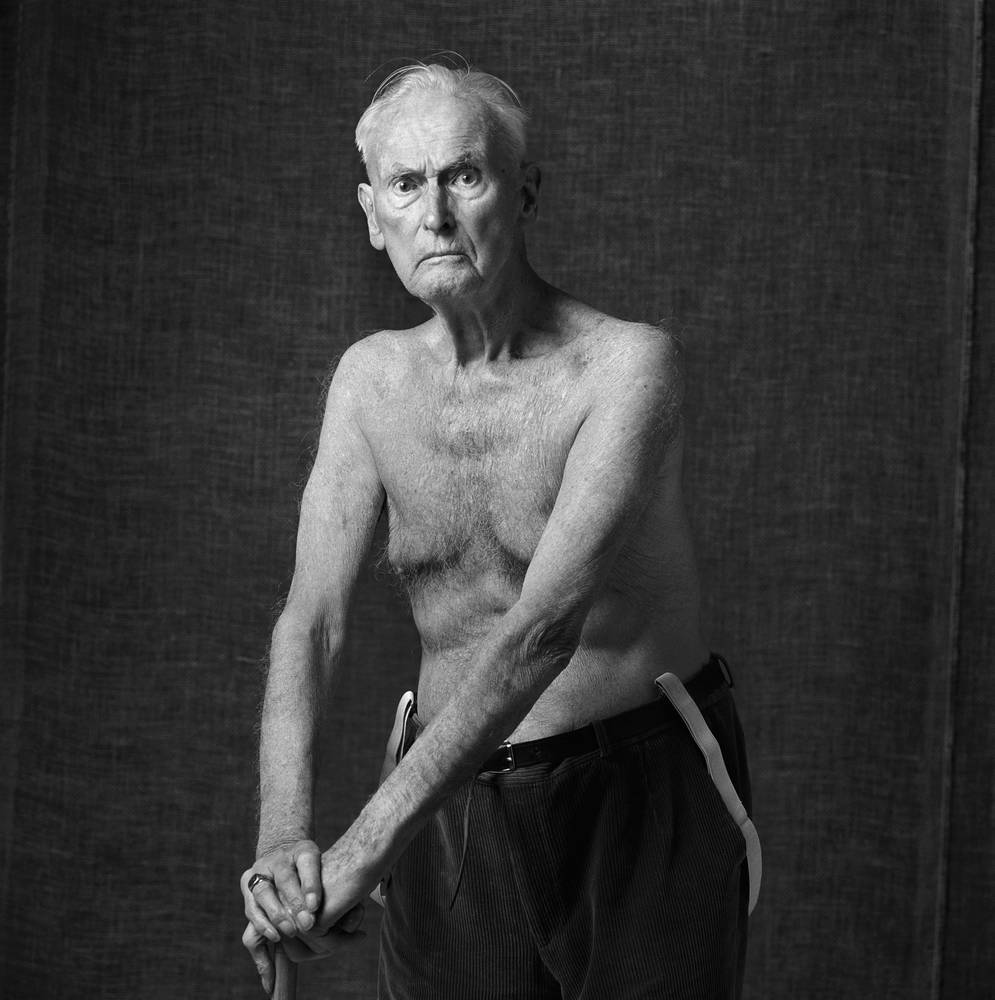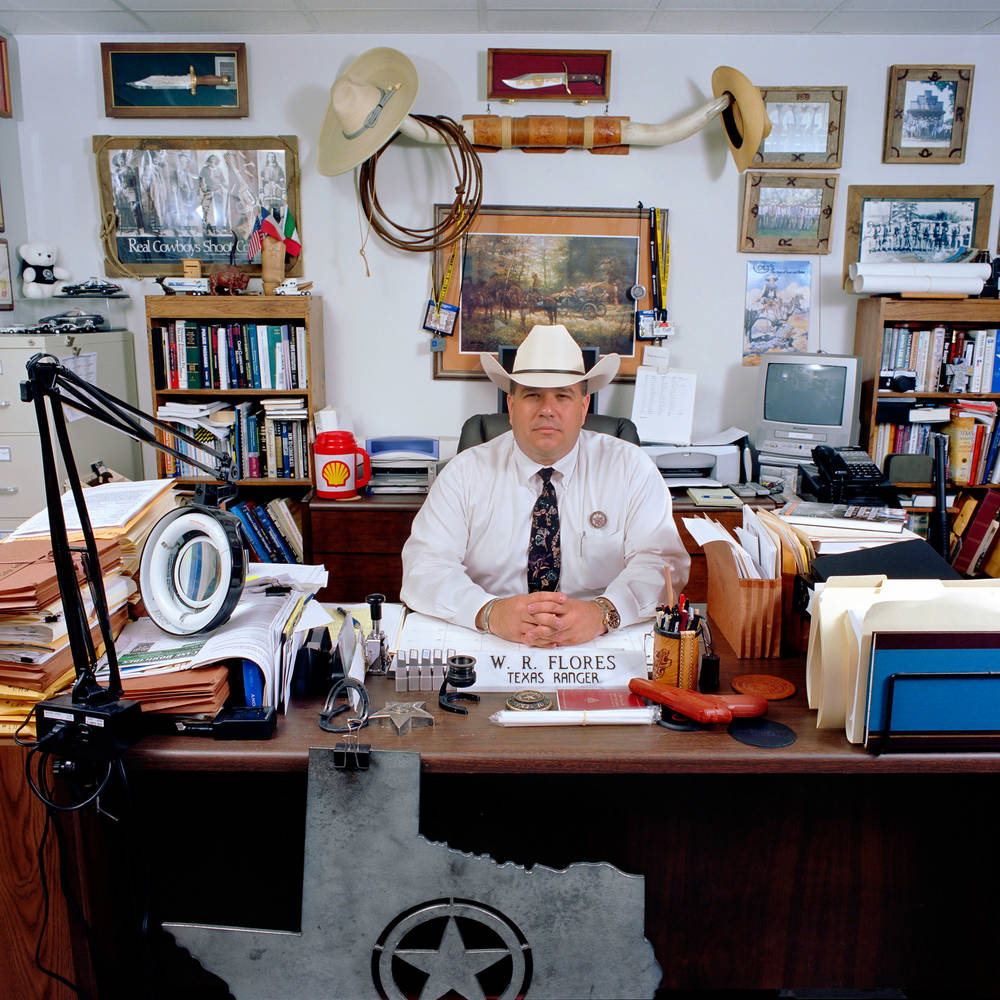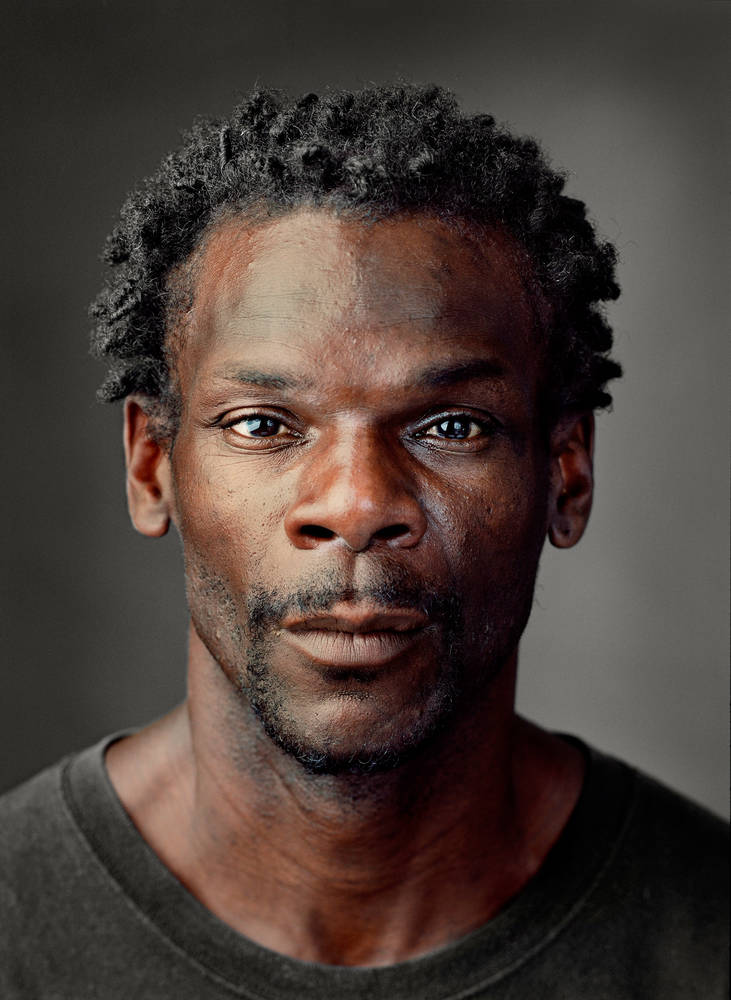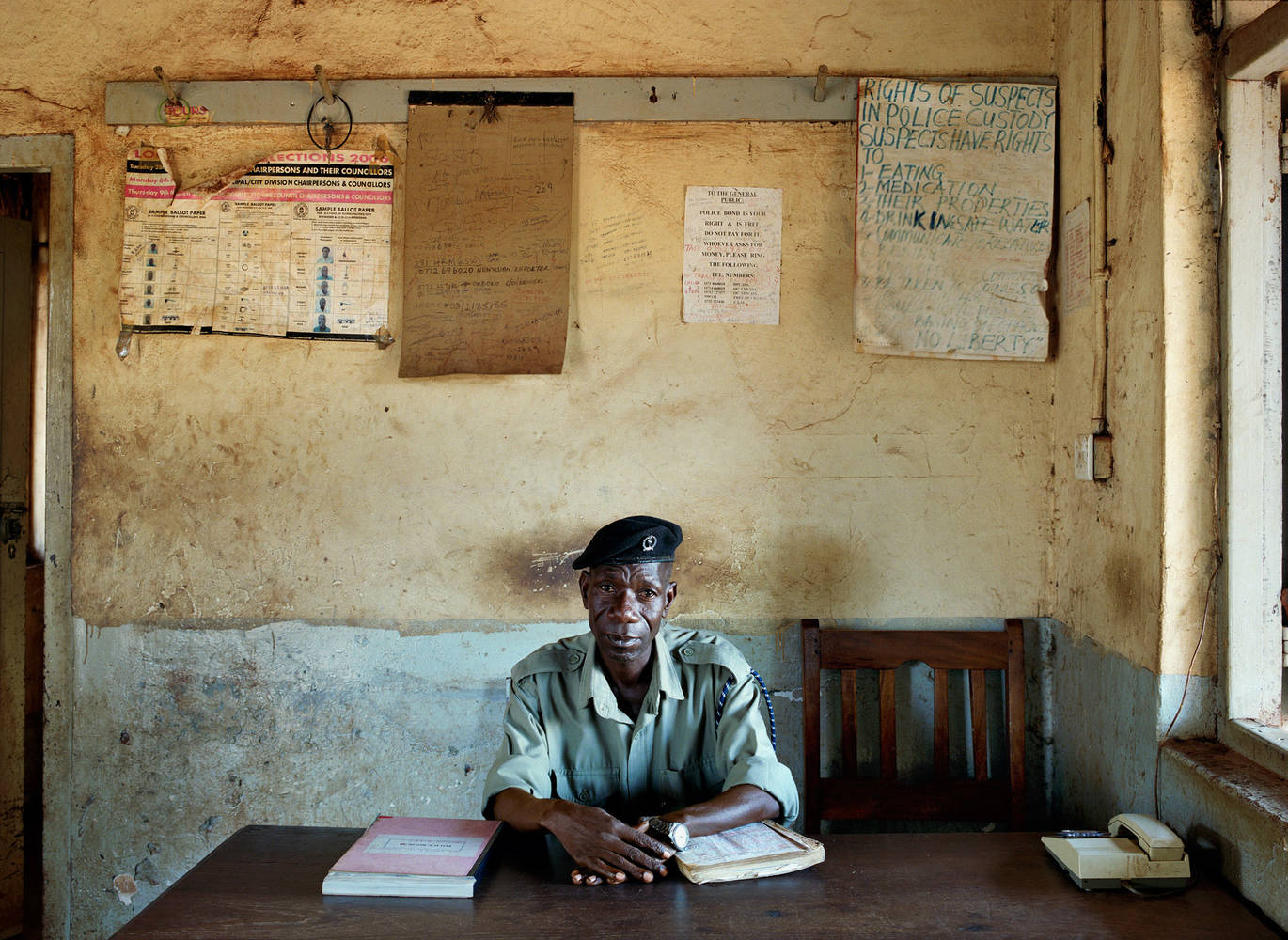 Dutch, 1954
Jan Banning was born in The Netherlands in 1954, from Dutch-East-Indies immigrant parents. He studied social and economic history at the University of Nijmegen and has been working as a photographer since 1981.
Rooted in both art and journalism, Banning's work has been exhibited in museums and galleries and published widely in books, magazines and newspapers. The central theme in his work is state power (and its abuse). Banning has produced series on the long-term consequences of war and the world of government bureaucracy. Other work includes a portrait series of World War II comfort women in Indonesia, a study of the criminal justice systems in four countries in South America, Europe, Africa and North America, a portrait series of homeless people in the American South and a look at the Green Line separating North and South Cyprus.
His most recent project – Red Utopia – looks at the remnants of the communist parties in Italy, Nepal, Portugal and Russia.
Aside from Dutch, Banning is fluent in English, German and Spanish. He also speaks French reasonably well, and some Portuguese and Indonesian.