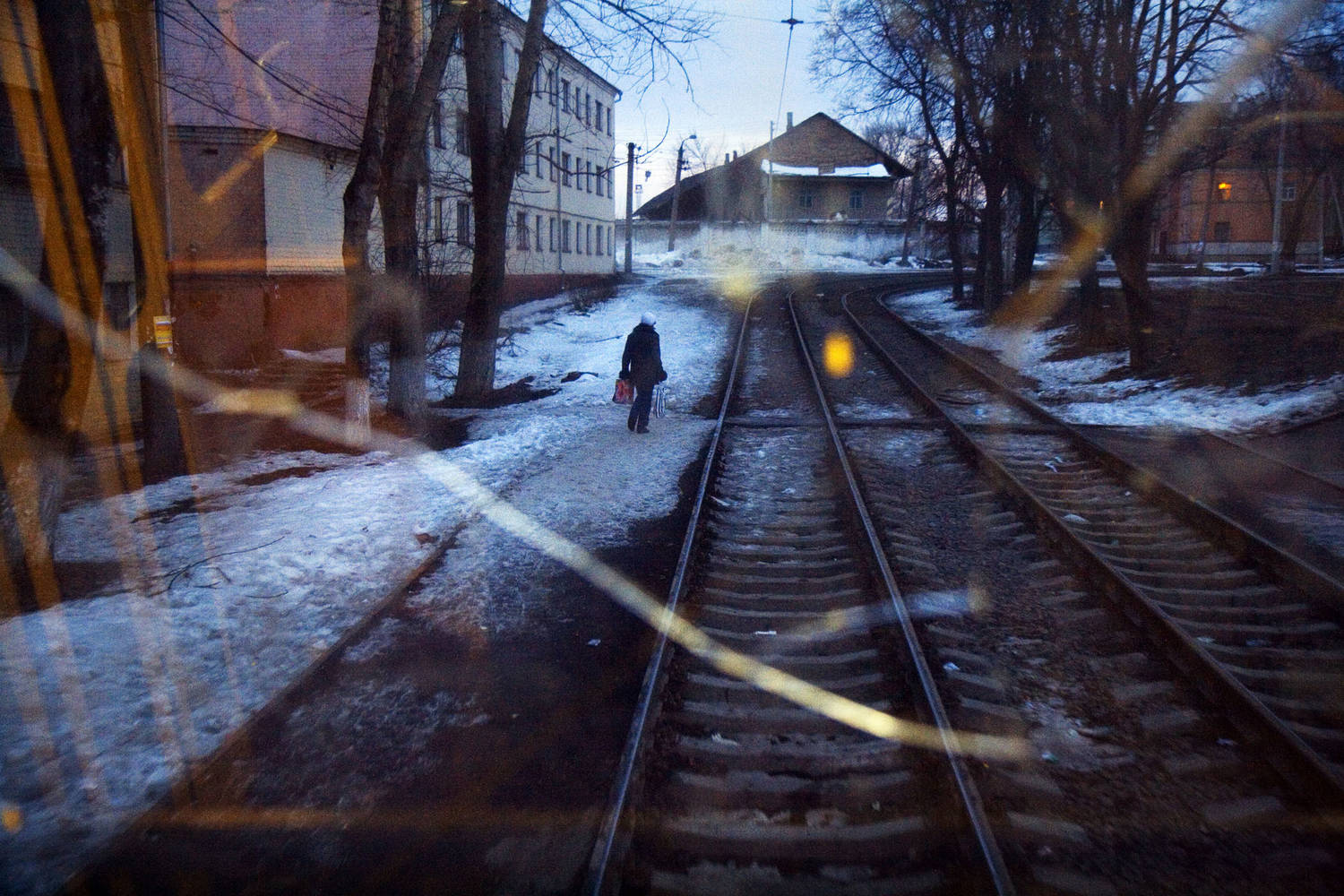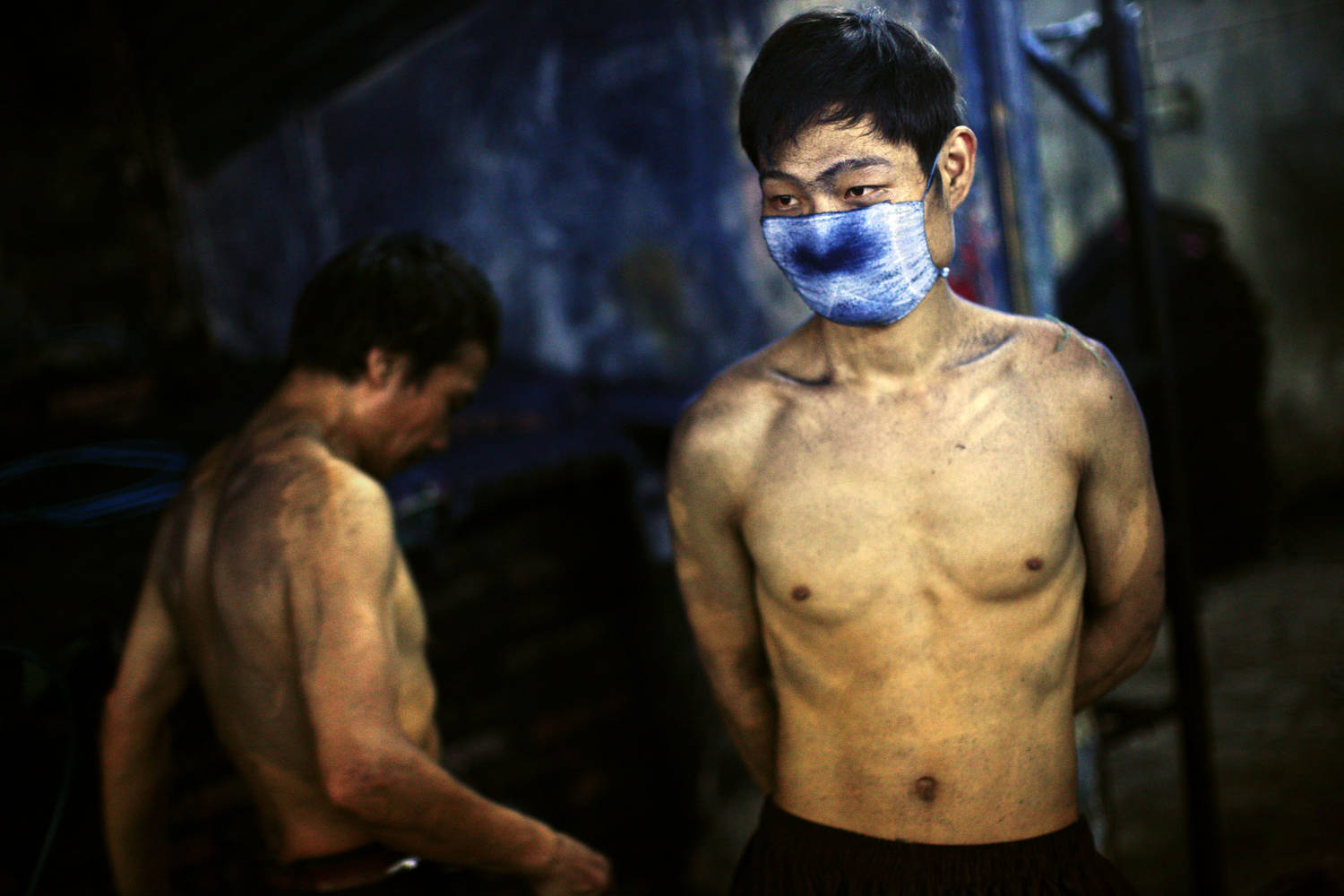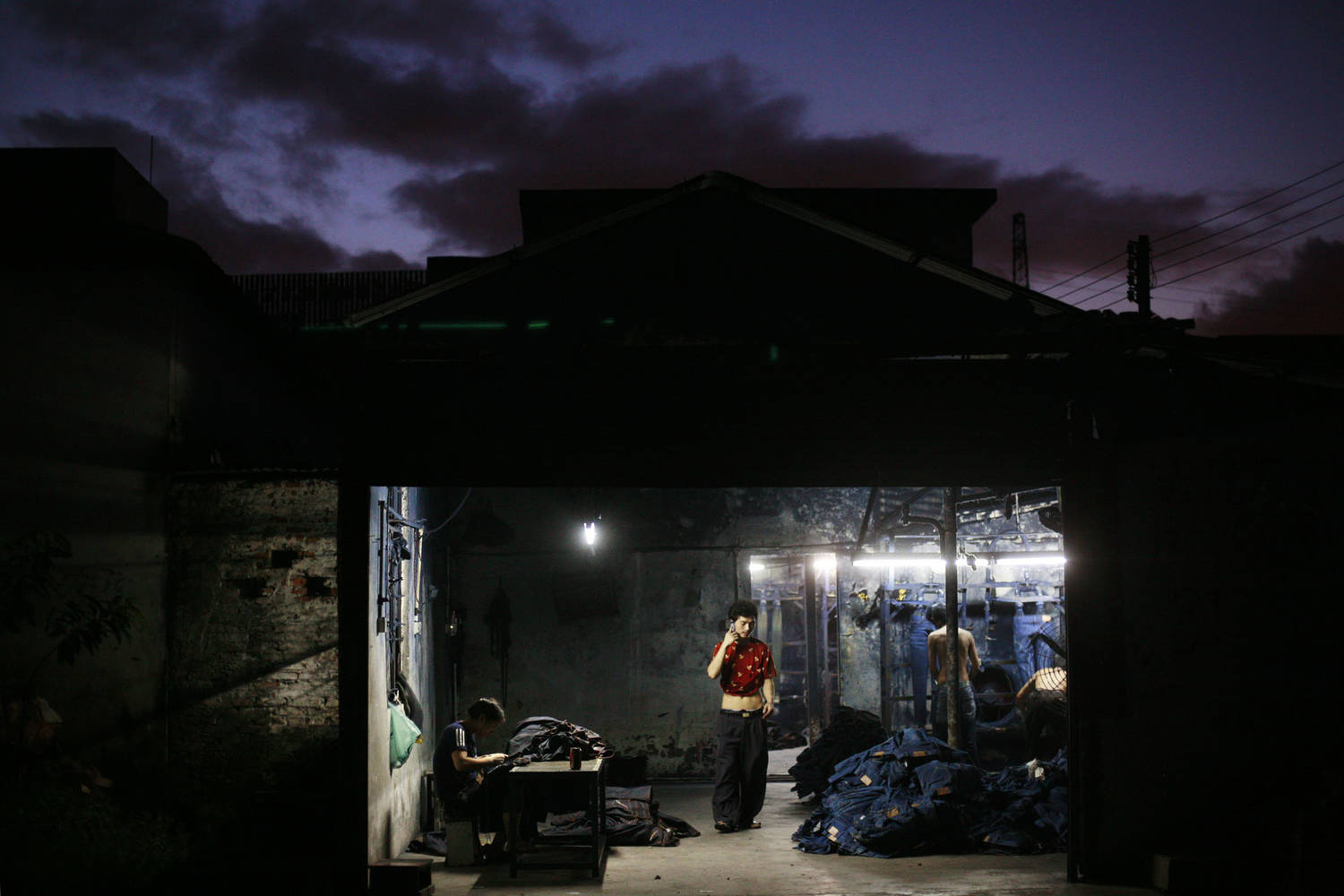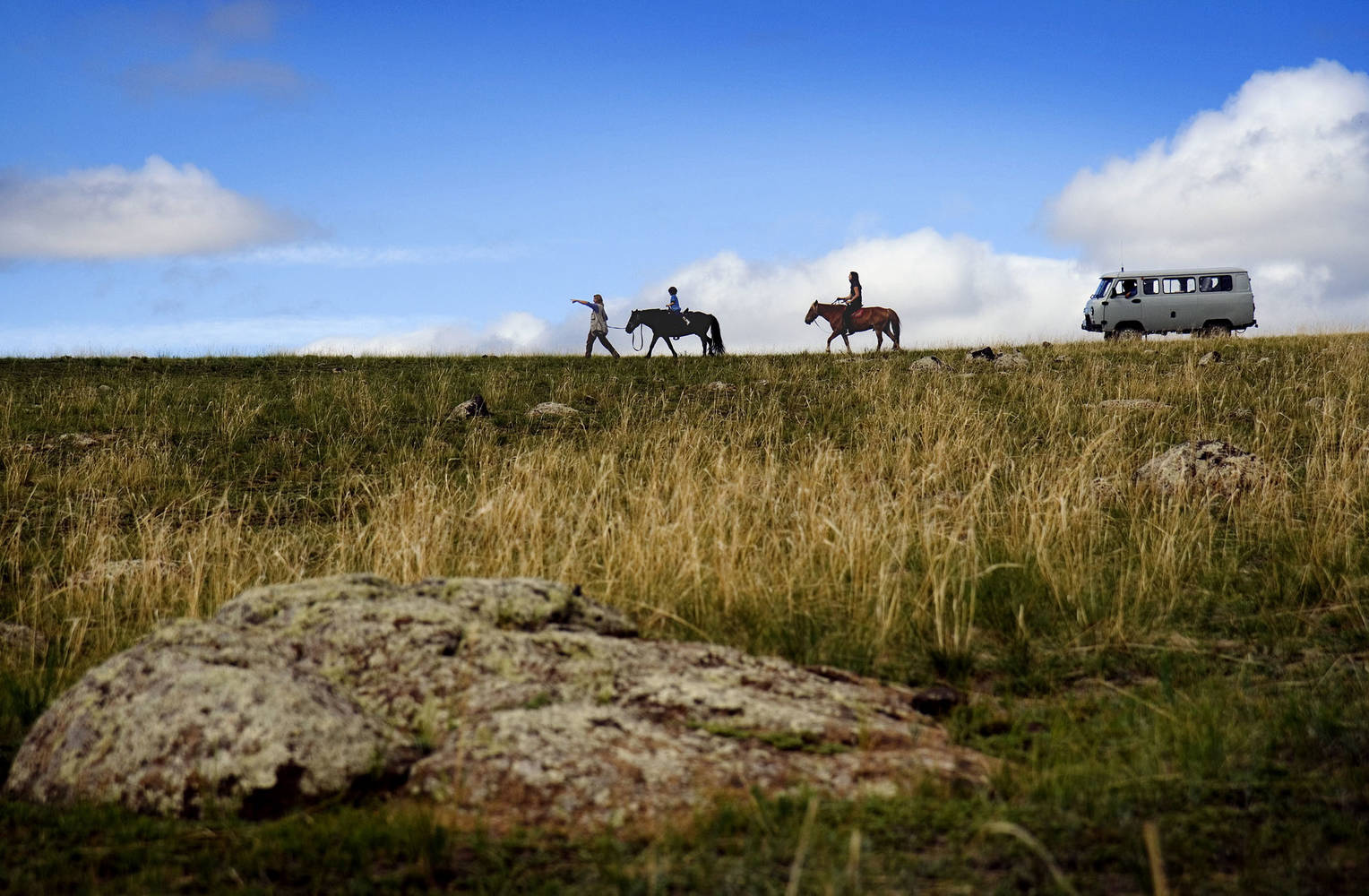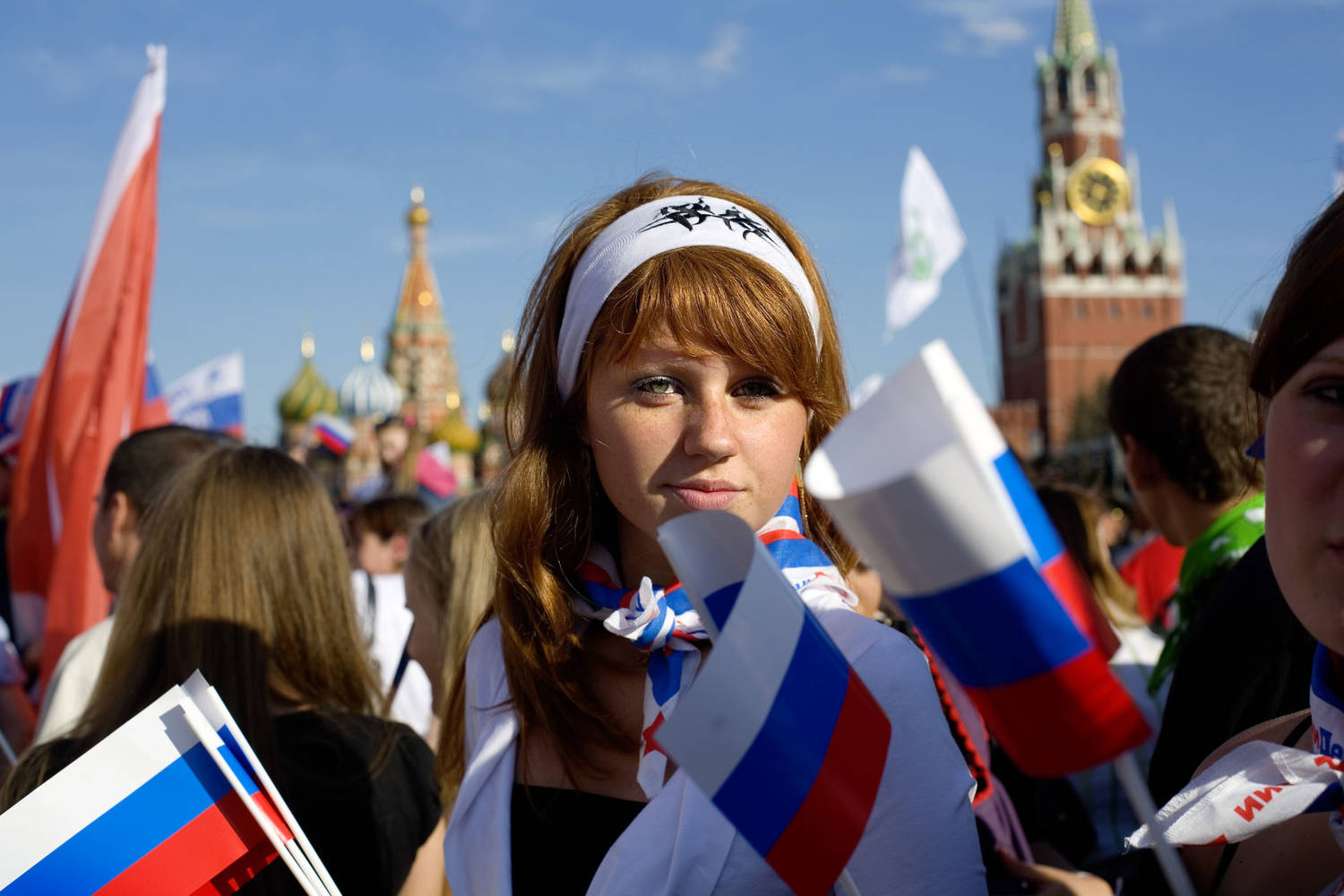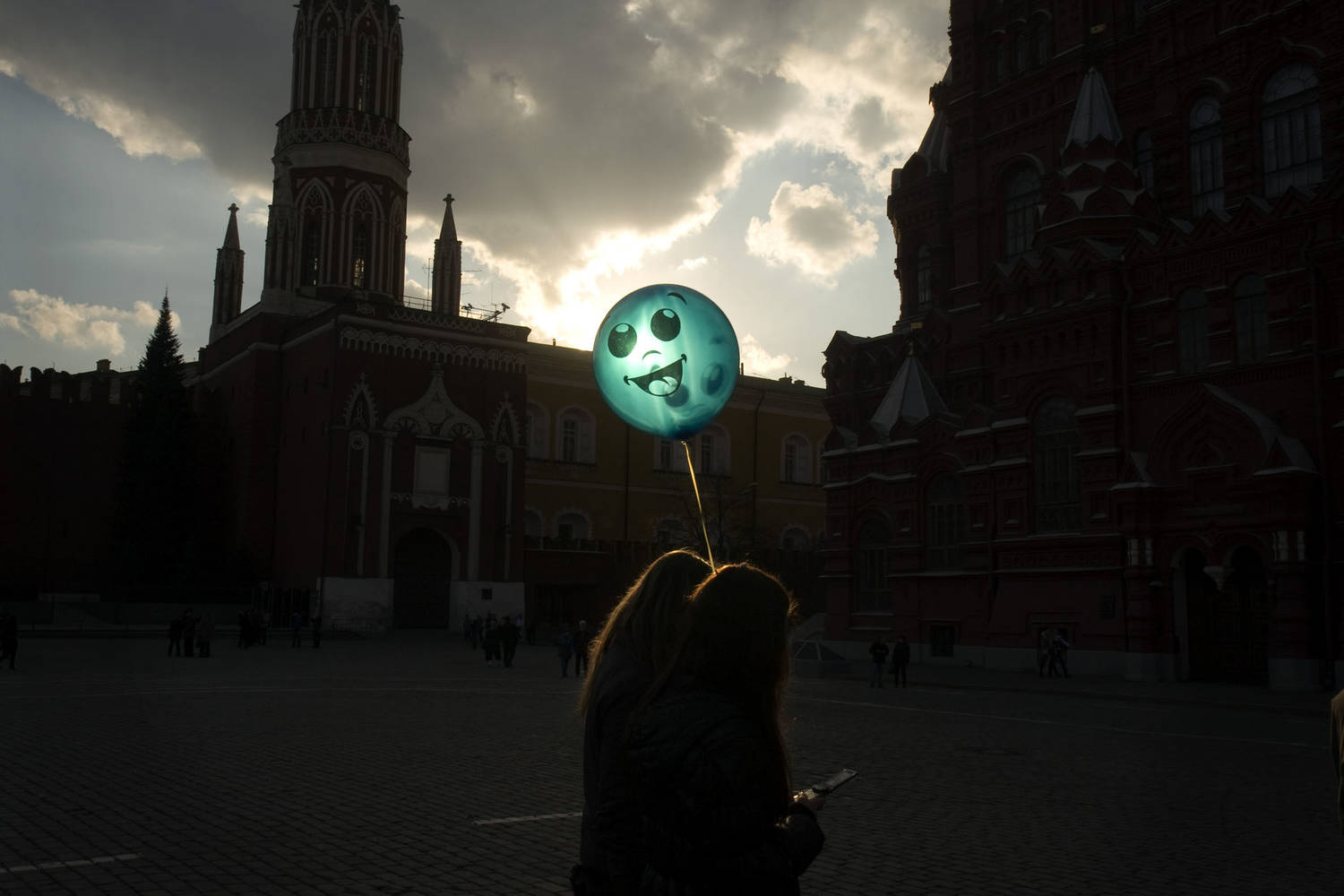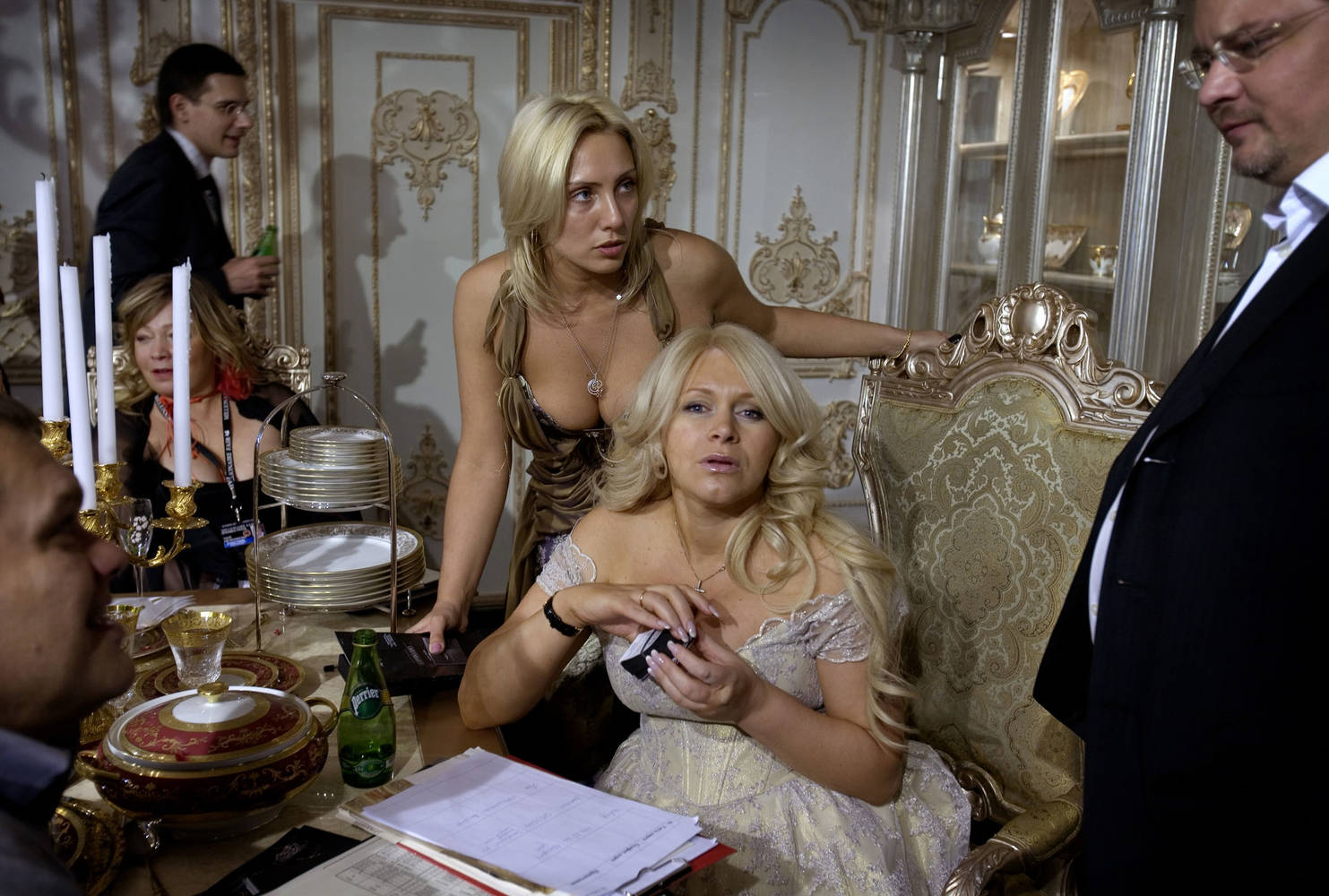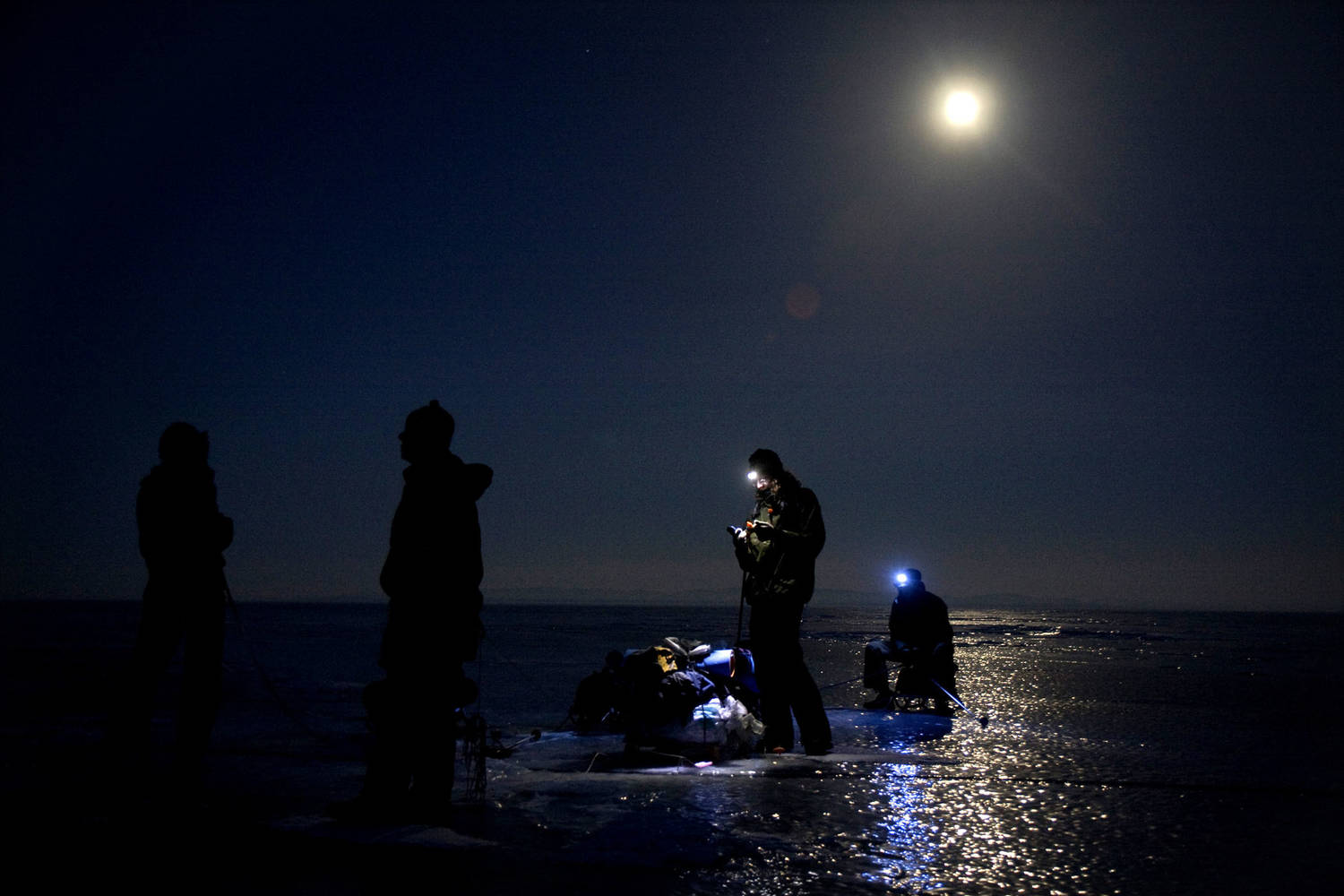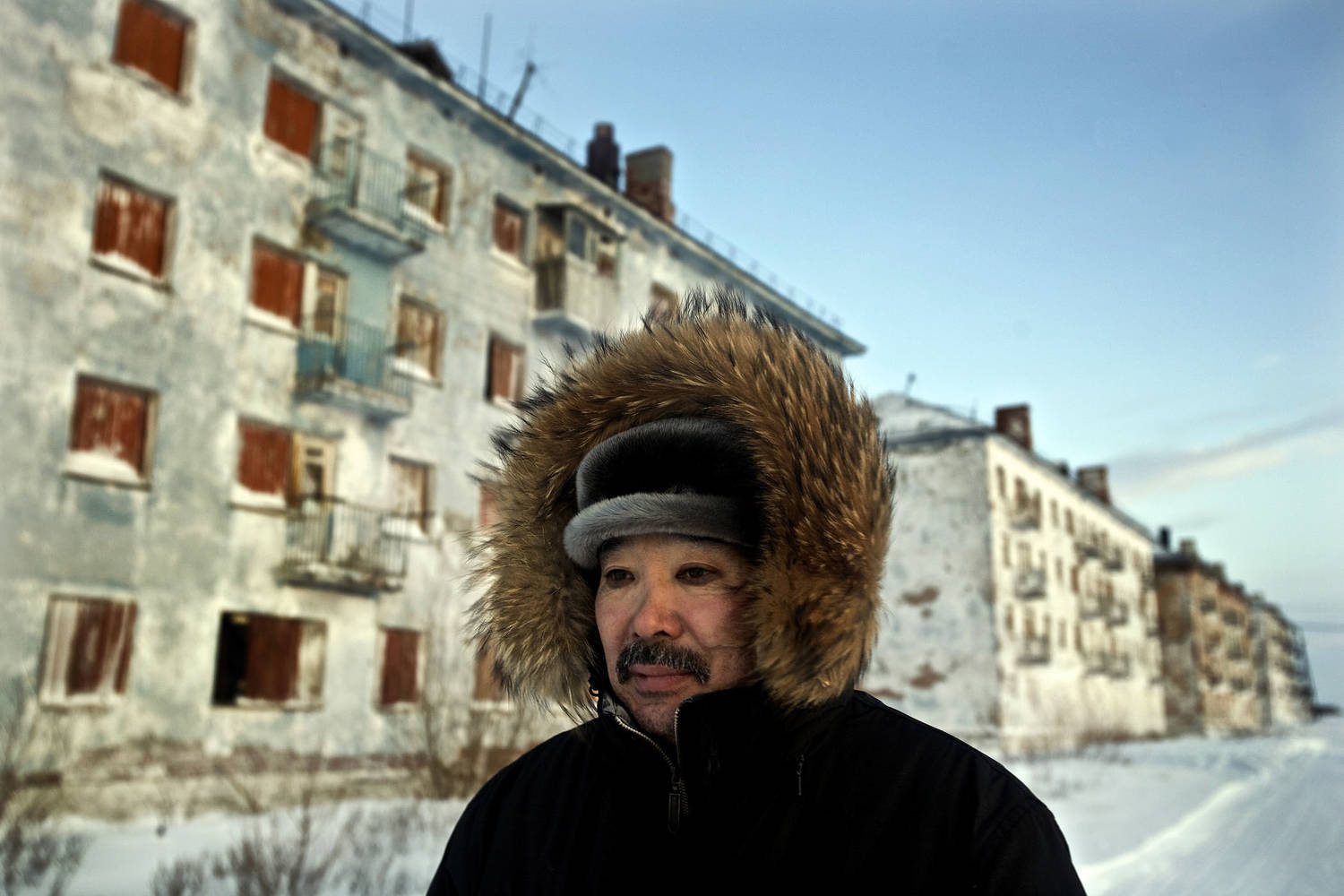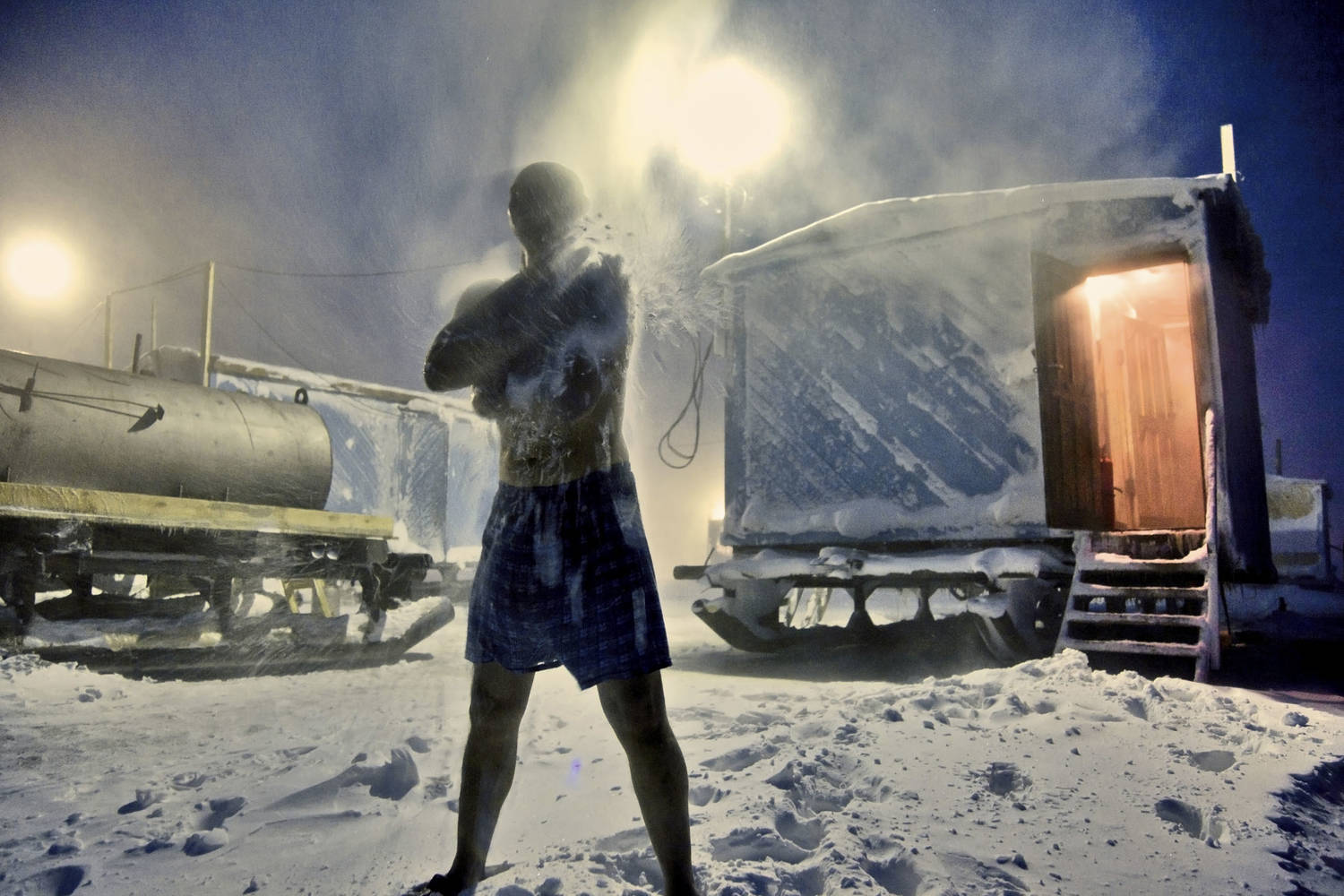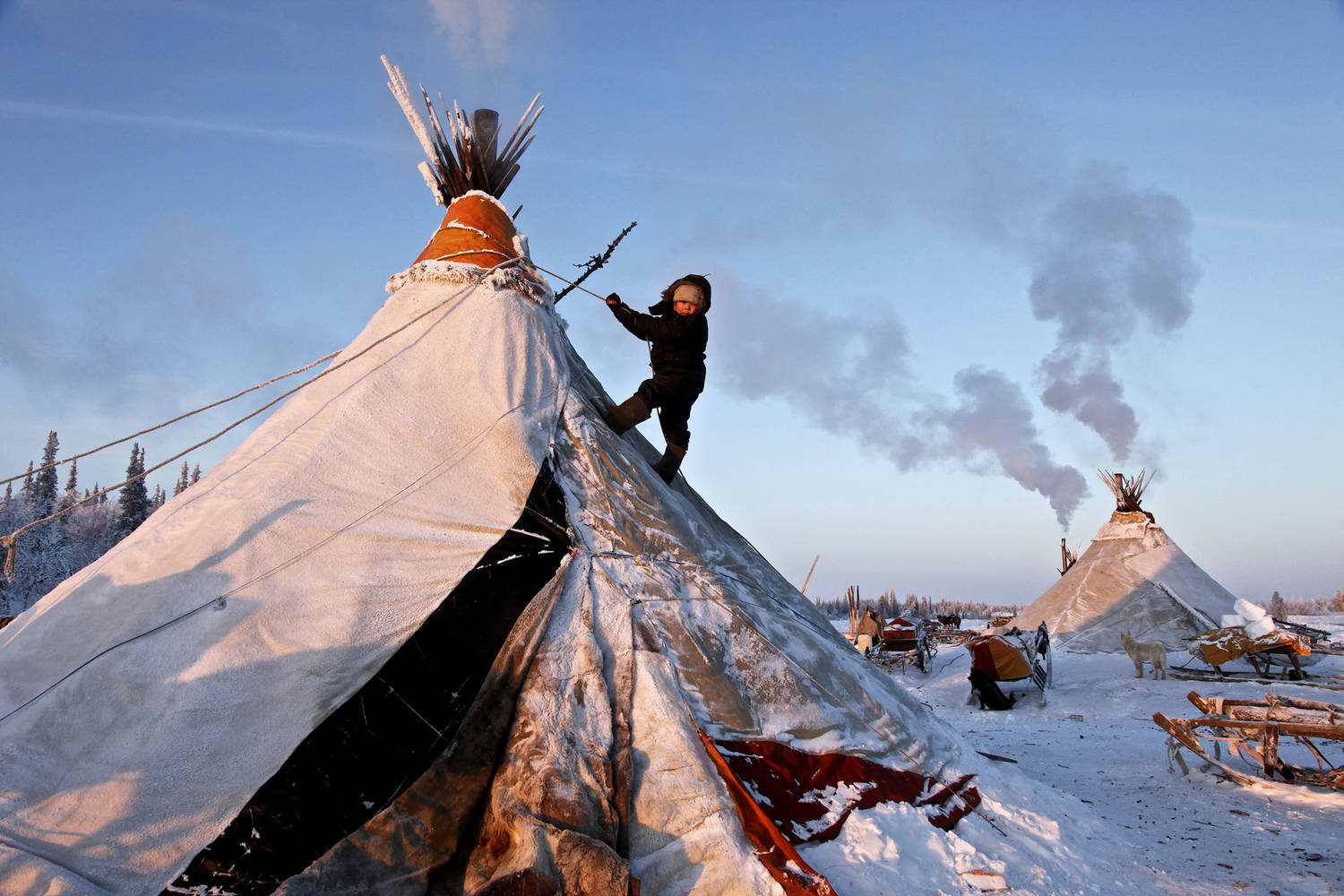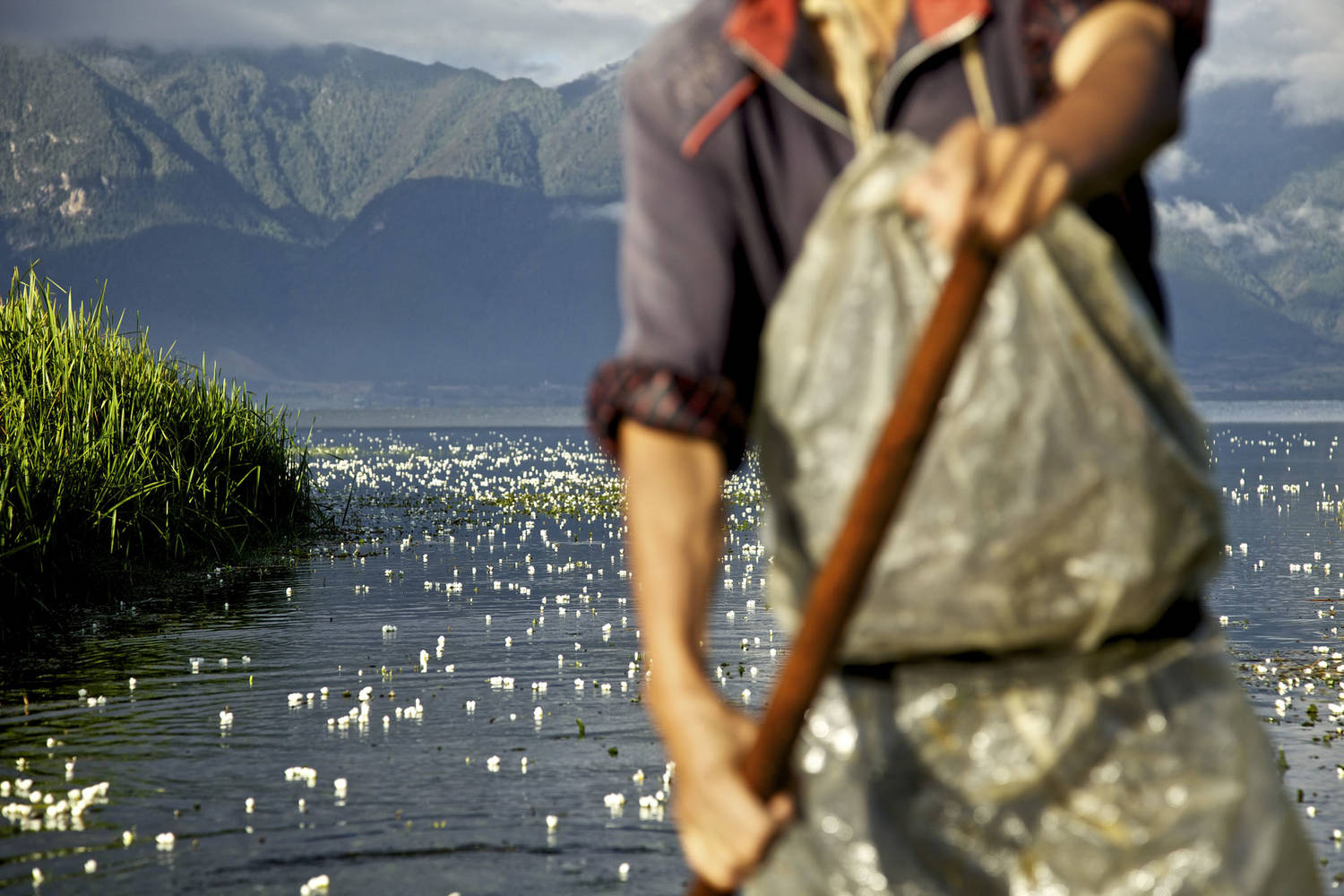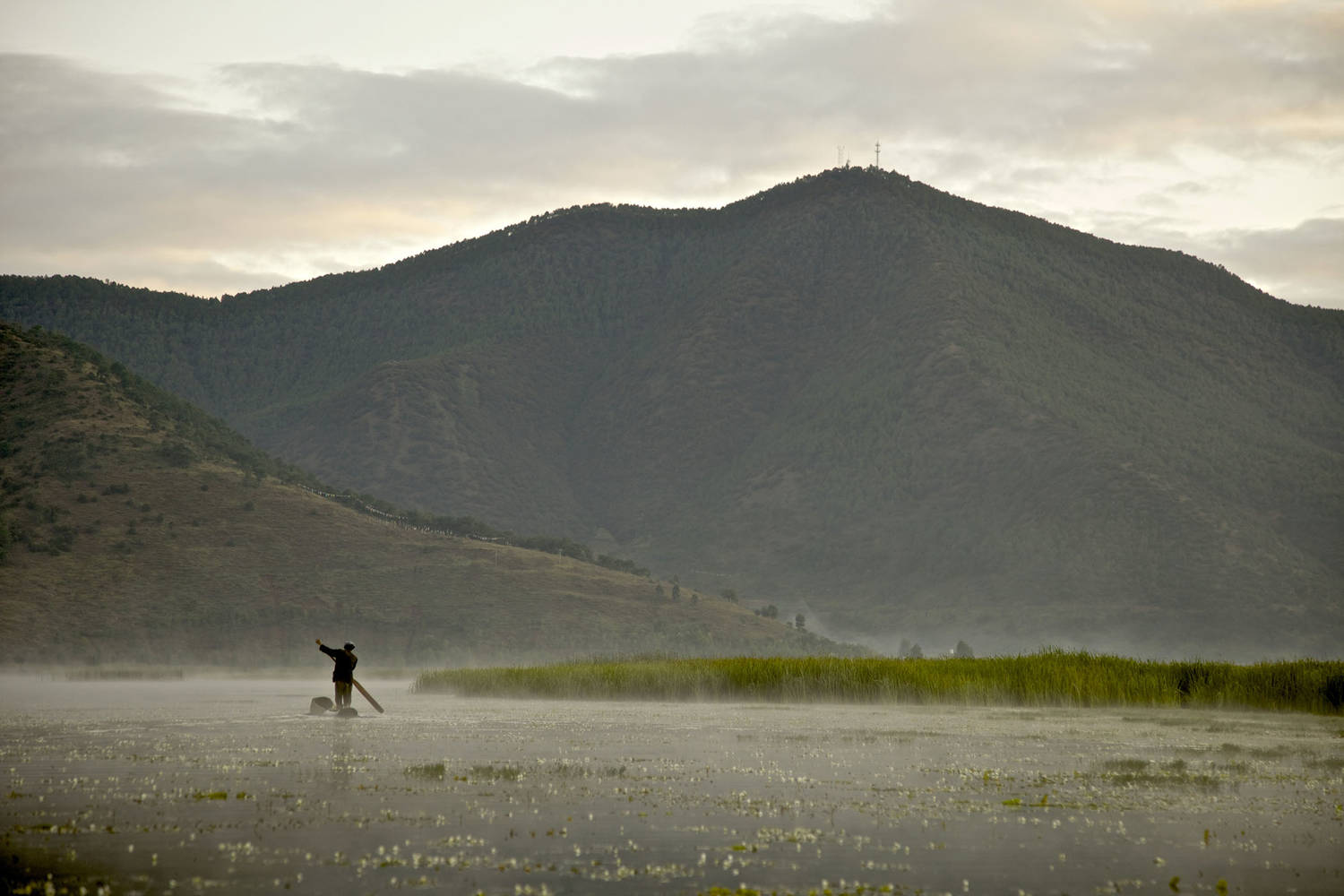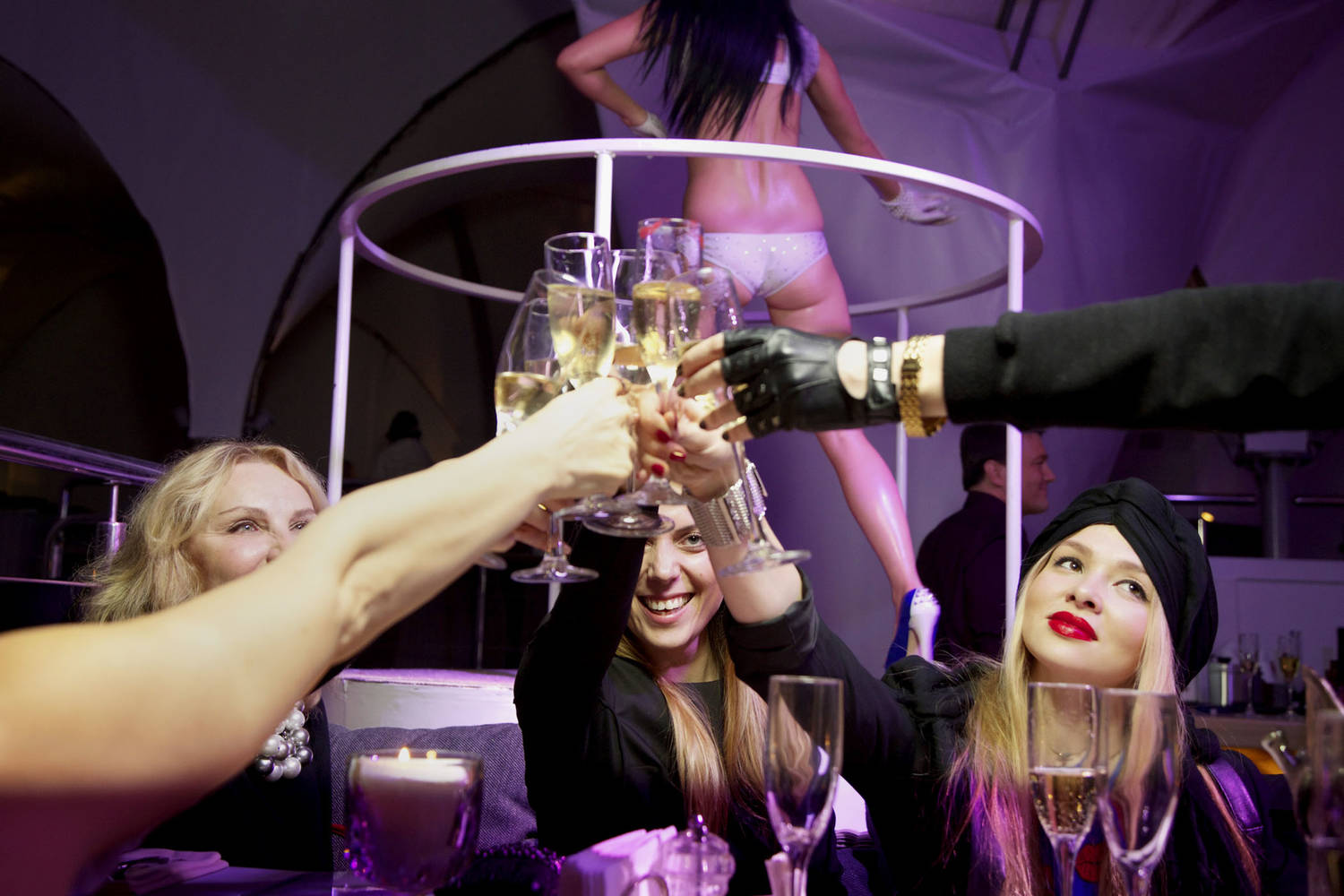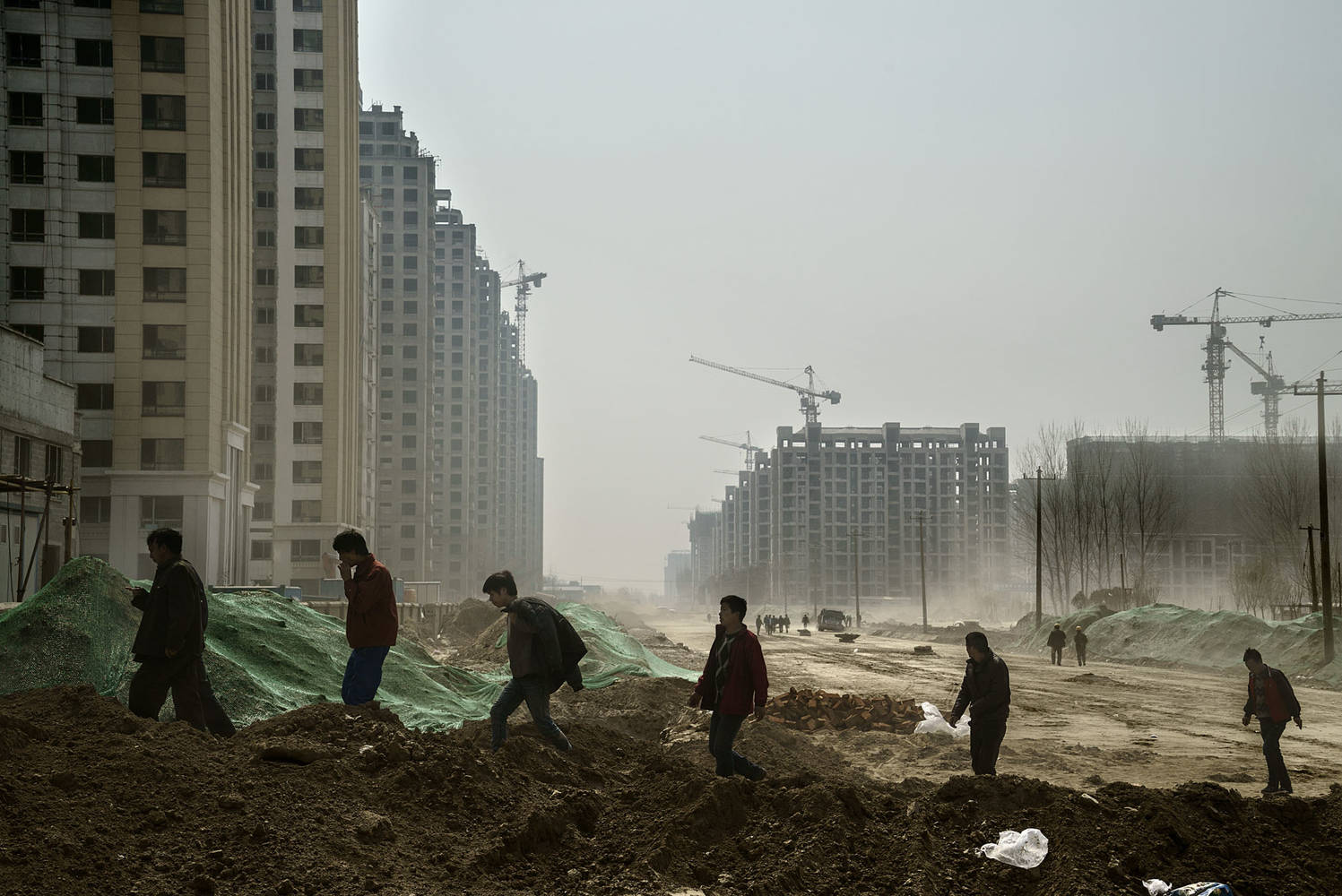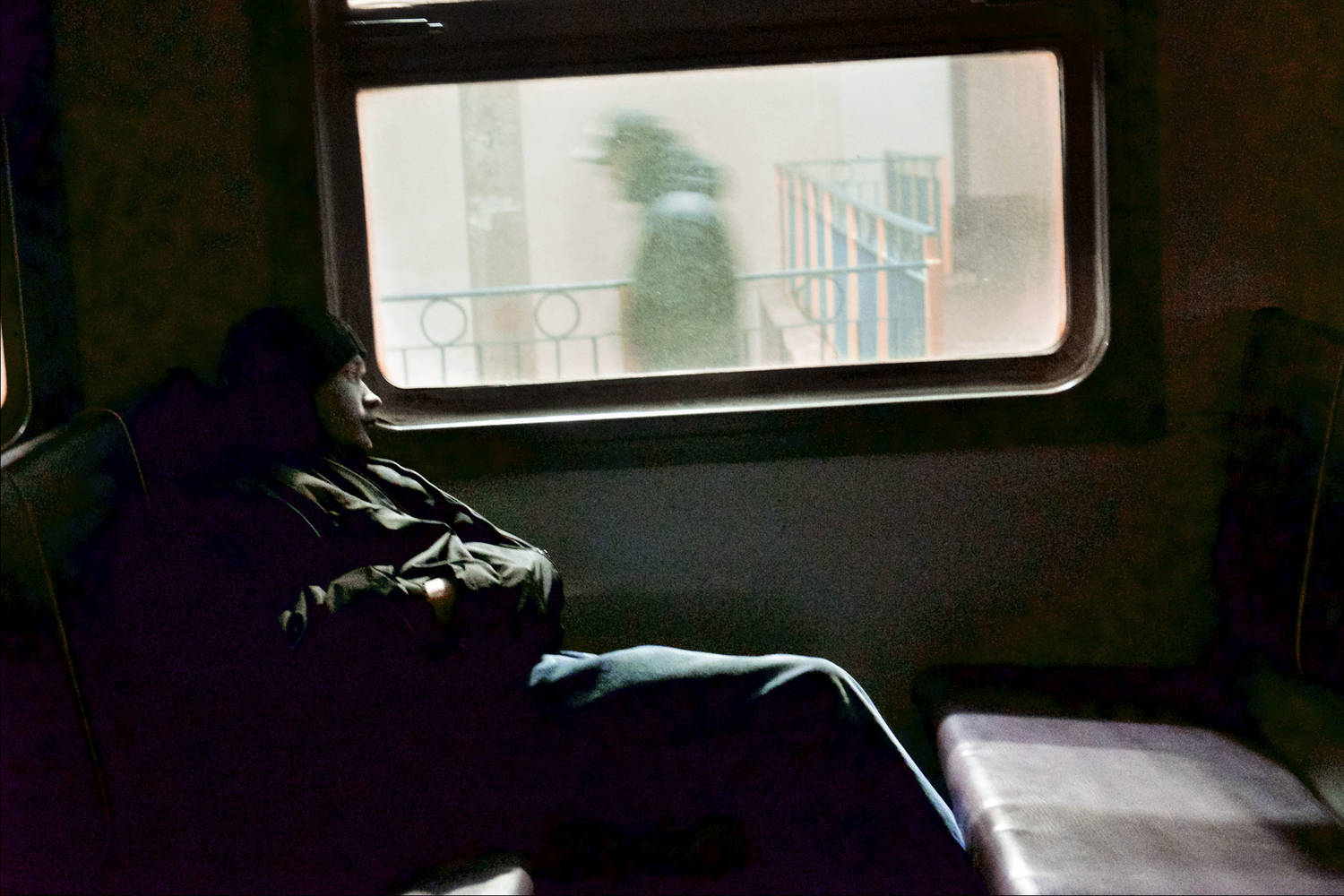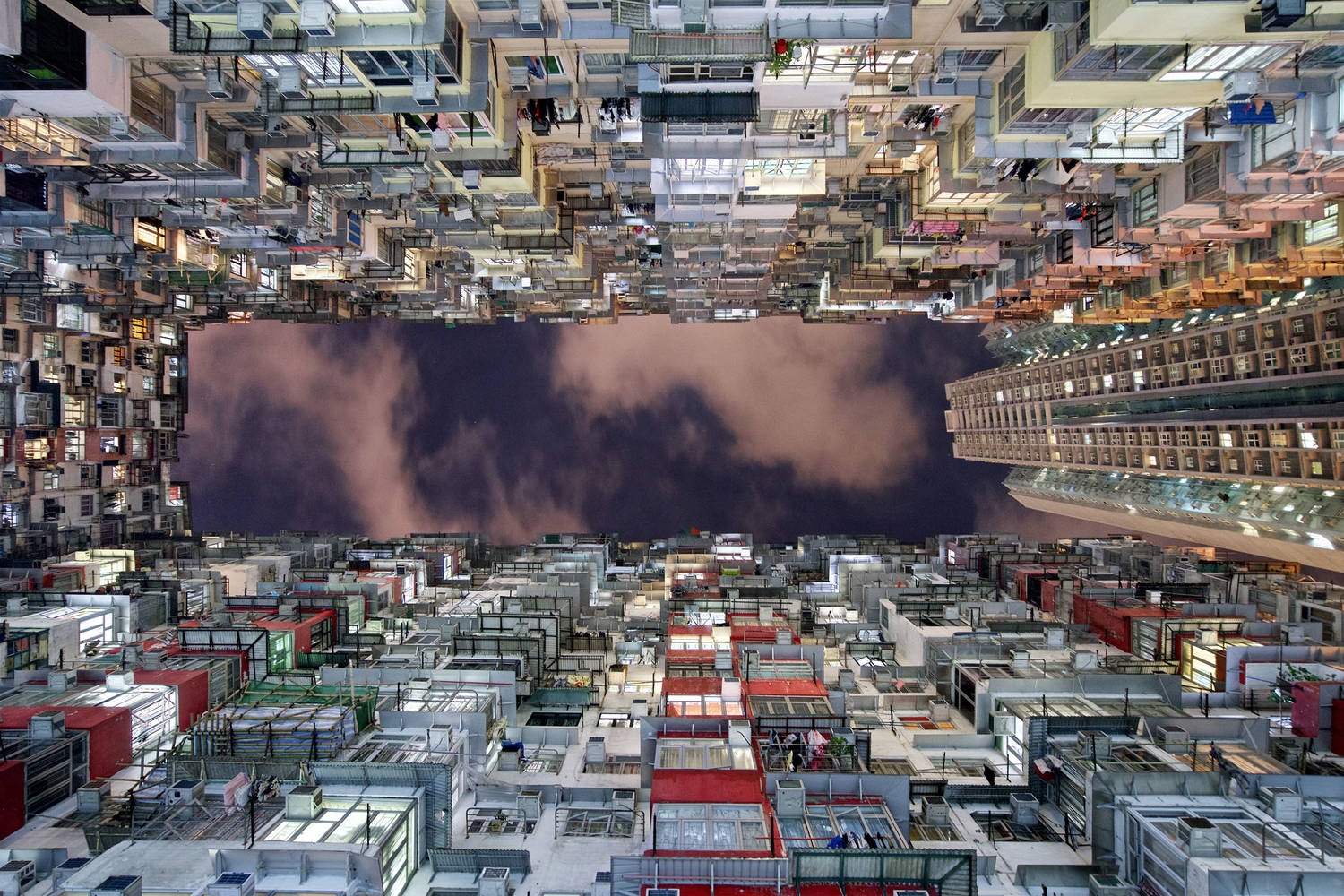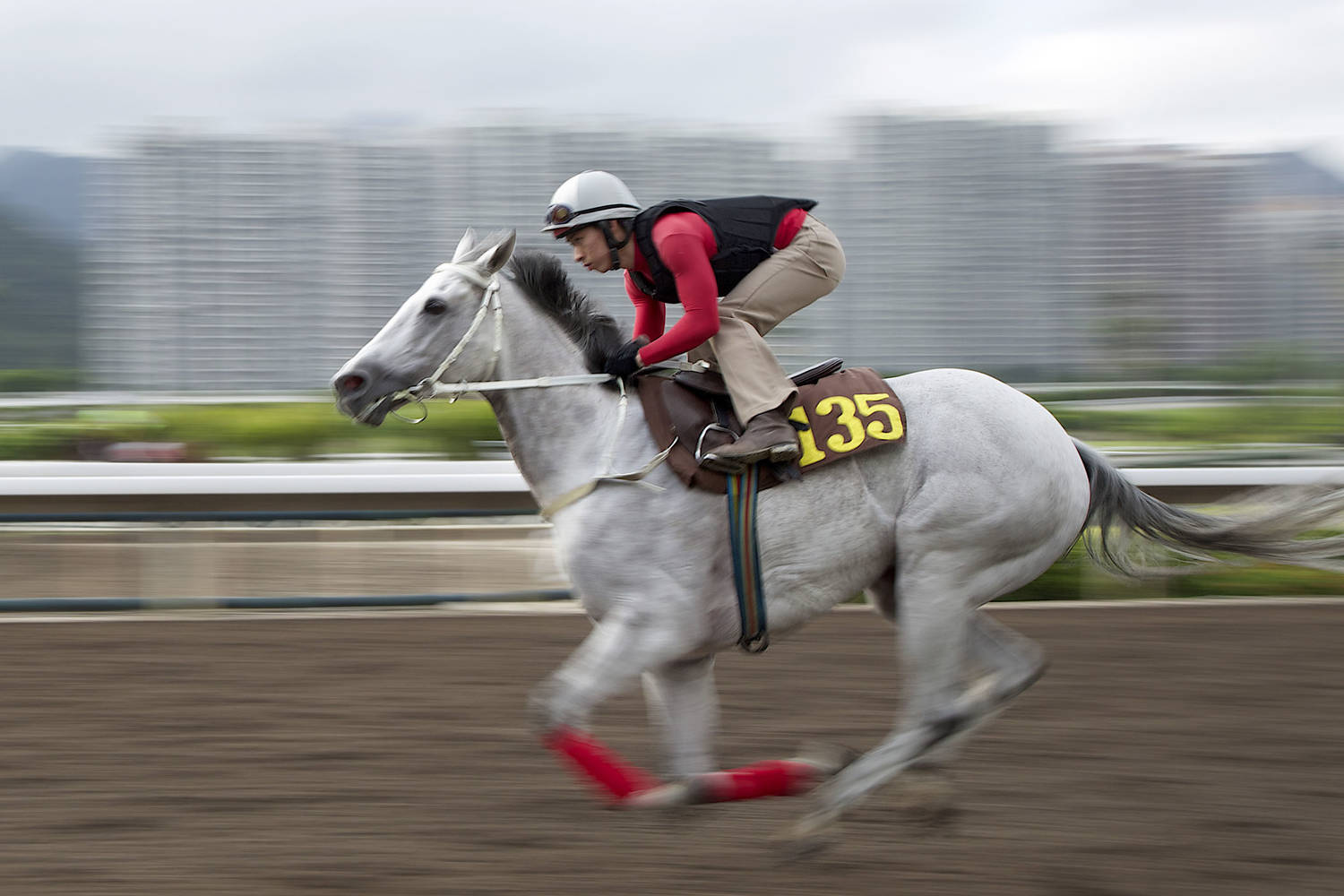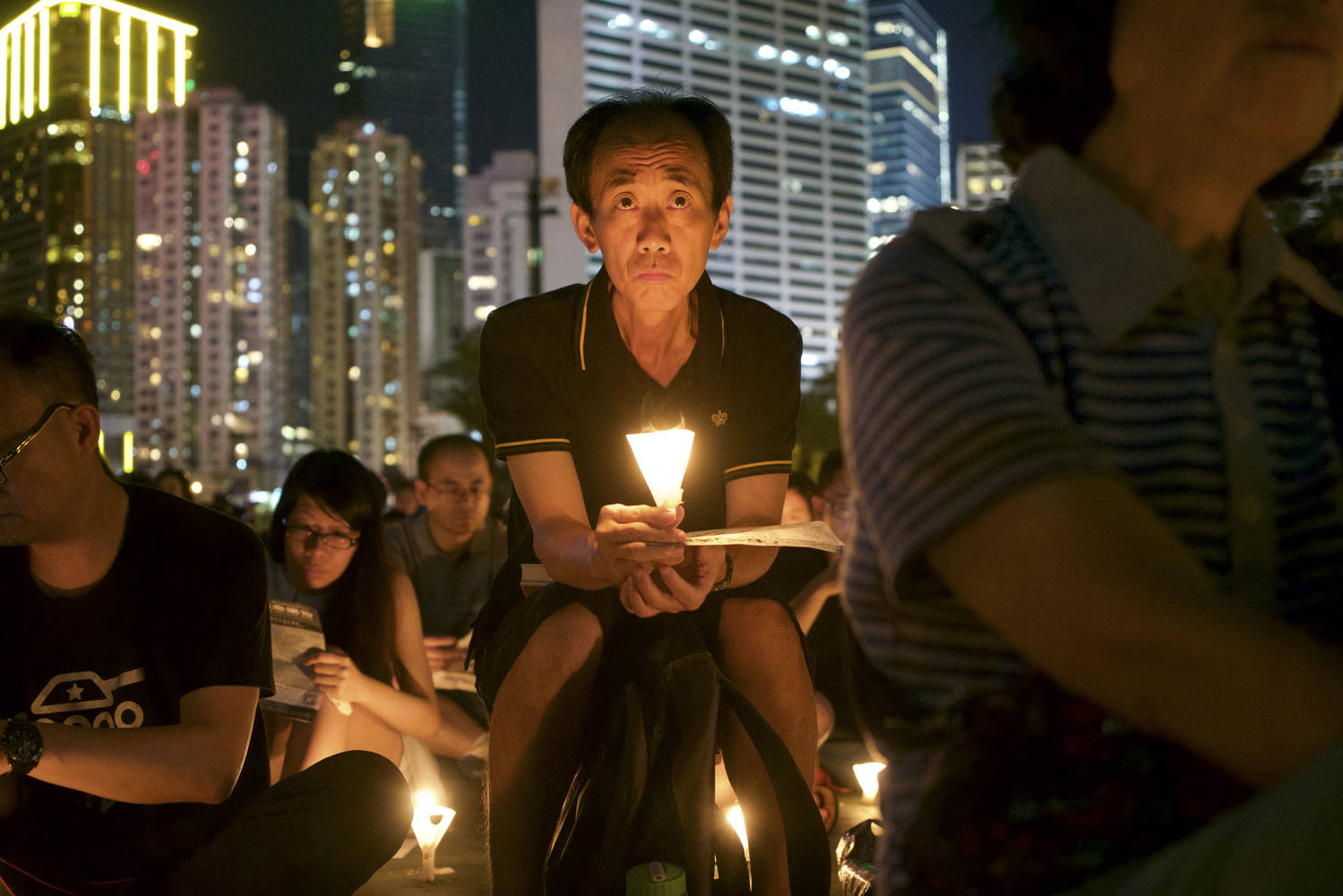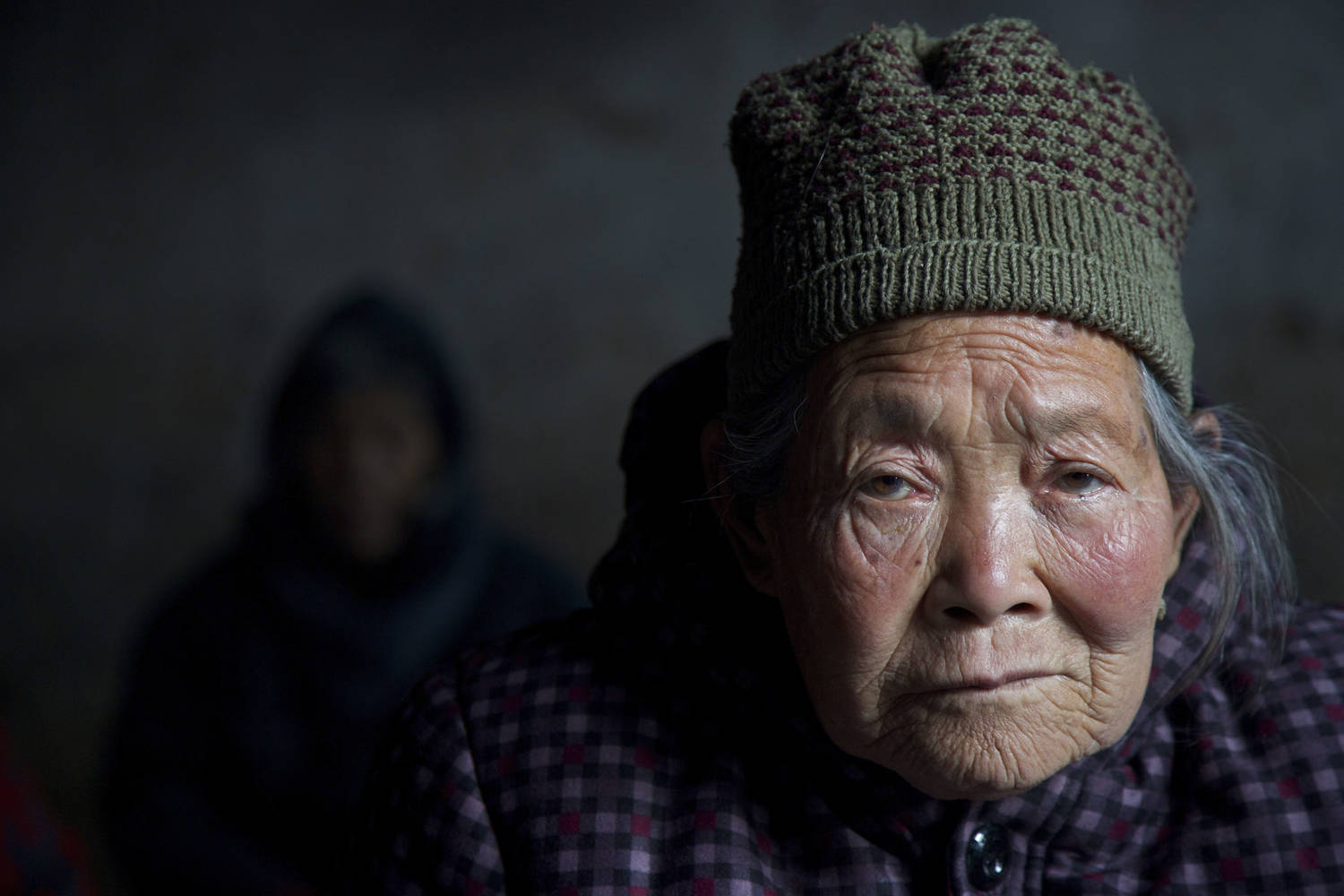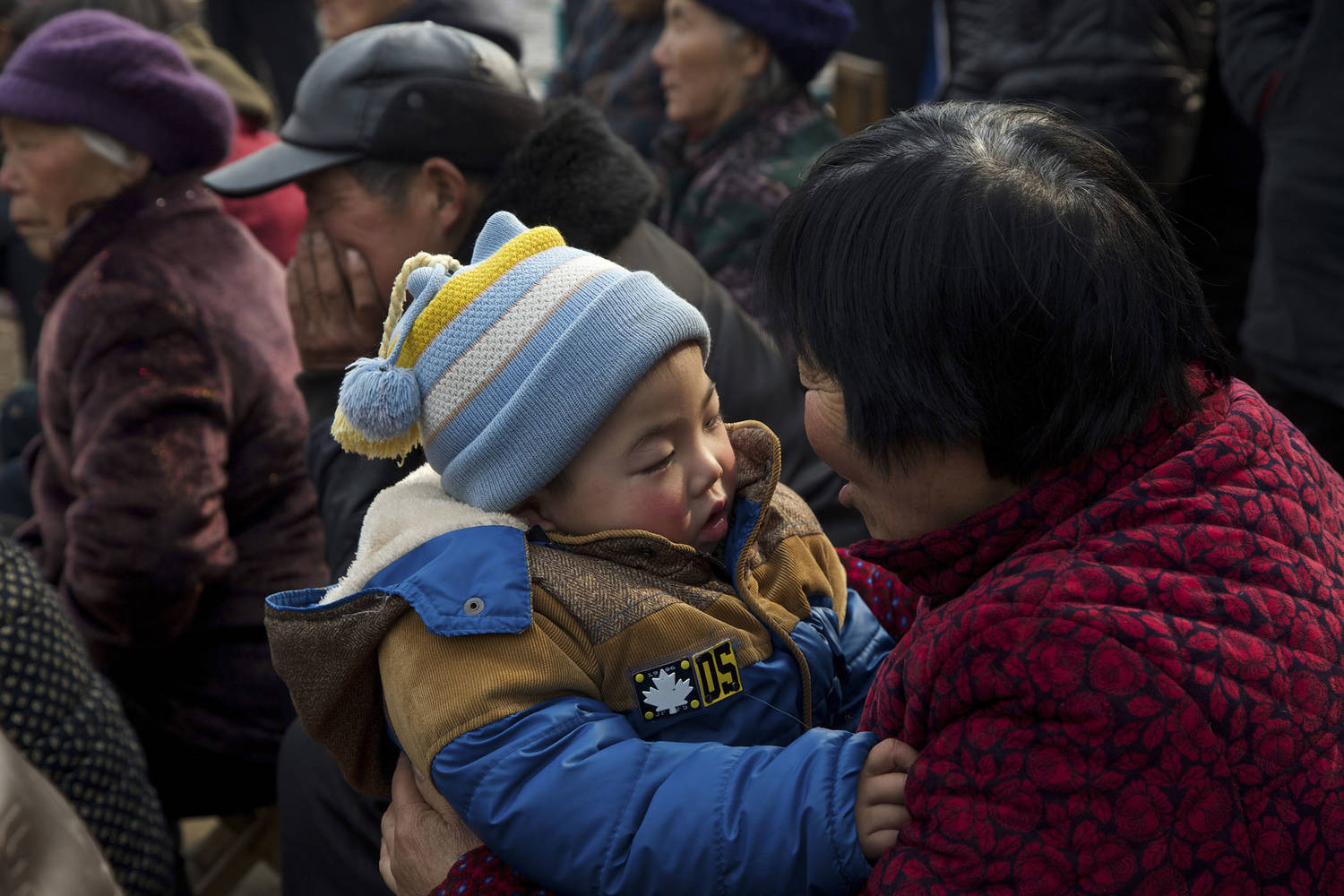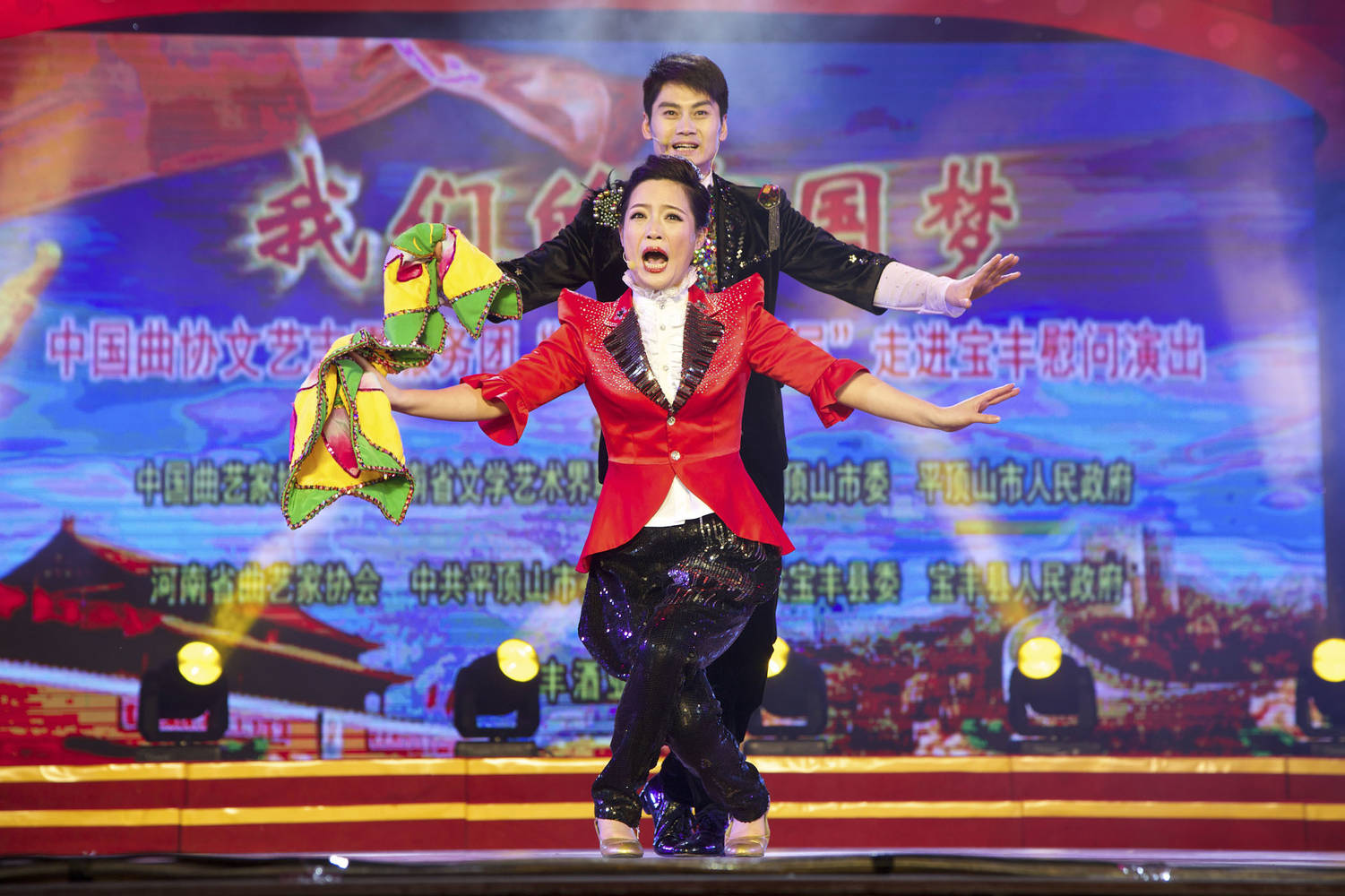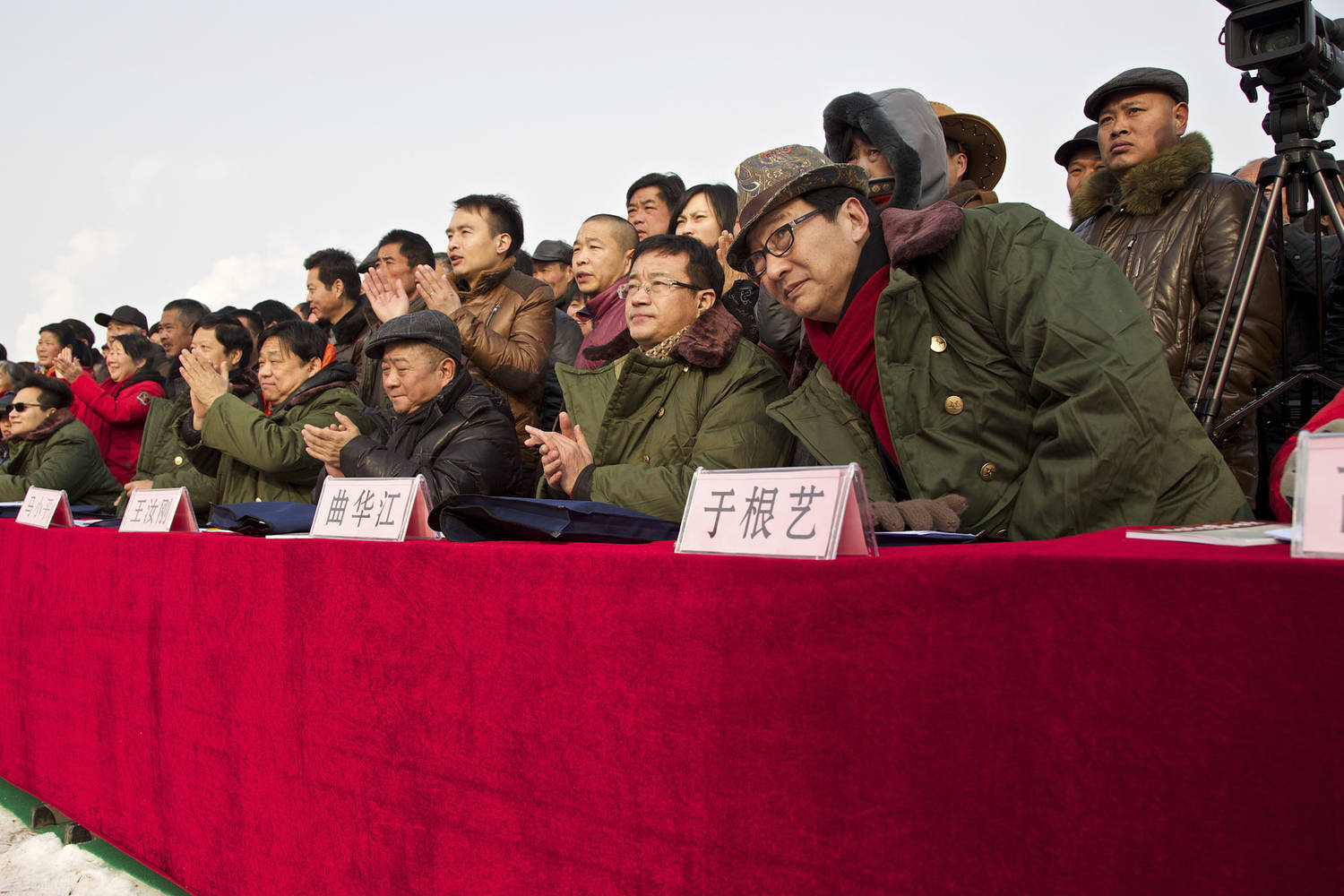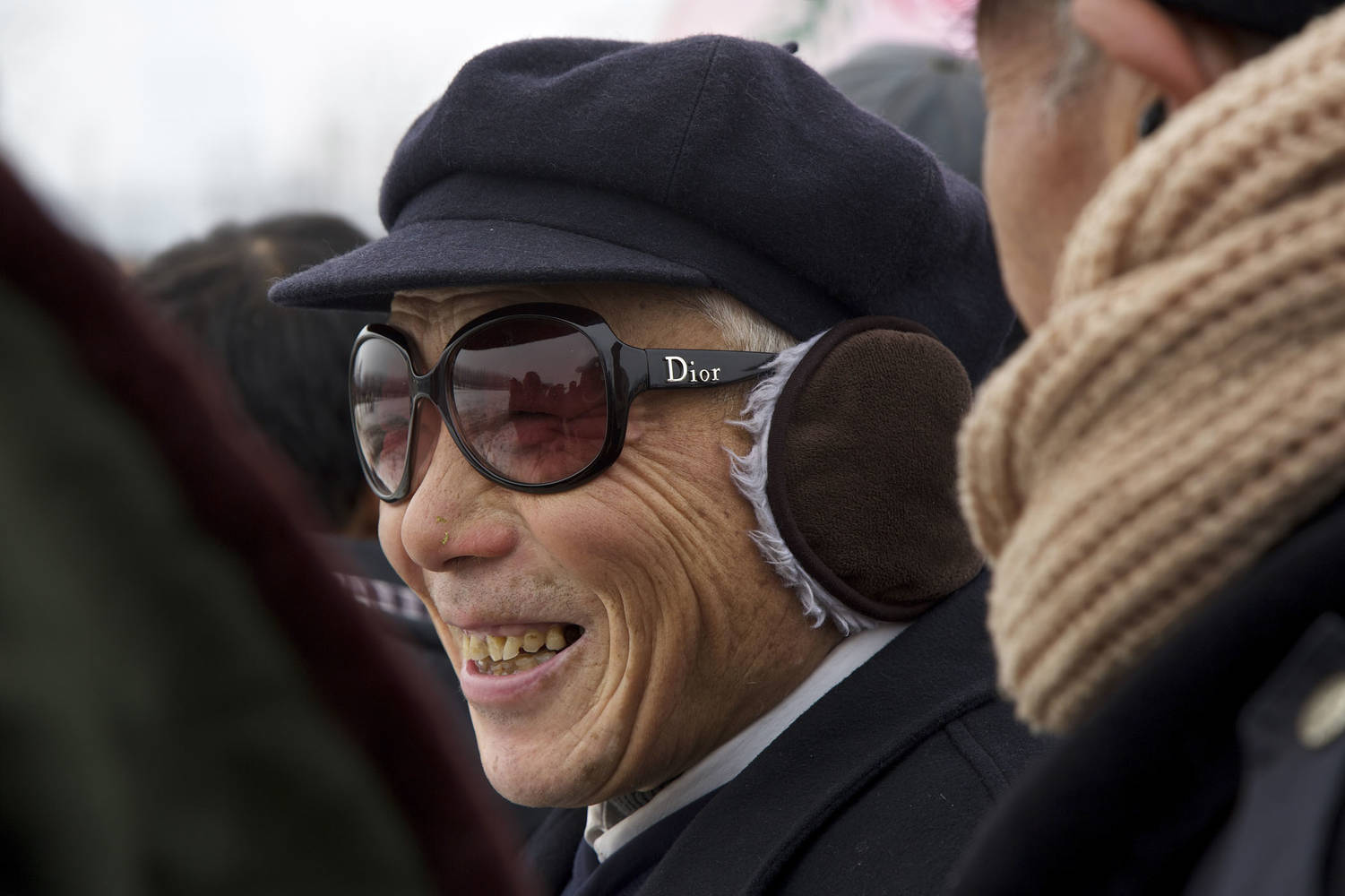 British-Chinese b. 1974
Justin Jin is an internationally renowned photographer working with the world's leading publications and organisations to photograph themes in Europe, China and Russian-speaking countries.
Since picking up a camera 15 years ago, Justin has become a thoughtful storyteller, using images and text to explore international issues. While his scope is wide, his photographs are intimate, real and powerful.
Before embarking on an independent career, Justin worked for Reuters as a correspondent in Beijing and chief representative in Shenzhen, China, managing a financial news bureau.
He is the recipient of a Magnum Foundation award, the Canon Prize and a World Press Photo Masterclass scholarship, among other prizes.