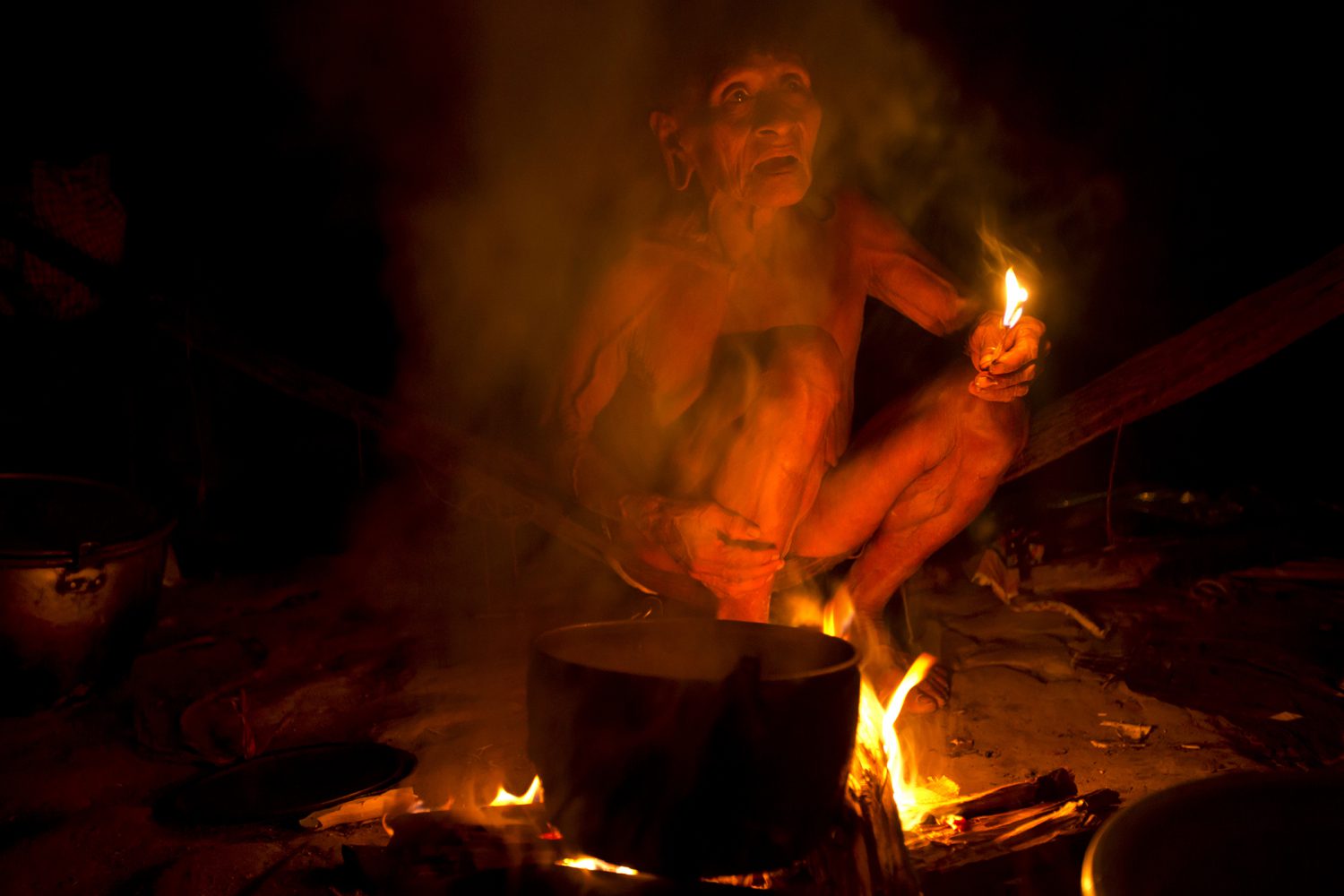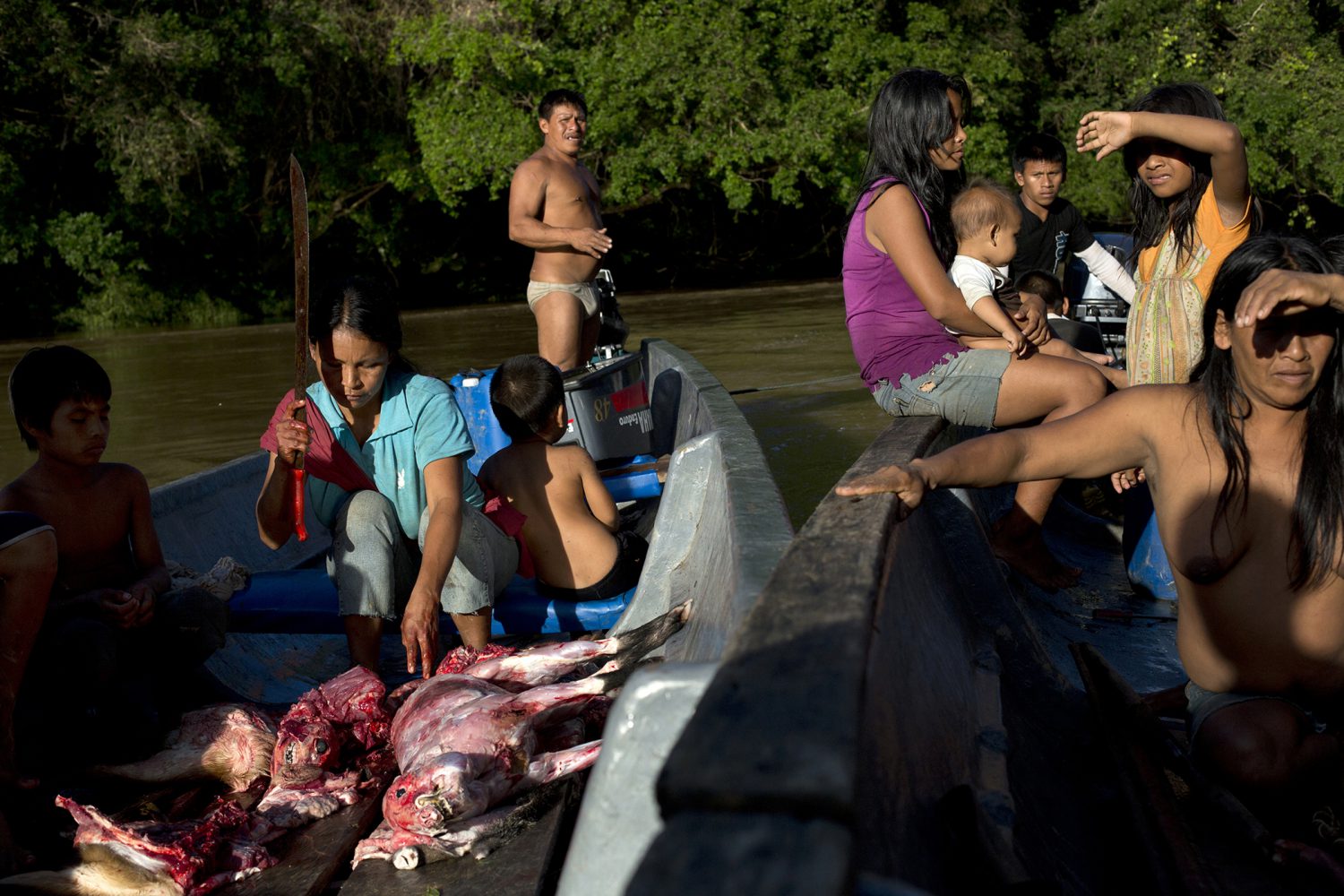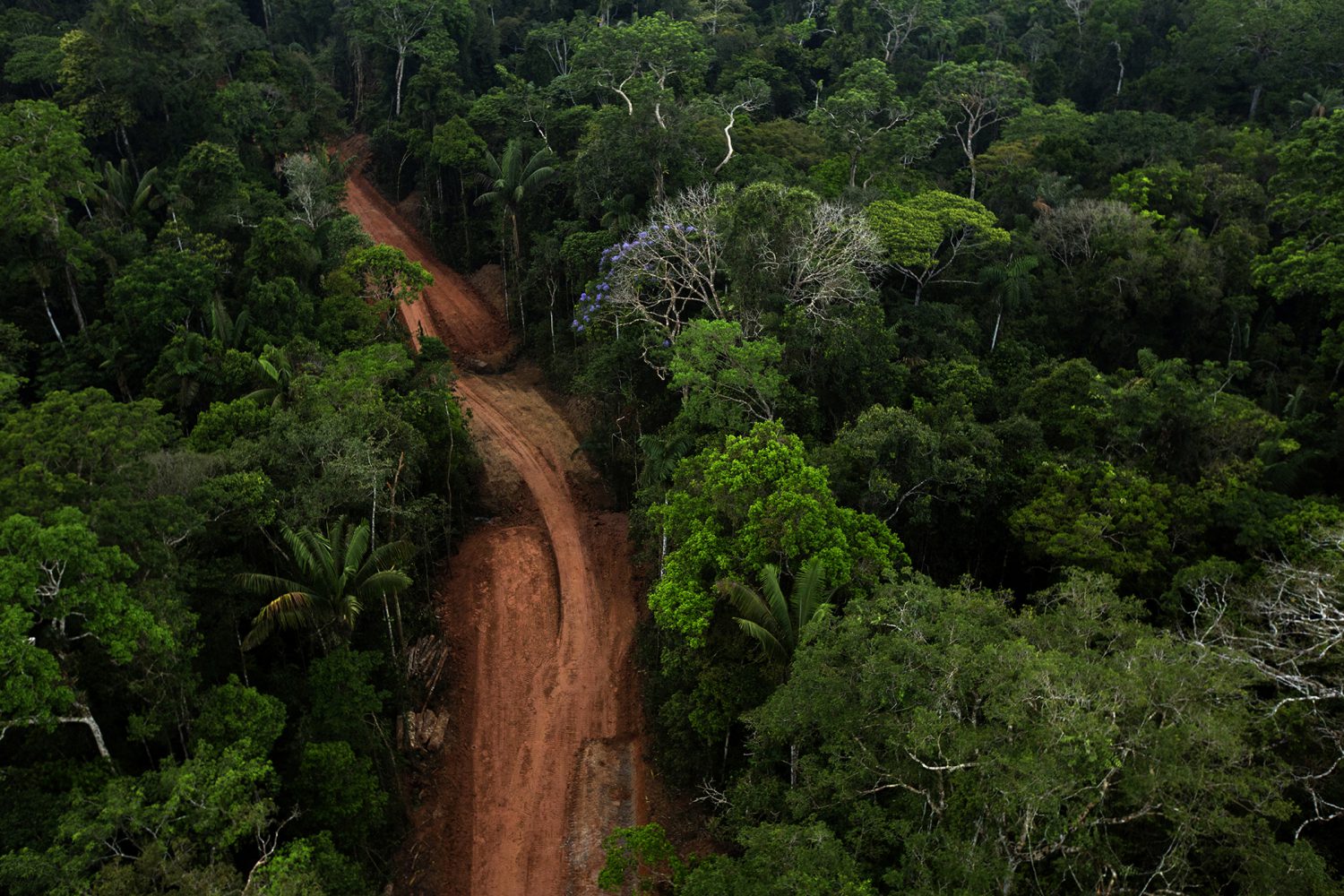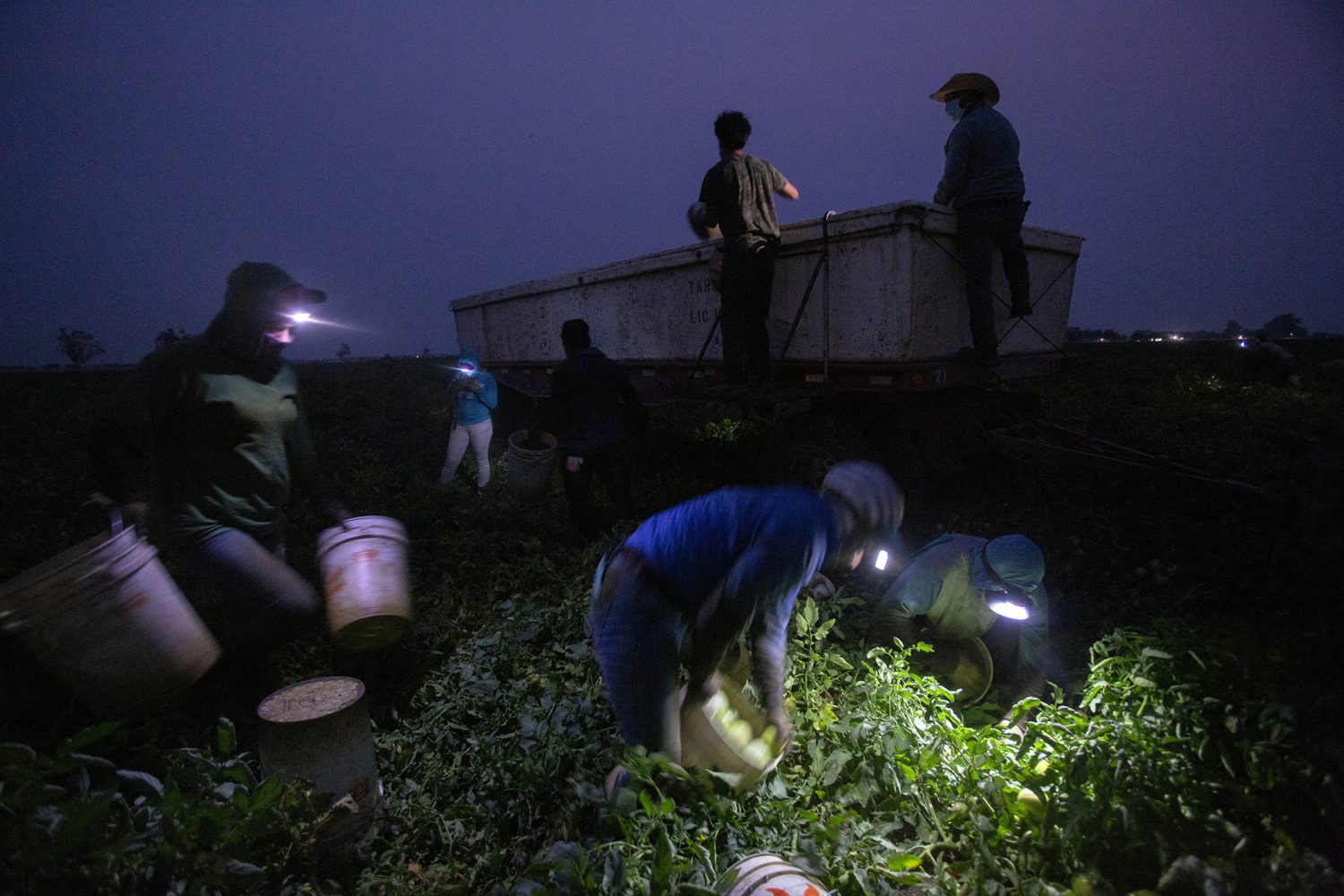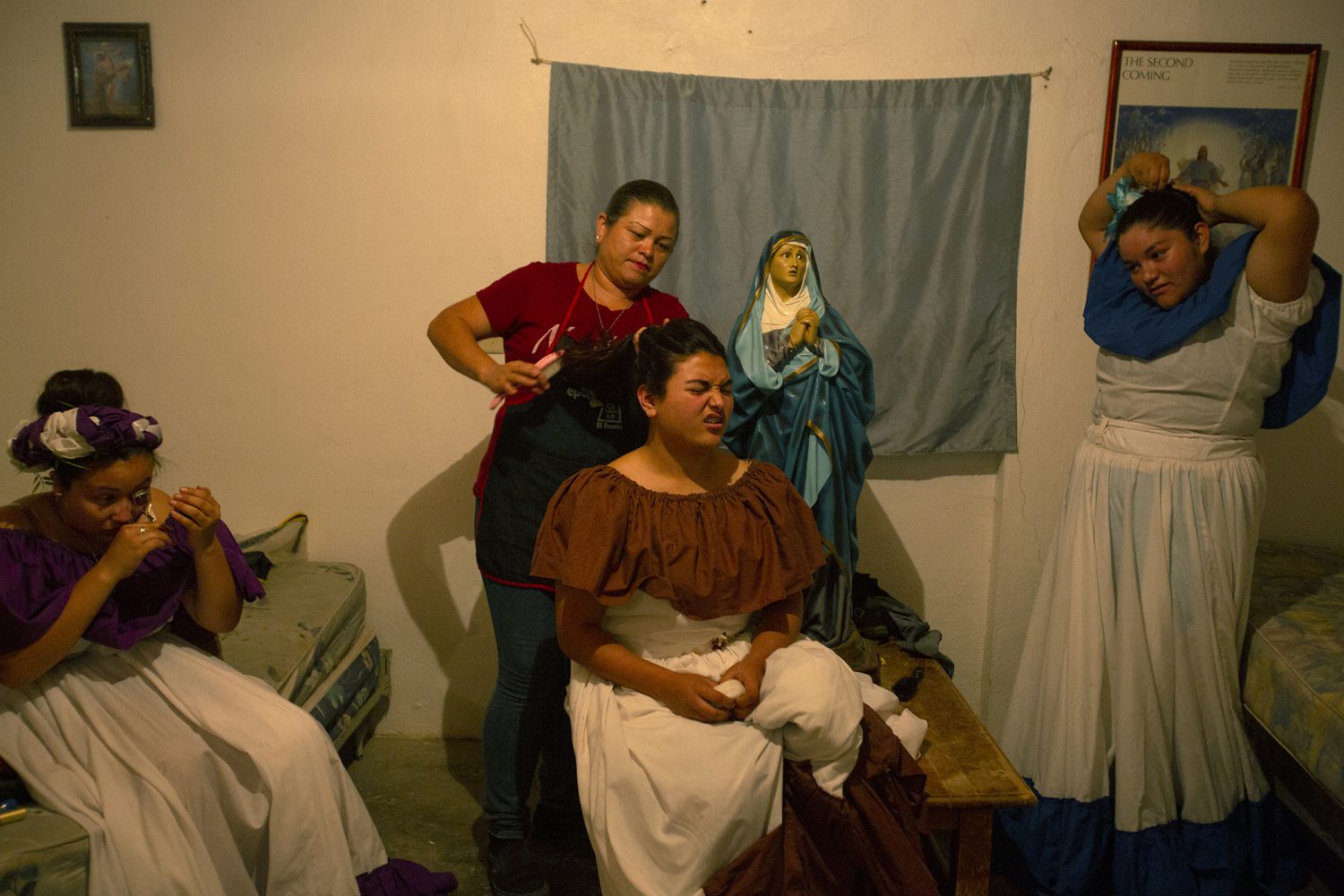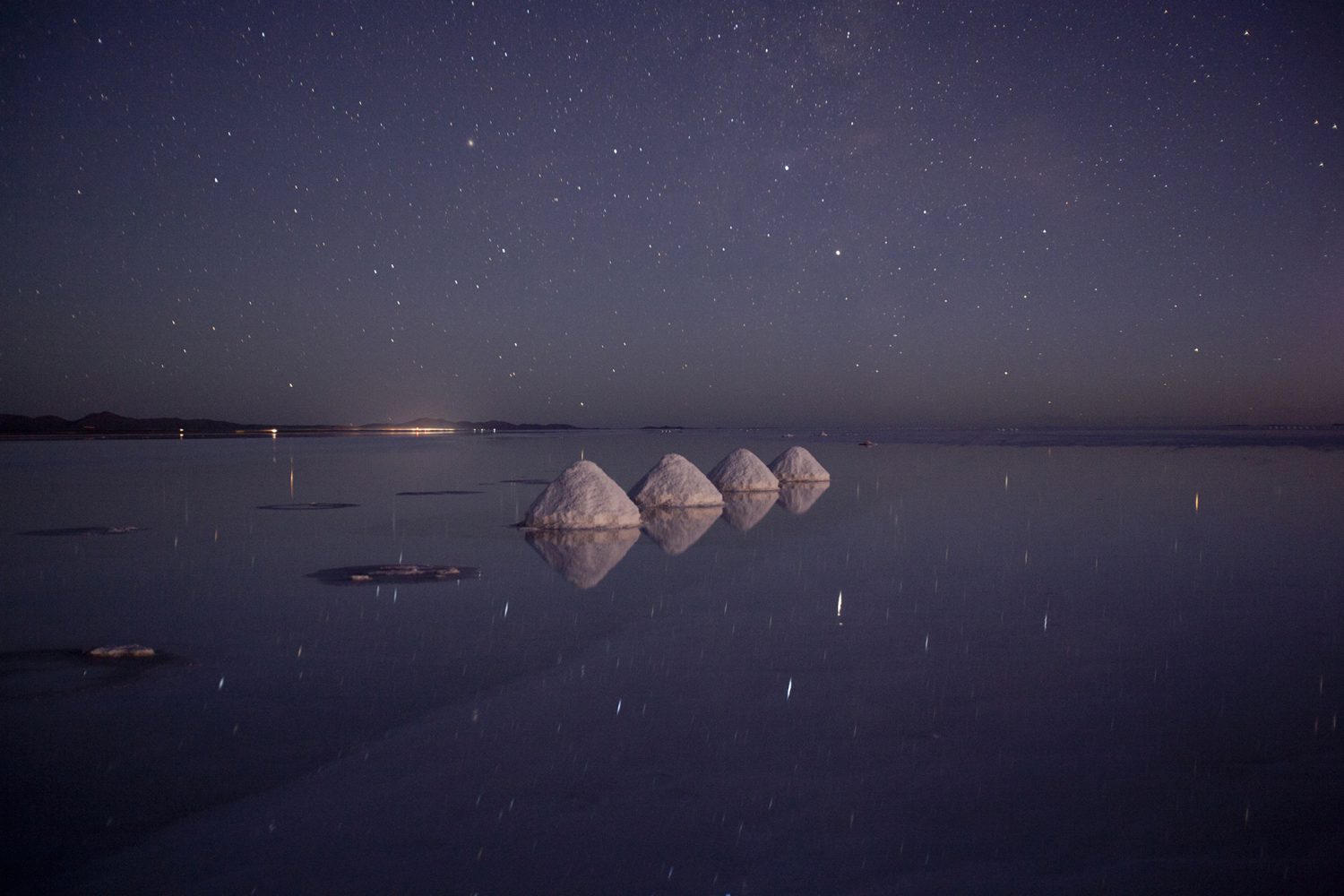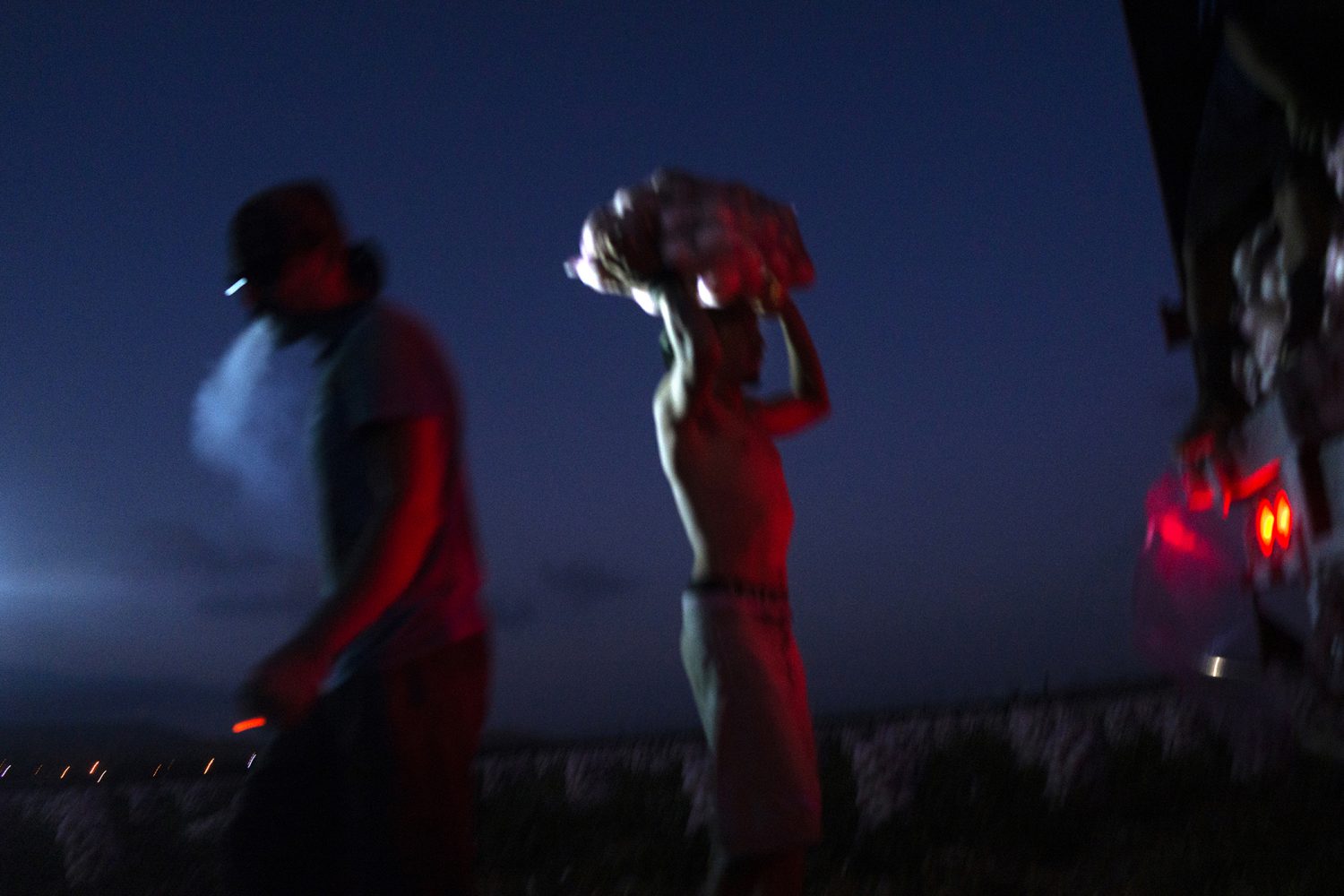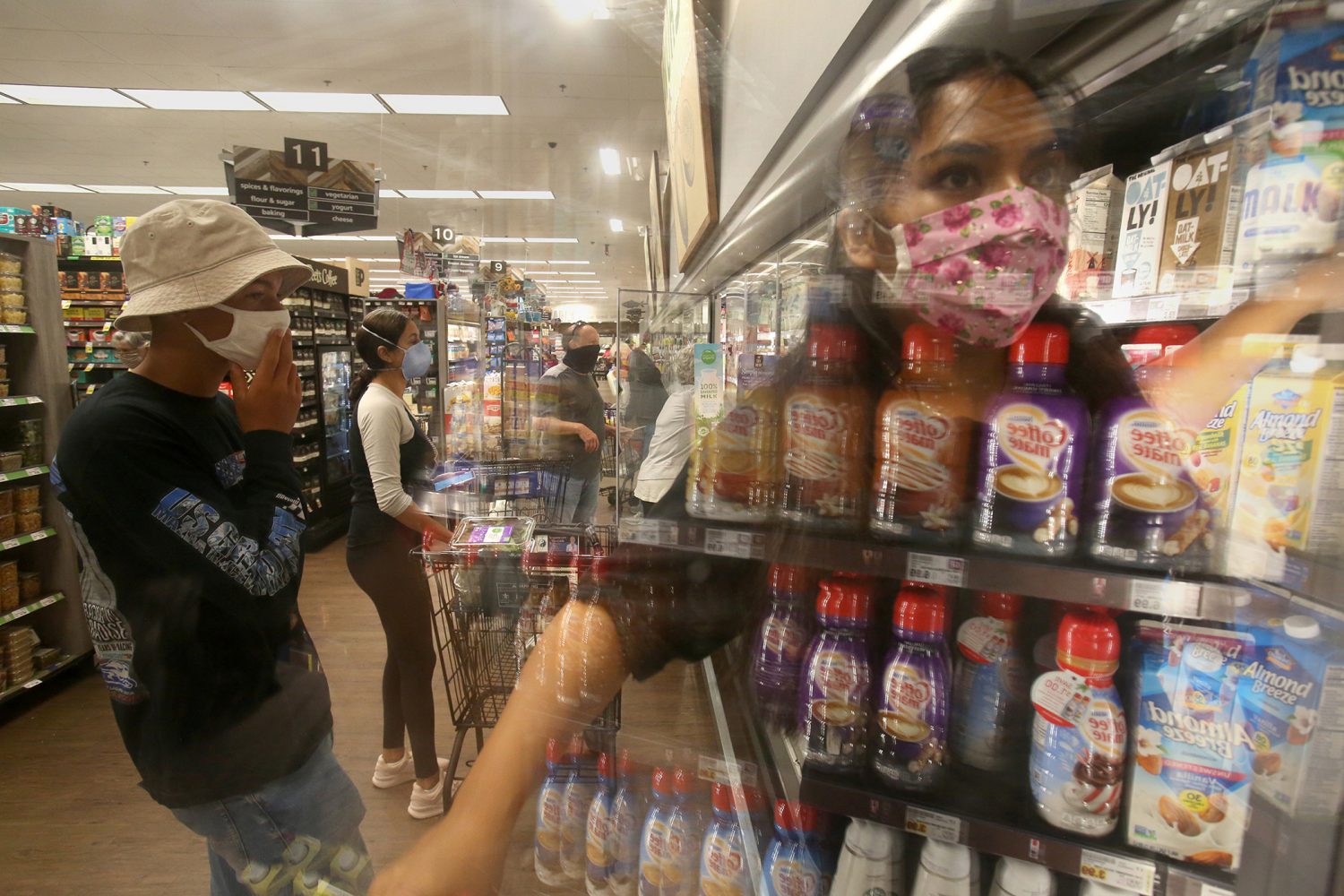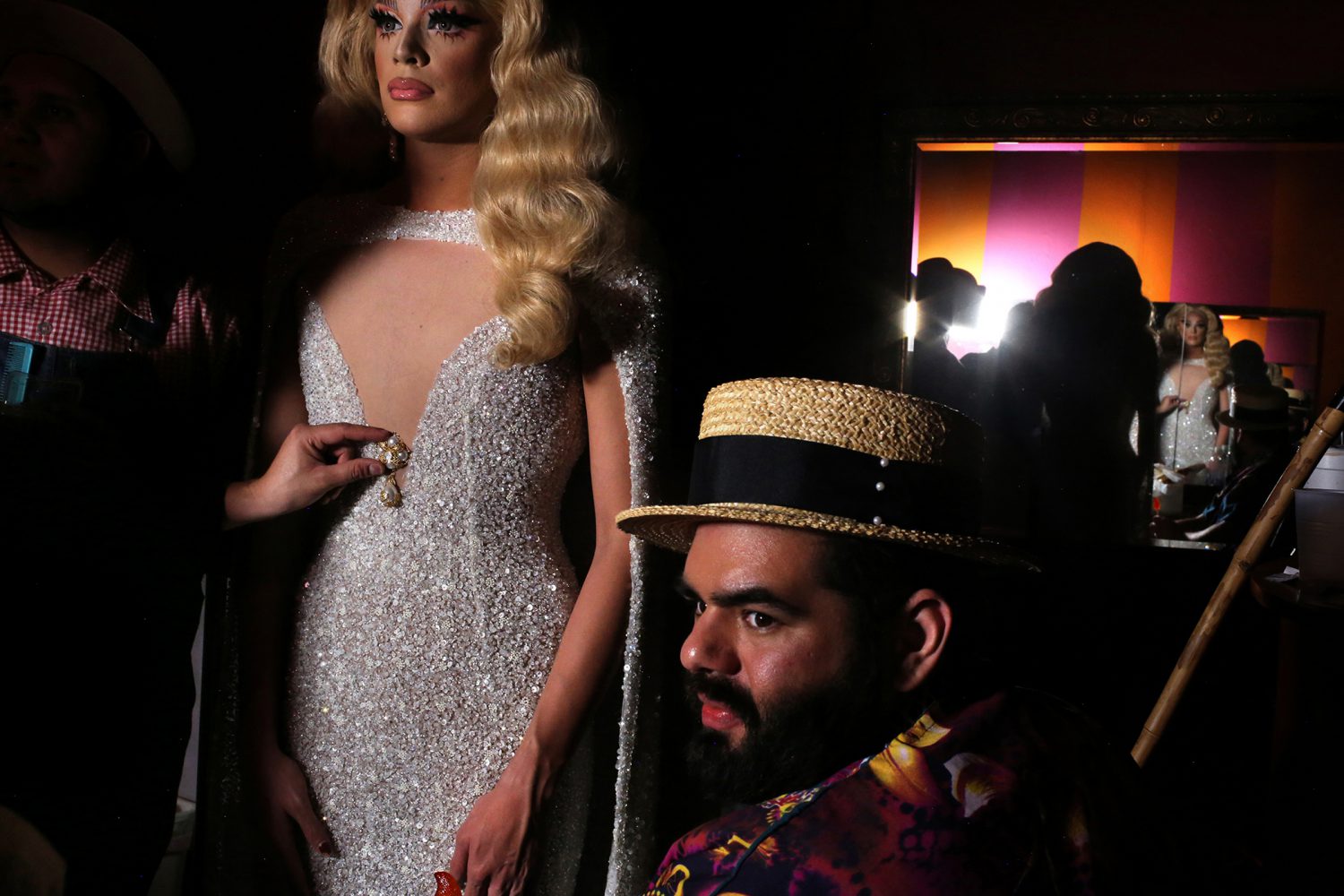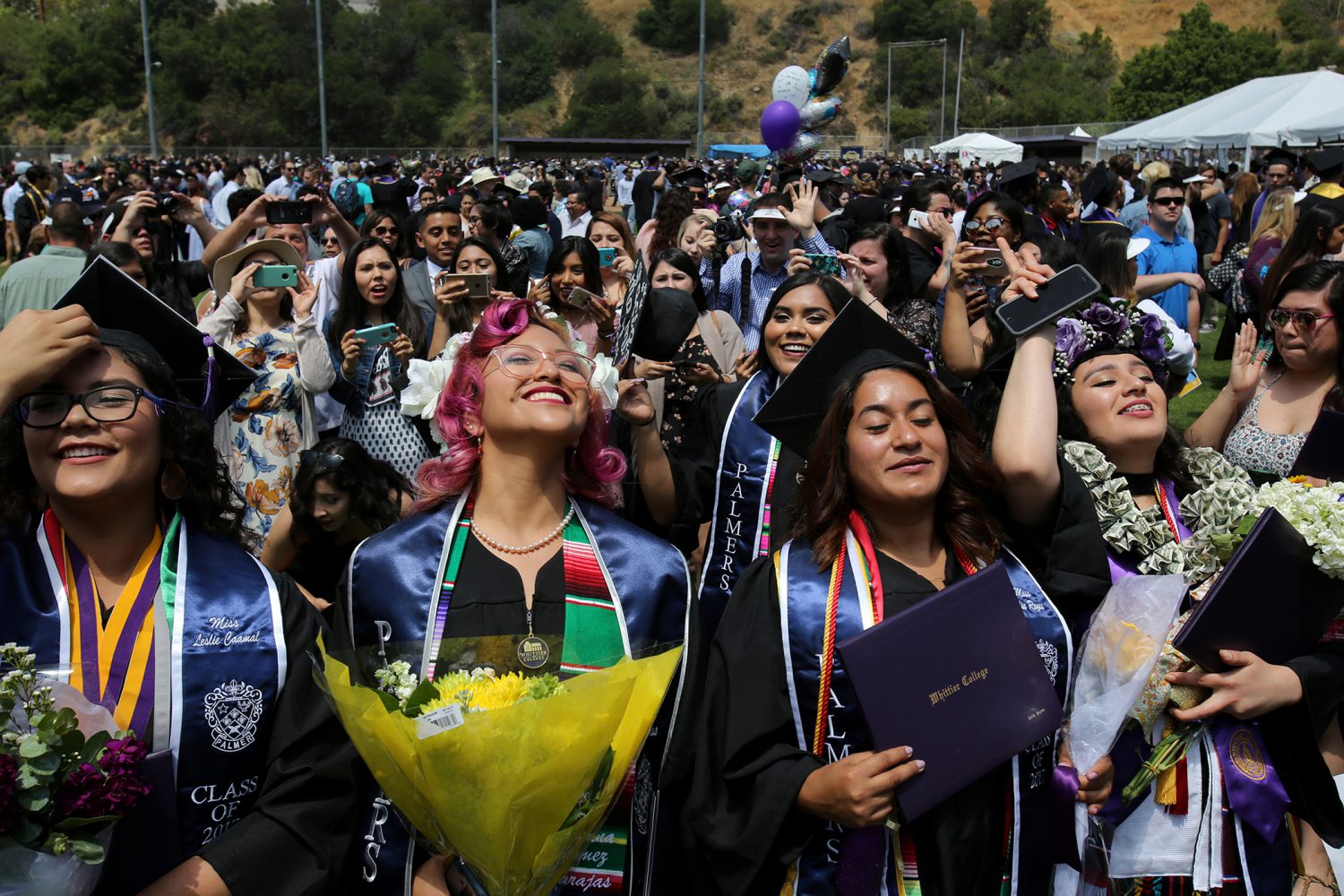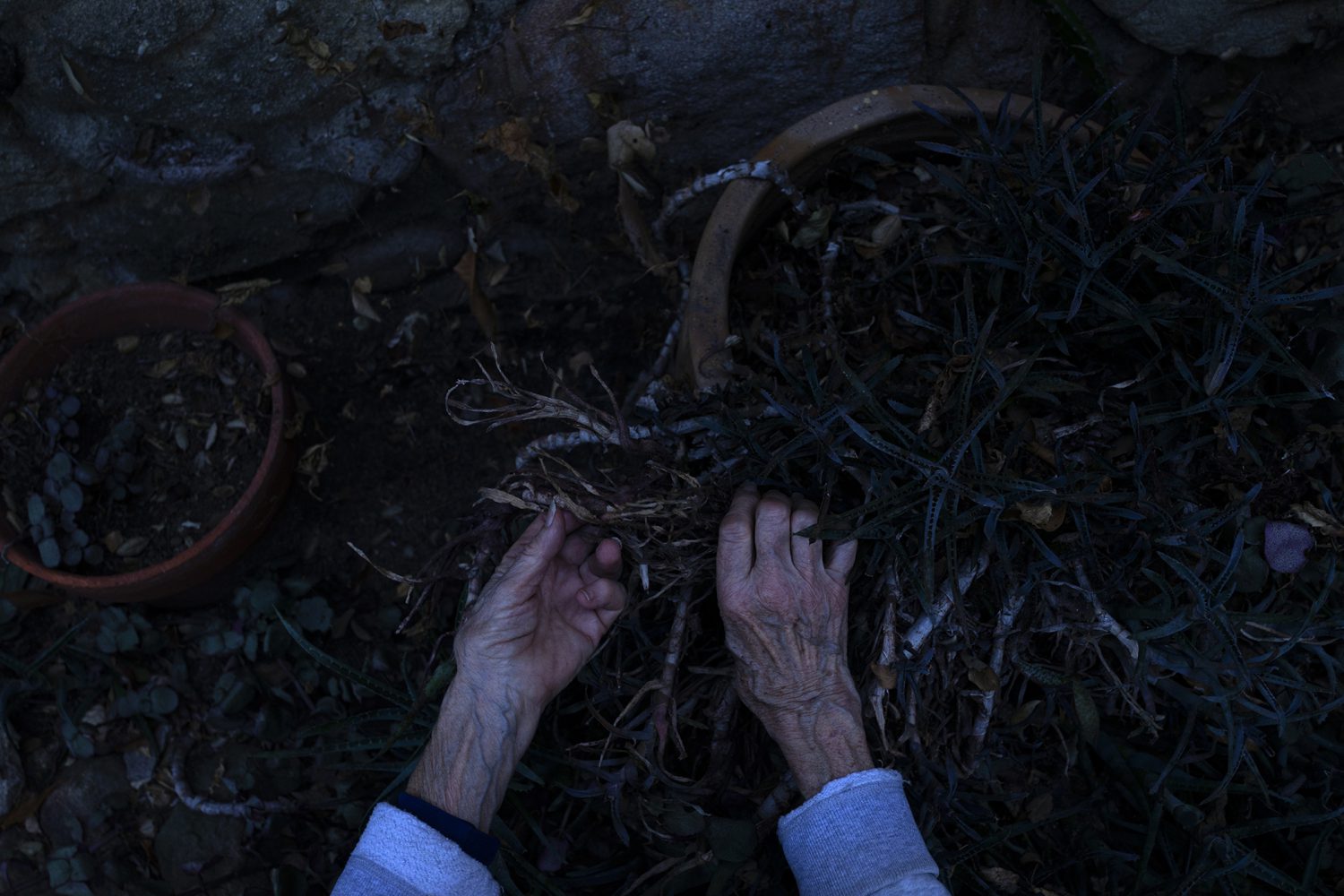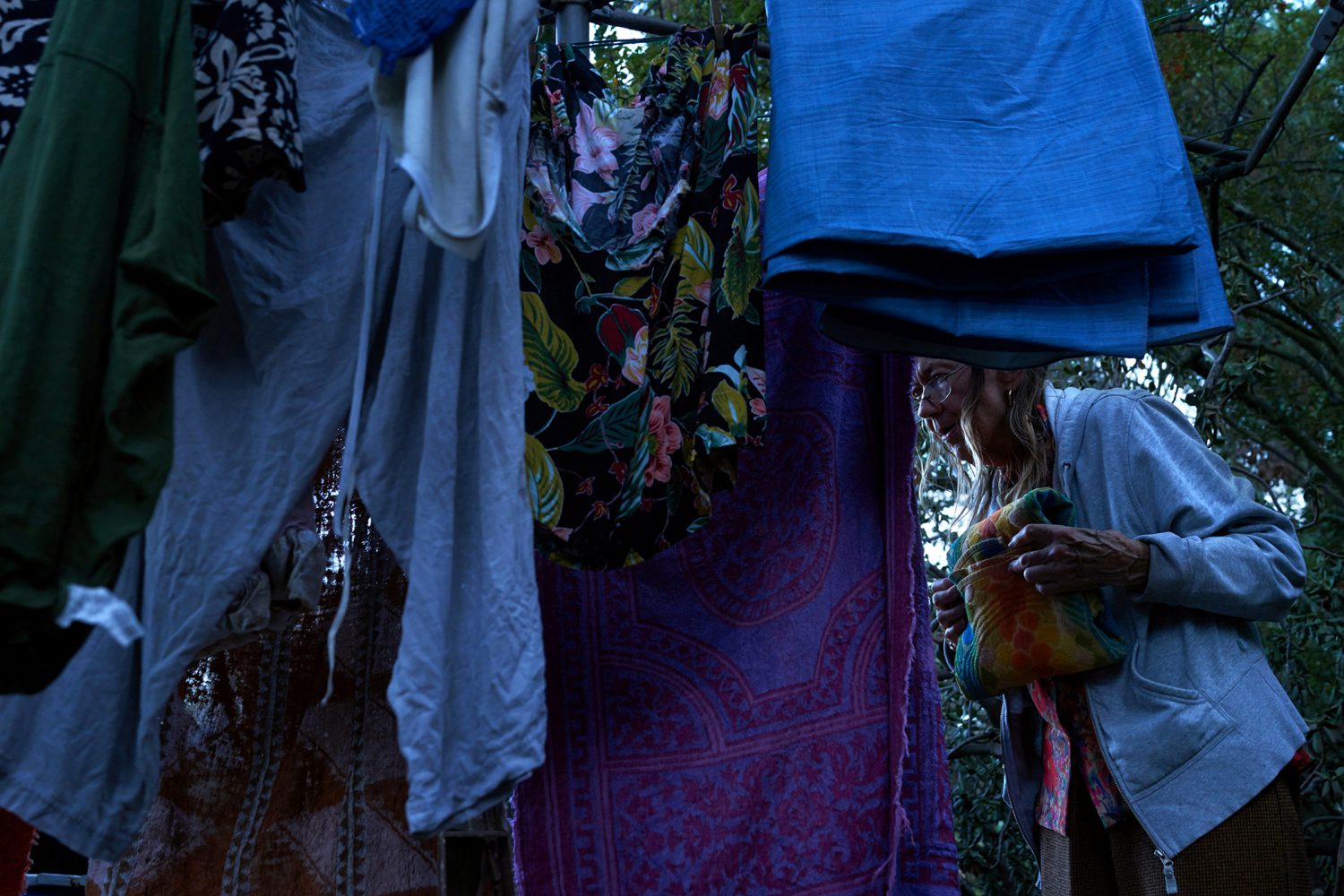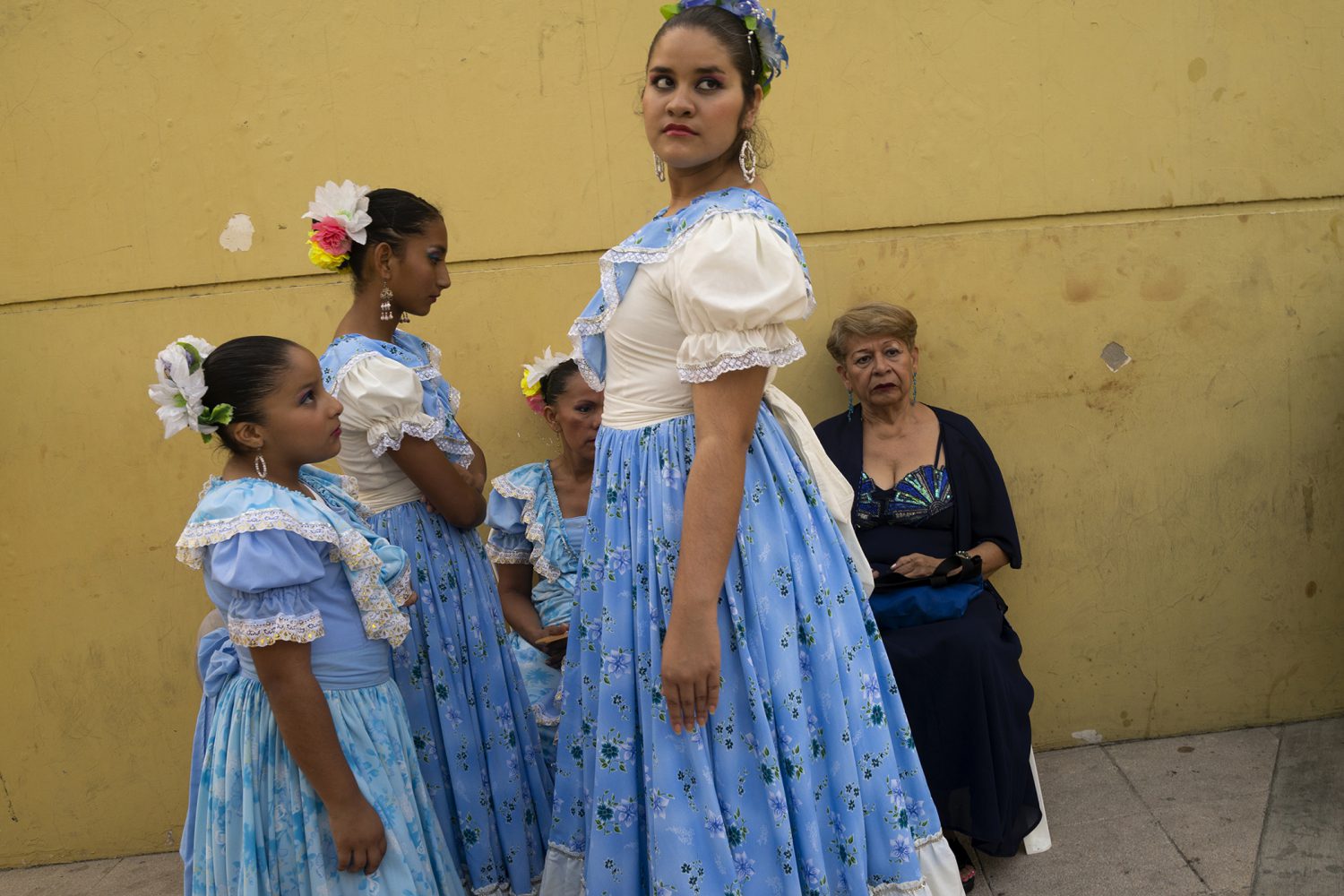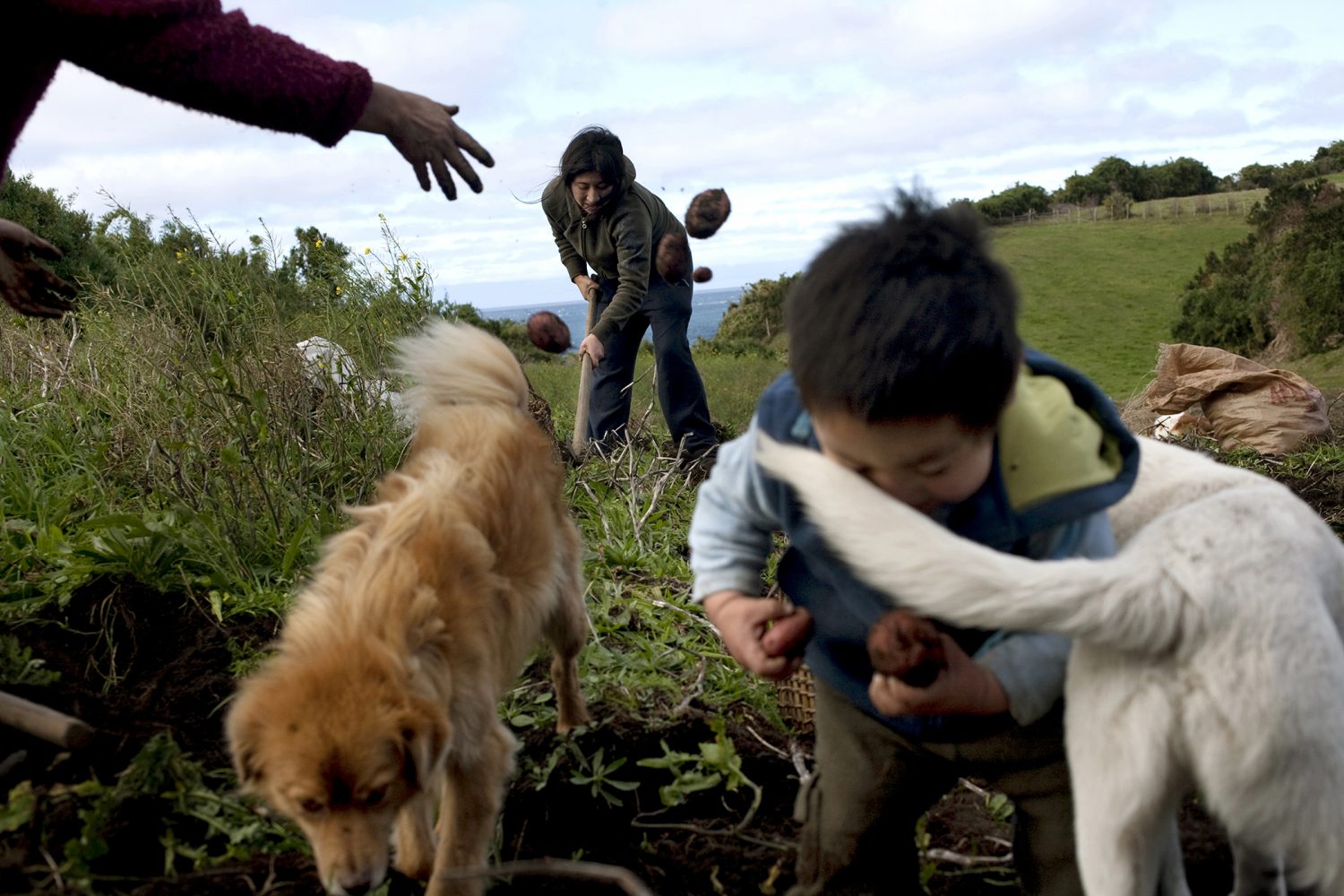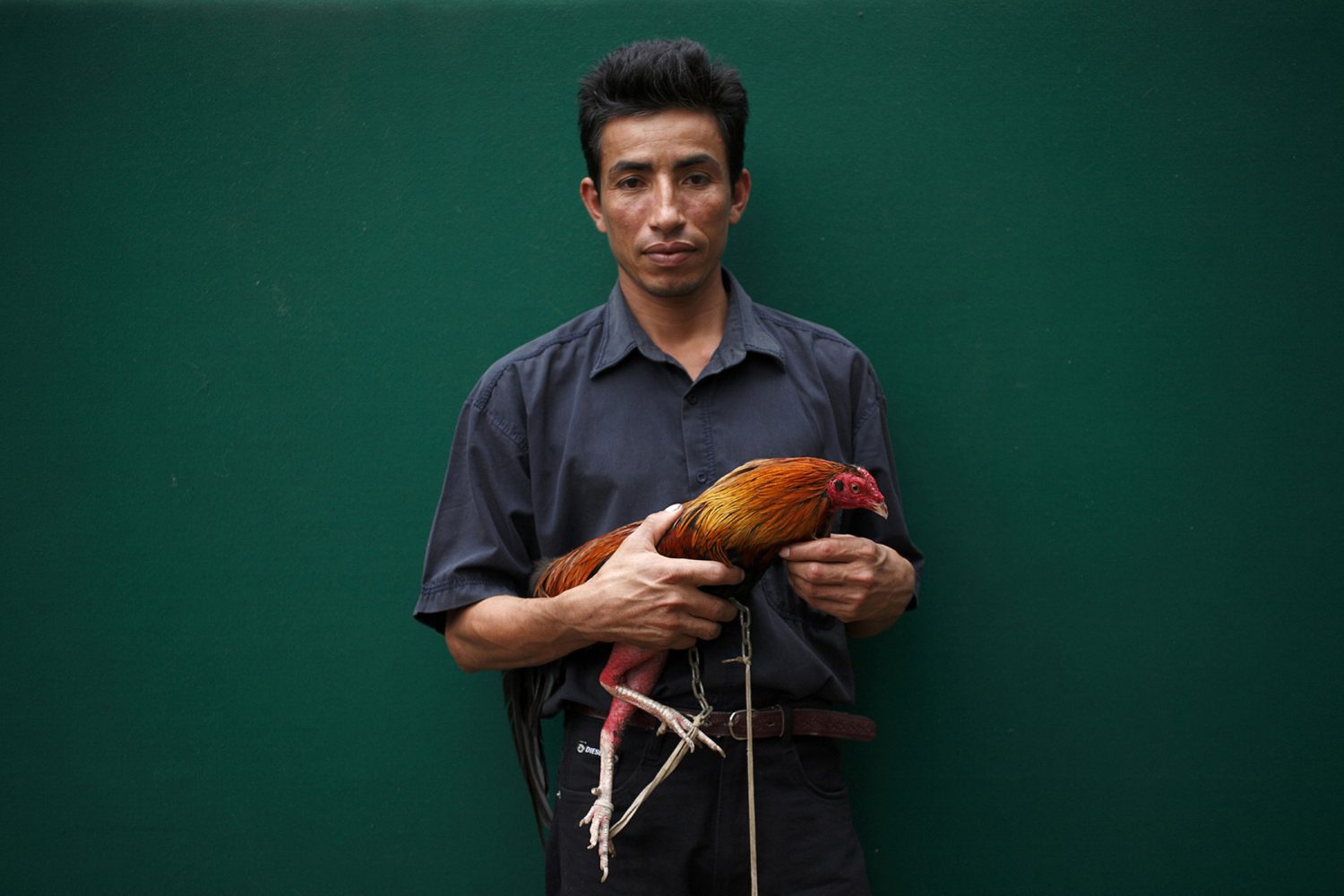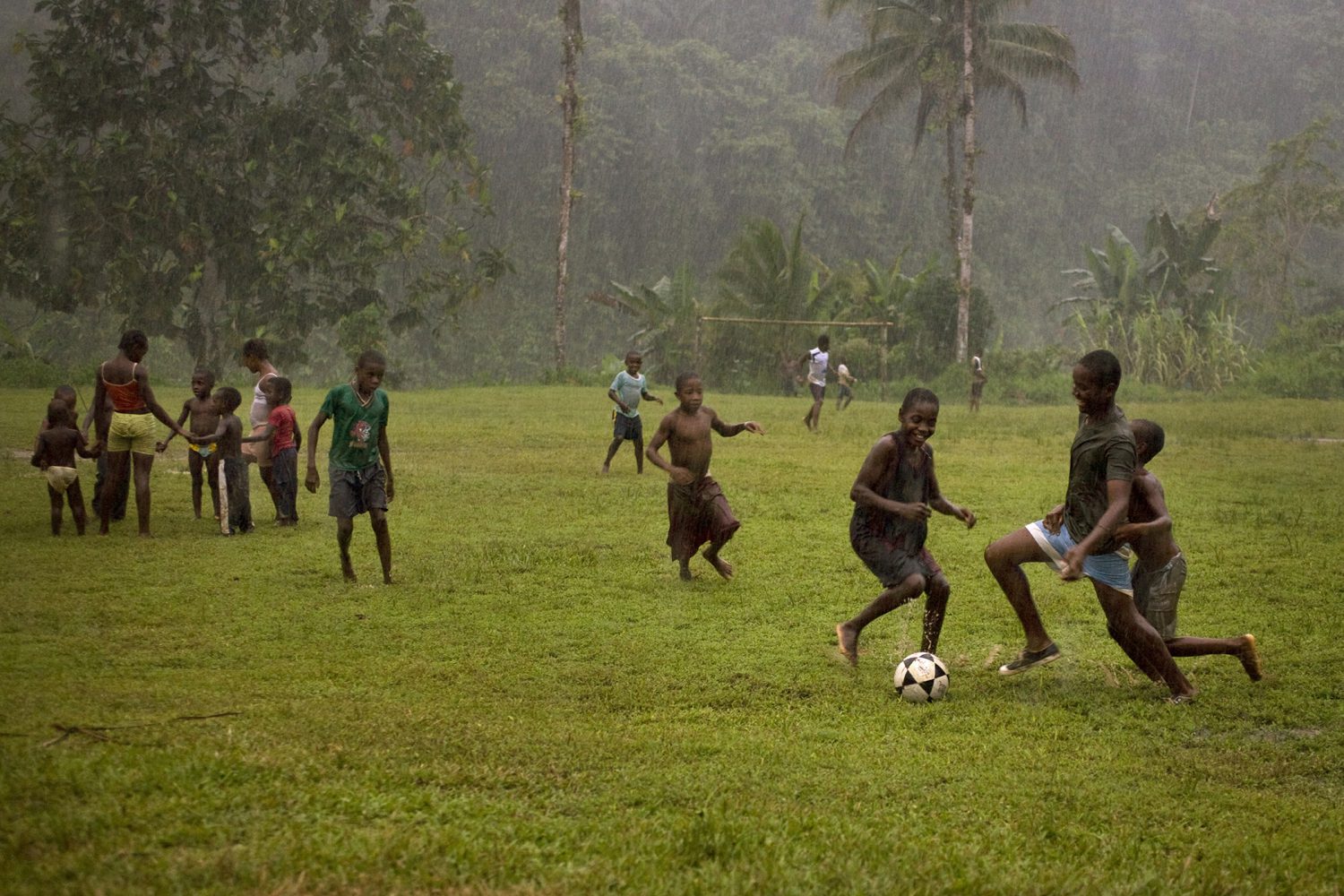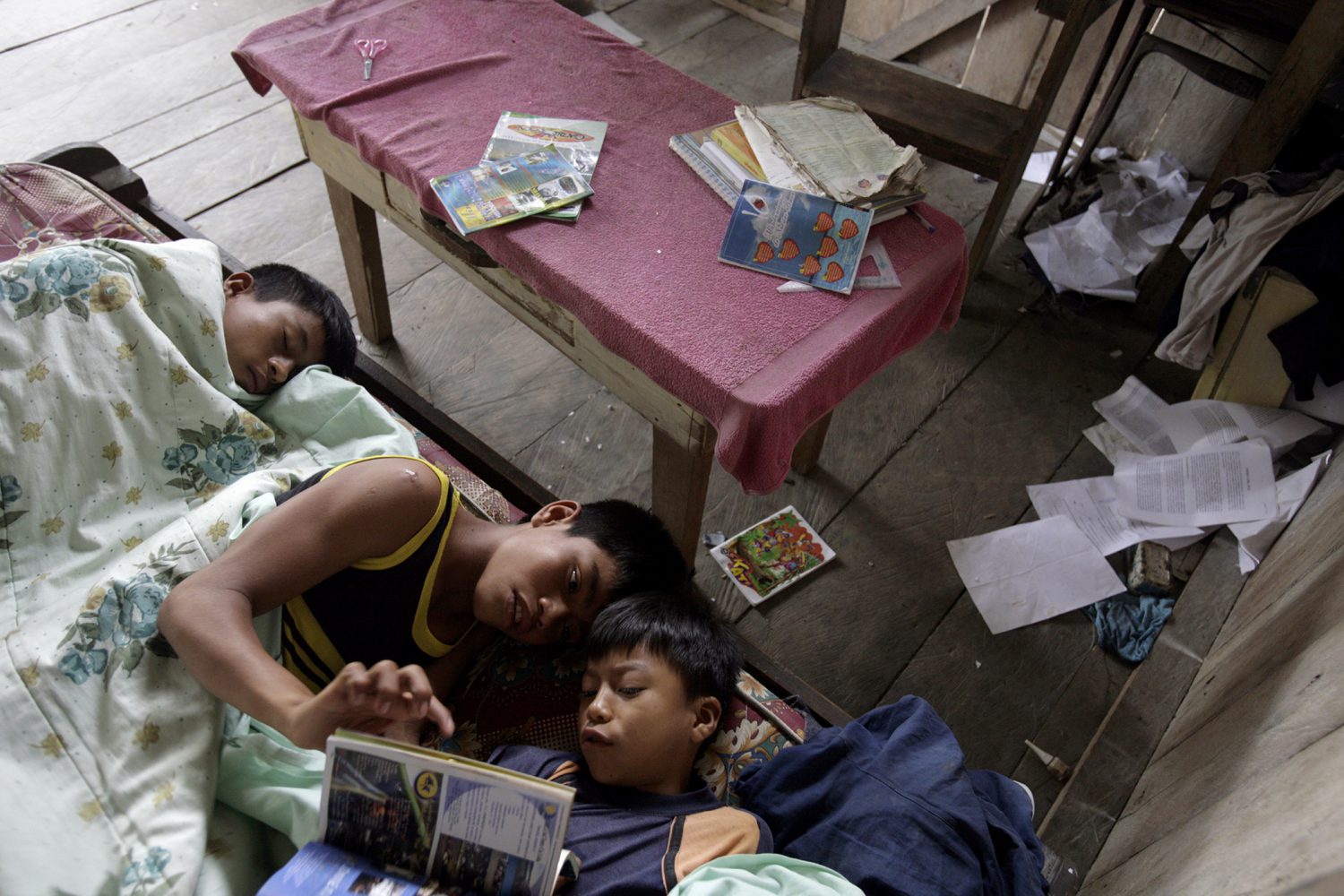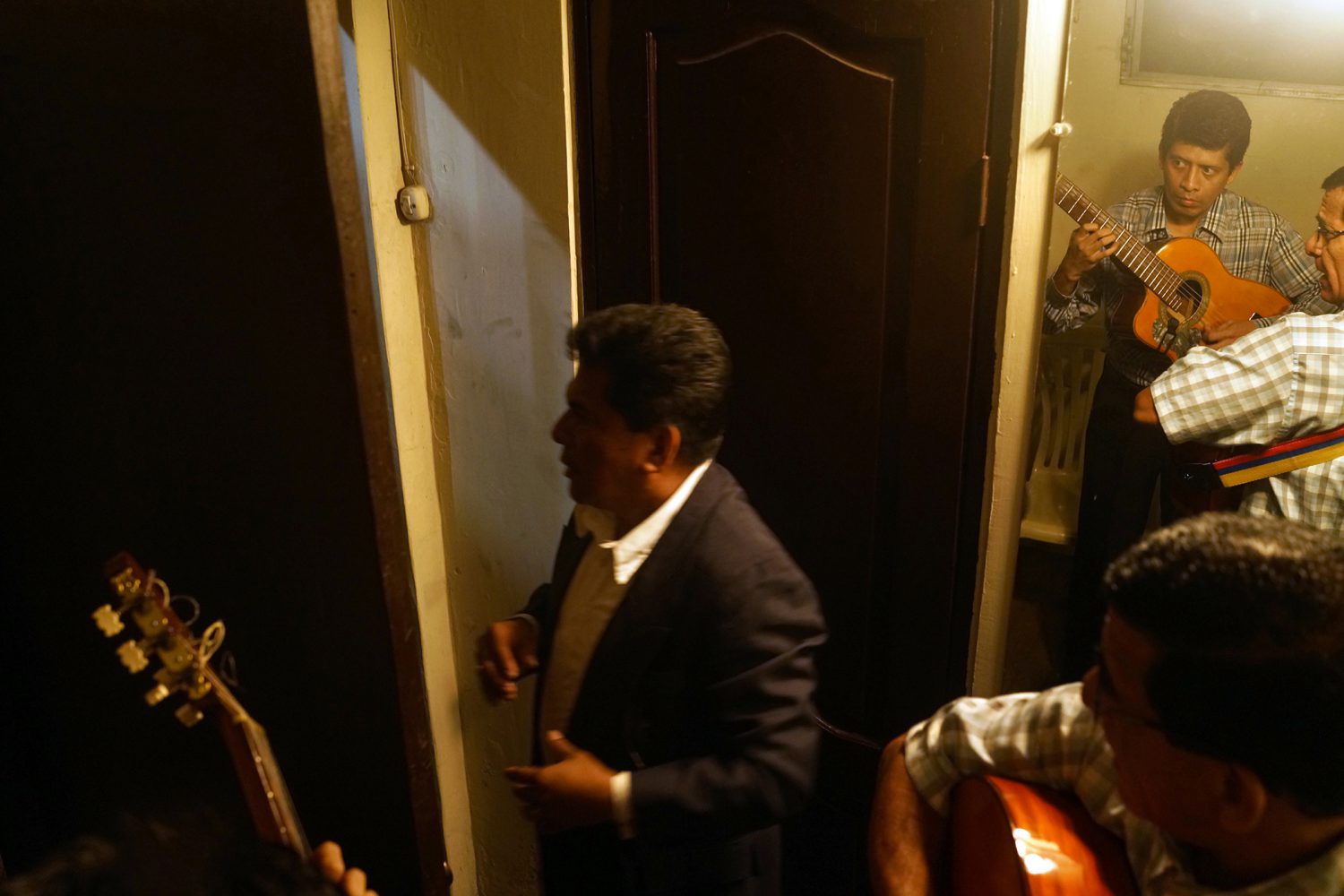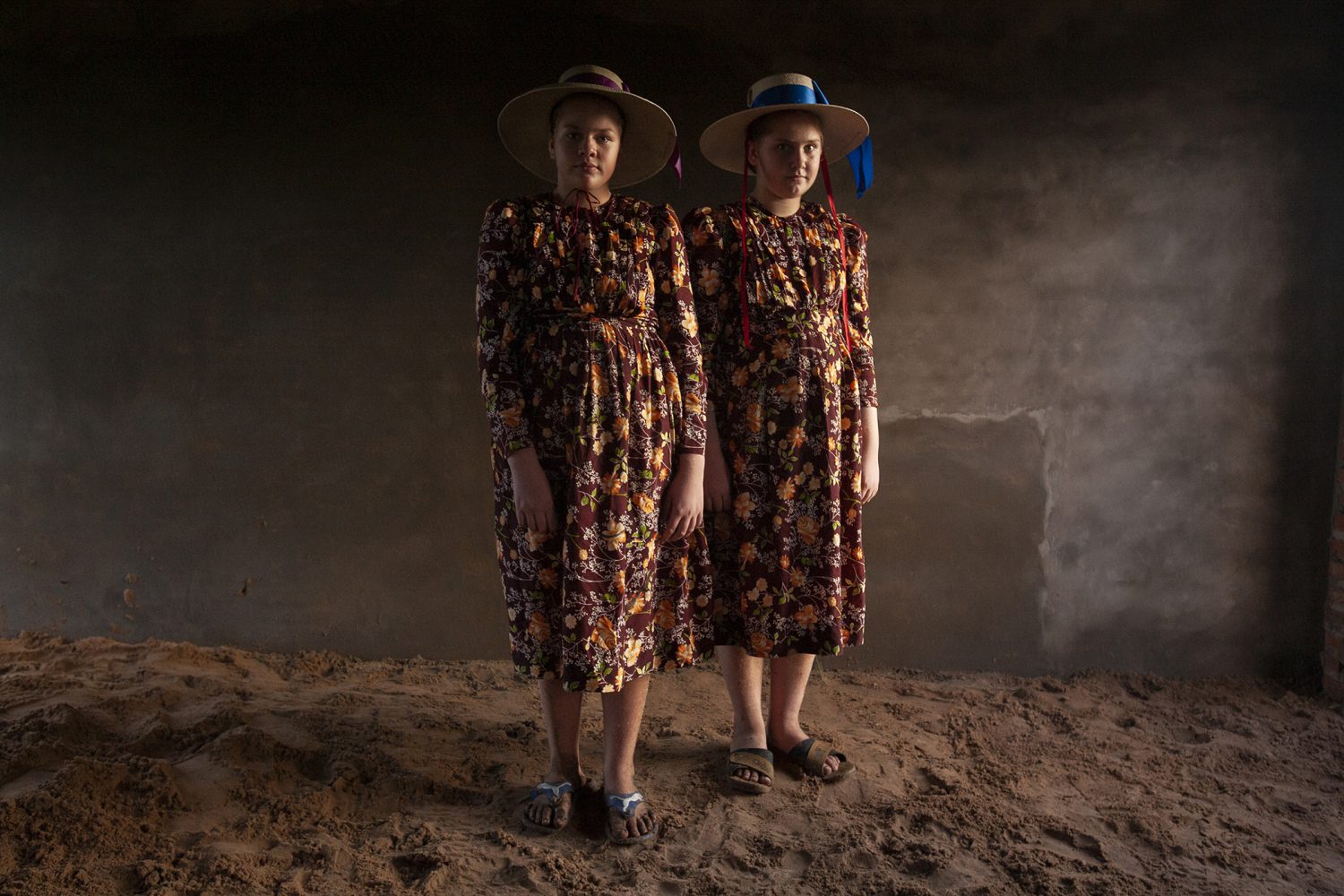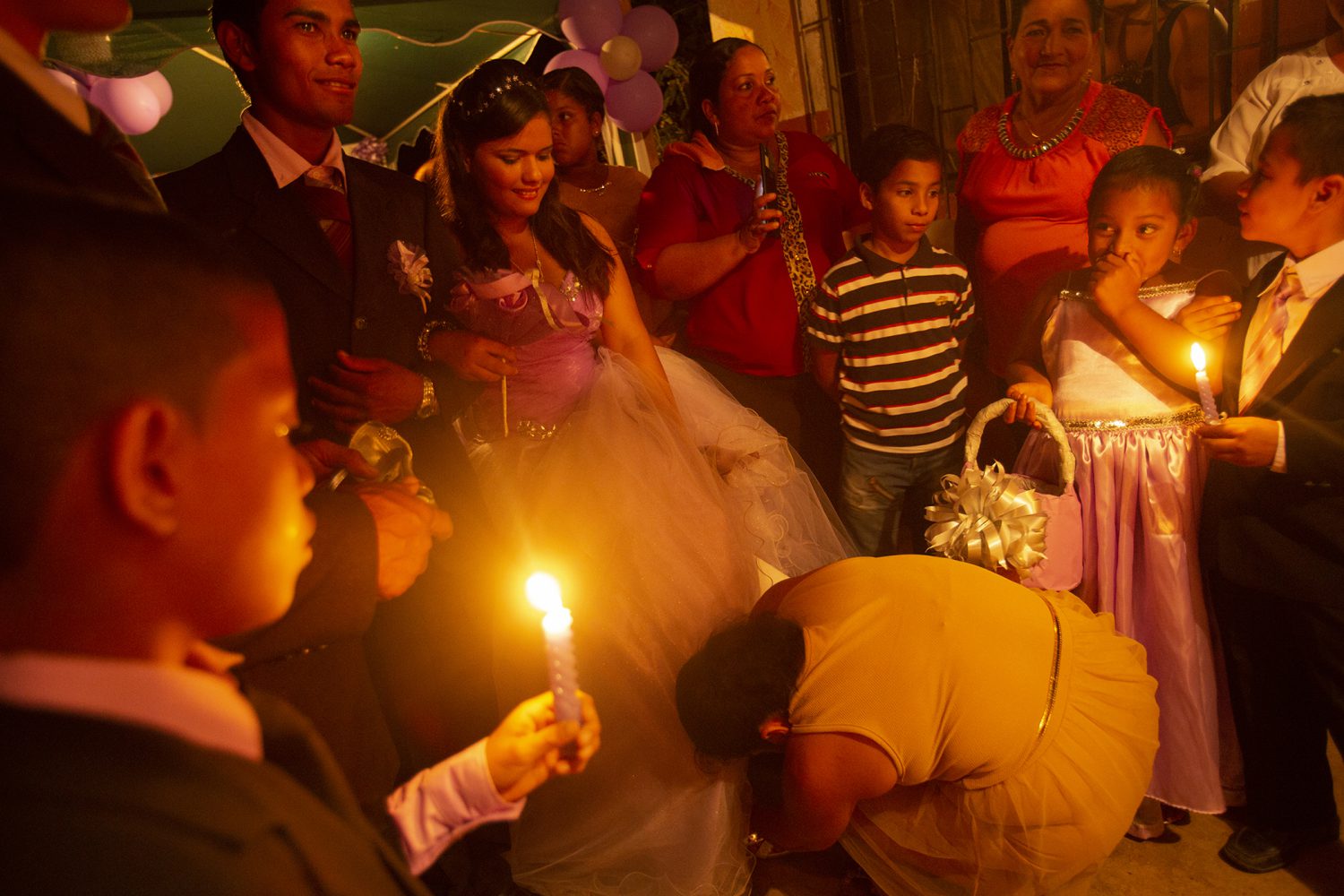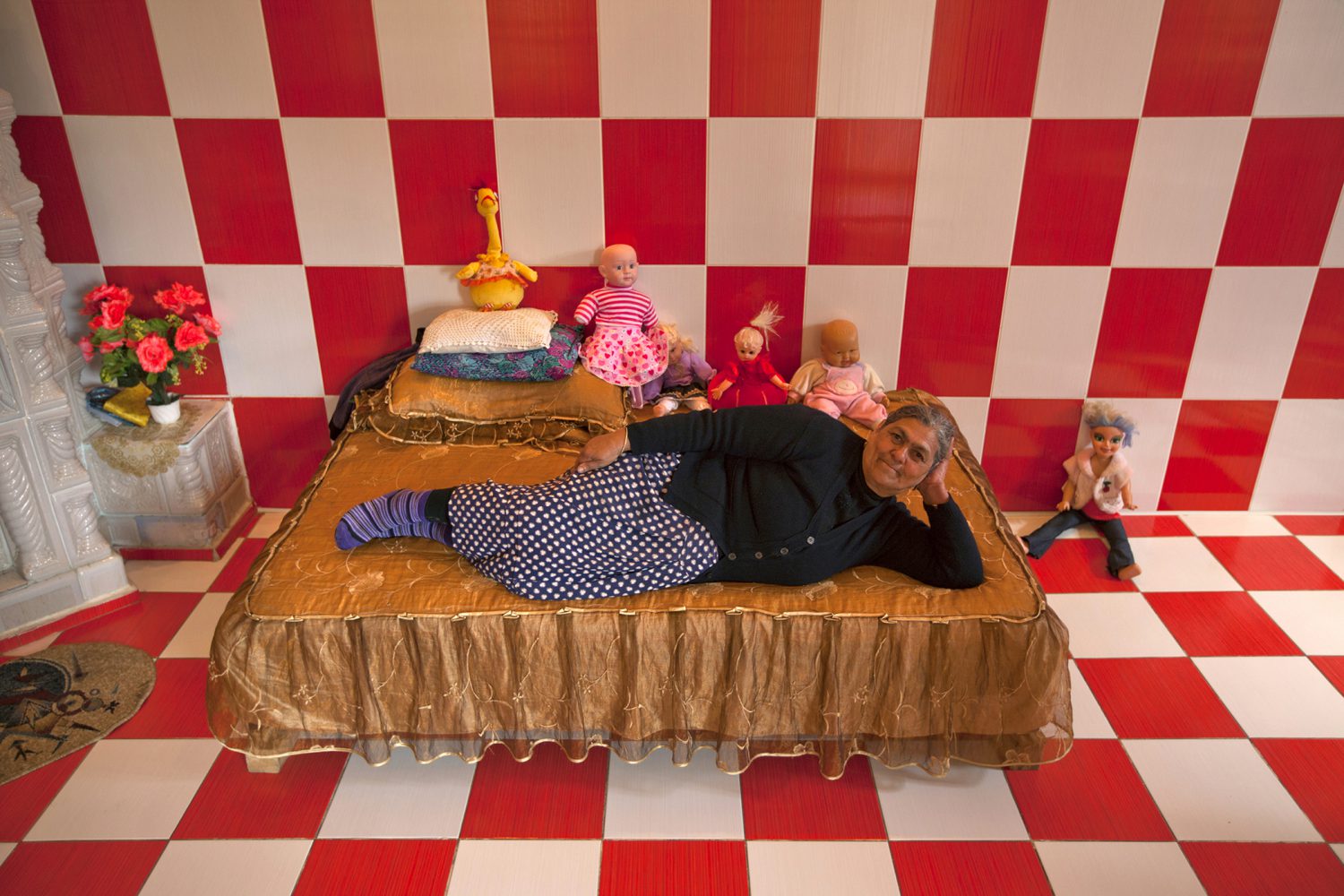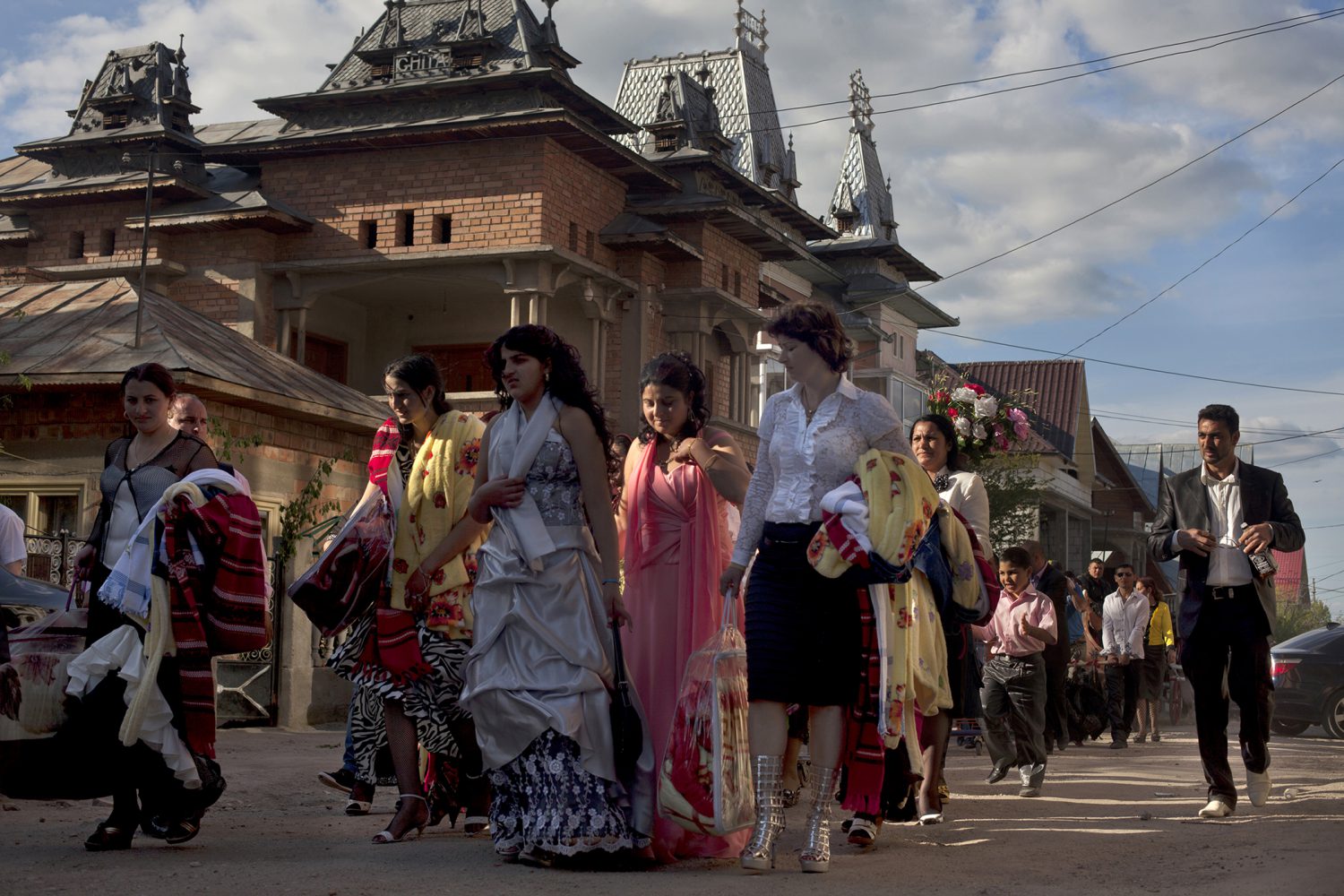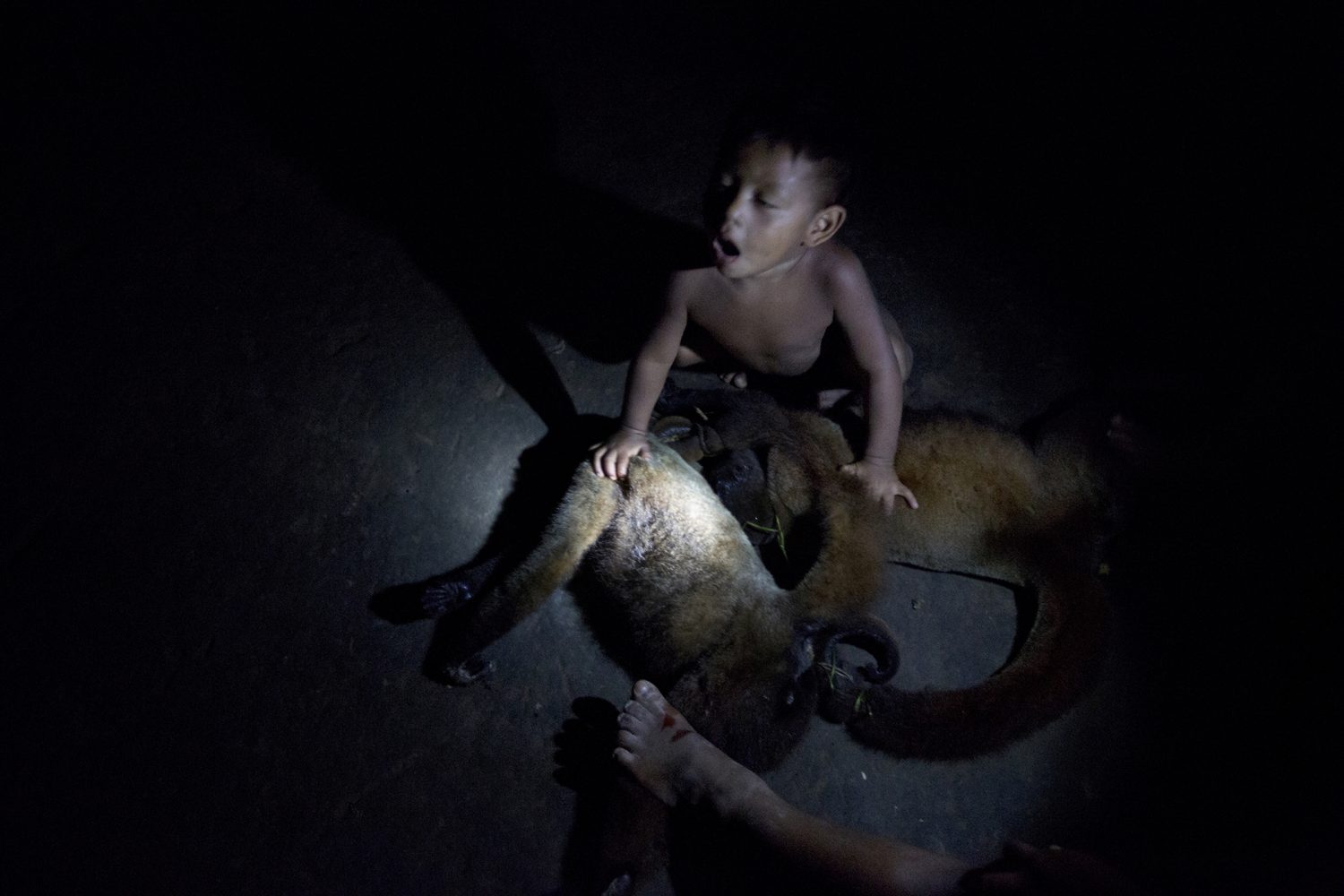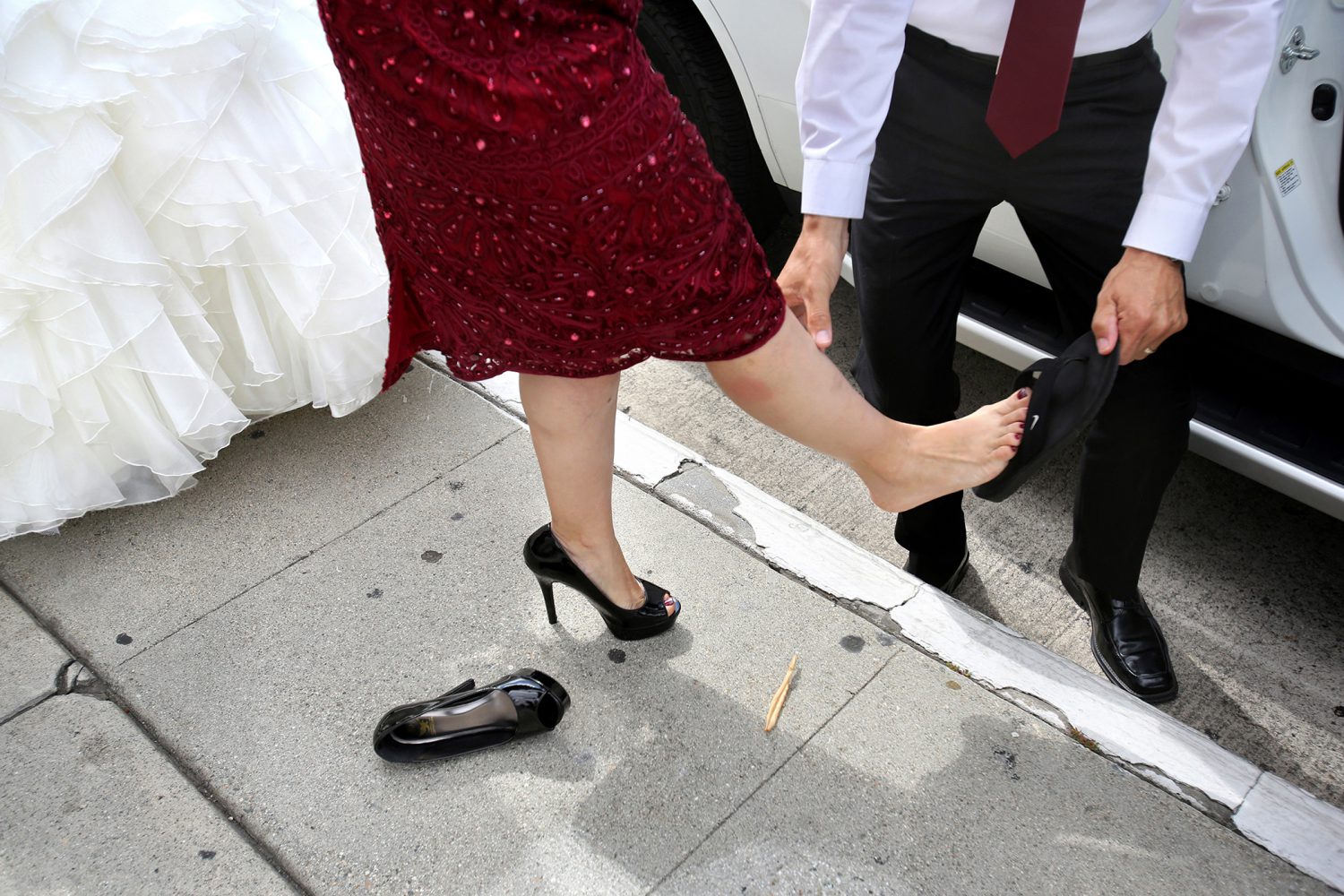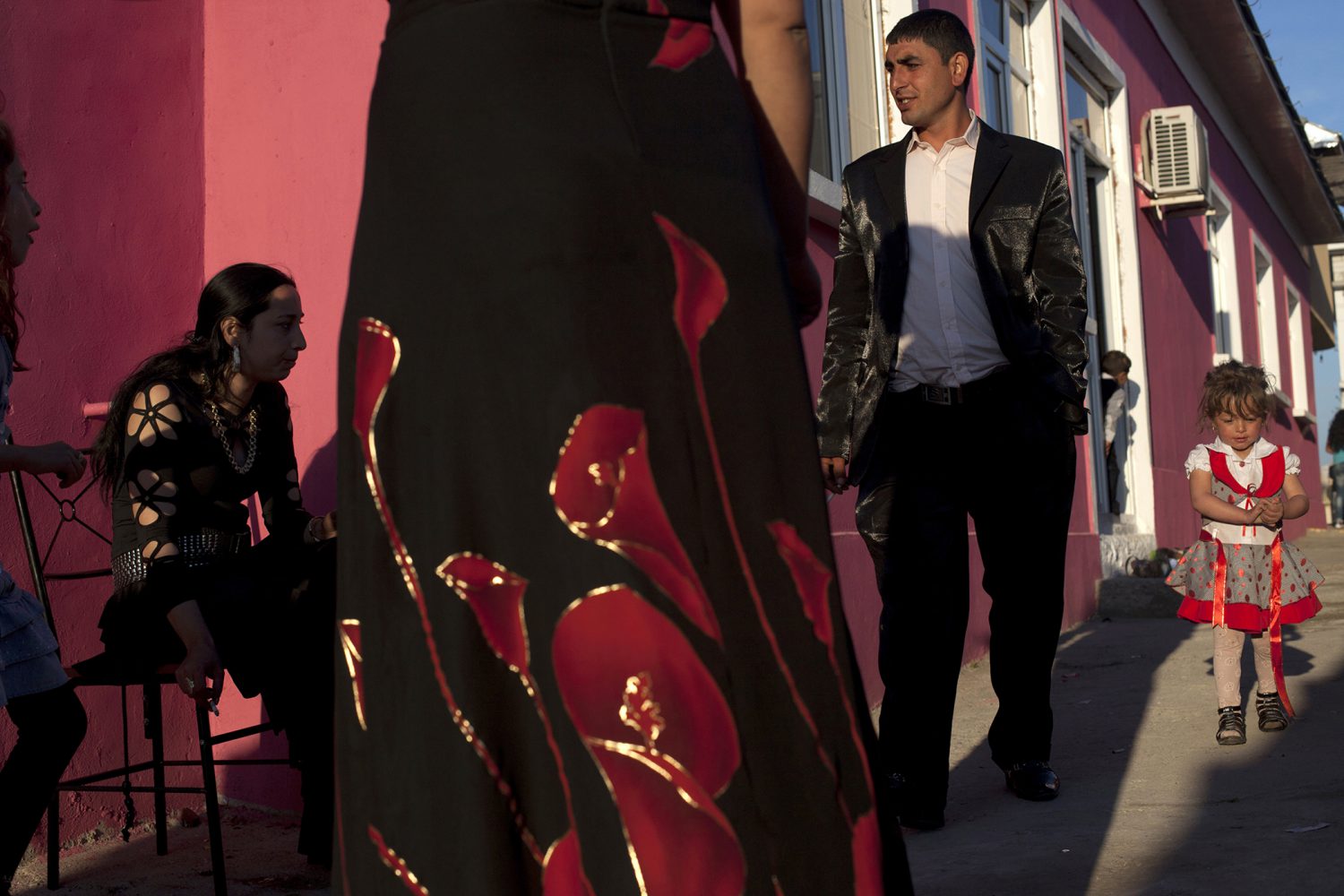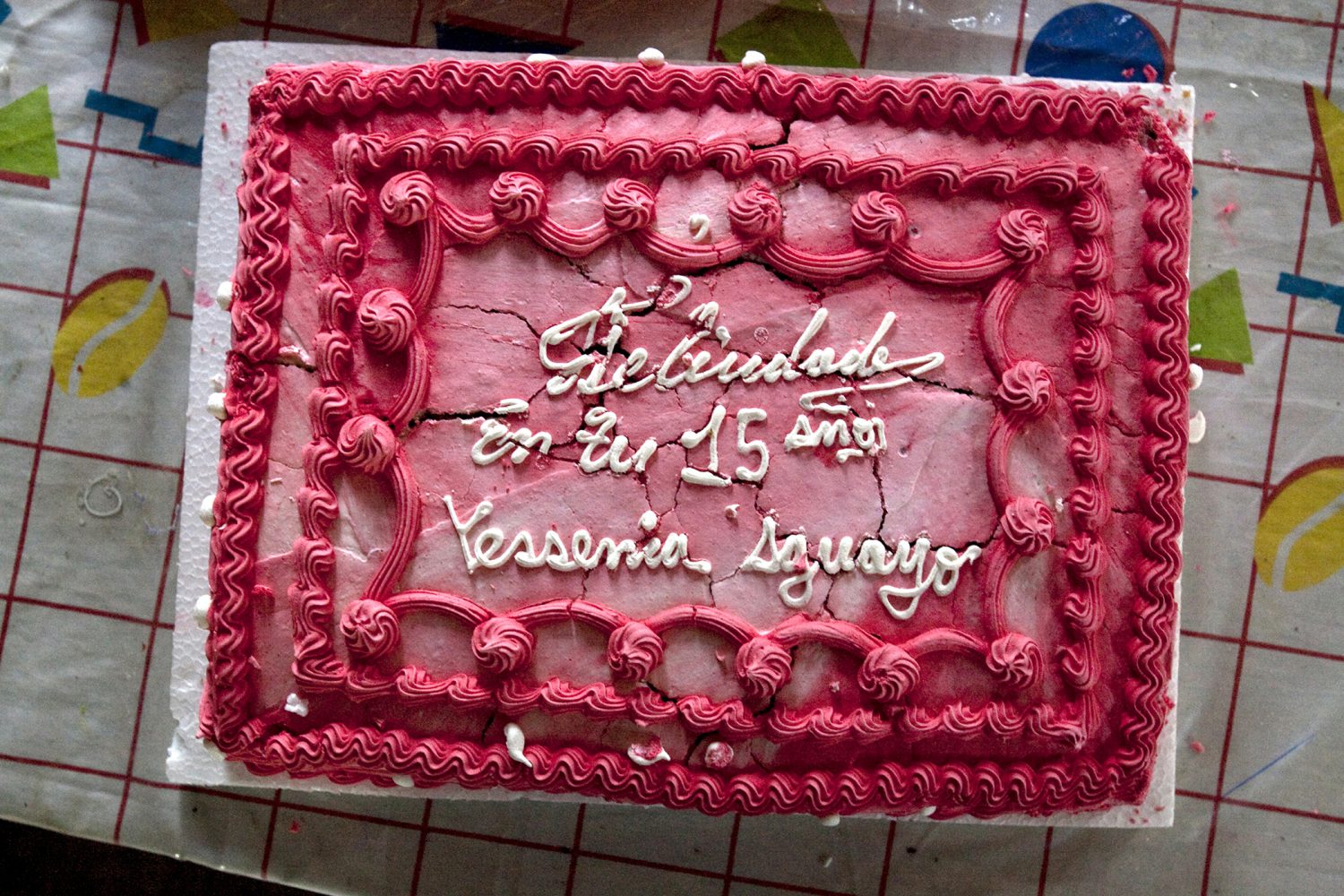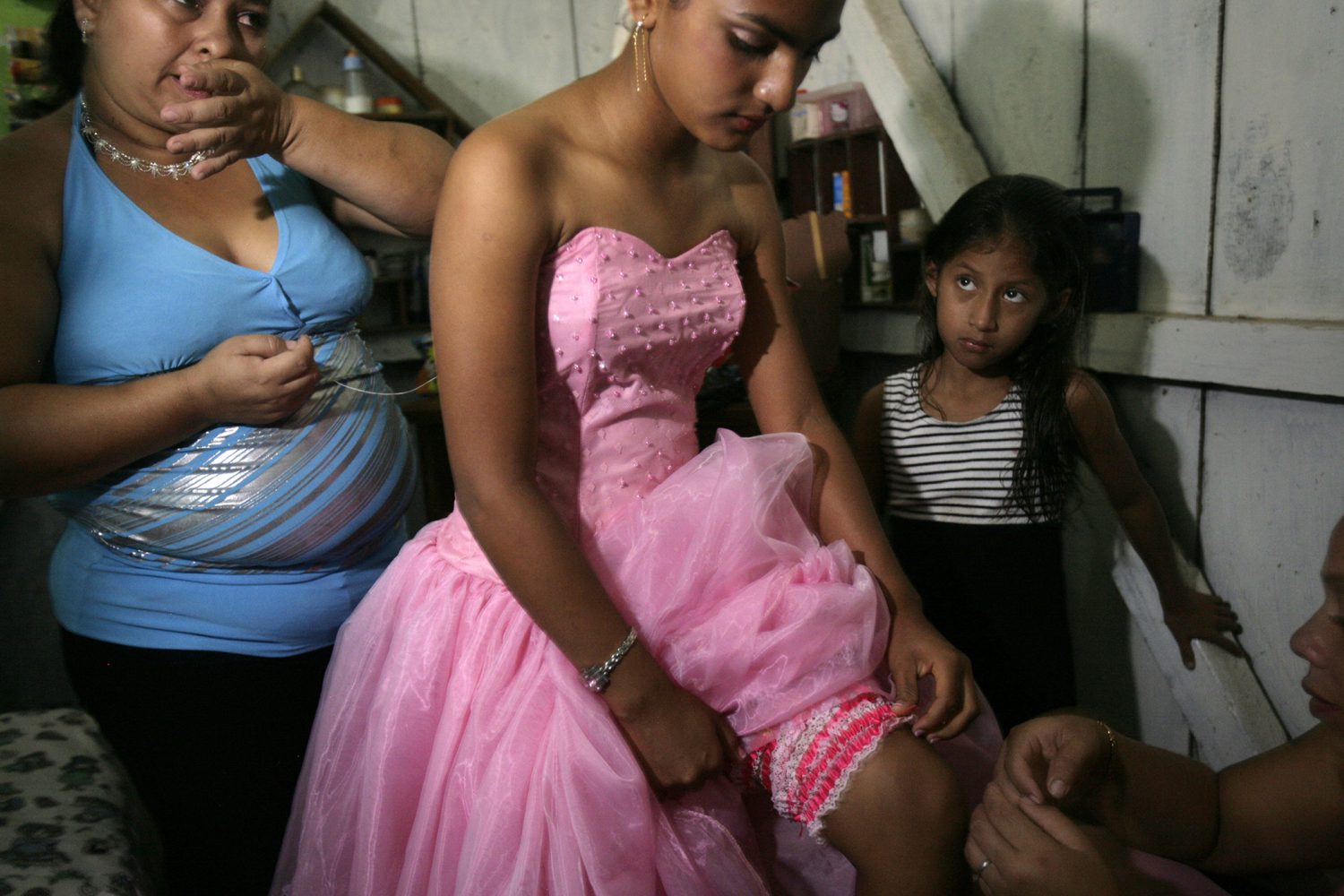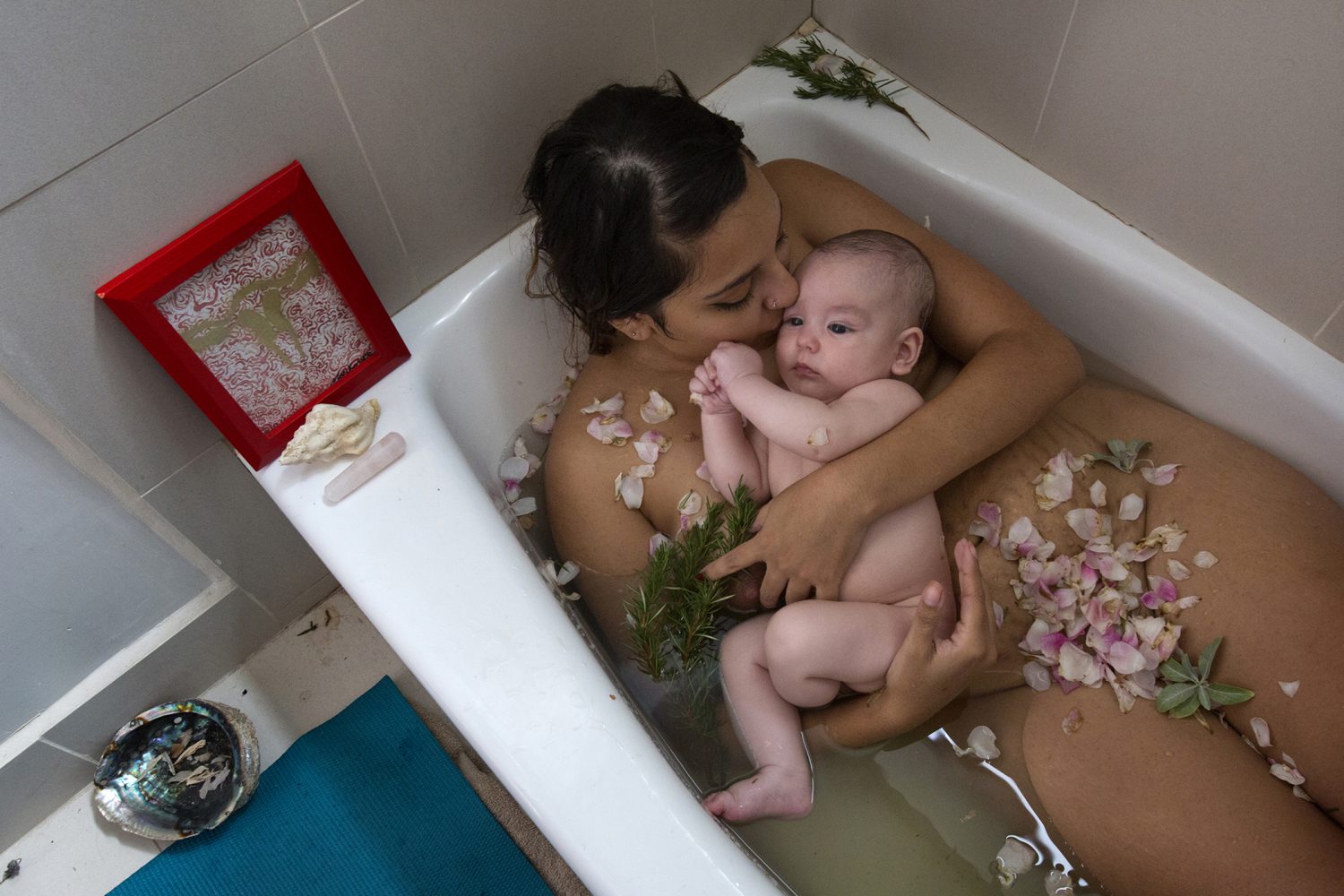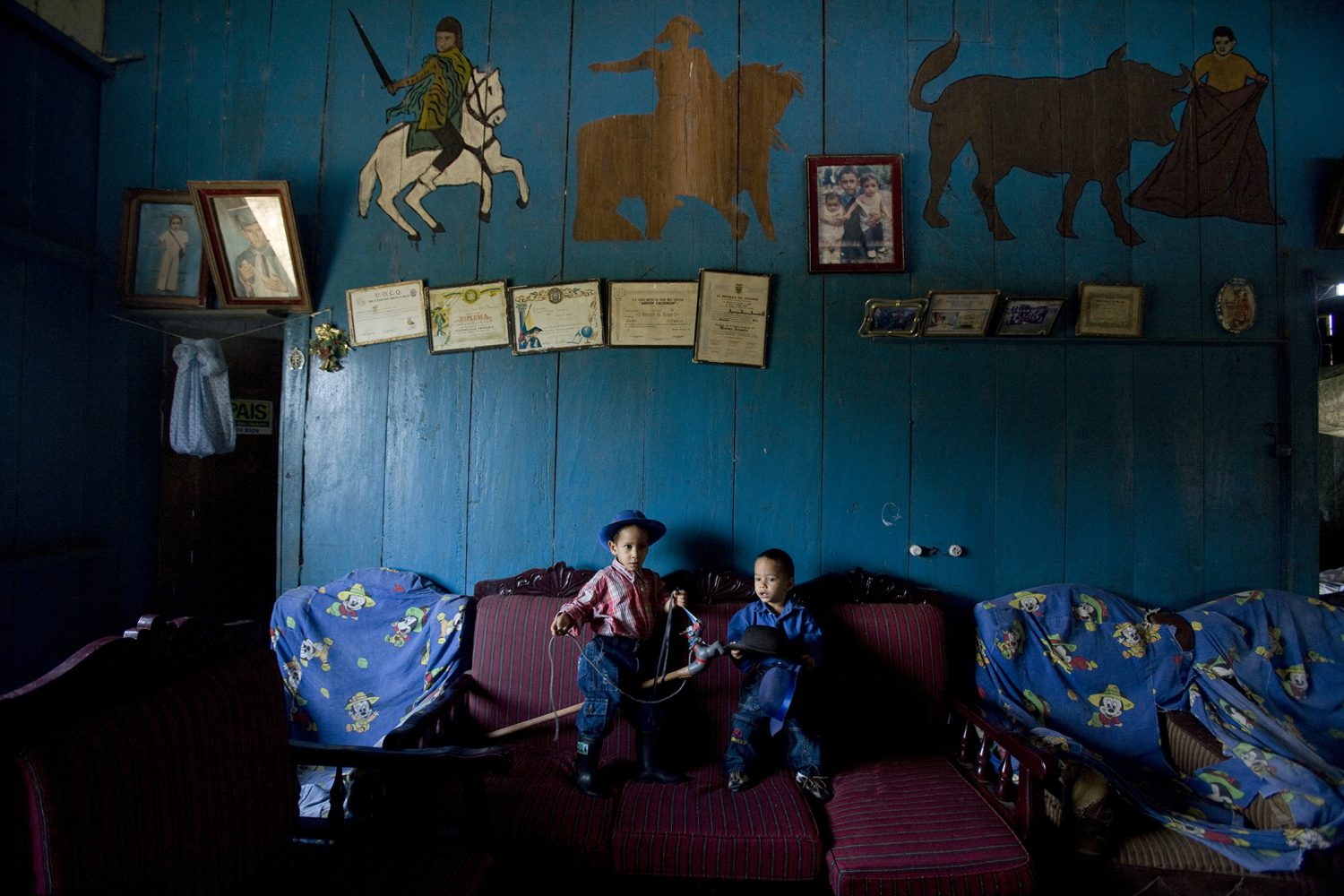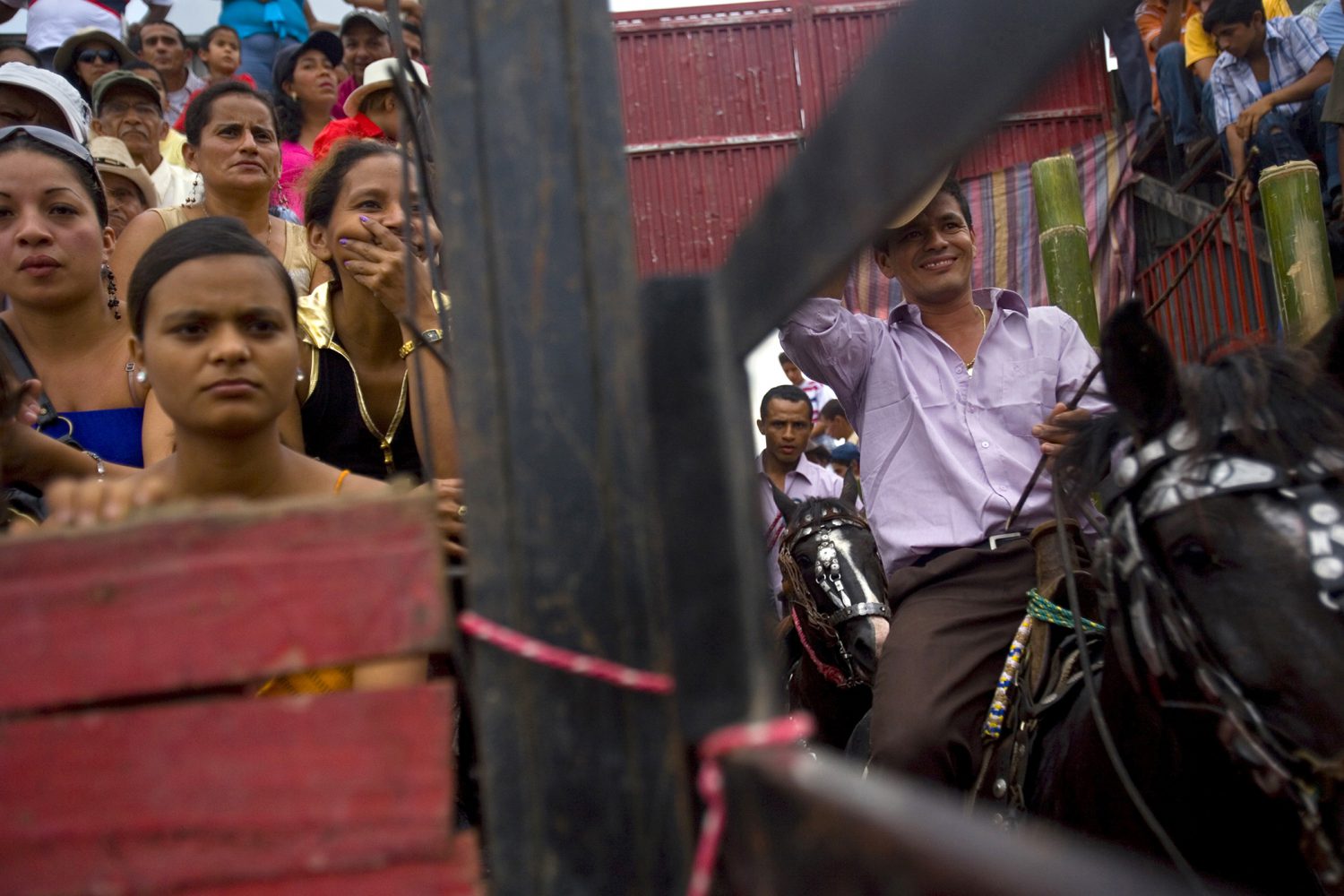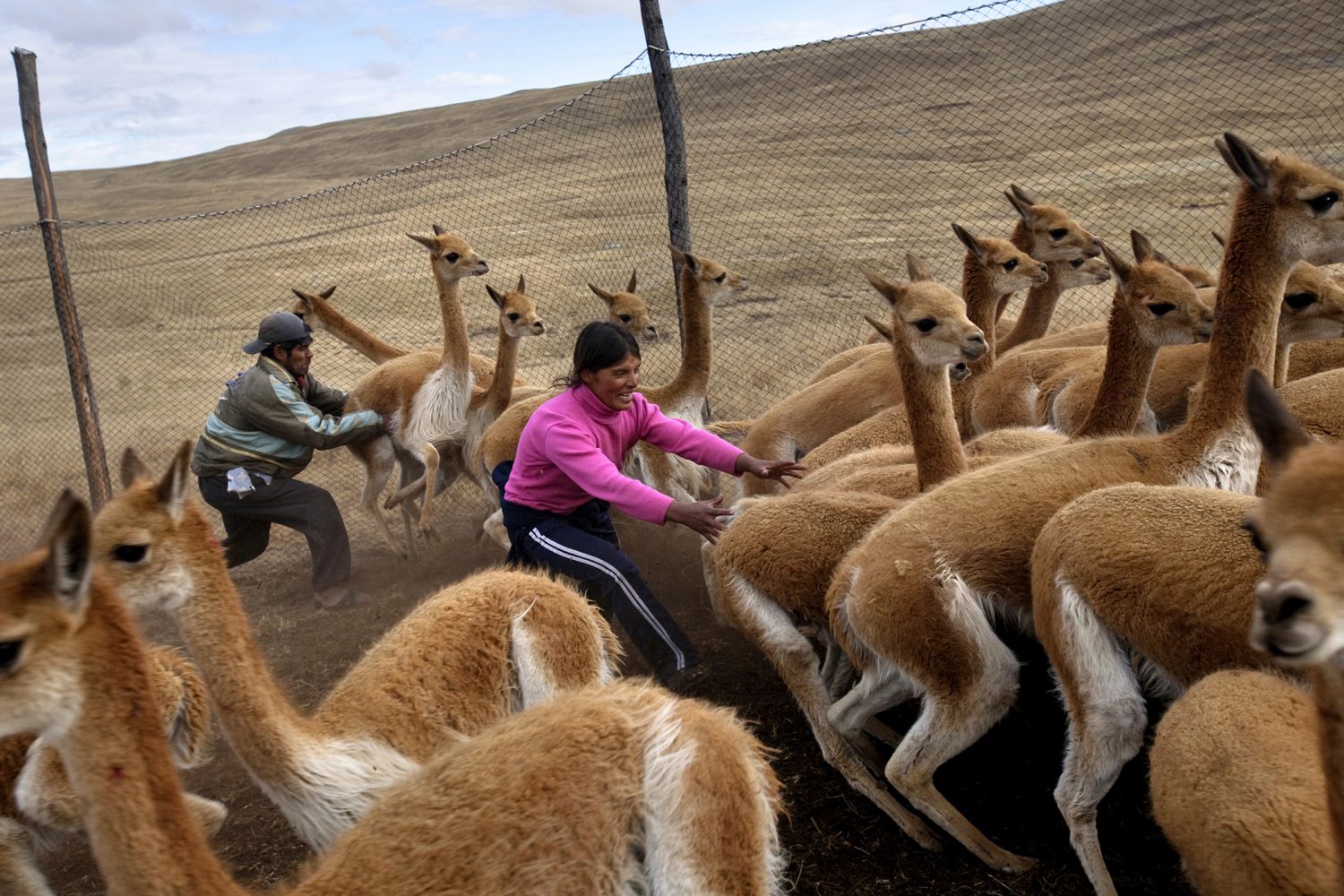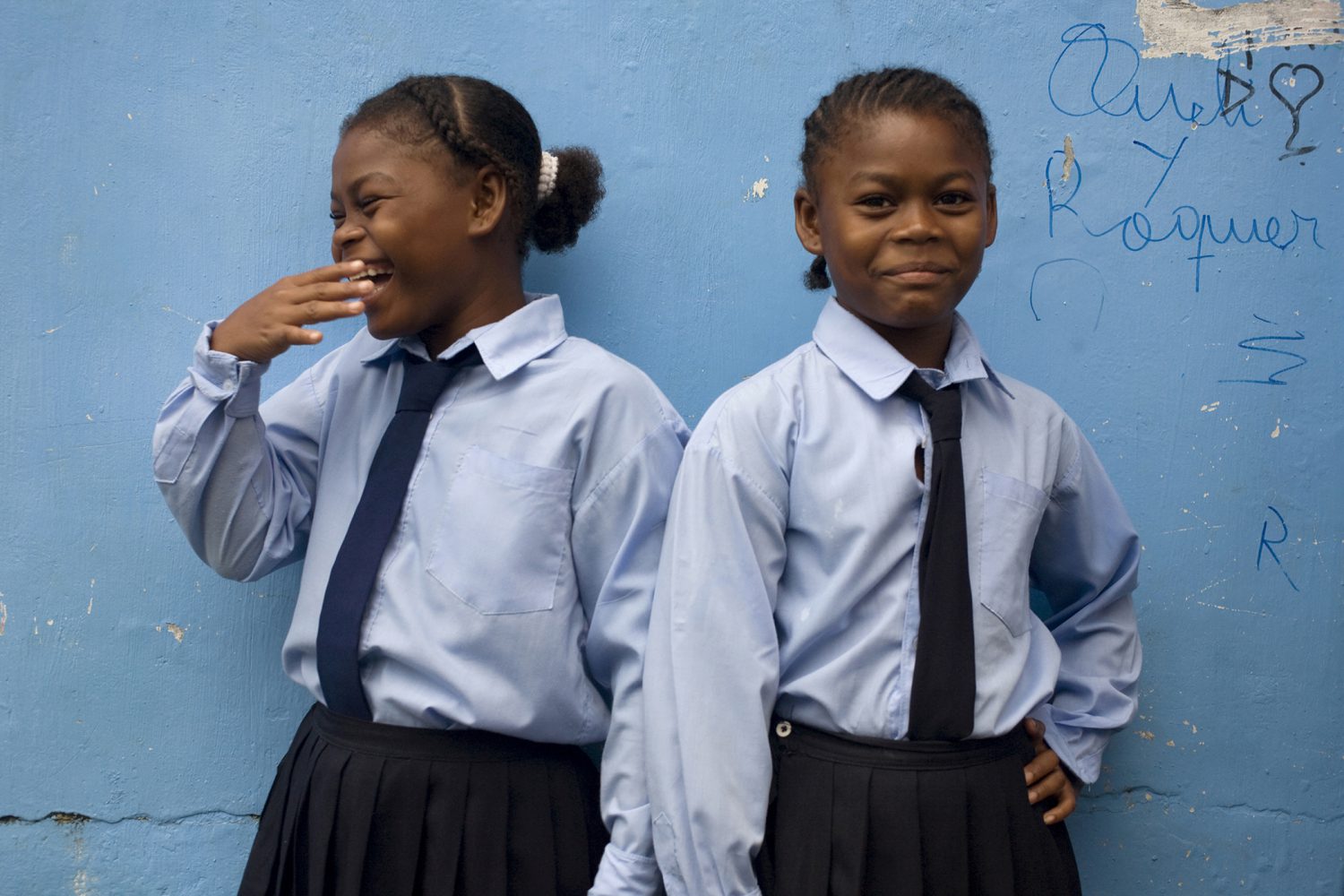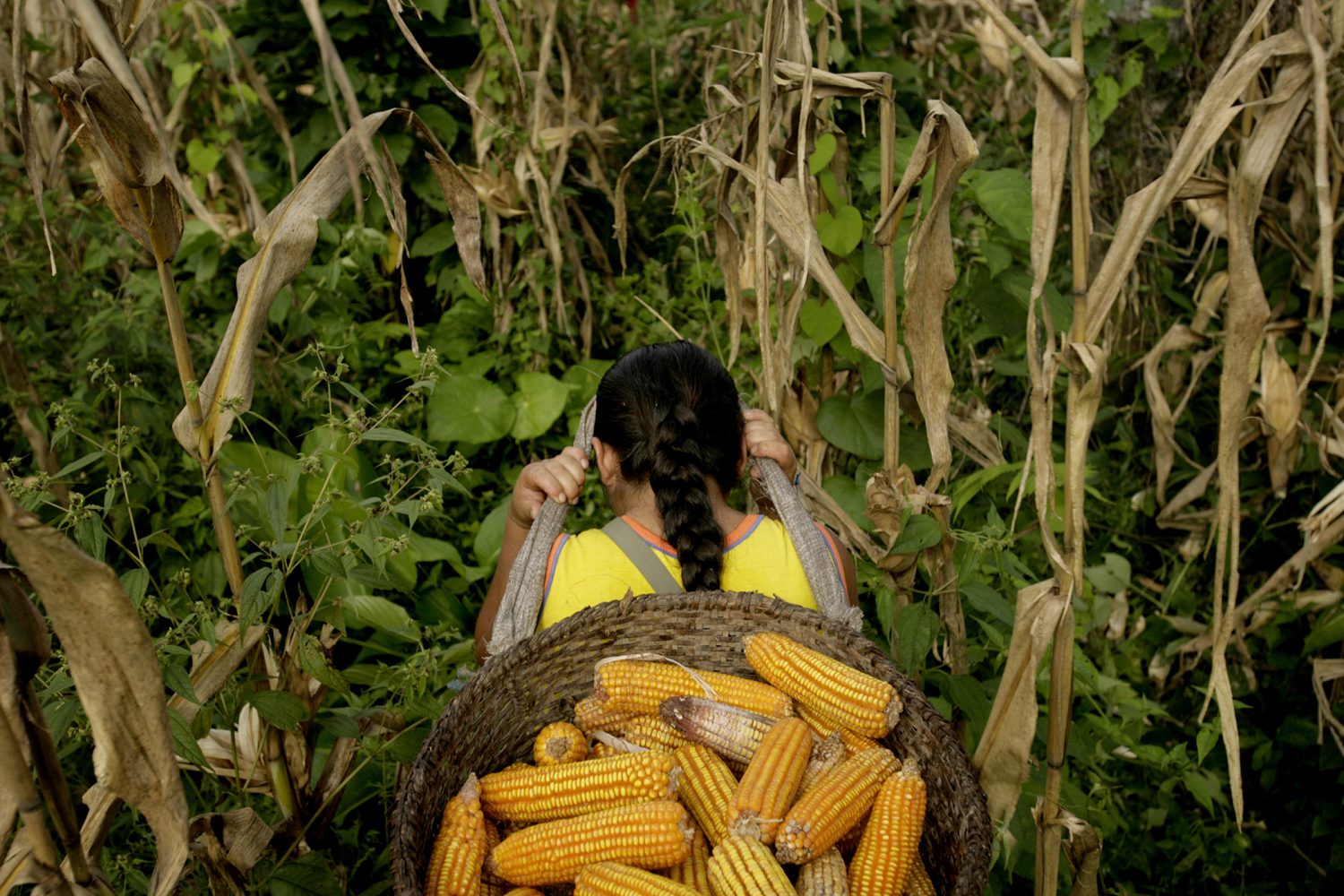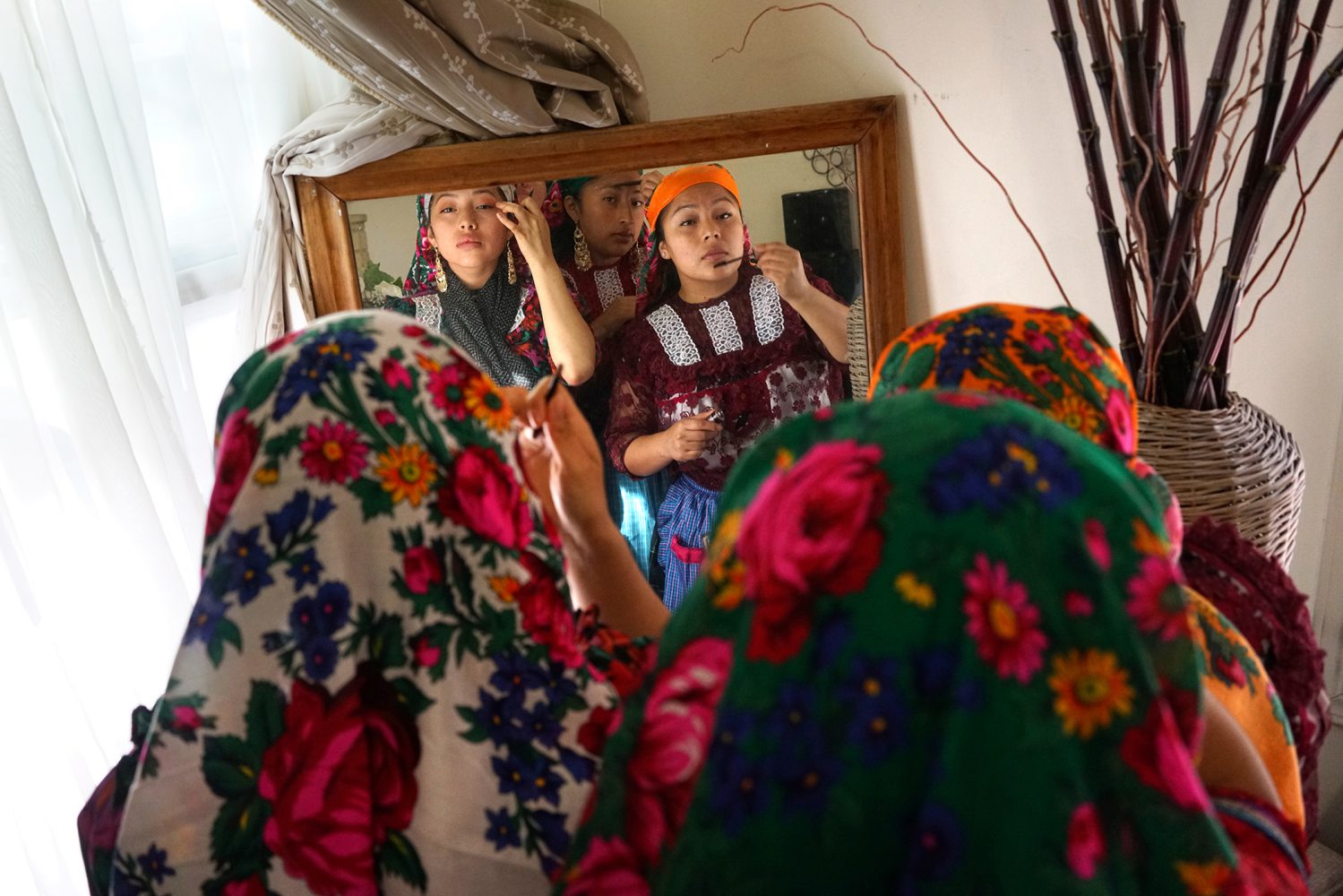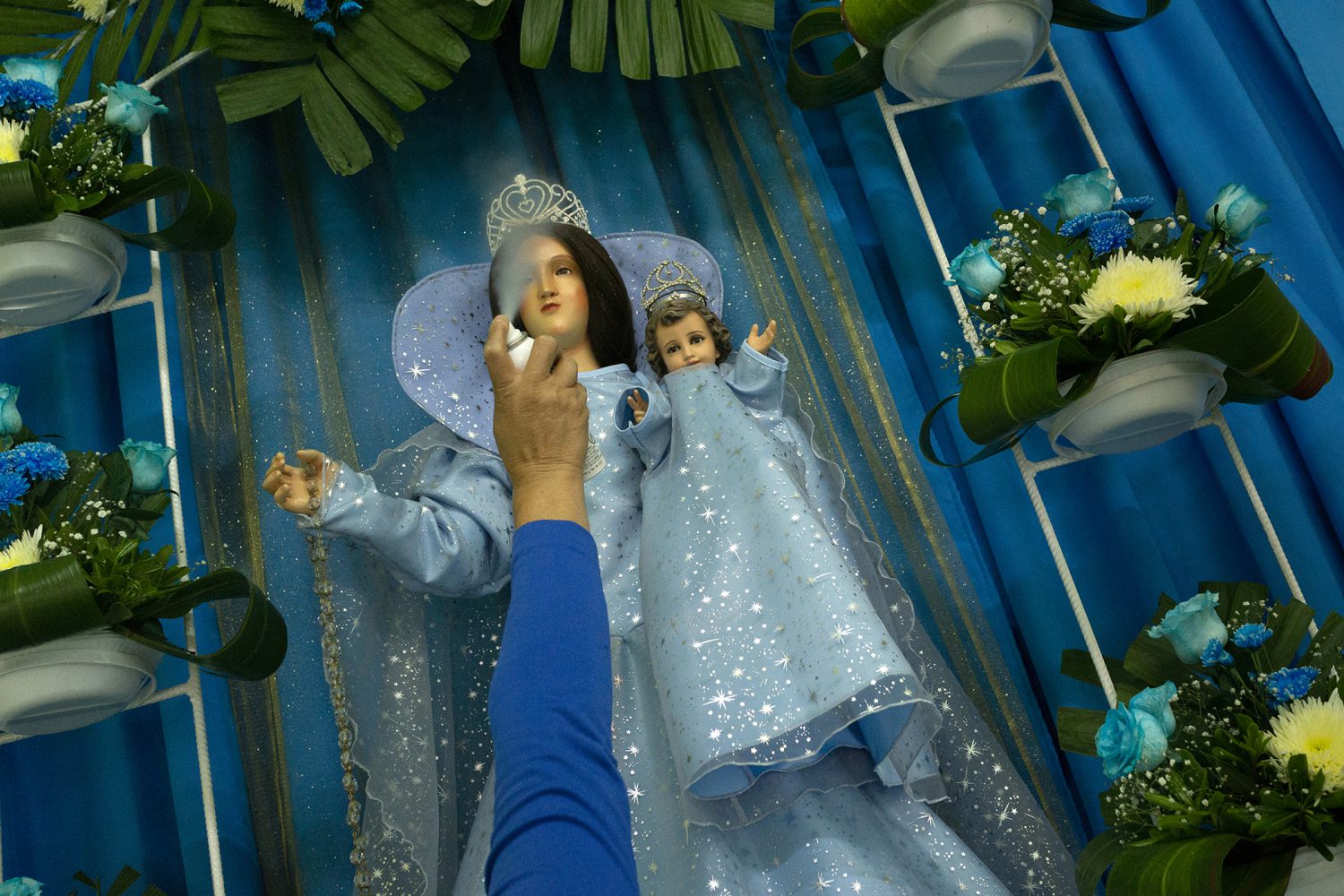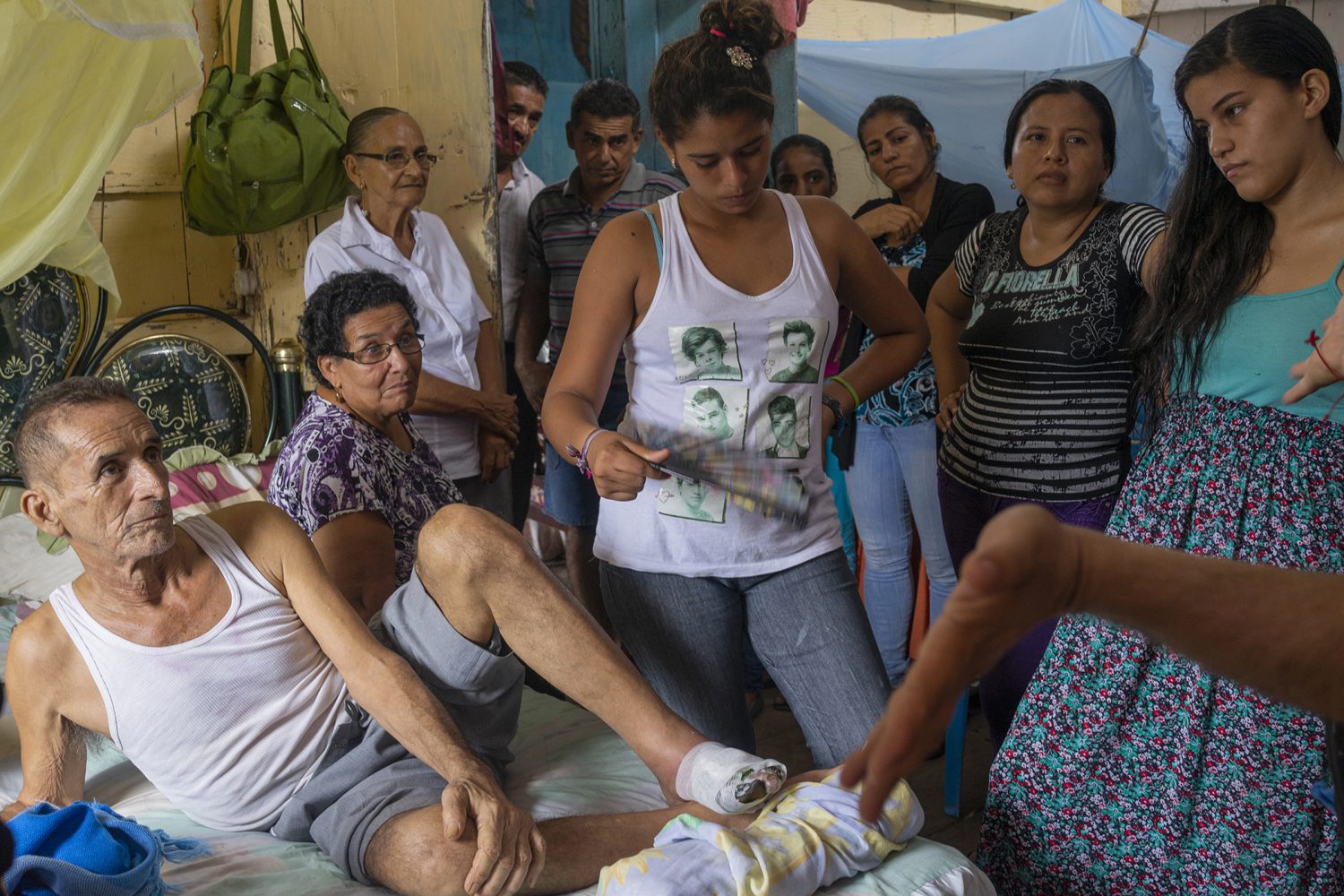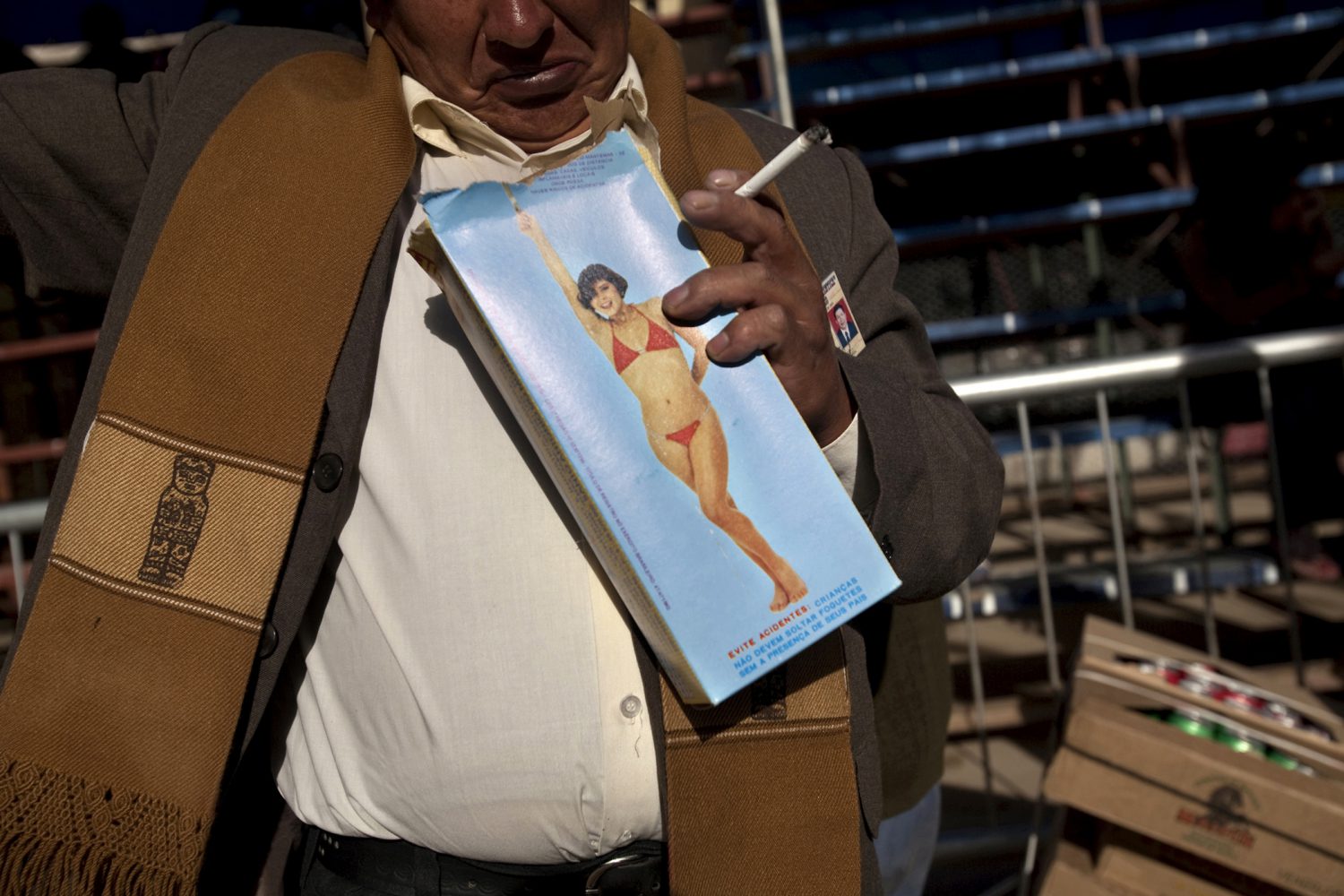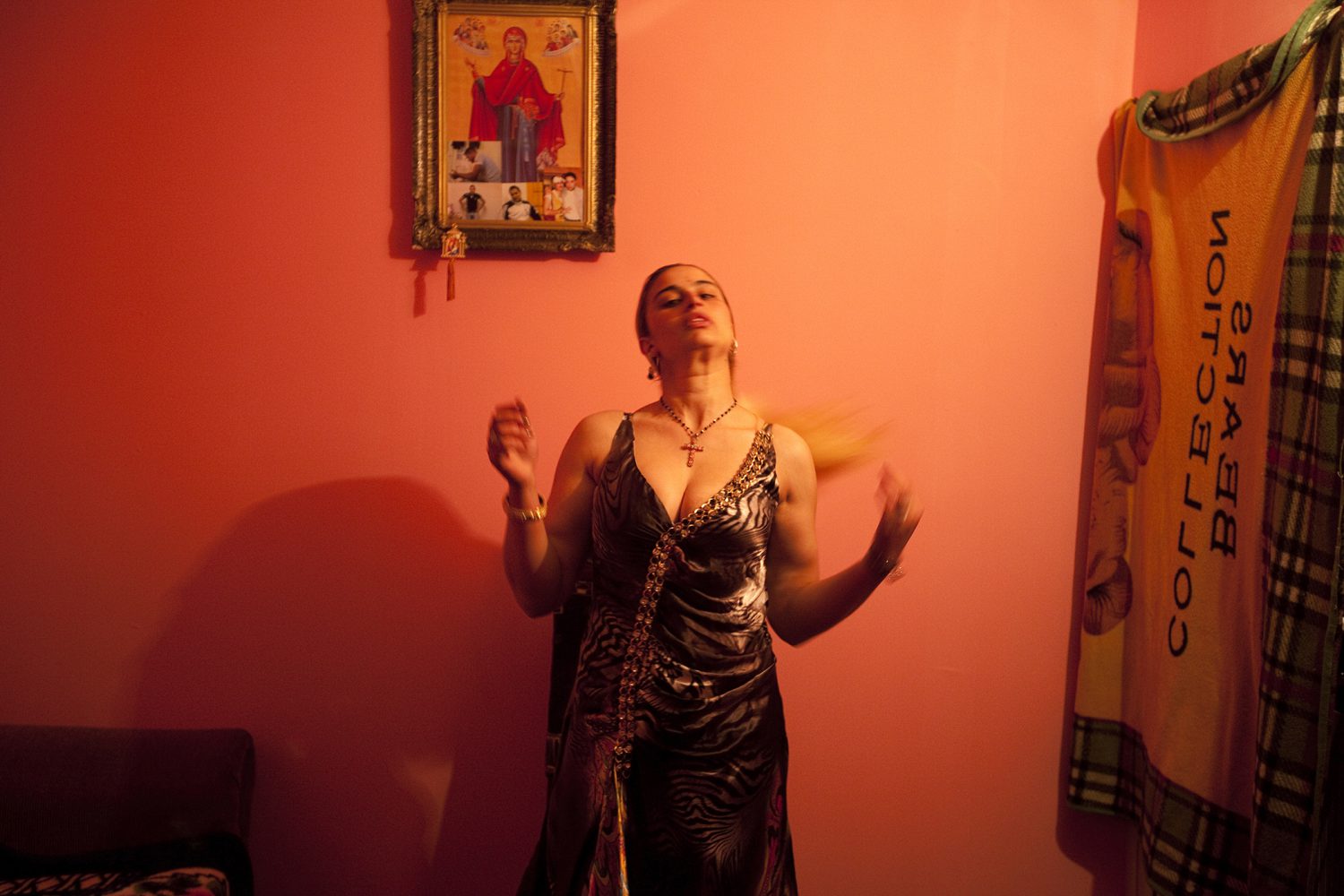 Ecuadorian, 1977
Karla Gachet has documented Latin America extensively for nearly 20 years with a focus on its culture, territory, indigenous rights and environmental issues.
She is committed to making visible stories that inspire change, generate empathy and connect people on a human level. She has collaborated with multiple NGOs such as Greenpeace, the United Nations and local organisations in Ecuador, on campaigns supporting under-served communities and sustainability.
Her work has been published and exhibited internationally and recognised by World Press Photo, POYi and POY LATAM among others. She has published her work in publications worldwide such as National Geographic Magazine, Geo France, Smithsonian, The New York Times and Washington Post.
She is the co-author of two books, Short Stories: From Ecuador to Tierra del Fuego and Gypsy Kings. She is co-founder of the collective Runa Photos and member of Ayün Fotógrafas, Women Photograph and Foto Féminas.
Karla frequently gives talks about her experience in the region and has organised group projects and workshops throughout her career. In Ecuador, she worked as a graphic journalist for Diario El Comercio, graphic editor and collaborator for the magazine Terra Incognita and professor at the Universidad de Las Américas in Quito.
She has tutored emerging photographers and edited work and books for professional photographers in Latin America and the US.  For the last six years she has been documenting the Latinx community in the United States. This year she became a National Geographic Explorer and was awarded a grant to produce a story in the Latin American region.