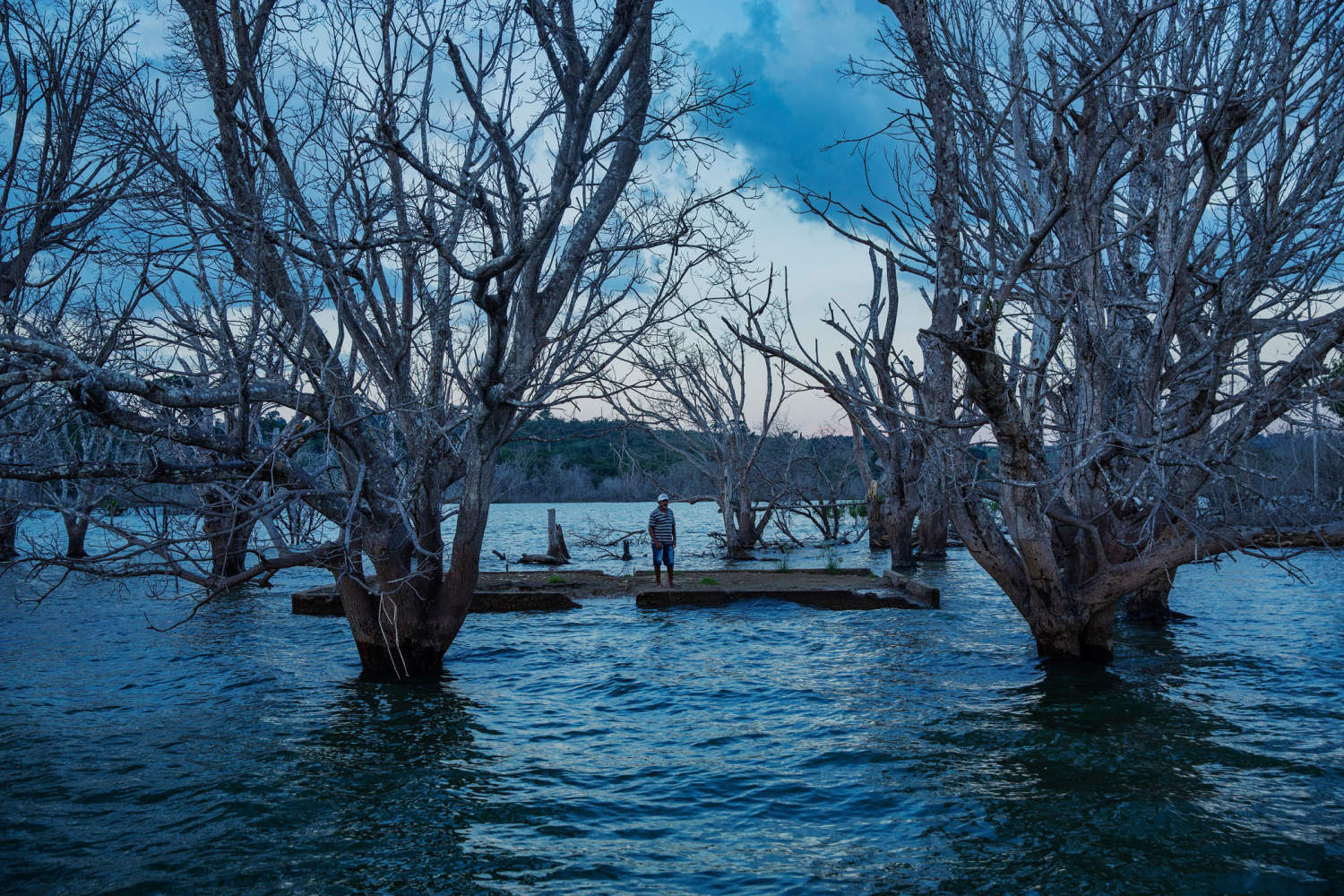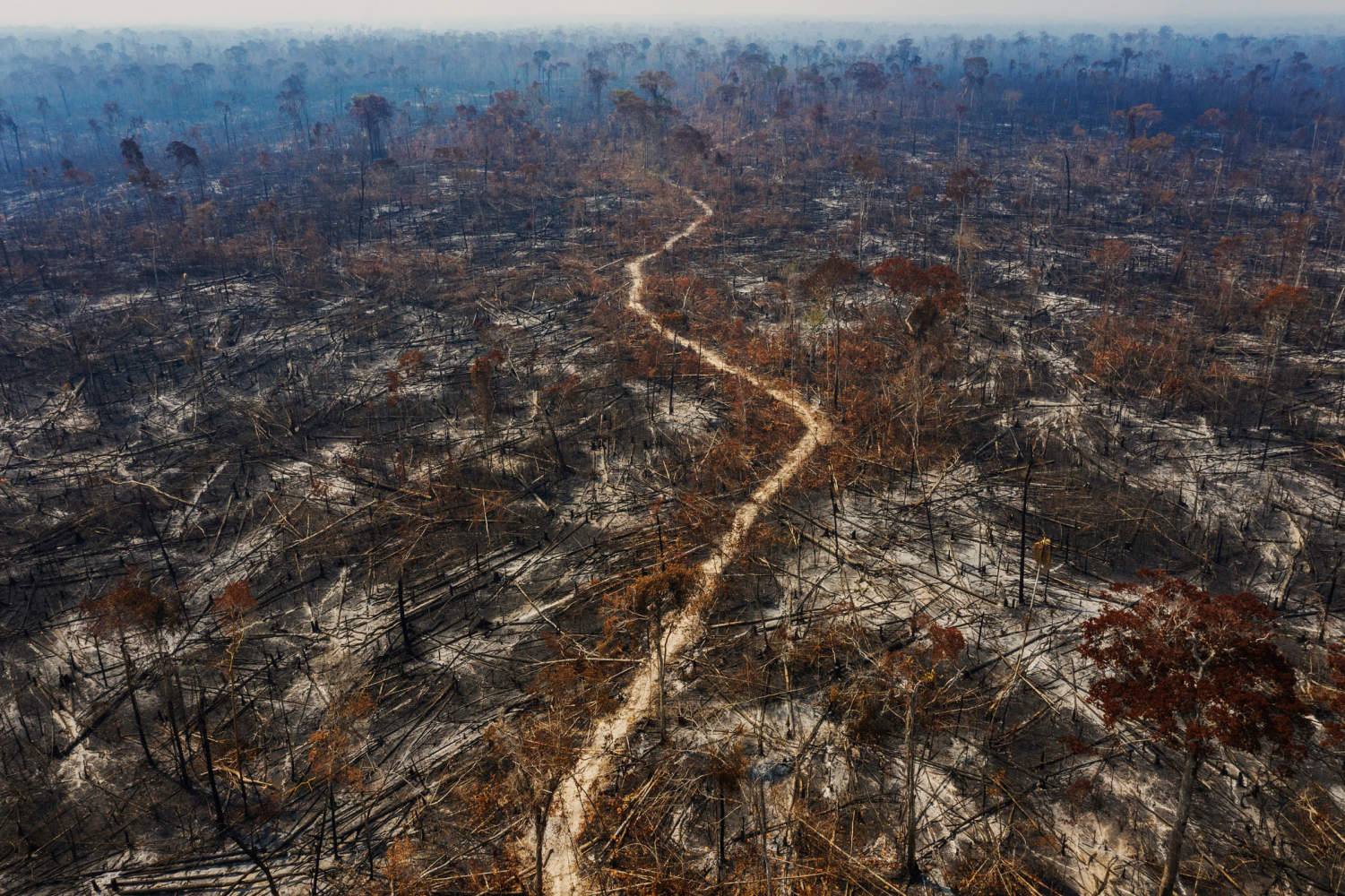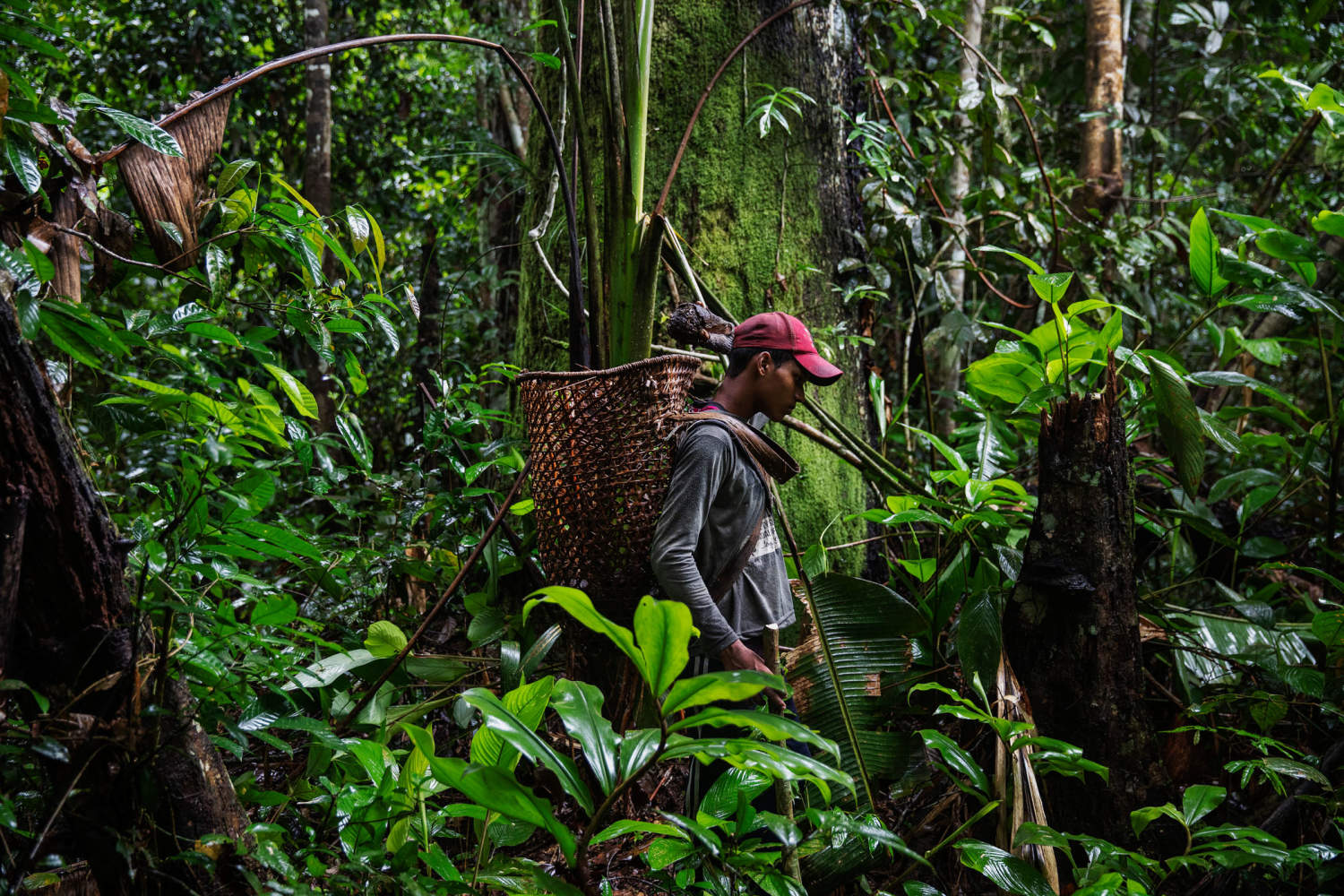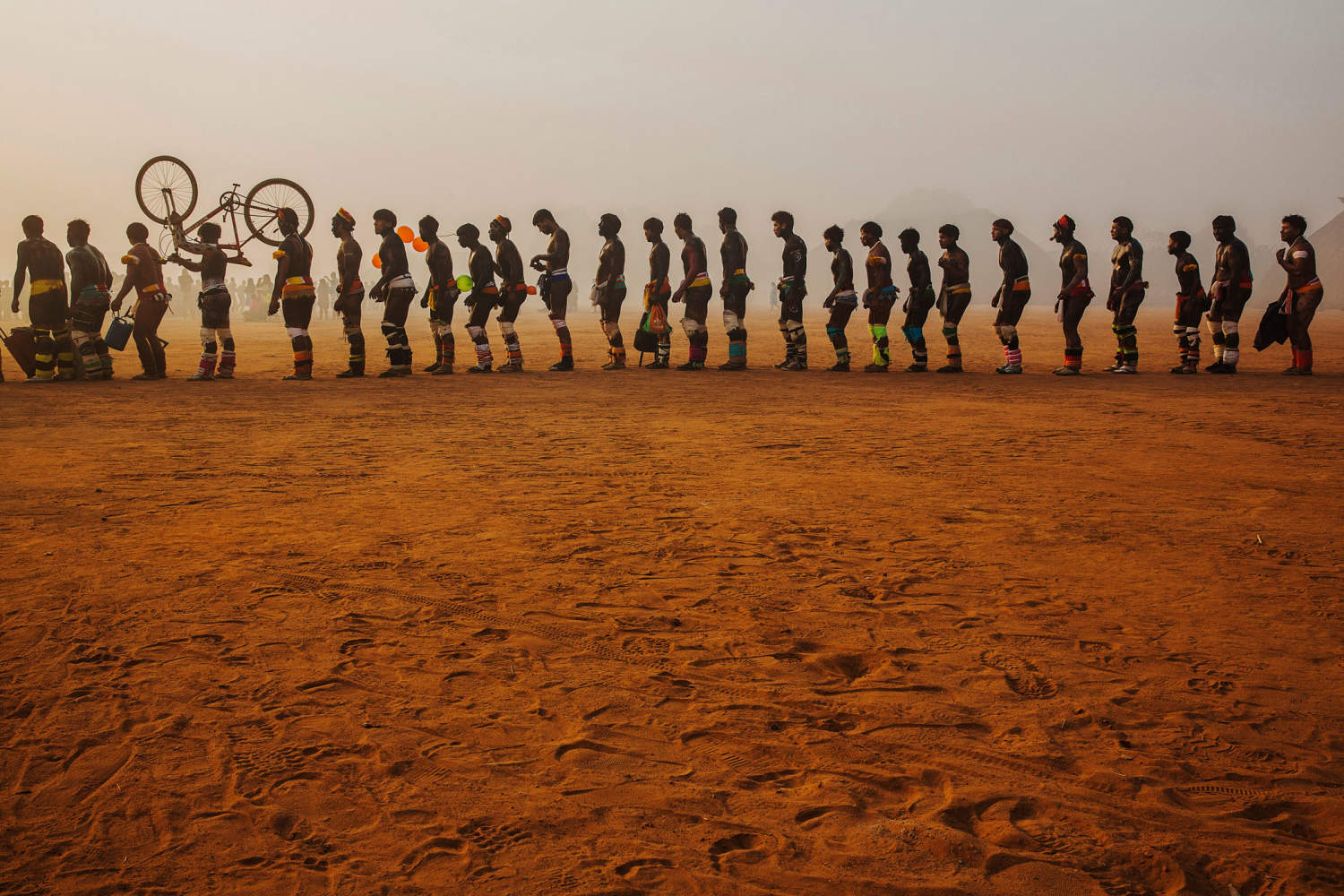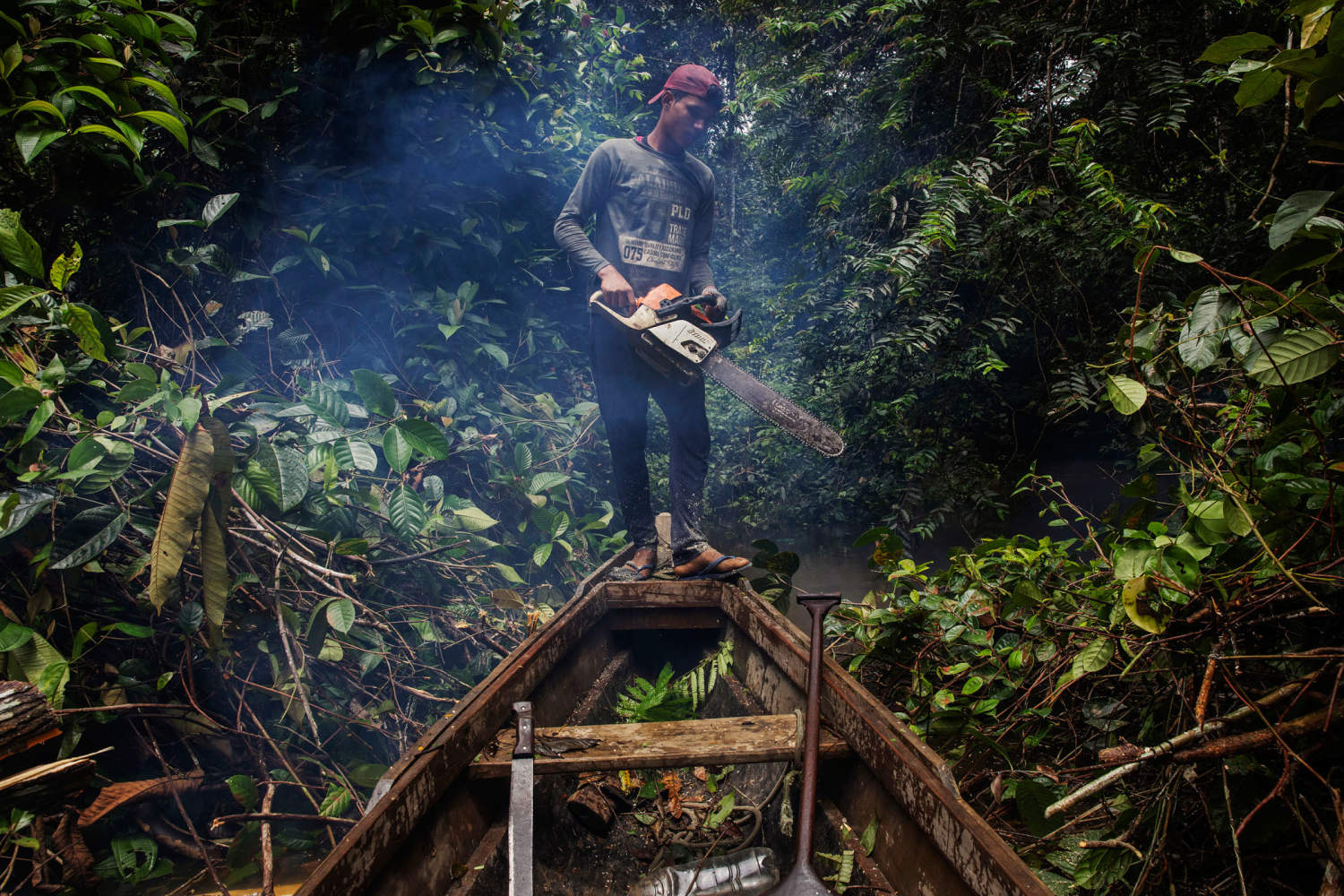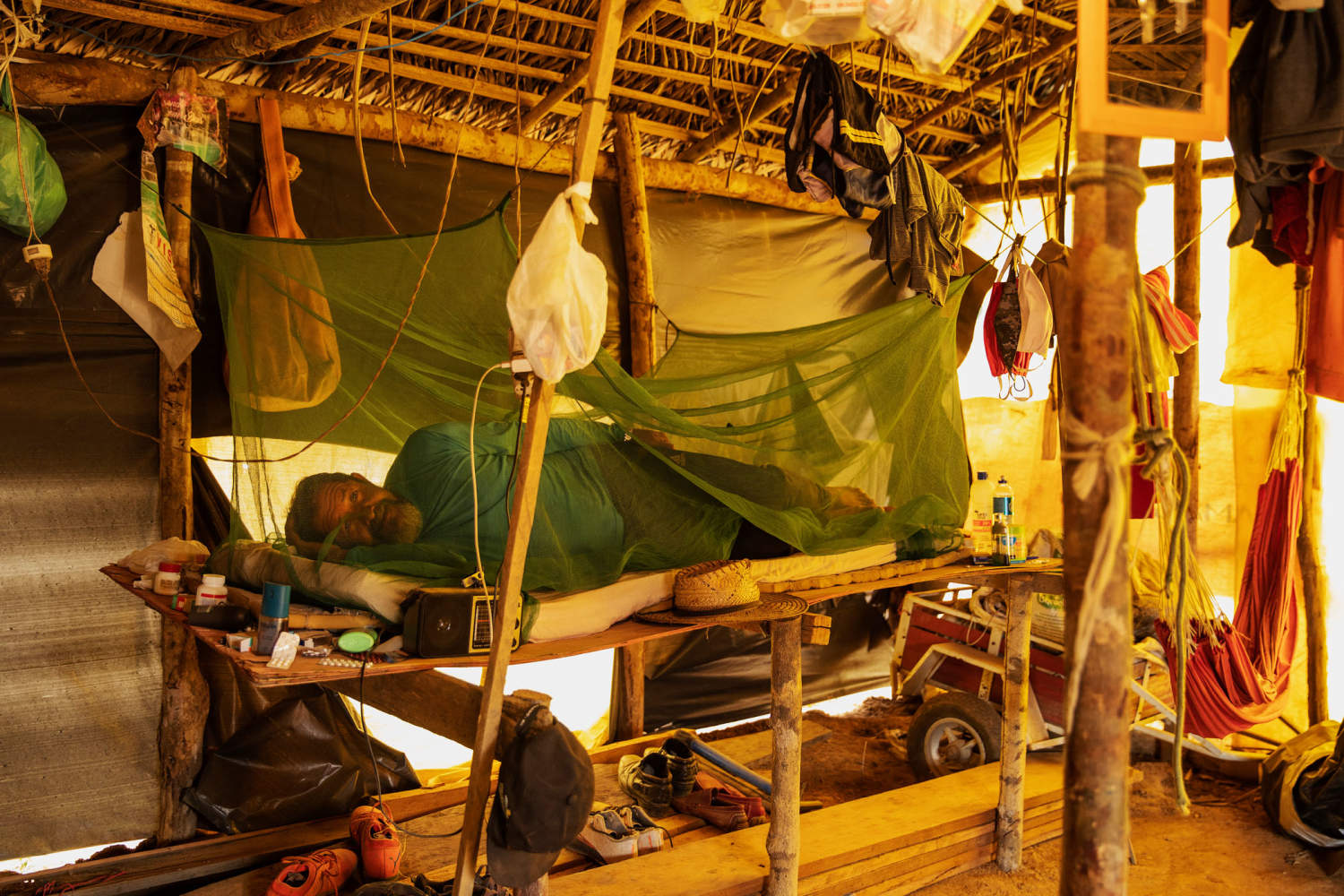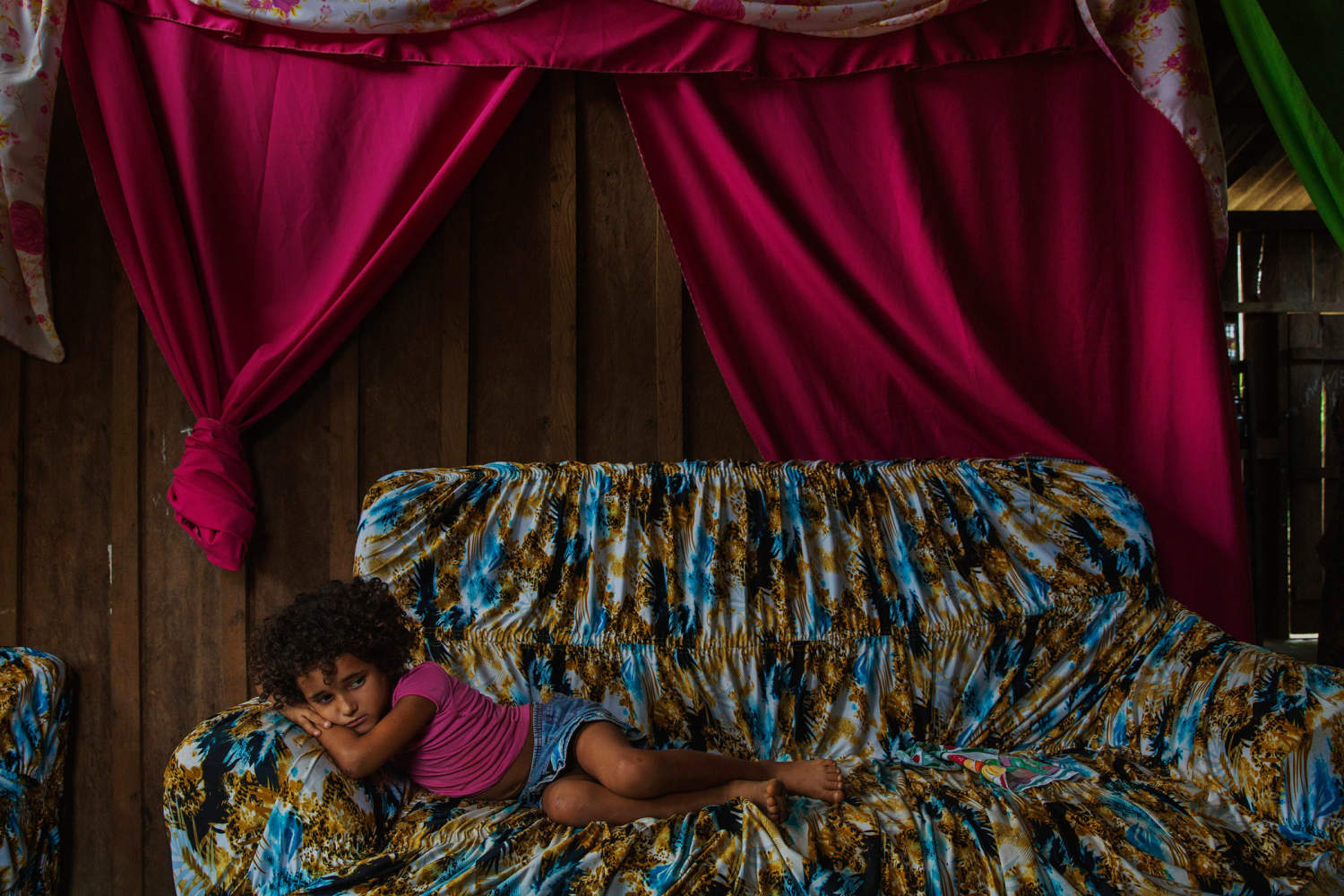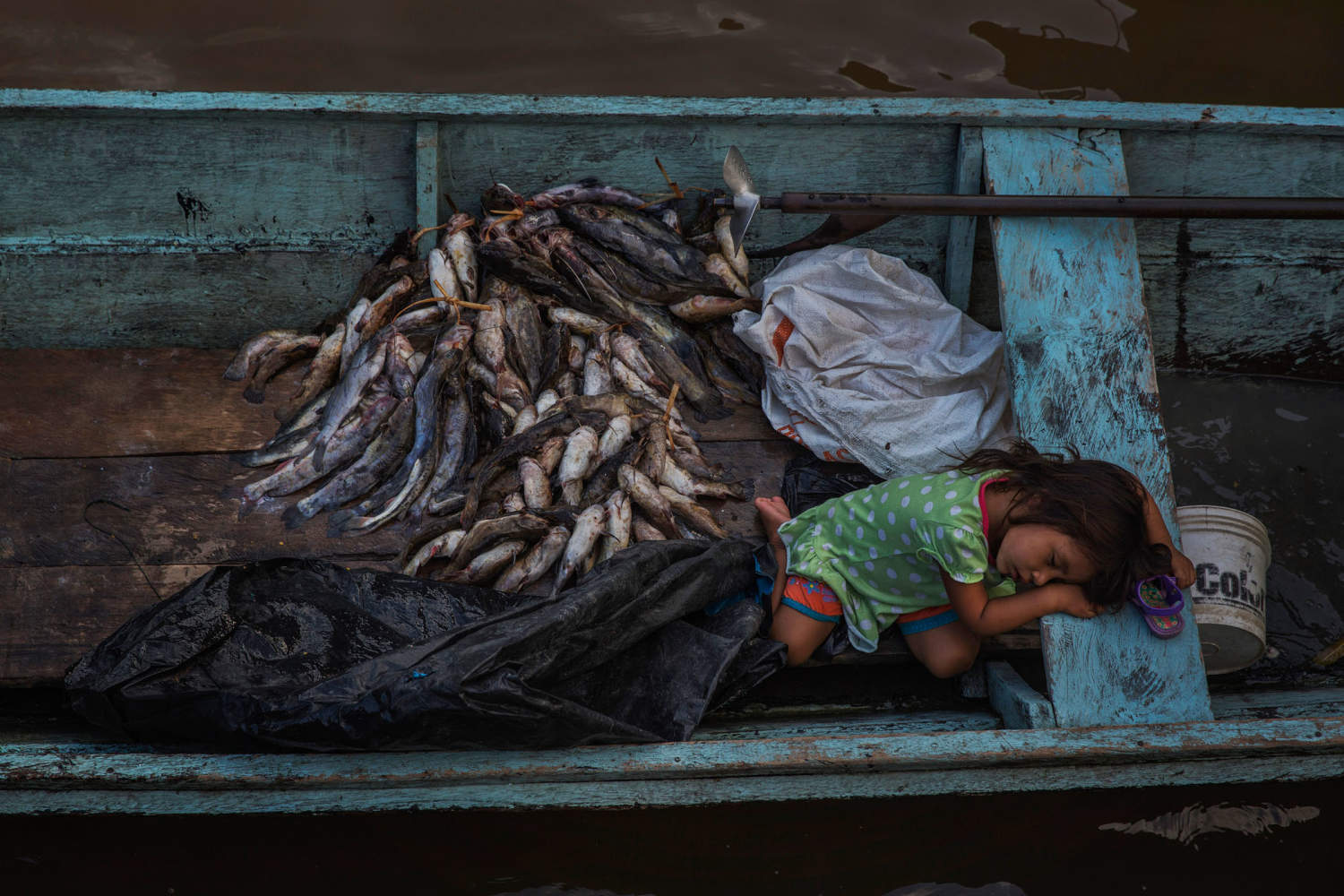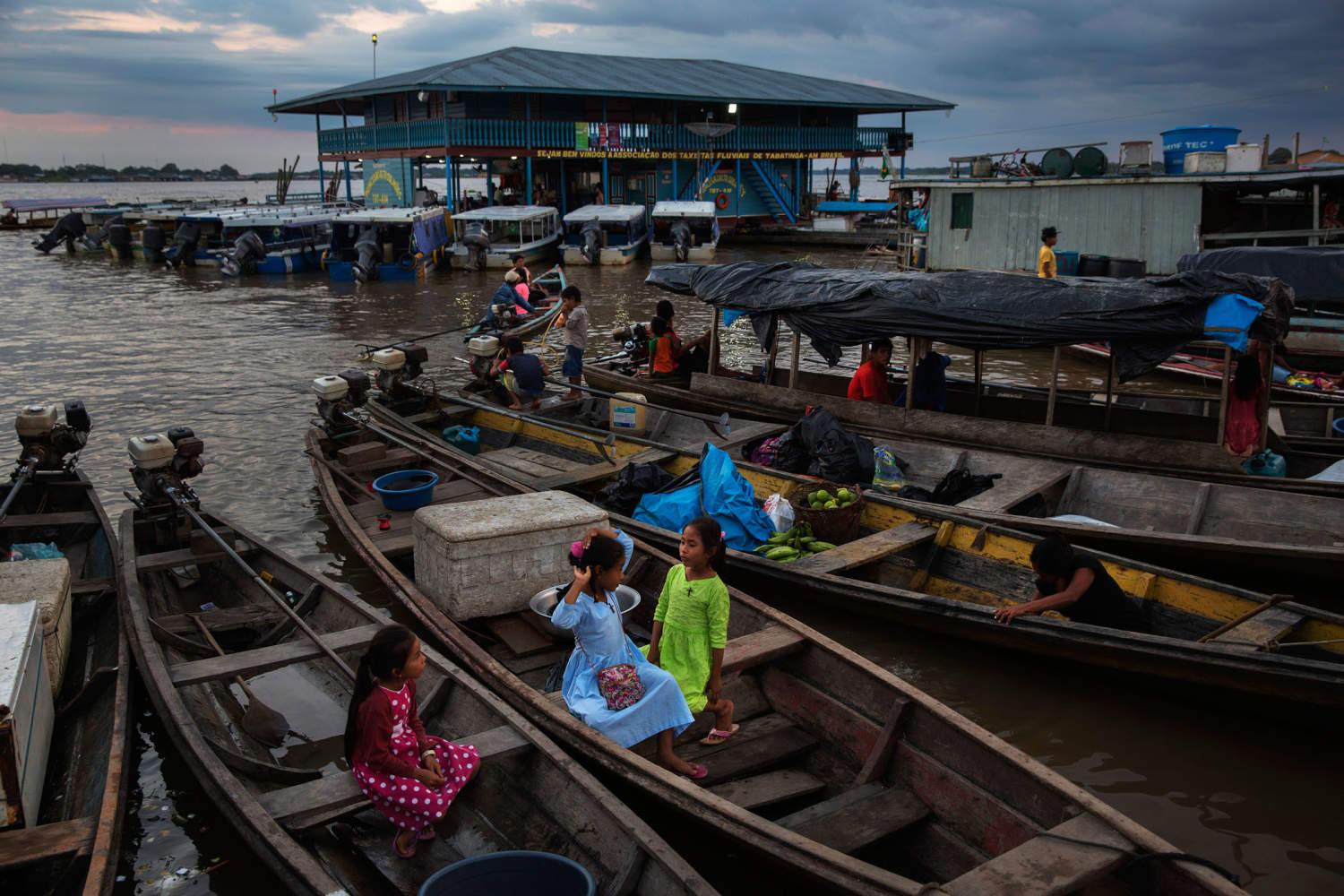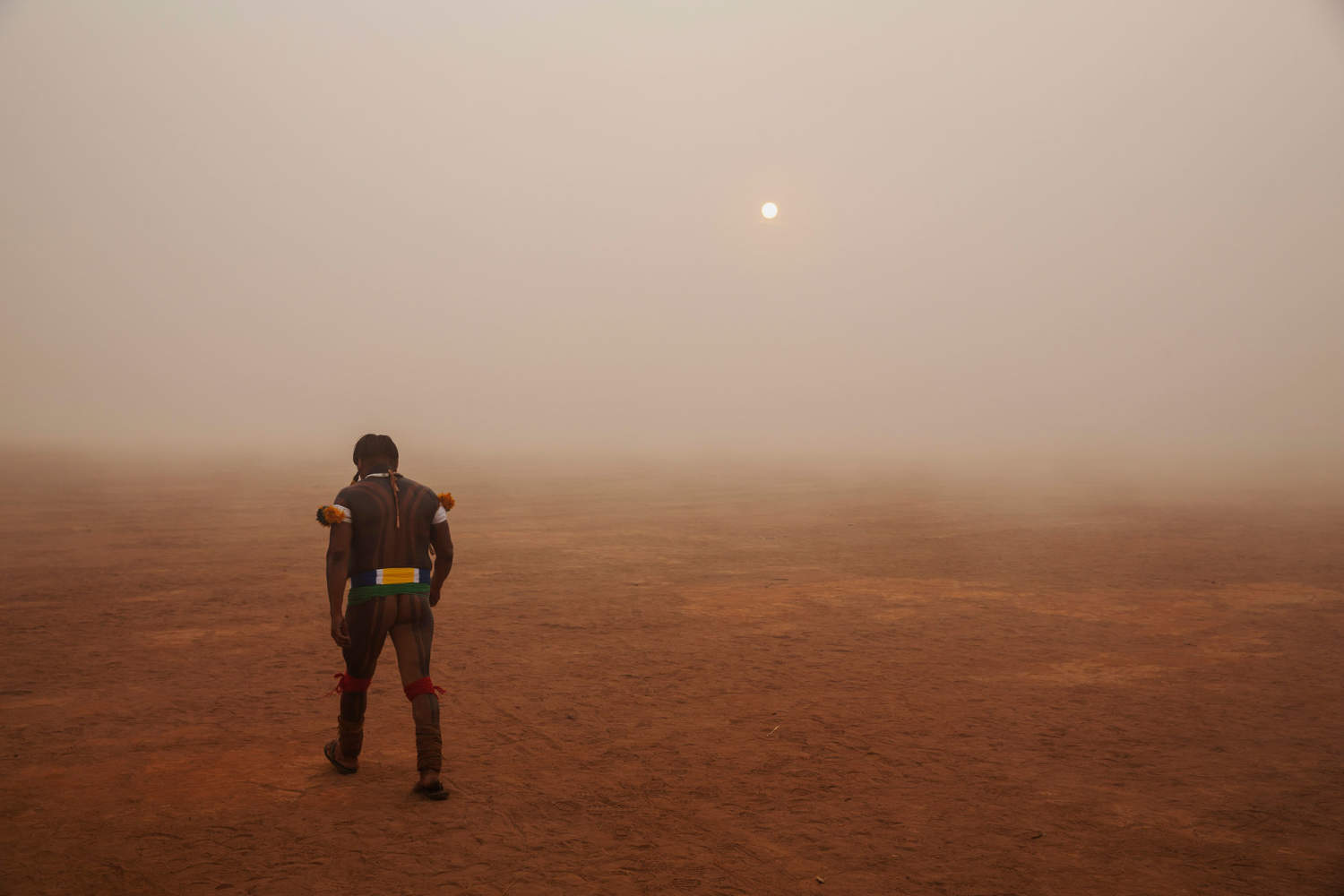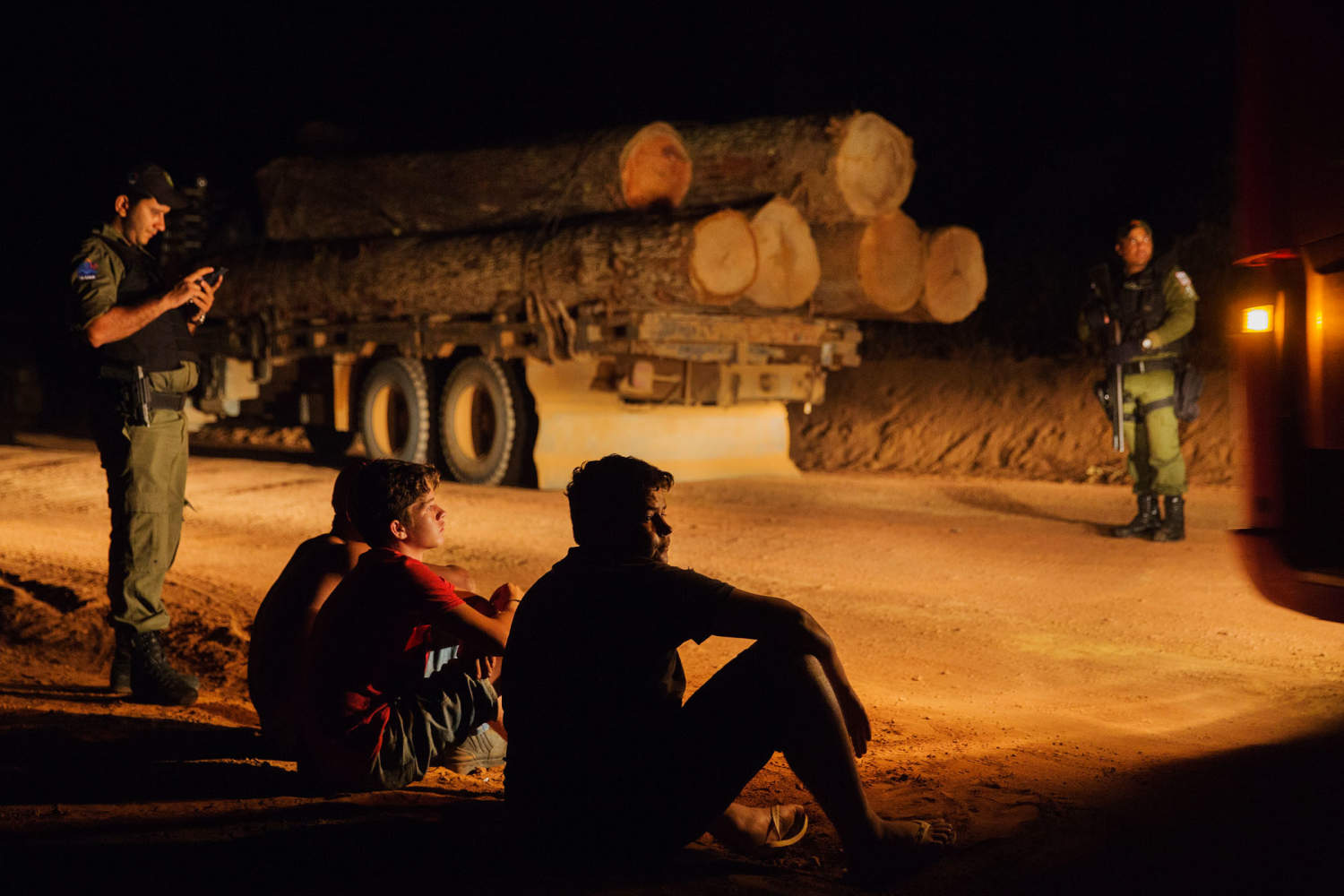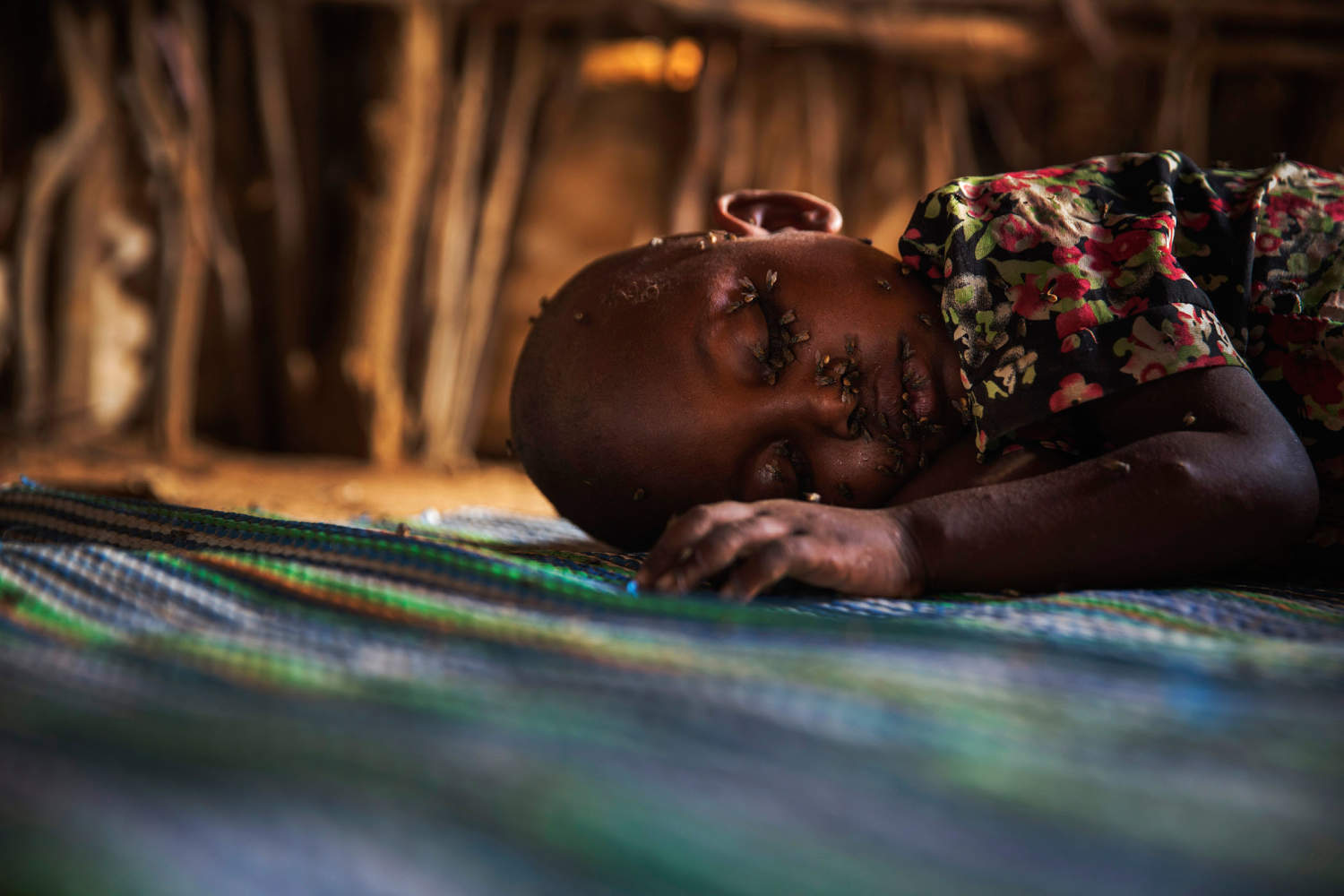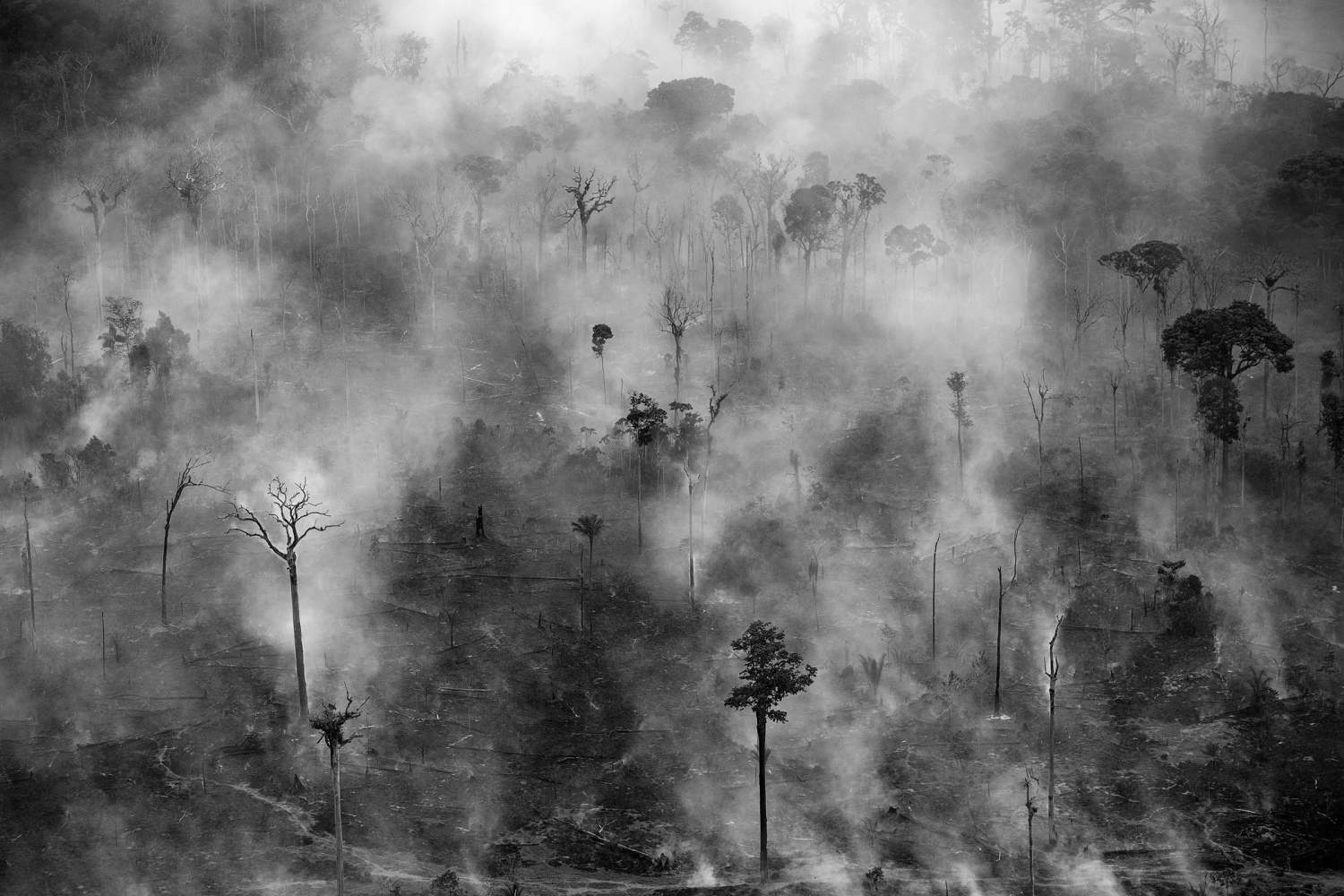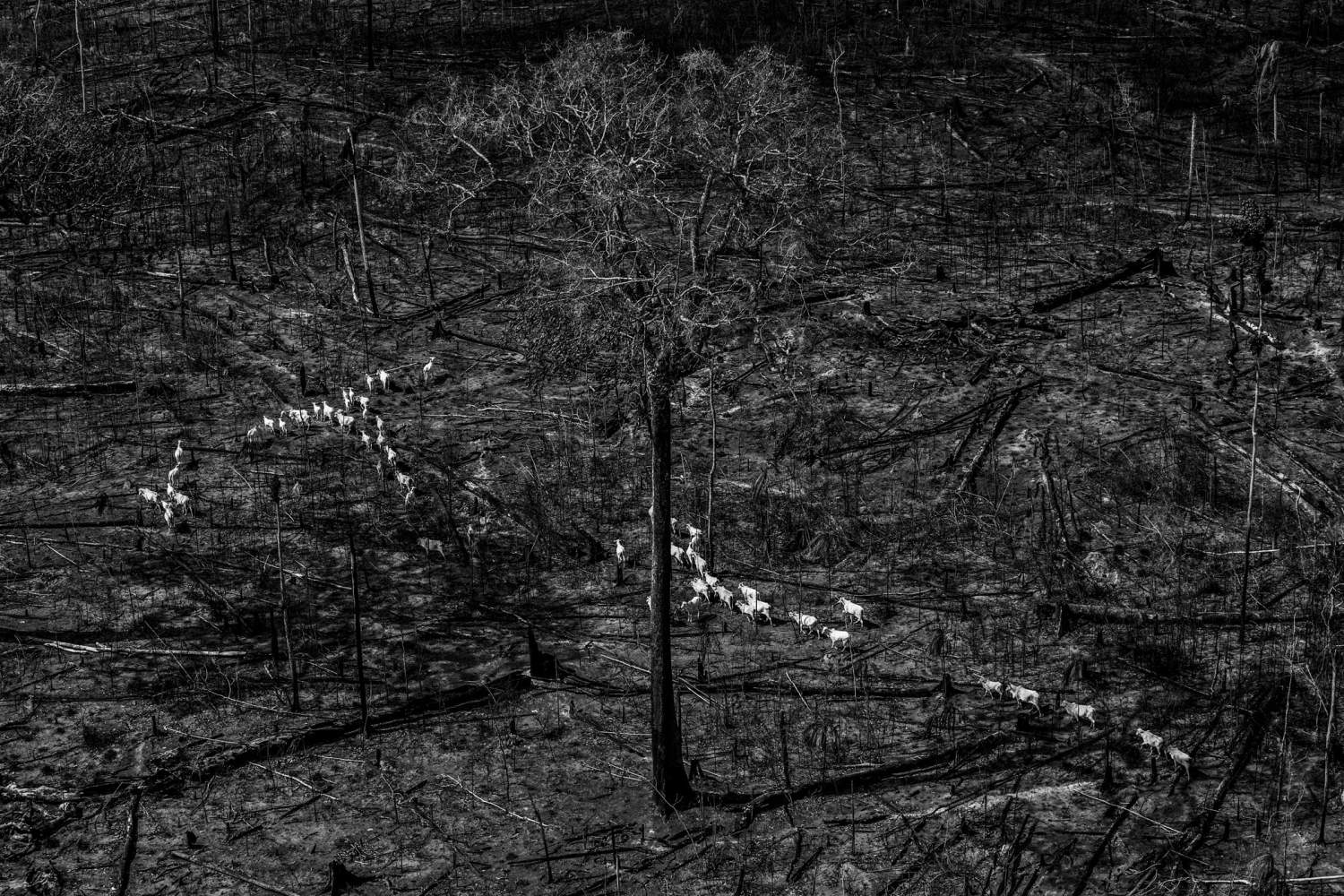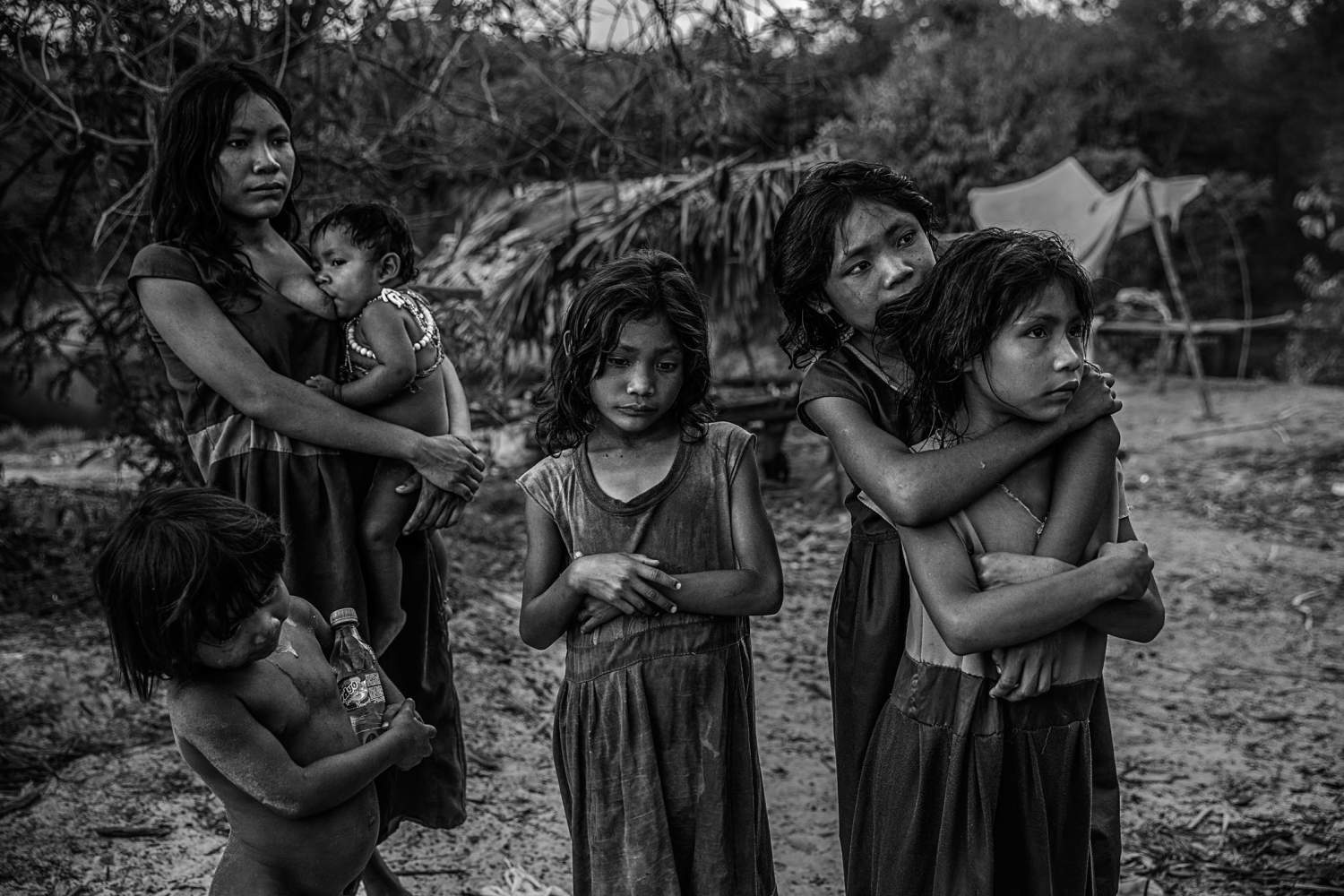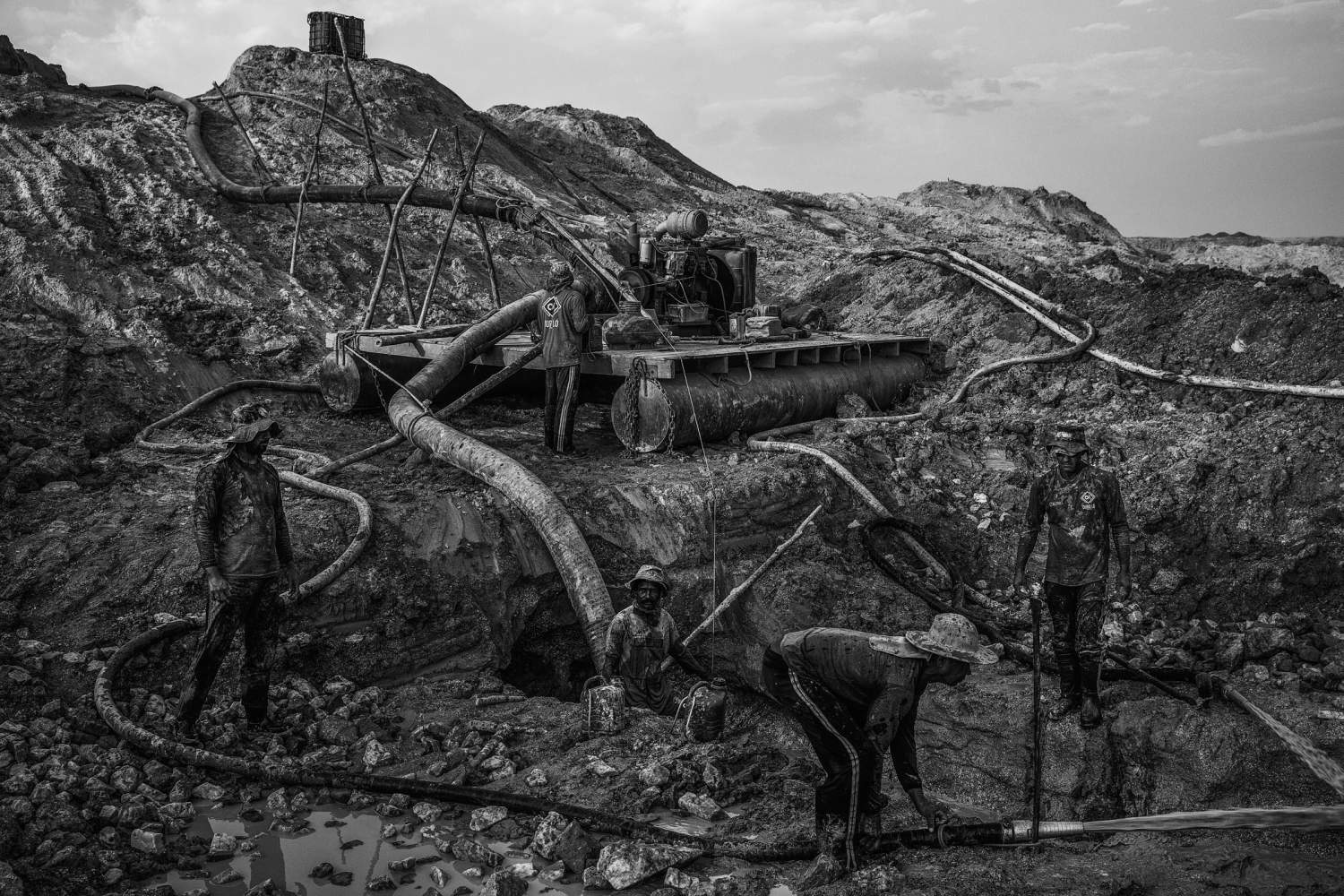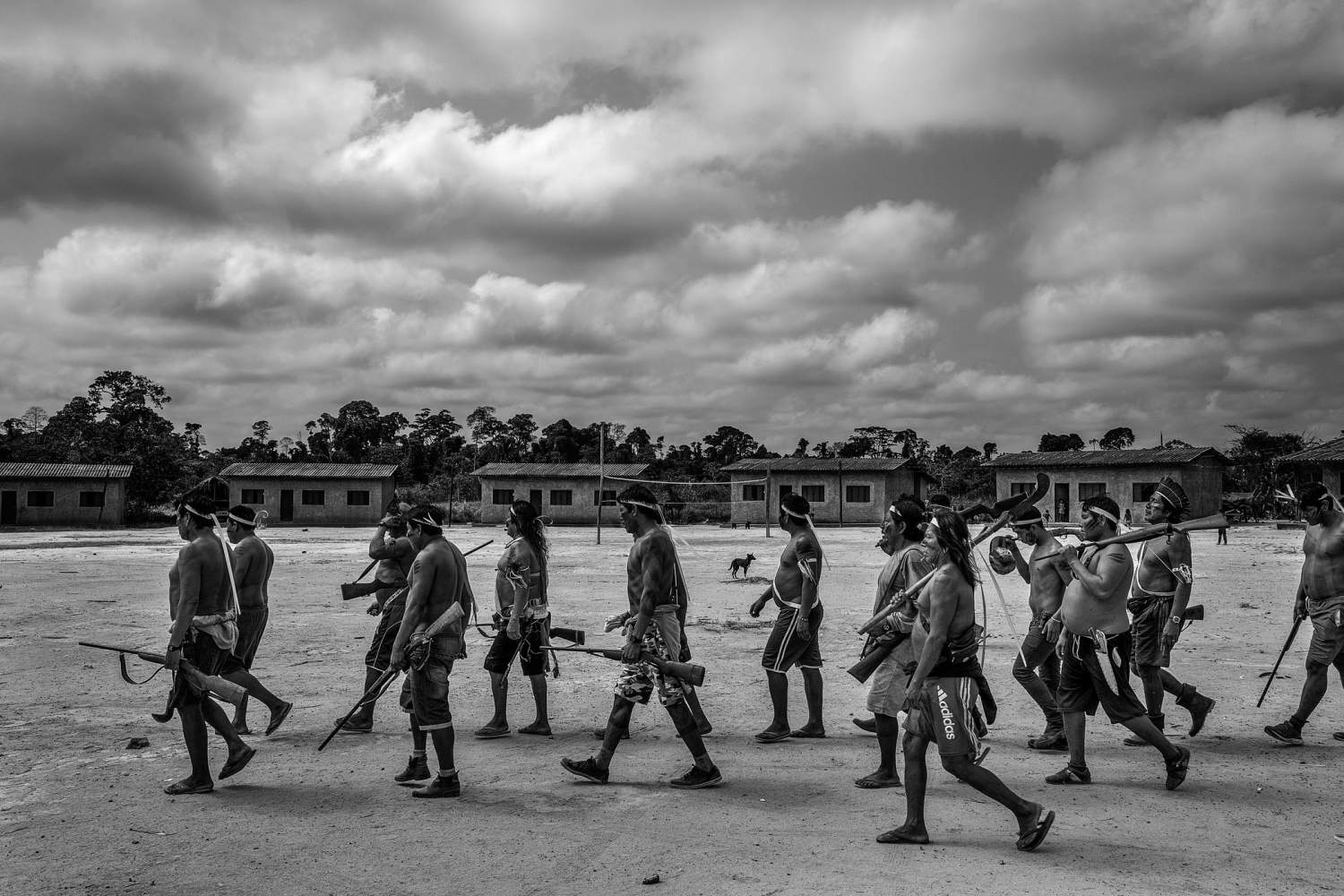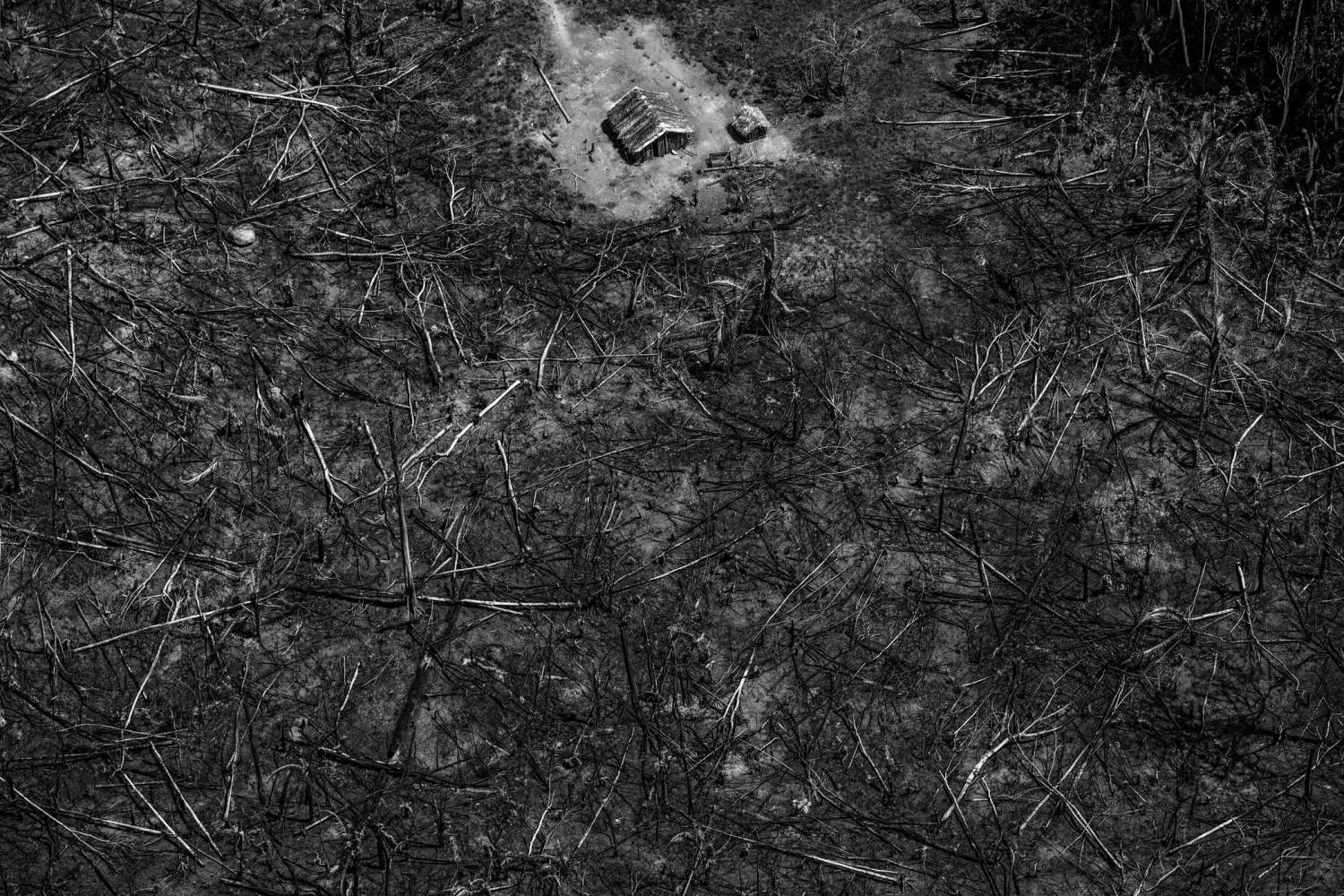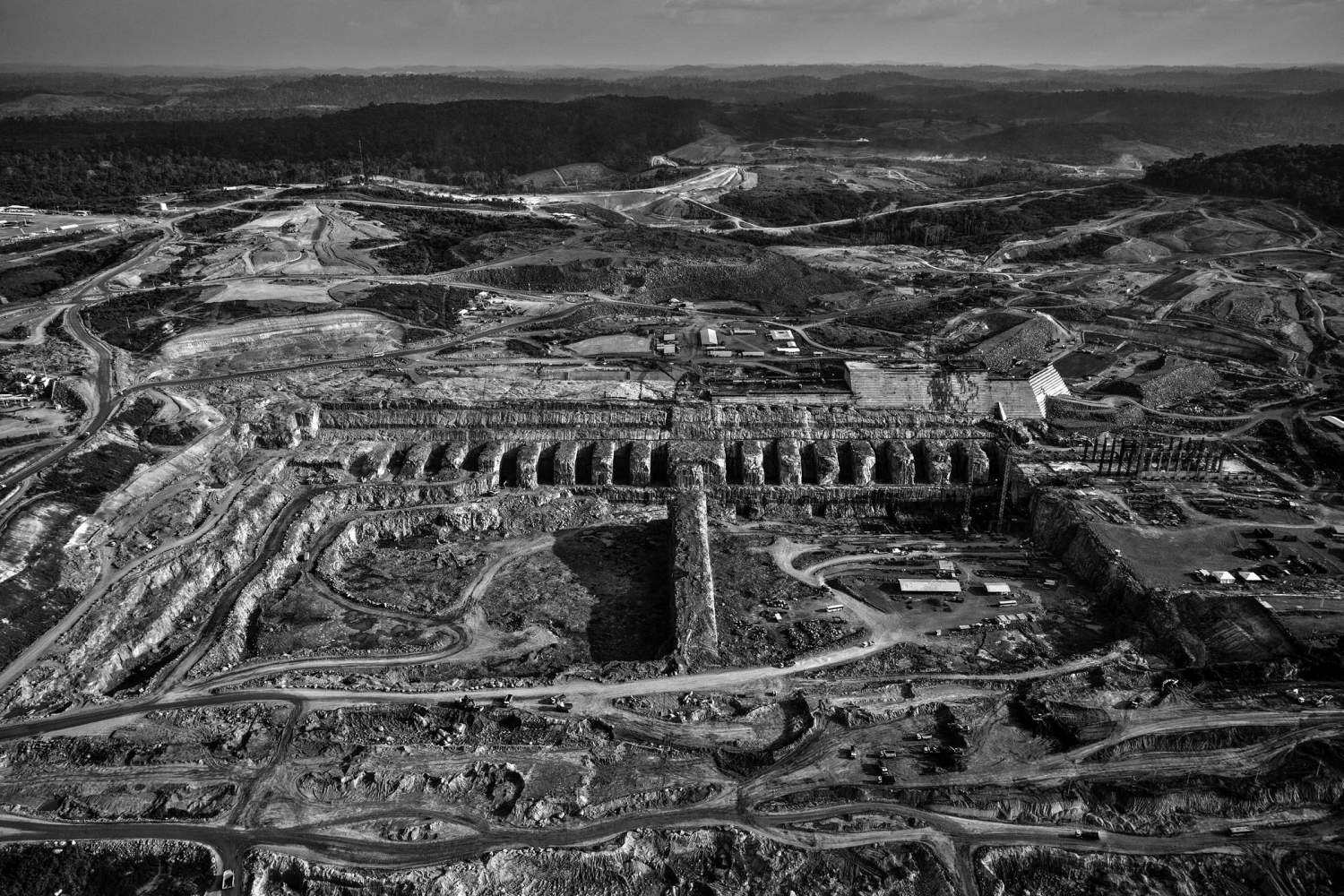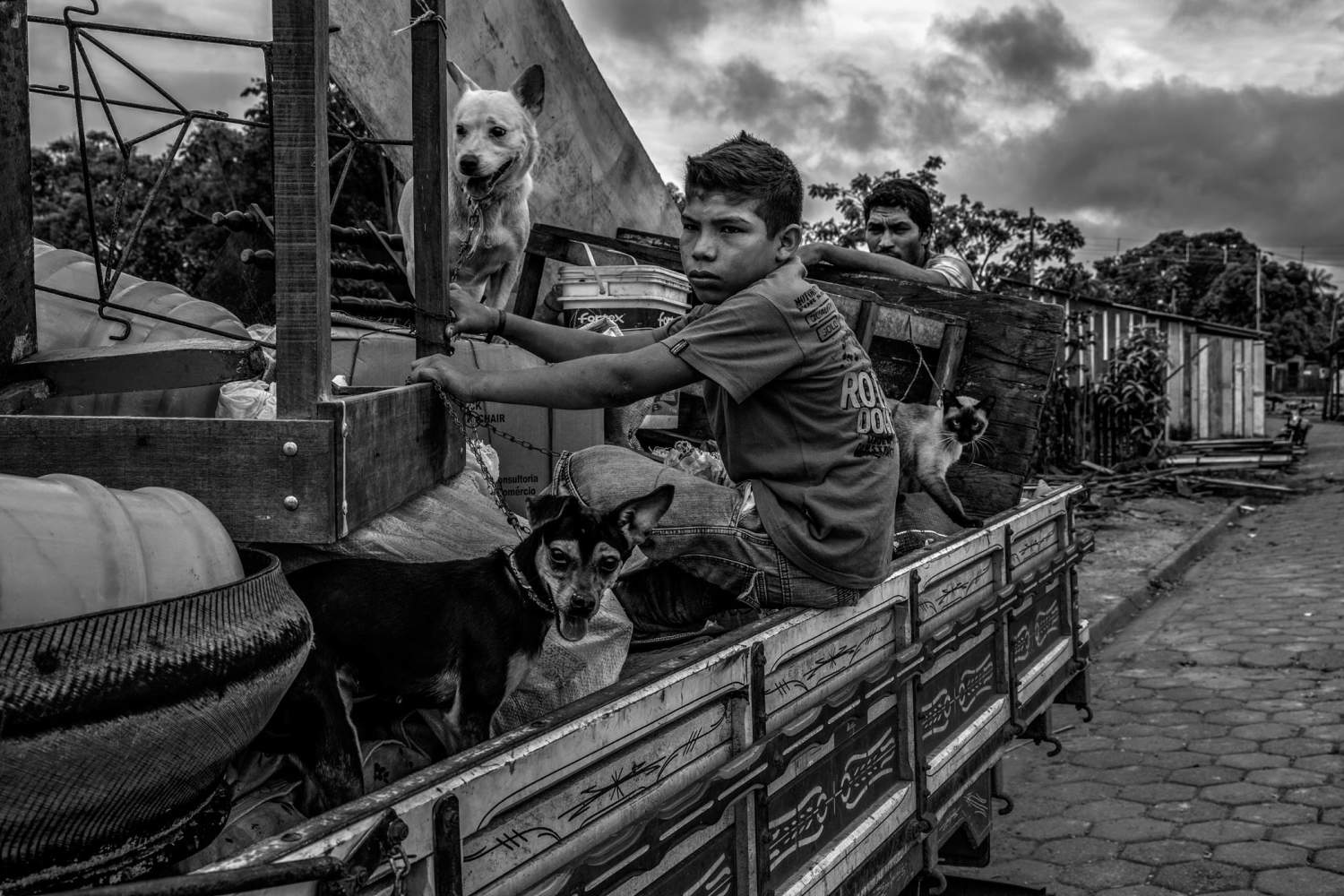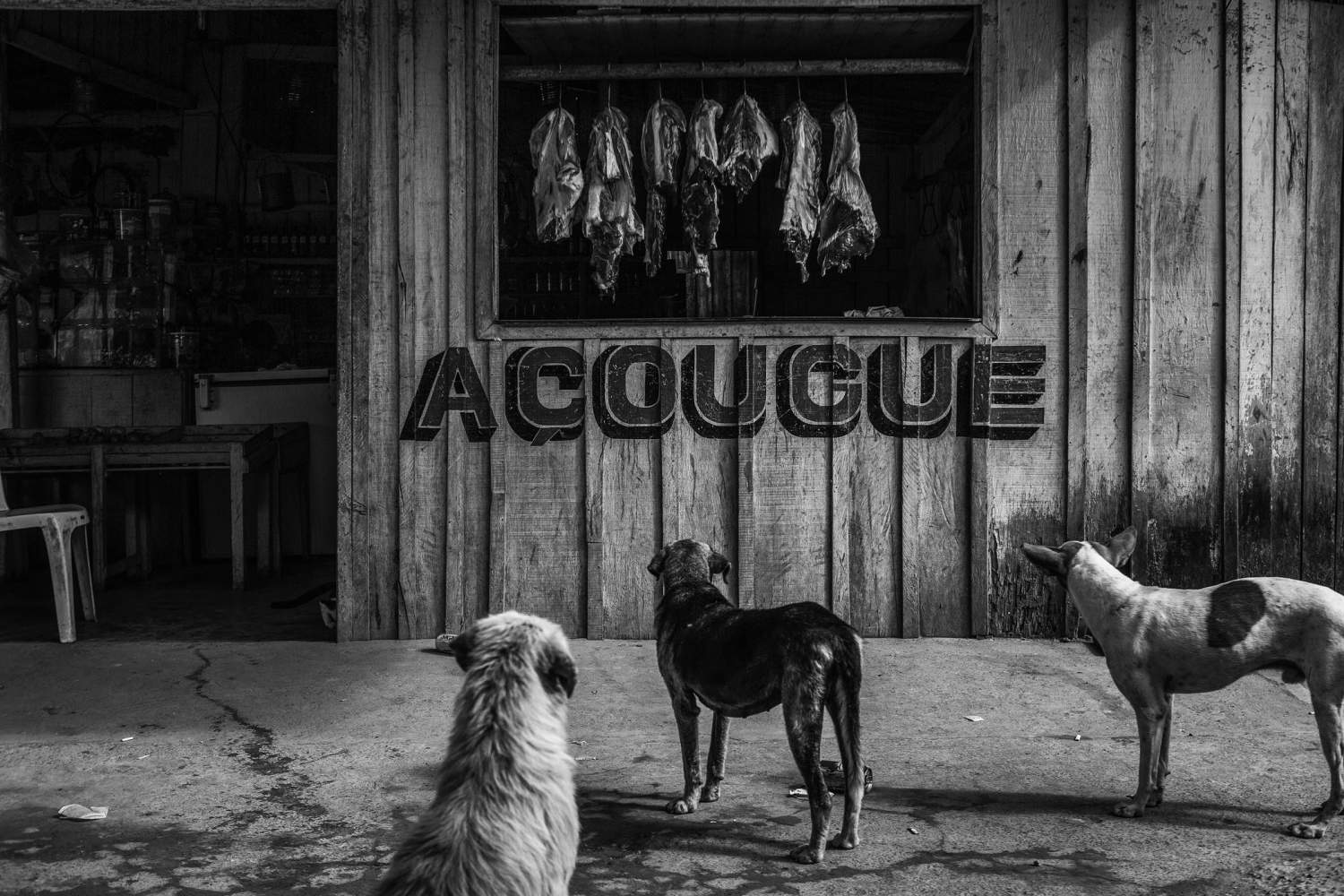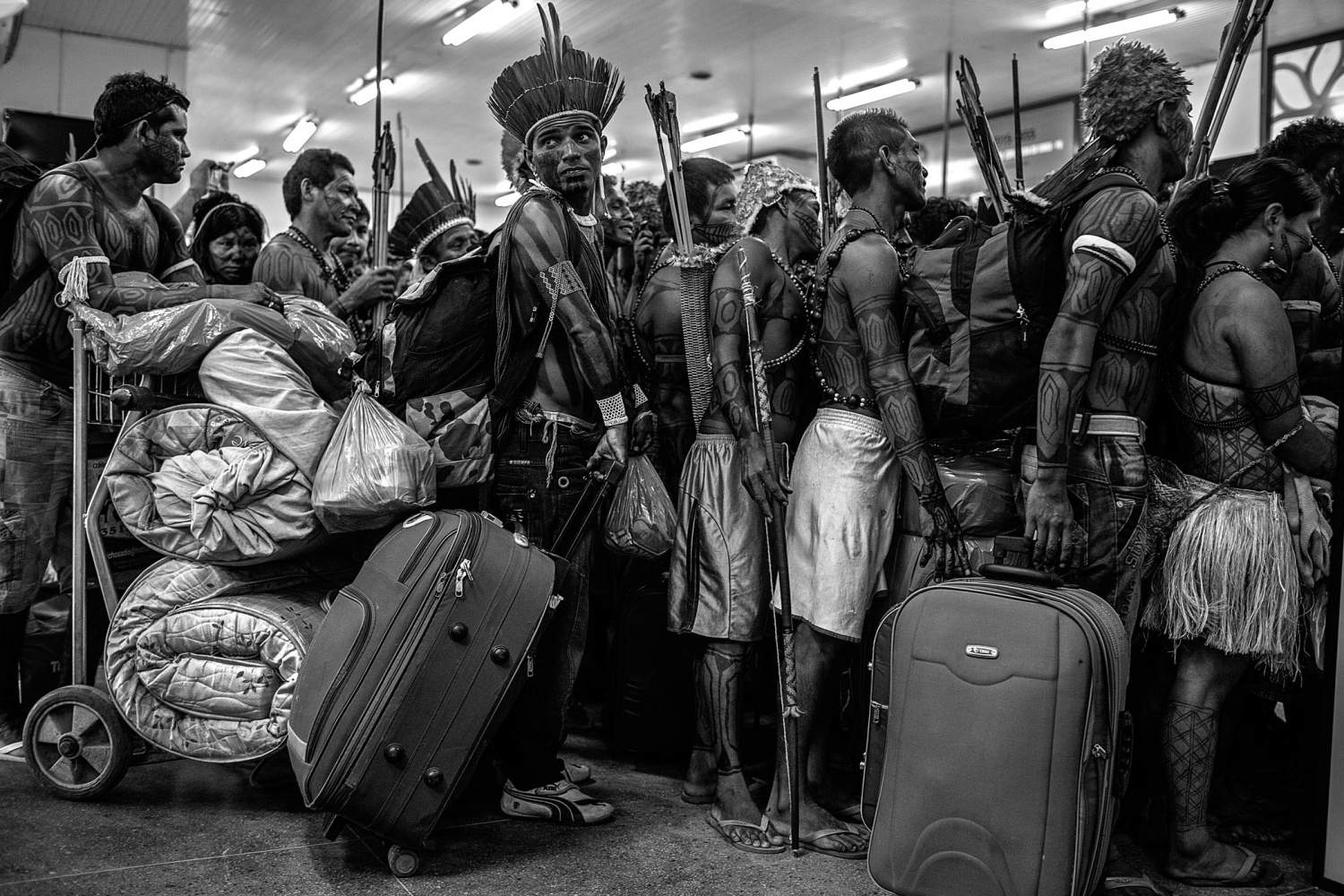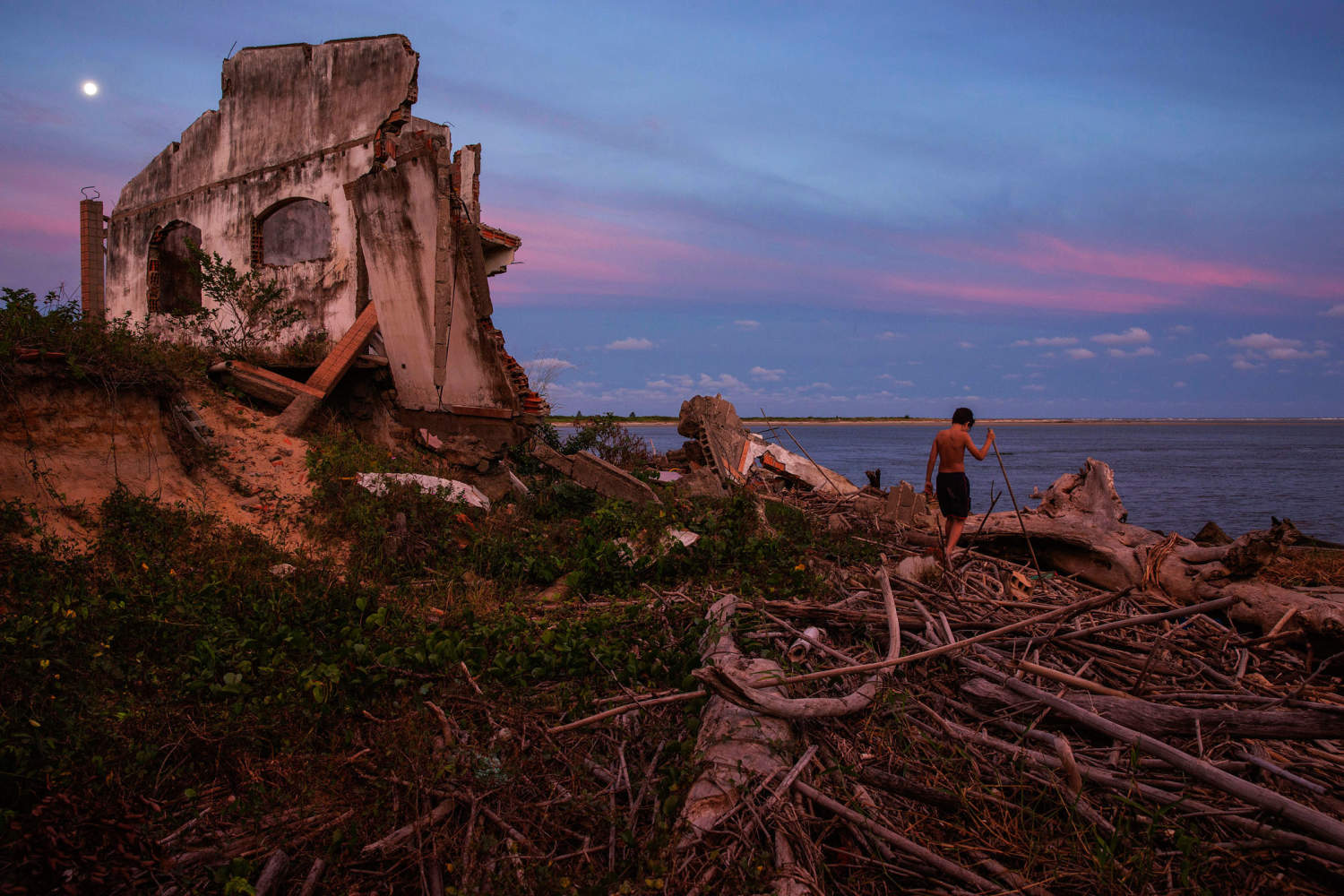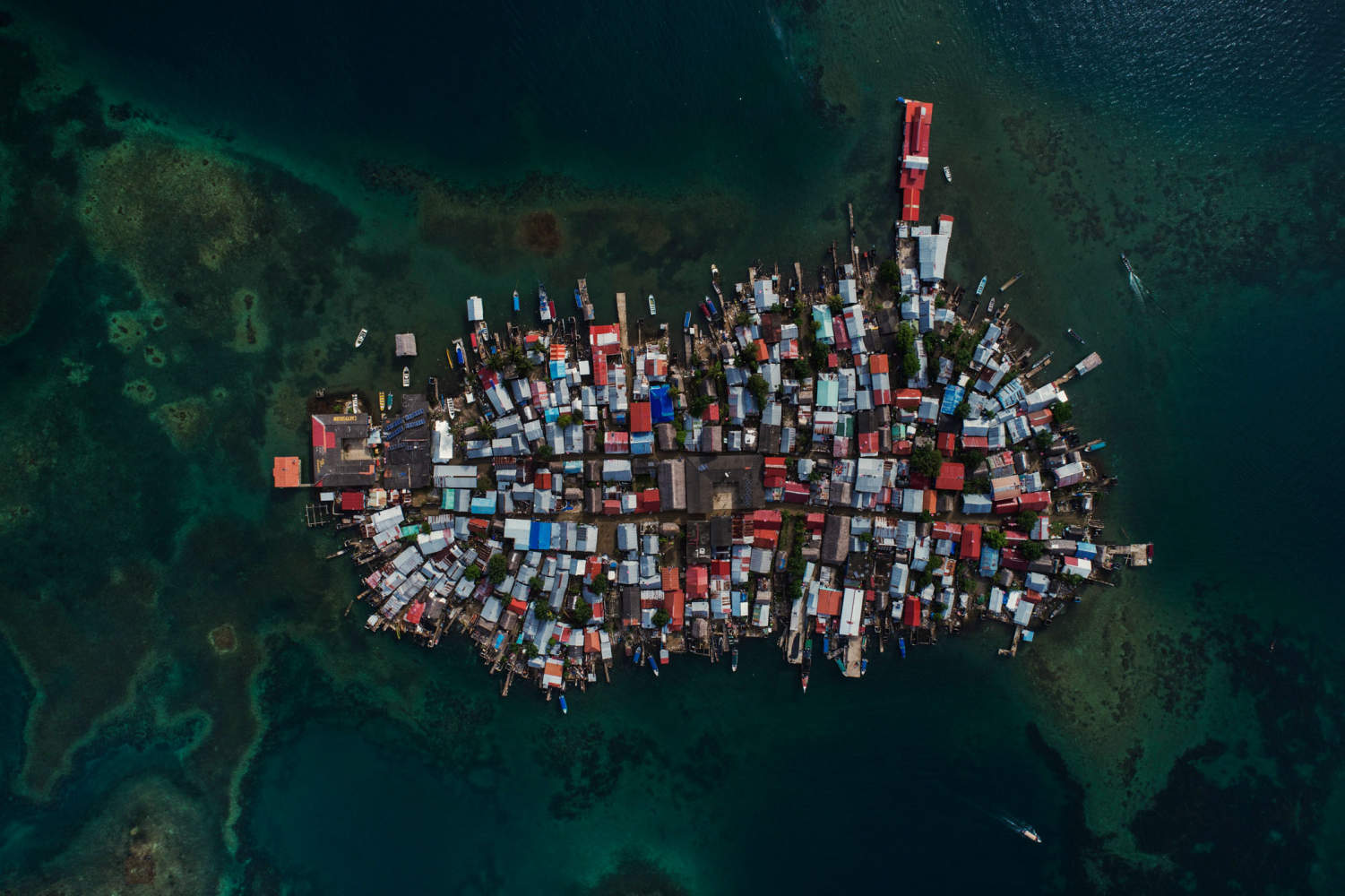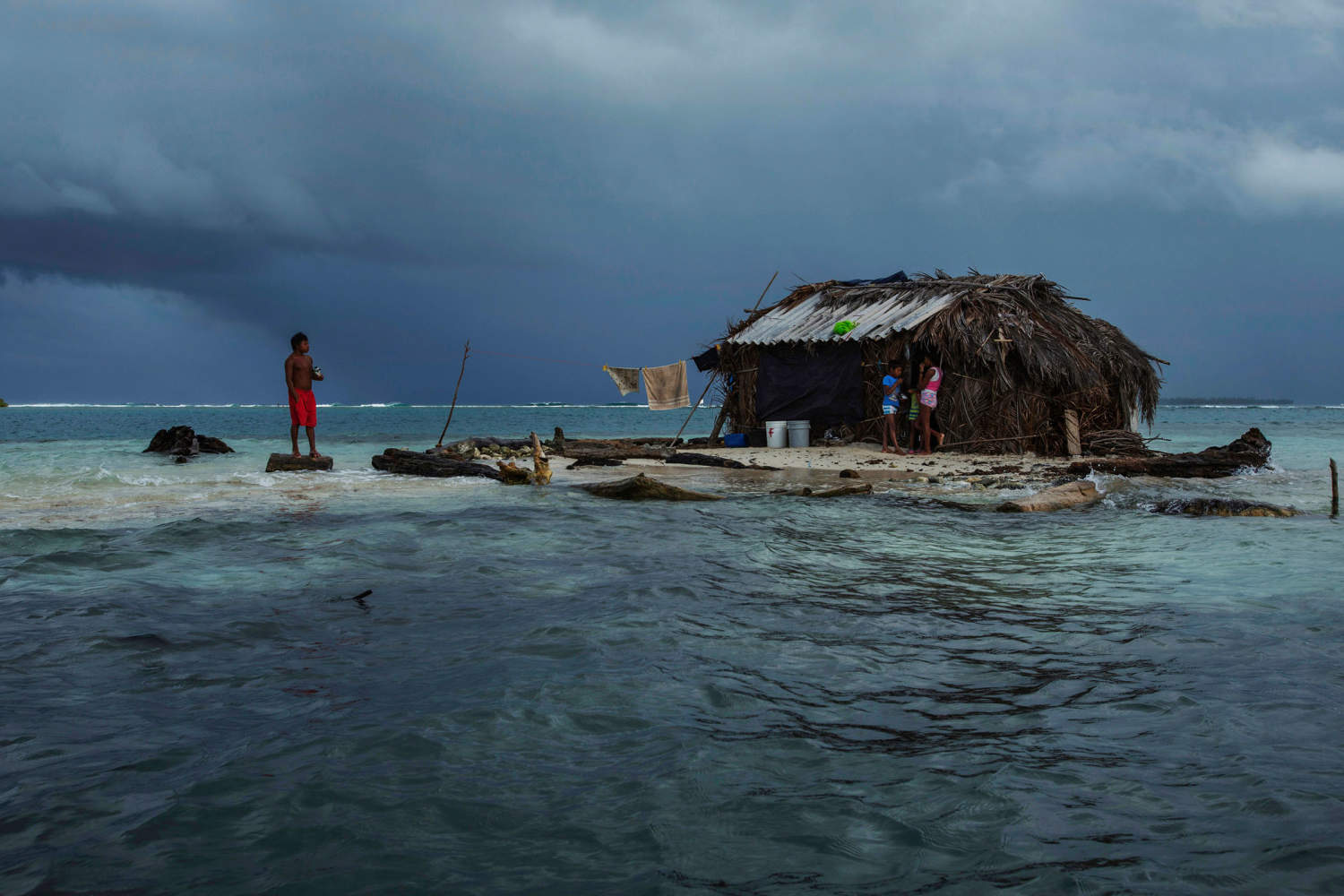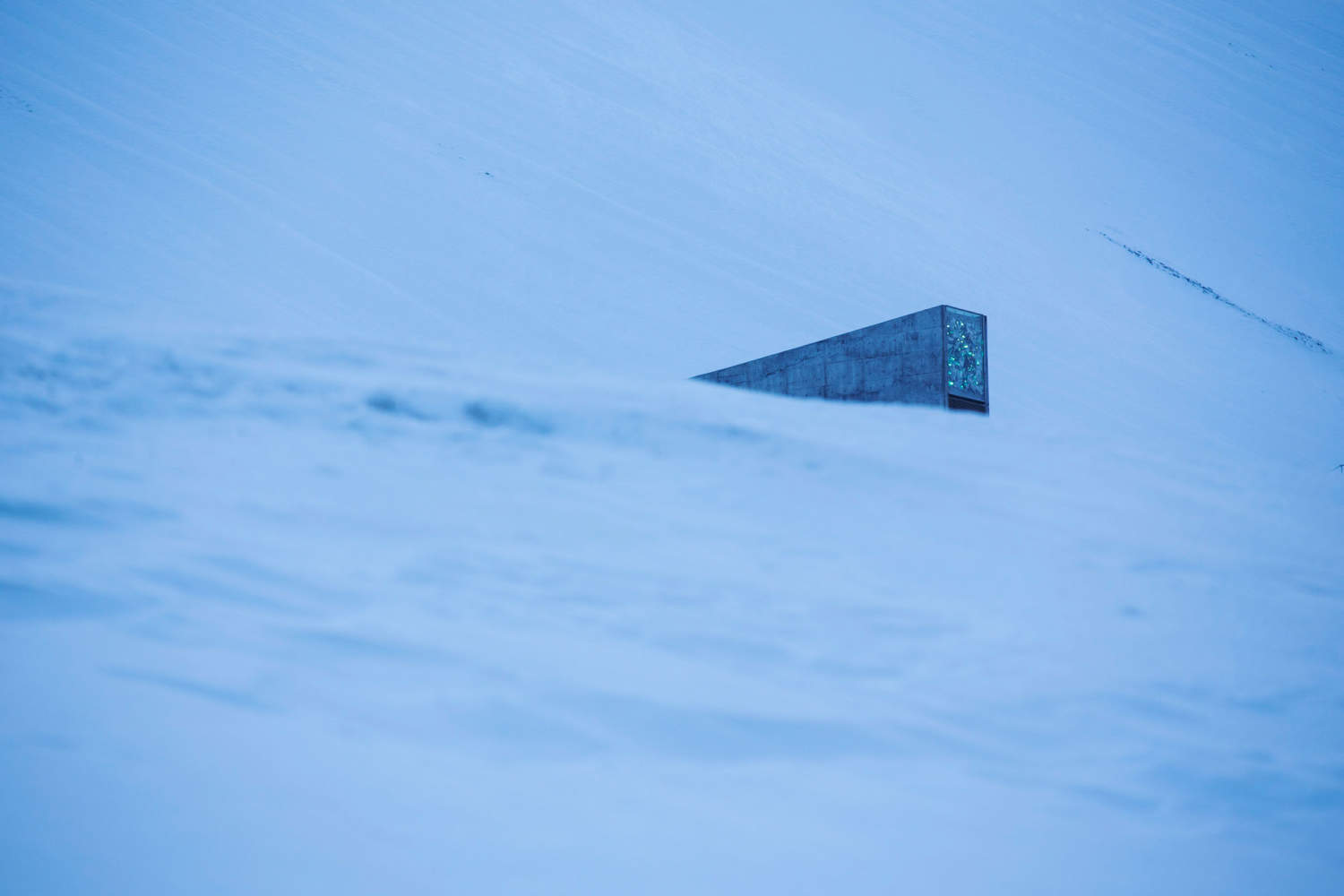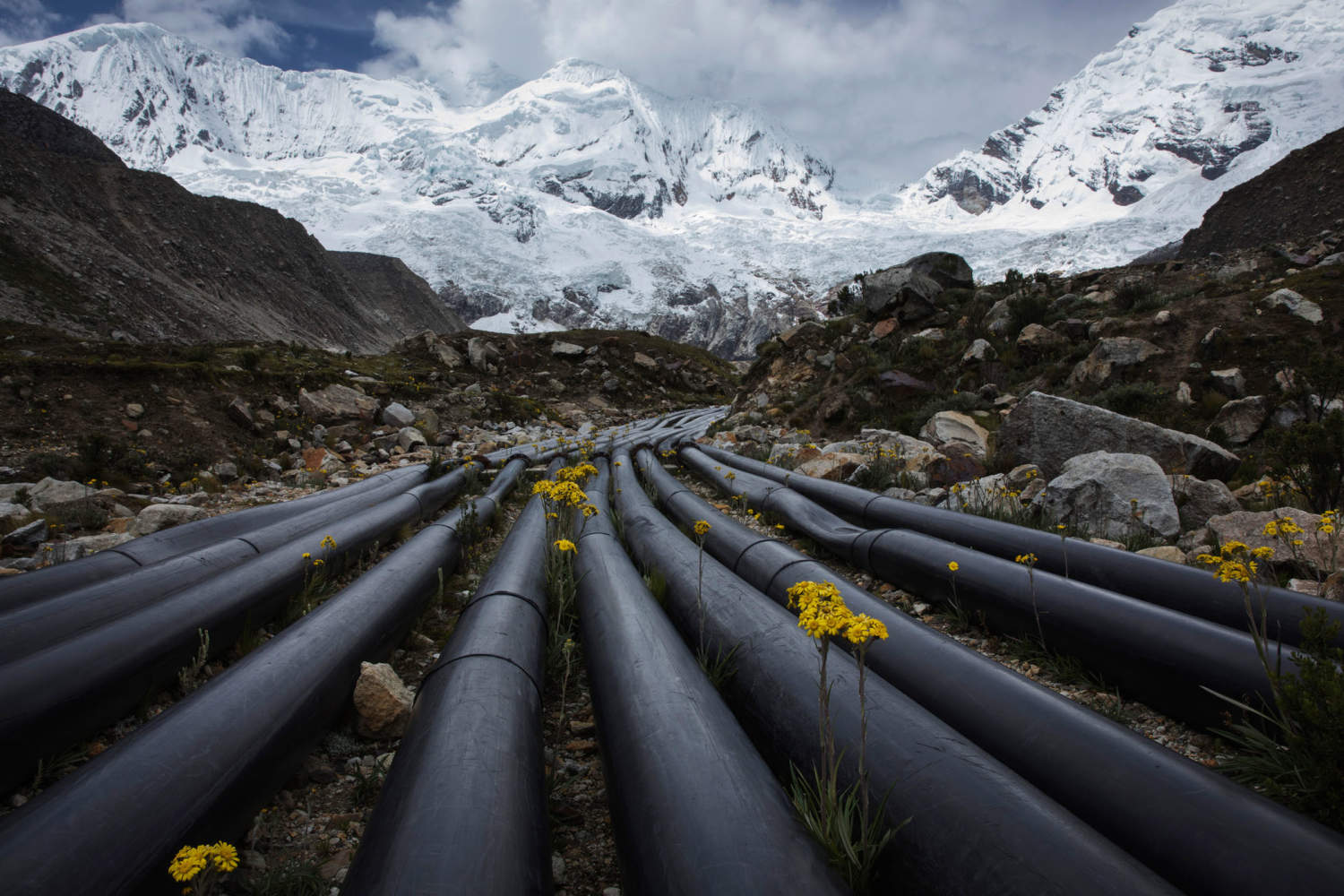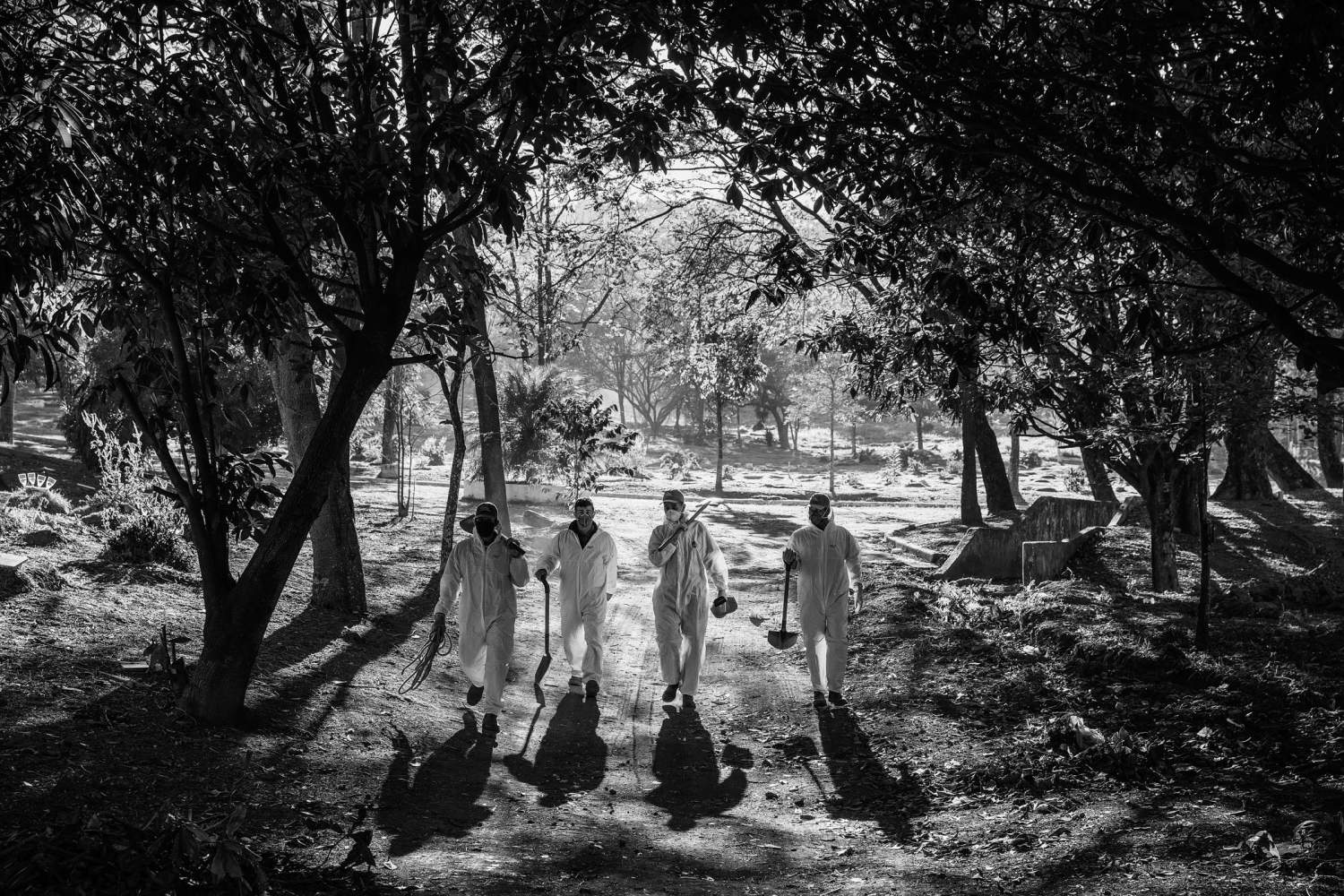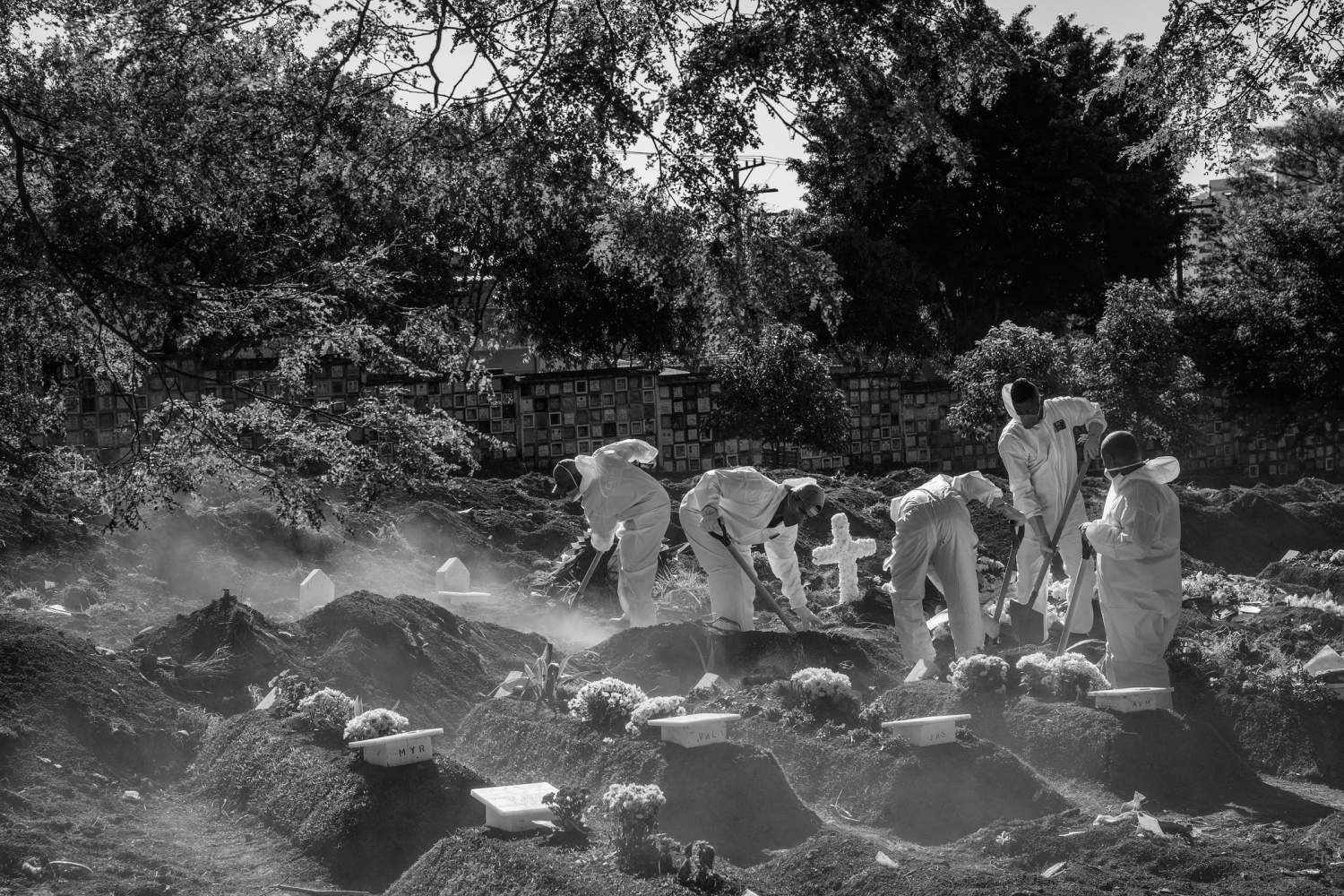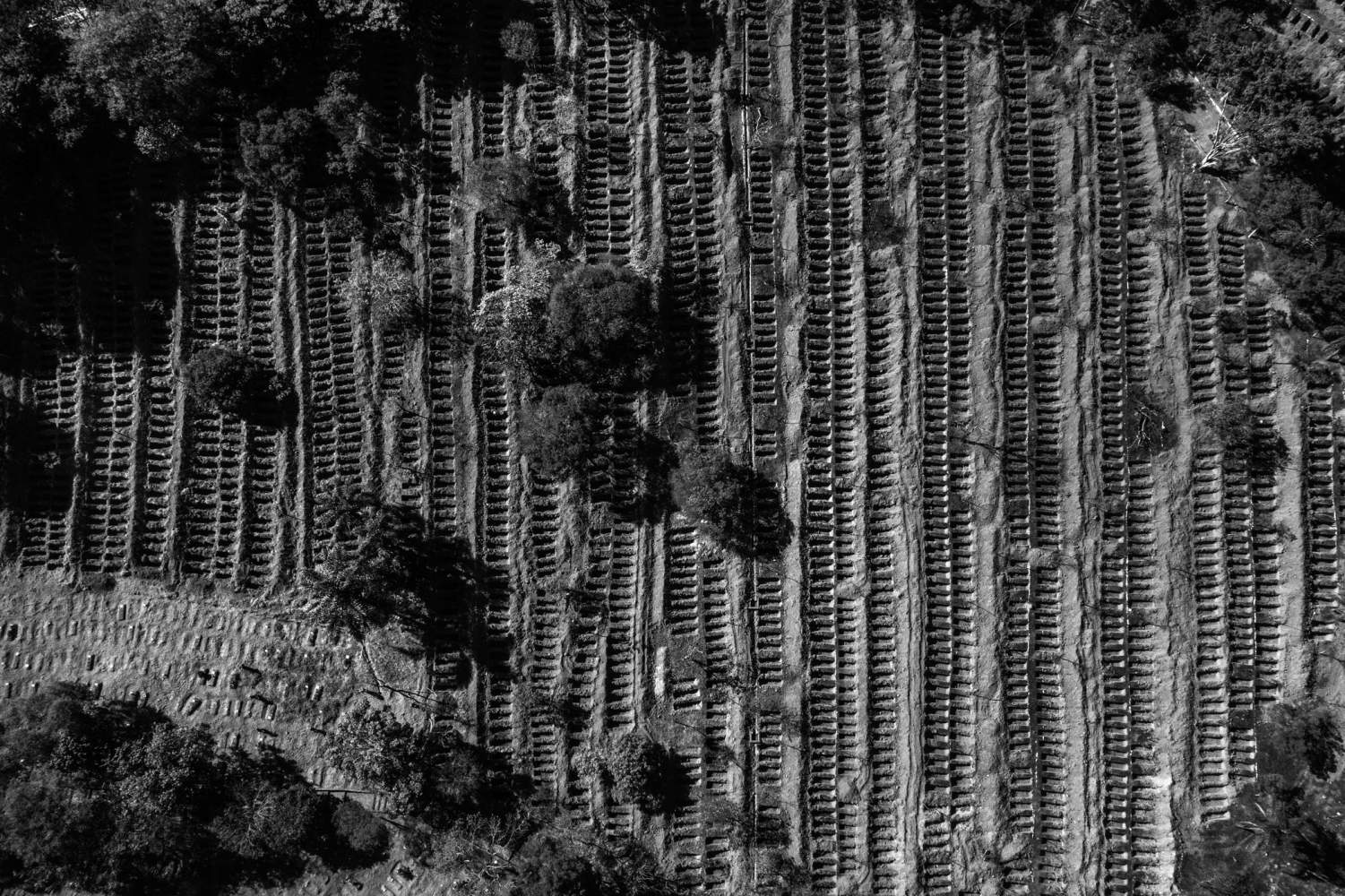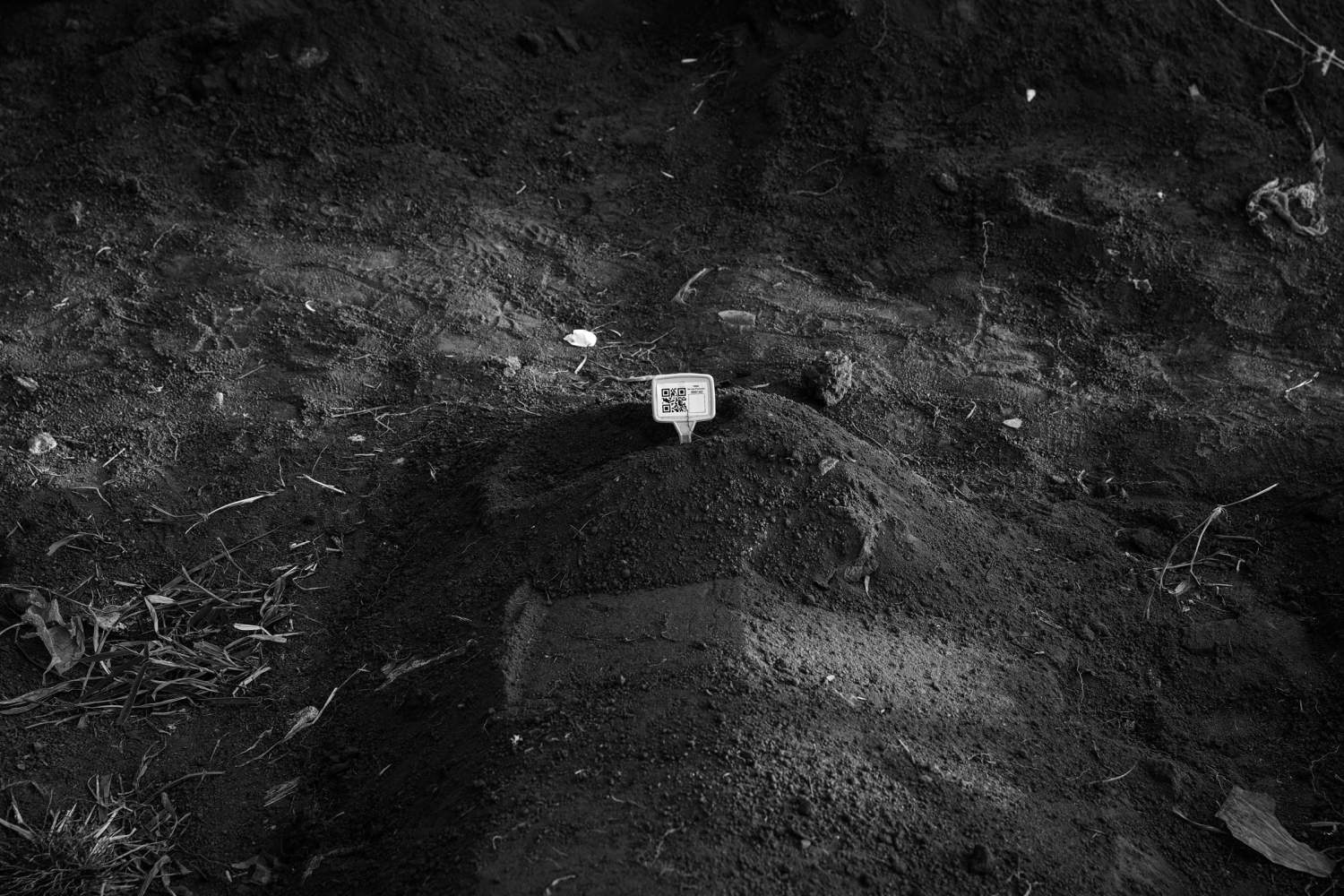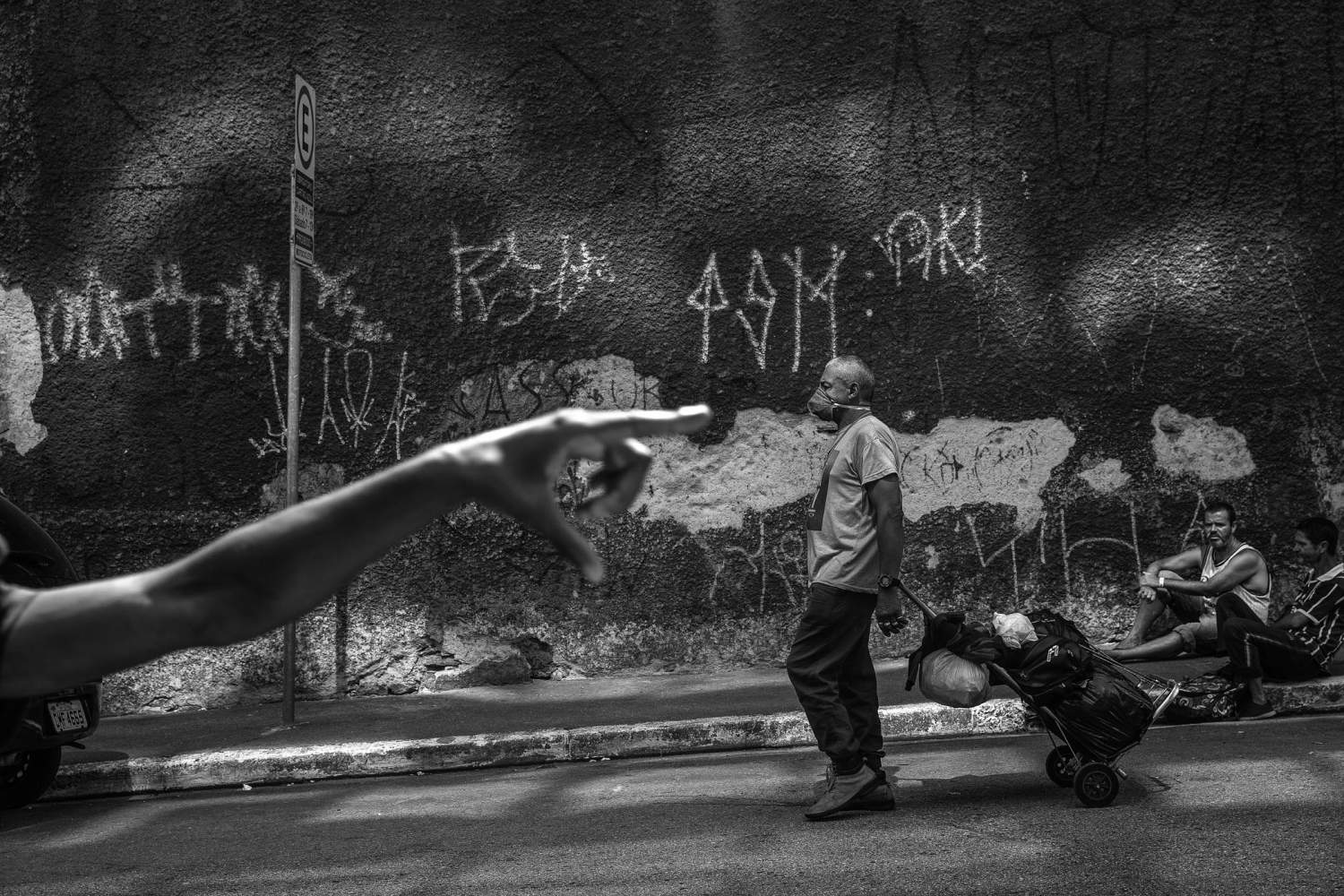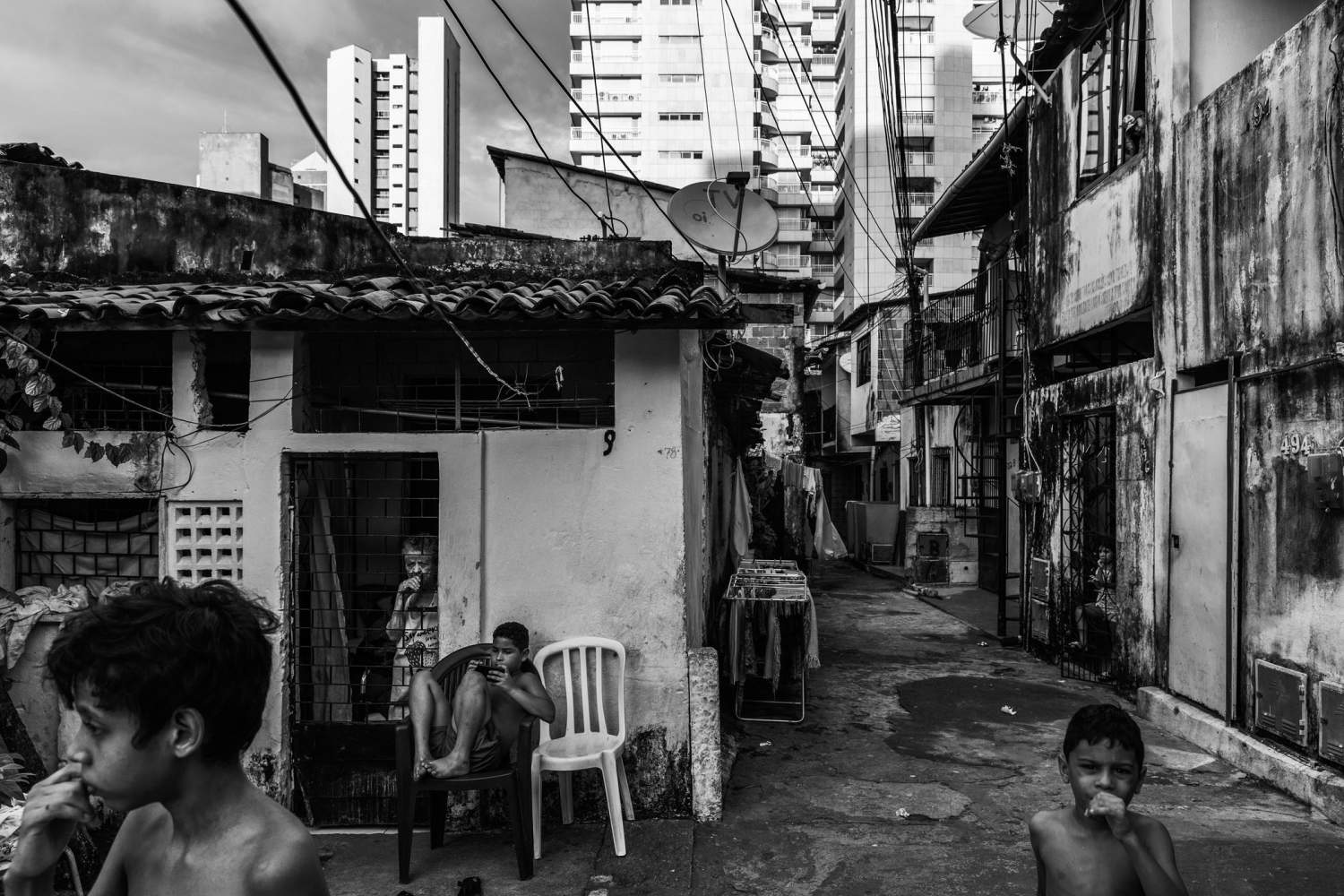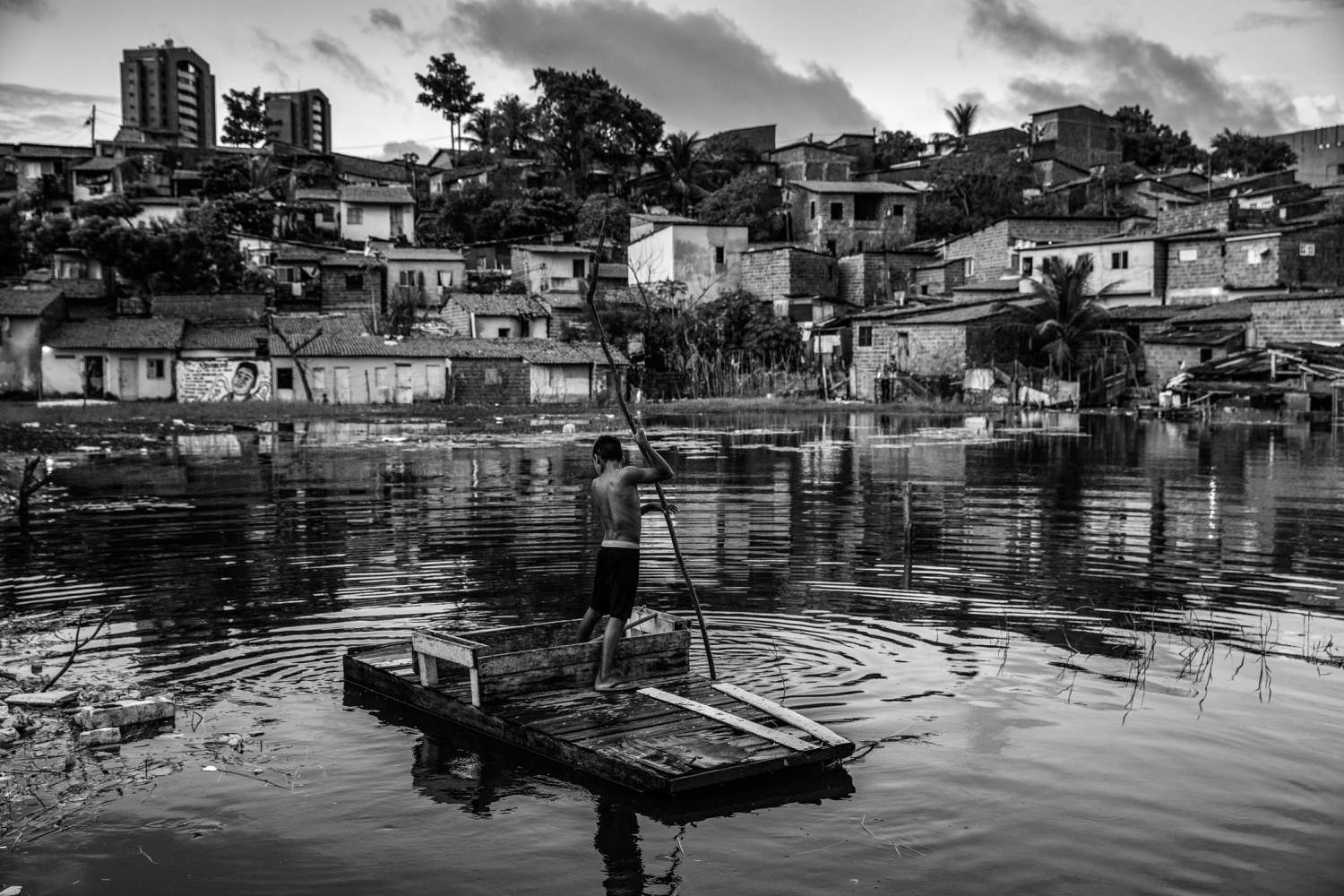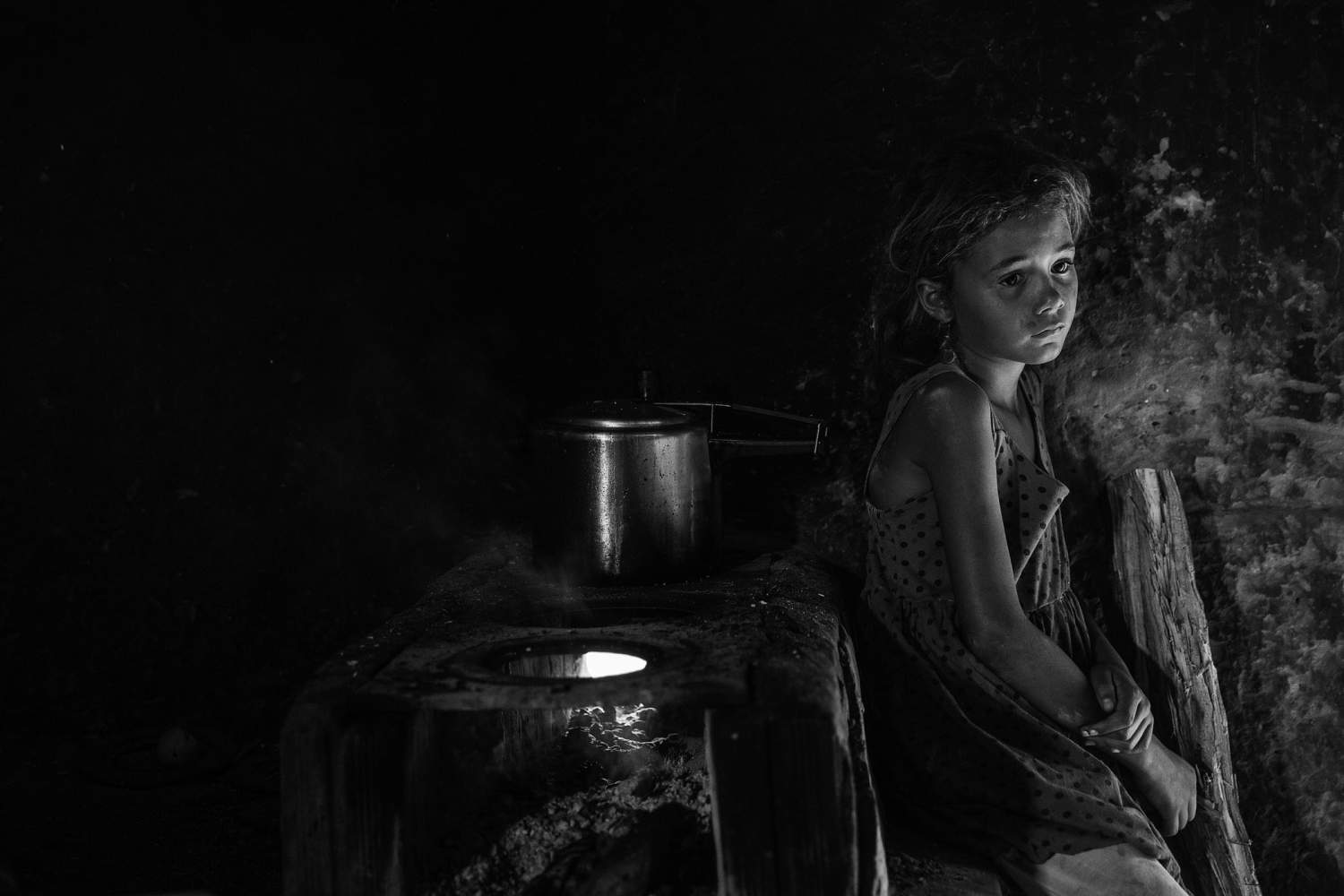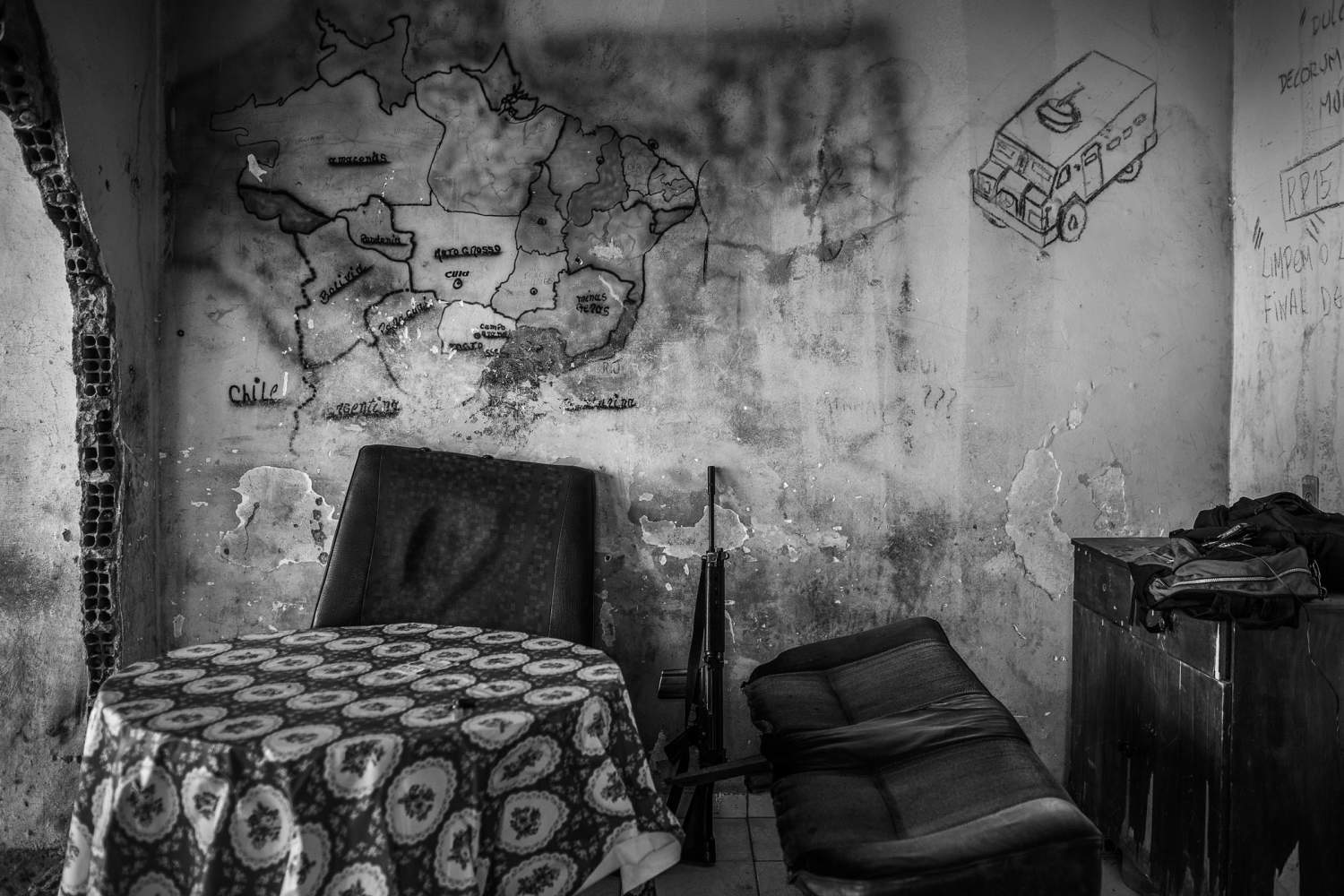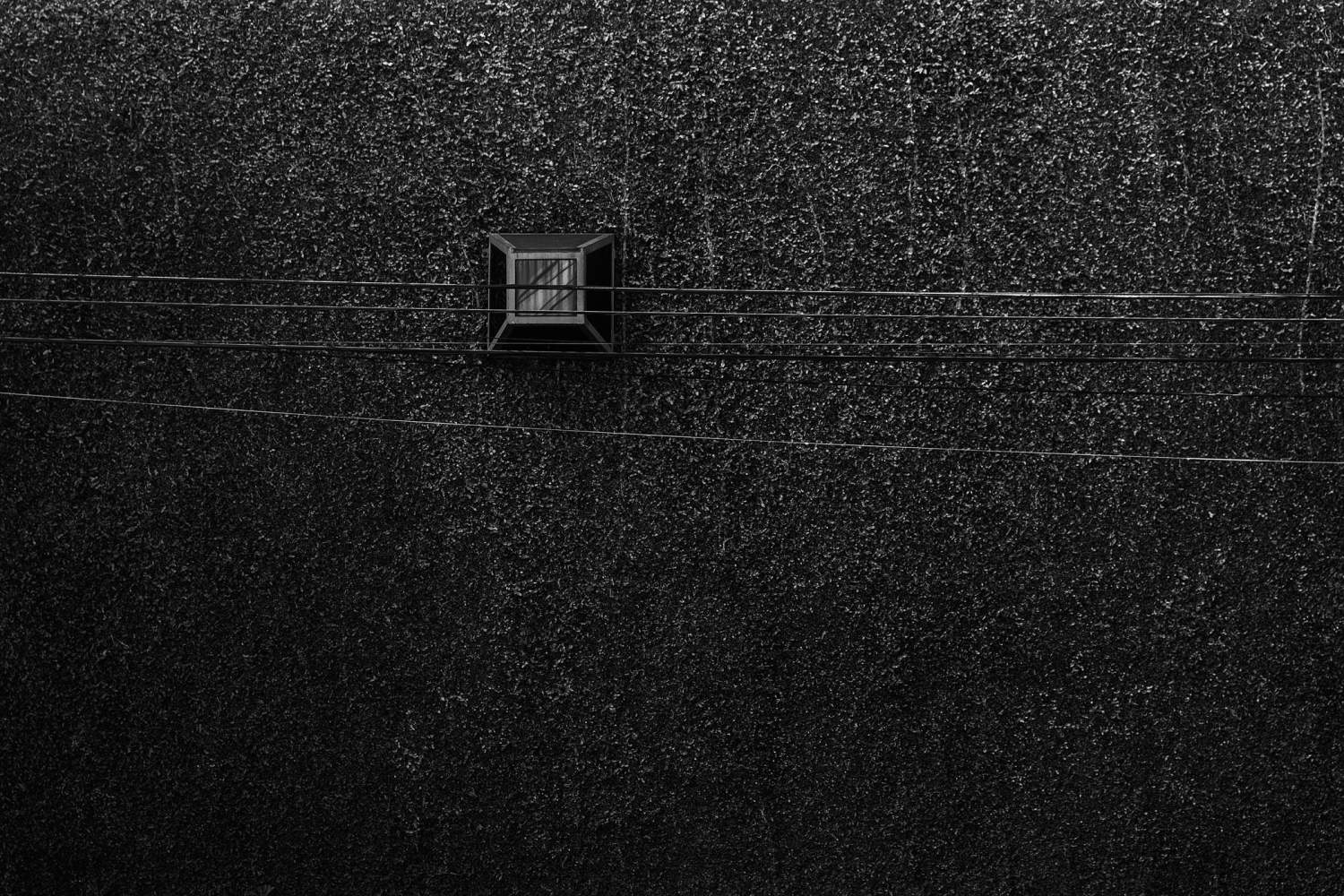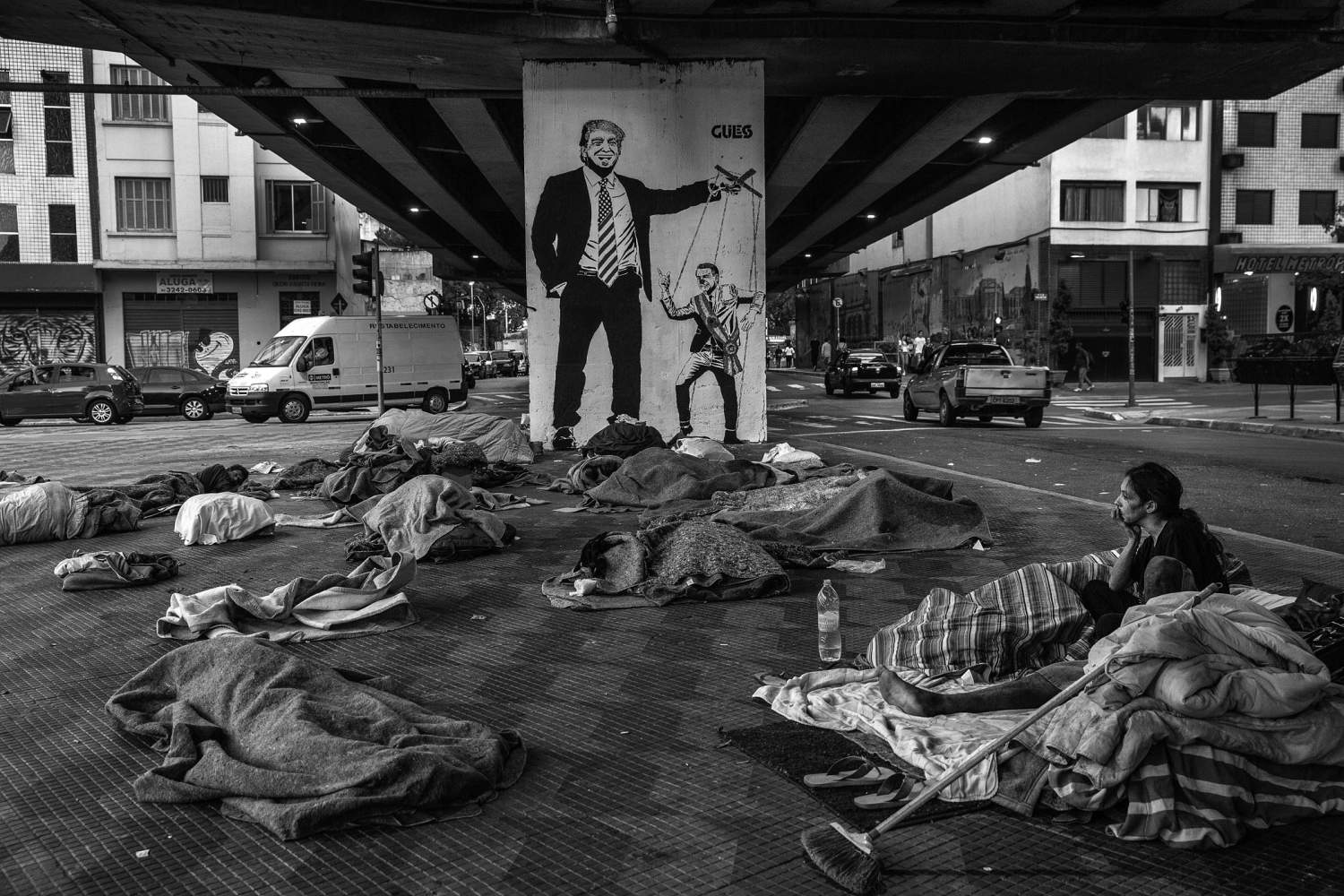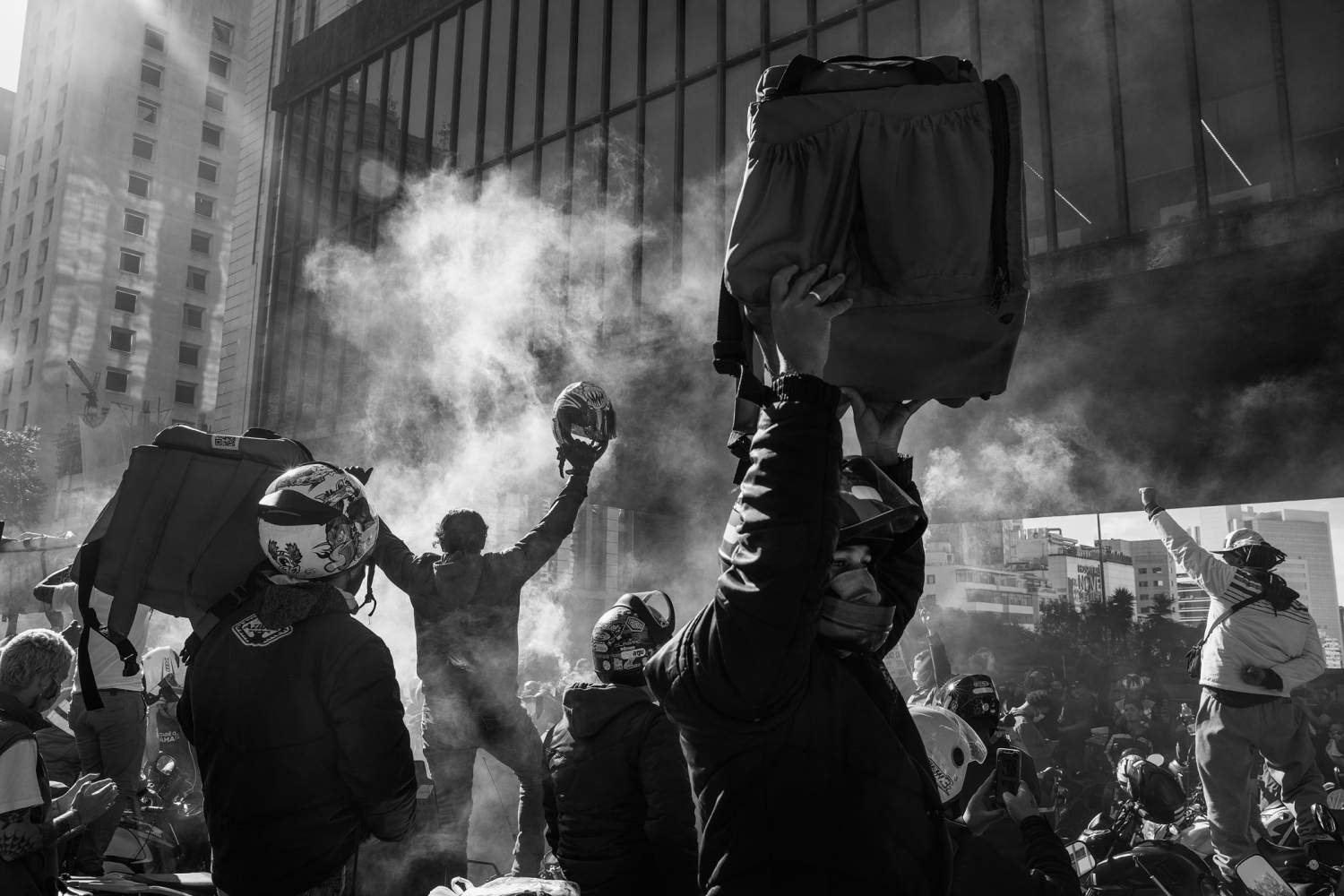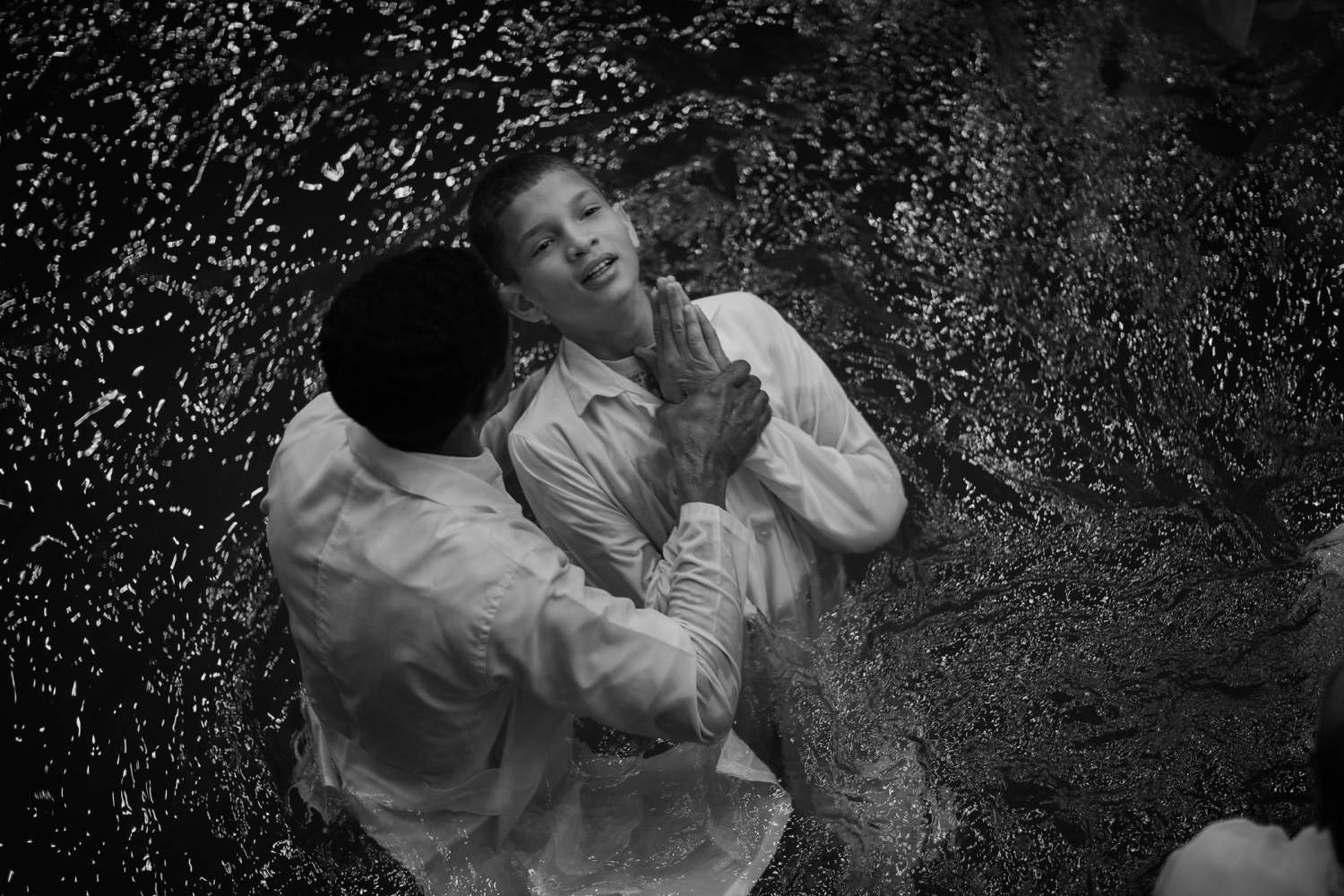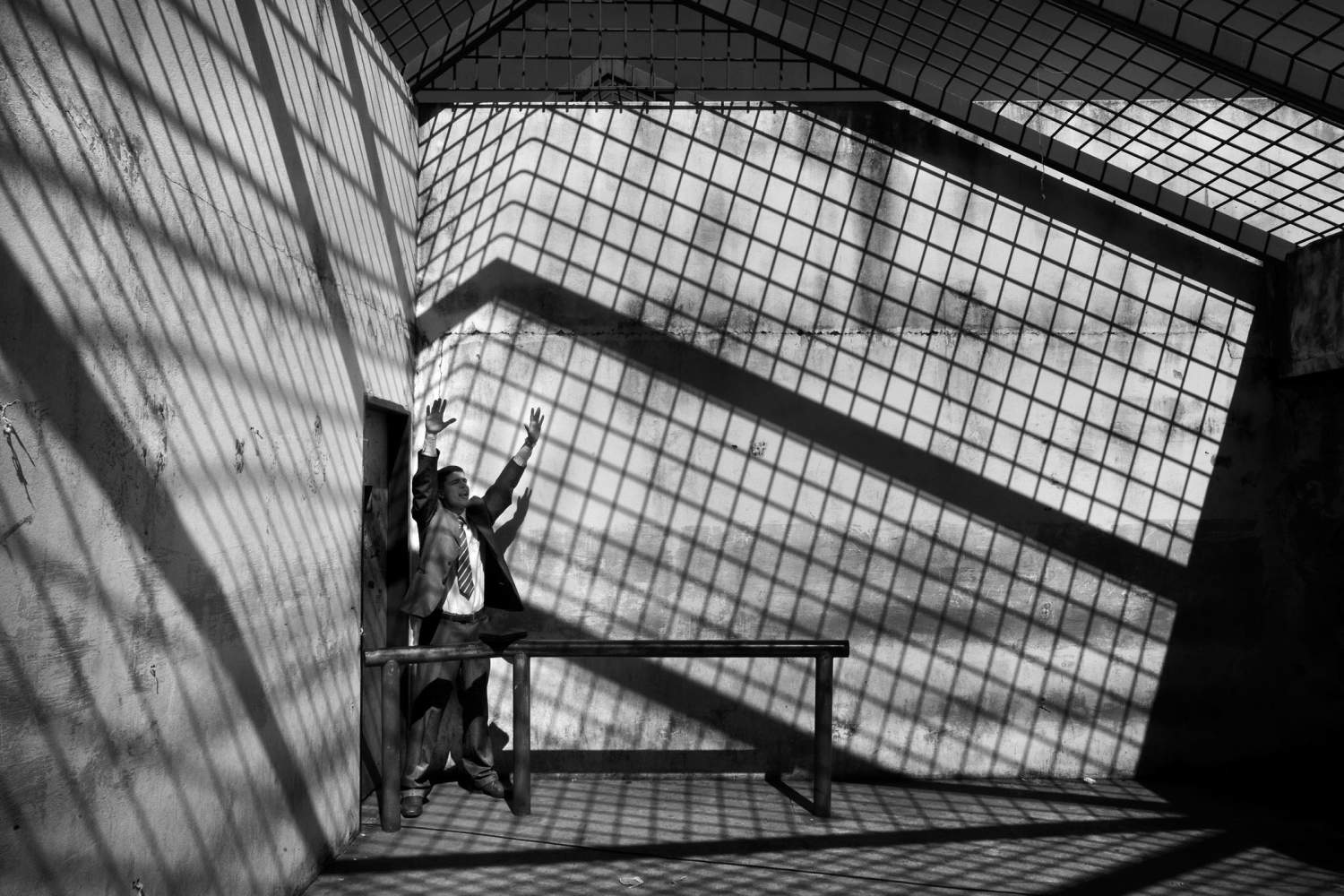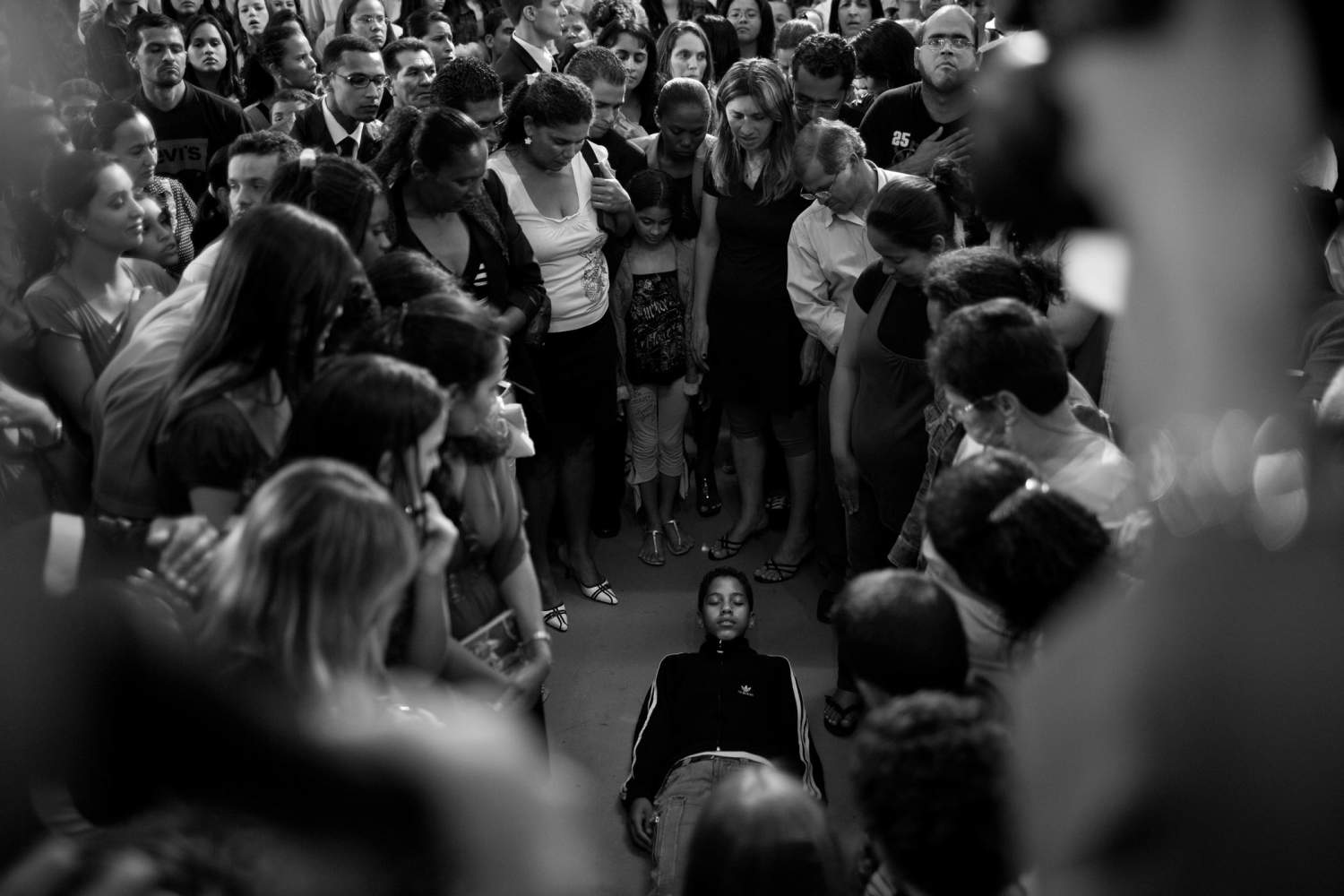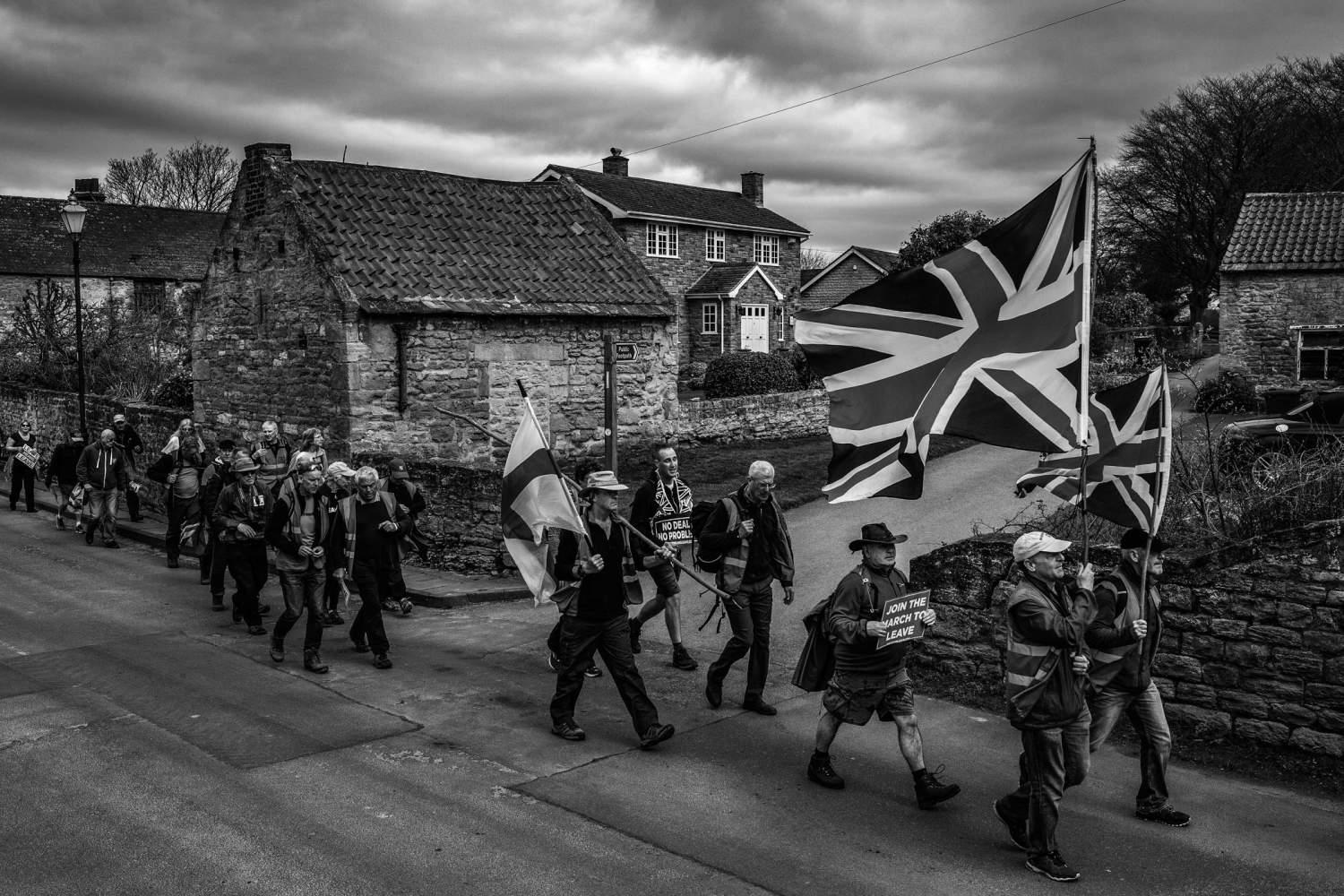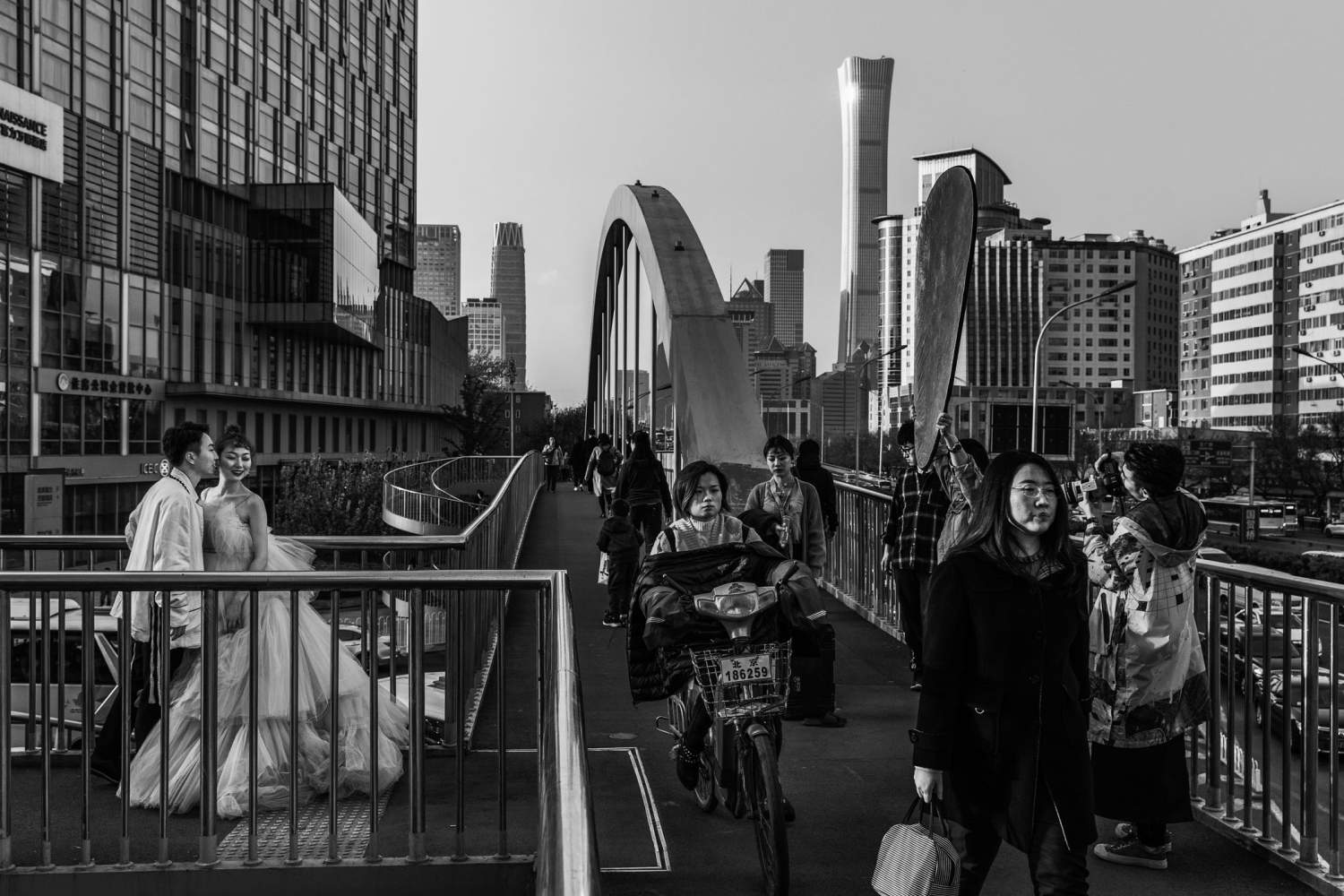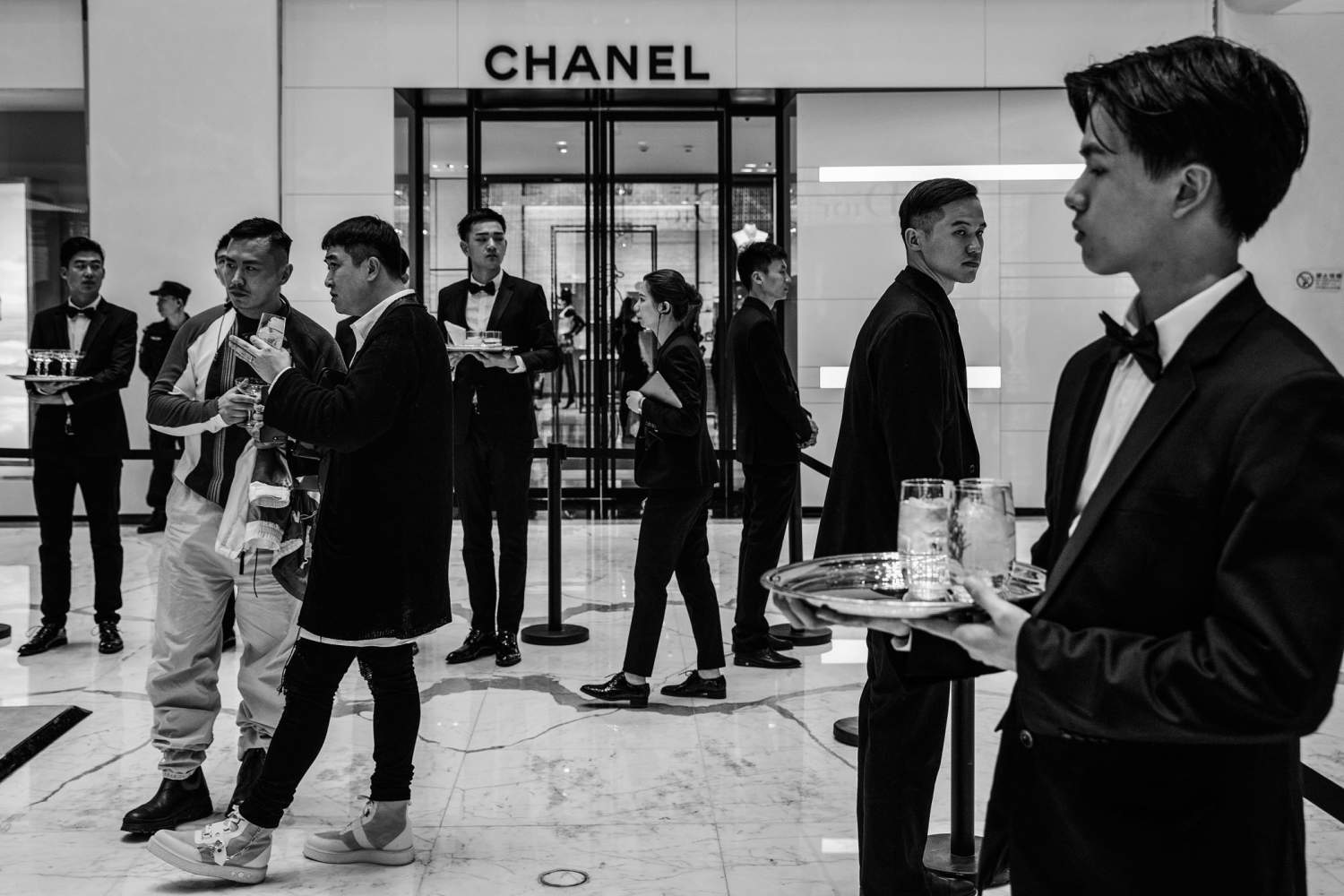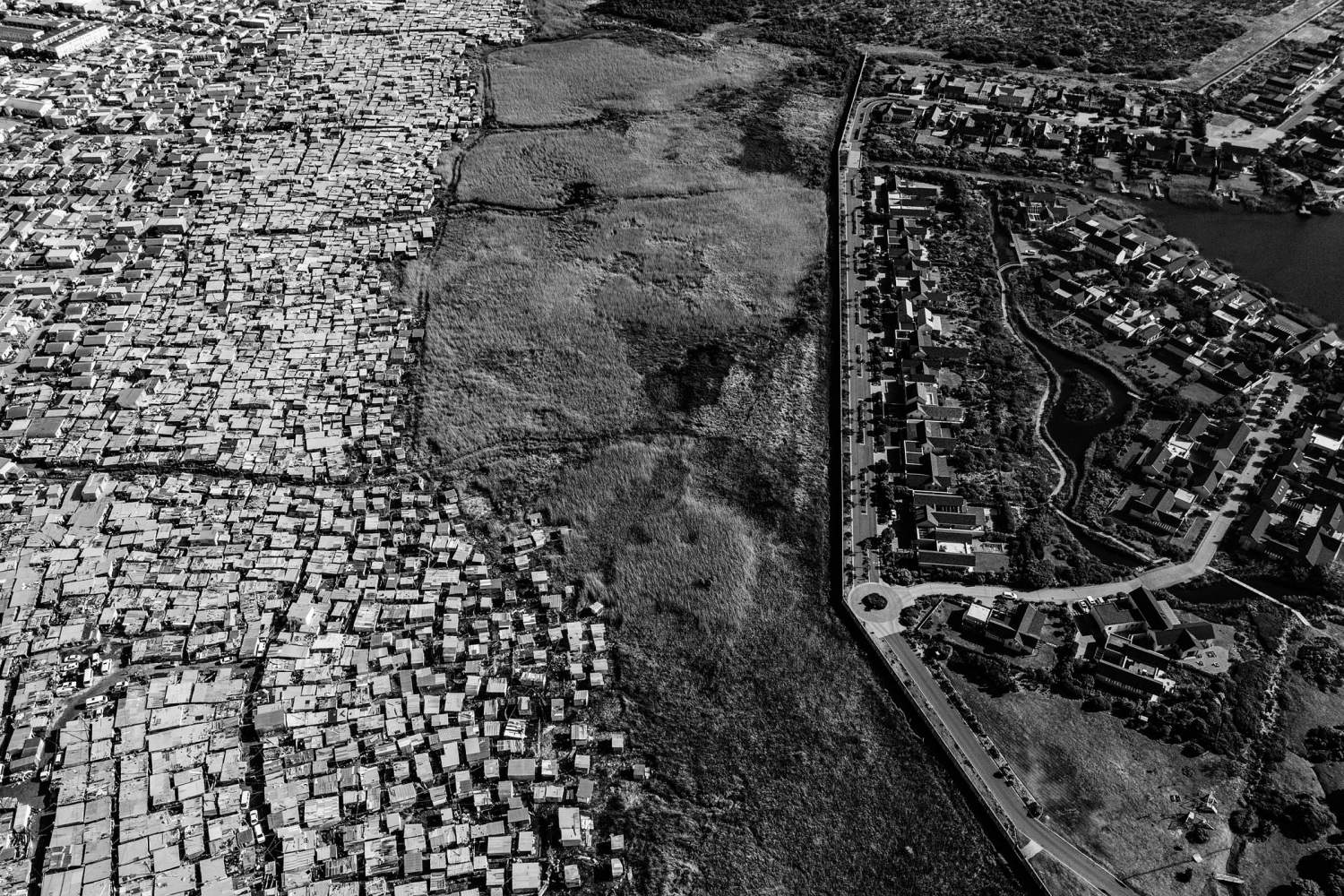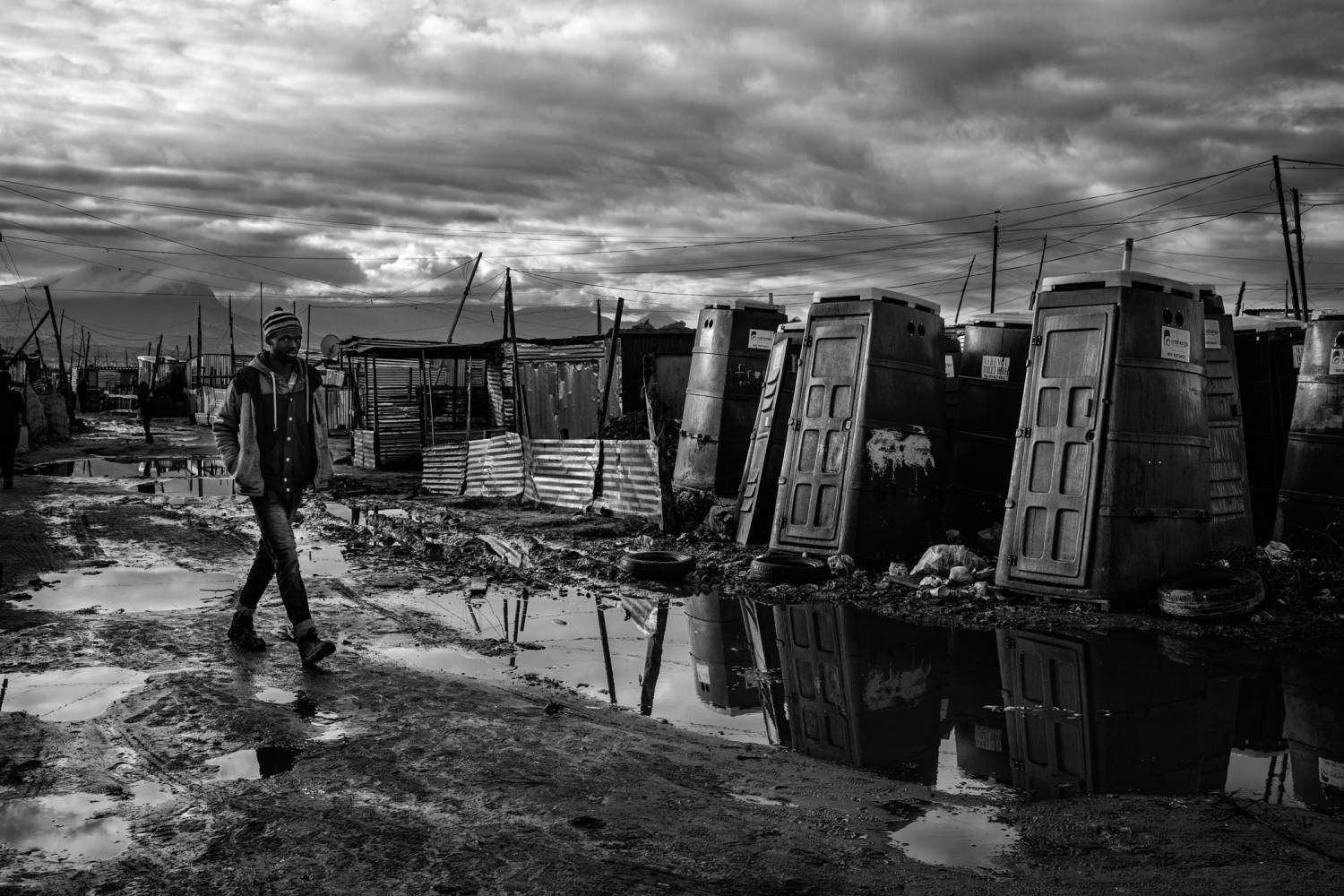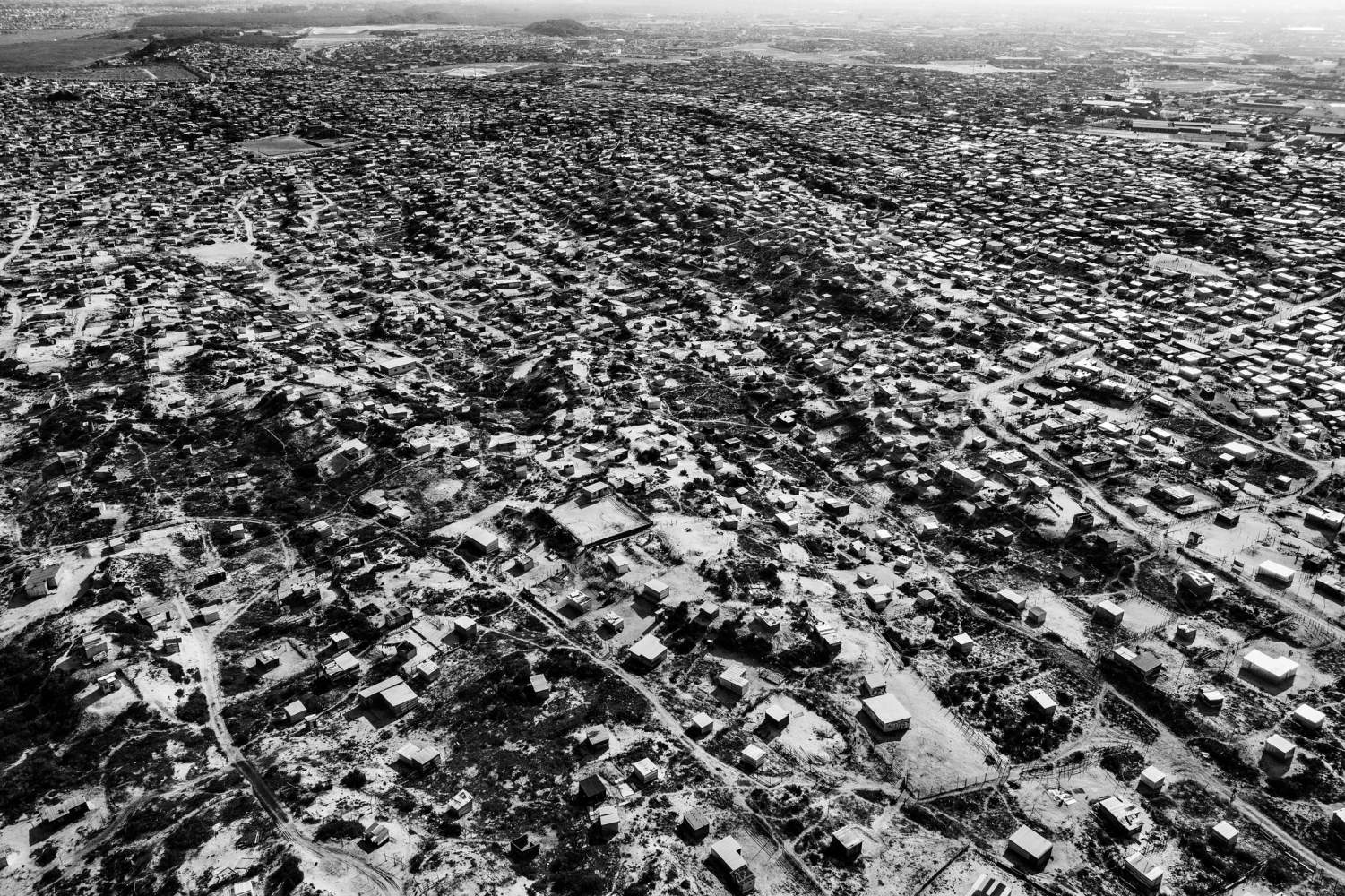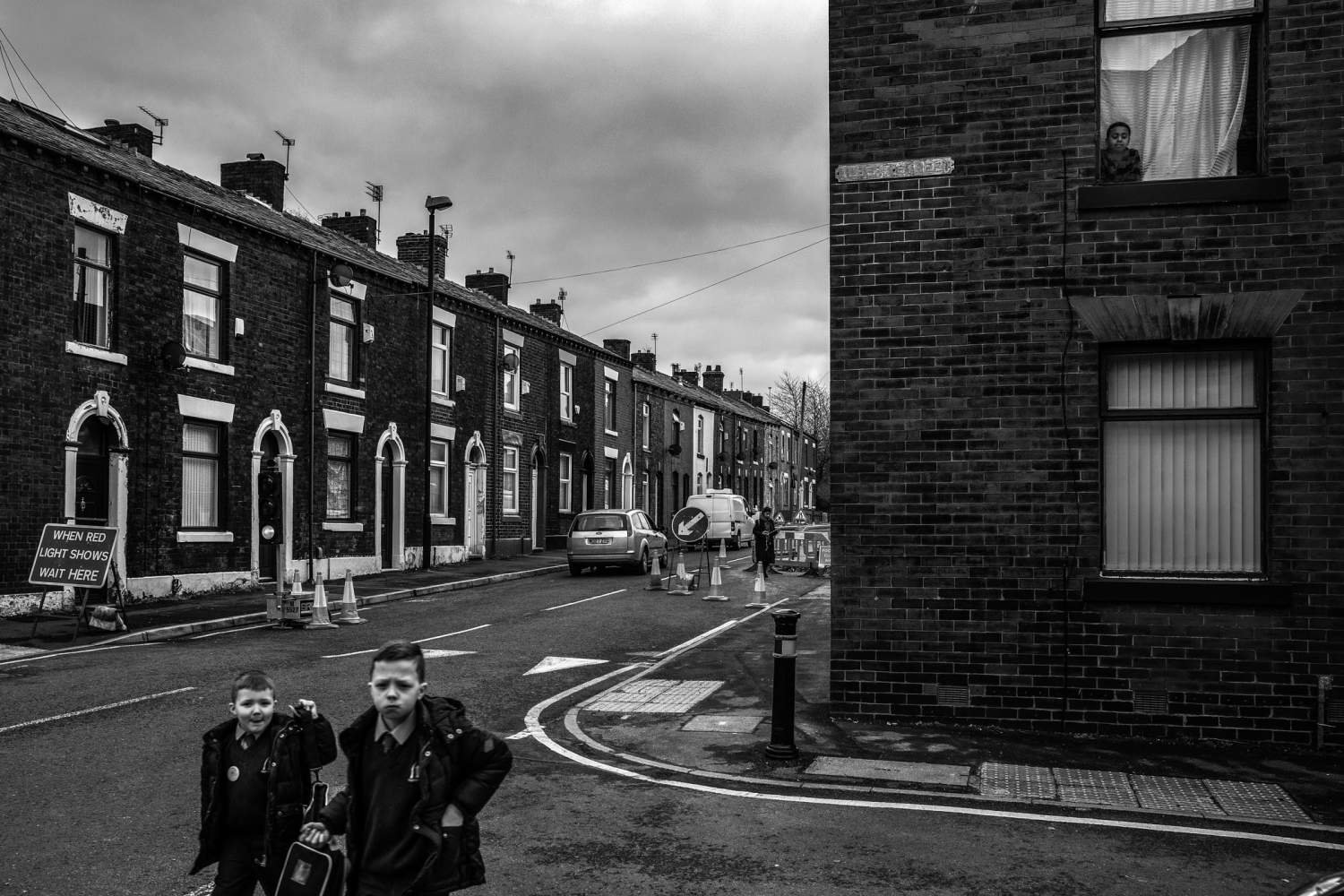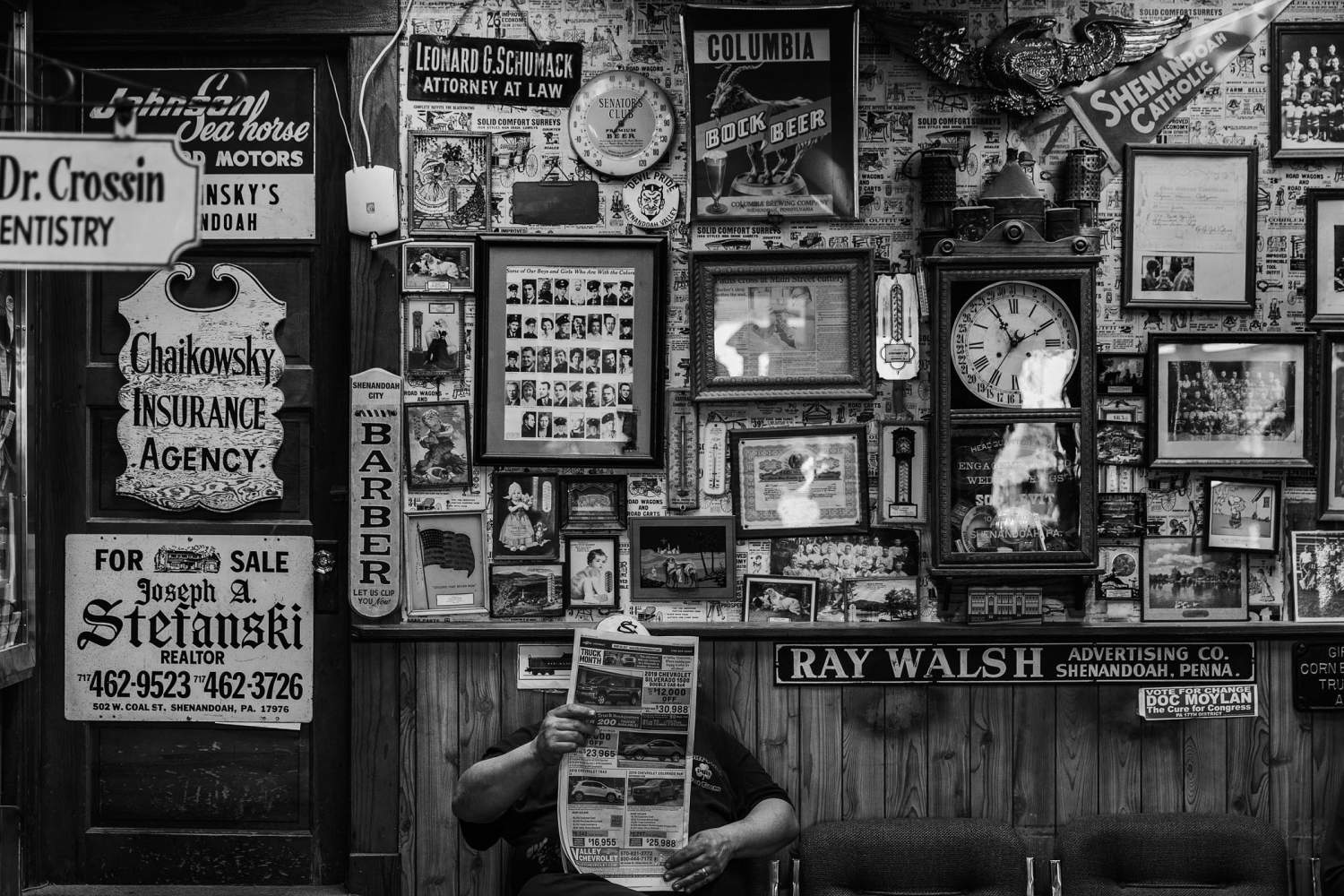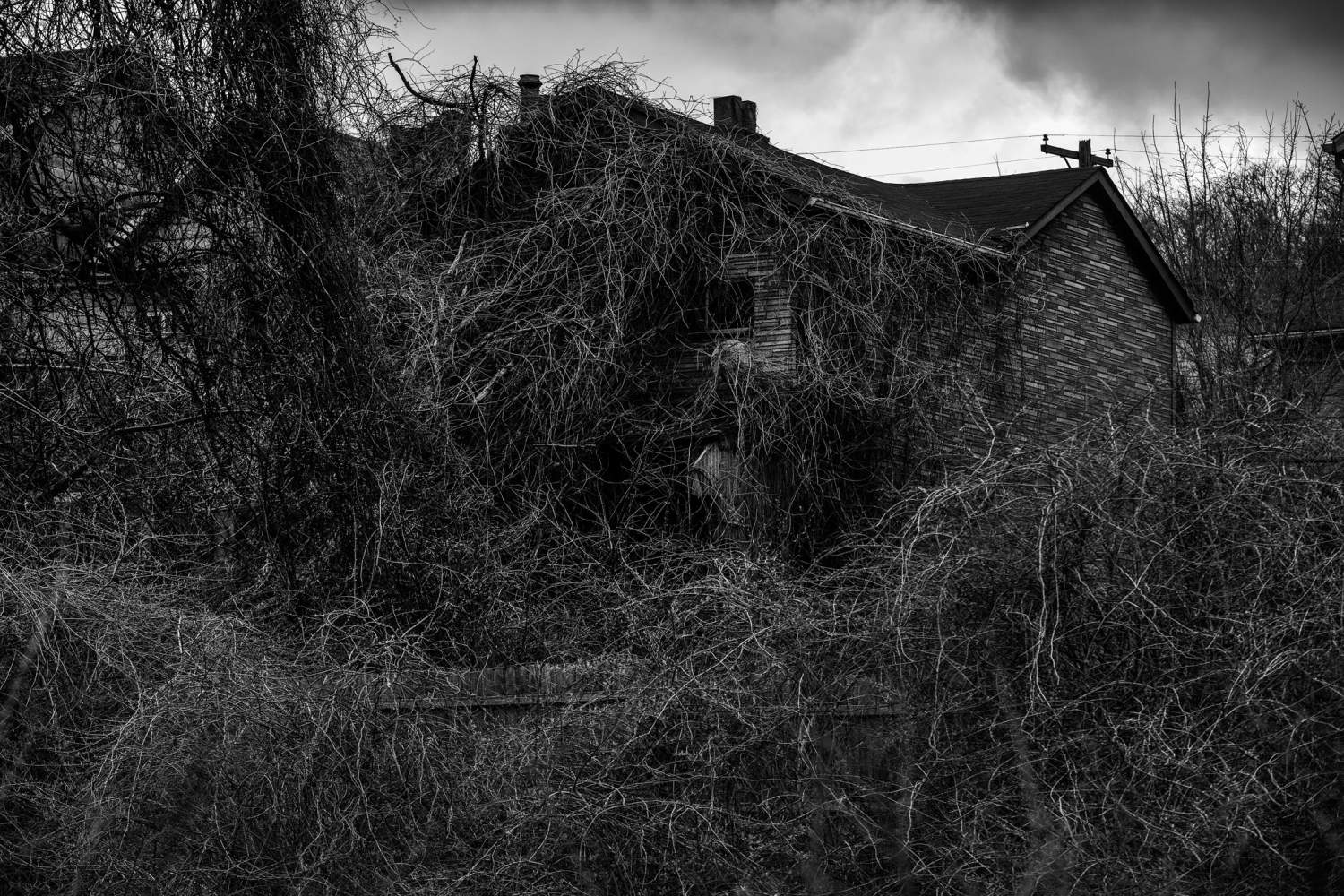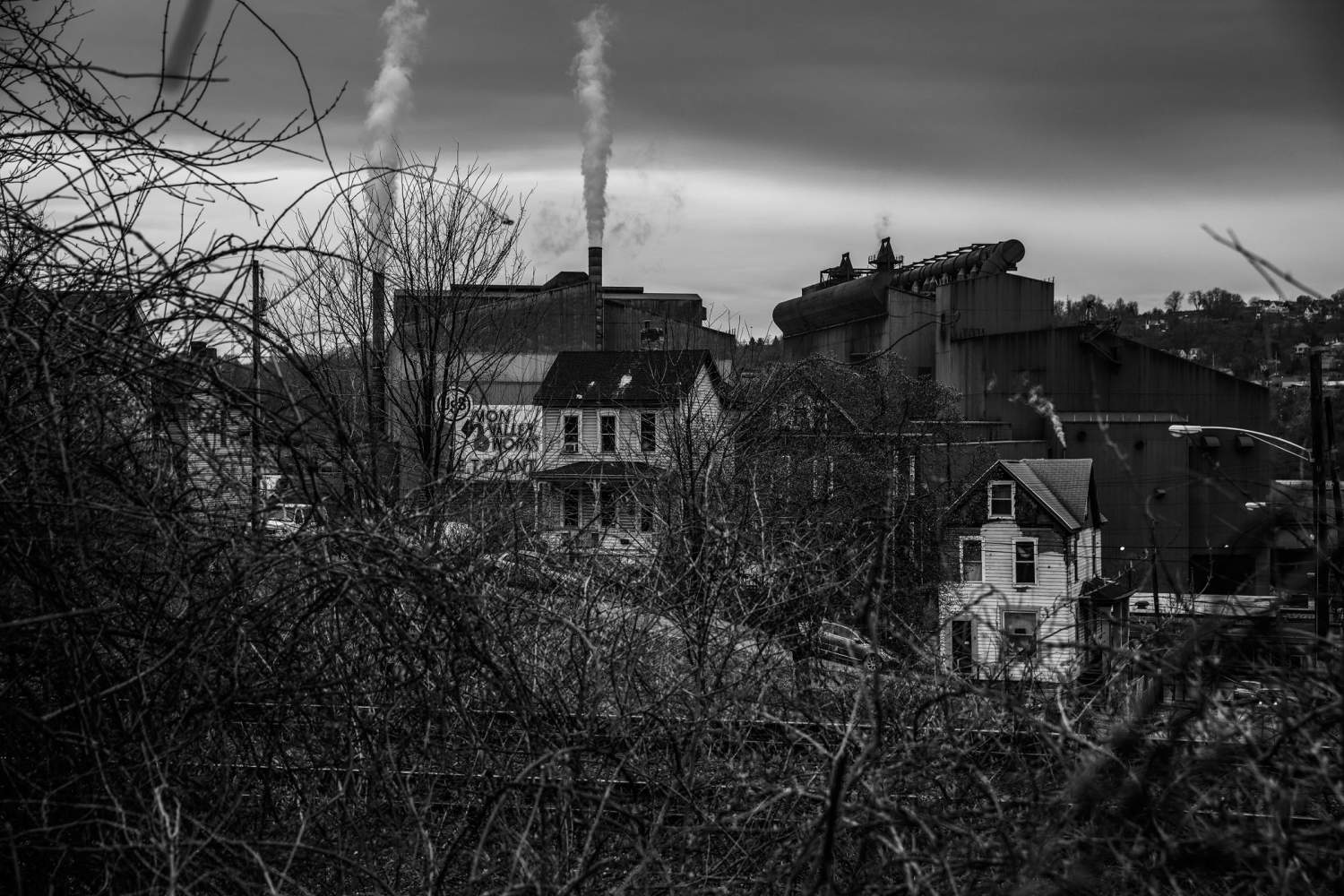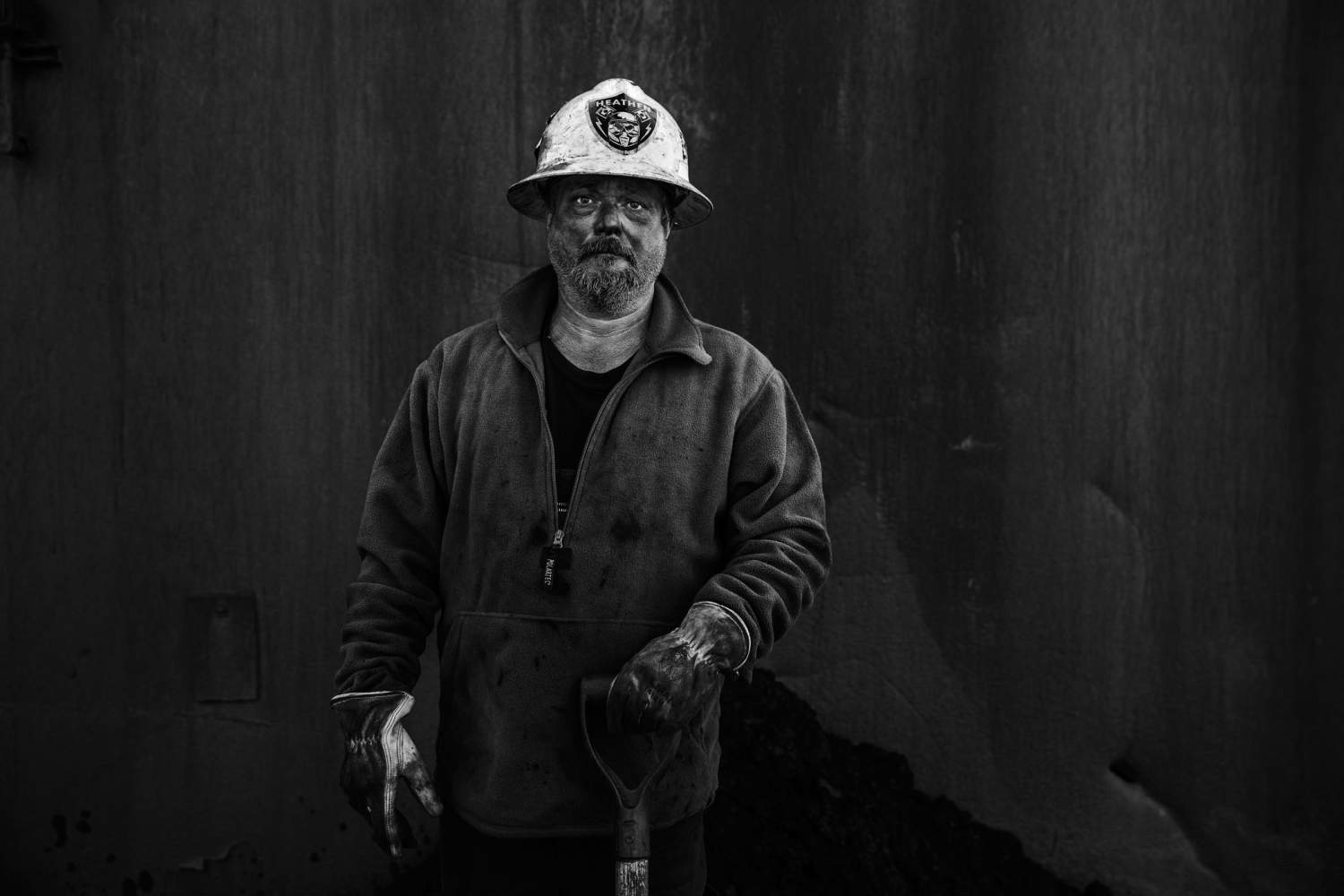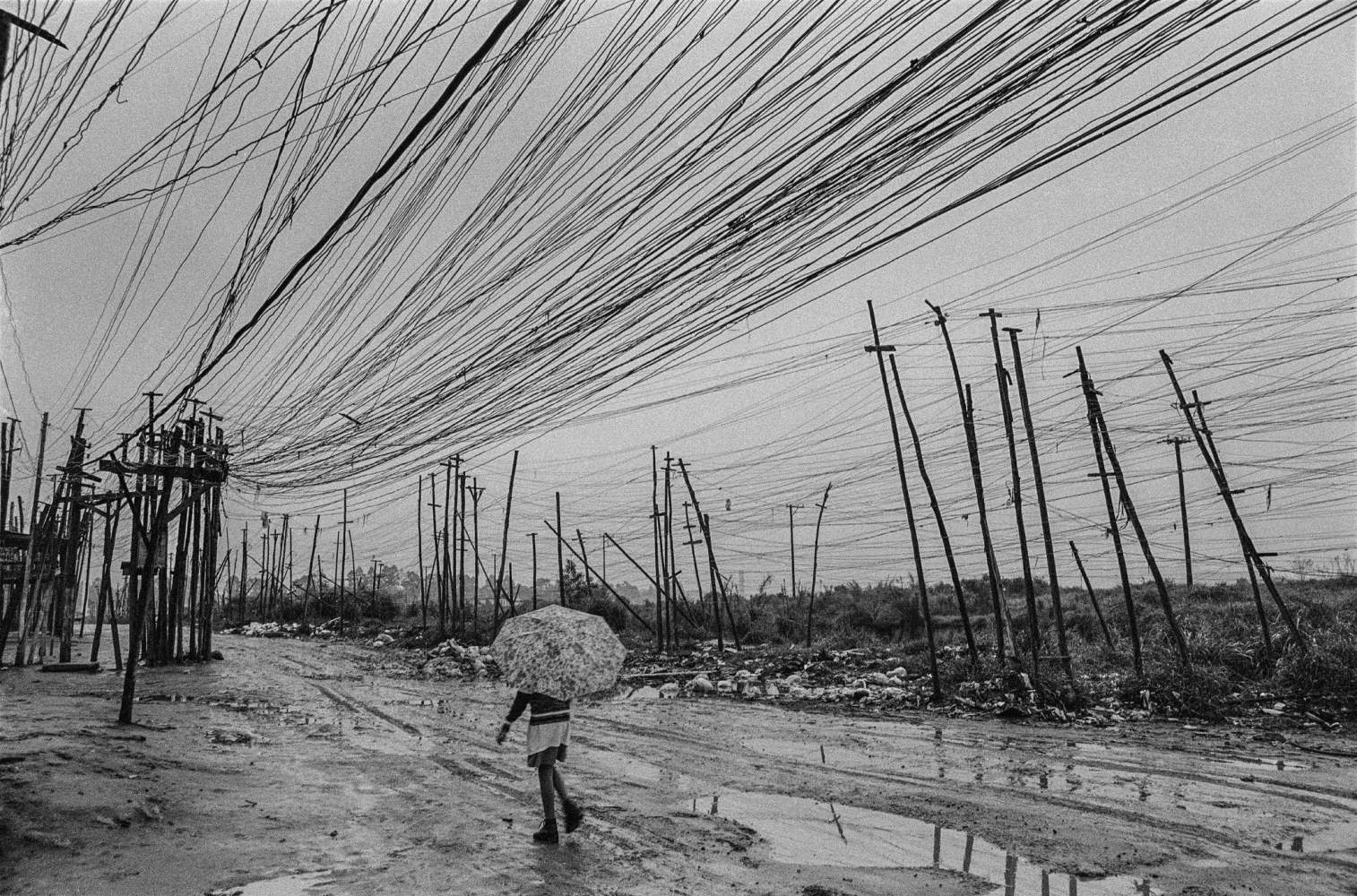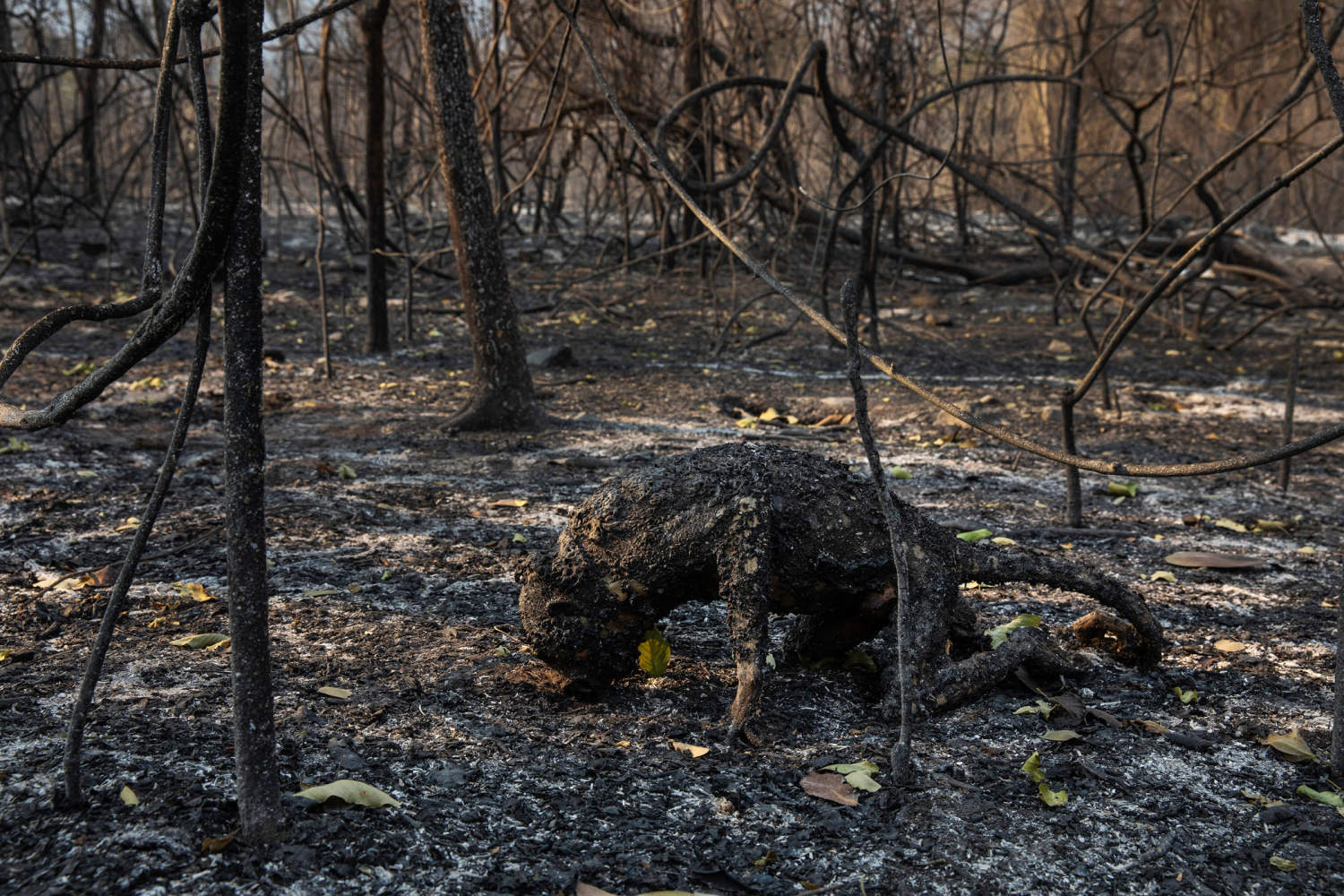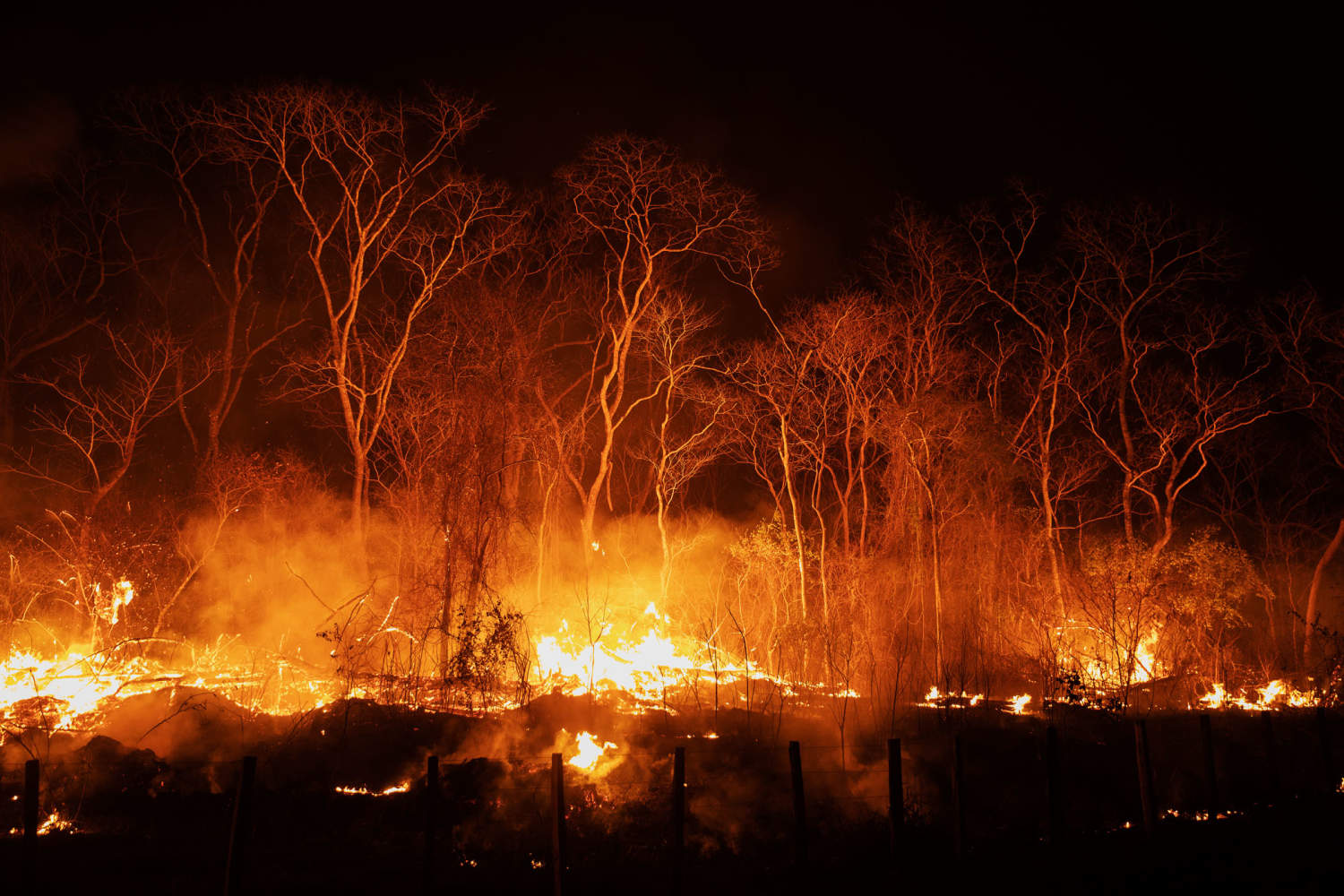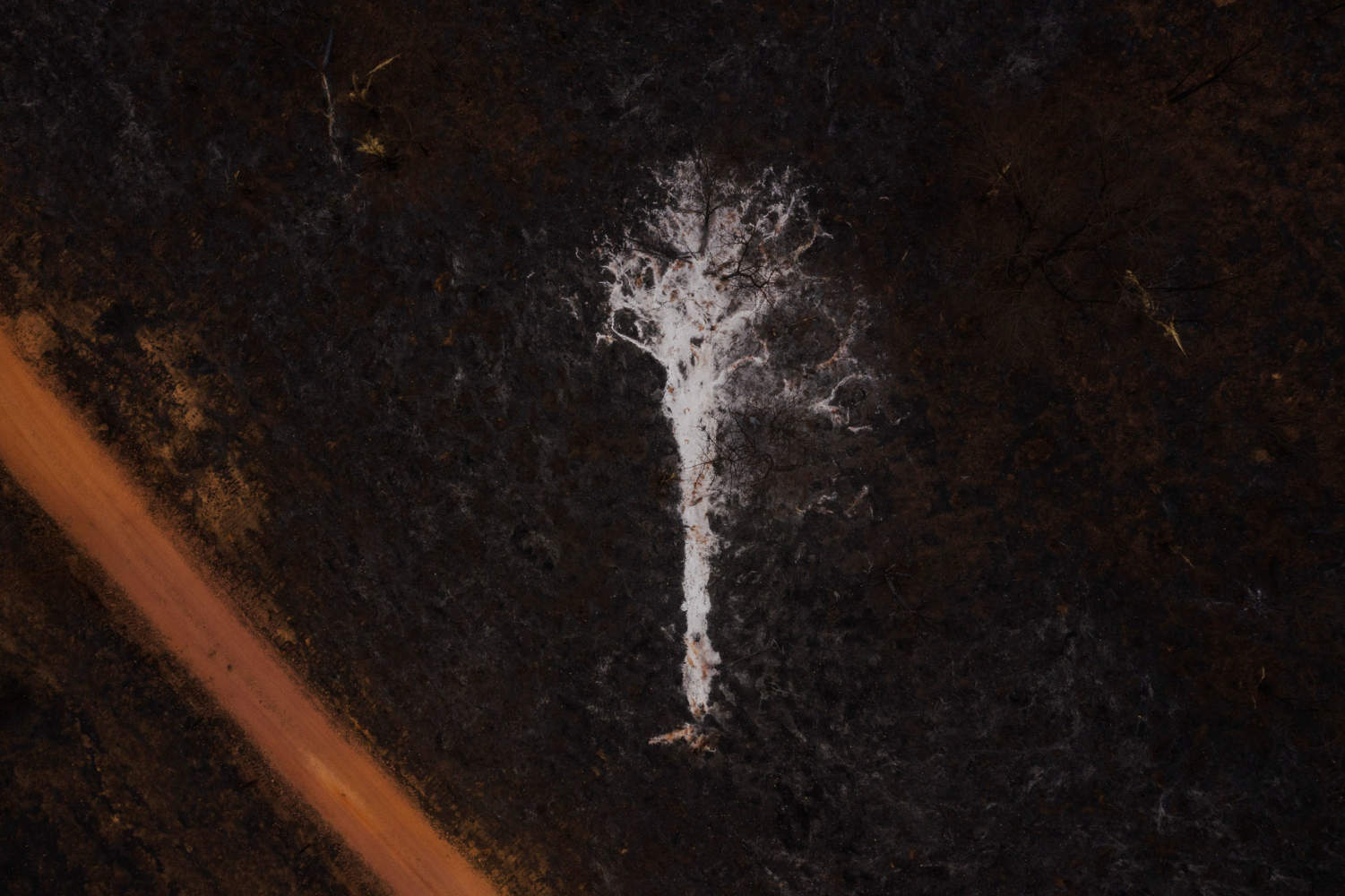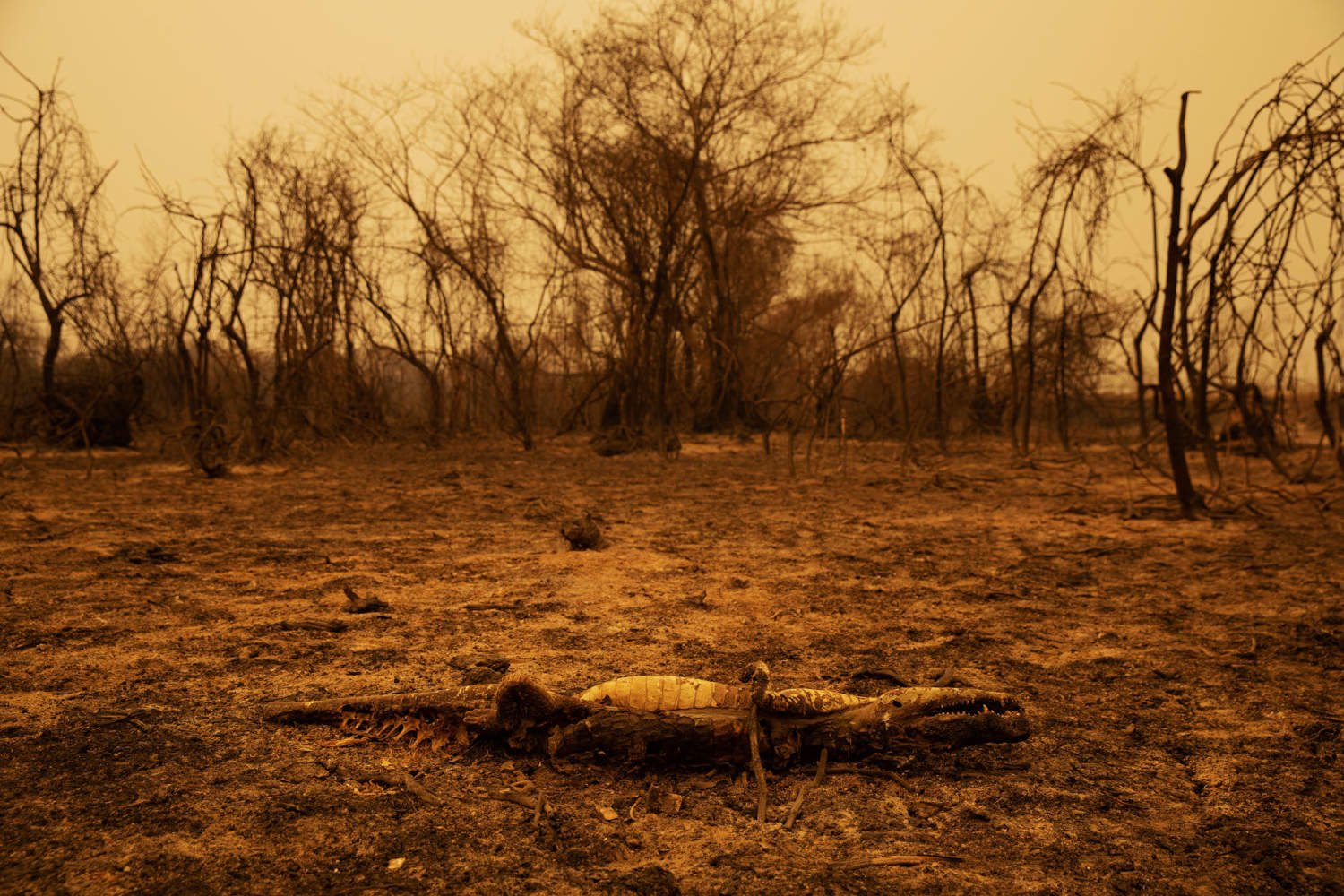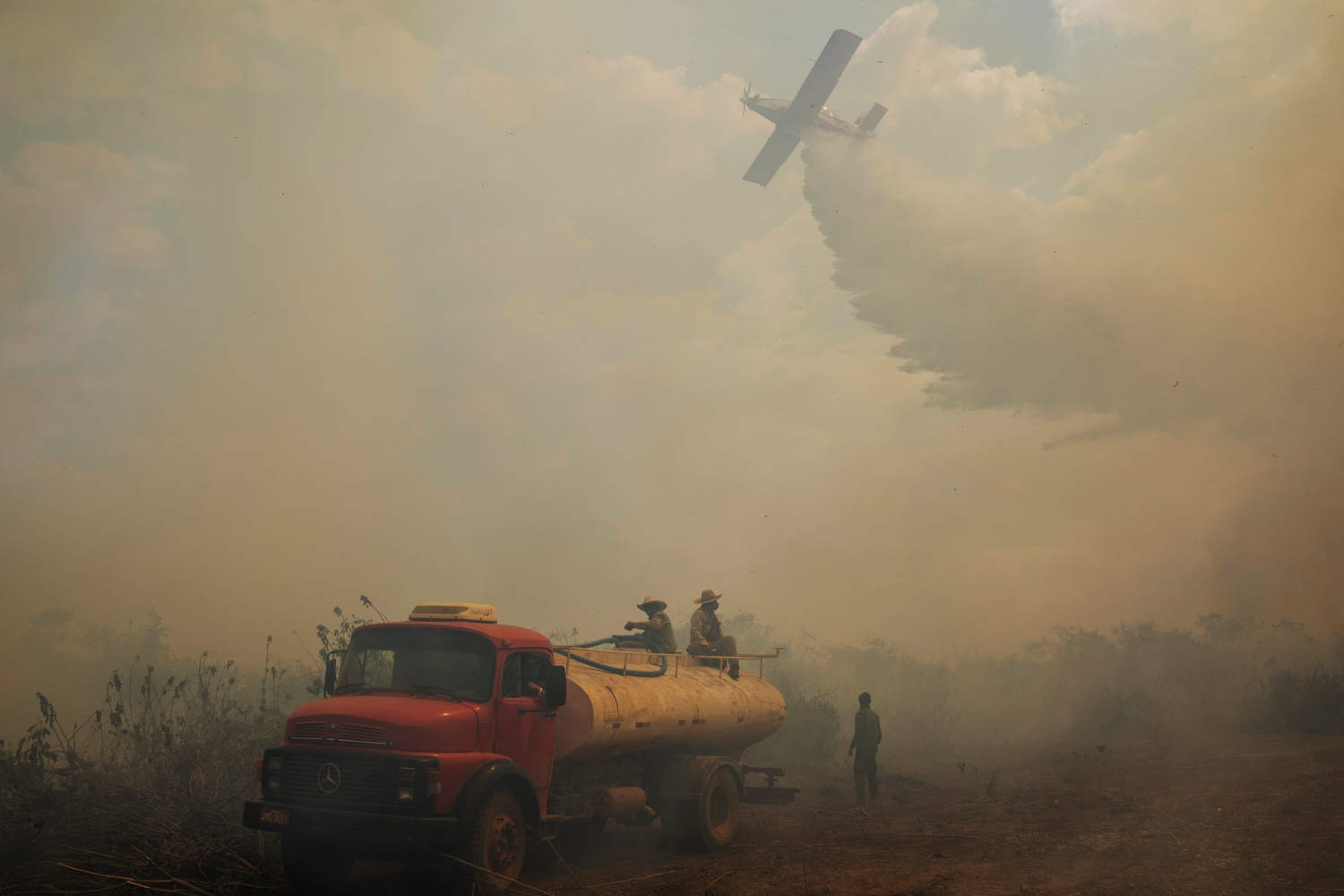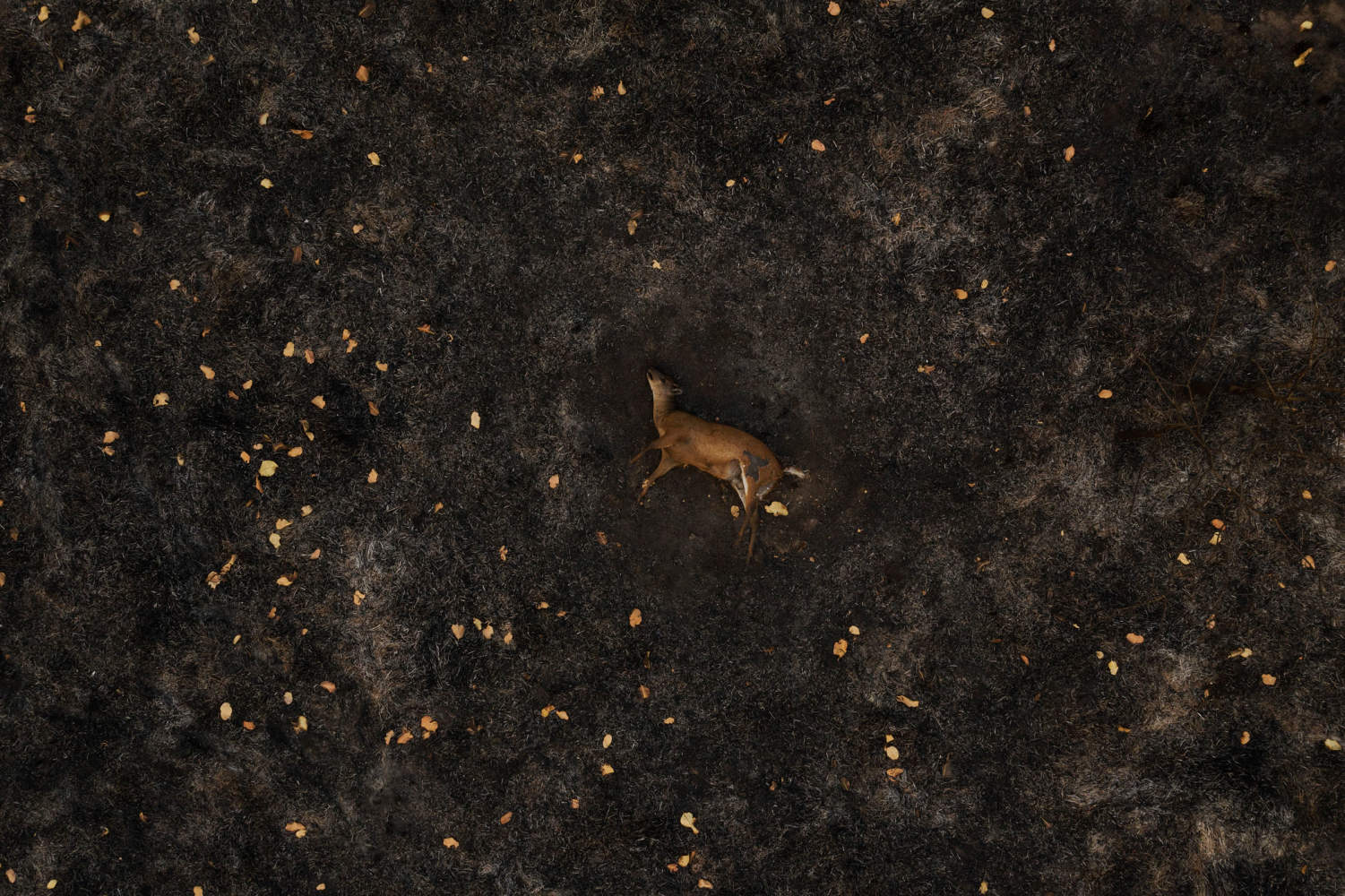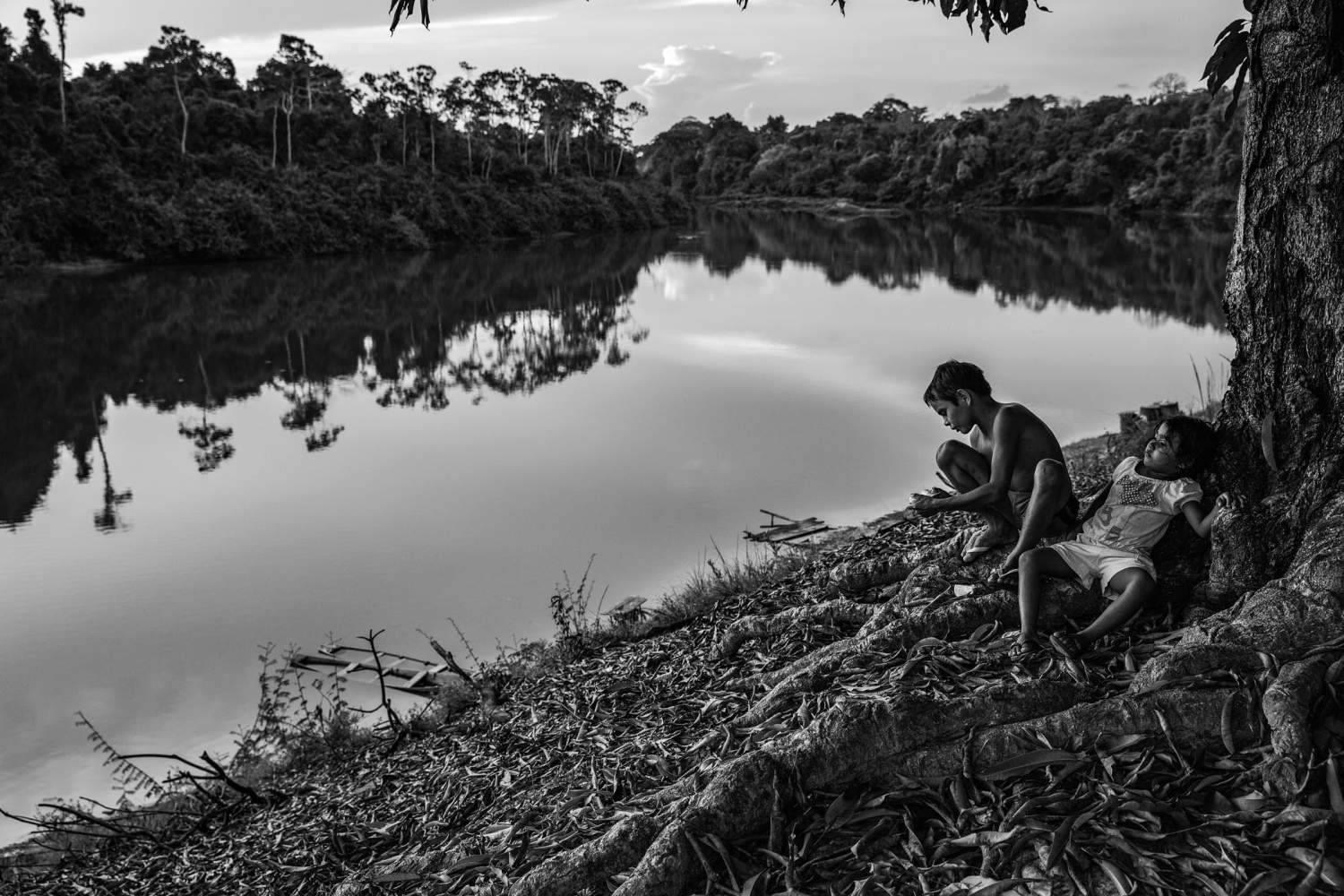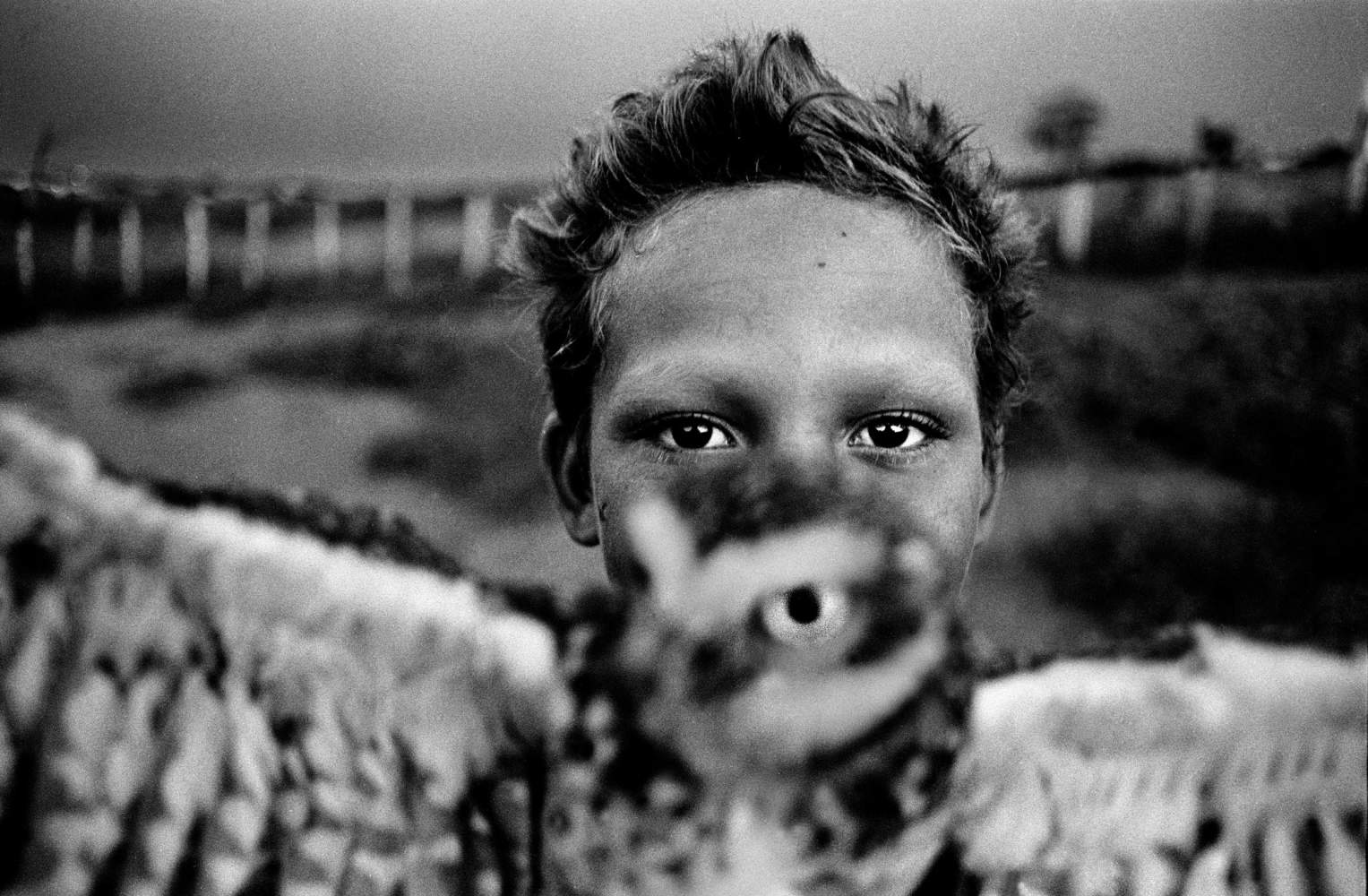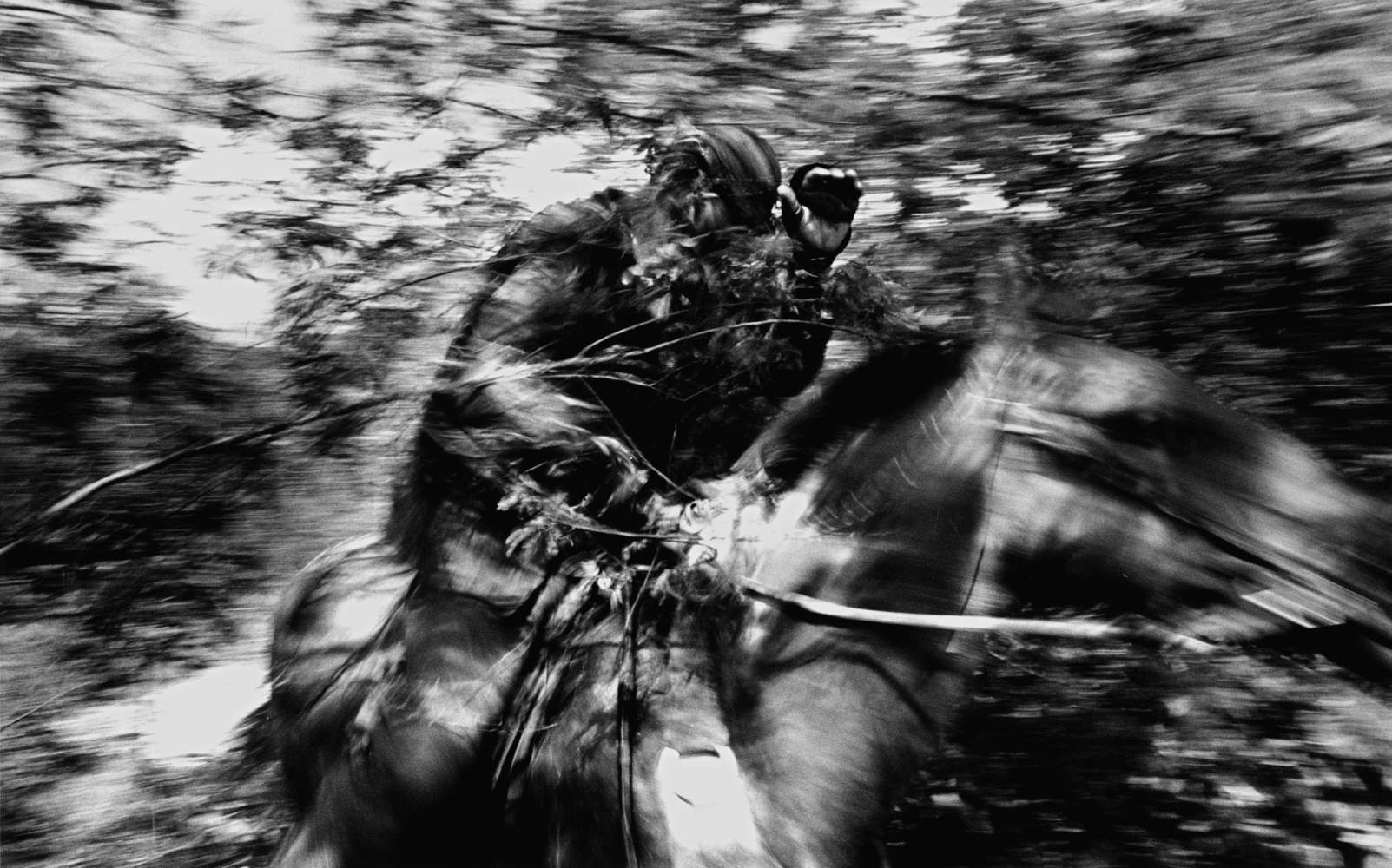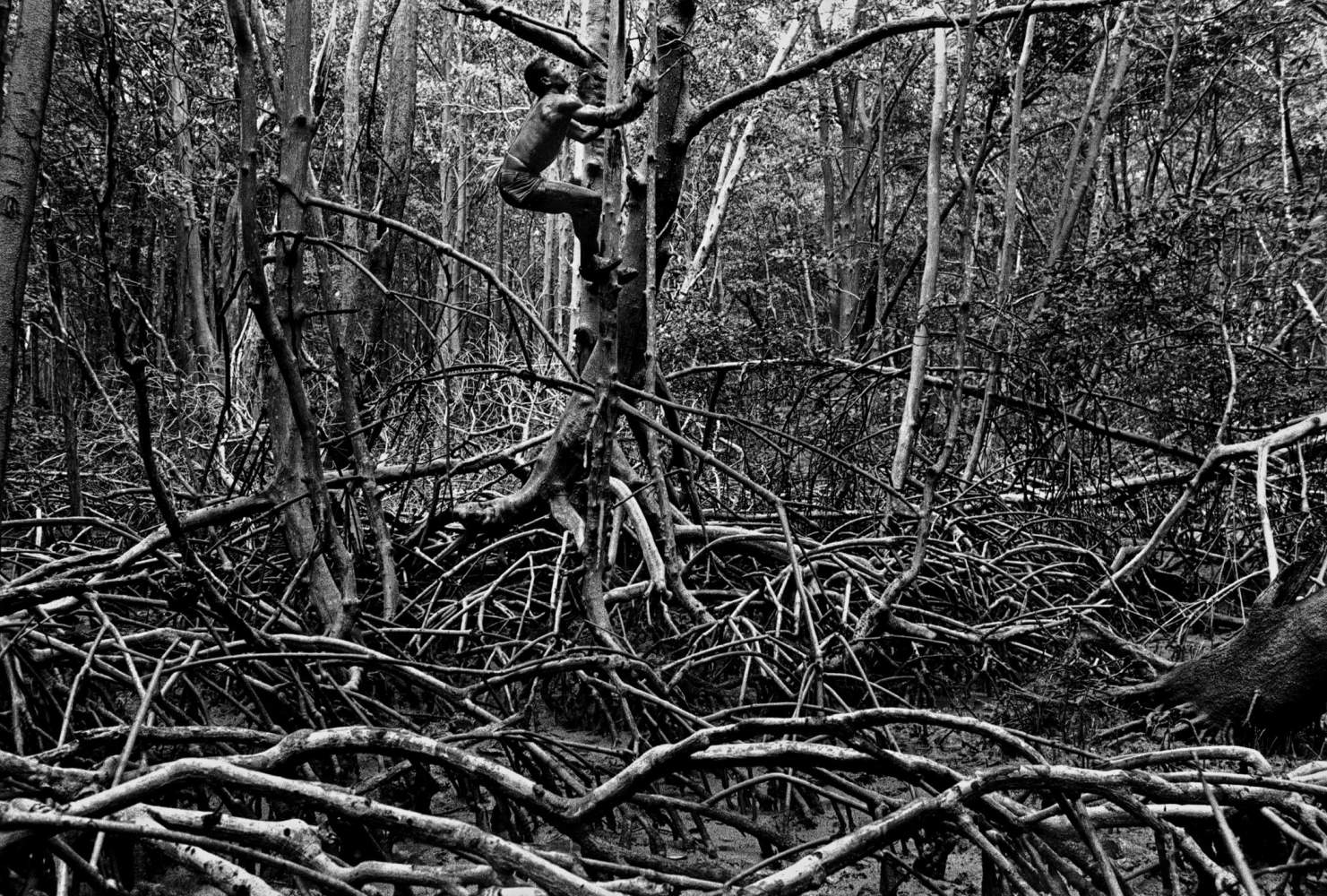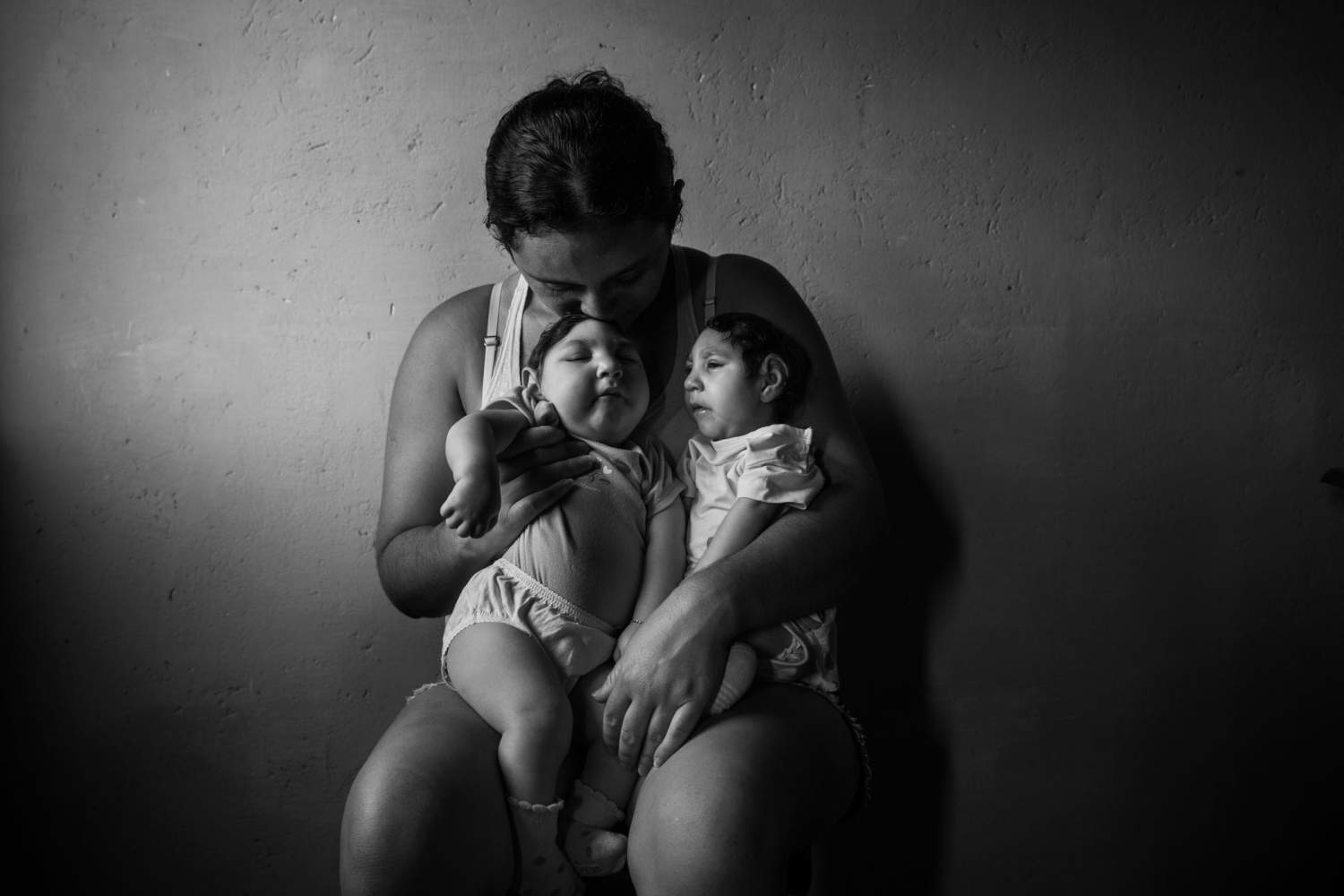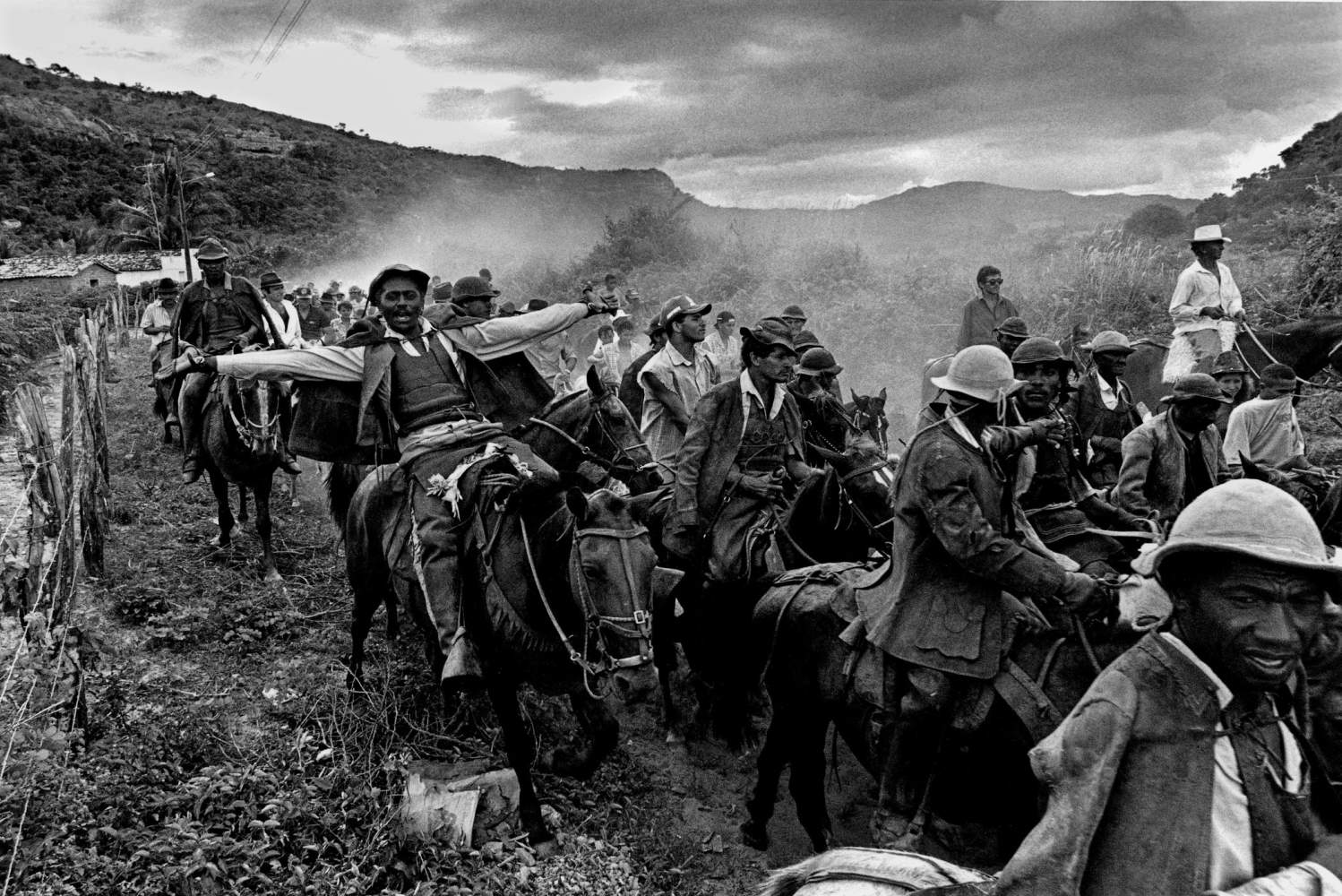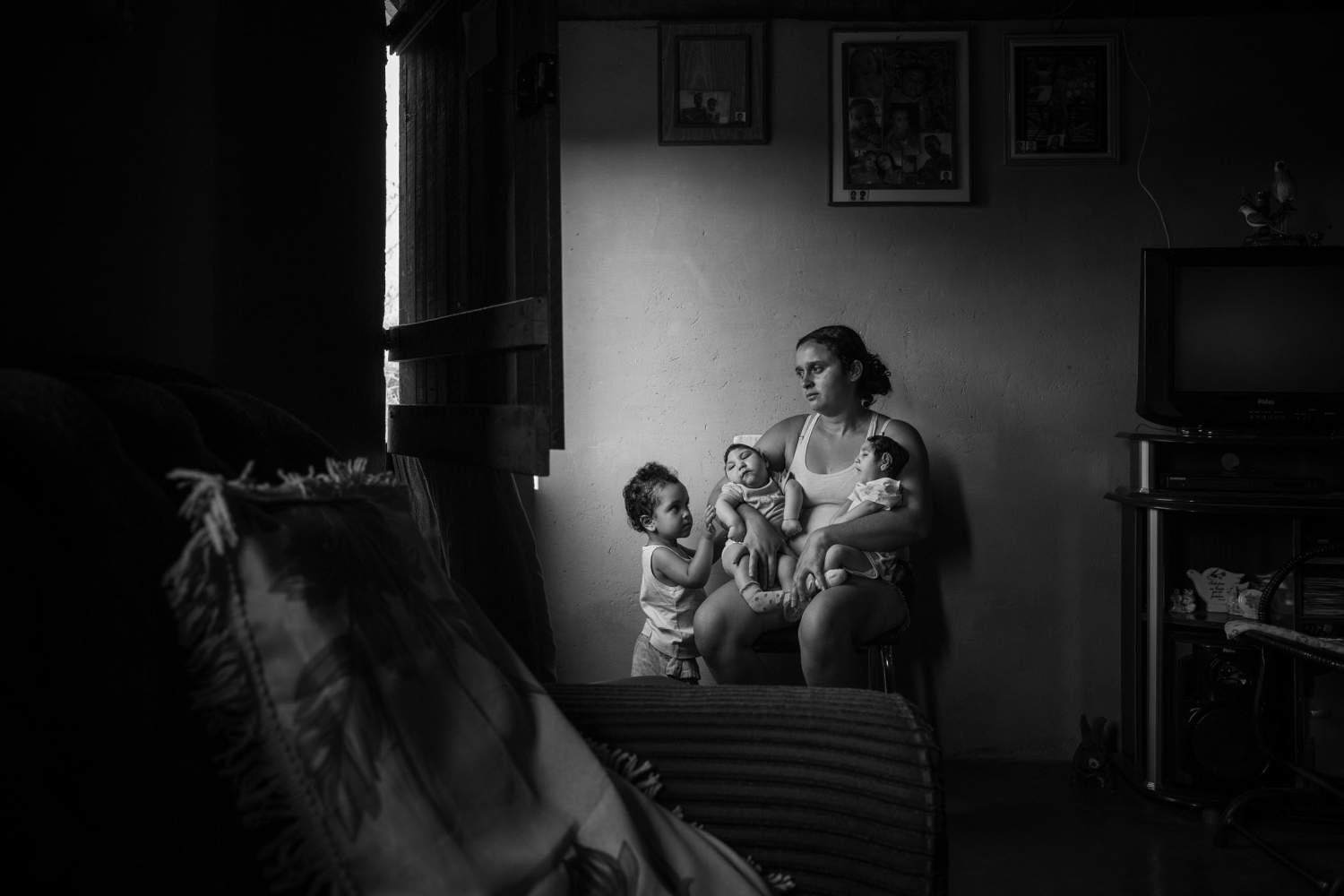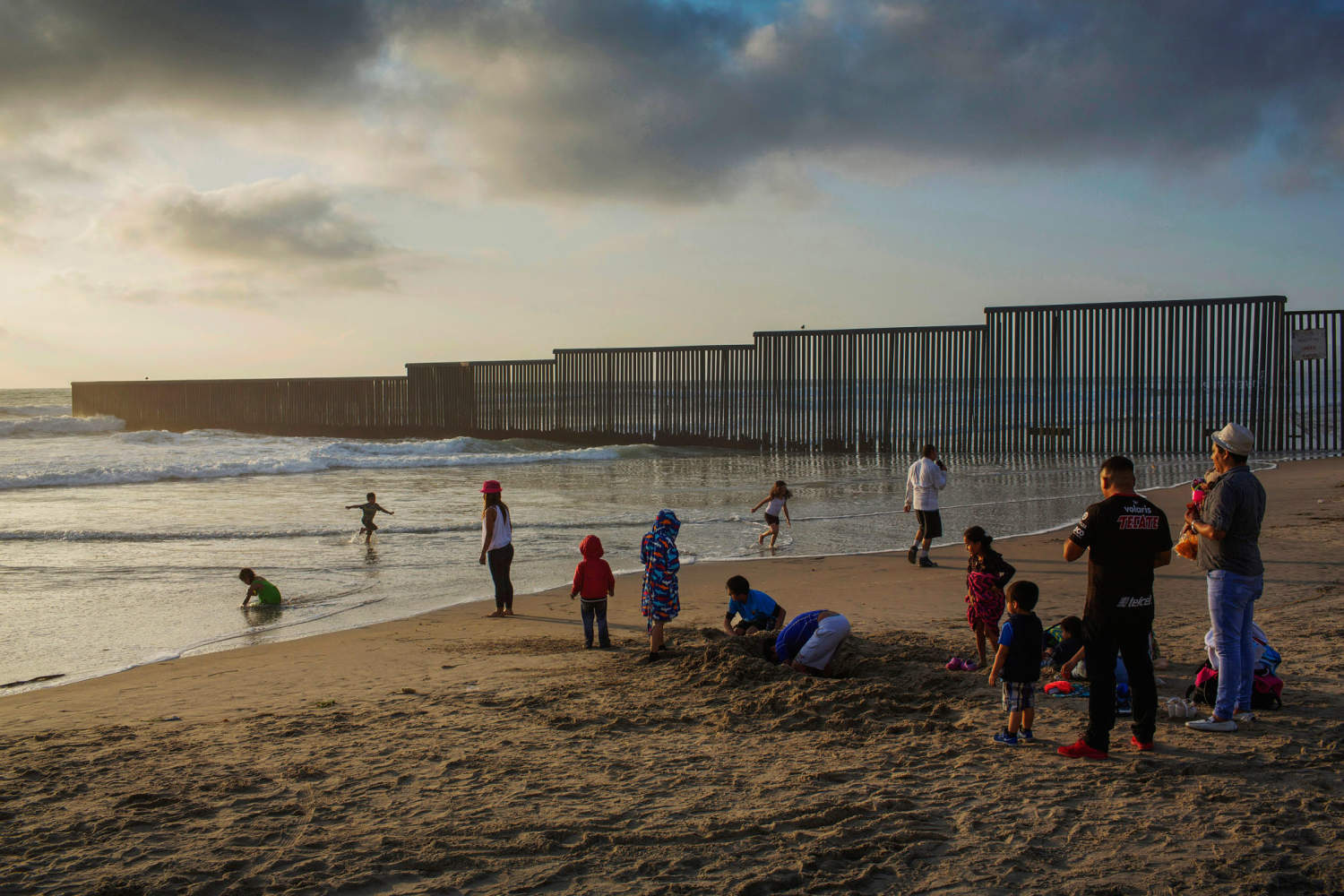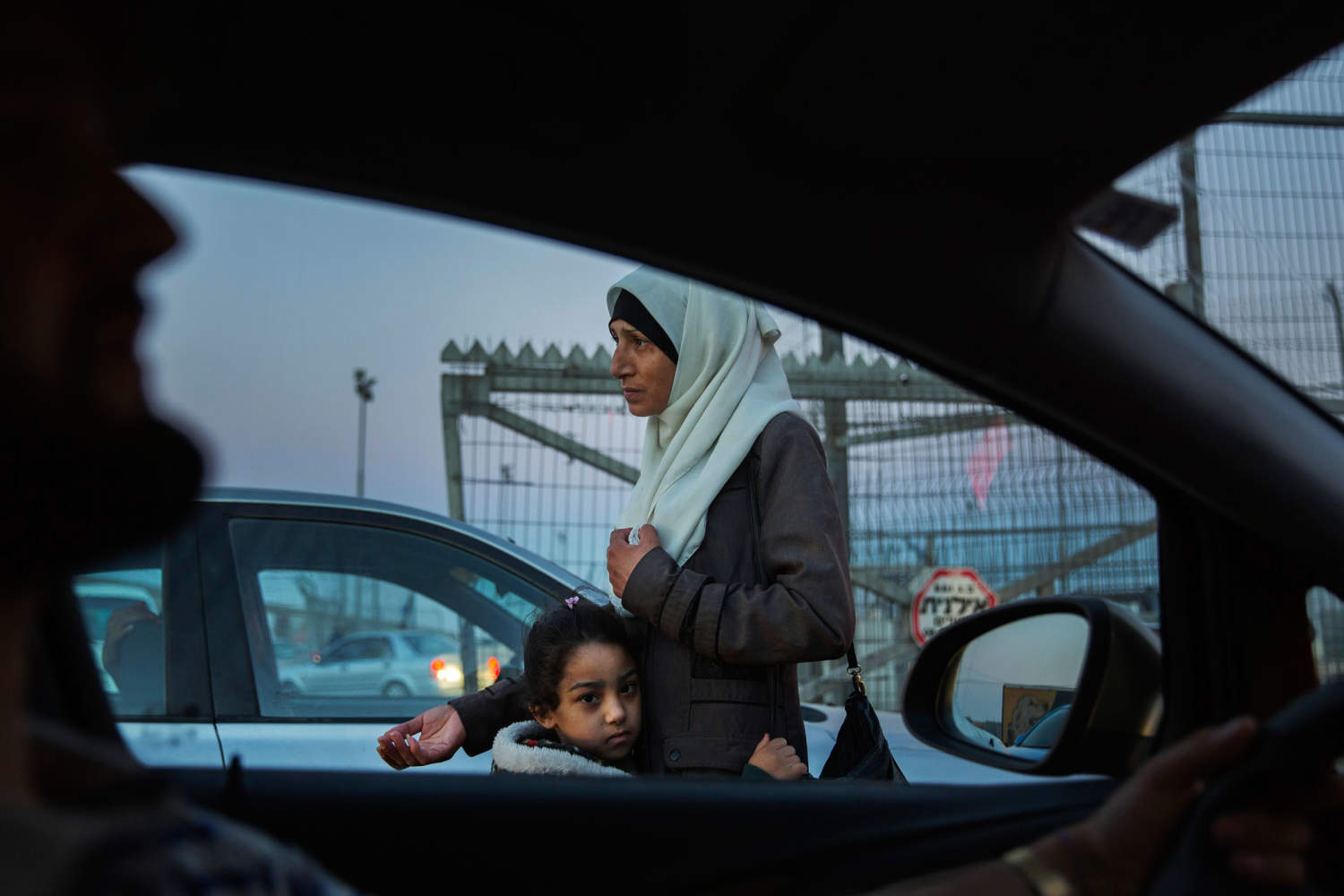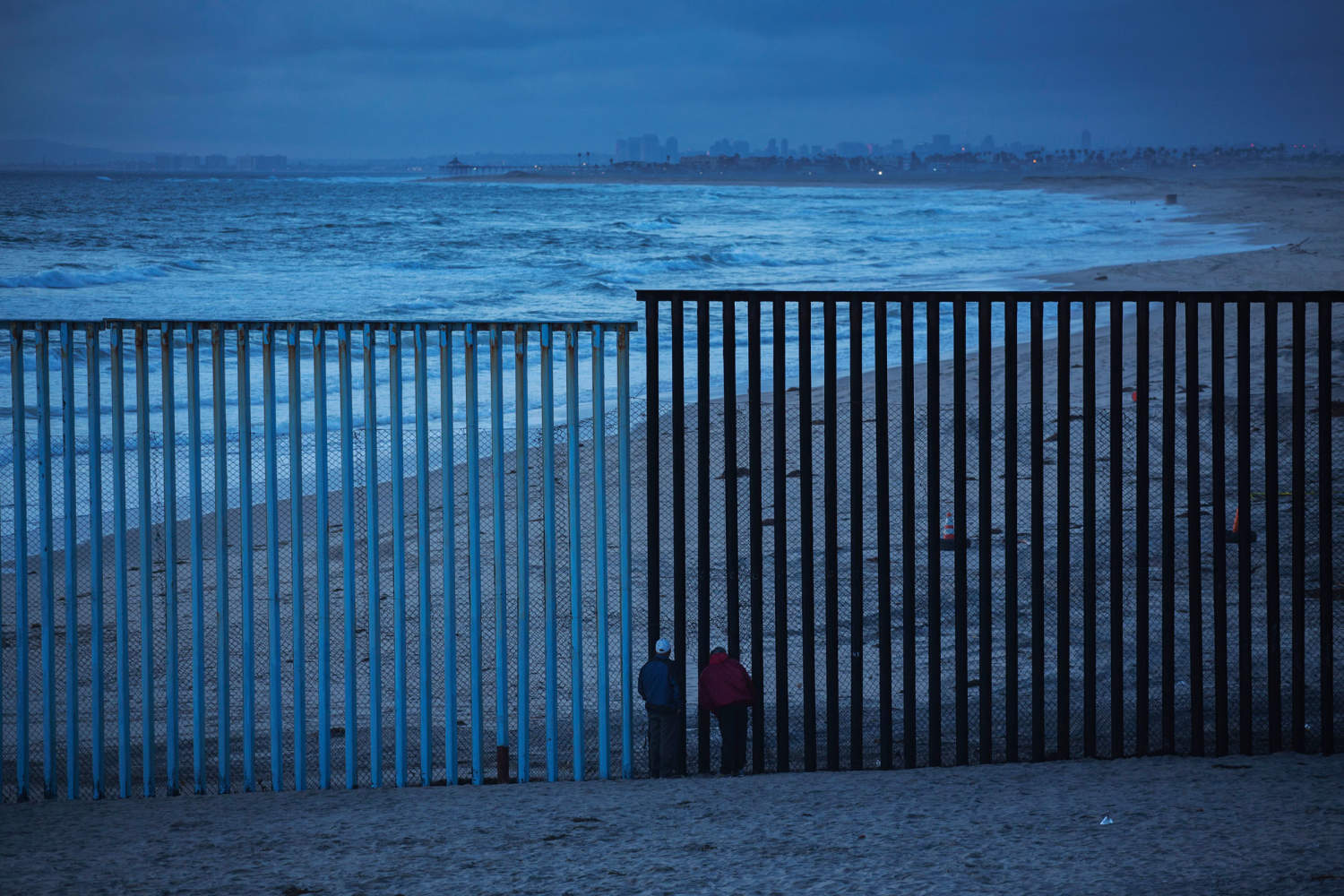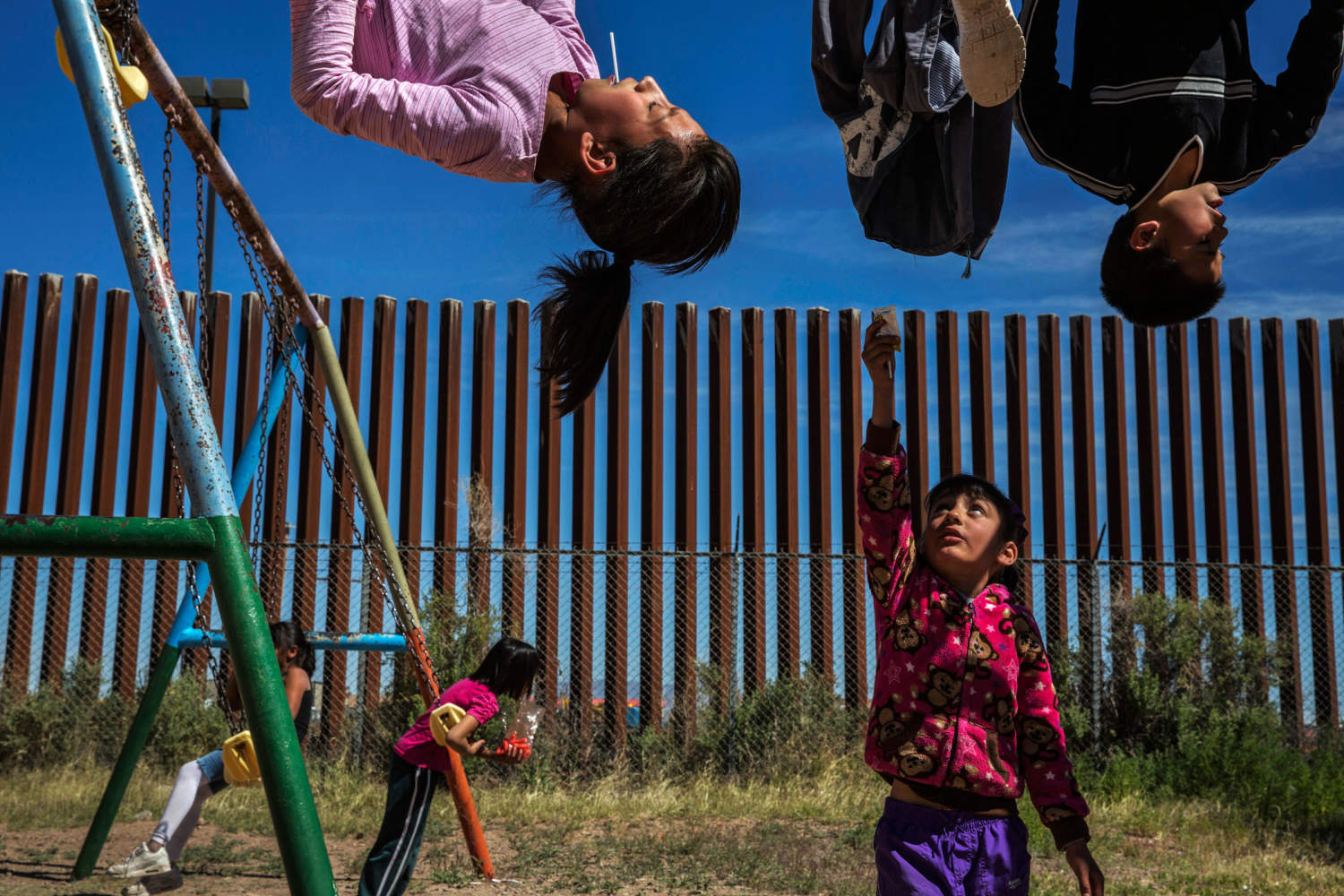 Lalo studied photography at the Instituto Europeo di Design in Milan, Italy . He began working as a photojournalist for small agencies in Milan, covering police work in the city. From there he moved onto covering domestic and international events such as the wars in former Yugoslavia.
Back in Brazil, he photographed for the newspaper O Estado de S. Paulo and the weekly news magazine Veja. Since the late 1990s he has been working for the daily newspaper Folha de São Paulo .
In addition to his work for the newspaper Lalo produced documentary projects like "O Homem e a Terra" ("The Man and the Land") which looks at traditional communities in Brazil. This project was awarded the first prize in the International Biennial of Photography in Curitiba in 1996 and won the Fundação Conrado Wessel Award in 2007.
In 2002, his work with the airmail service was published in a book called "Nas Asas do Correio Aéreo" ("Flying with the airmail service").
The XII Marc Ferrez Award from the National Arts Foundation (FUNARTE) allowed him to work on a photo project looking at the social impact of the construction of the hydro-electric power plant of Belo Monte in the Xingu river. This essay was also awarded the Fundação Conrado Wessel Award in 2013 and a multimidia produced with these images and published by Folha de S. Paulo won the Grande Prêmio Folha de Jornalismo, Grande Prêmio José de Alencar, WASH Media Awards in Sweden and the award of Excelencia Periodistica given by the Sociedad Interamericana de Prensa.
His coverage of the Zika virus in Brazil in 2017 won the second place at the World Press Photo.
In addition to his regular photo and video contributions to Folha de Sao Paulo, Lalo has been working for the New York Times since 2005, covering regional and international issues.