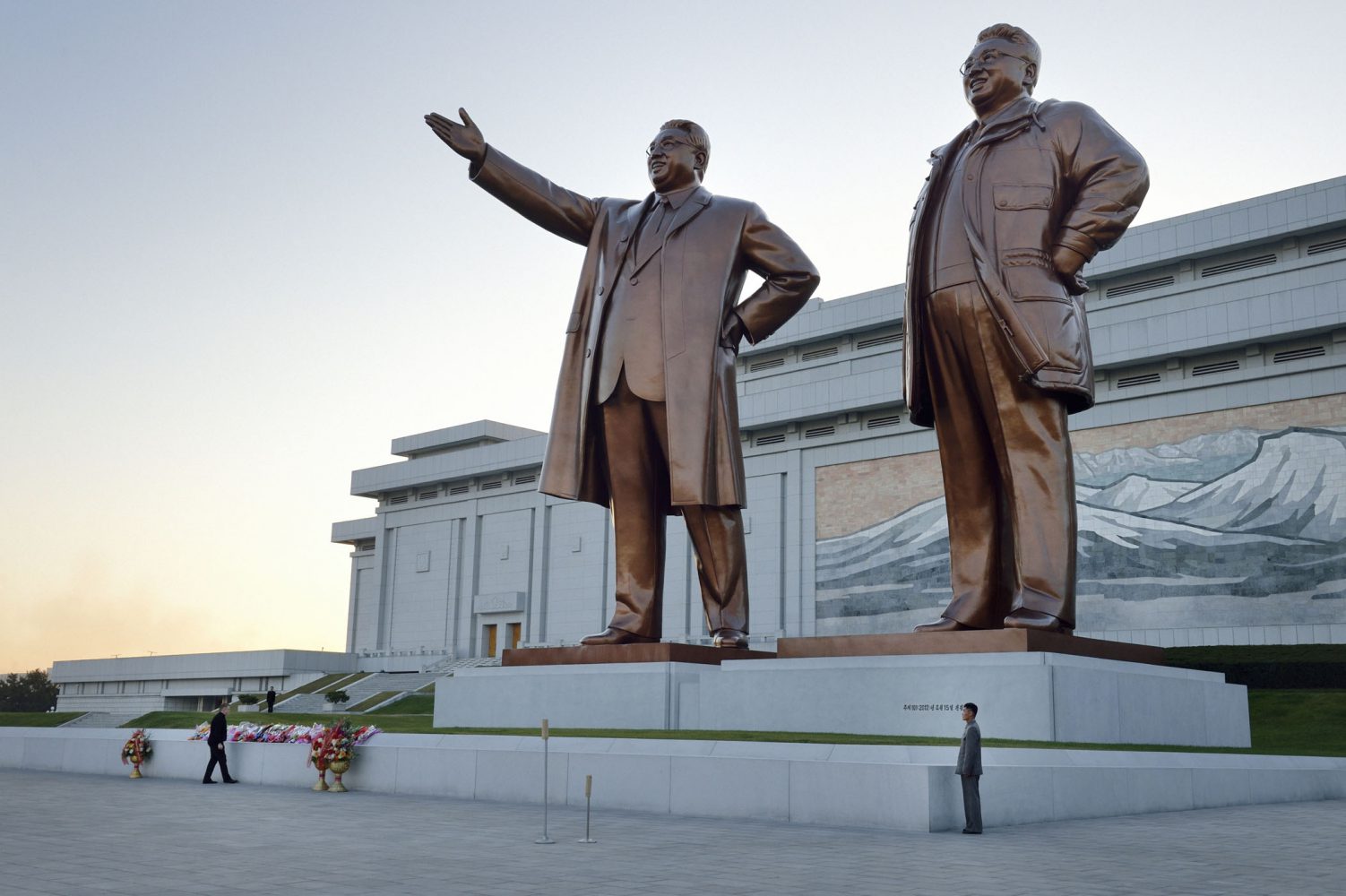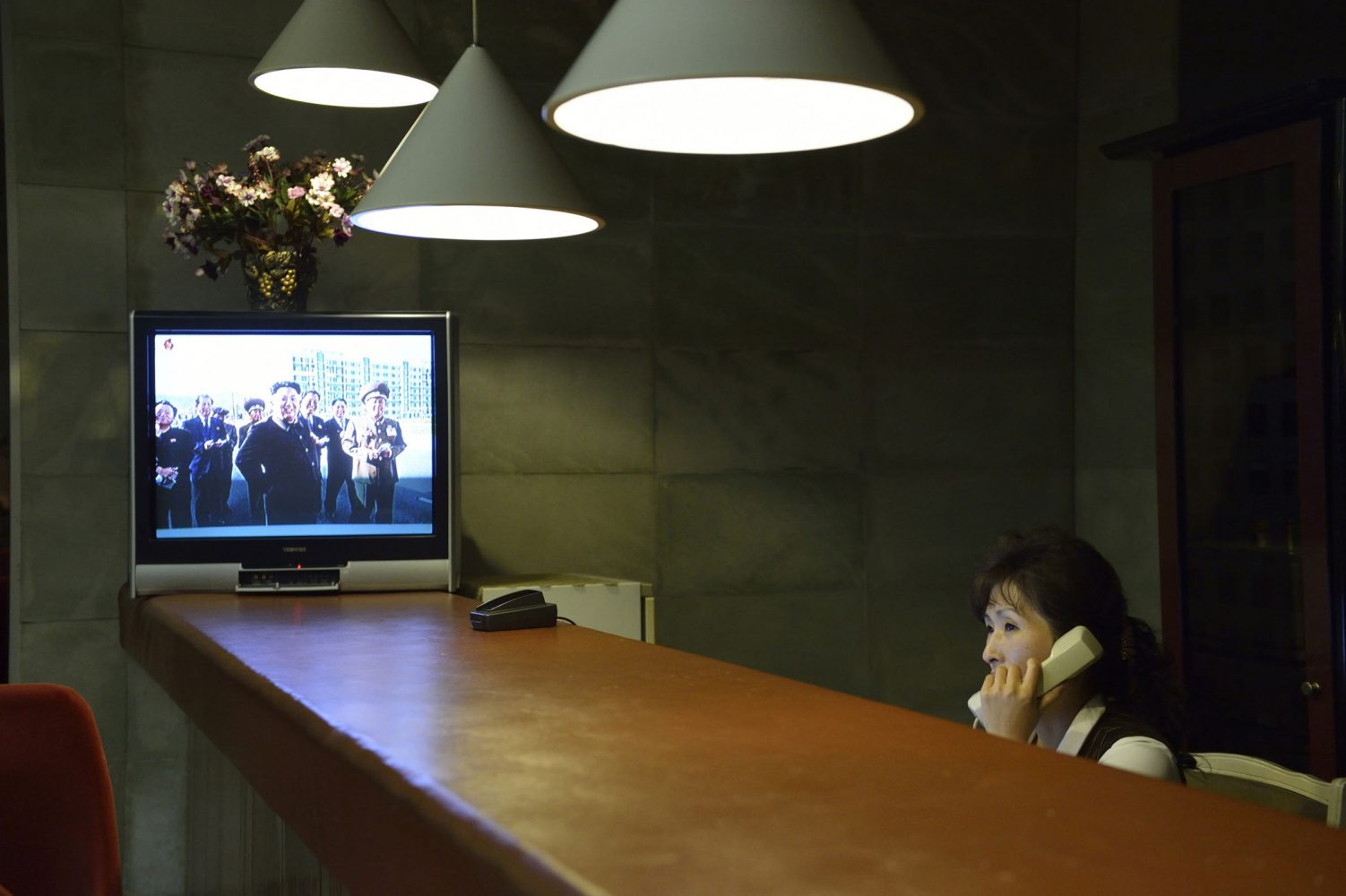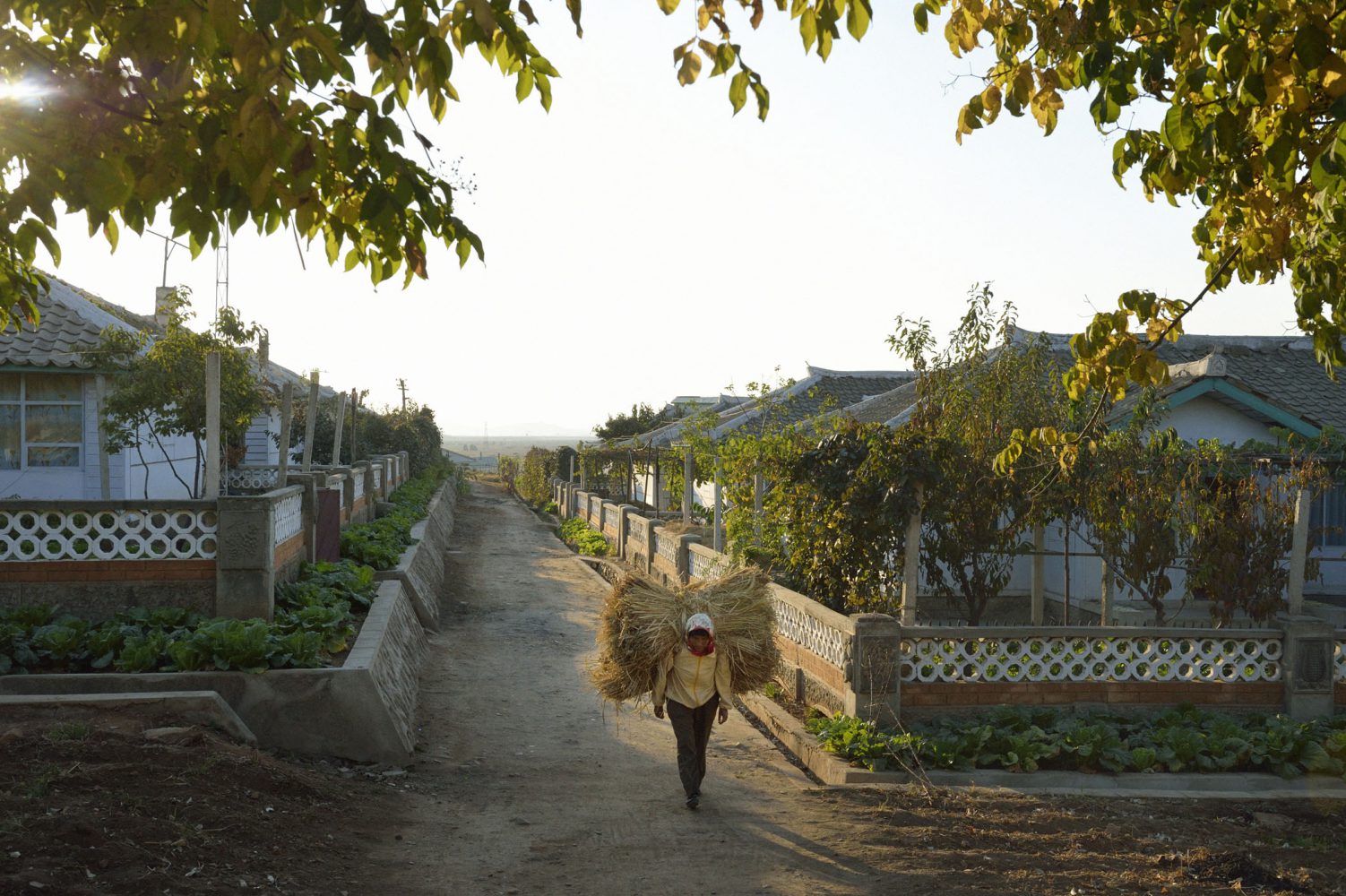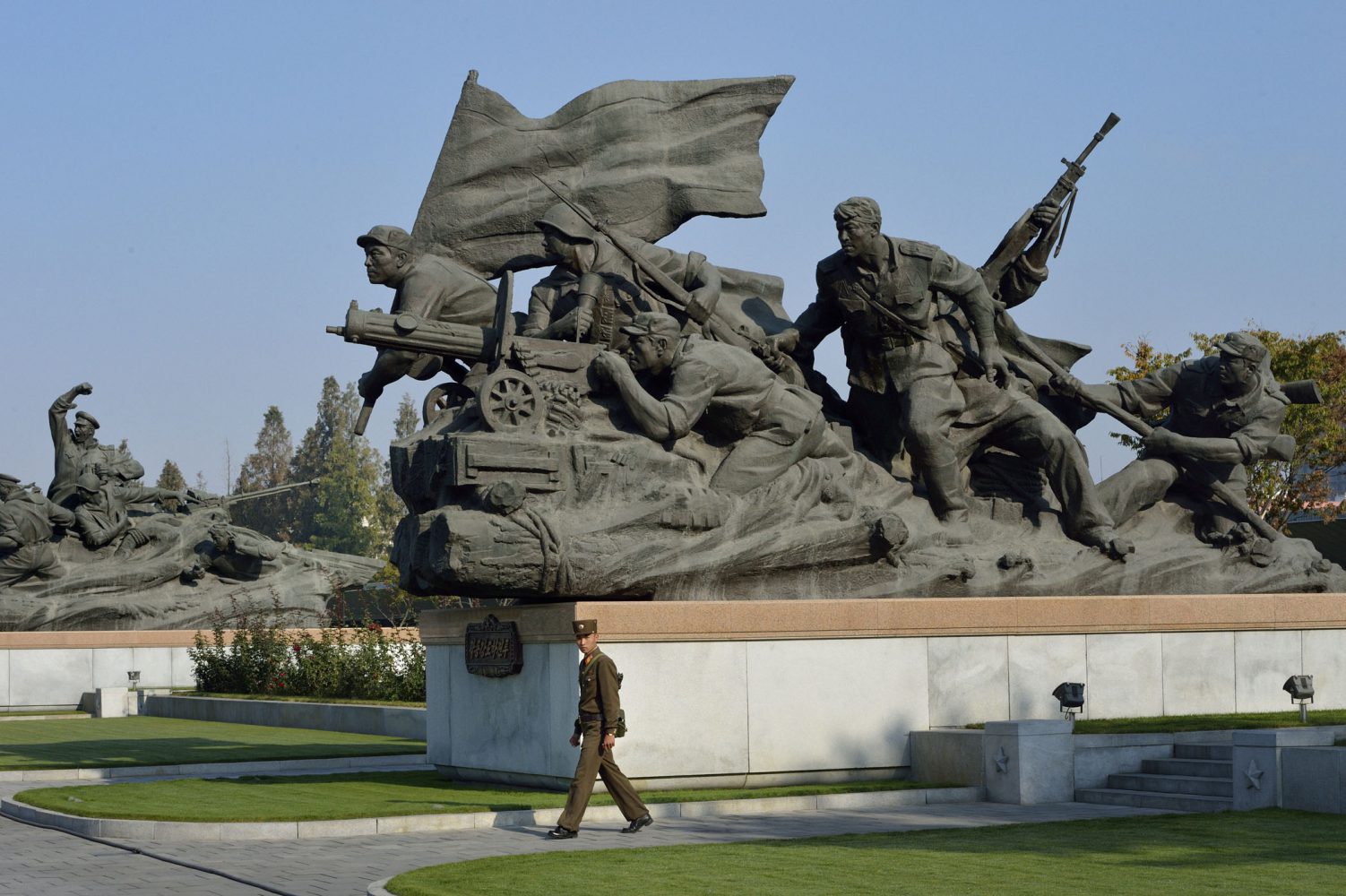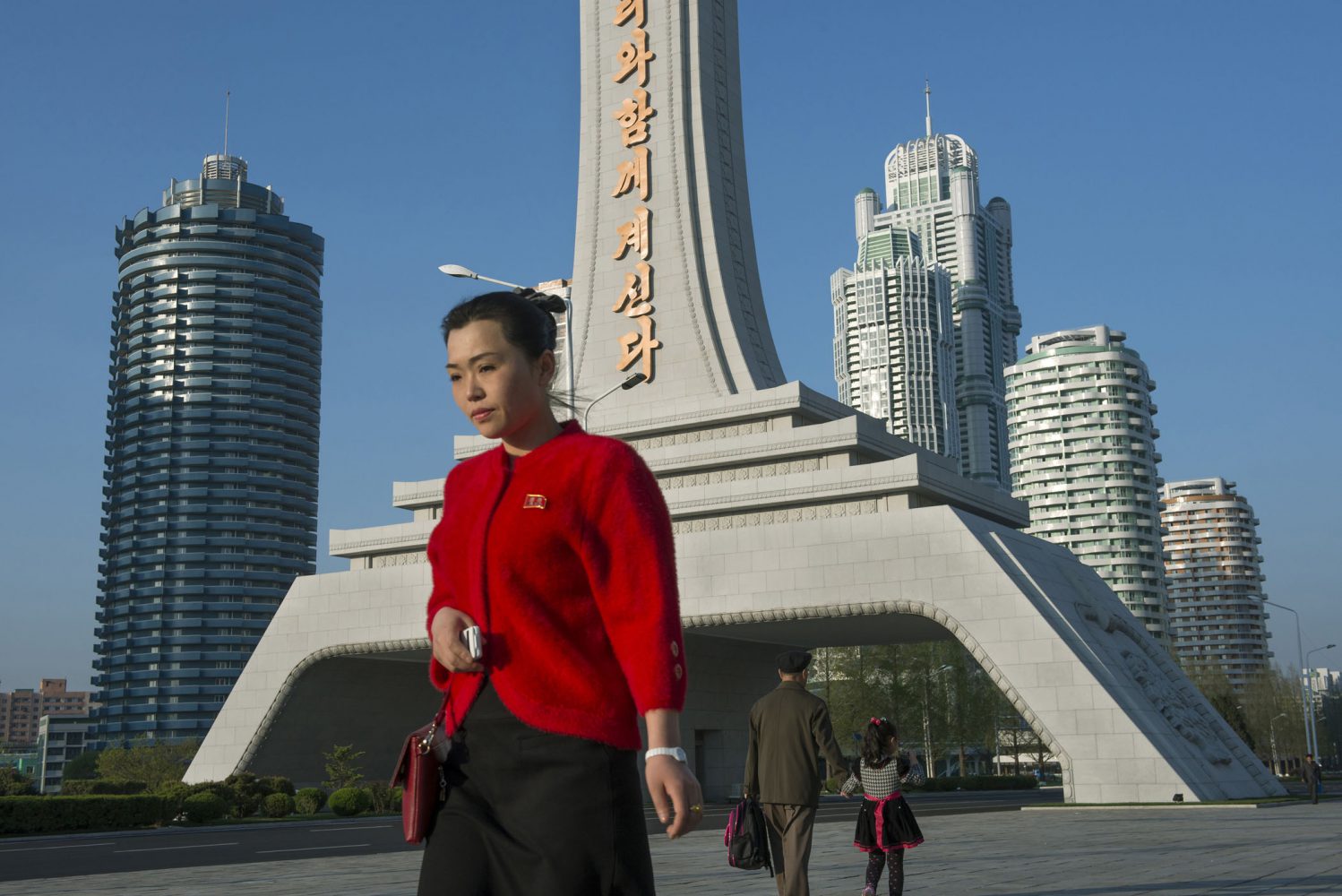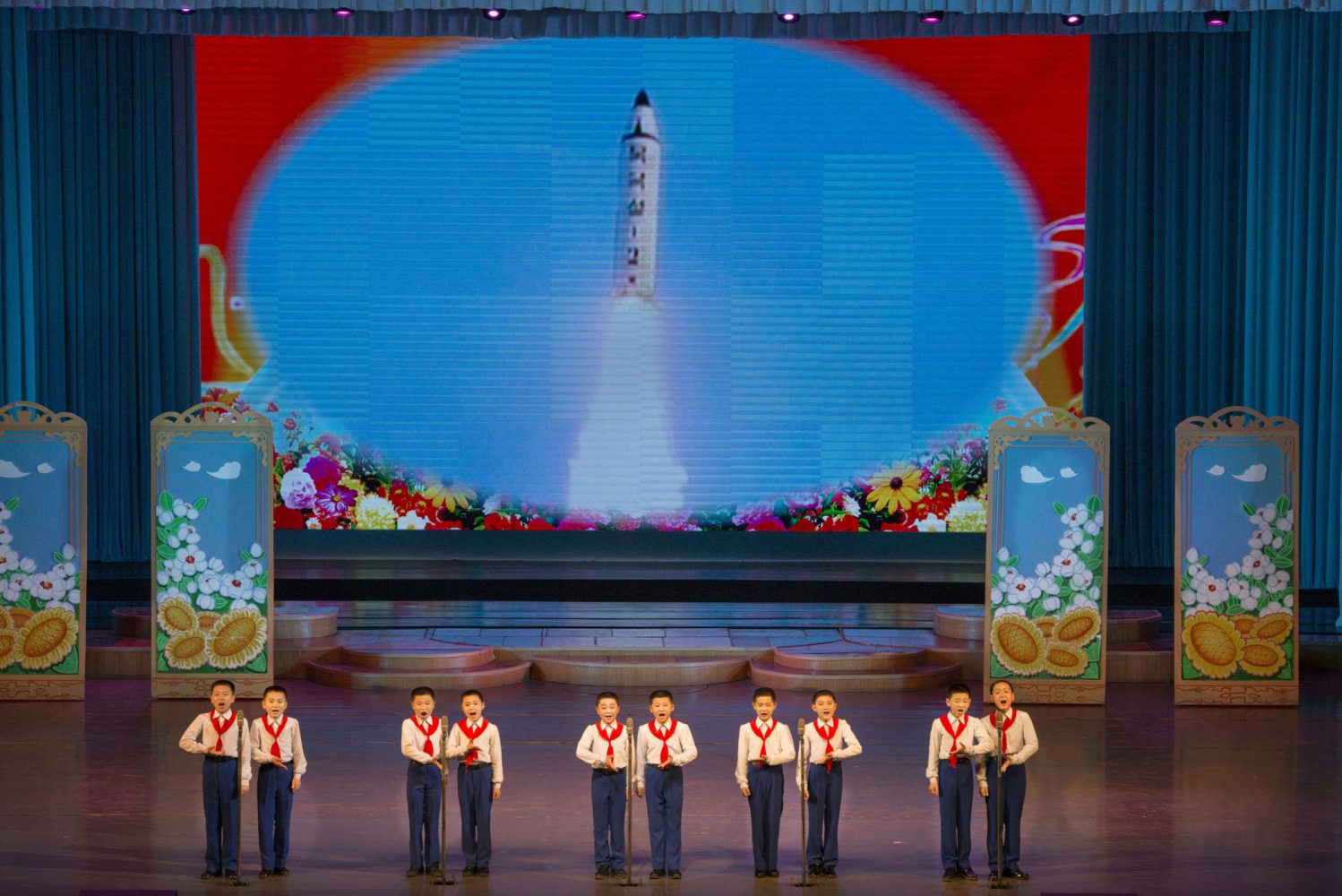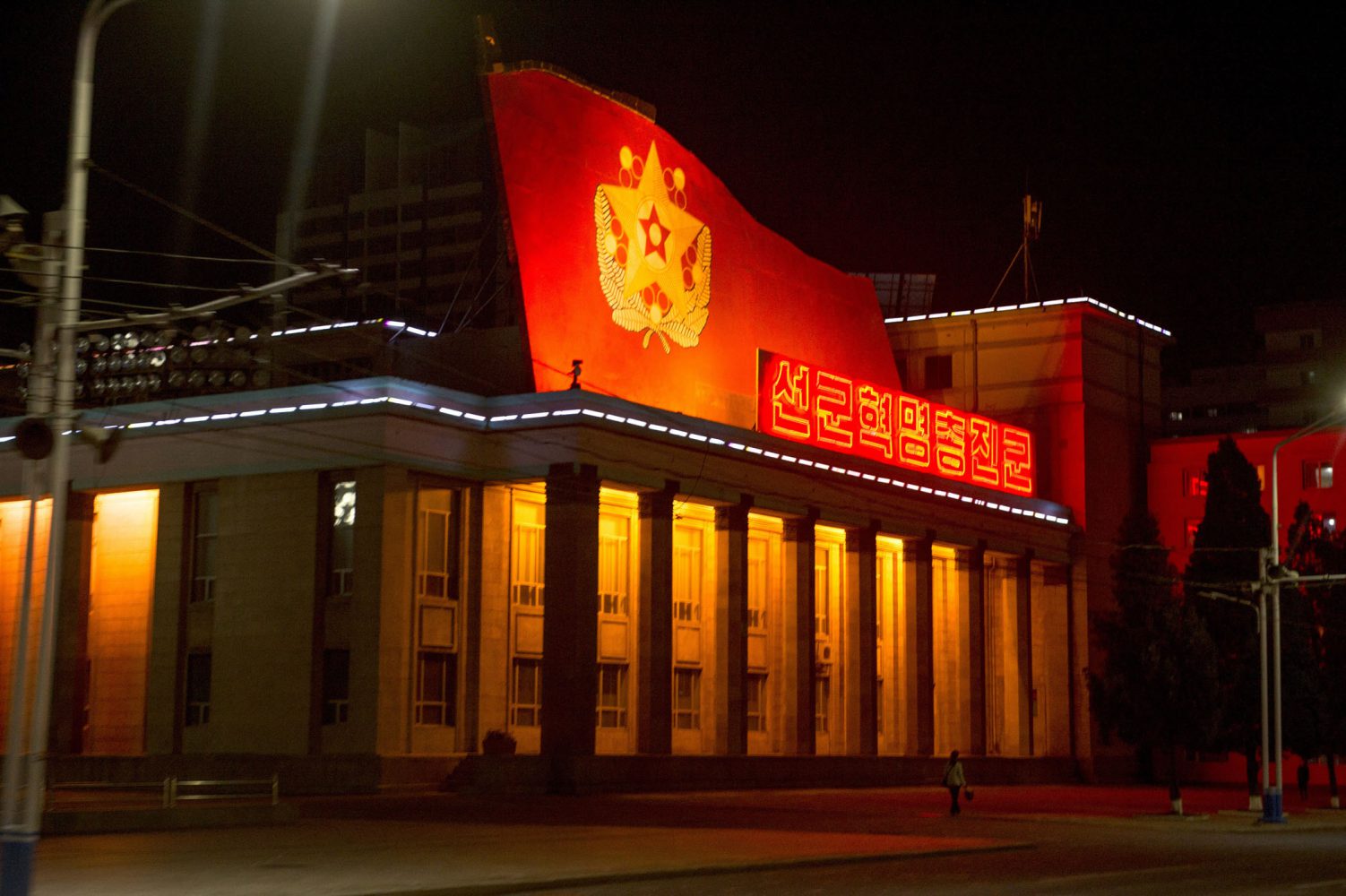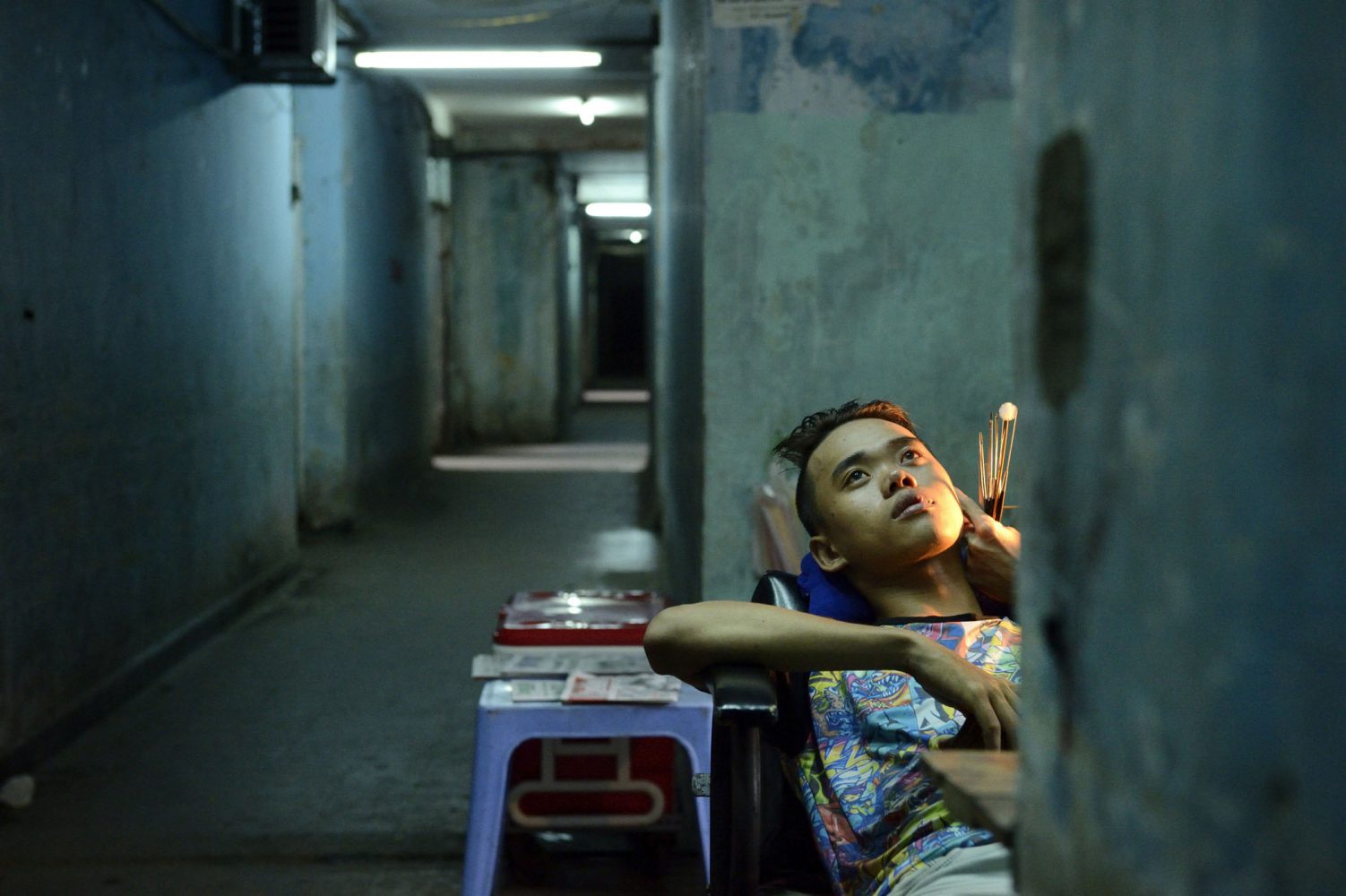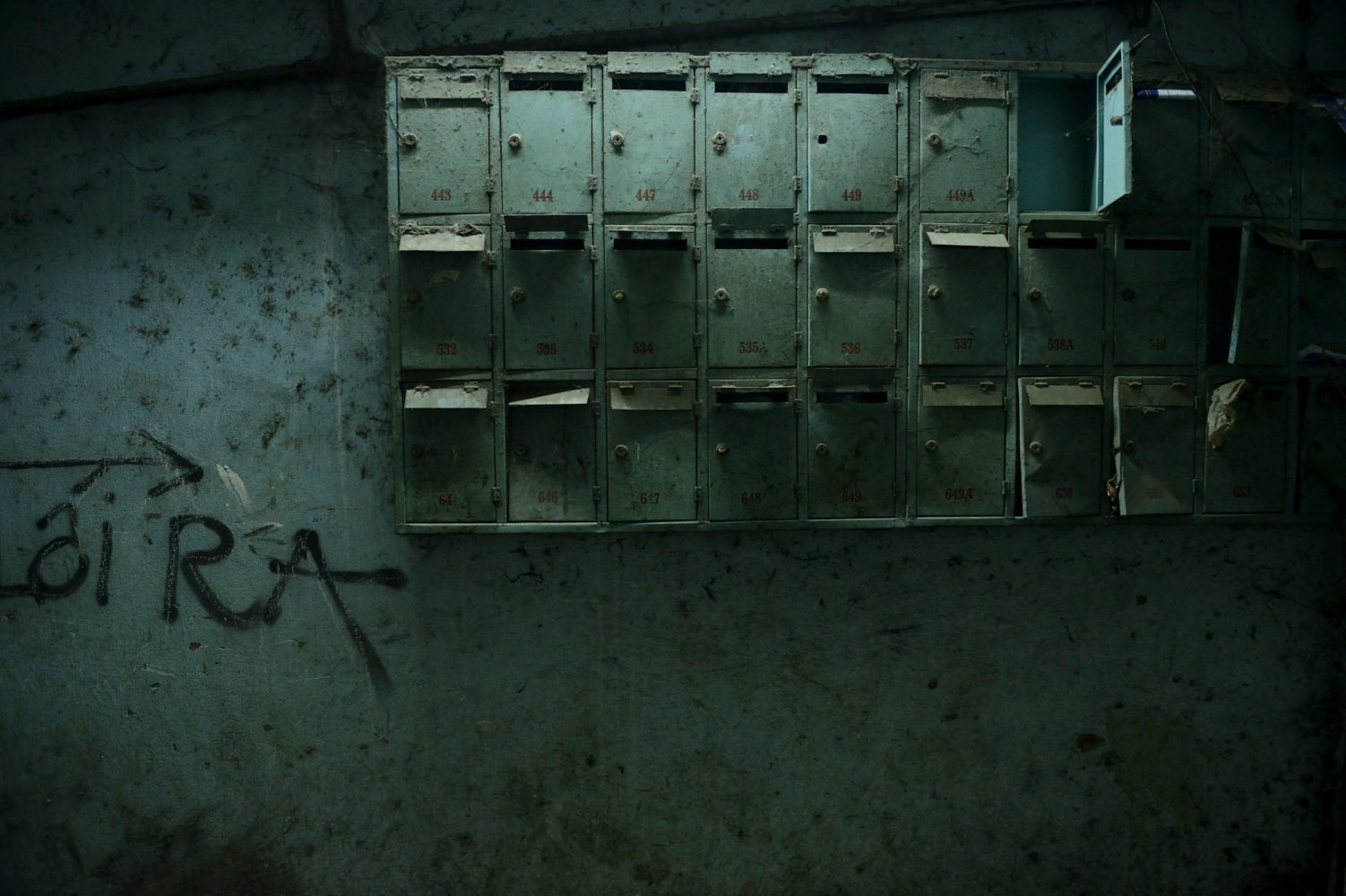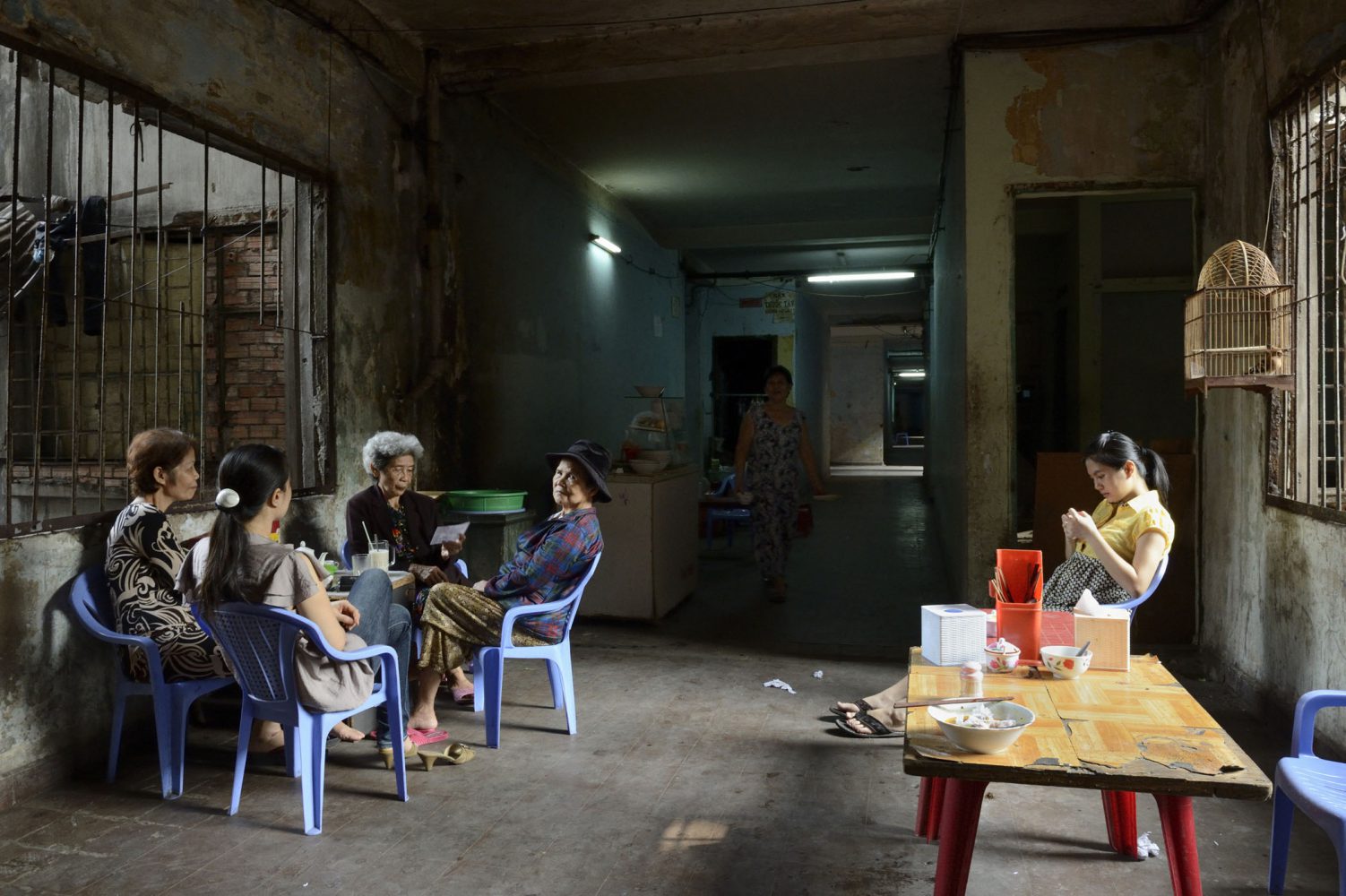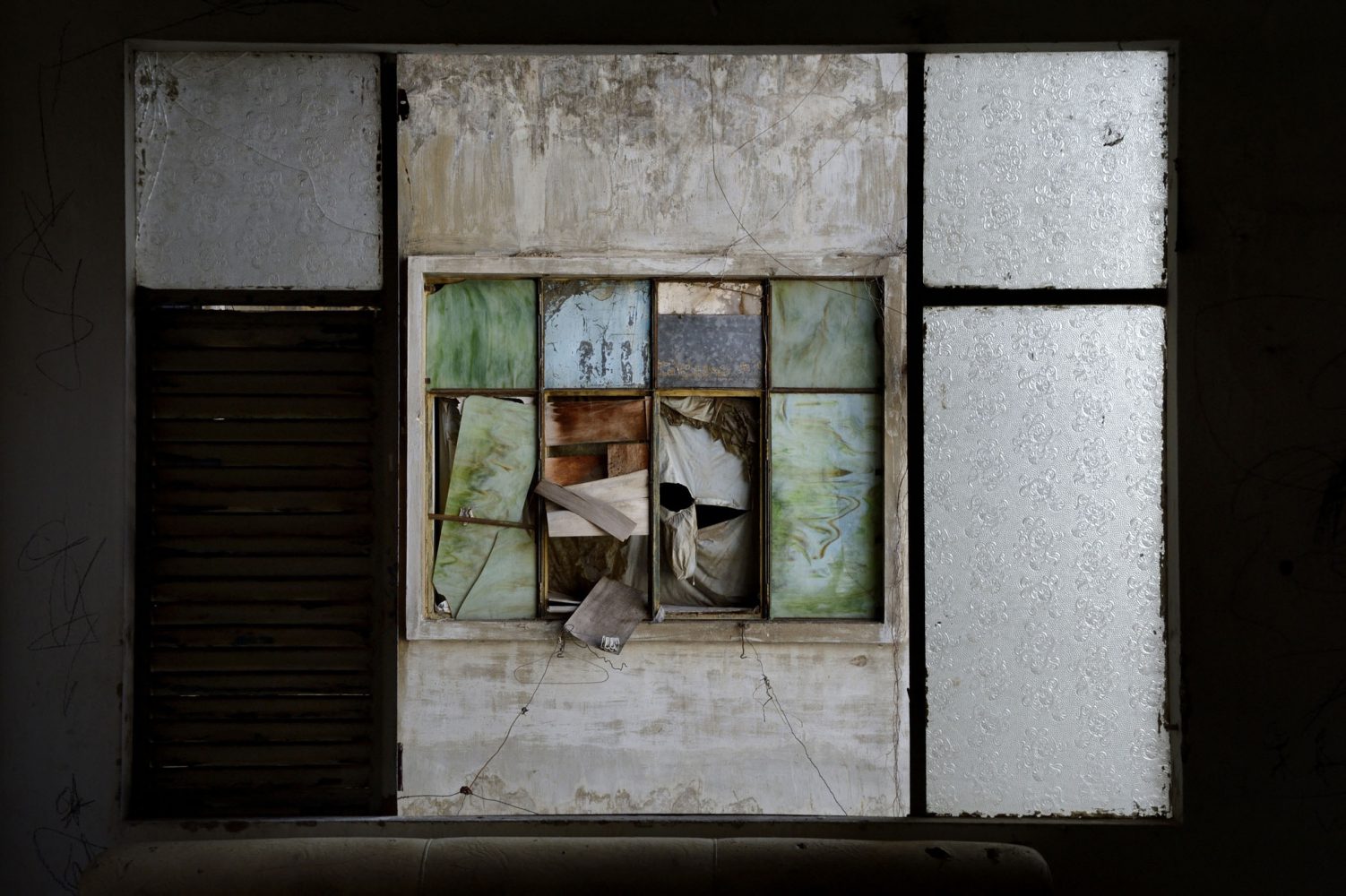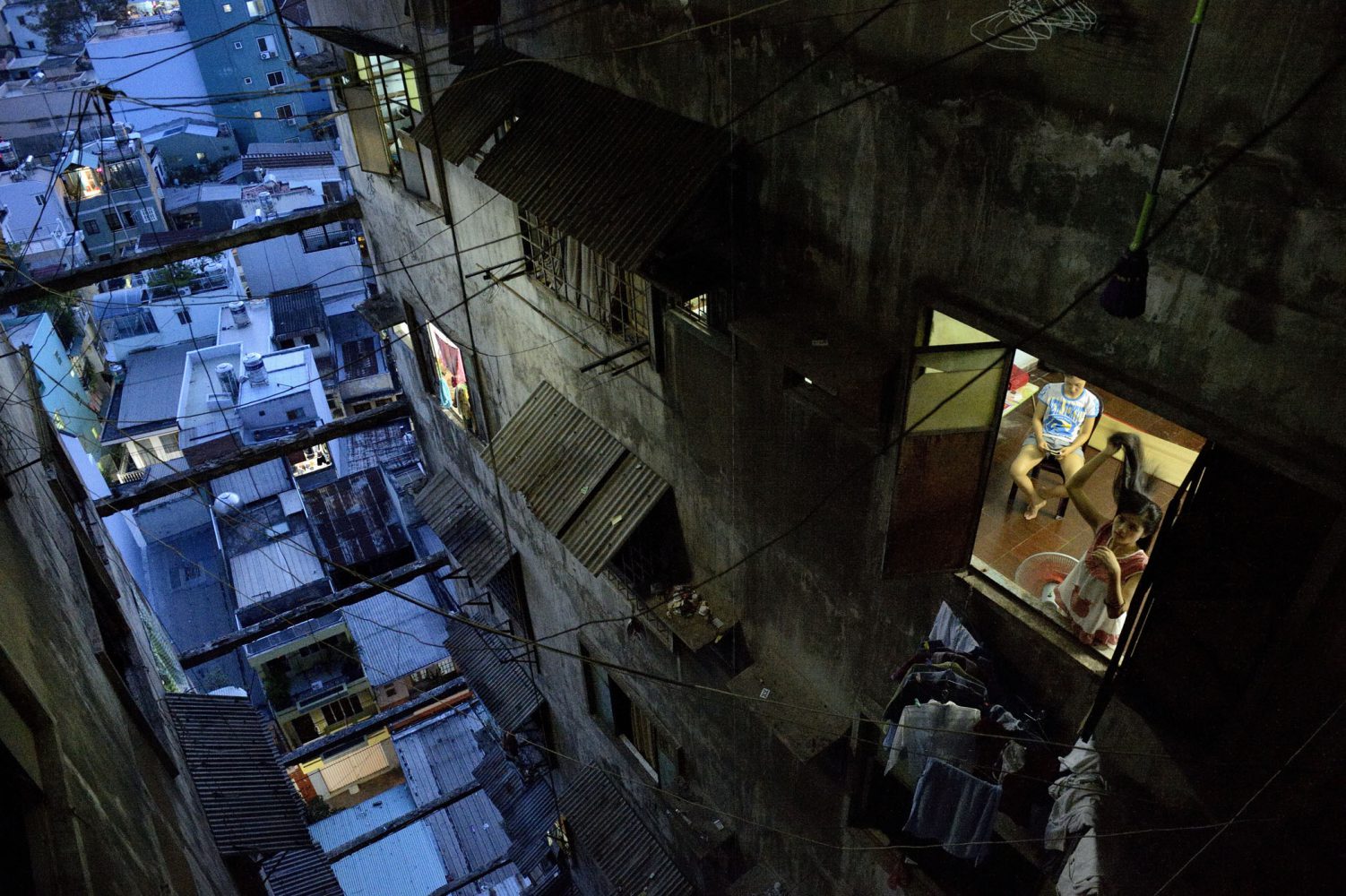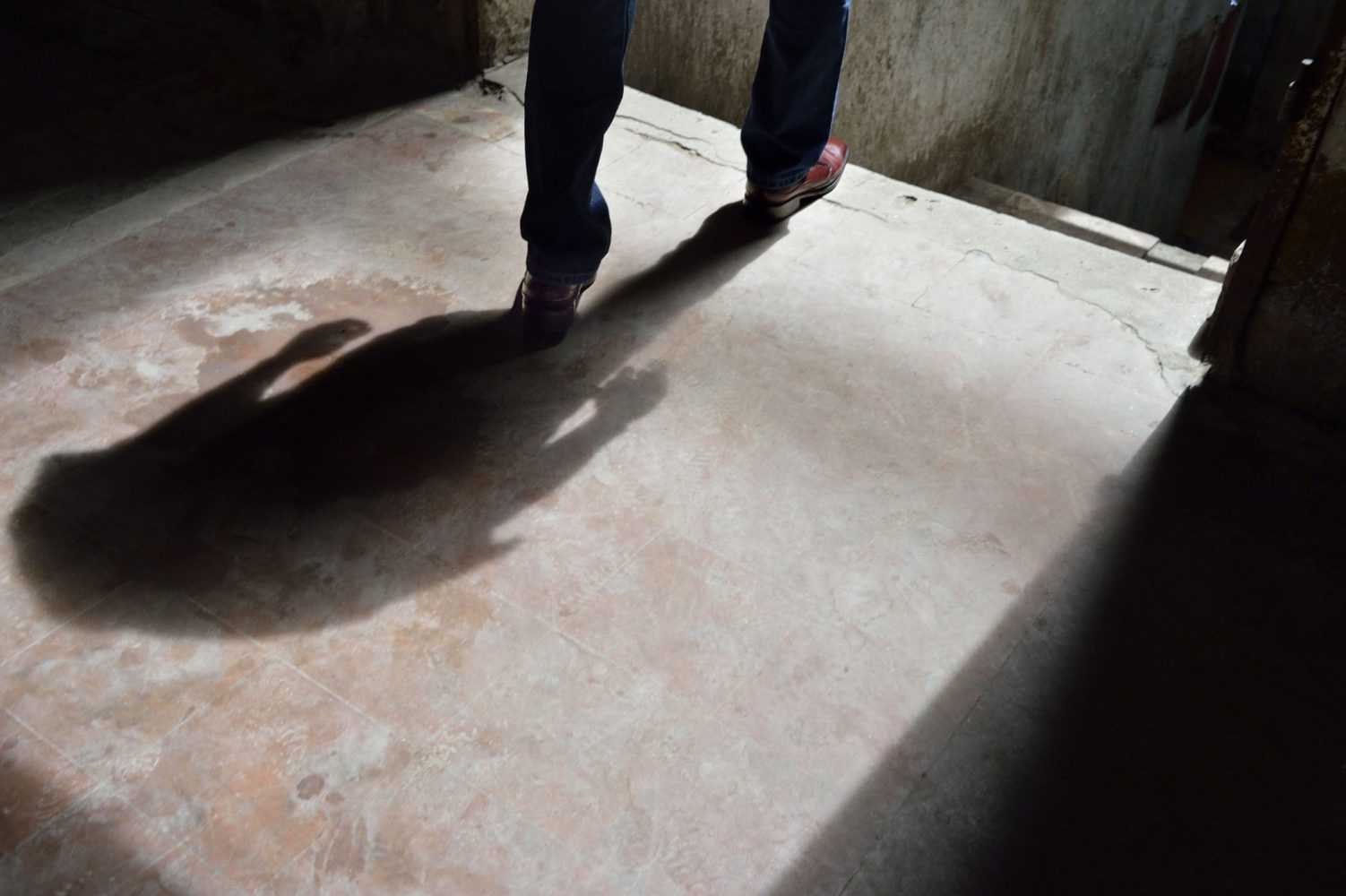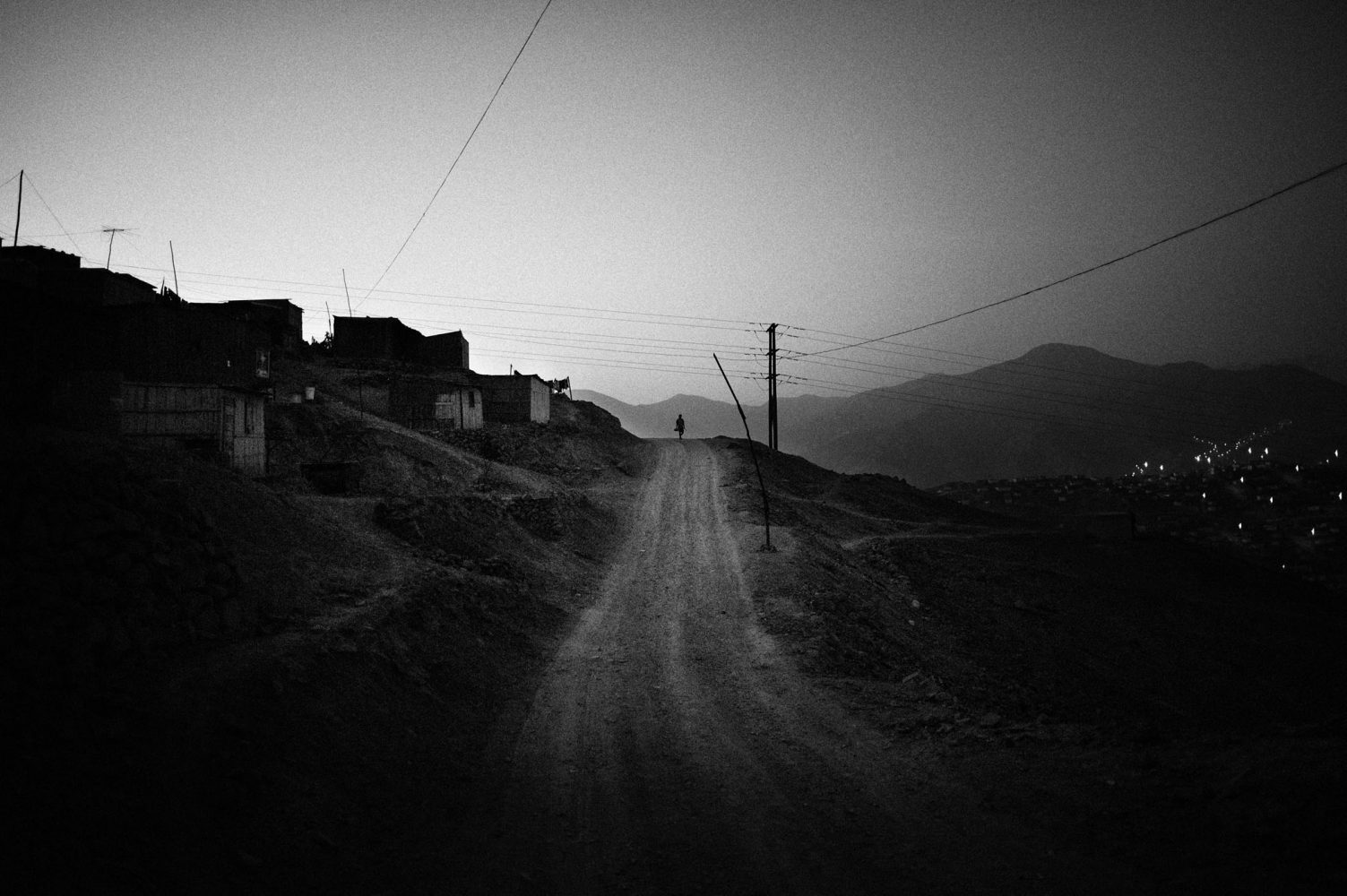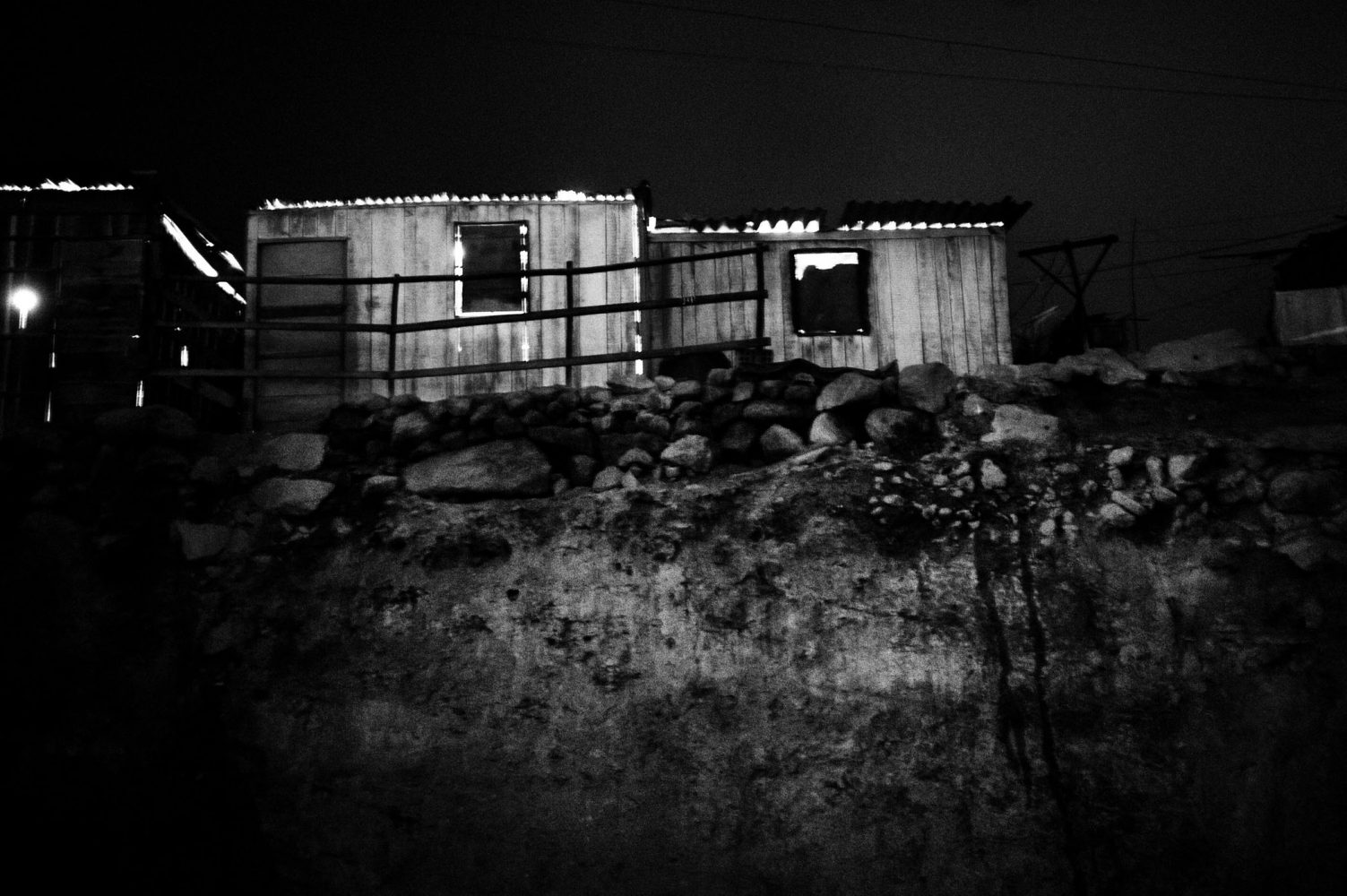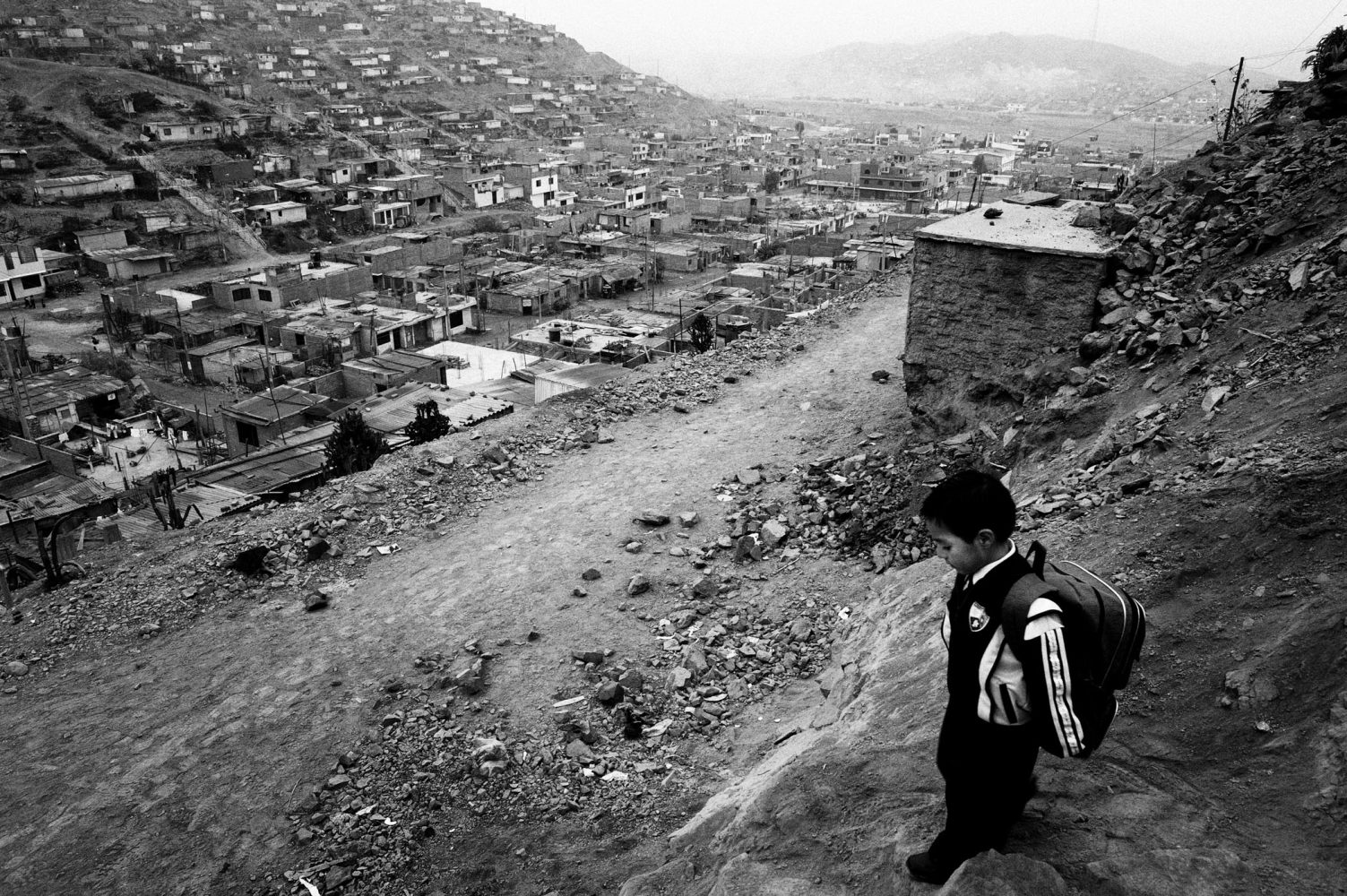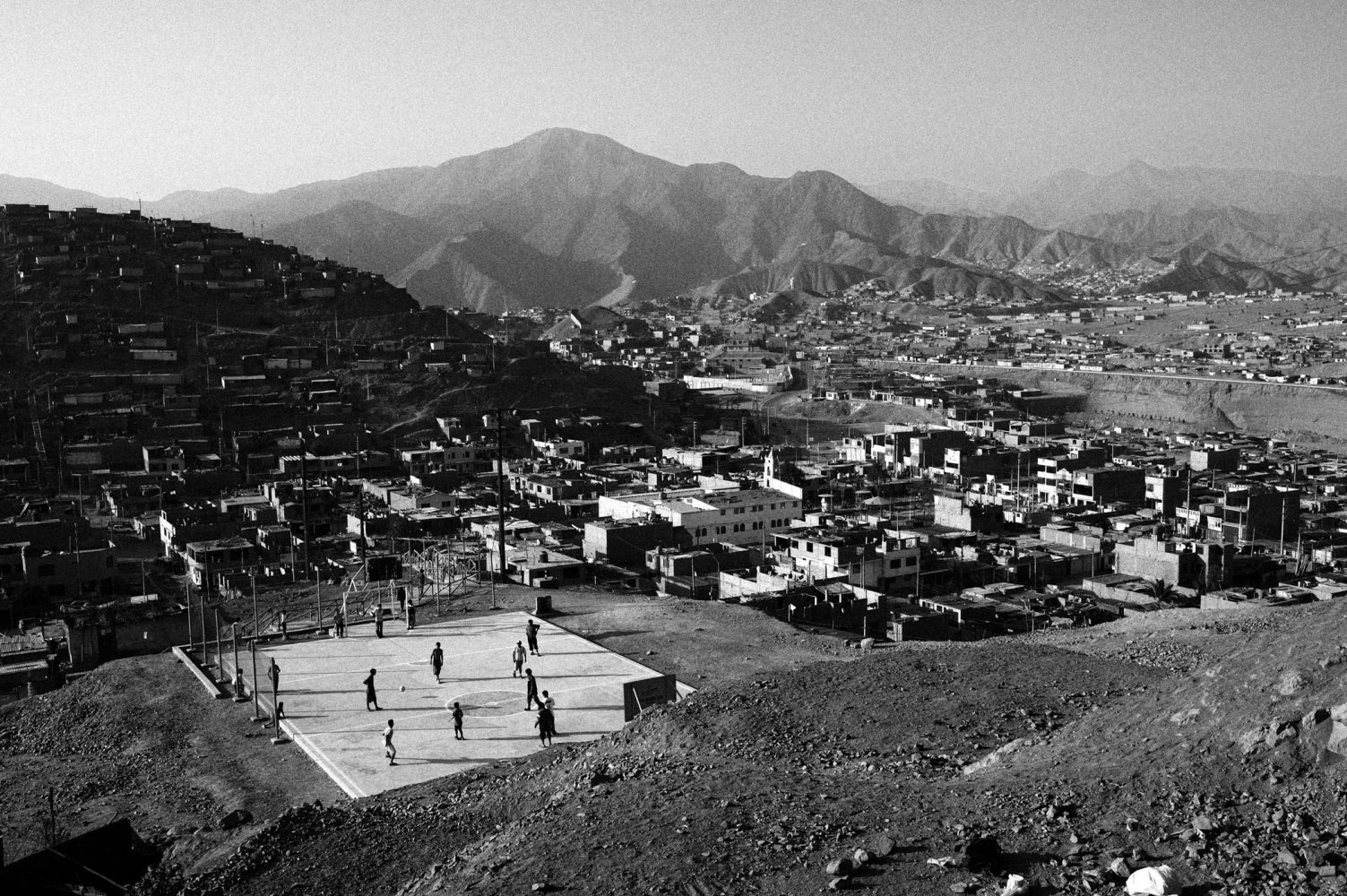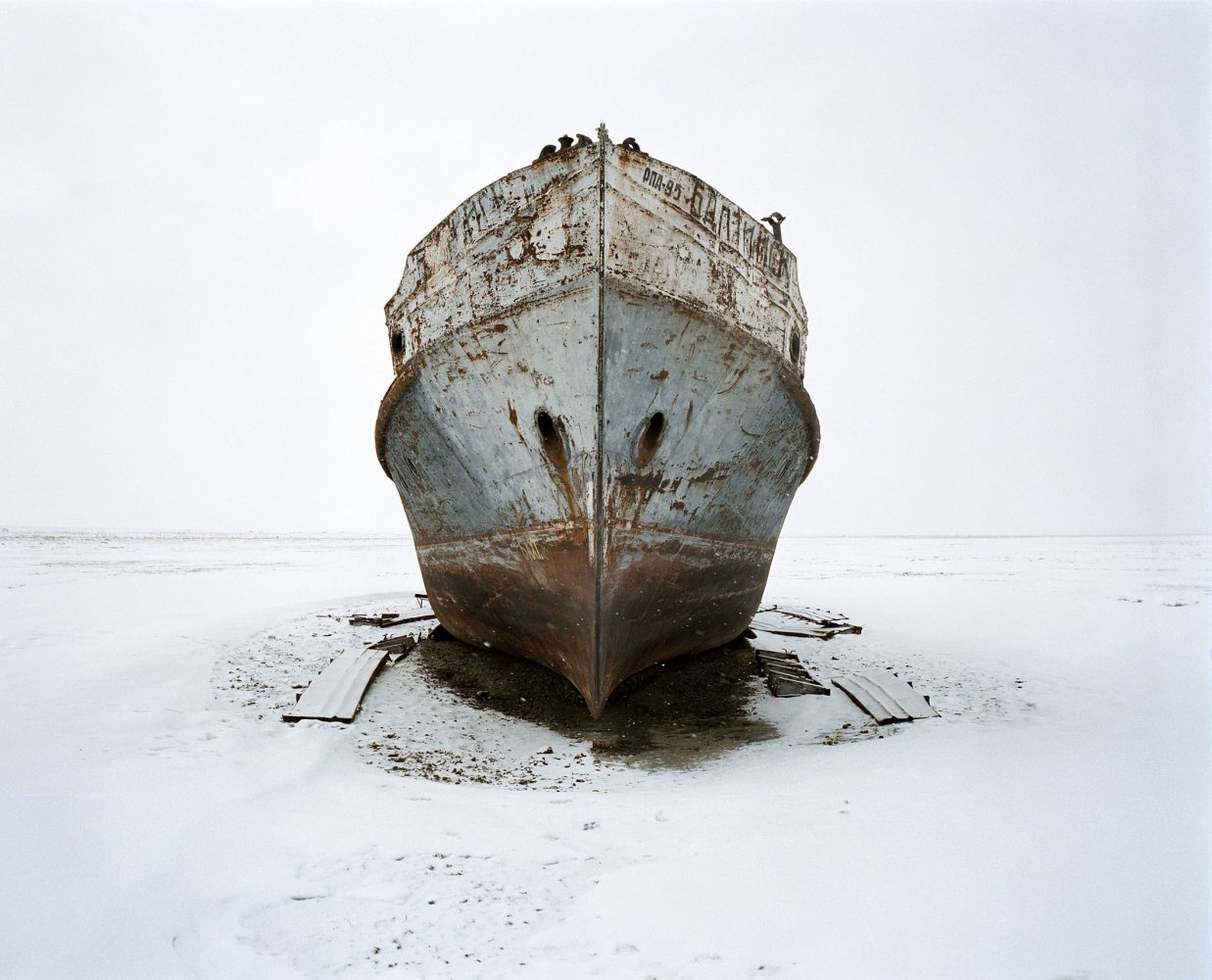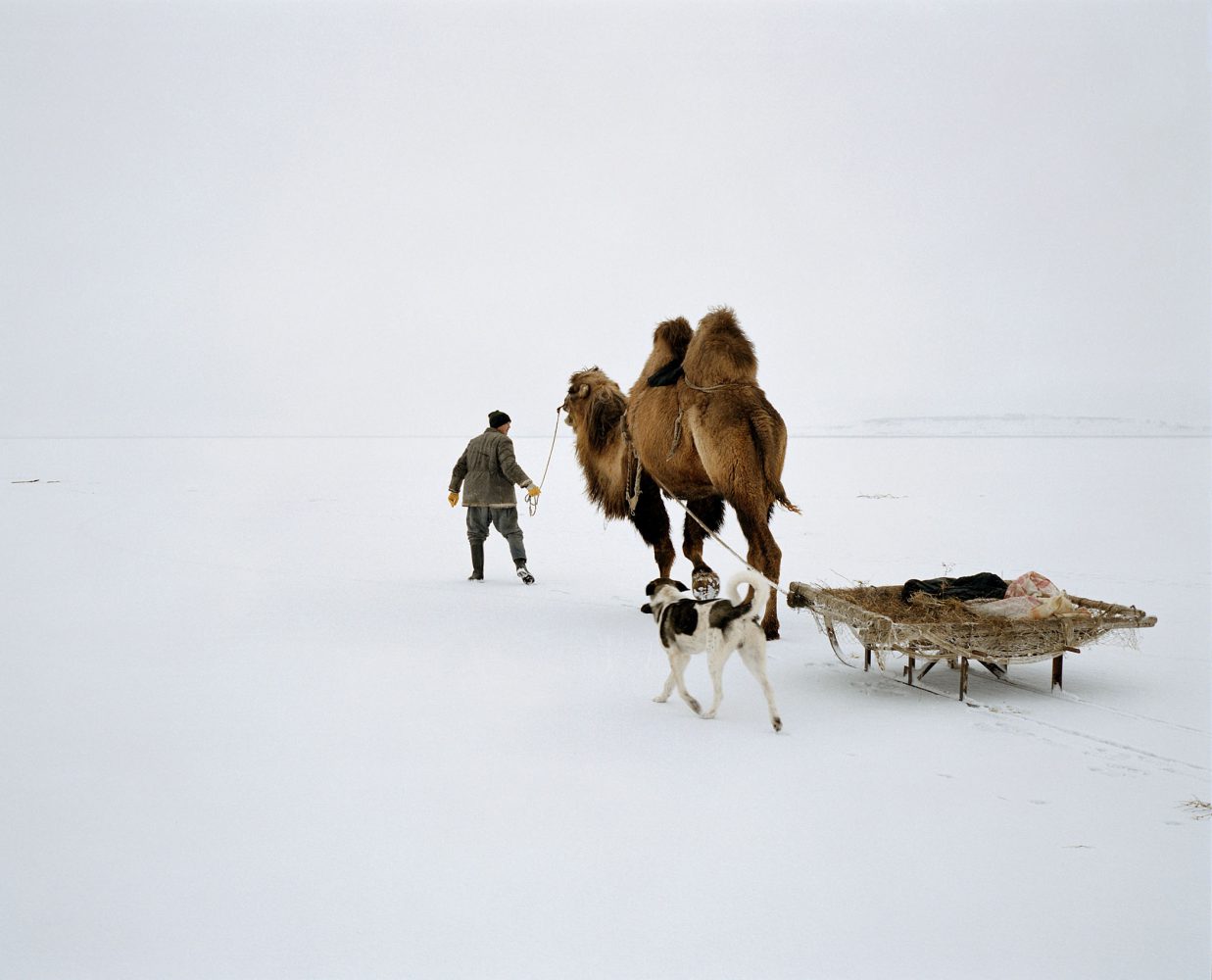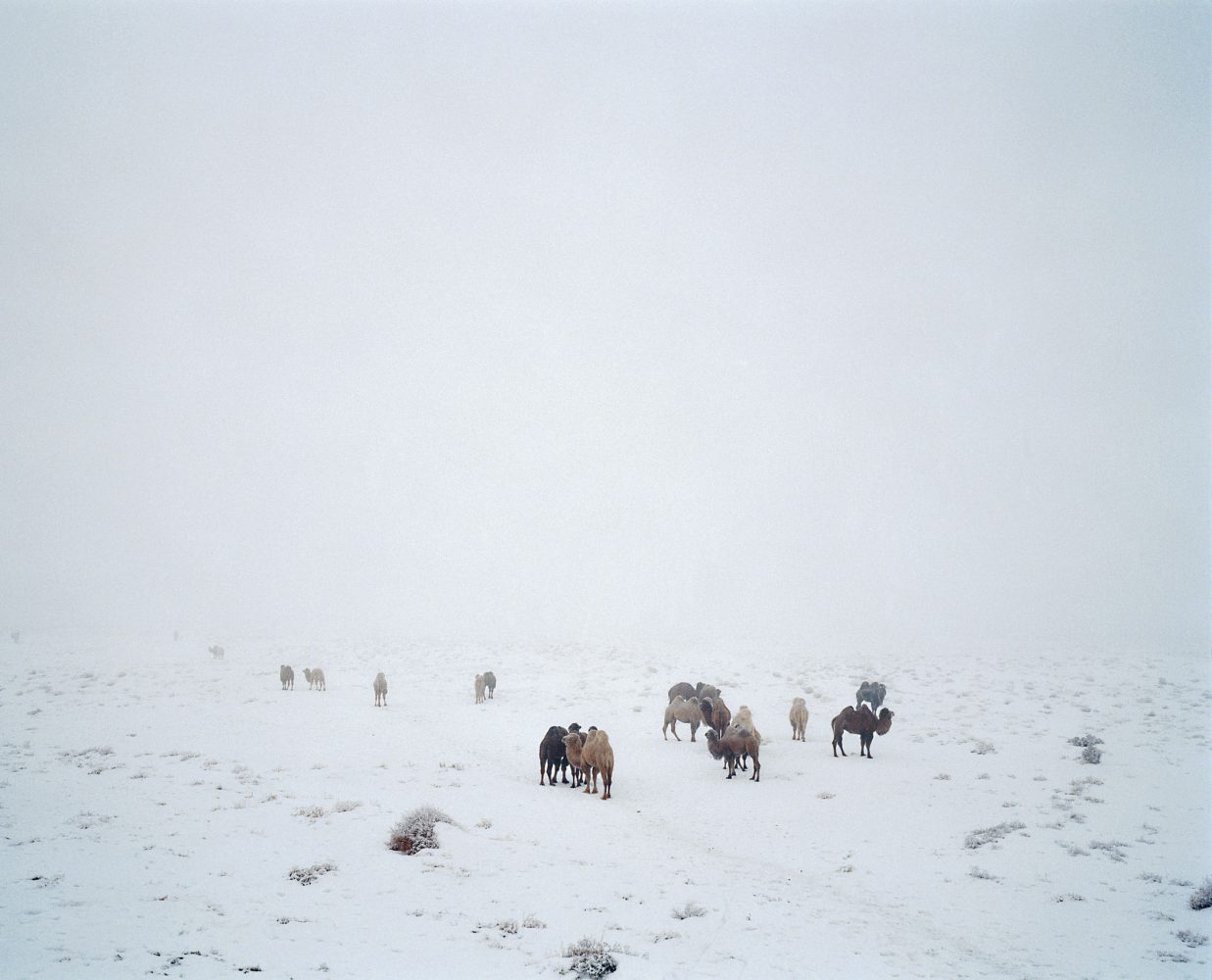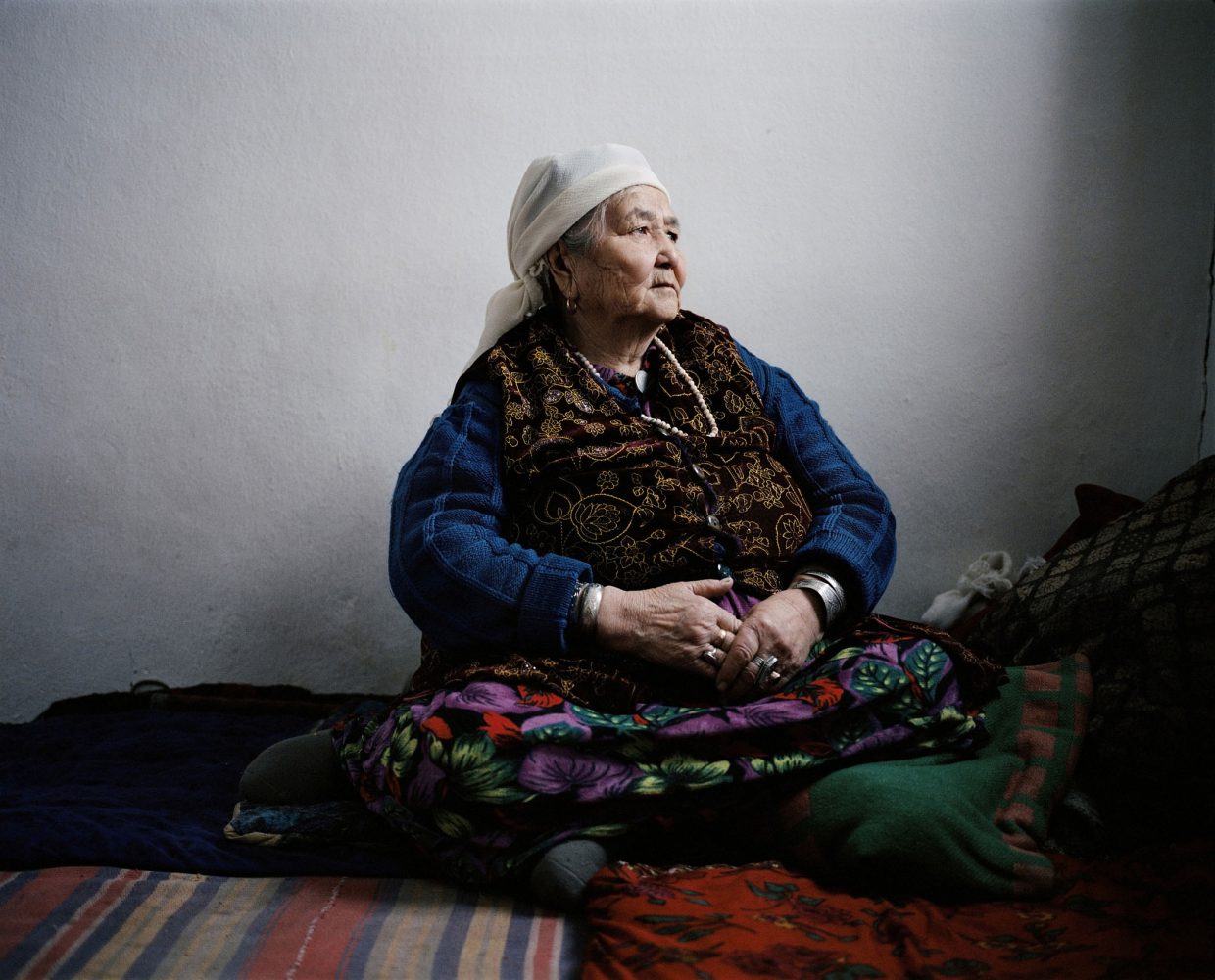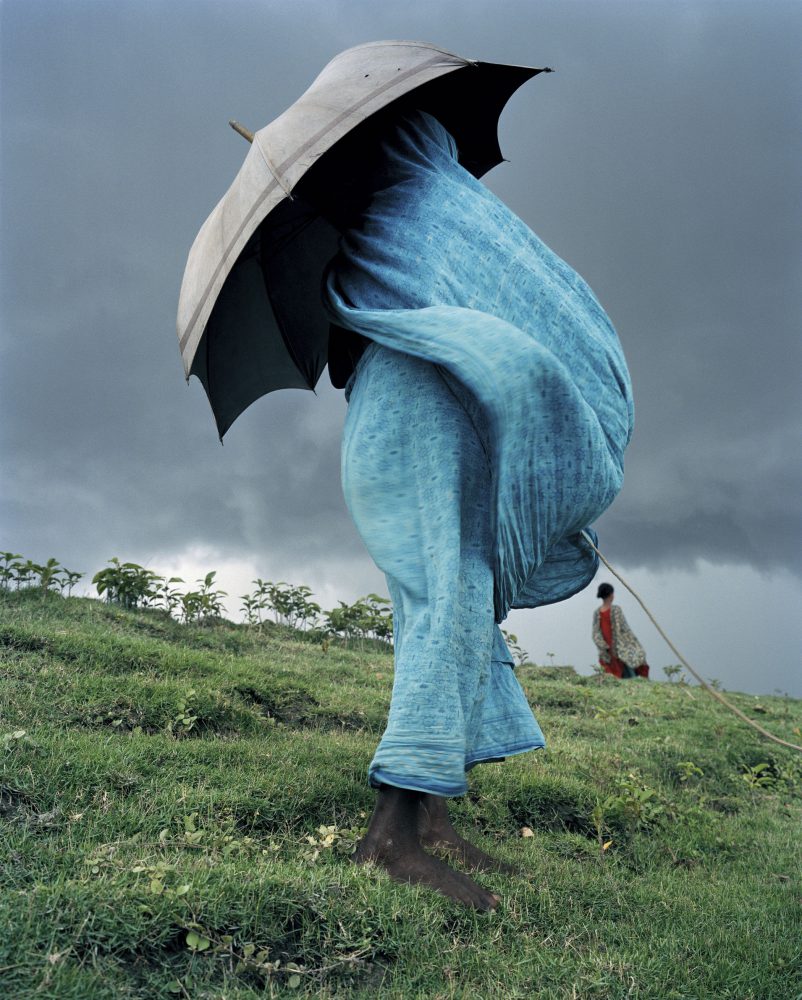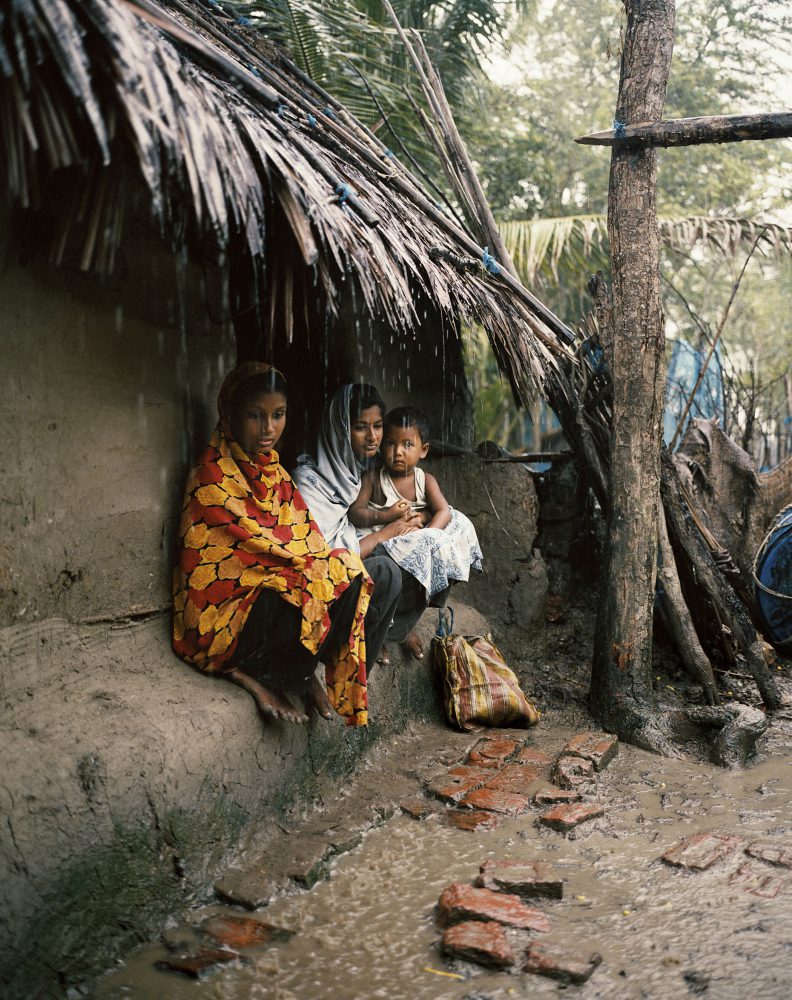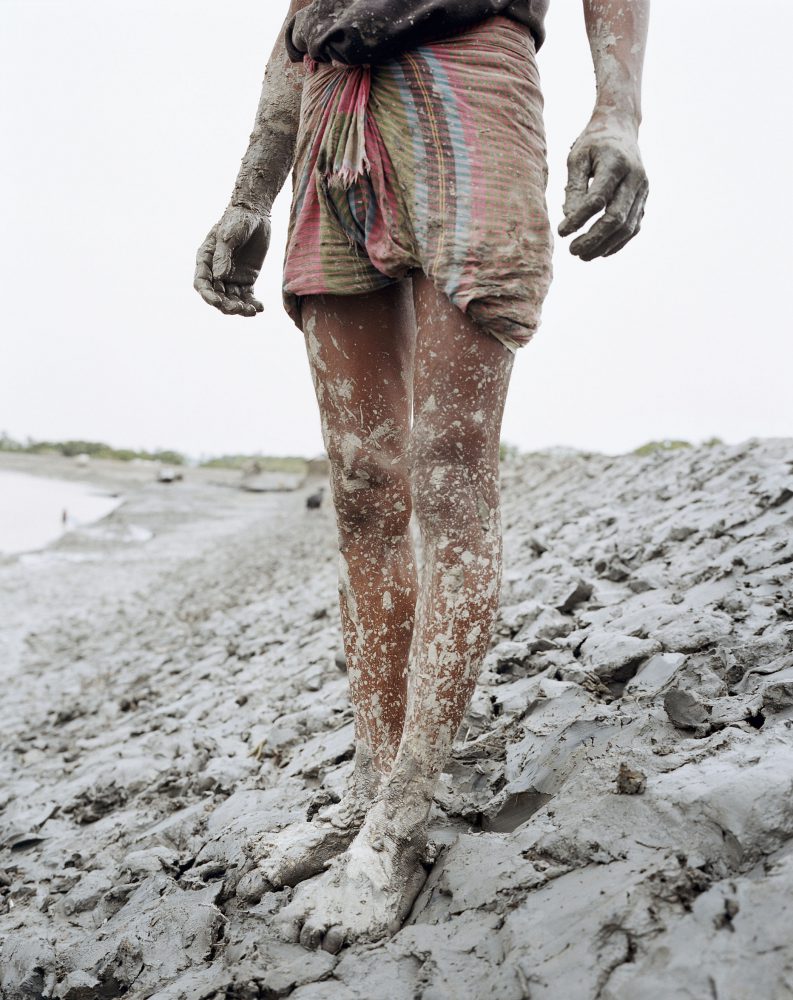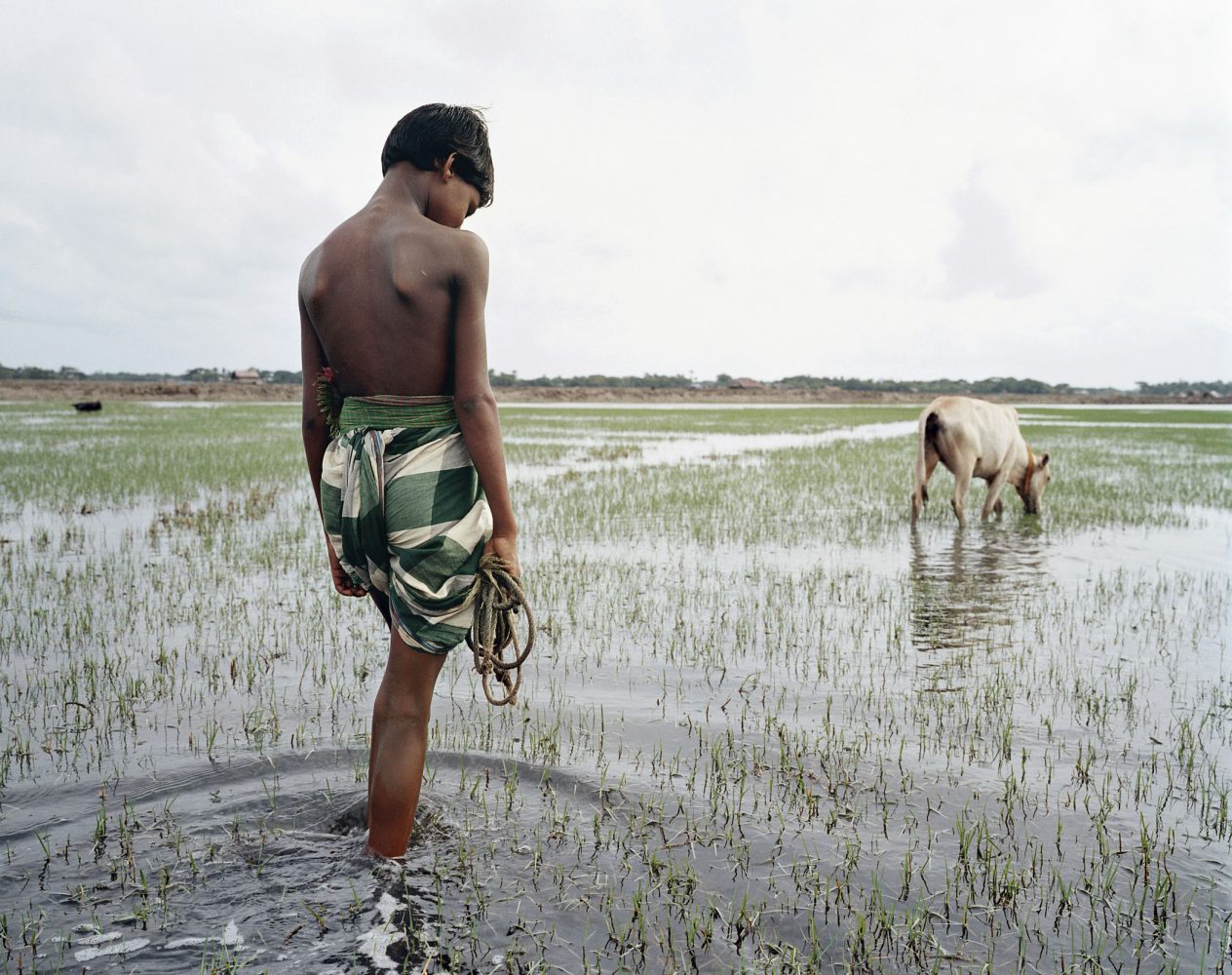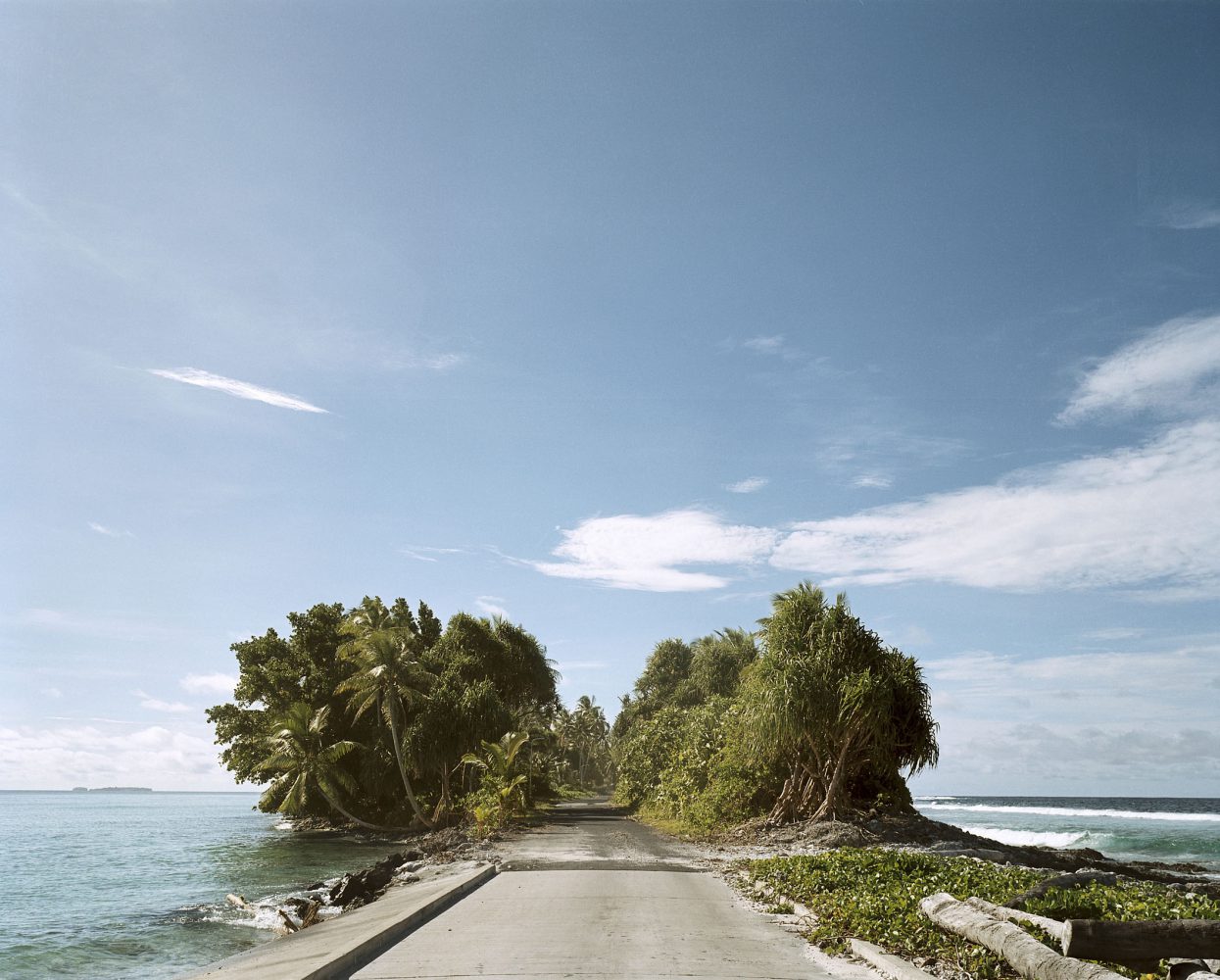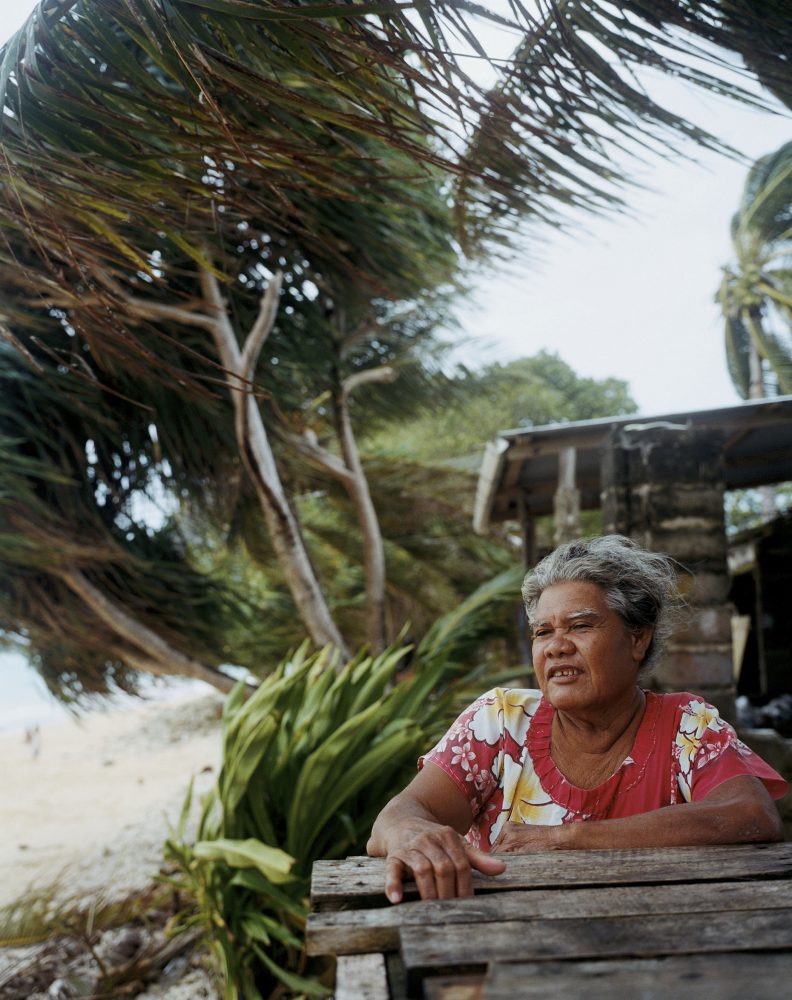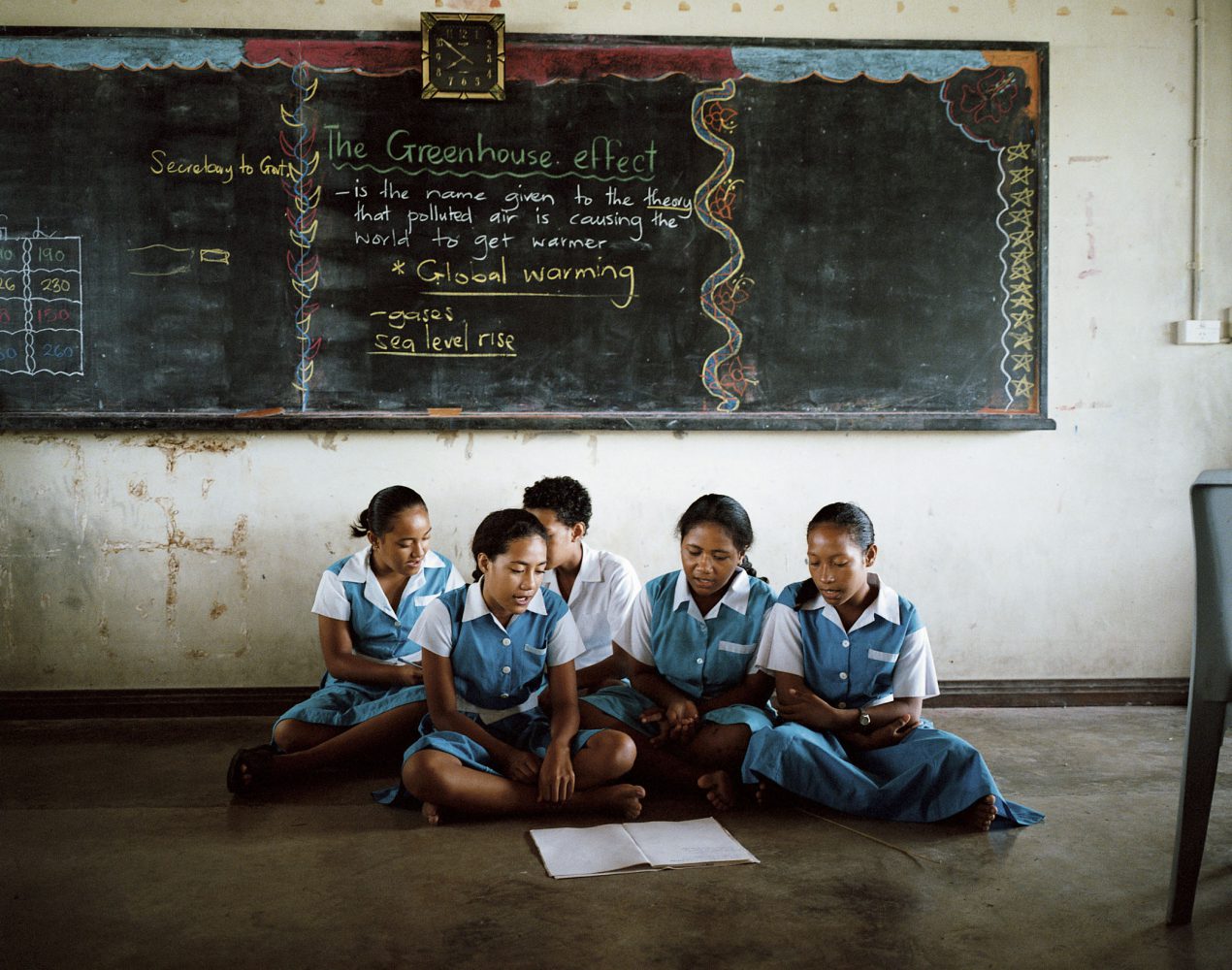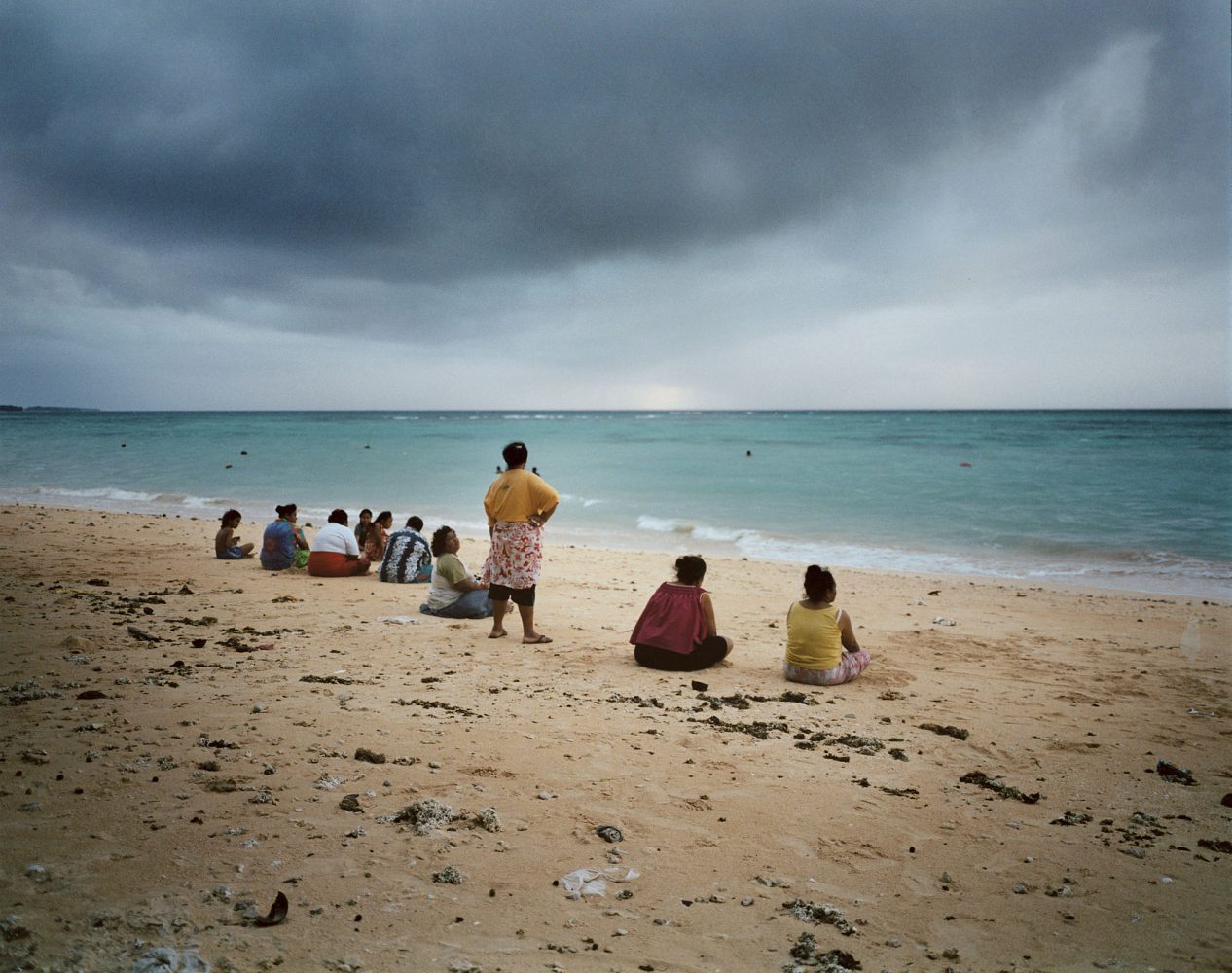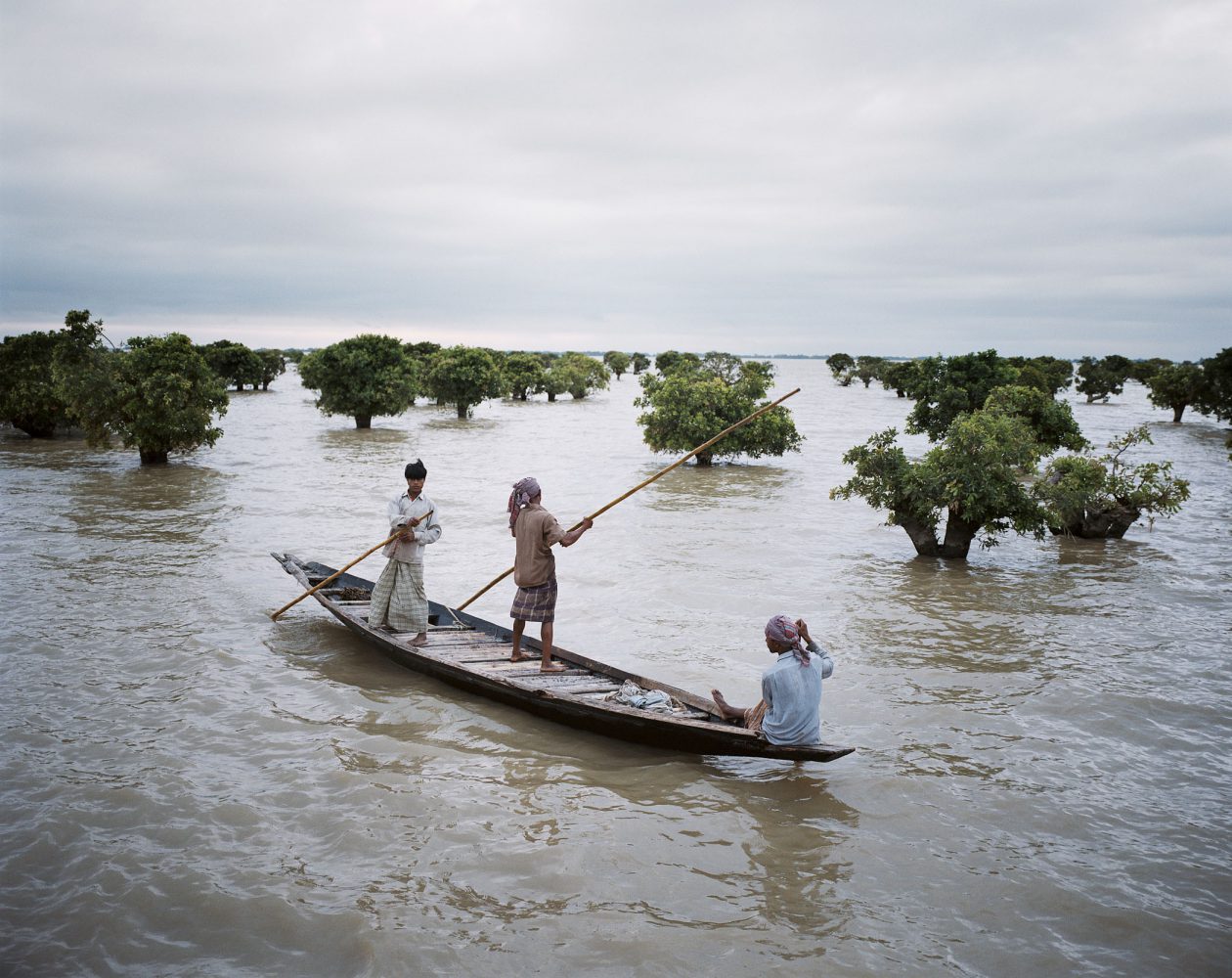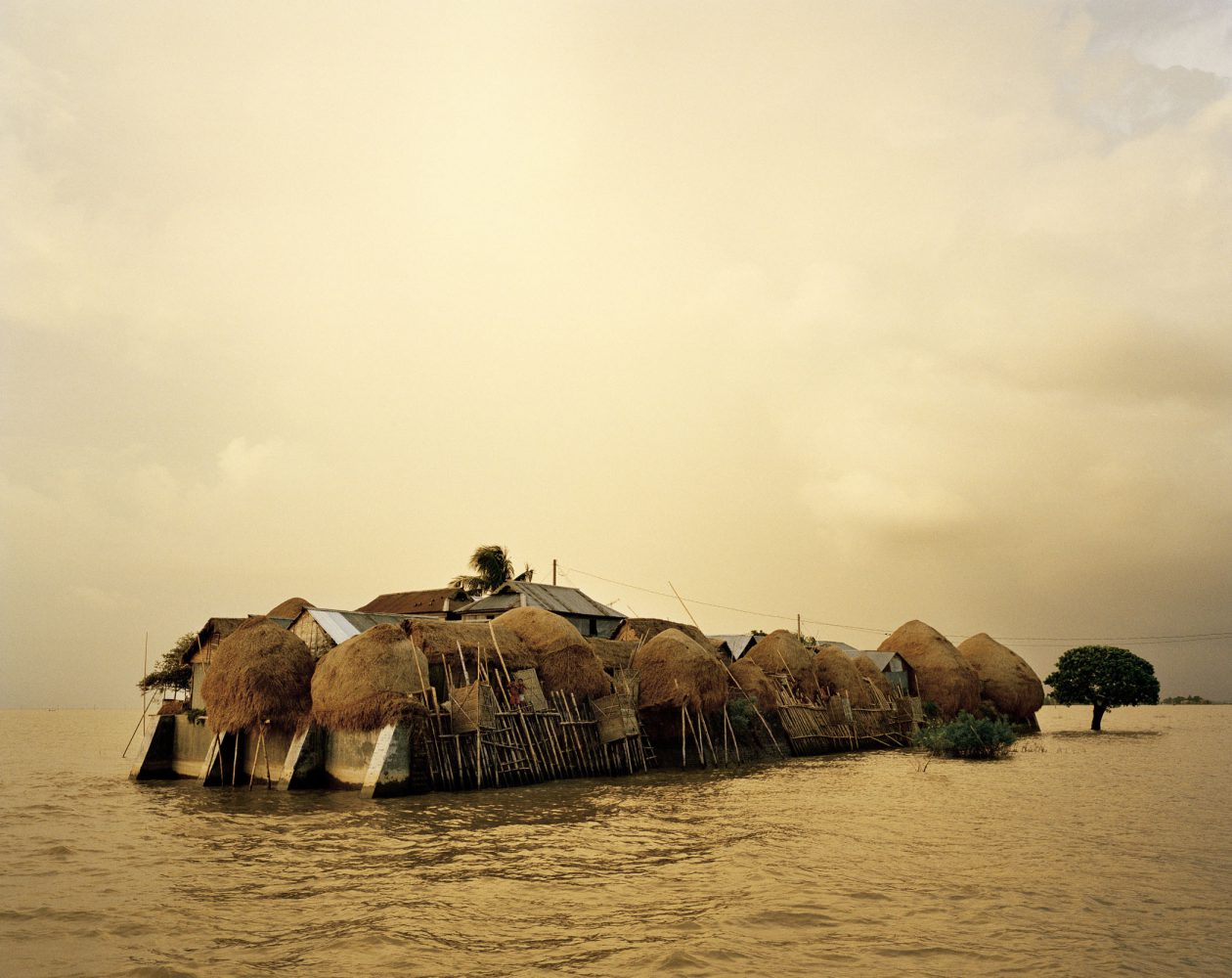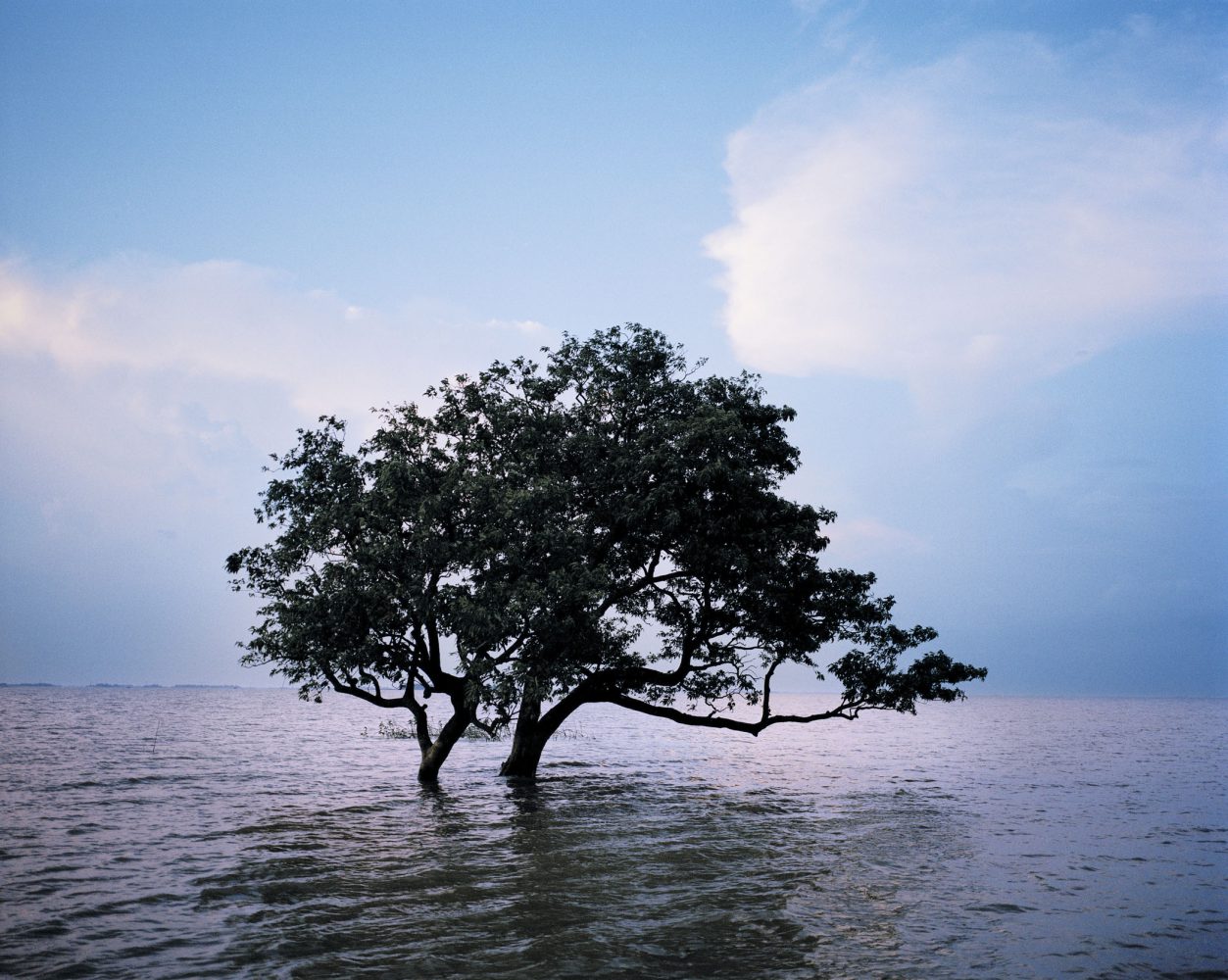 French, b. 1971
Born in Strasbourg Laurent focuses his work on social documentary and environmental and geopolitic issues. His documentary work often covers challenging human situations such as urban poverty in the world's large cities as well as socio-ethnological subject such as life in the region surrounding the Aral Sea.
His work is regularly shown at photo festivals like Visa pour l'Image in Perpignan and Les Rencontres d'Arles and in exhibitions around the world. He has been published in French and international publications including Figaro Magazine, Geo Voyage, Geo Magazine, Flair Italy and El Pais in Spain.
A specialist of South East Asia, Laurent lived in Vietnam for four years from 2012 to 2016.