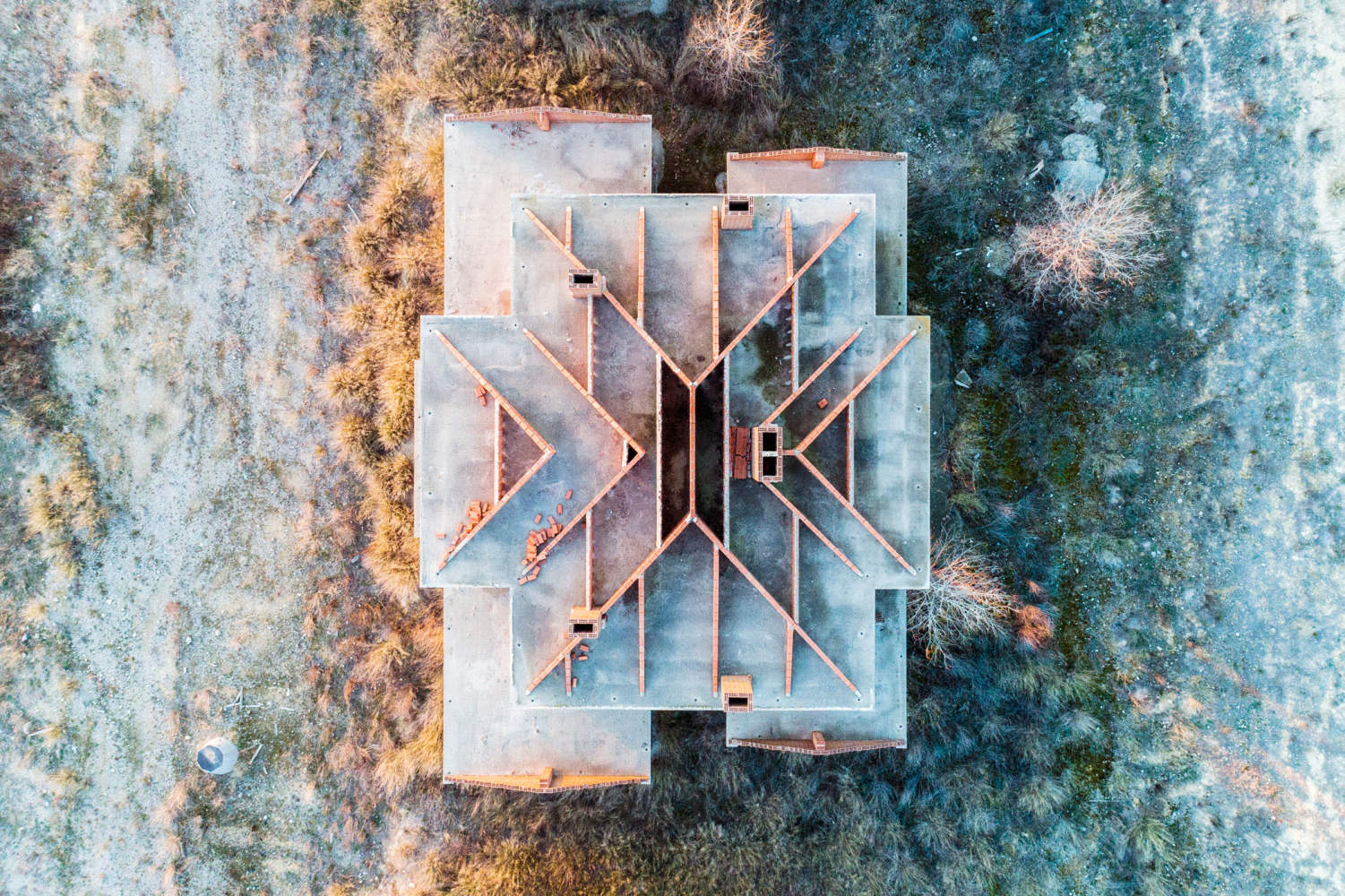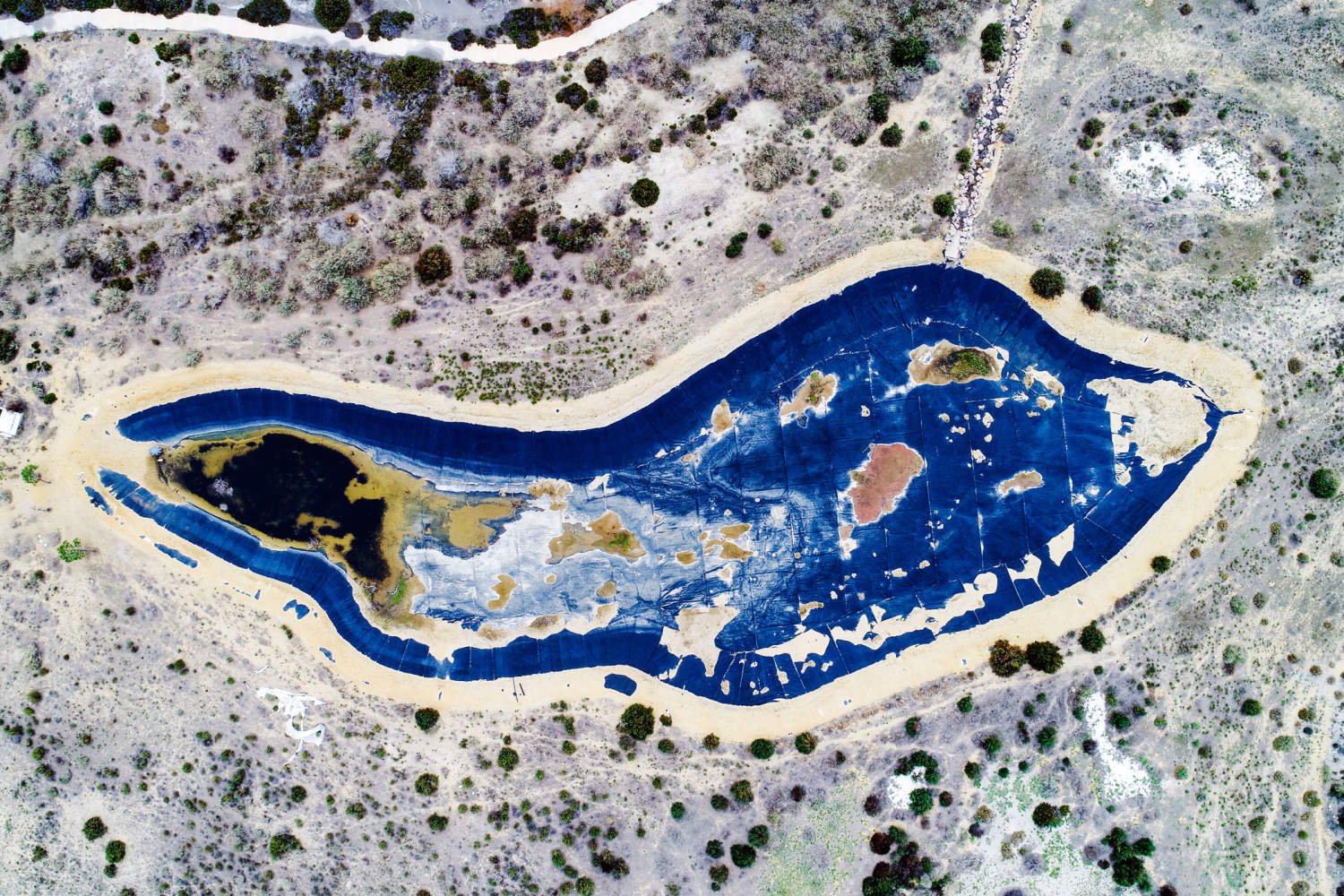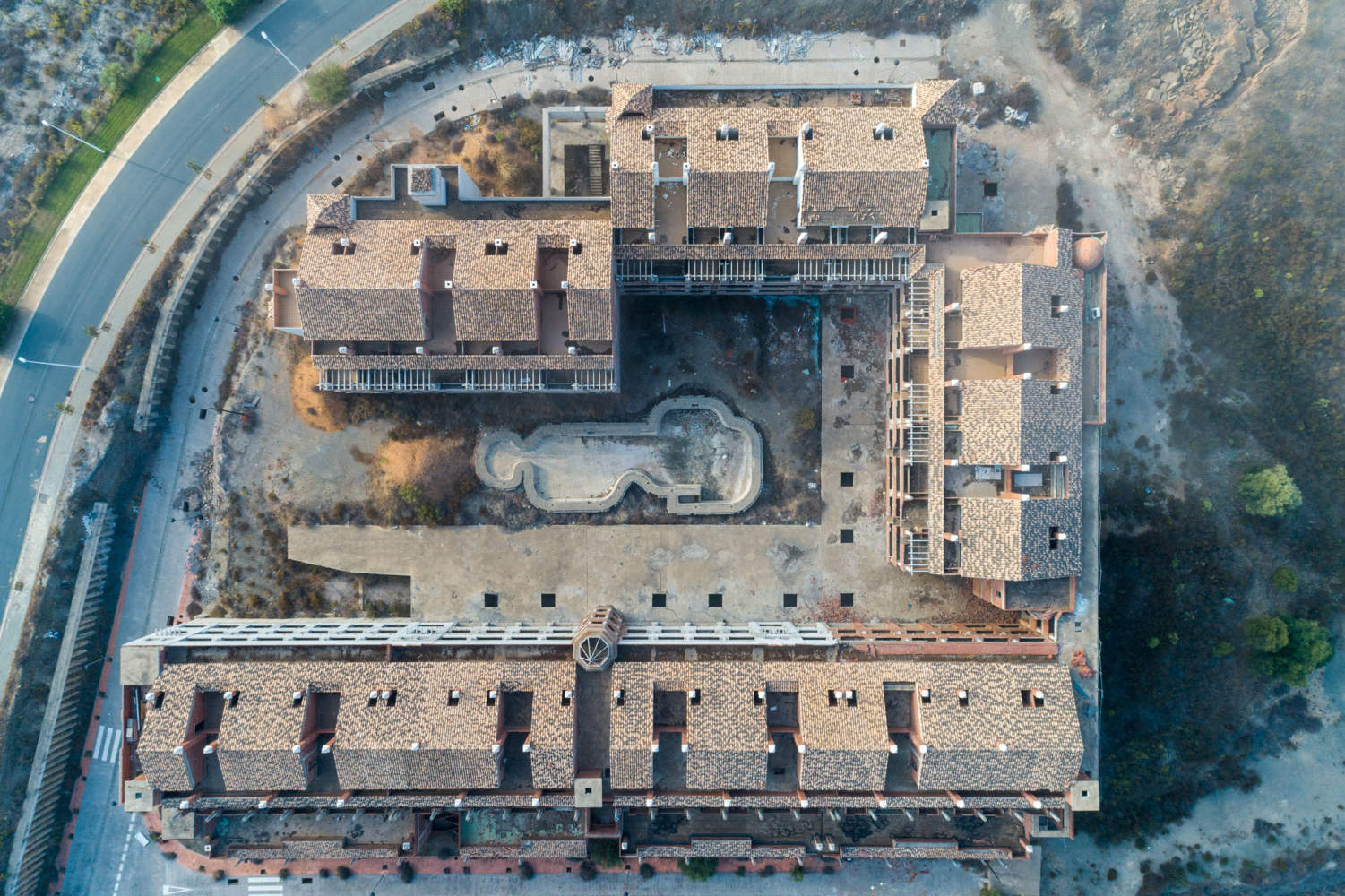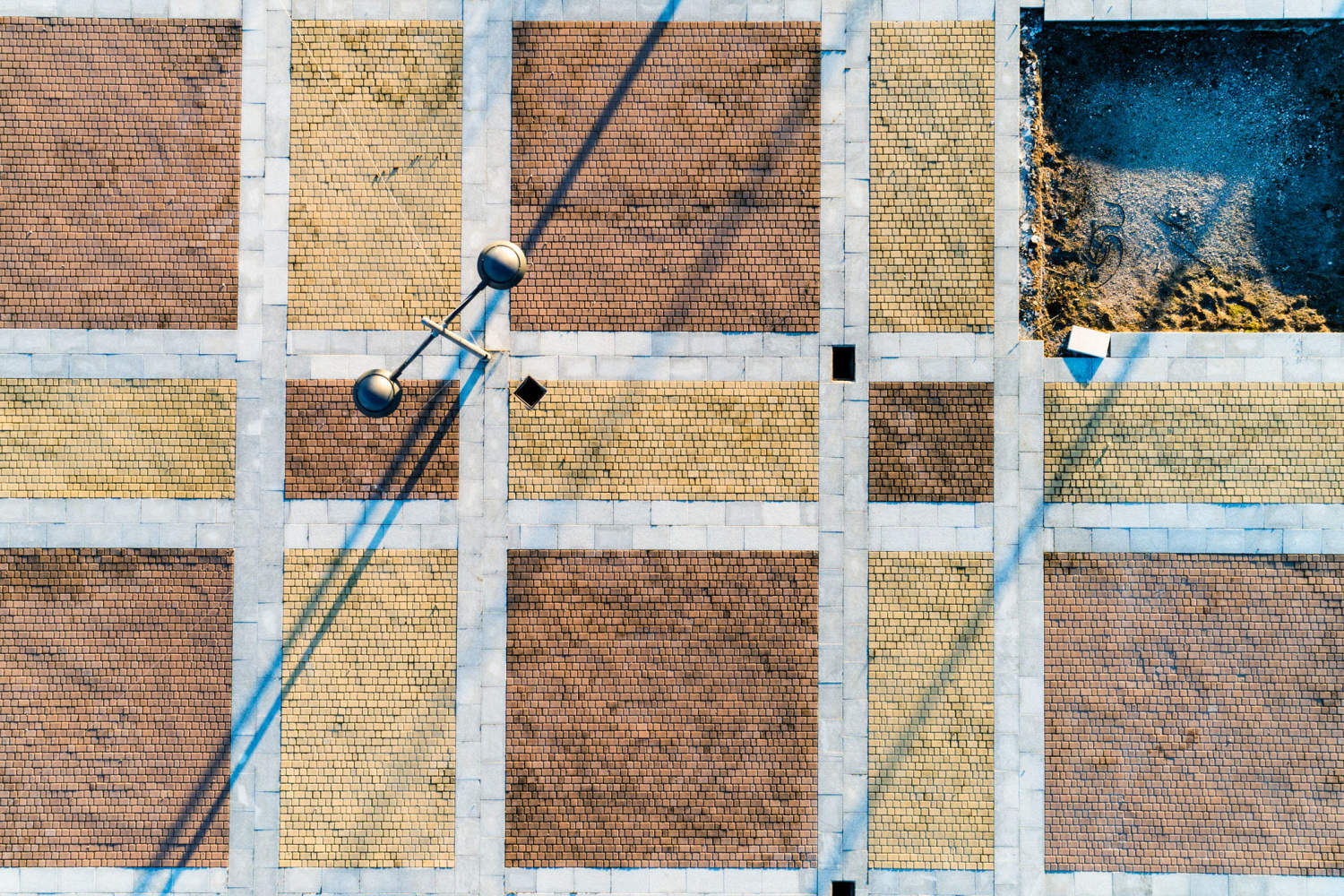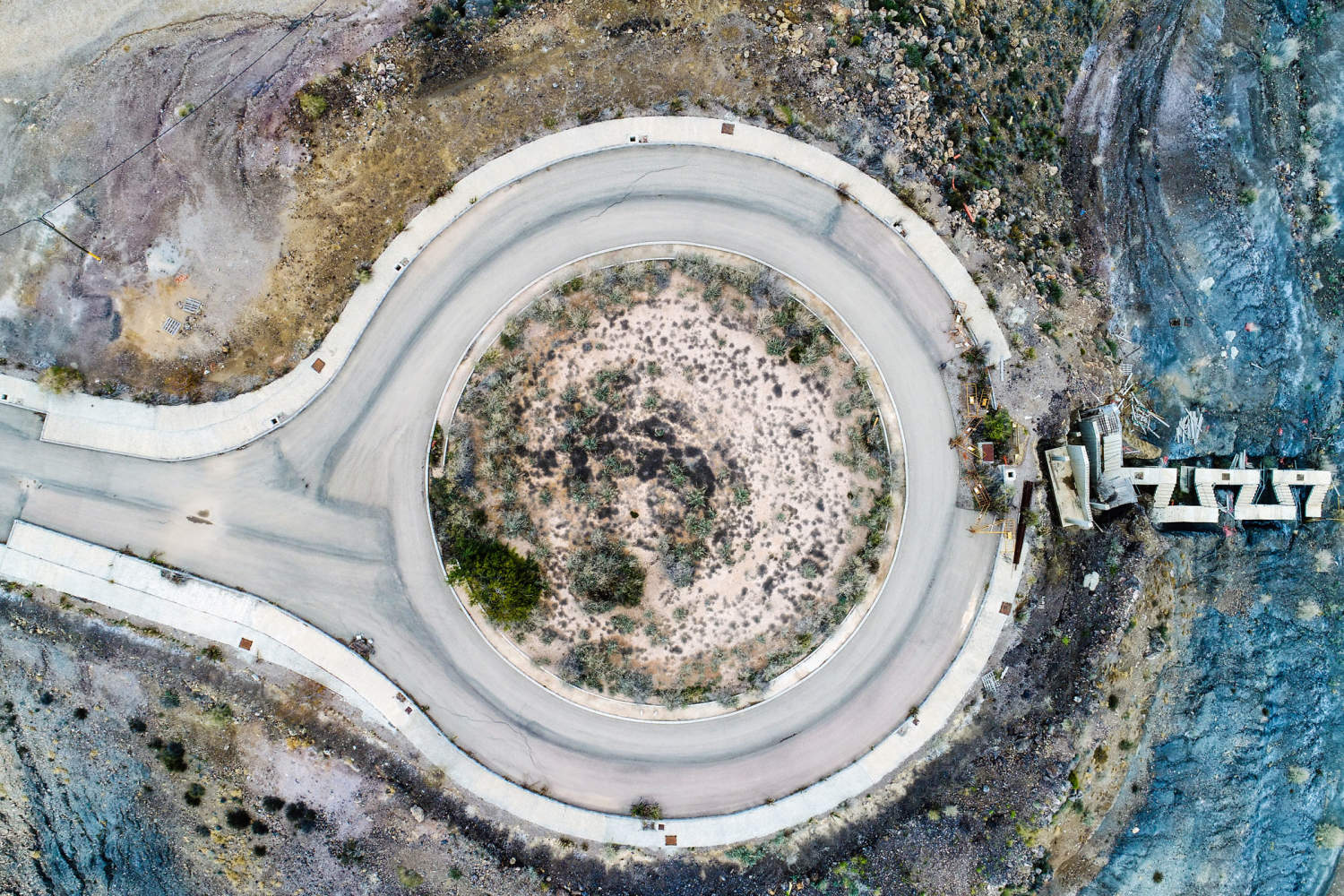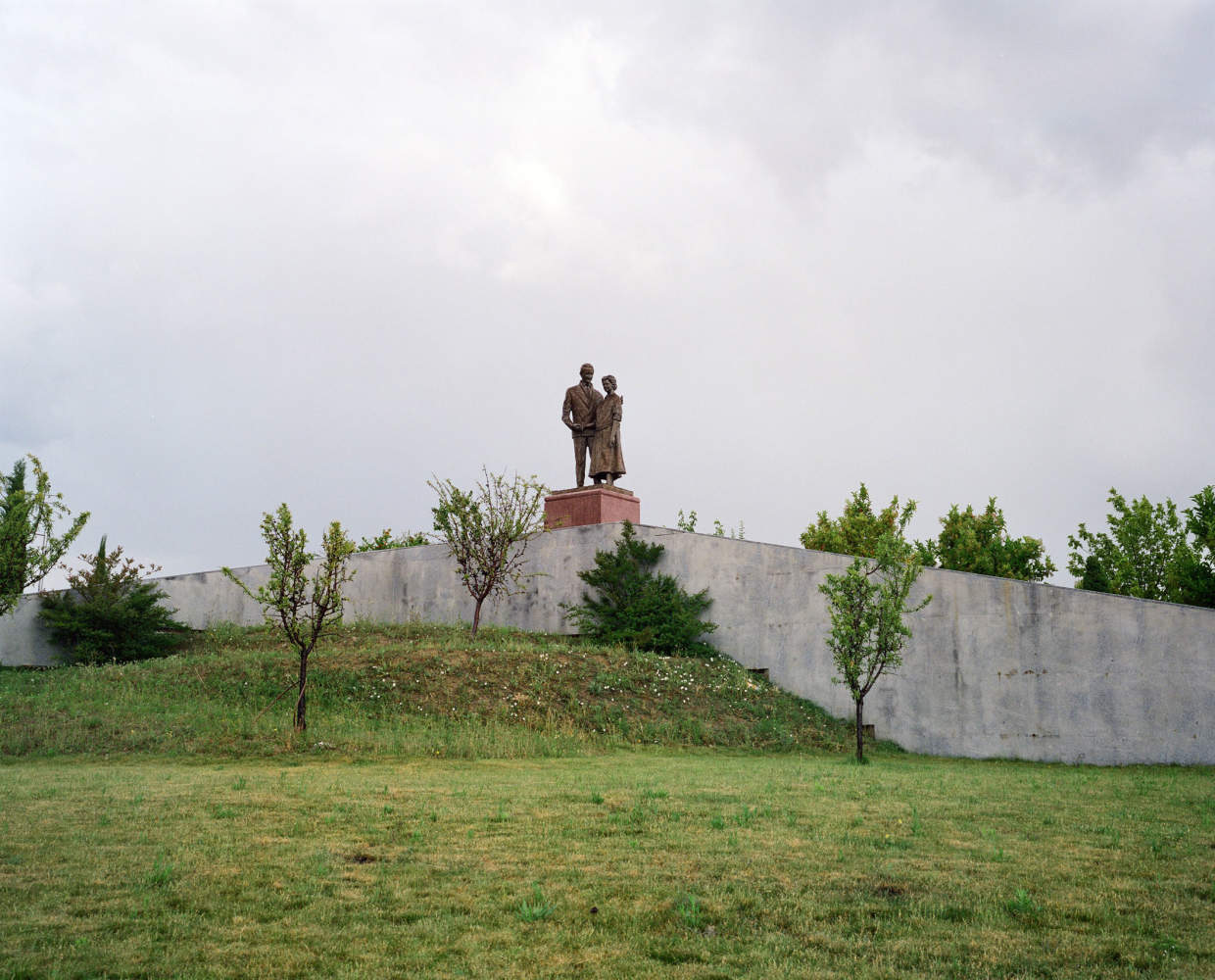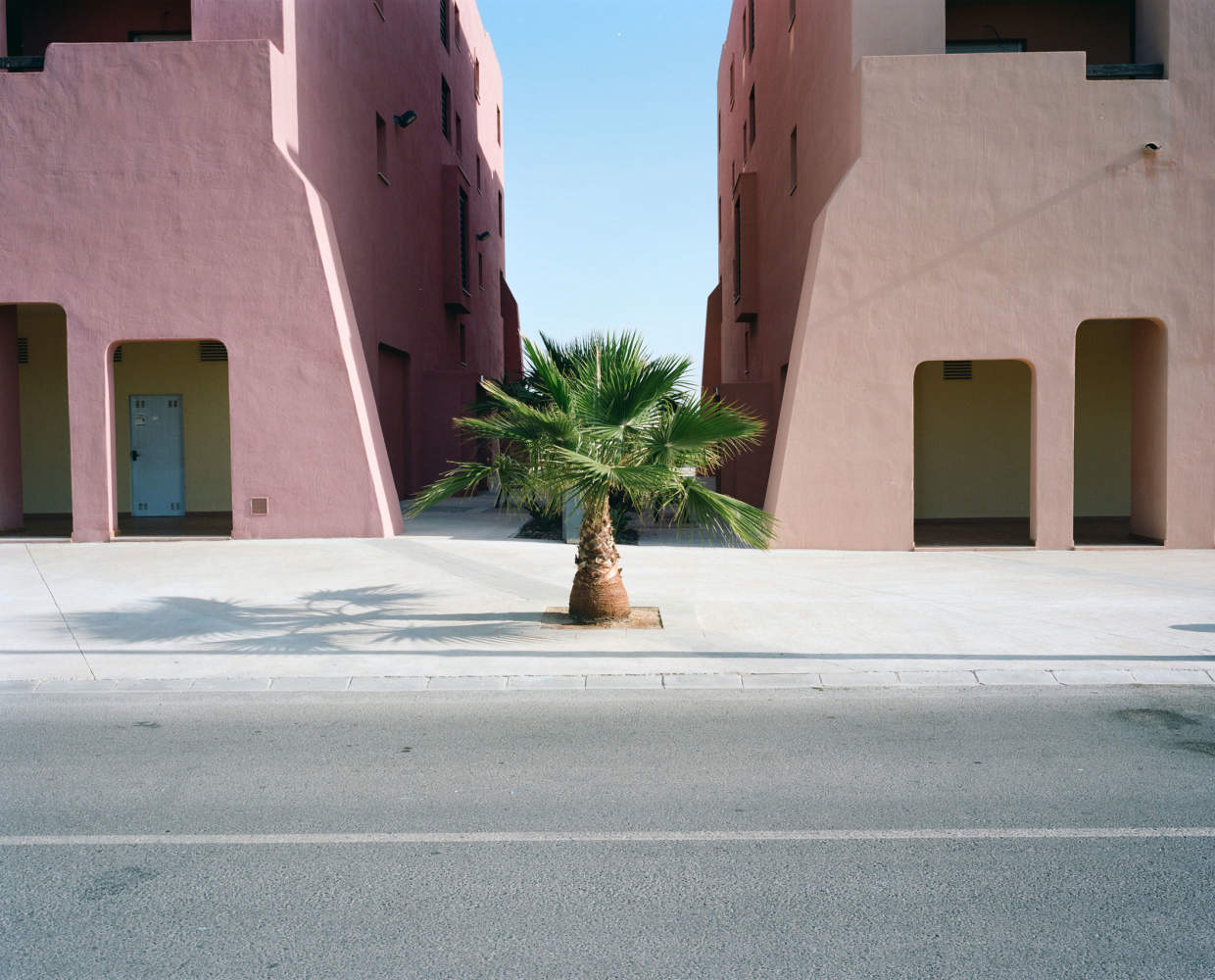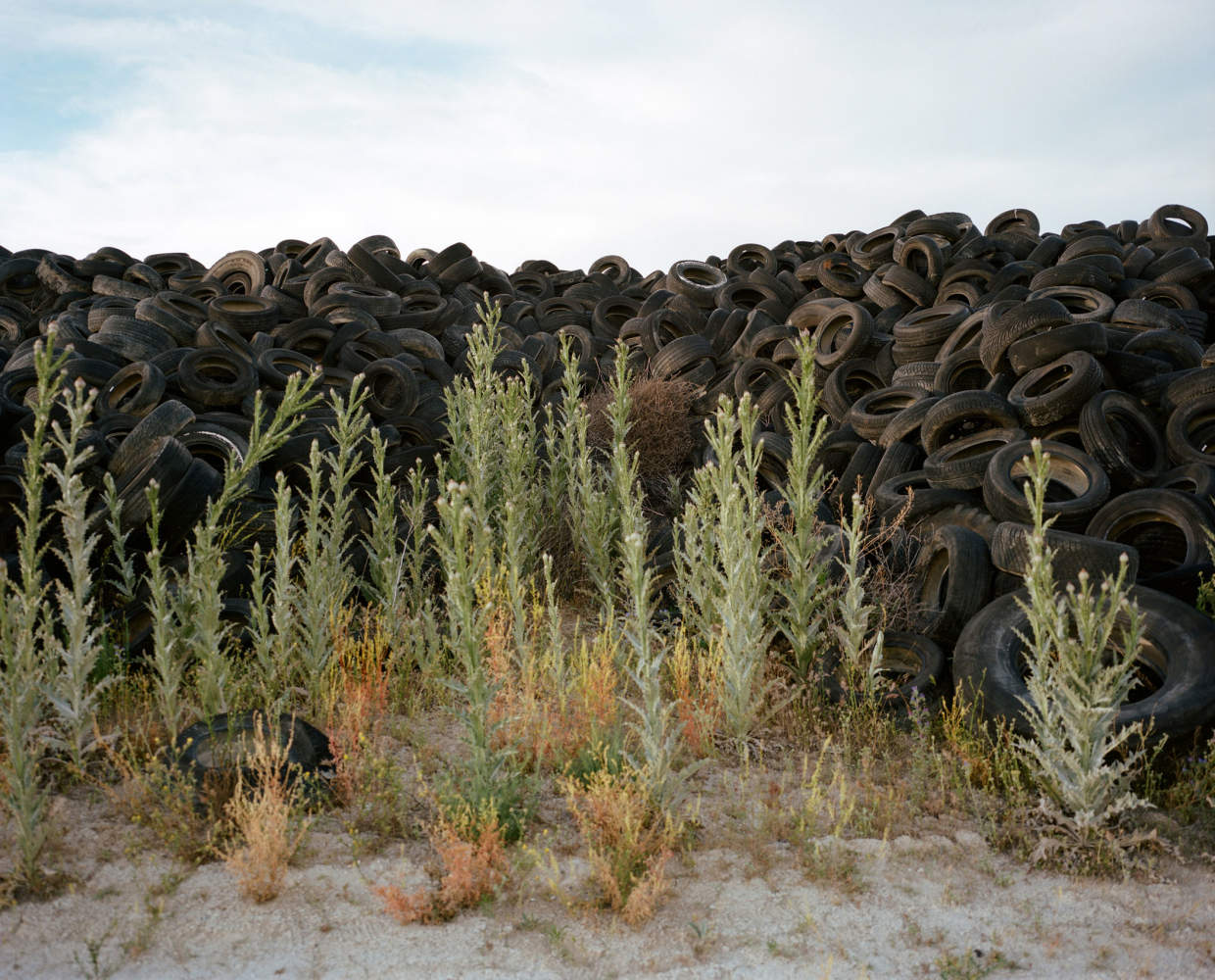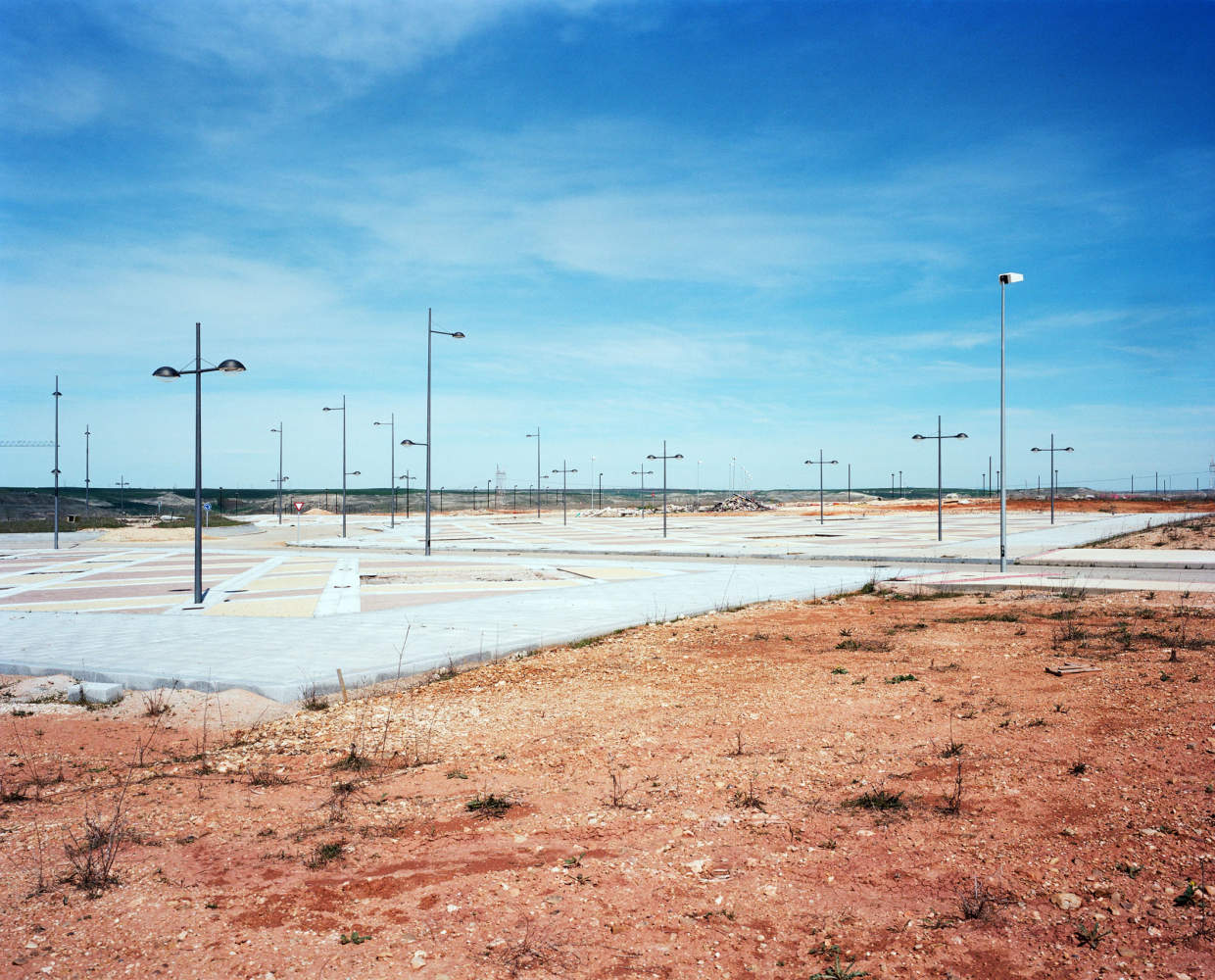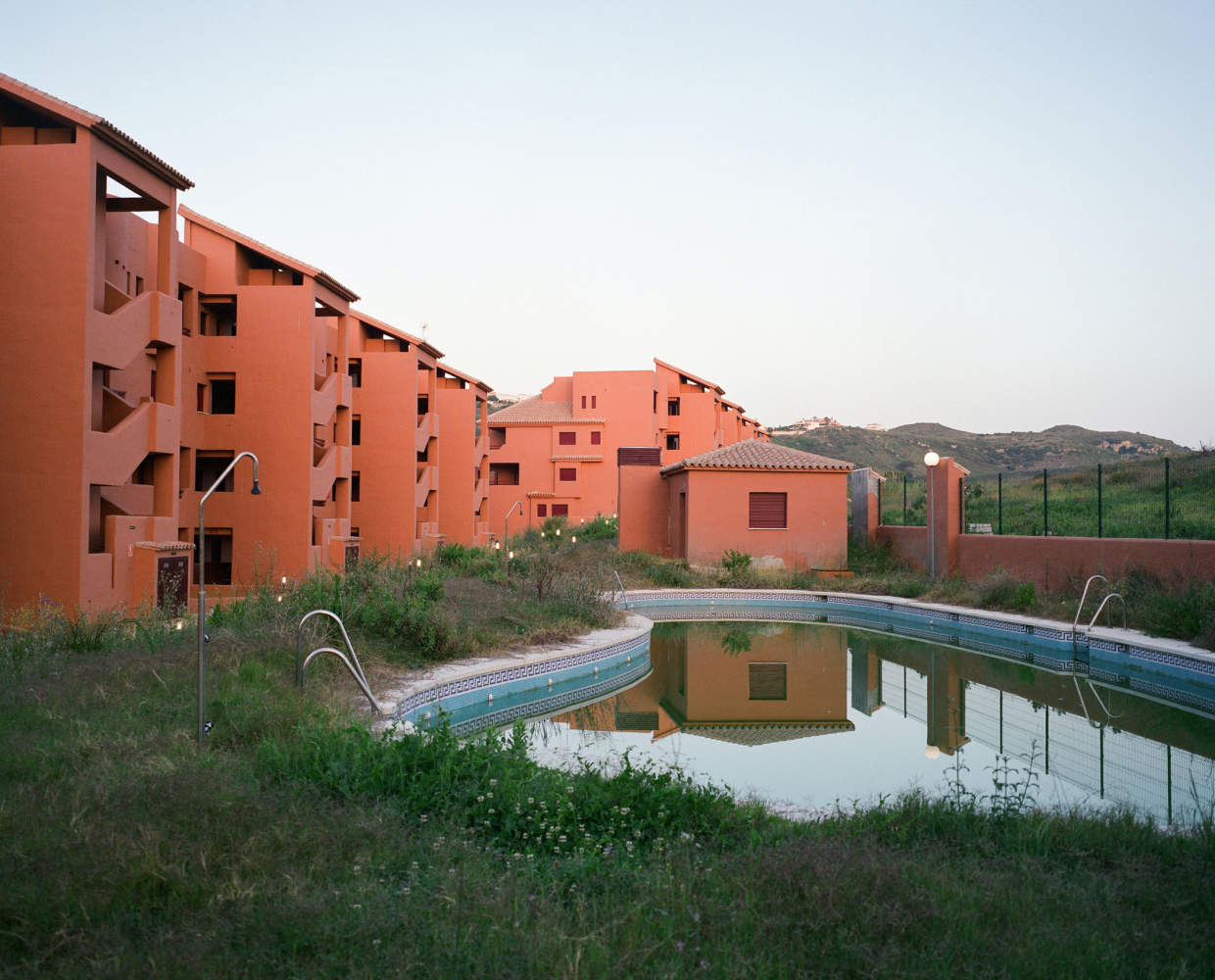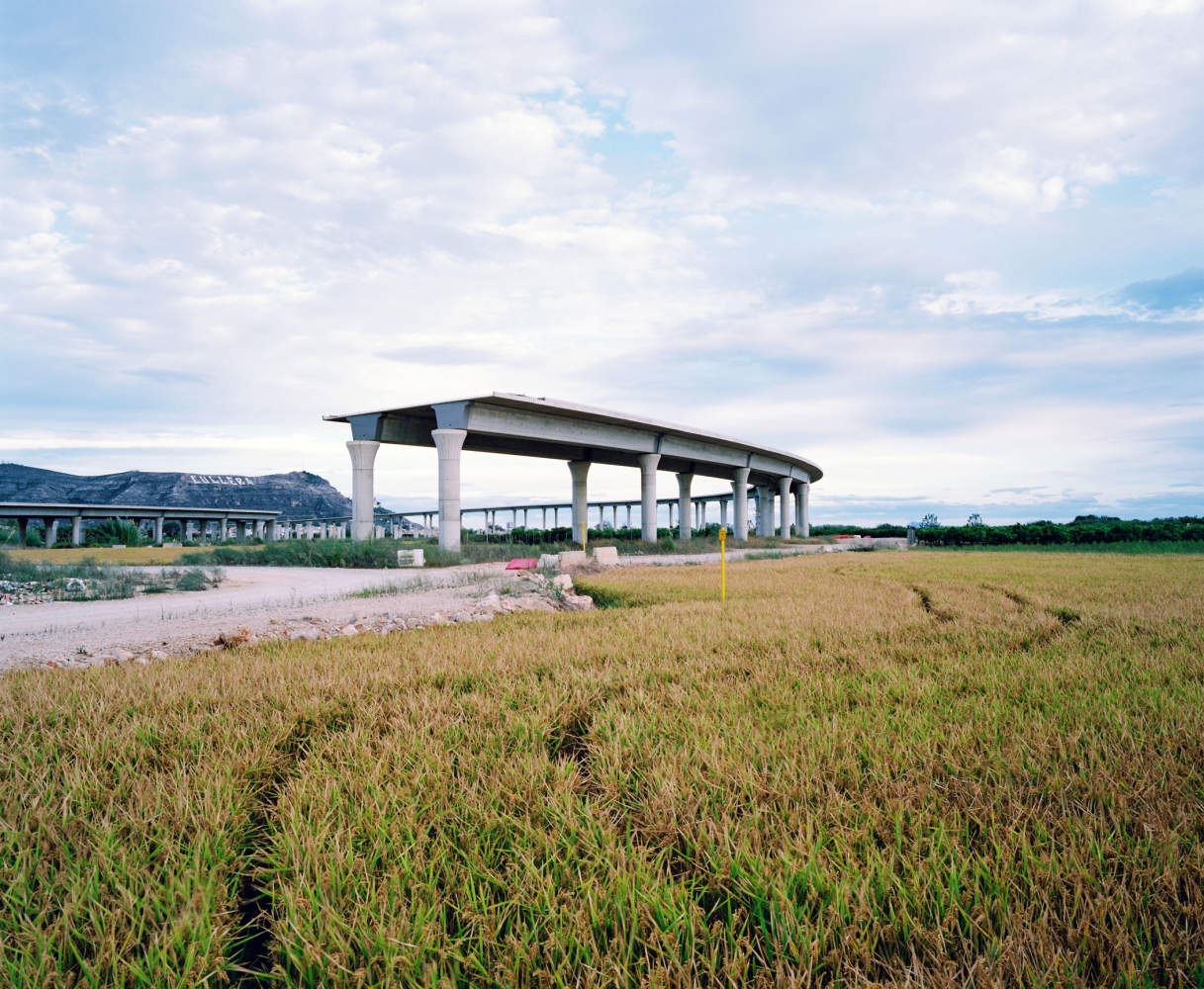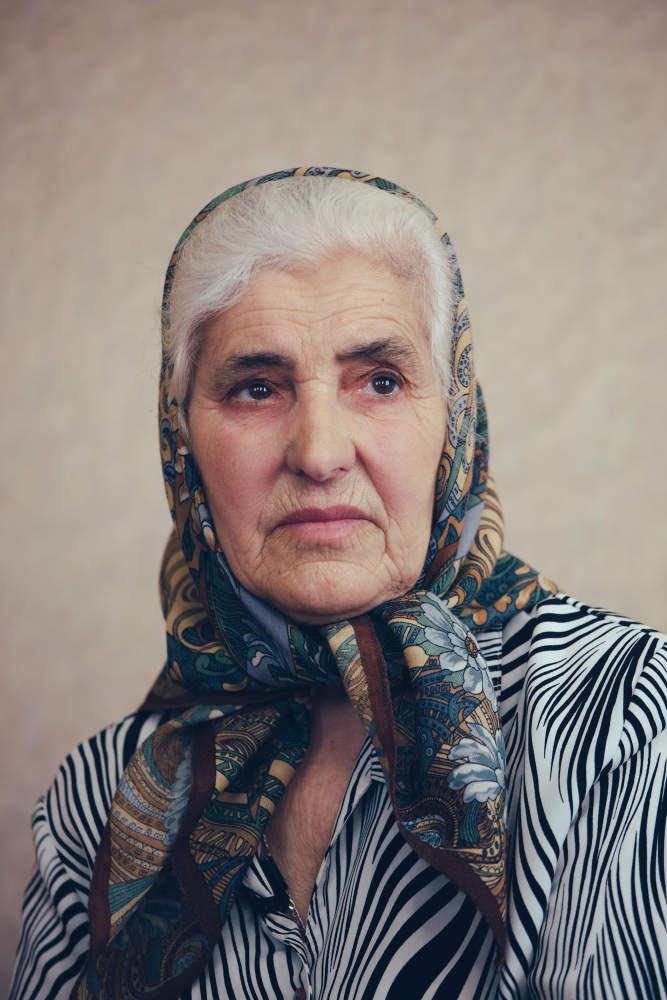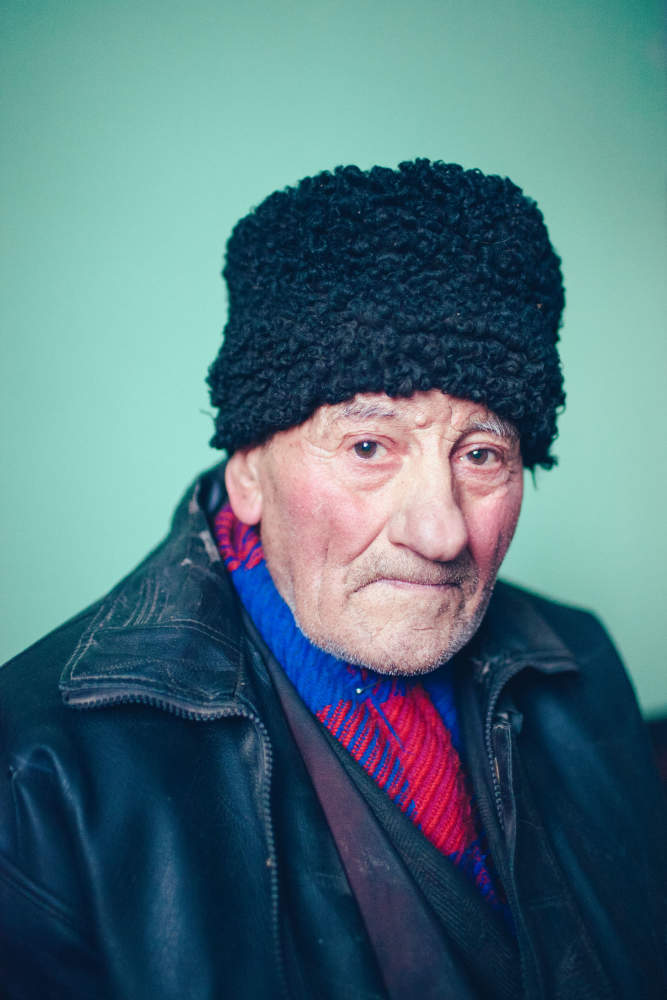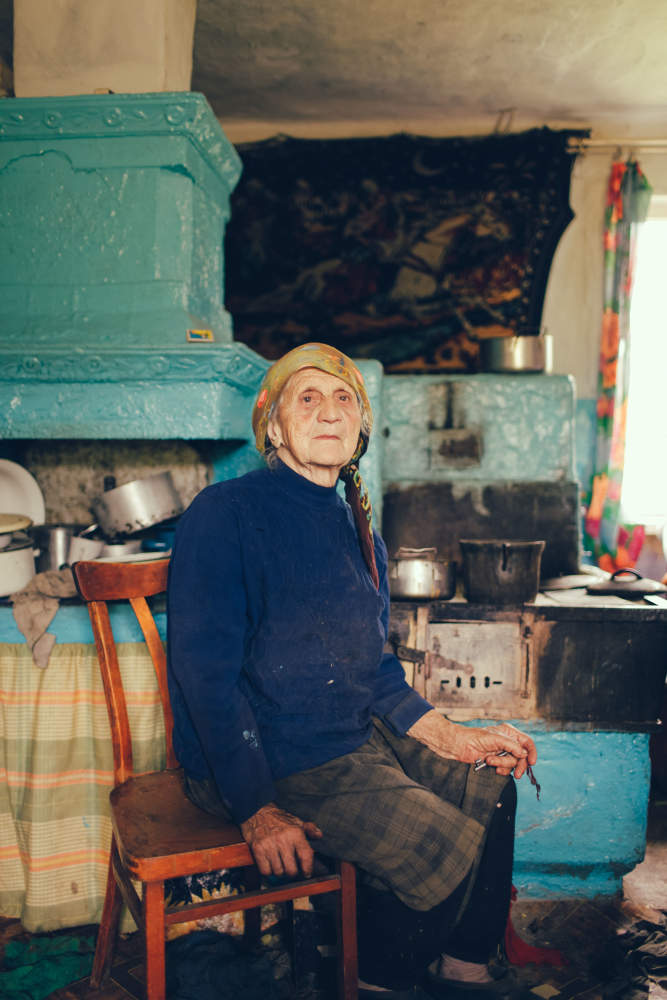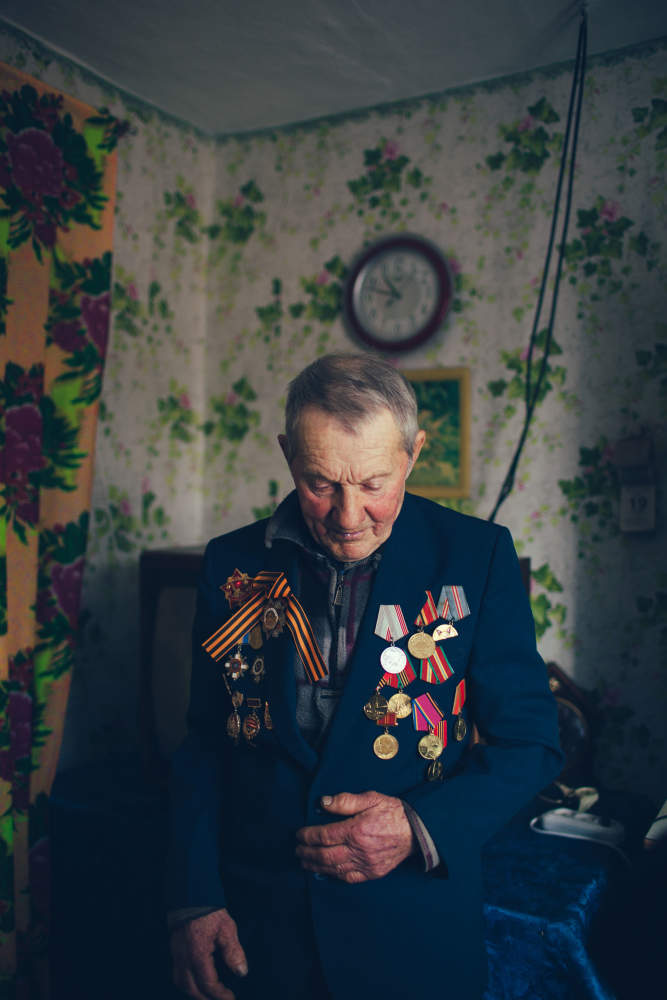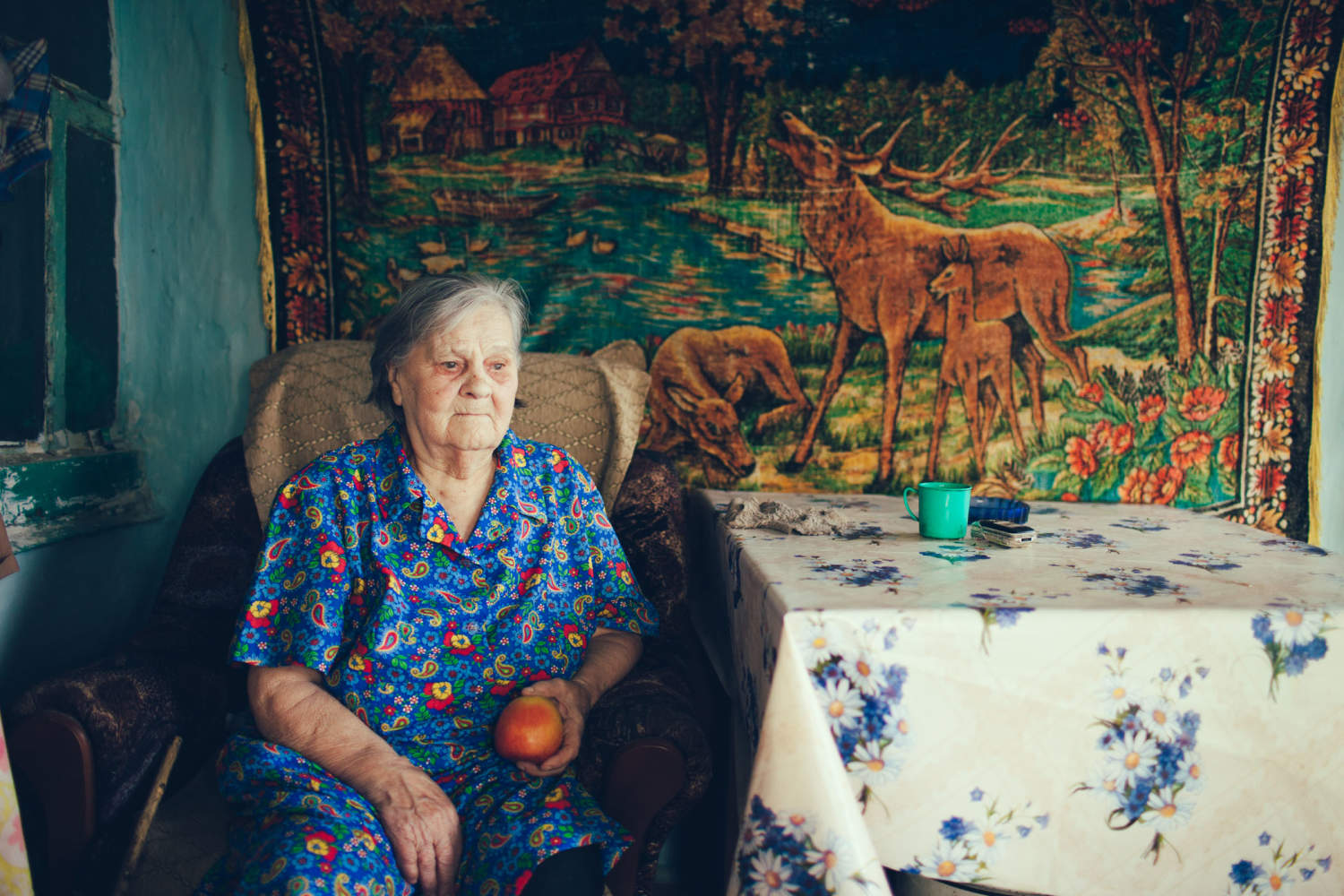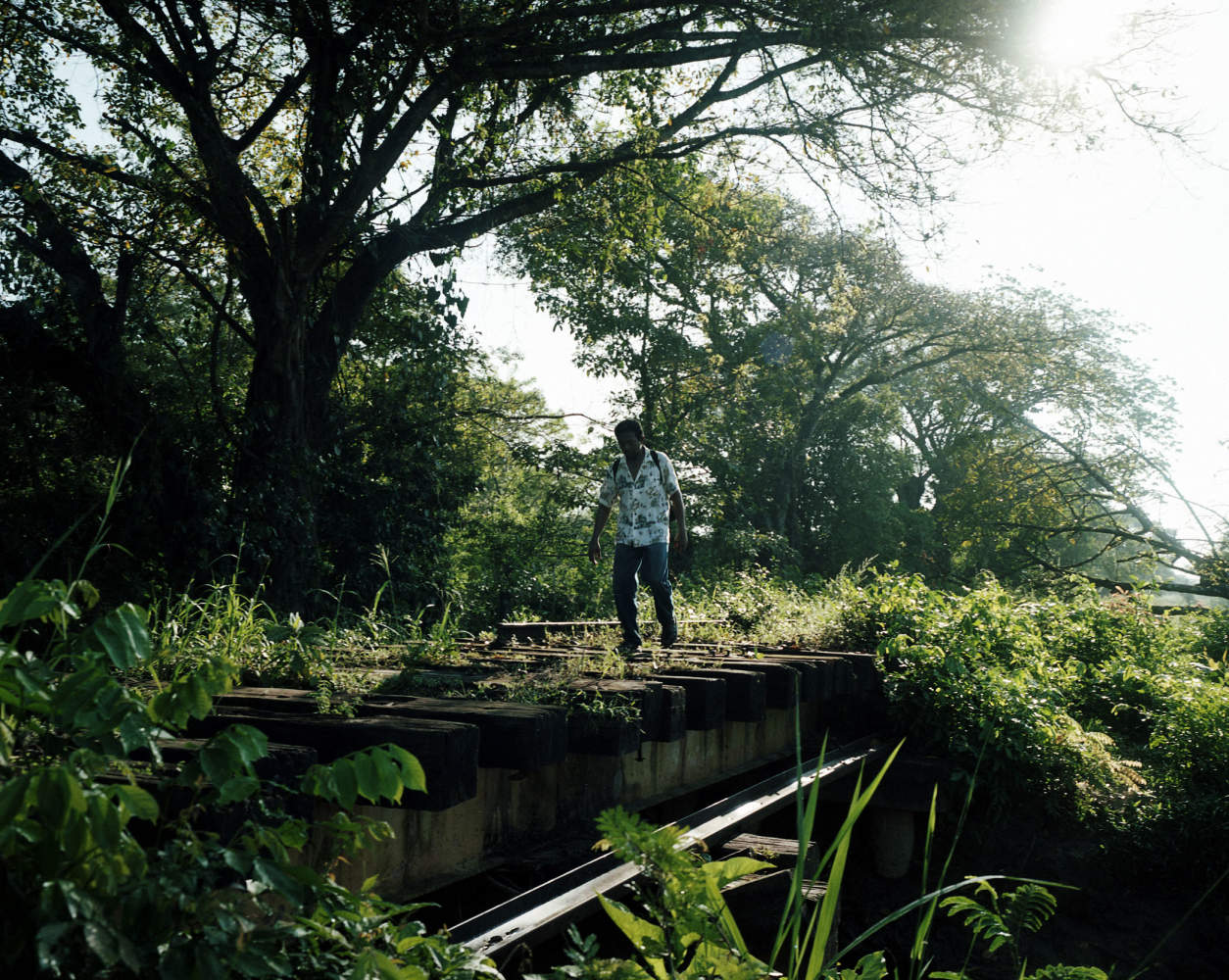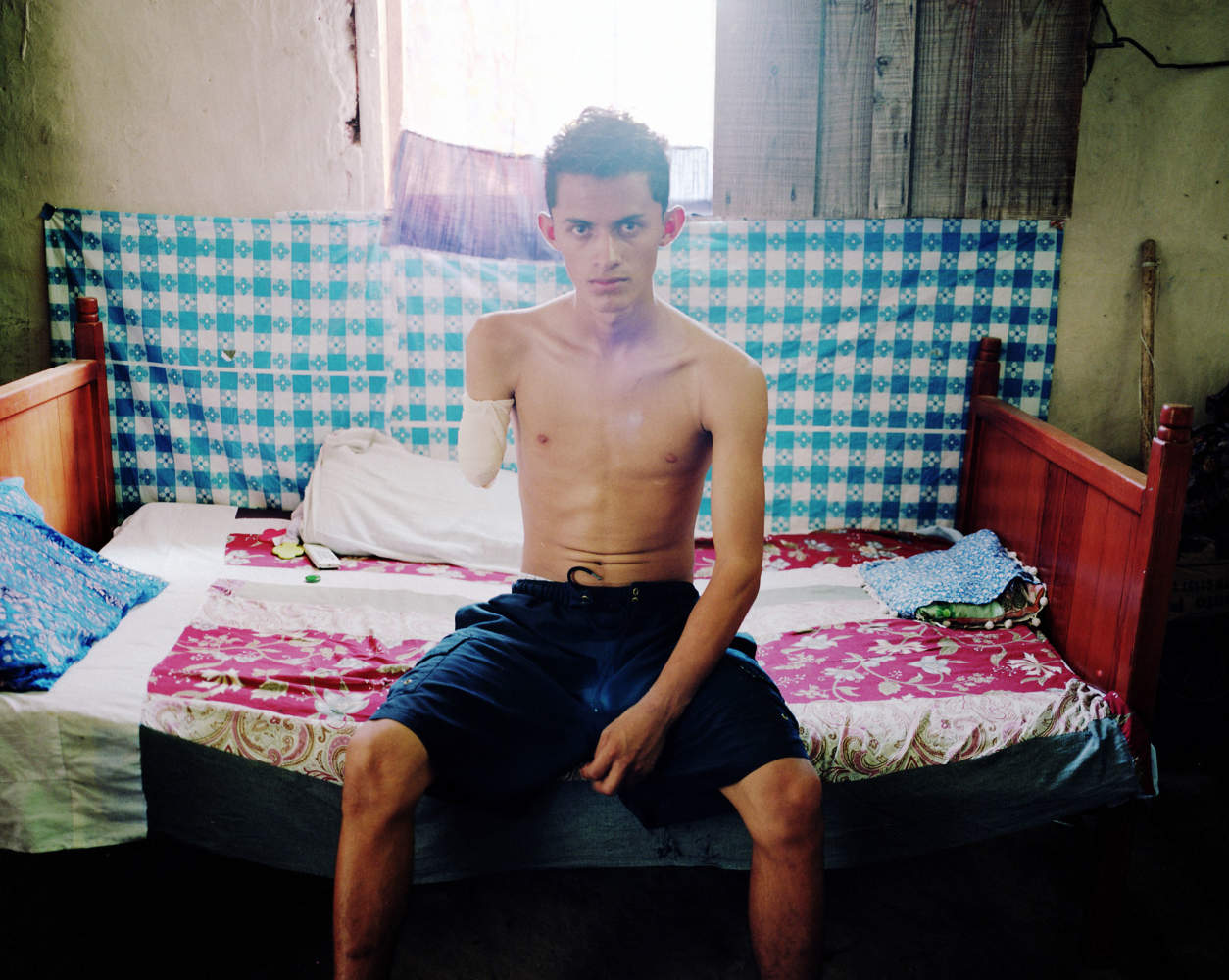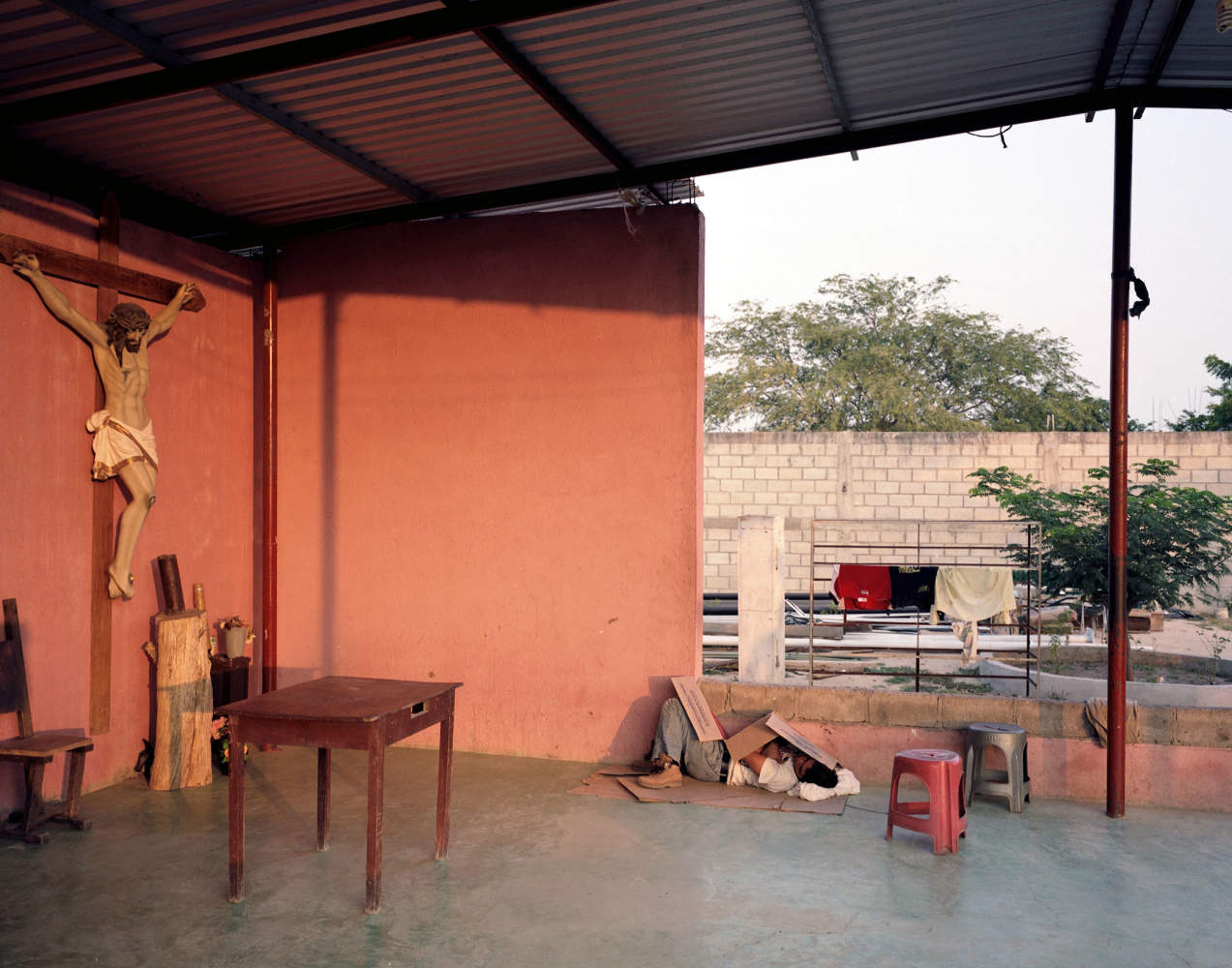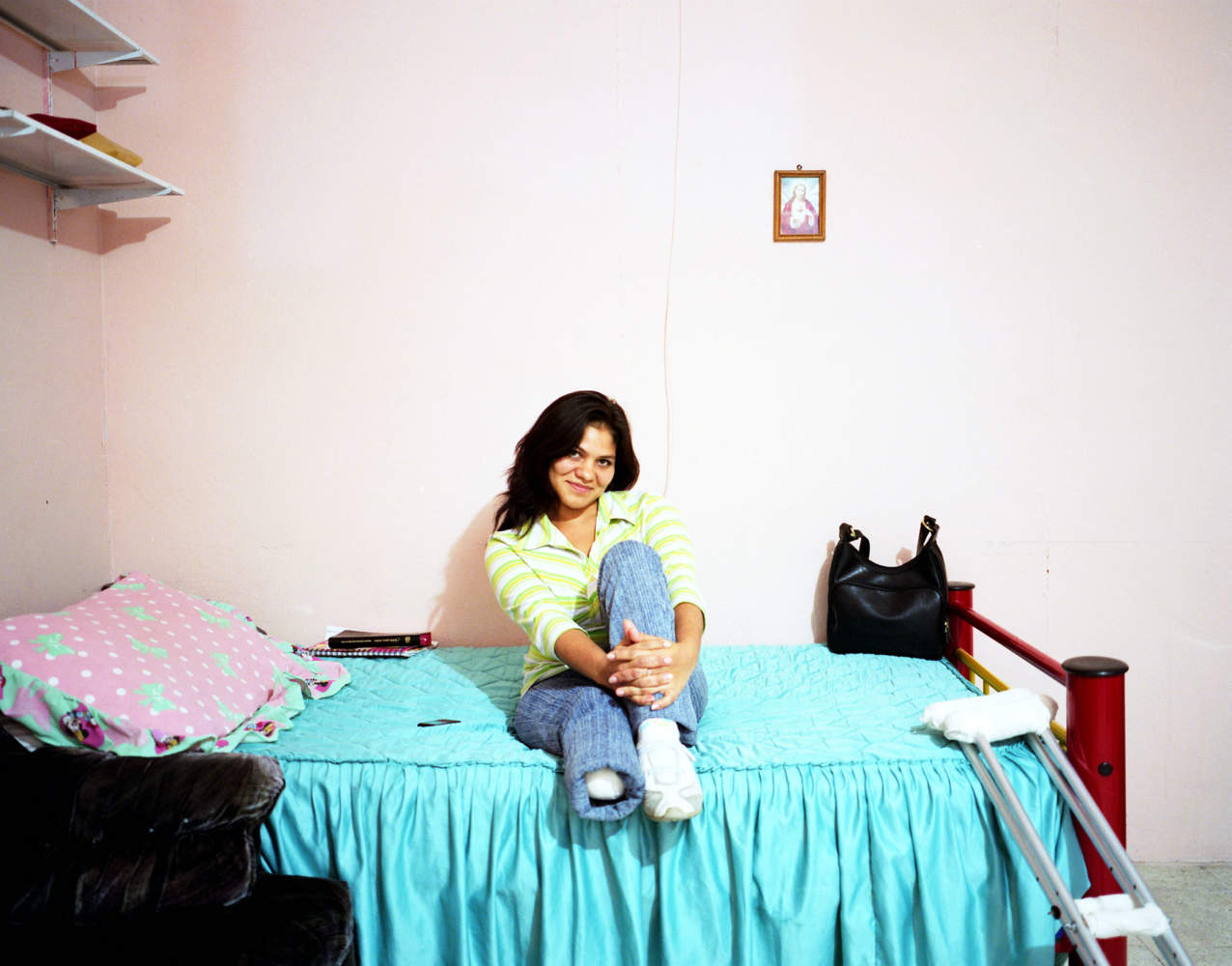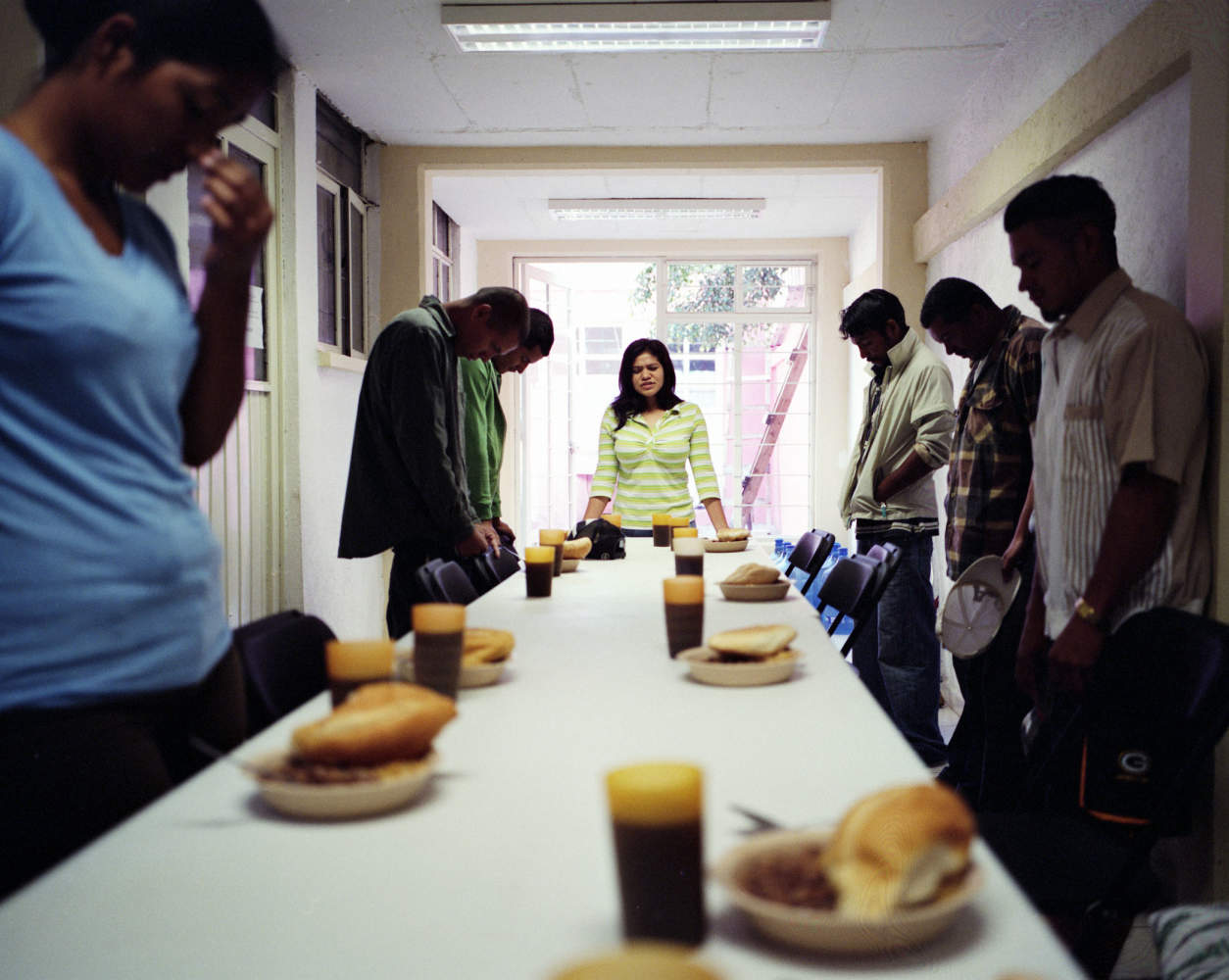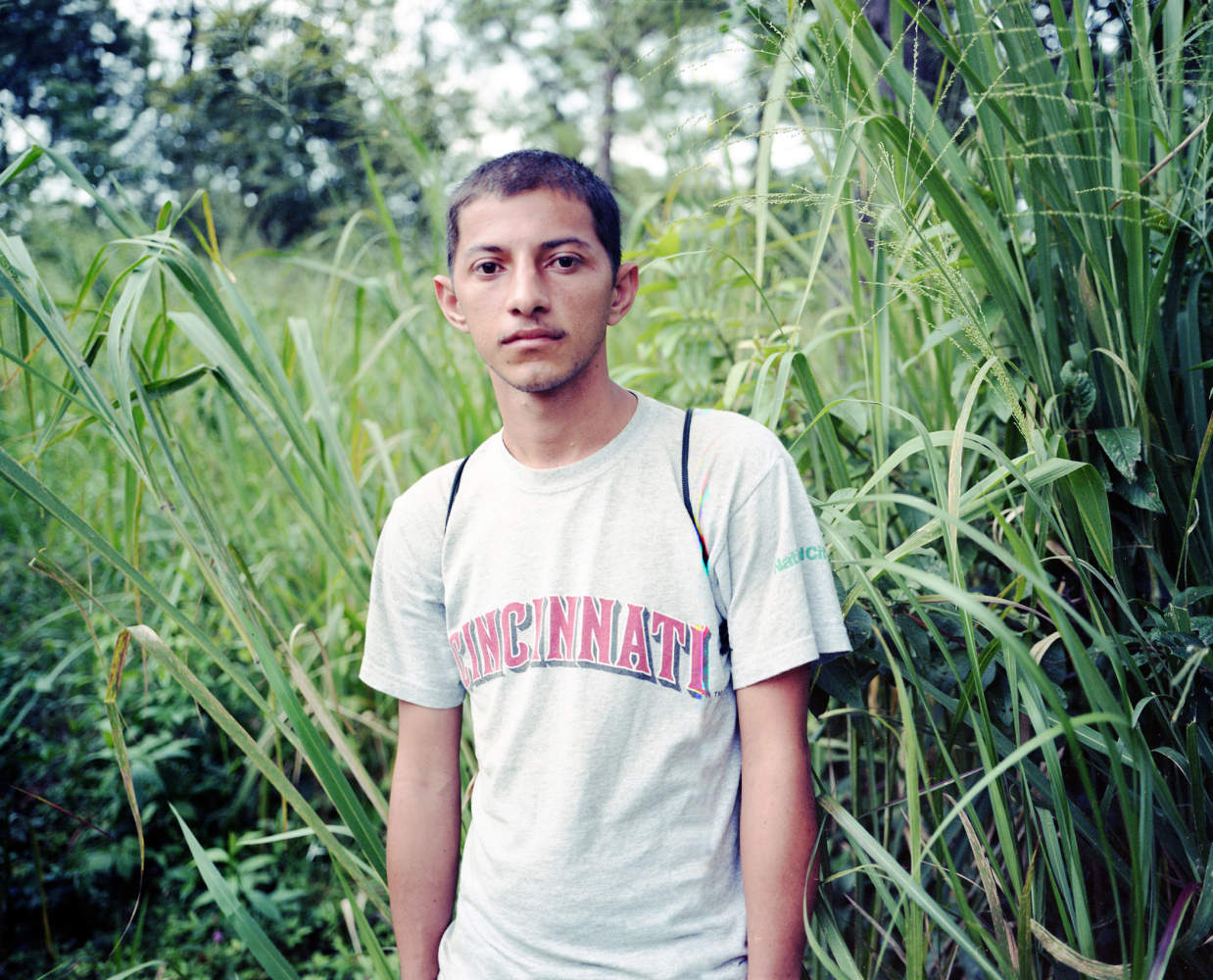 Spanish, b.1978
A day before he was due to begin a degree at the University of Bolton, Markel decided Computer Sciences wasn't going to determine his future and withdrew from the course to pursue a career in photography.
From Bolton he headed East, to China where he worked for a number of agencies, newspapers and magazines while studying for an MA in Photojournalism. In 2007 he returned to Europe, to his hometown of Bilbao. Currently he divides his time between Bilbao and Biarritz, in France.
In 2018 Markel became a fully AESA approved drone operator in Spain.
He is also an alumnus of the Eddie Adams Workshop, was one of Photo District News' PDN30 New and Emerging Photographers to Watch in 2012 and won the DJI Drone Photography Award in 2018.