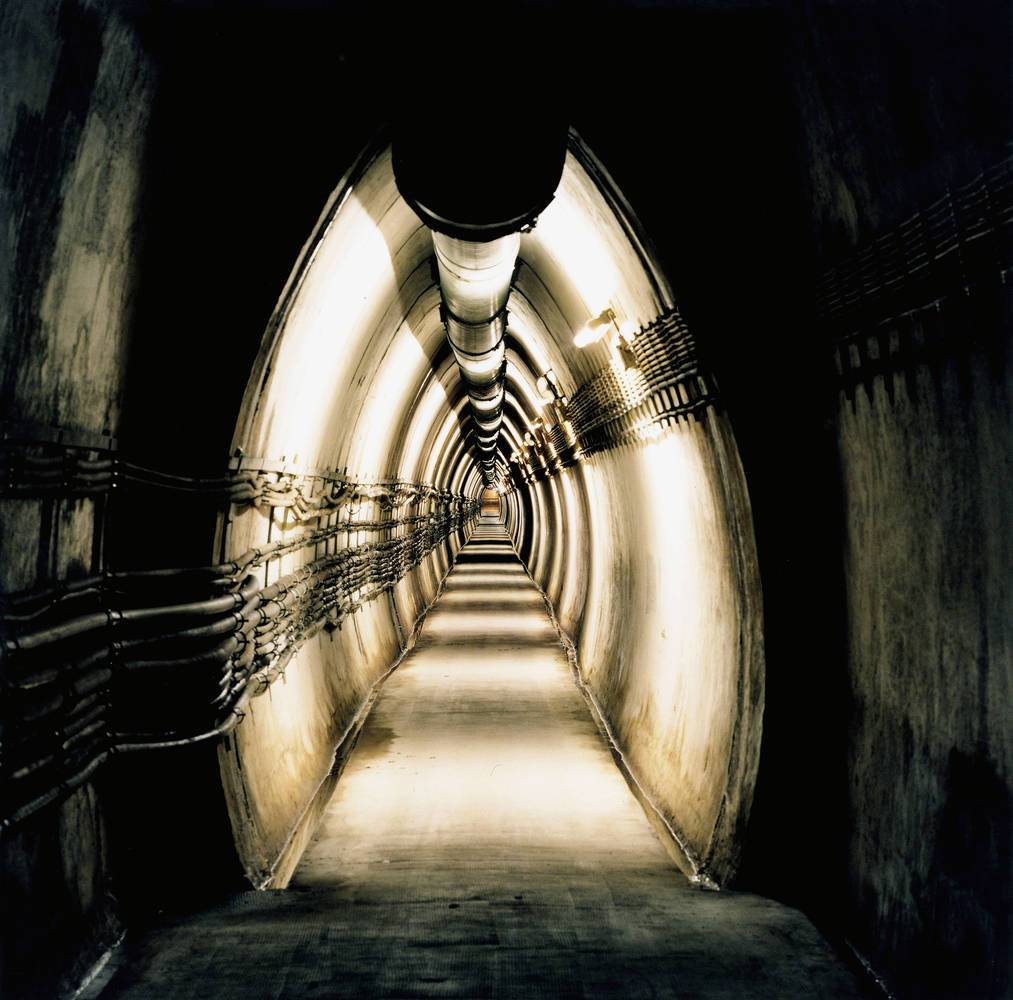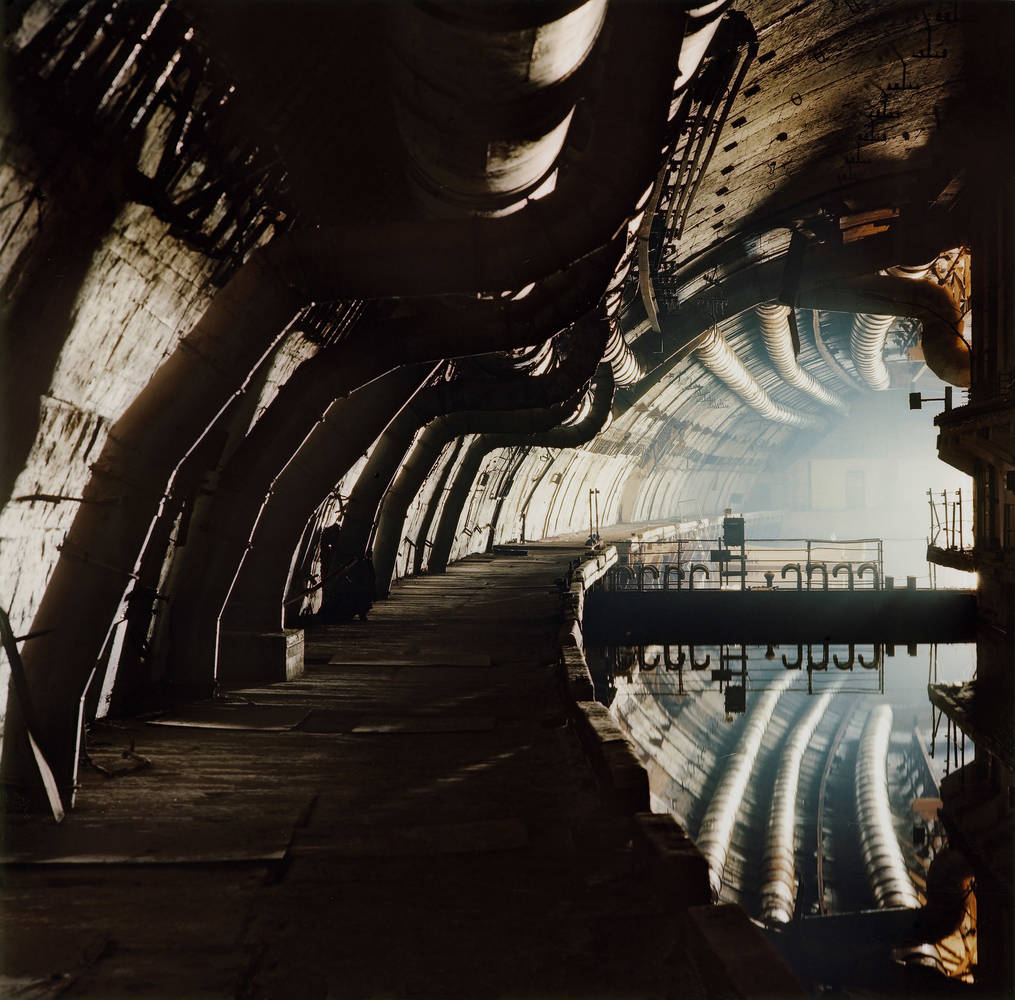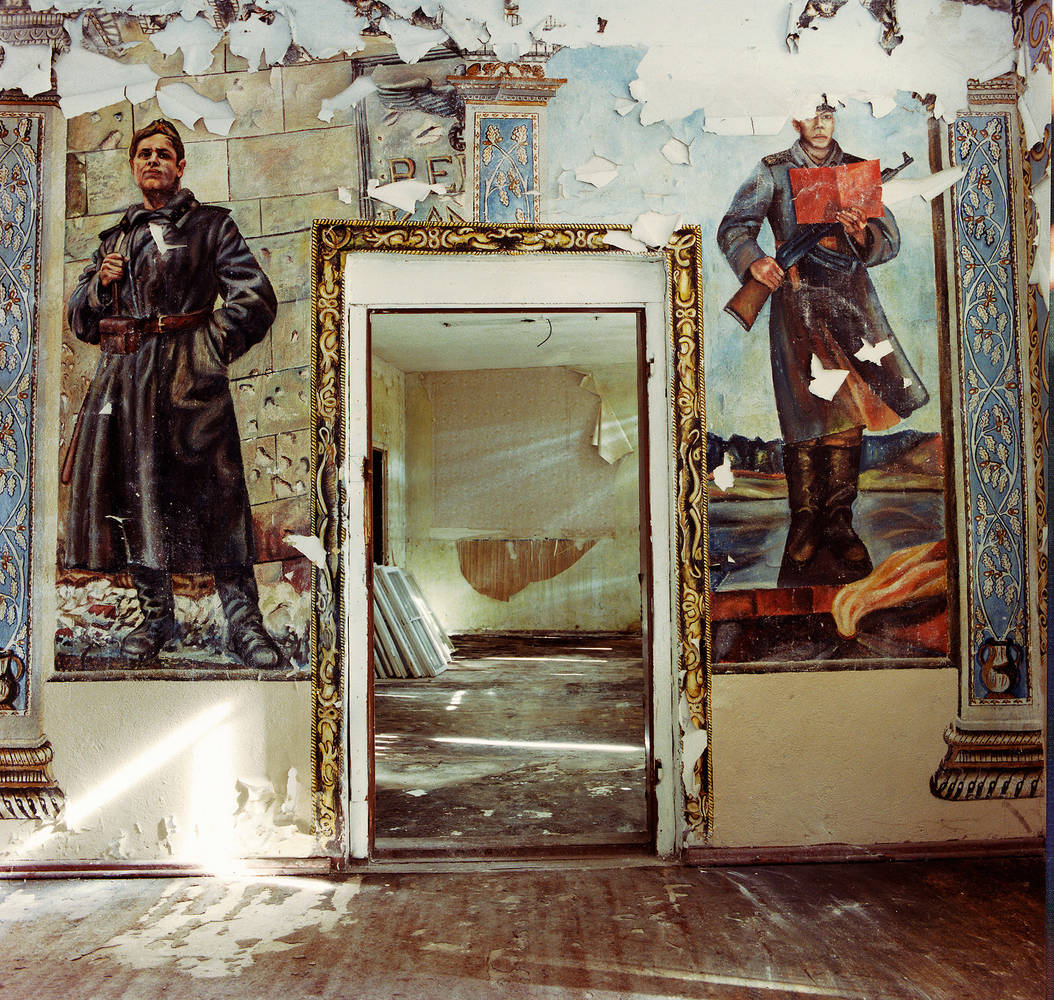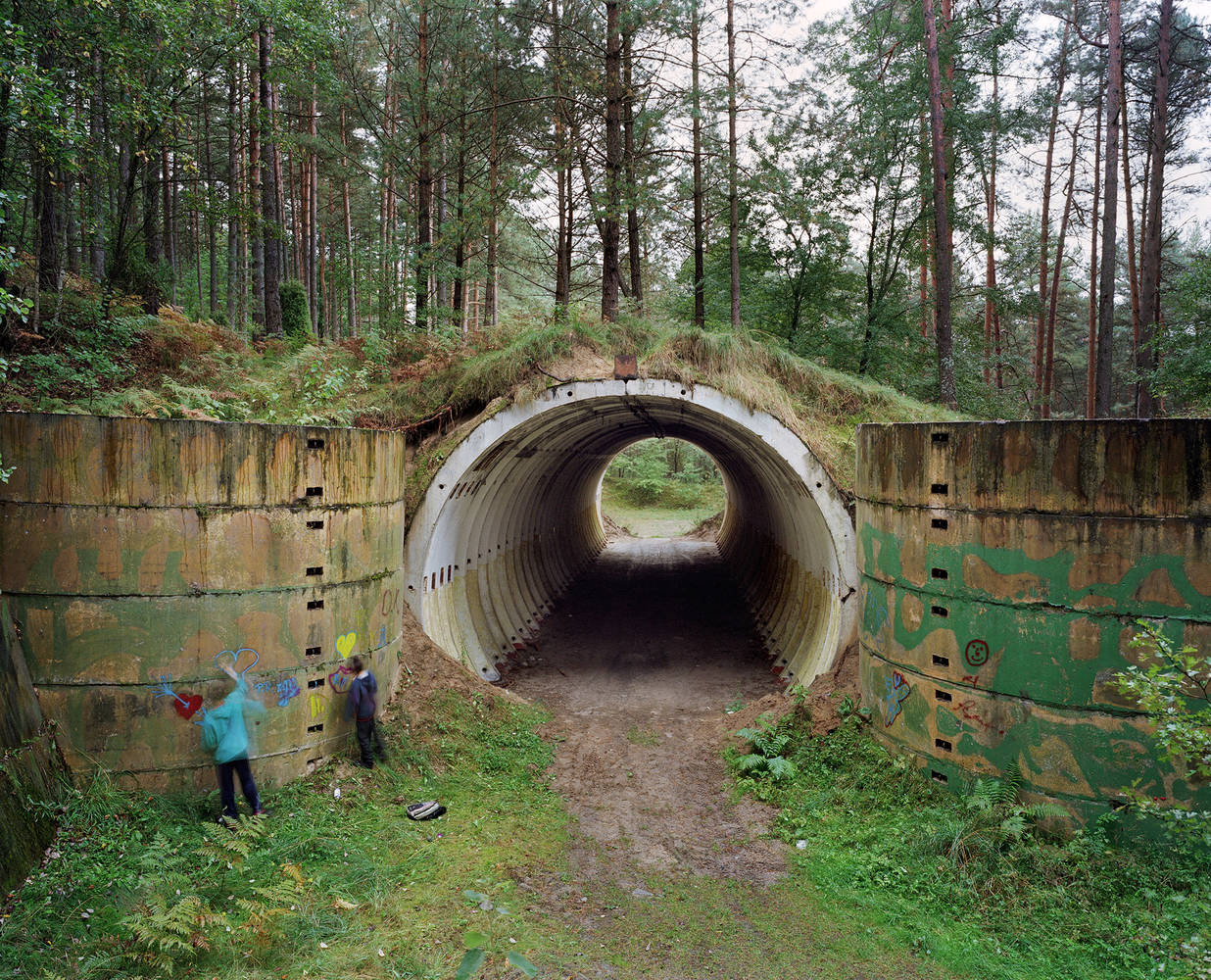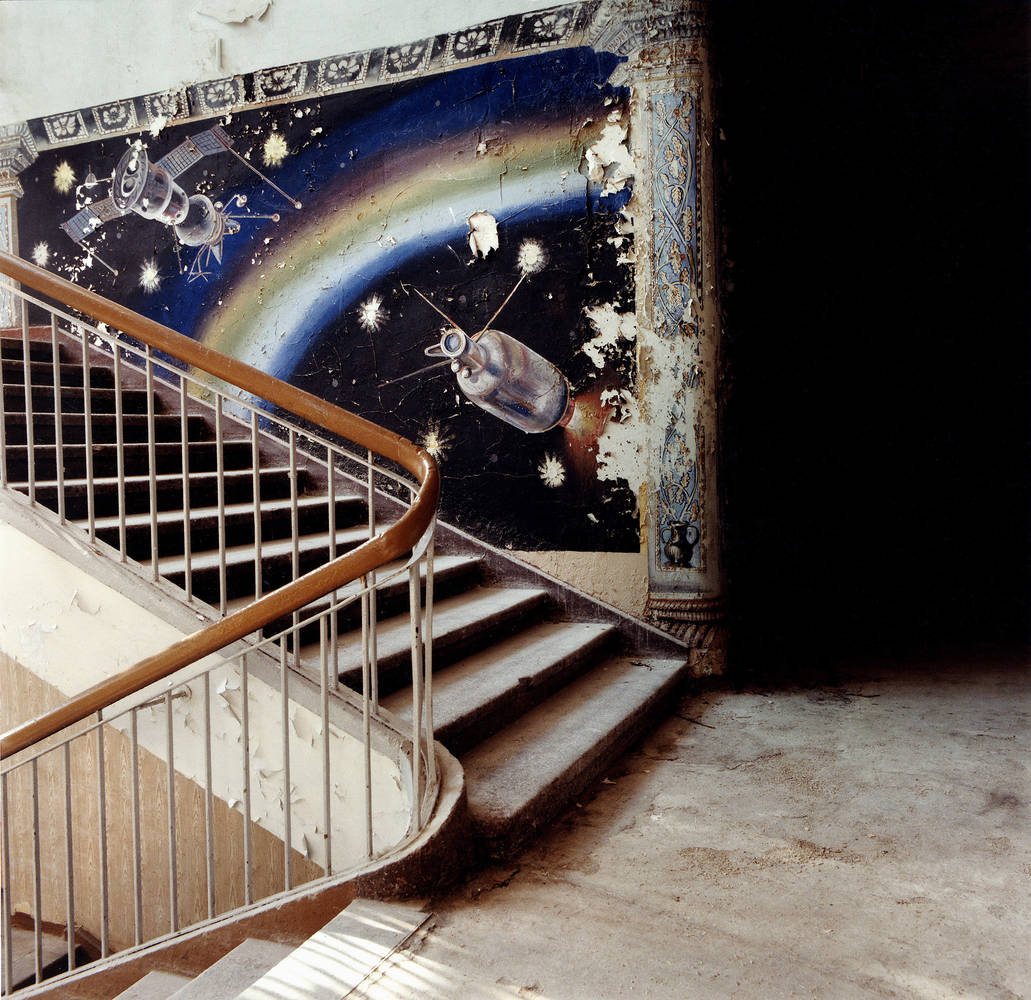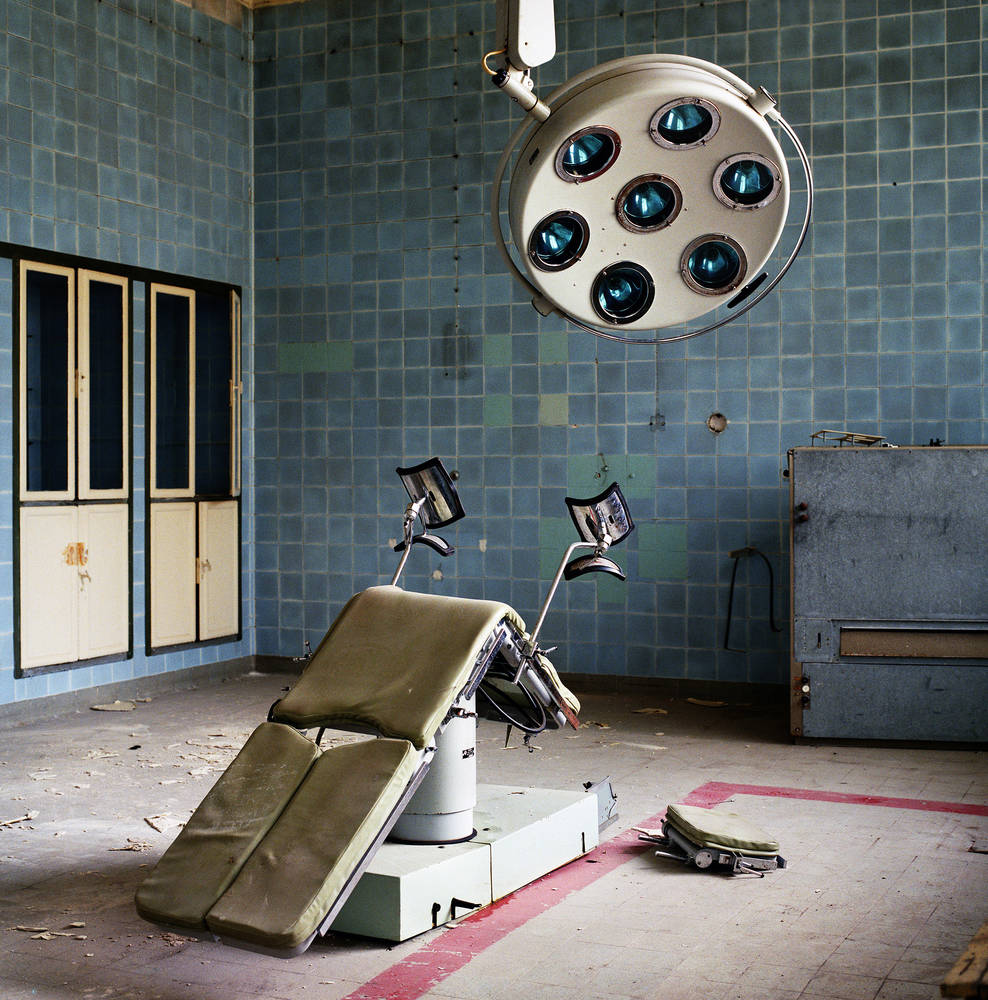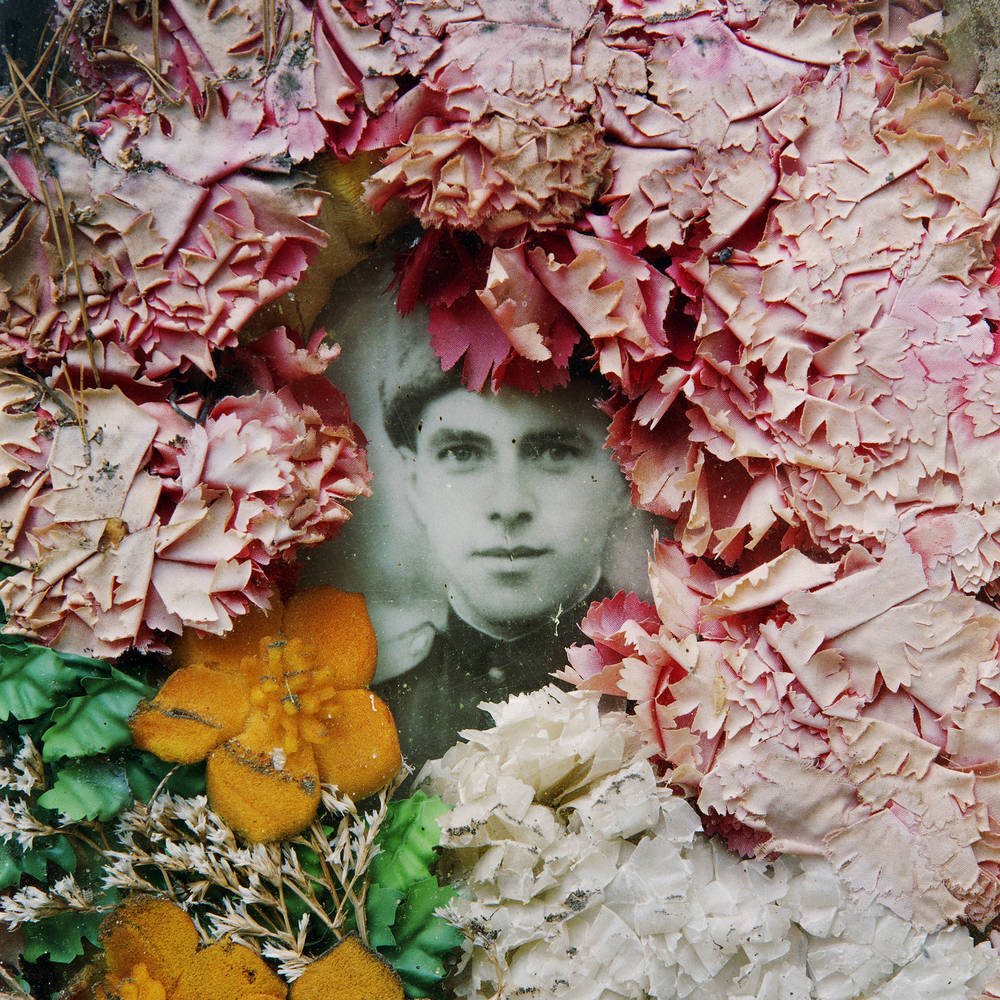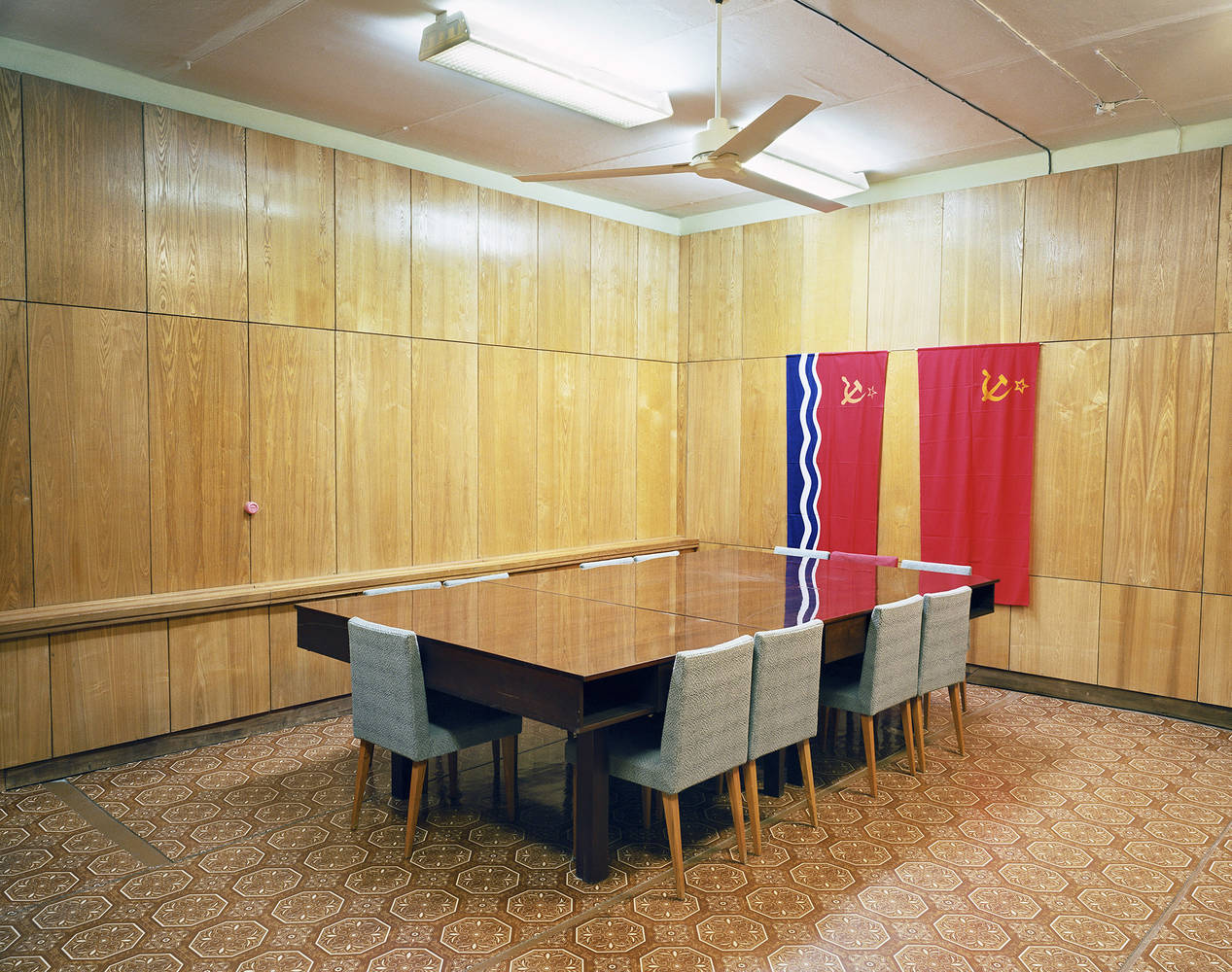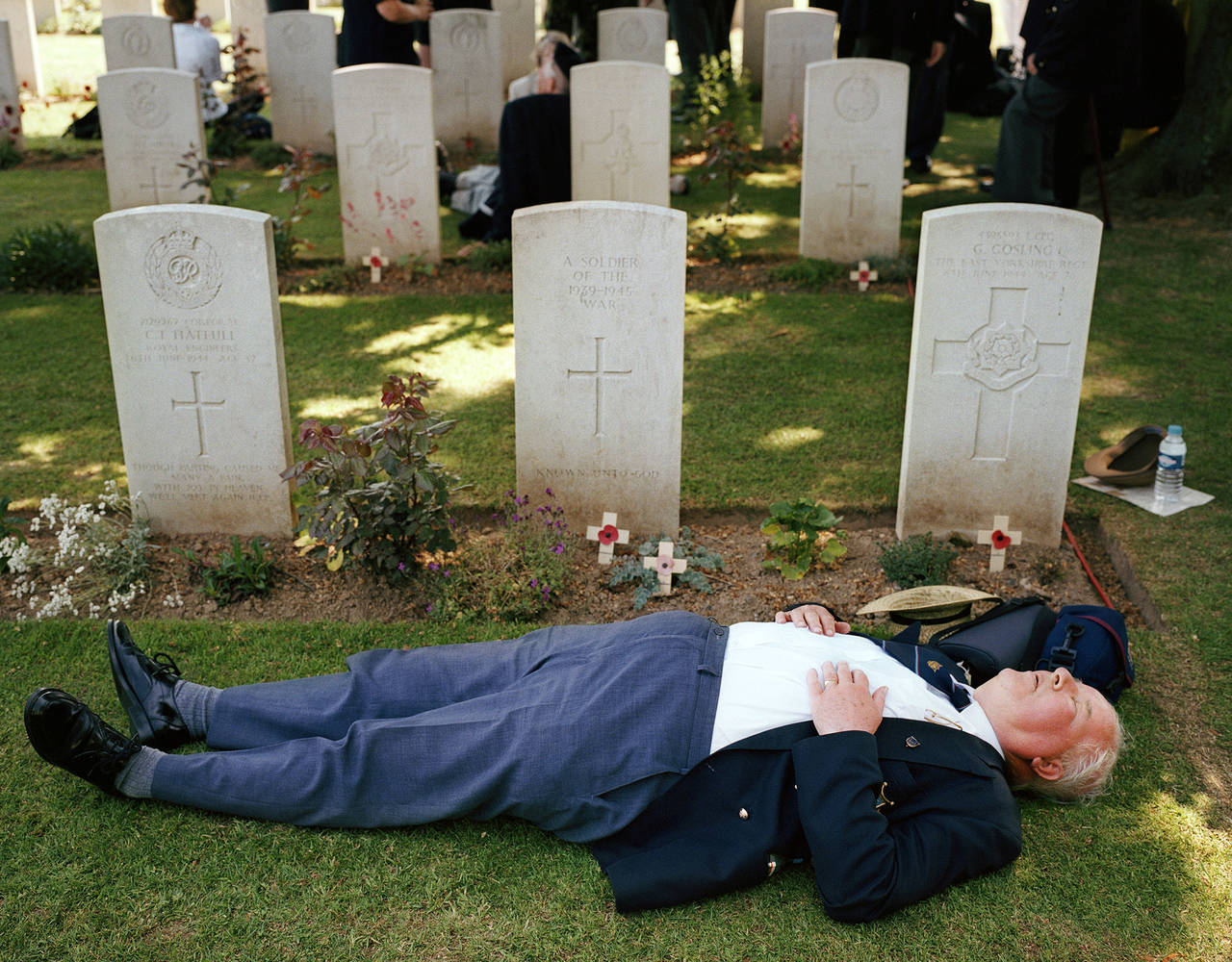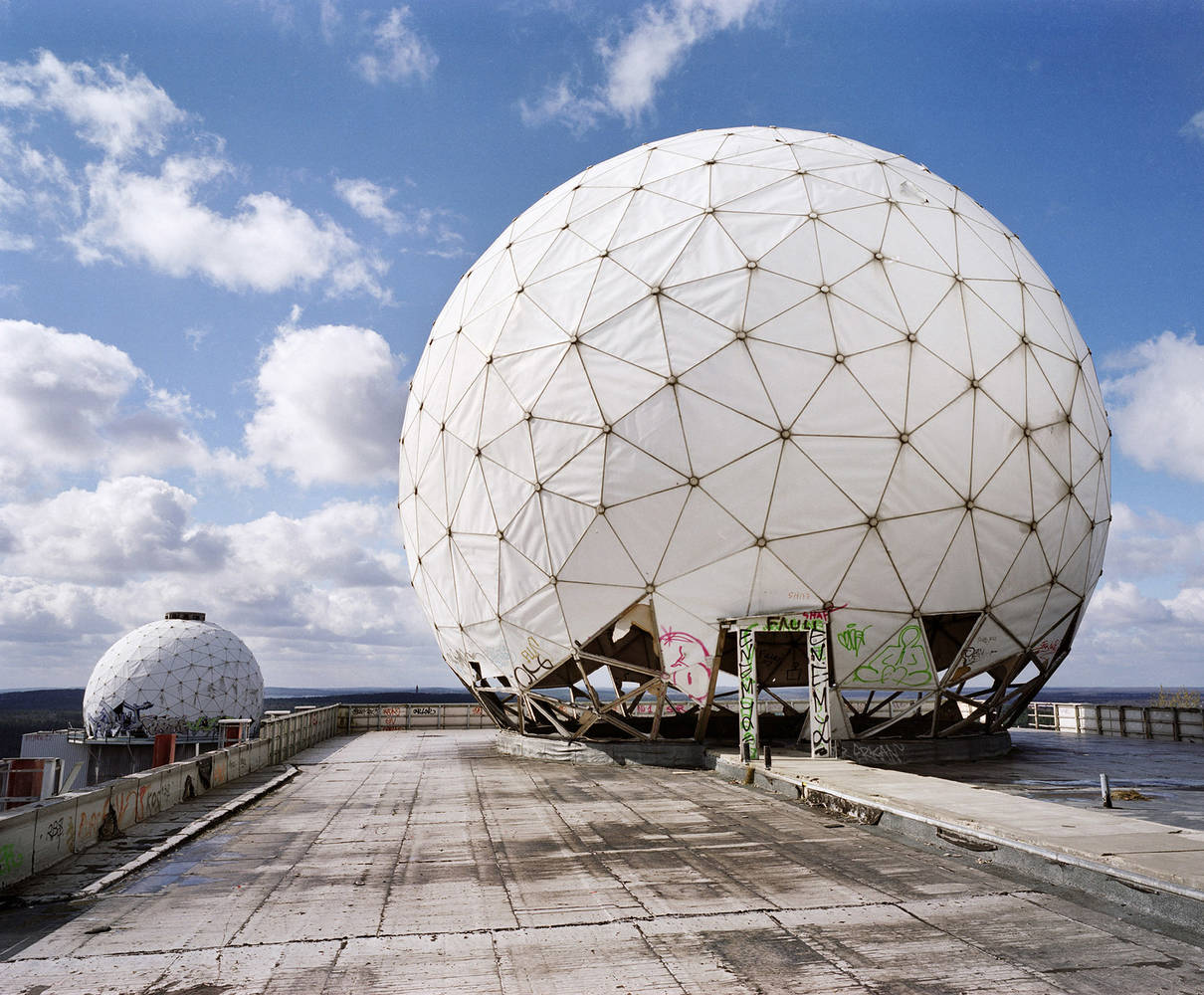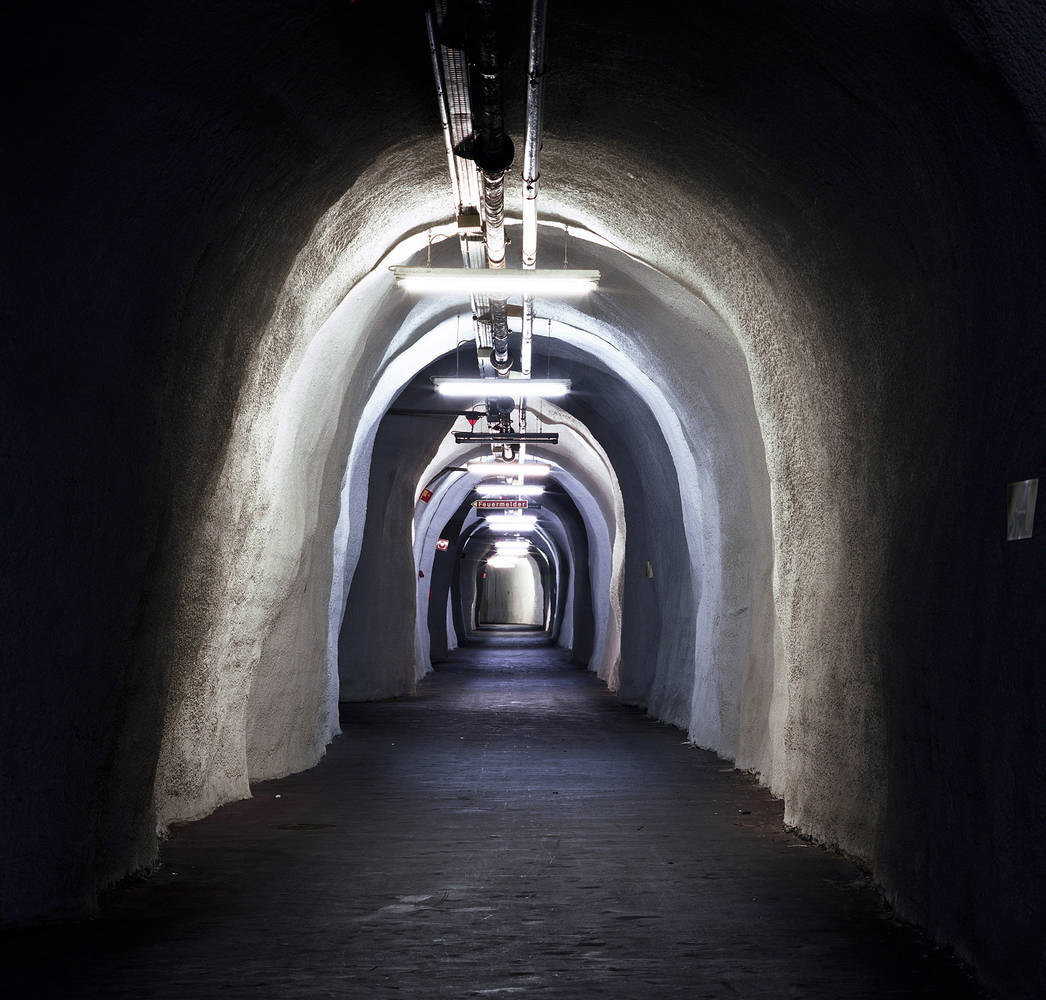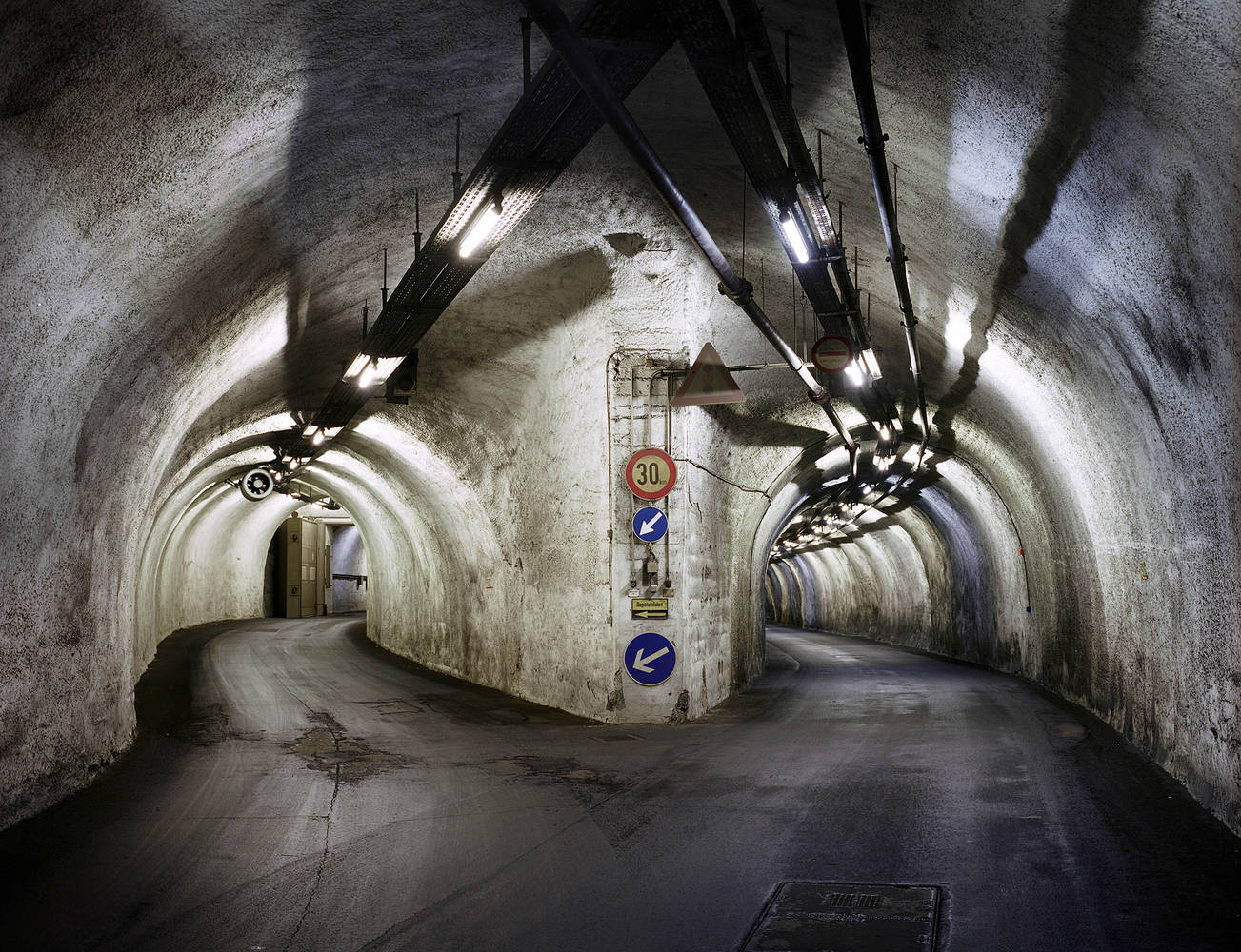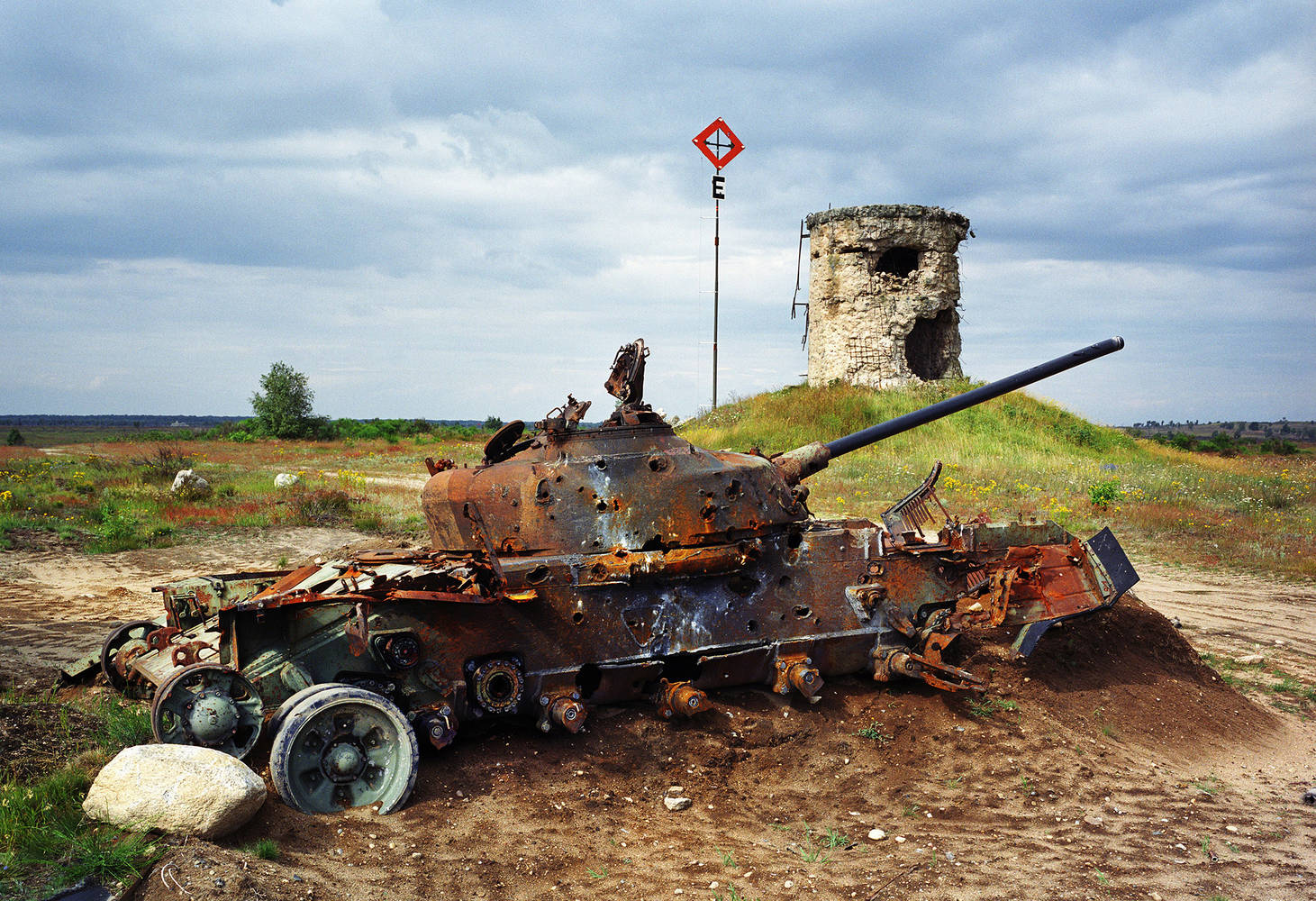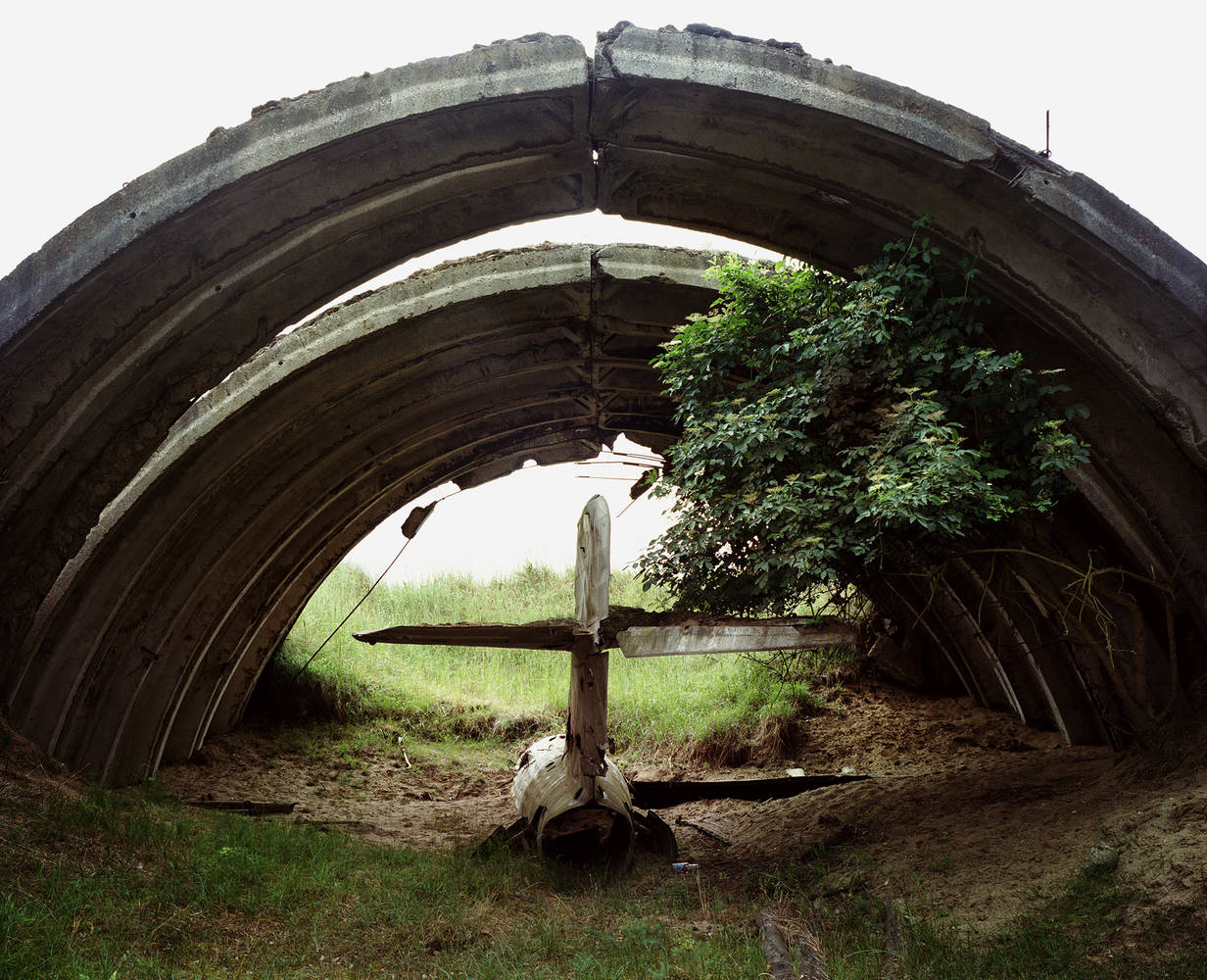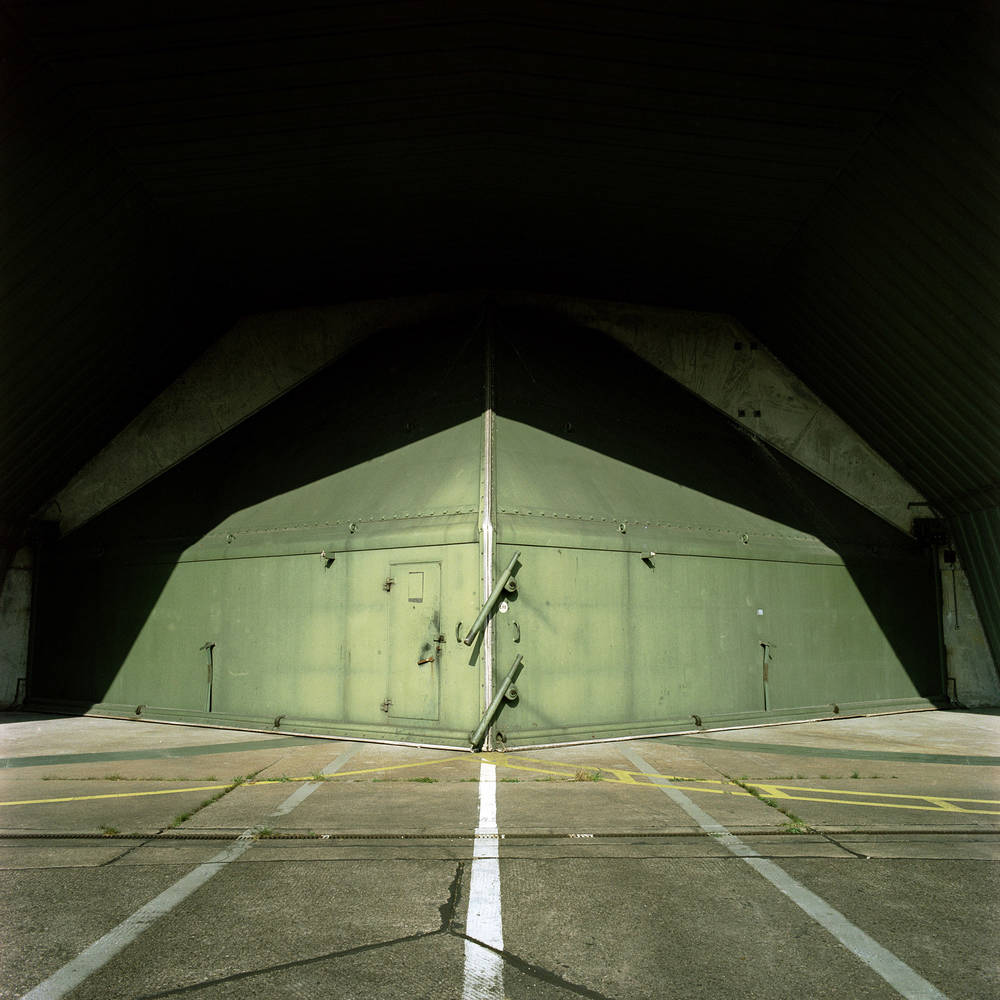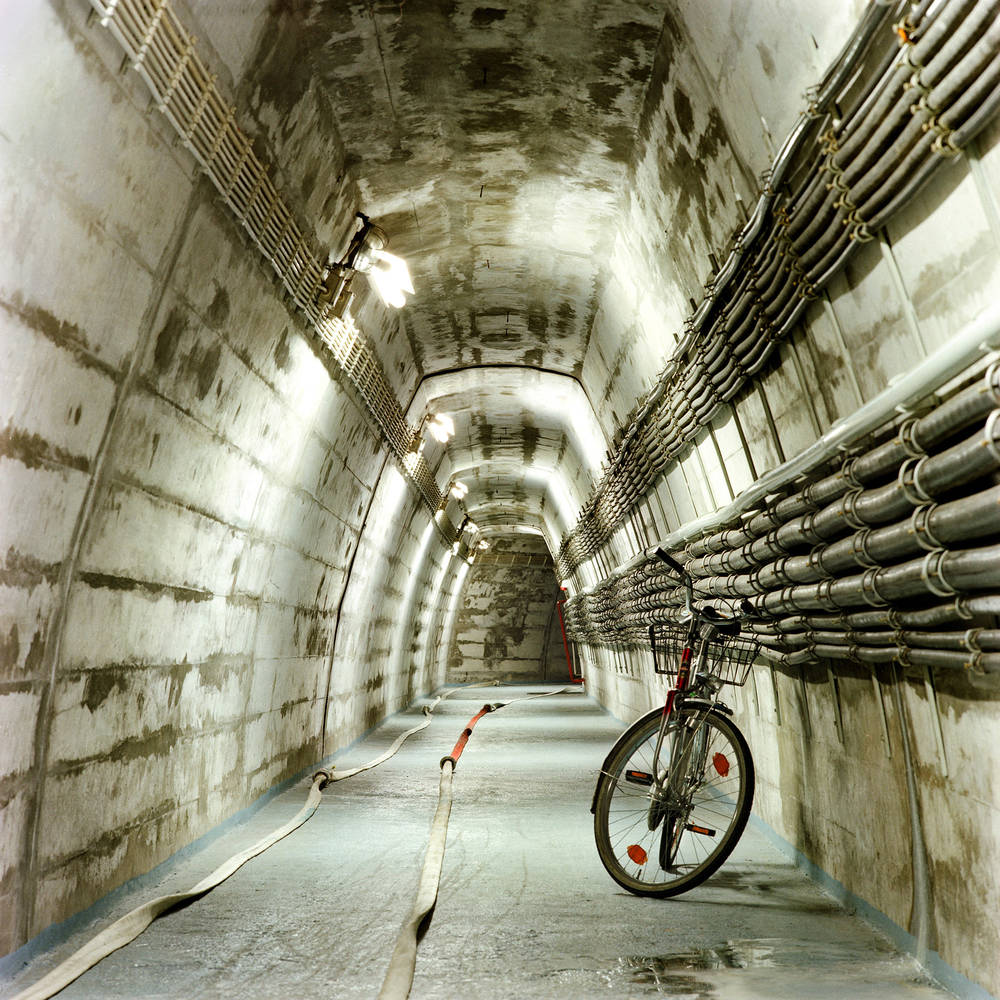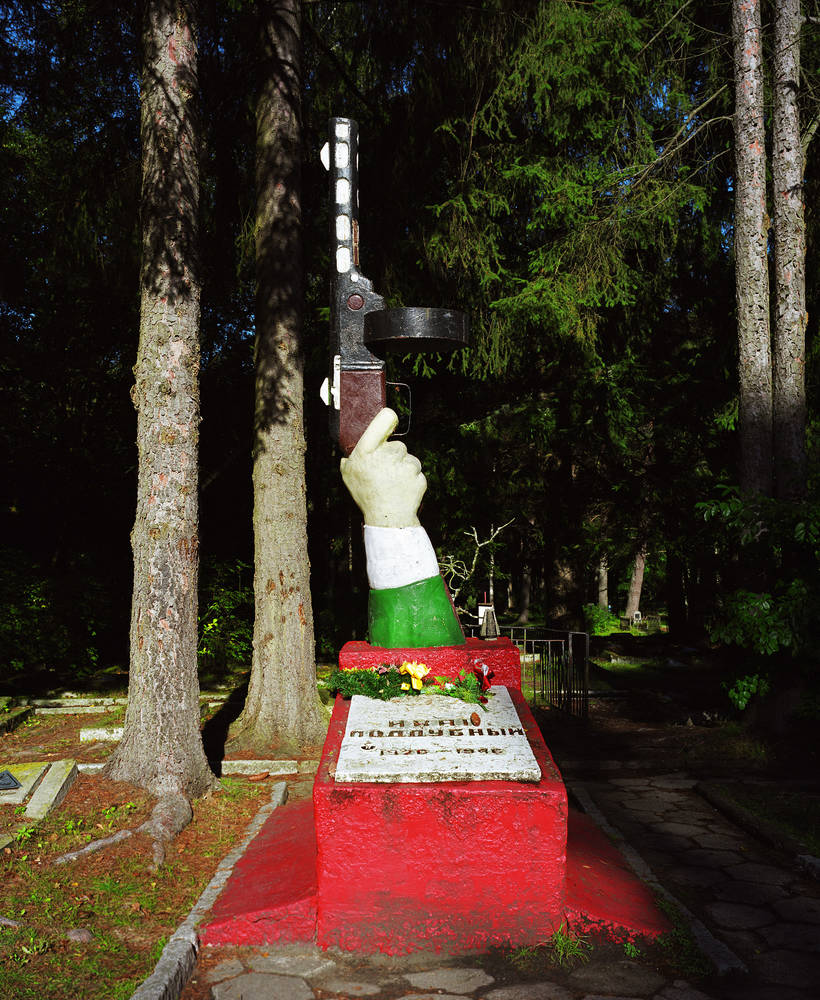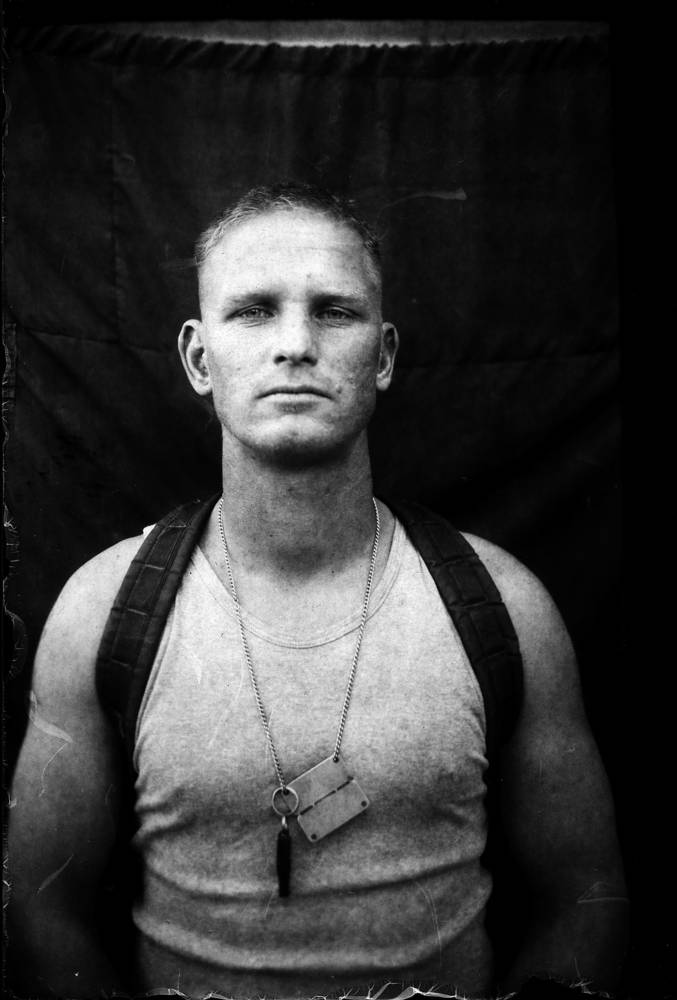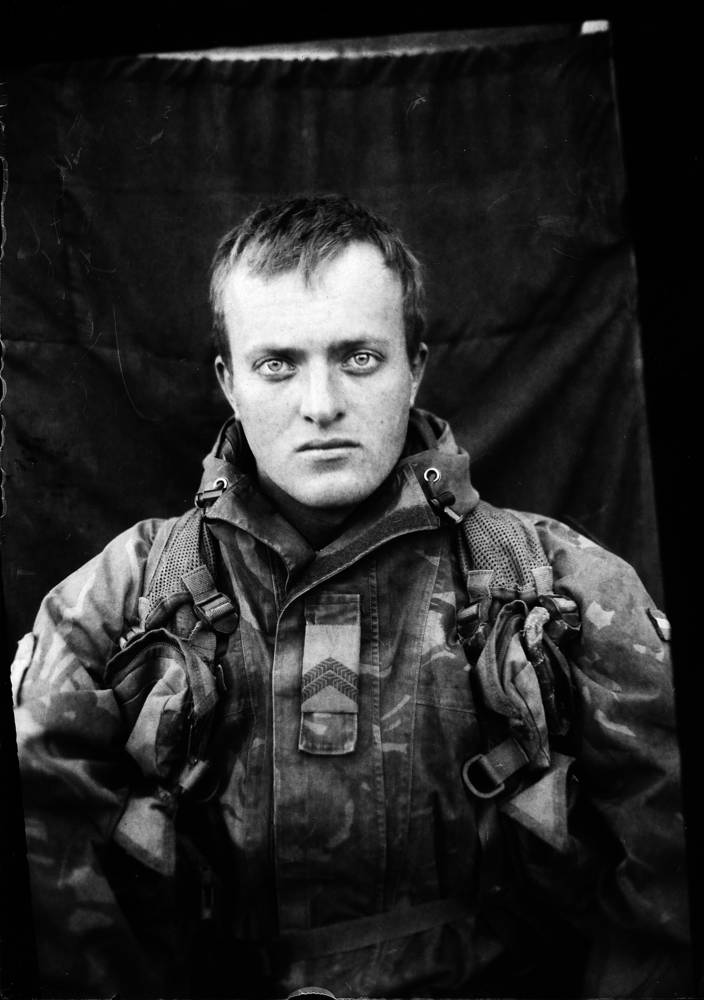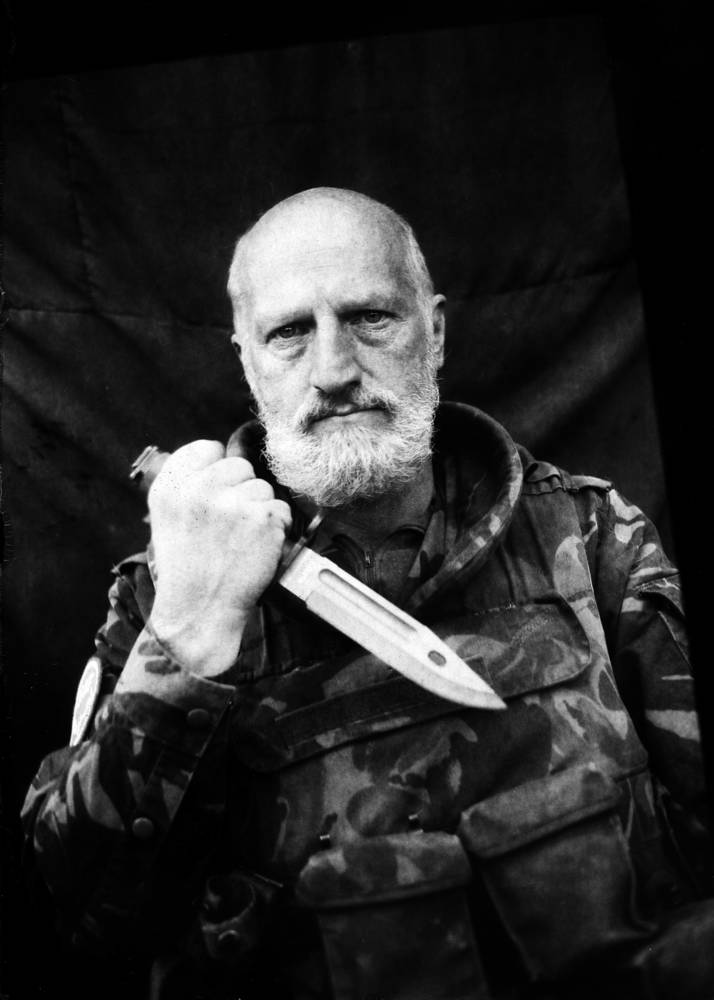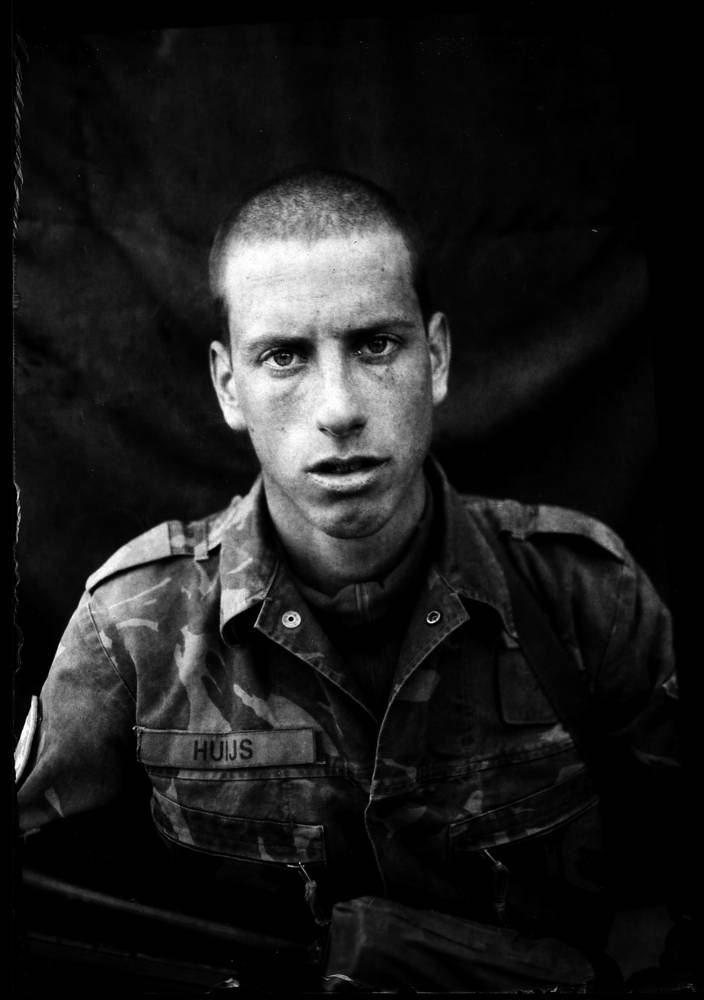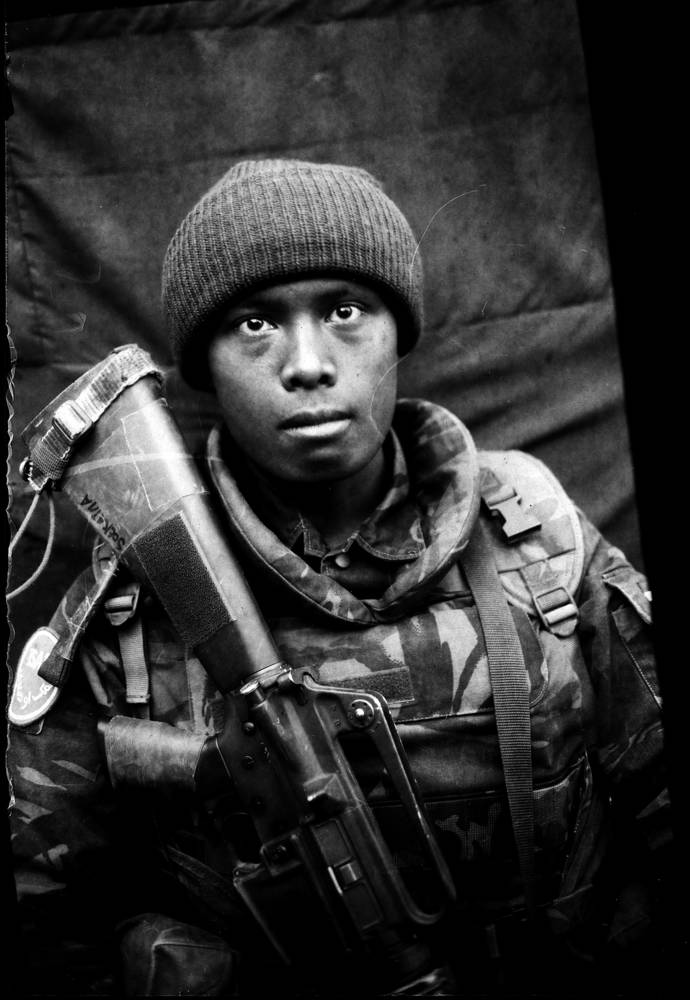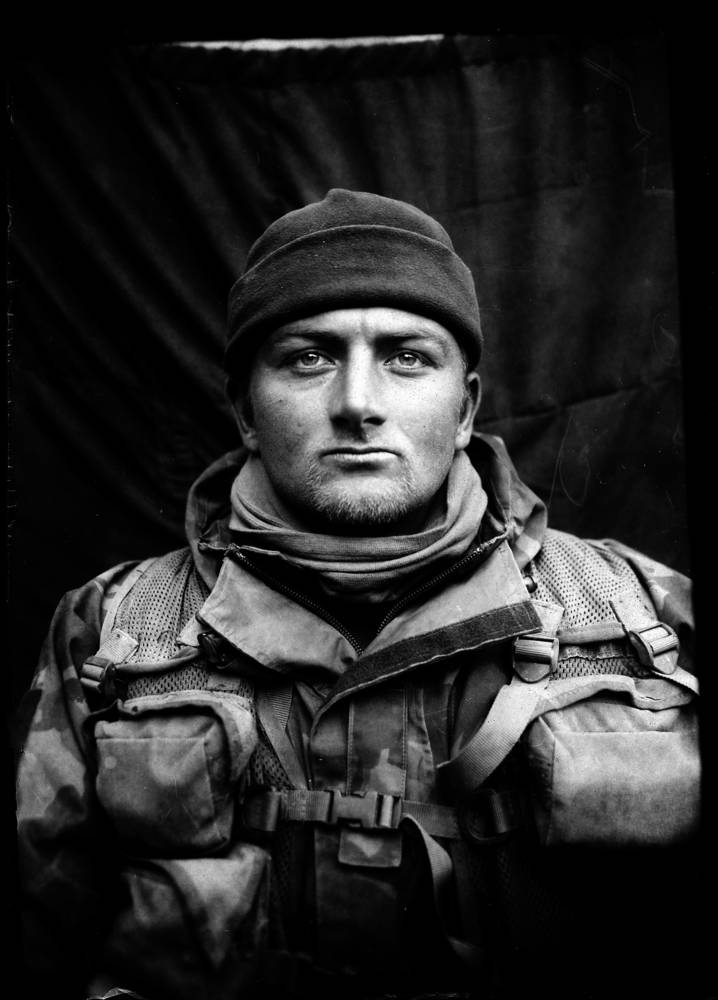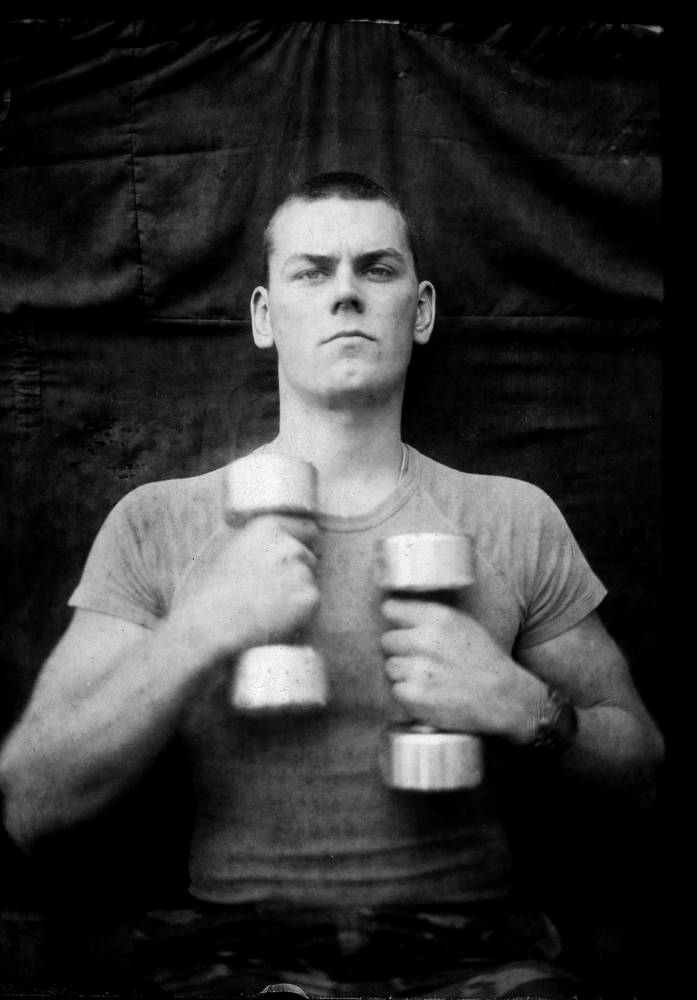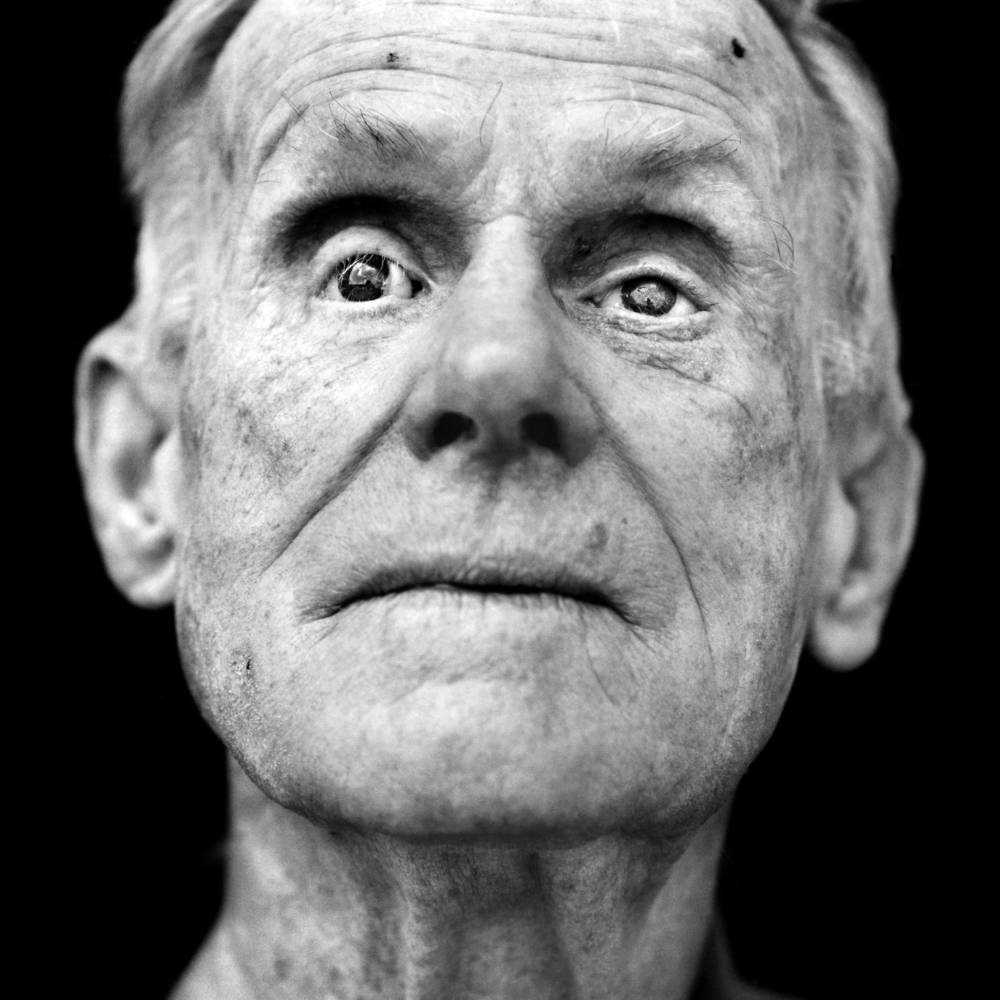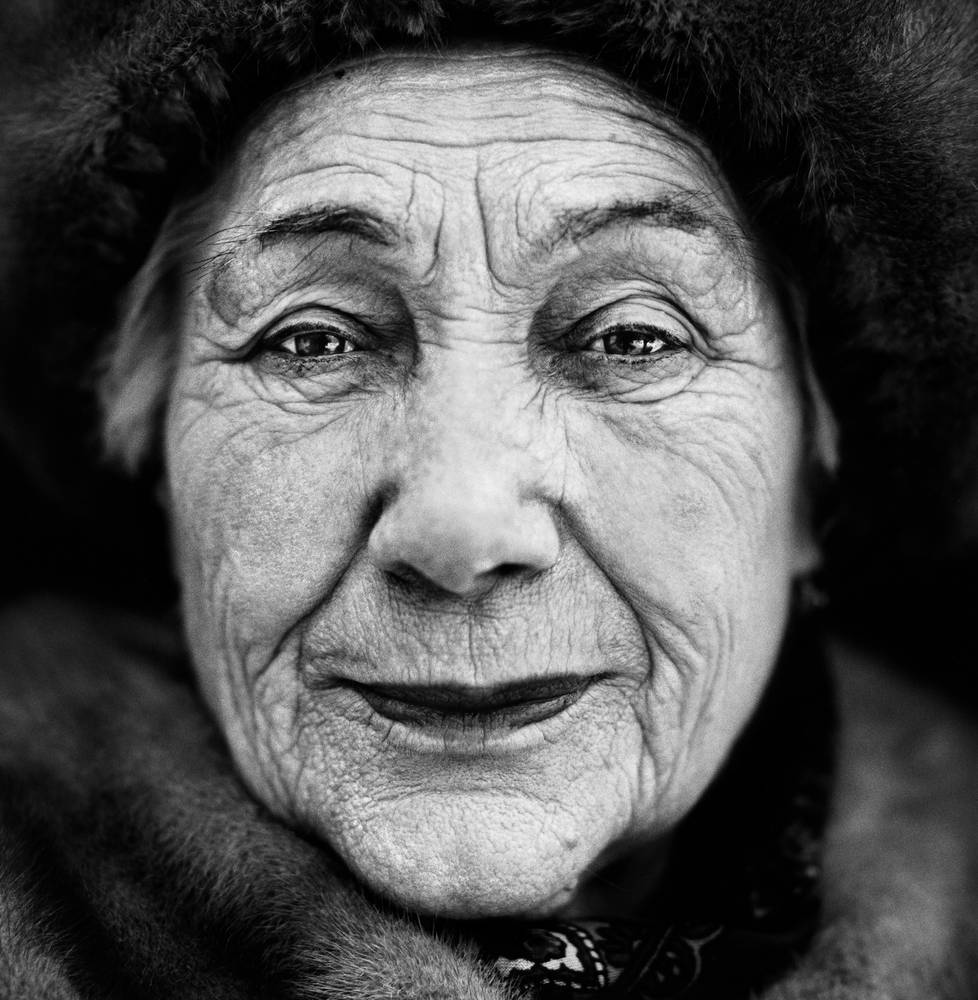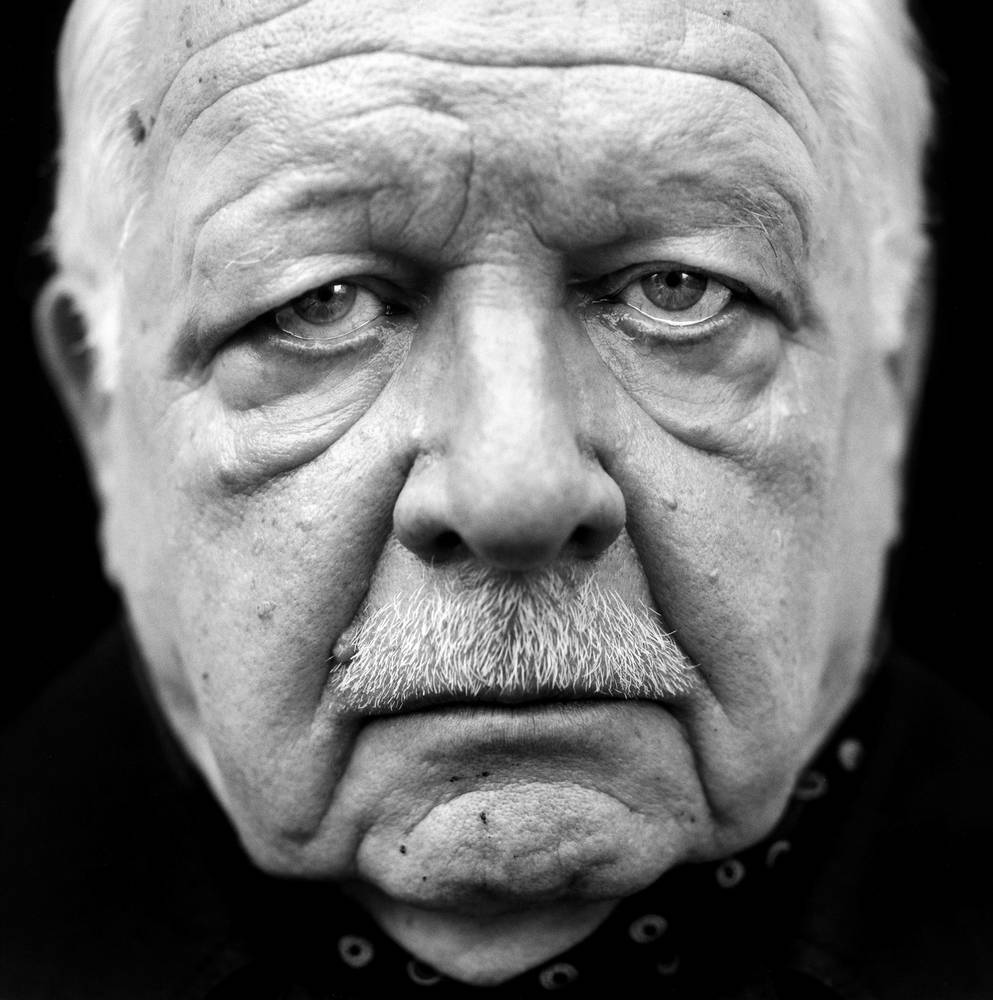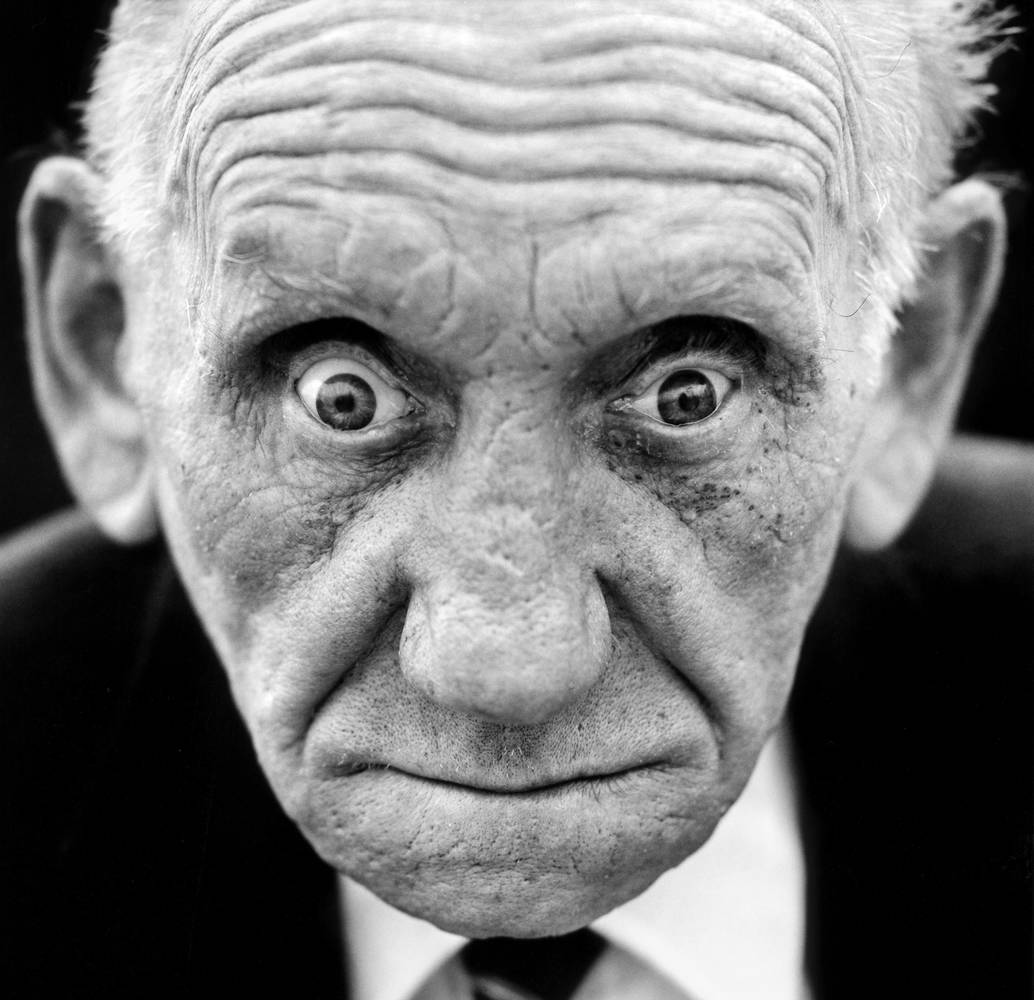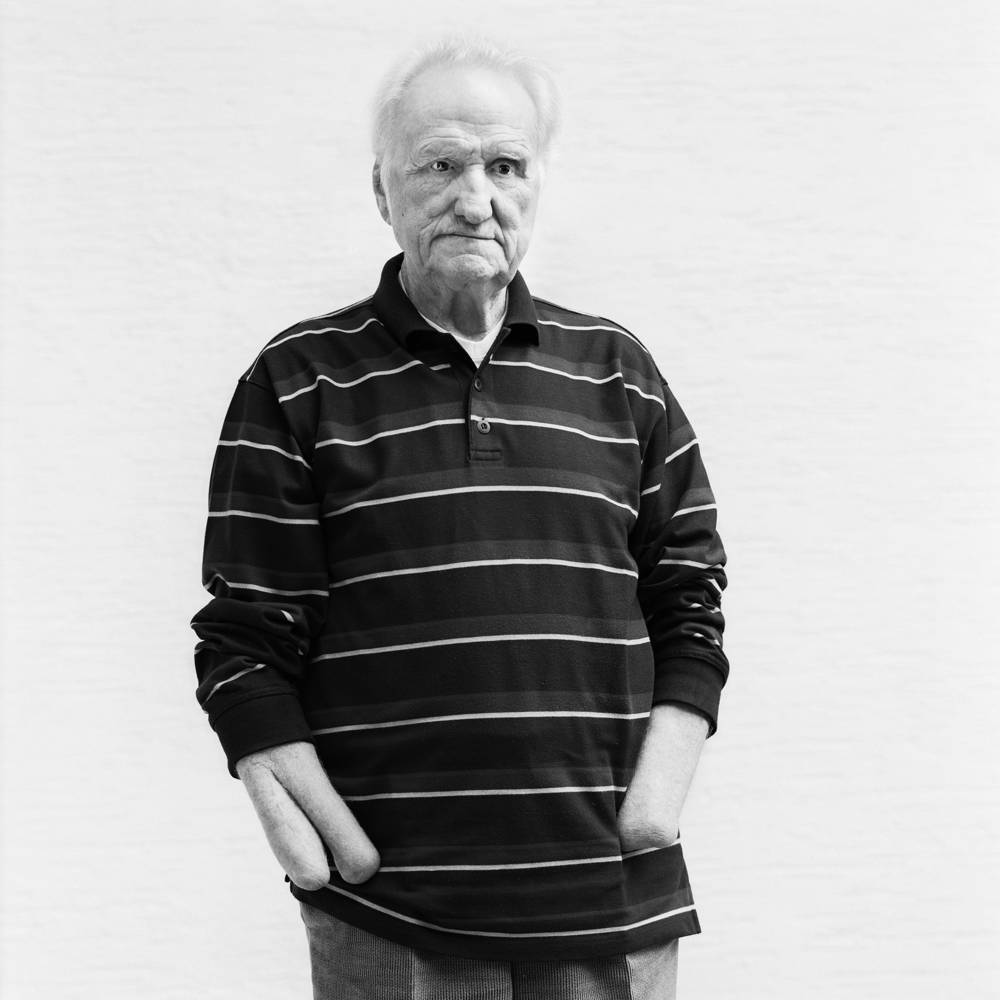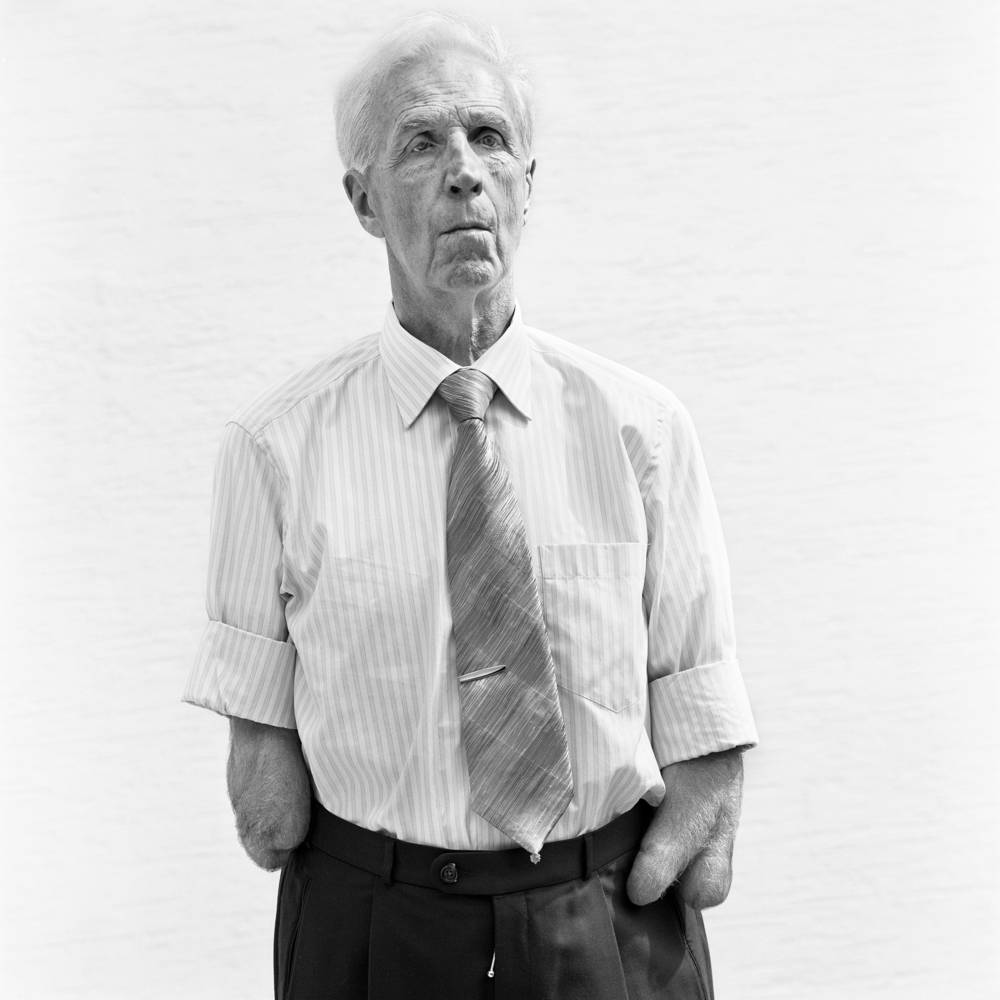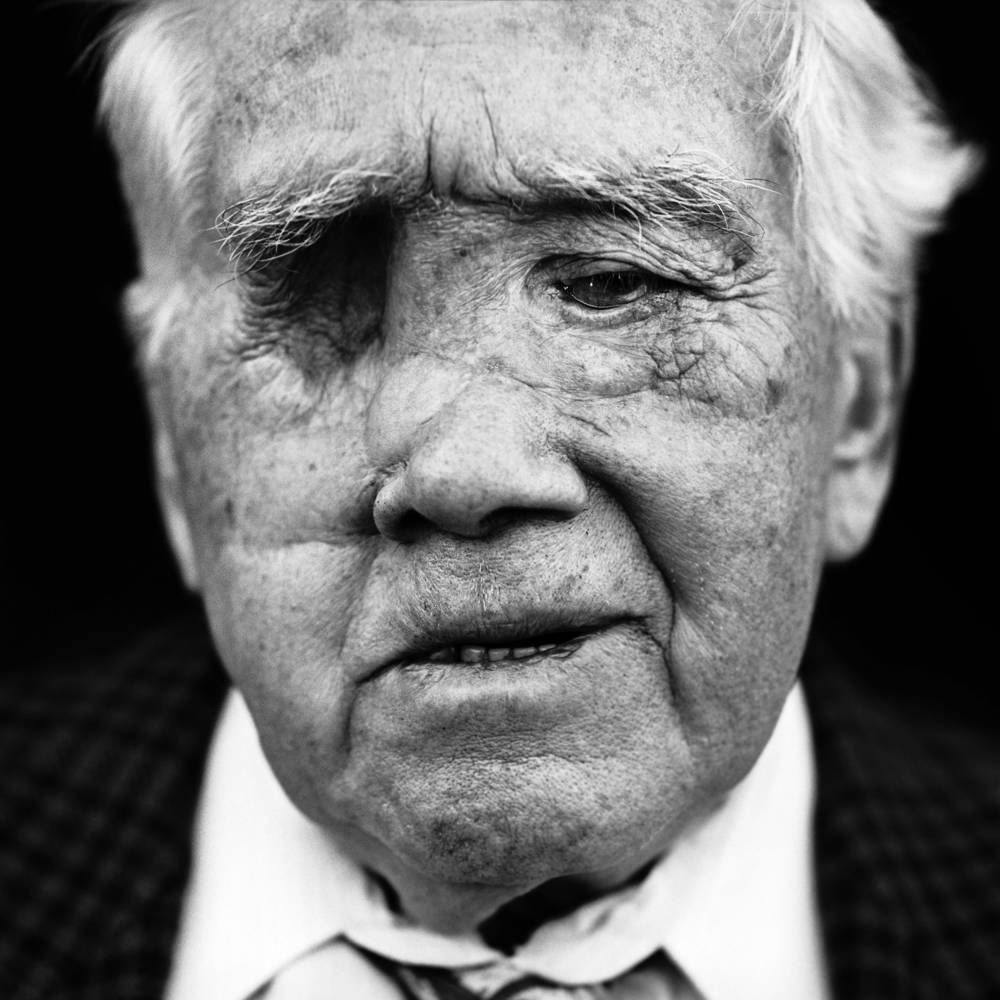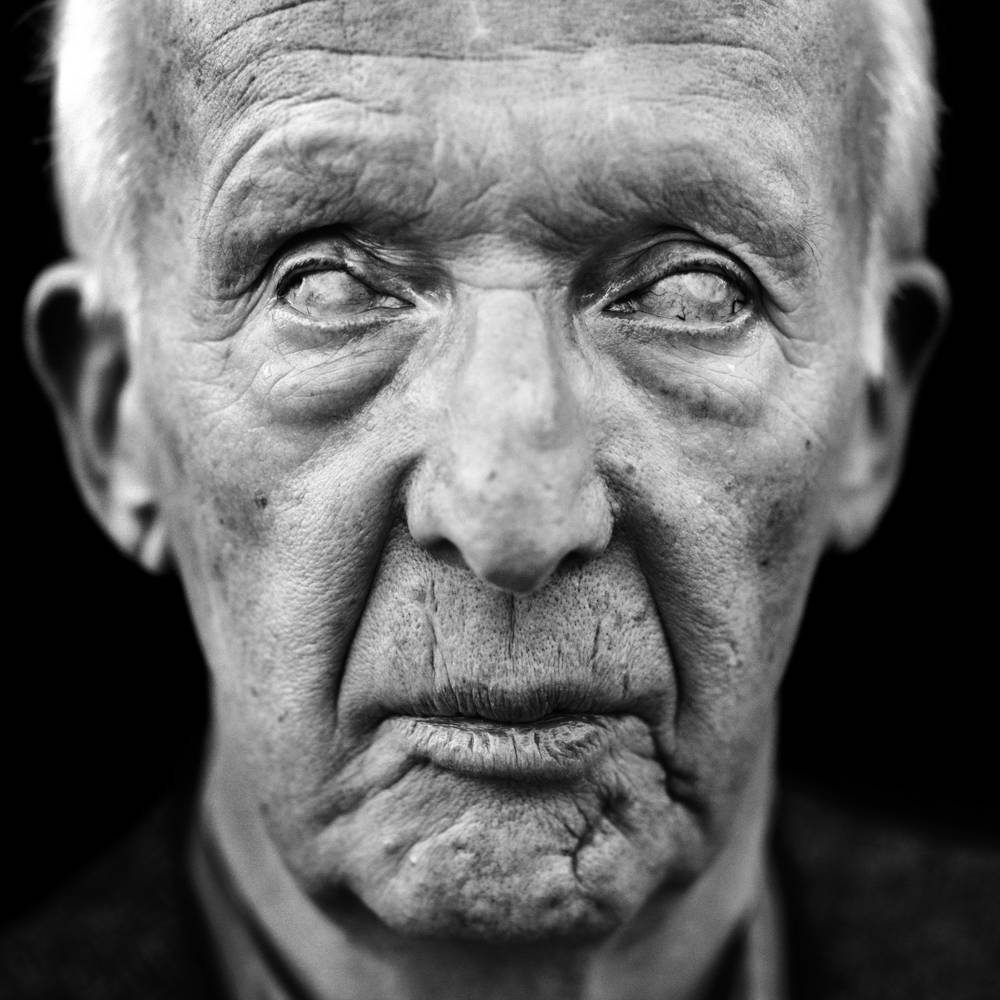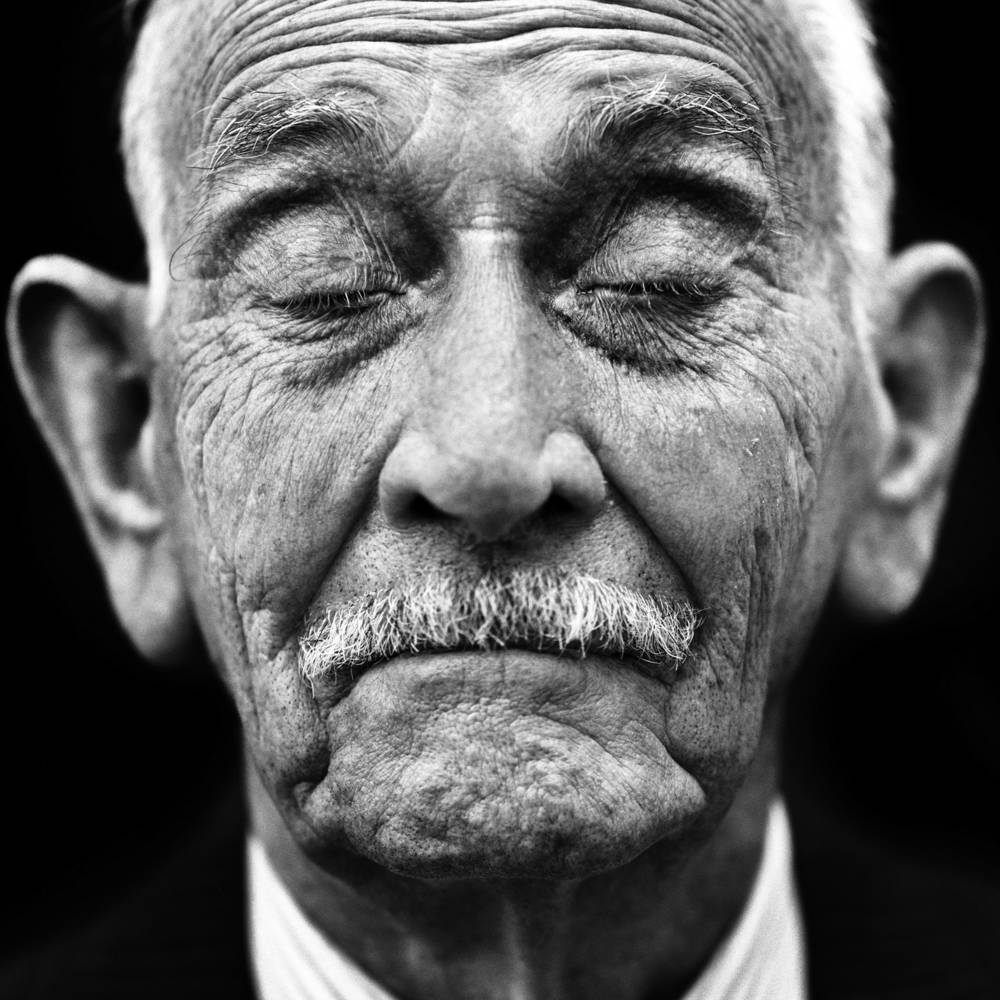 Dutch, 1962
Martin graduated from the AKI Academy of Fine Arts in Enschede and has since lived in Delft. His photography has a special way of translating global themes into human dimensions. Over 20 years of photographing his choice of subjects have been developed into visual concepts that suit his work's increasing complexity.
Martin photographed a number of projects in black & white looking at the long-term effects of war. These resulted in three books: Kabul (2003), a set of portraits of Dutch ISAF troops in Afghanistan; The Never-Ending War (2005), 40 portraits of World War II veterans from Russia, the USA, the UK, Poland, the Netherlands, Belgium and Germany; and The Eyes of War (2012), a series of portraits of people who lost their sight due to the WW II. By opting for individual portraits Martin effectively entered the mind's eye of soldiers and war victims. By combining the portraits with the subjects' testimonies he let them and their faces speak directly to the viewer.
In his book Relics of the Cold War (2009) Martin took an archaeological approach to his subject by searching for remnants of the Cold War in both Eastern and Western Europe. He discovered underground tunnels, rusting tanks, abandoned nuclear missile silos – the discarded baggage of the policy of mutual deterrence that had become irrelevant. Though now decaying and disintegrating they remain potent reminders of a very recent conflict.
Martin's most recent and largest project to date – Metropolis (2007 – 2015) – is a study of megacities like Mumbai and New York. It all started on a journey to Mumbai in 2003 when Martin tried to imagine how to encapsulate the boundless energy, chaos and tumult of a city of over 10 million people in a single image. Working with a slow shutter speed from slightly elevated positions he was able to capture the steady flow of people, trains, cars, rickshaws, animals and cyclists past the static buildings and across static roads. The final 80 images from around the world show the reality behind the statistics and emphasise the improbable balance between static and dynamic forces that define urban environments.
Among the many awards Martin has won he received a second prize in the 2006 World Press Photo contest for his Never-Ending War portraits and then, in 2011, received a first prize for Metropolis.
His work has been exhibited all over the world and been included in numerous photography collections including Amsterdam's Rijksmuseum and the Museum for Fine Arts in Houston, Texas. He is represented by galleries in Paris, Amsterdam, Dubai and New York.