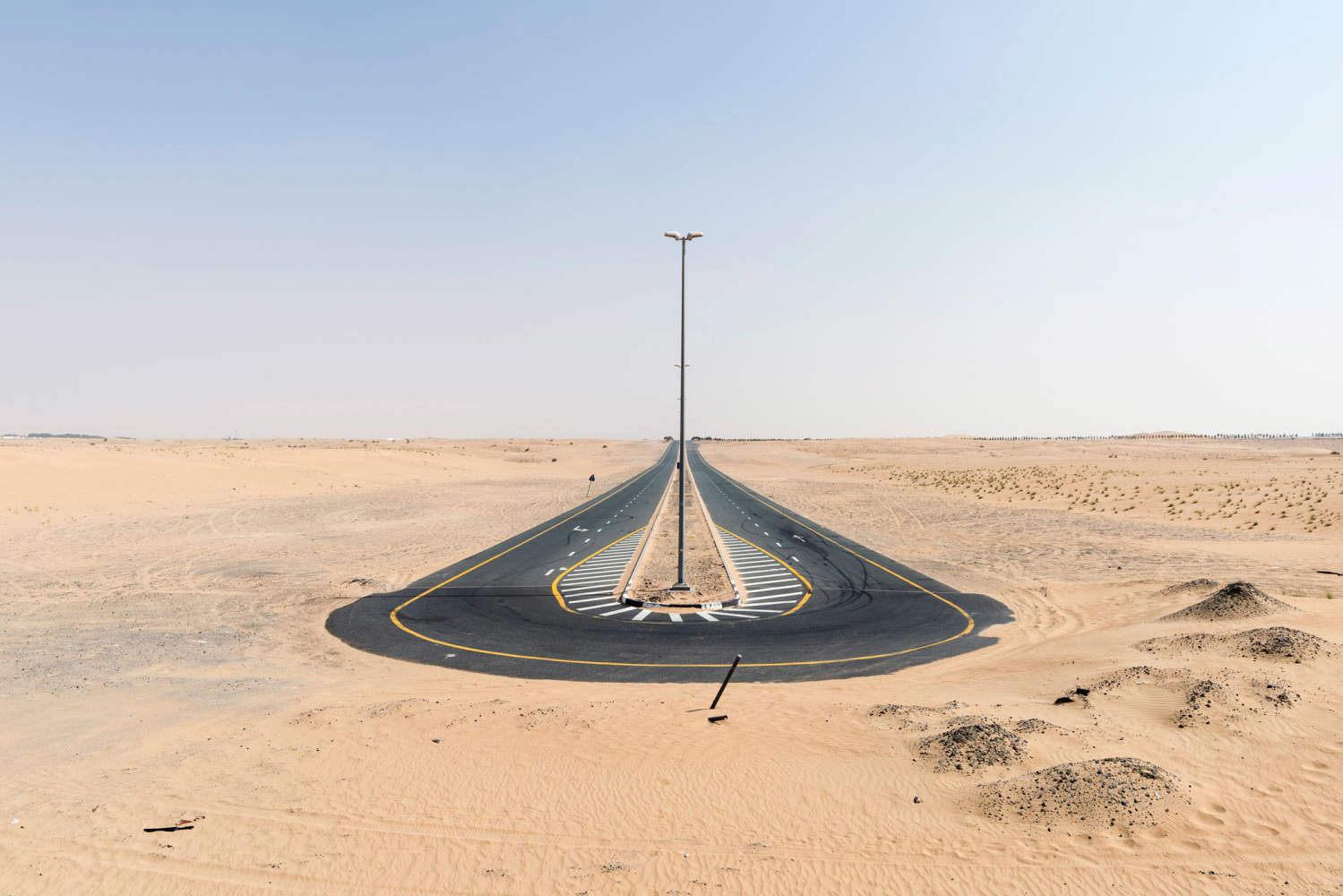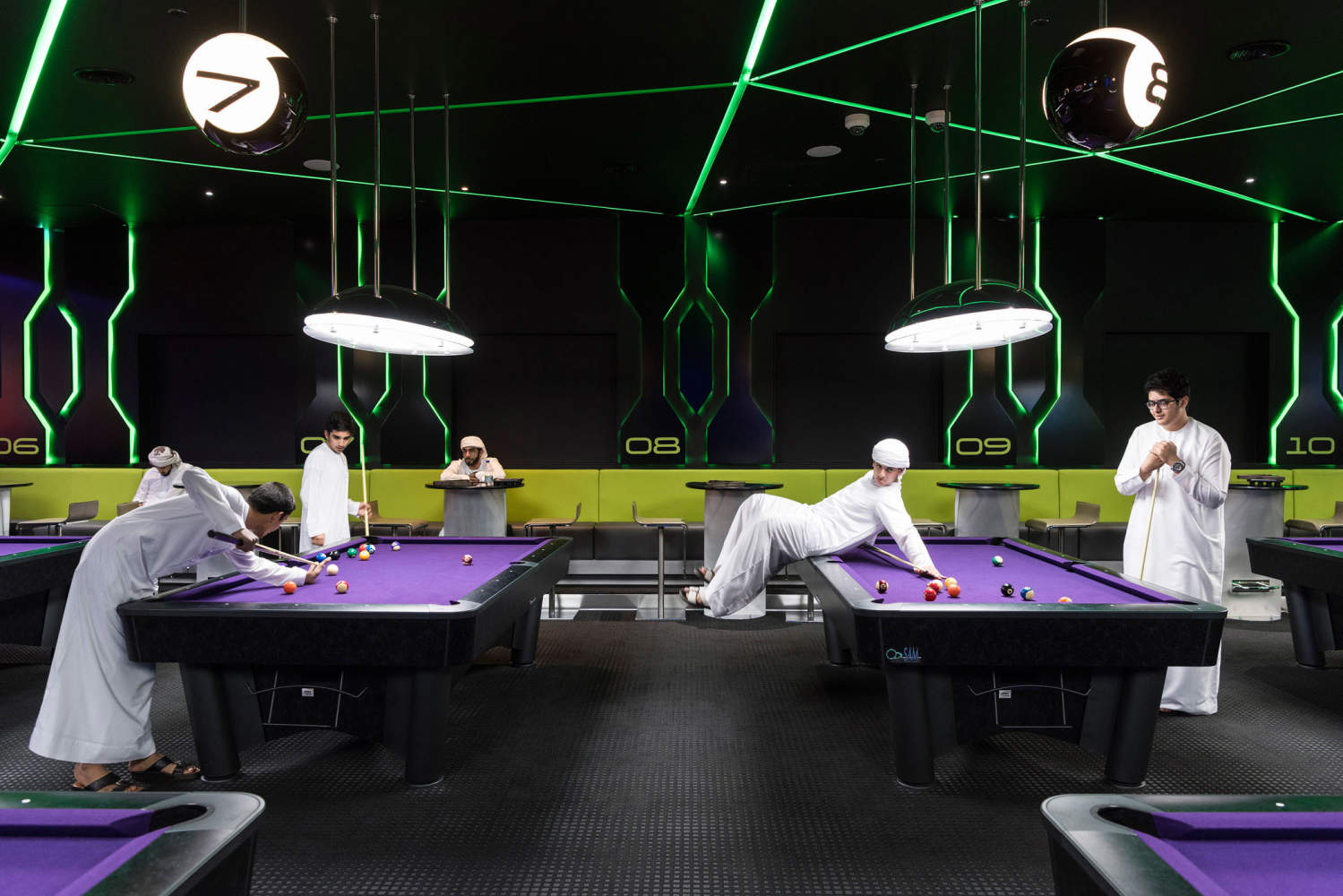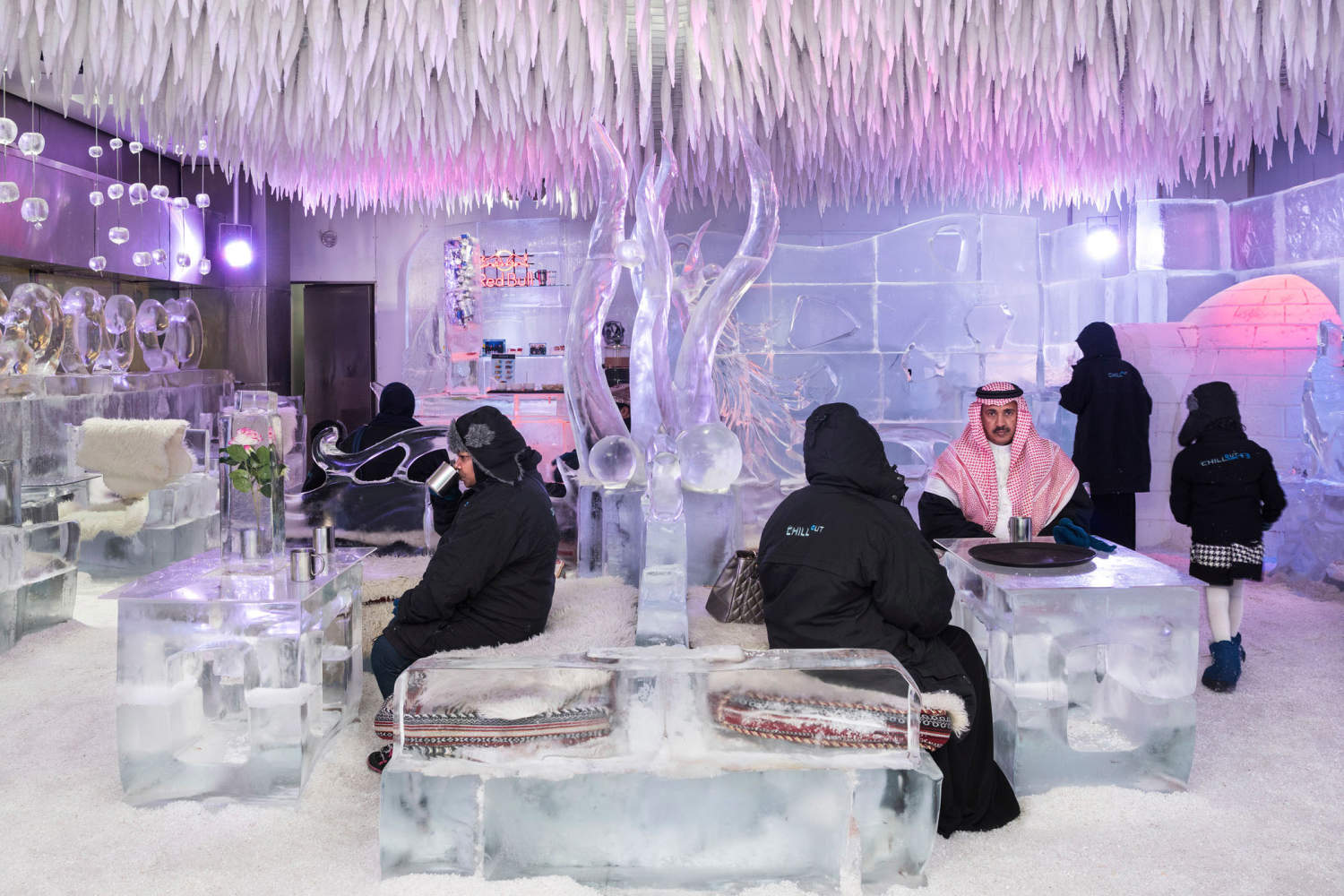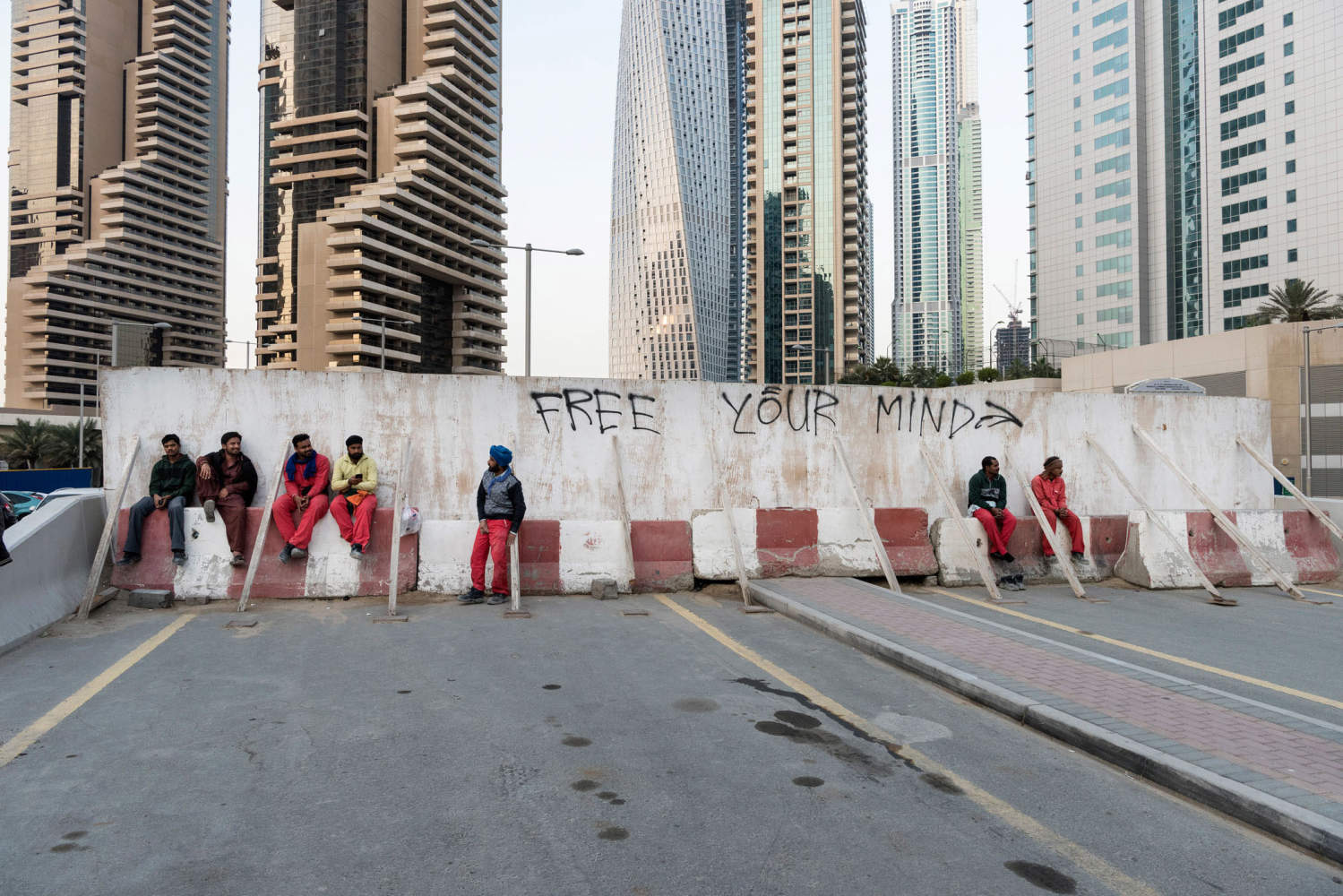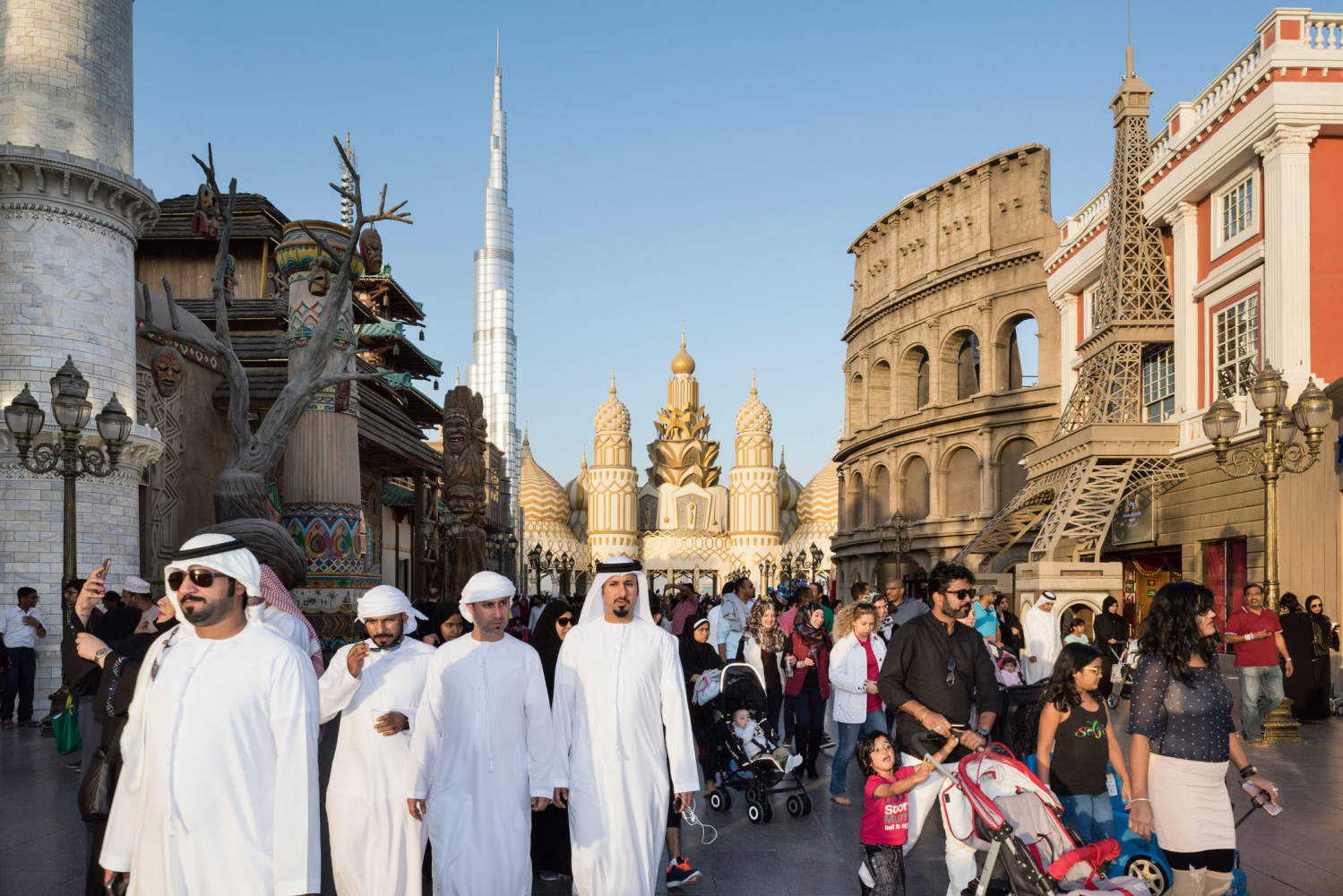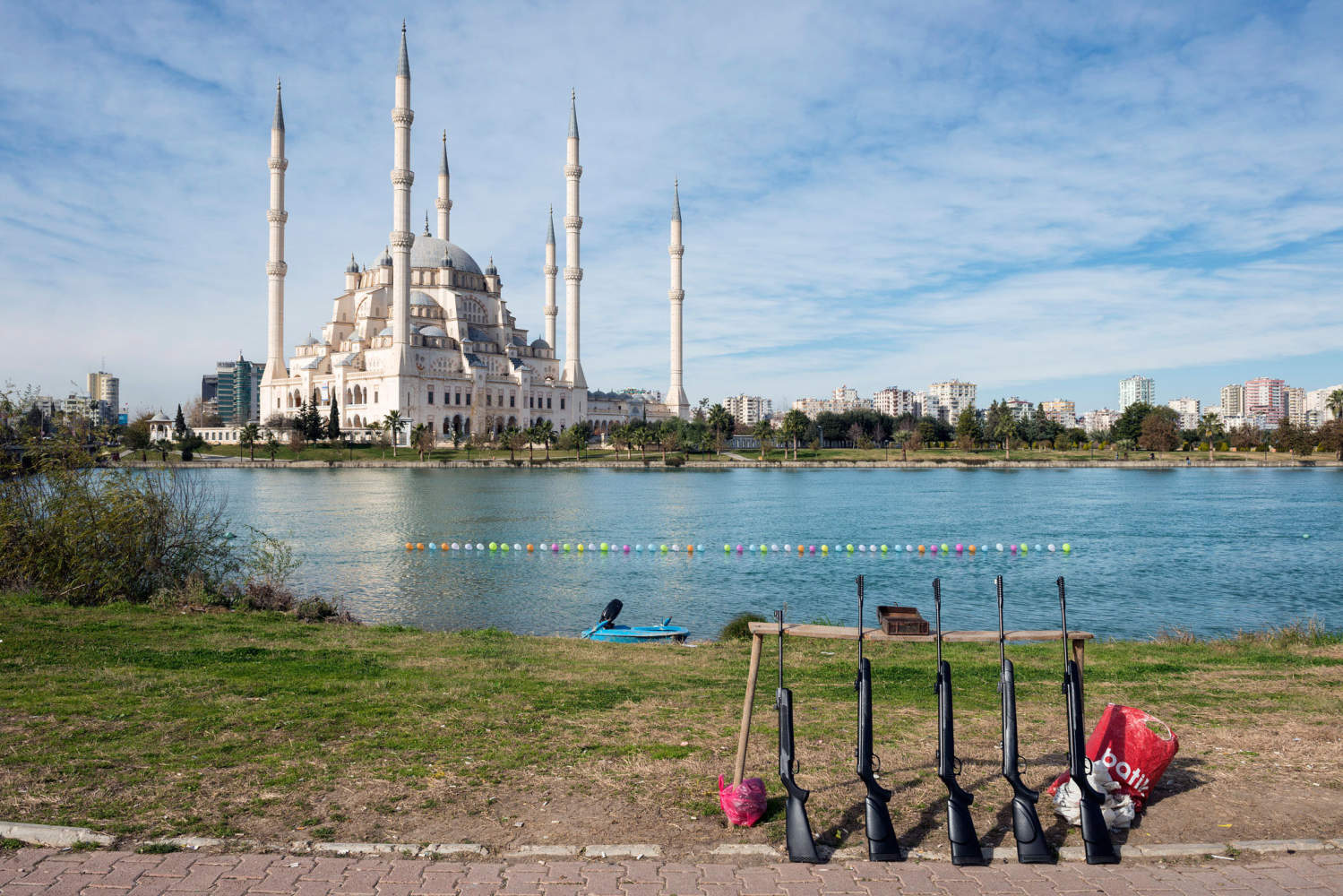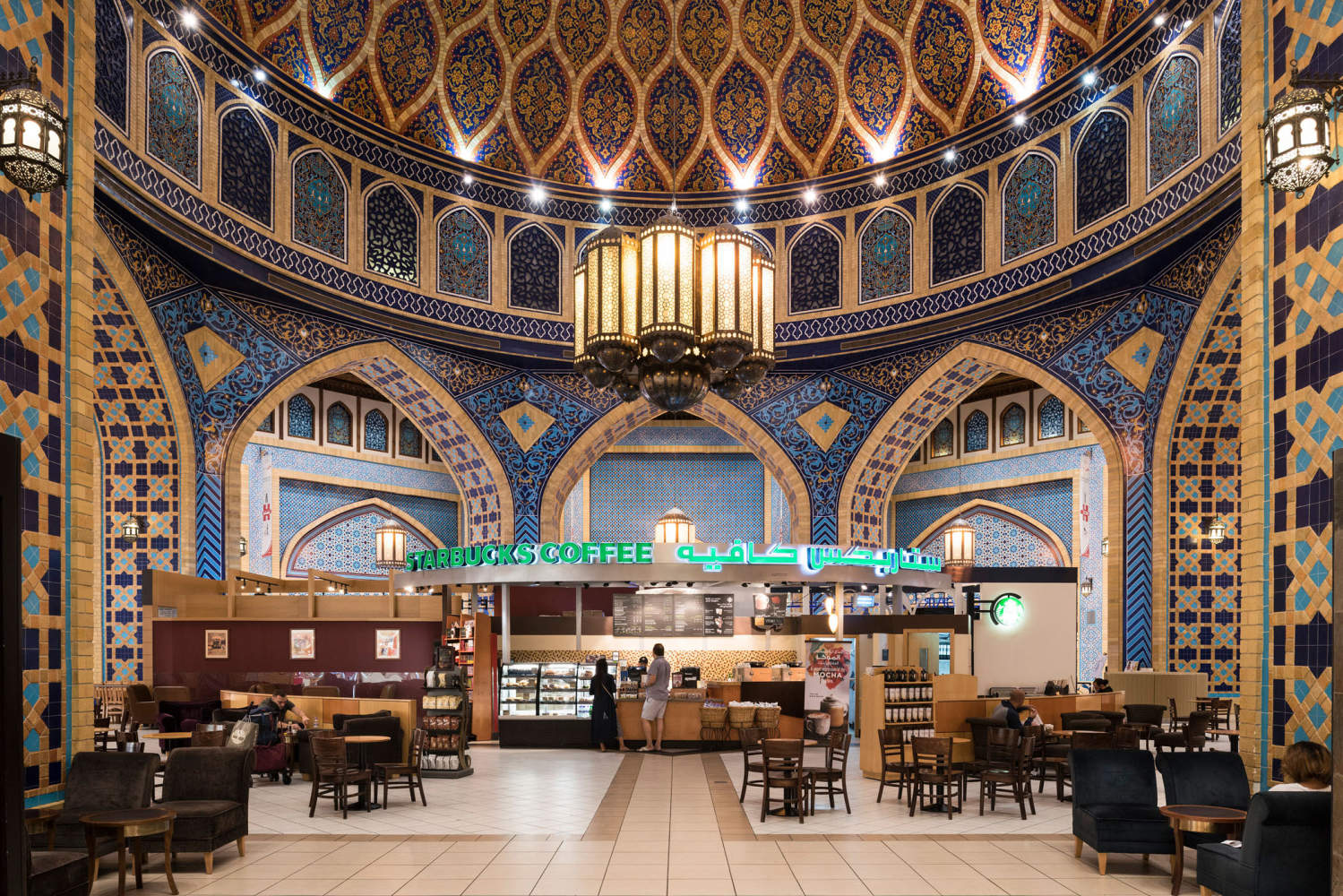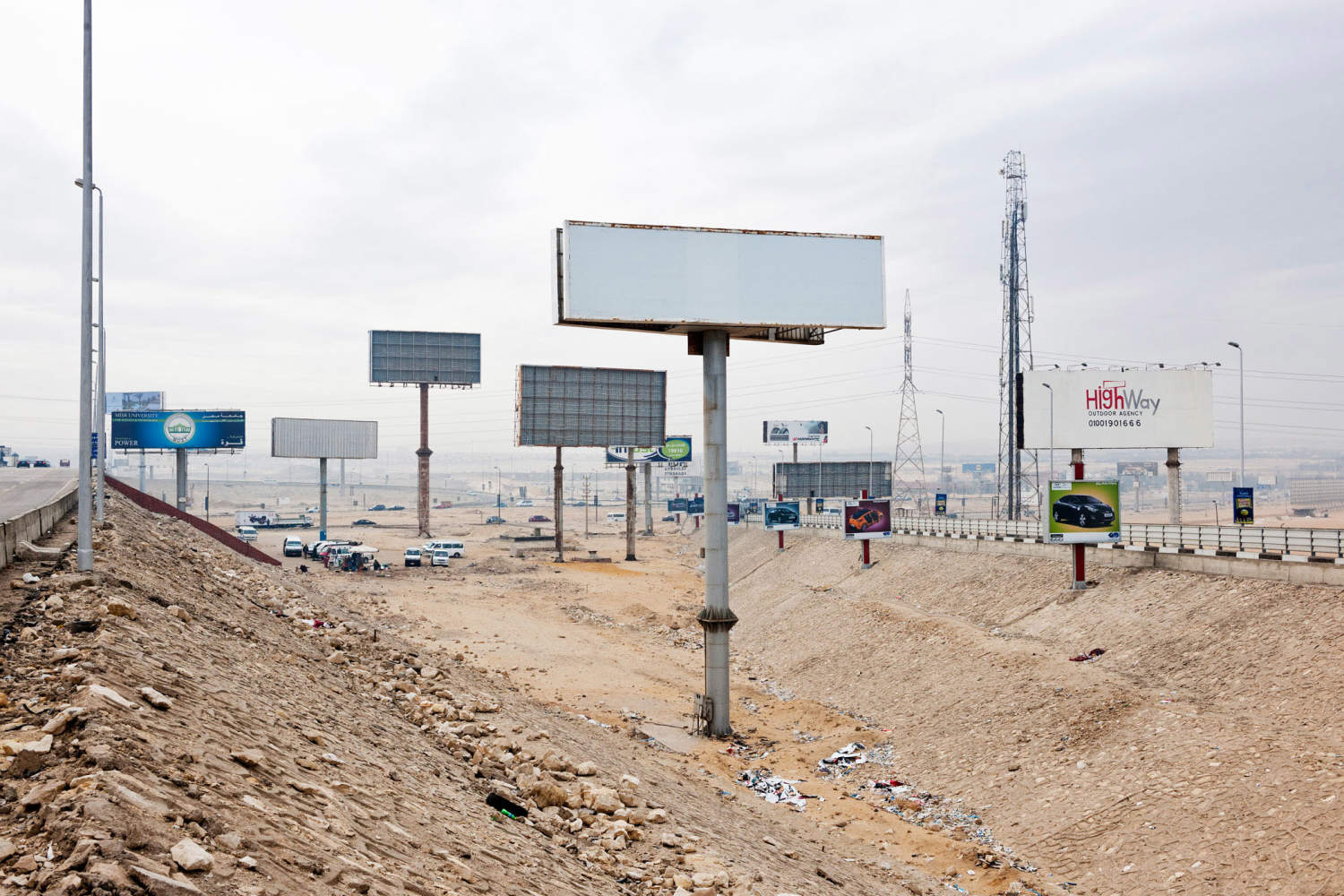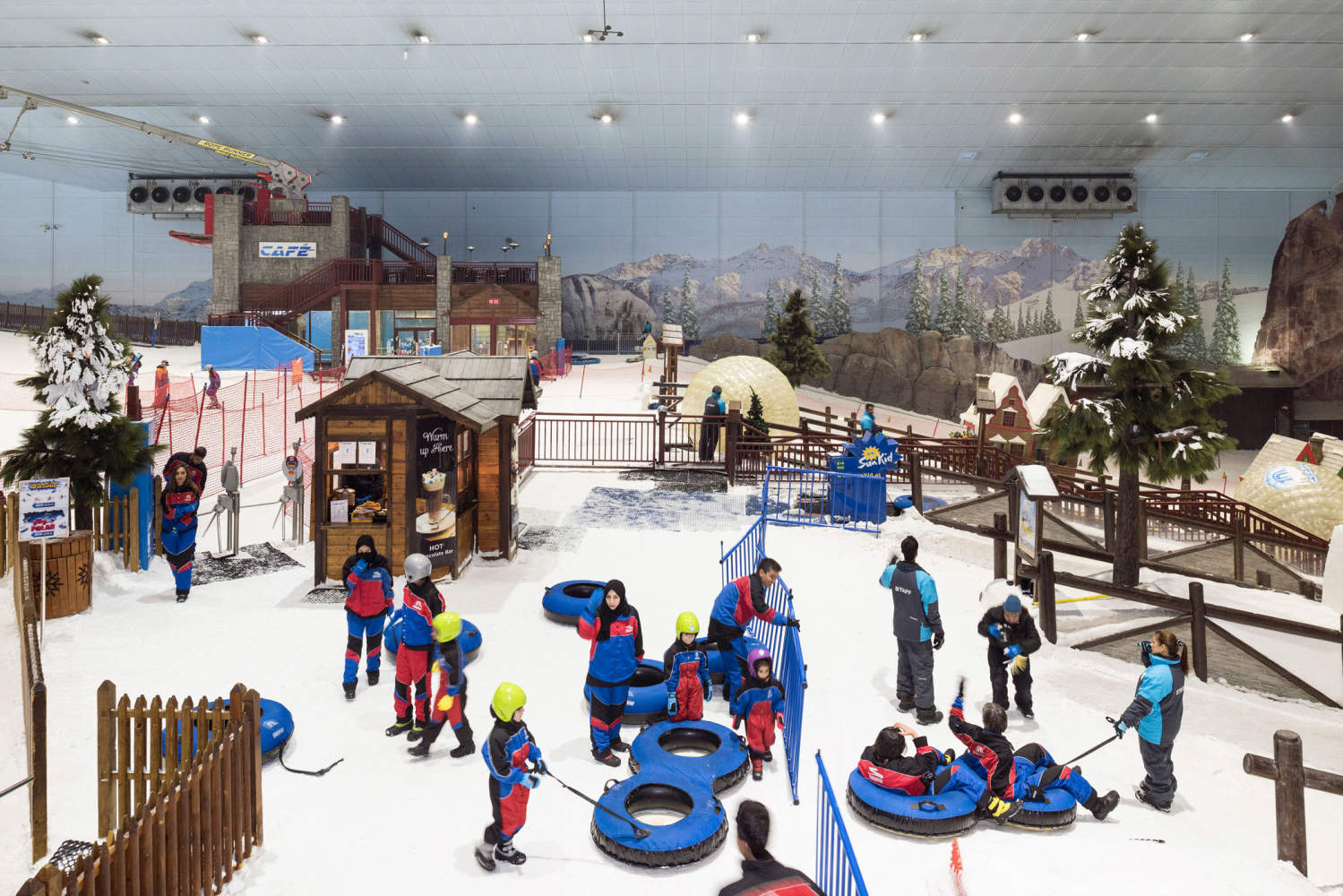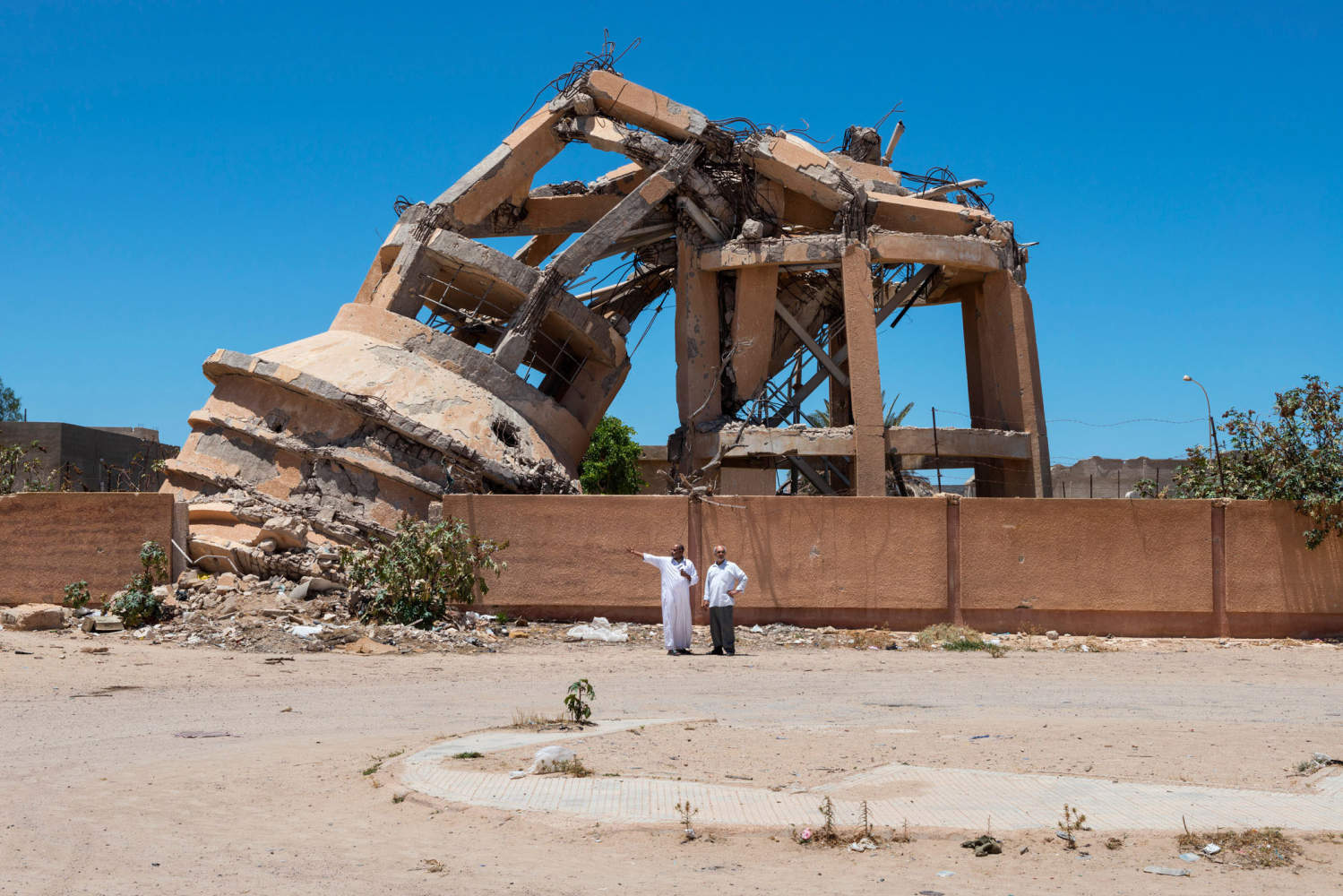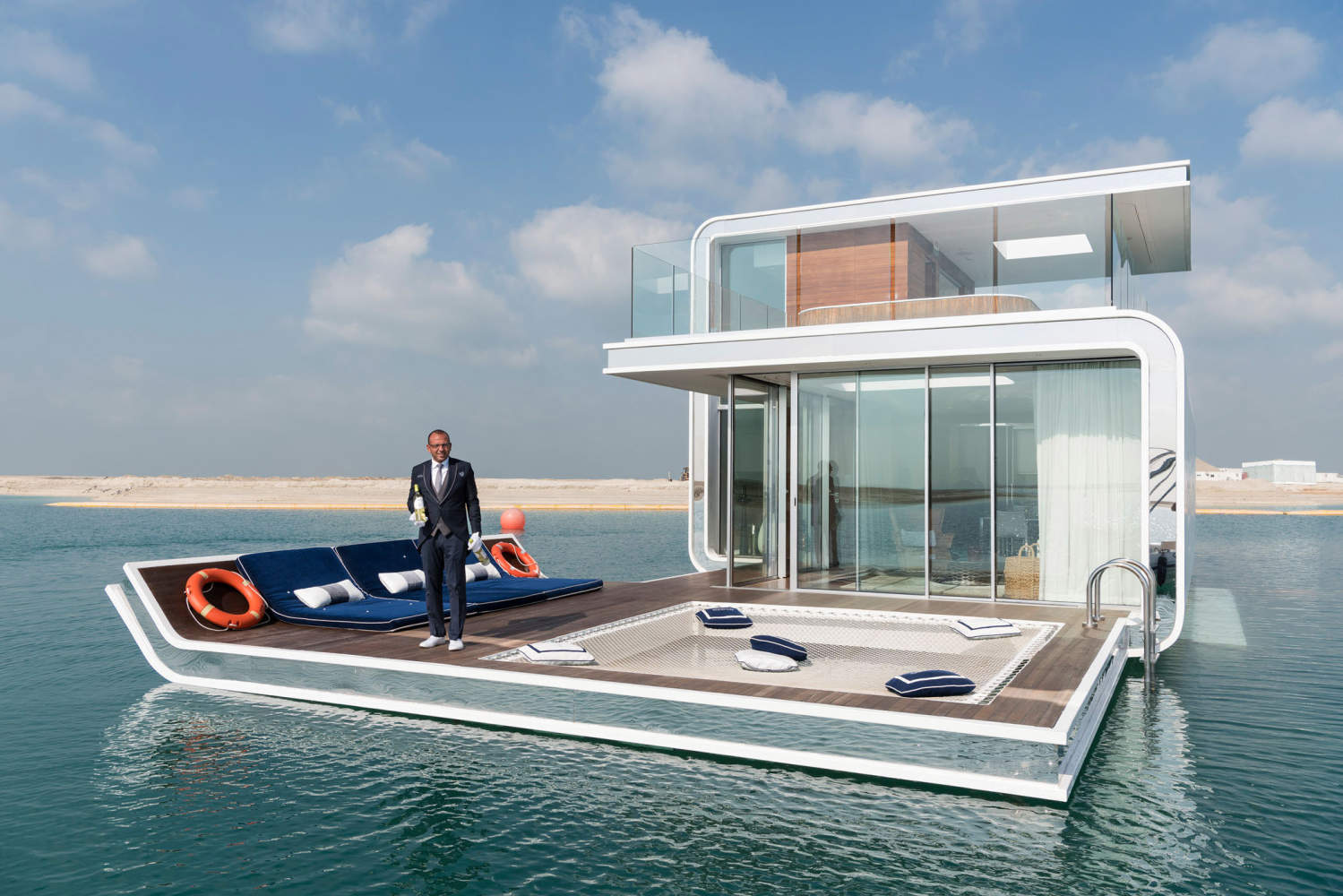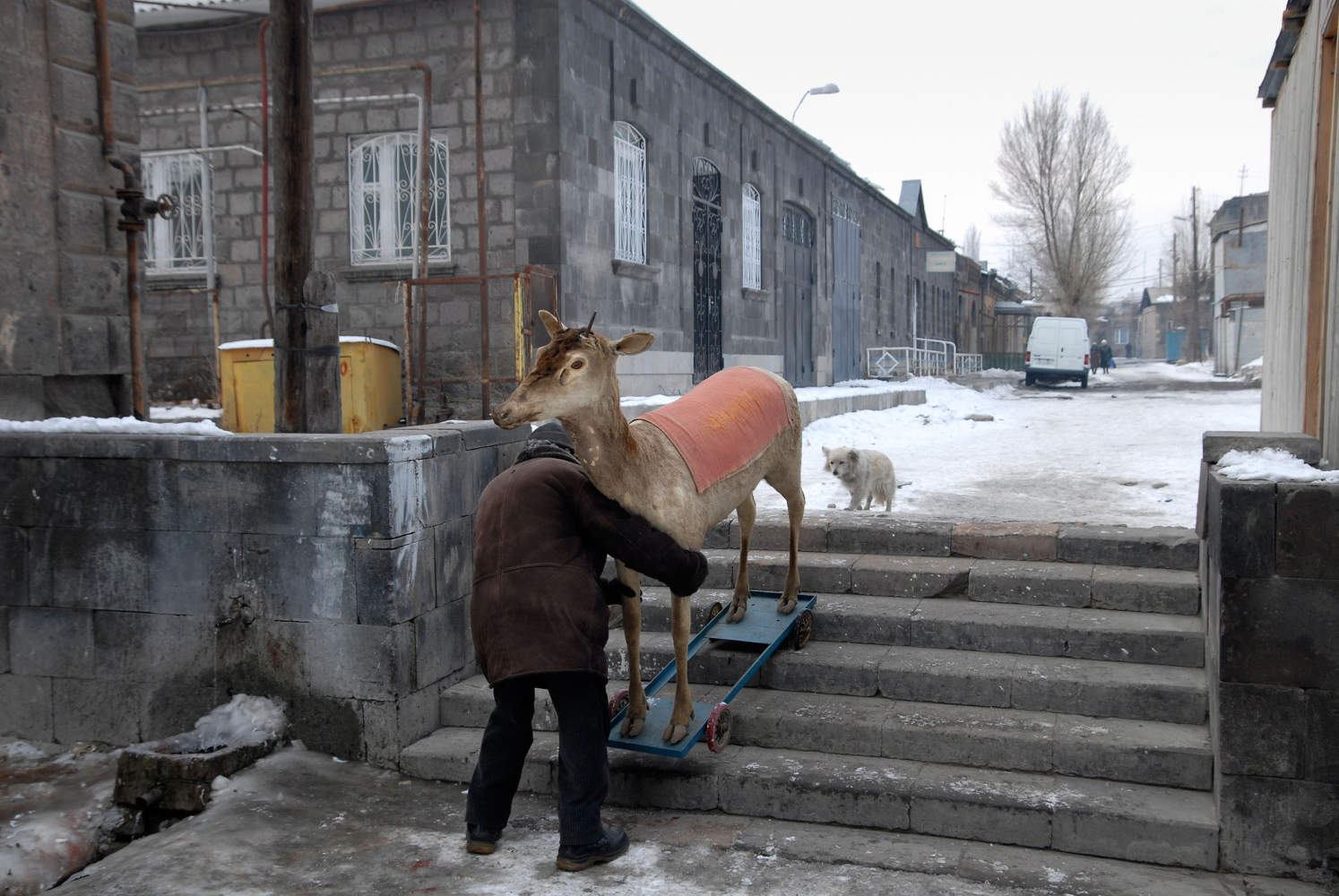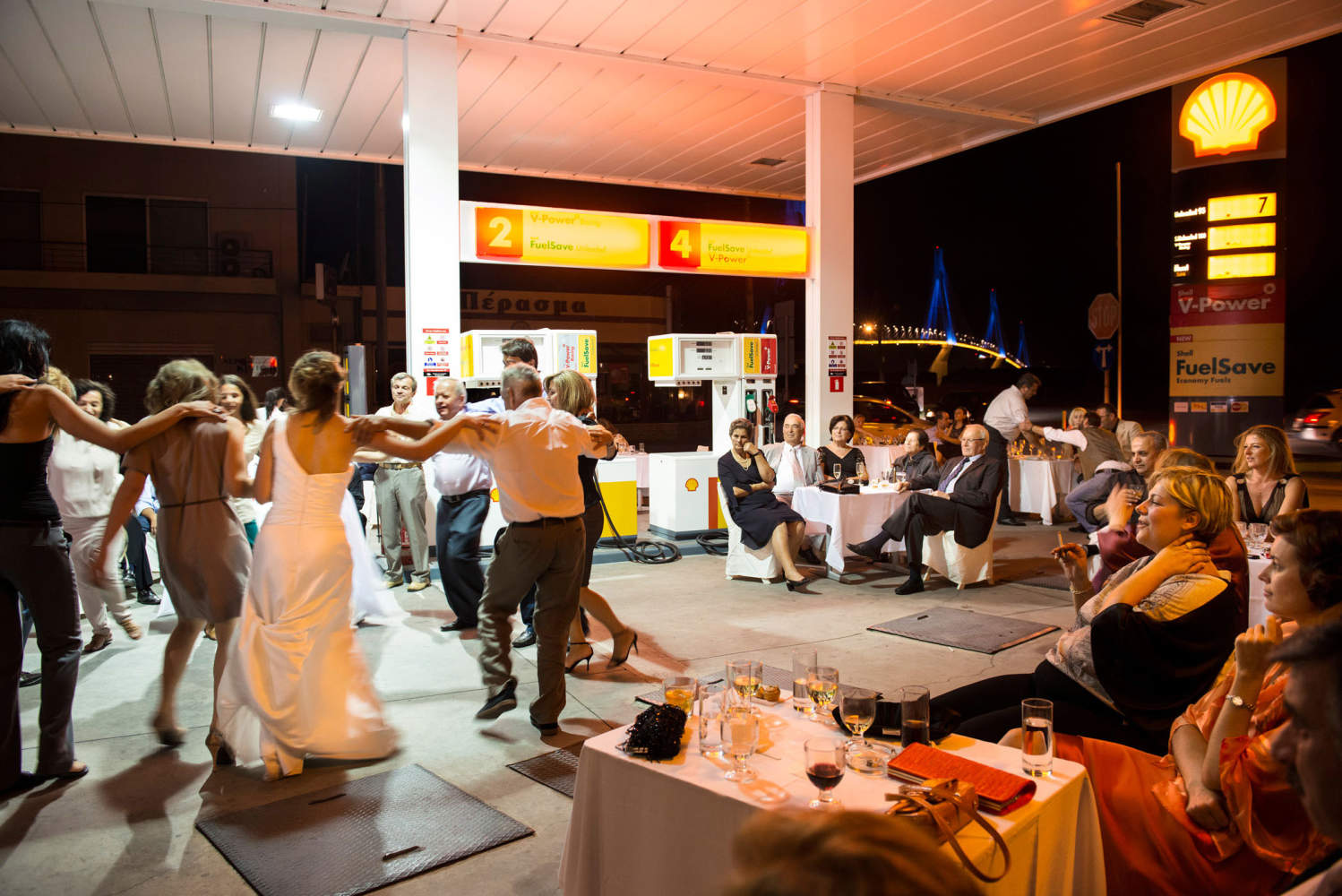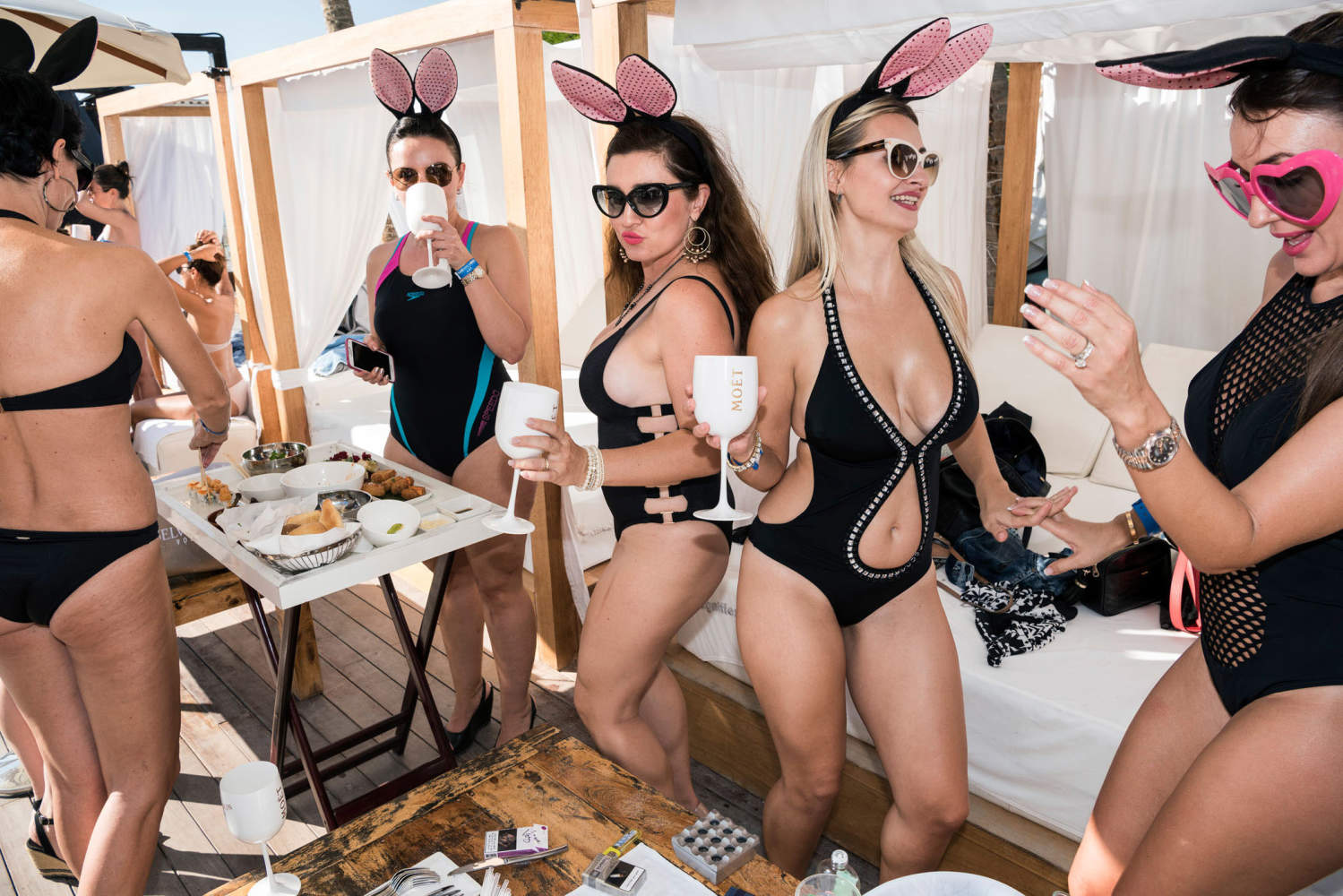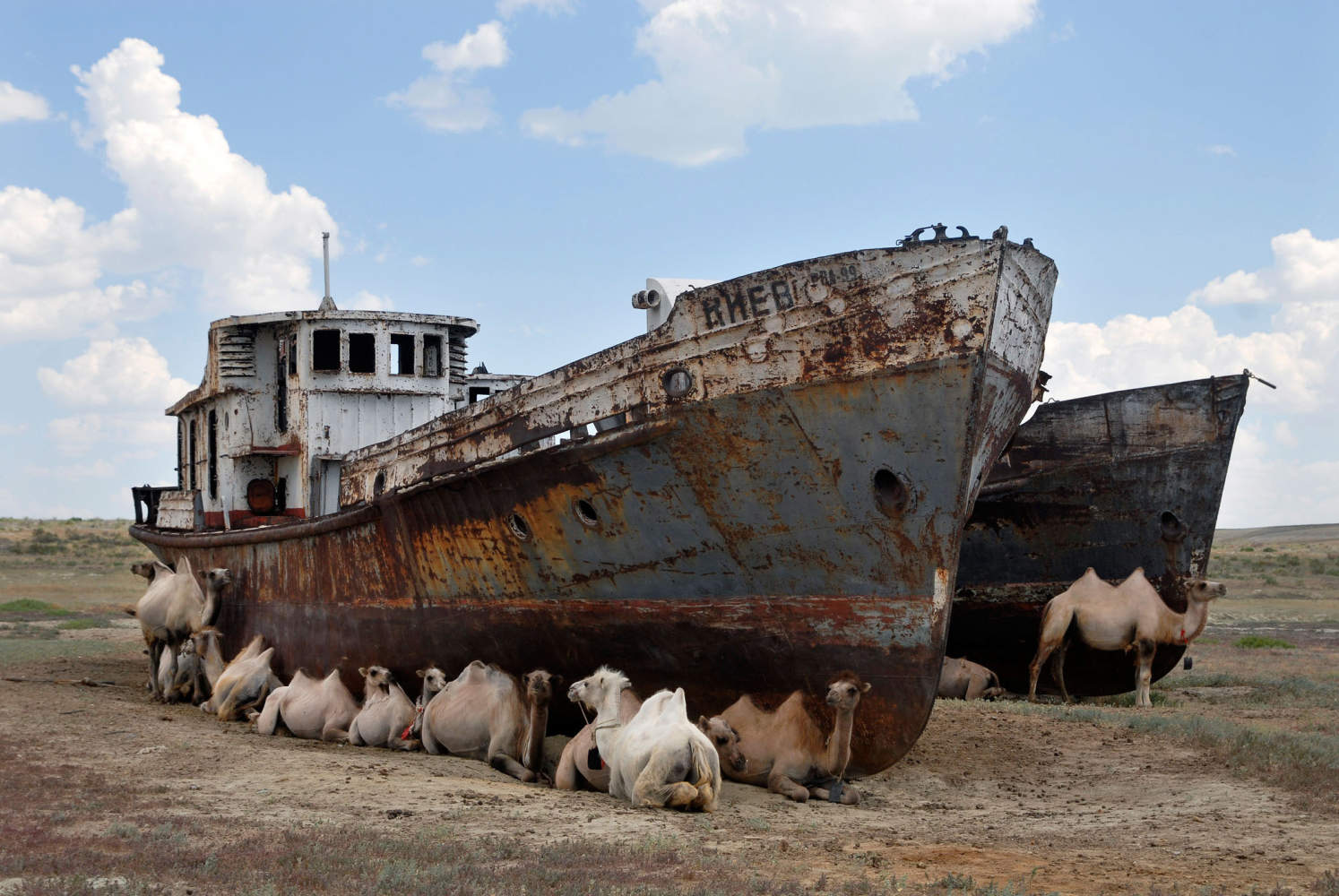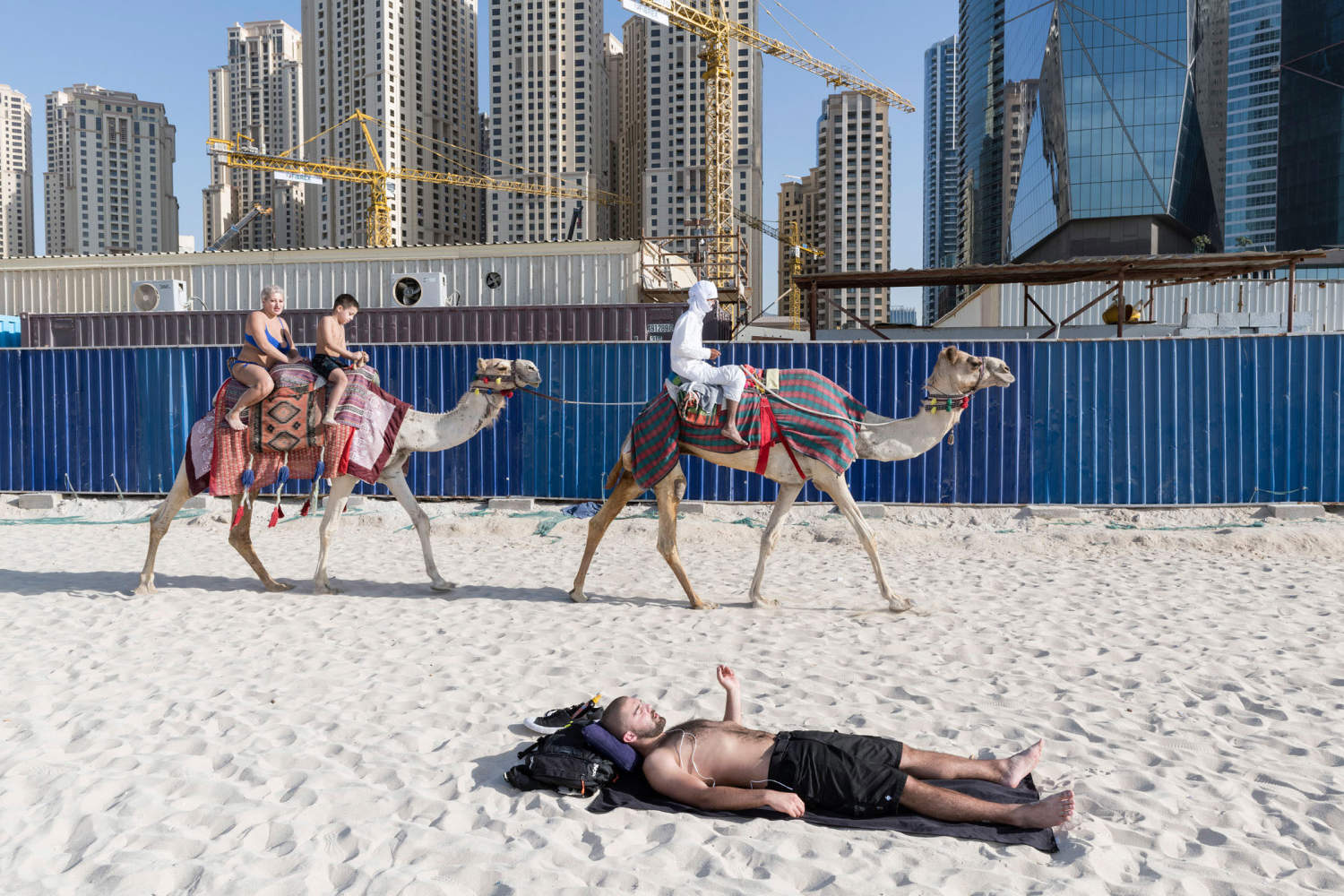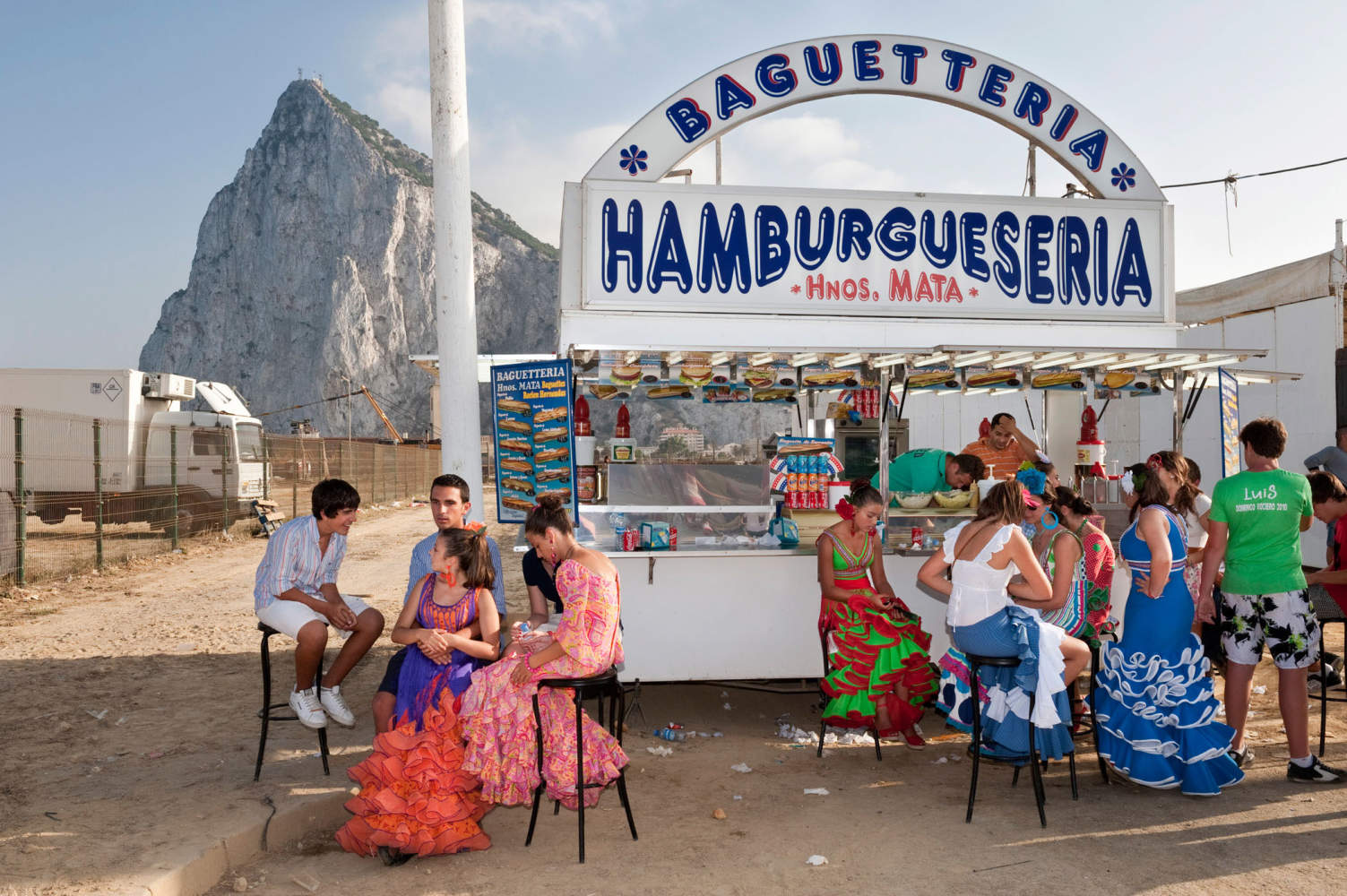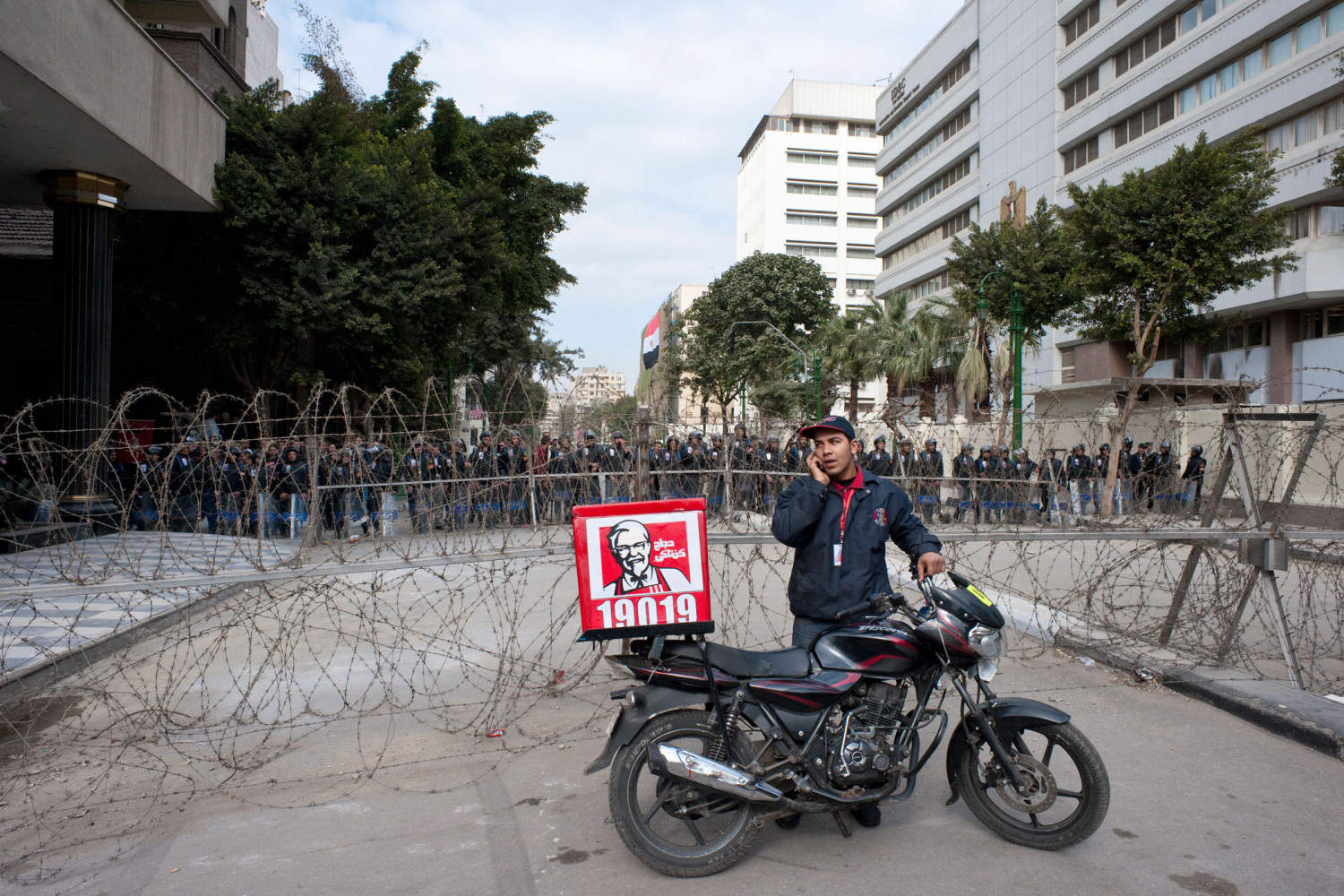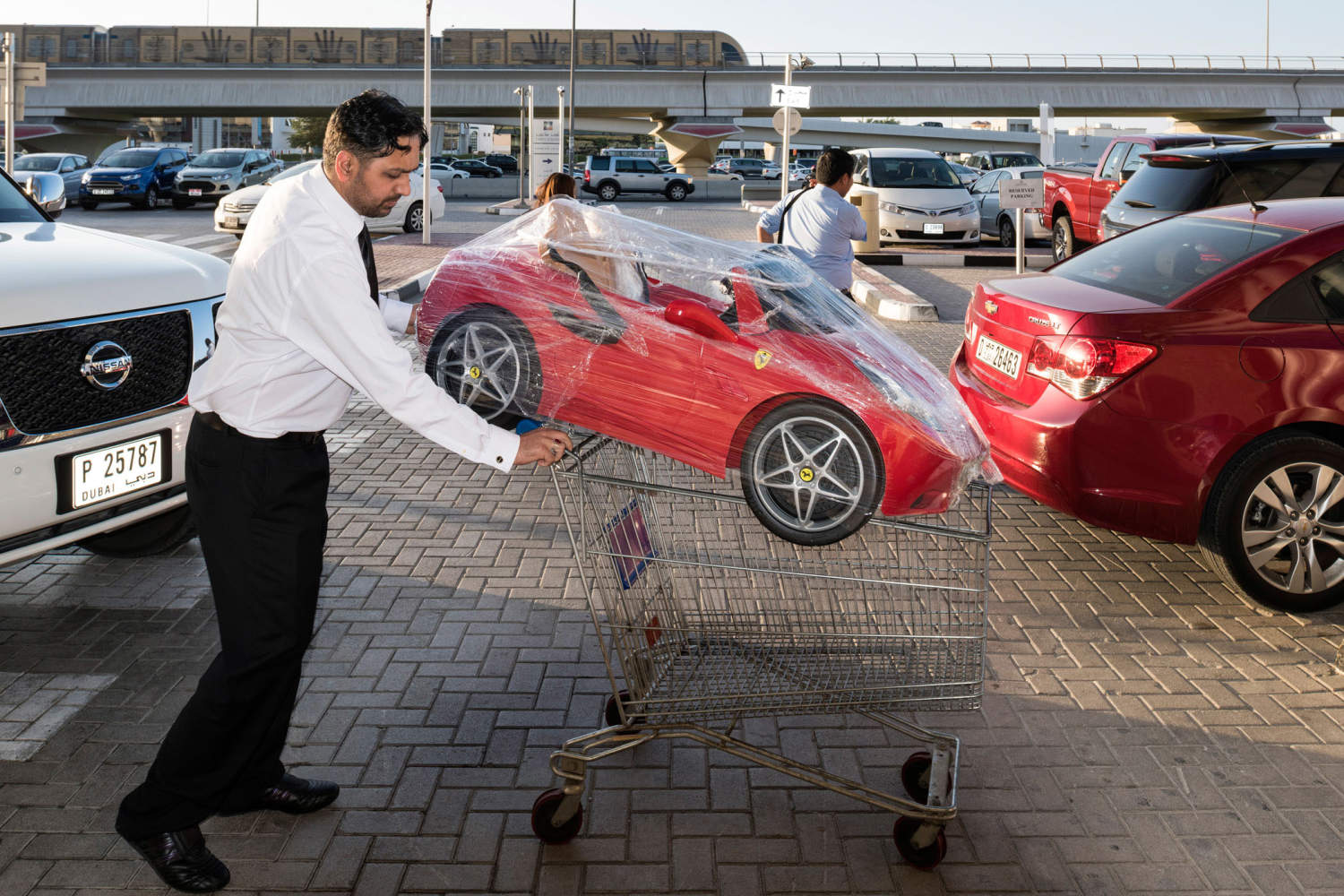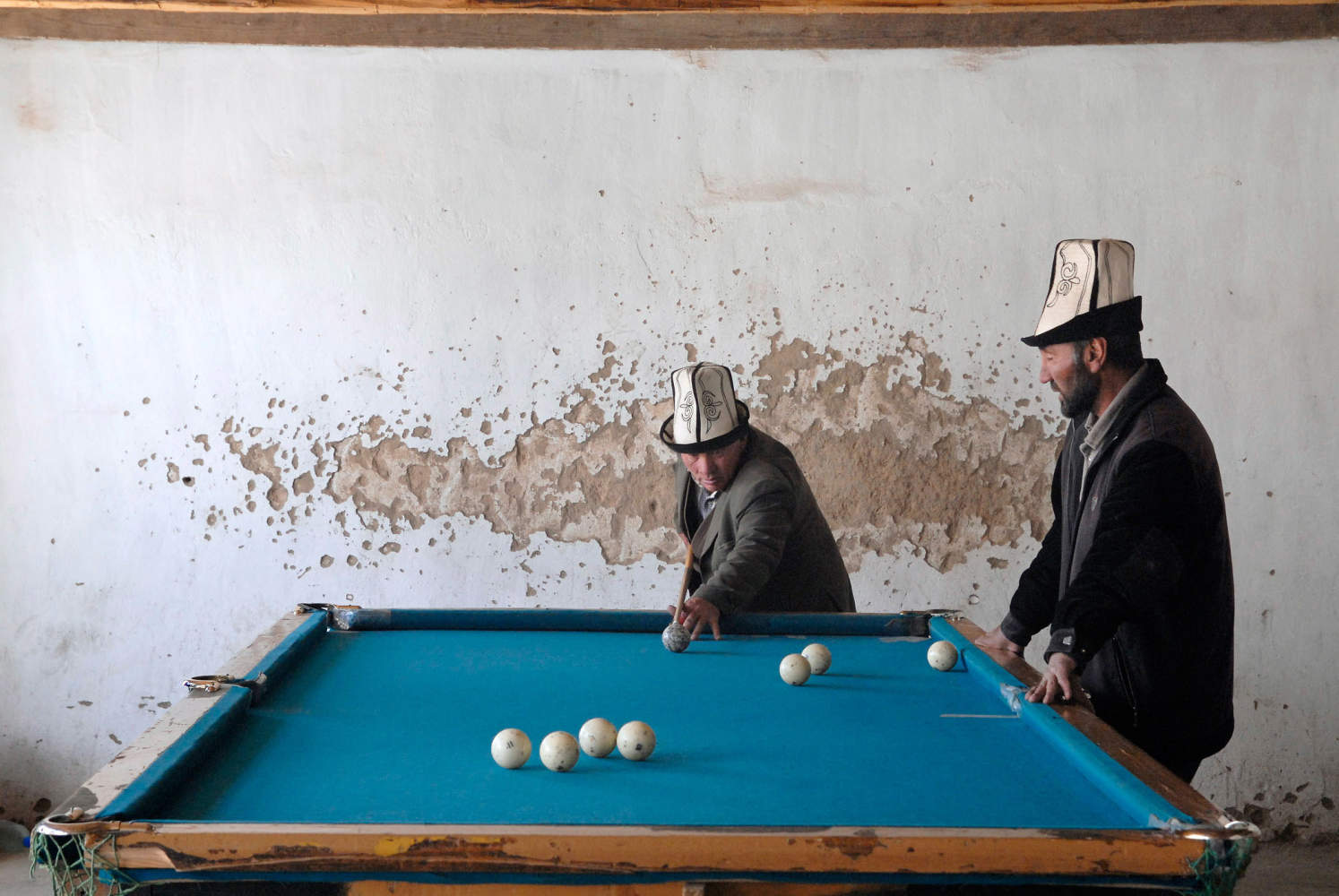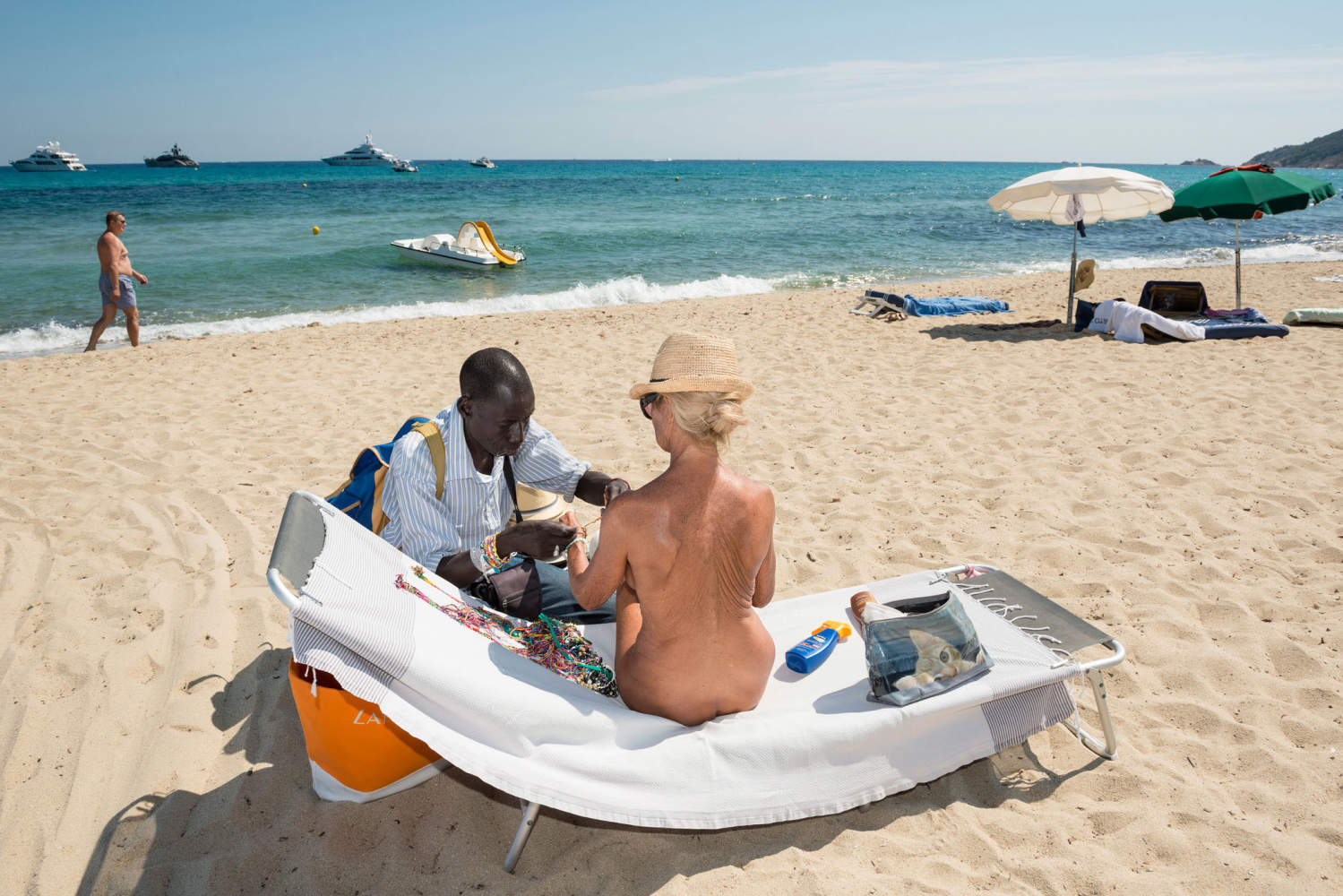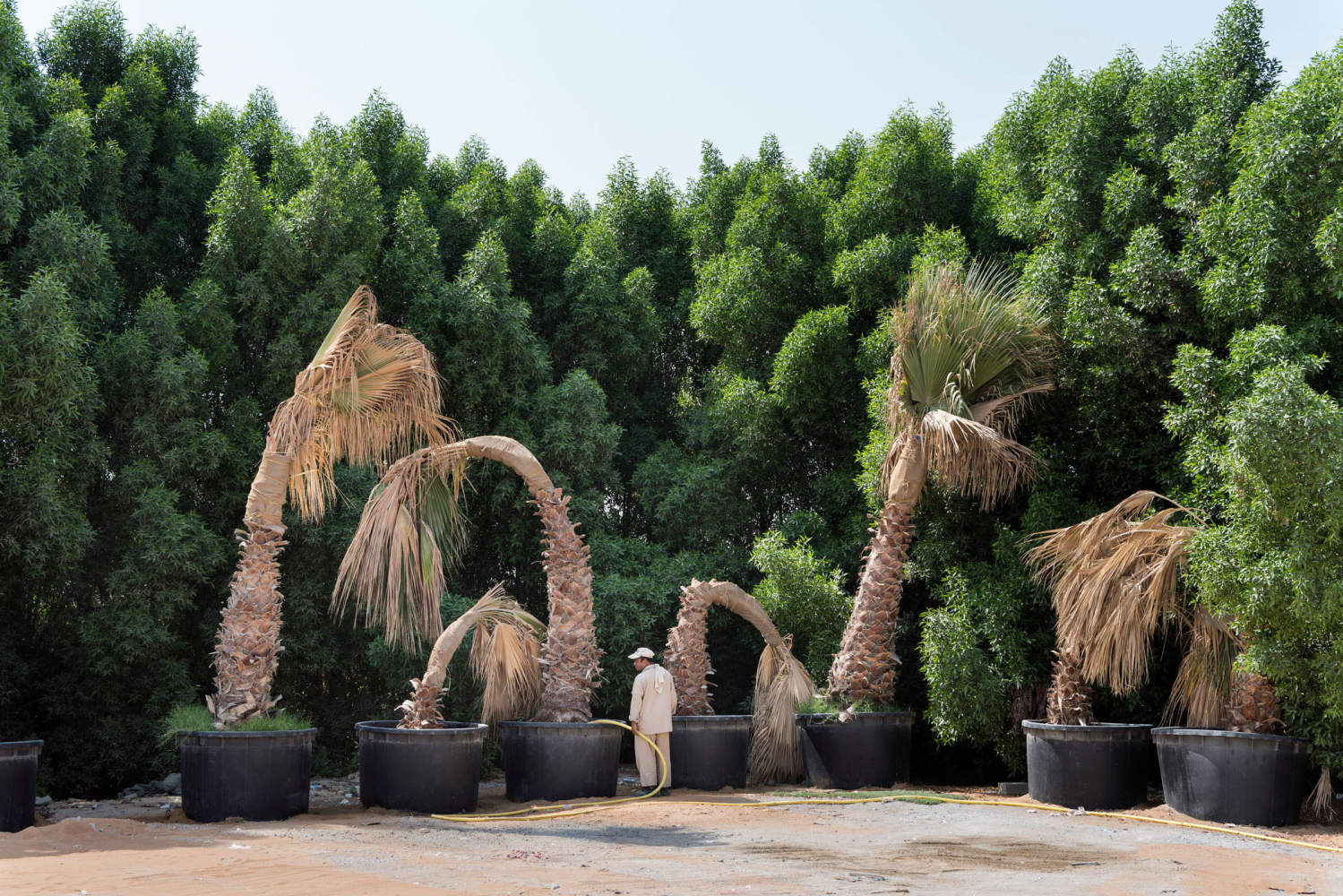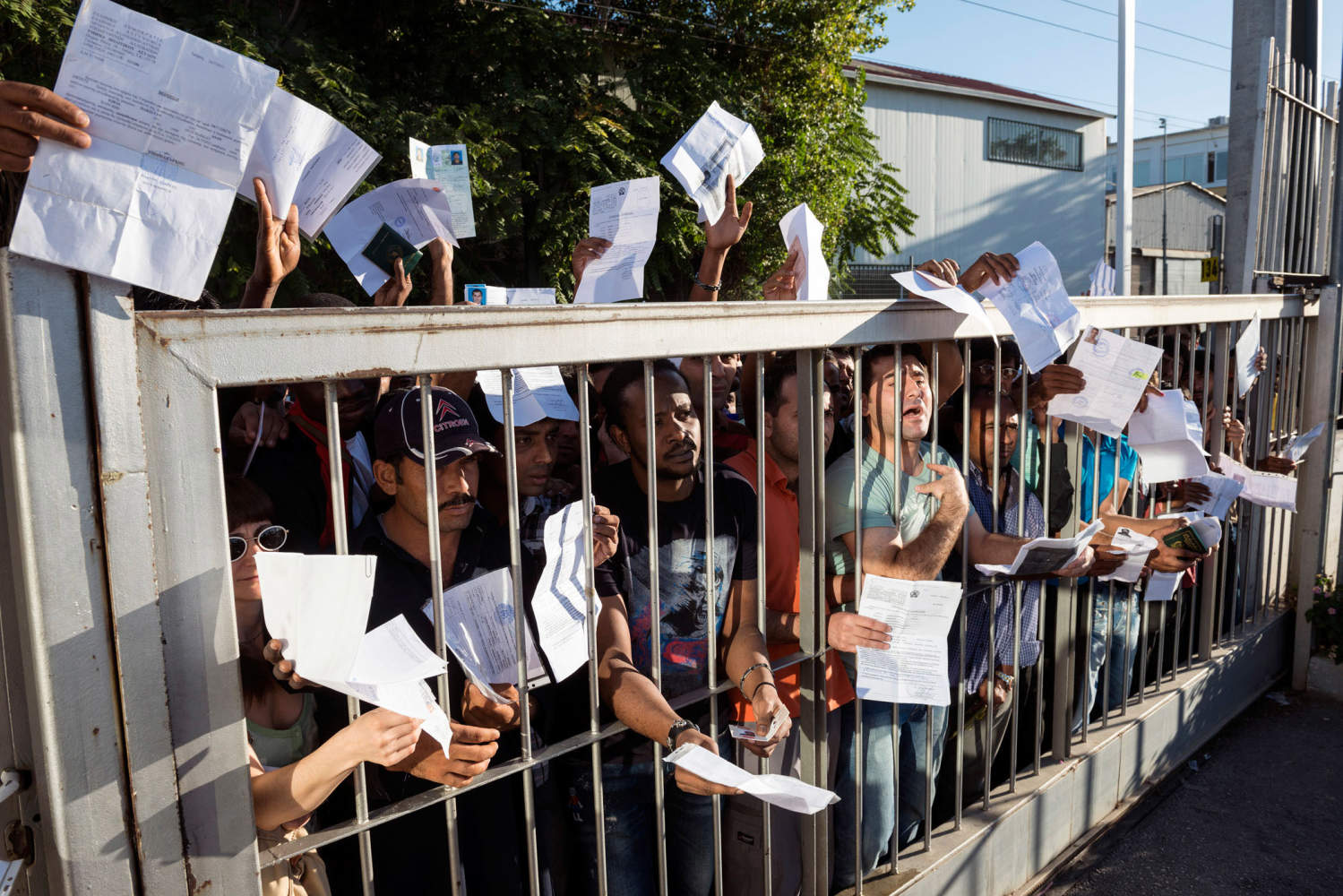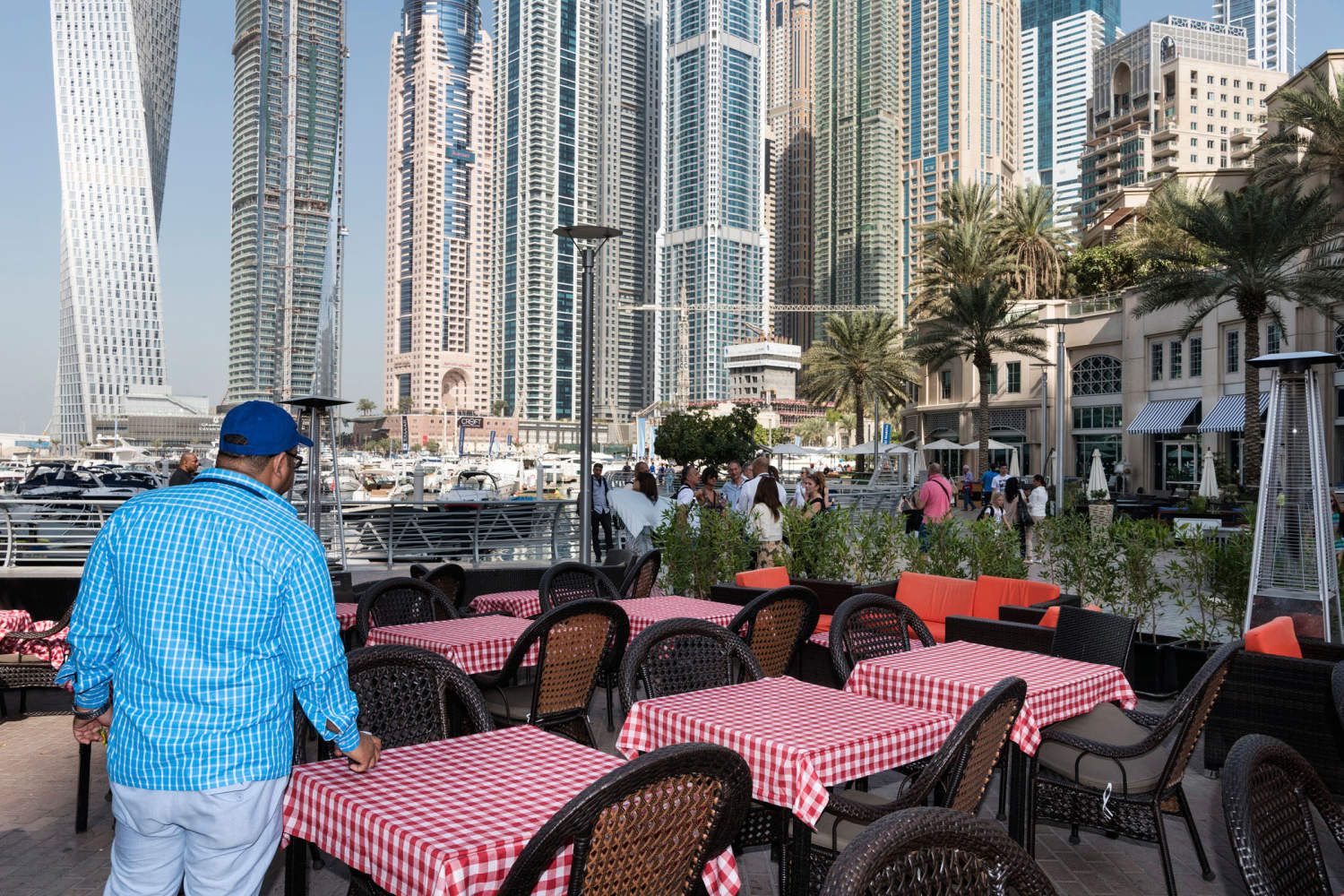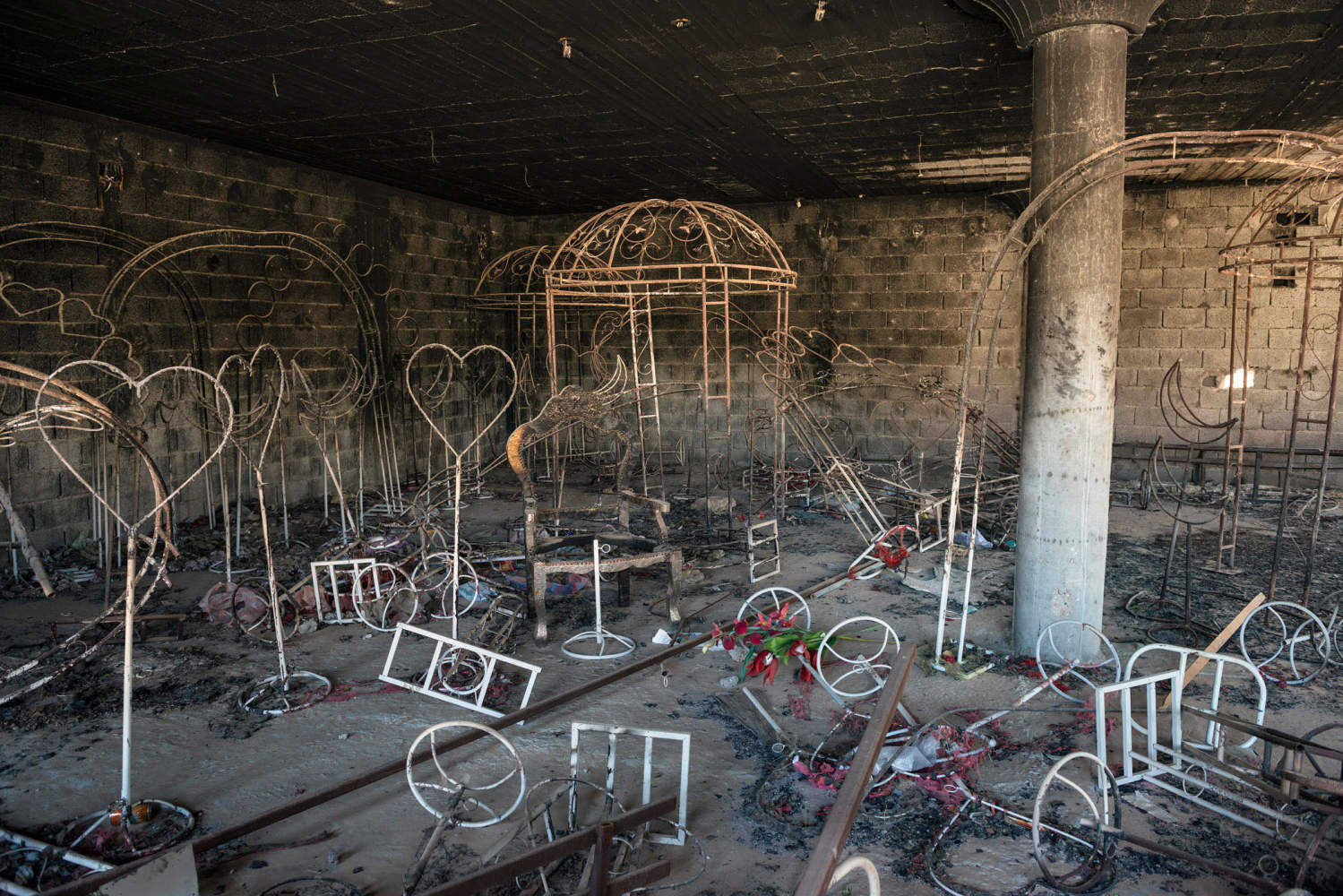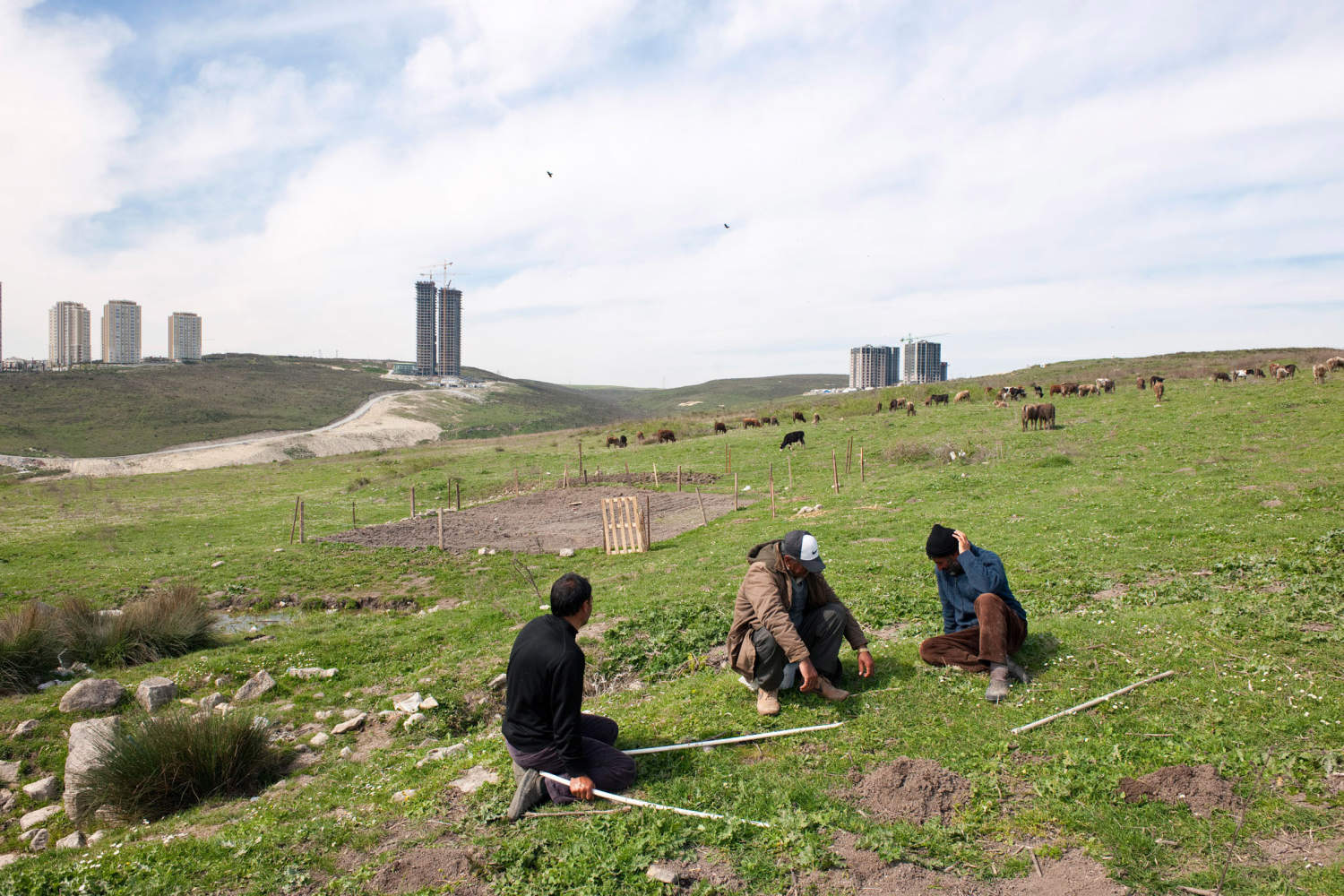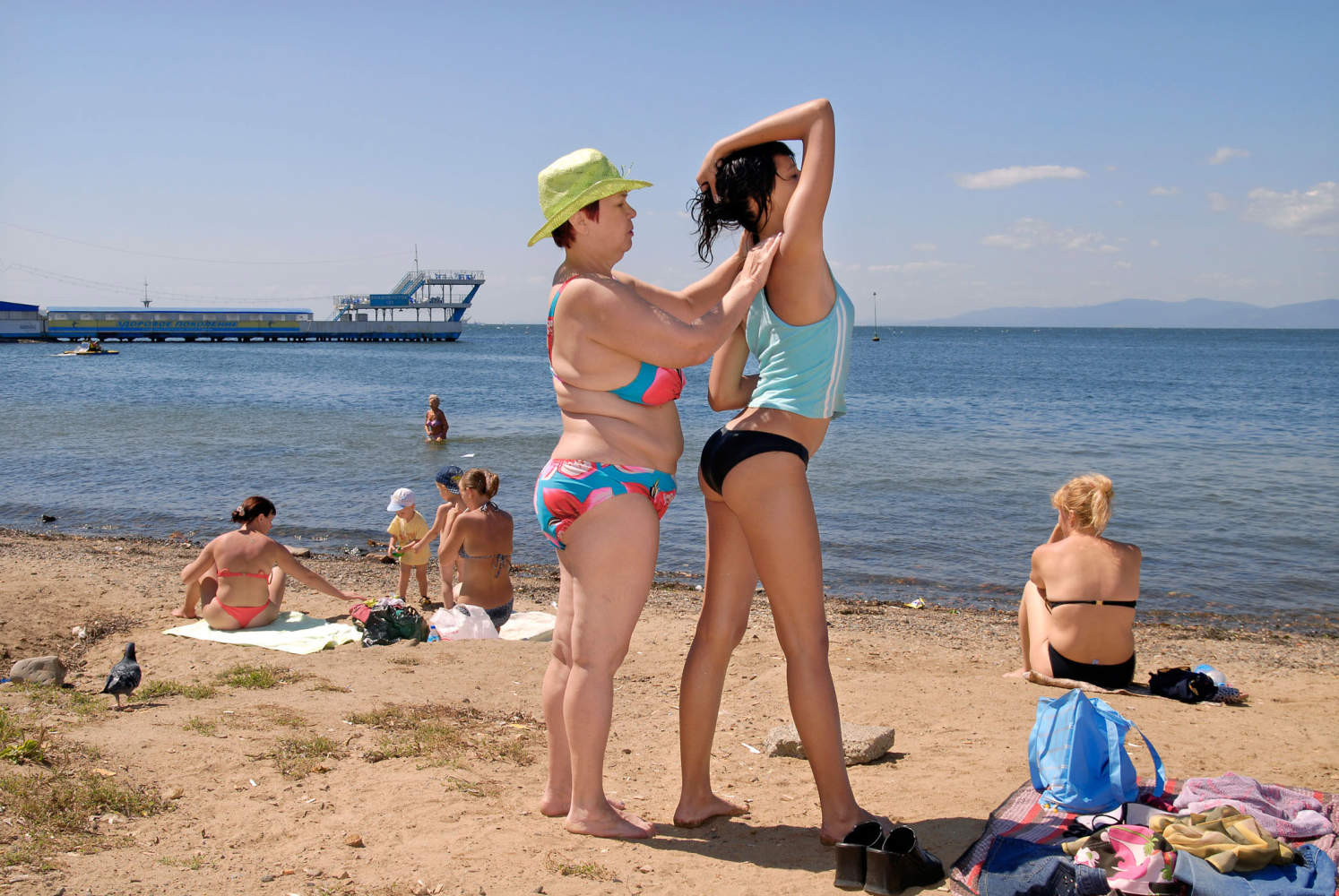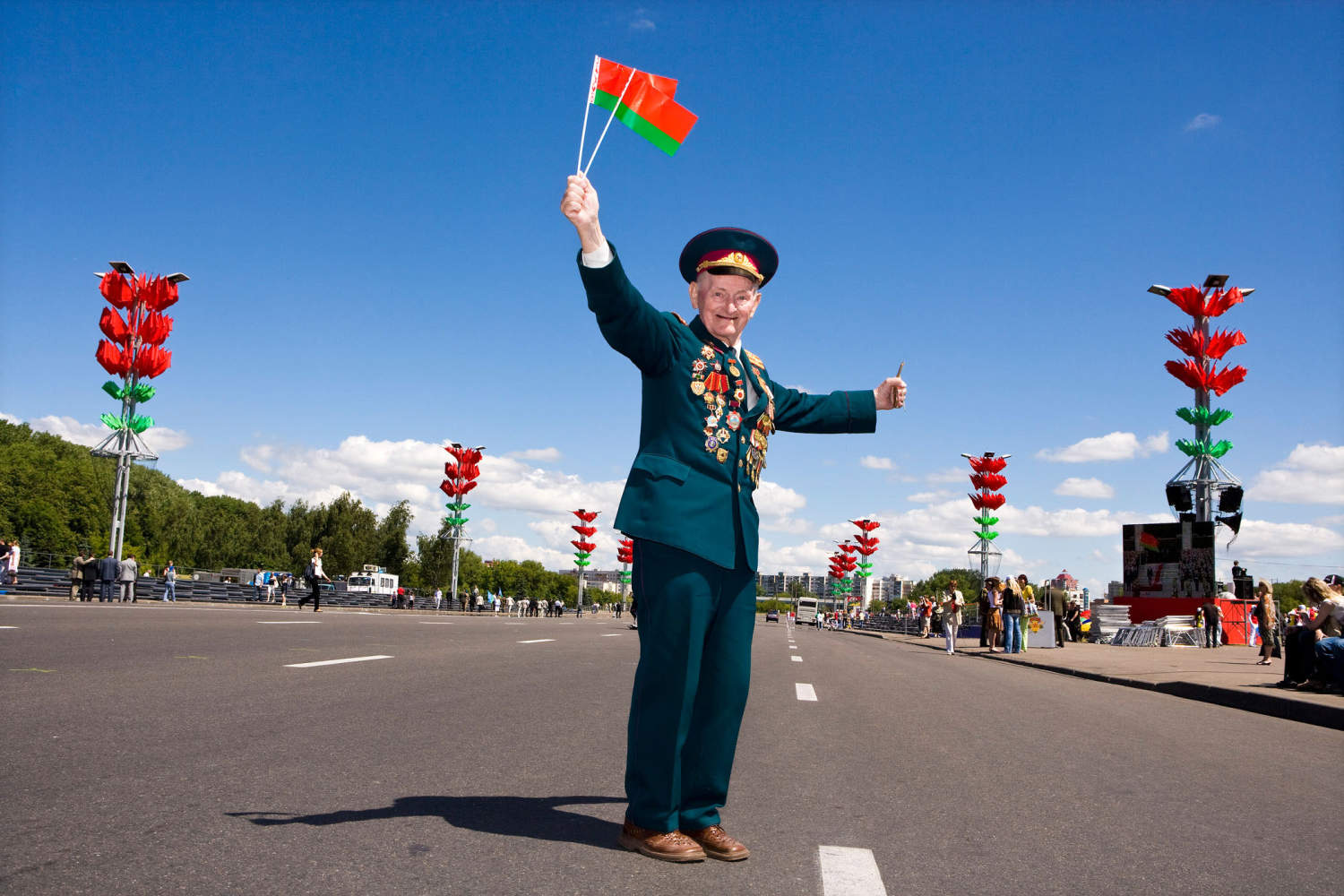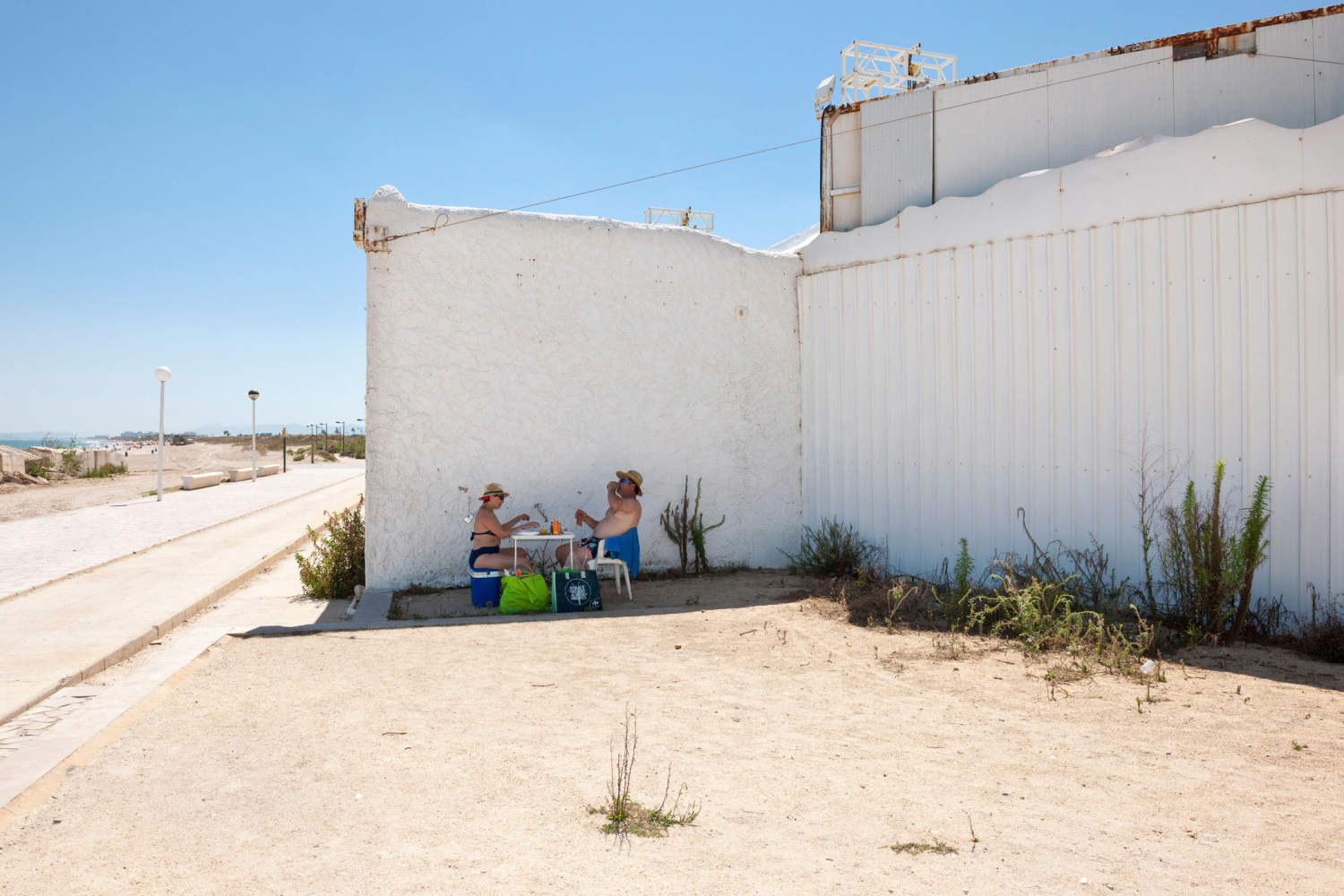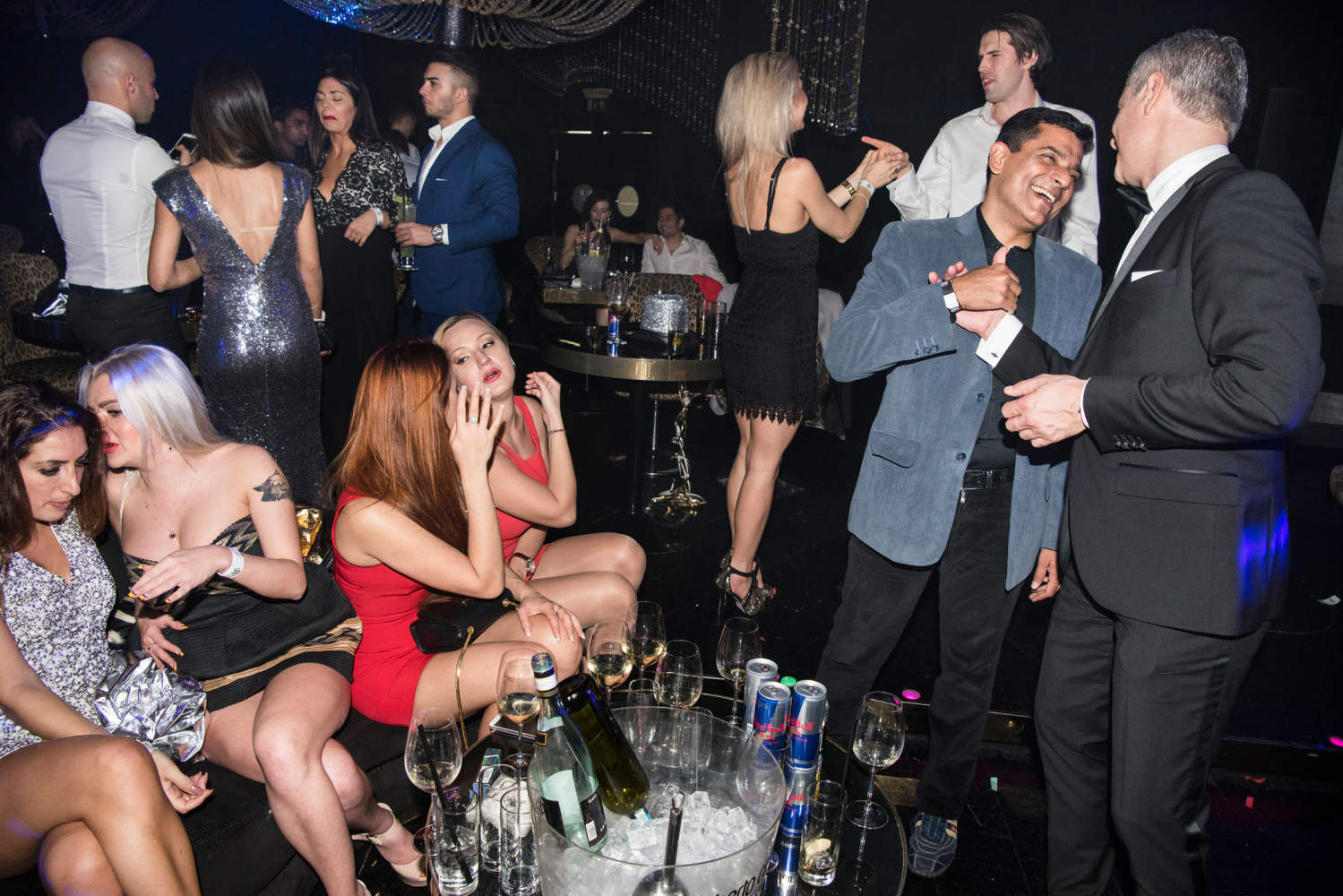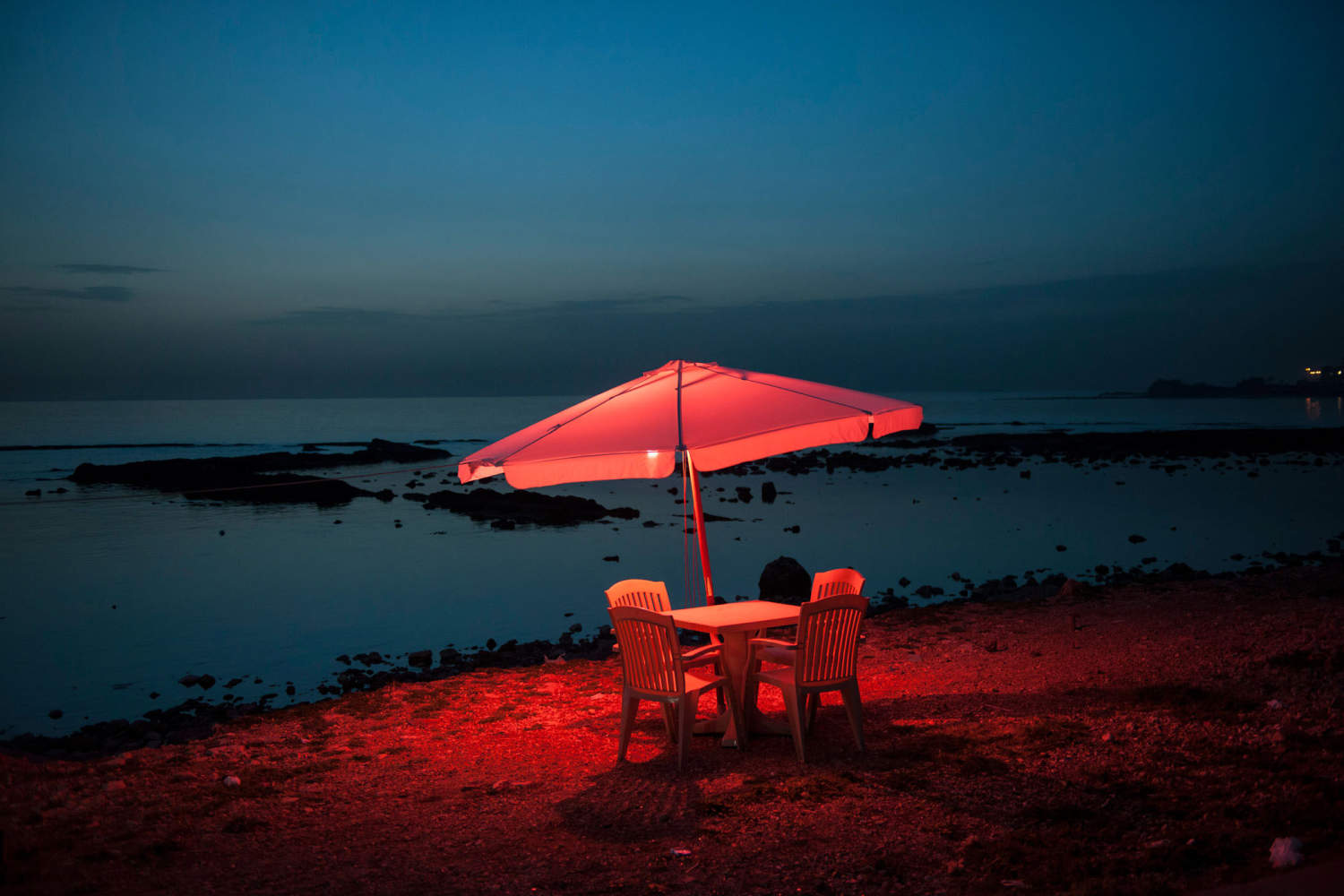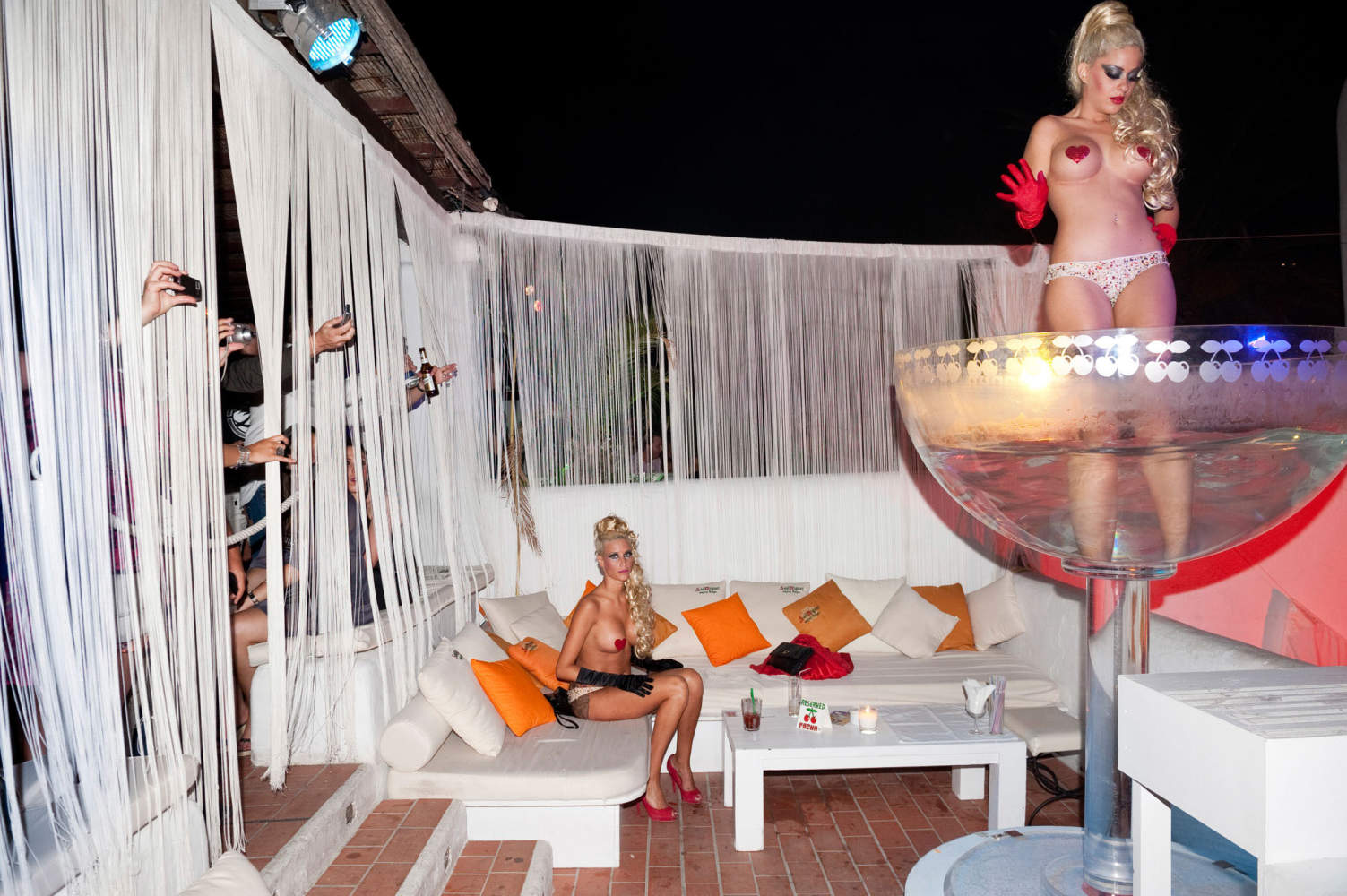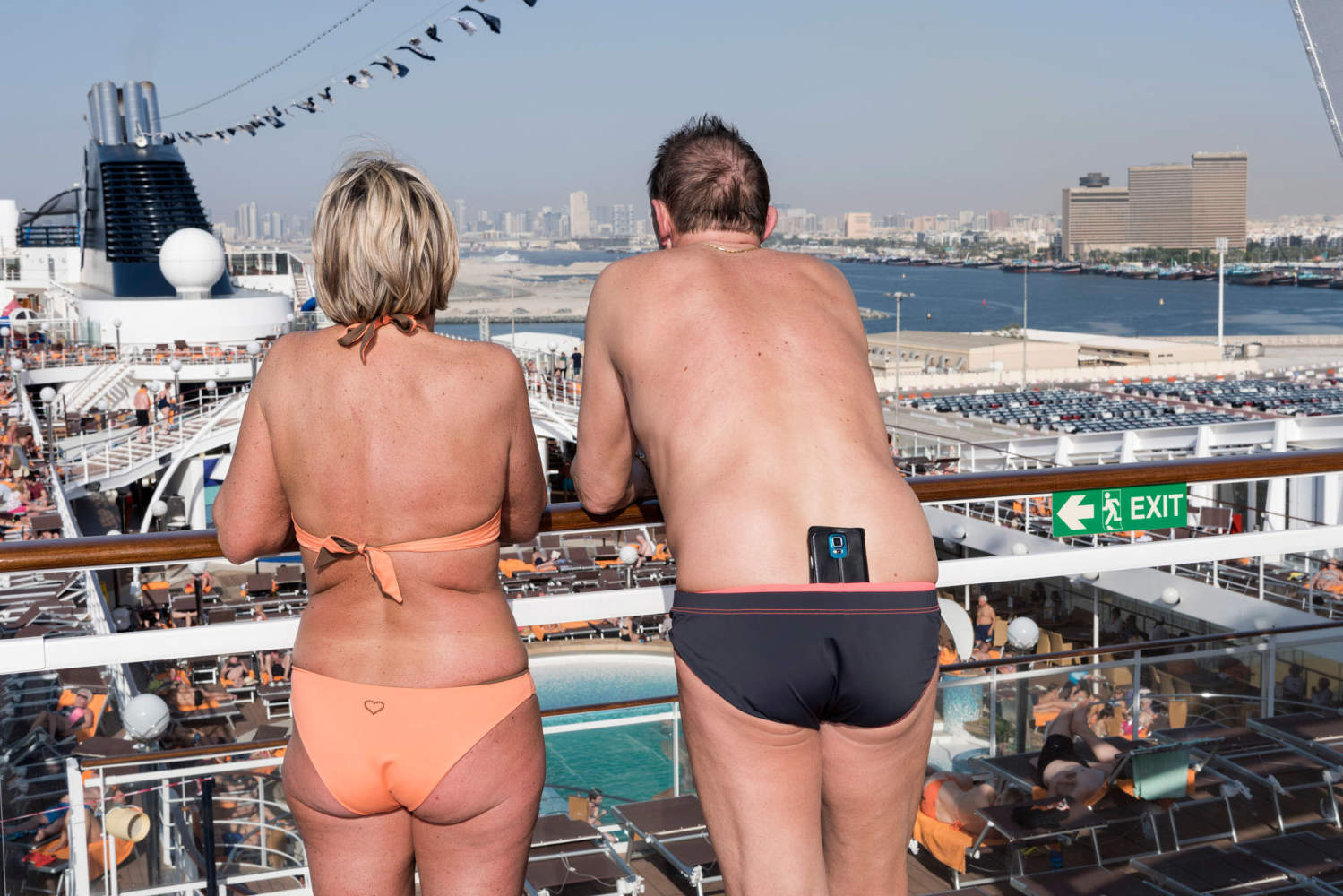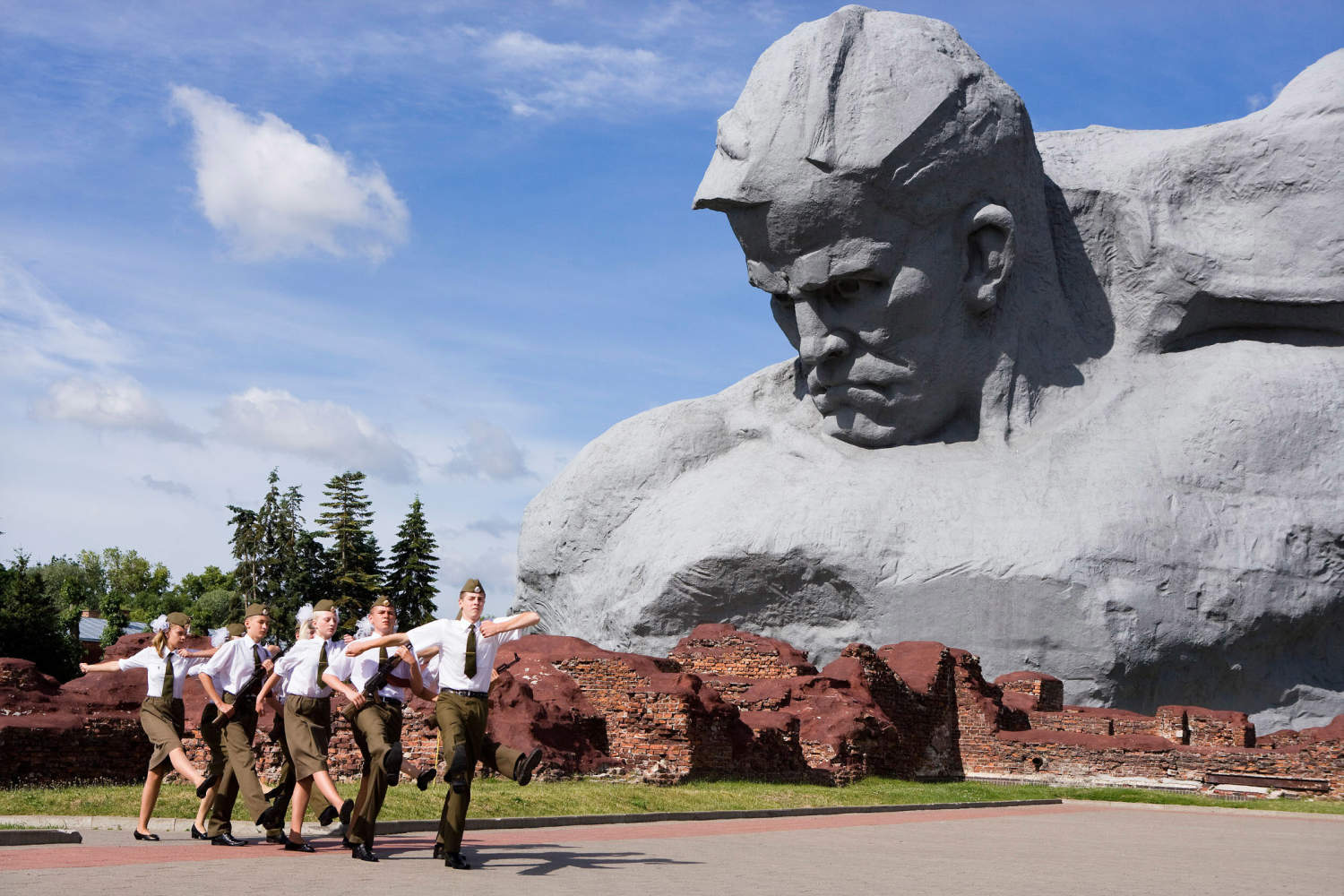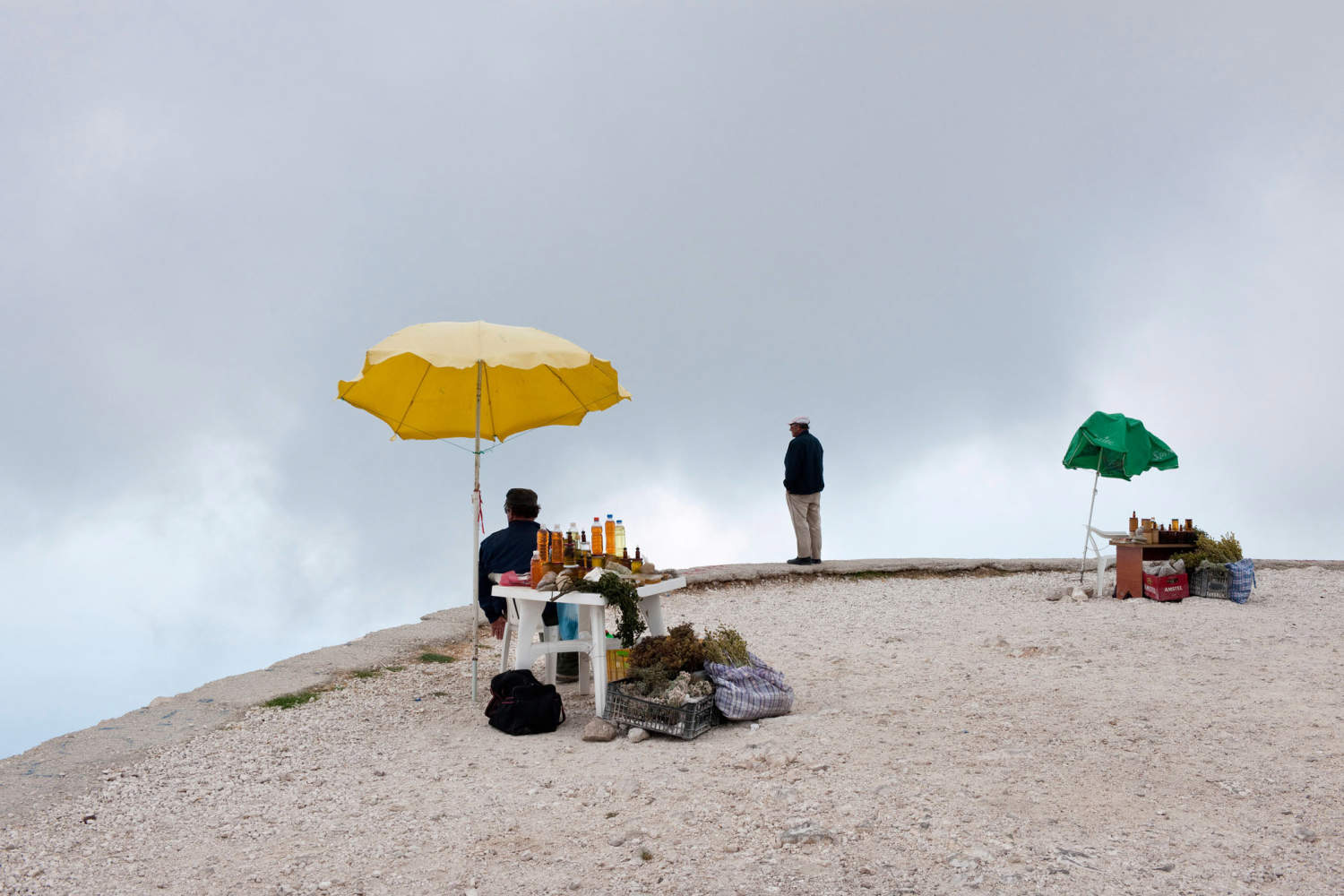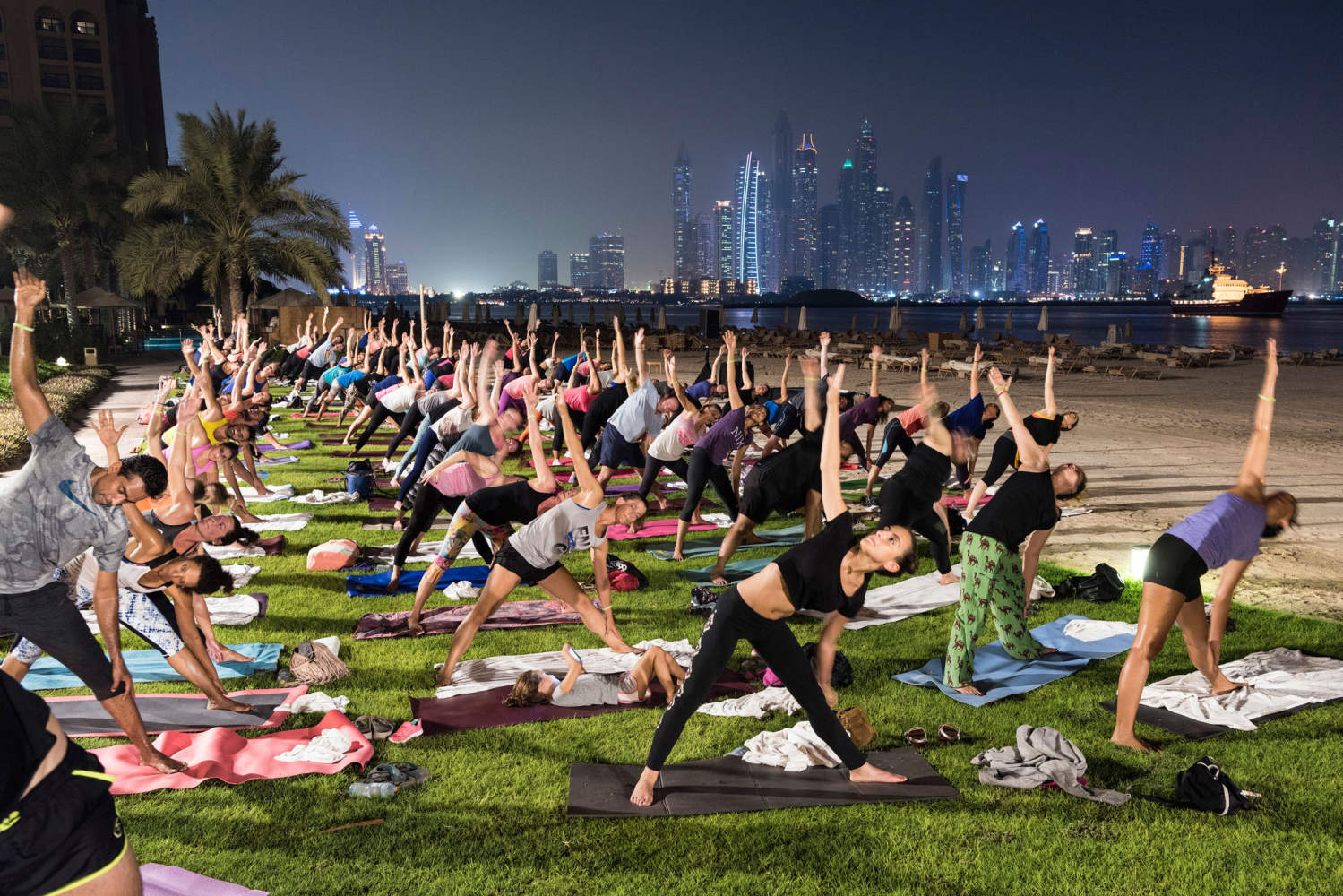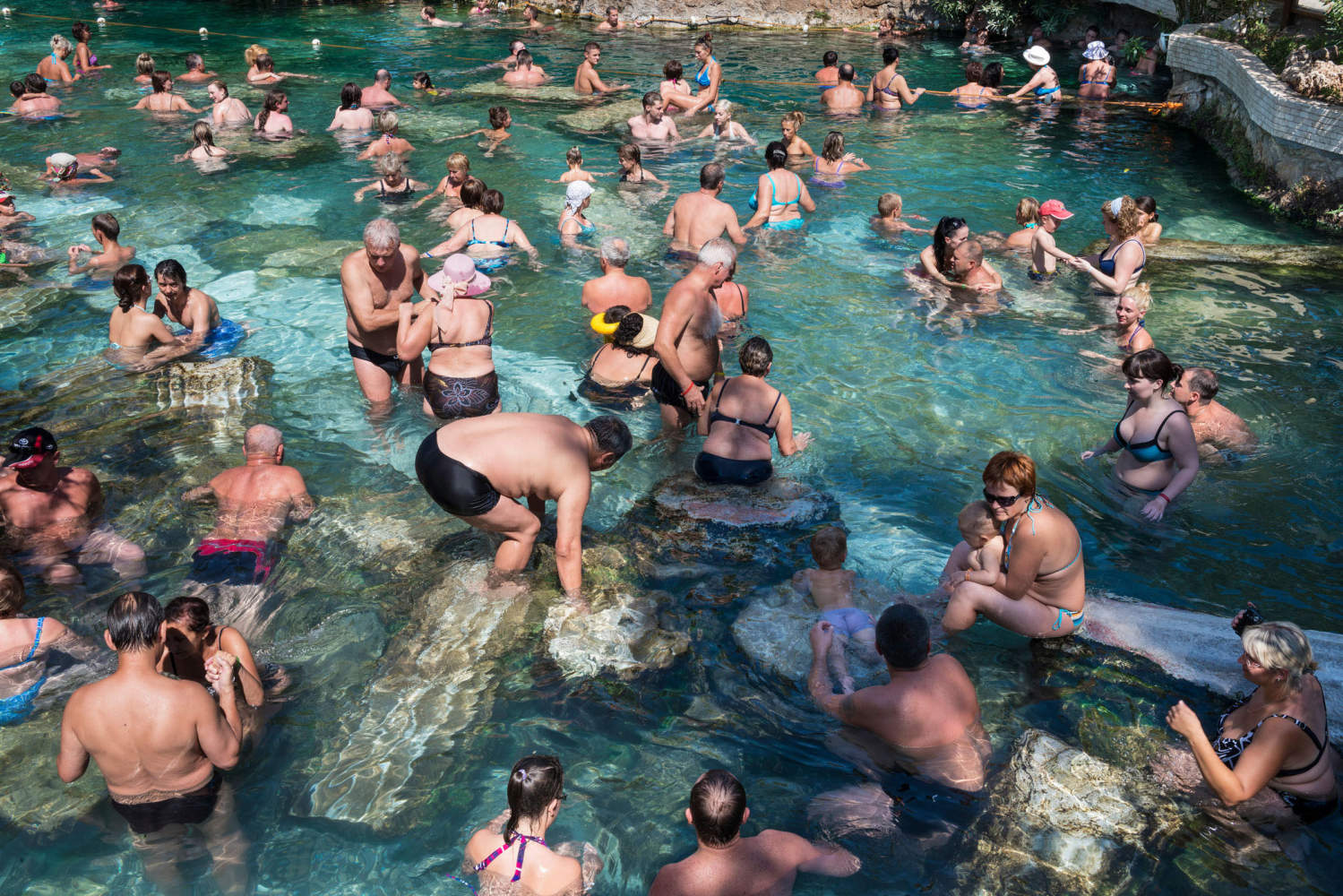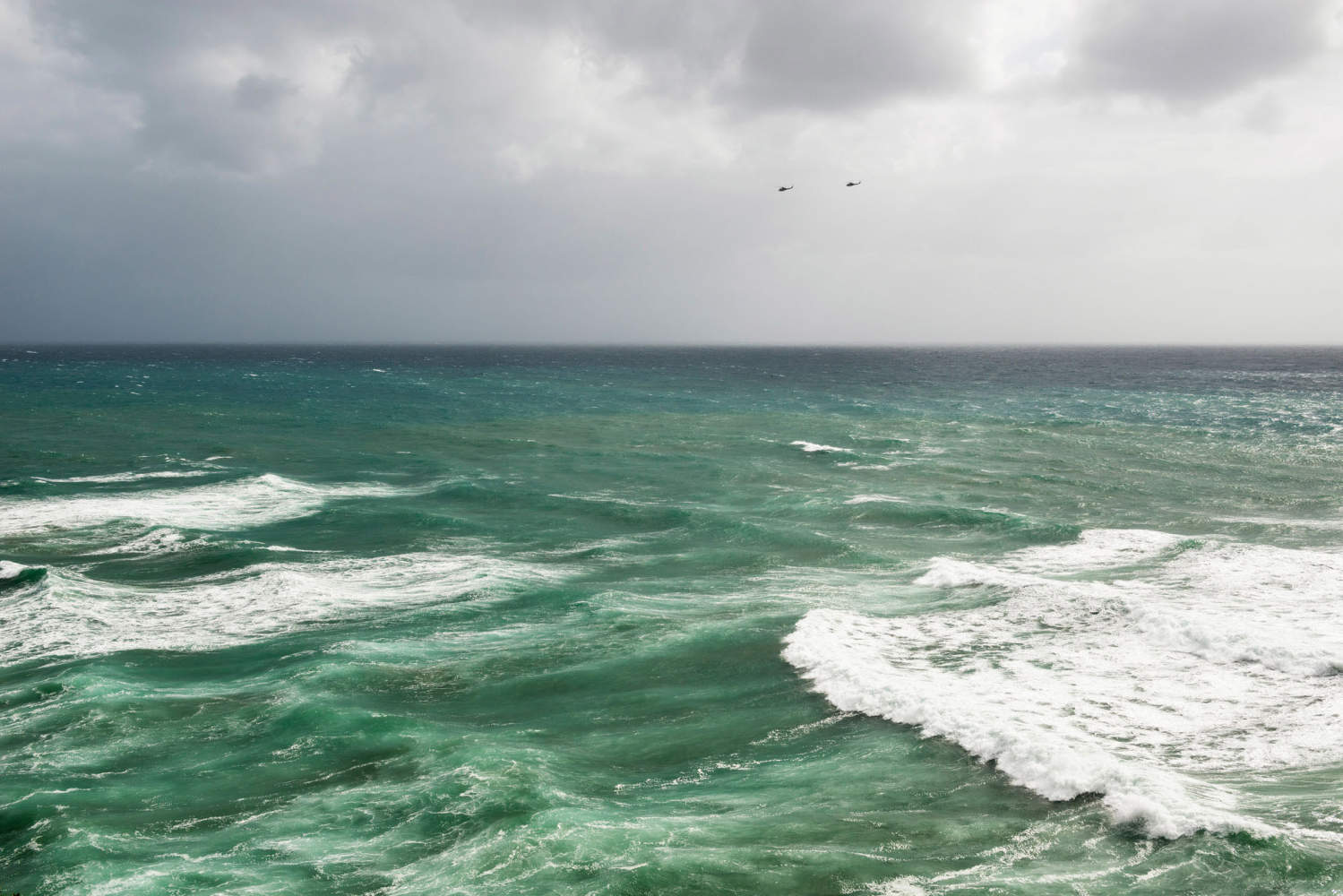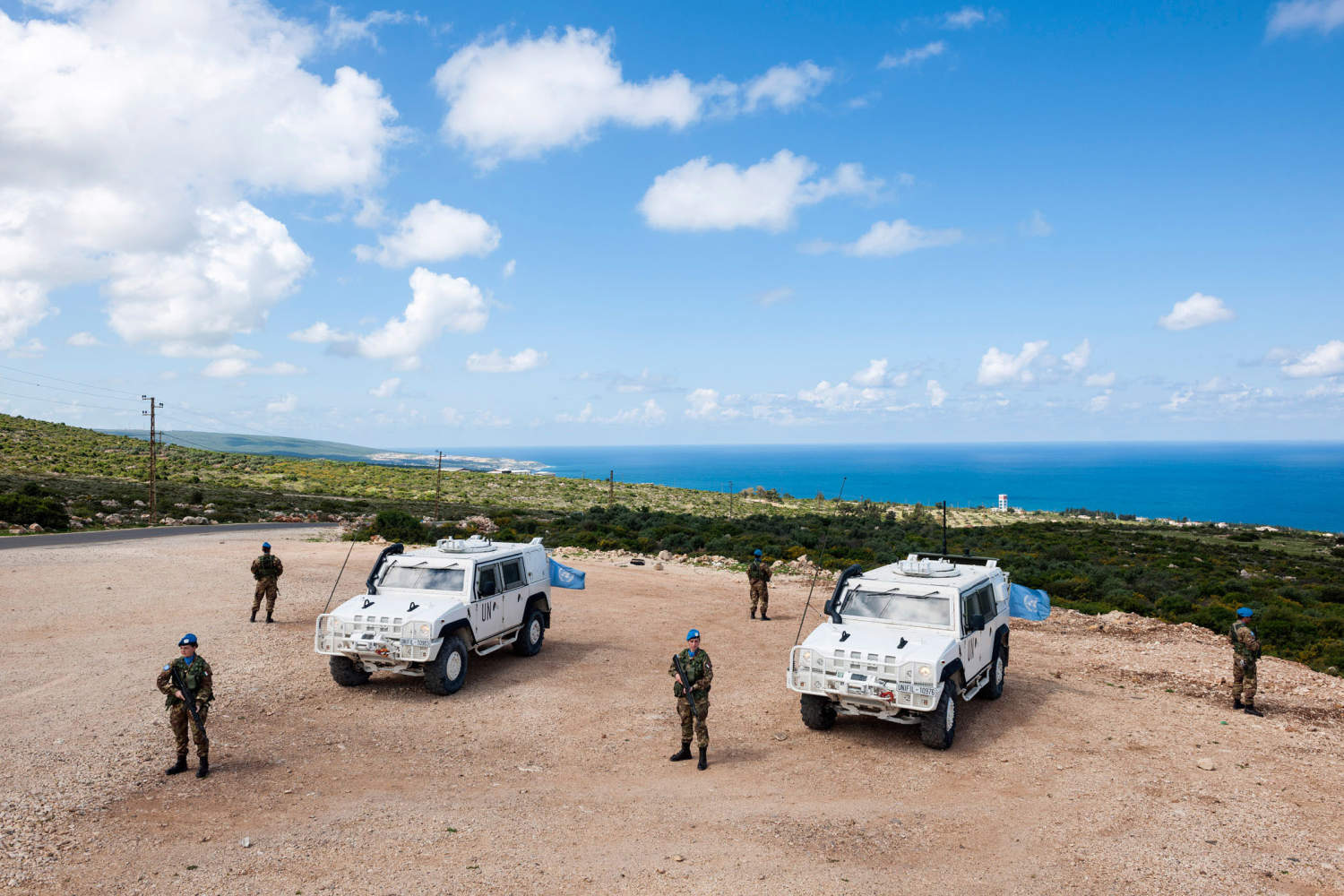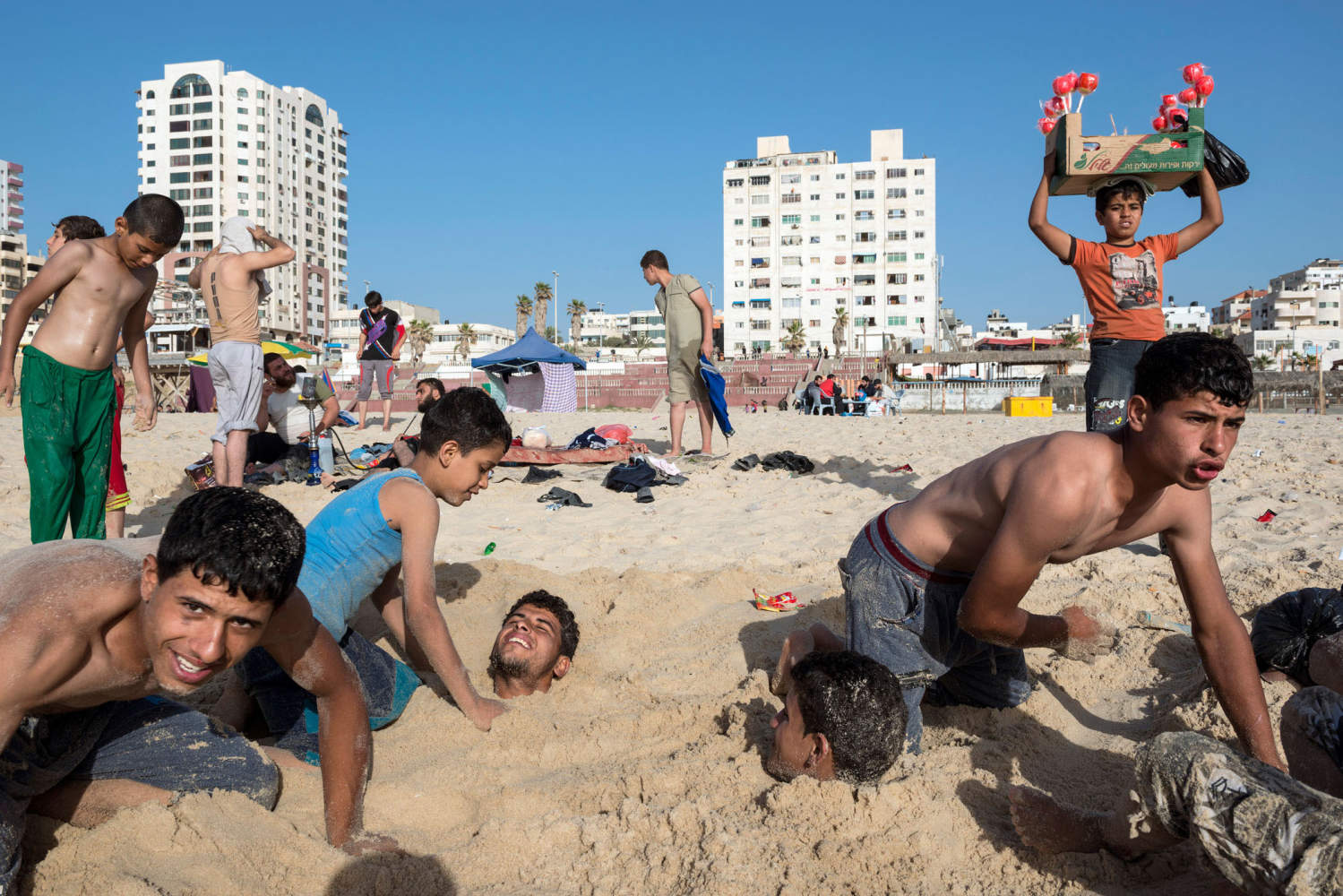 Belgian, b. 1974
Nick studied photography at the Royal Academy of Fine Arts (KASK) in Ghent and started working as a photojournalist soon after graduating. Since 2006 he has devoted himself almost exclusively to his personal artistic practice. His documentary work has a strong socio-political slant and he uses humour, irony and visual metaphor to focus on the problematic relationship between people and their environment.
Nick has published three photo books over the past 10 years. Red Journey (Lannoo, 2009) looks at the transitional phase of post-Soviet societies; Mediterranean – the continuity of man (Hannibal, 2014) focuses on contemporary issues such as mass-tourism, urbanisation, migration and various crises around the Mediterranean region; Garden of Delight (Hannibal / André Frère Editions, 2018) is a surreal journey around Dubai, the ultimate playground of globalisation and capitalism, which raises questions about authenticity and sustainability.
Garden of Delight was awarded the Magnum Photography Award in 2017 and the Zeiss Photography Award in 2018.
Nick has exhibited at FotoMuseum Antwerp, Fotofestiwal Łodz, Organ Vida in Zagreb, at the Städtische Galerie Iserlohn, the Centro Andaluz de la Fotografia Almeria, the Triennial of Photography Hamburg, Photomed in Beirut and many more.
Since 2008 Nick has been teaching documentary photography at KASK/The School of Arts in Ghent, Belgium.