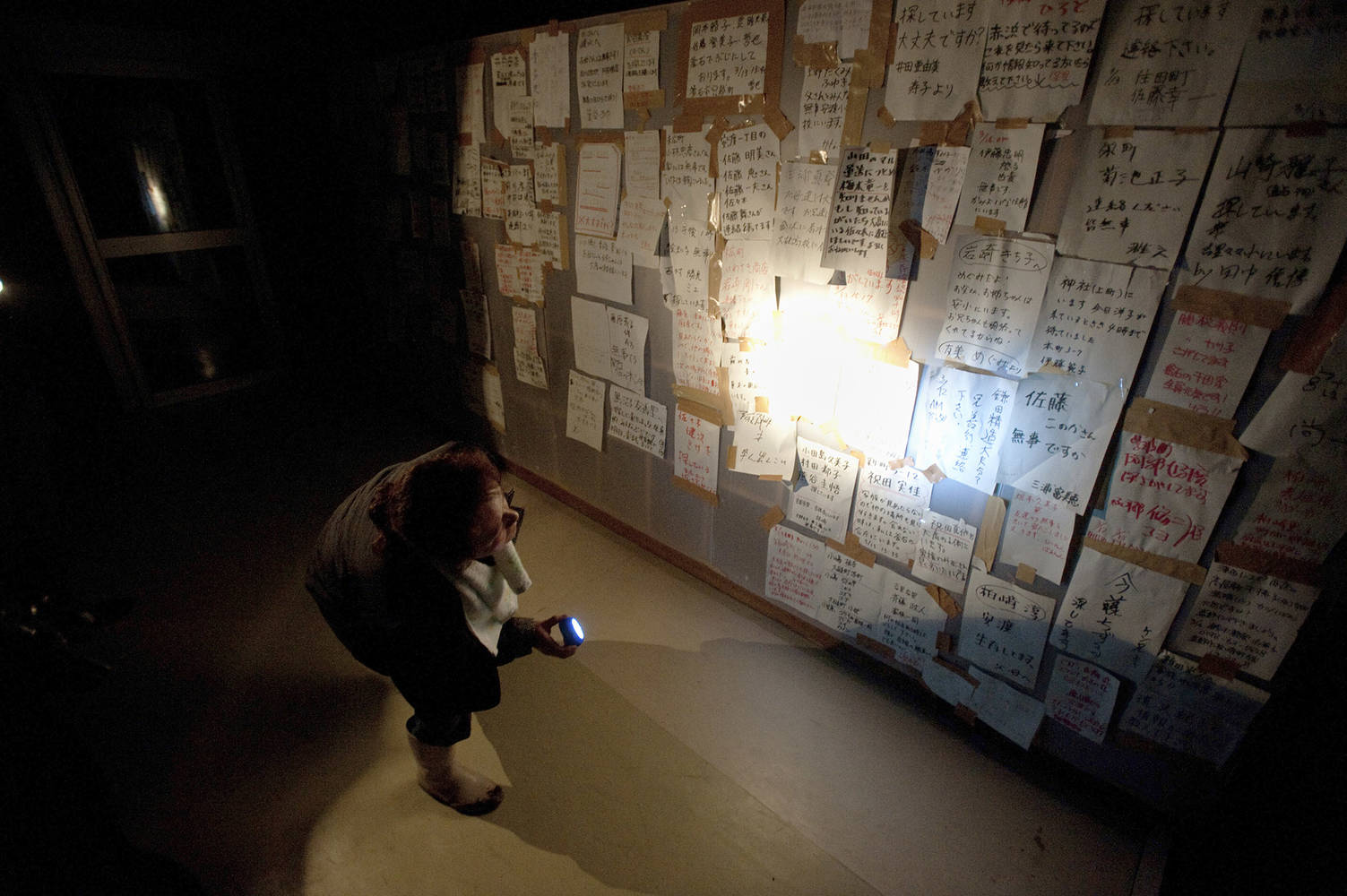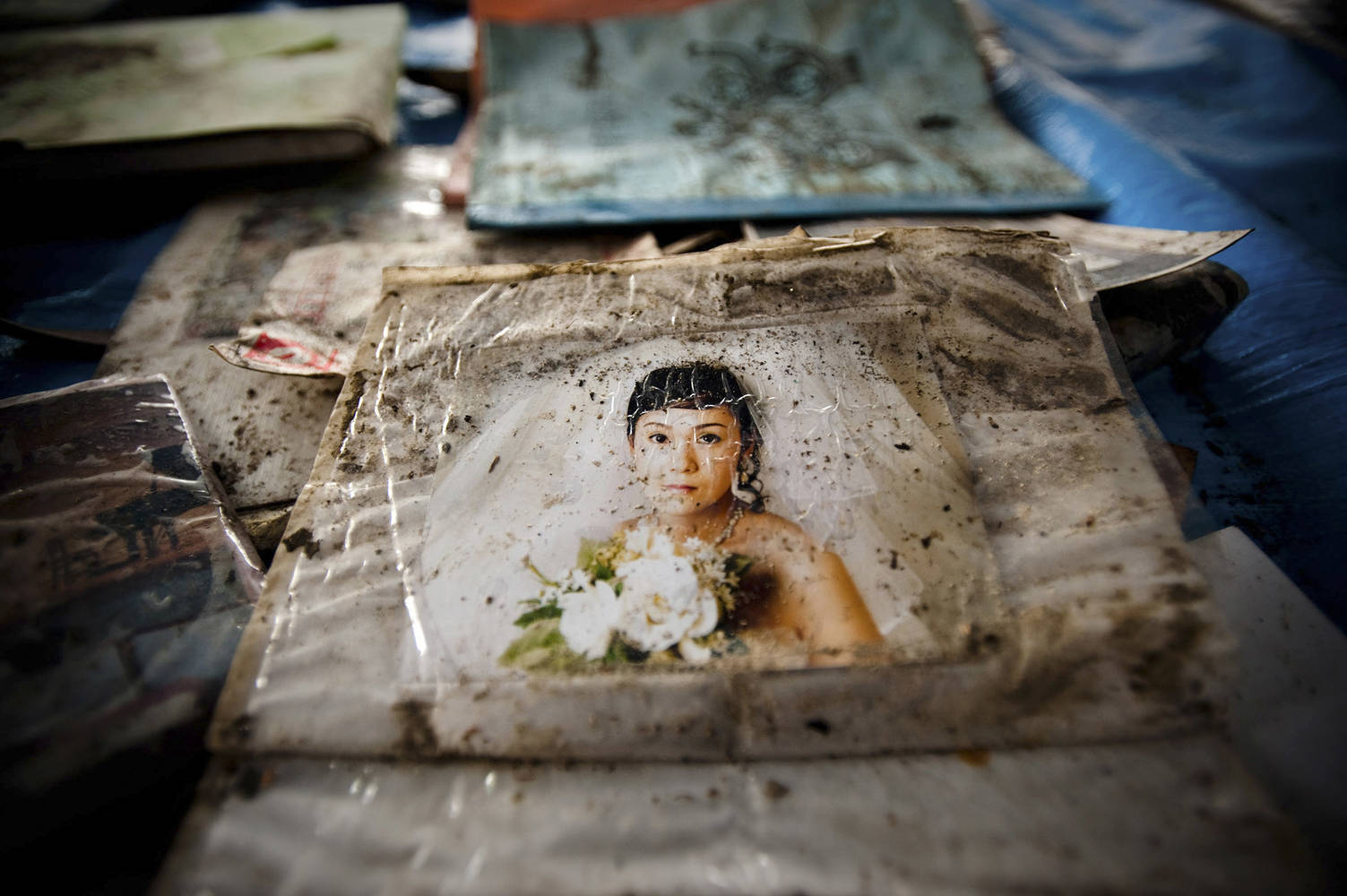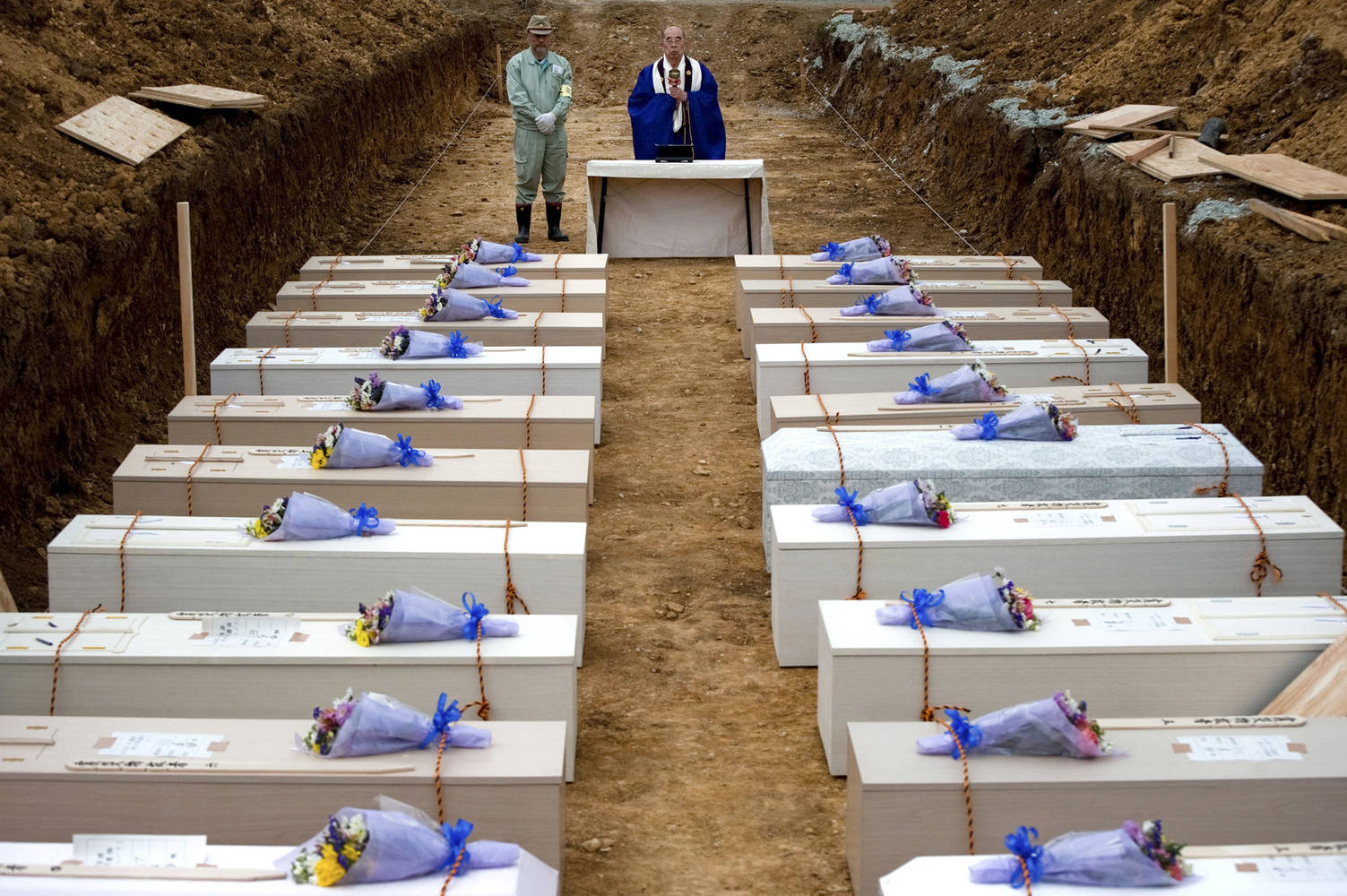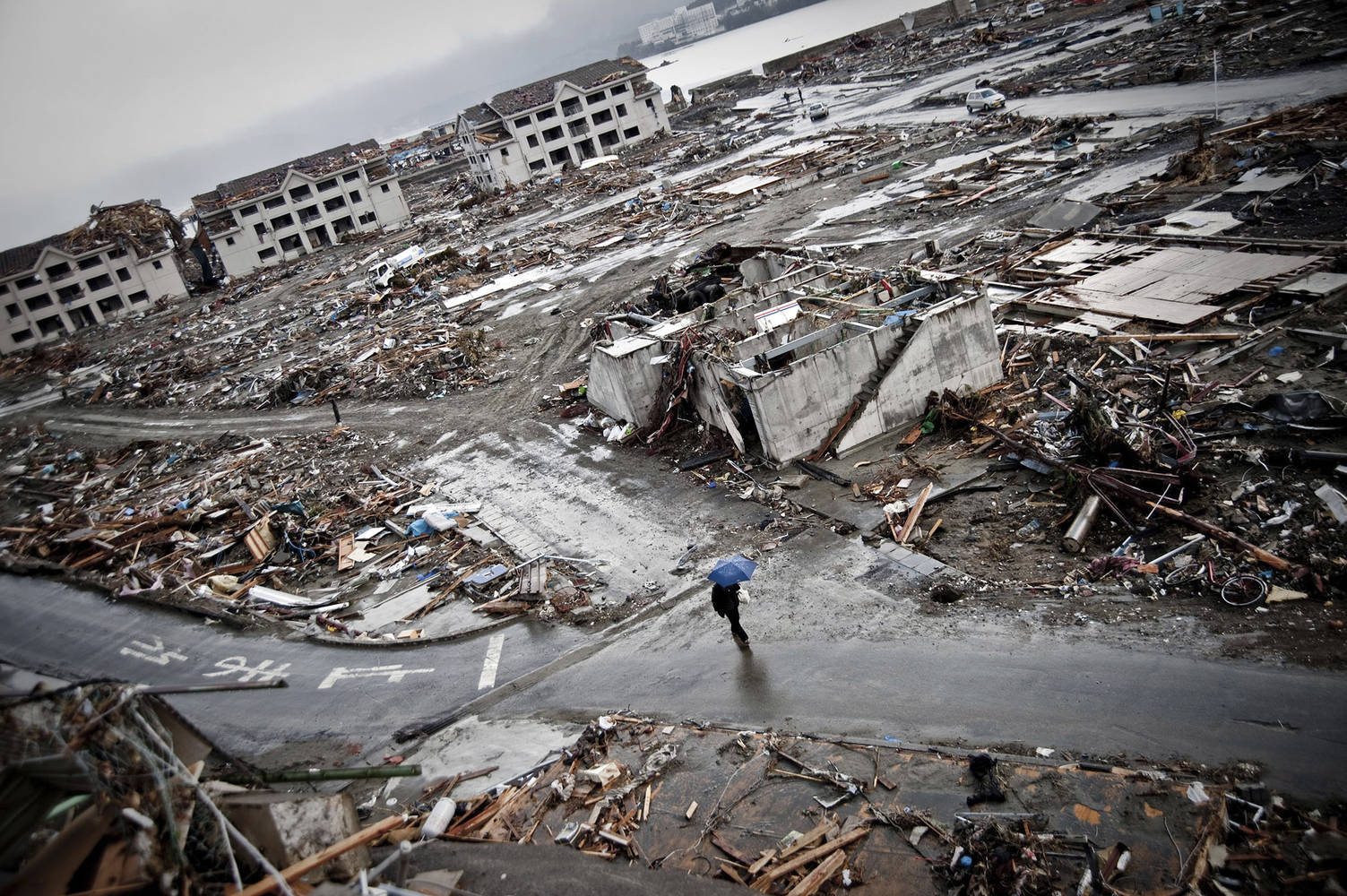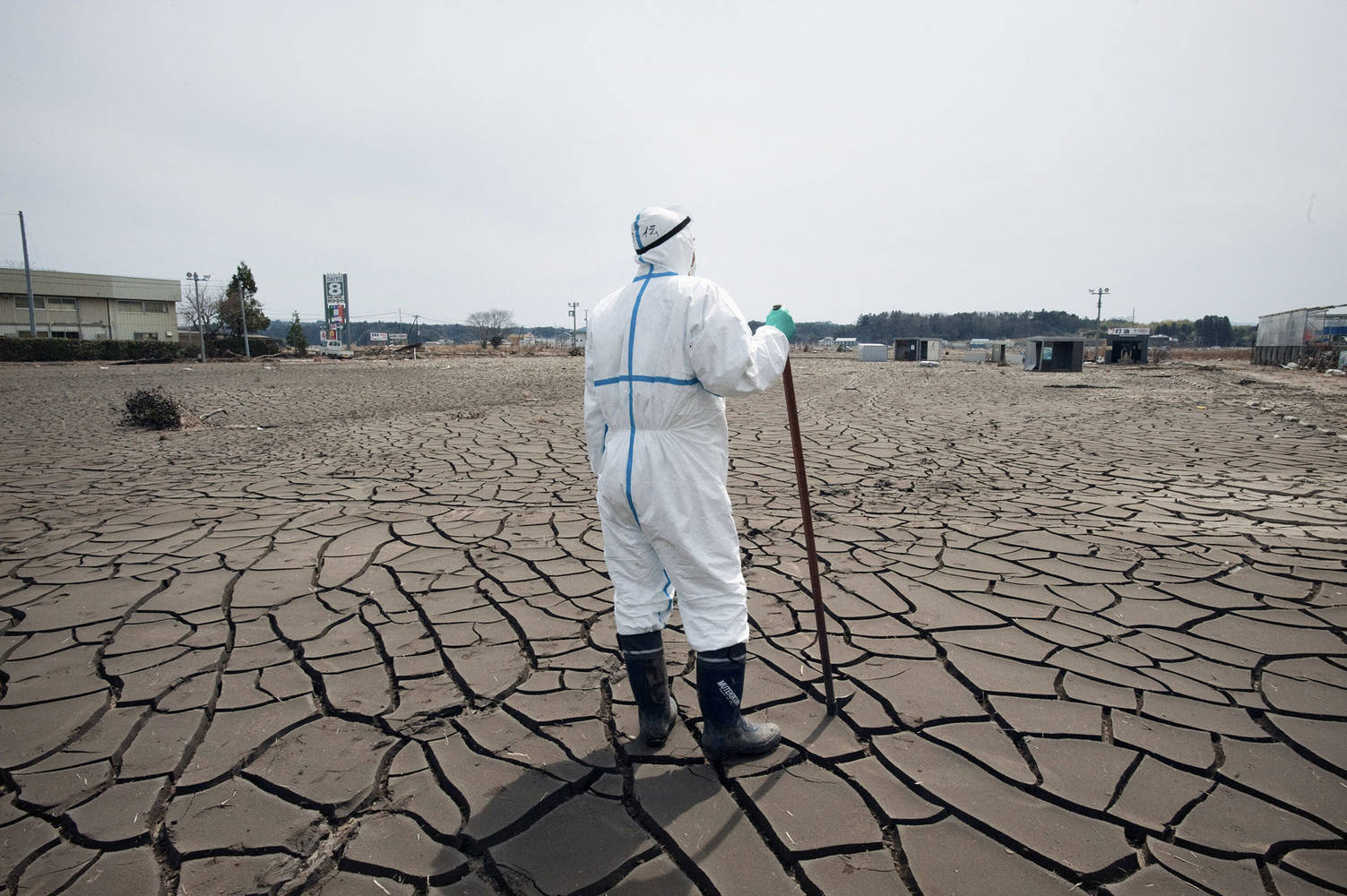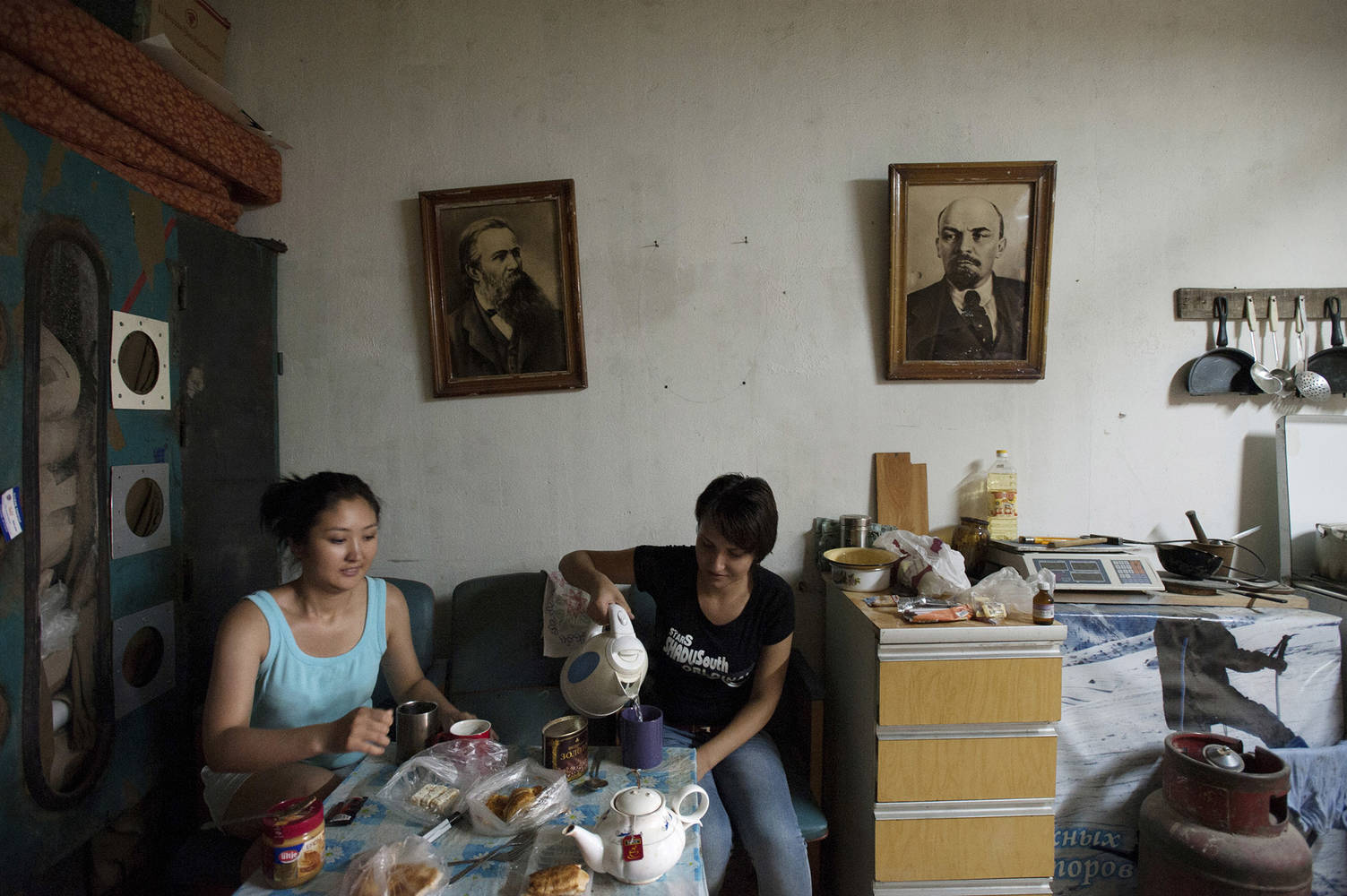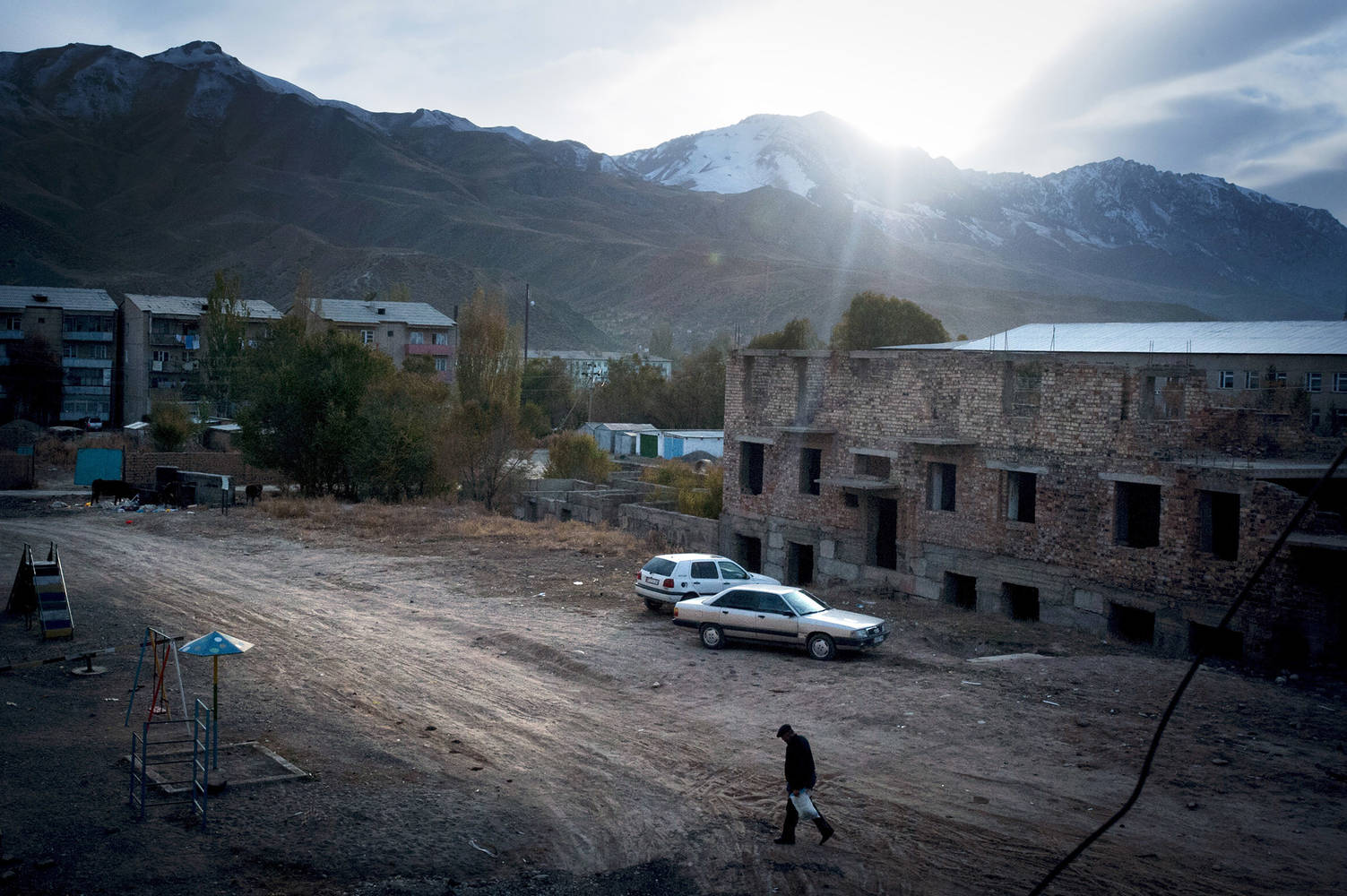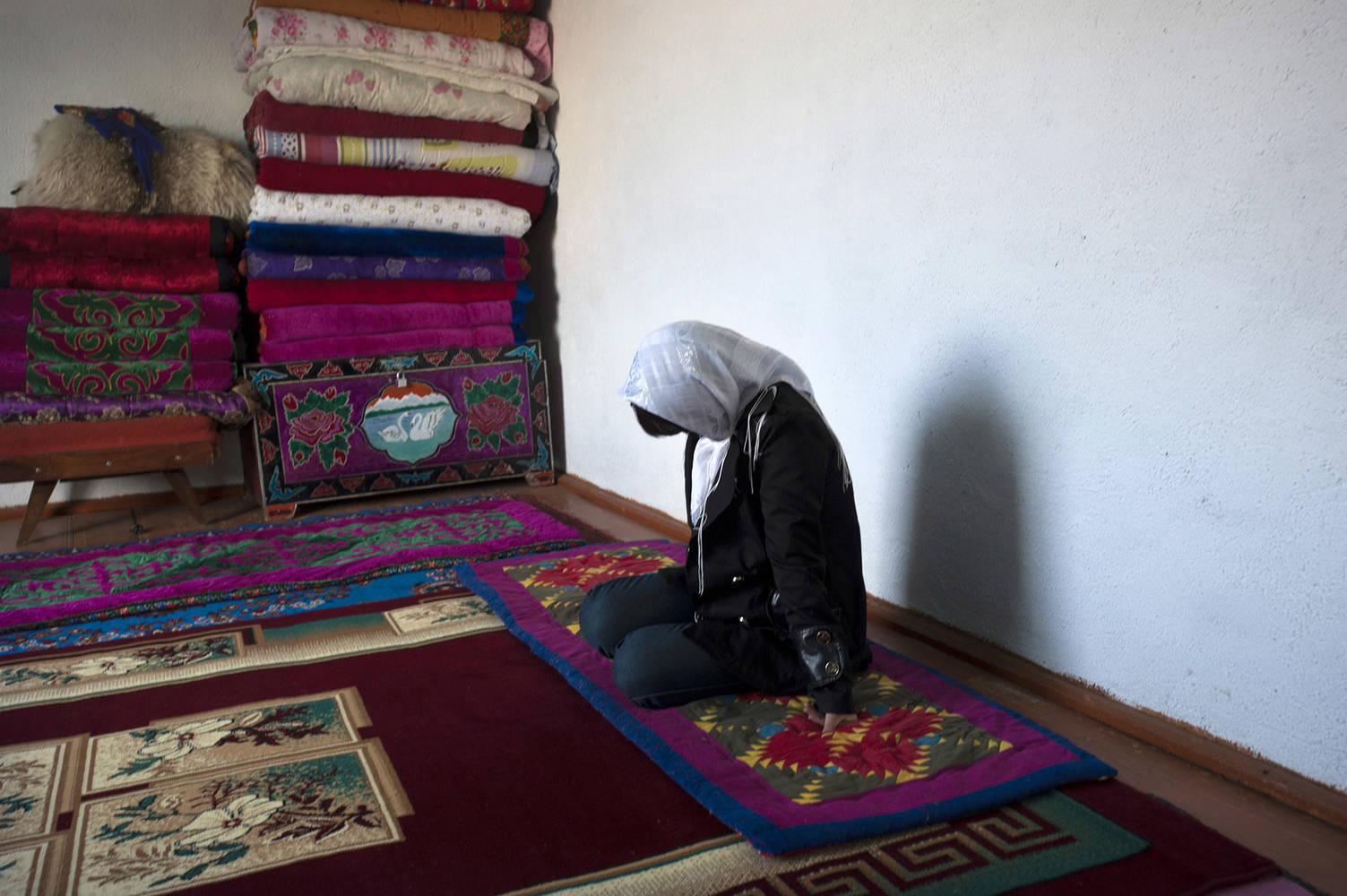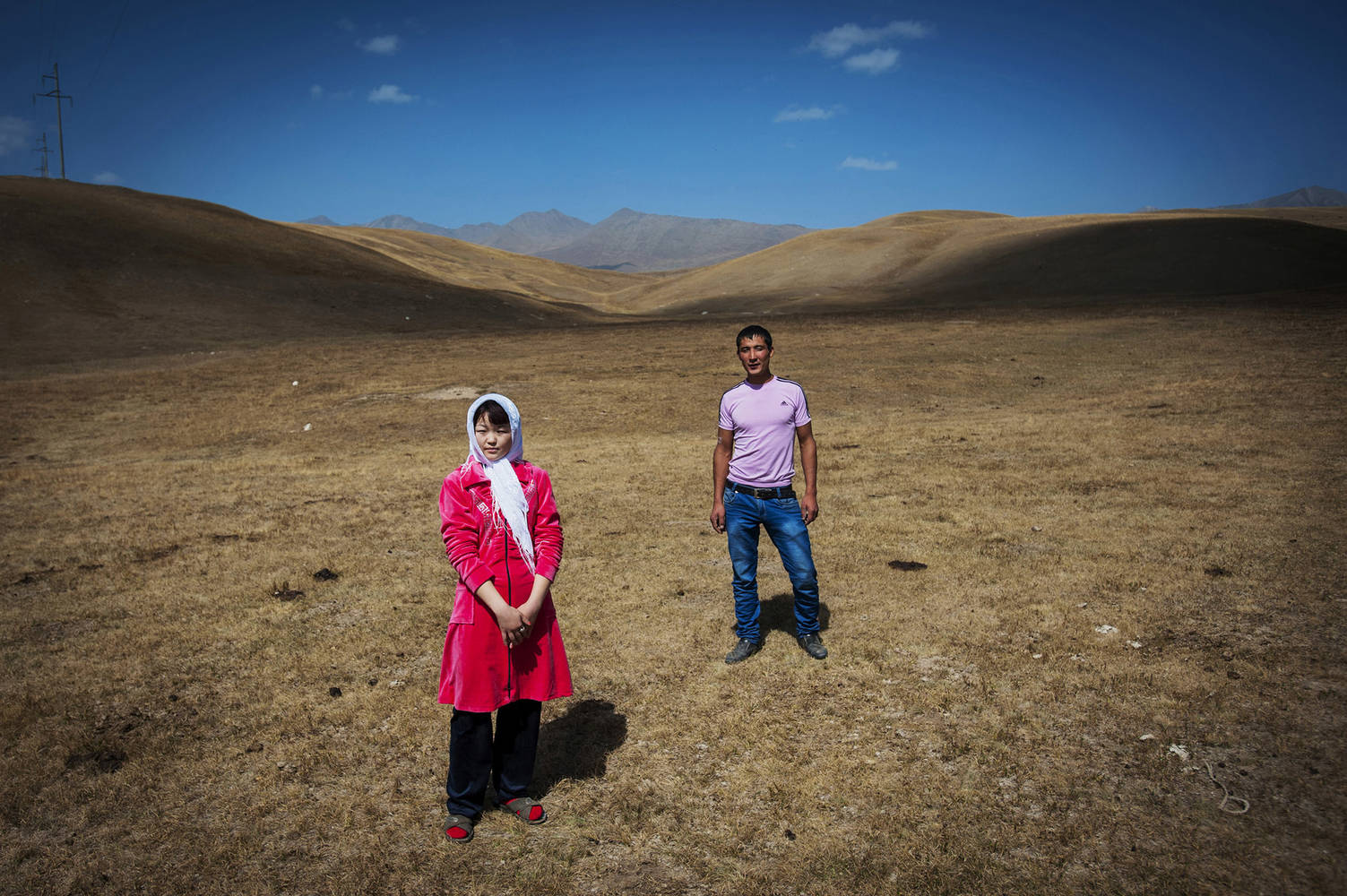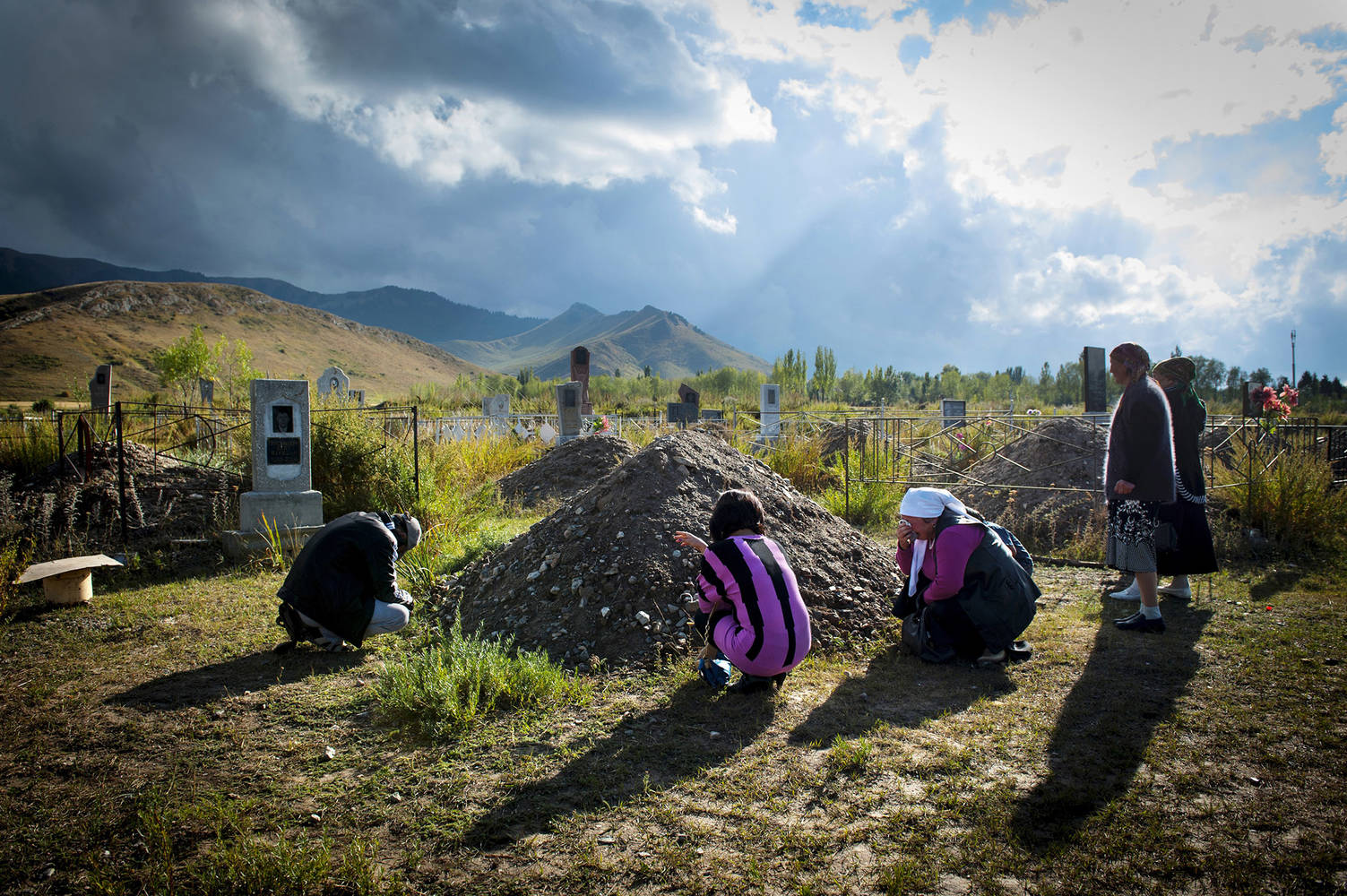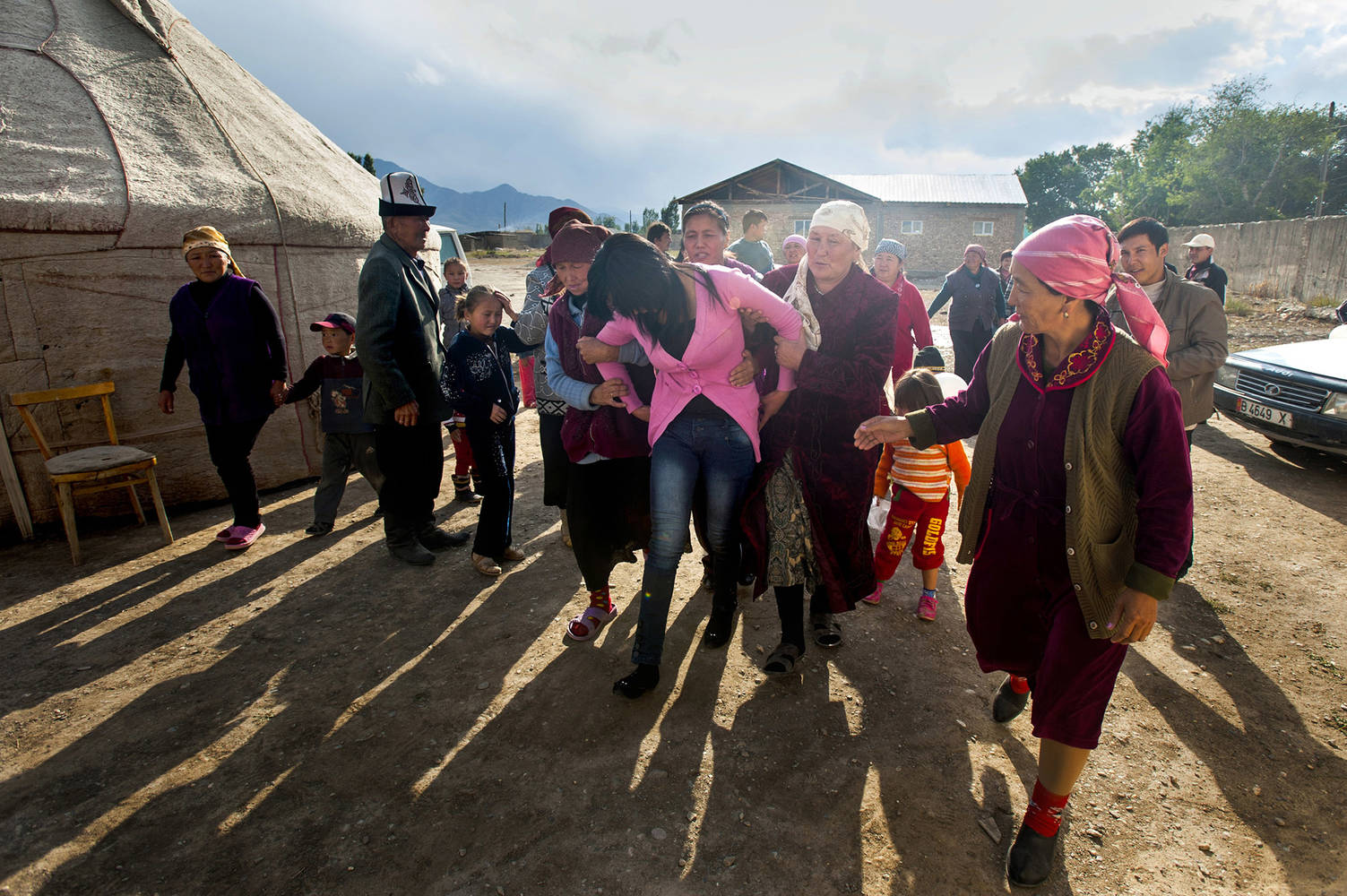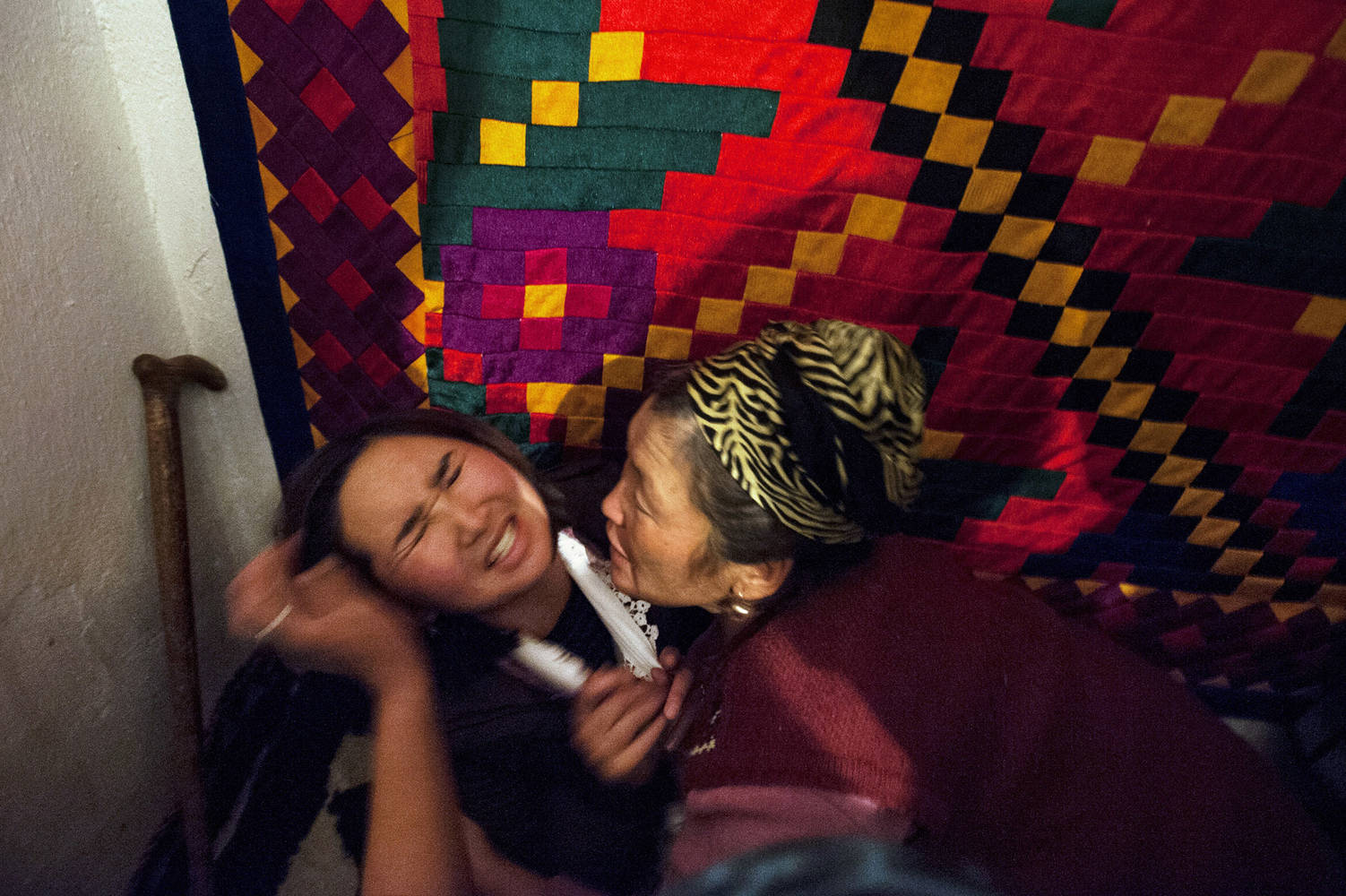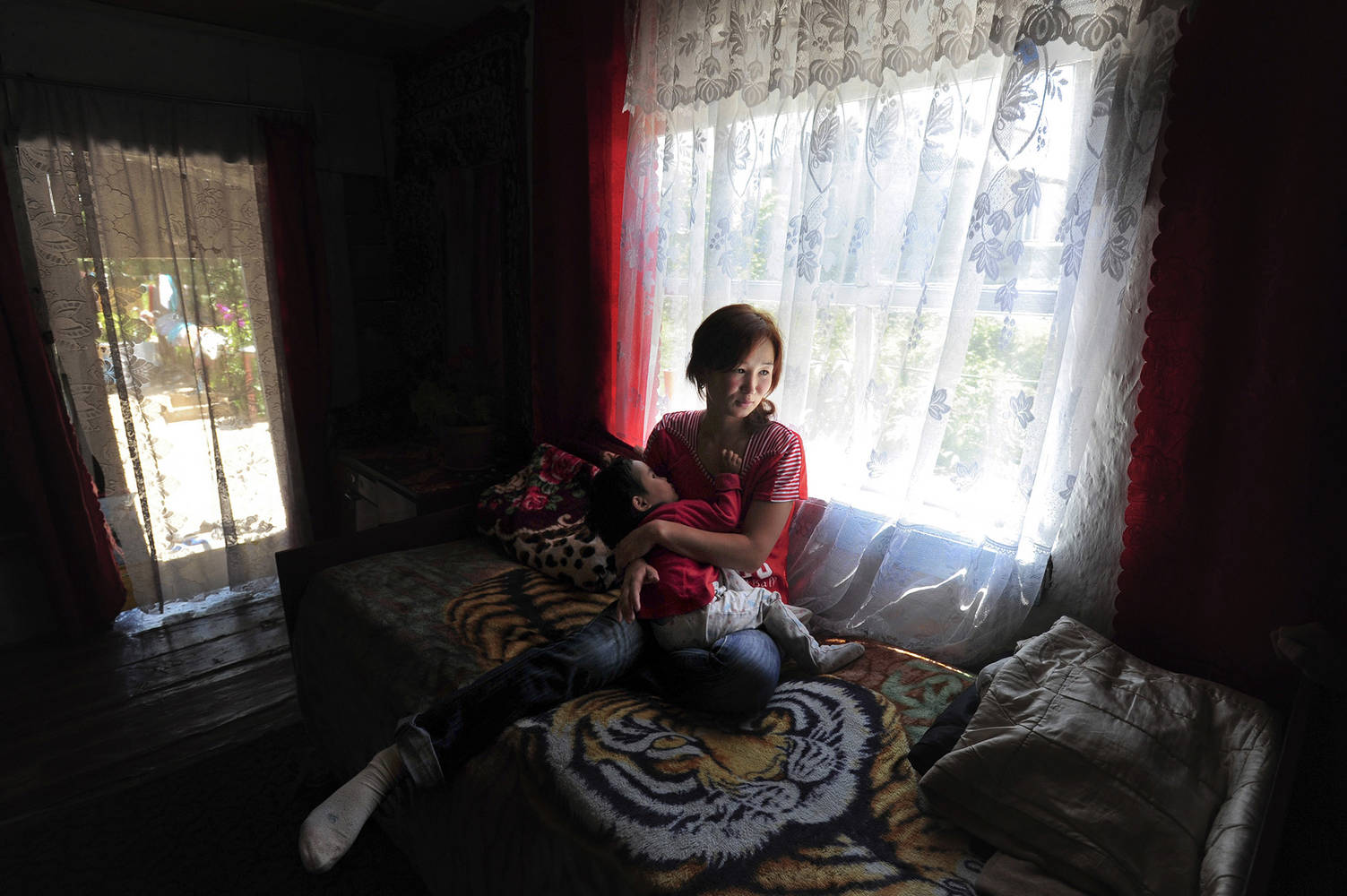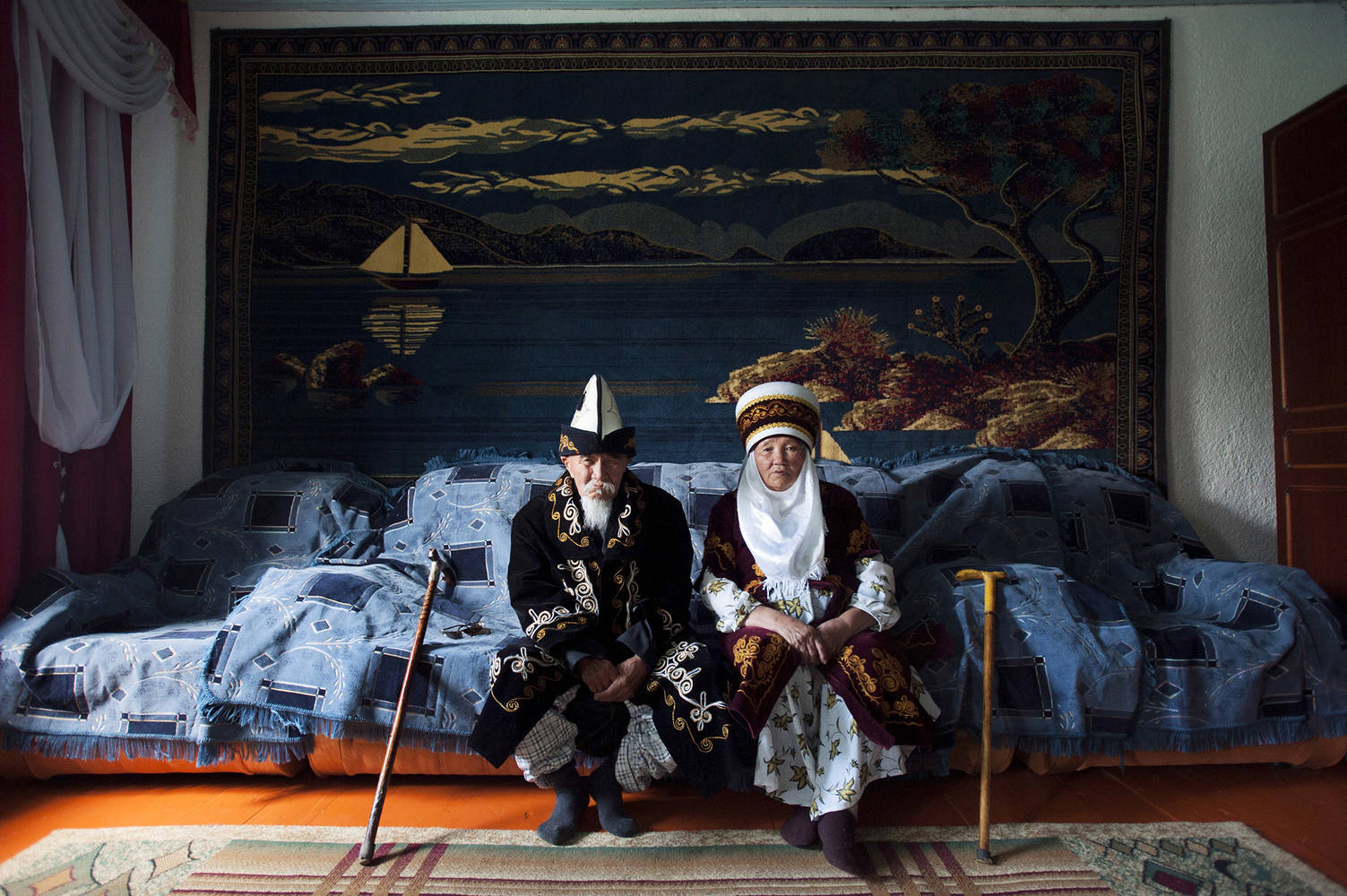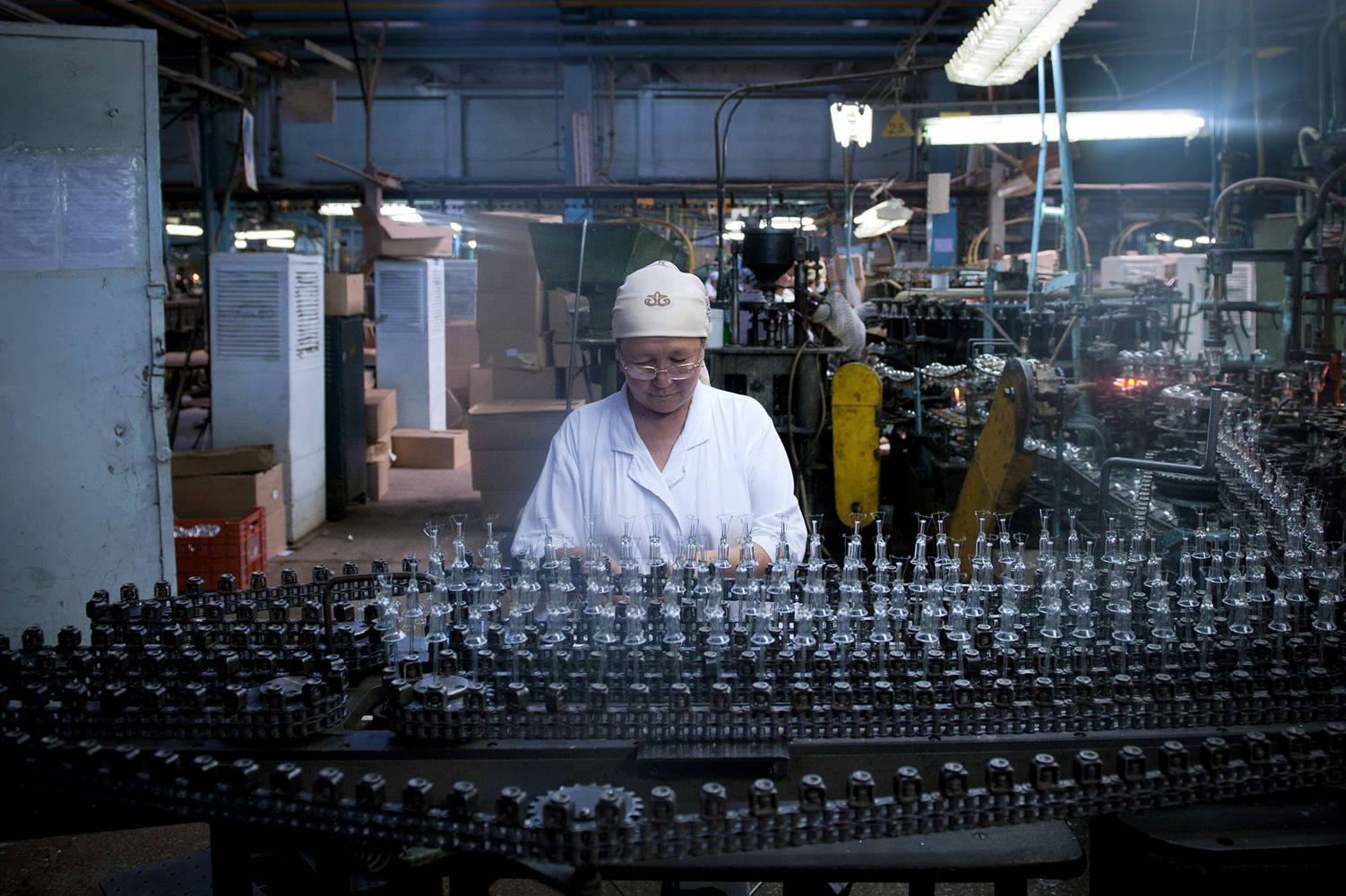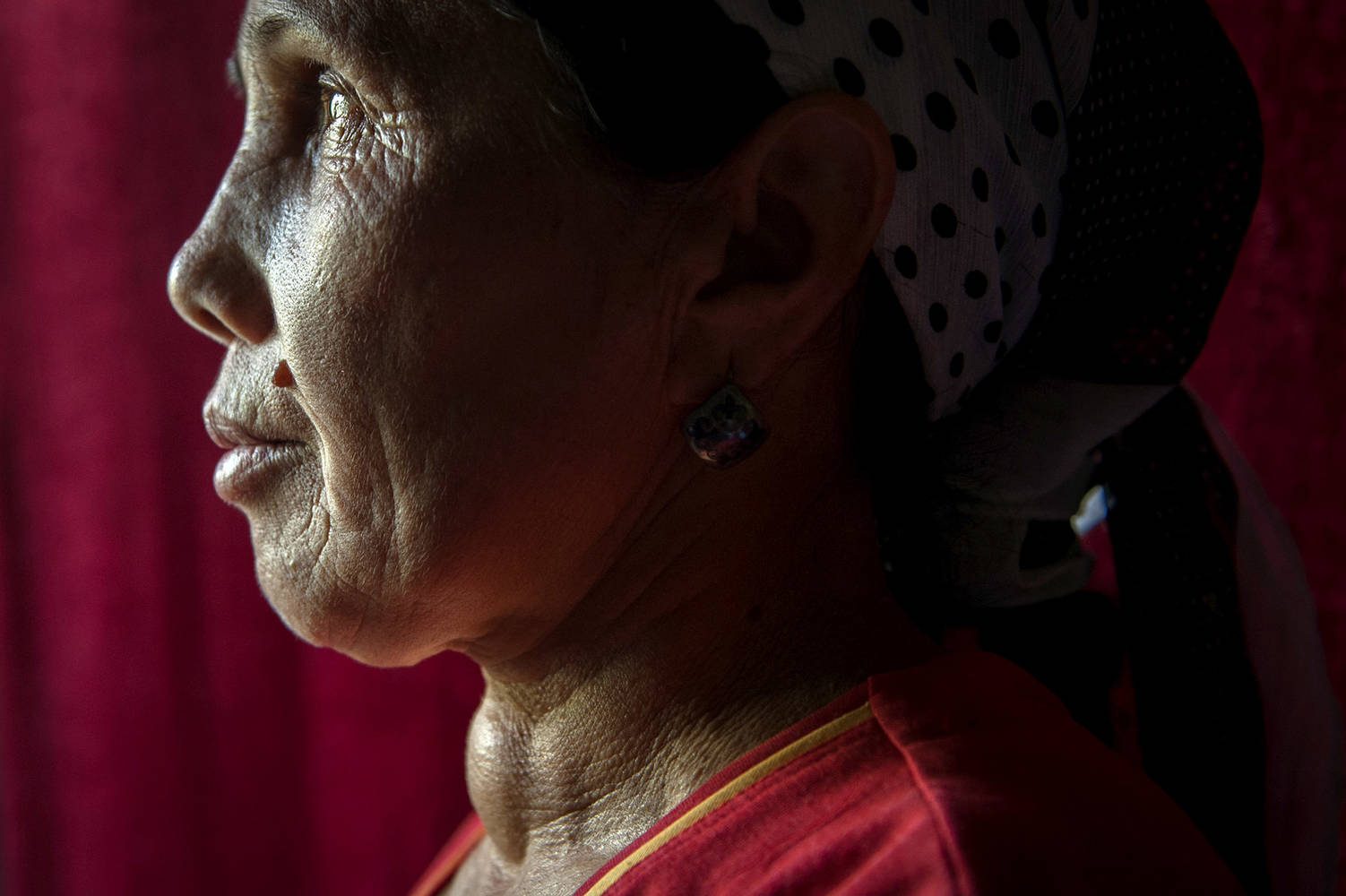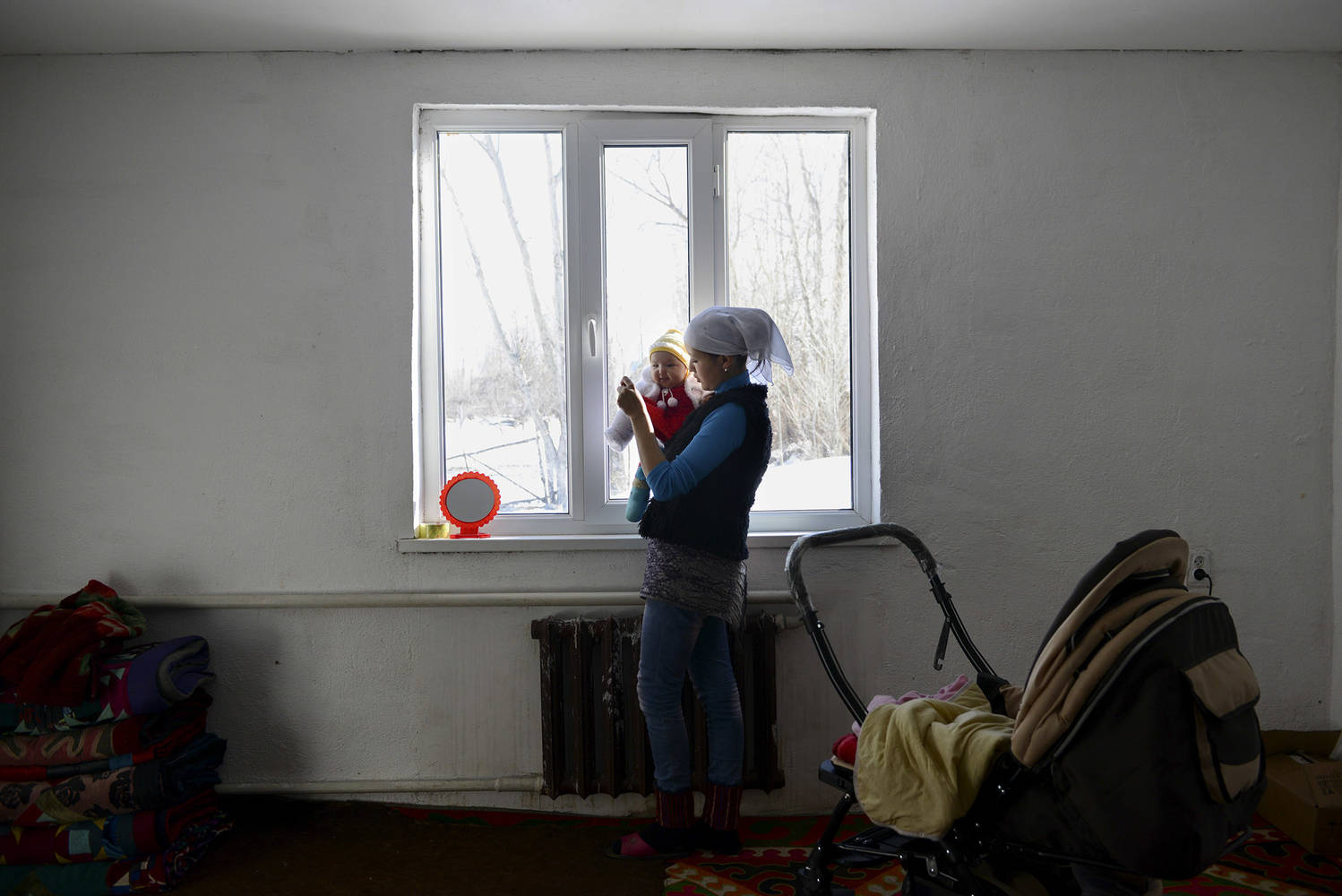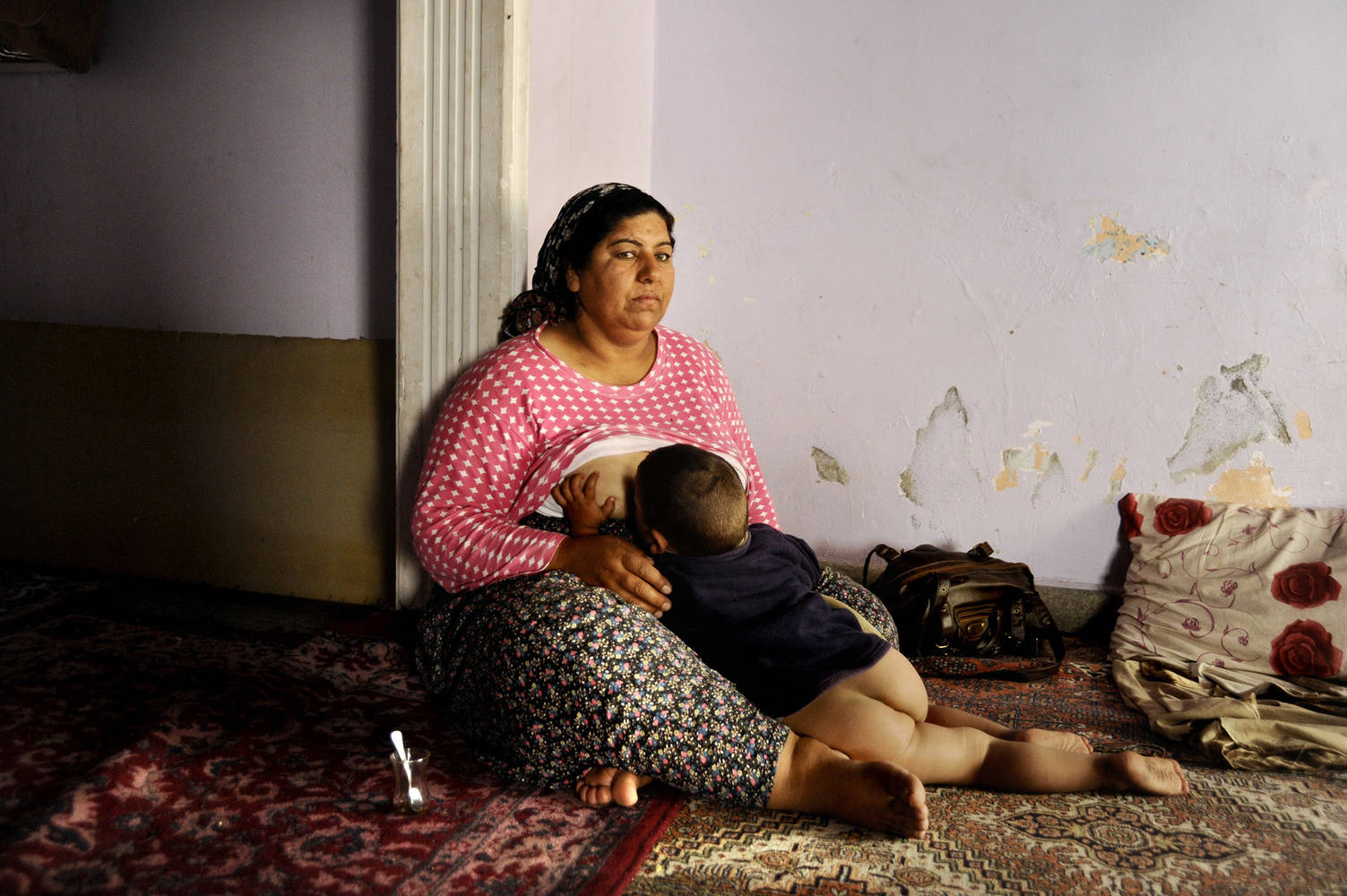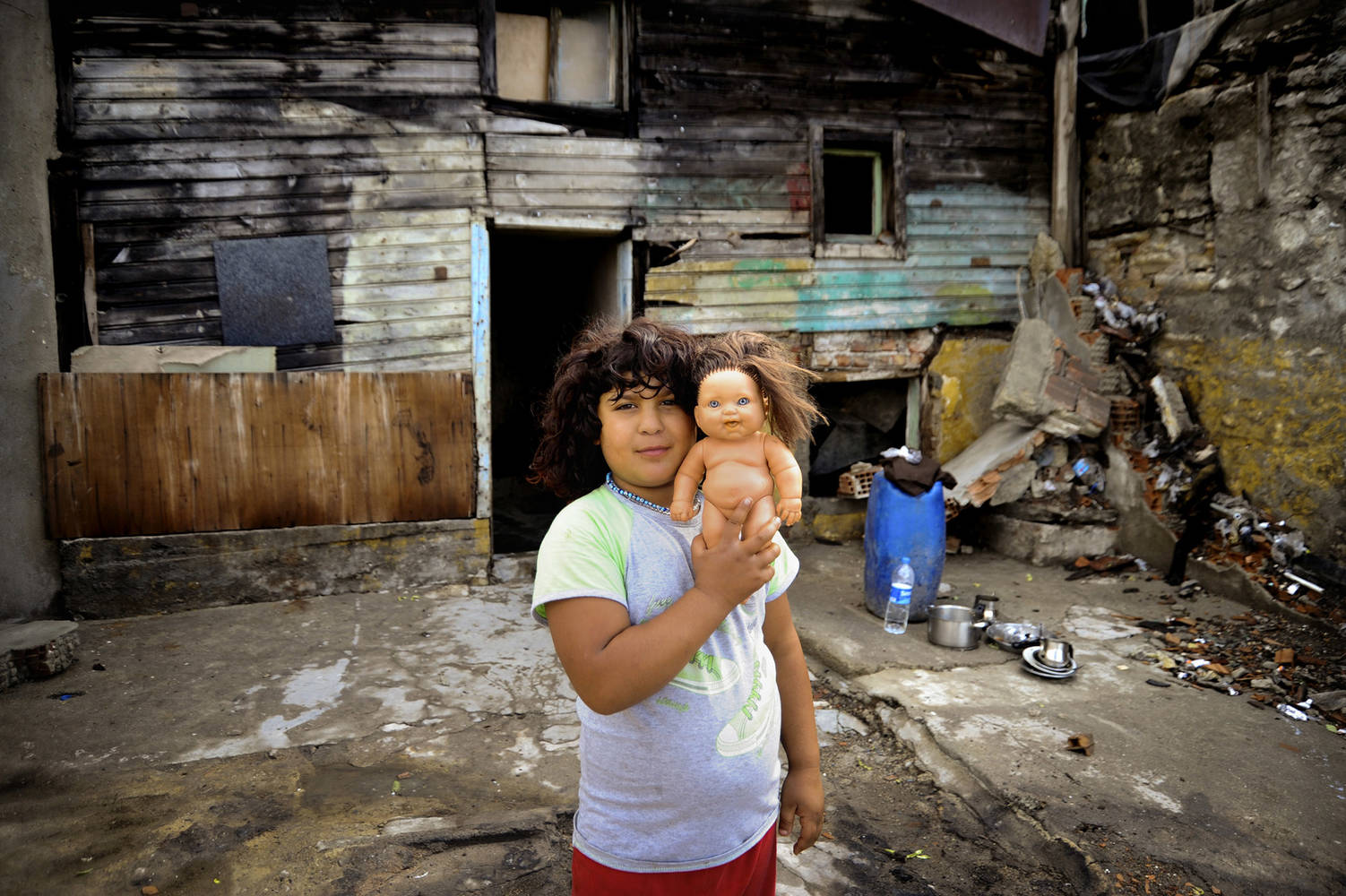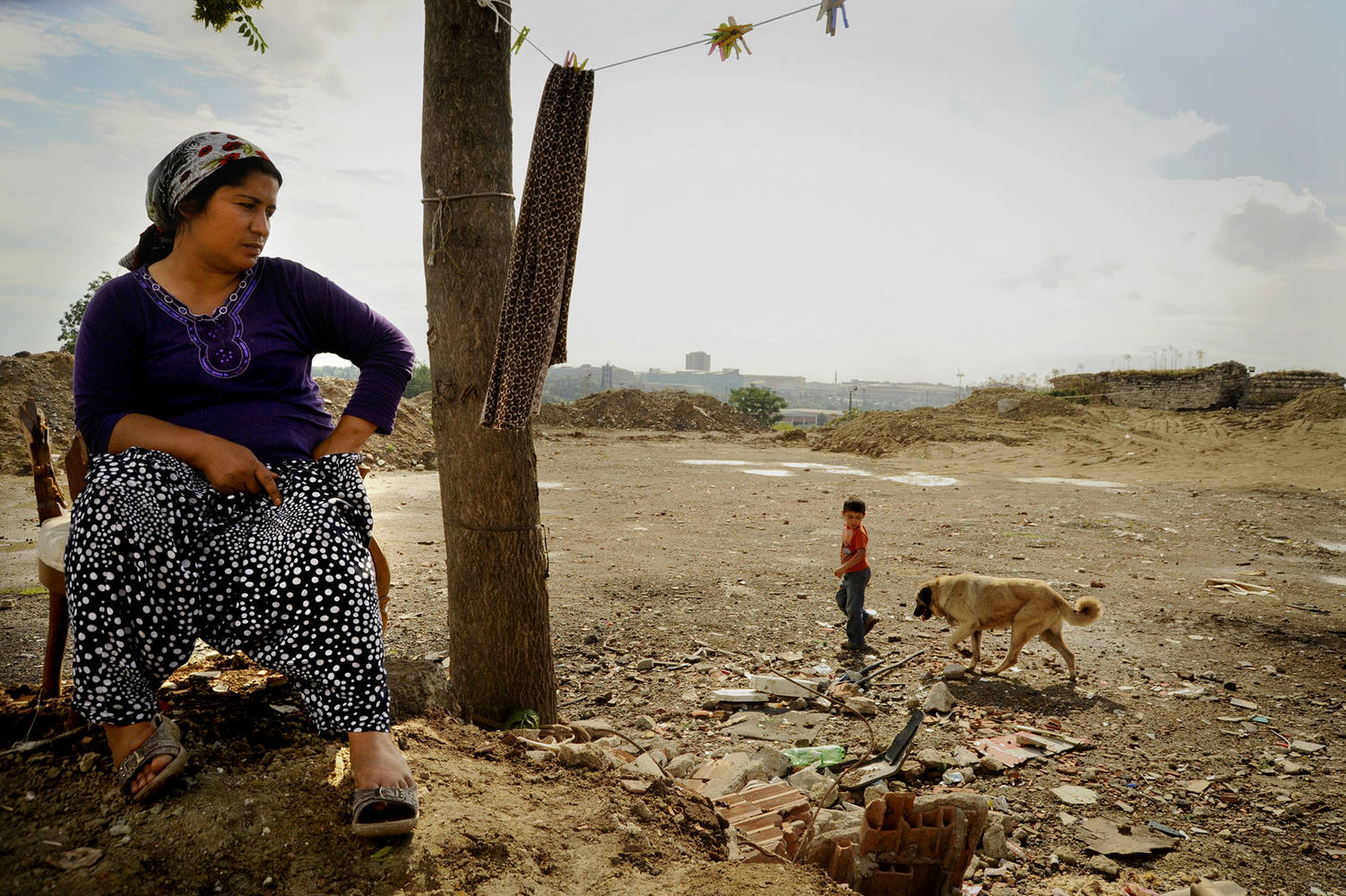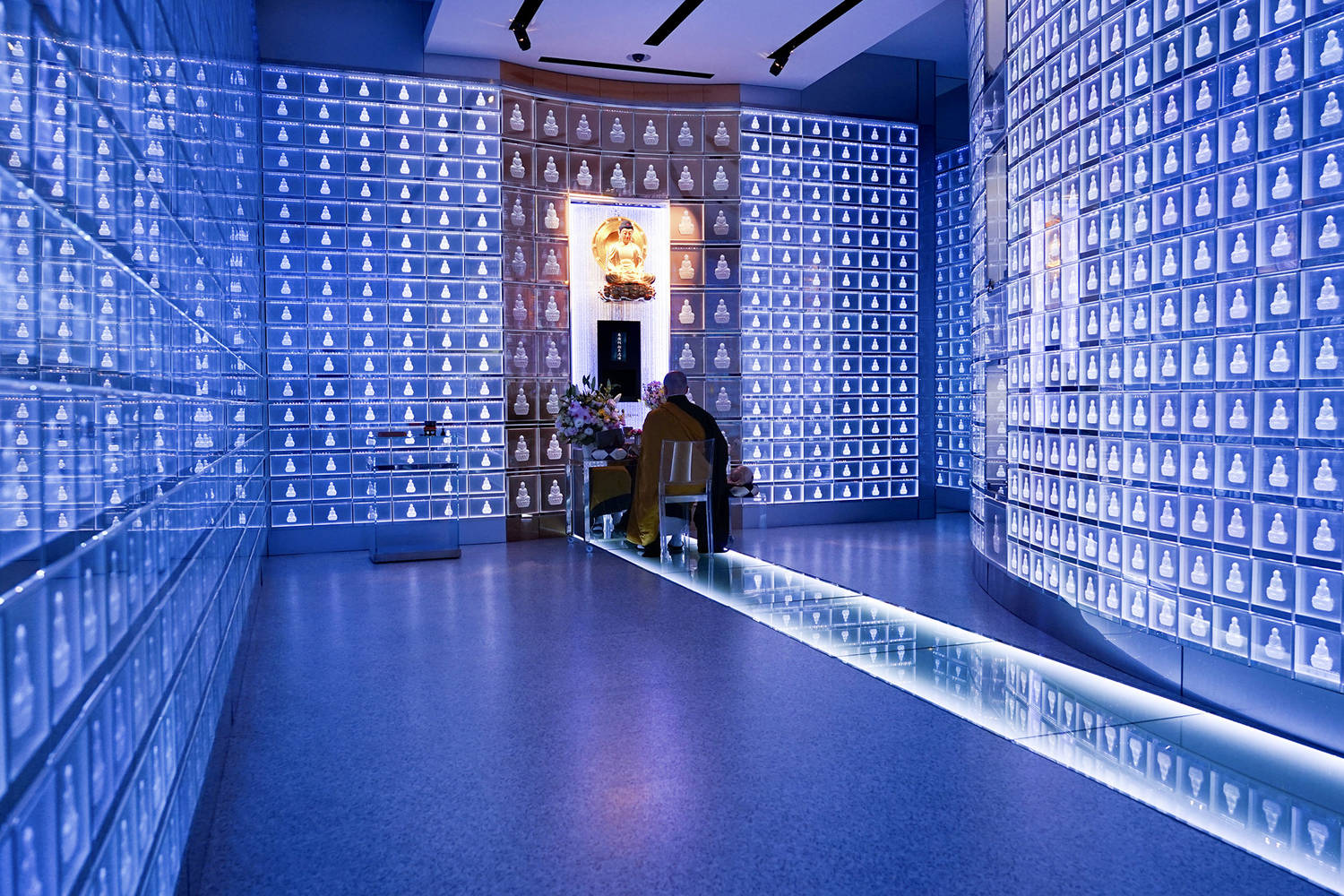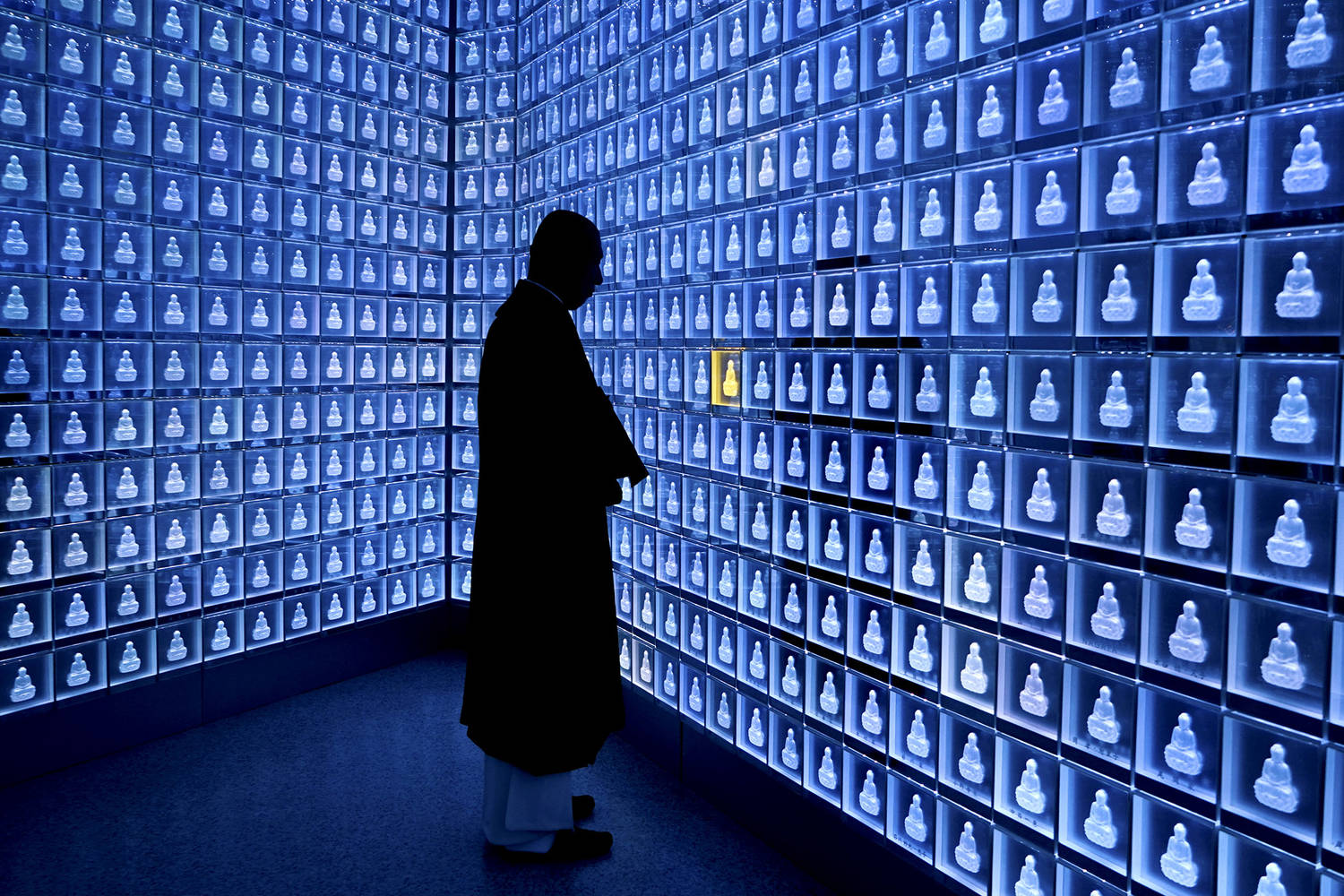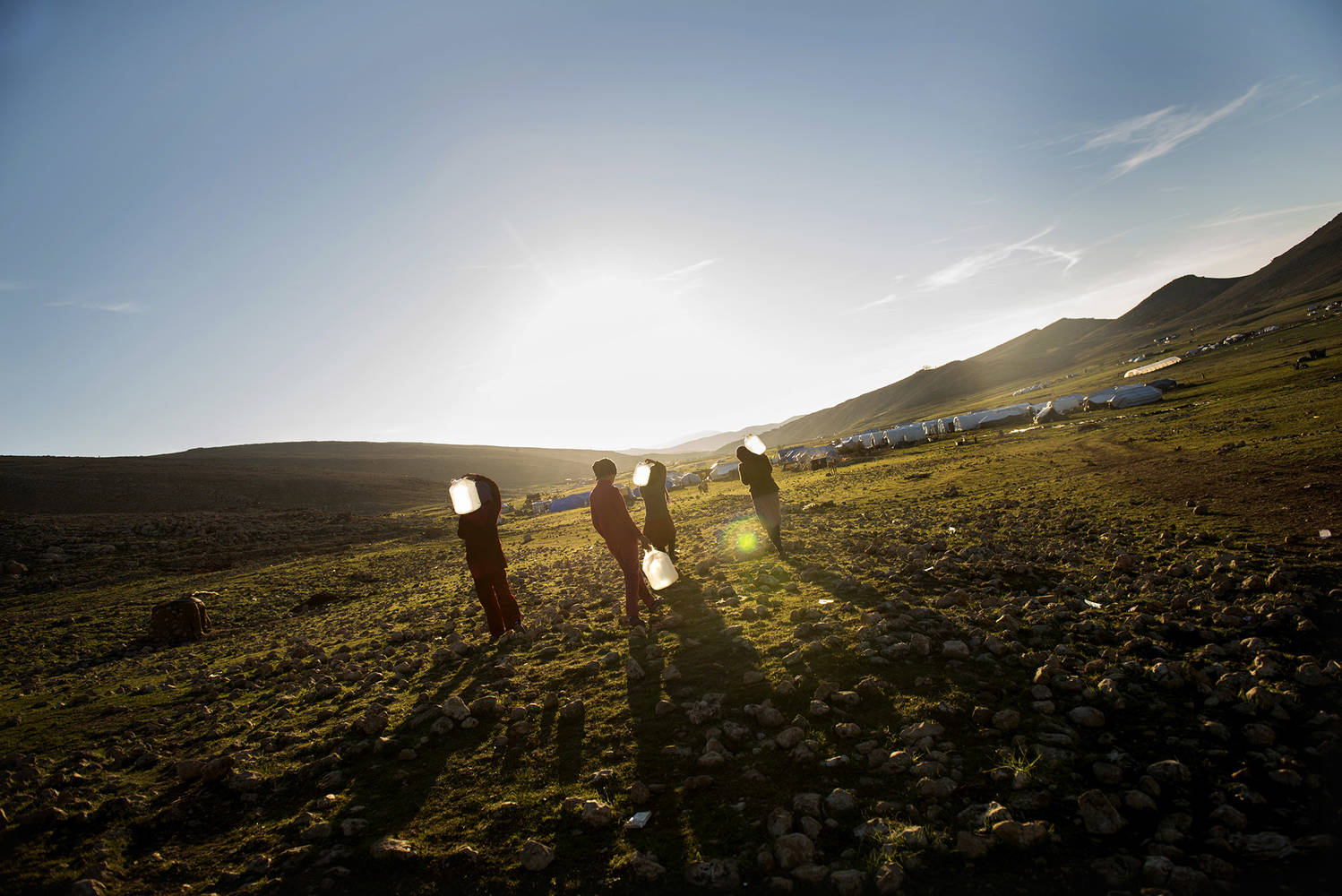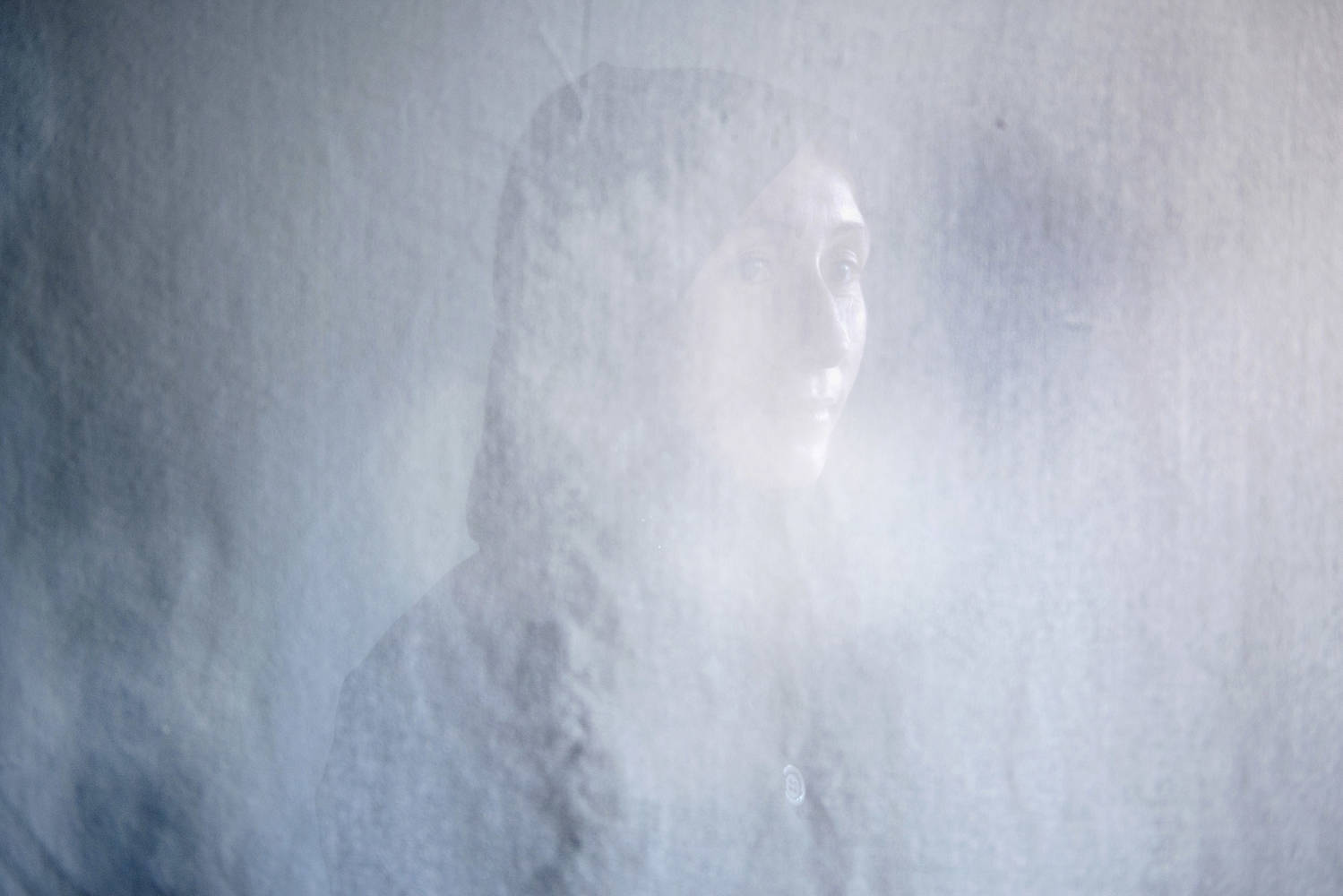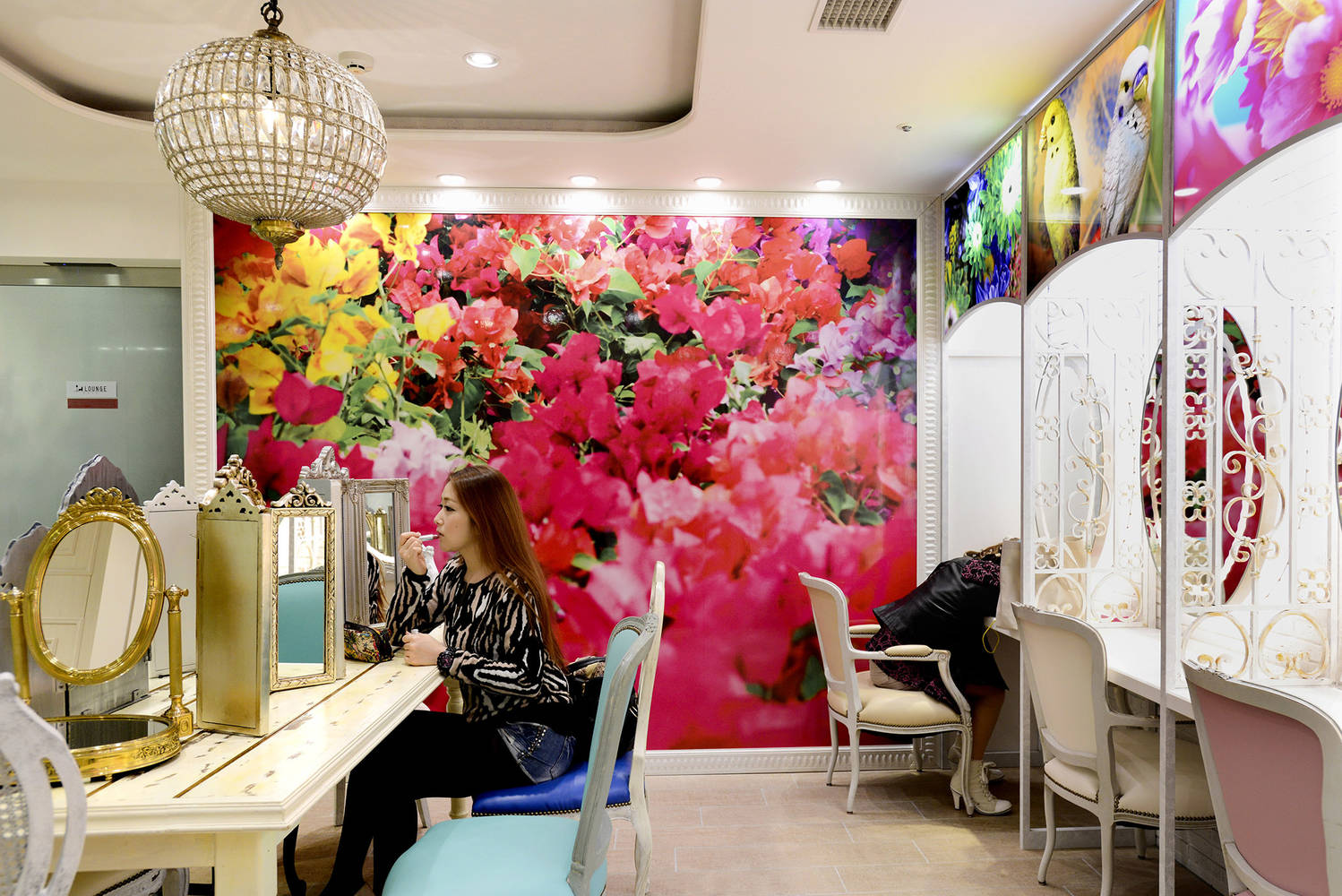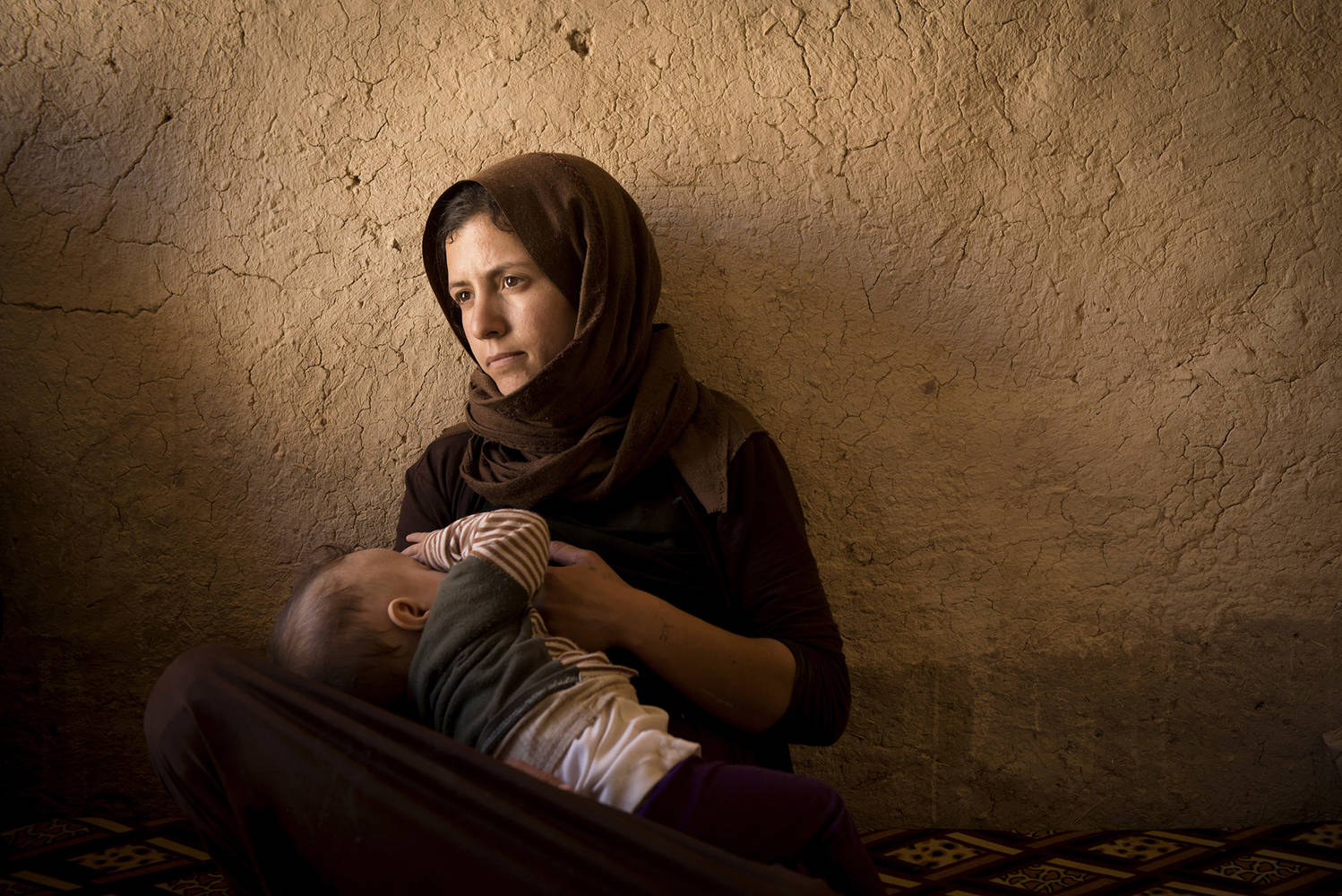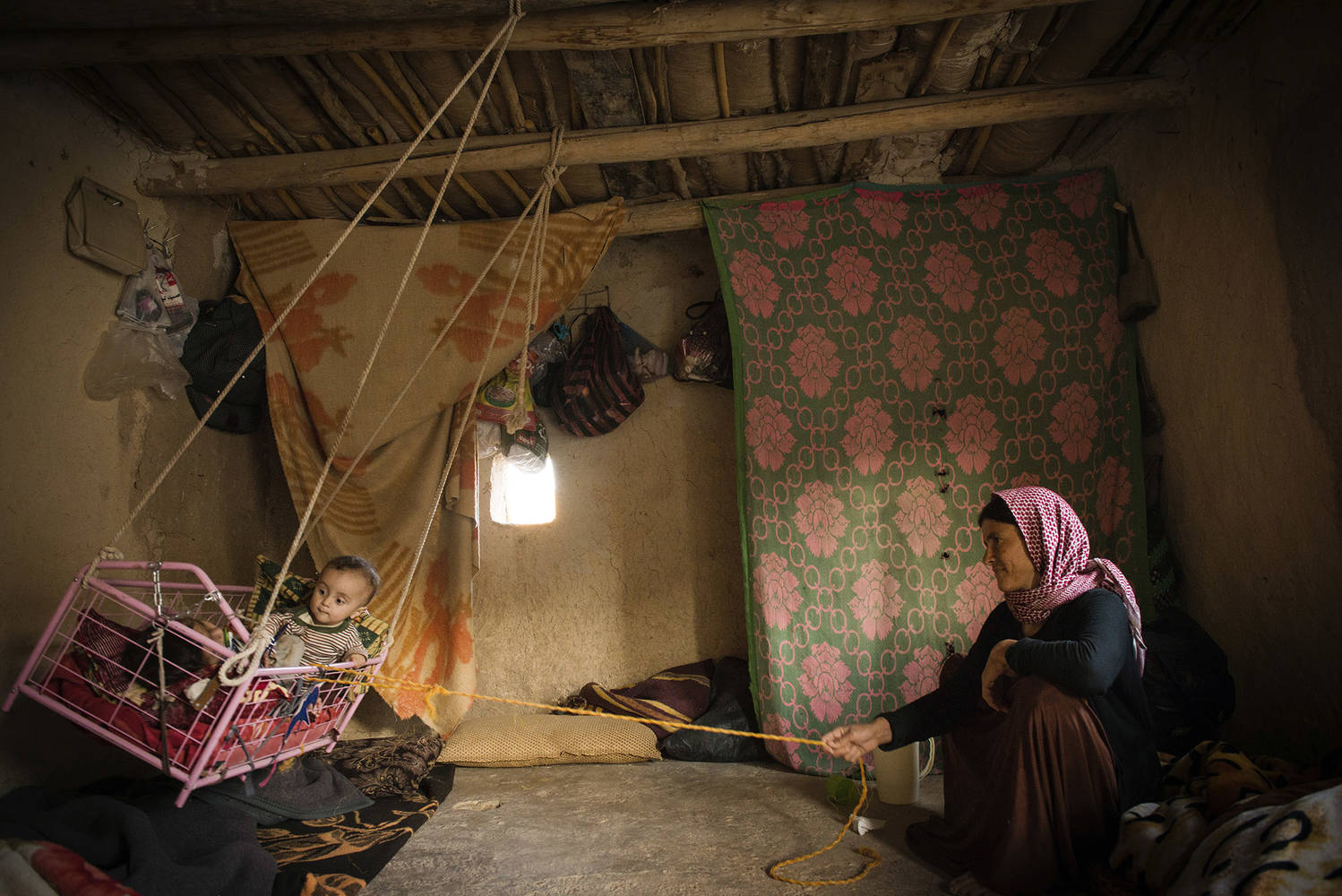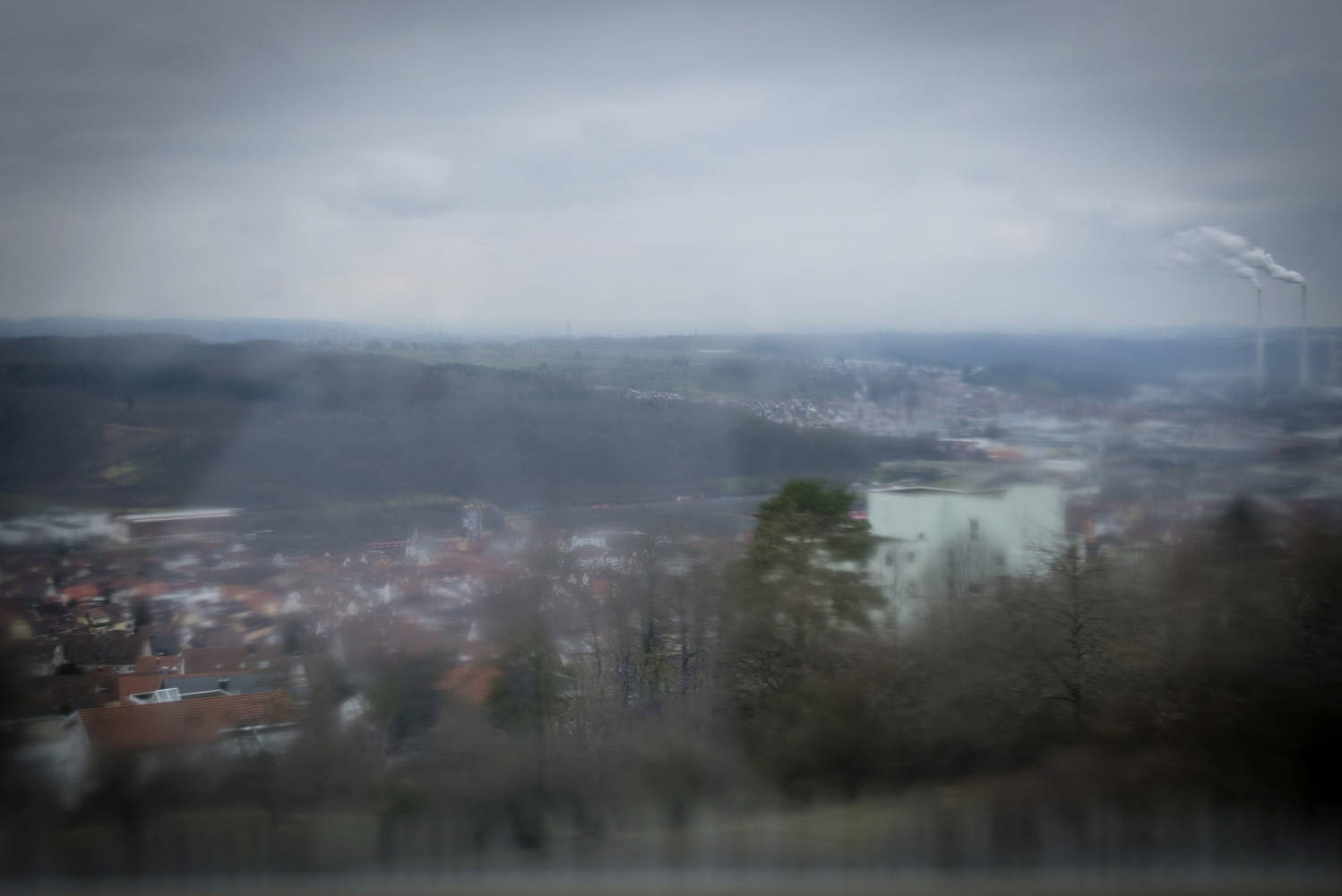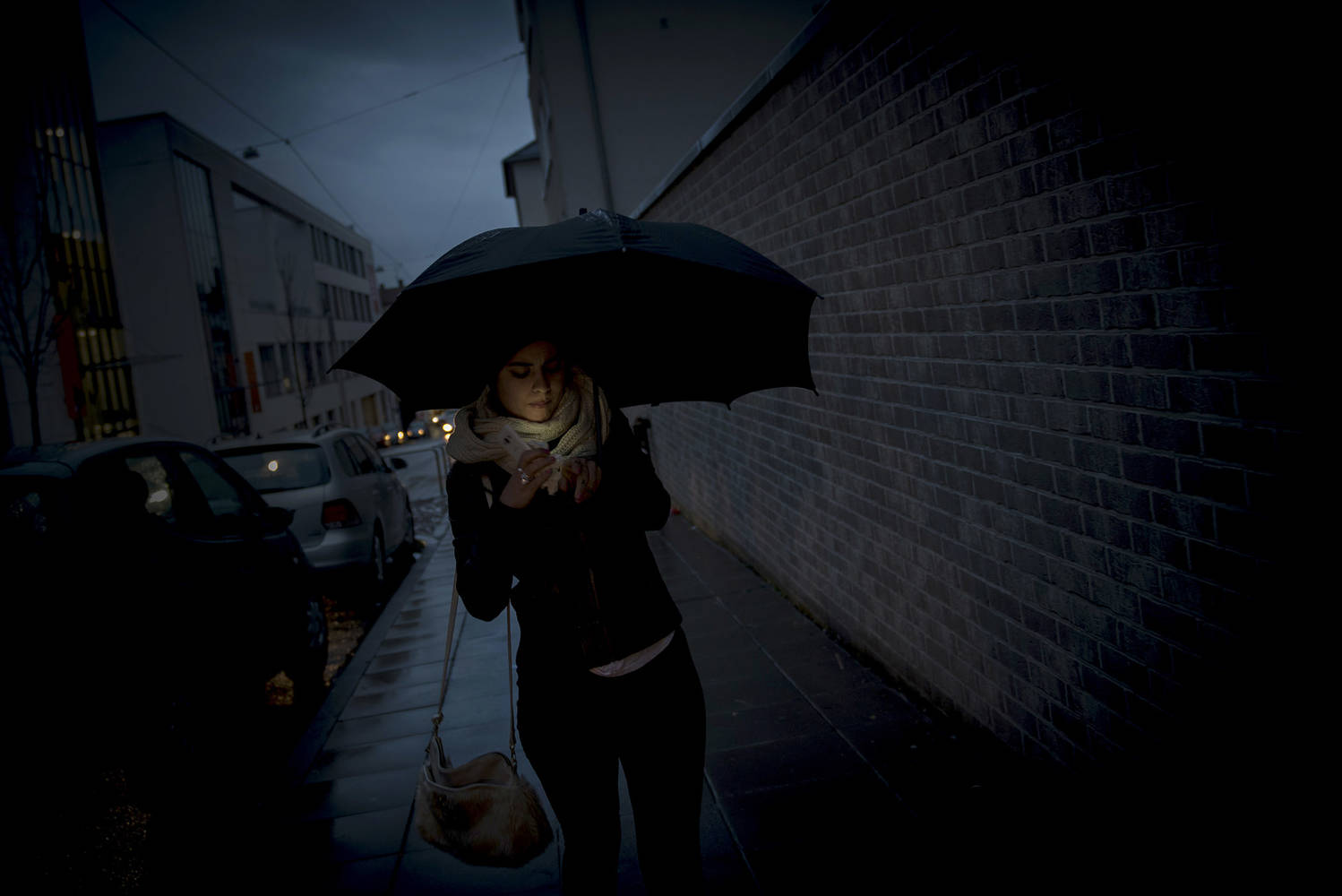 Japanese, 1983
Noriko is a documentary photographer based in Tokyo. She began taking pictures for a small local newspaper in The Gambia when she was still at university studying for a degree in International Relations.
Through working in a small place like The Gambia, a country that rarely features on the news agenda but is filled with interesting stories, Noriko discovered the joy of documenting the under-reported issues and realities experienced by people from all walks of life.
Her work has been recognised internationally with awards such as the NPPA Best of Photojournalism, the Visa d'Or feature award at the Visa pour l'Image festival in 2013, a first prize at the DAYS Japan International Photojournalism award in 2012 and a 3rd prize in 2013. Her work was also a finalist at the Alexia Foundation Professional Award and the Amnesty Media Awards. In 2015 she was selected to take part in World Press Photos' Joop Swart Masterclass.
Noriko has published two books, 'Alaka-chuu' about bride kidnapping in Kyrgyzstan, published by National Geographic, and 'The Prayer of the Yazidis' about the plight of Yazidis in Iraq's civil war.
Her work has been featured worldwide in publications like the Washington Post, the International Herald Tribune, Der Spiegel, GEO, National Geographic Japan, Marie Claire and many others.