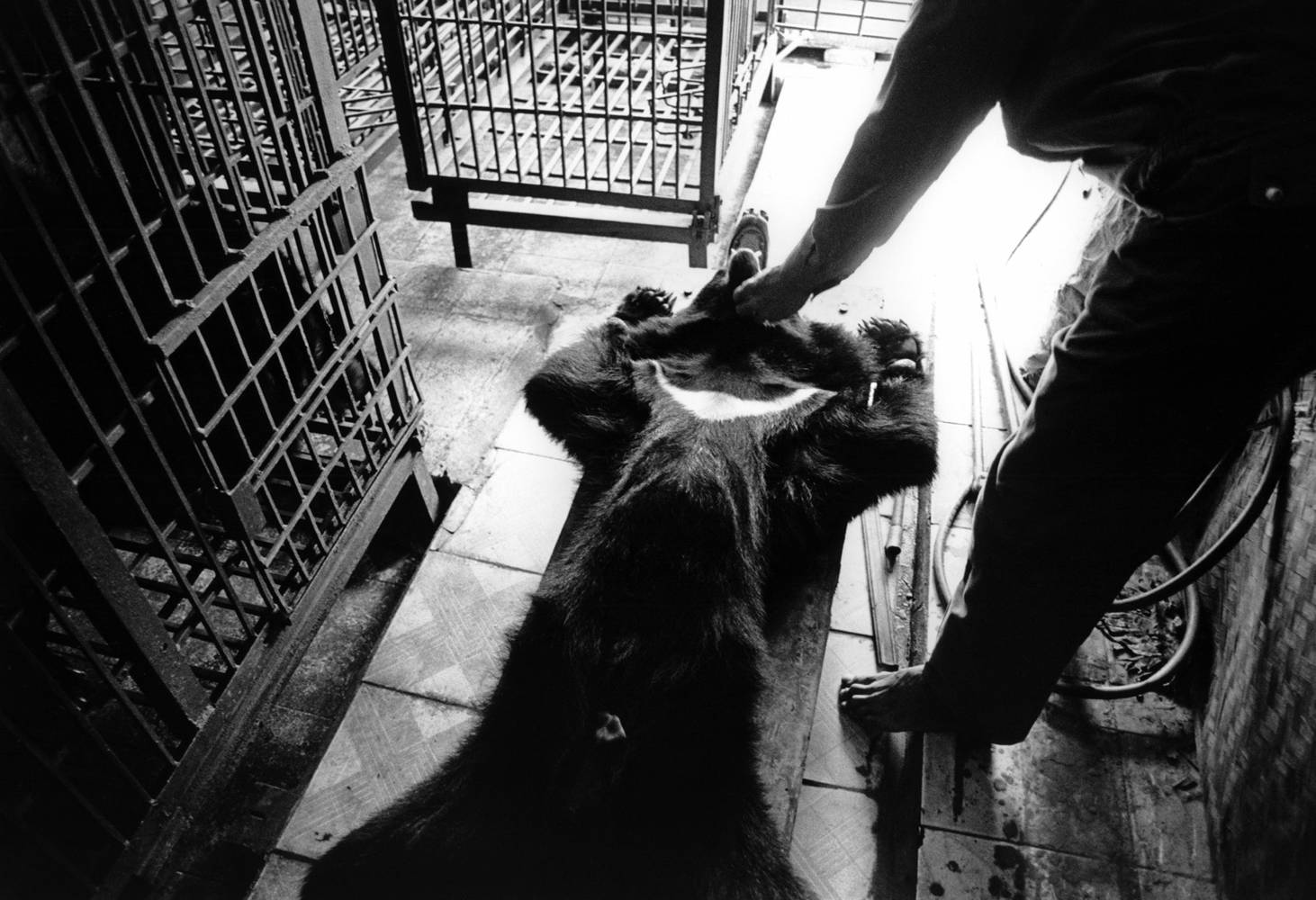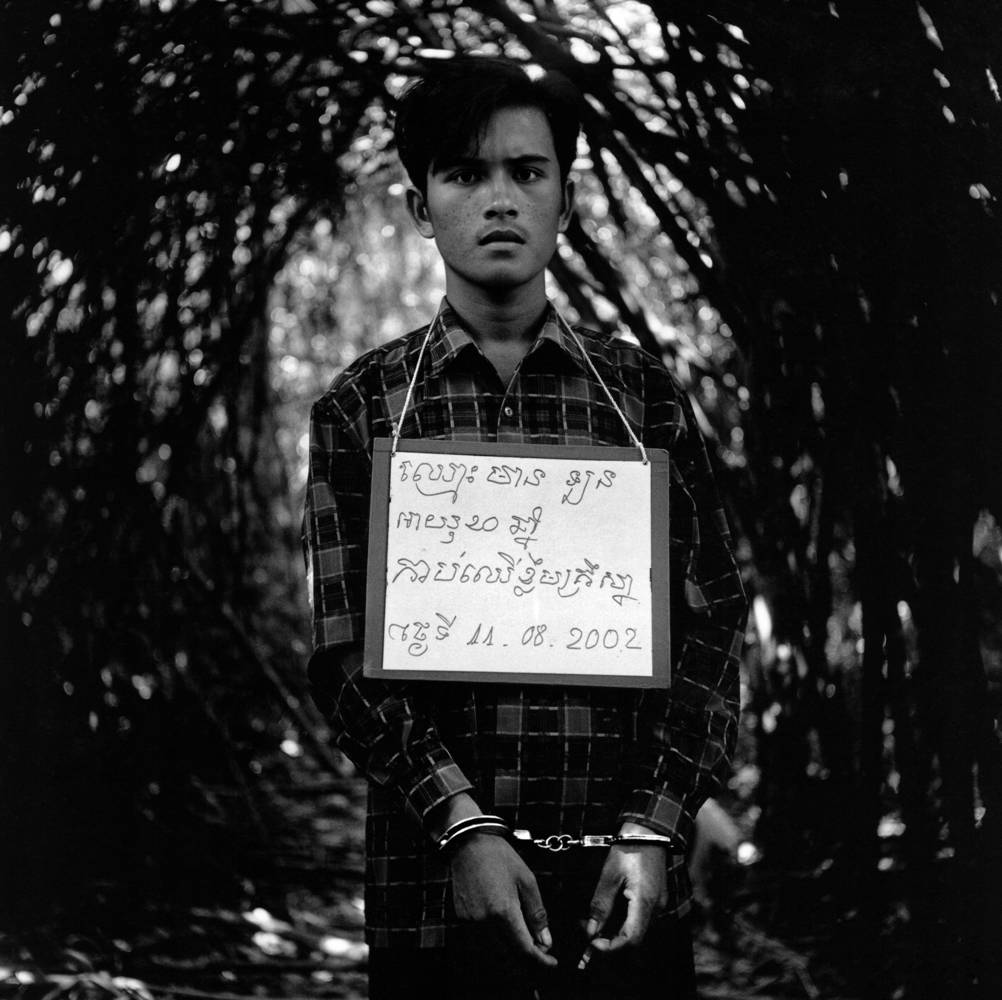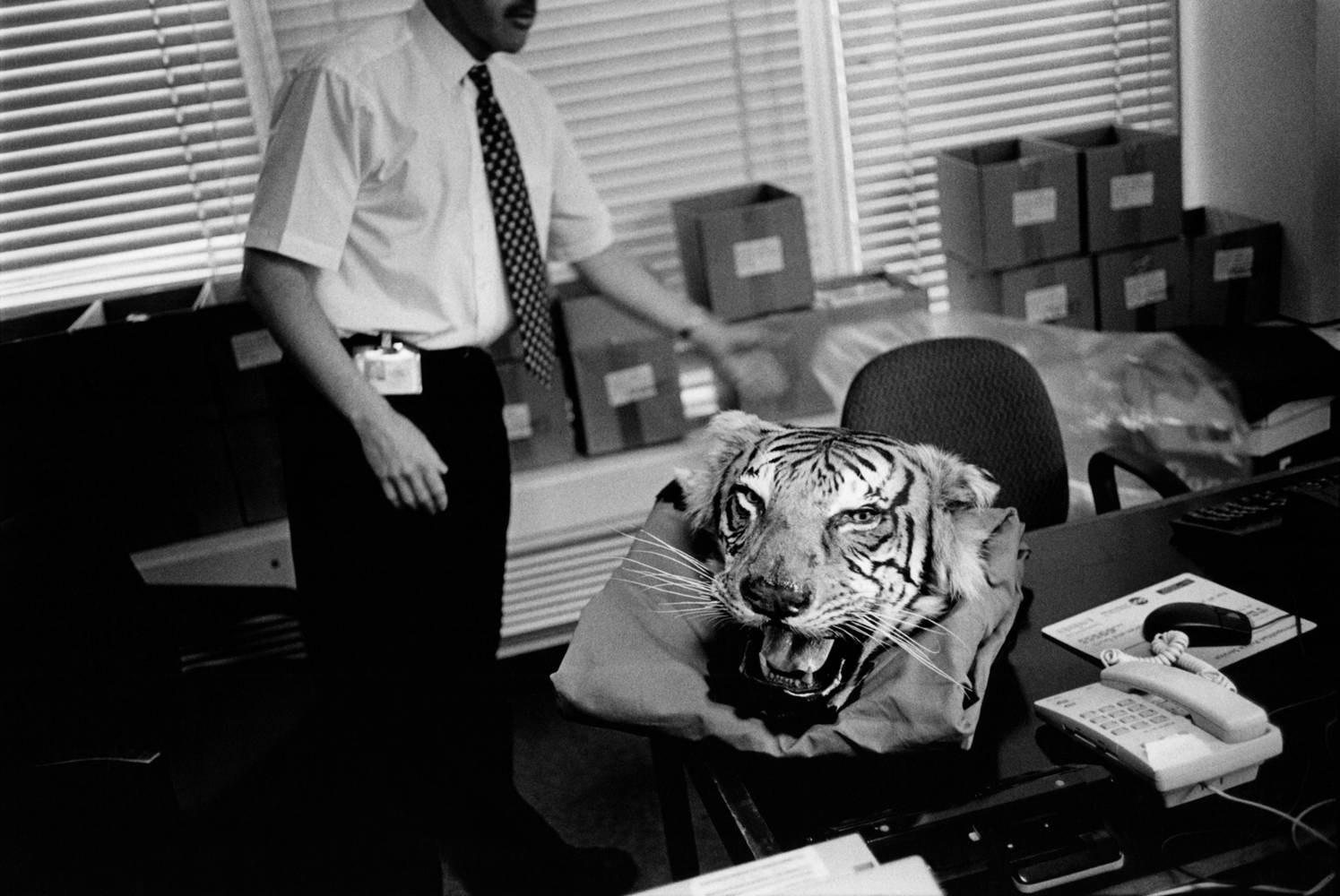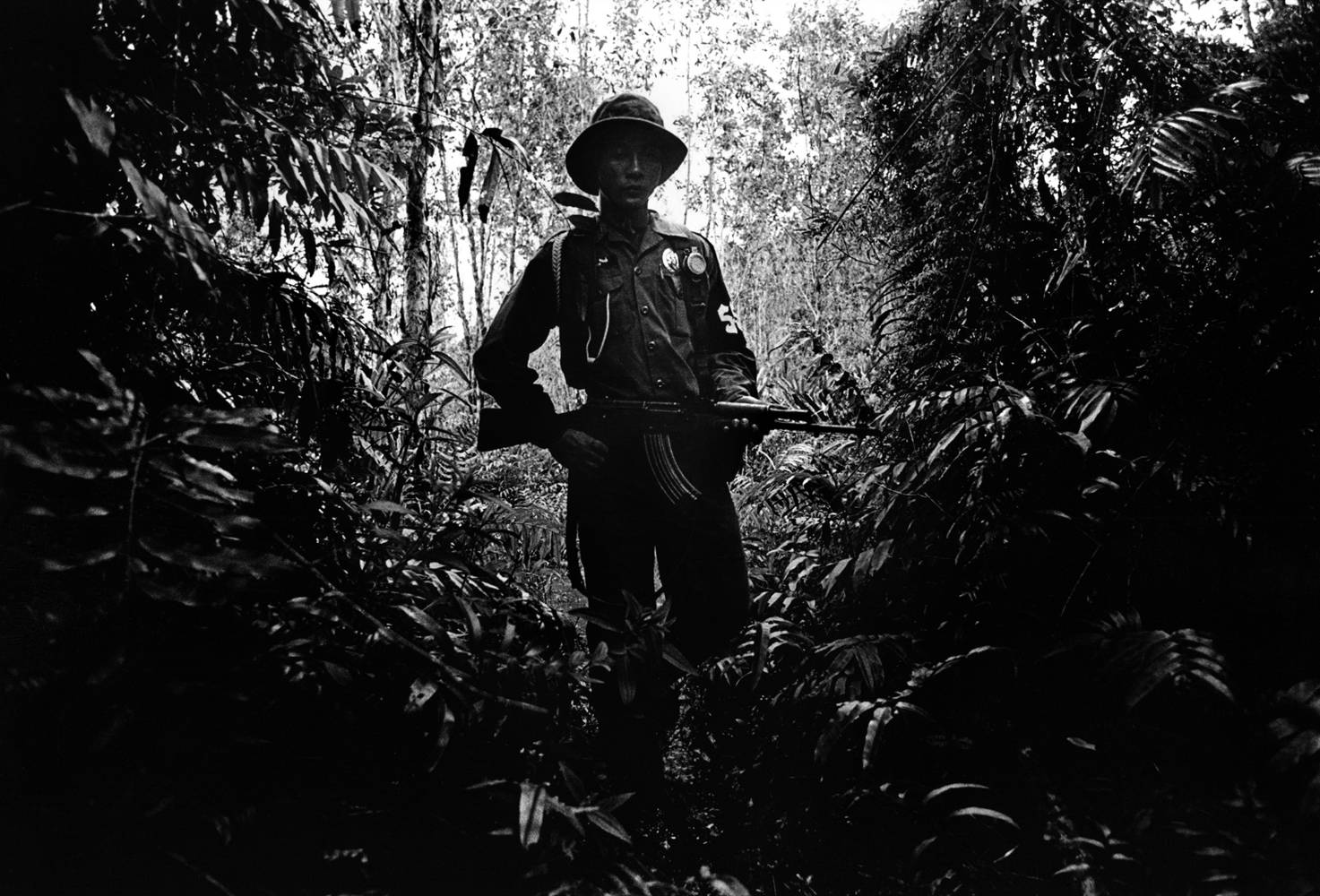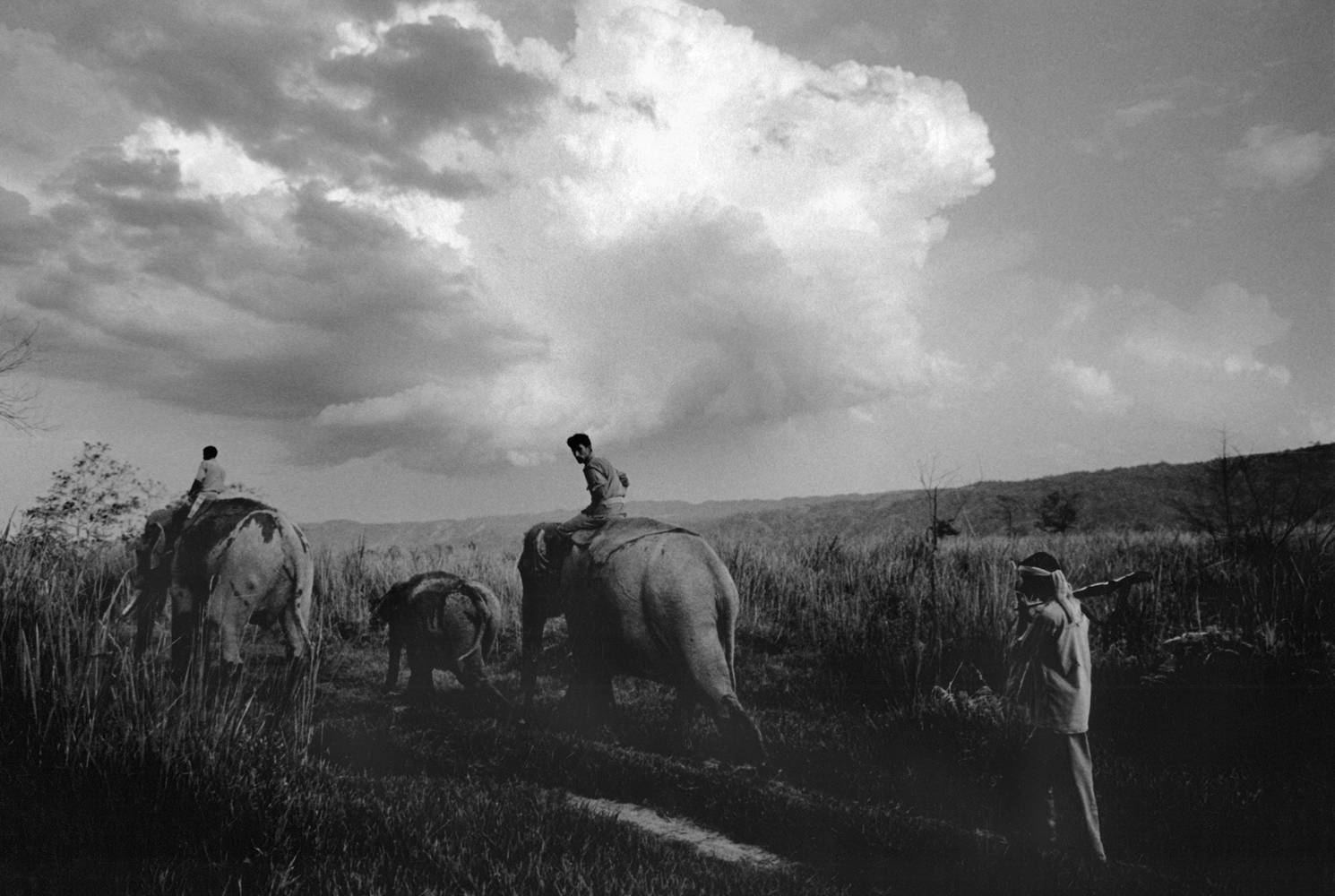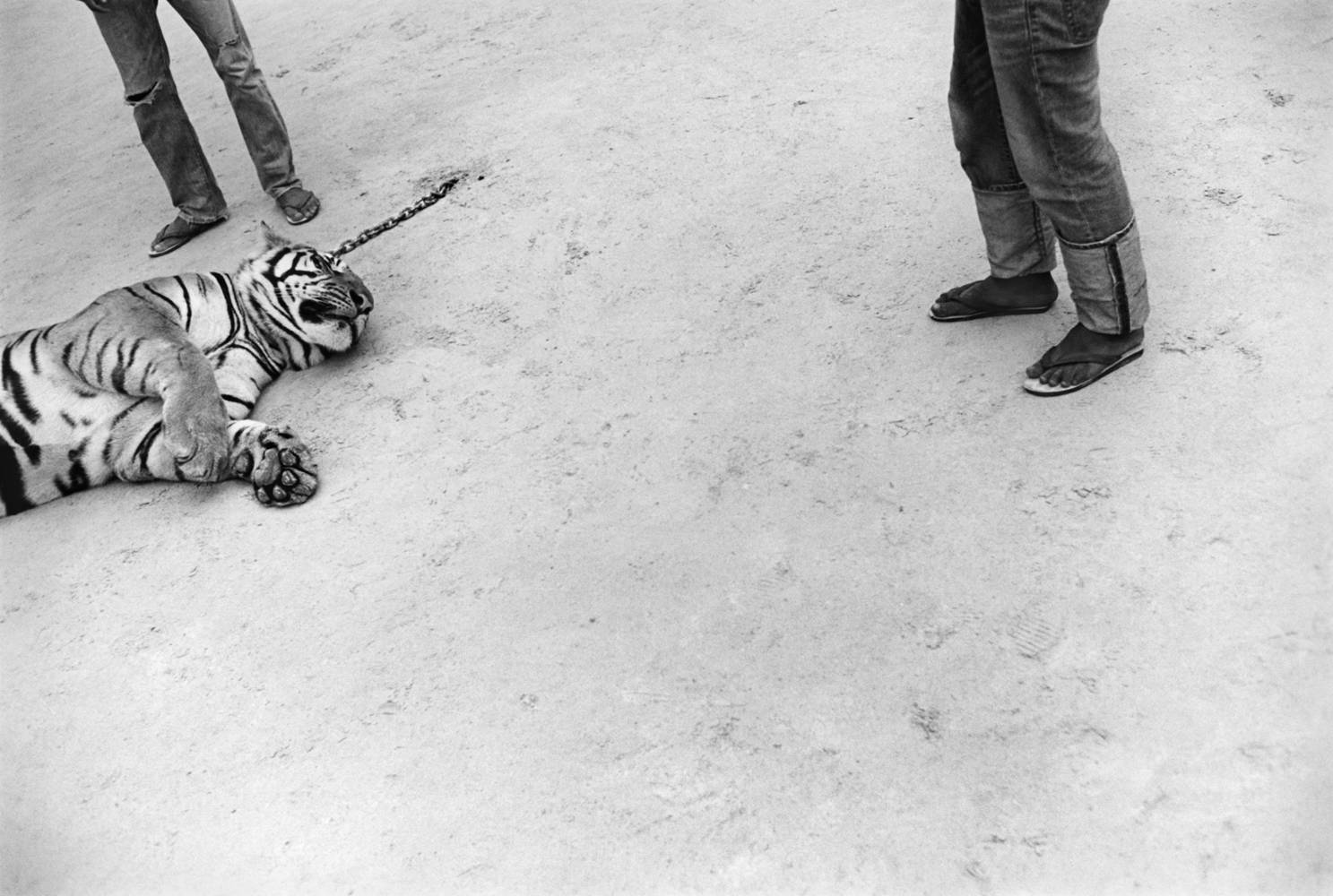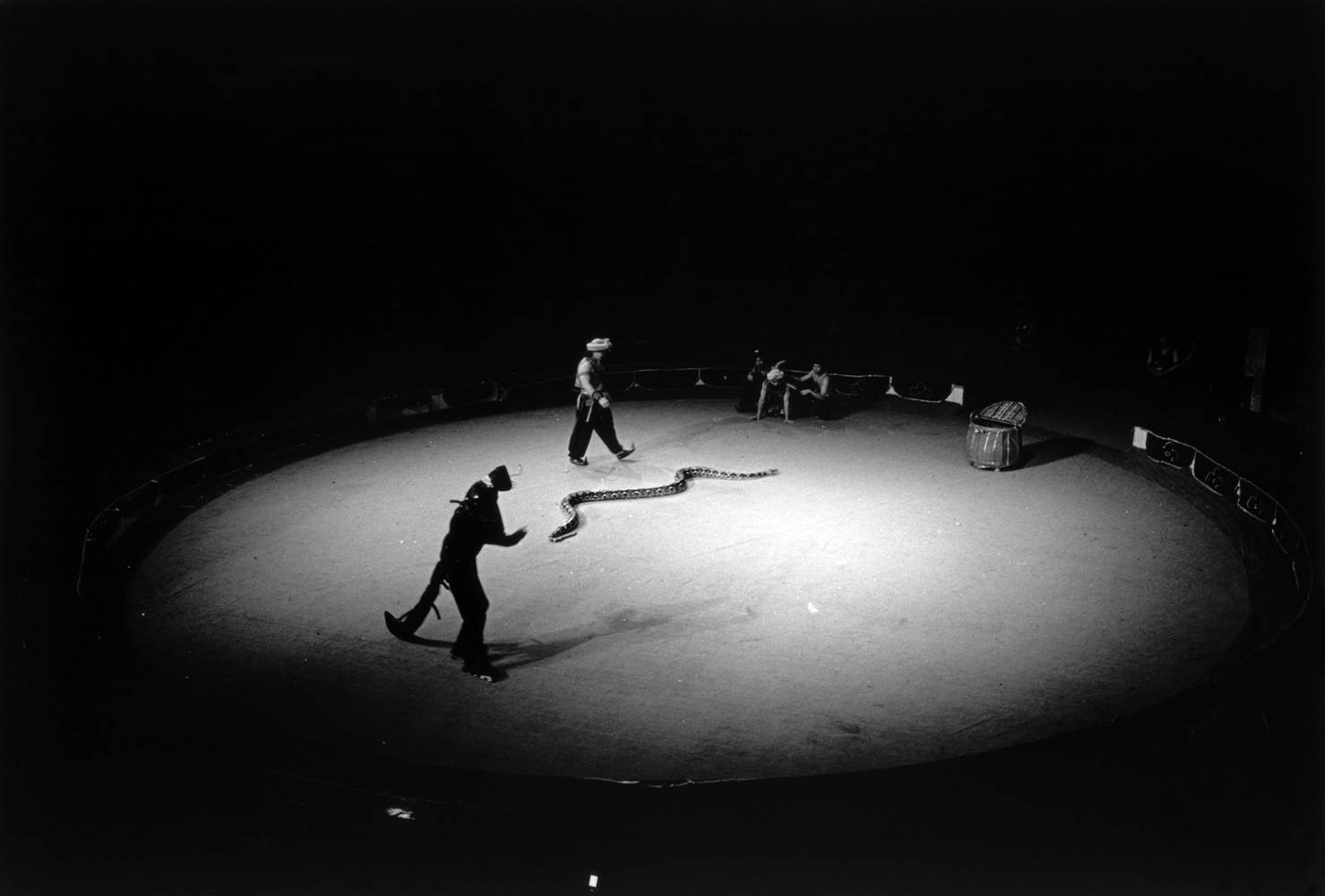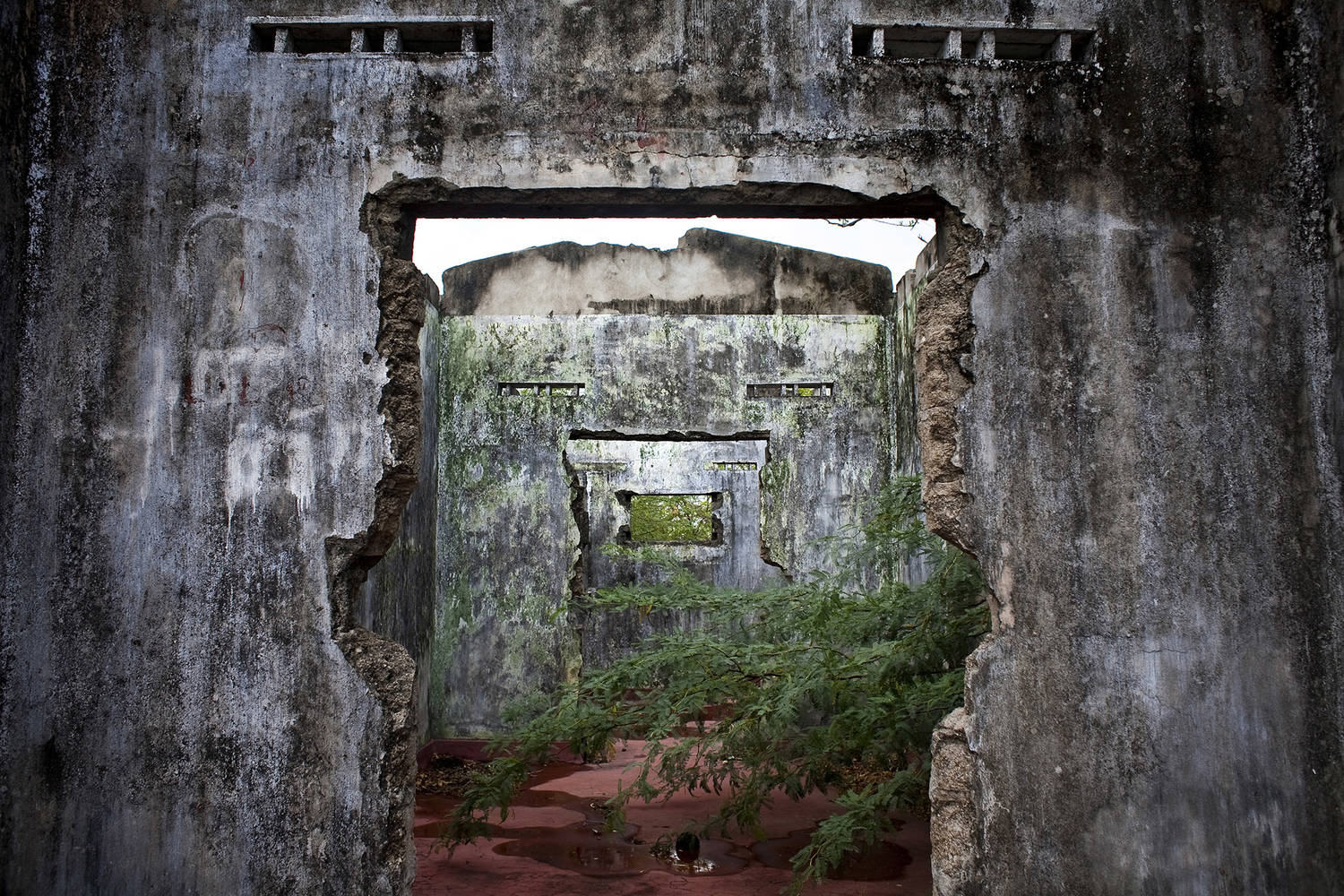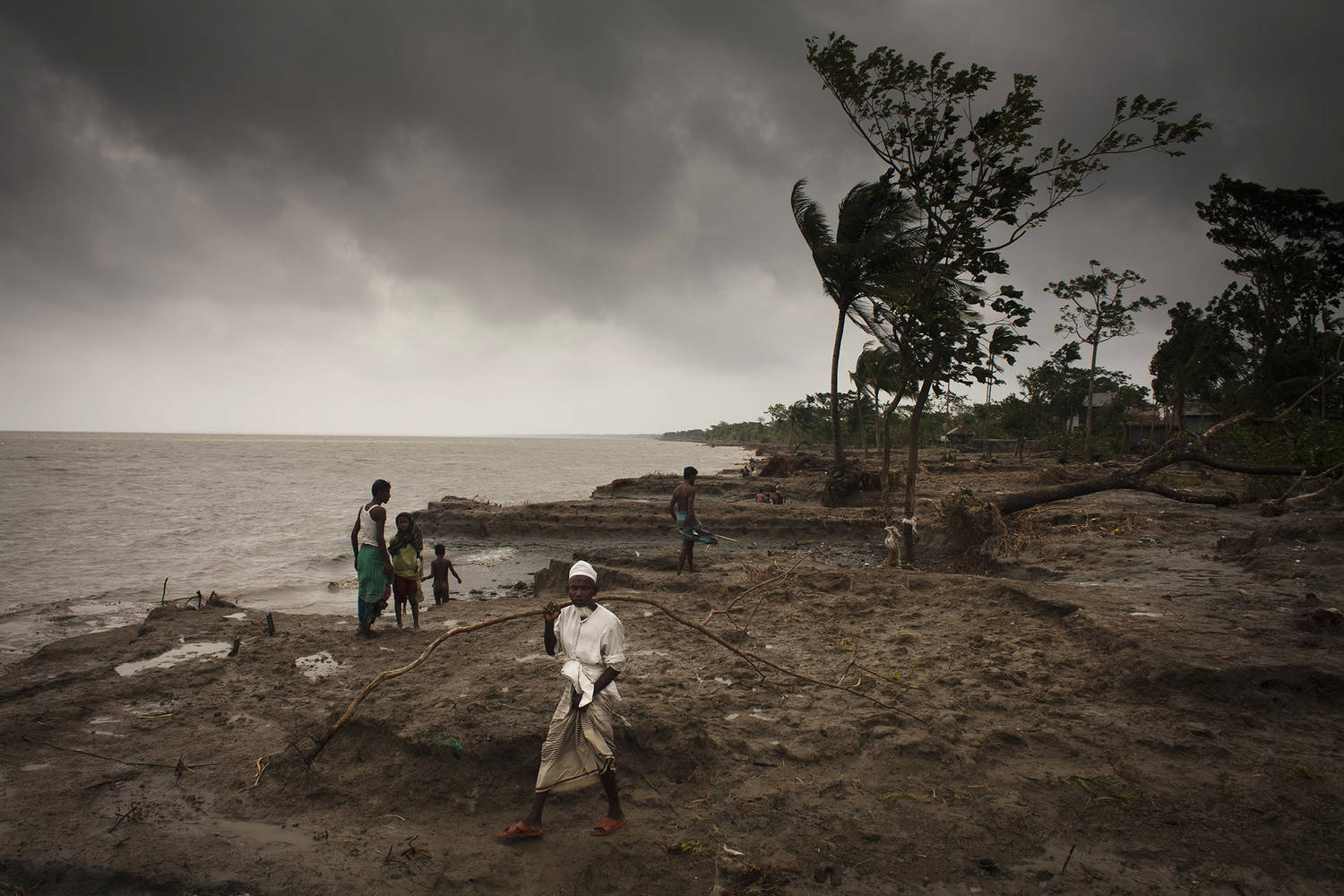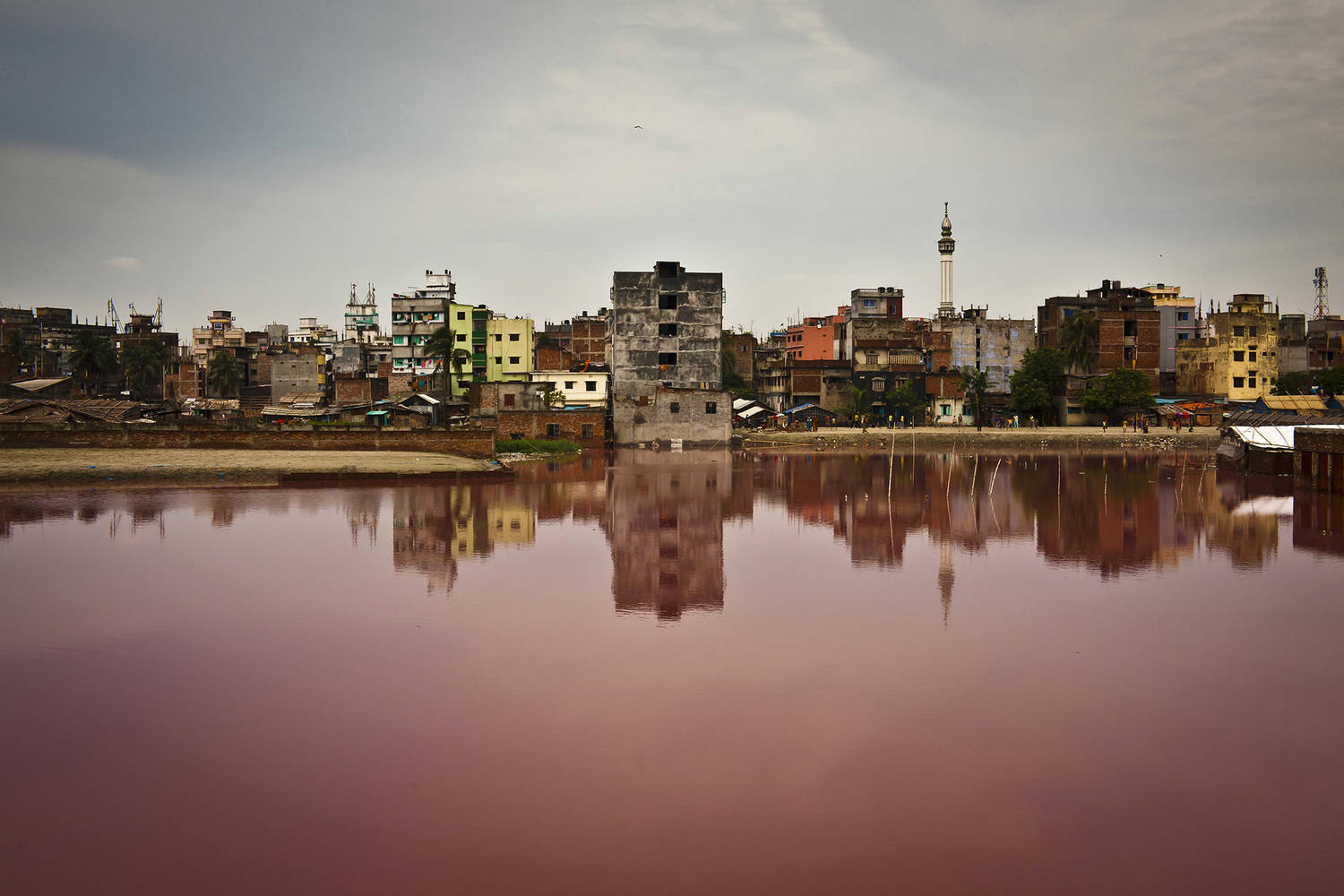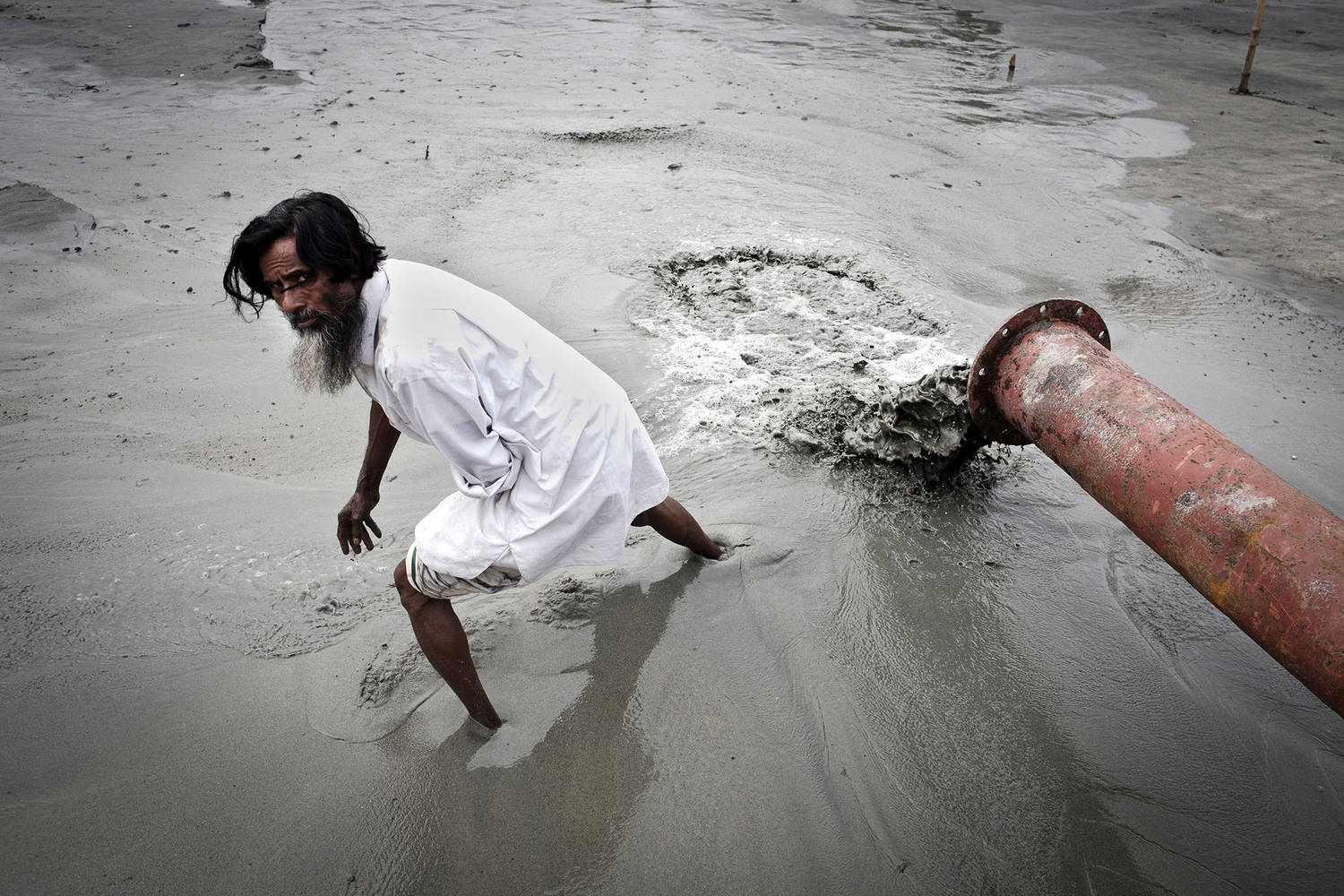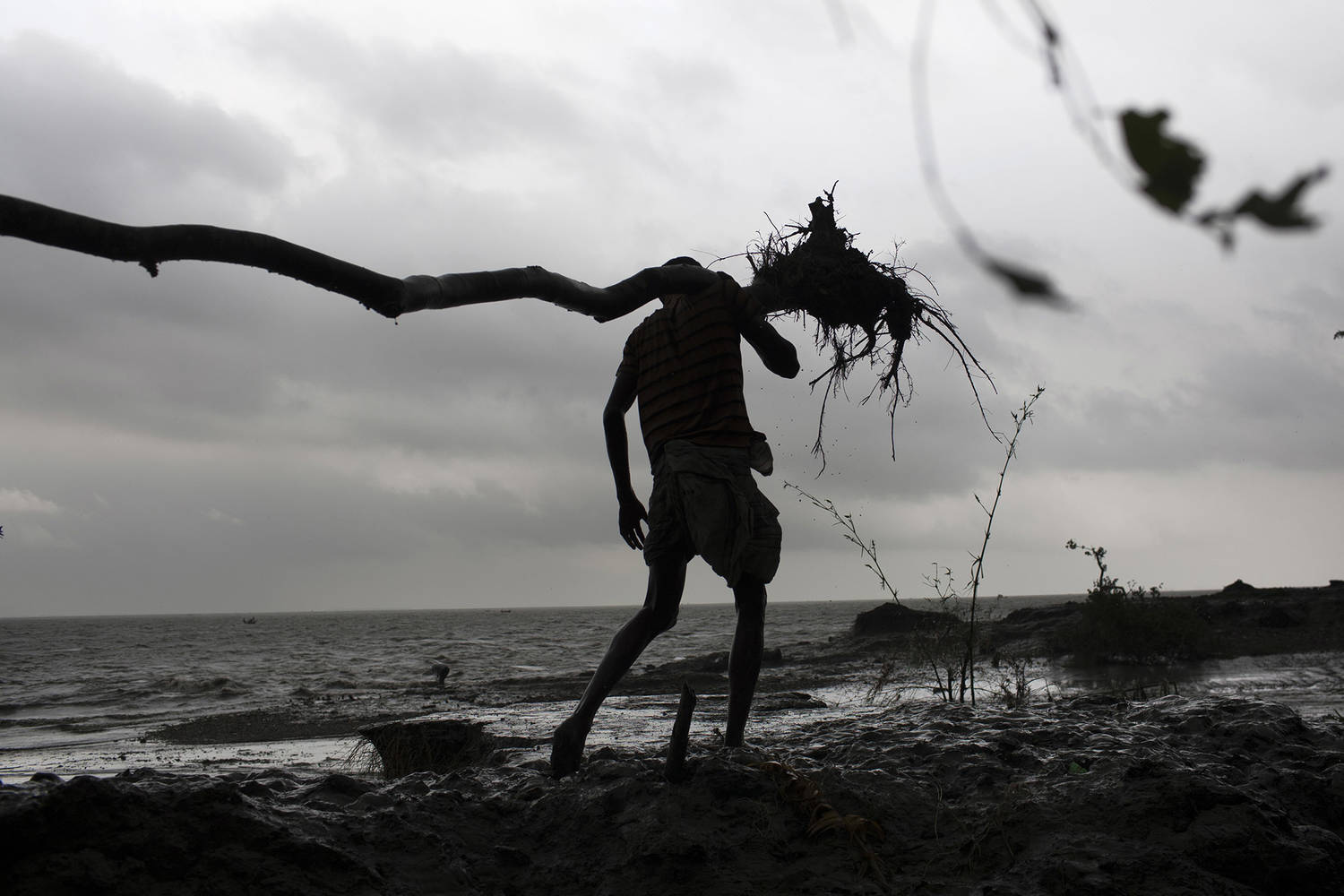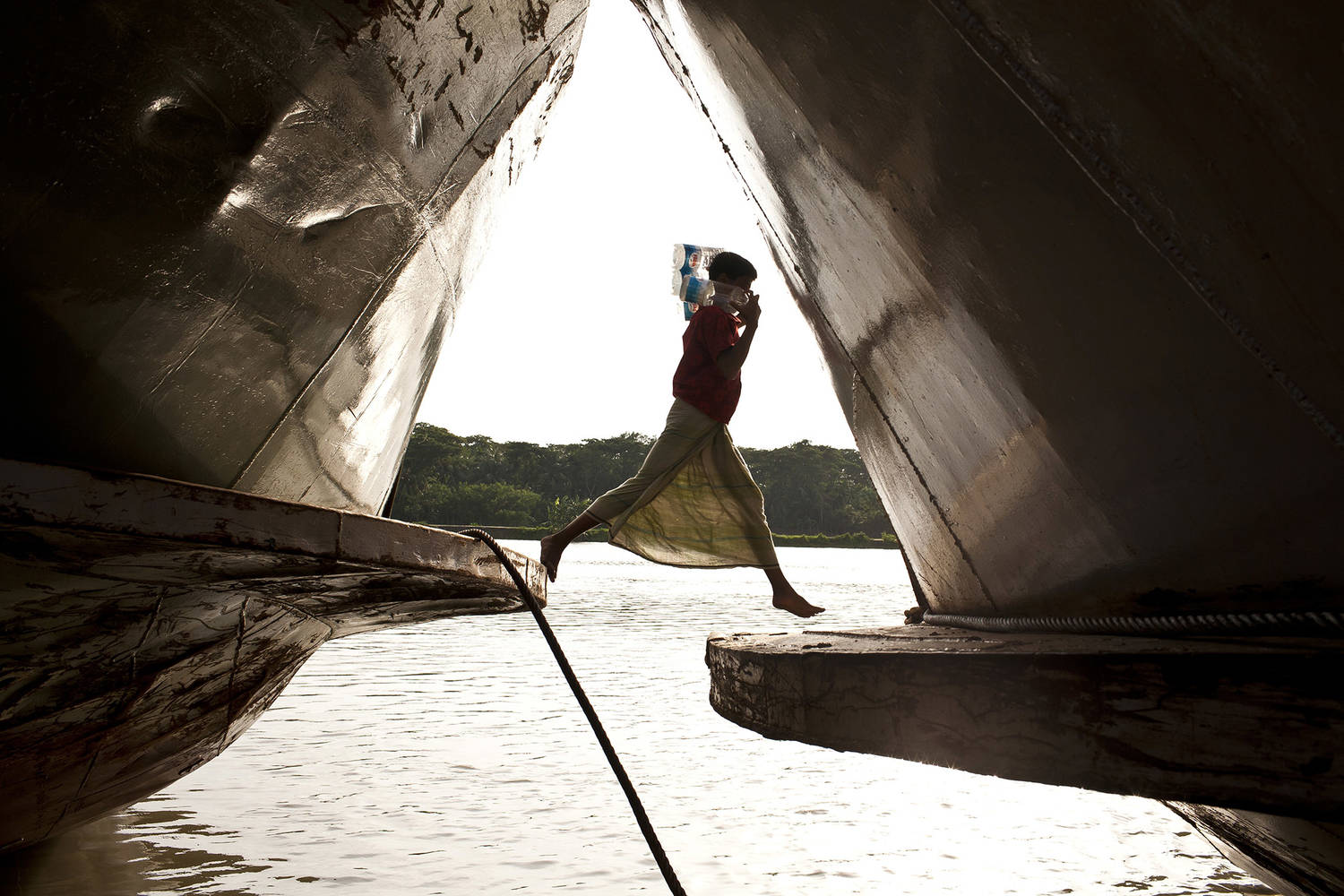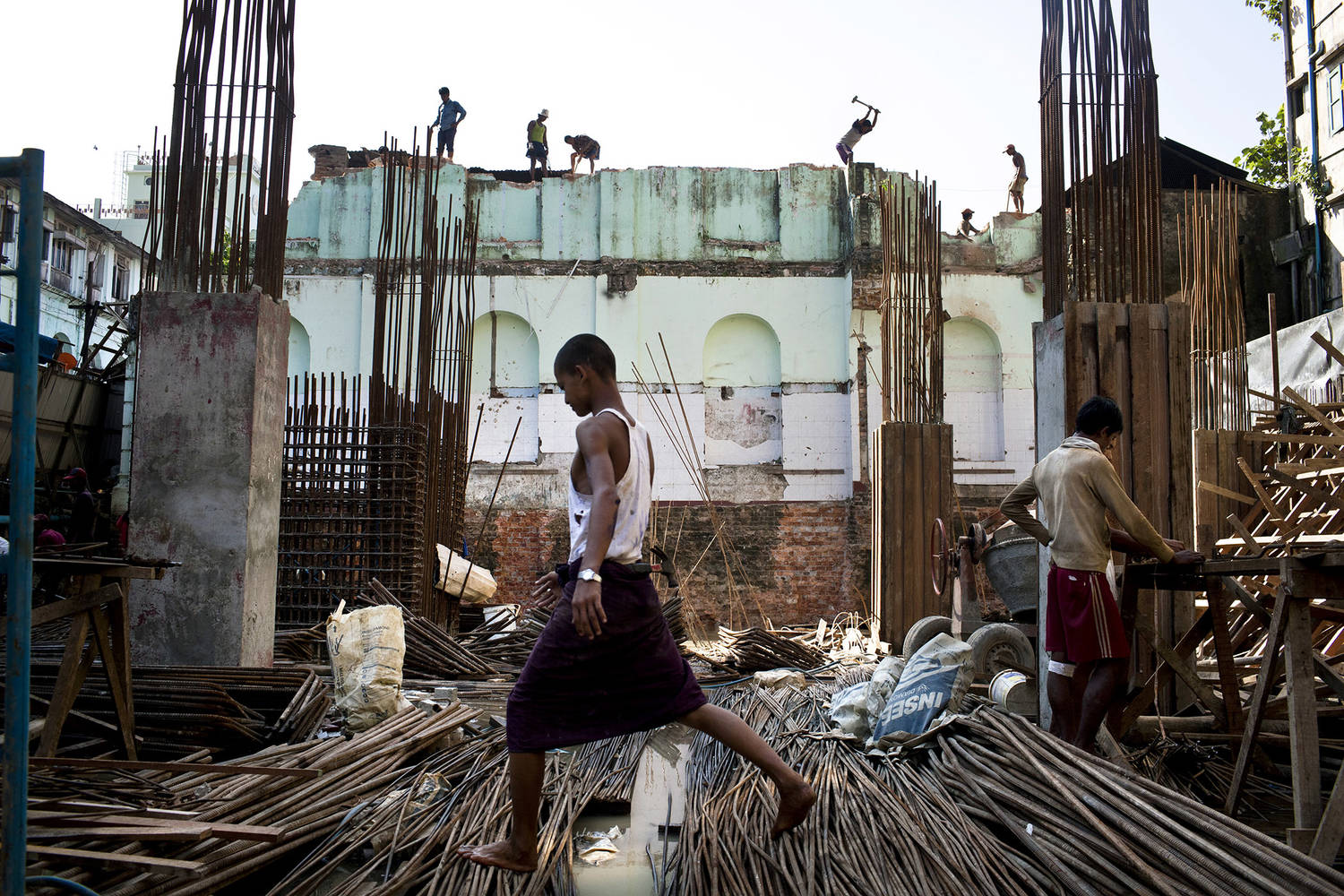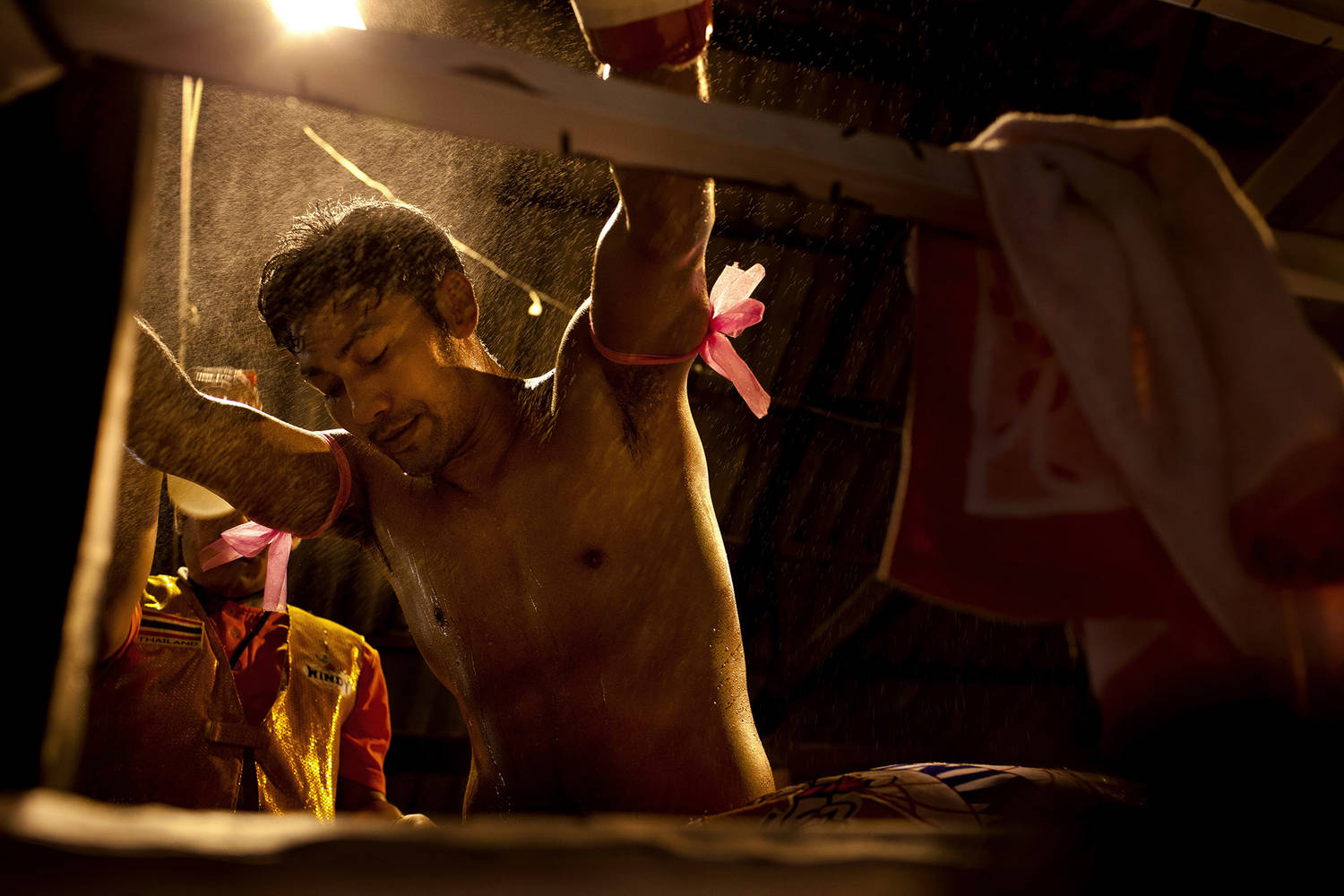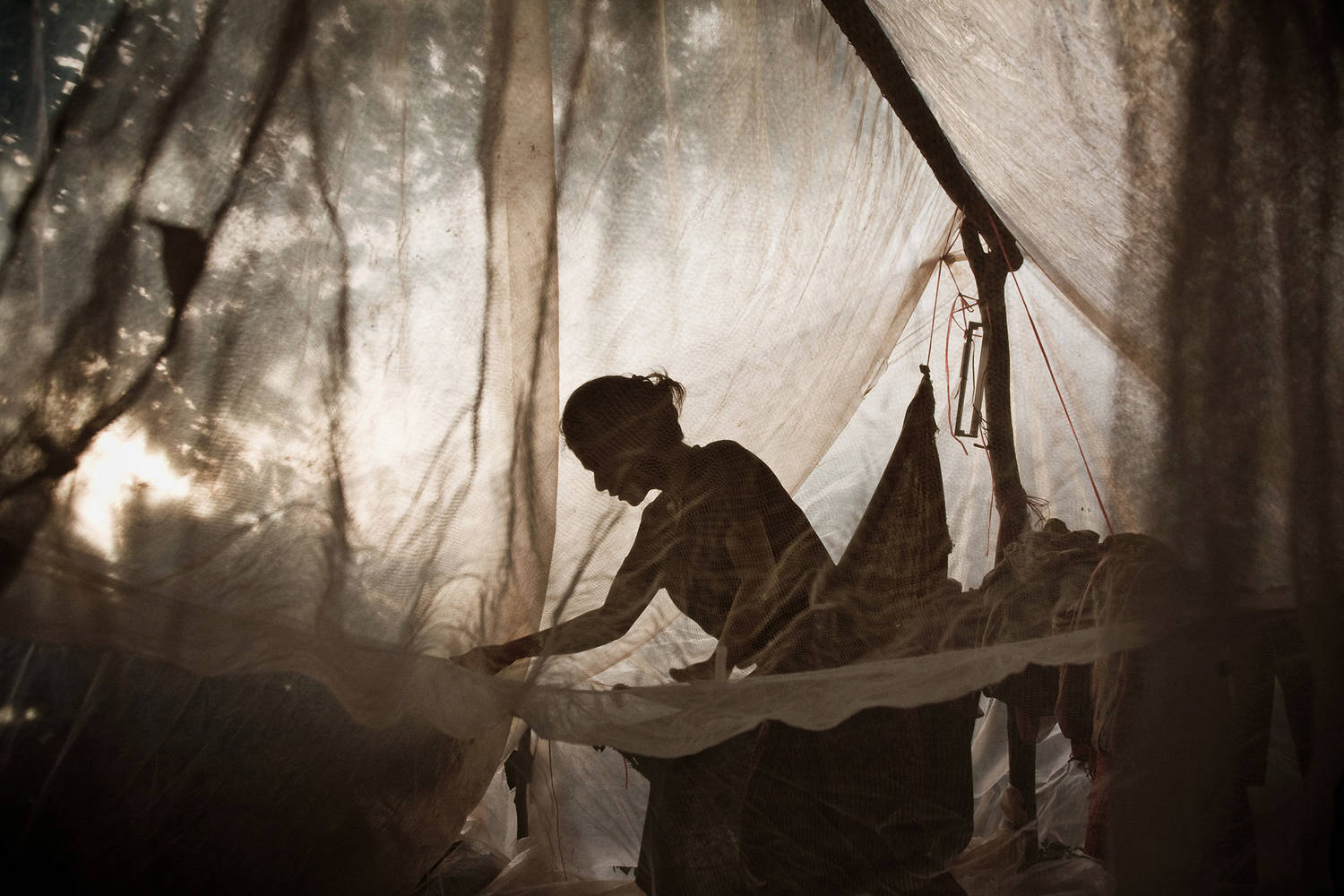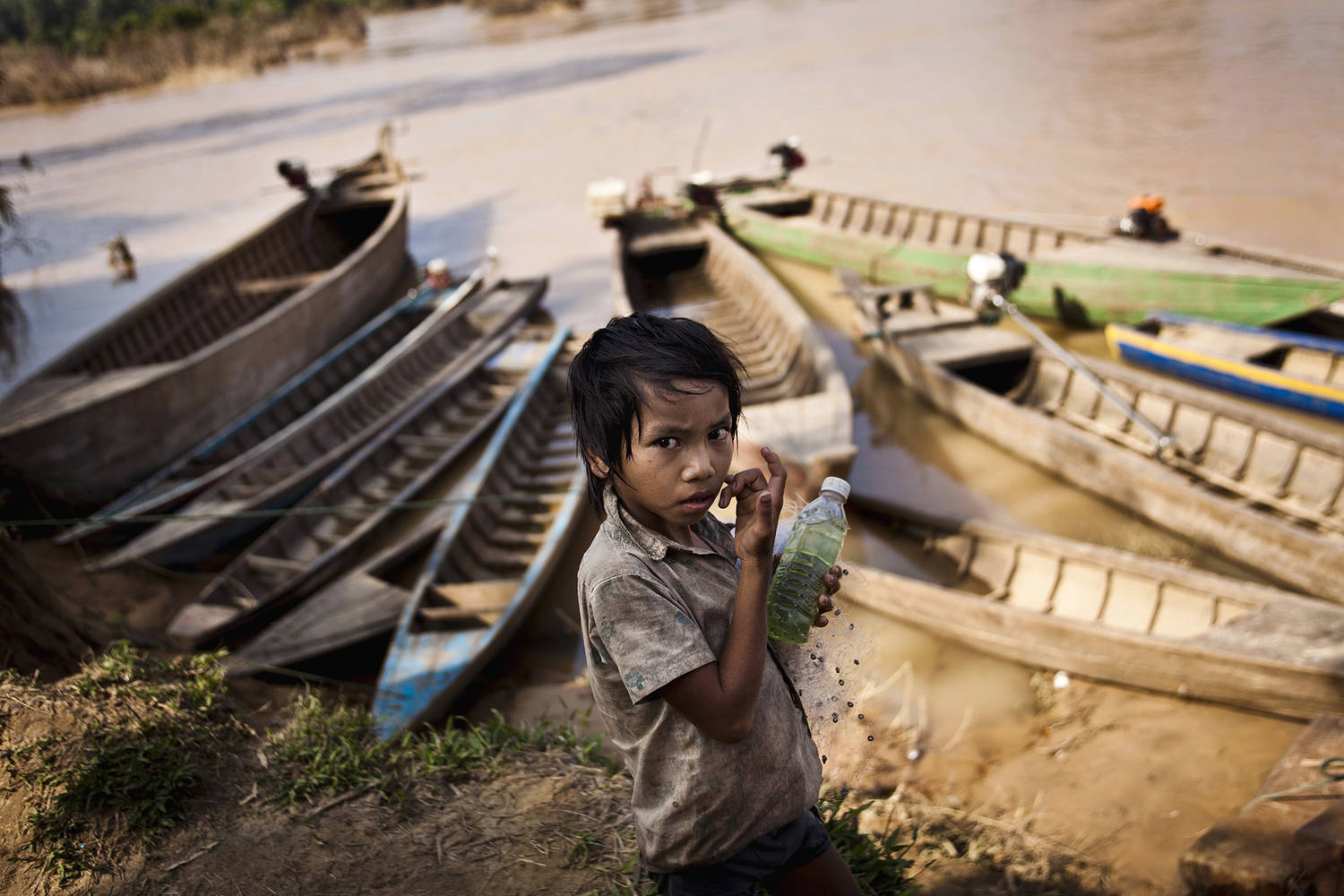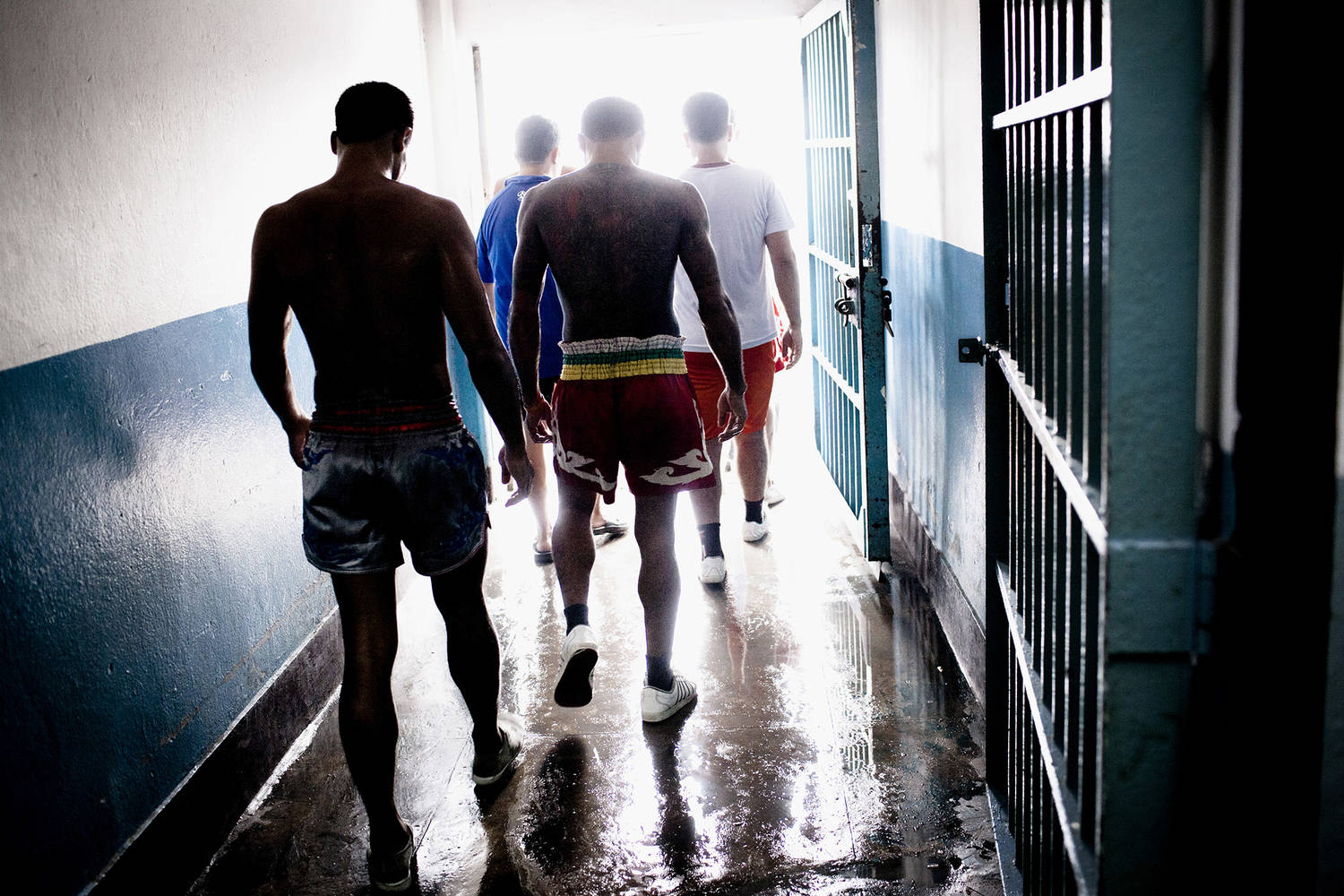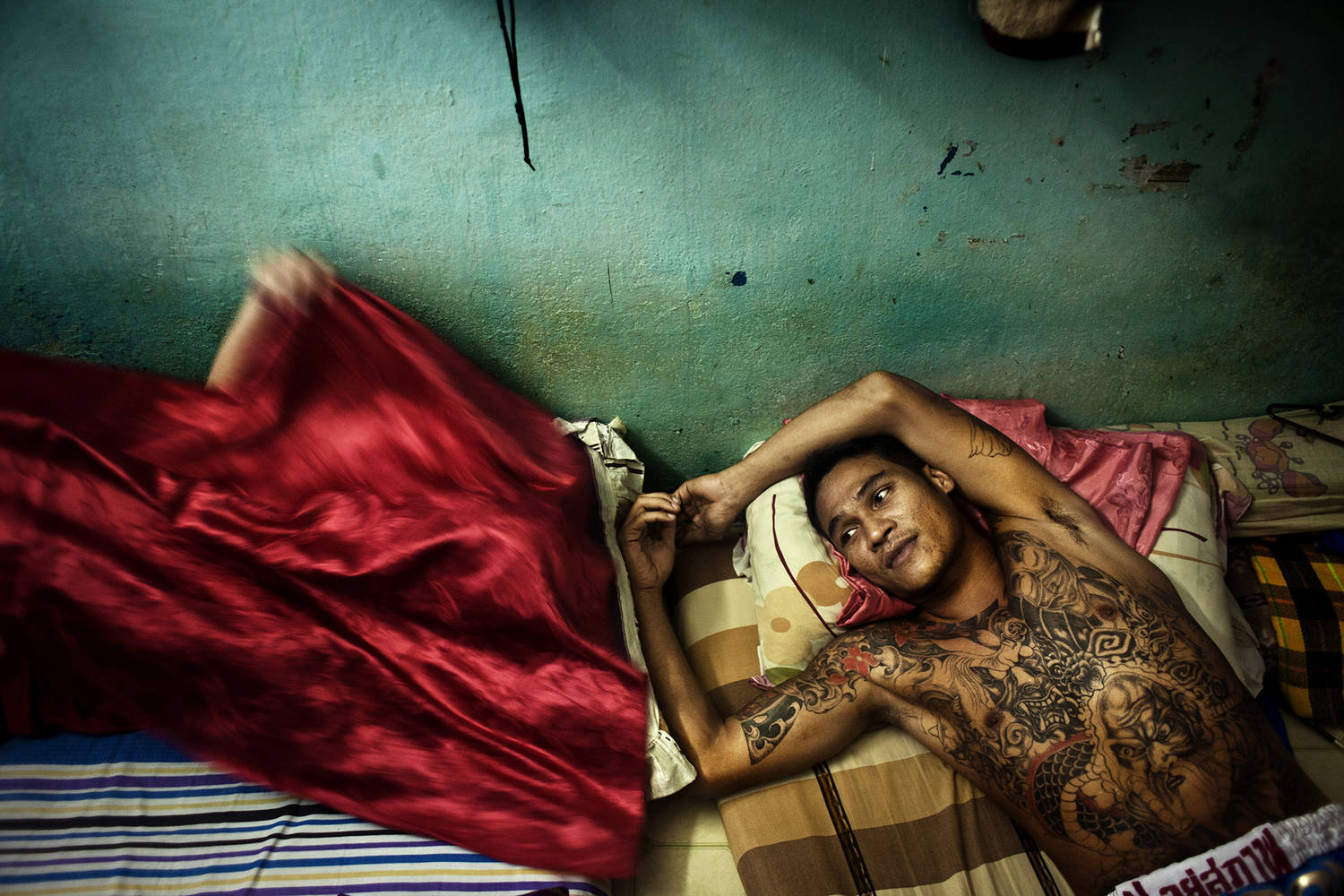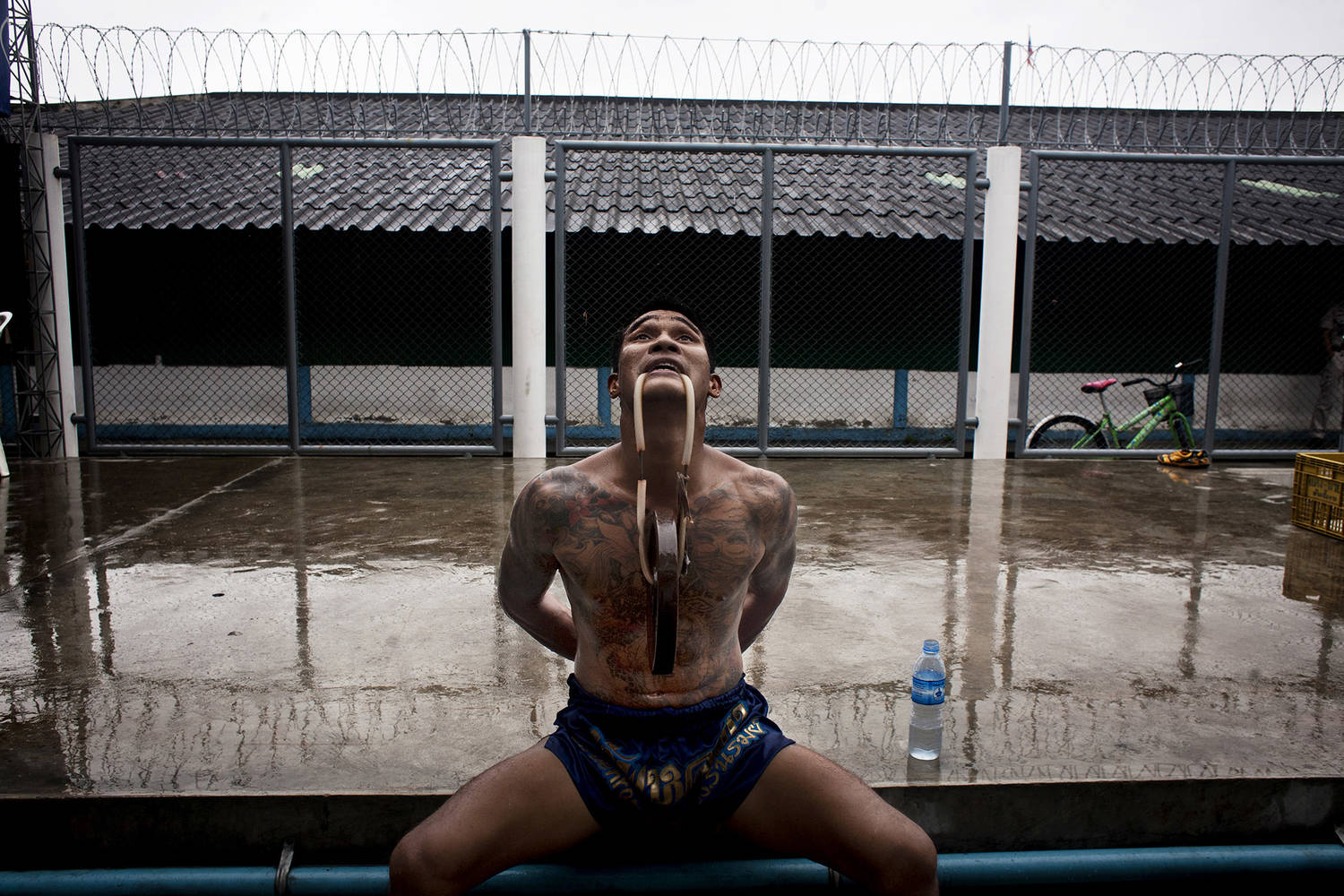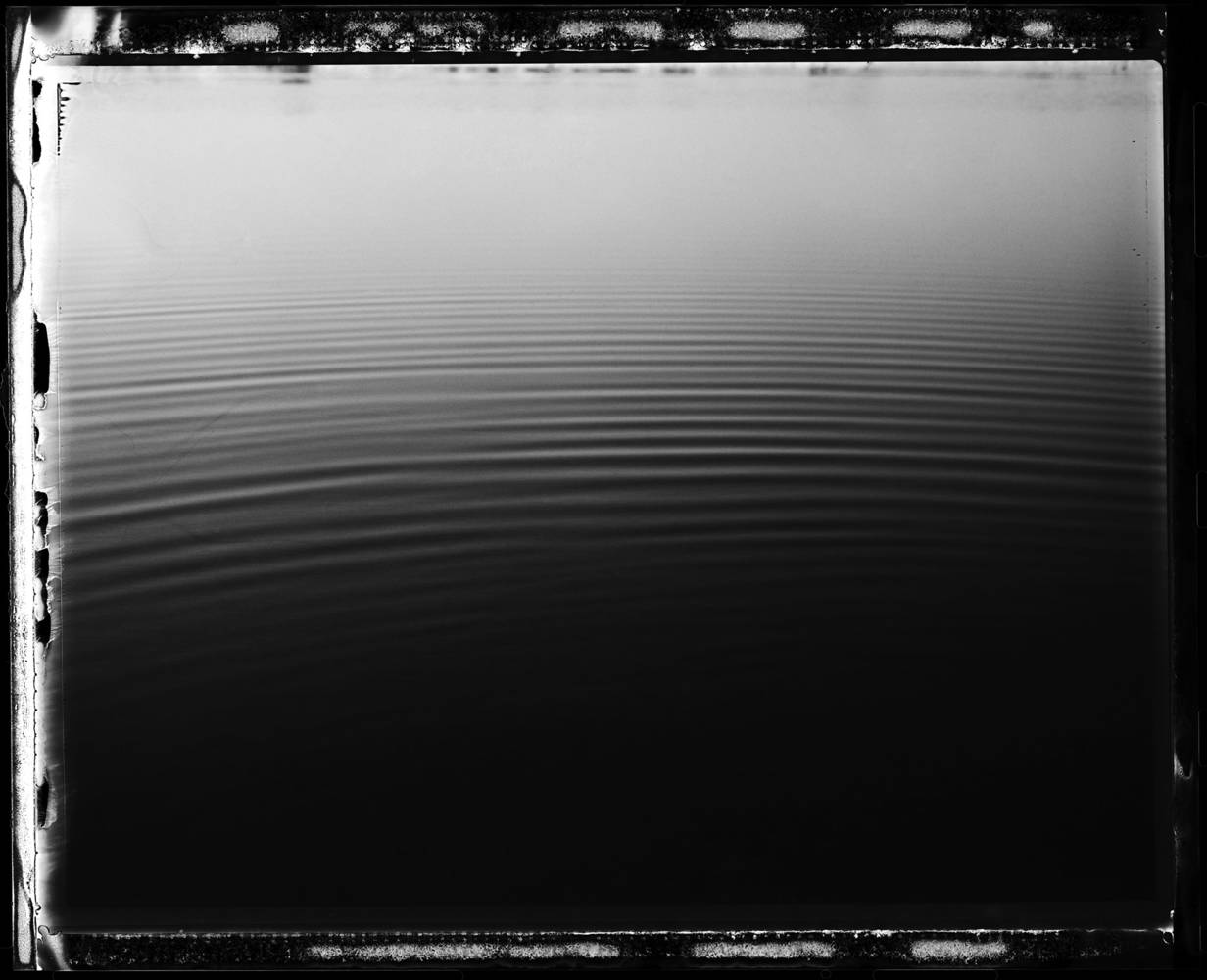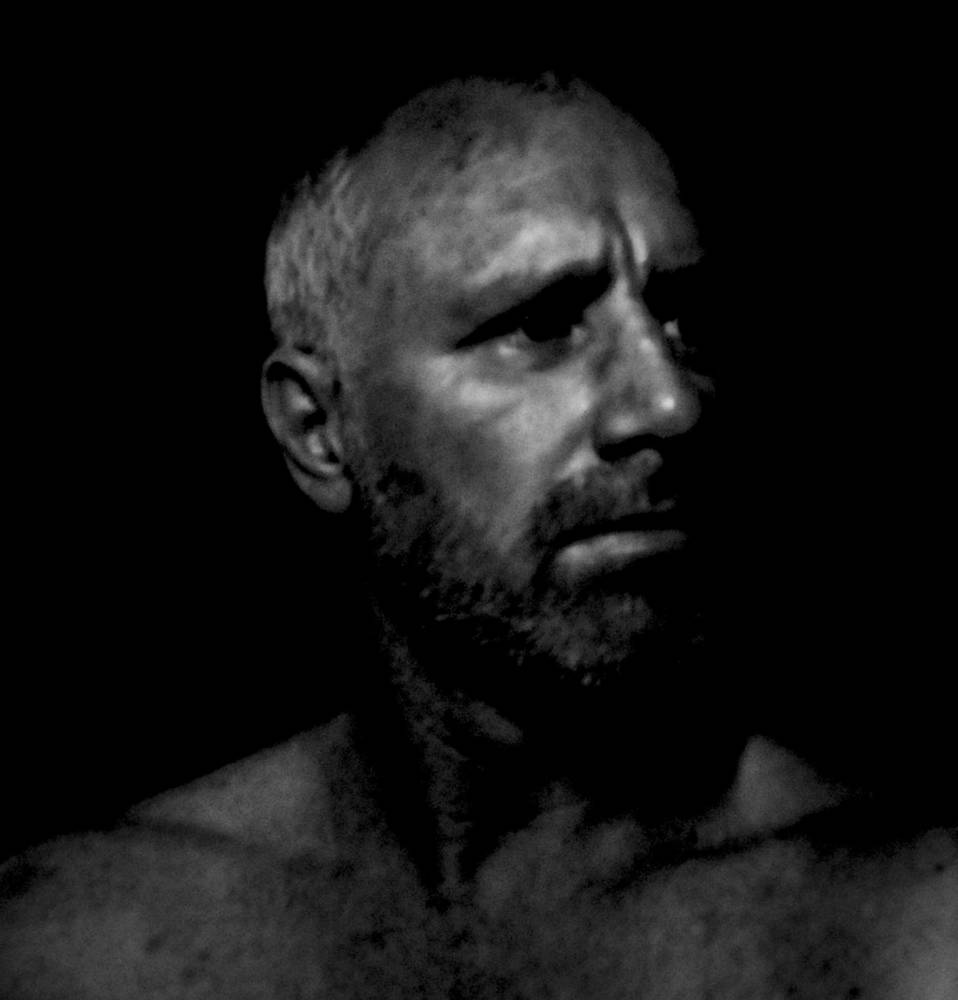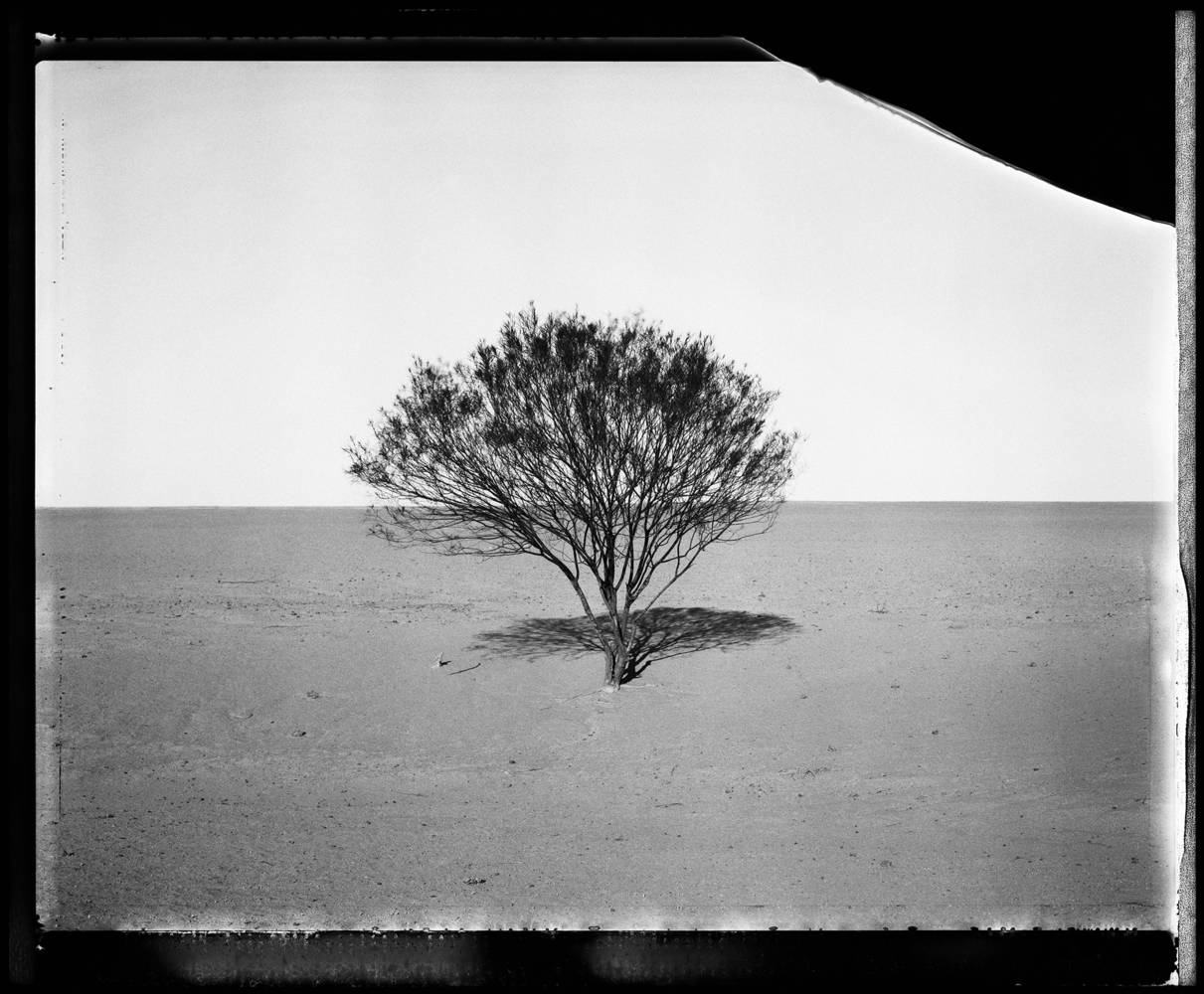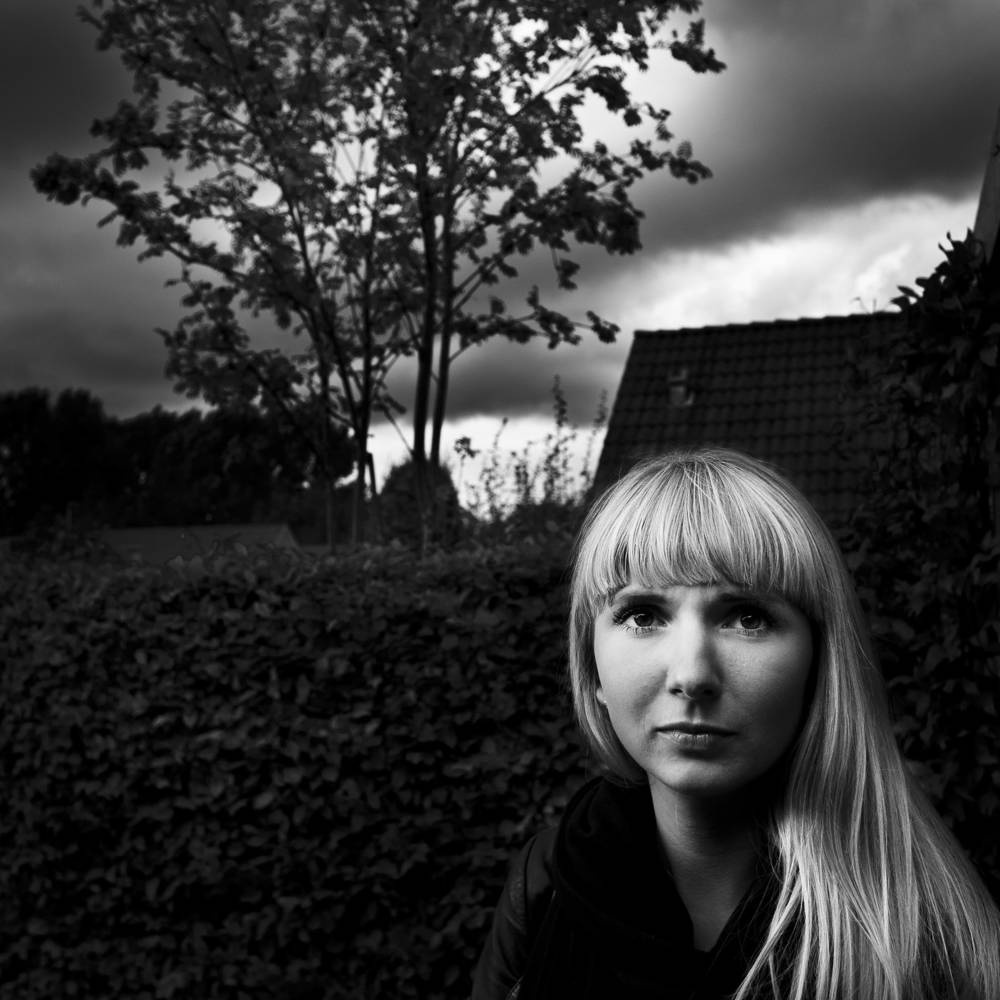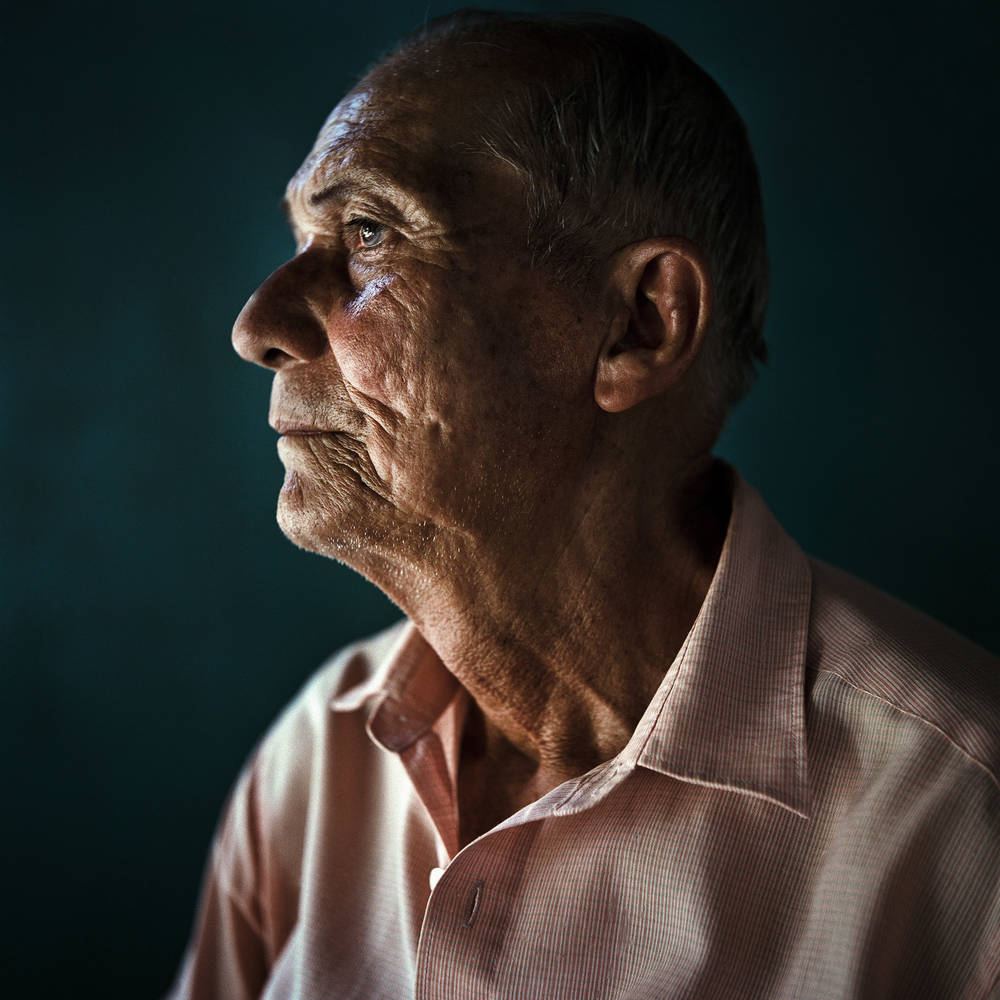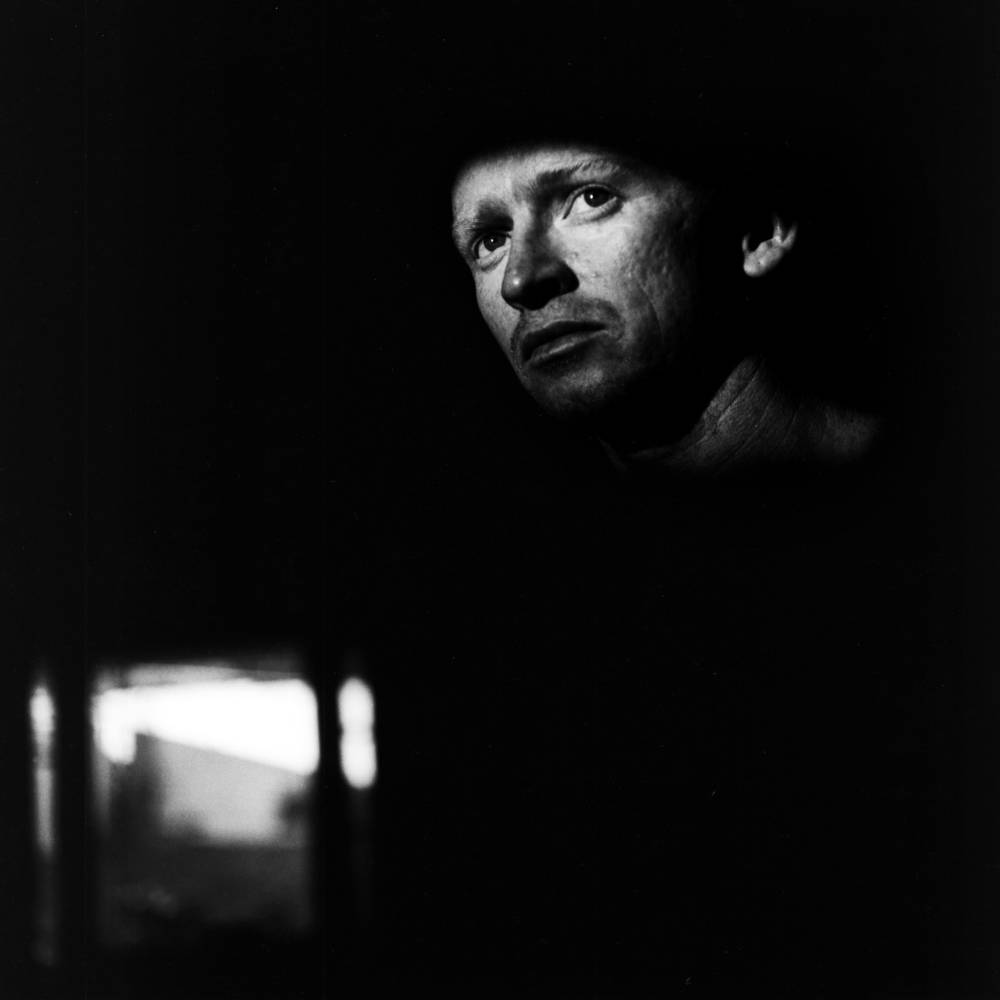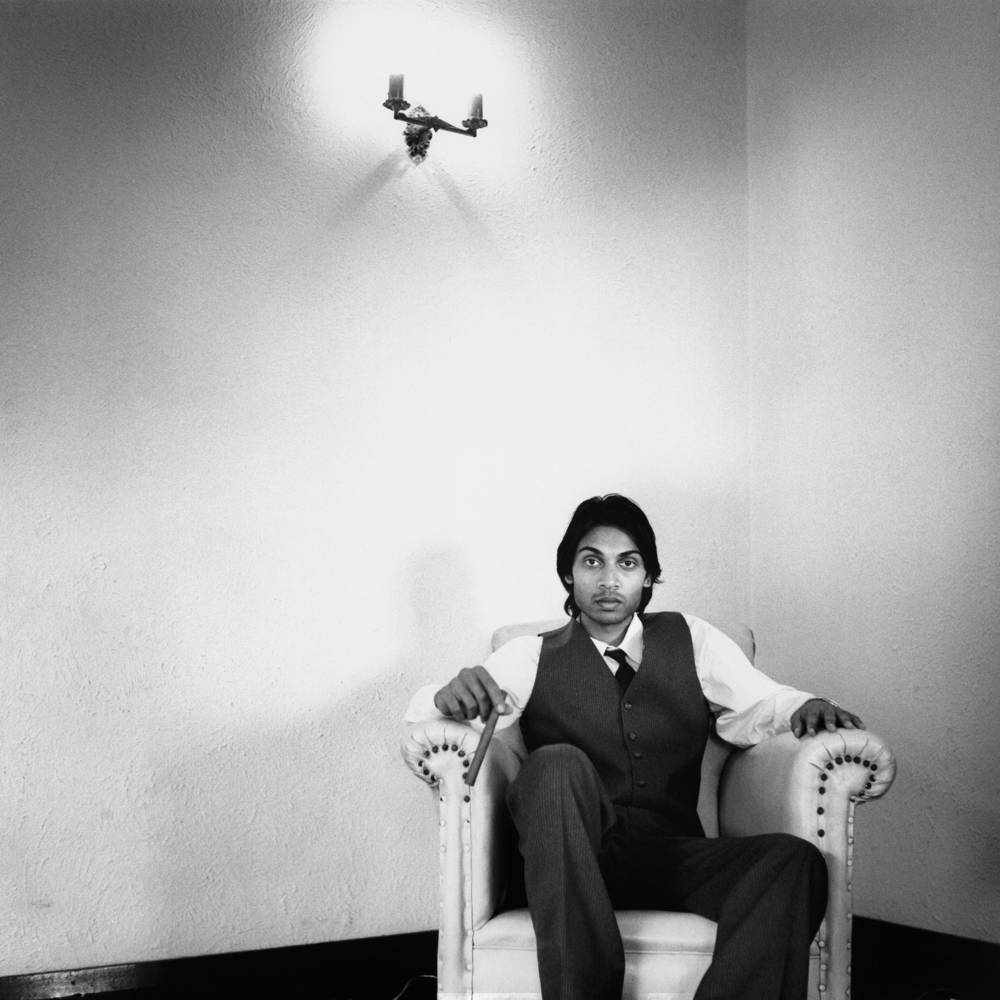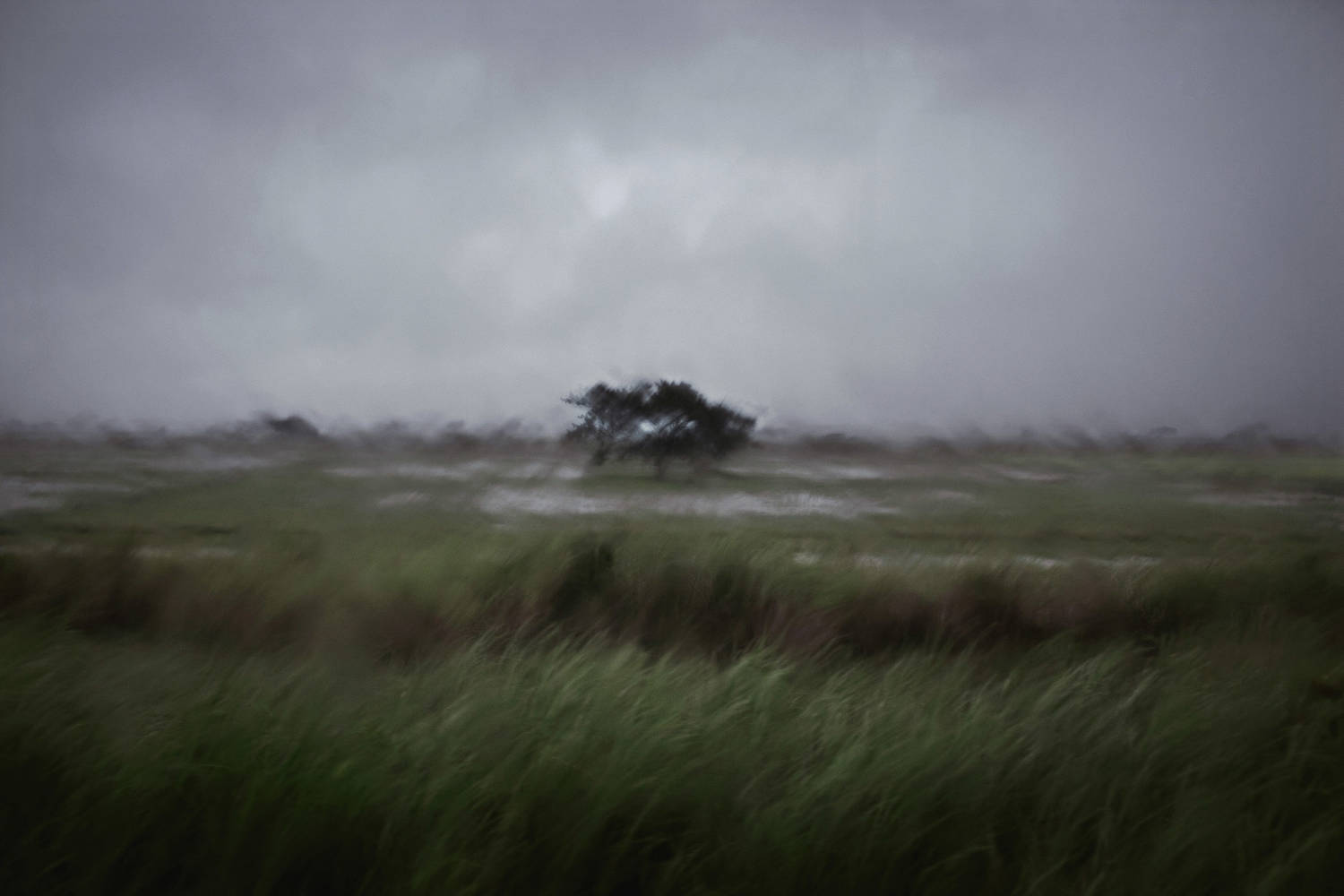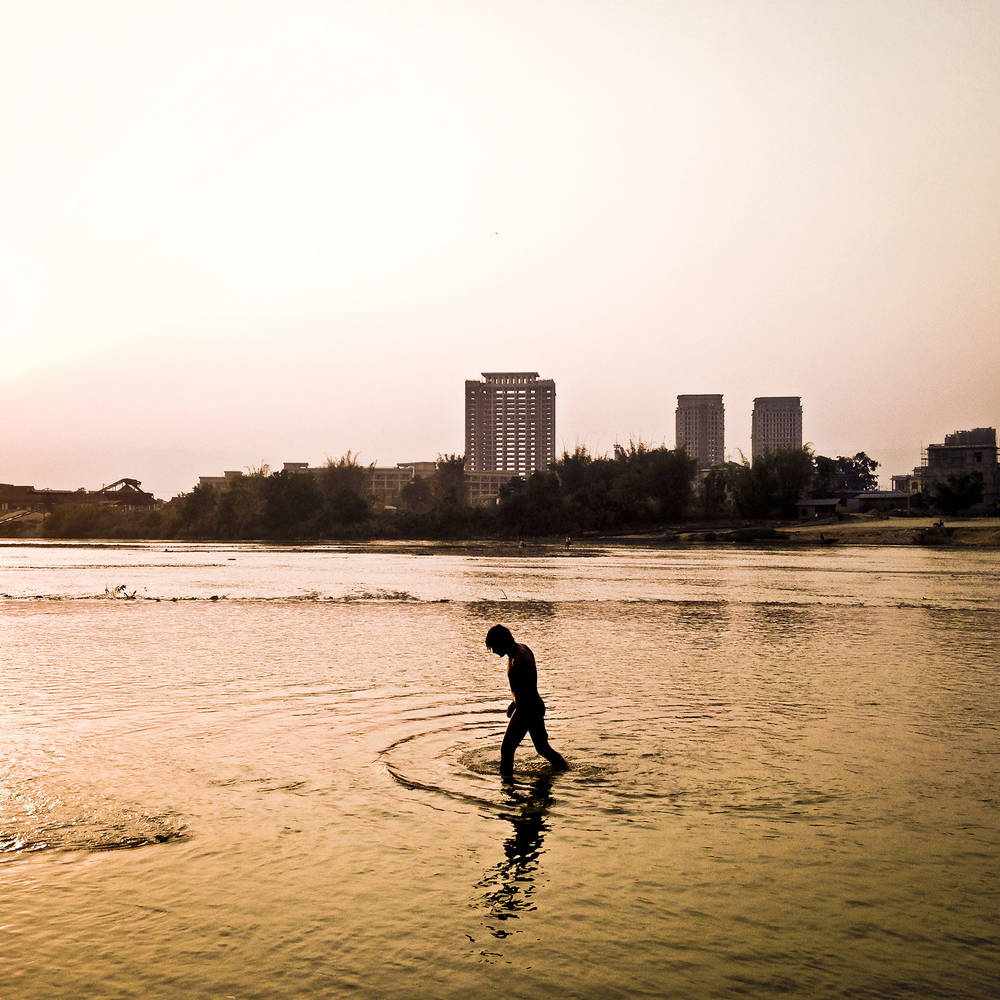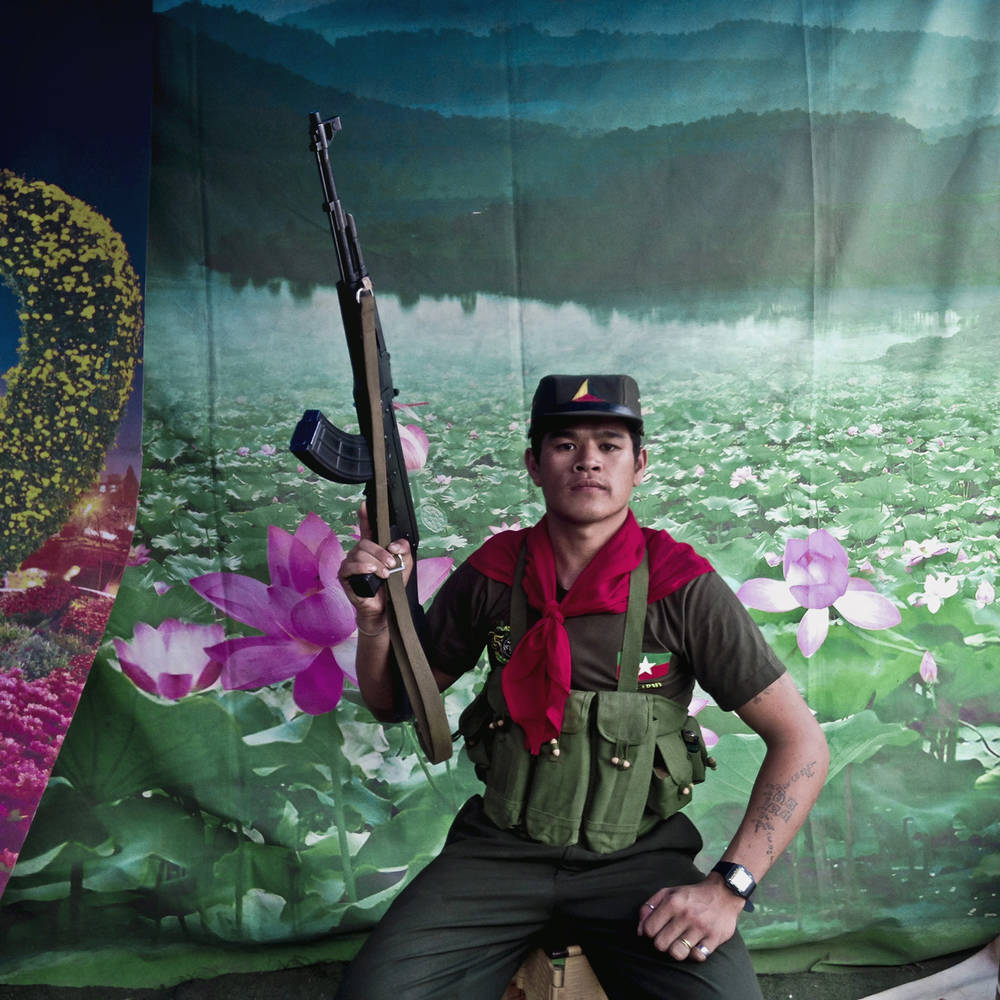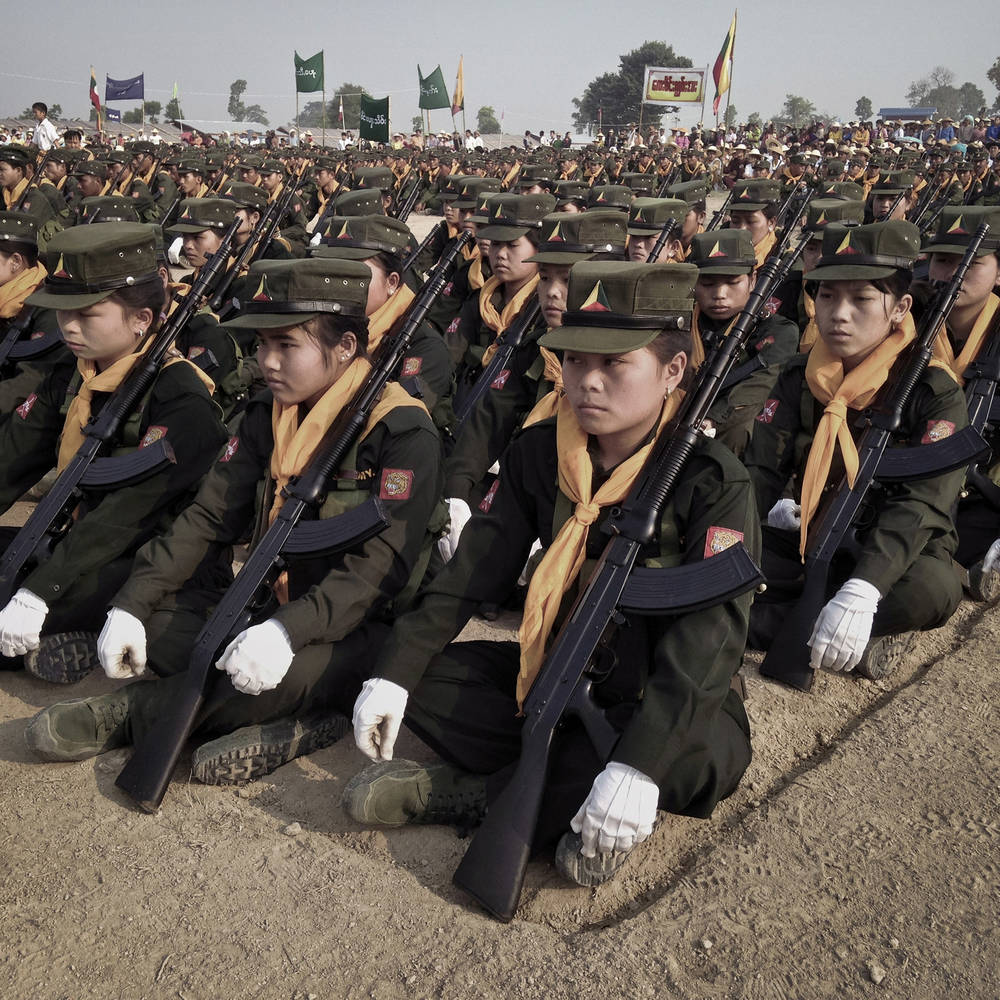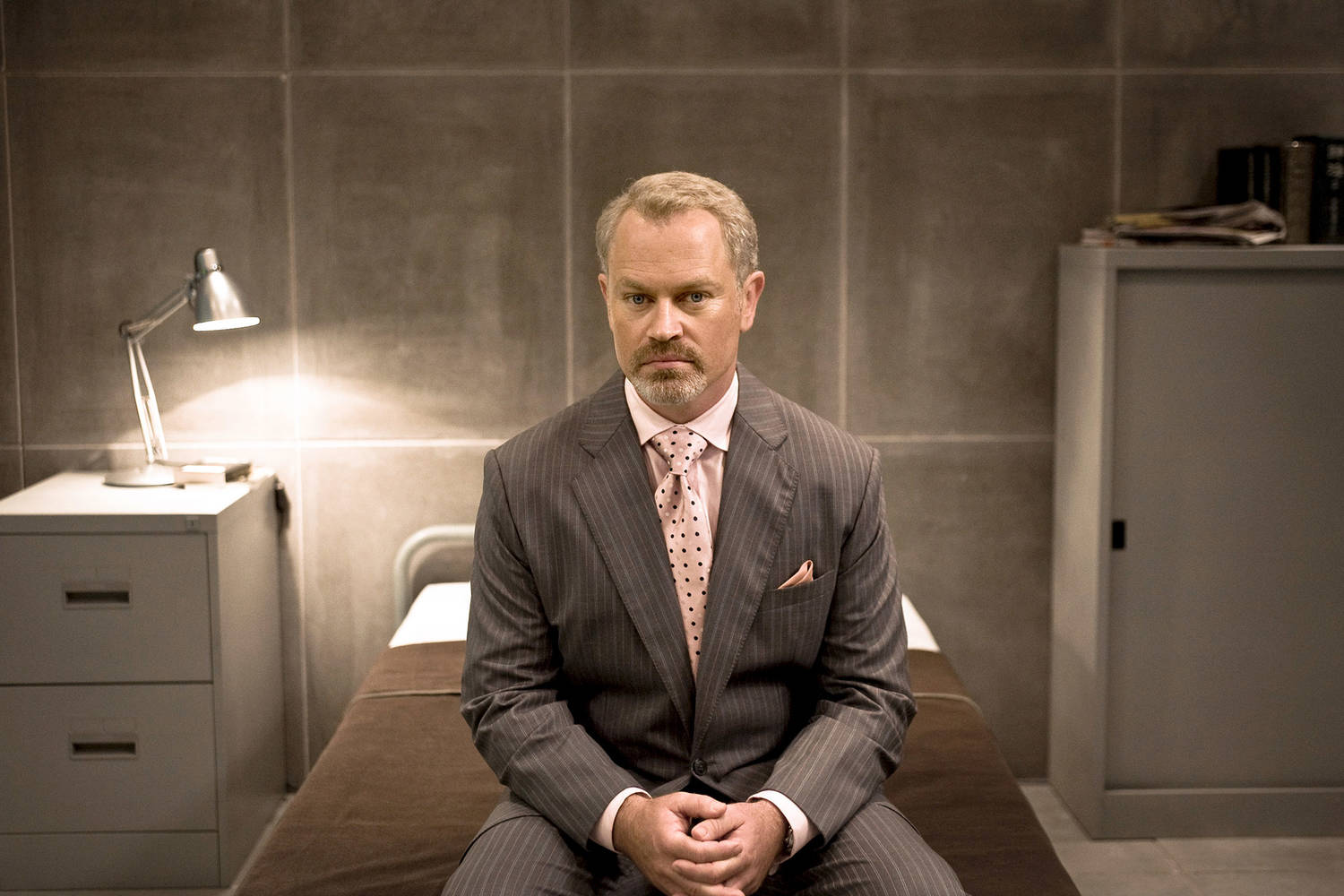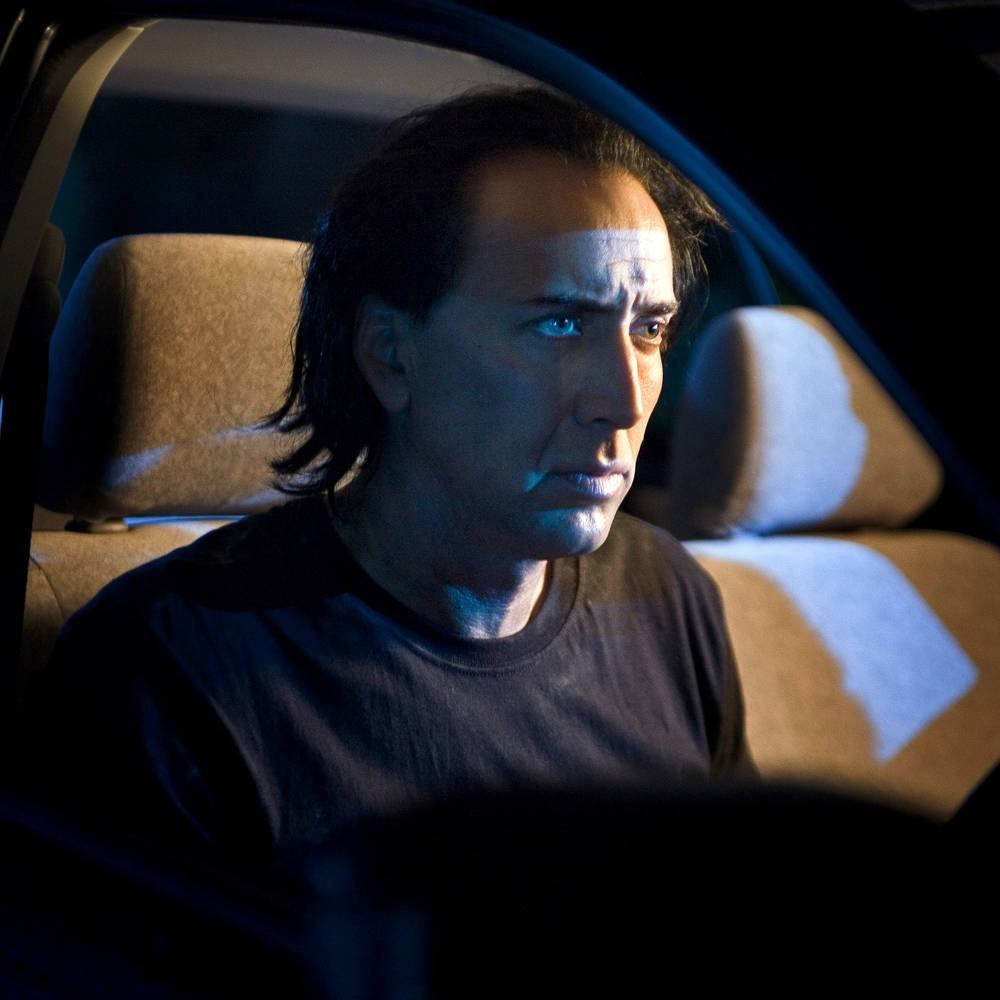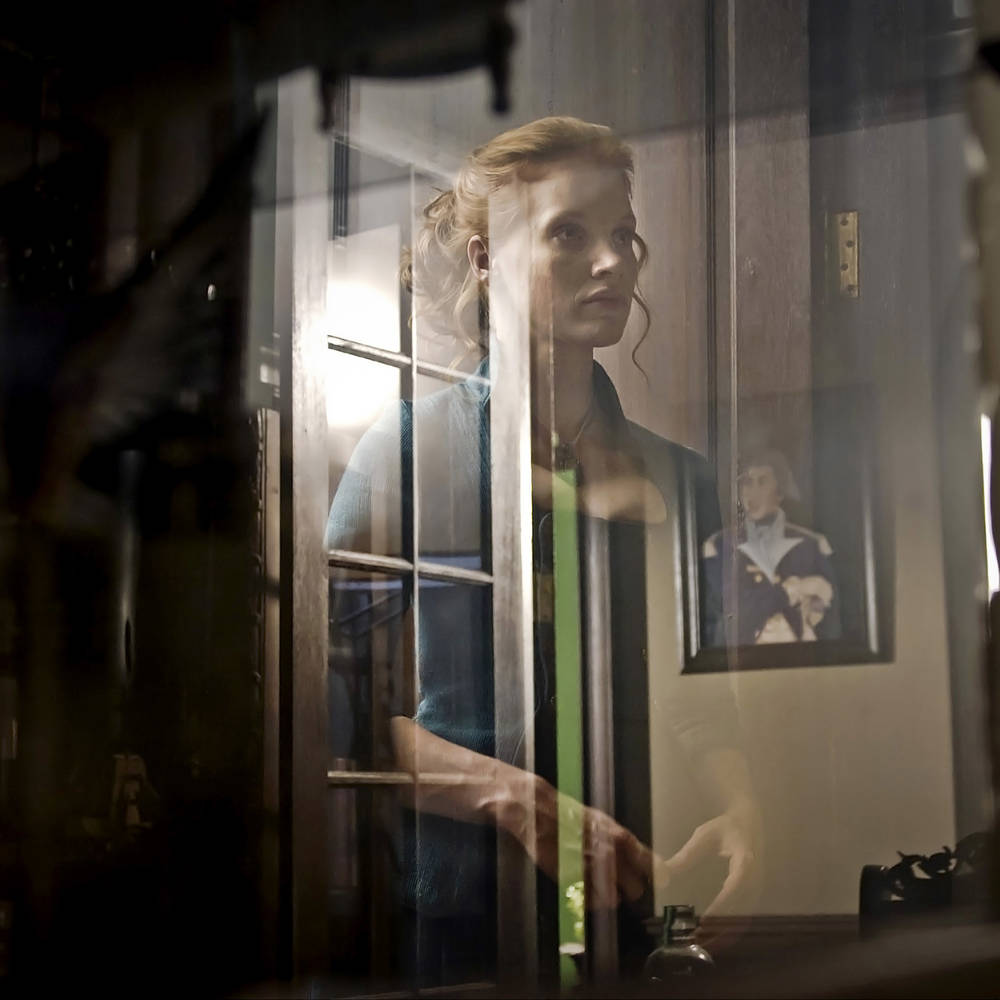 Australian, 1969
Patrick has lived and worked in Thailand for nearly 20 years.
Born in Sheffield, England, Patrick spent his childhood moving to the Middle East and Africa before his family finally settled in Perth, Western Australia.
On leaving school, Patrick taught himself photography while working as a set builder for theatre and ballet where he honed his photographic skills capturing the action on stage. However, he found himself increasingly drawn into documentary photography and in 1994 Patrick decided to return to Africa. He spent six weeks in Malawi documenting the work of a remarkable Australian surgeon, Robert Weedon, who had once saved his own life. Returning home, his photos soon became a major exhibition and won him the Australian Kodak Photographer of the Year award.
Inspired by this success Patrick left for Asia in 1999. Patrick he has since made Thailand his base for nearly 20 years, devoting himself to documenting critical issues across the Asia region often ignored by the mainstream media. One of his major project on the illegal trade in endangered animals won a World Press Photo Award in 2004 and a multimedia award from POYi in 2008. Continuing to work on the subject, his book 'Trading to Extinction' was nominated in the 10 best photo documentary books of 2014 by AmericanPhoto.
Patrick is the recipient of the 2019 FotoEvidence Book Award and World Press Photo Award 2018, 3P Photographer Award, Days Japan Award, Picture Of The Year Award, and NPPA's Best of Photojournalism Award for his work. His work has been exhibited at the International Centre of Photography in New York, the Metropolitan Museum of Photography in Tokyo, and Visa pour l'Image in France.
Patrick has been represented by Panos Pictures since 2003.