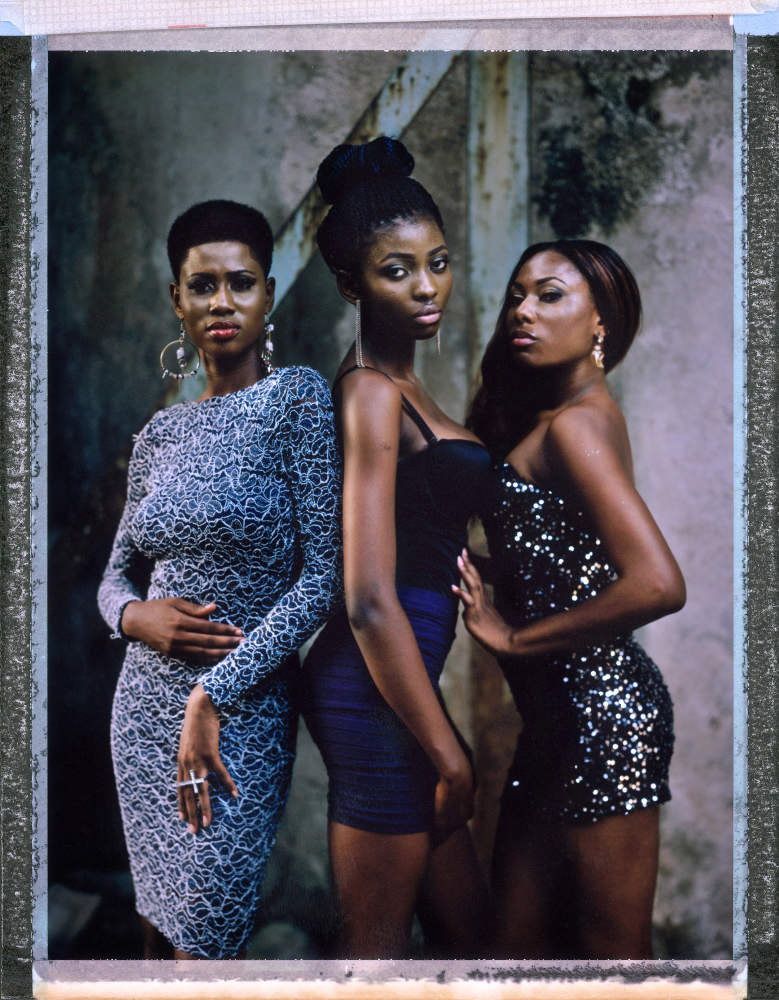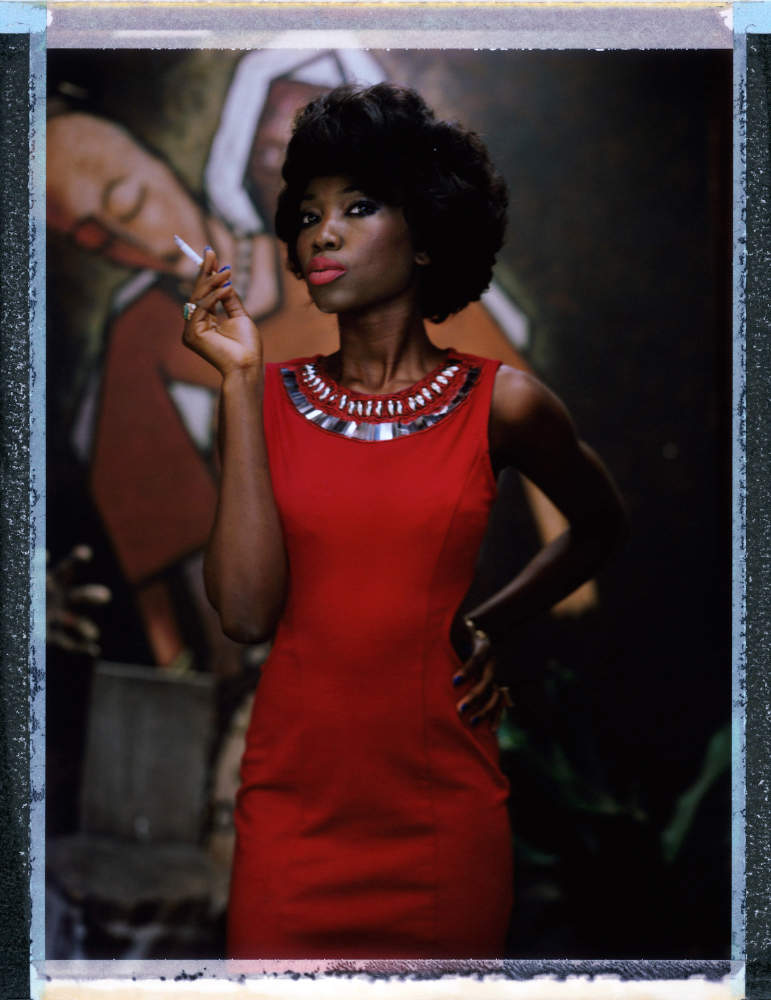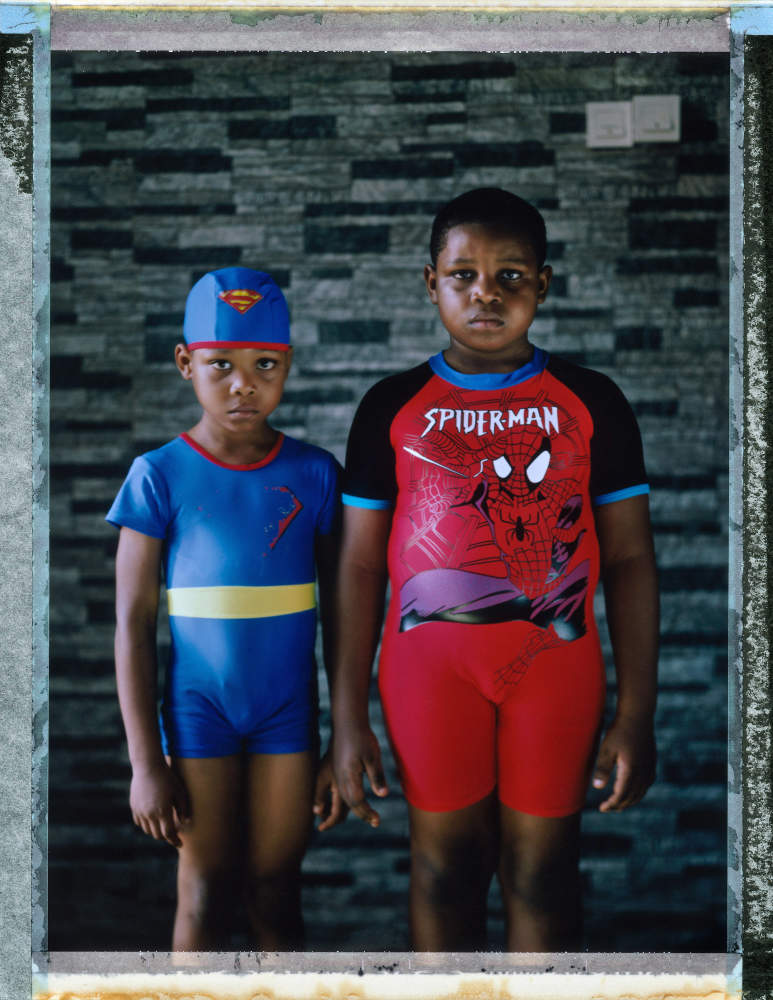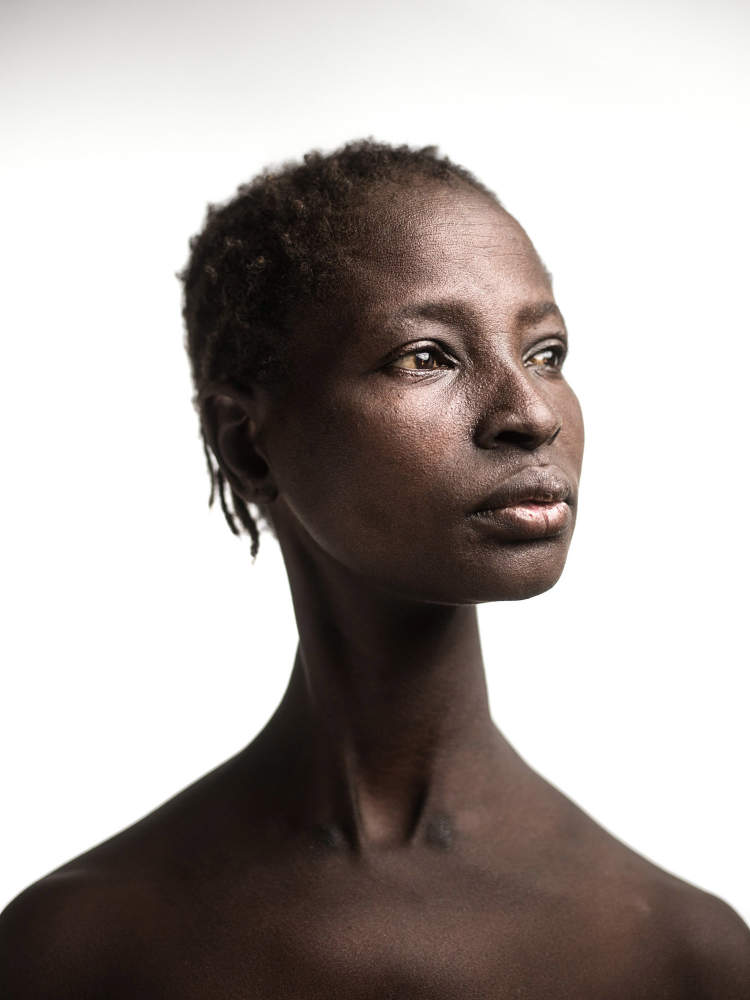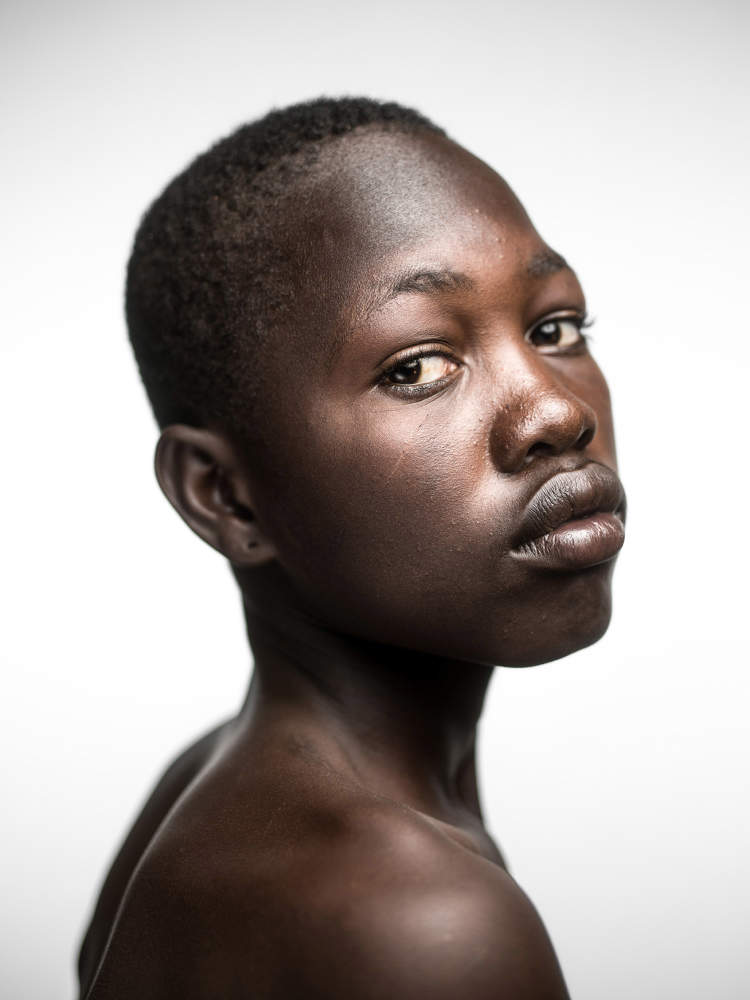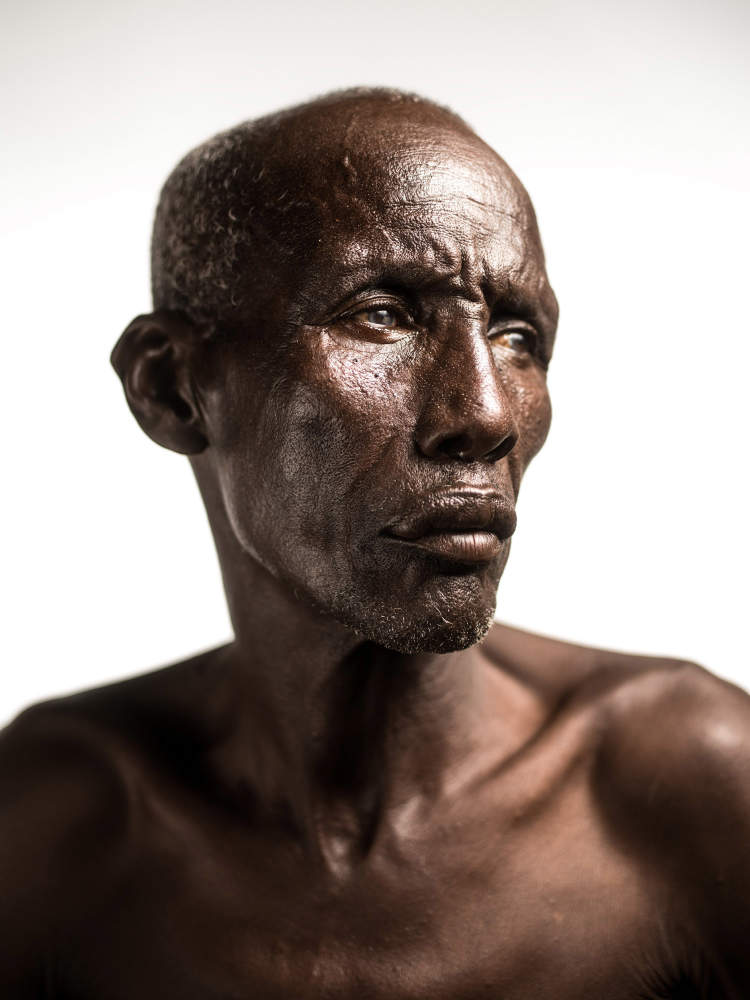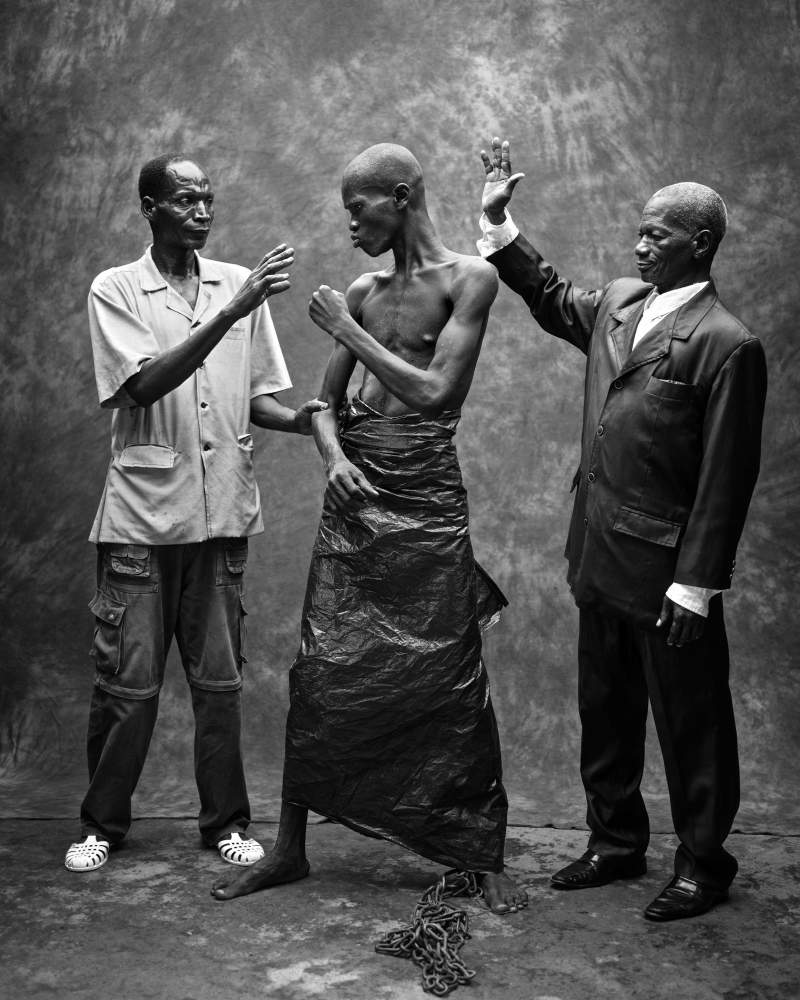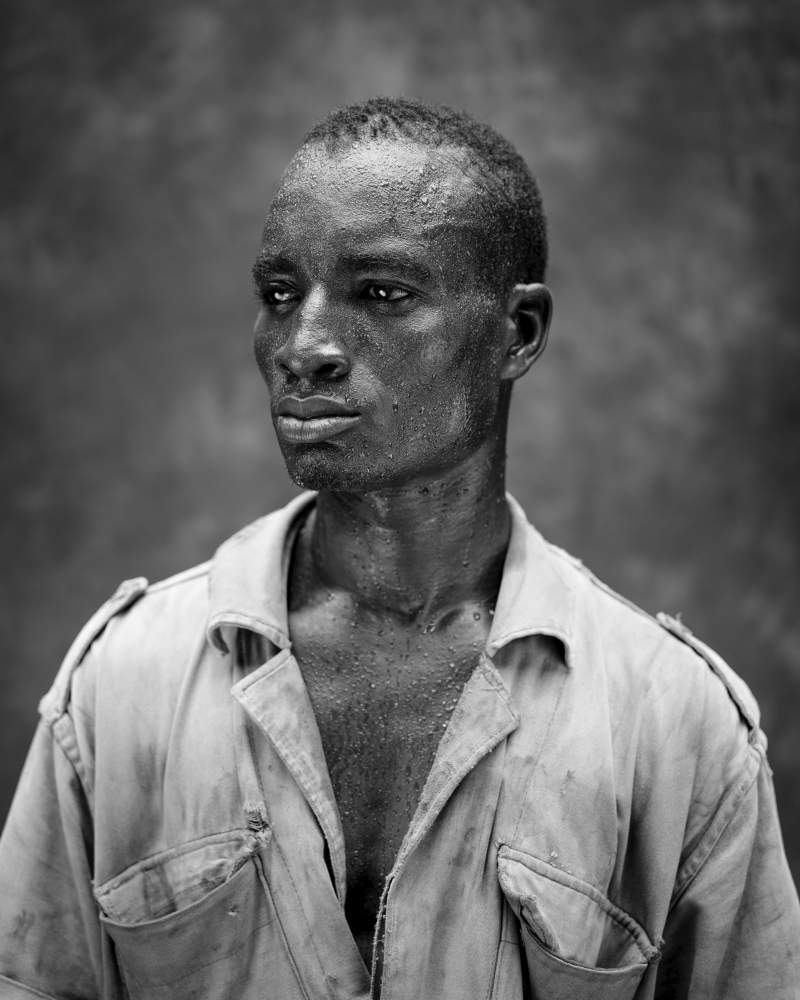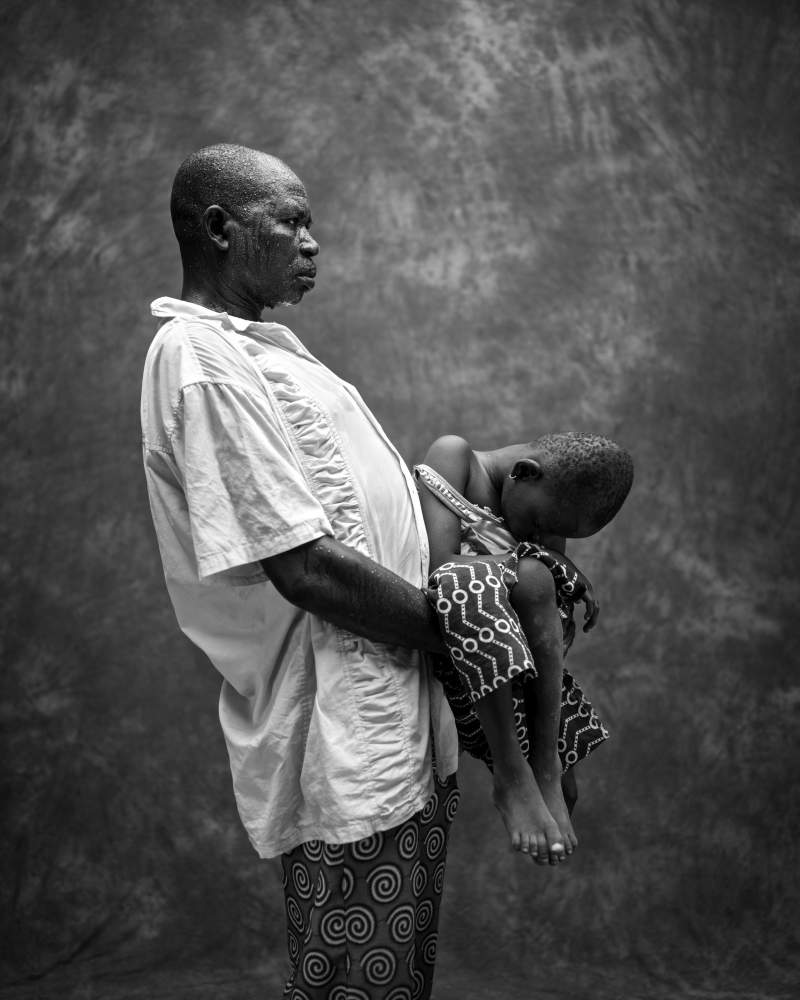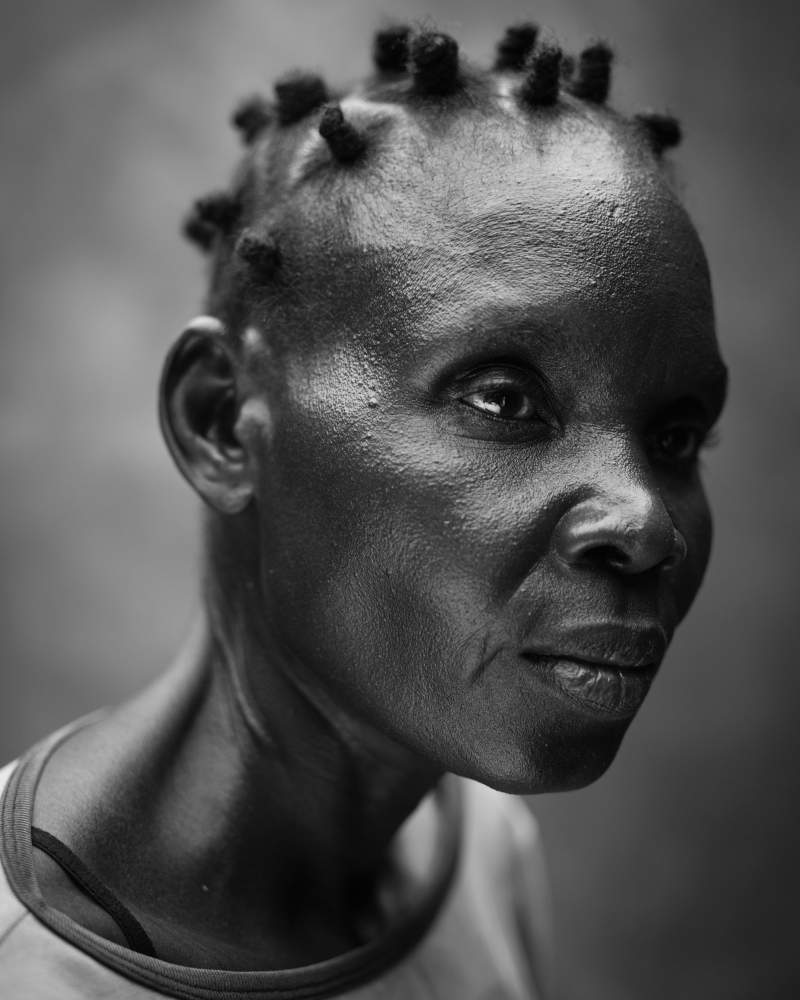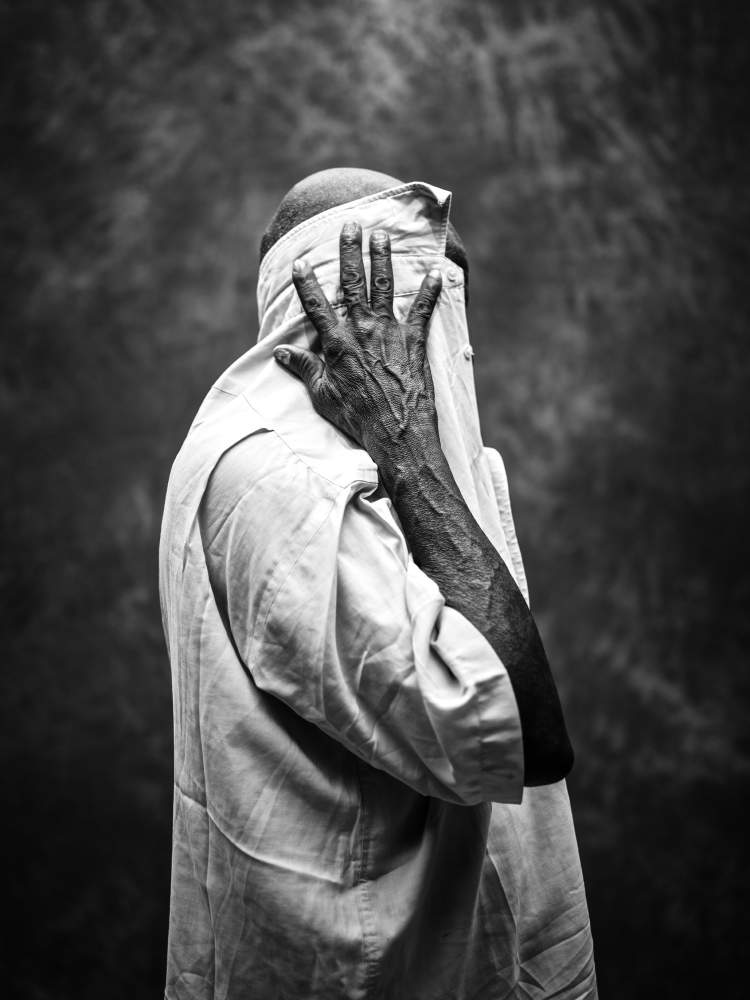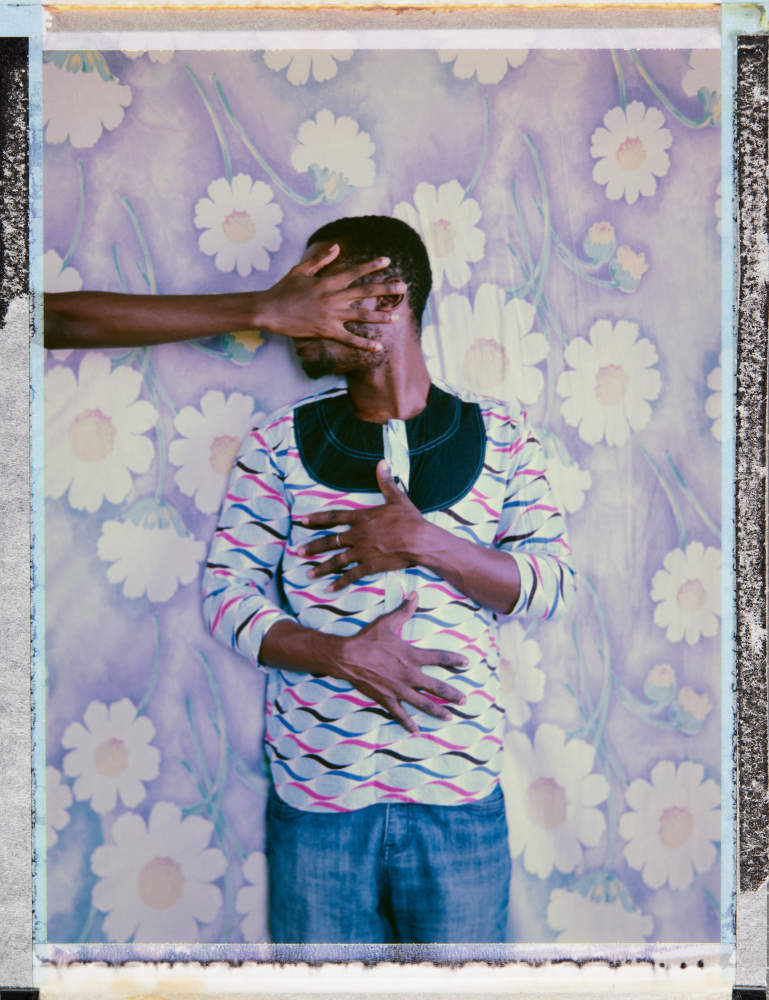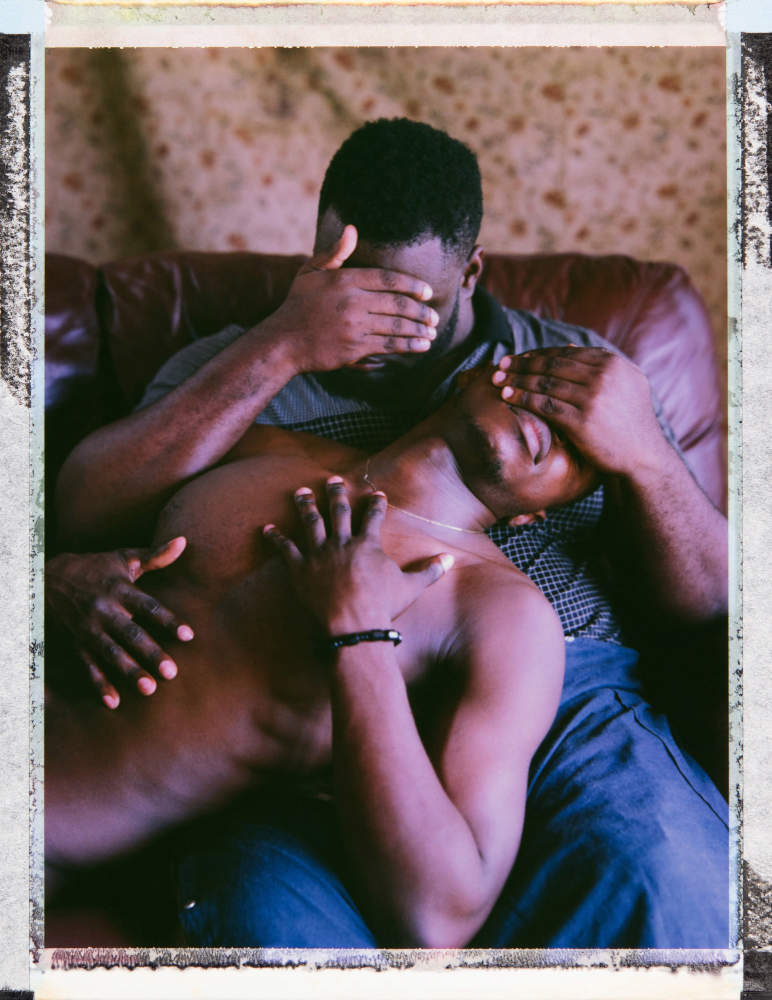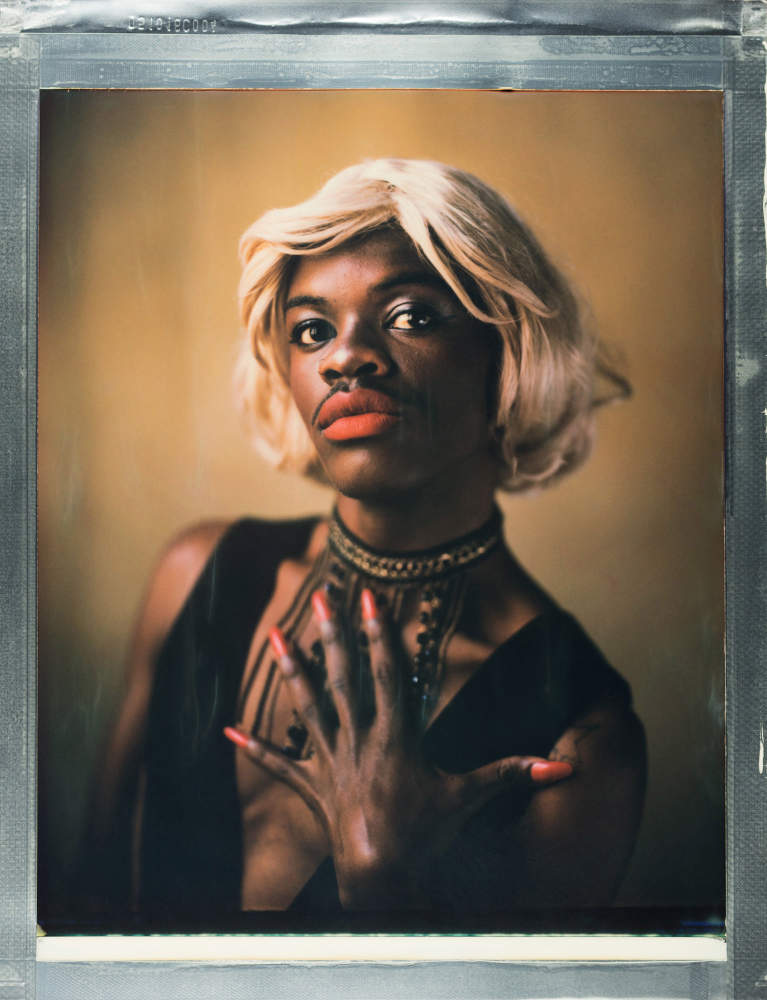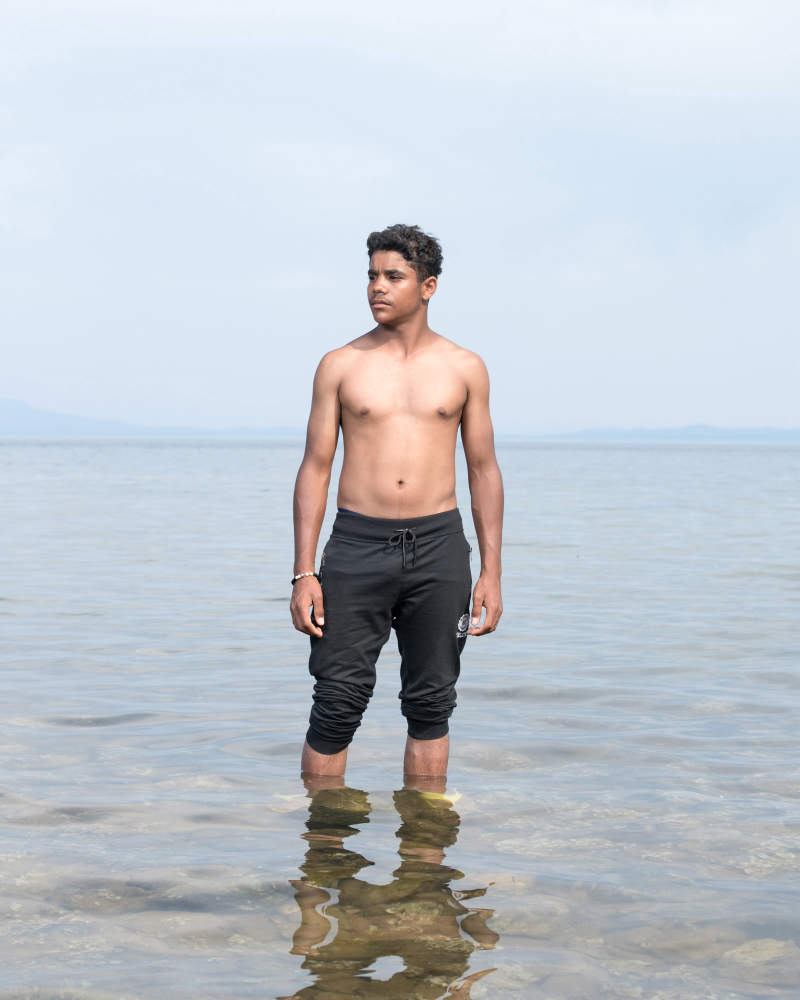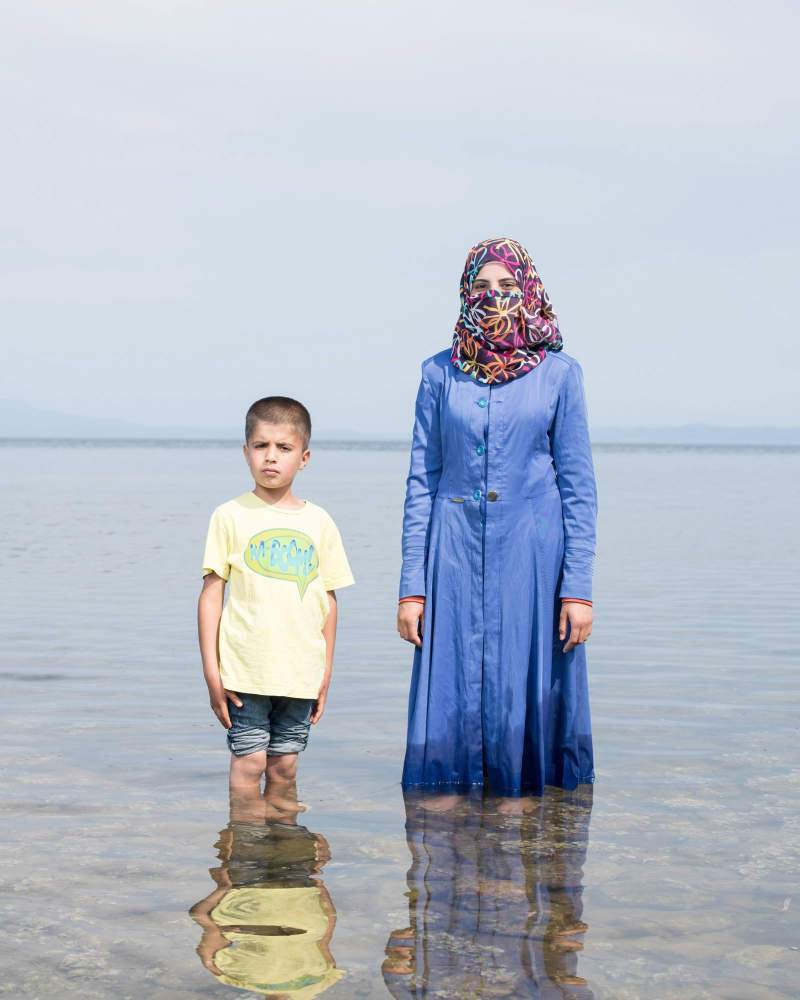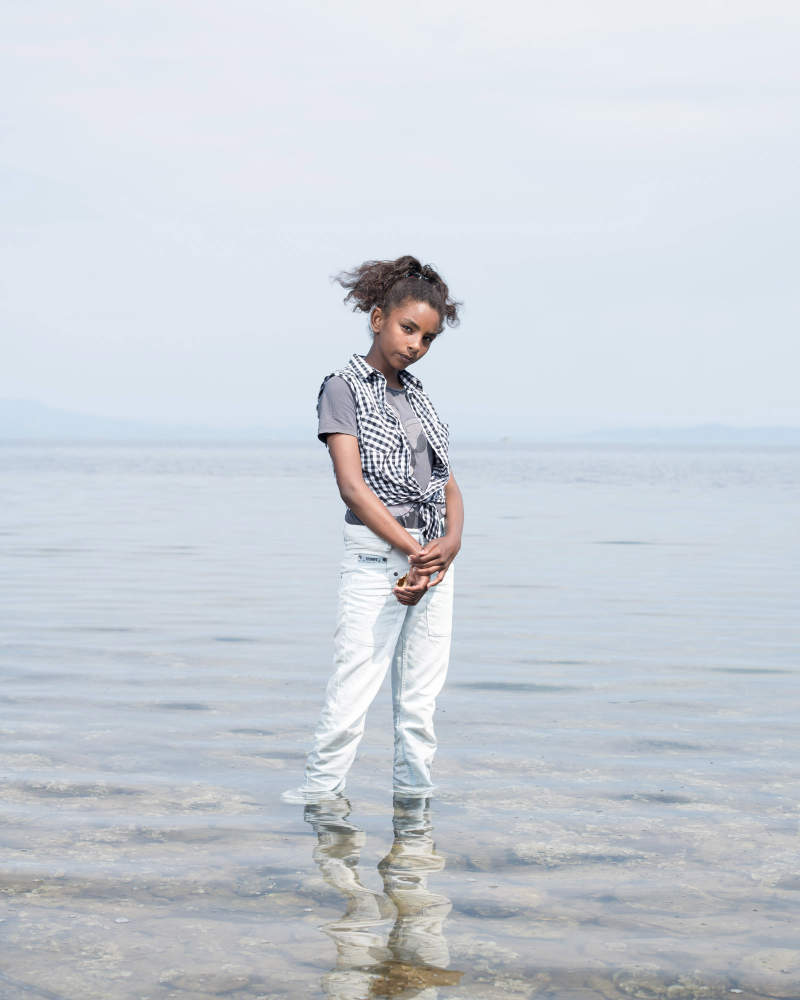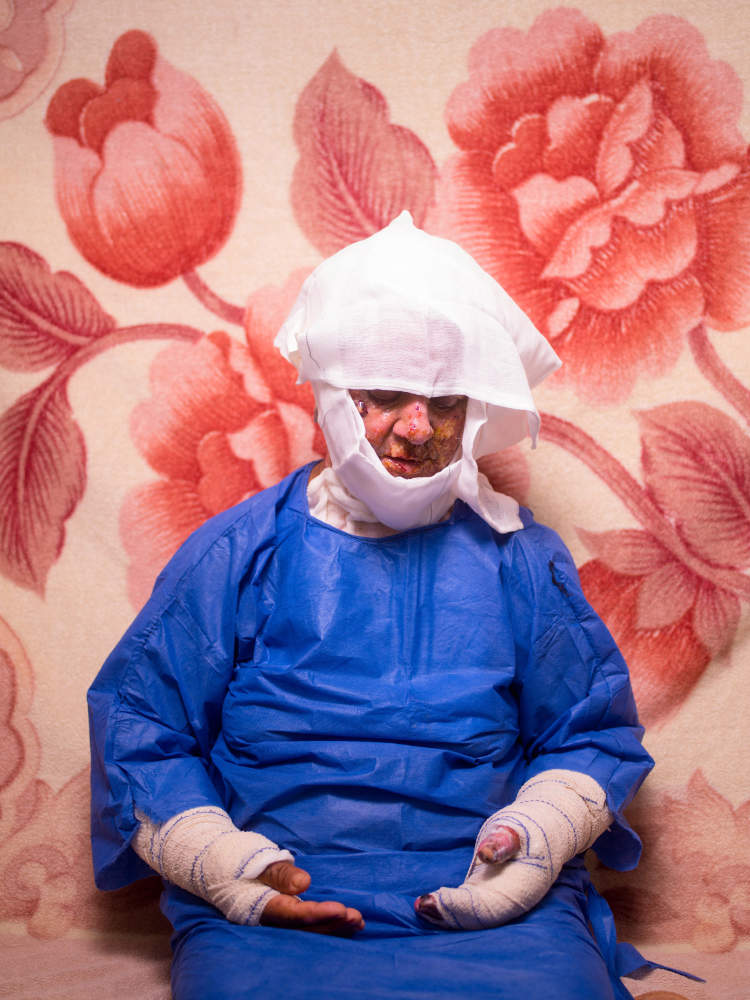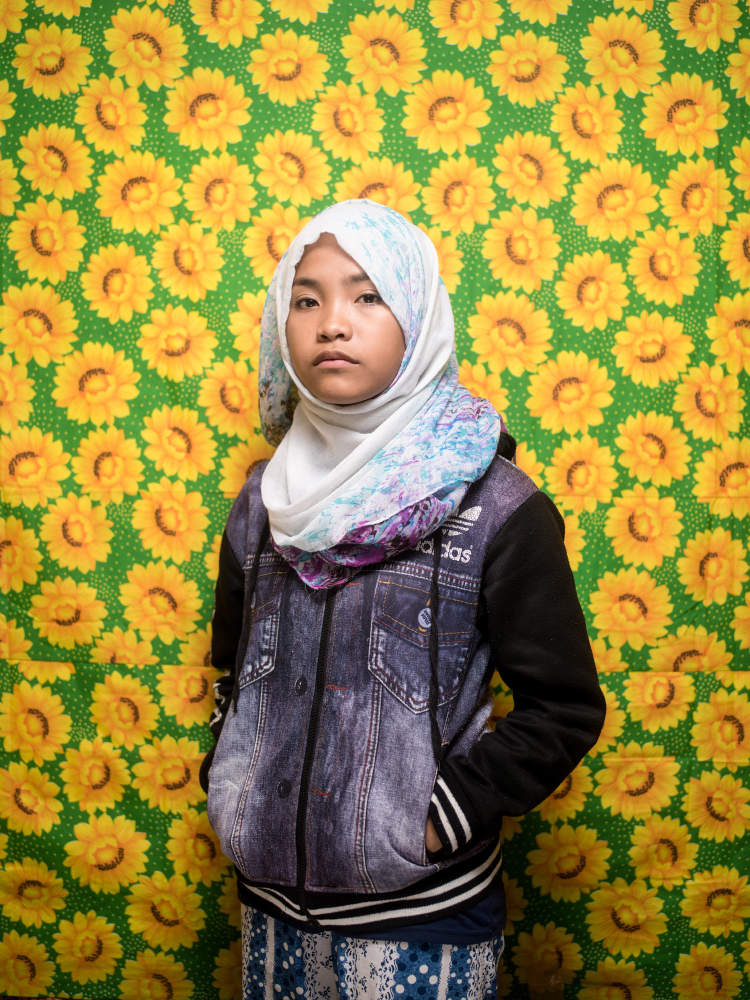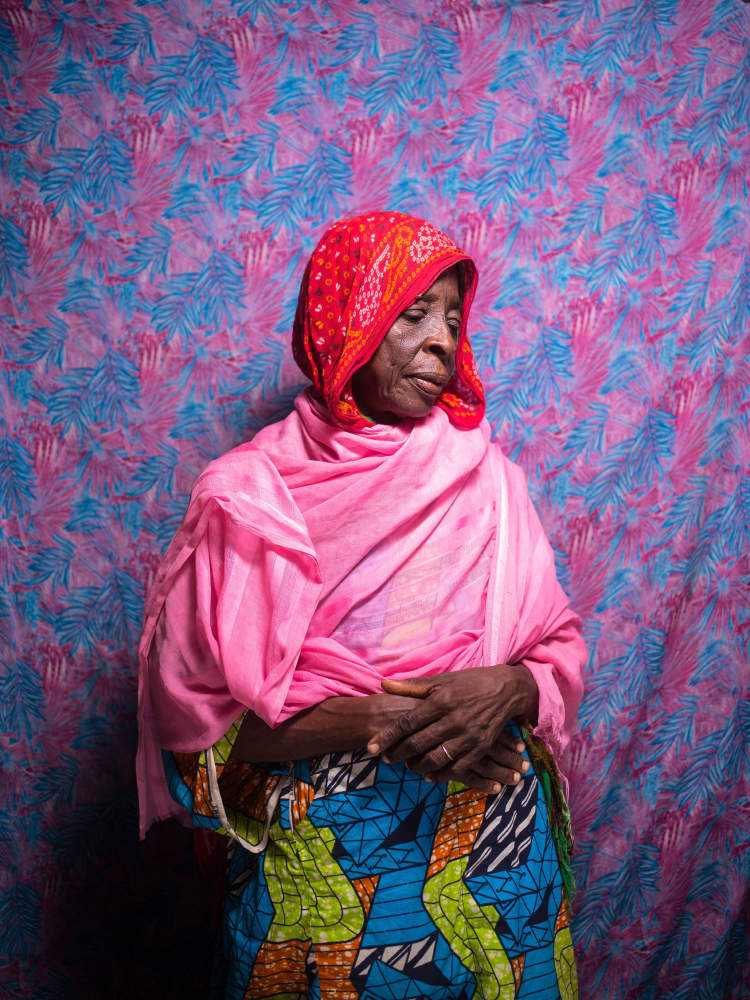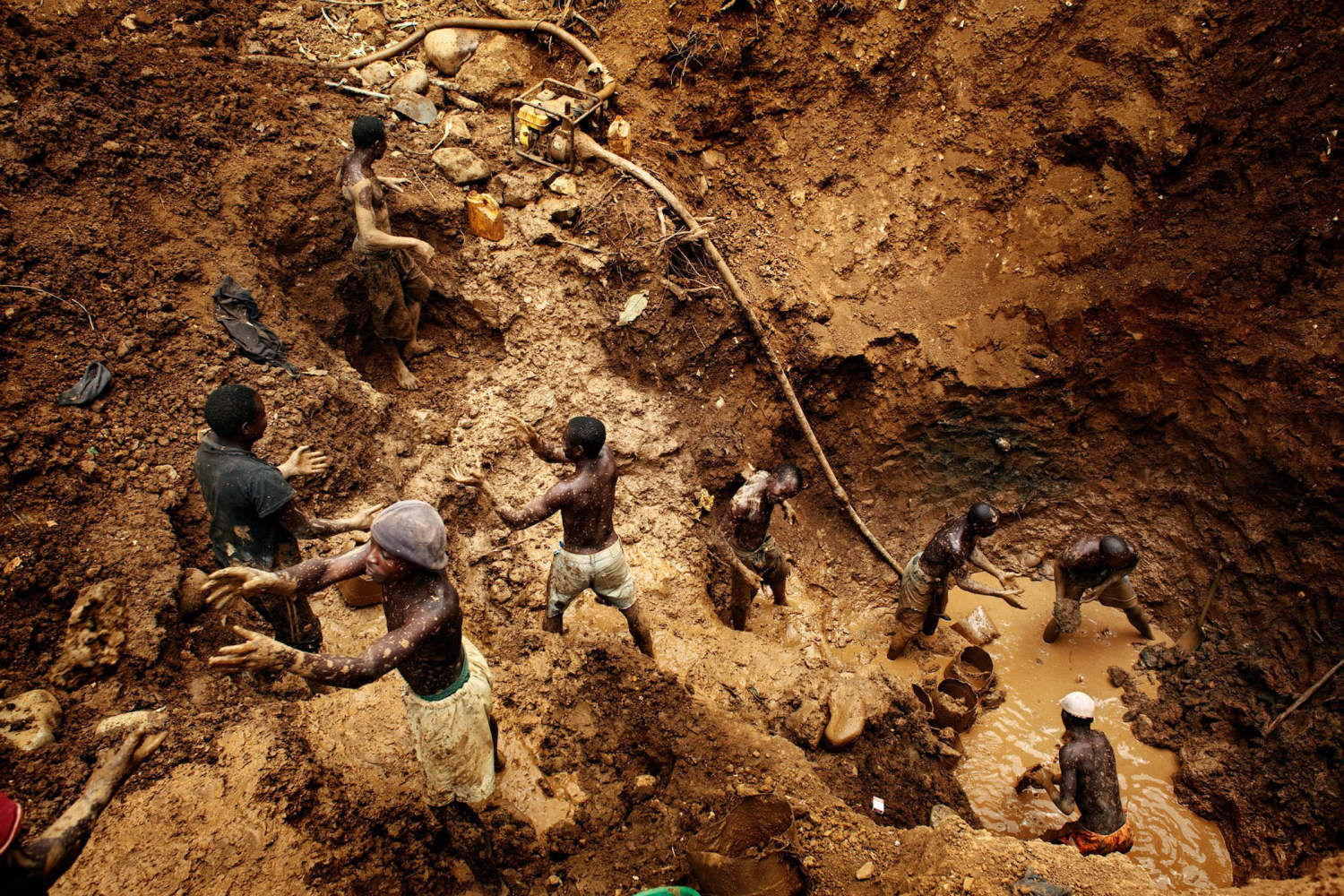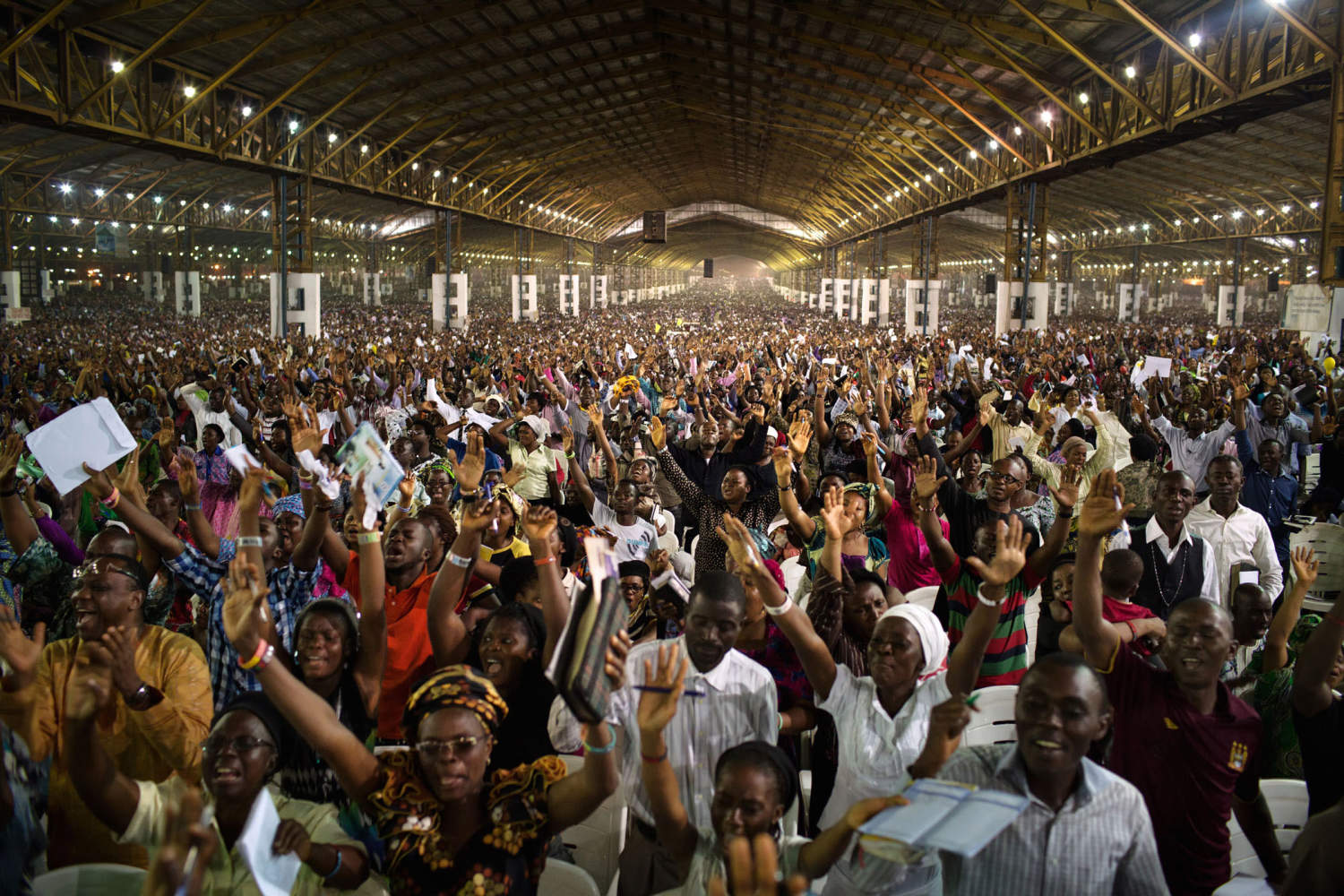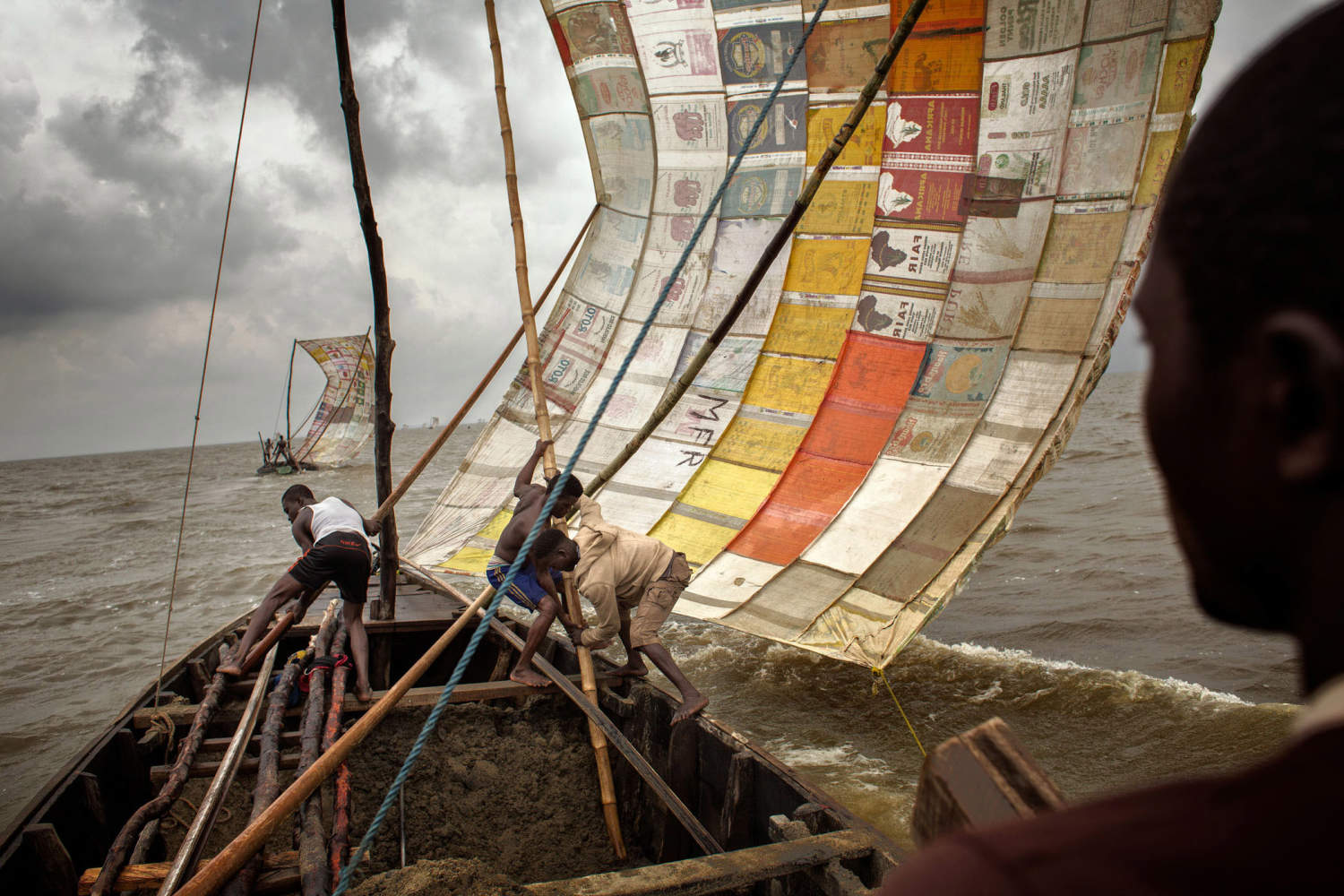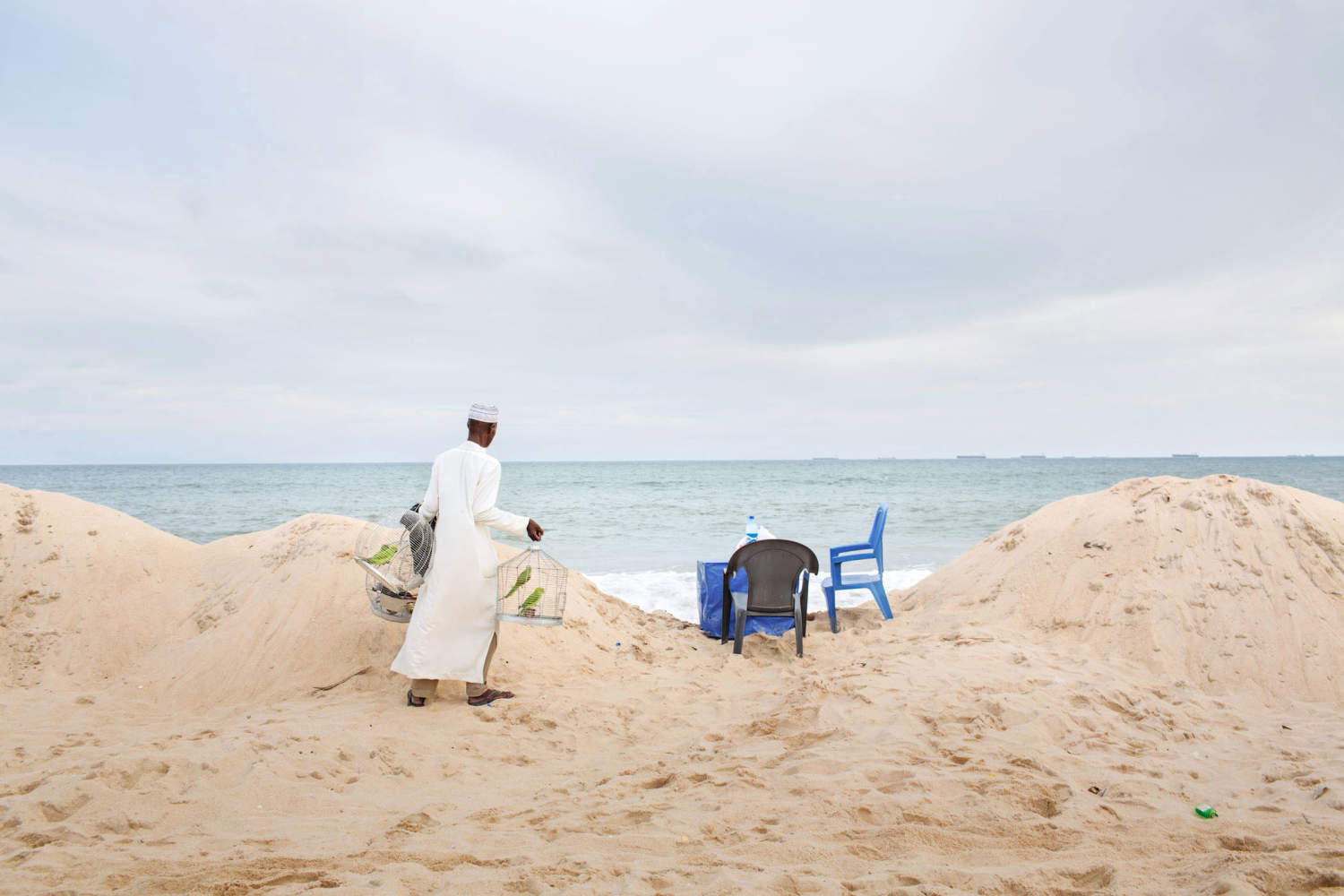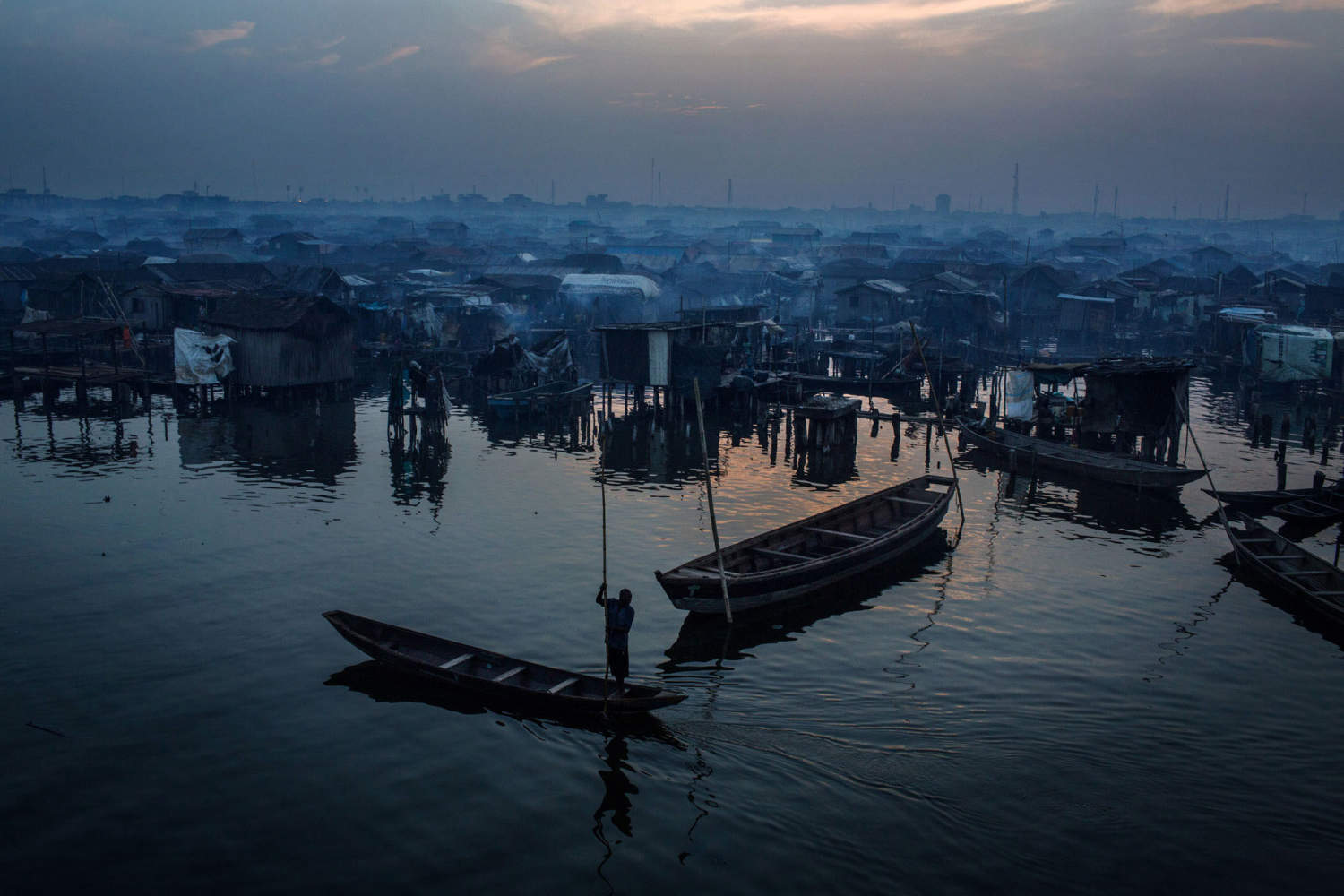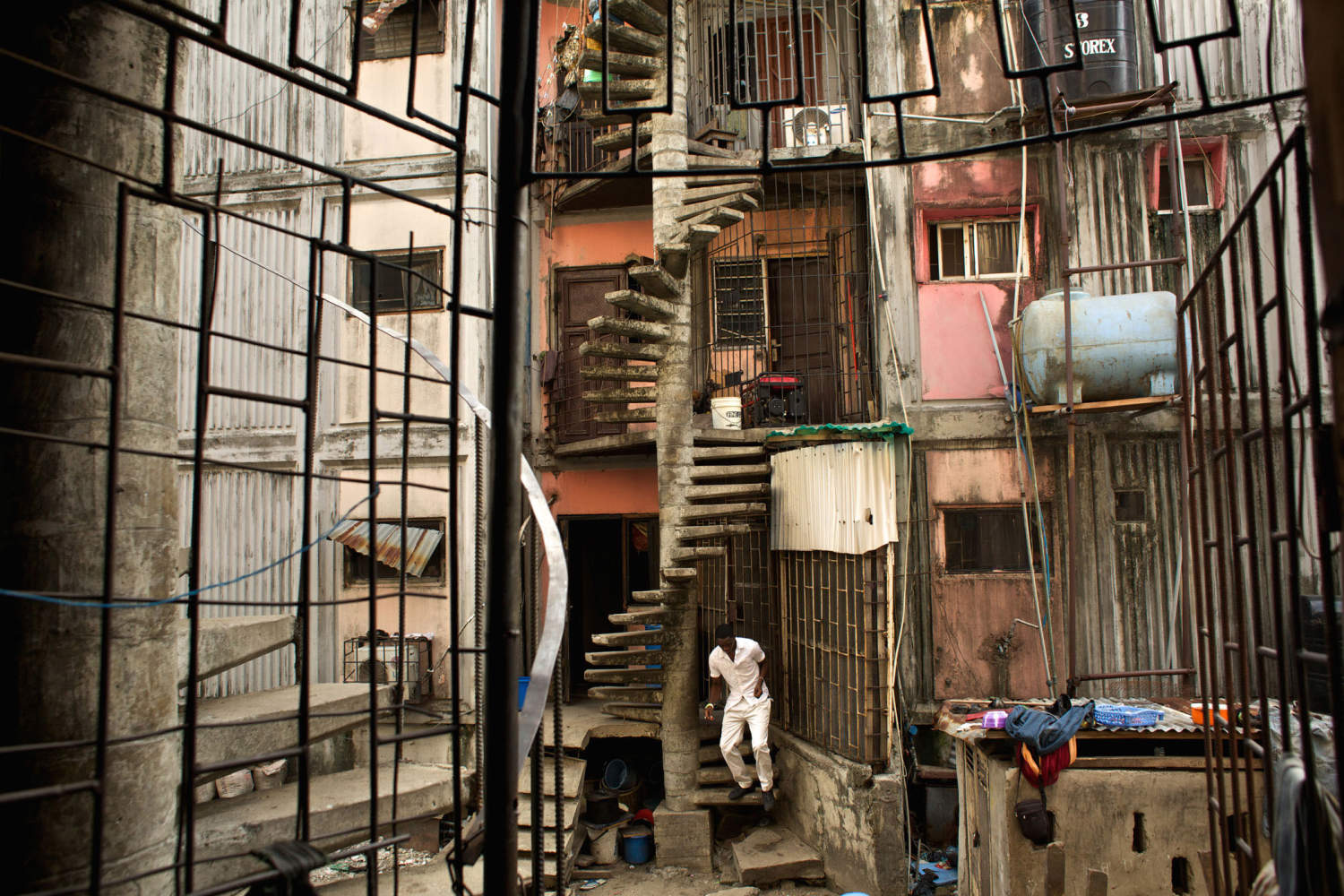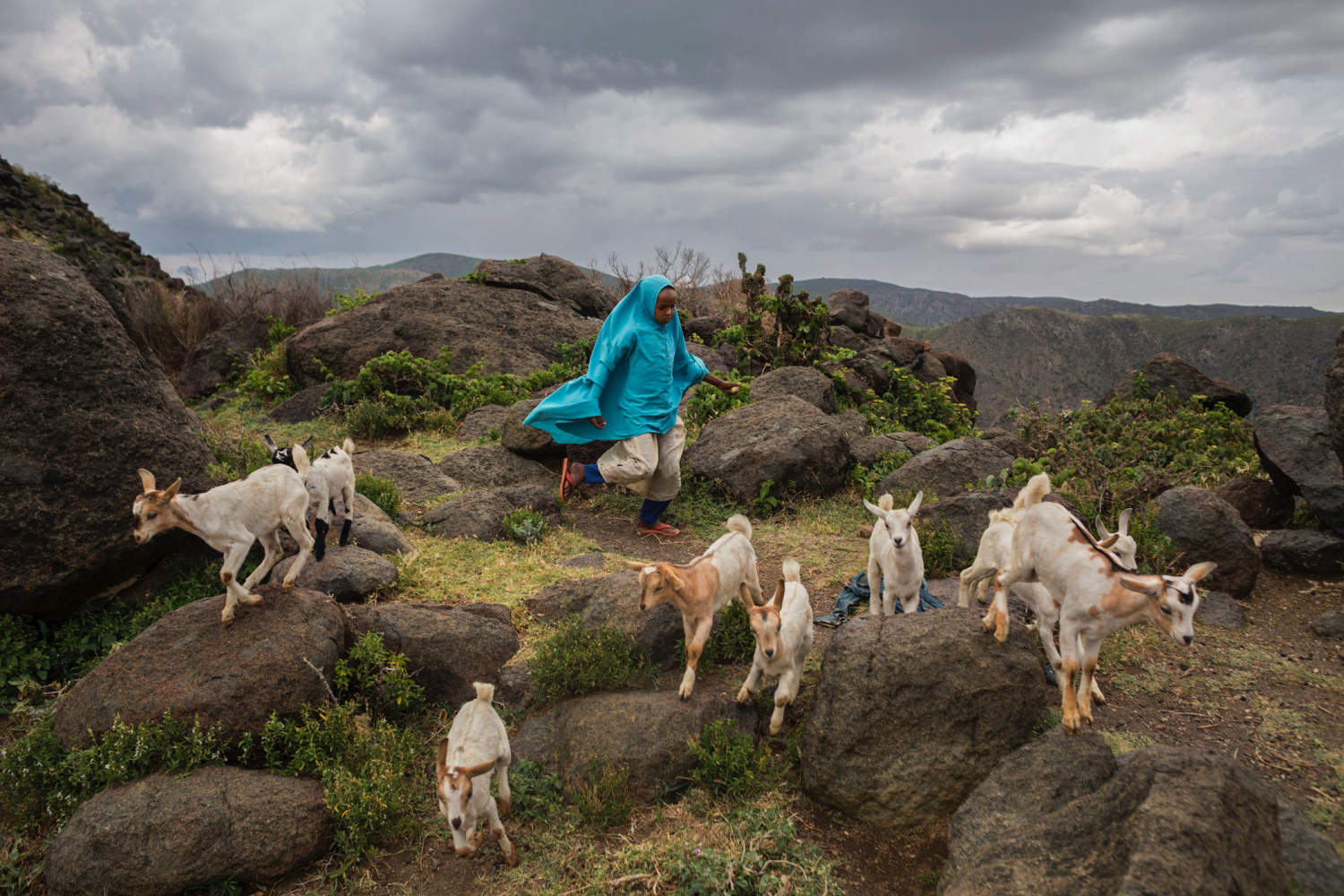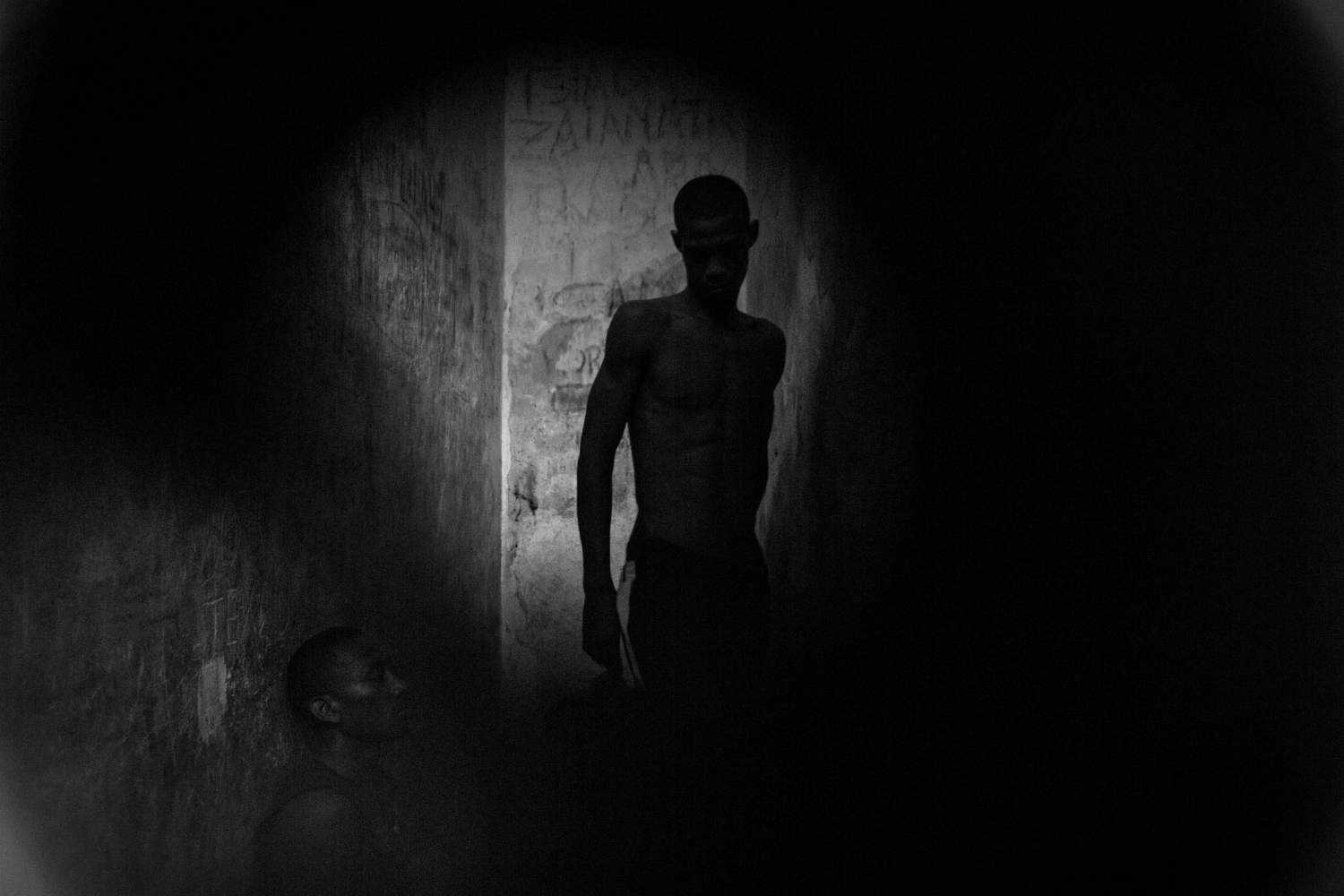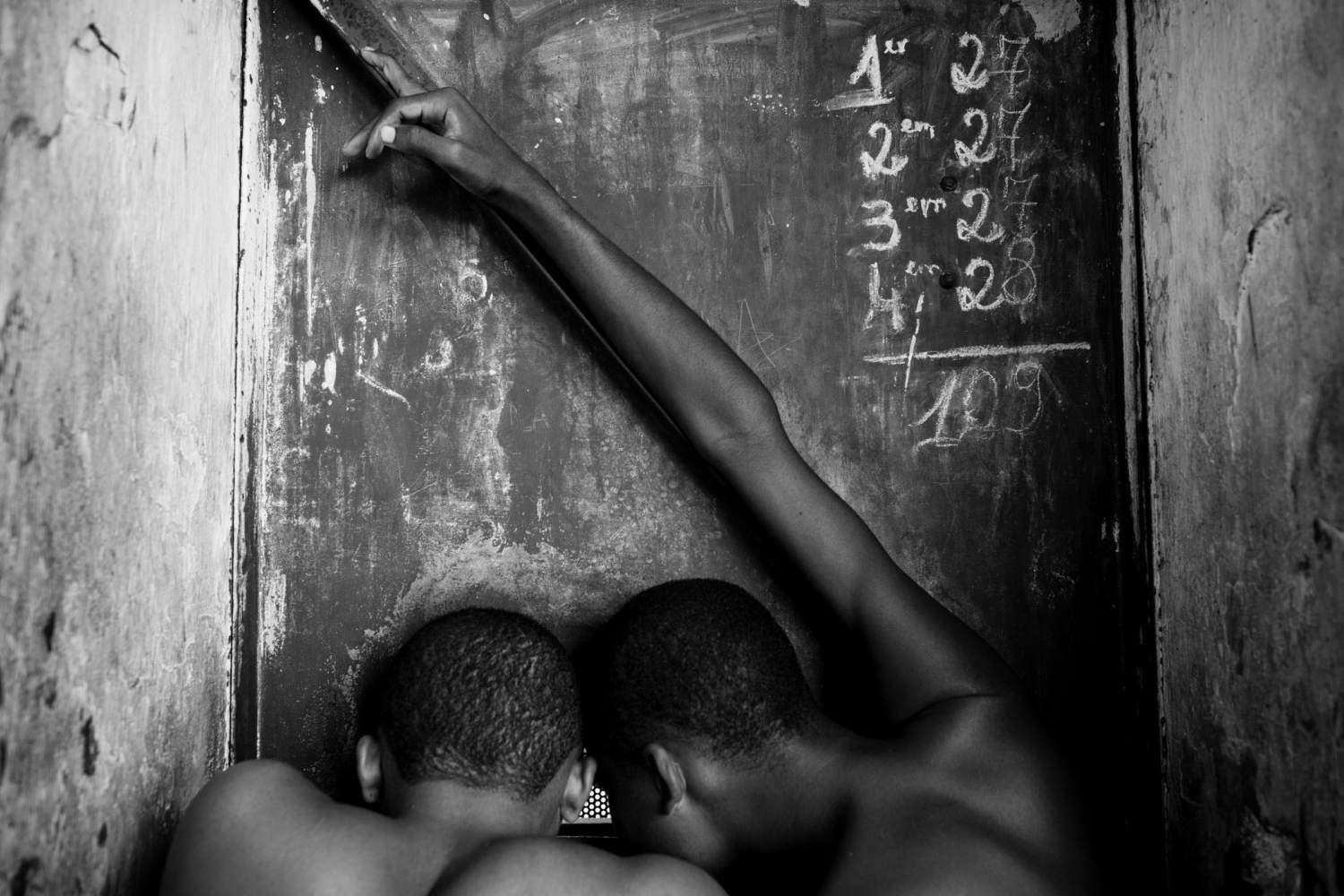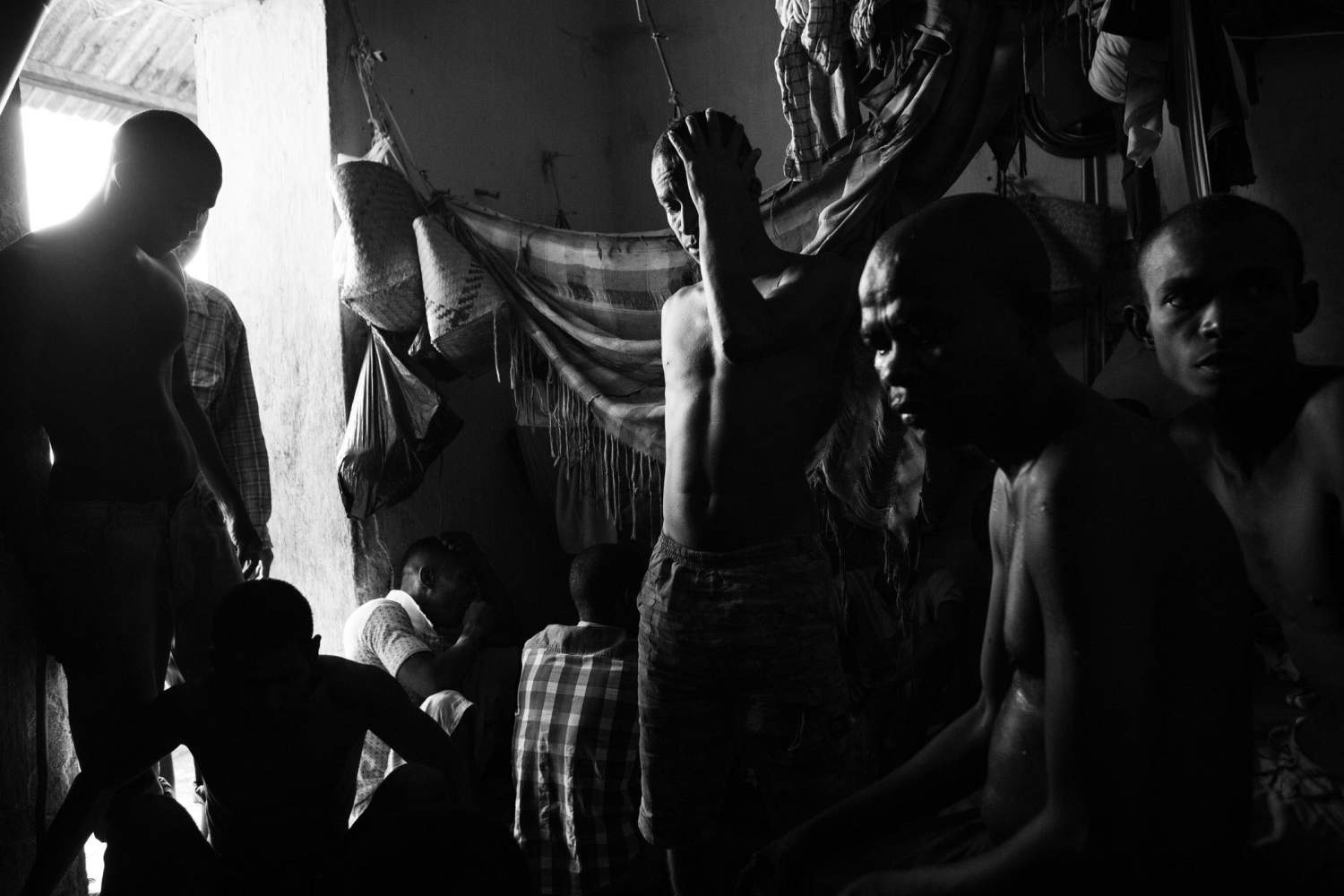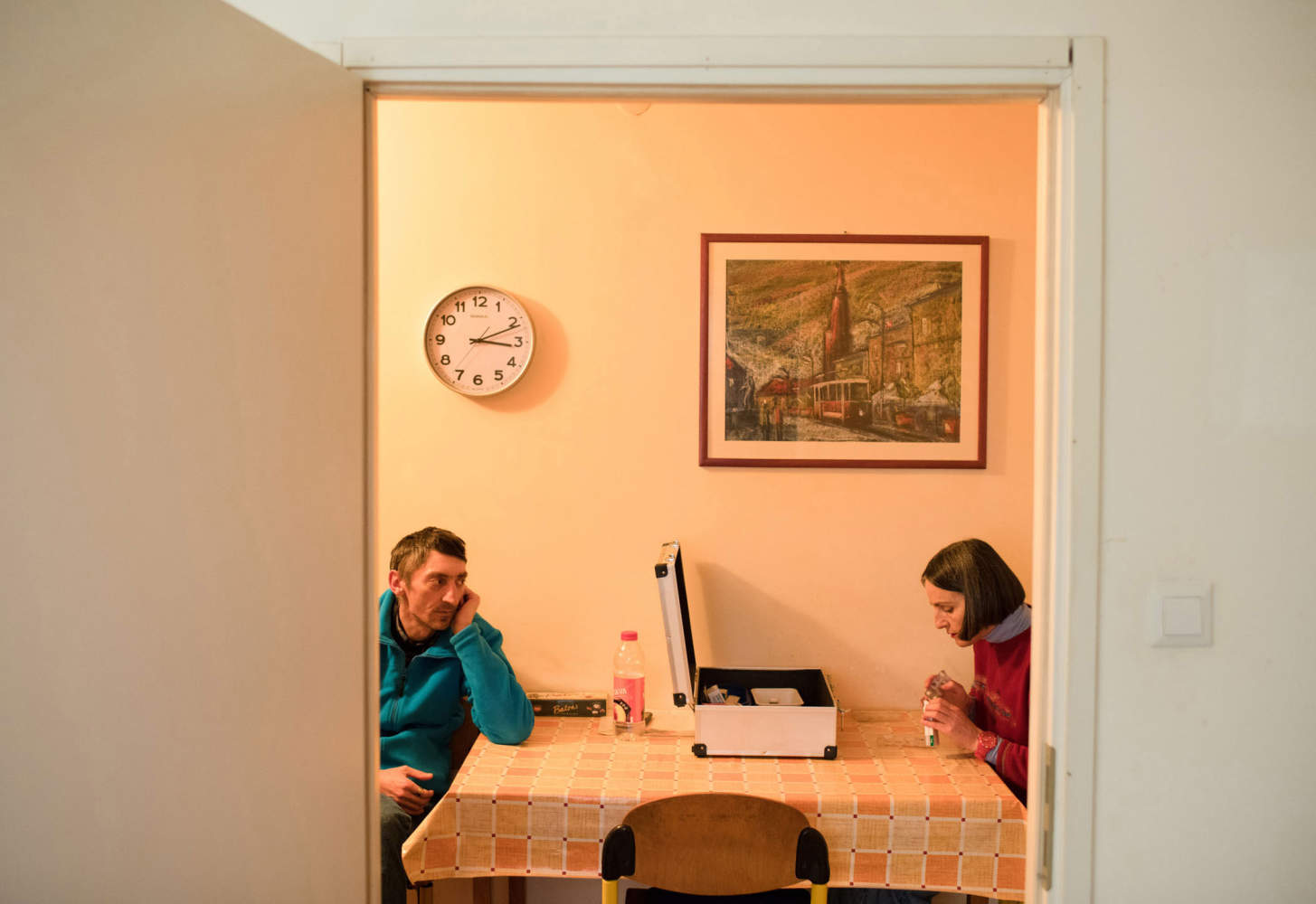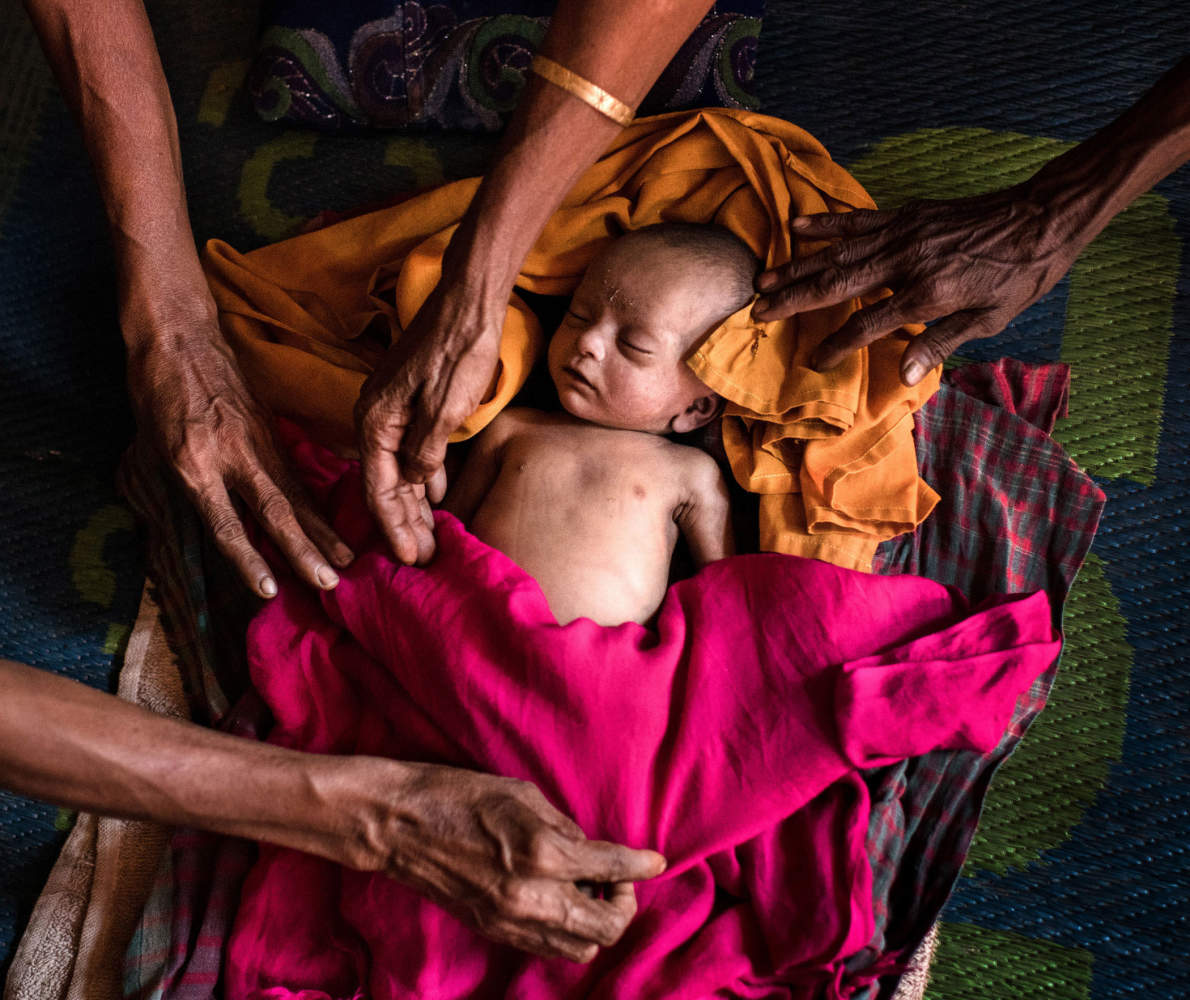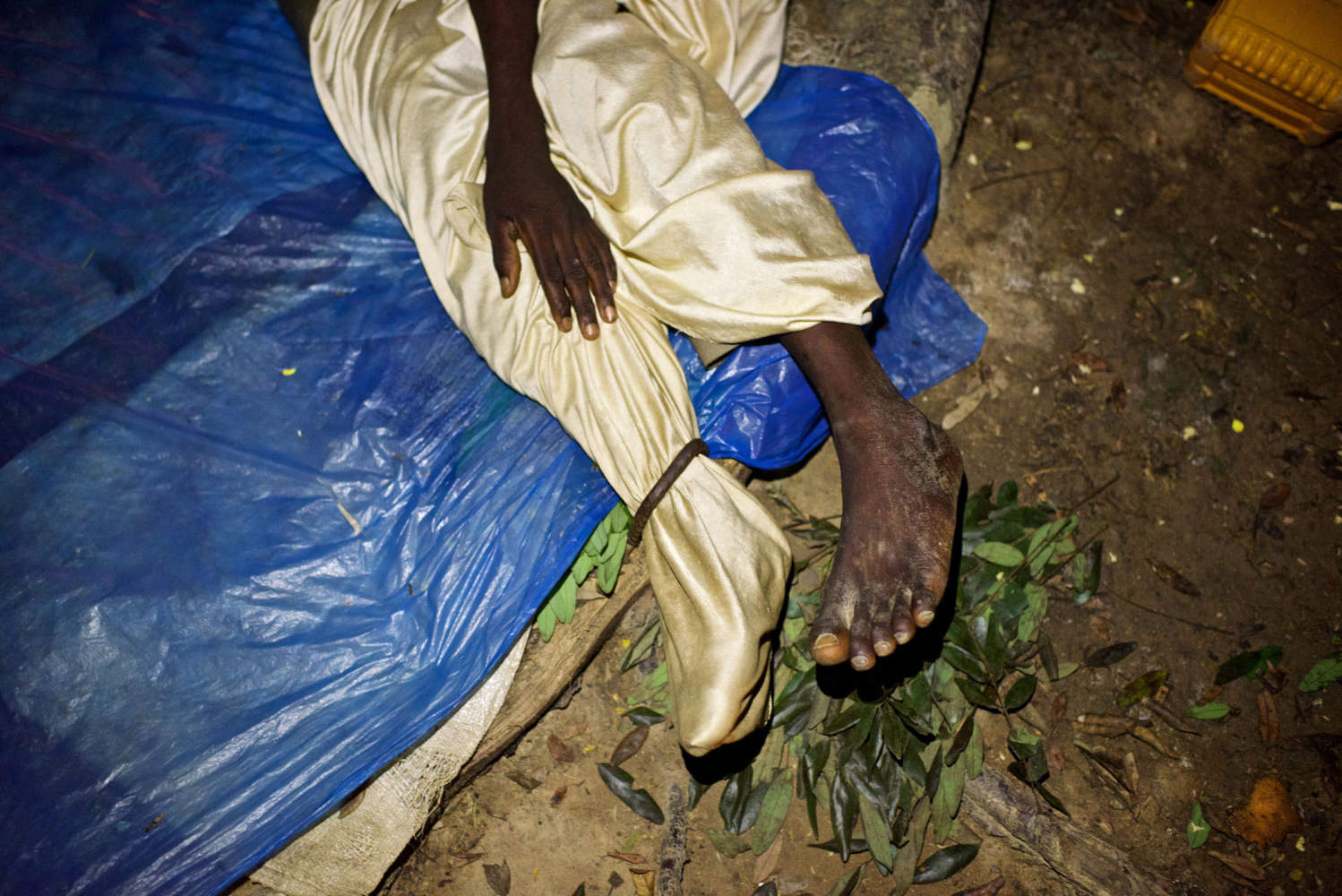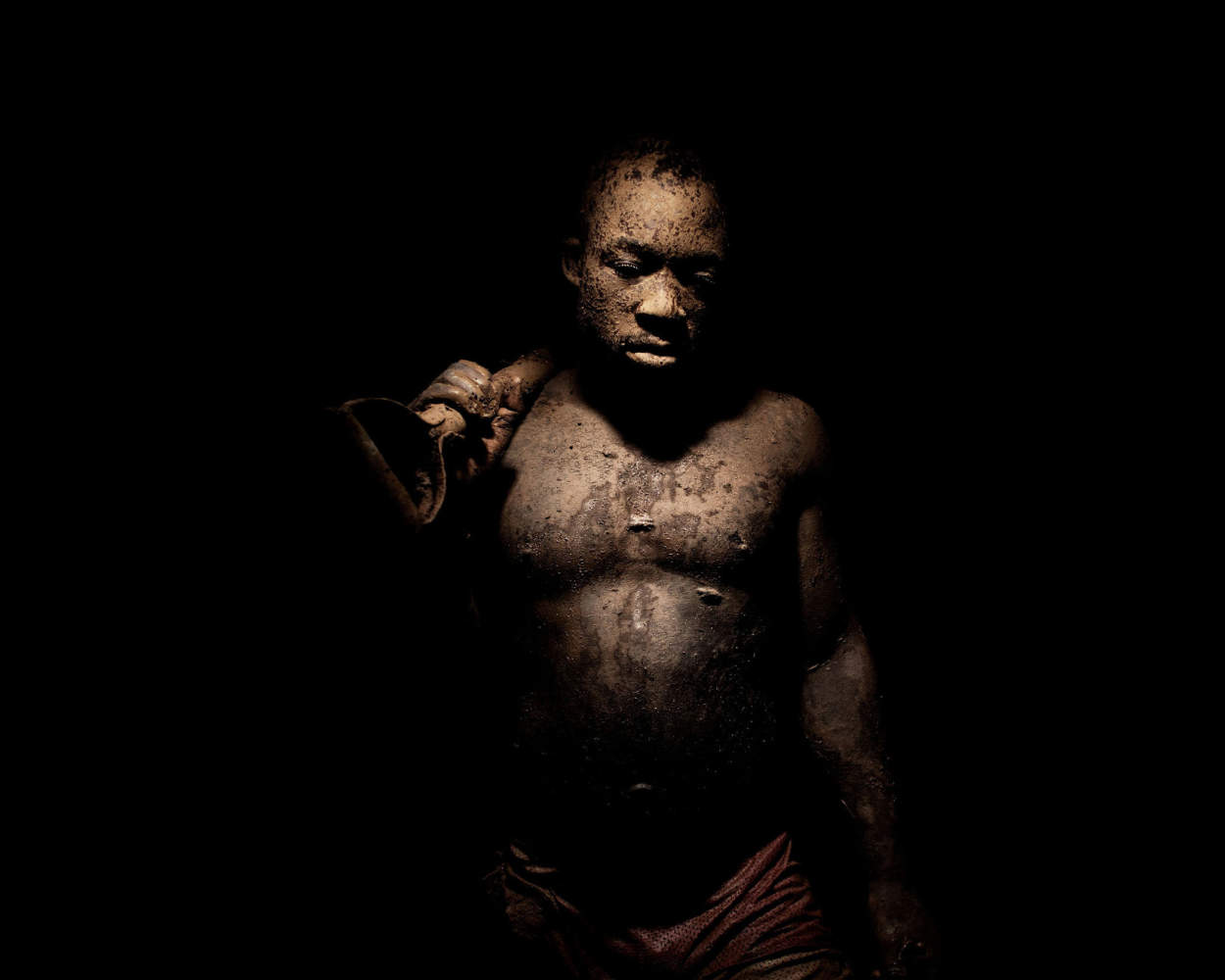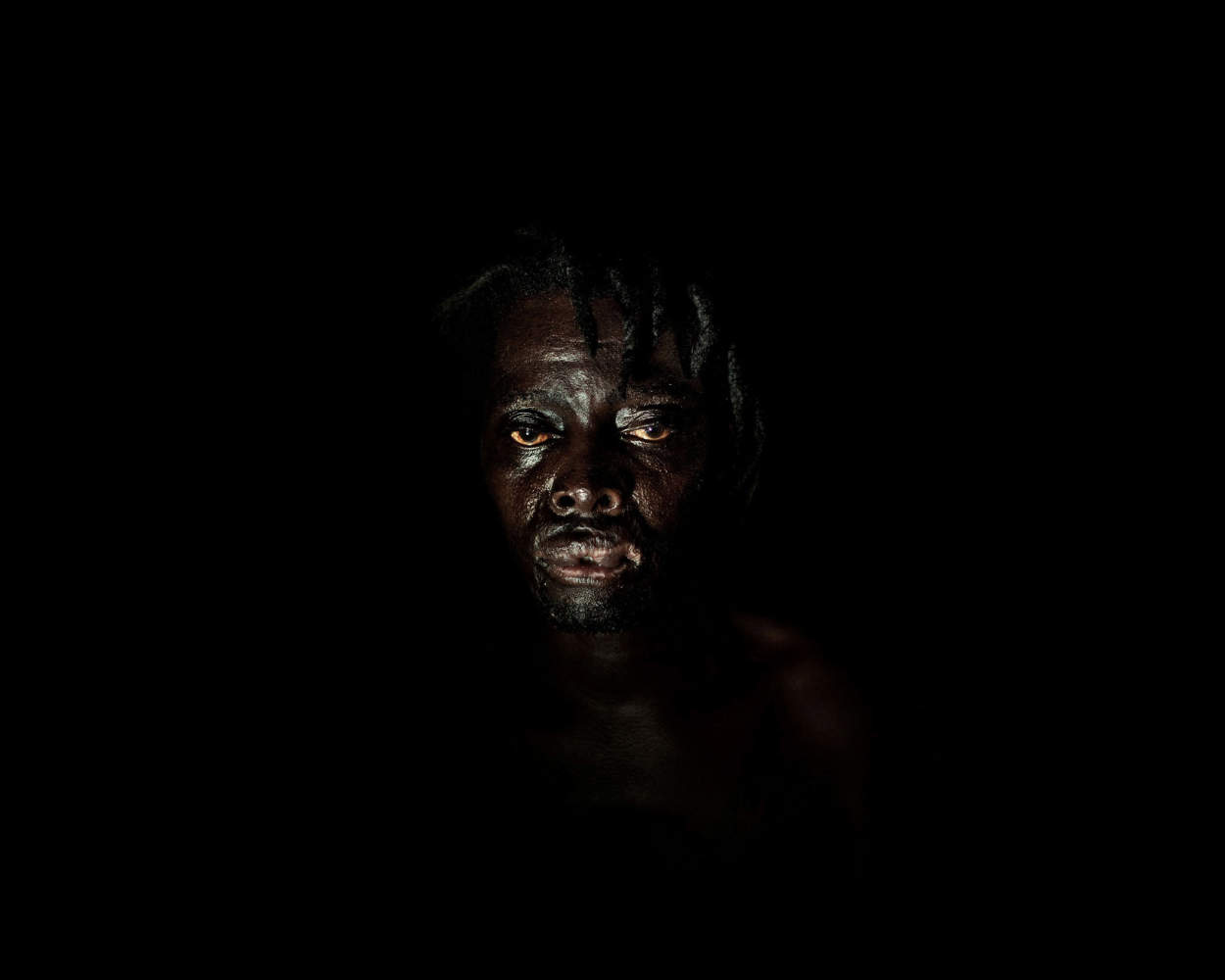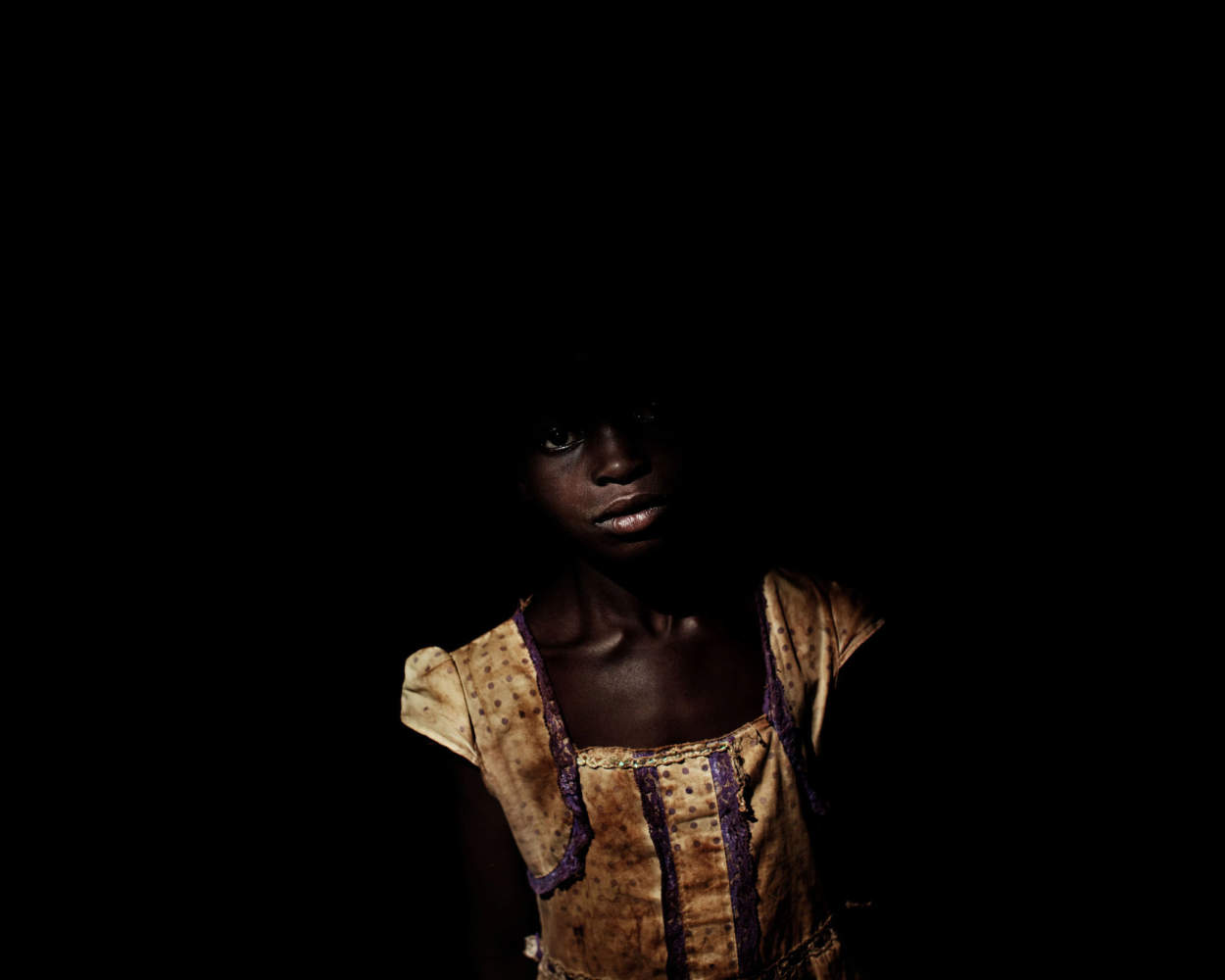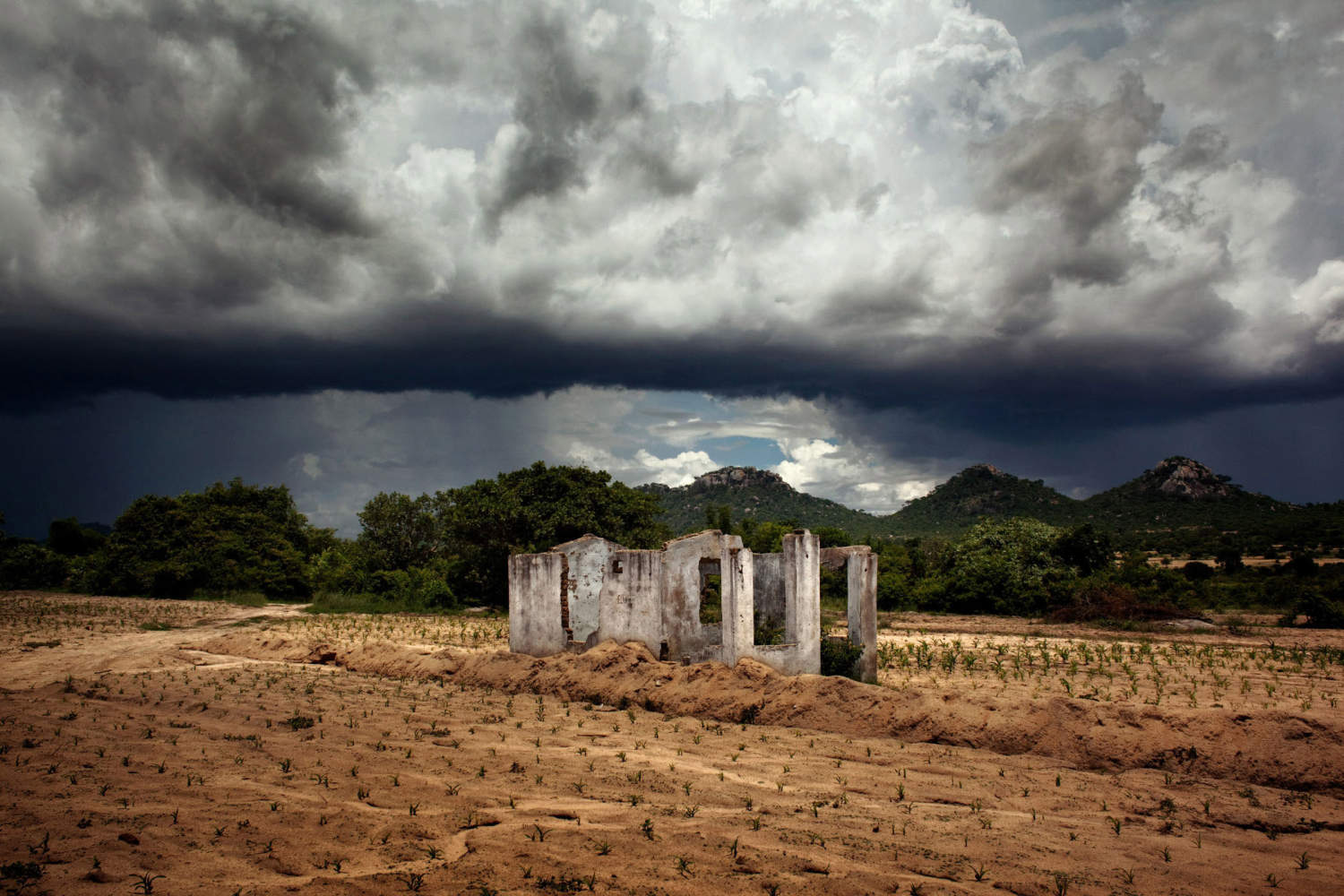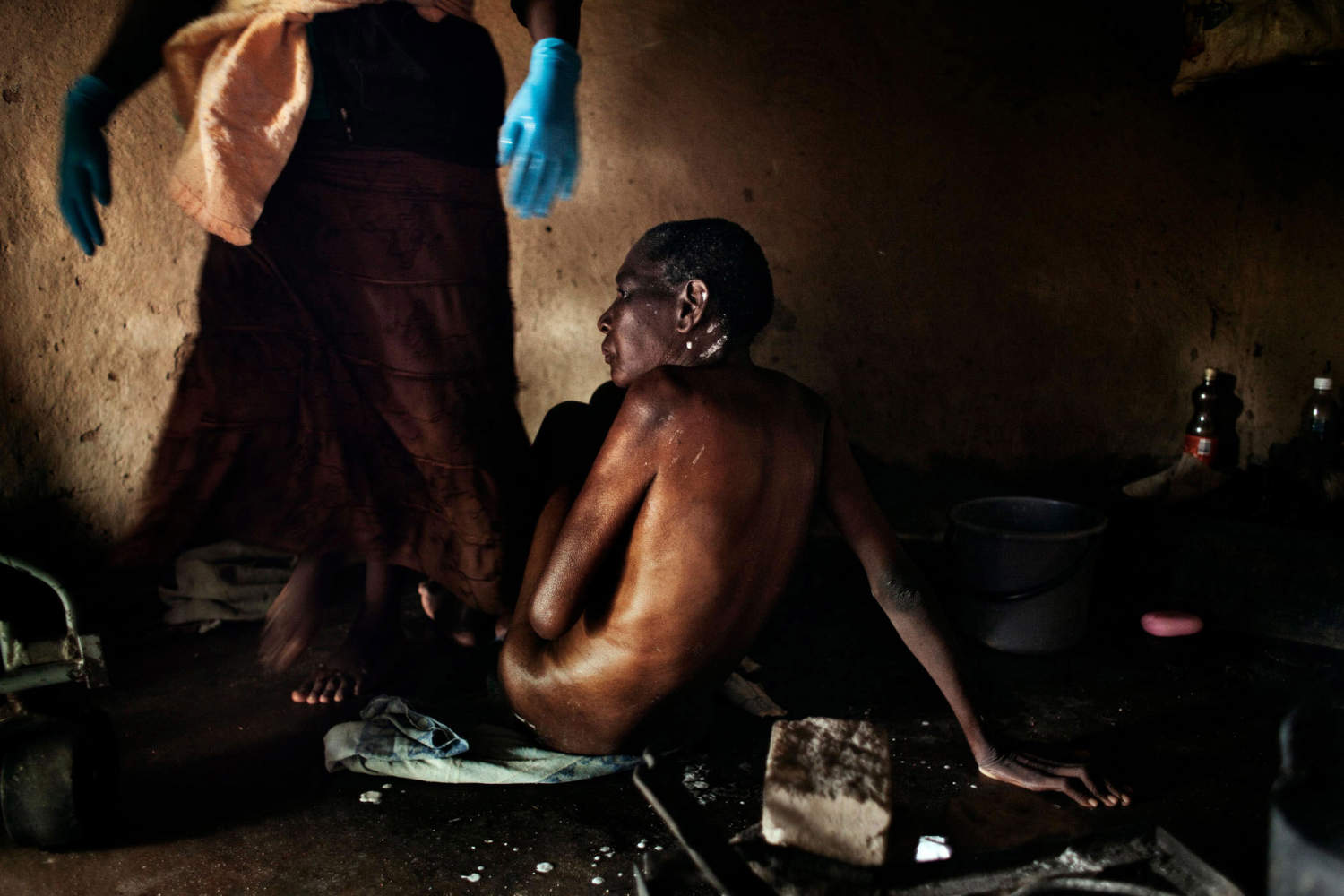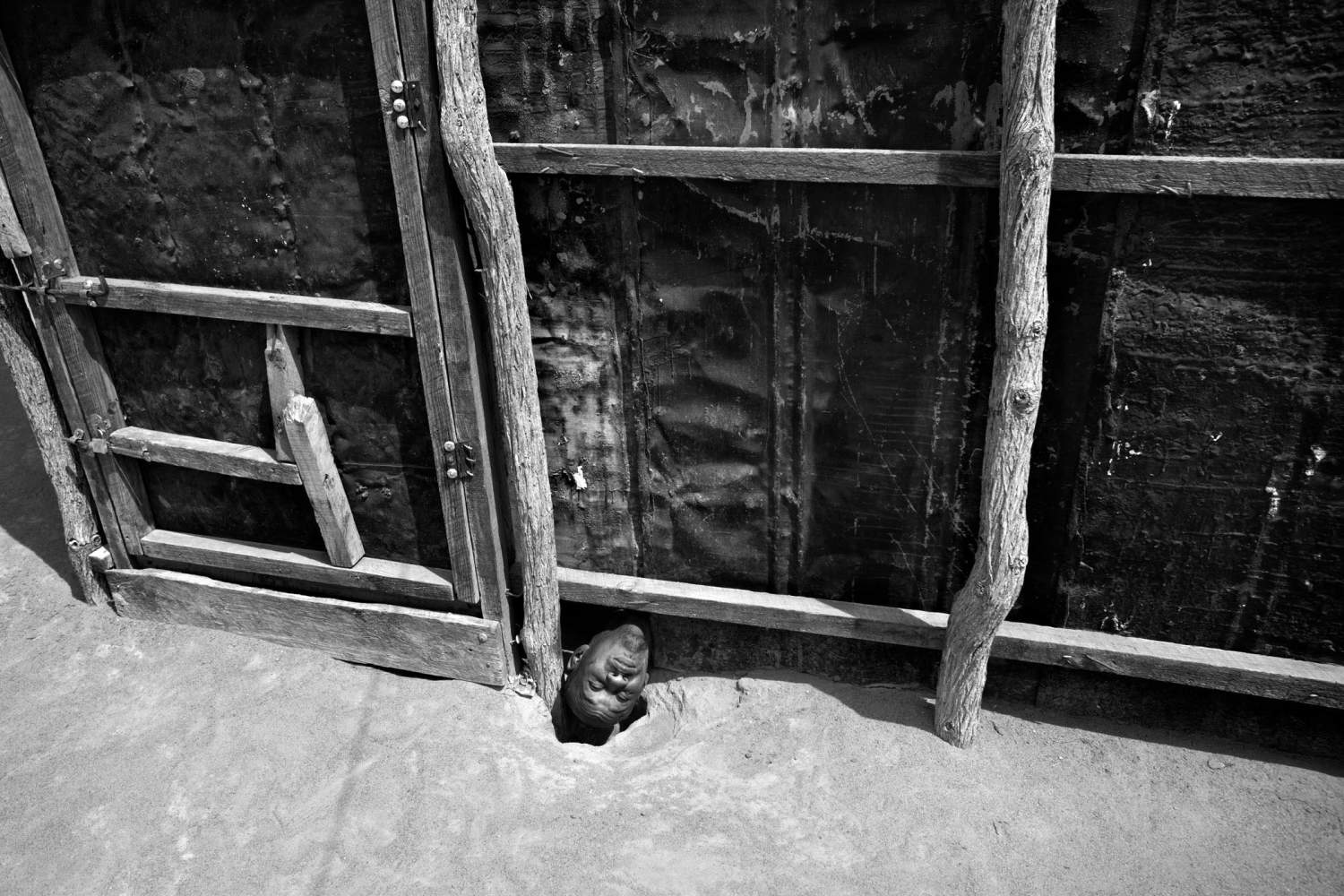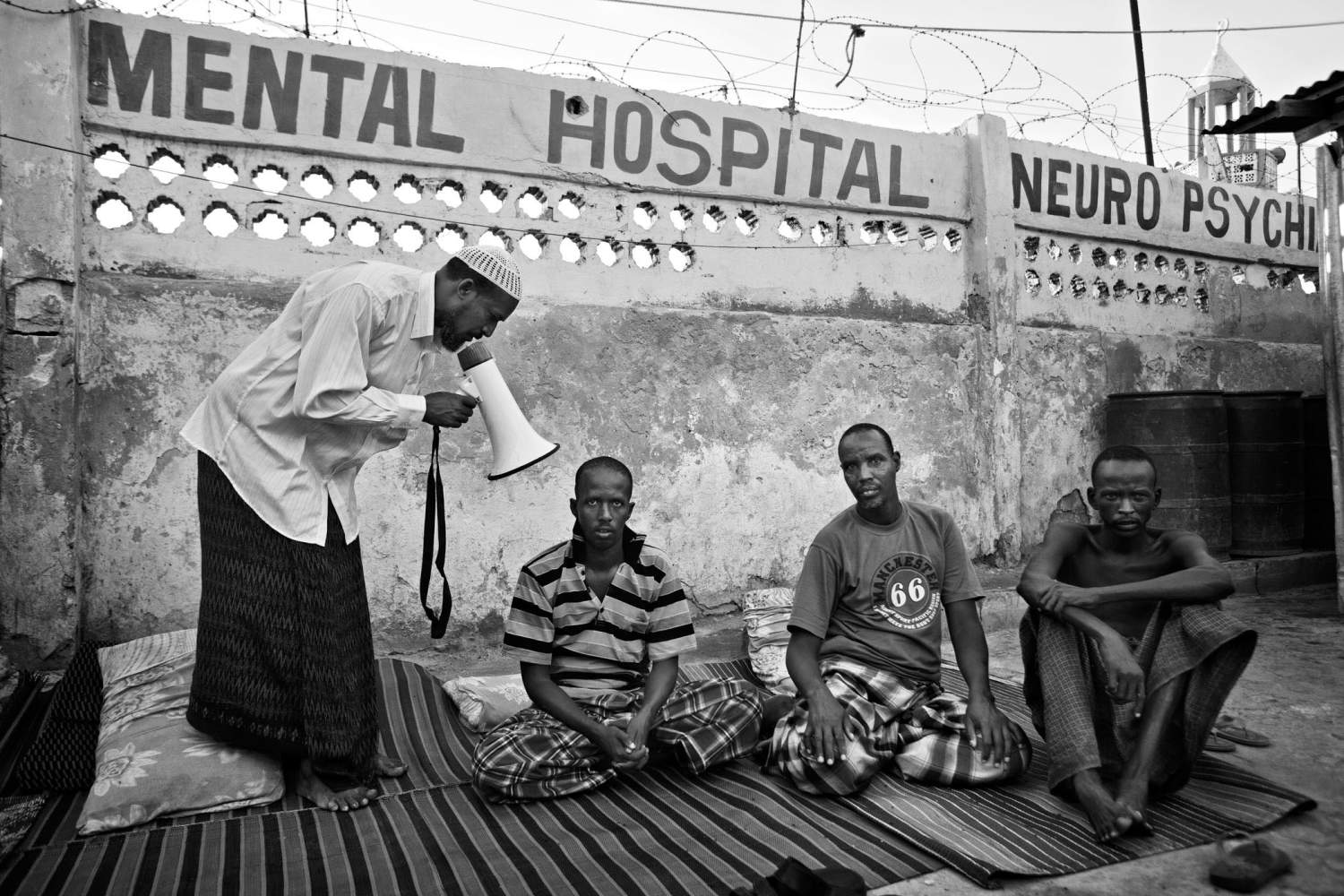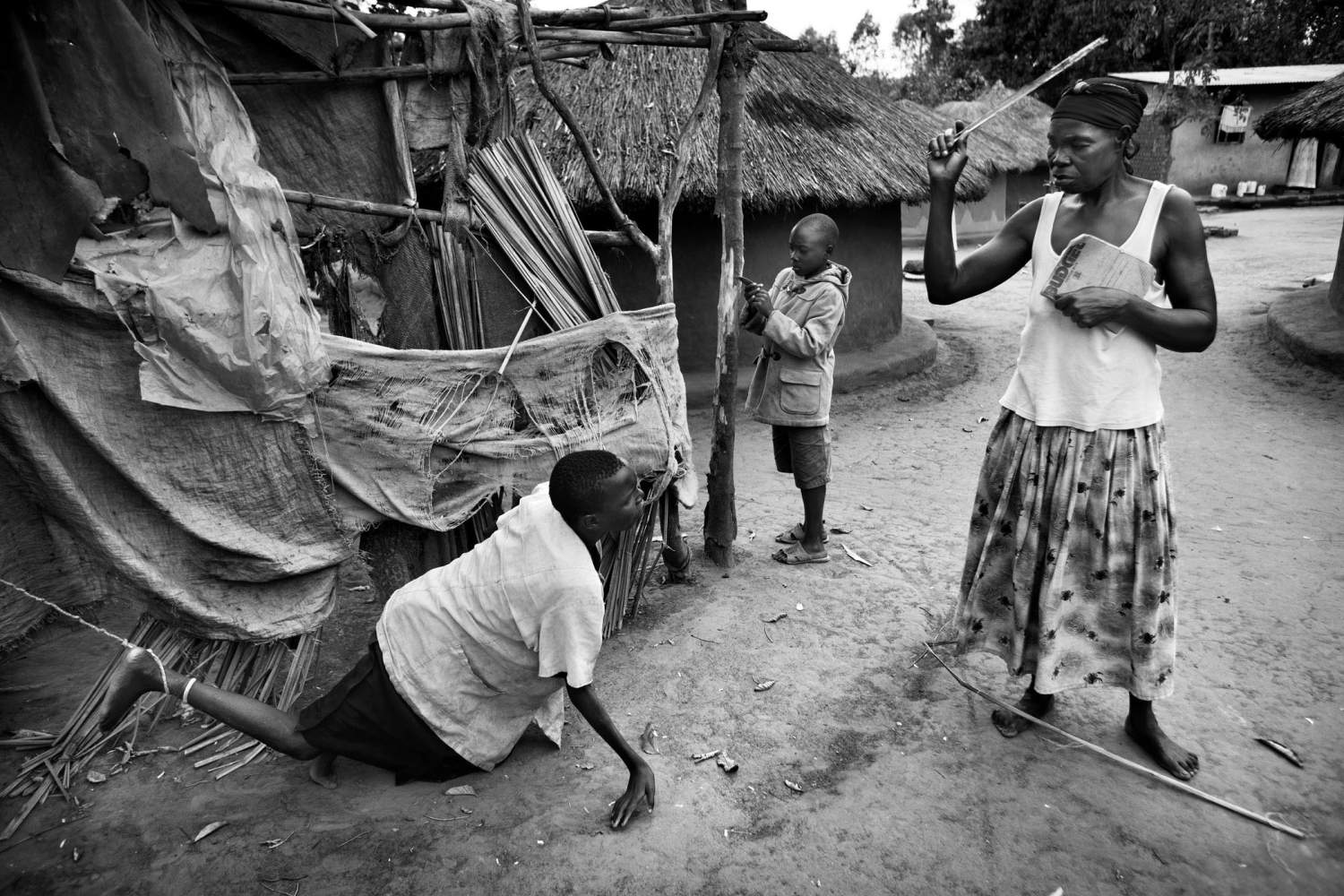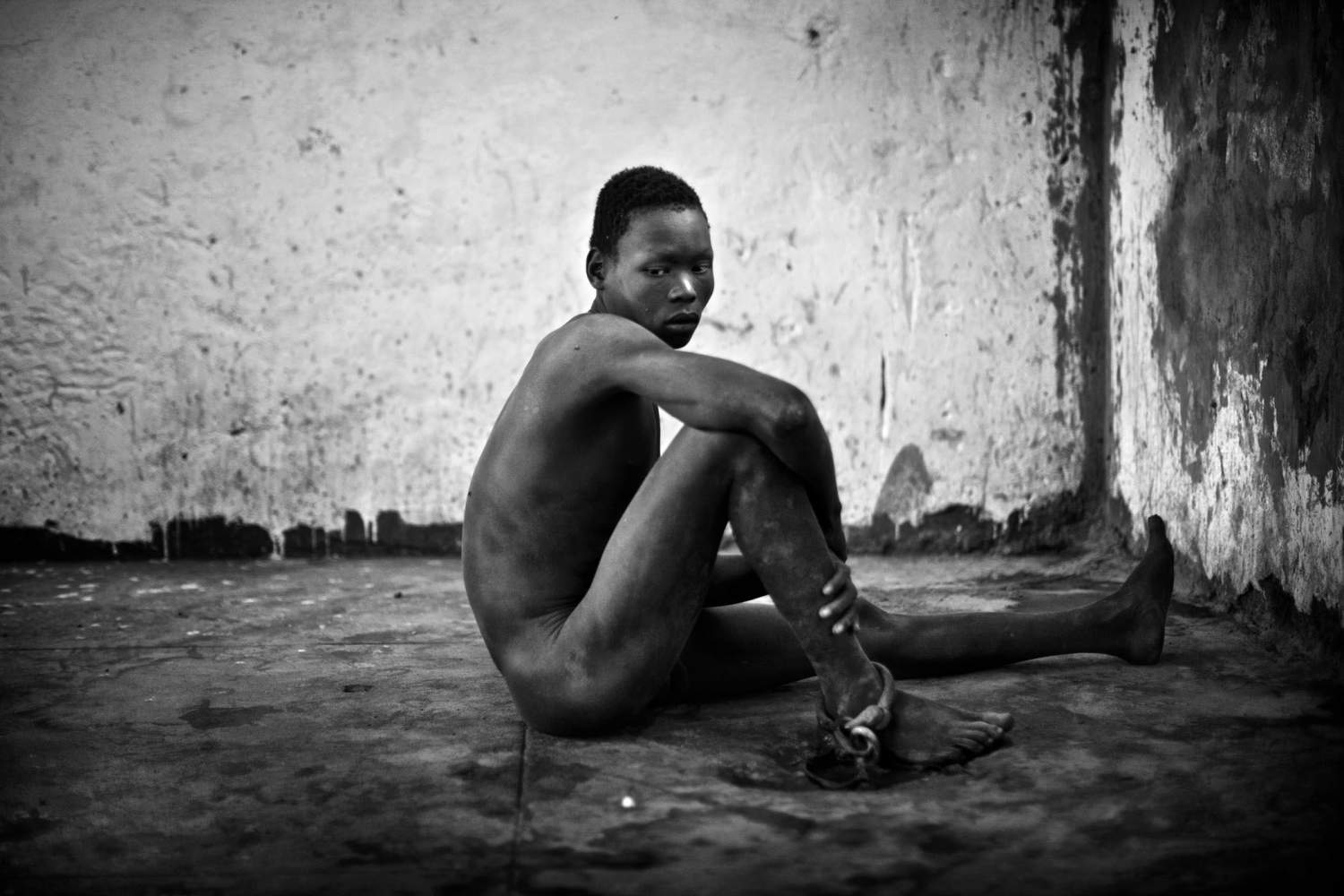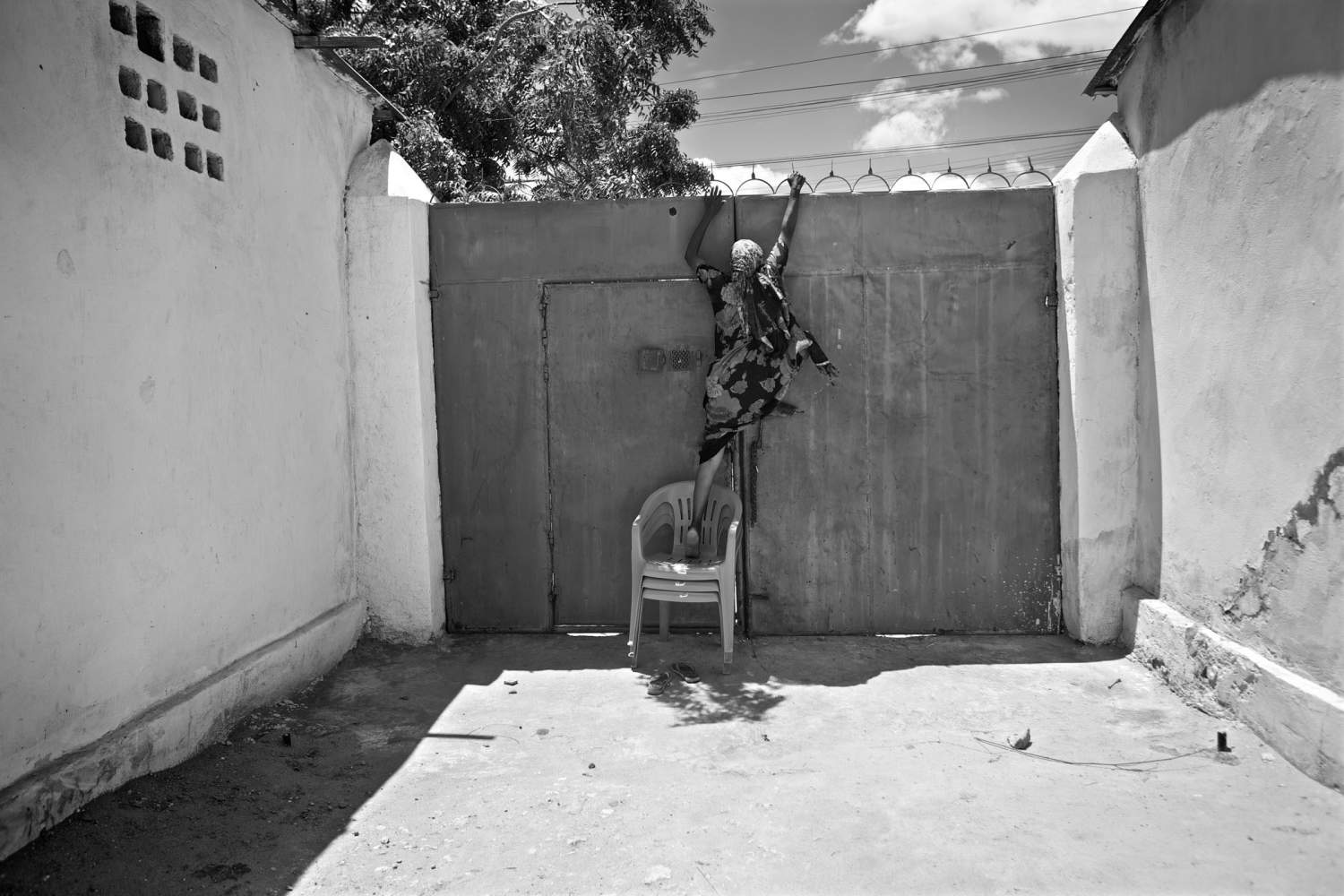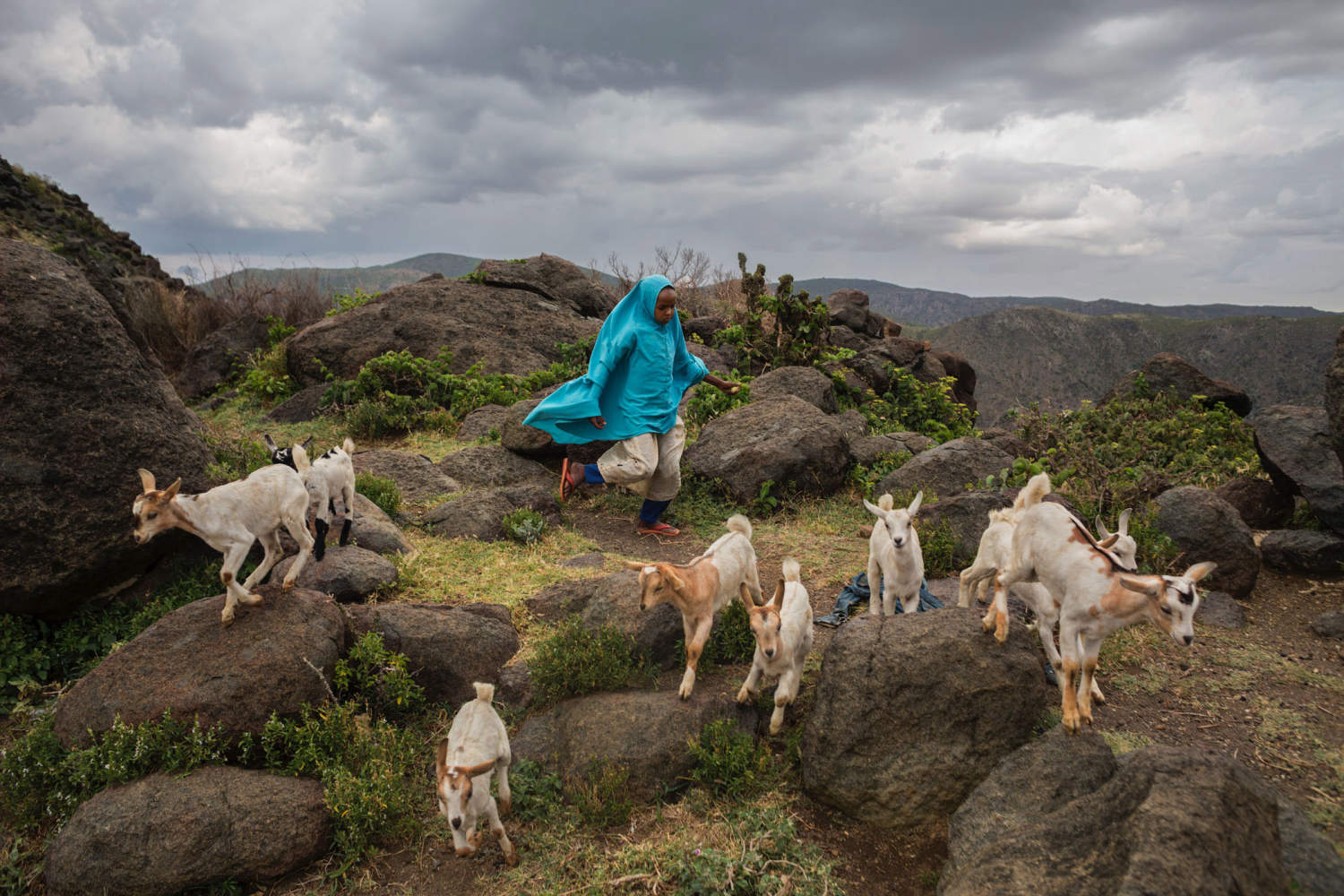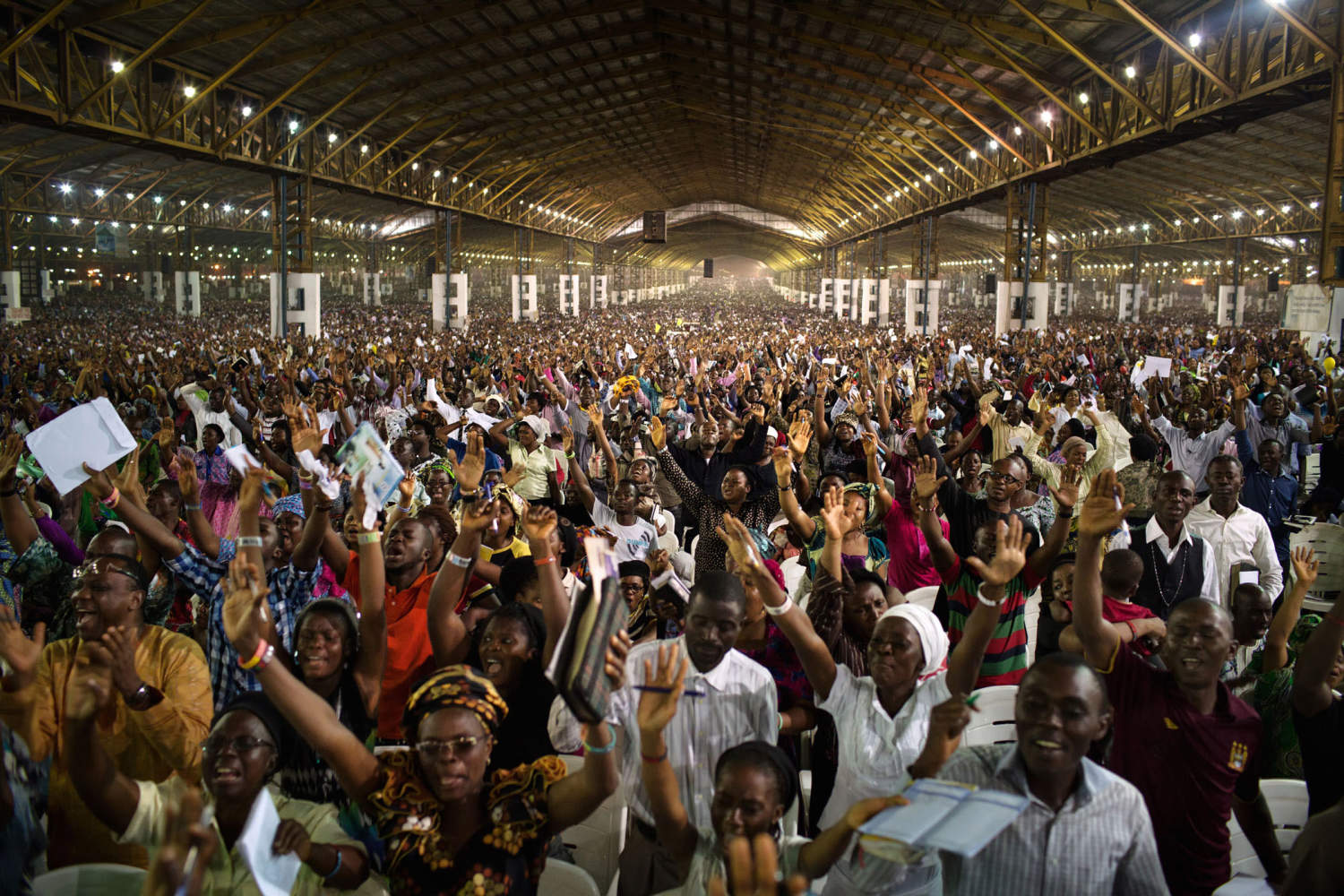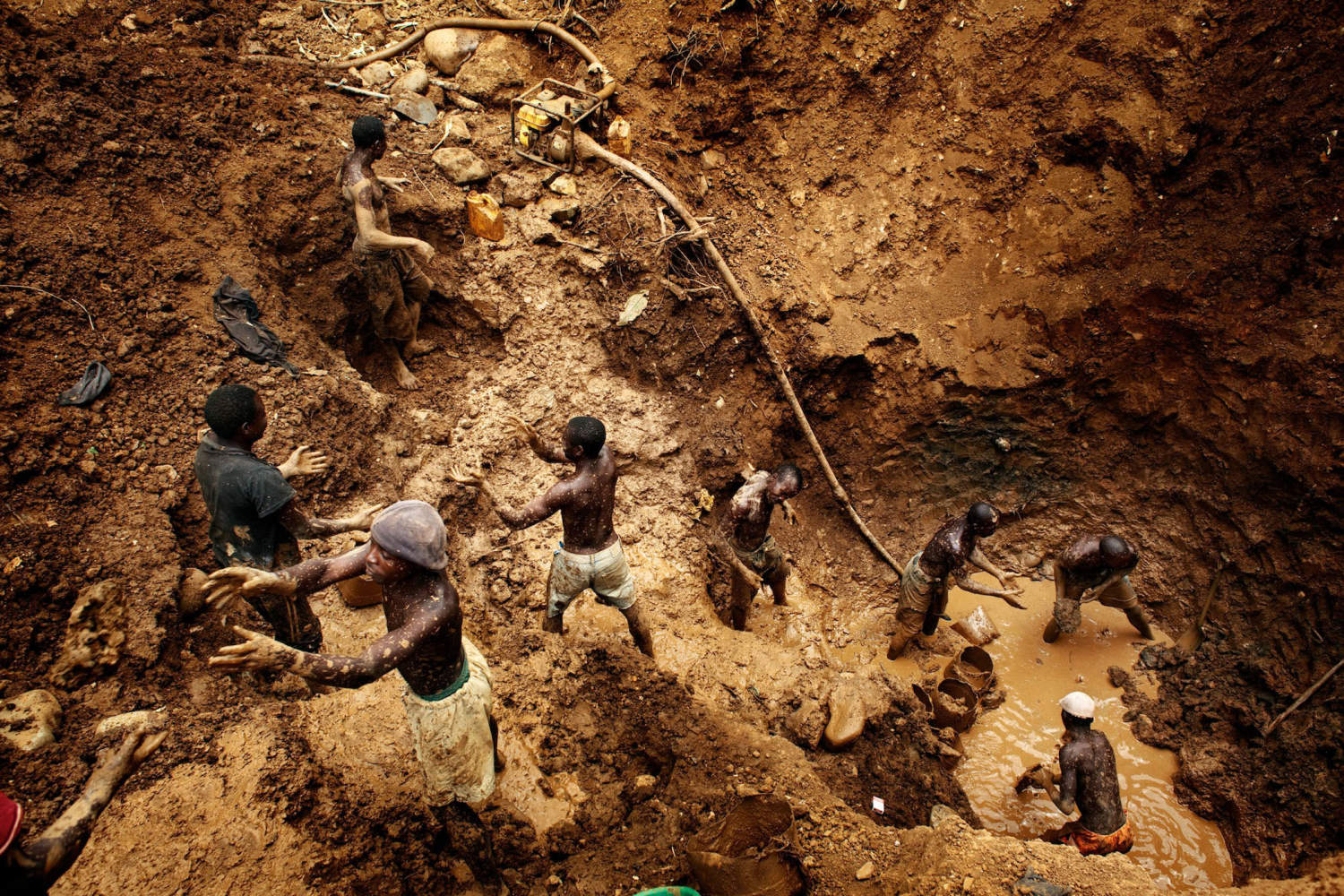 The winner of two World Press Photo prizes, the RF Kennedy Journalism Award, five Pictures of the Year International (POYi) Awards, the W.Eugene Smith Award for Humanistic Photography, the recipient of six Amnesty International awards for Human Rights journalism, and named by Foreign Policy as one of the '100 Leading Global Thinkers' Robin Hammond has dedicated his career to amplifying narratives of marginalised groups through long term photographic projects.
His work on homophobia and trans-phobia around the world – Where Love Is Illegal – has become a popular social media campaign gaining 100,000 followers in the first three months after it launched, and has been exhibited around the world and featured in many publications including on the cover of Time Magazine. It was the subject of his TEDx Talk delivered in November 2015.
His most recently launched project, 'In My World', is a platform of stories about the lives and environments of people living with mental health problems. With this award winning work Robin partners with not-for-profit organisations to elevate these hidden stories. In the first three months after its launch on social media, stories from 'In My World' had reached five million people.
Robin is dedicated to have the stories he produces come from the people at the heart of the issues he's documenting. The personal testimony driven storytelling of Where Love Is Illegal, In My World and video work for National Geographic illustrate his commitment to the voices of the people whose lives he photographs.
Robin is the founder of Witness Change, a non-profit organisation dedicated to advancing human rights through highly visual story telling.
His work has appeared on television, online and worldwide in magazines and newspapers. He is a National Geographic and Time Magazine contributing photographer.
Born in New Zealand, Robin has lived in Japan, South Africa, France and the United Kingdom.