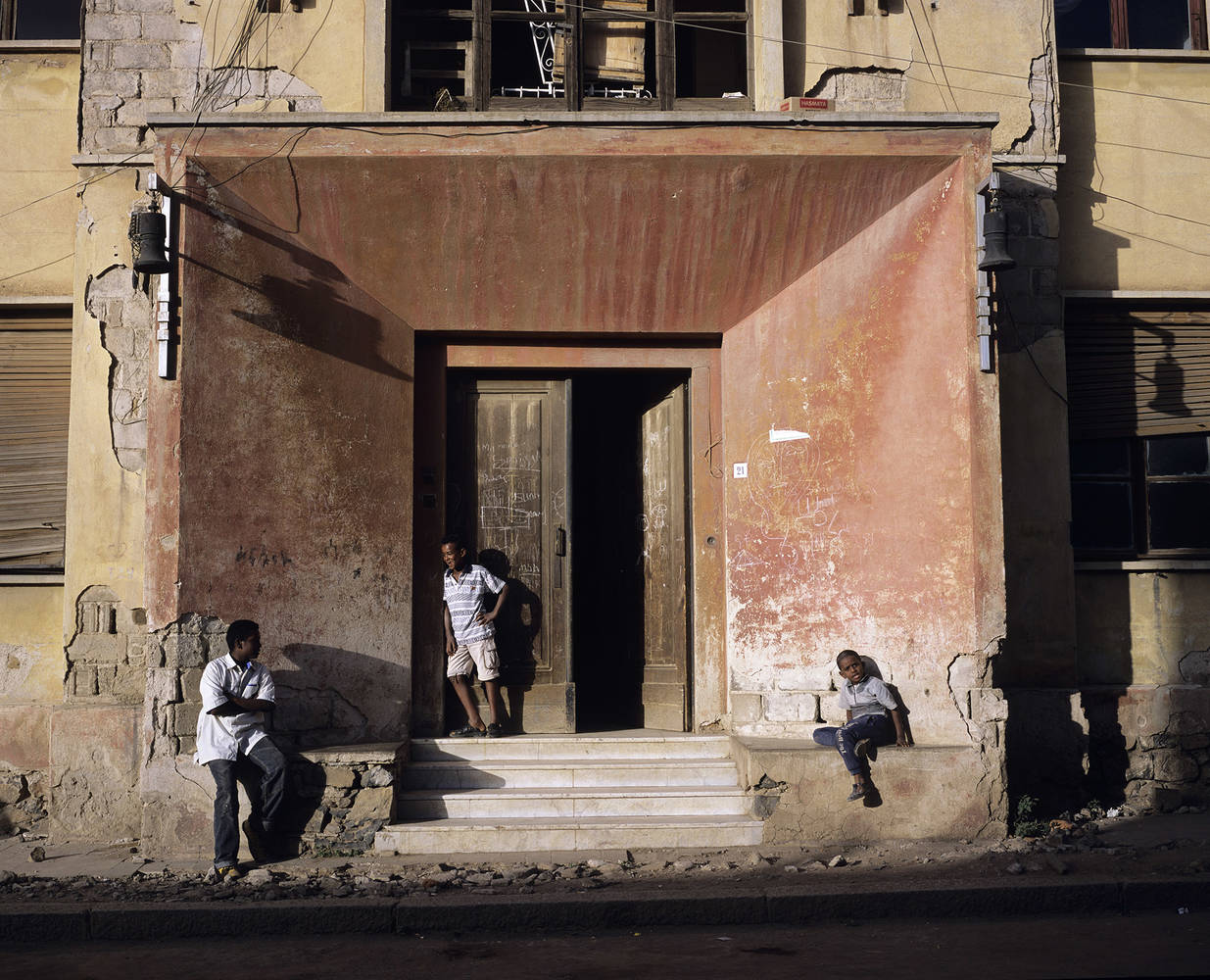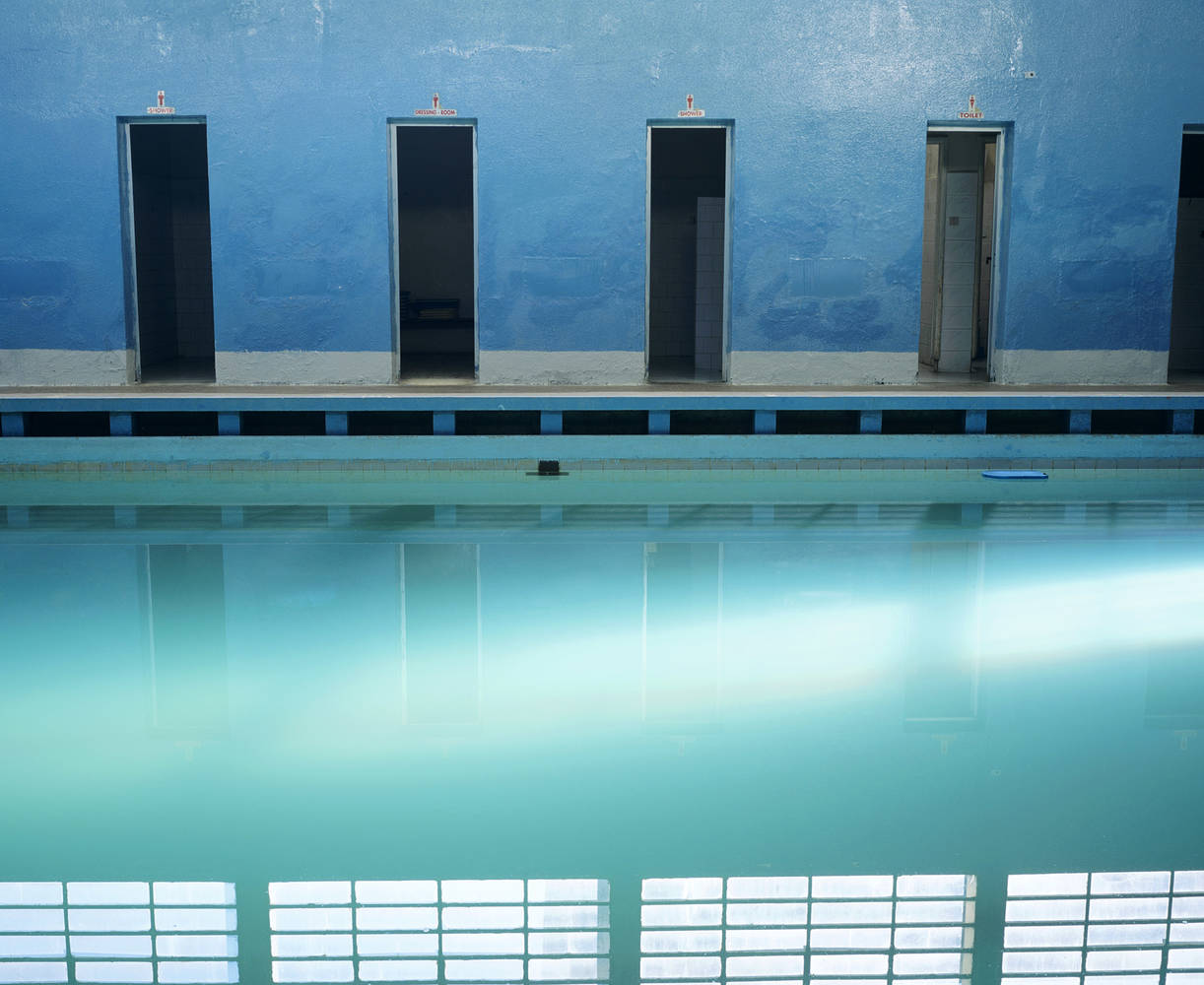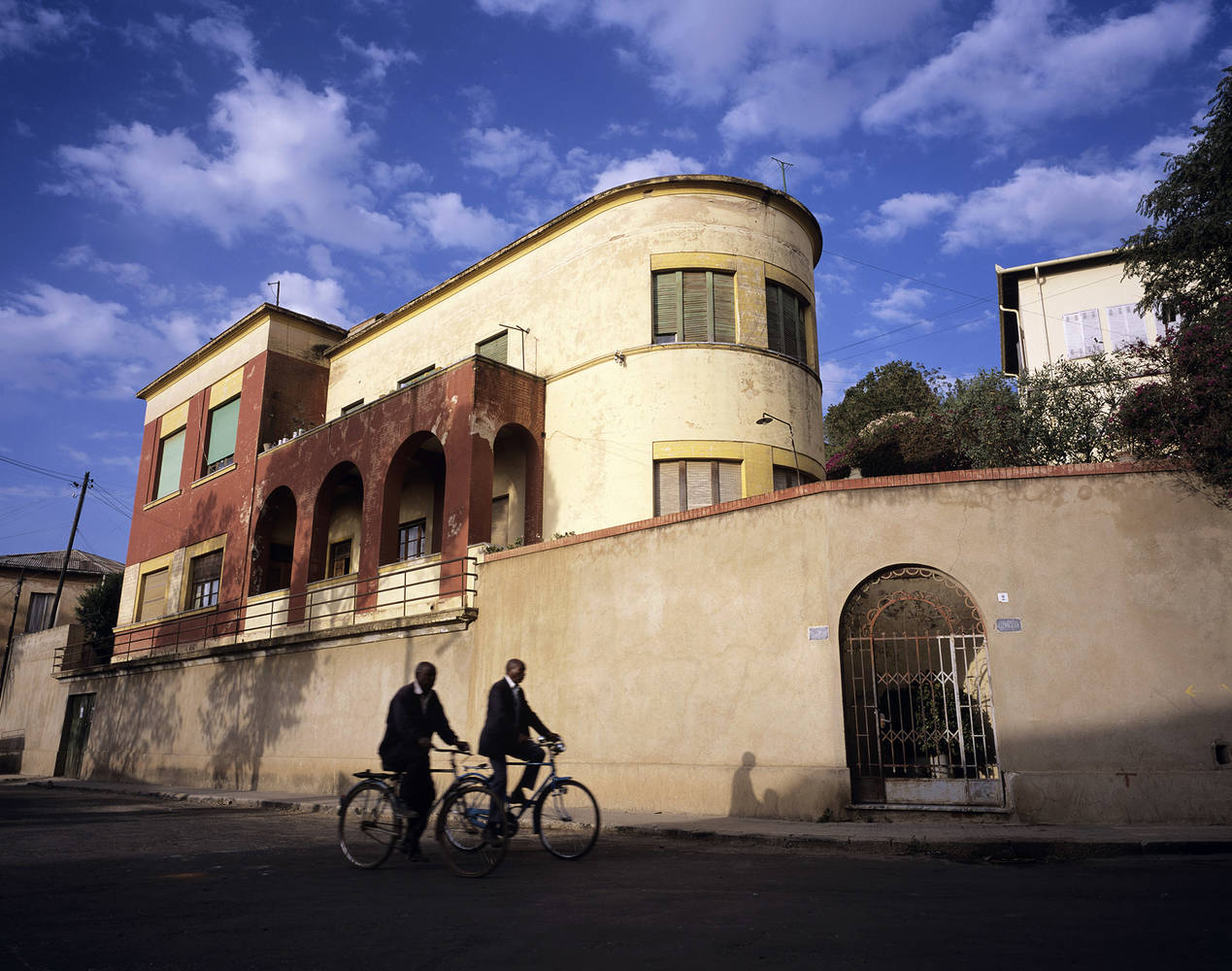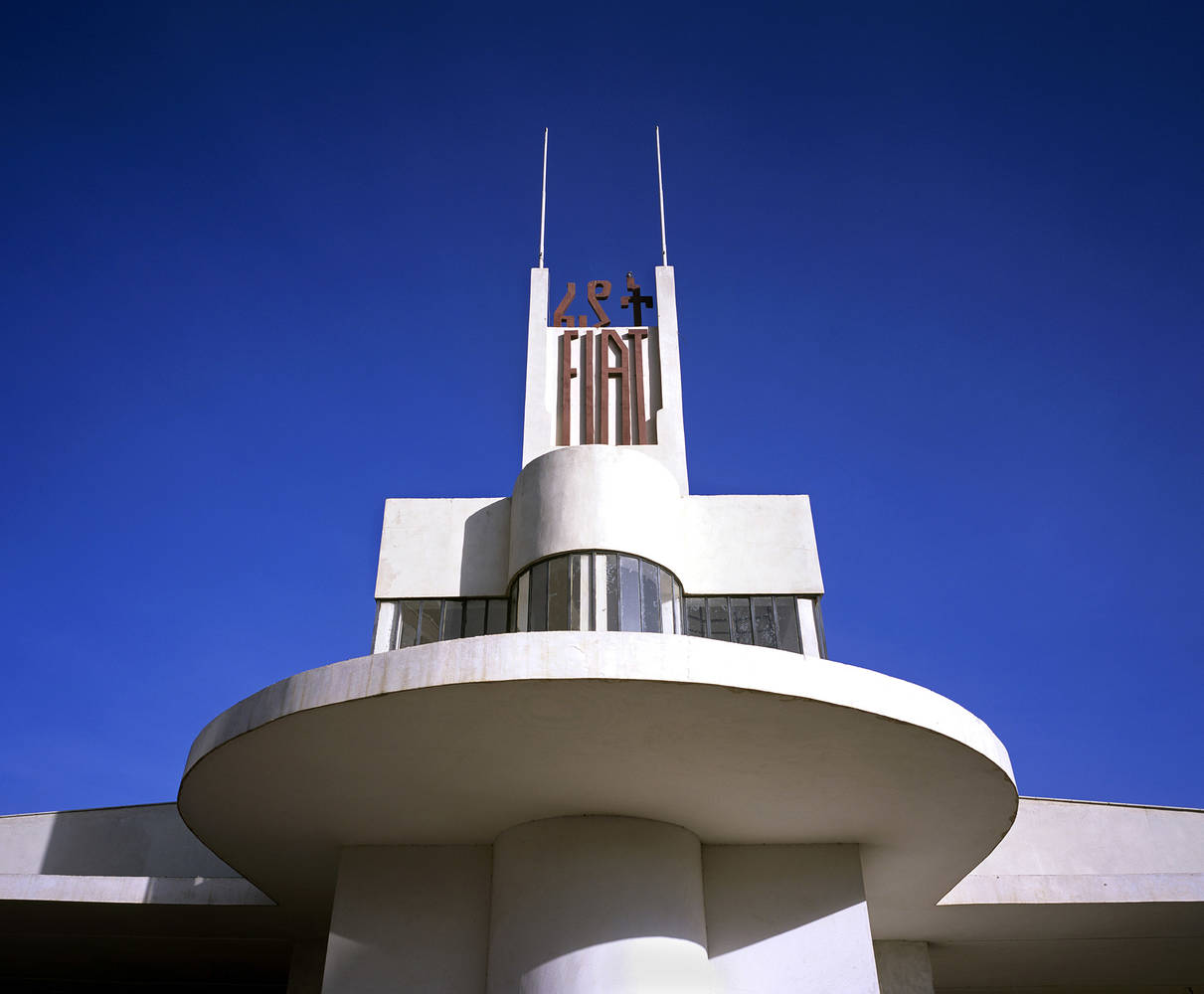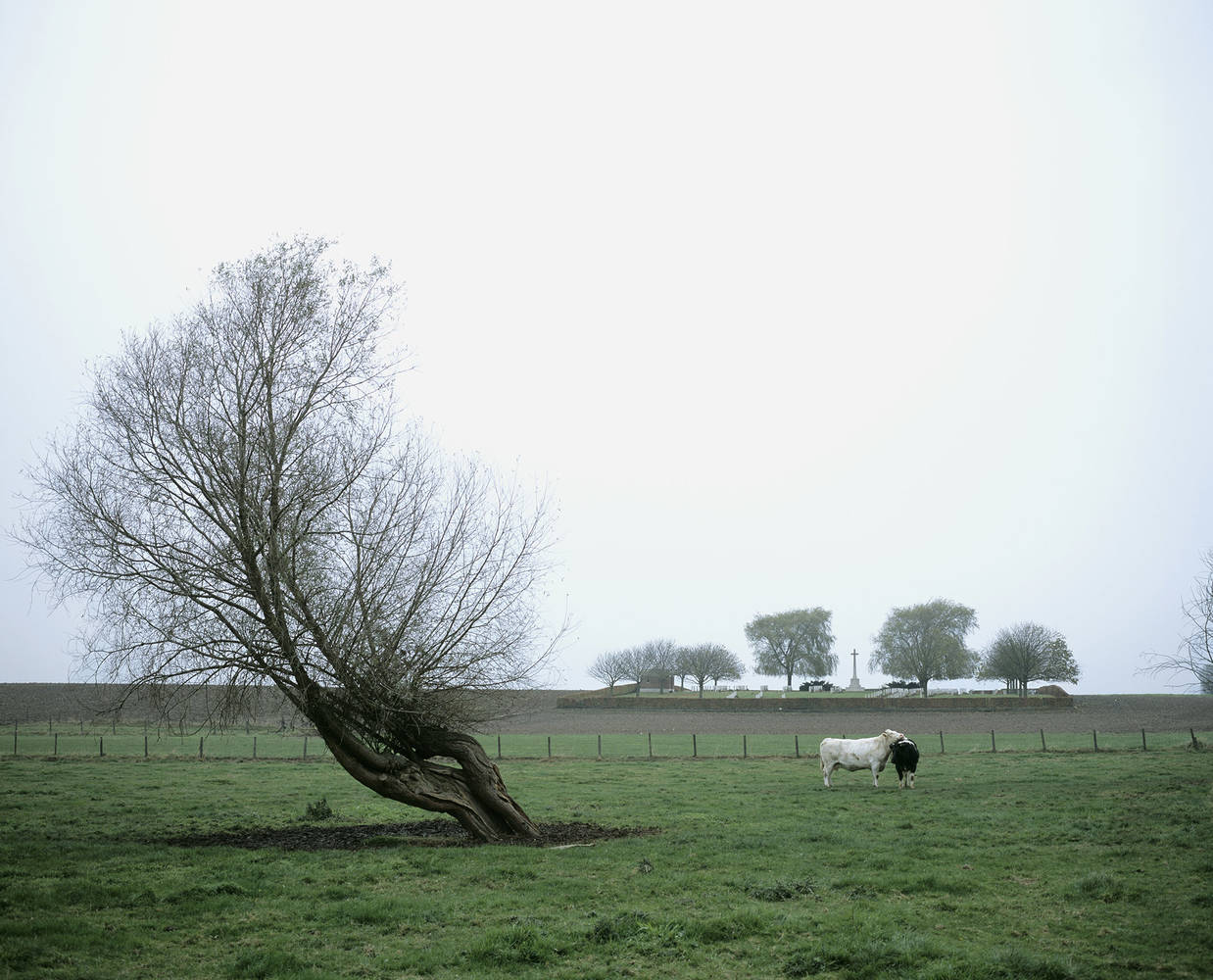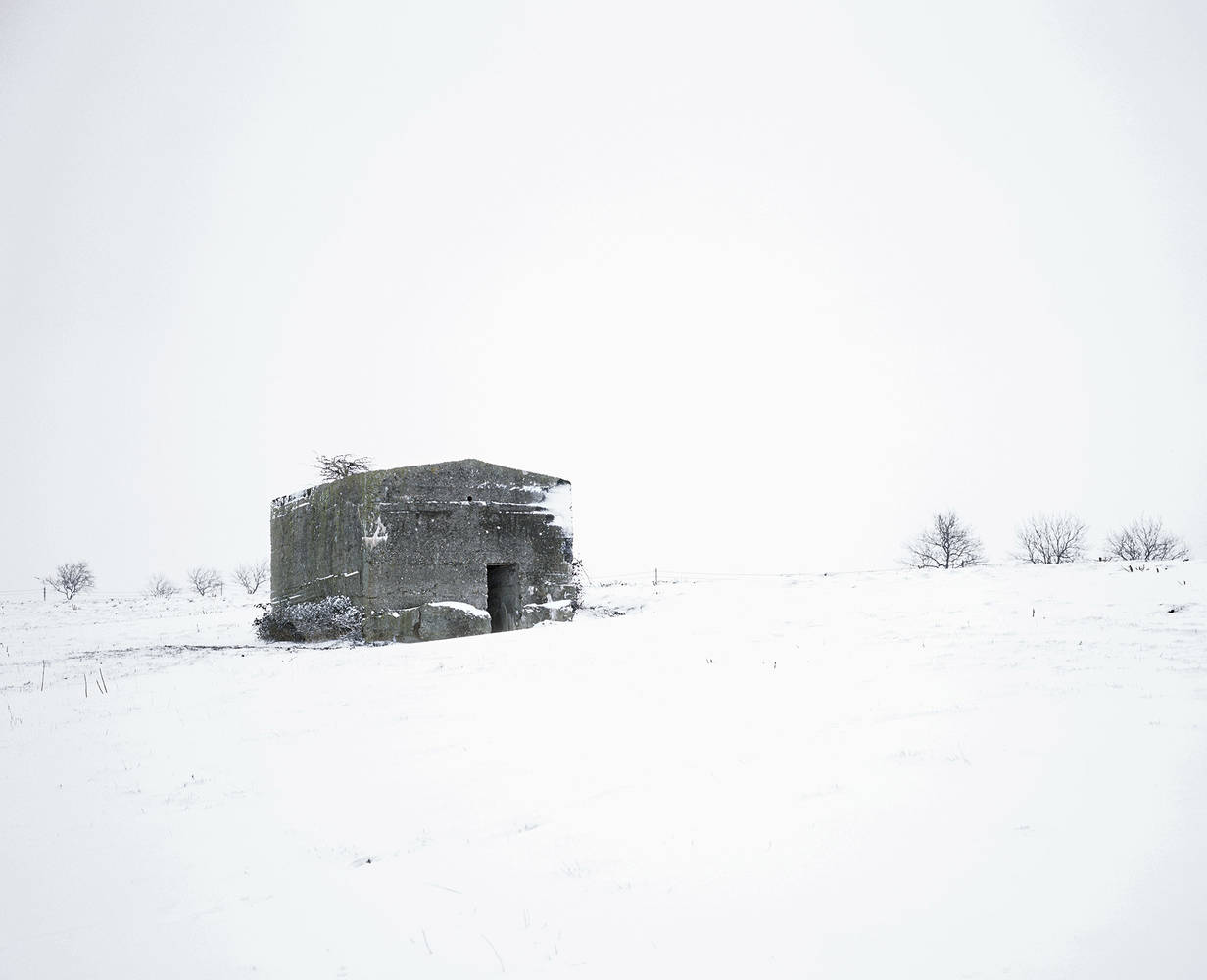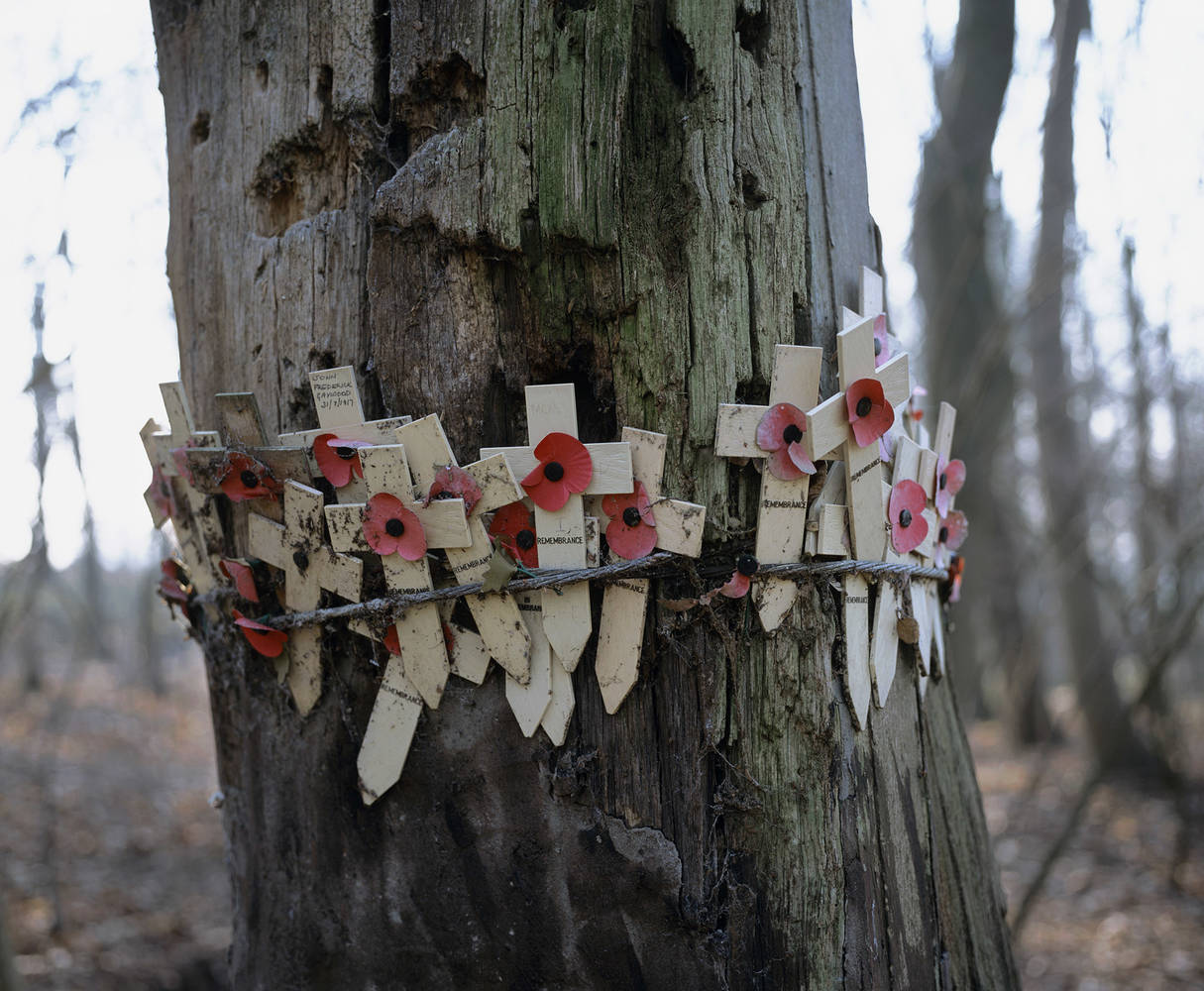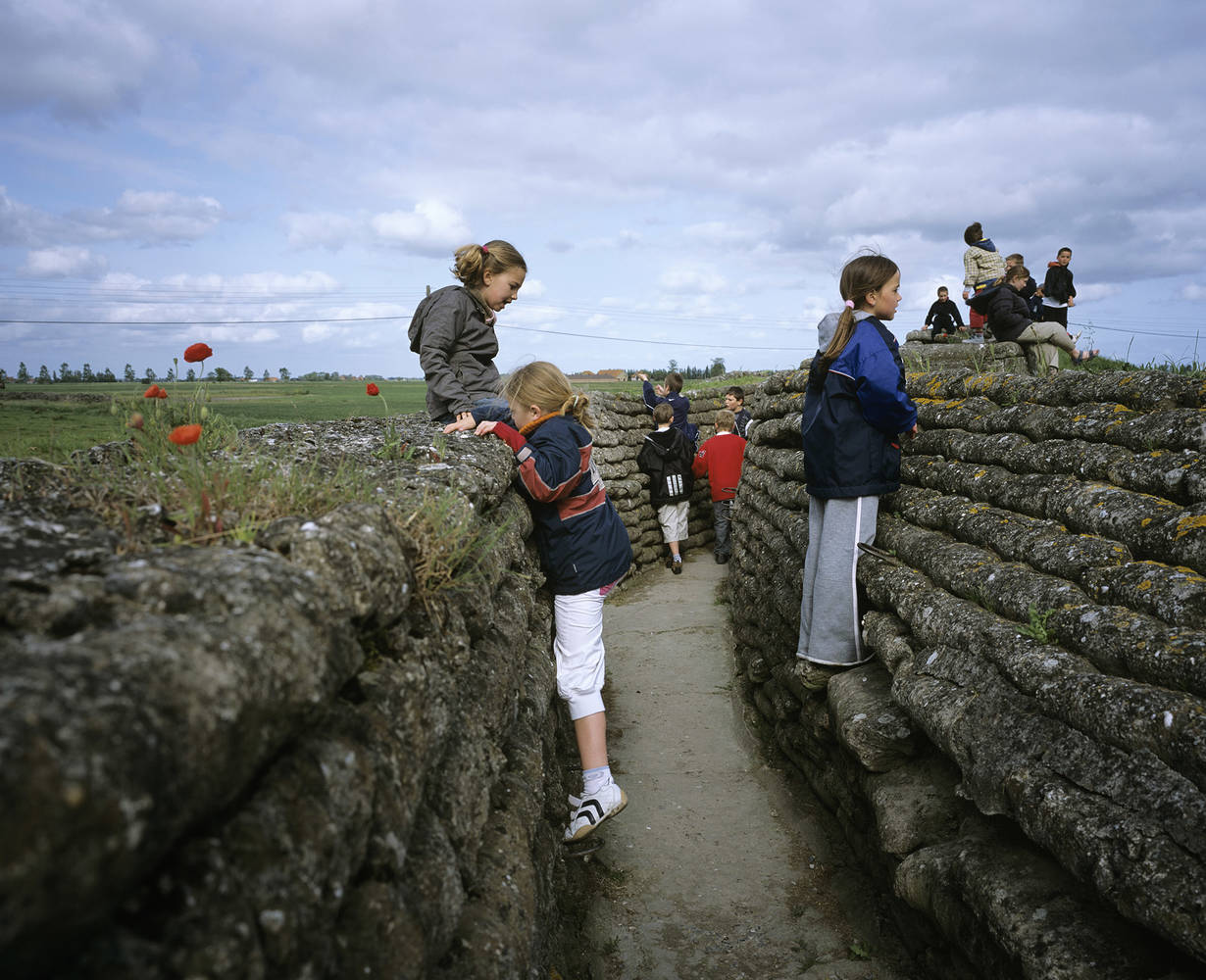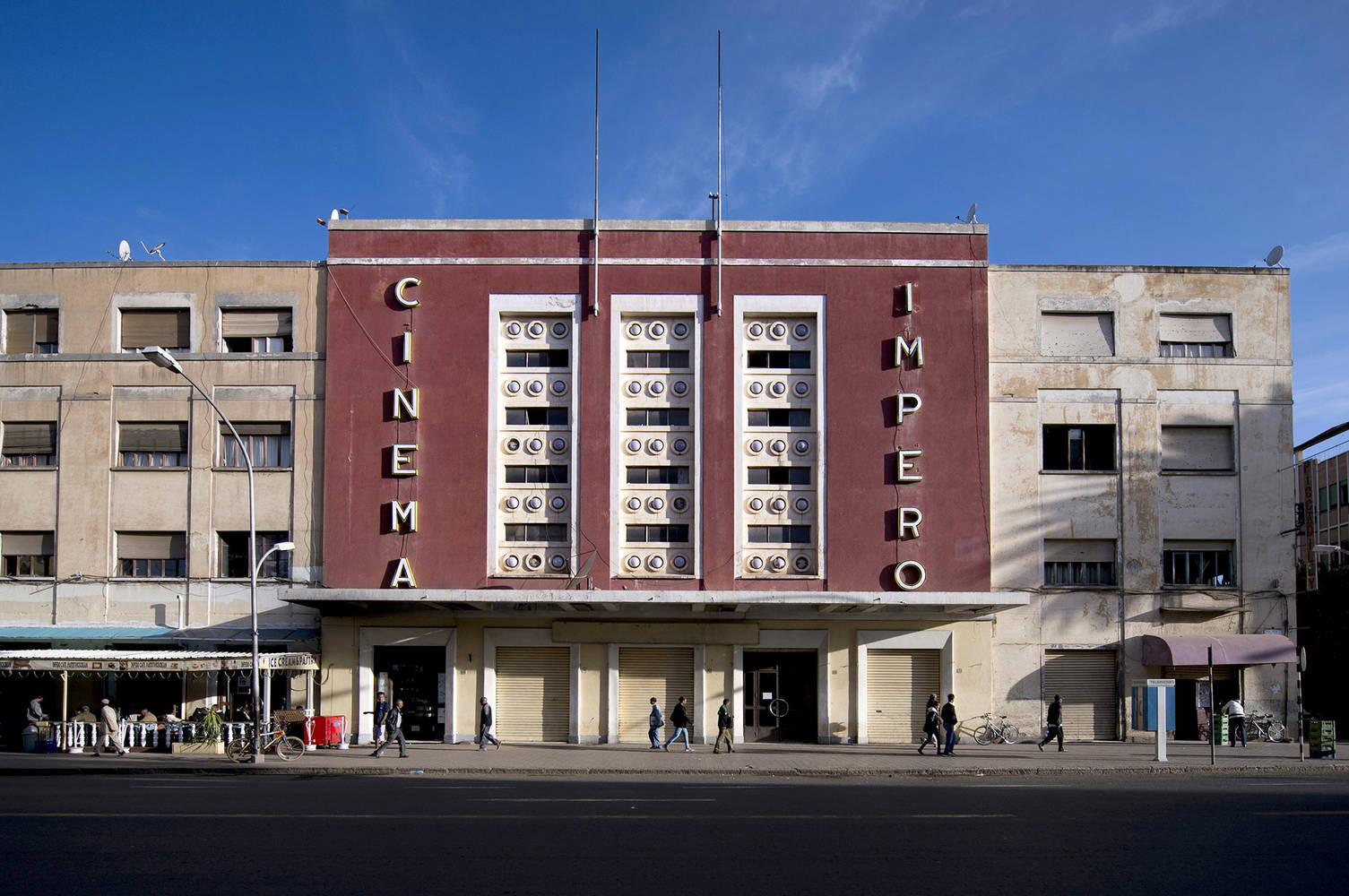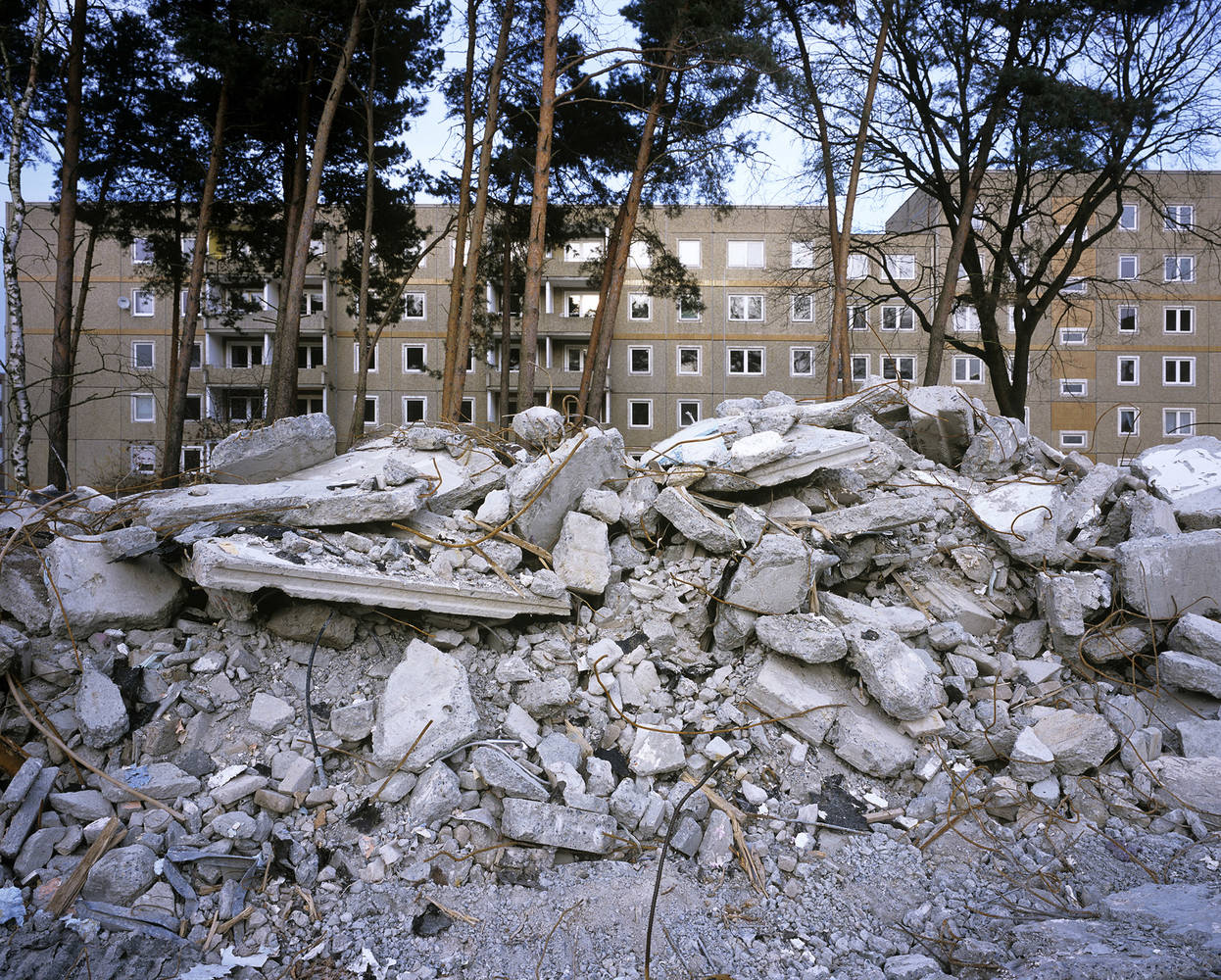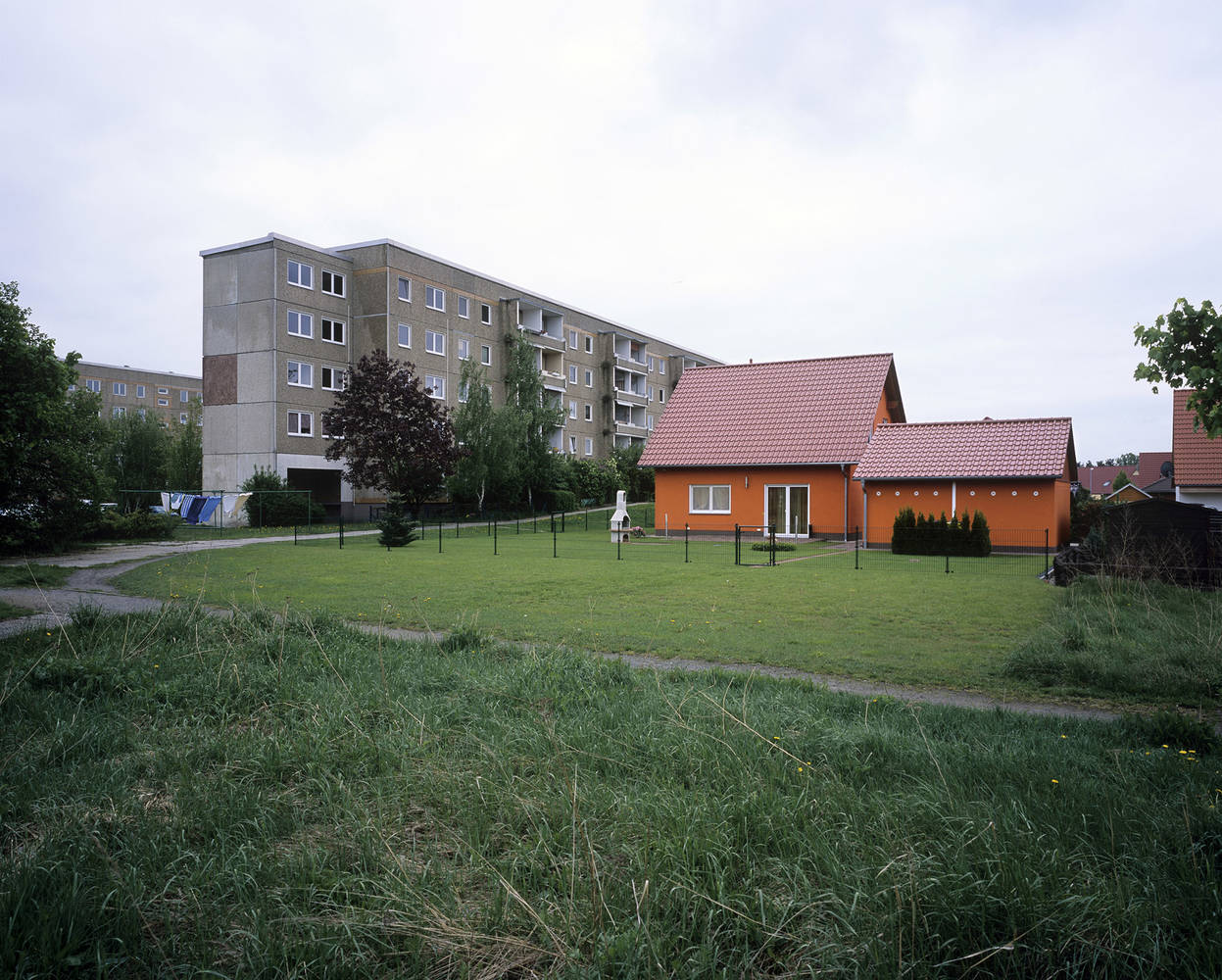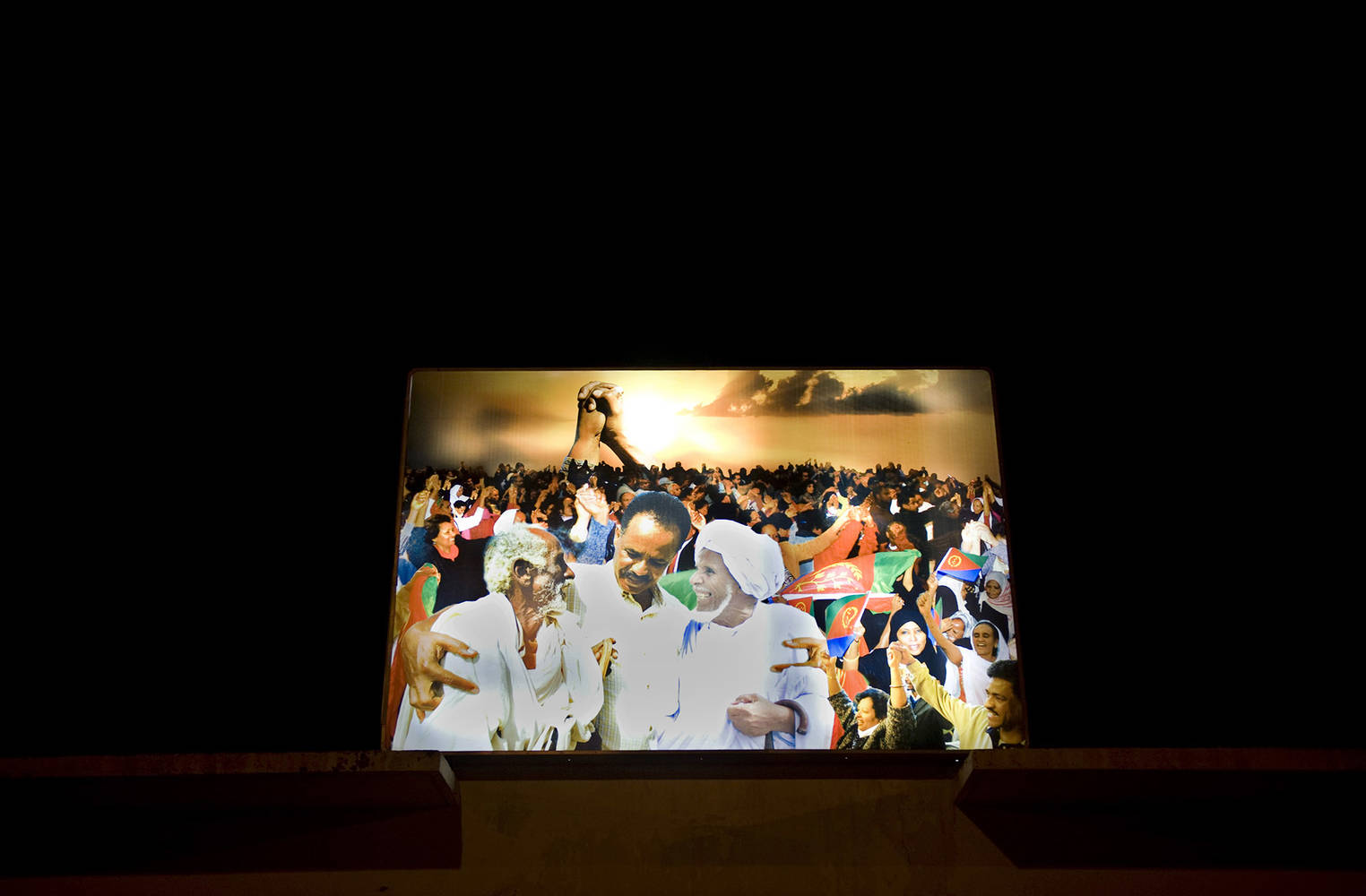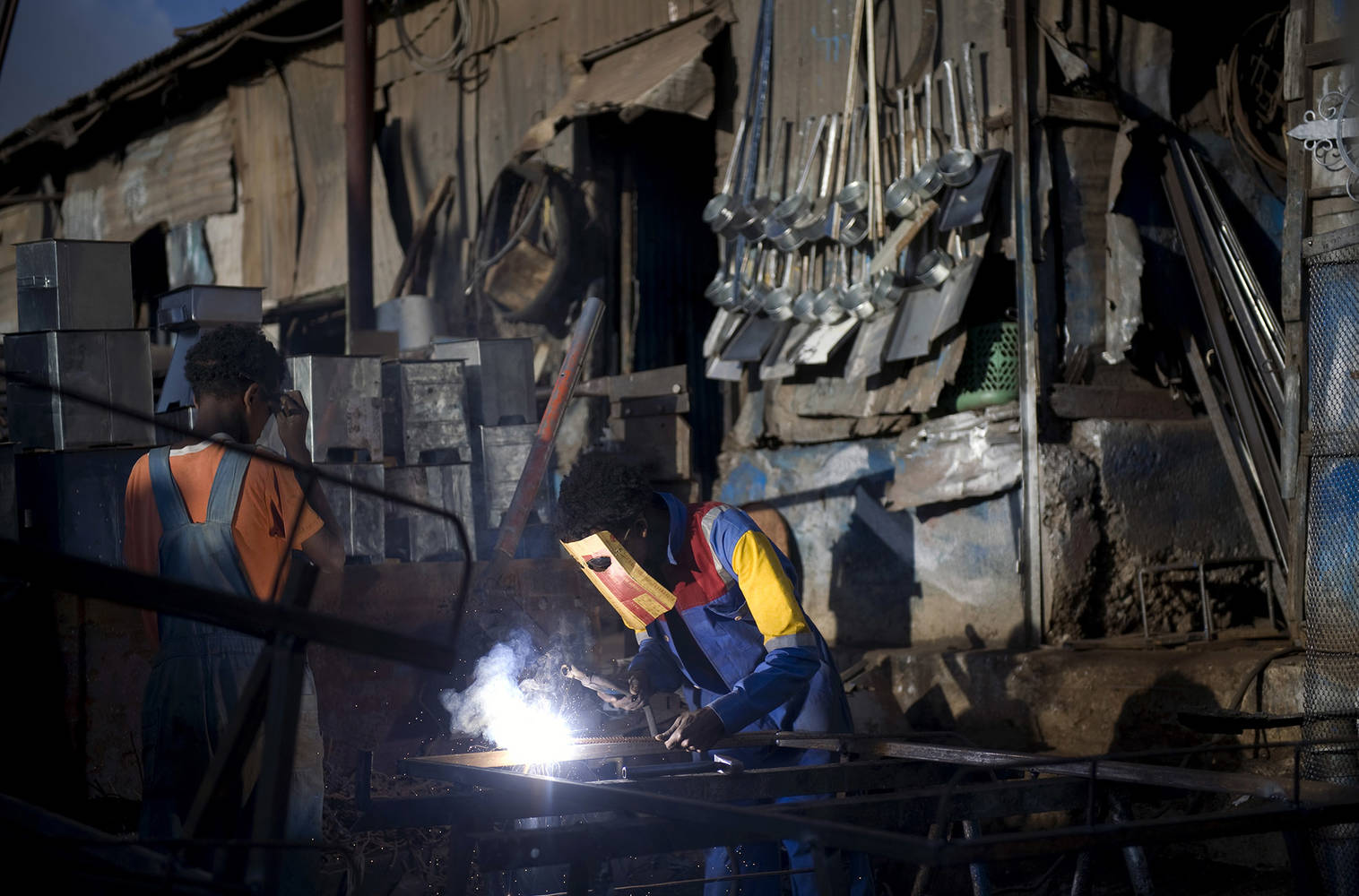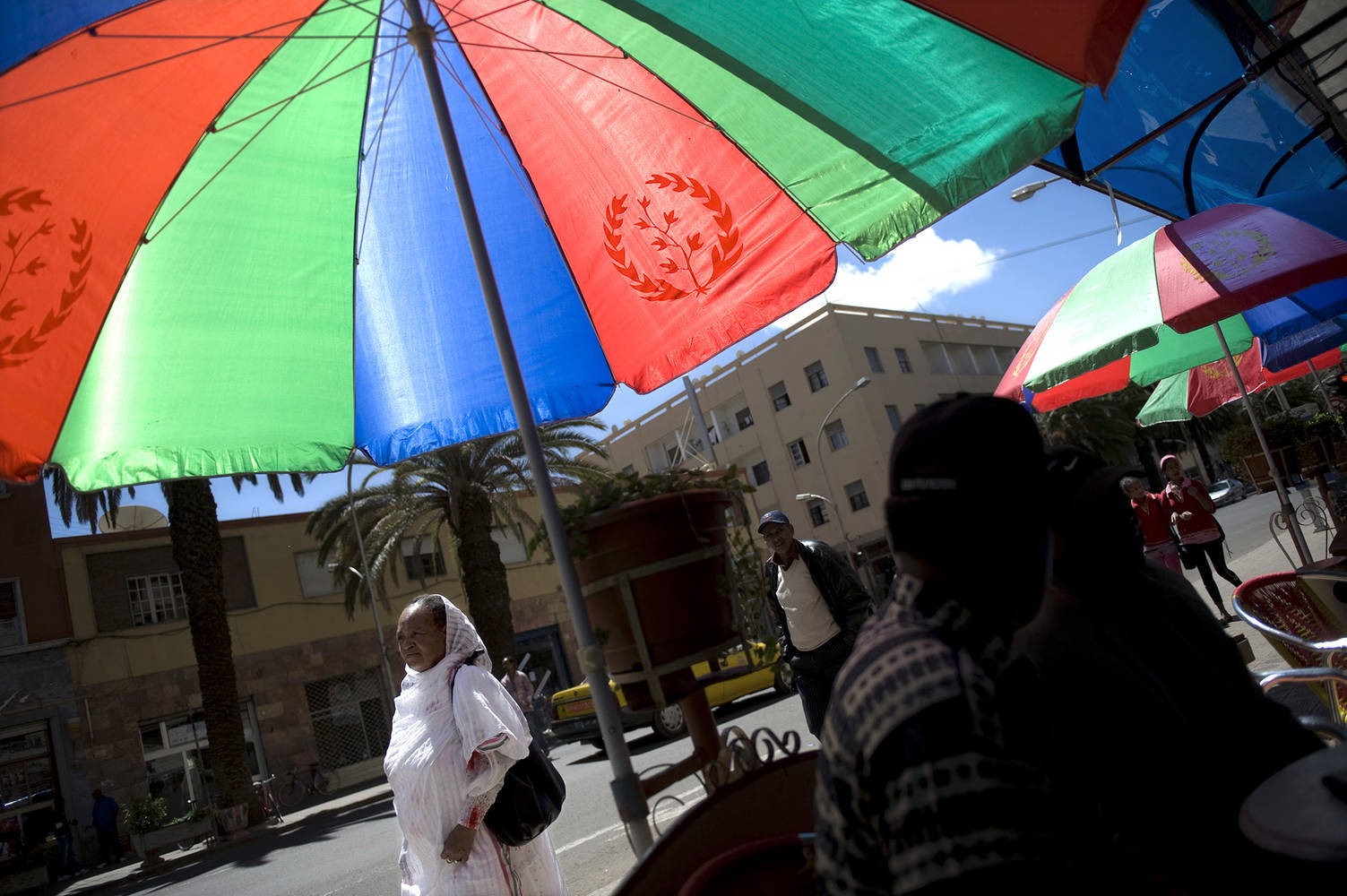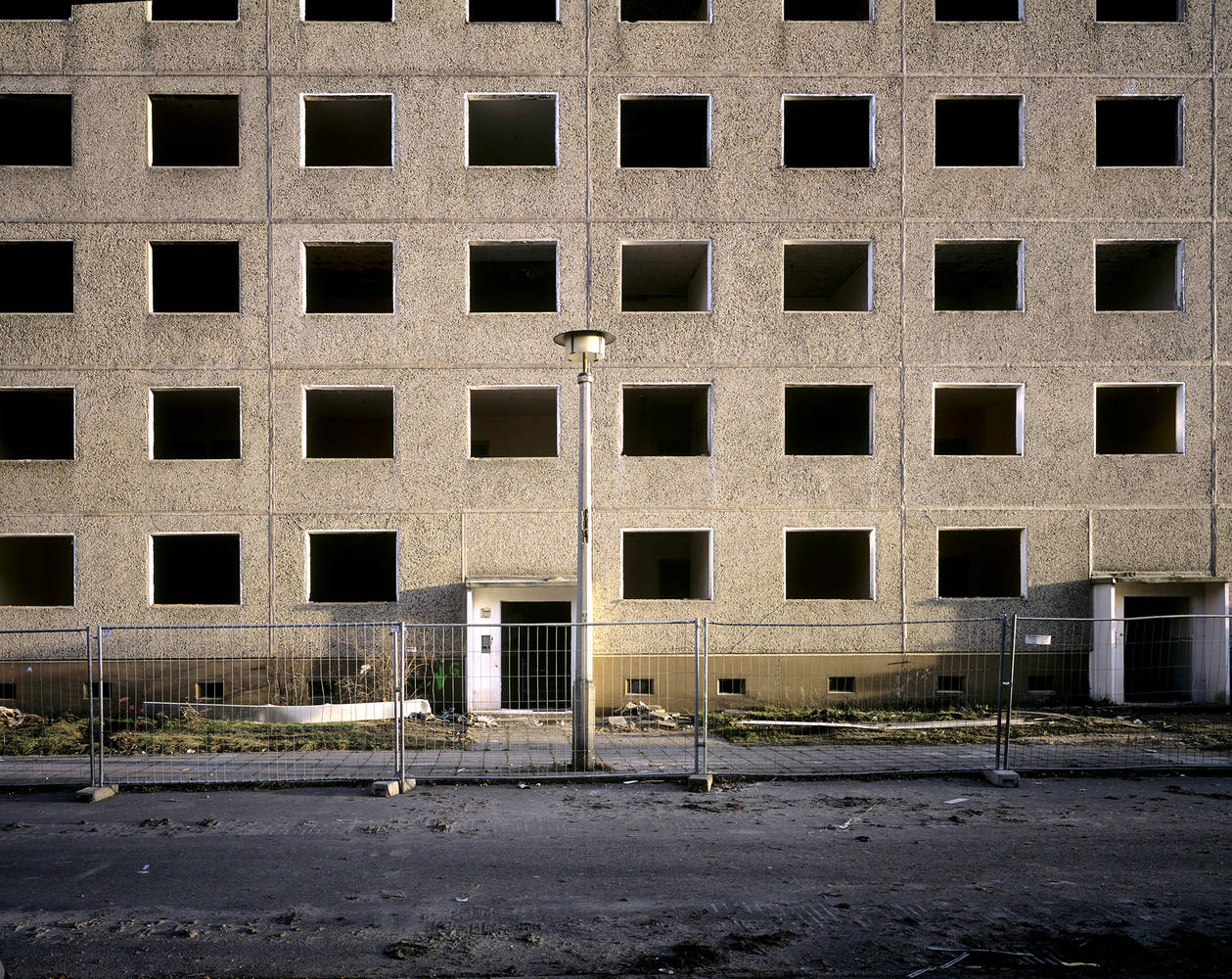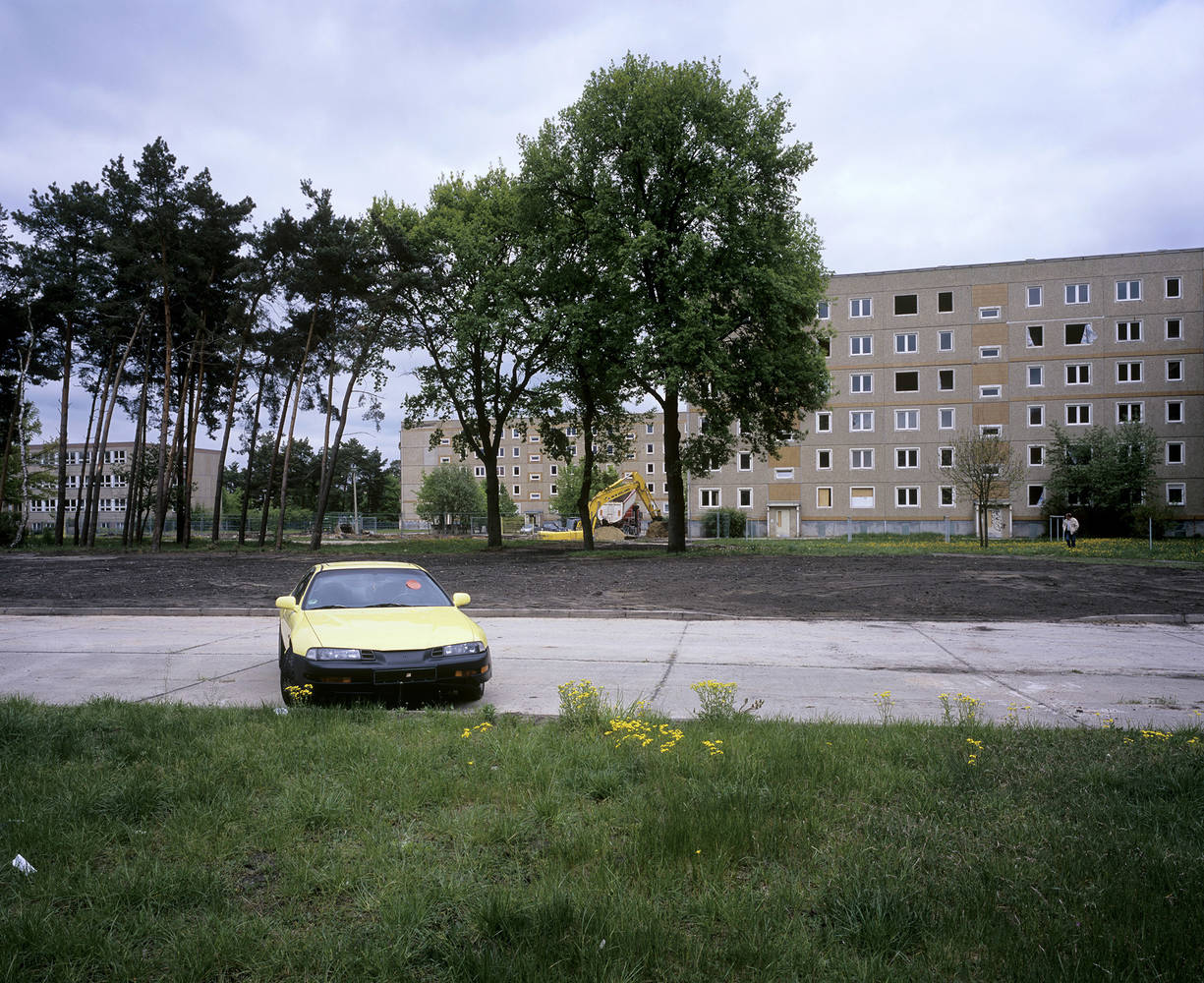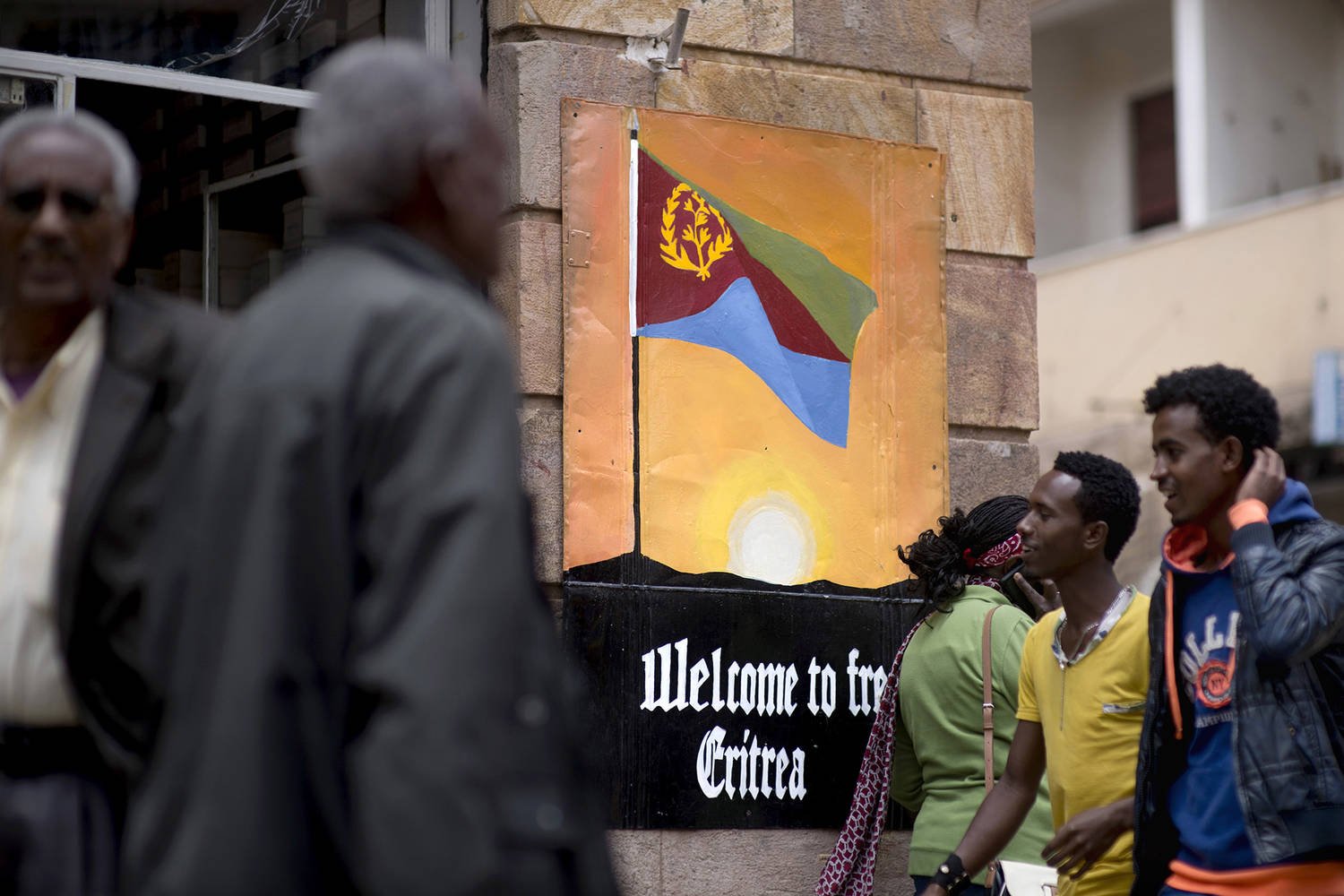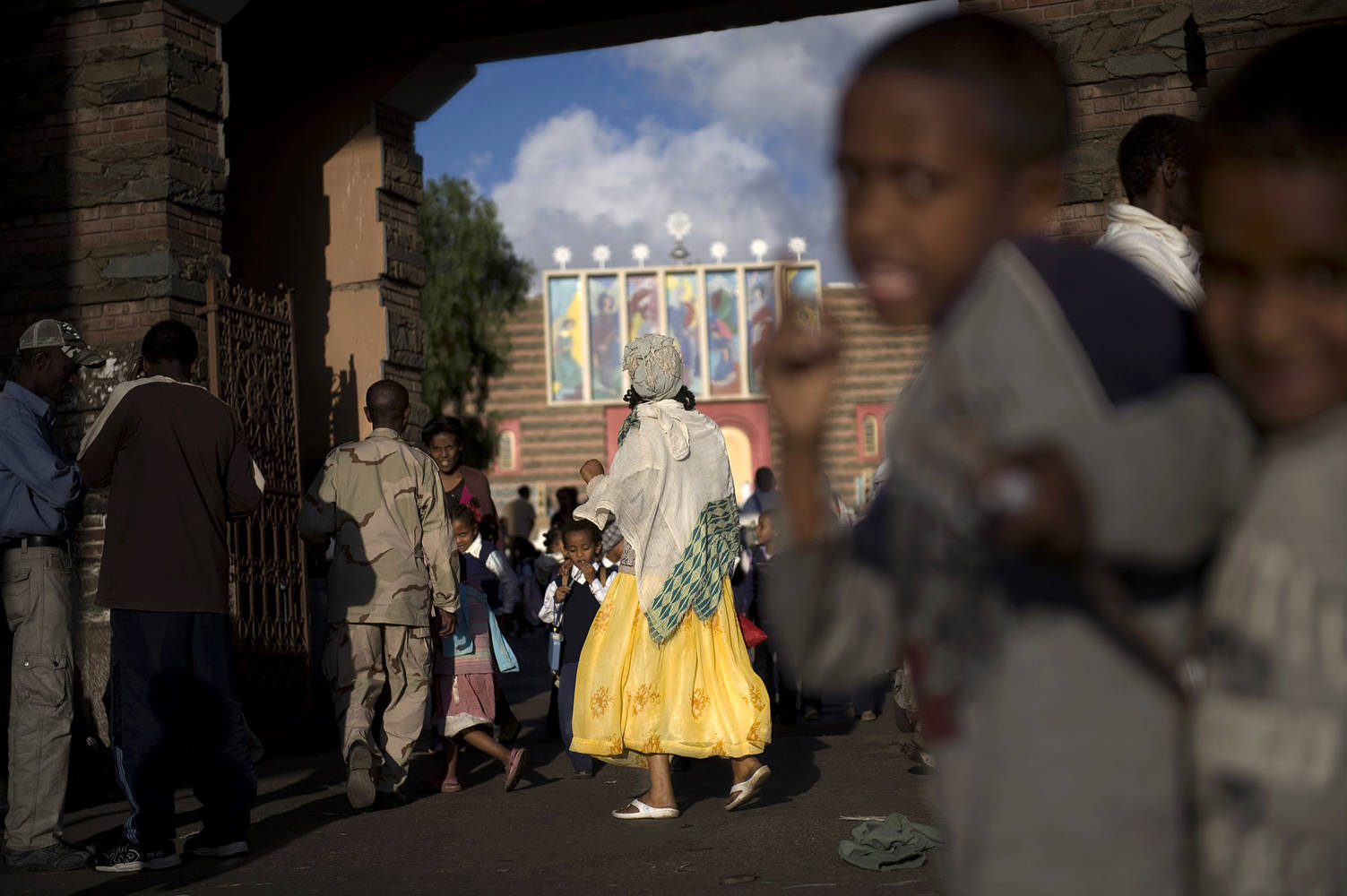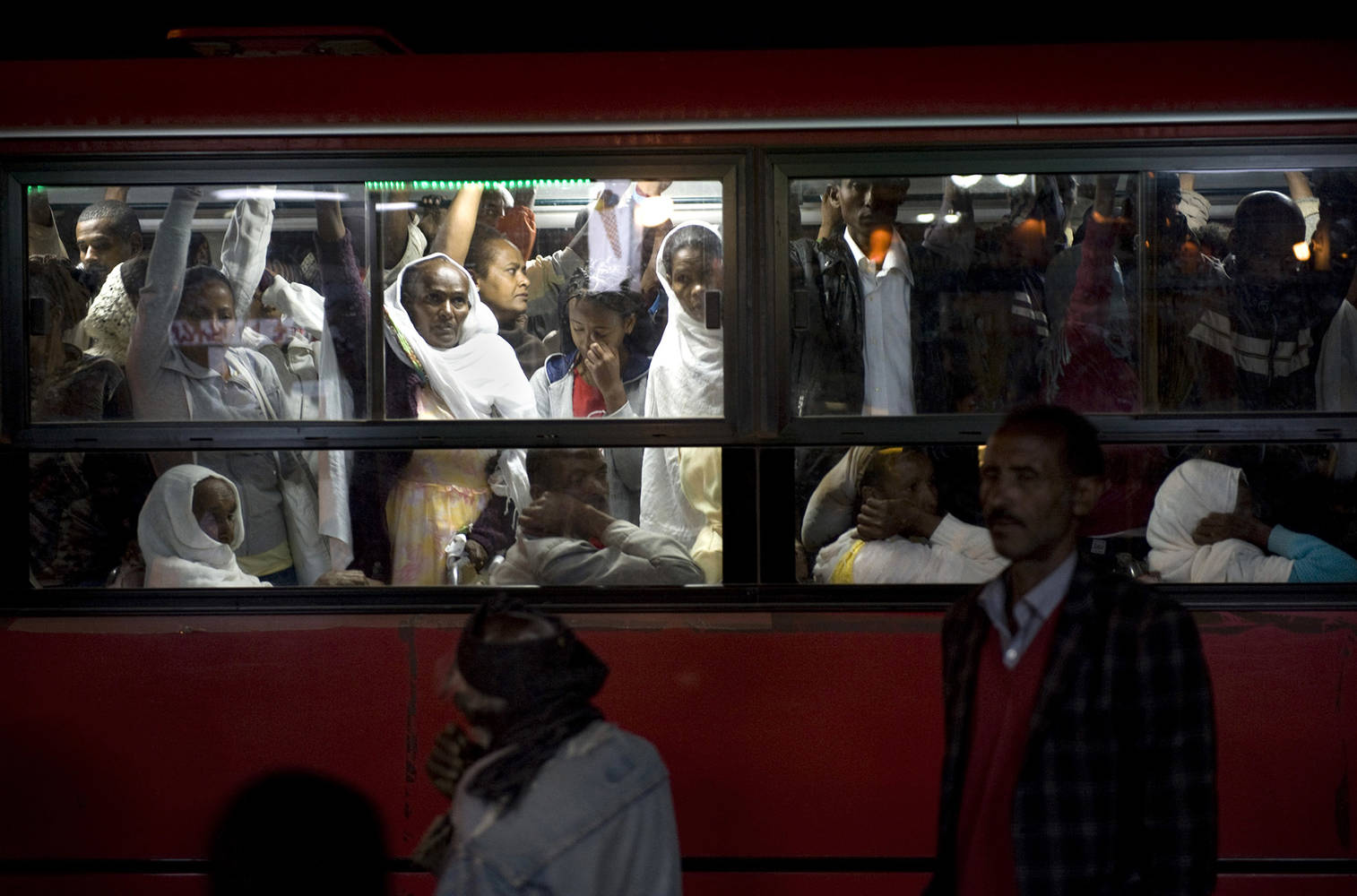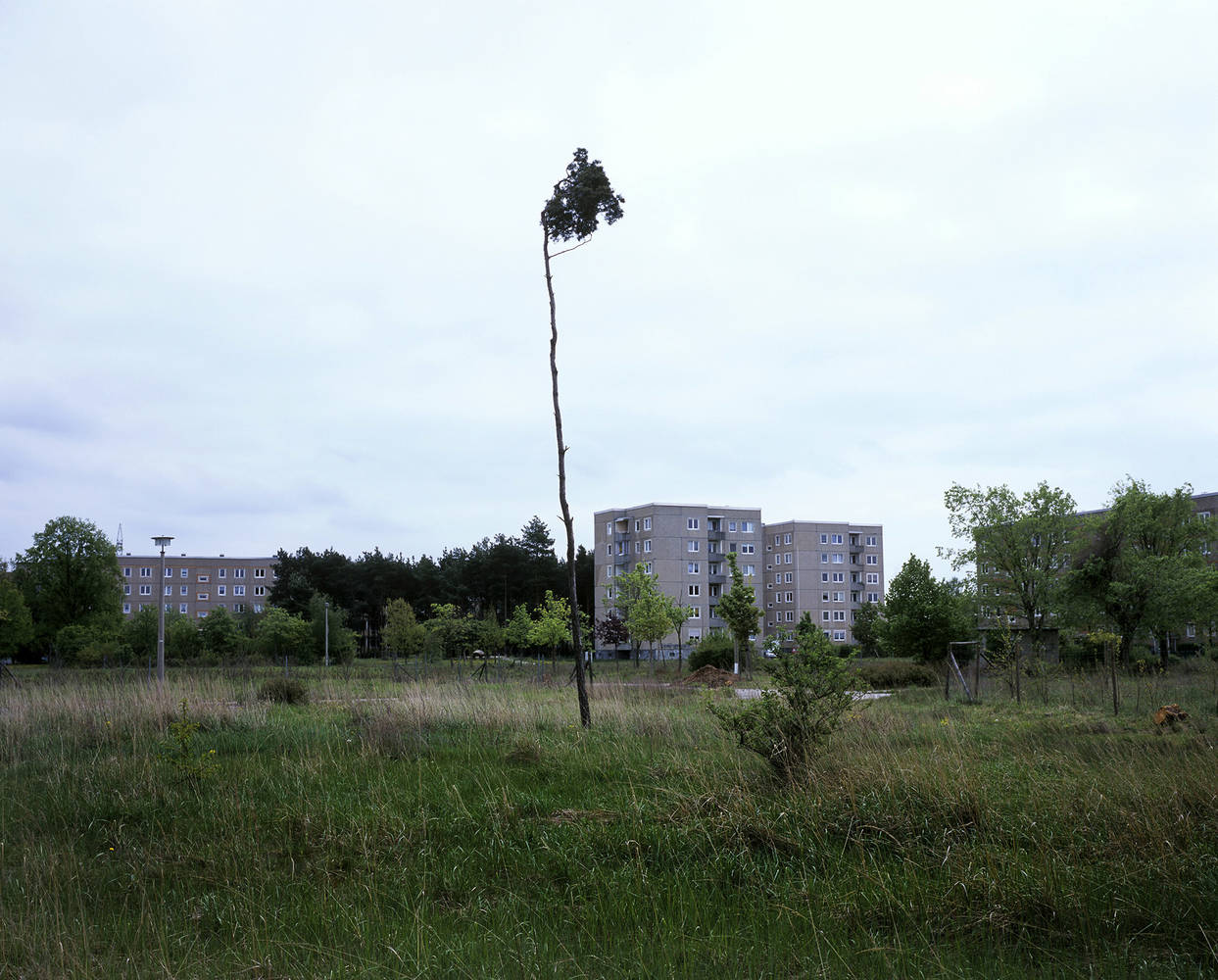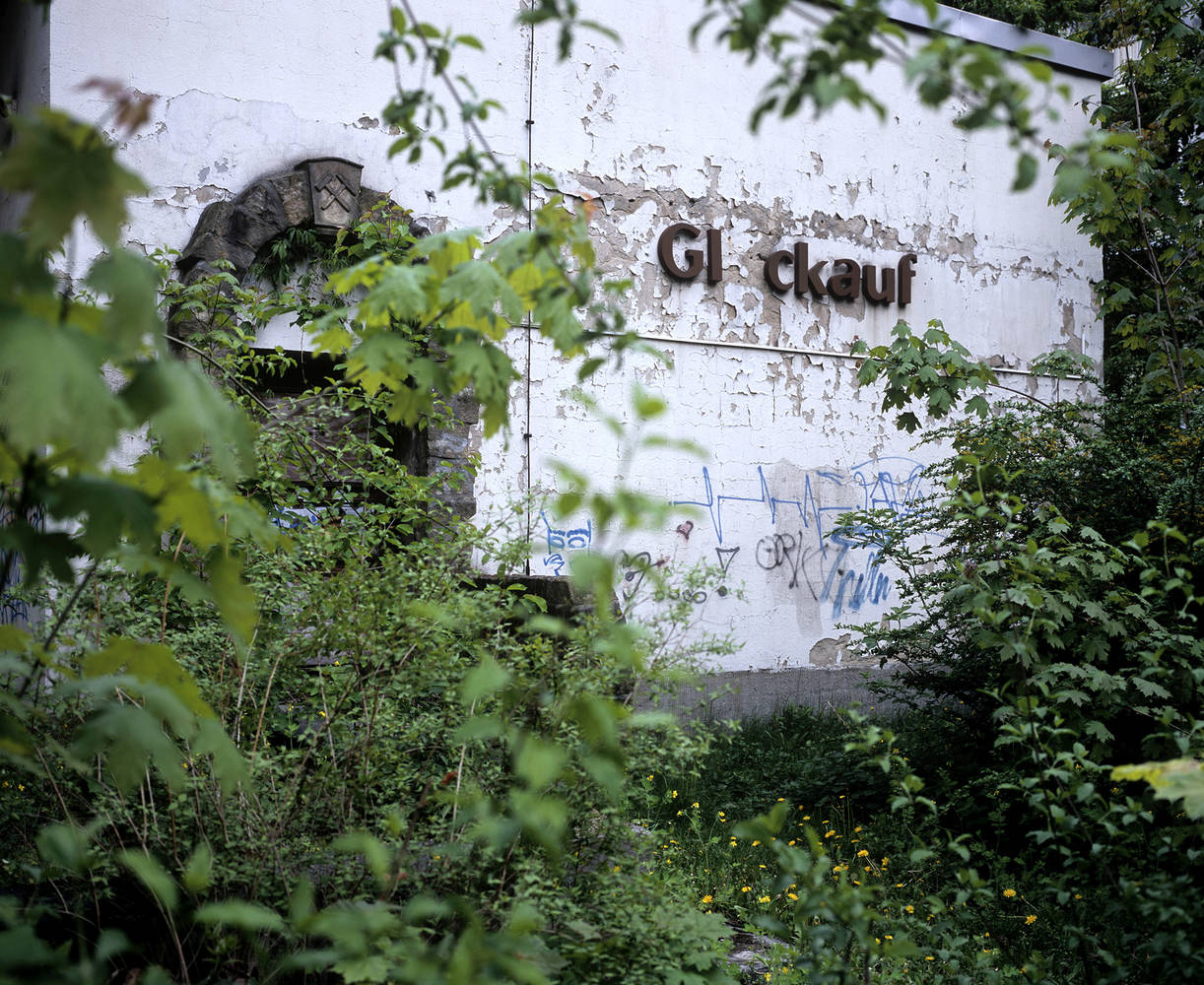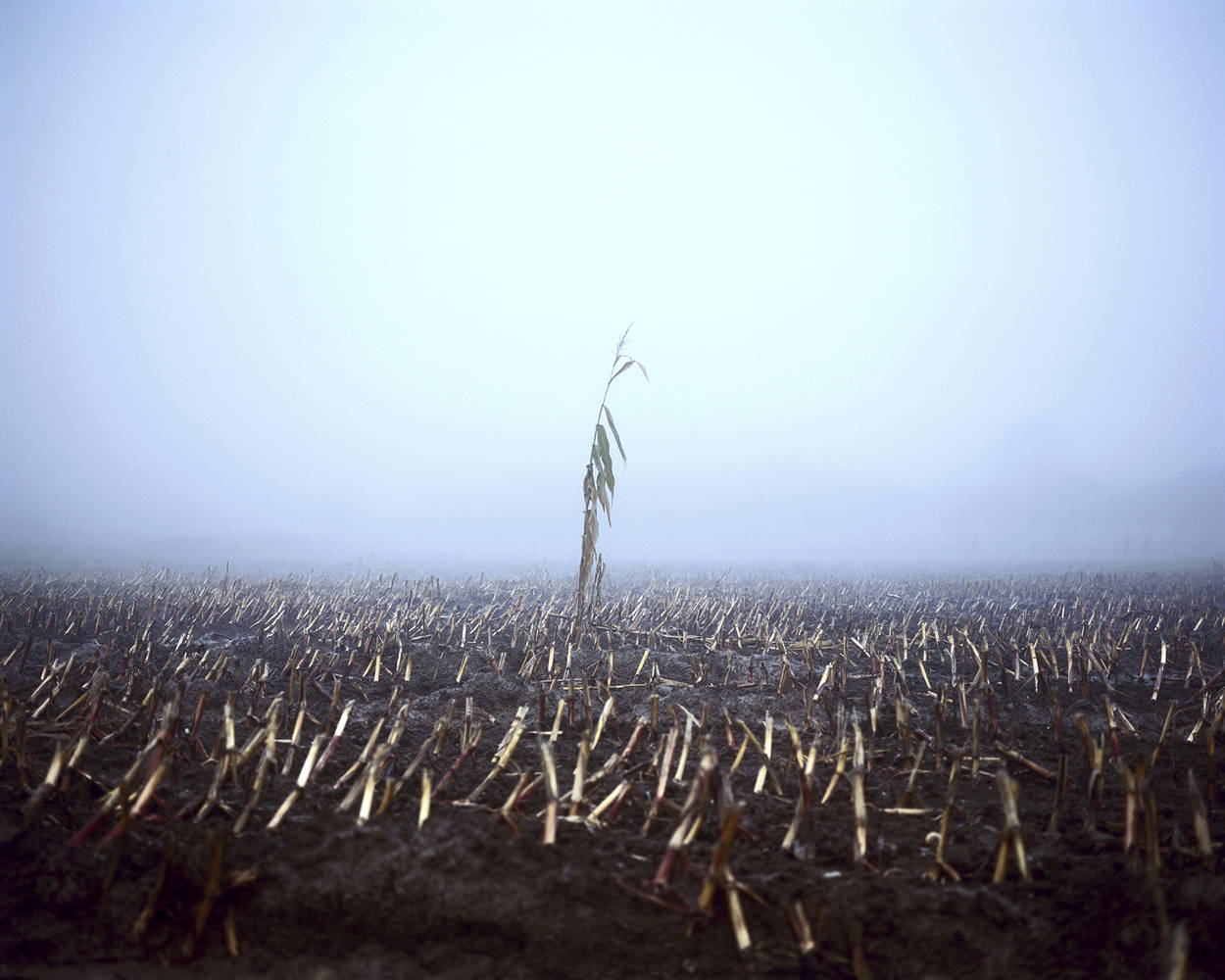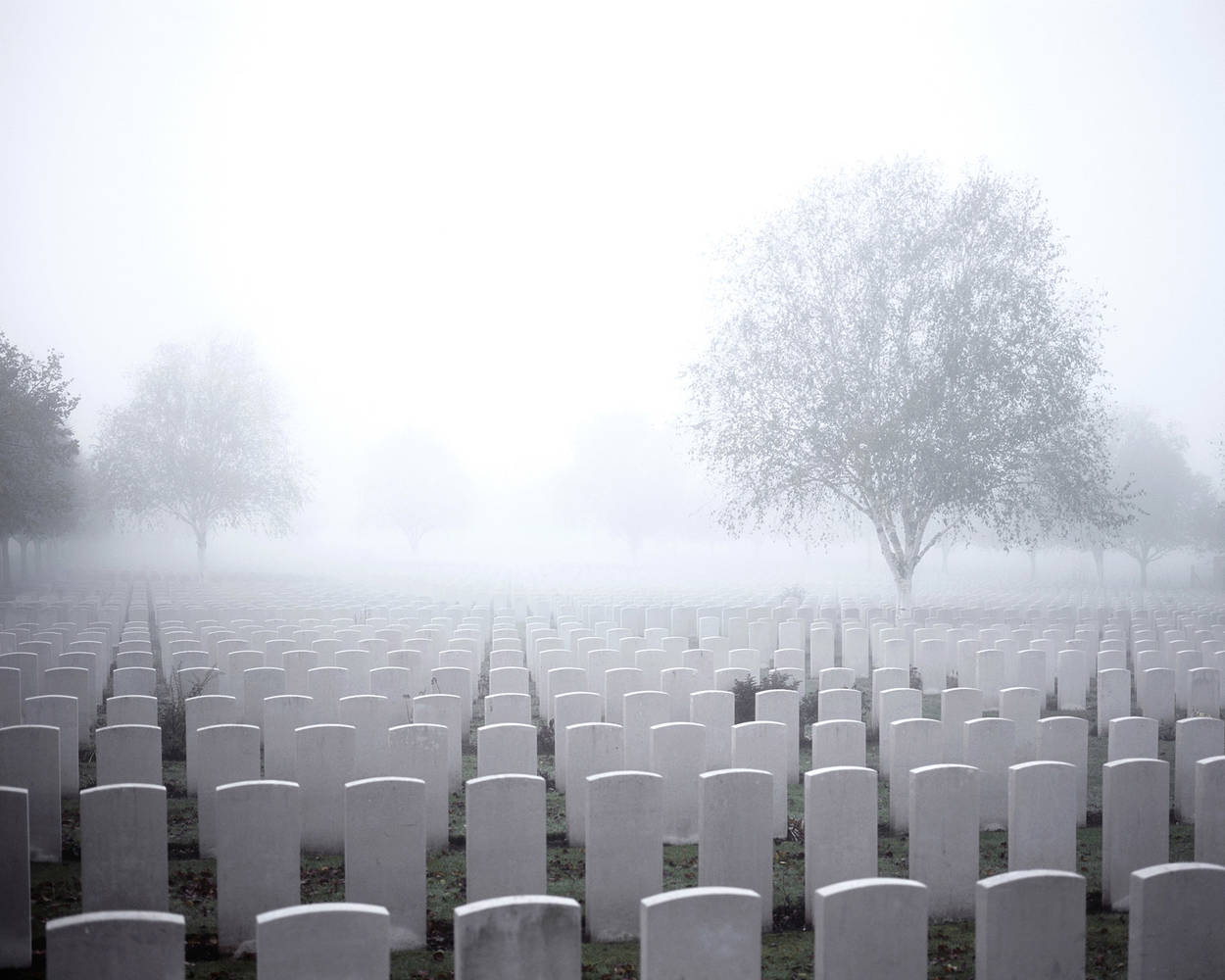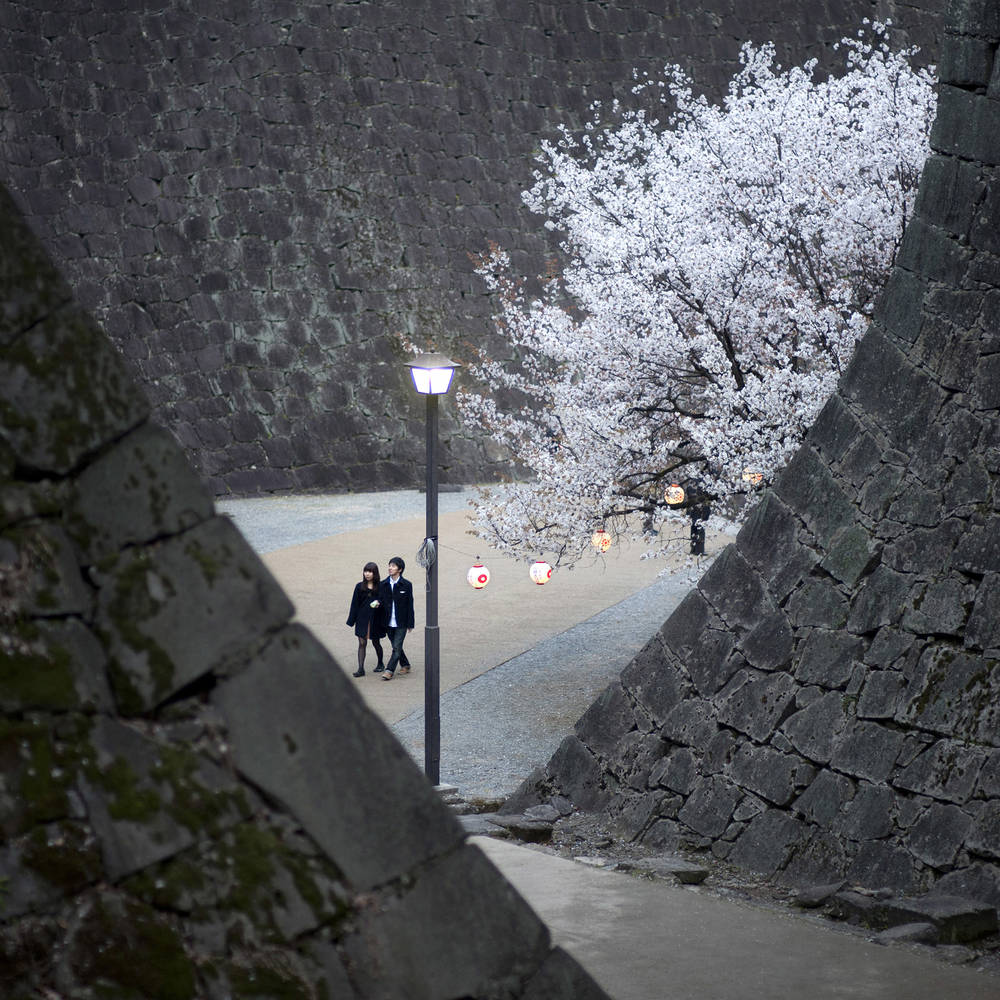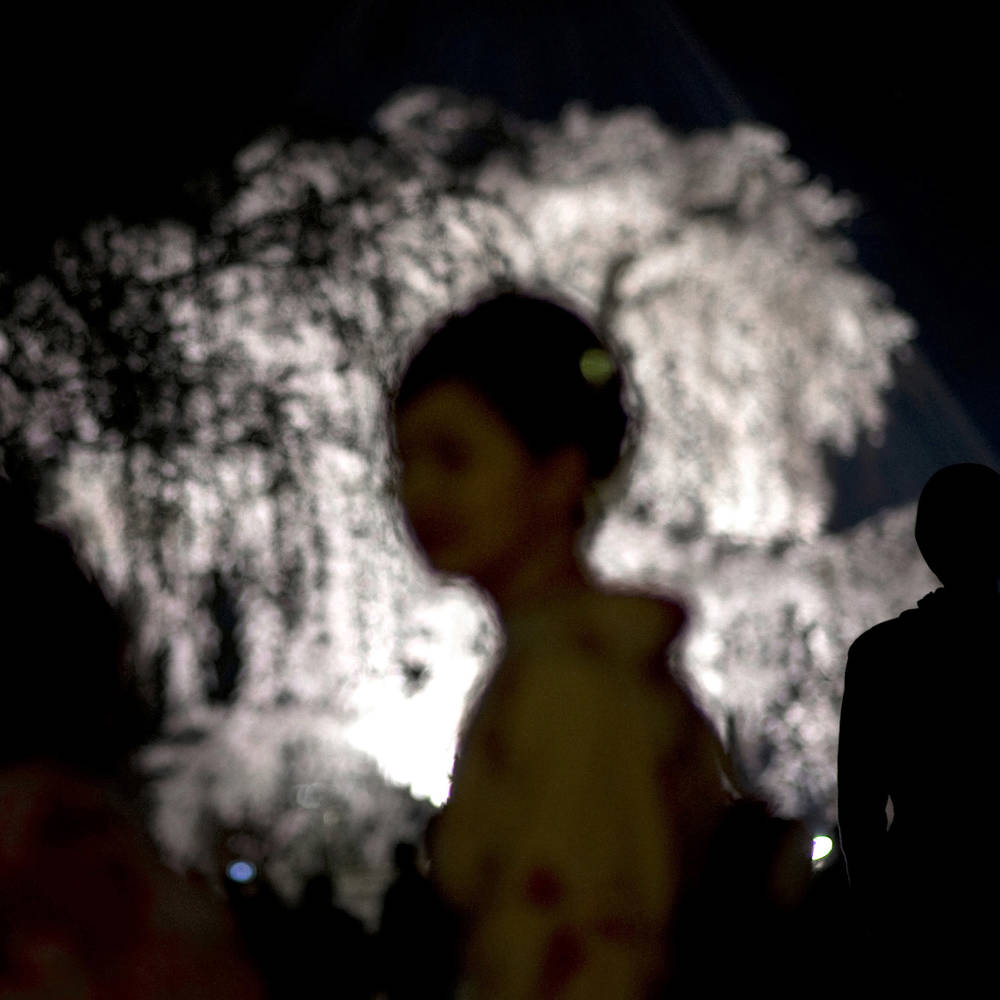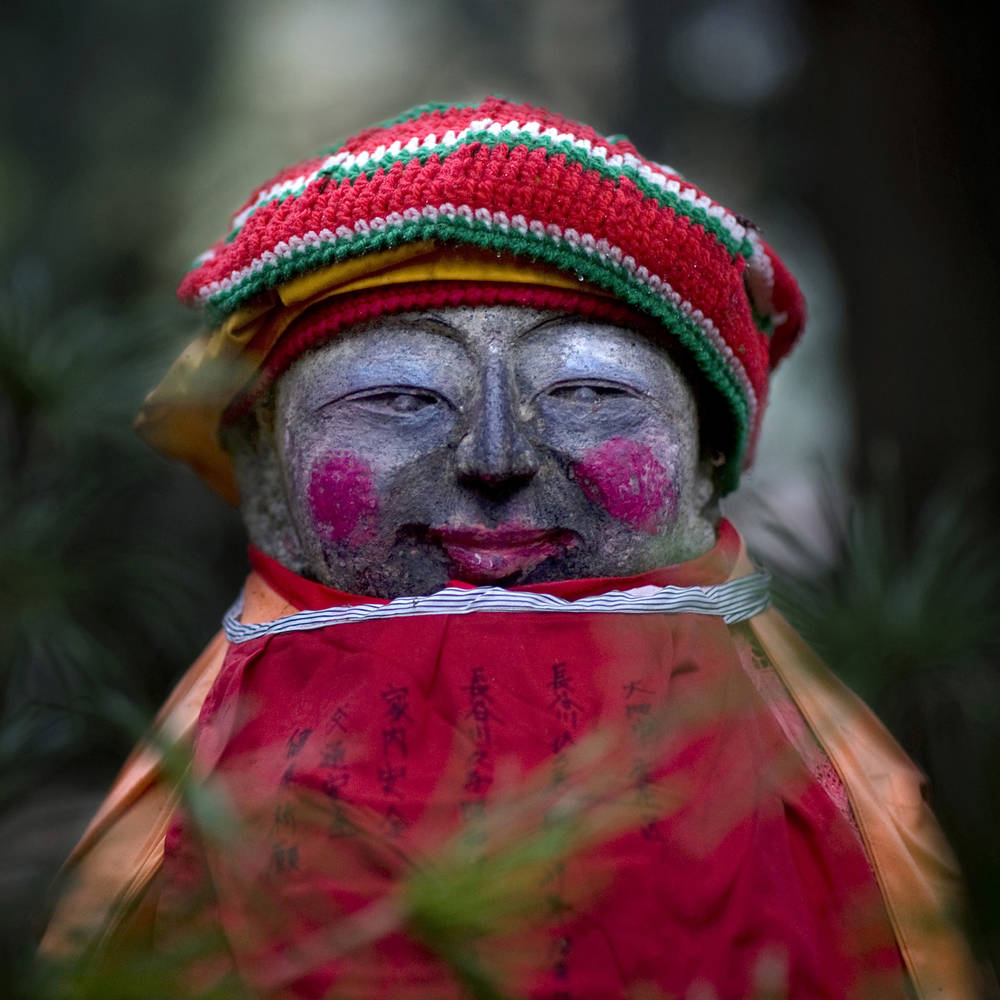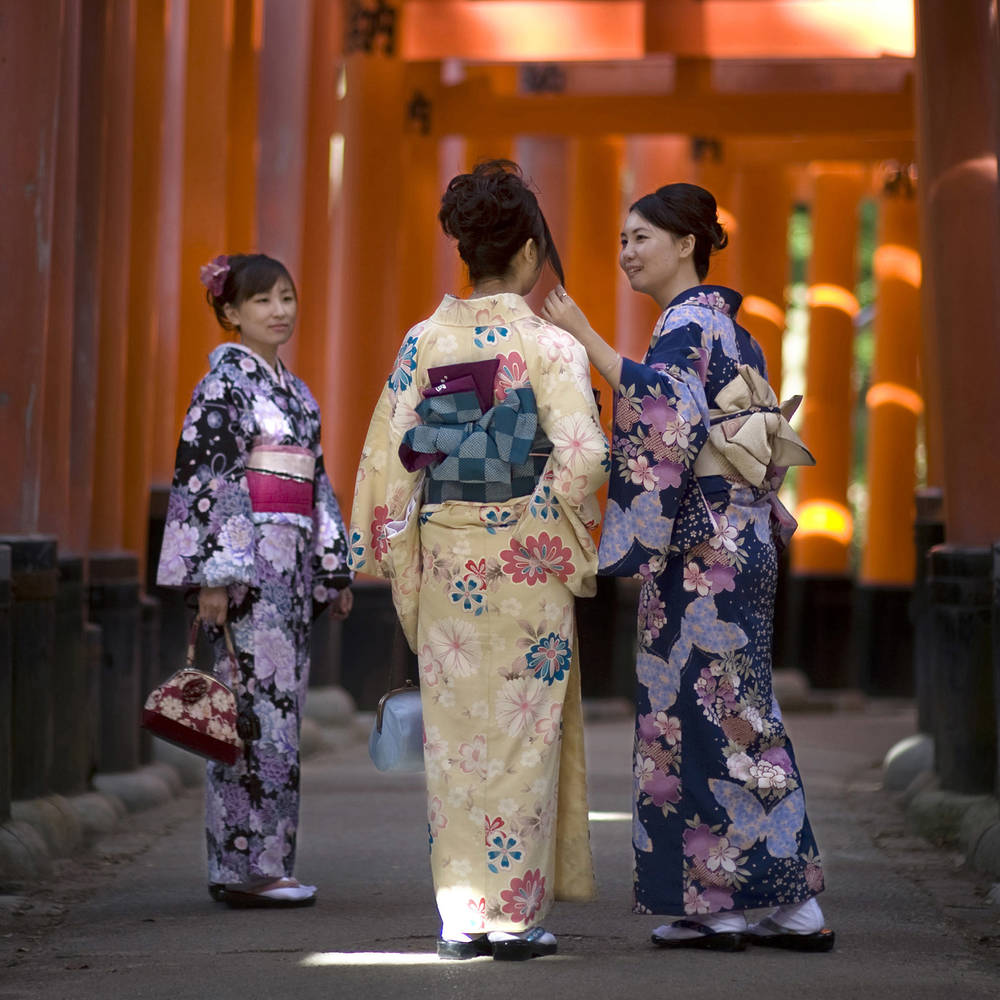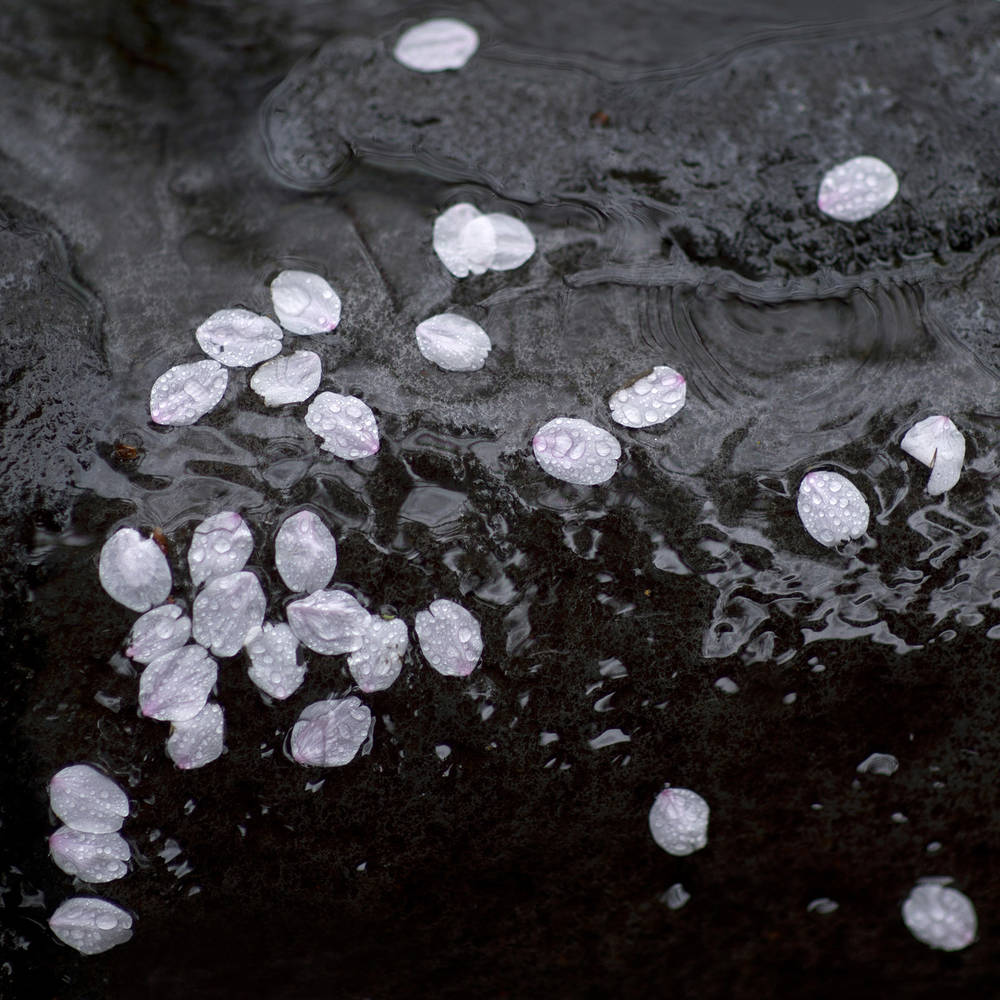 German, 1963
Stefan Boness is a photojournalist based between Berlin and Manchester. He has received several awards for his work, including a World Press Photo award and his work is published by newspapers and magazines worldwide.
He concentrates on long-term documentary projects which consider the reality of place in the context of past events and brings a consciously historical dimension to contemporary perspectives. He has published several of his projects as books.
'Flanders Fields' is a photographic meditation on the battlefields of World War I in the region around Ypres in Belgium. In 'Asmara – Africa's Jewel of Modernity' Stefan shows the legacy of Italian colonial avant-garde architecture in the capital of Eritrea. 'Tel Aviv – The White City' looks at the modernist principles of the Bauhaus school in Tel Aviv which underpinned the realisation of Israel and 'The Re-Making of Manchester' focuses on the tremendous changes which have left their mark on the city since the industrial revolution, the subsequent collapse of industry in the city and the current regeneration effort. In 'Japan – Fleeting Encounters' he captures the lush spirit of Japanese spring and creates the melancholic portrait of a modern country with deeply engrained attachment to ancient rituals.