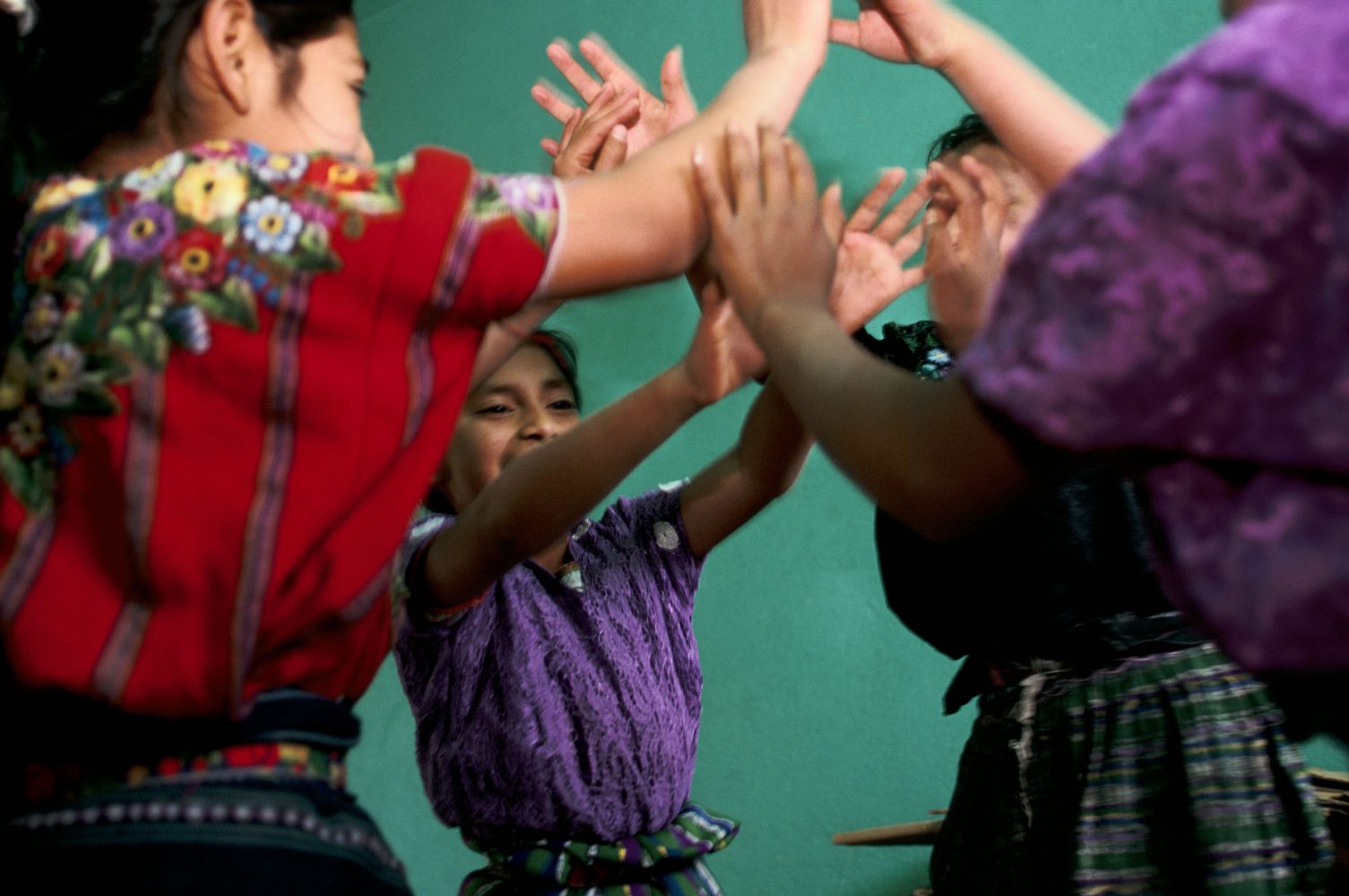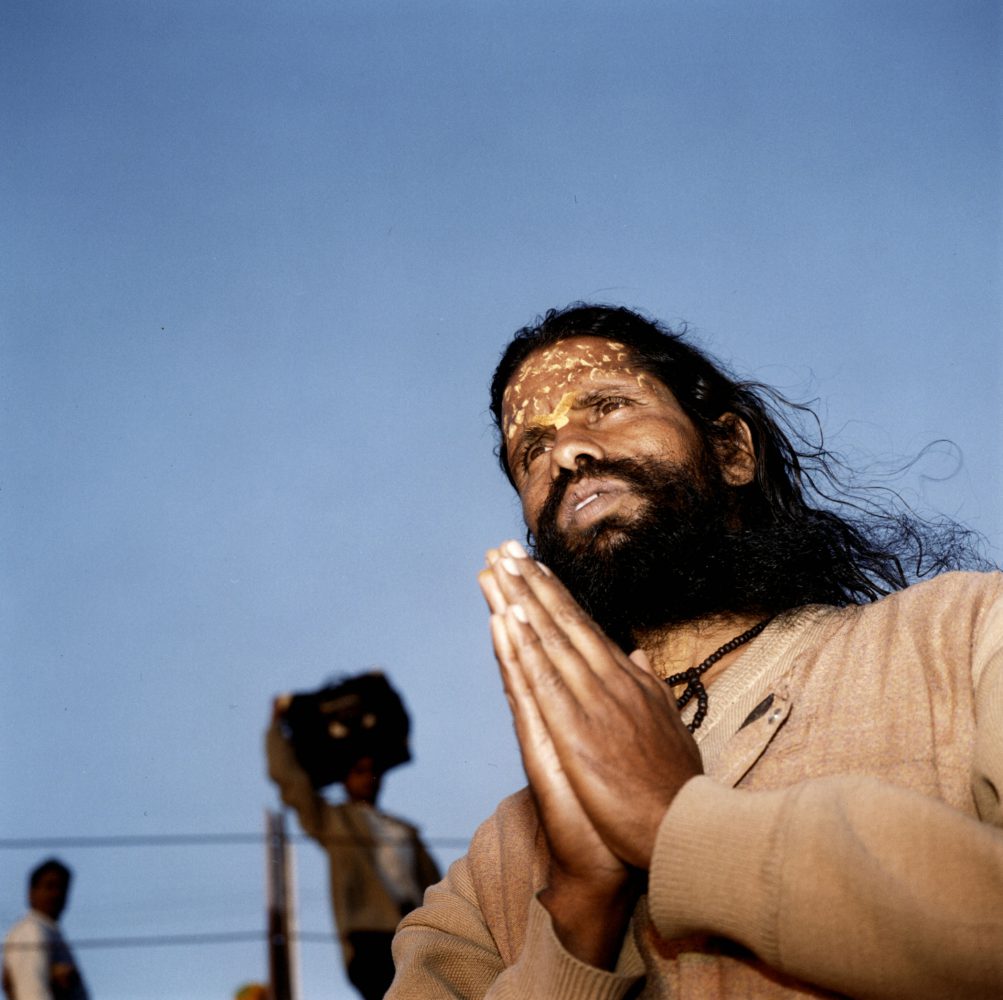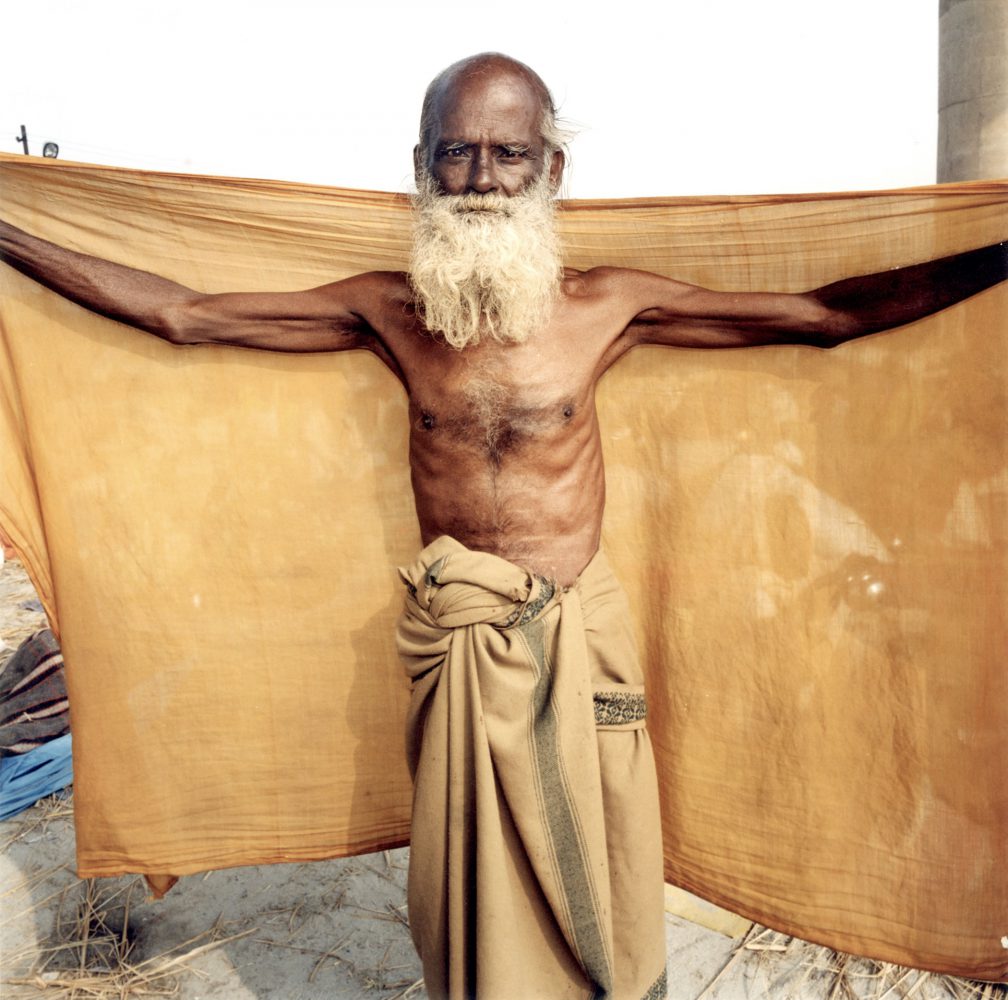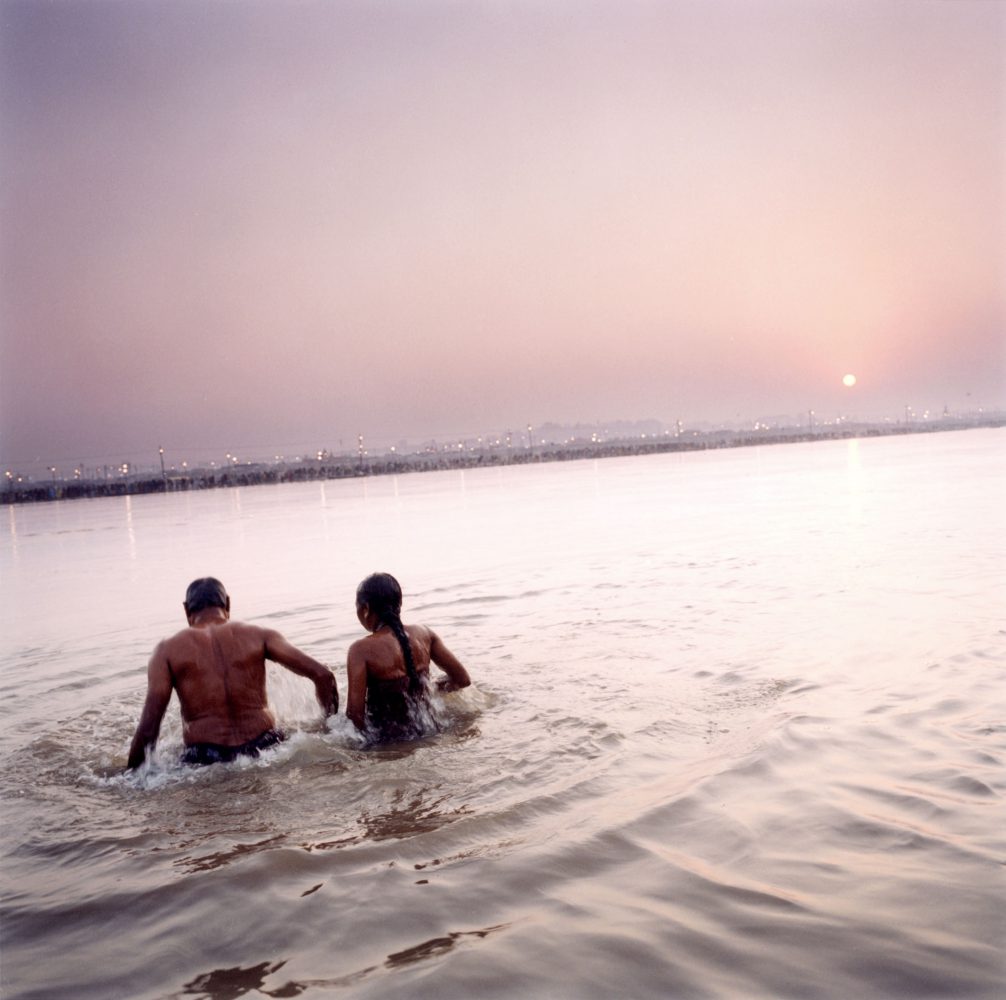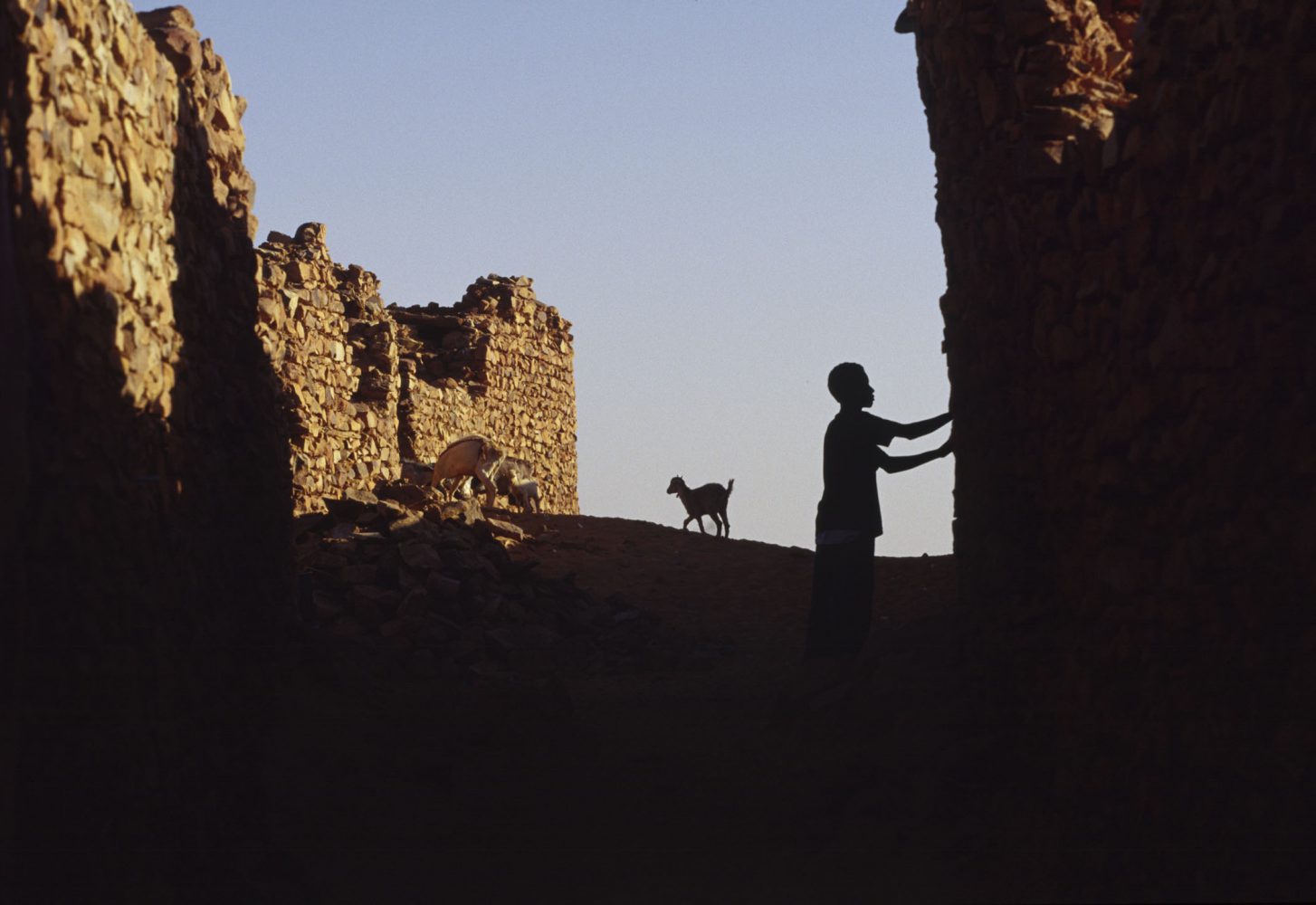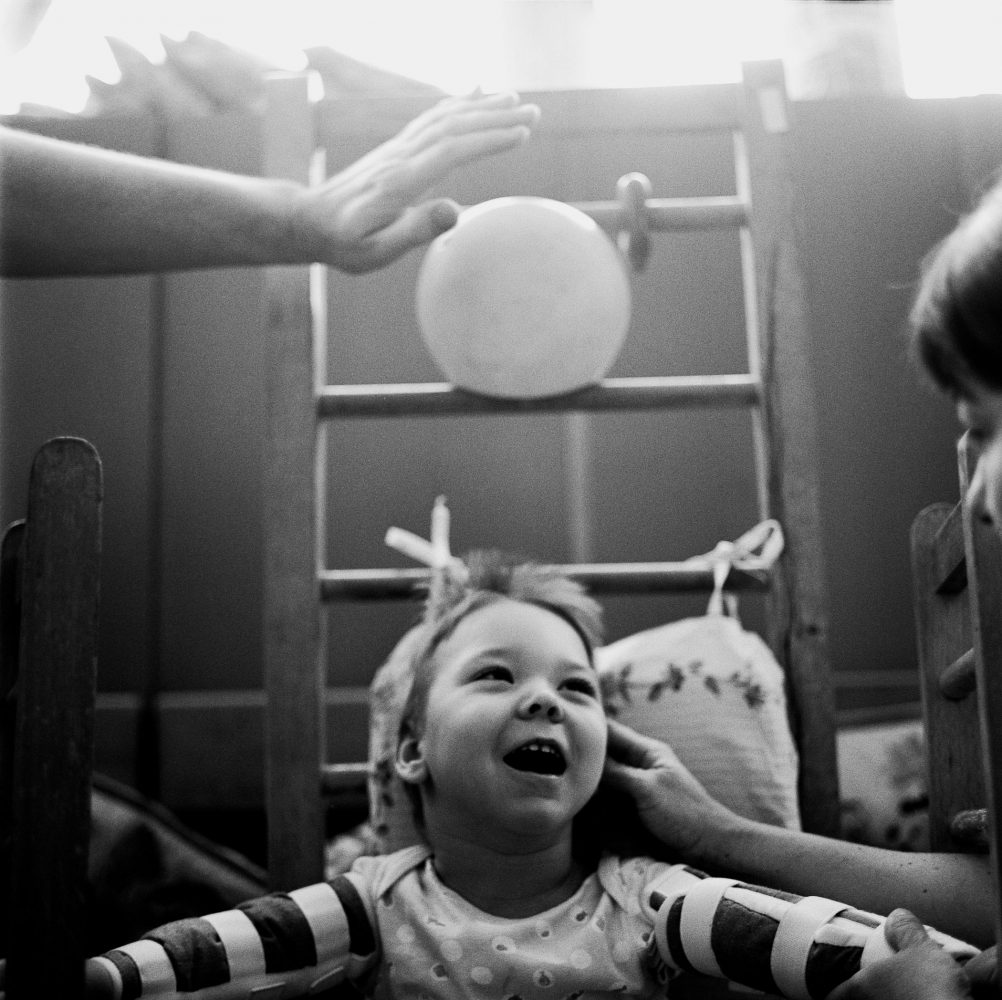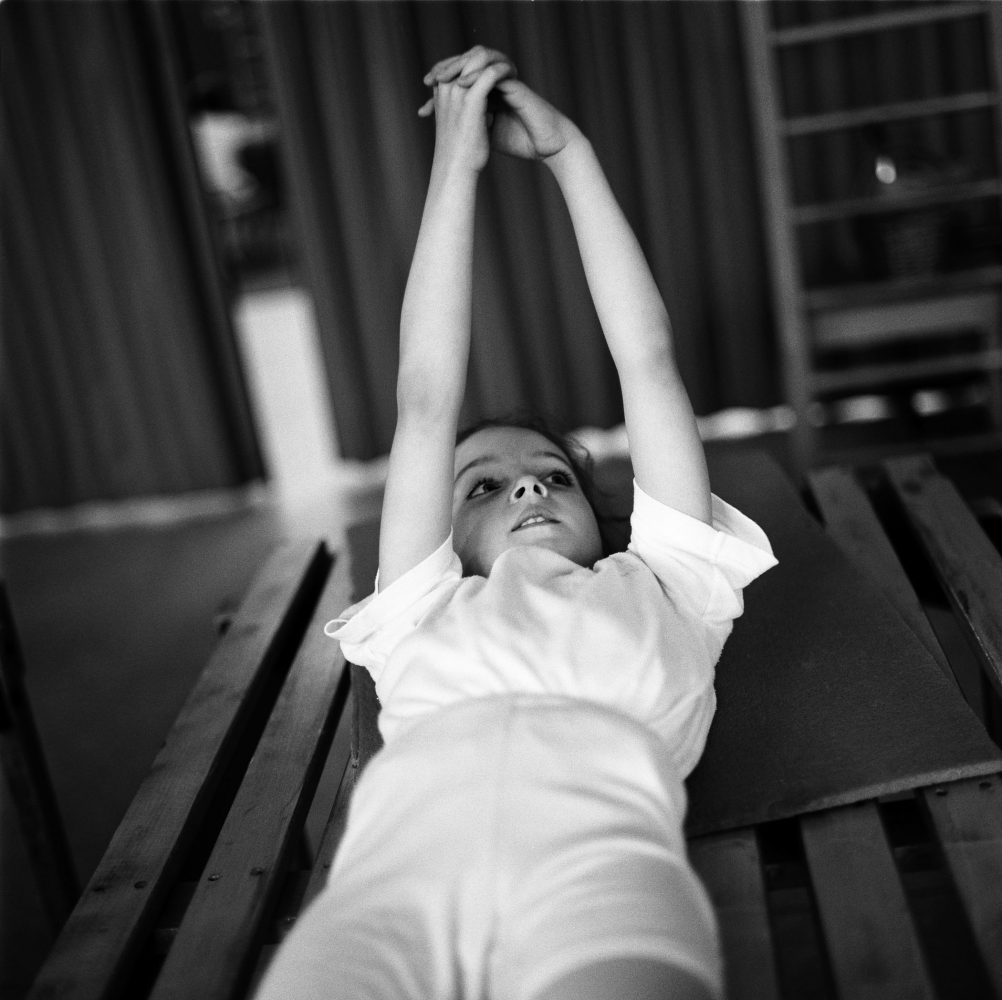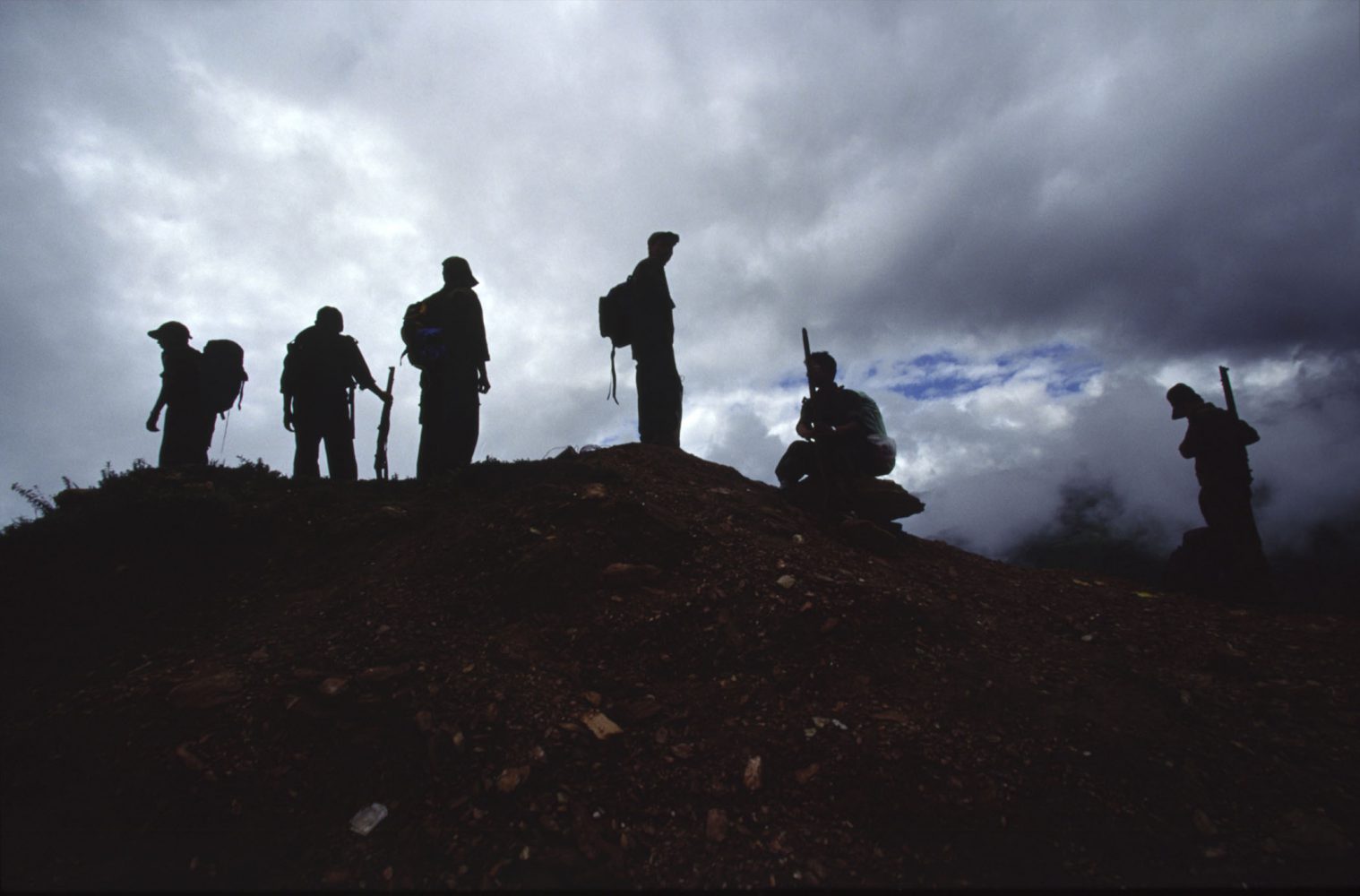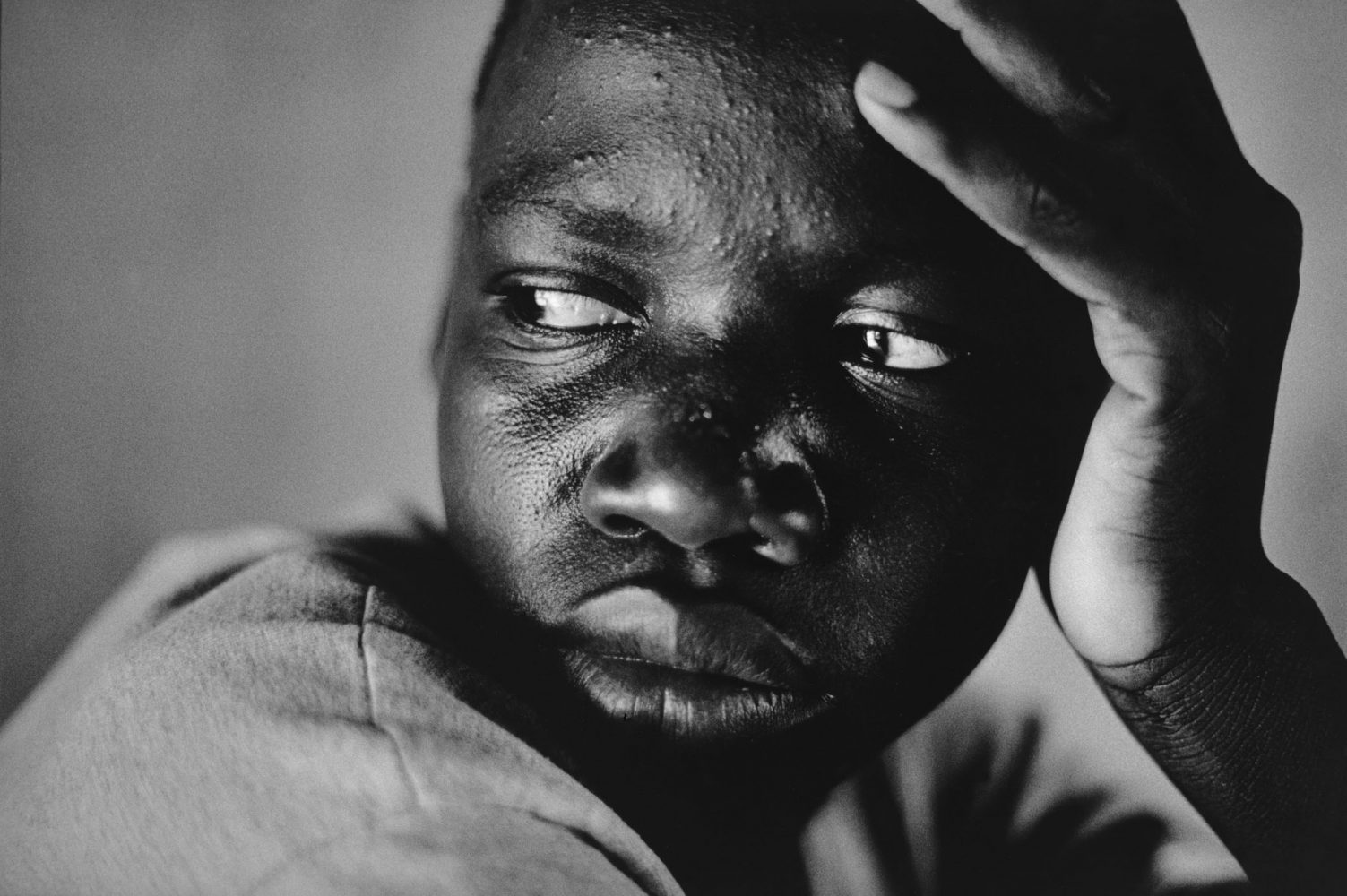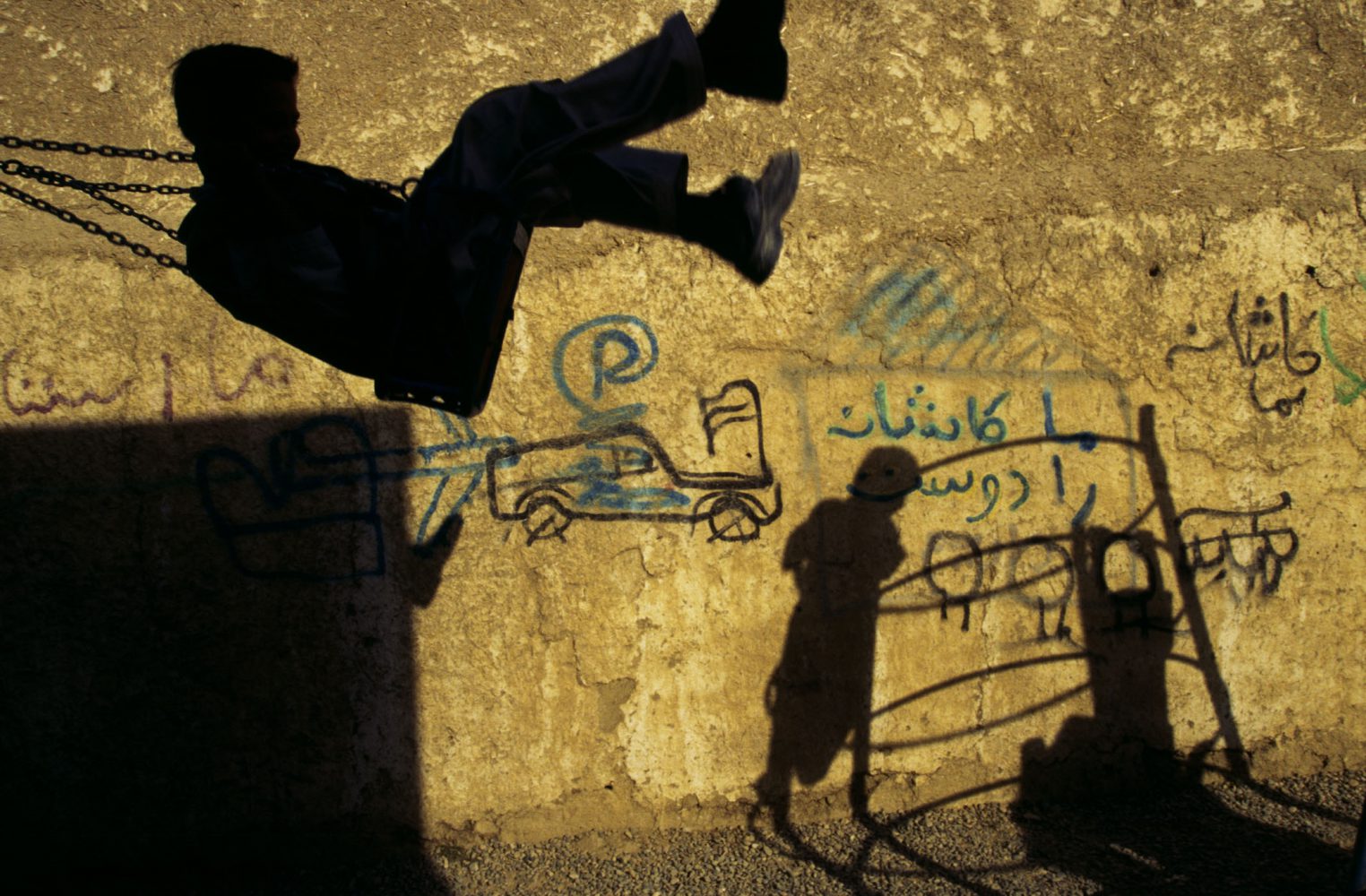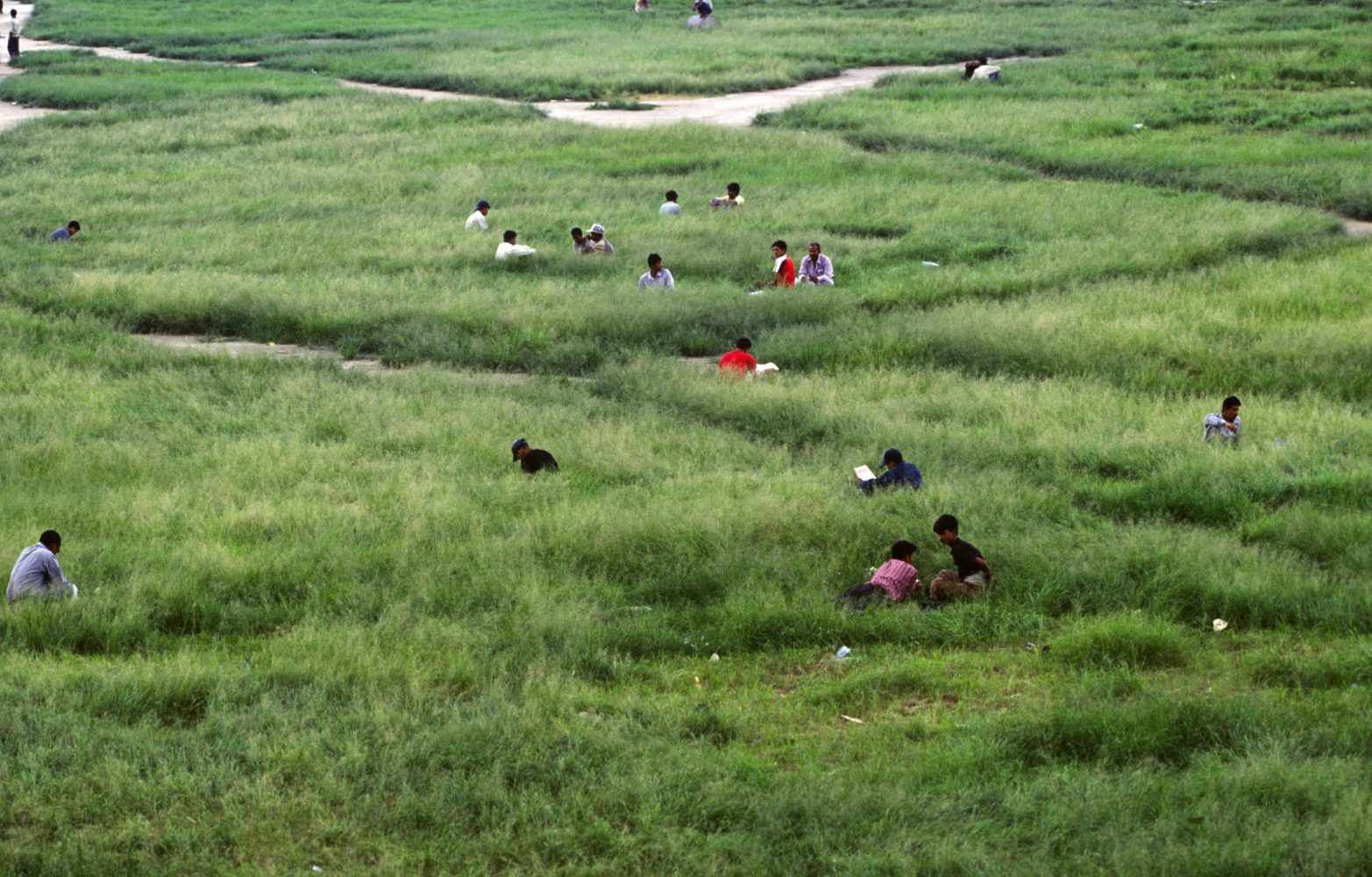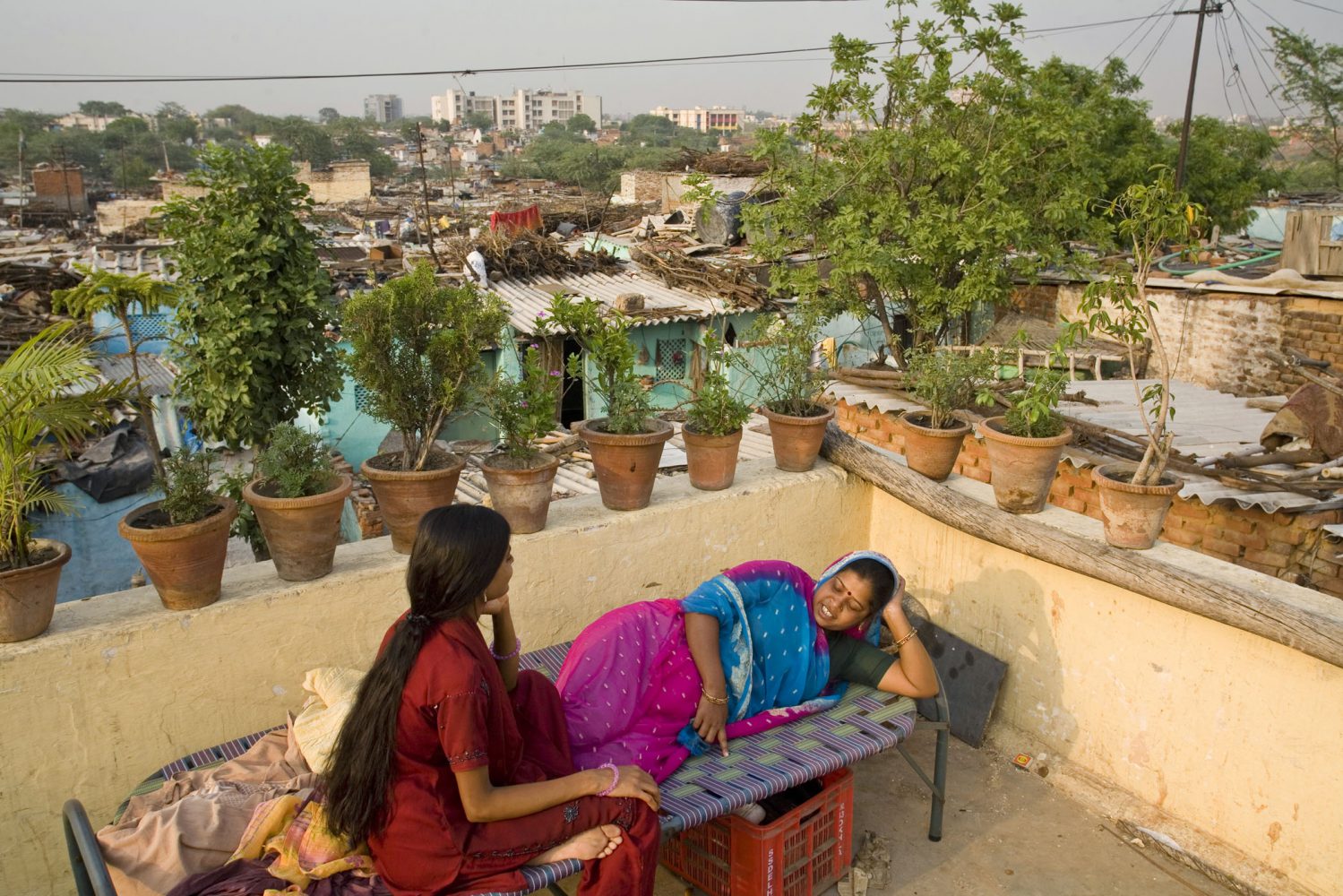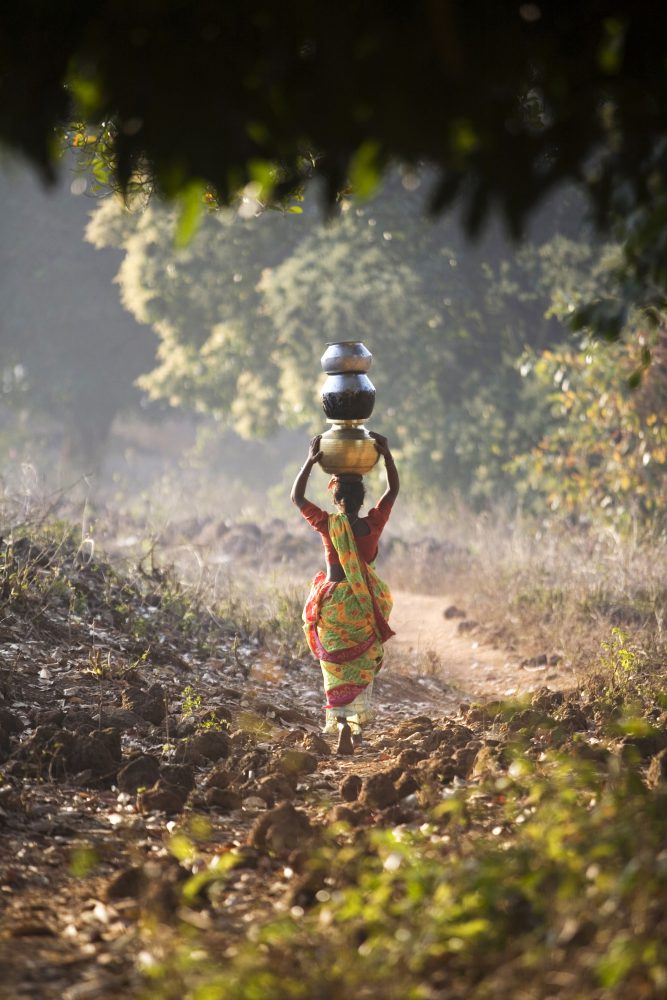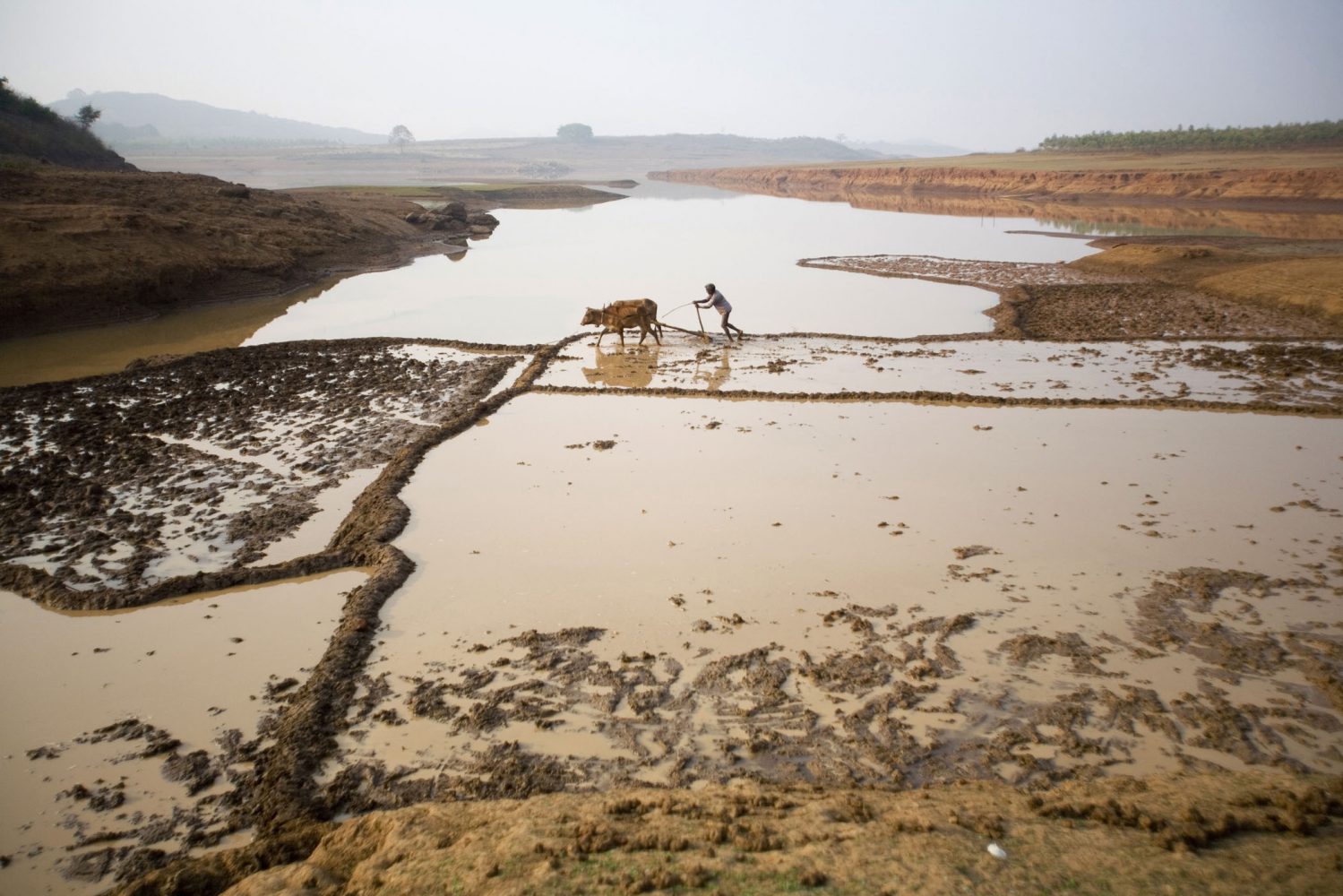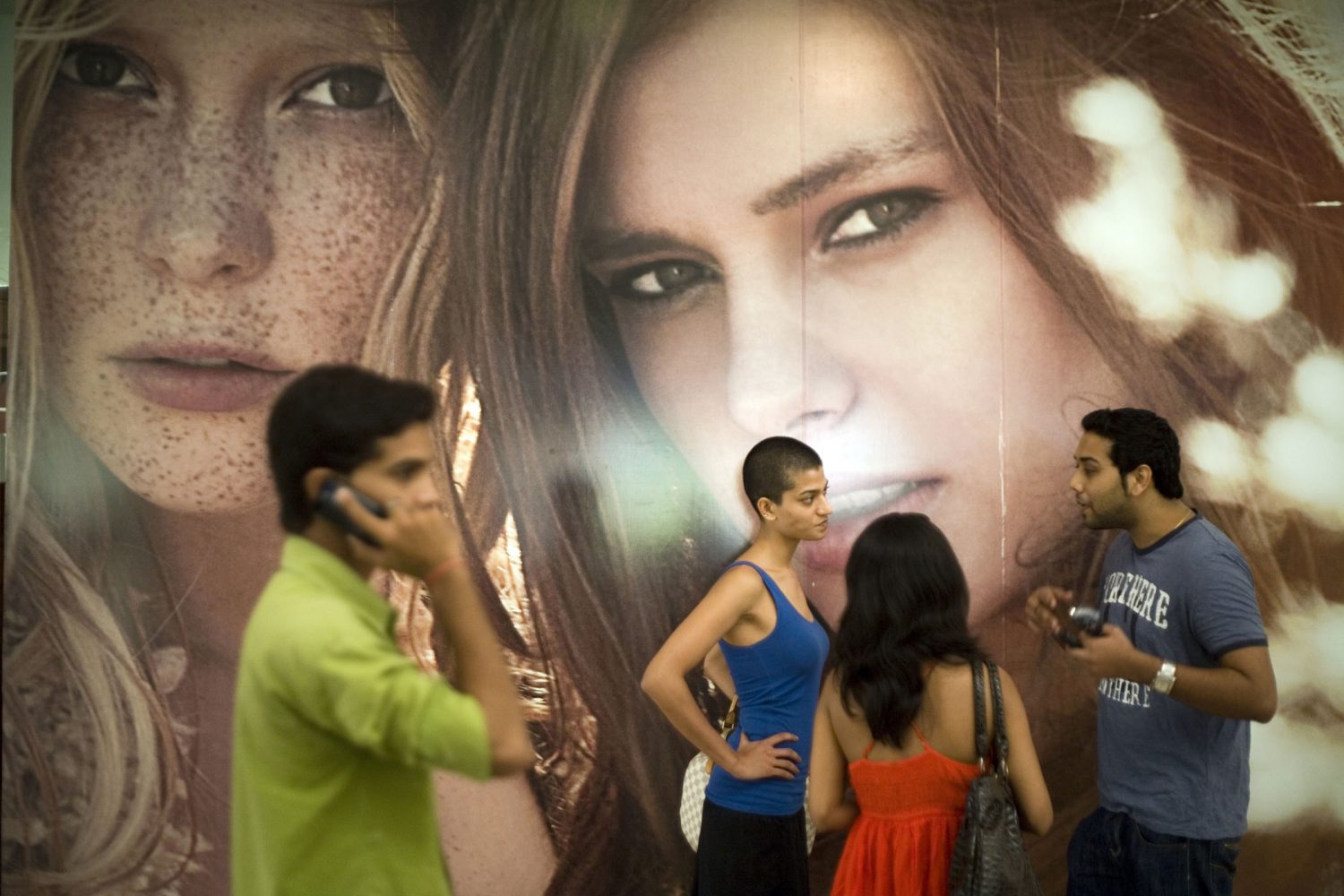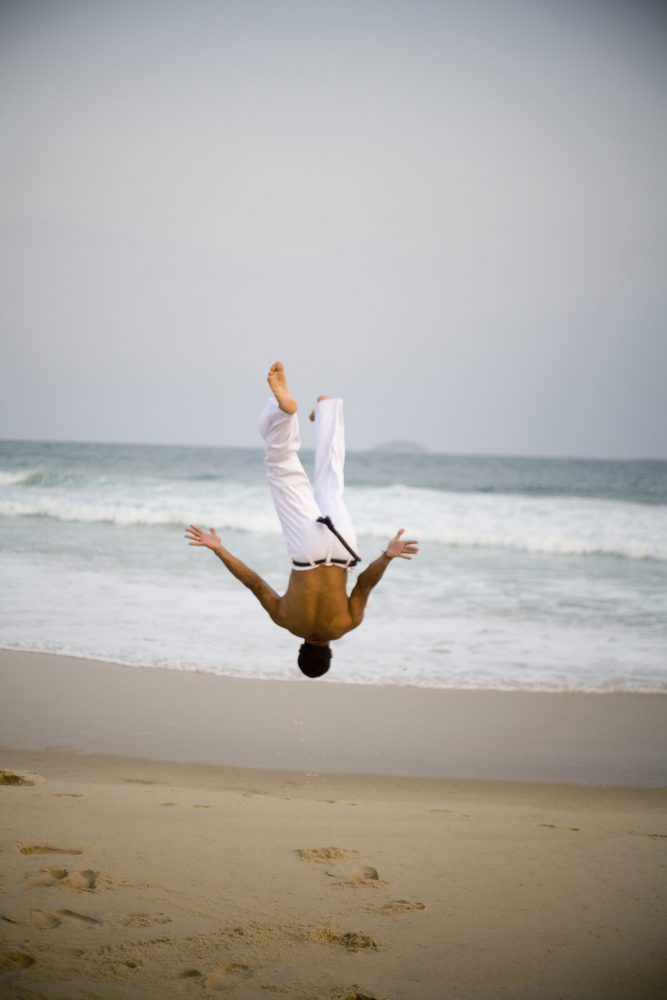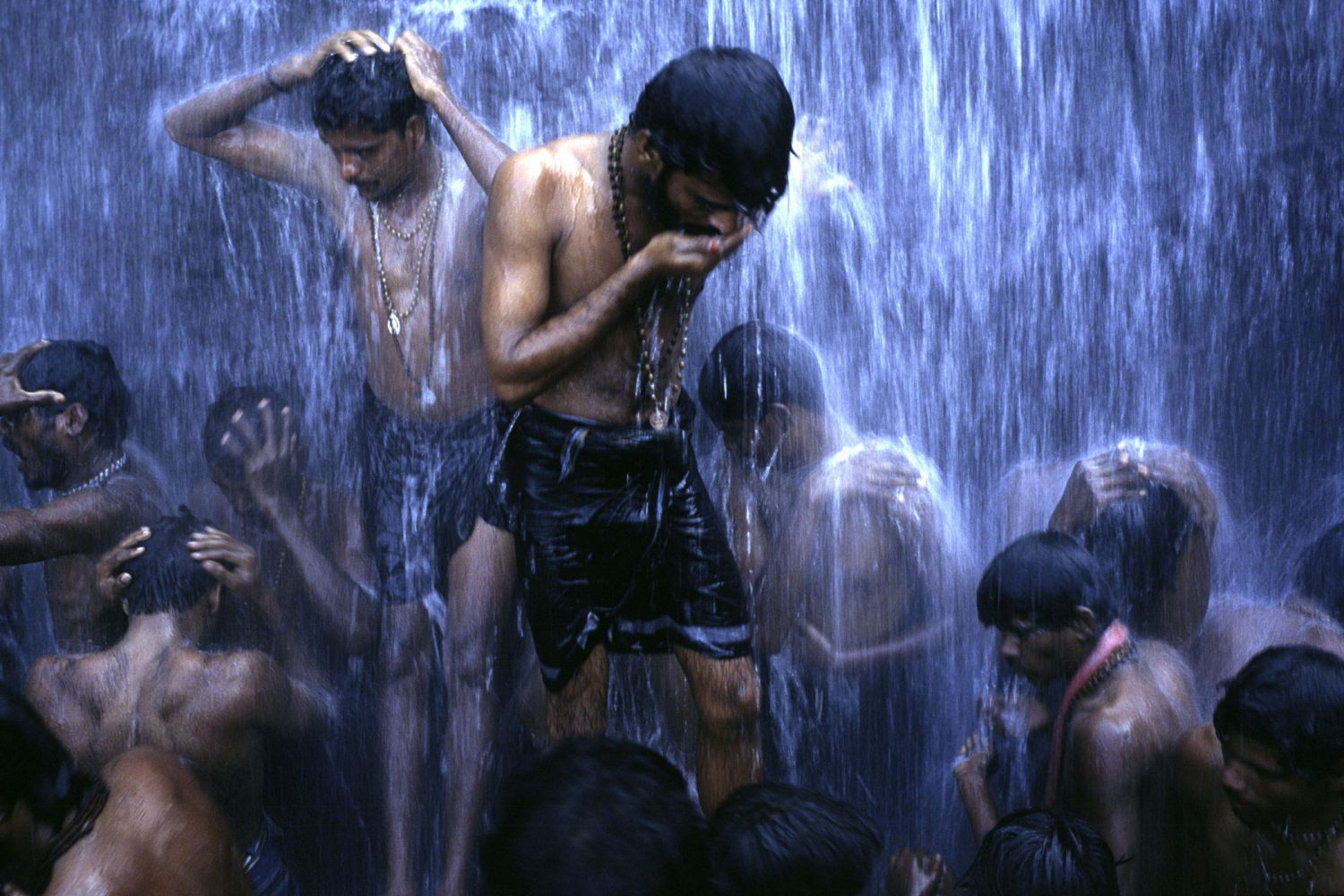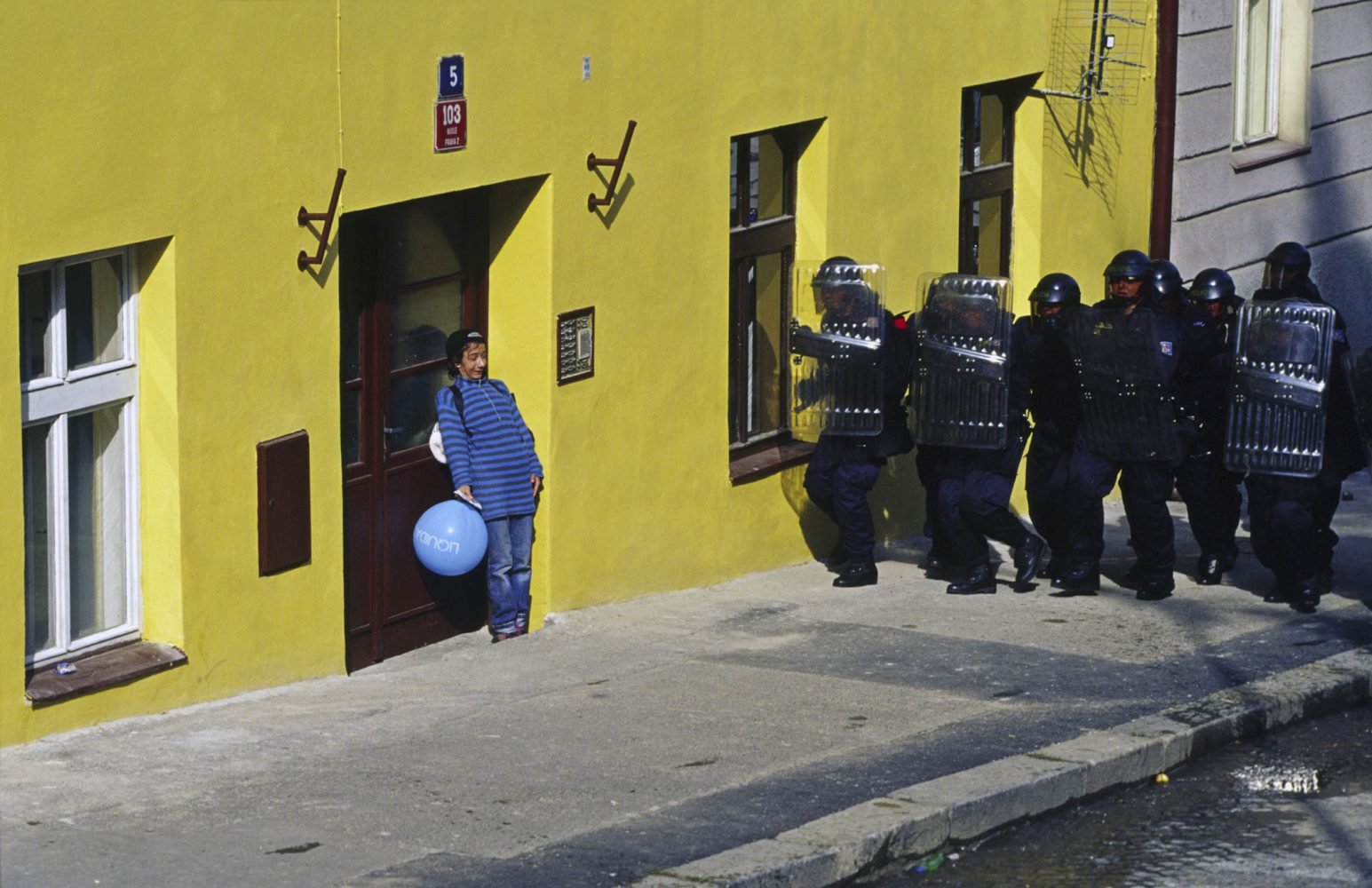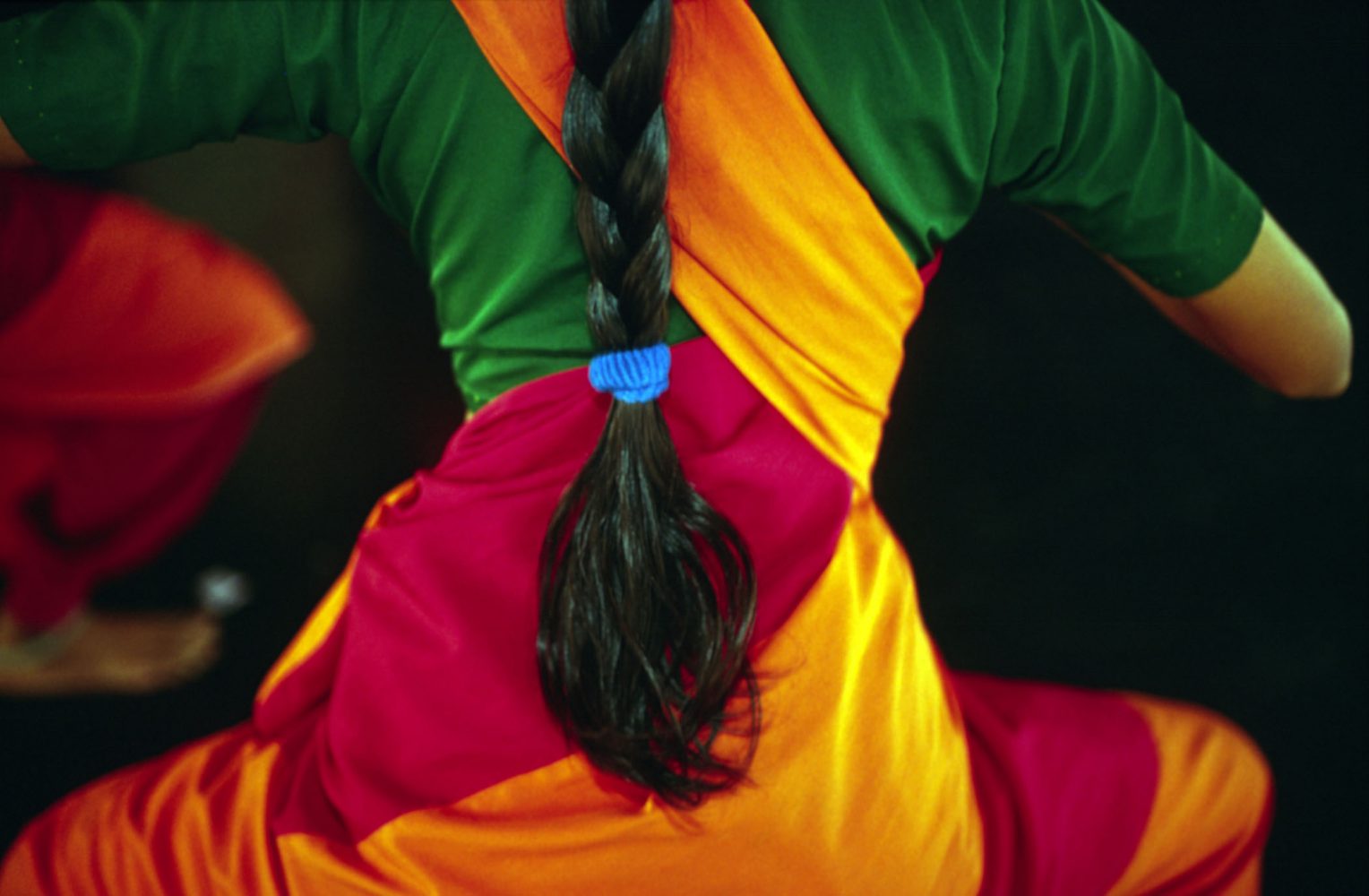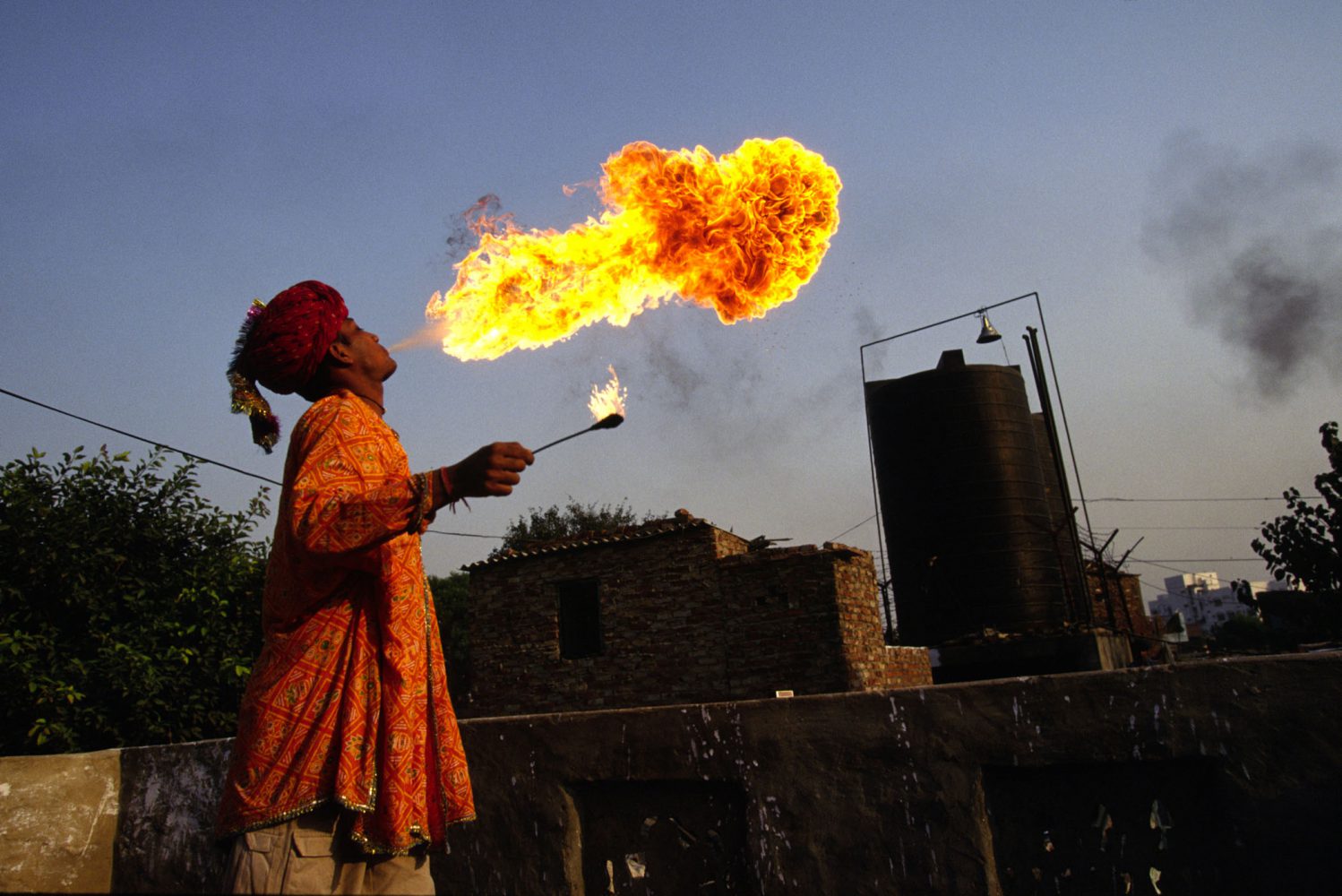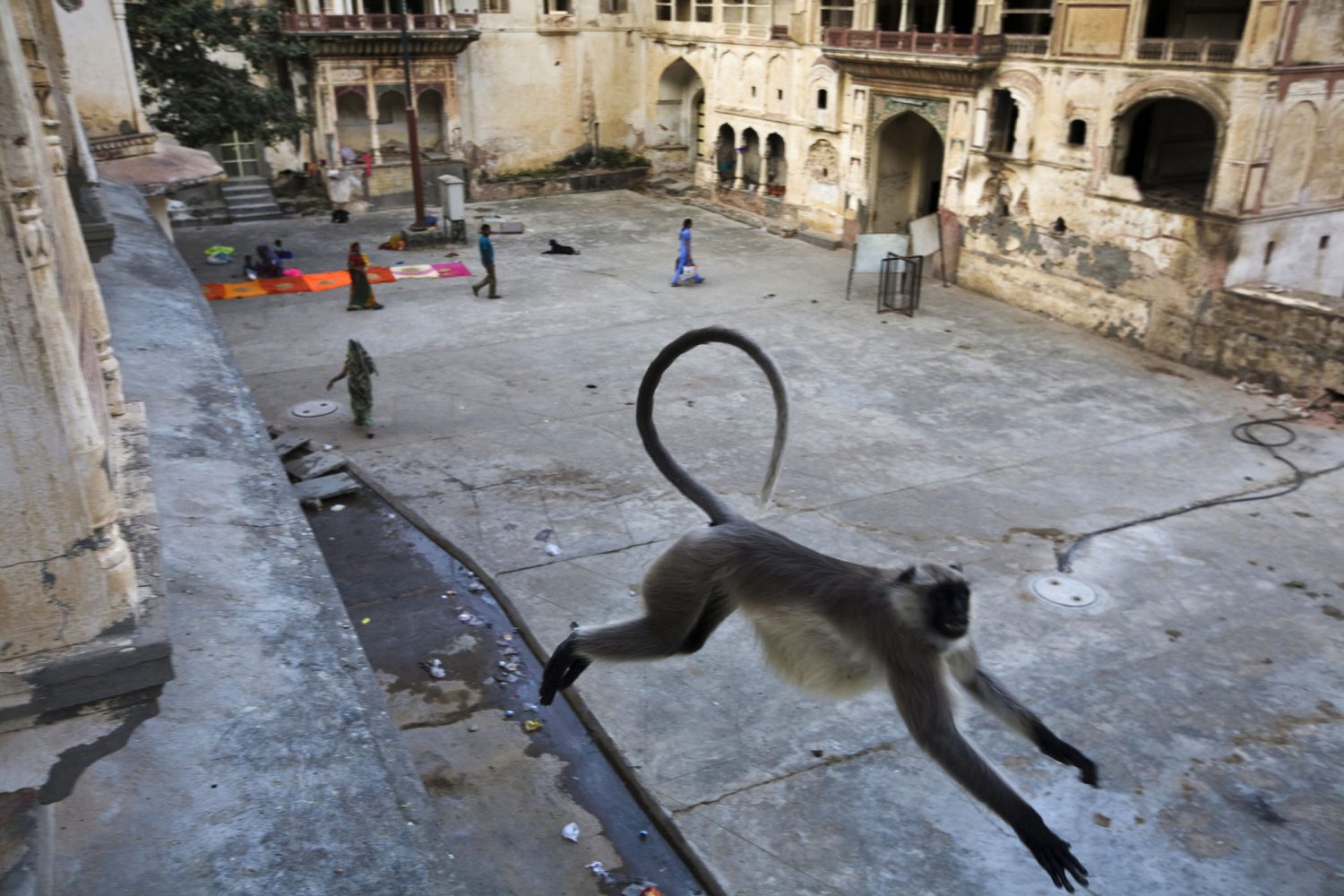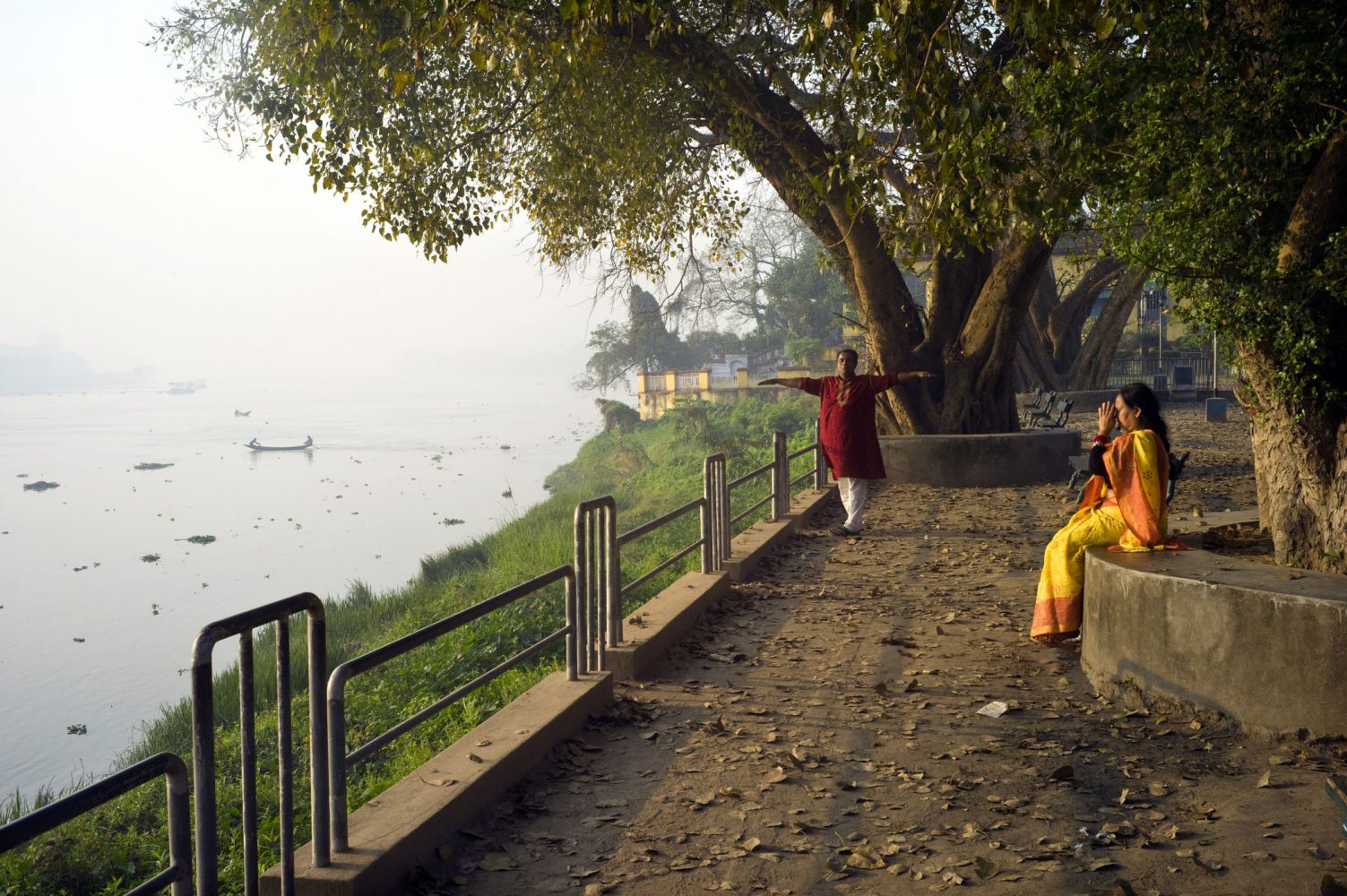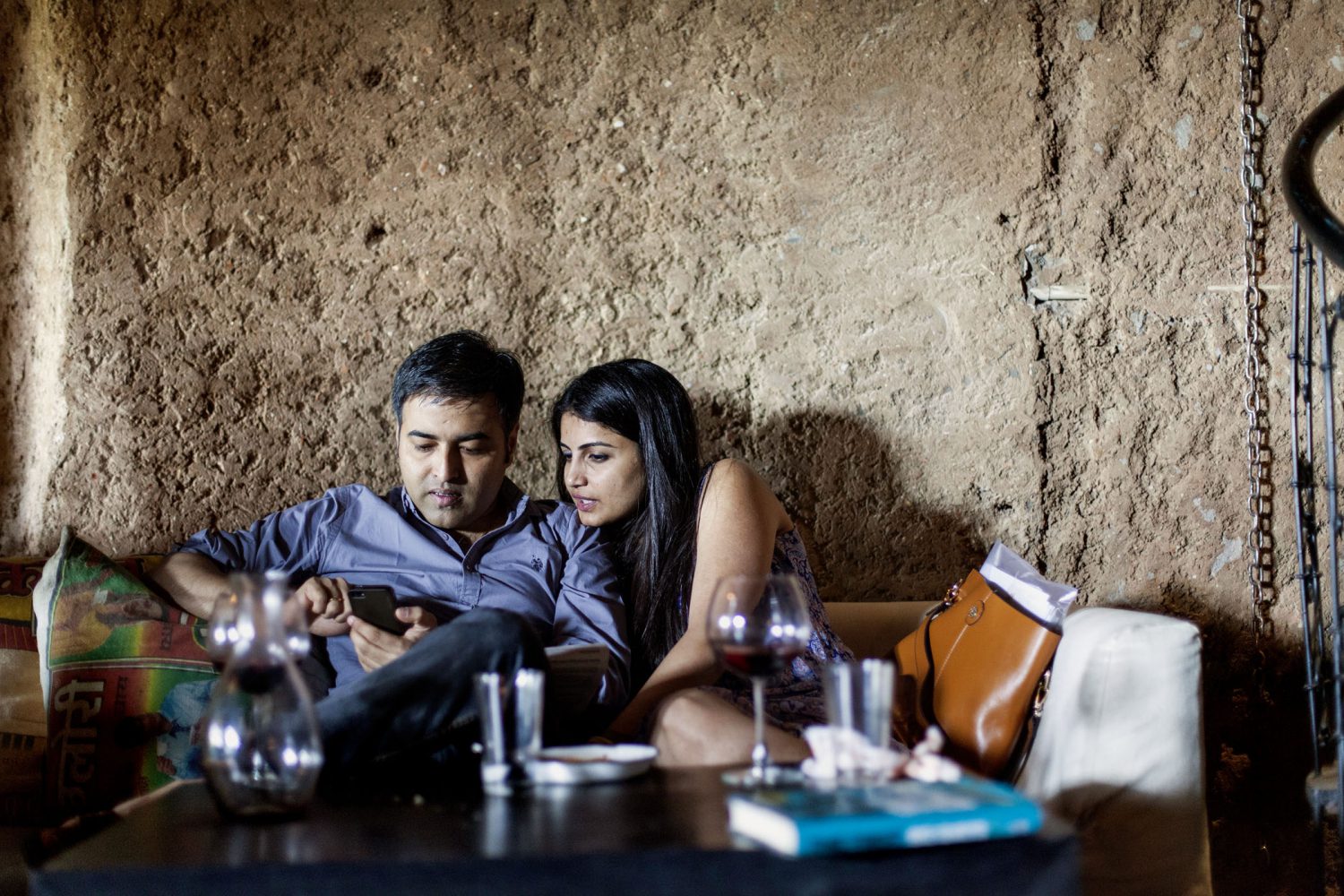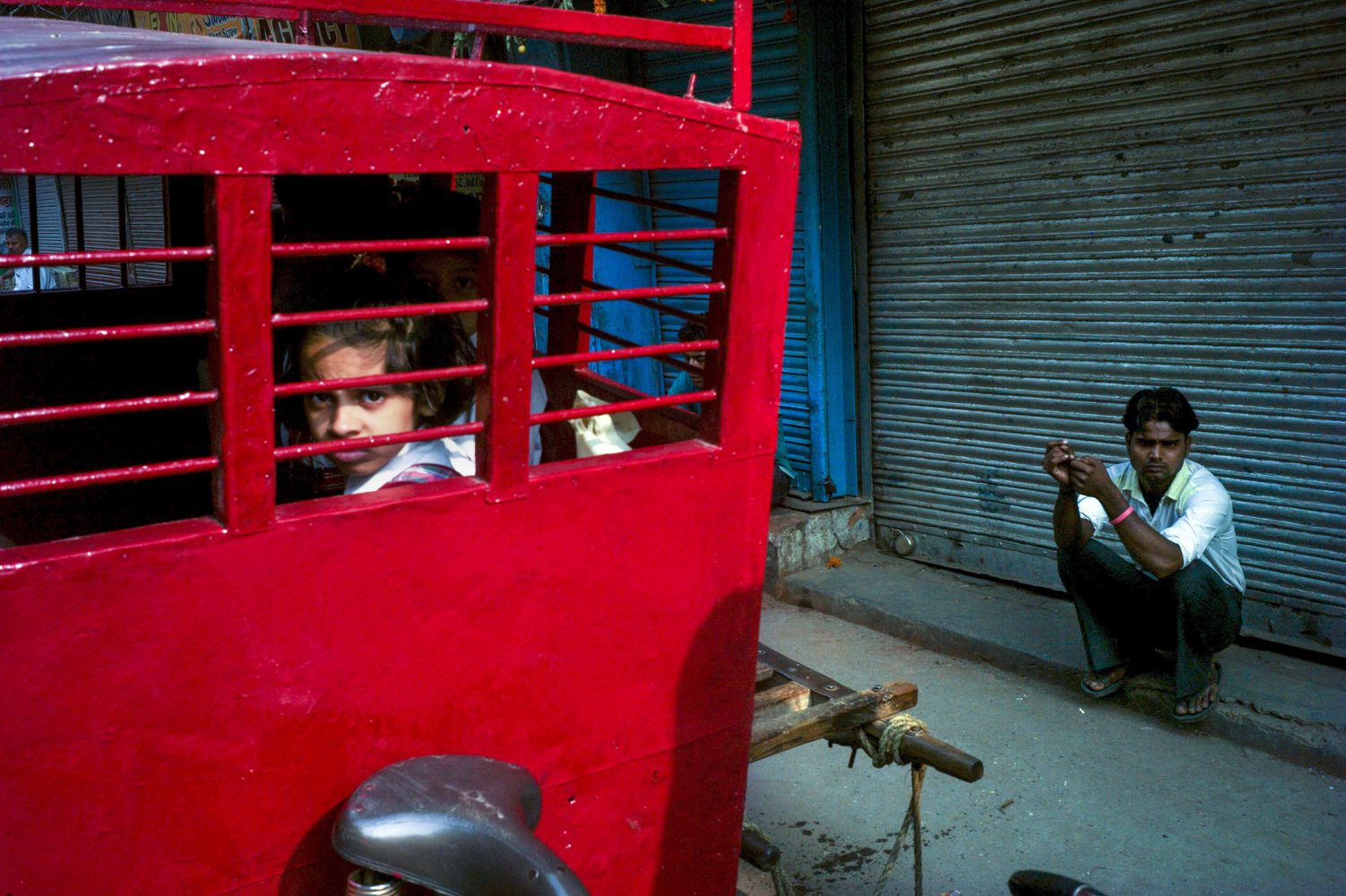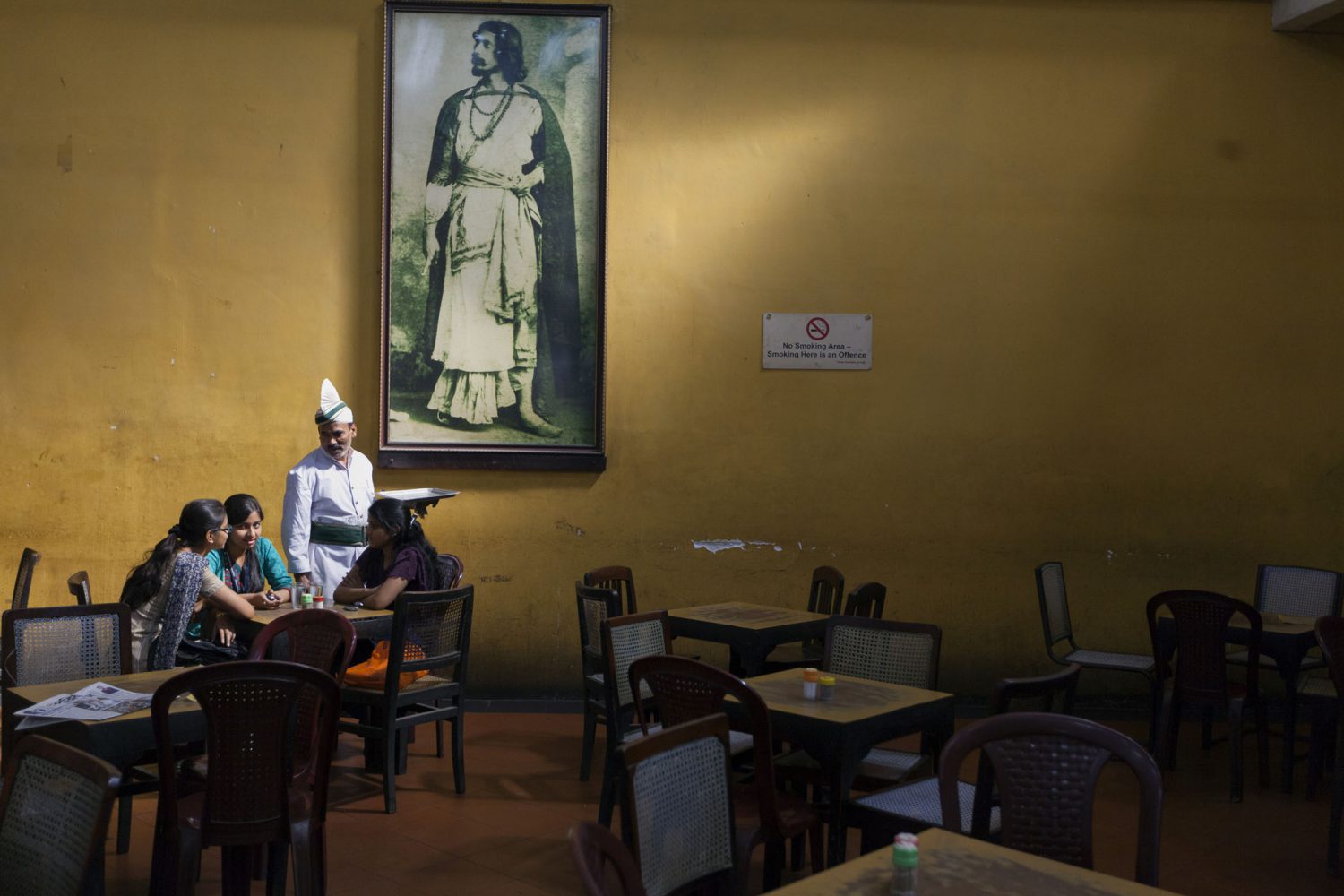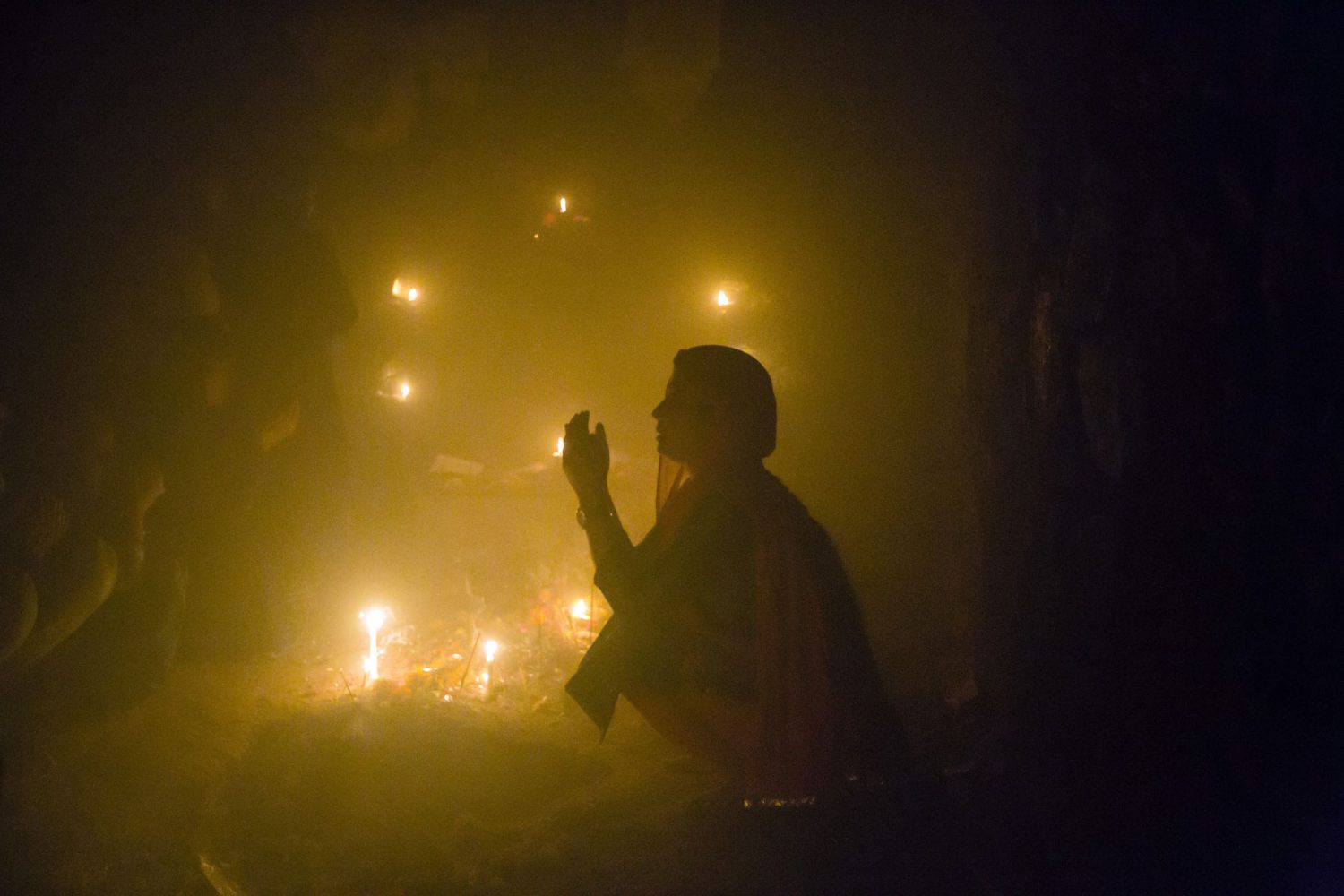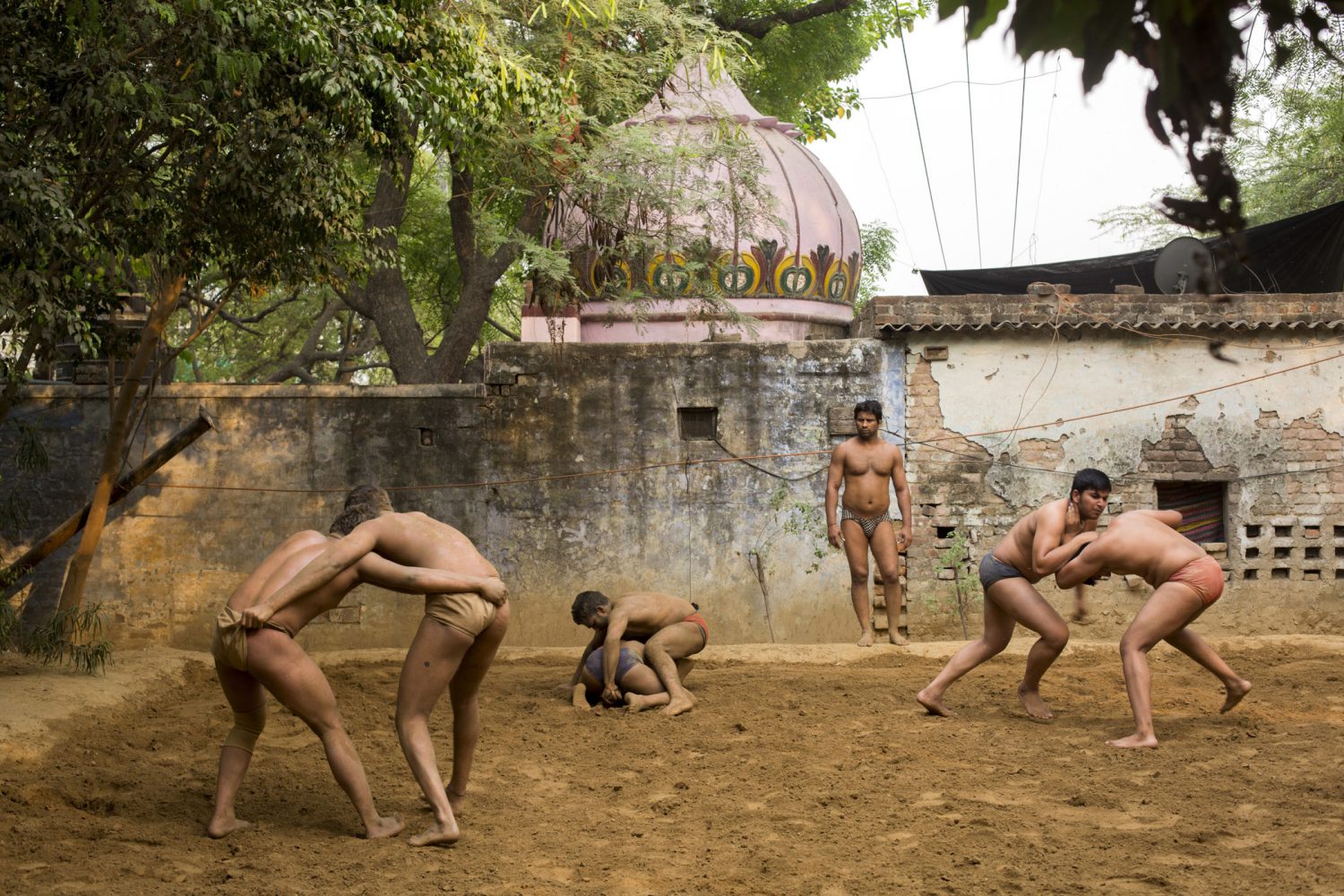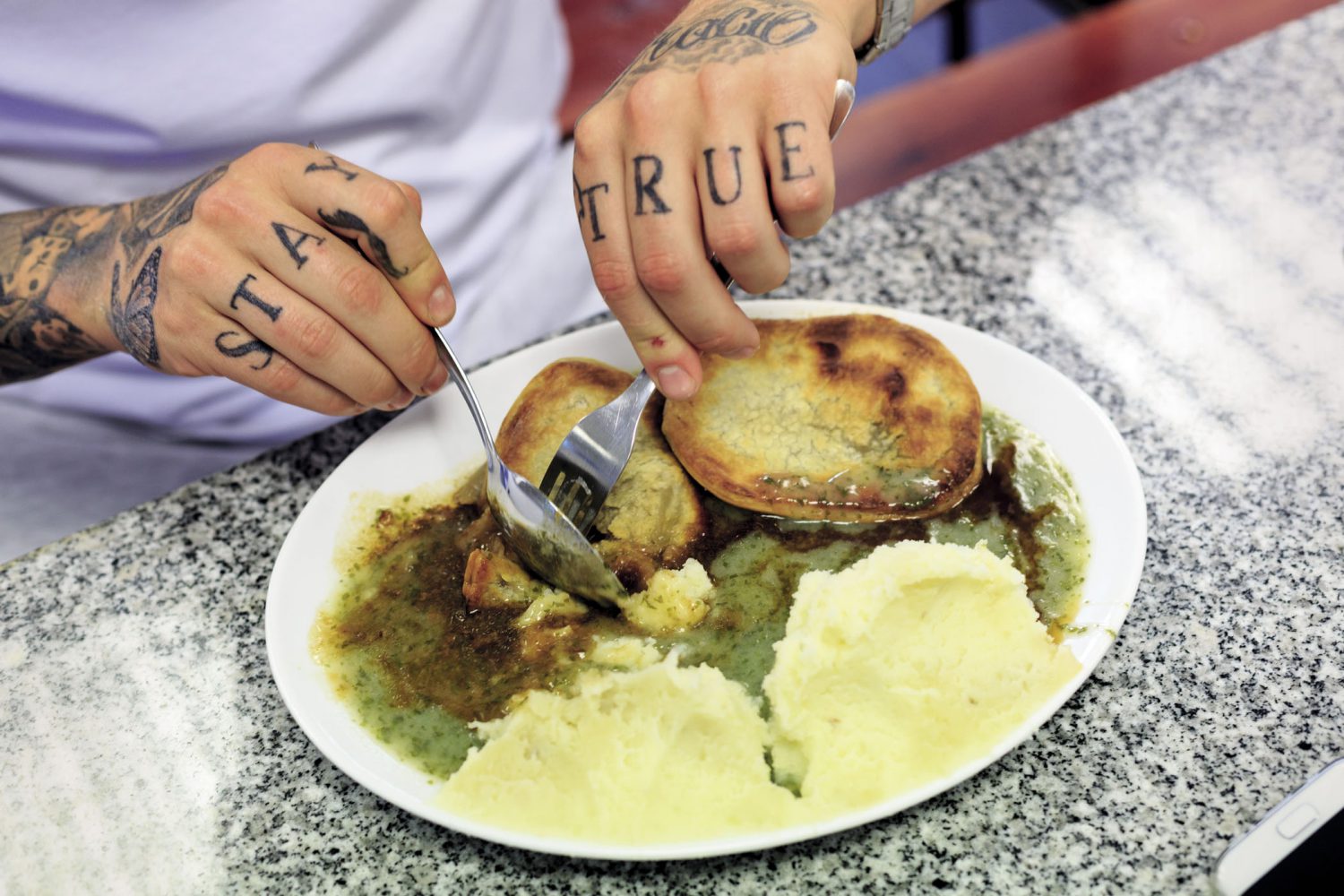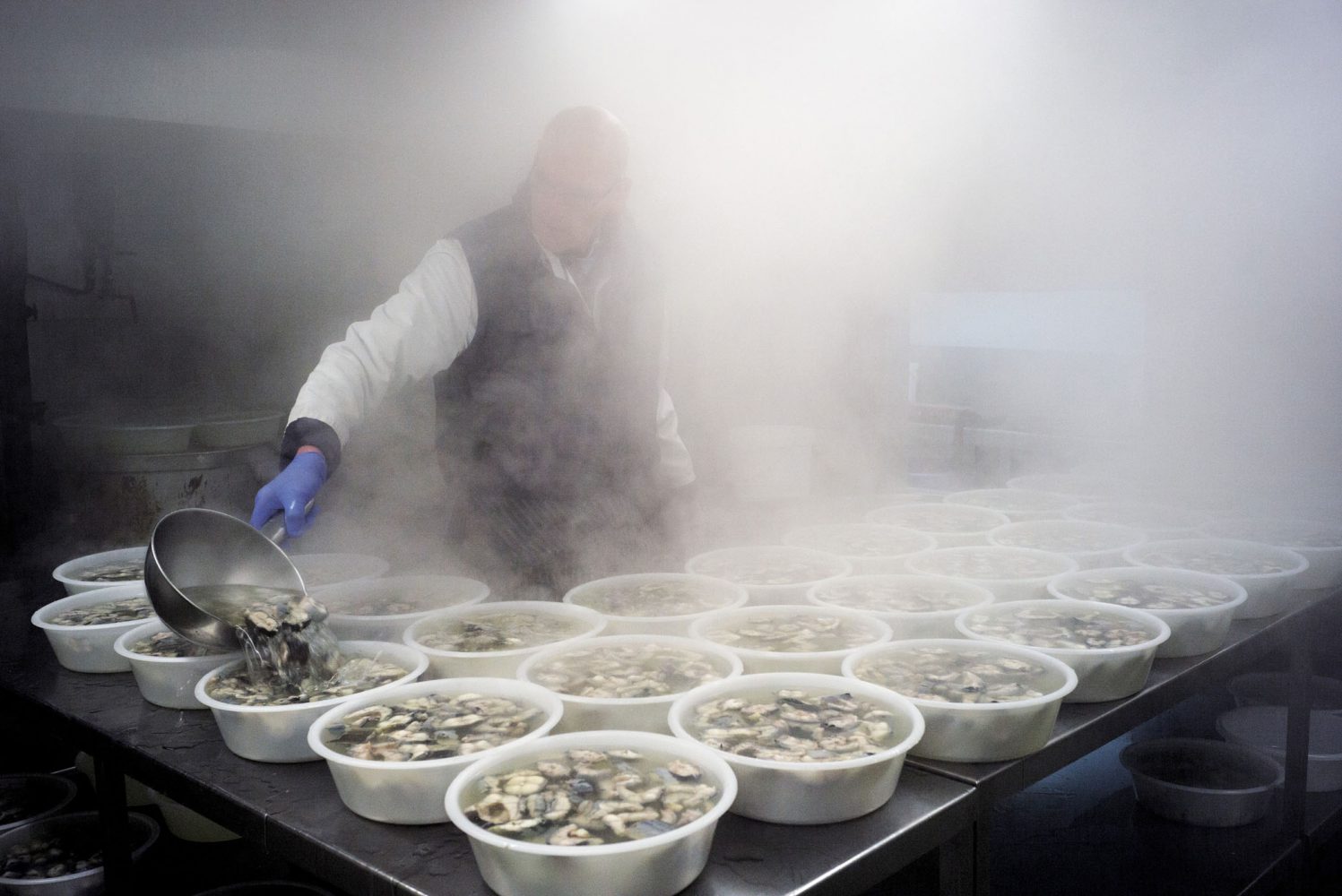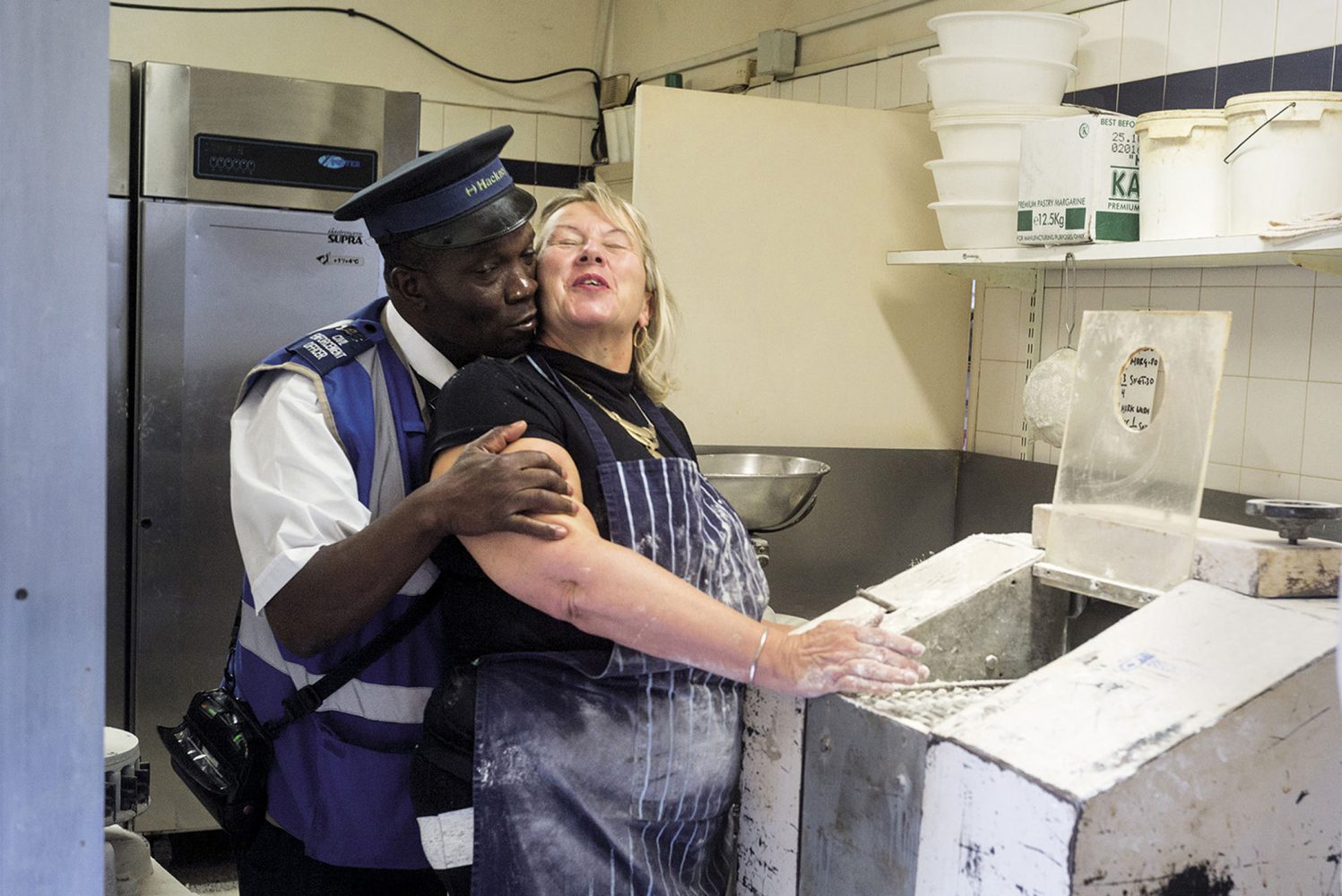 British, b.1967
Stuart has been working as a photographer since 1991. He has covered stories from Albania to Afghanistan and from former Yugoslavia to Haiti, and been published in Life, Geo, Time, National Geographic, Der Spiegel, Newsweek and Paris Match.
Solo shows include Visa Pour LImage in Perpignan, Scoop Festival in Anjou, the Leica Gallery in Germany, Foire du Livre in Brussels, the Museum of Ethnography in Stockholm, and The Association and Spitz Galleries in London. His work on HIV/AIDS in Rwanda and from post-conflict South of Lebanon toured internationally.
His work has received awards from Amnesty International (twice), Pictures of the Year, World Sports Photo Award, the Royal Photographic Society, and UNICEF.
He continues to write and photograph for a variety of editorial and commercial clients.