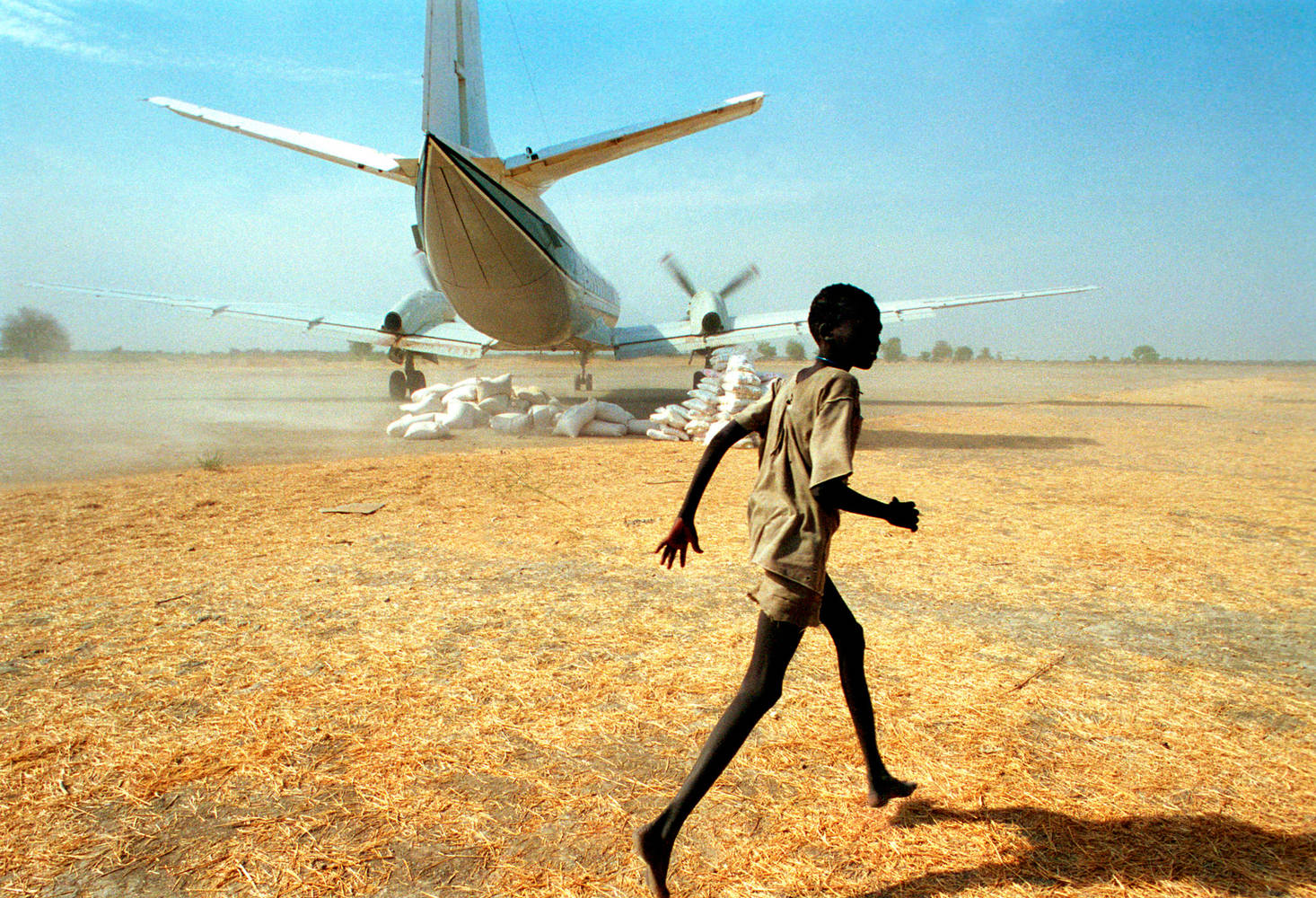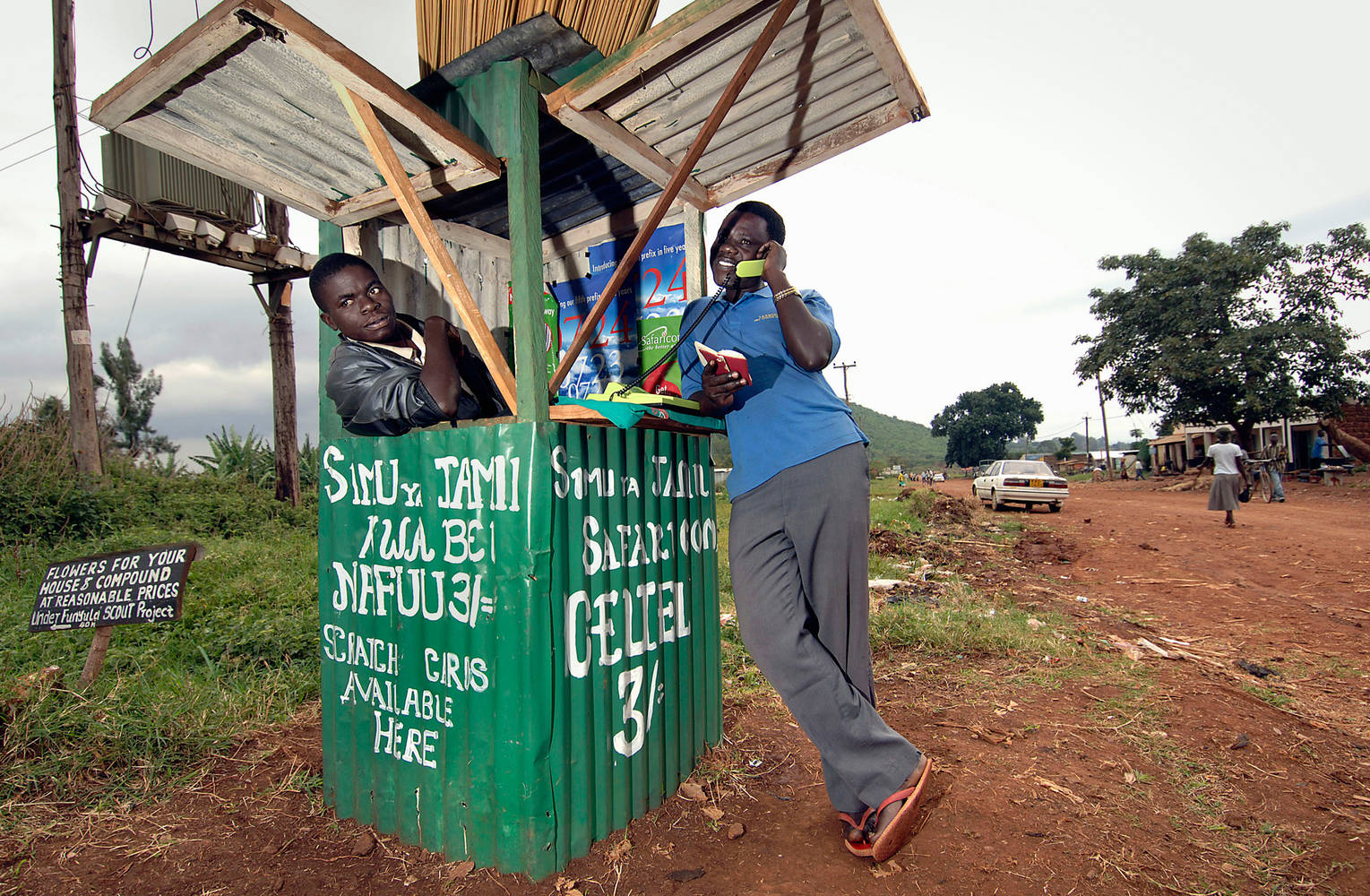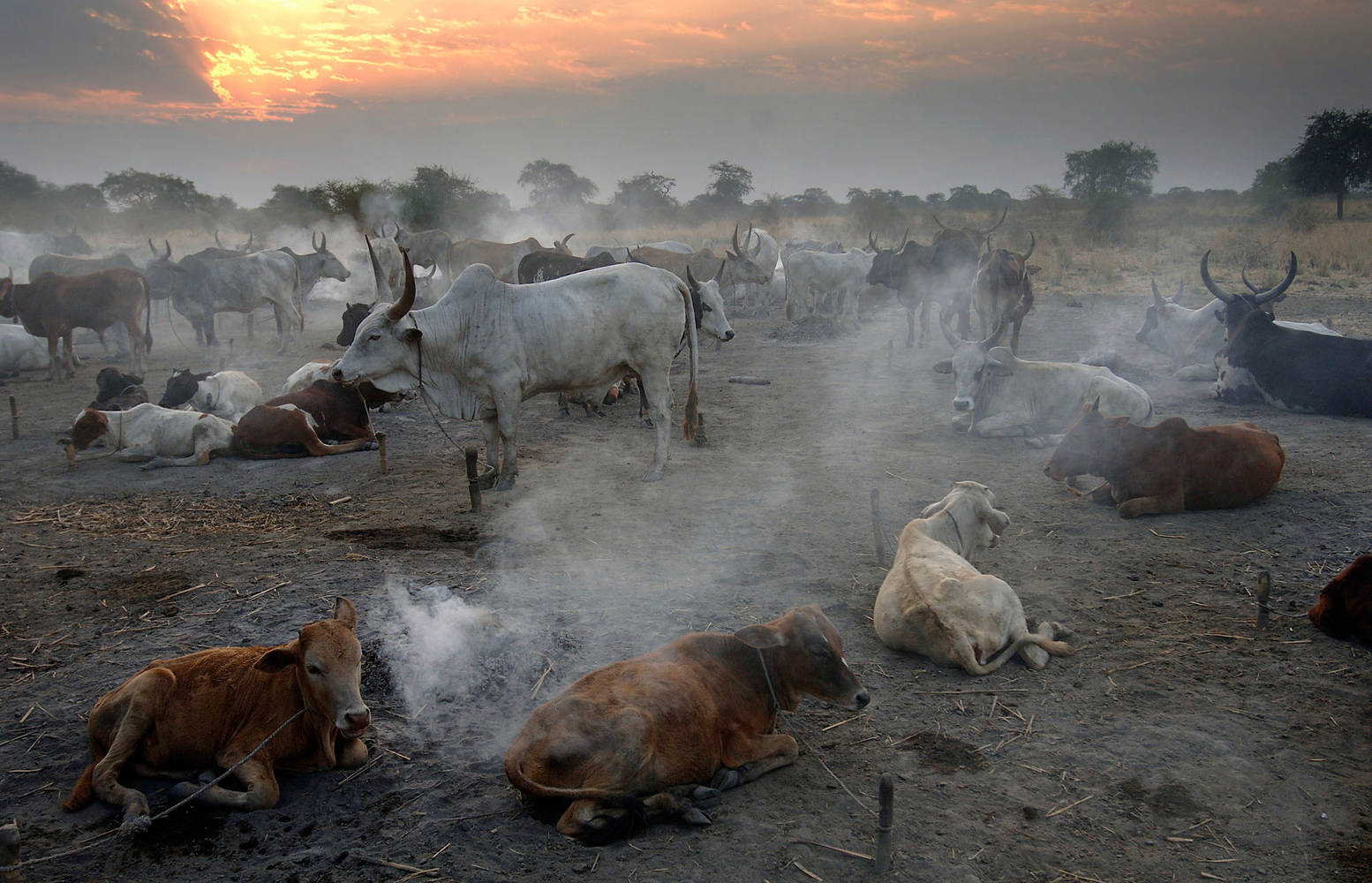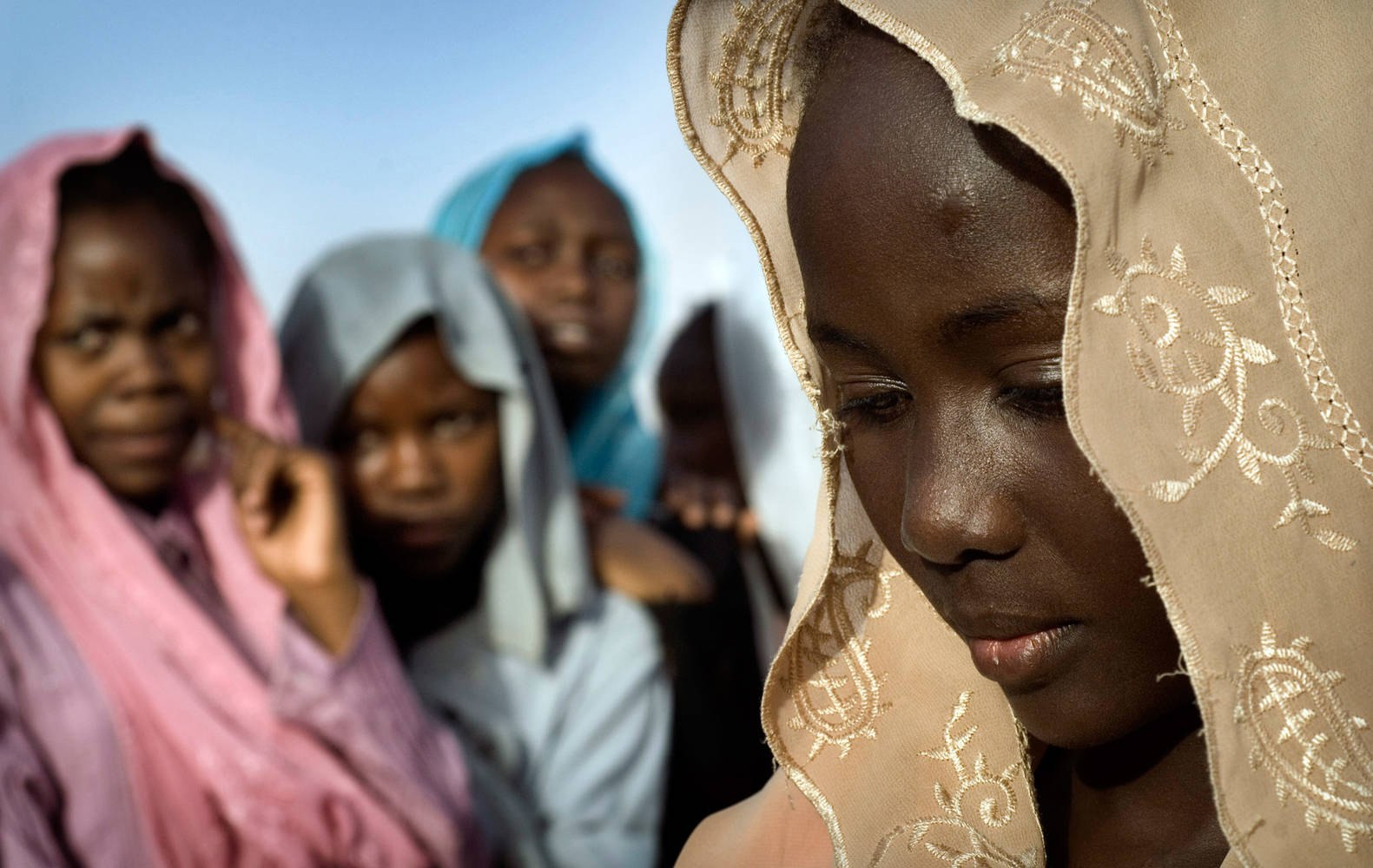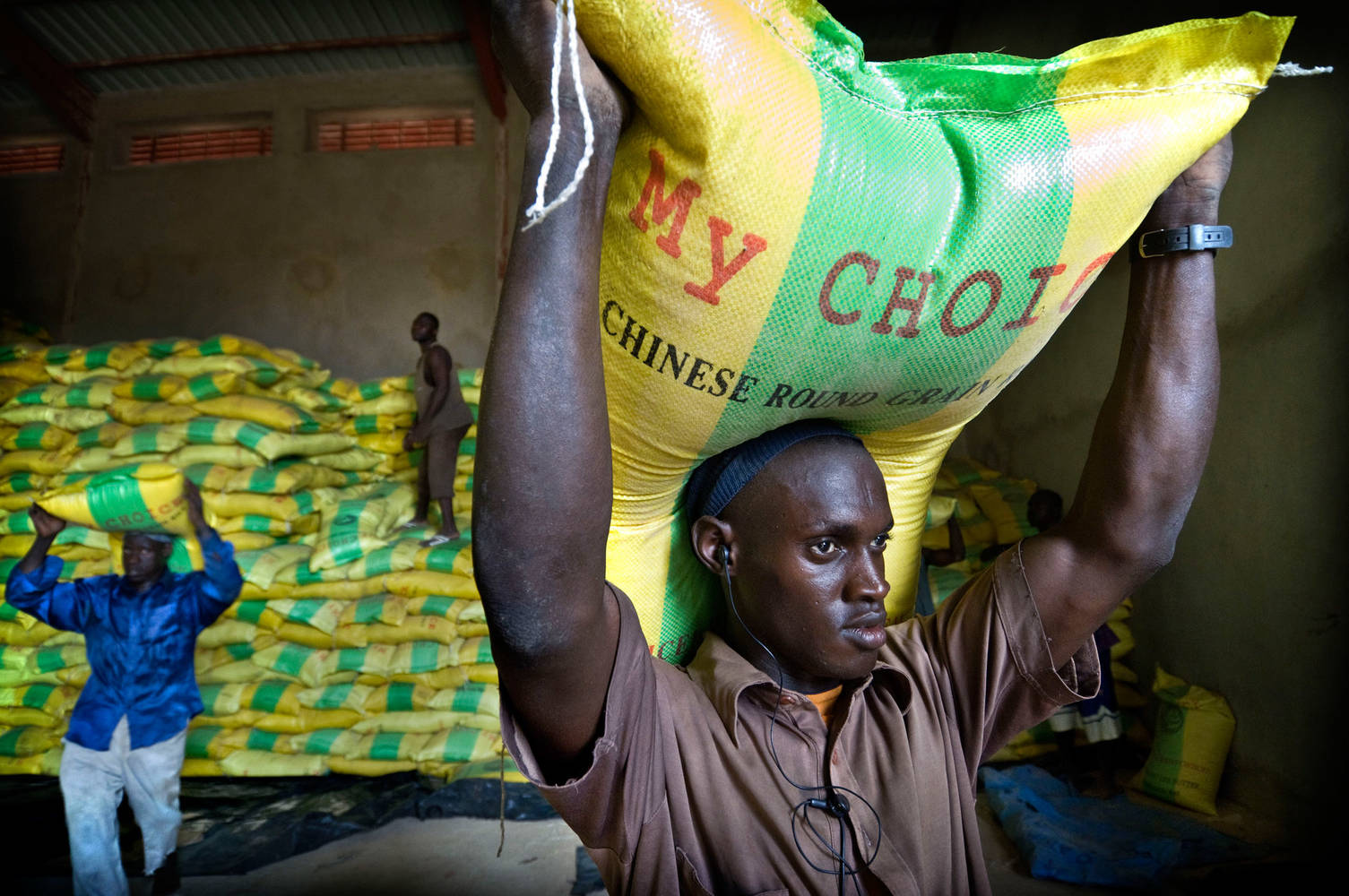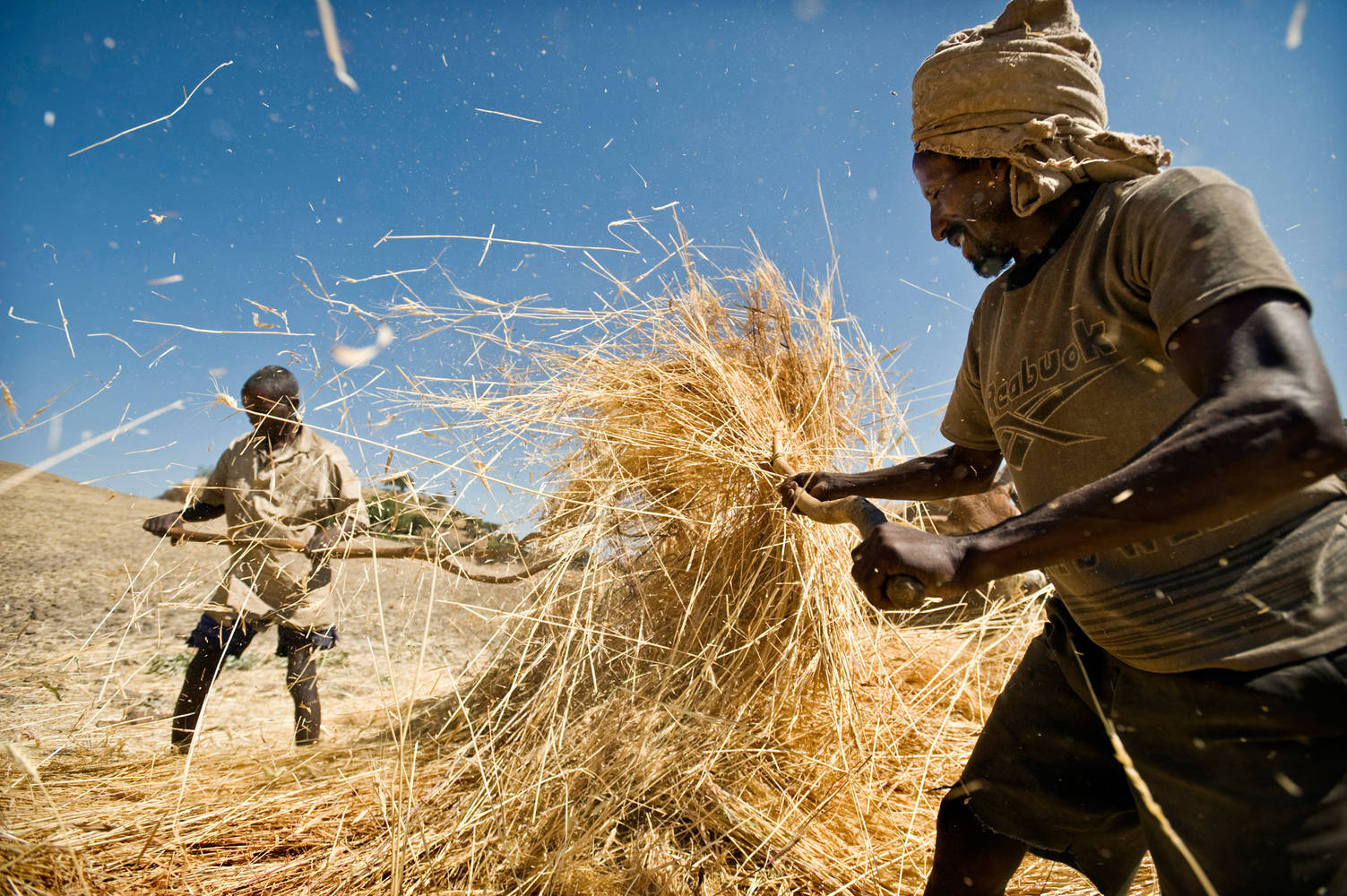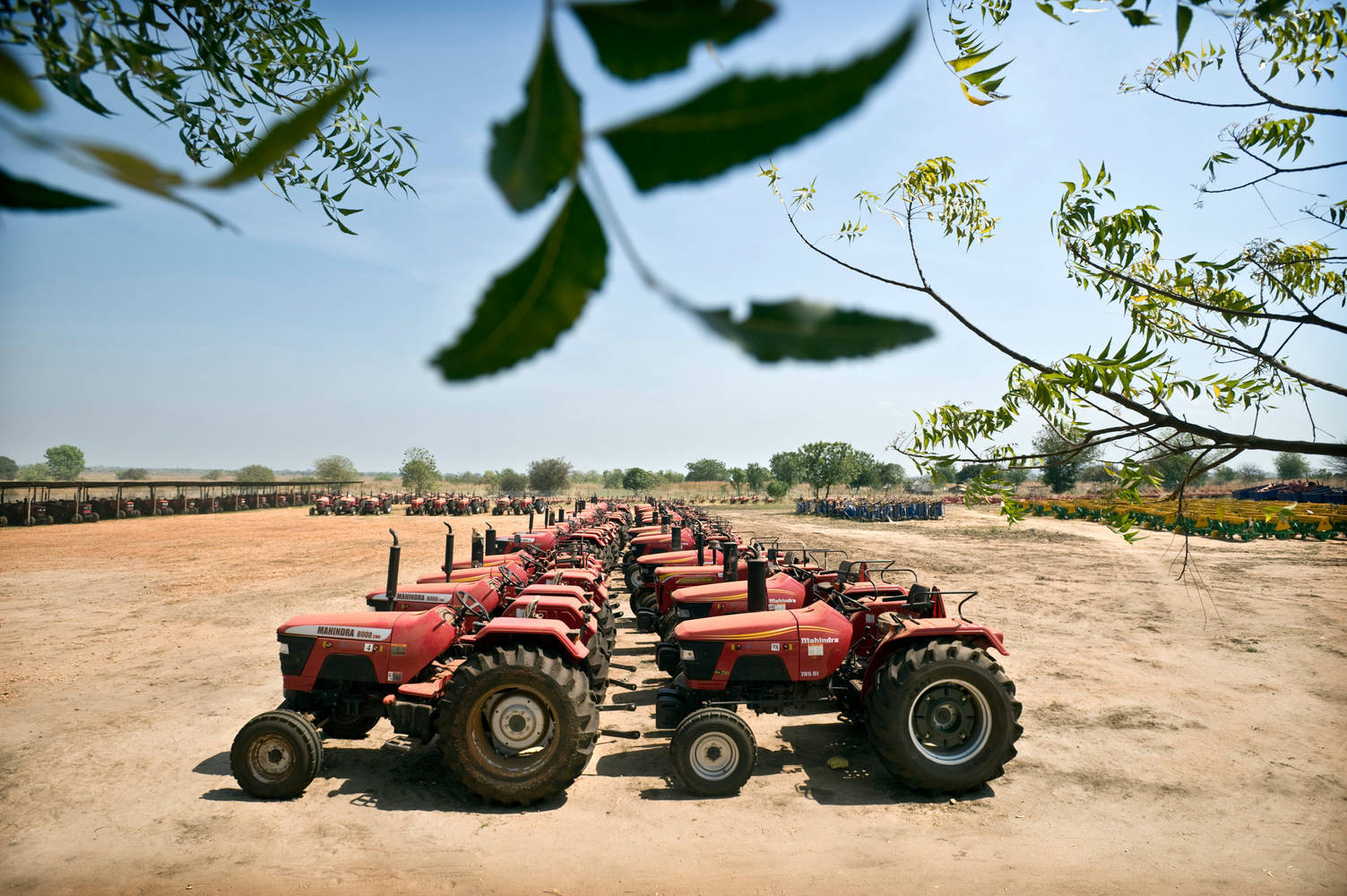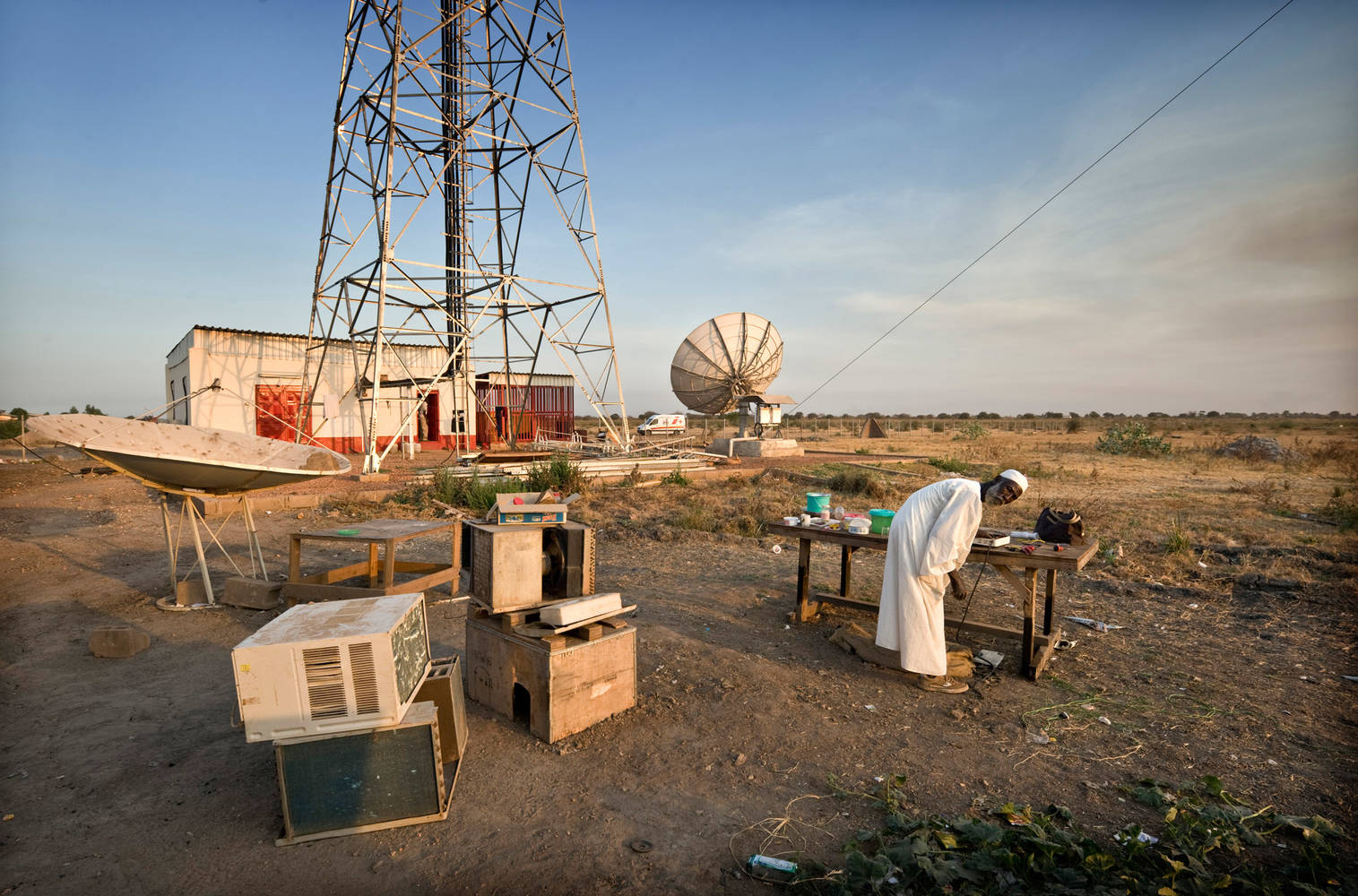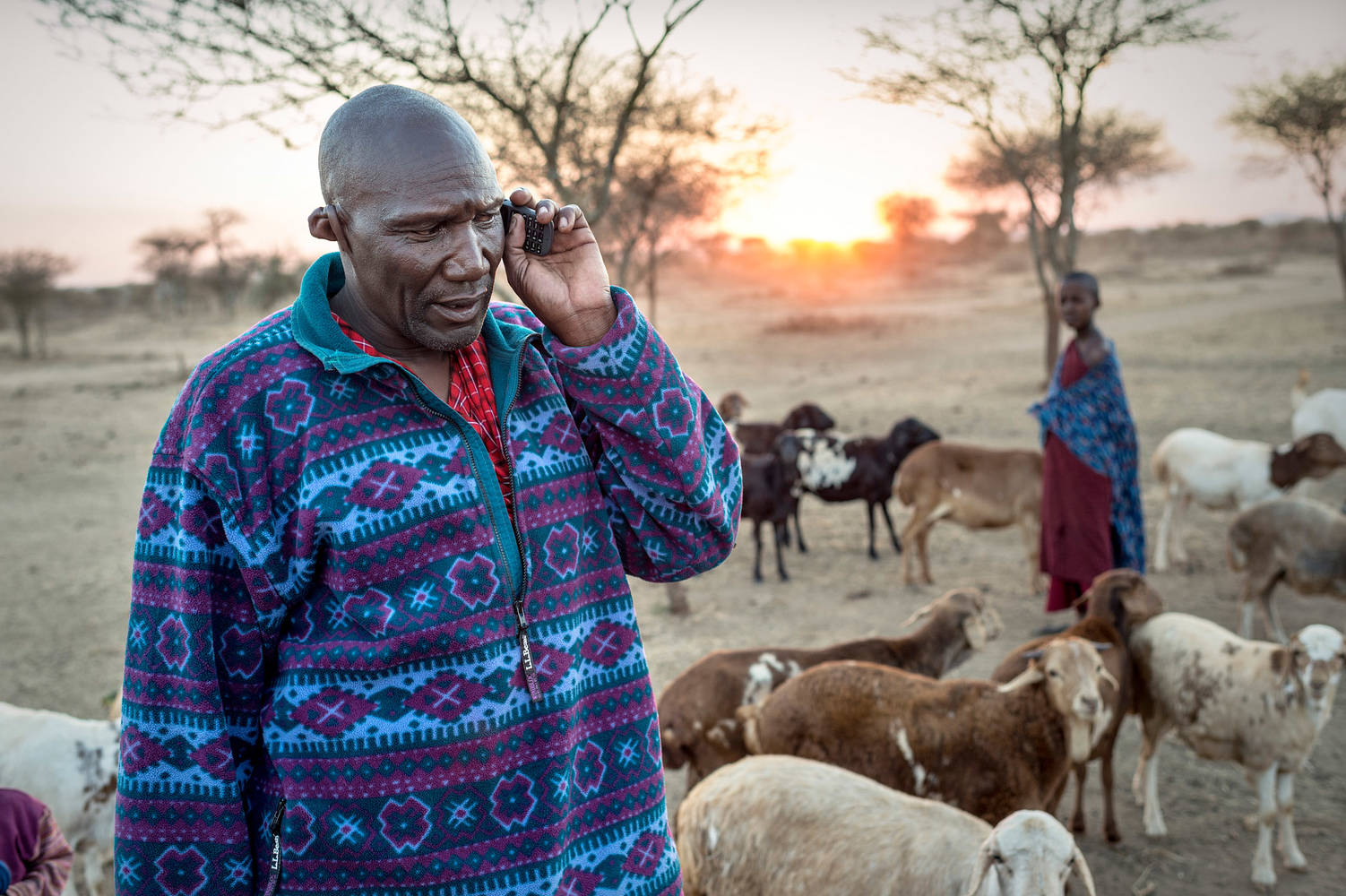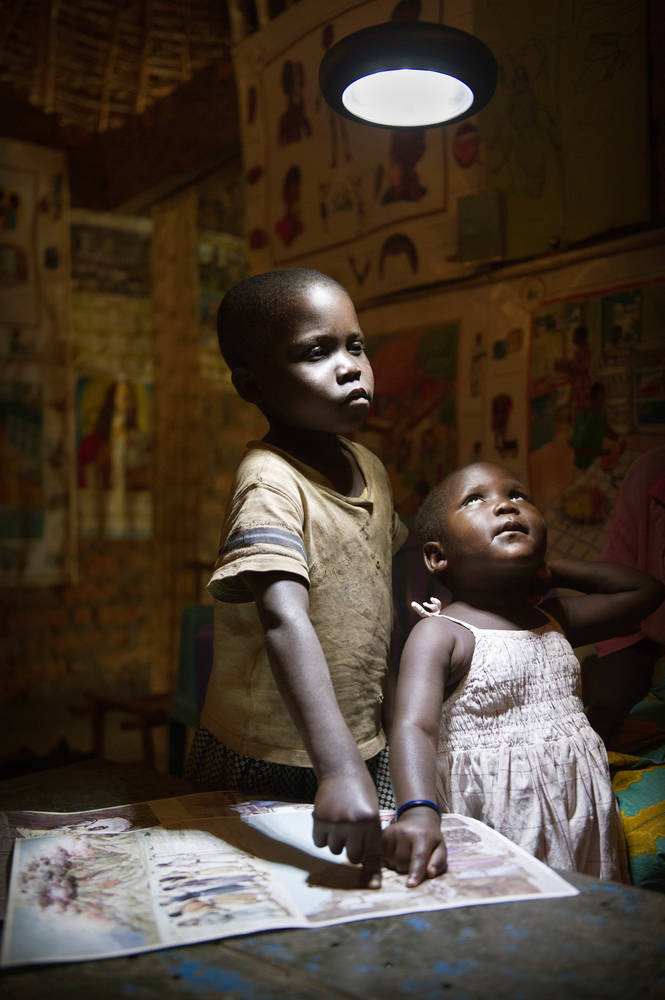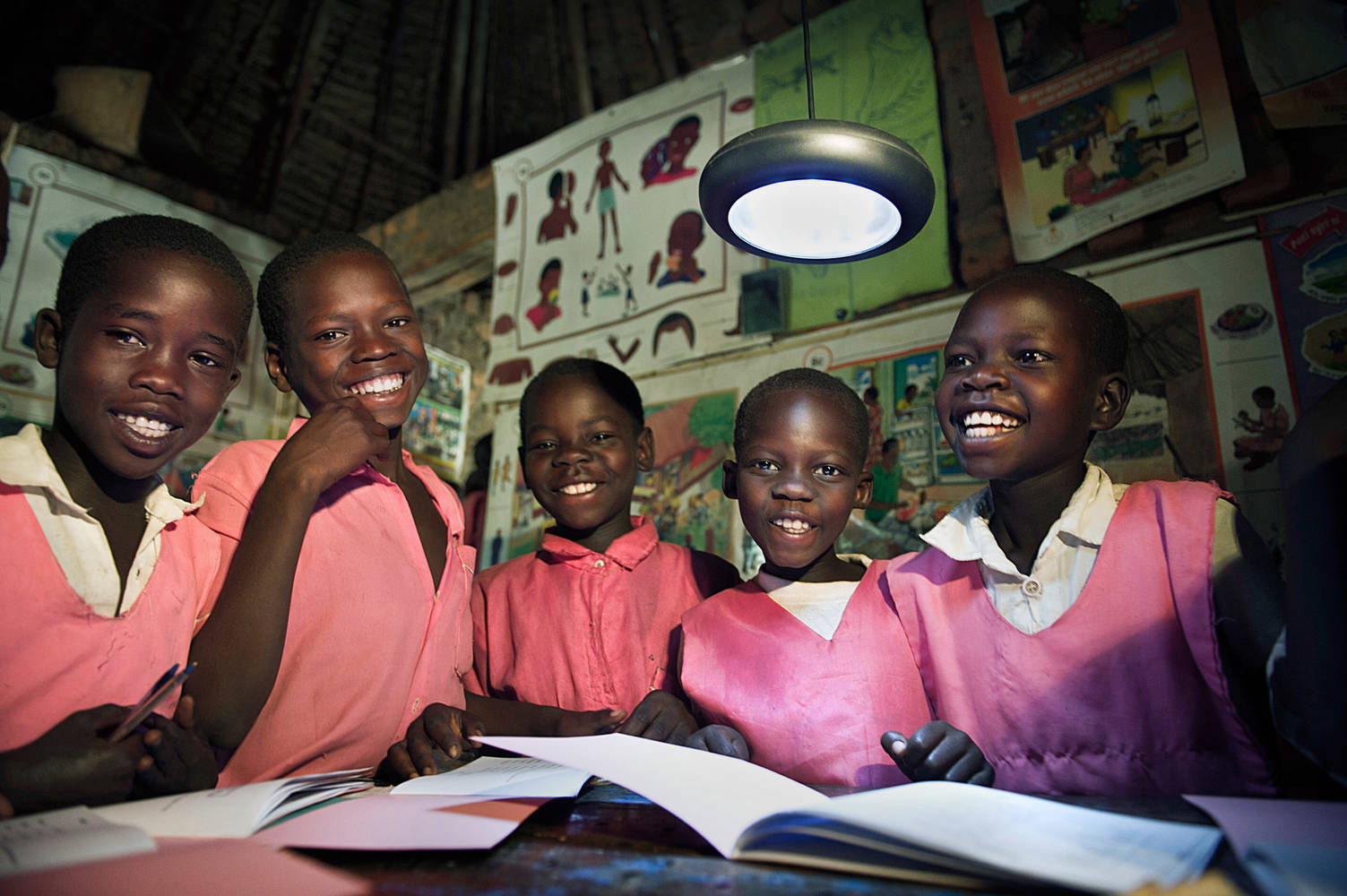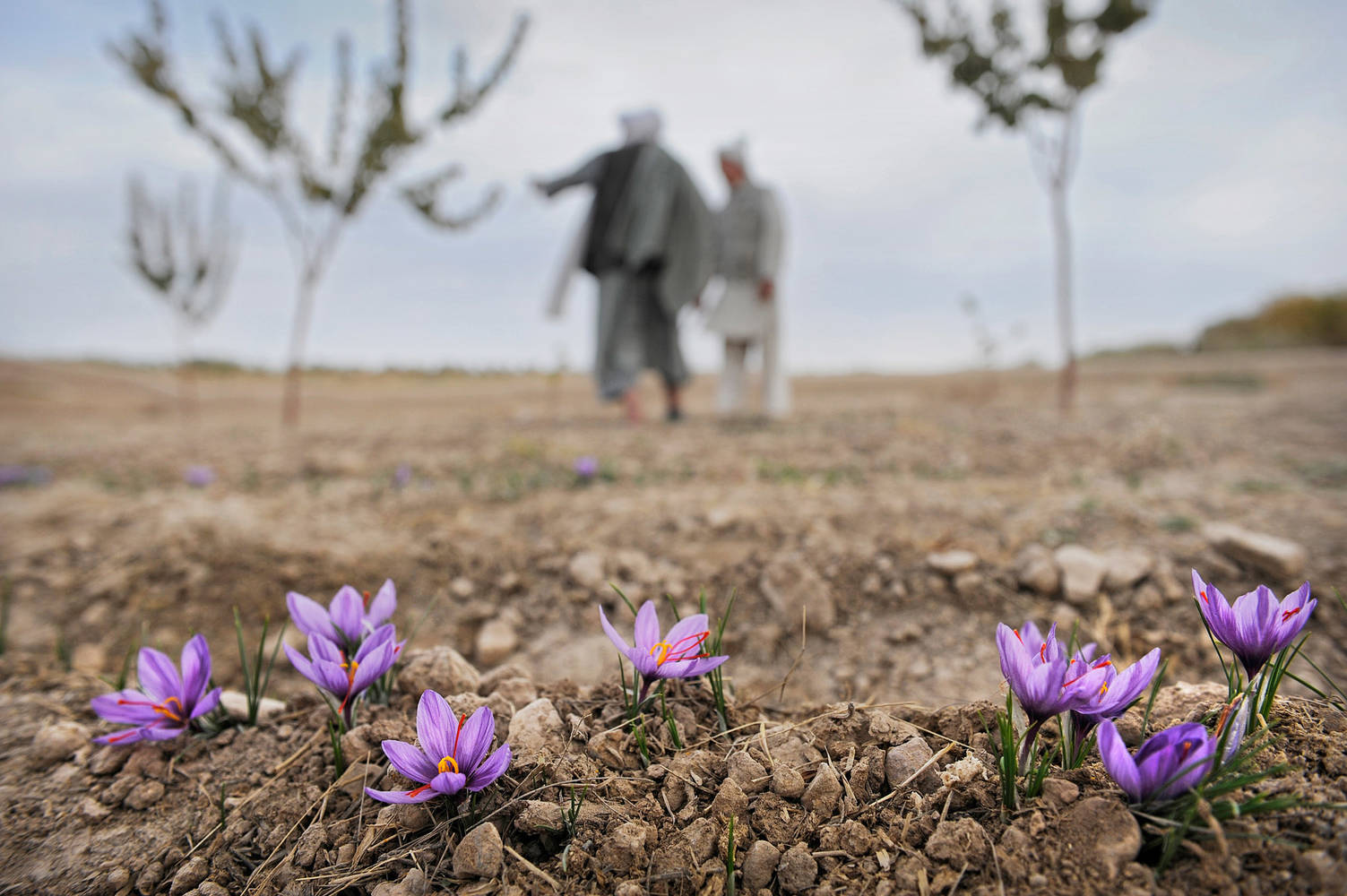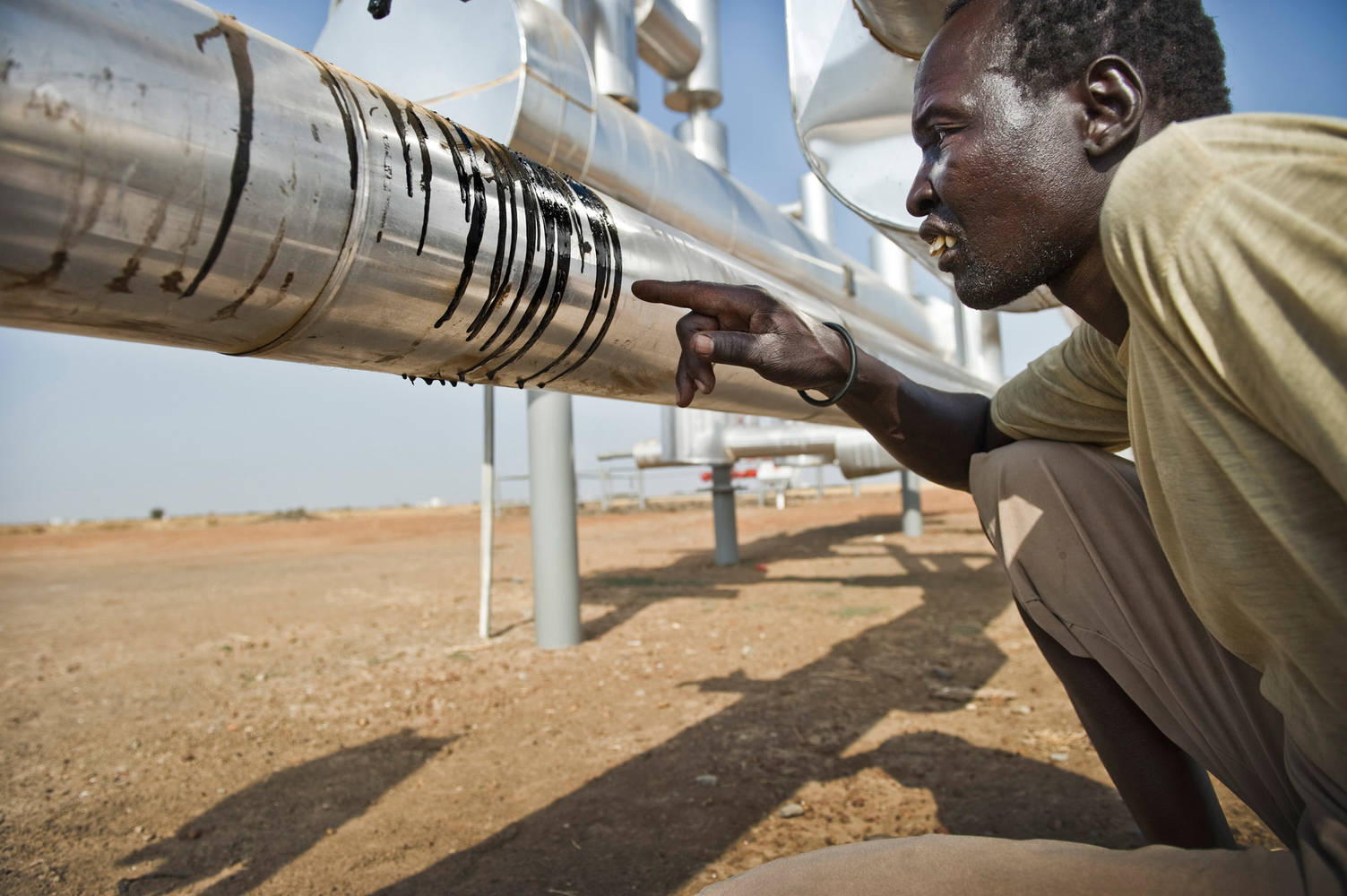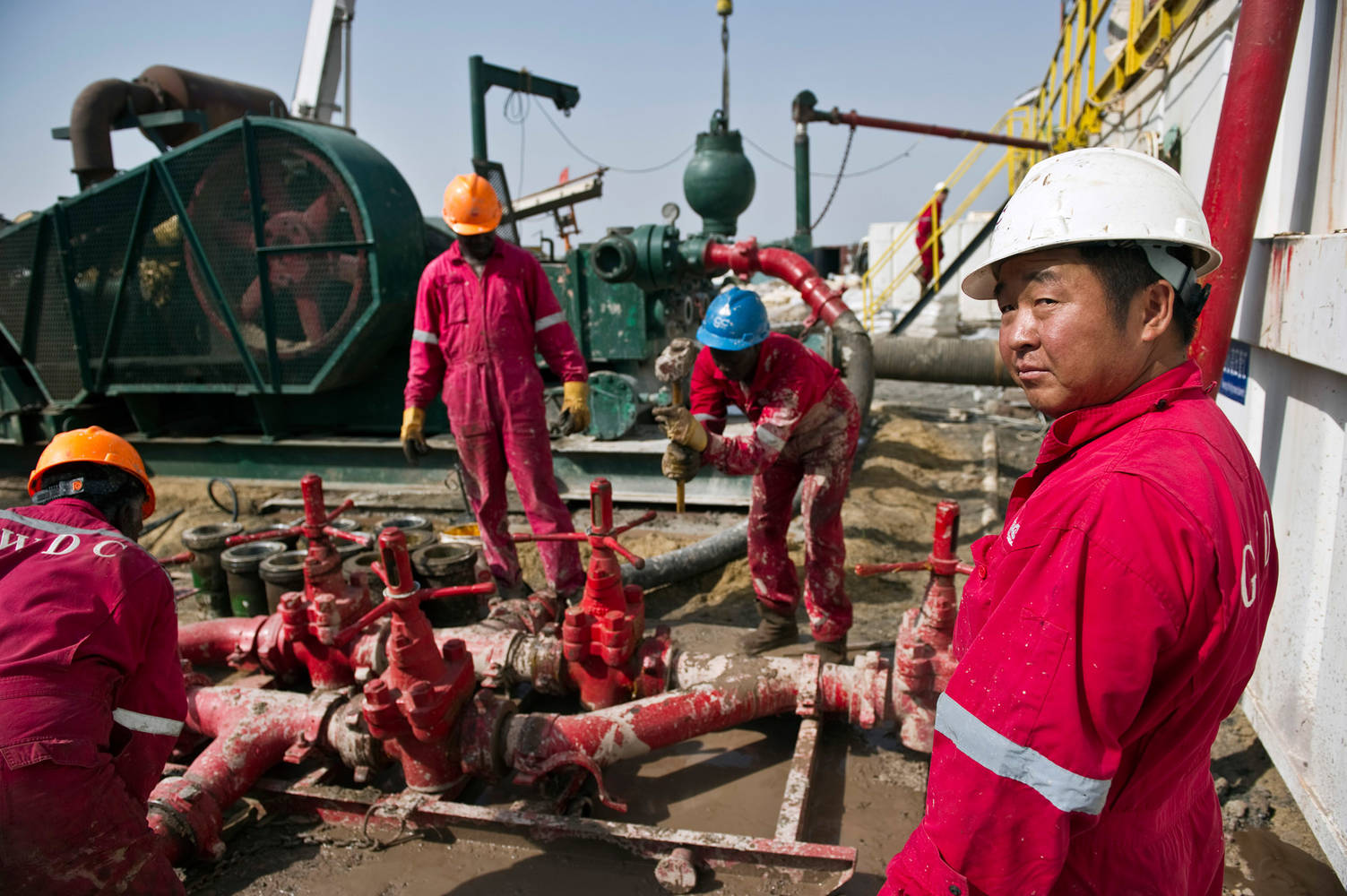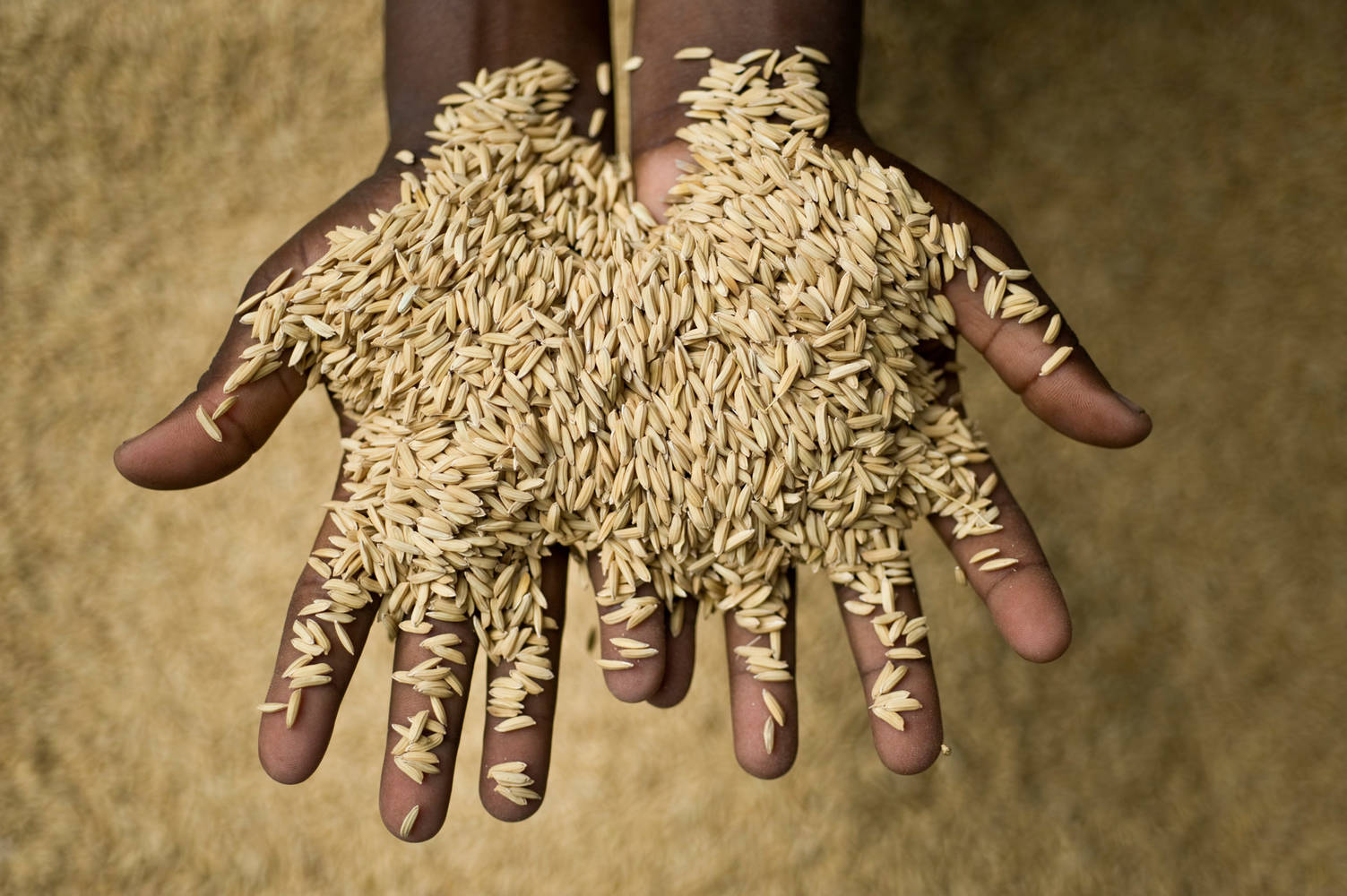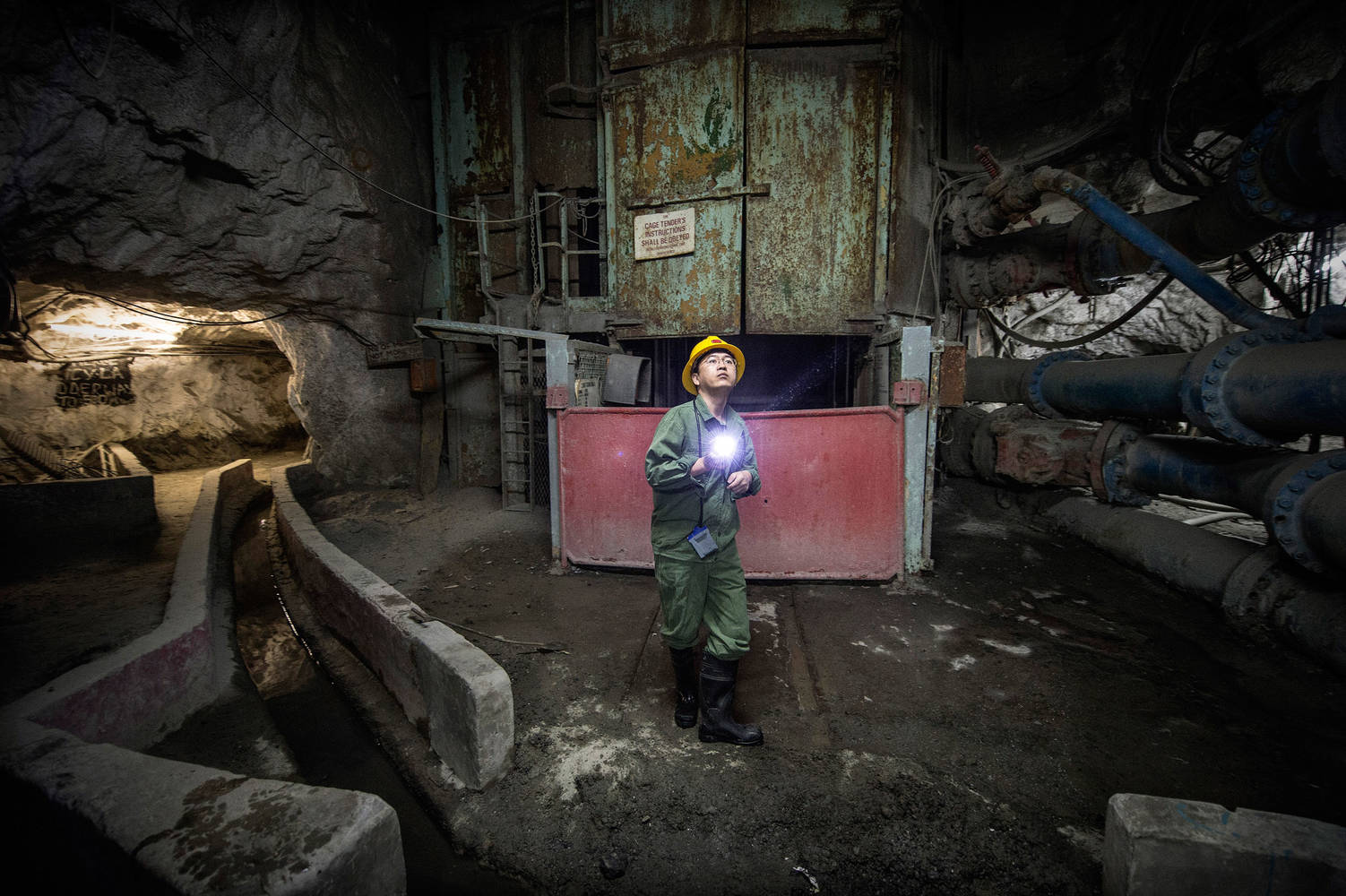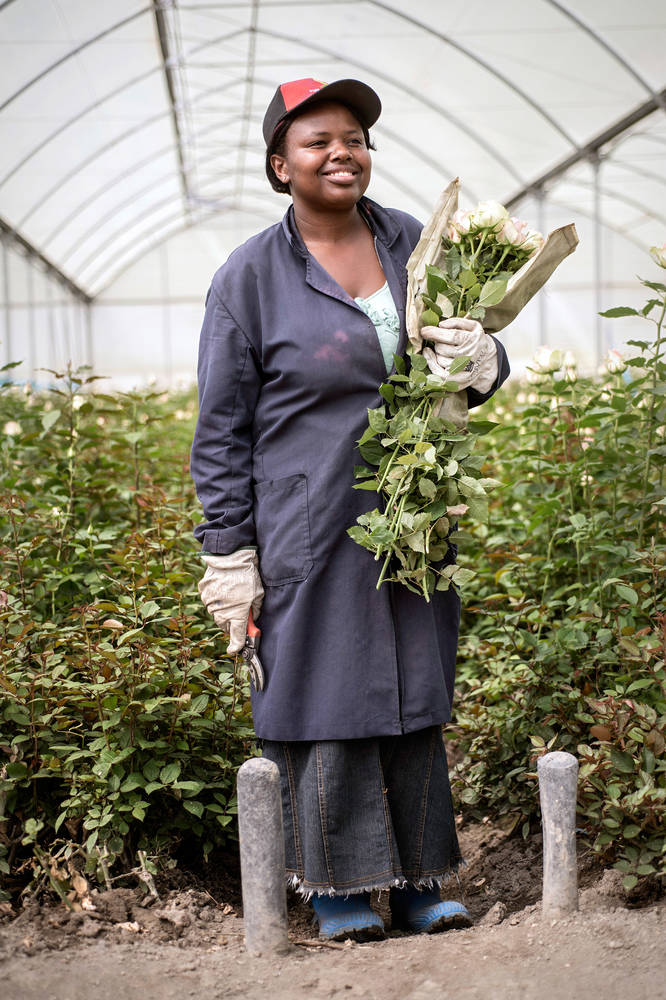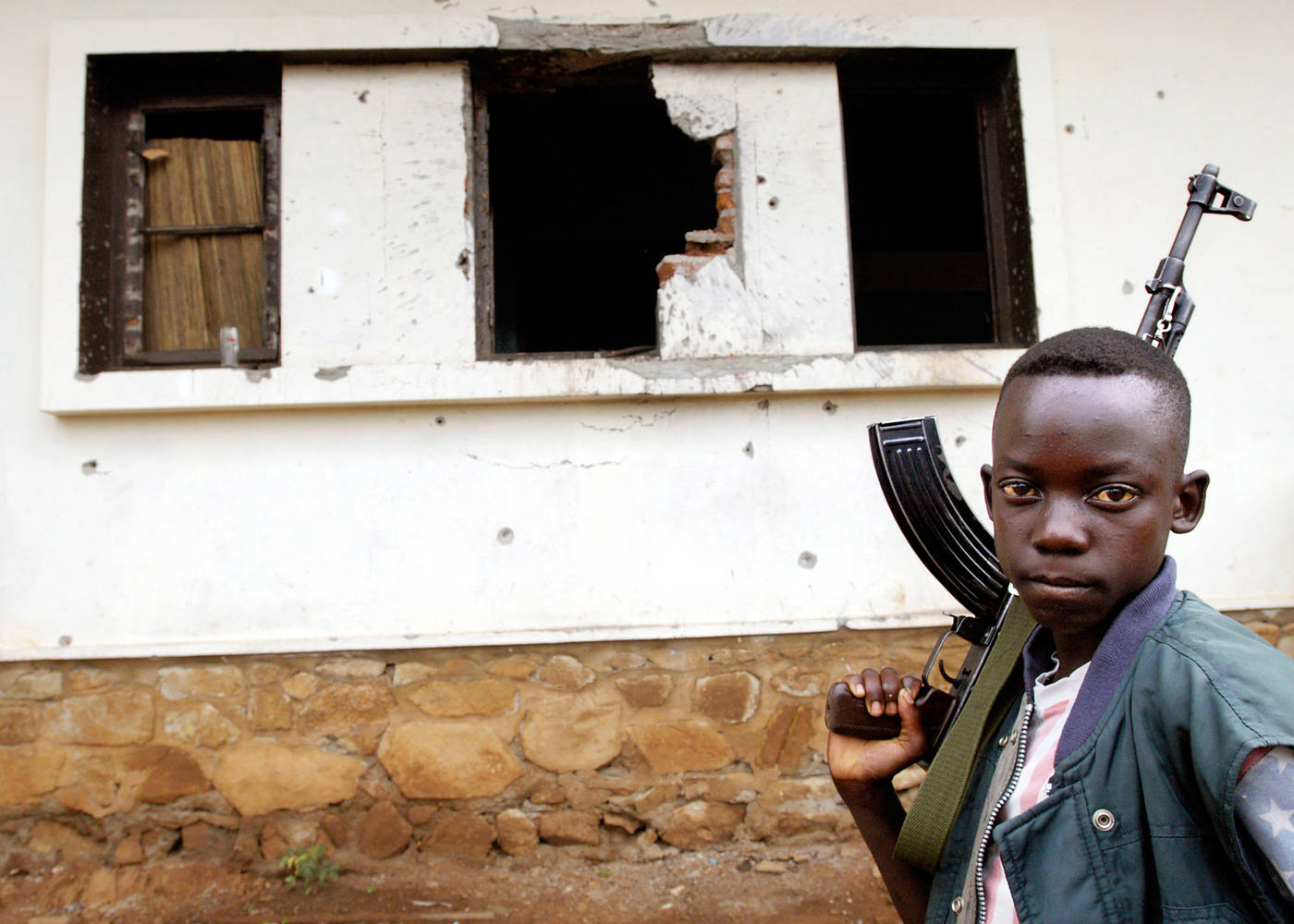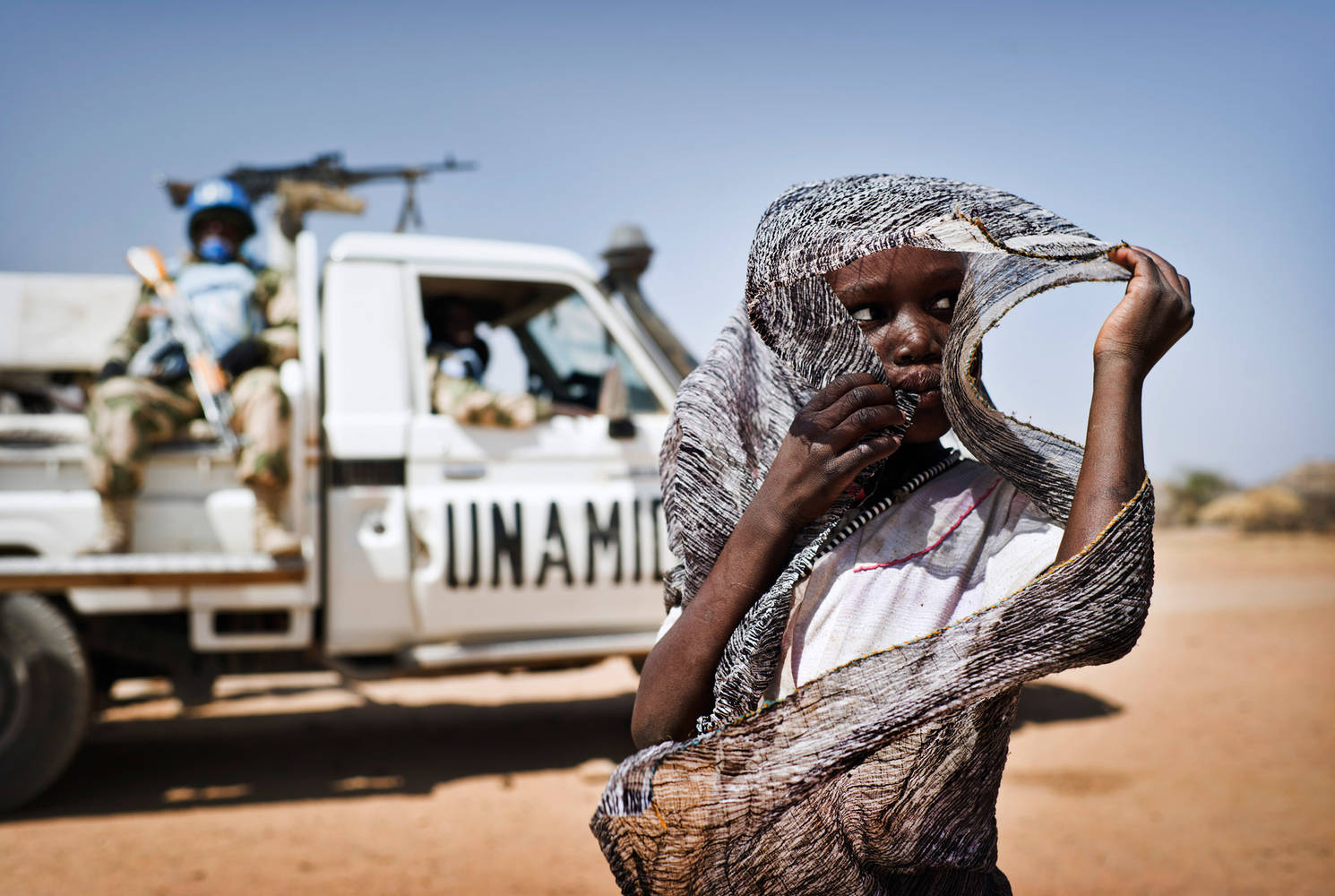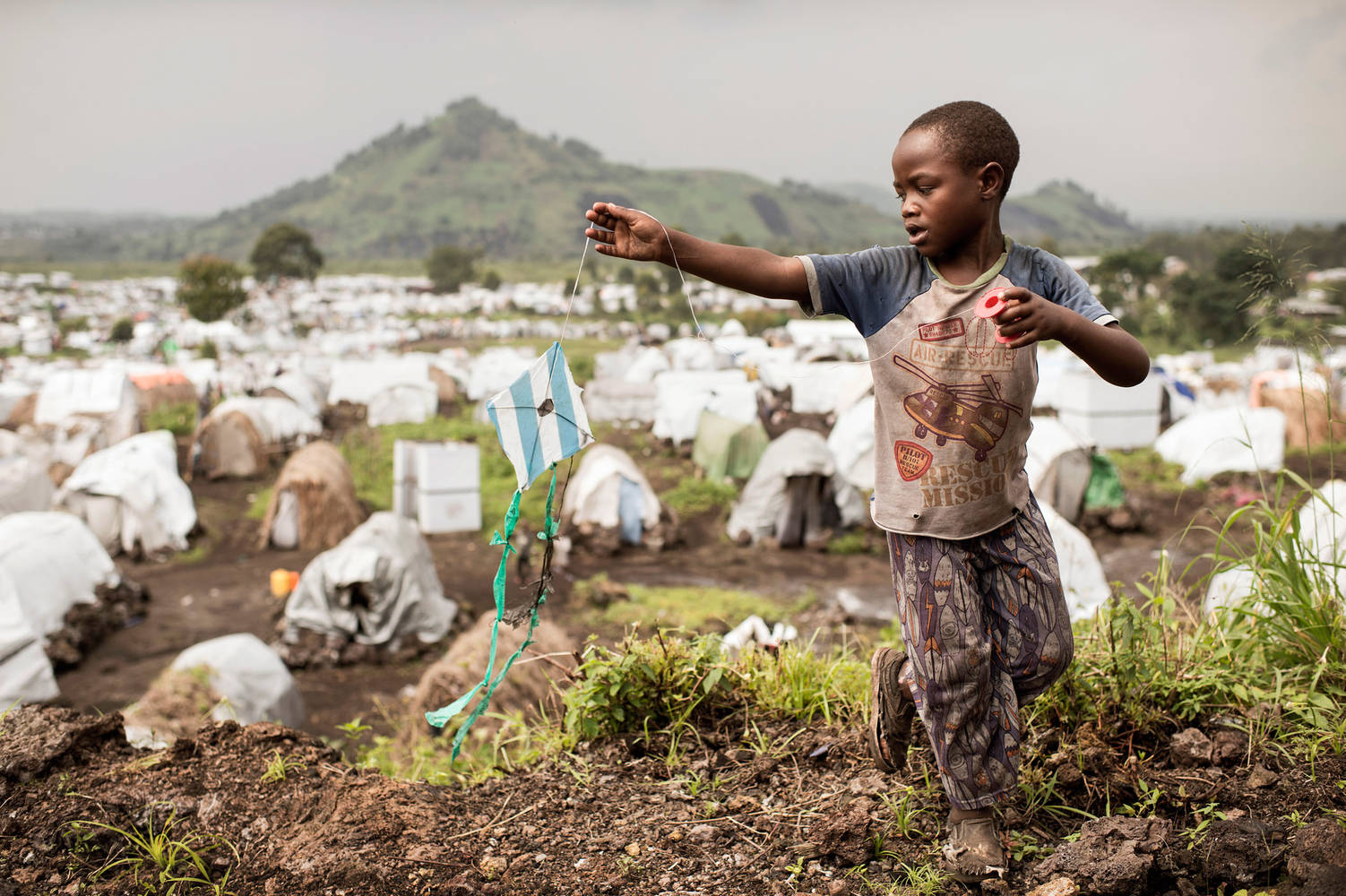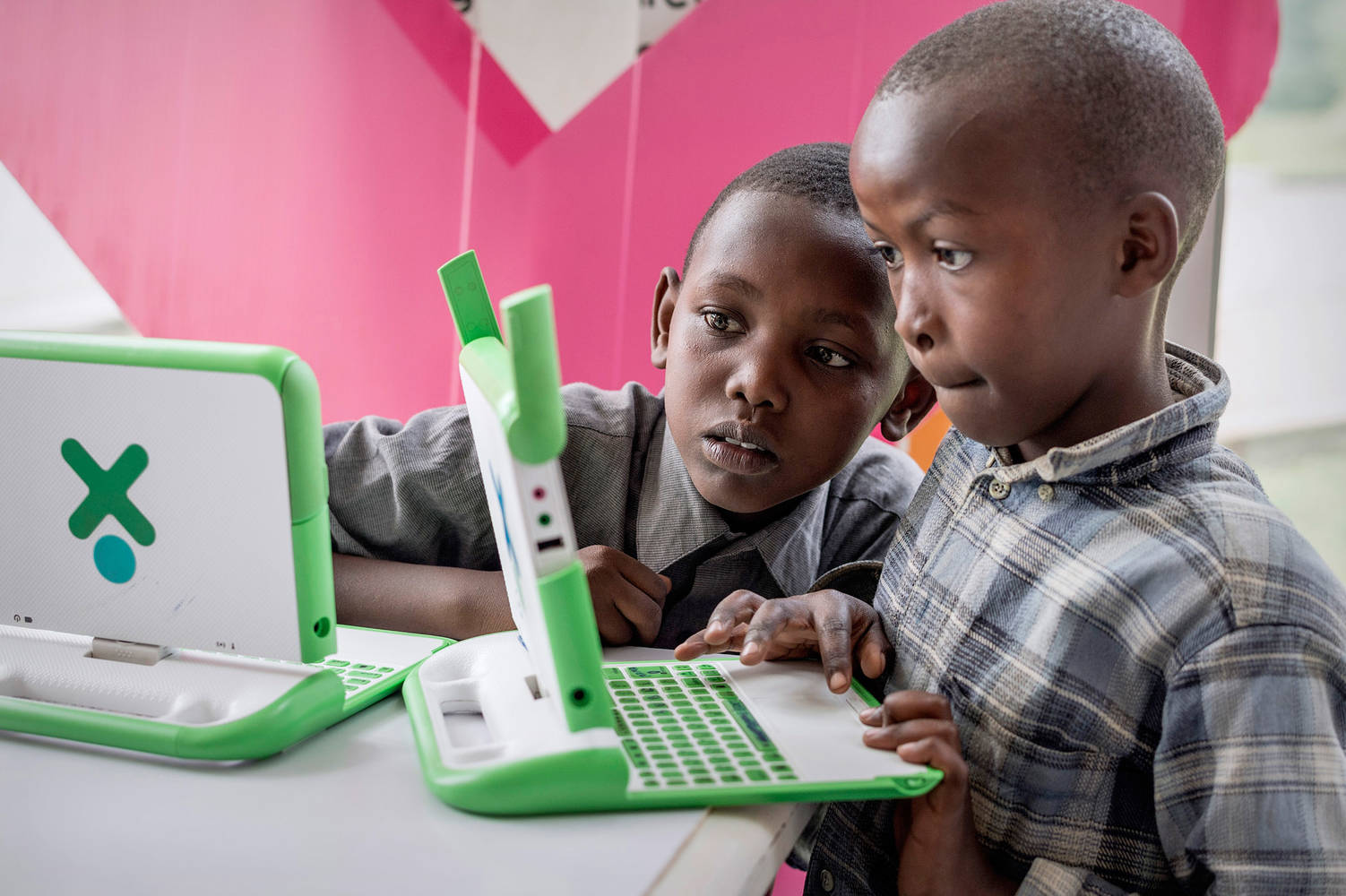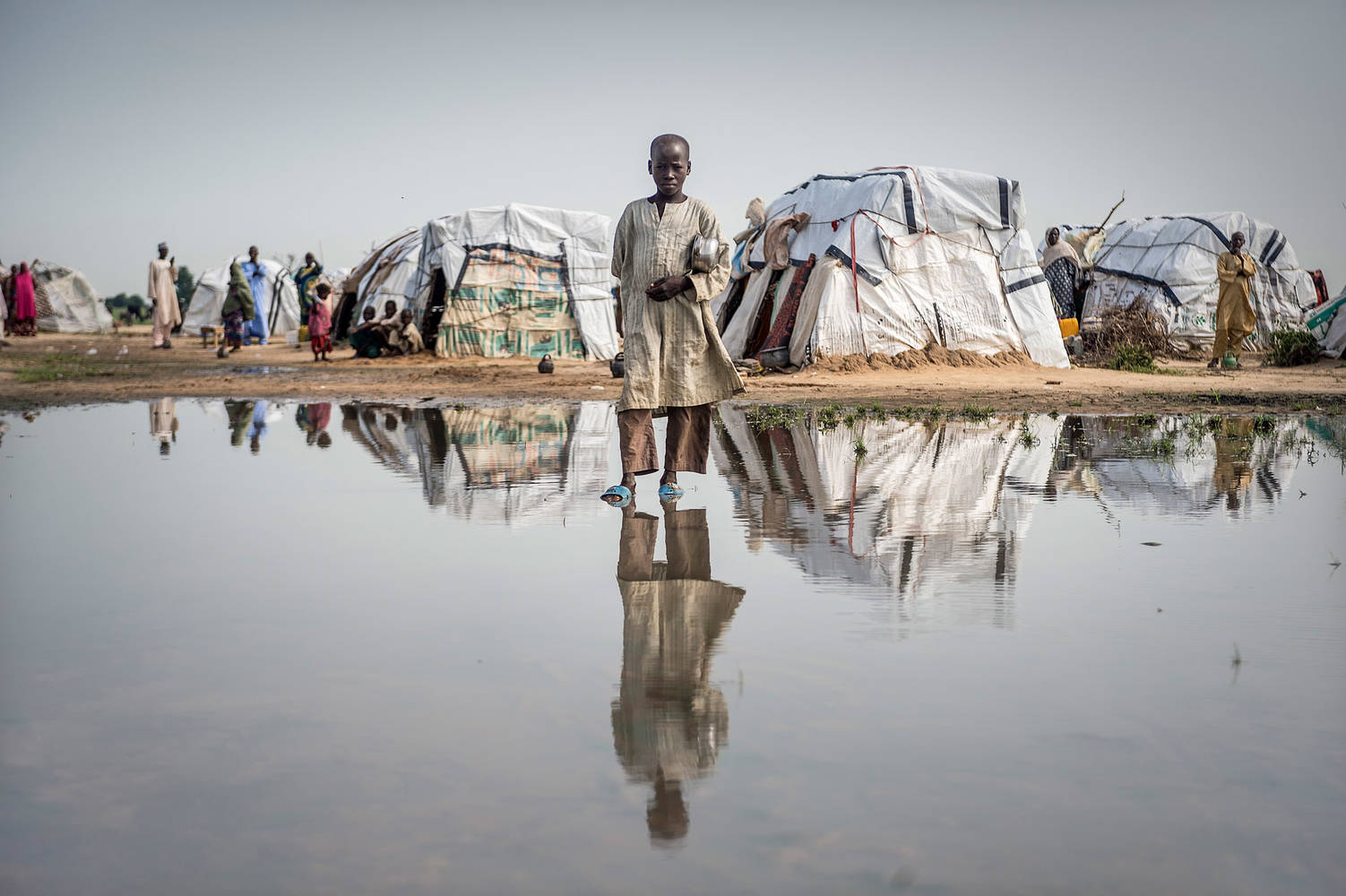 Dutch, 1971
Sven Torfinn studied photography at the Academy for Fine Arts Sint Joost in Breda, the Netherlands from 1990 to 1995.
He co-founded a magazine about rock climbing and after a short foray into fashion photography he began working as a freelancer for Dutch media travelling to Bosnia, Malaysia, Mexico and Kosovo.
In 1998, after his first encounter with East and Central Africa, he decided to follow the lead of foreign correspondents and base himself in a particular region, rather than continuing to travel around the world from one hot spot to another.
By living in Africa he saw the opportunity to understand the region and produce pictures that could show something more than the familiar images of war, famine and disaster.
He has been based in Nairobi, Kenya, for the past 15 years.