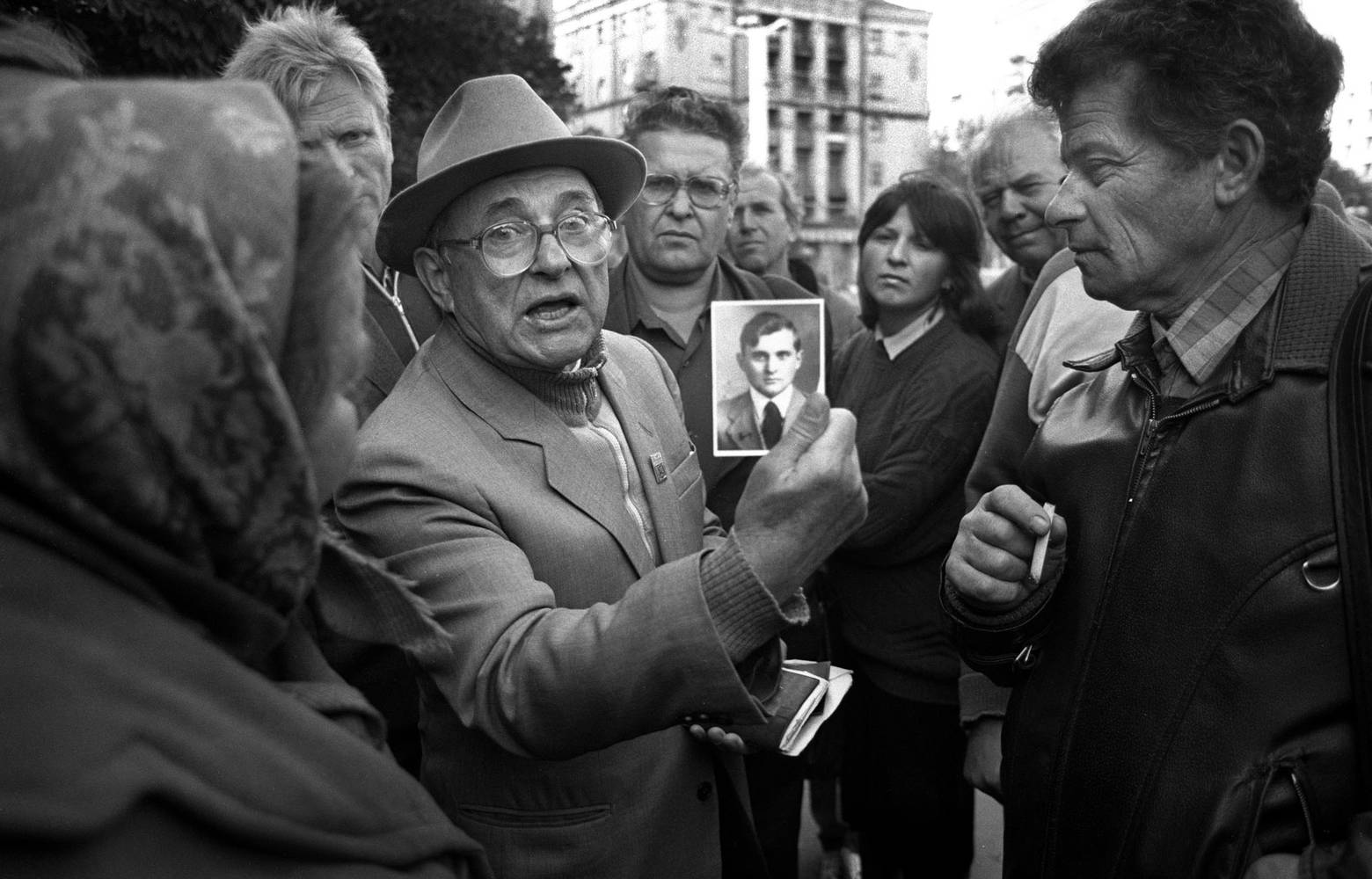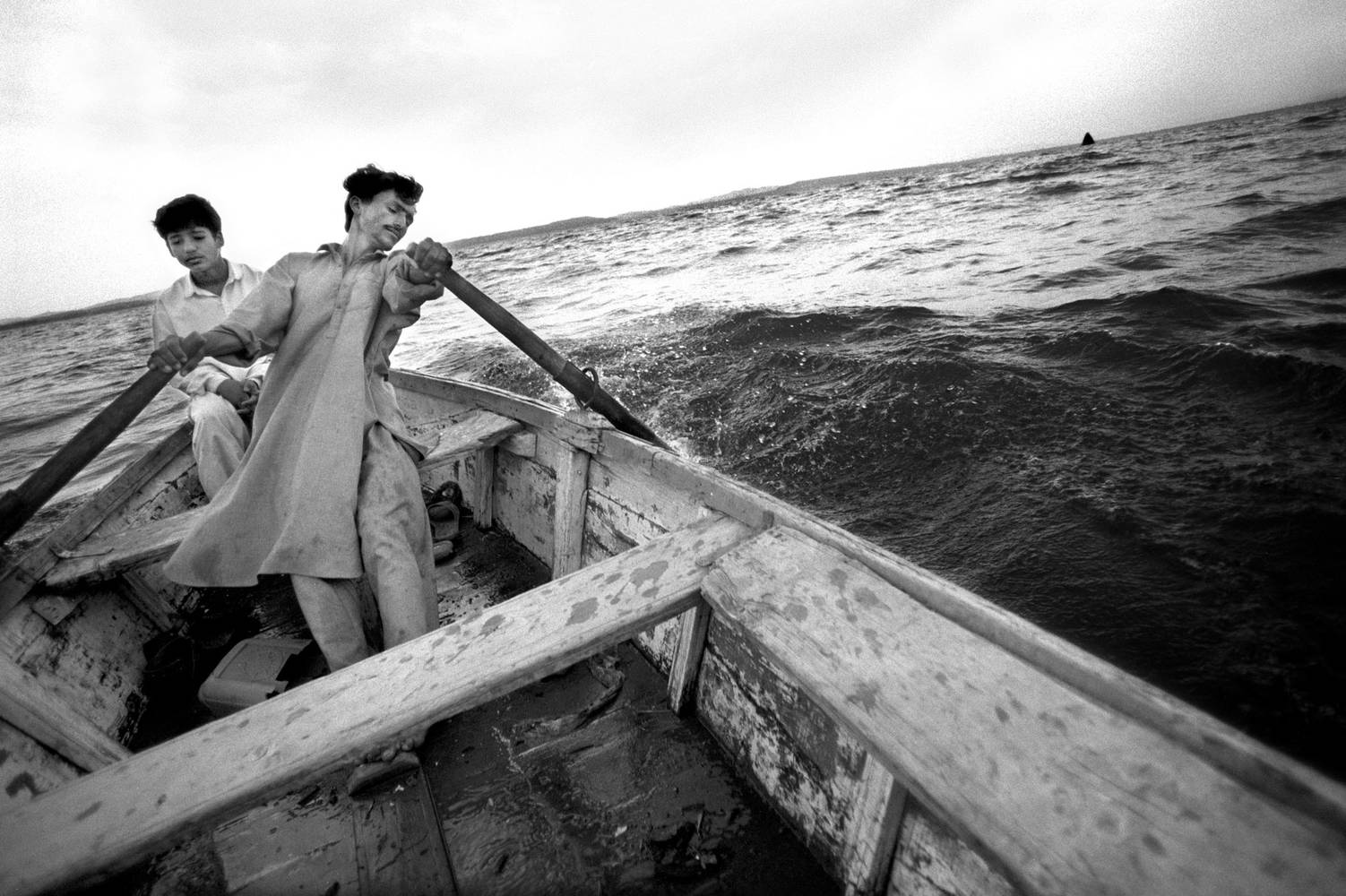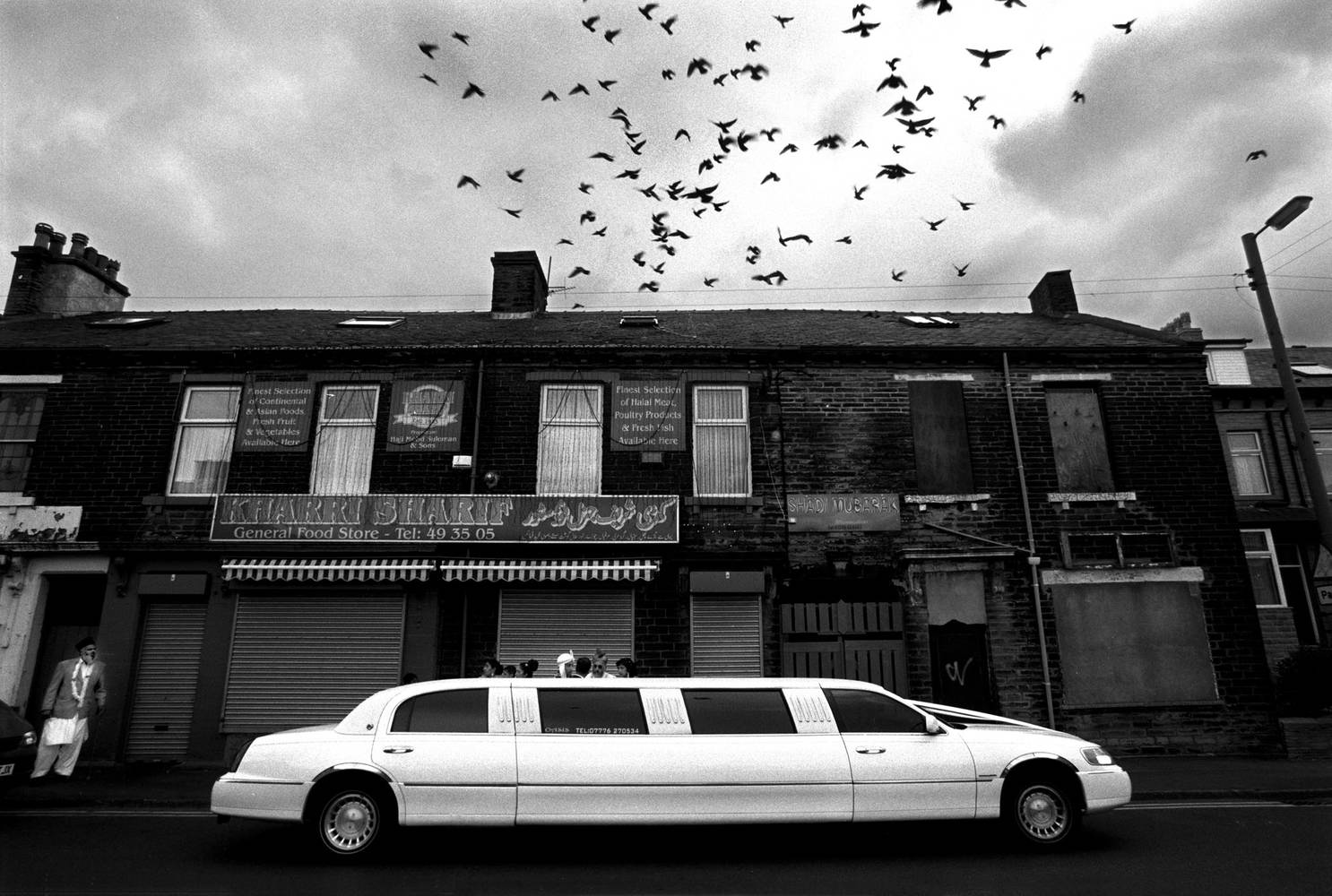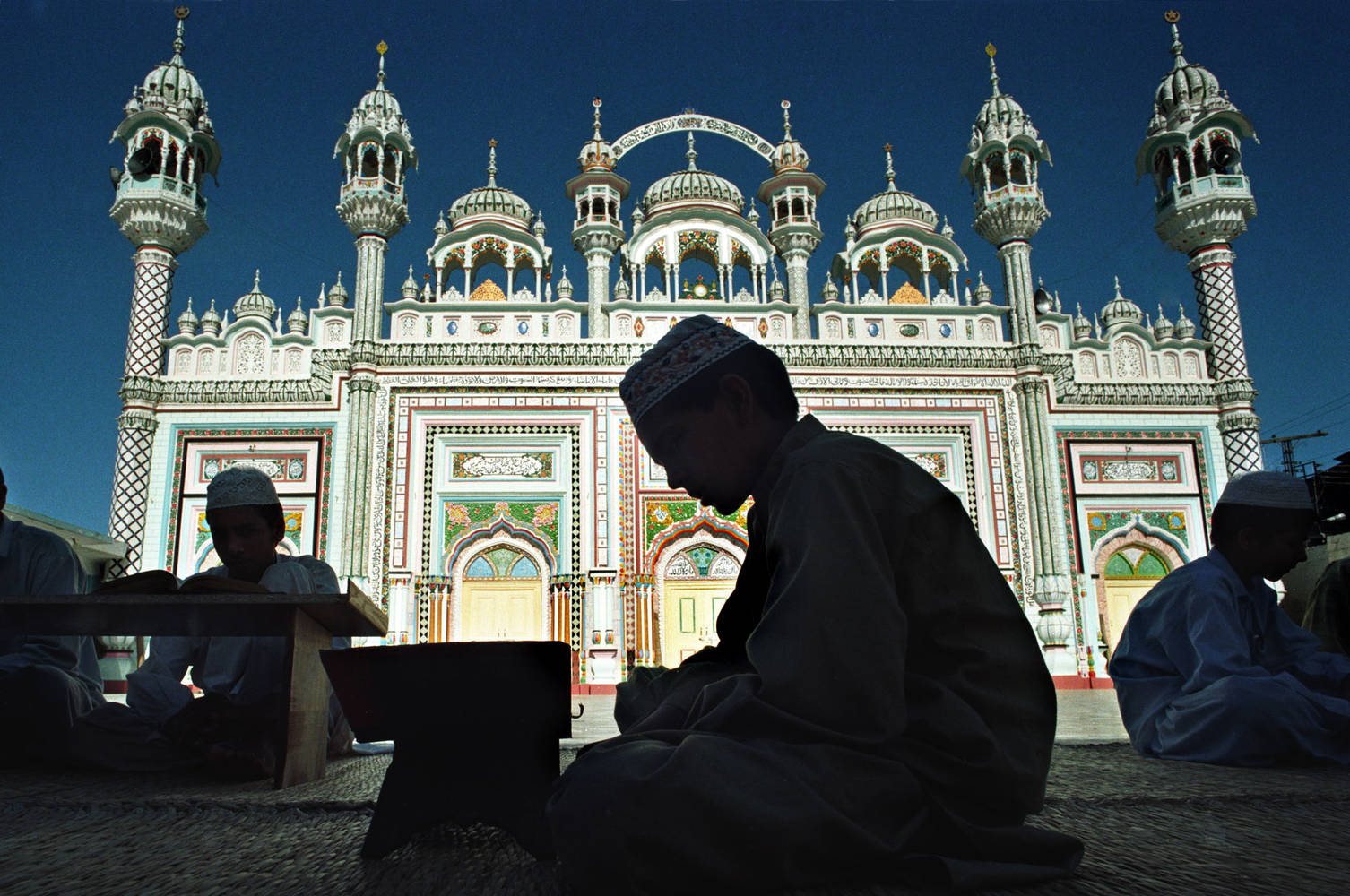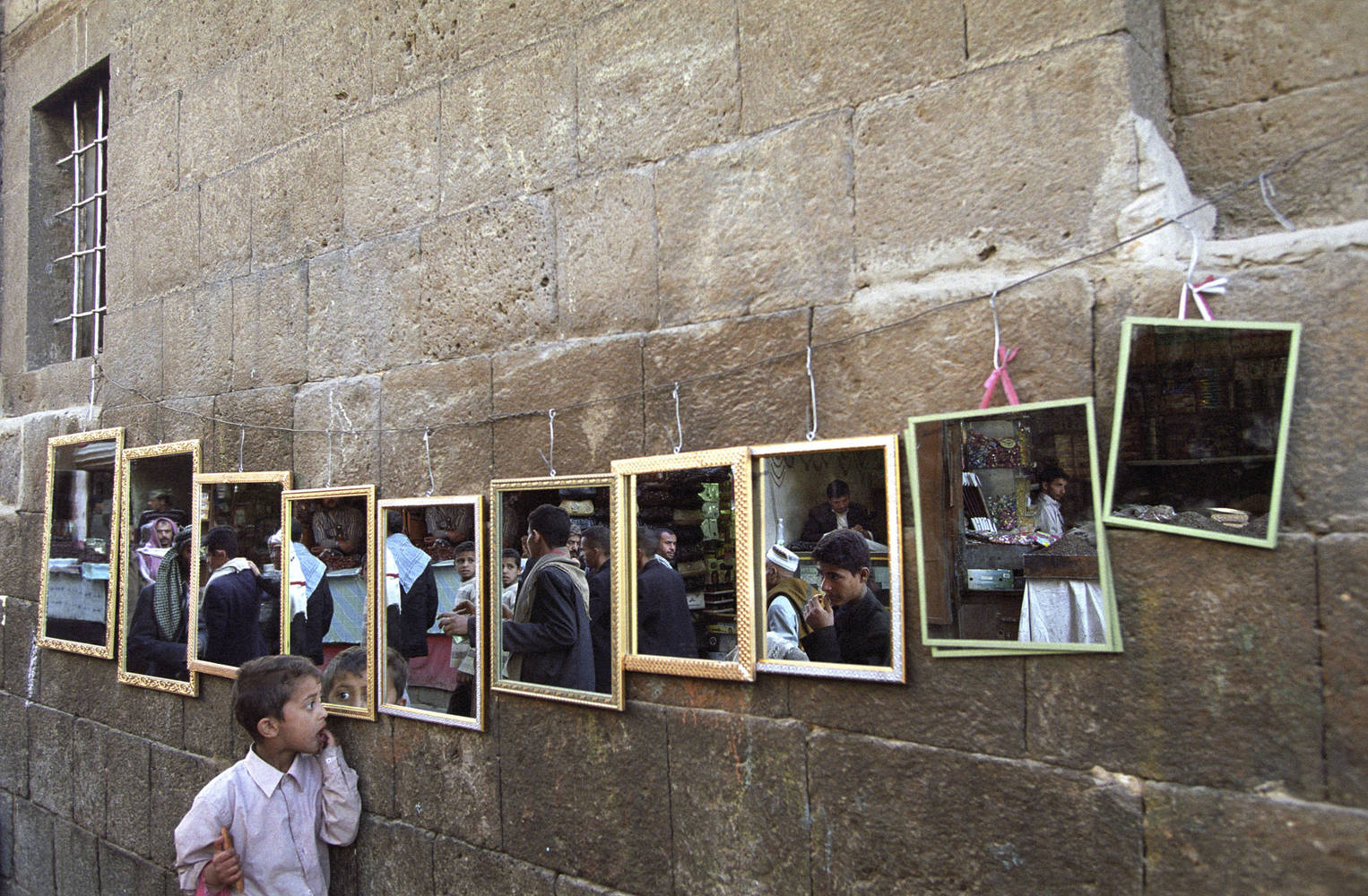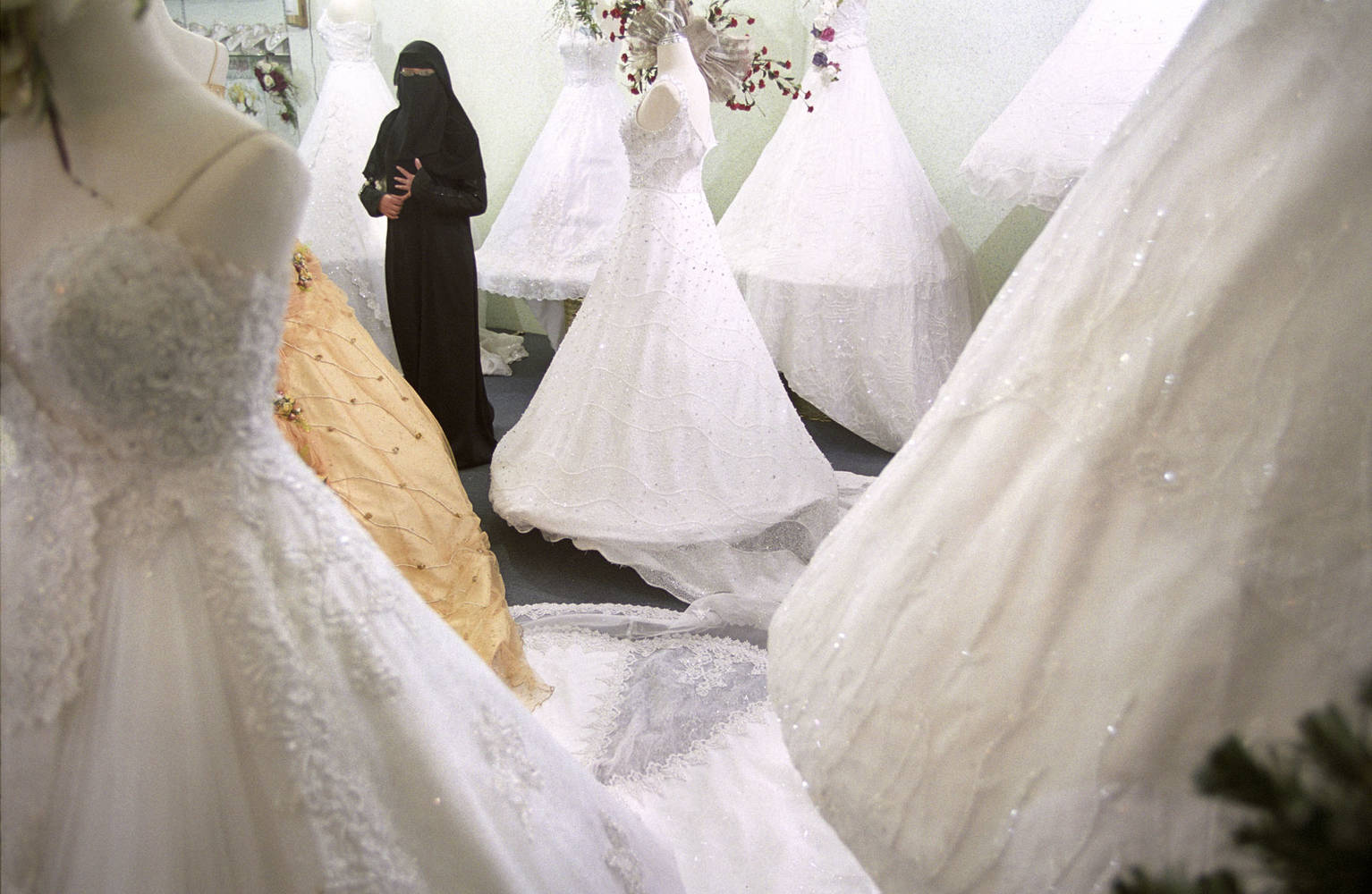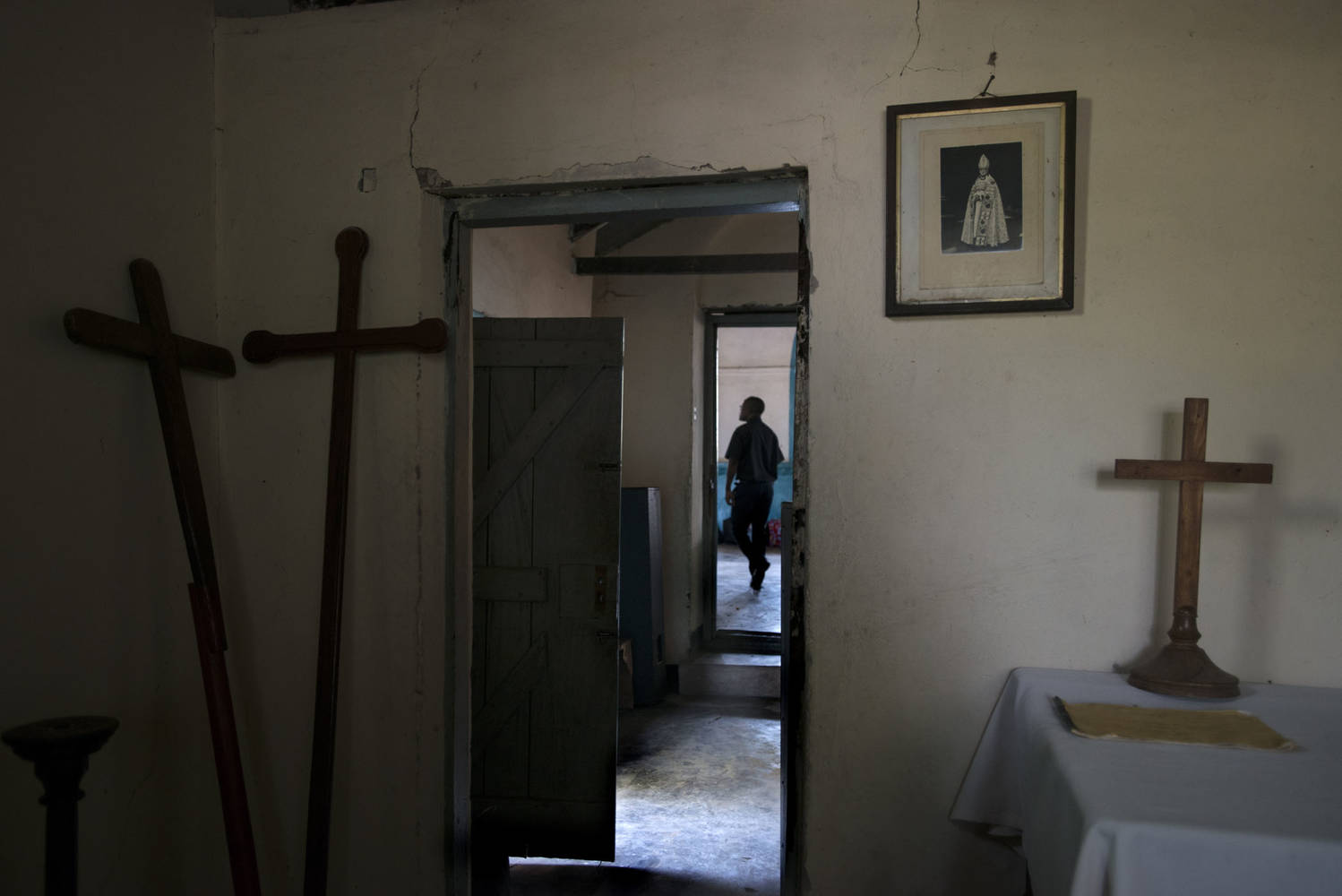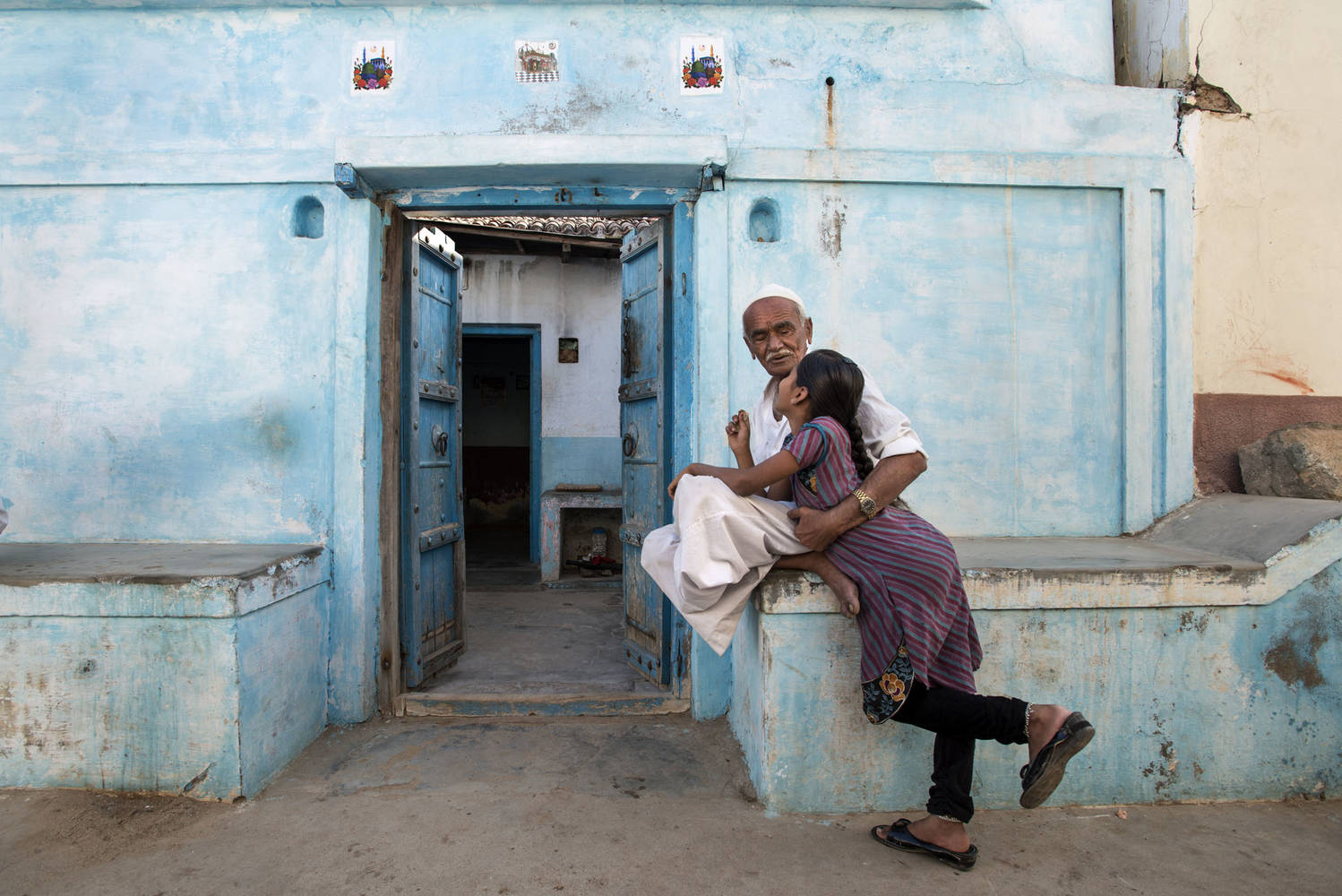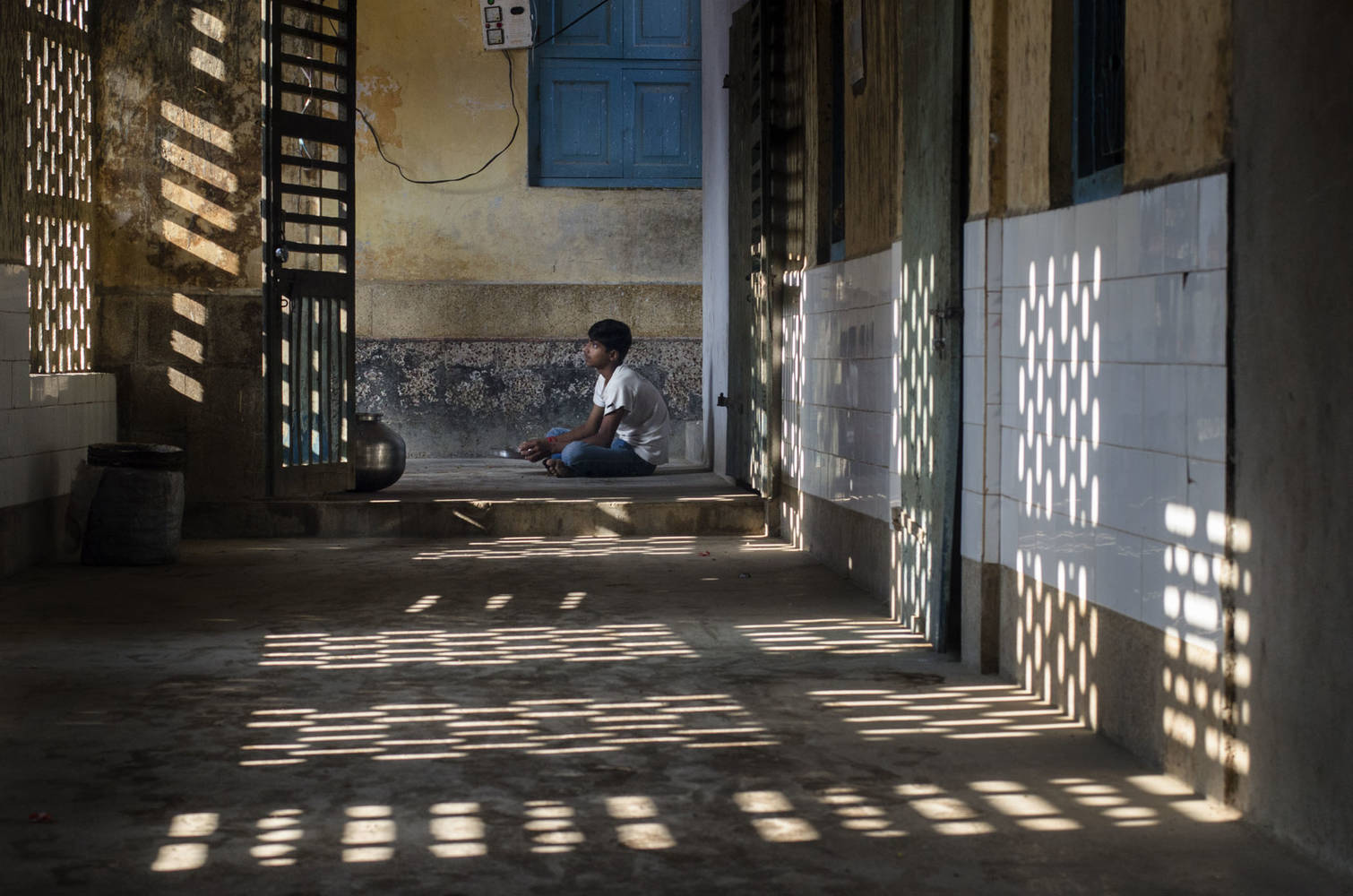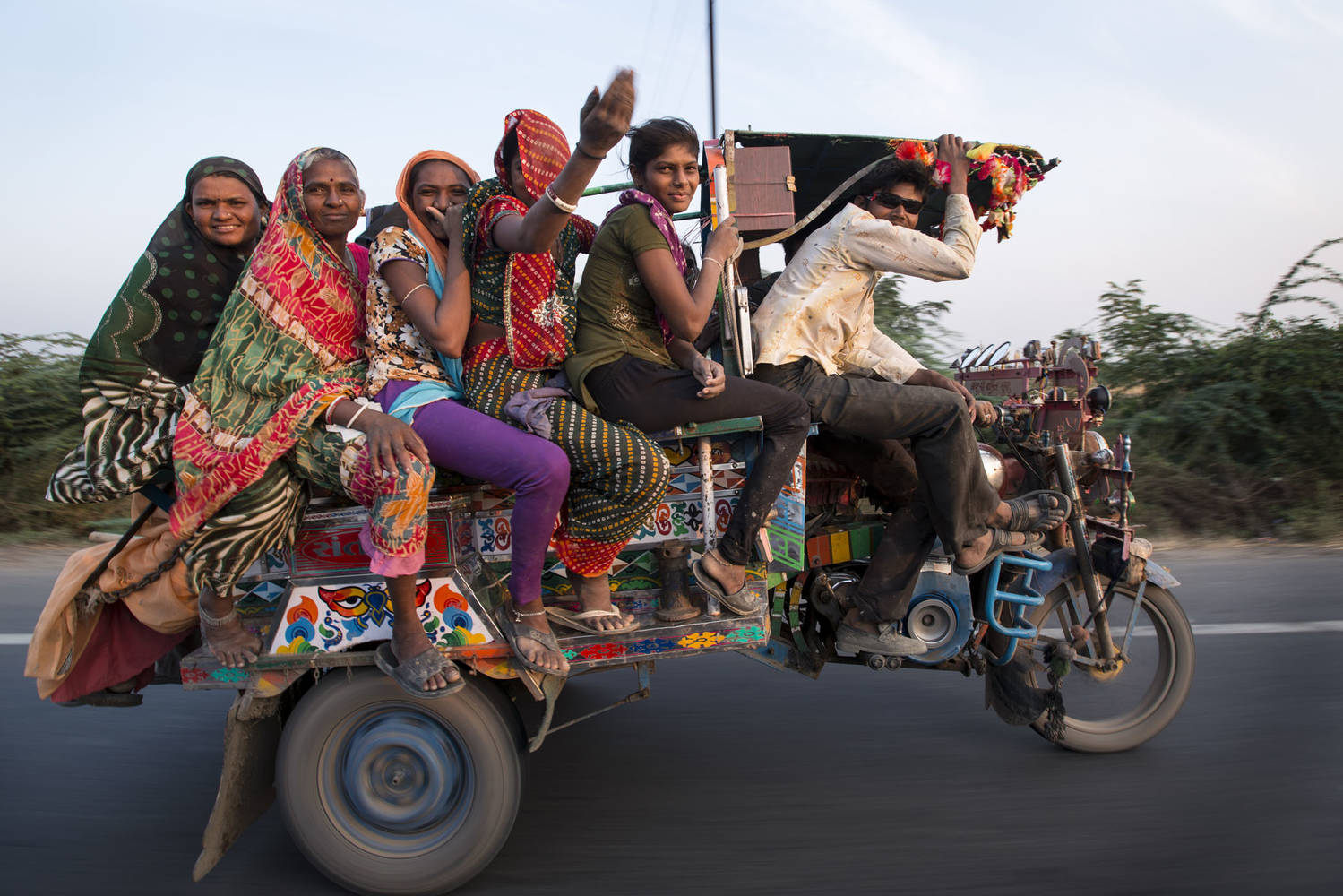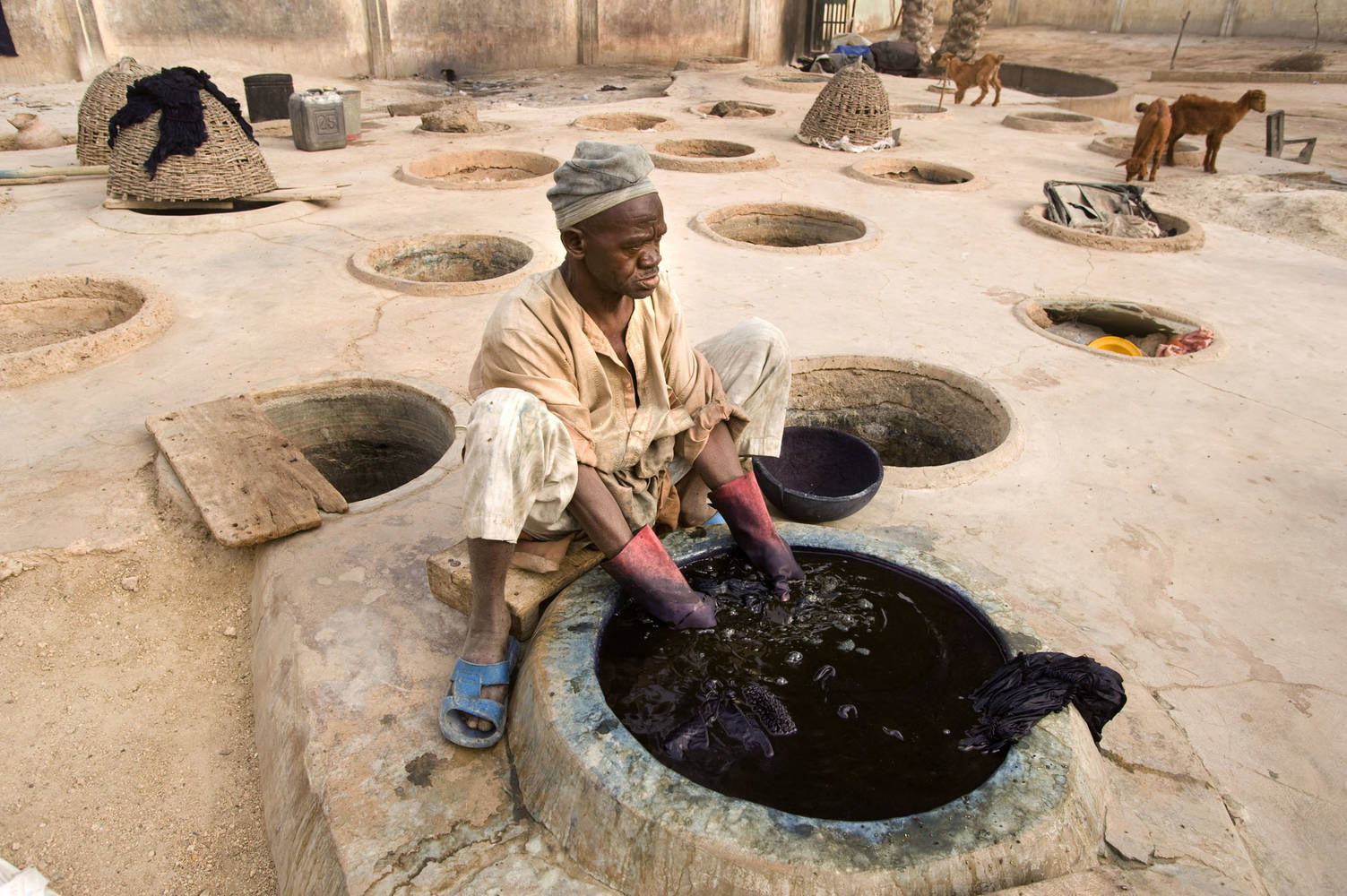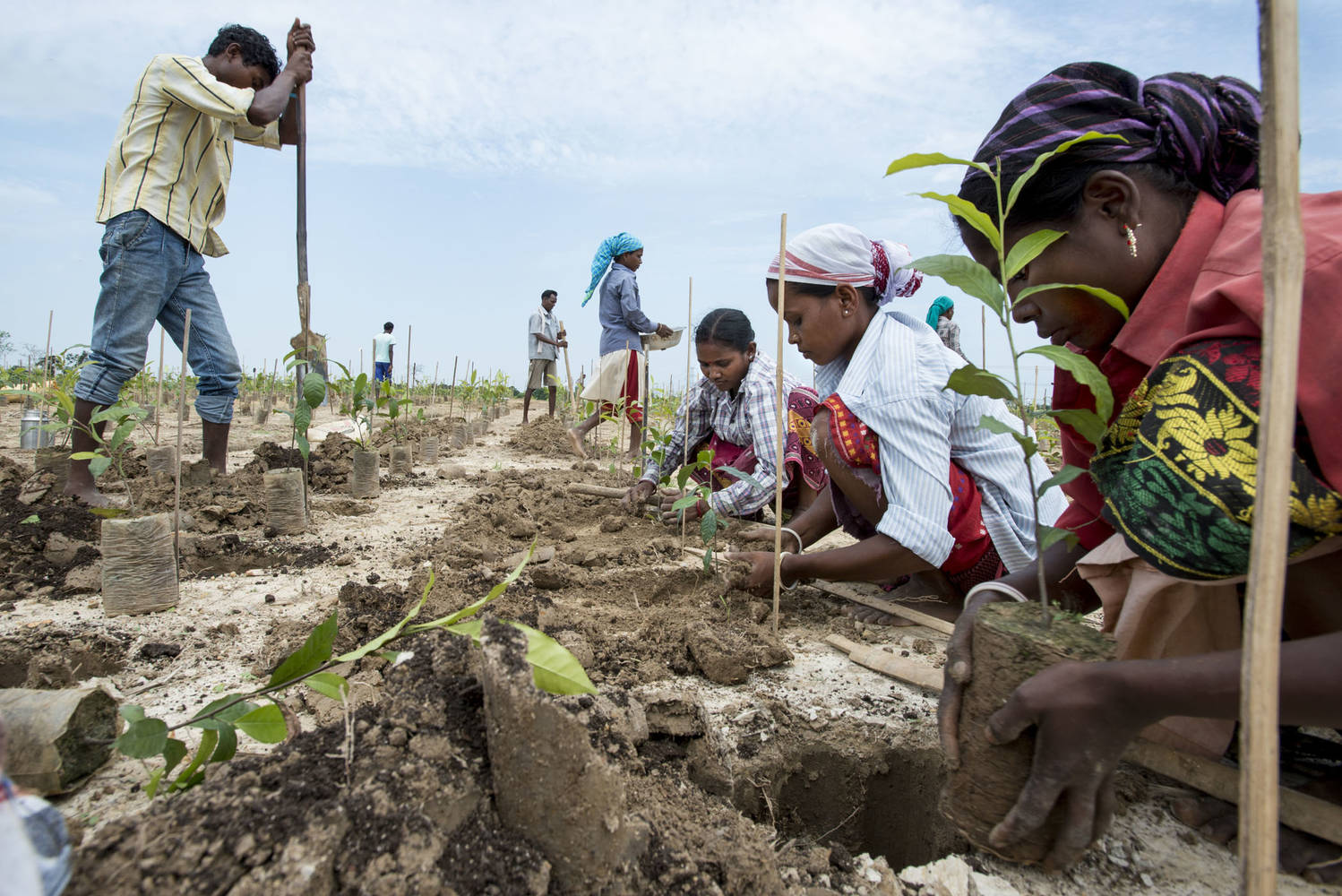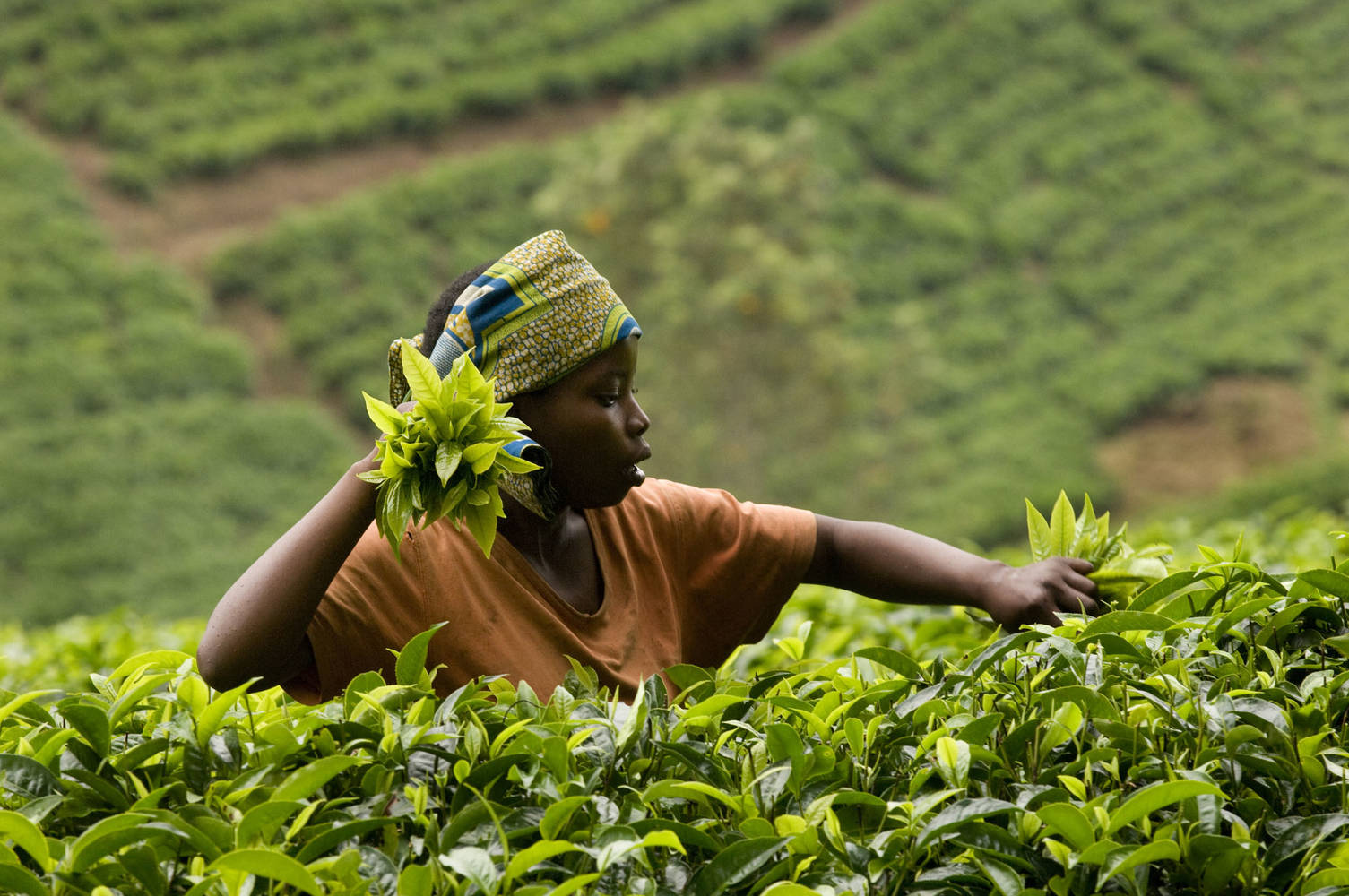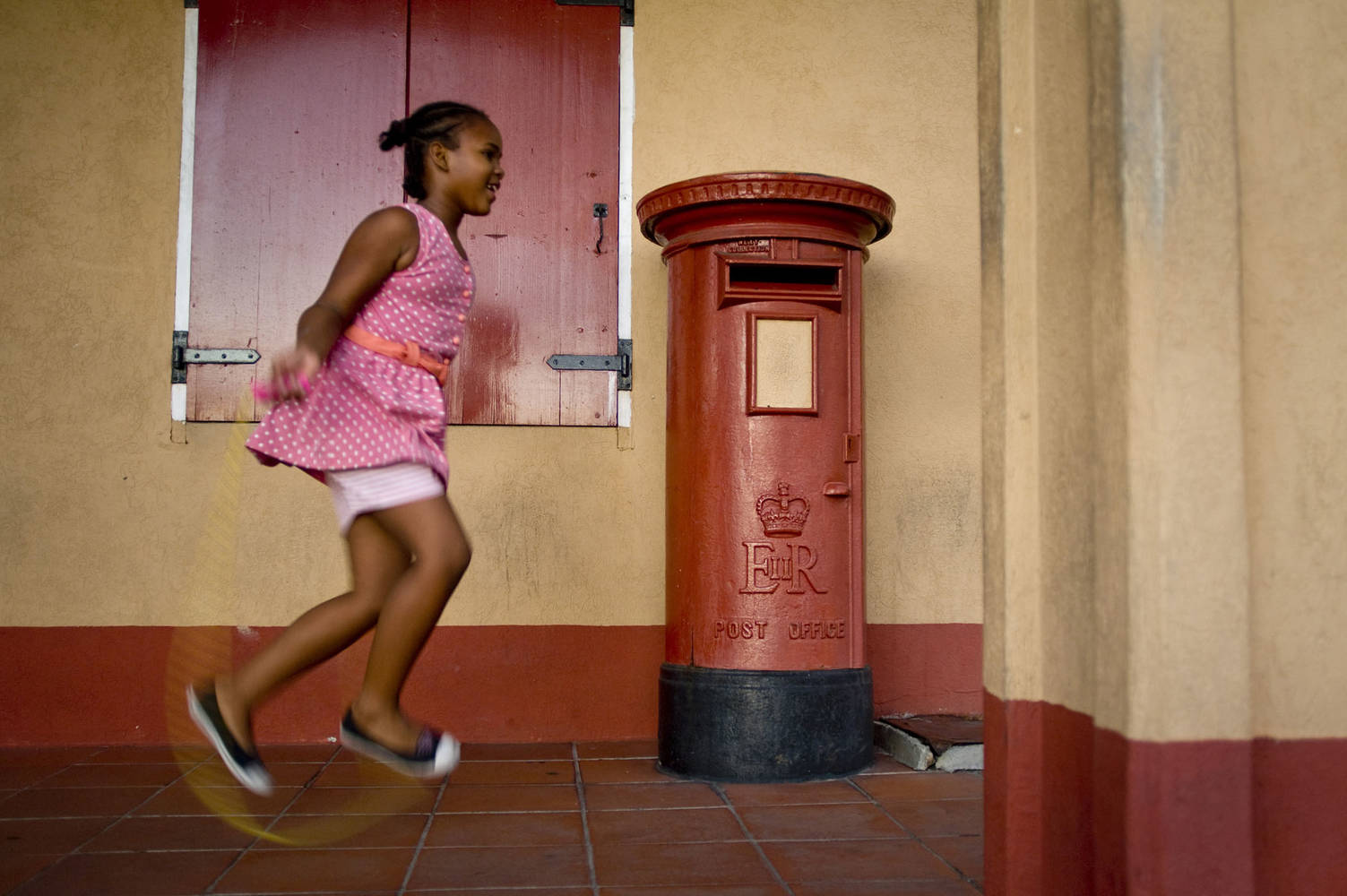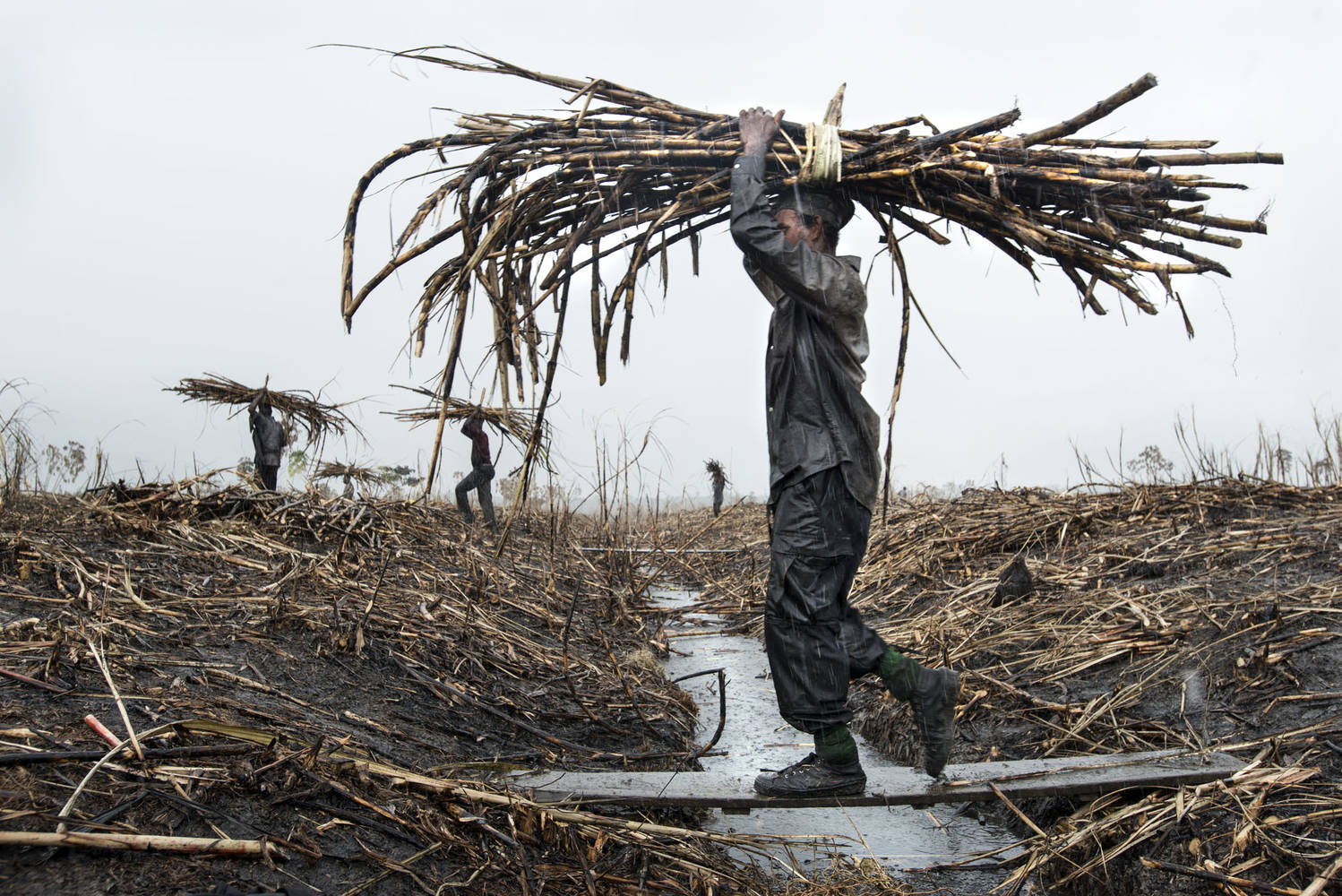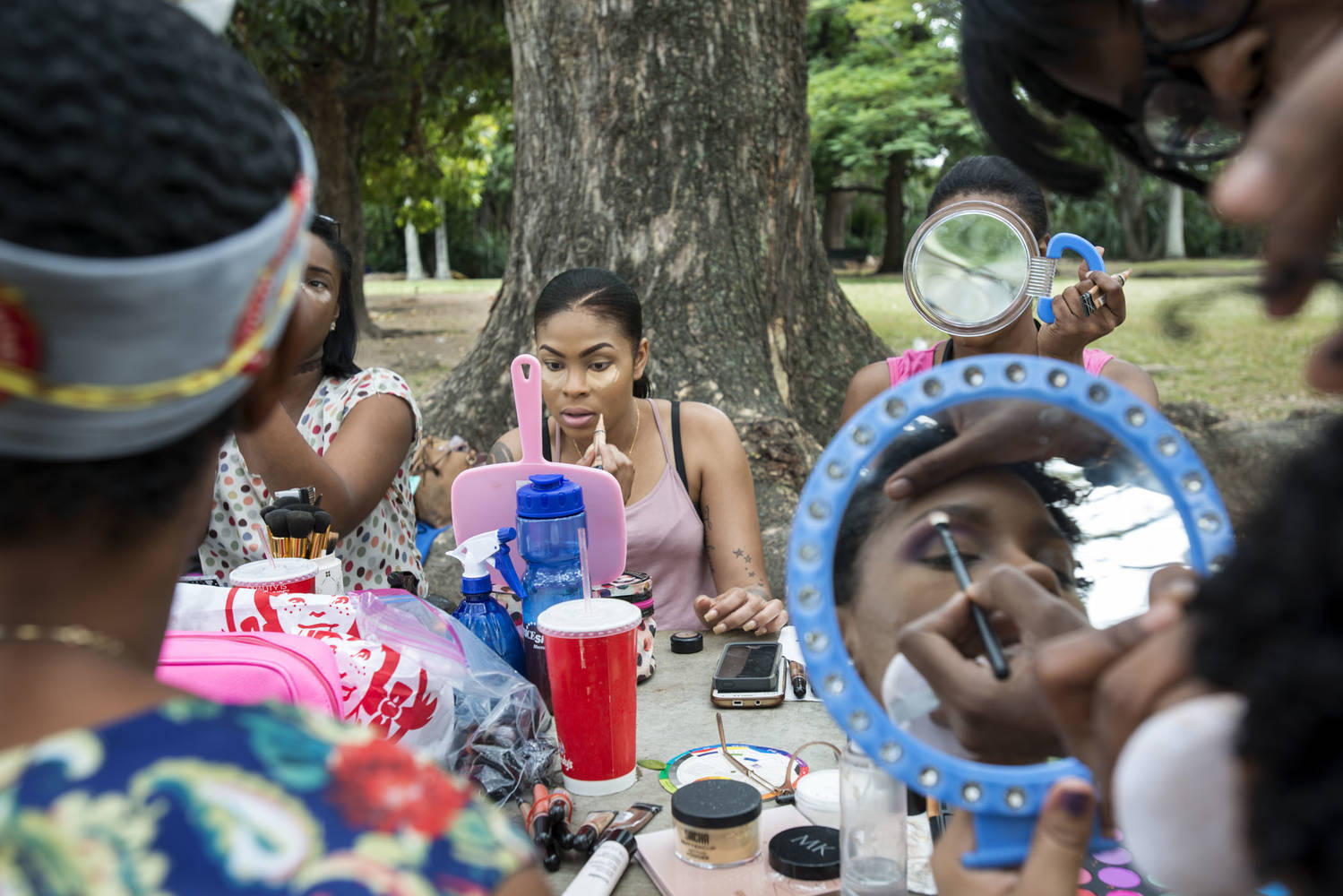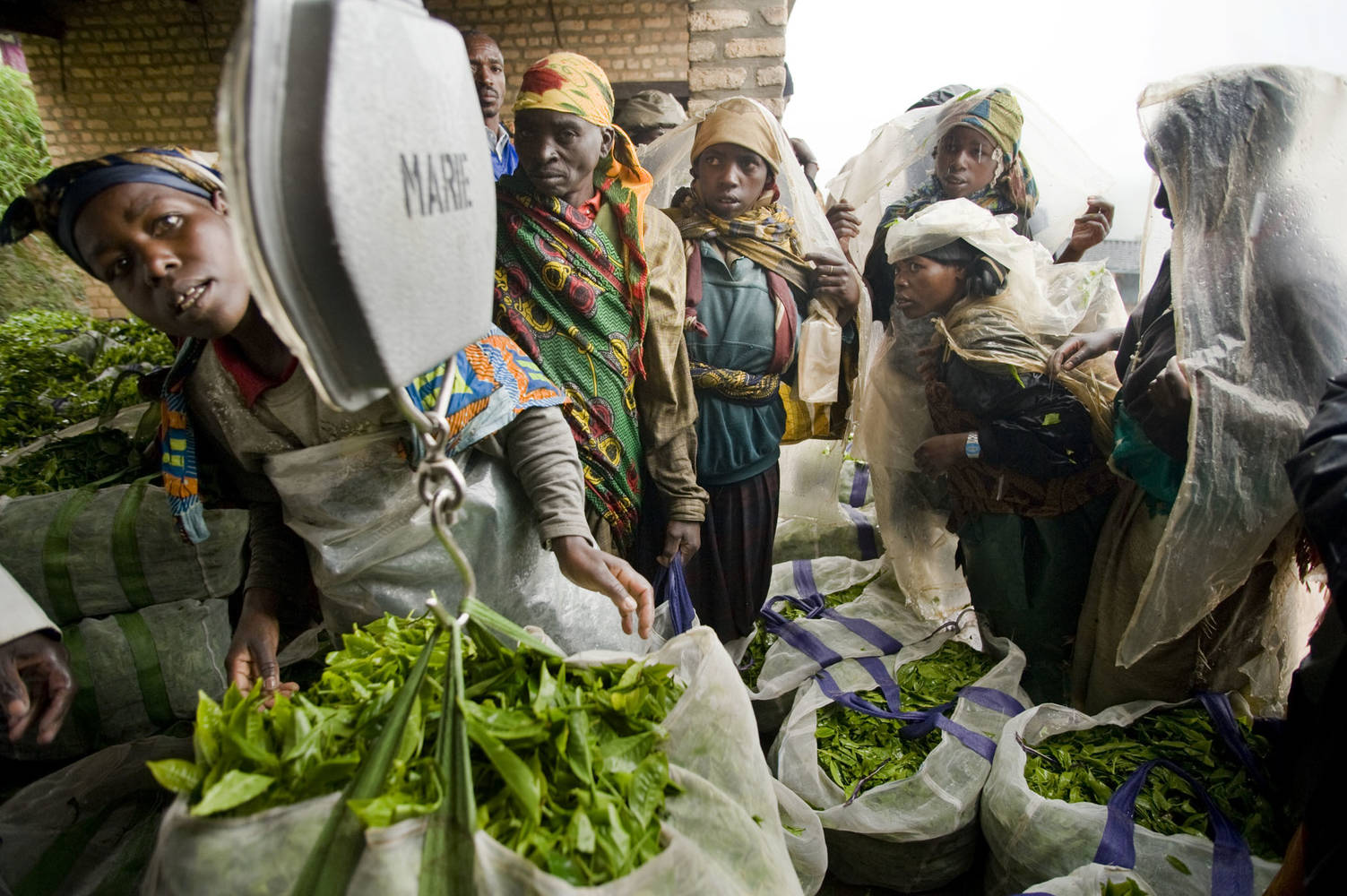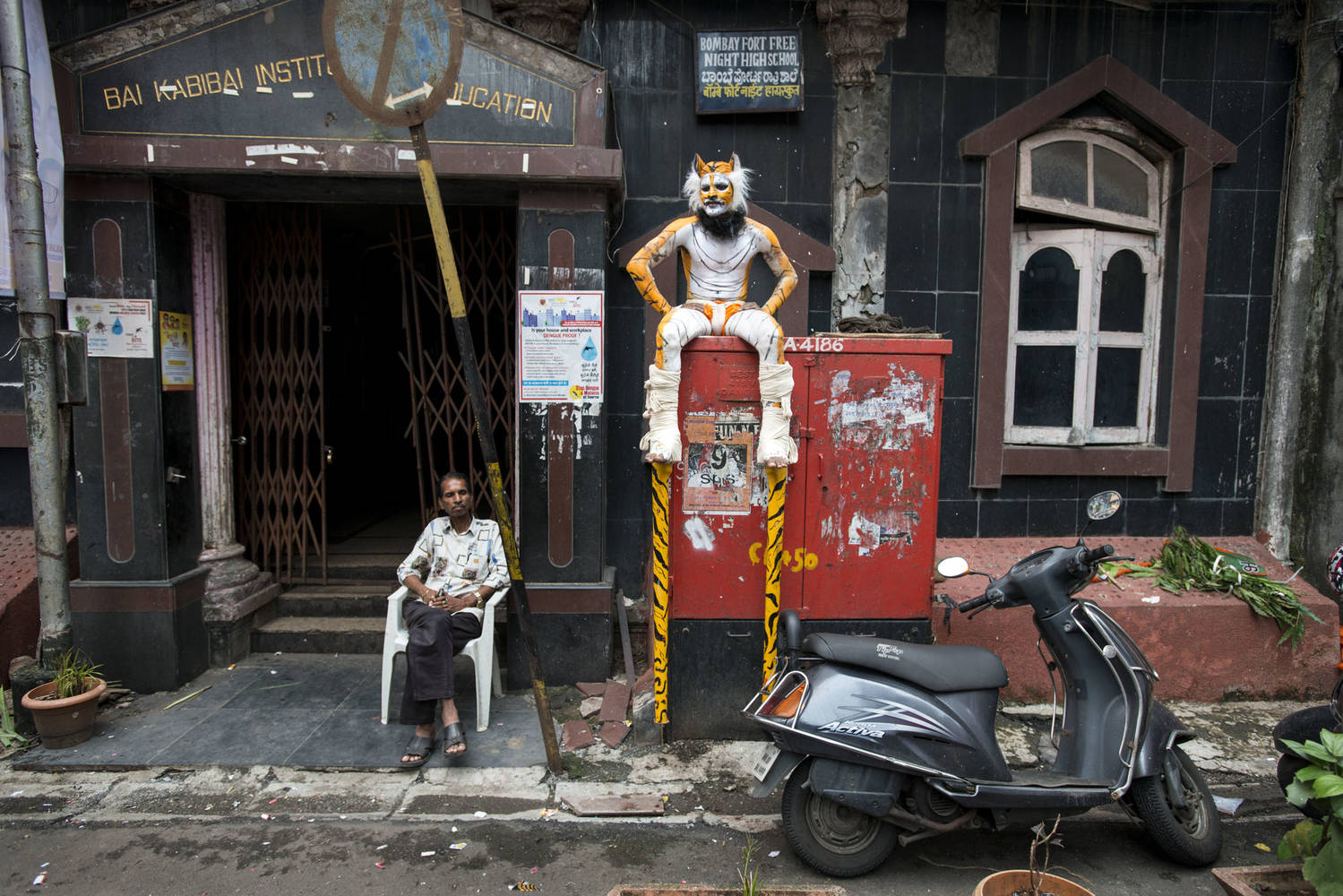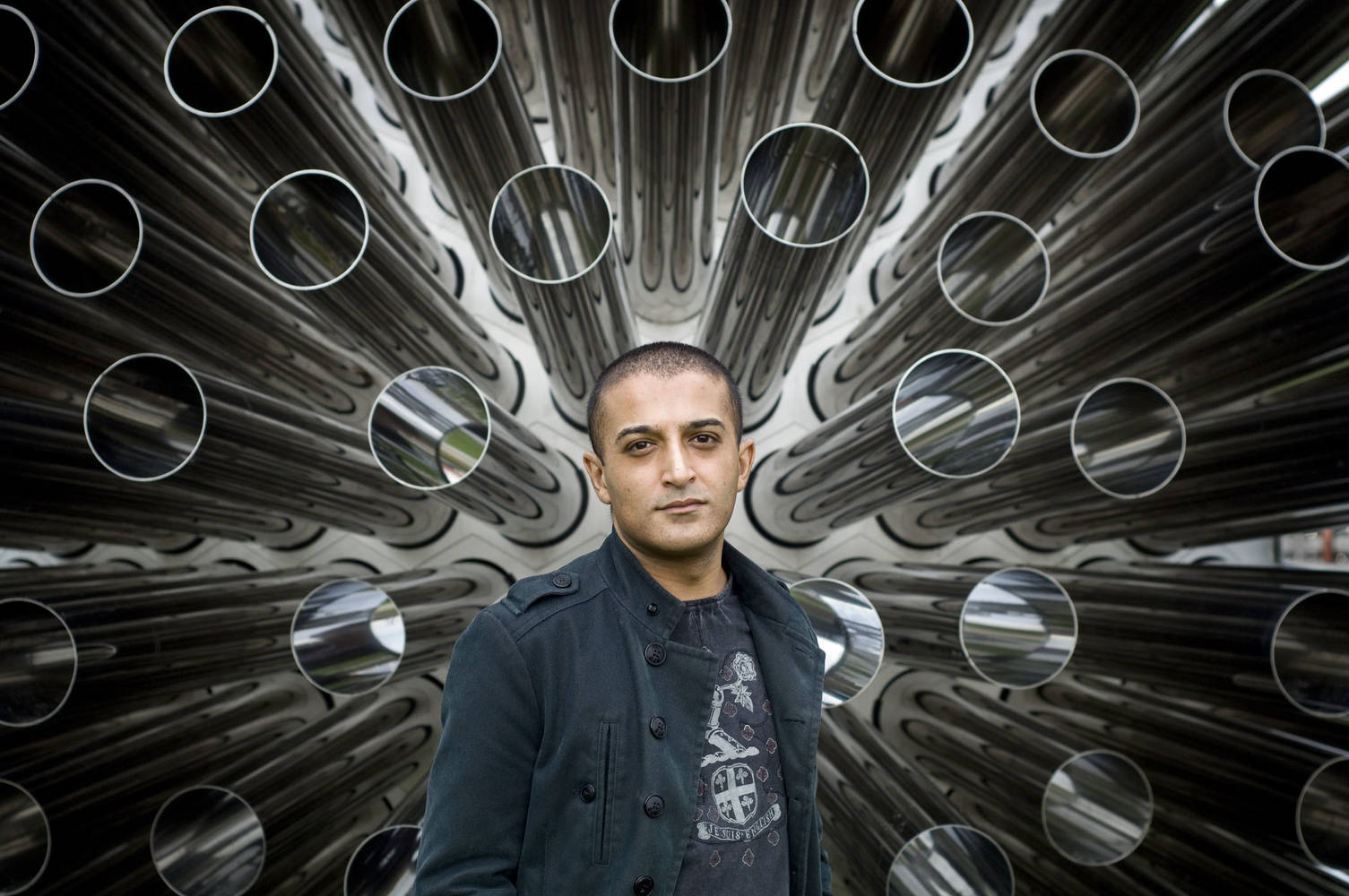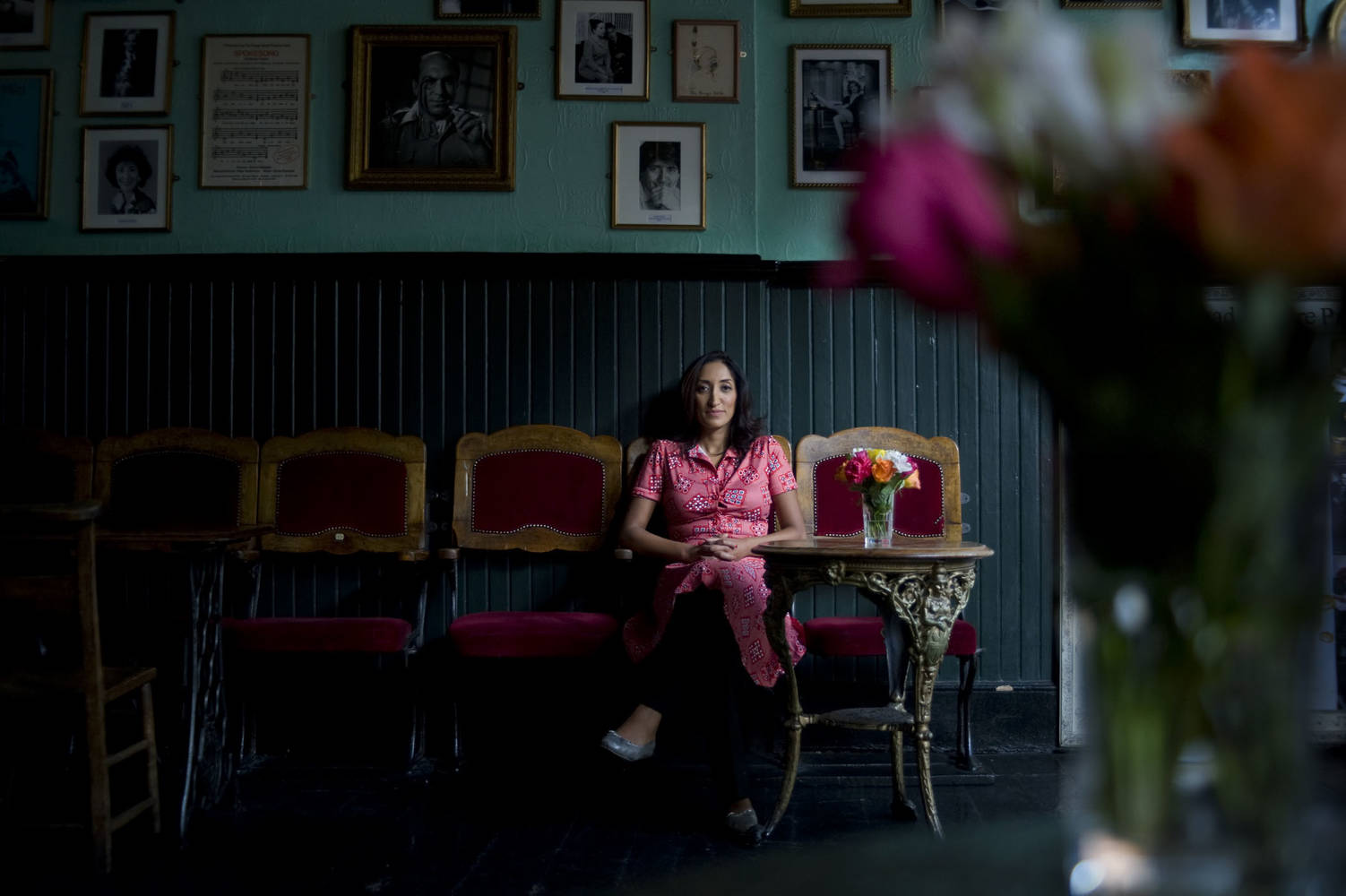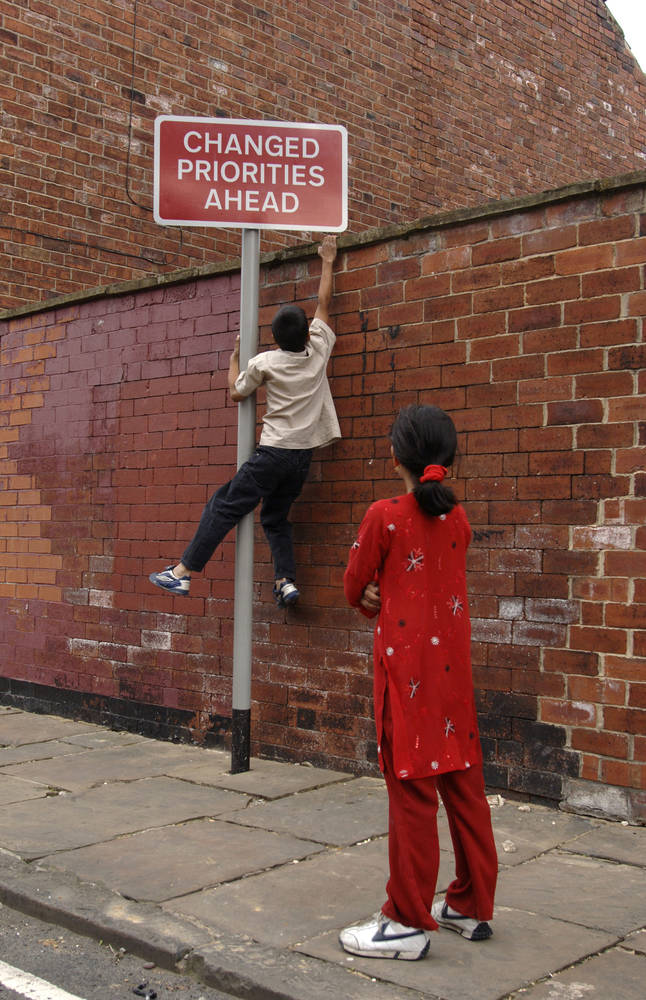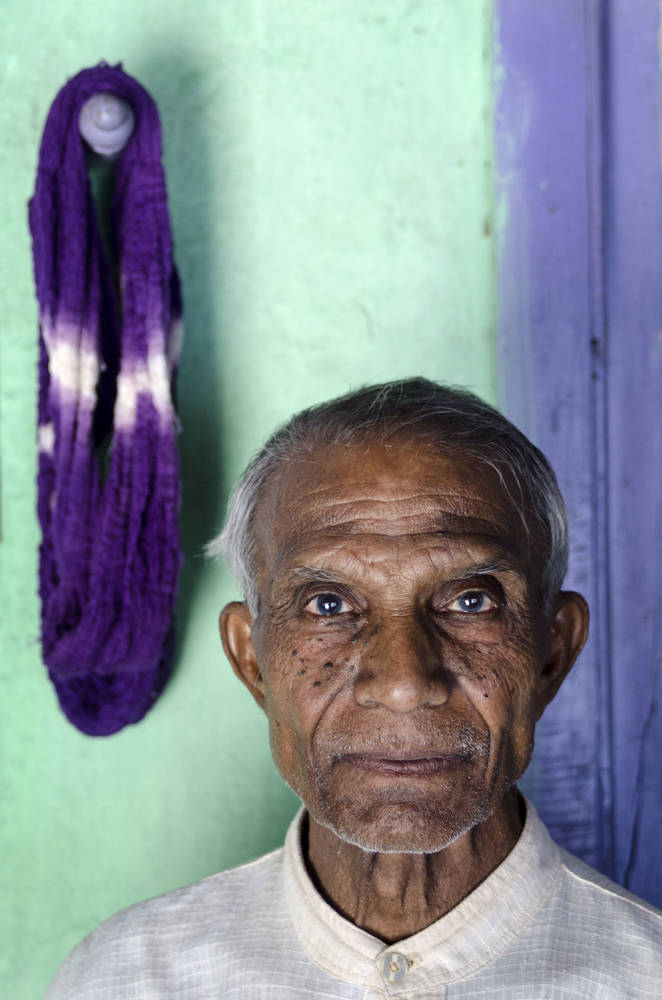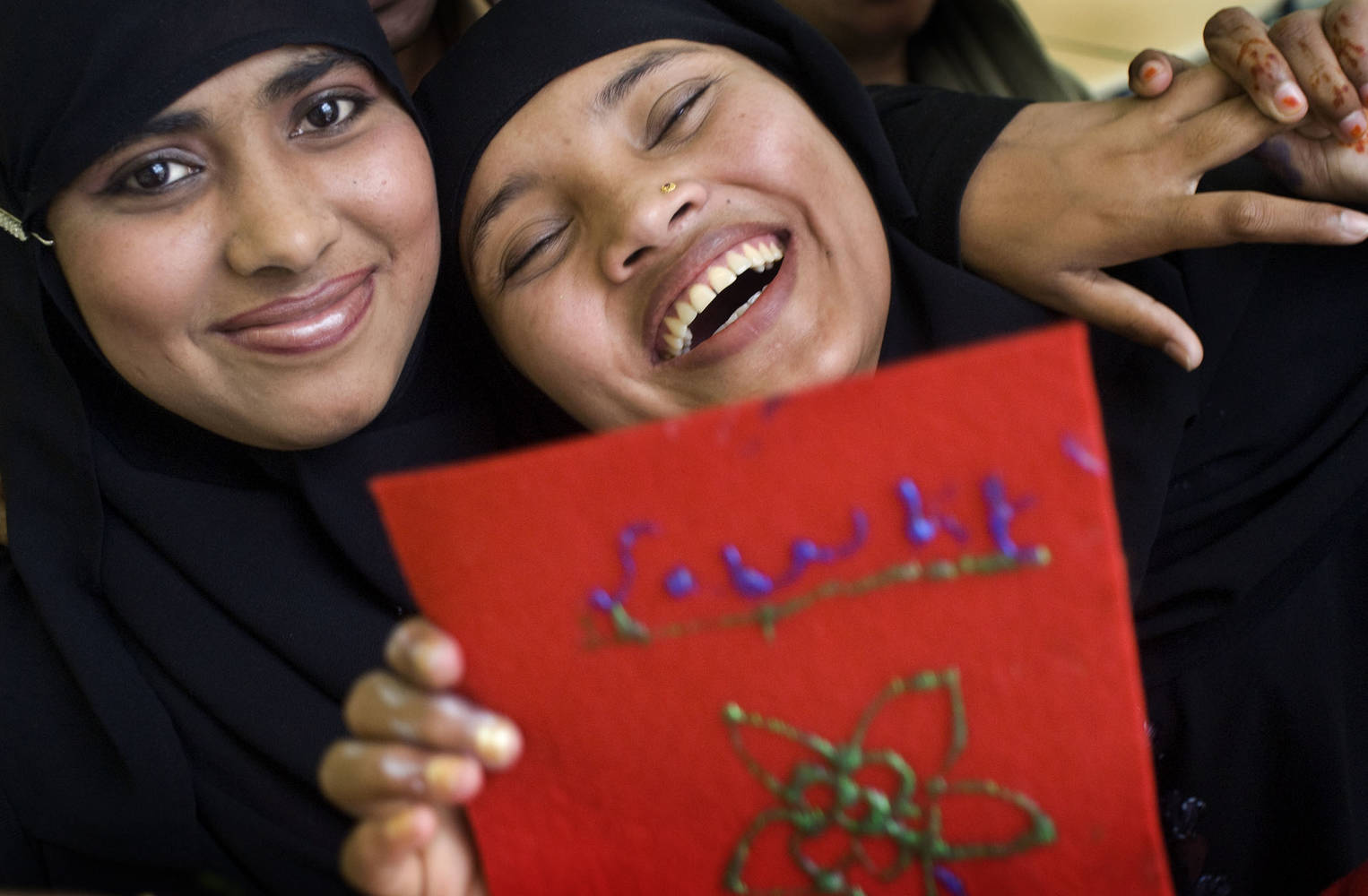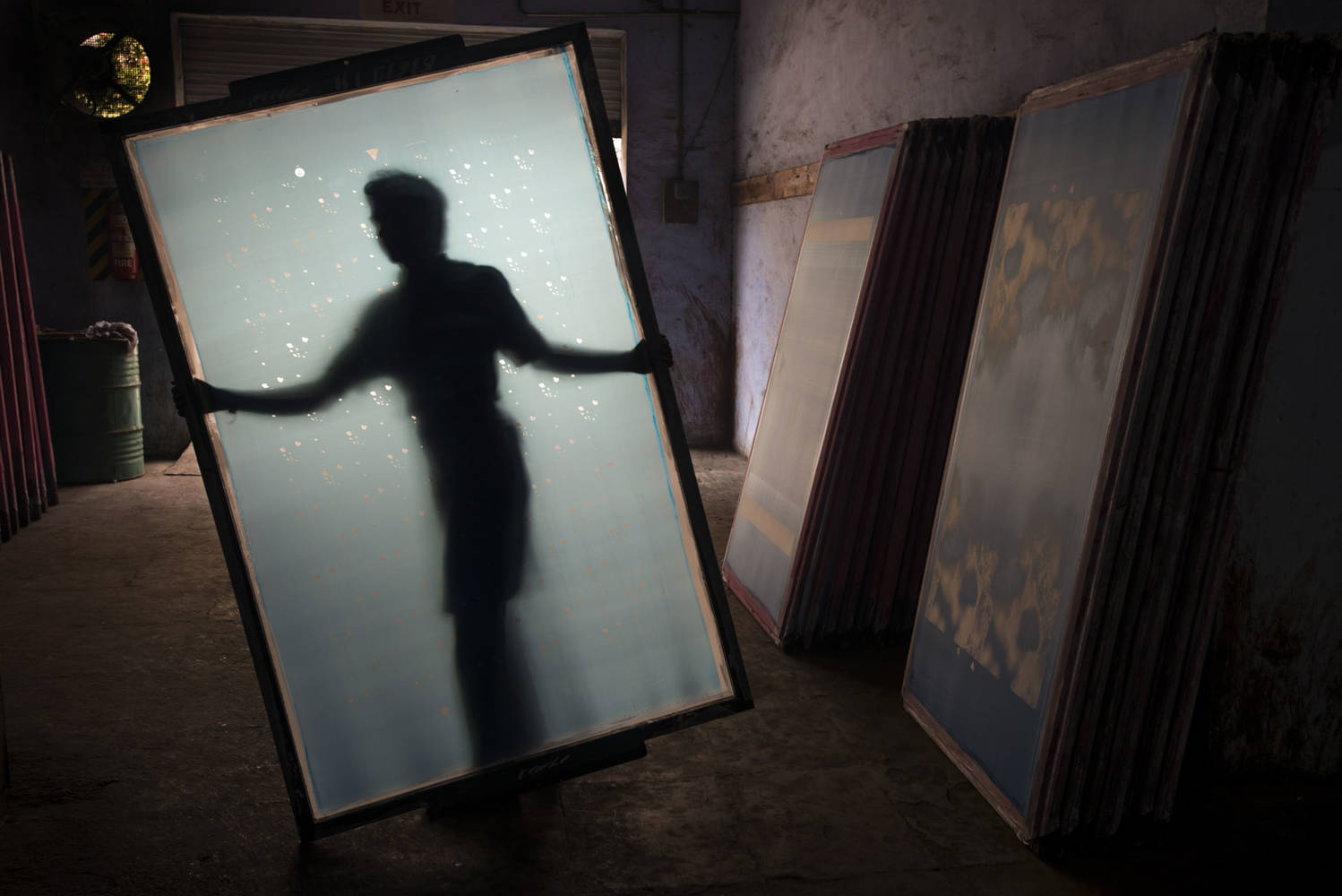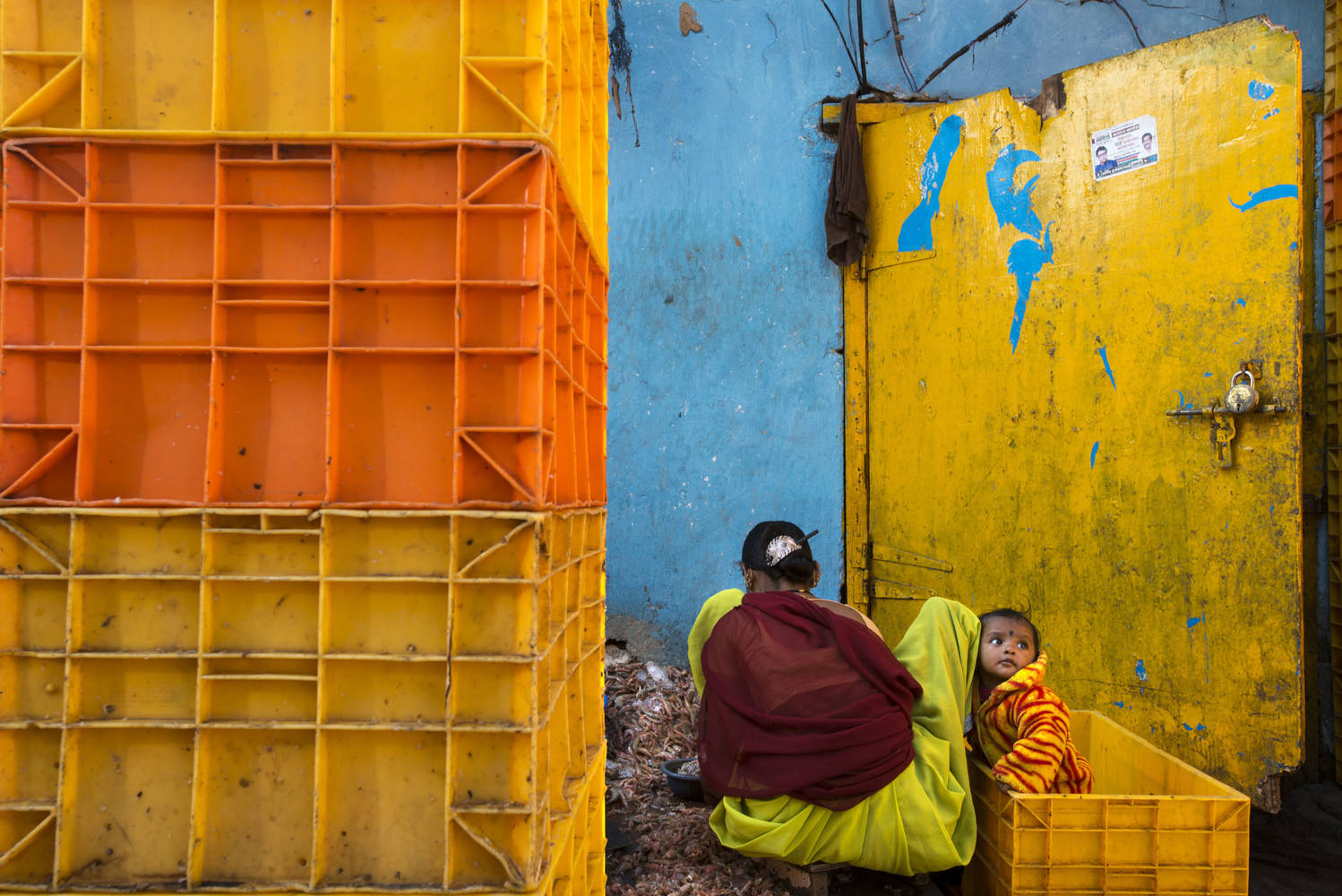 British
Tim Smith was born in London and spent a nomadic childhood living in Britain, the Caribbean, East Africa and the USA. He is a freelance photographer, writer and researcher based in Yorkshire in the North of England. The region and its diverse communities have provided the inspiration for much of his work, acting as a springboard for many national and international projects exploring the connections between Britain and people in other parts of the world.
During the 1980s Tim studied on the prestigious Documentary Photography course in Newport, South Wales. Throughout the 1990s he covered northern England for The Observer as well as receiving regular commissions for The Guardian and other publications.
In 2000 he moved on from working for newspapers to concentrate fully on his own work. He has since toured dozens of exhibitions to museums and galleries across the UK and to more than twenty countries internationally.
His main interests as a photographer and writer have been showcased in twelve books, including publications about Ukraine, Yemen, India and Pakistan.
He continues to work on self-initiated stories exploring migration, identity and the relationships between Britain and other parts of the world, as well as being commissioned by a wide range of editorial, cultural, commercial and public sector clients. Tim has collaborated widely with television, radio, theatre and new media producers. He was the Royal Photographic Society Speaker for 2013 and lectures regularly on photography and media representation.