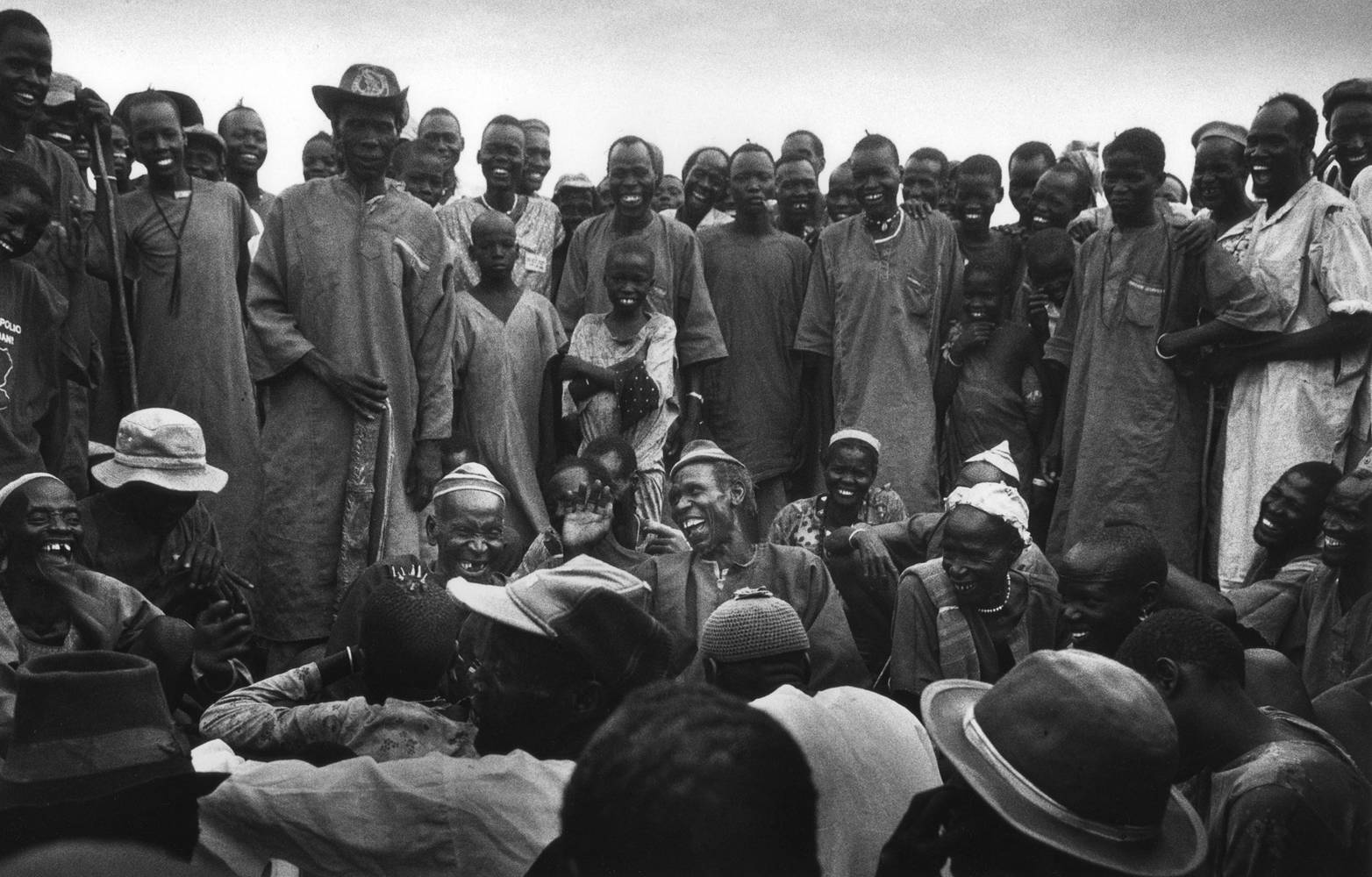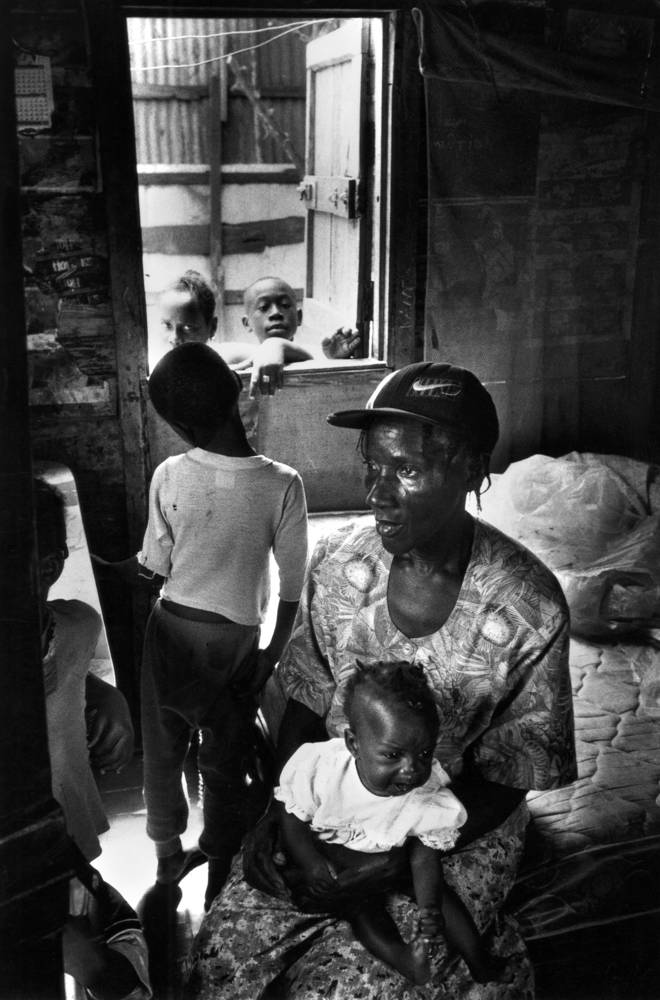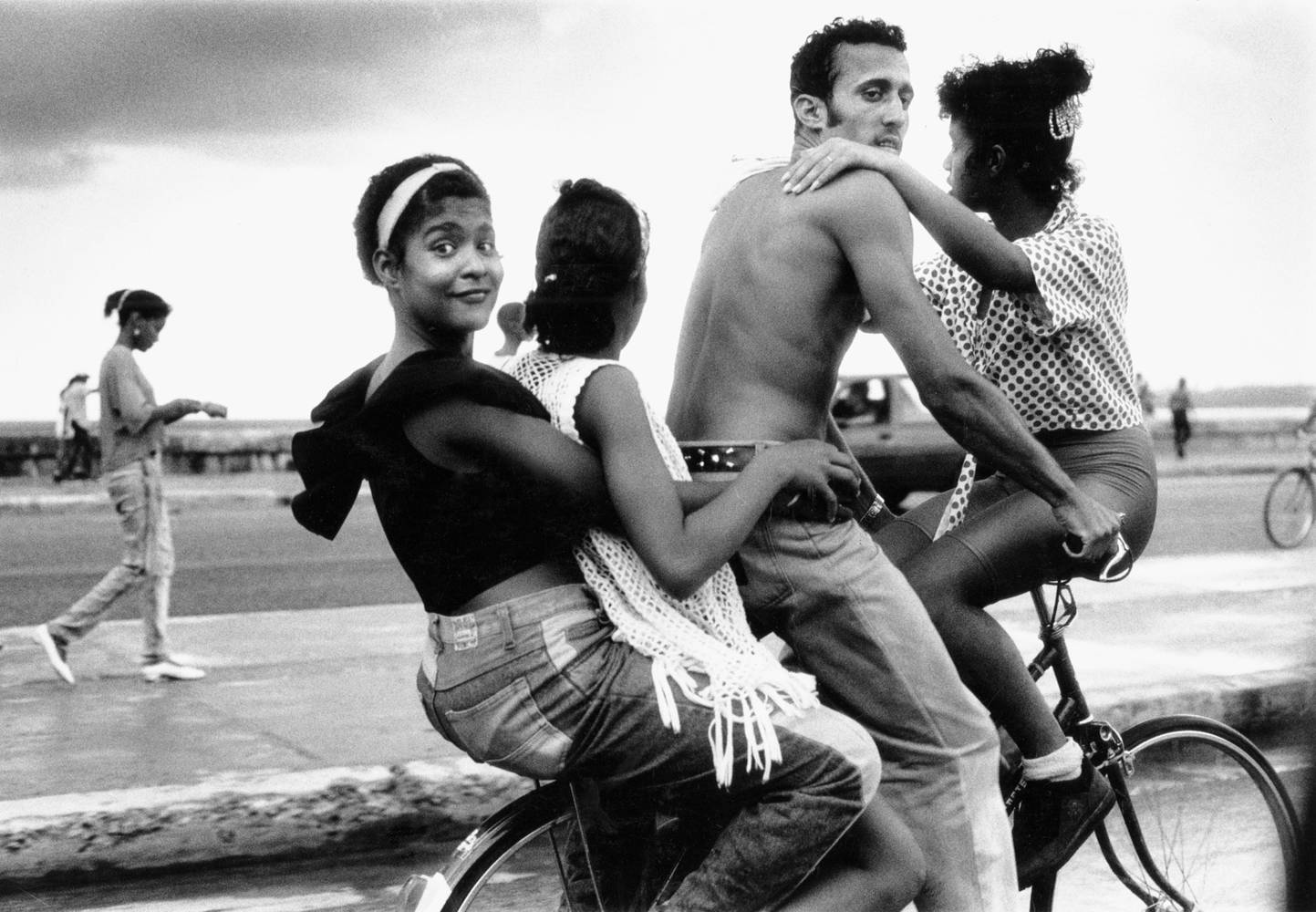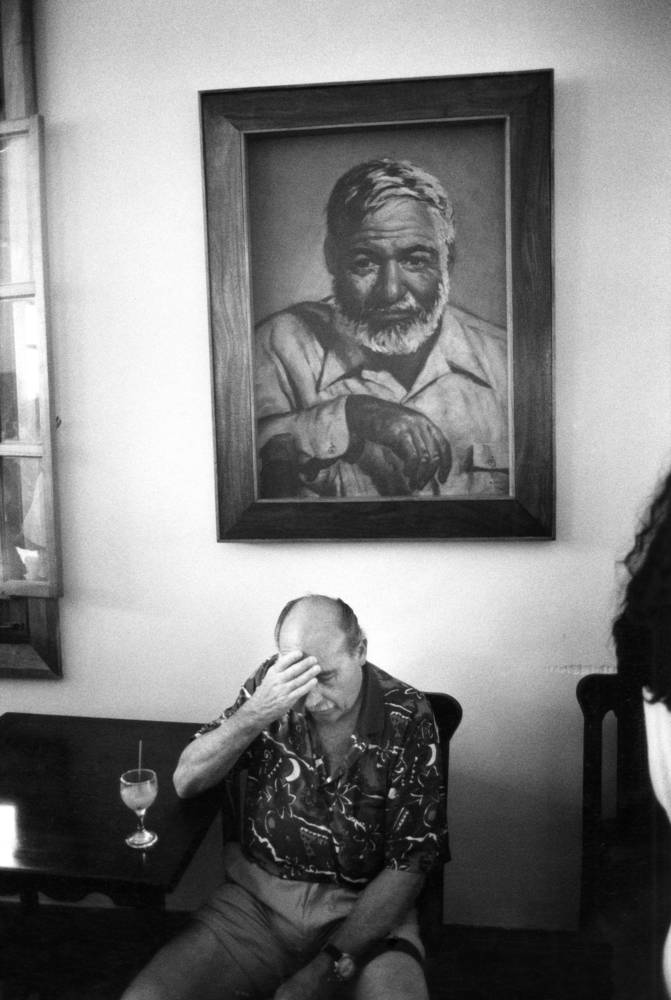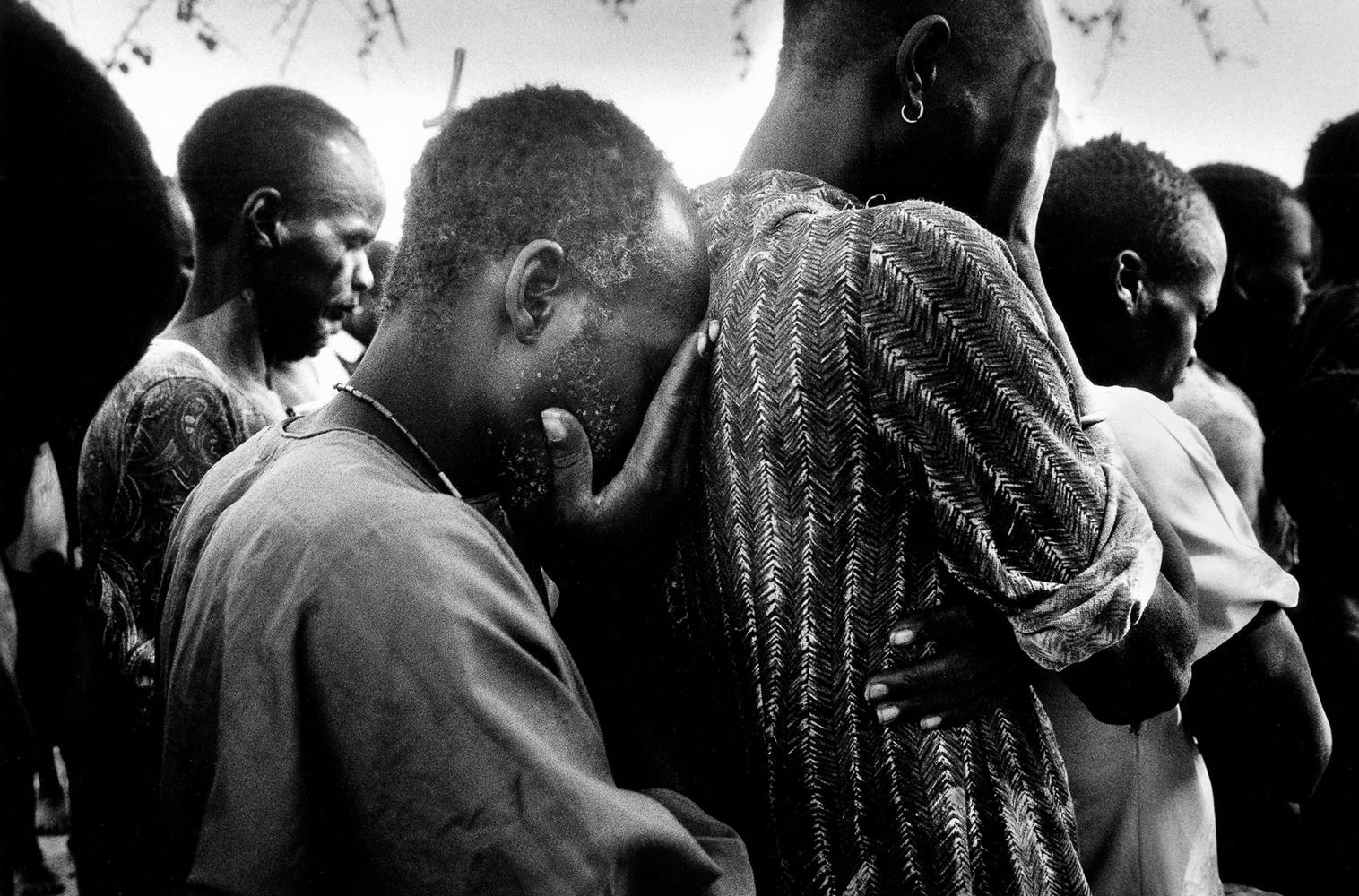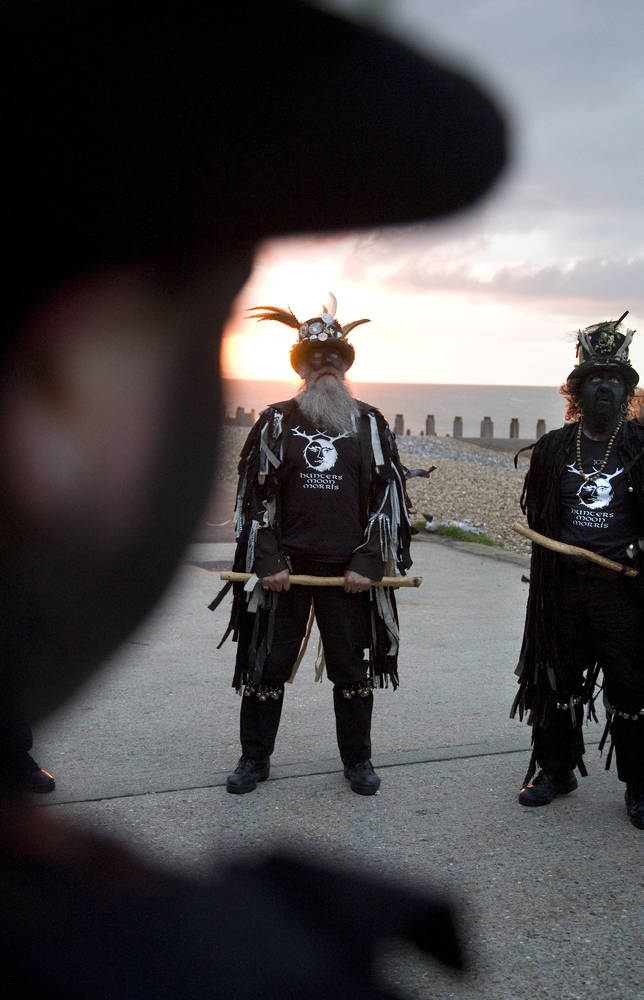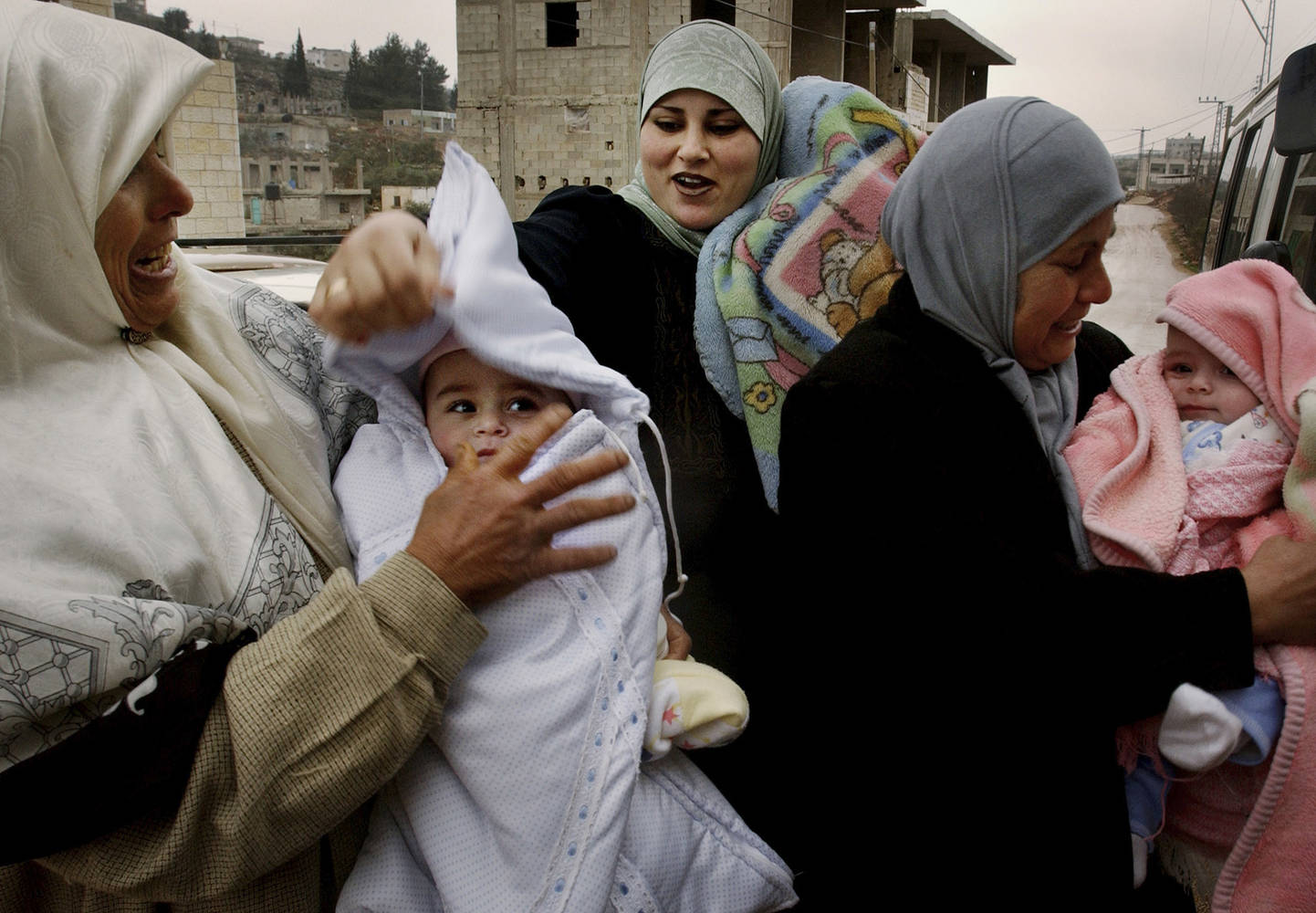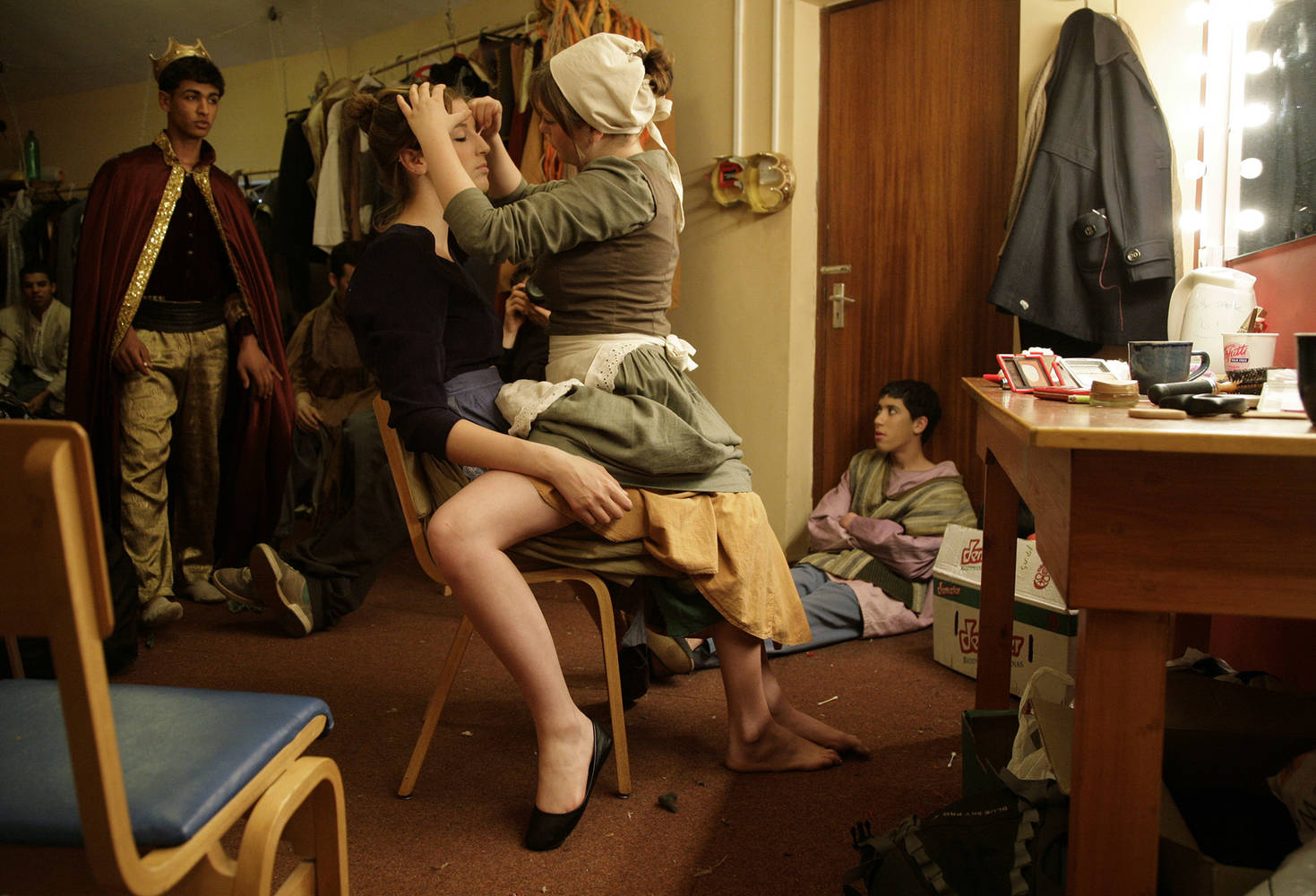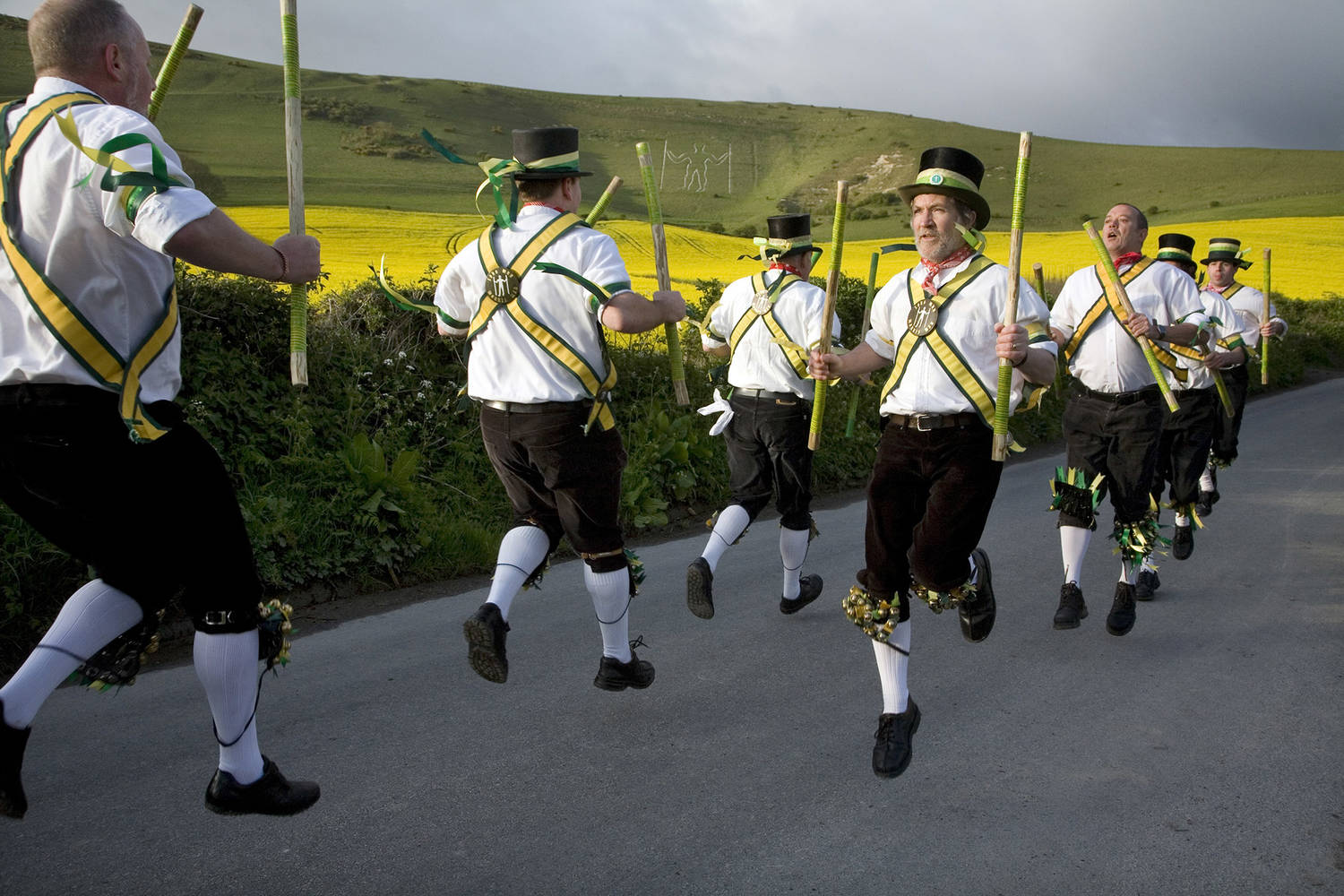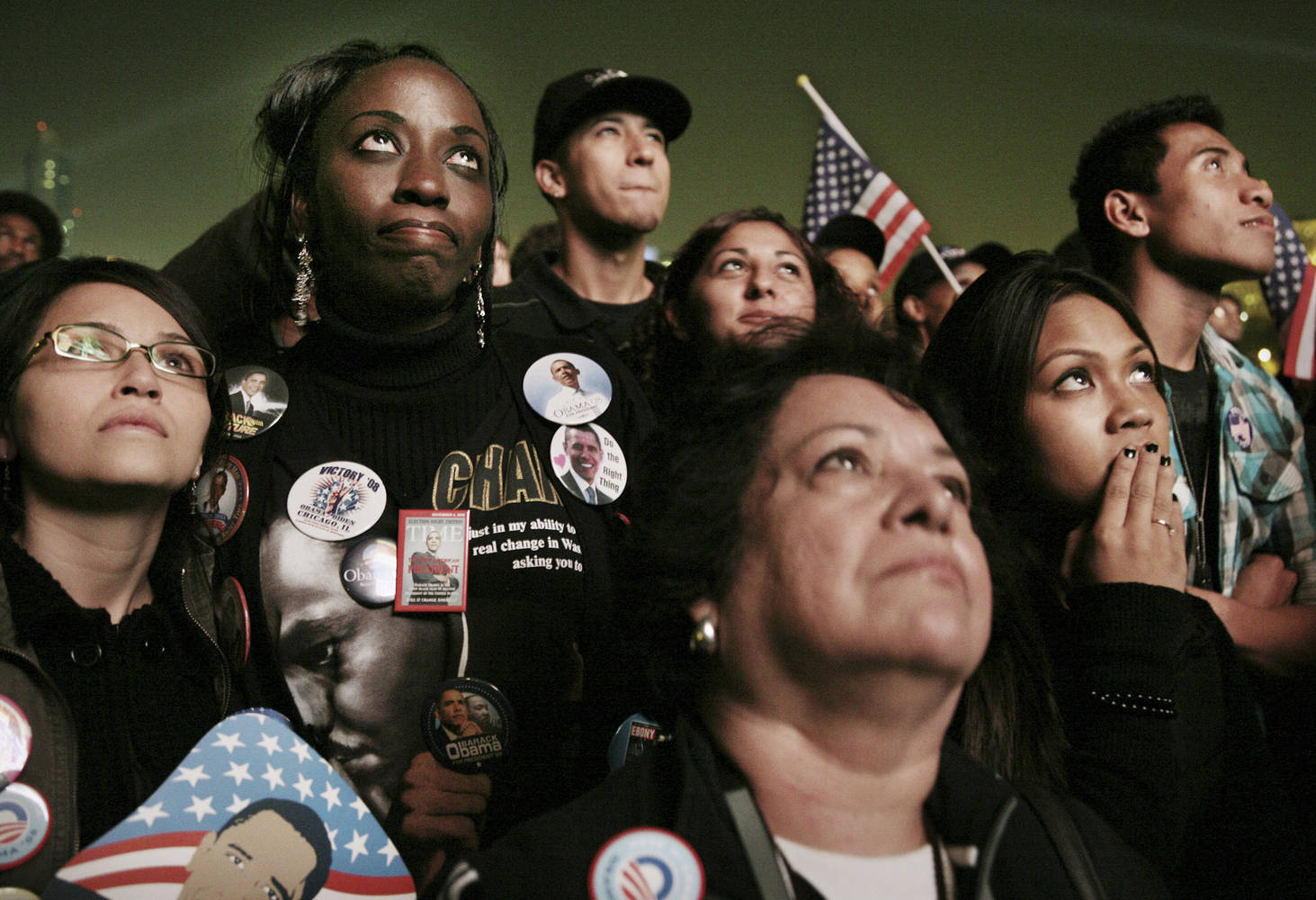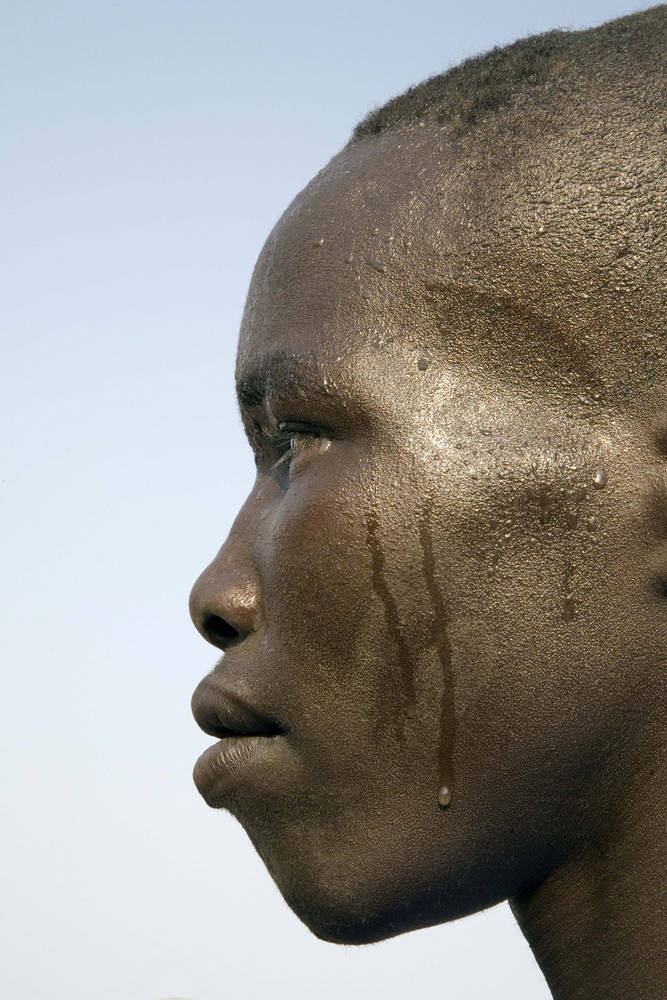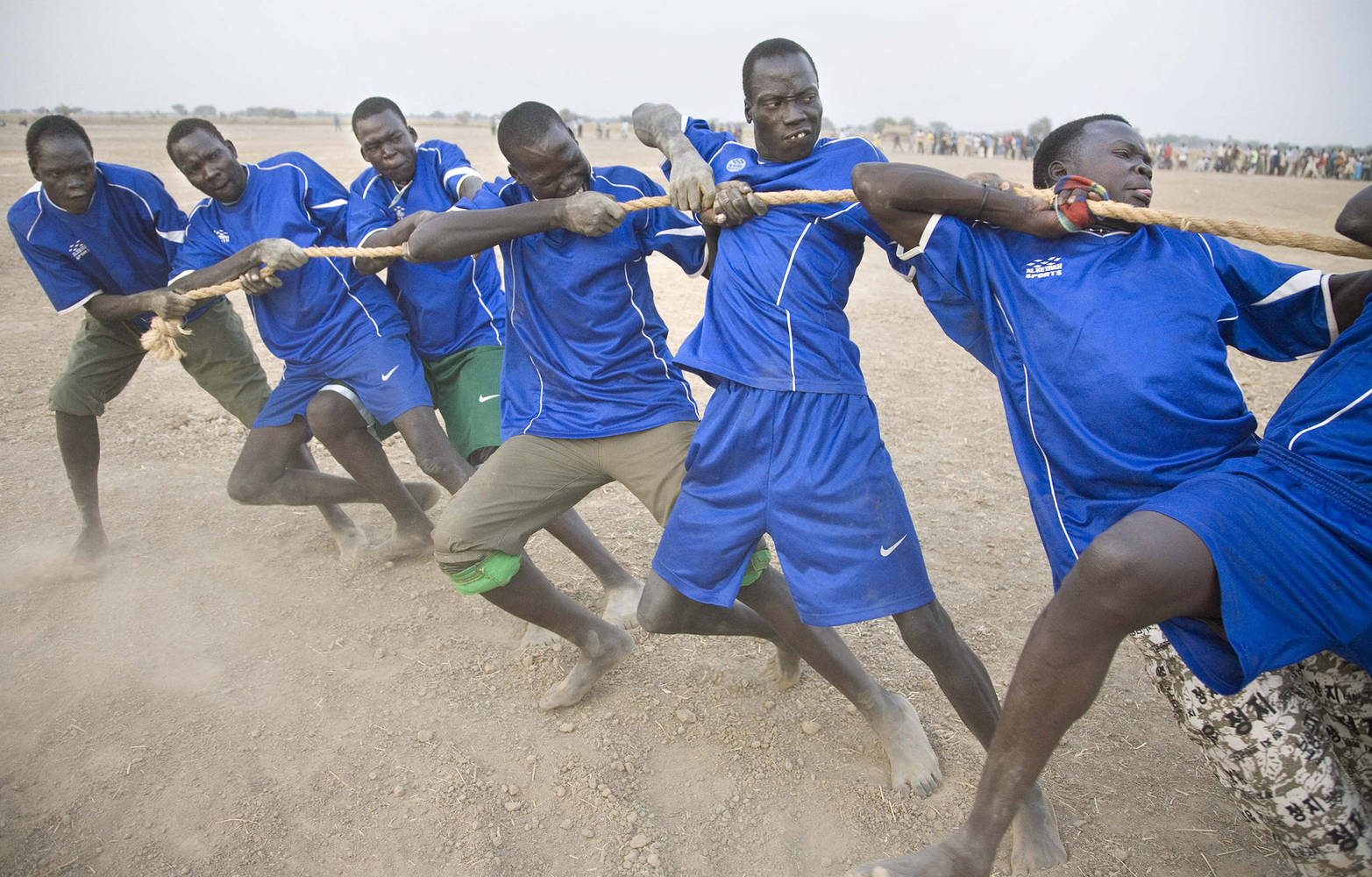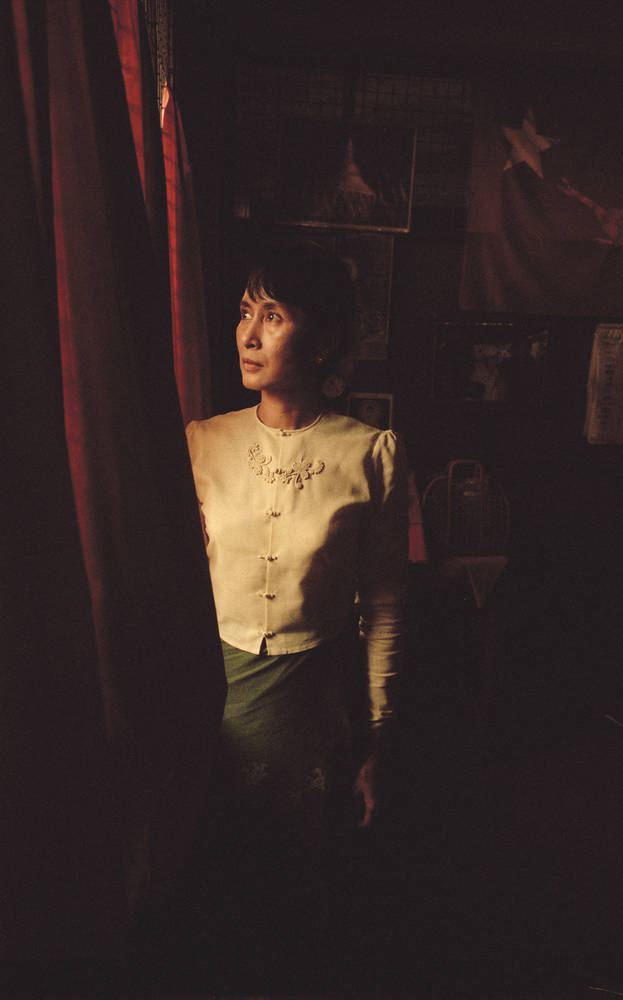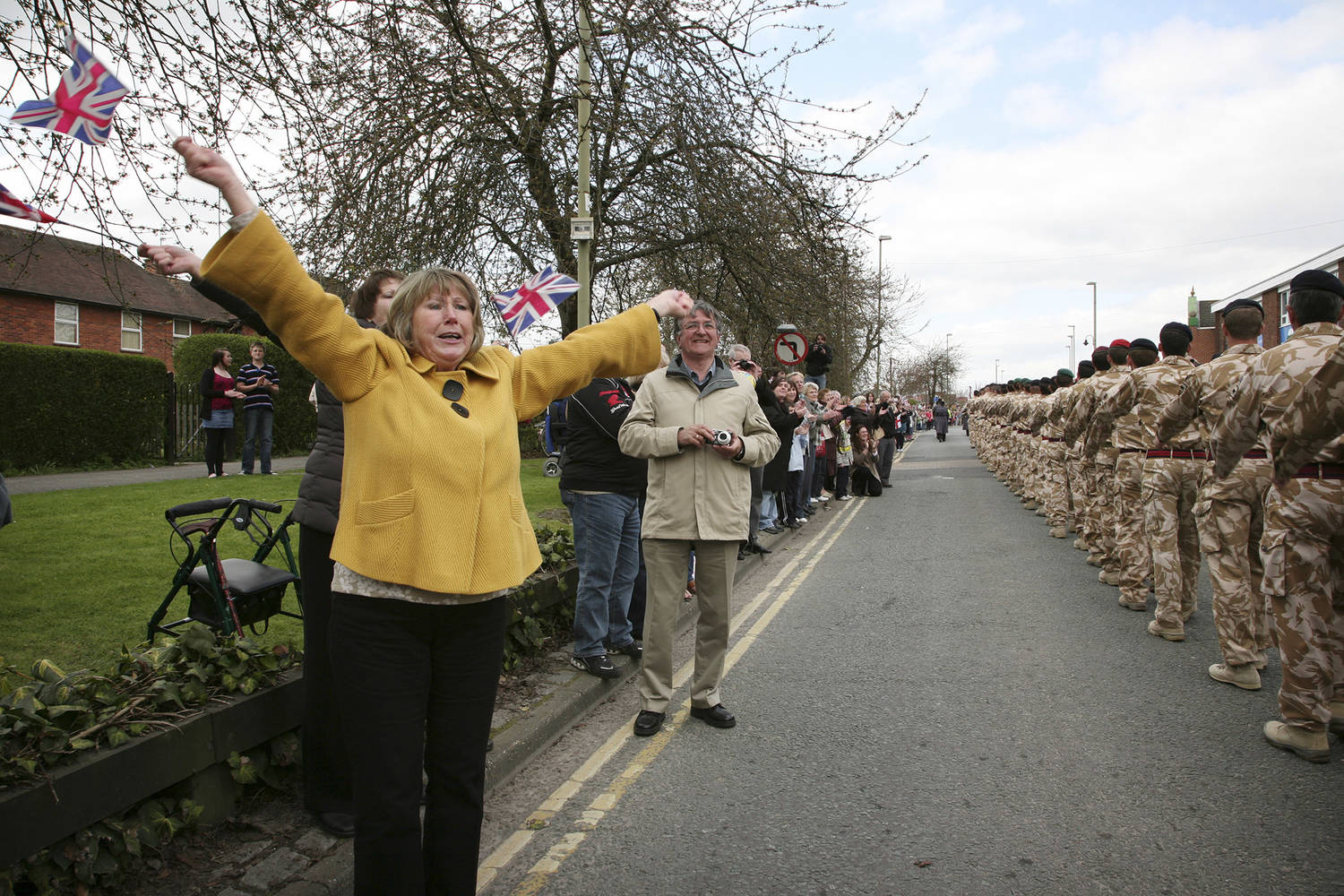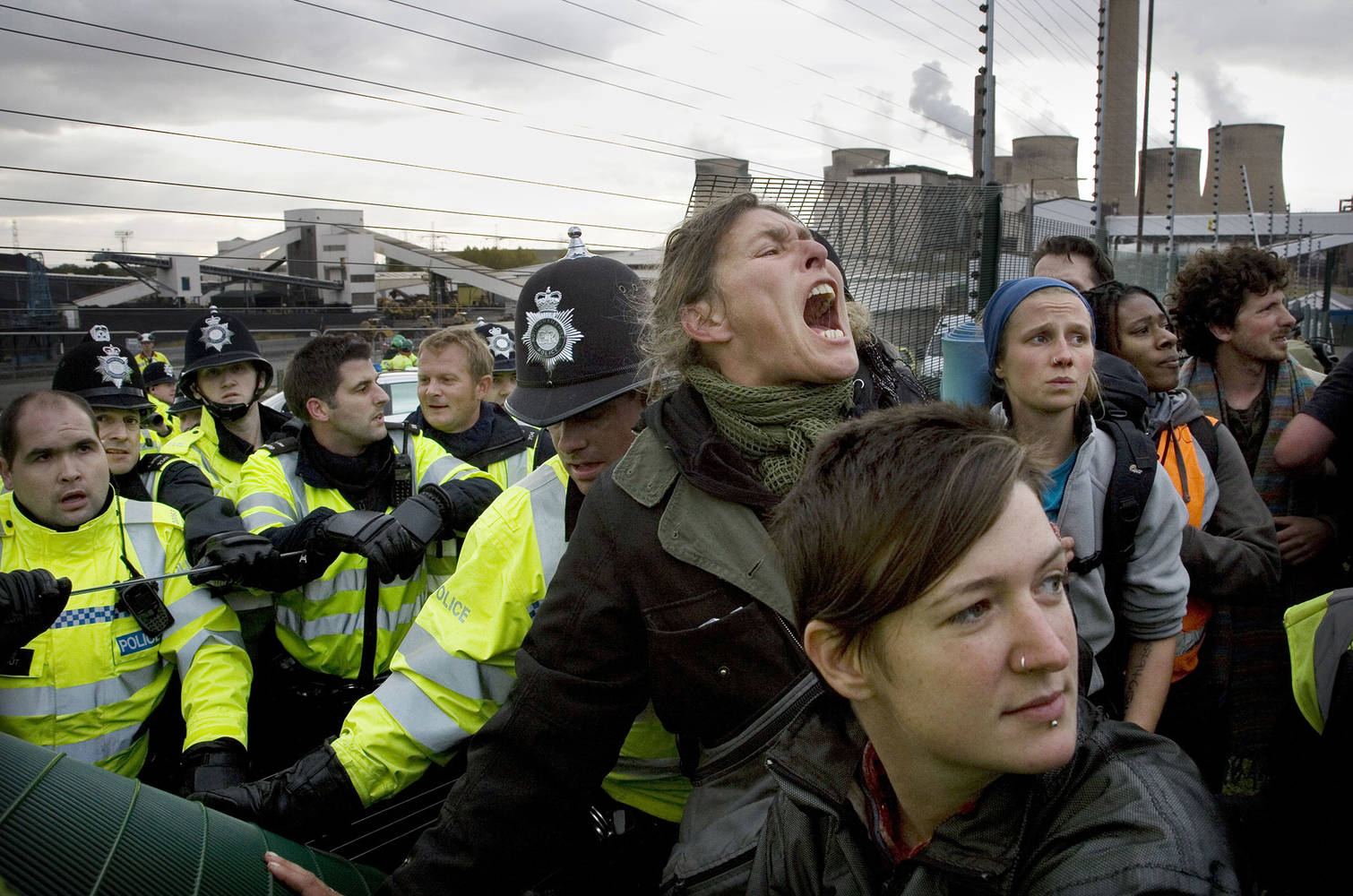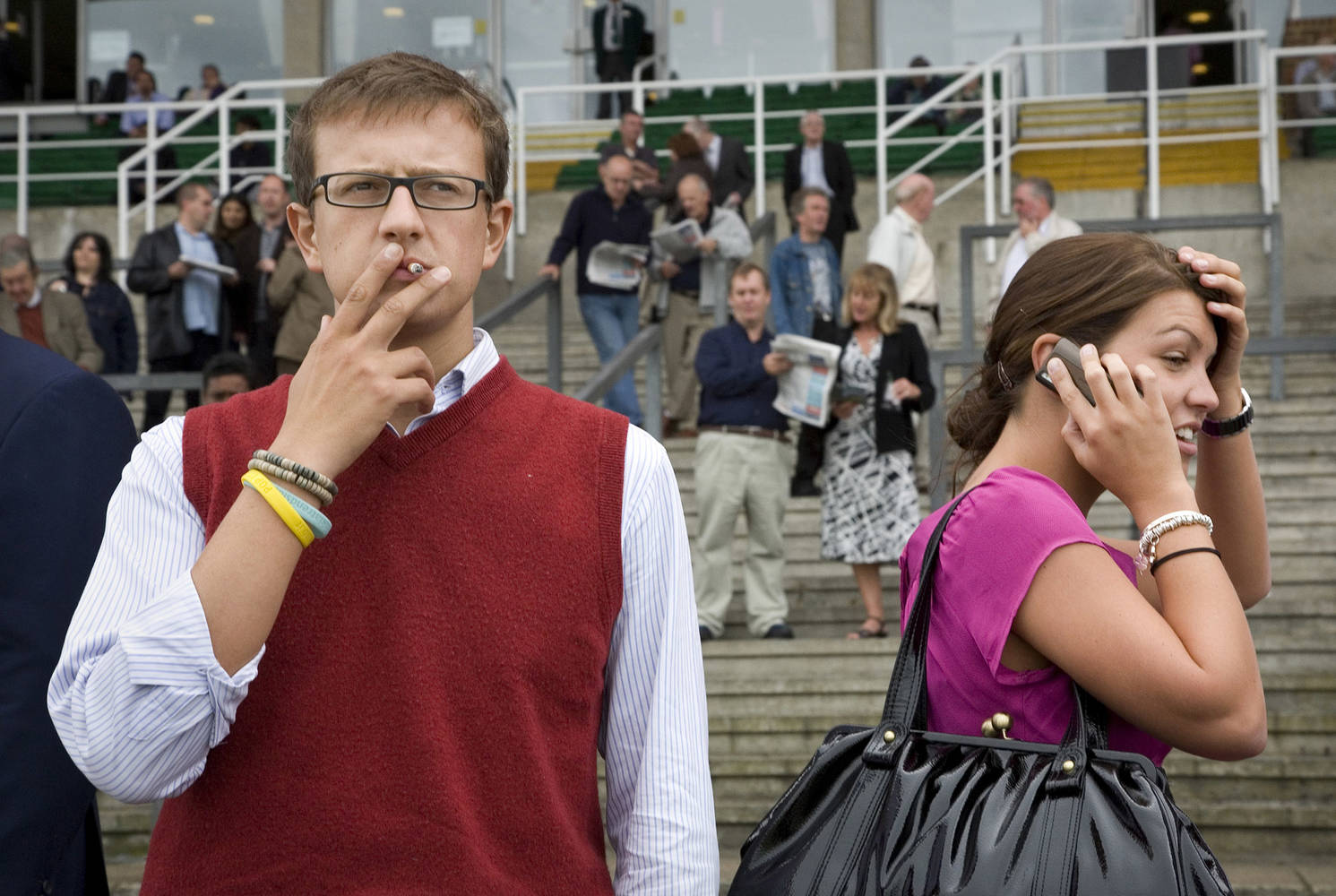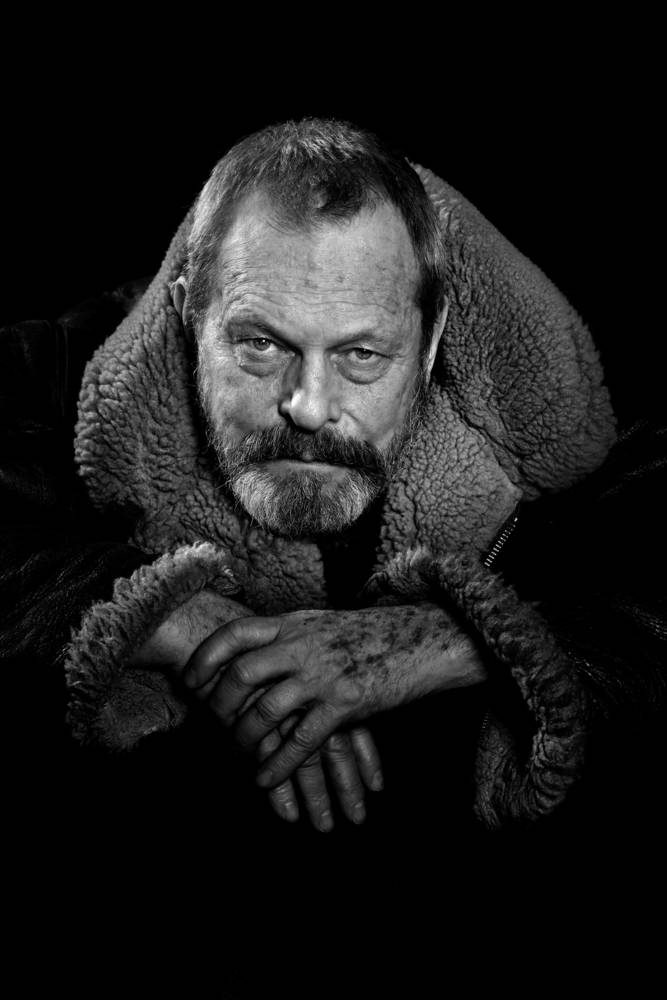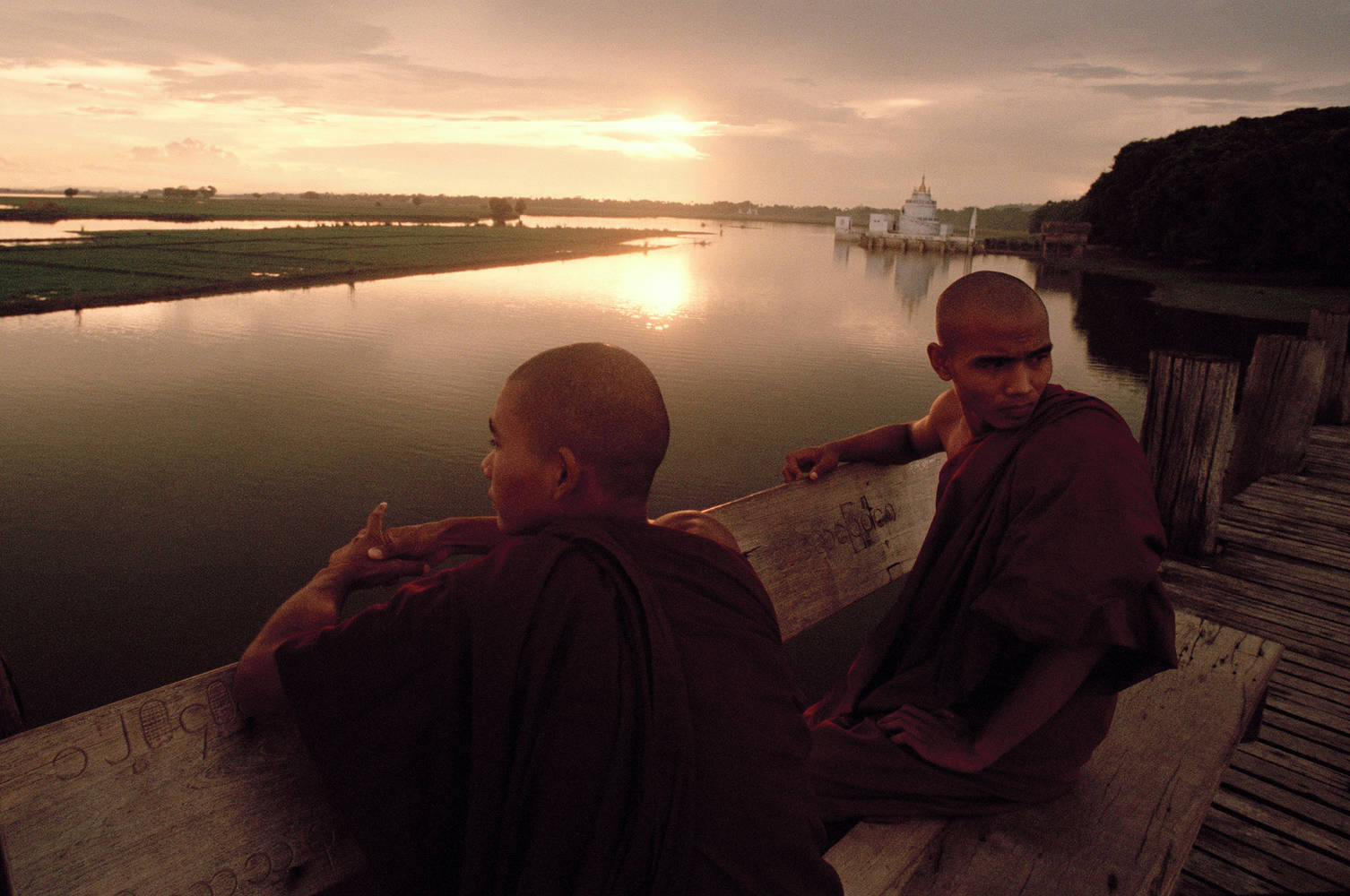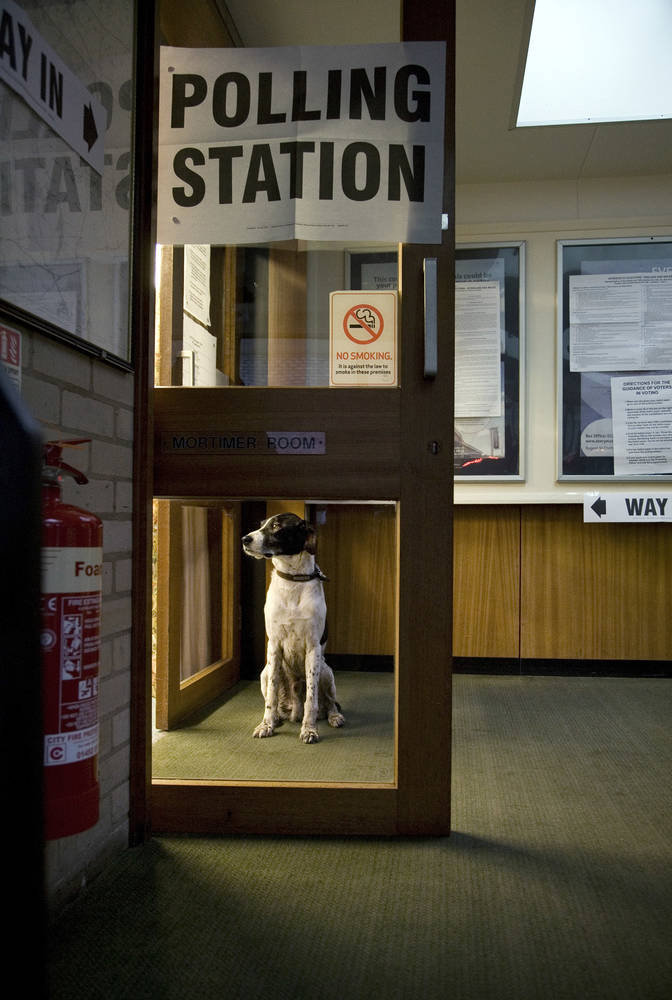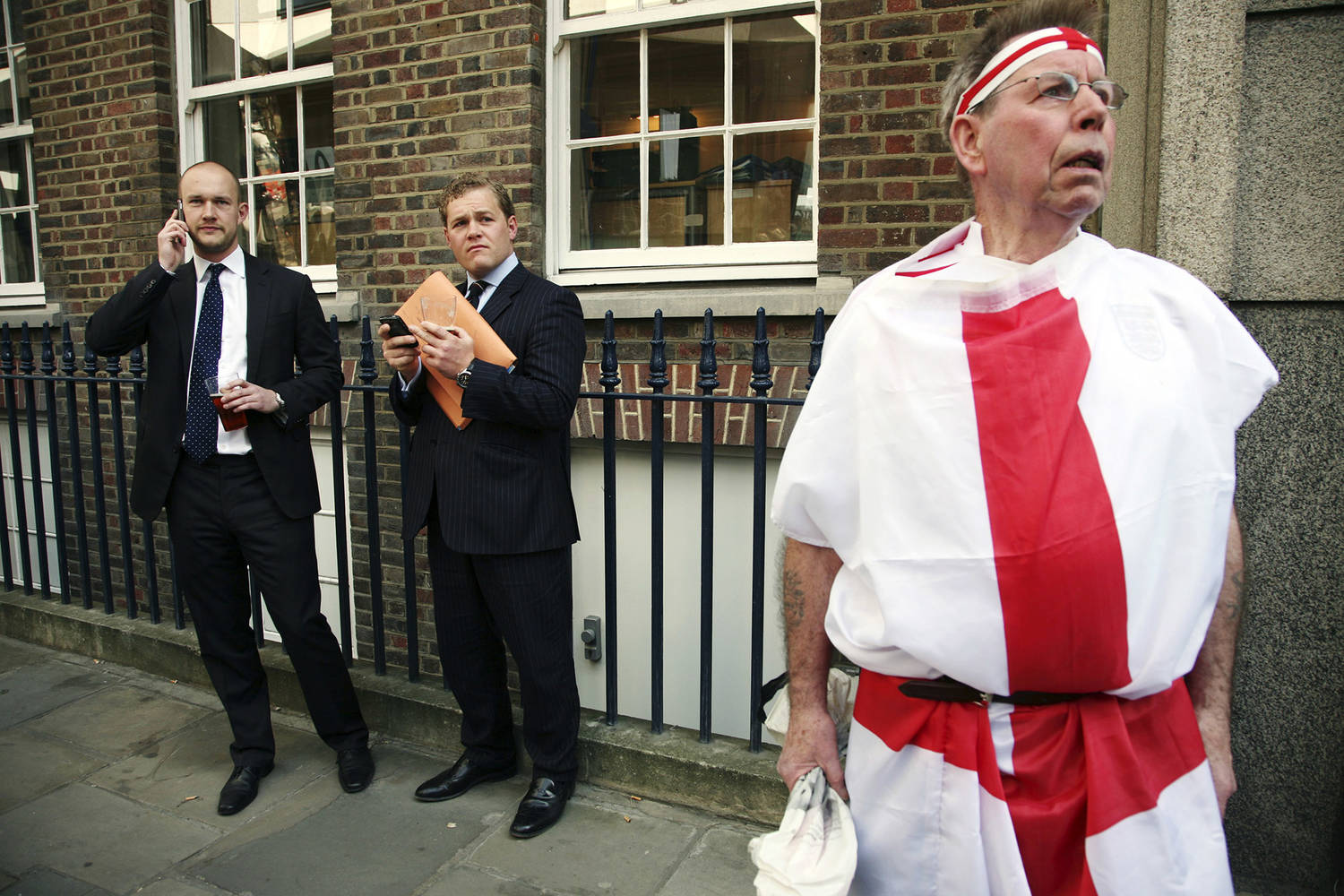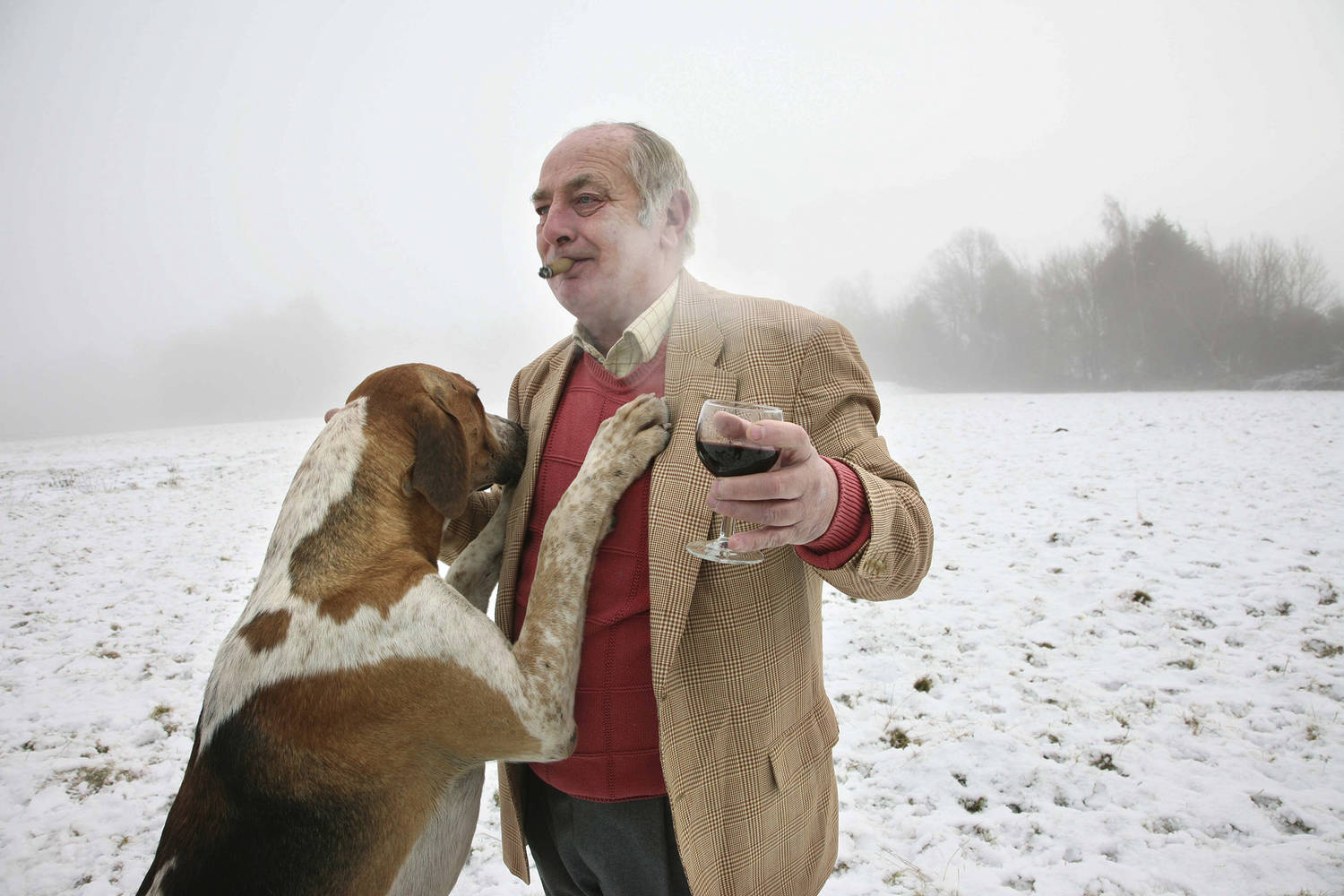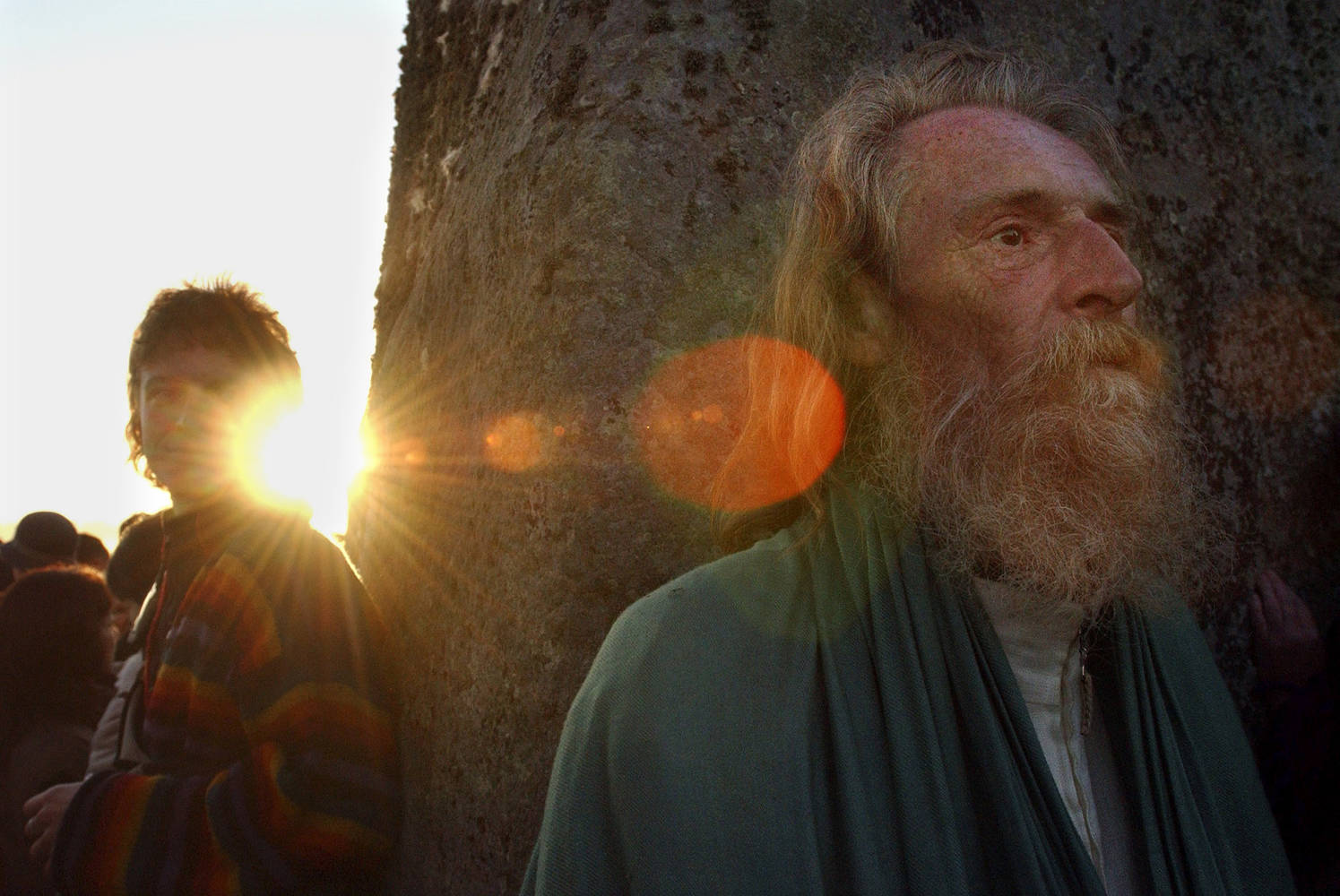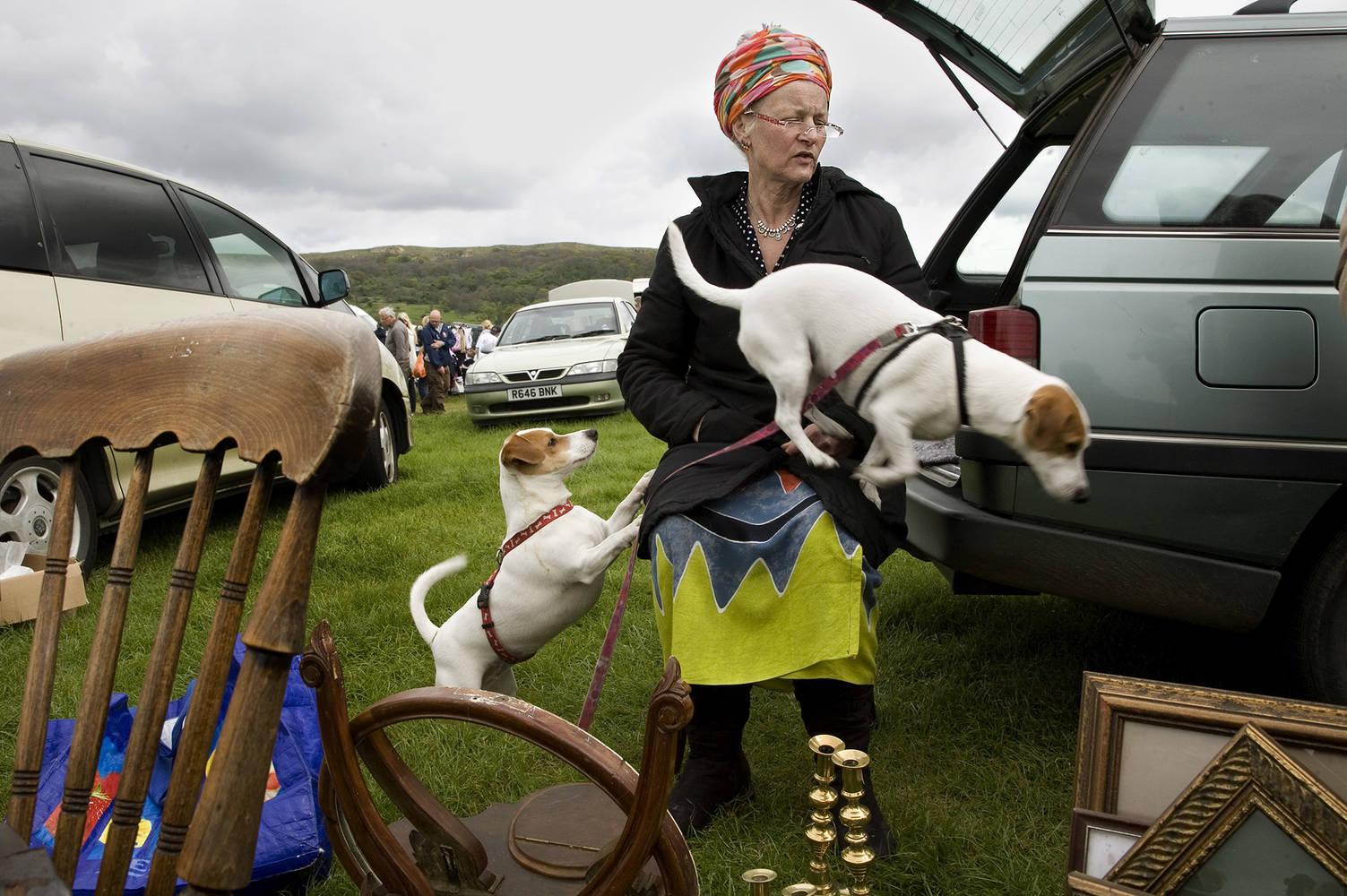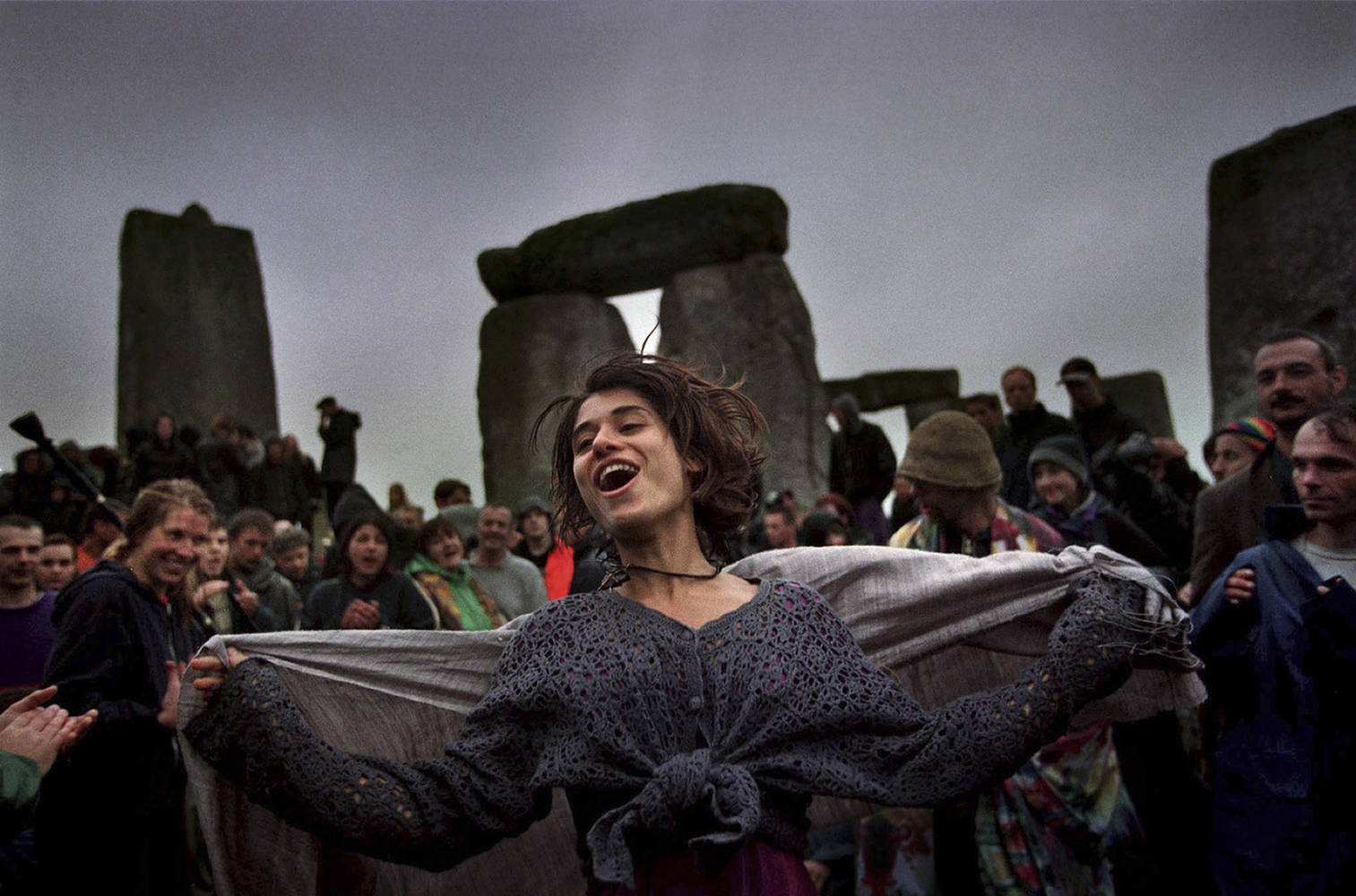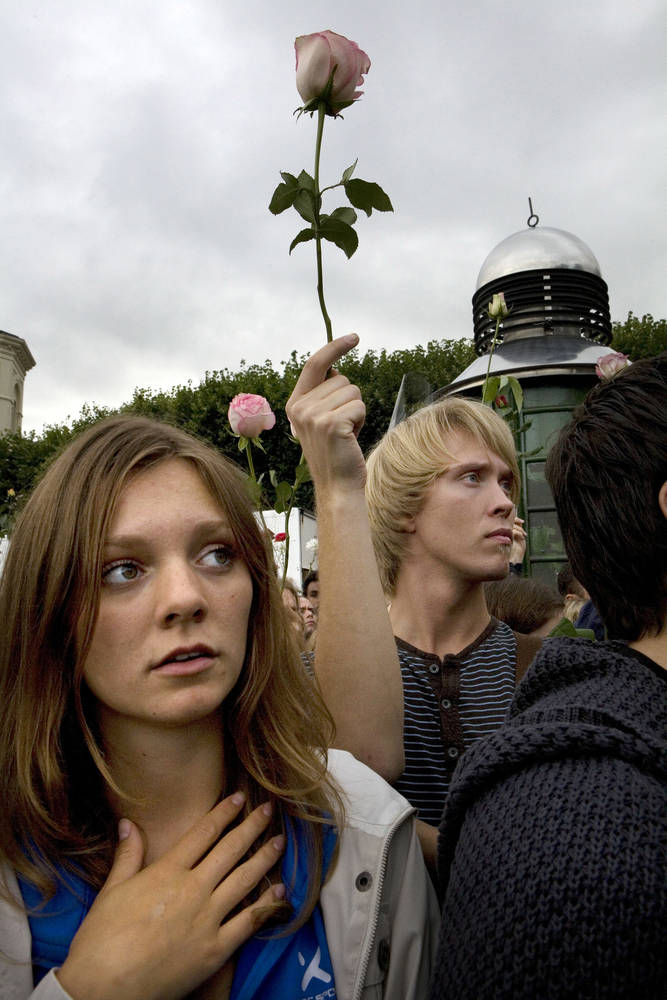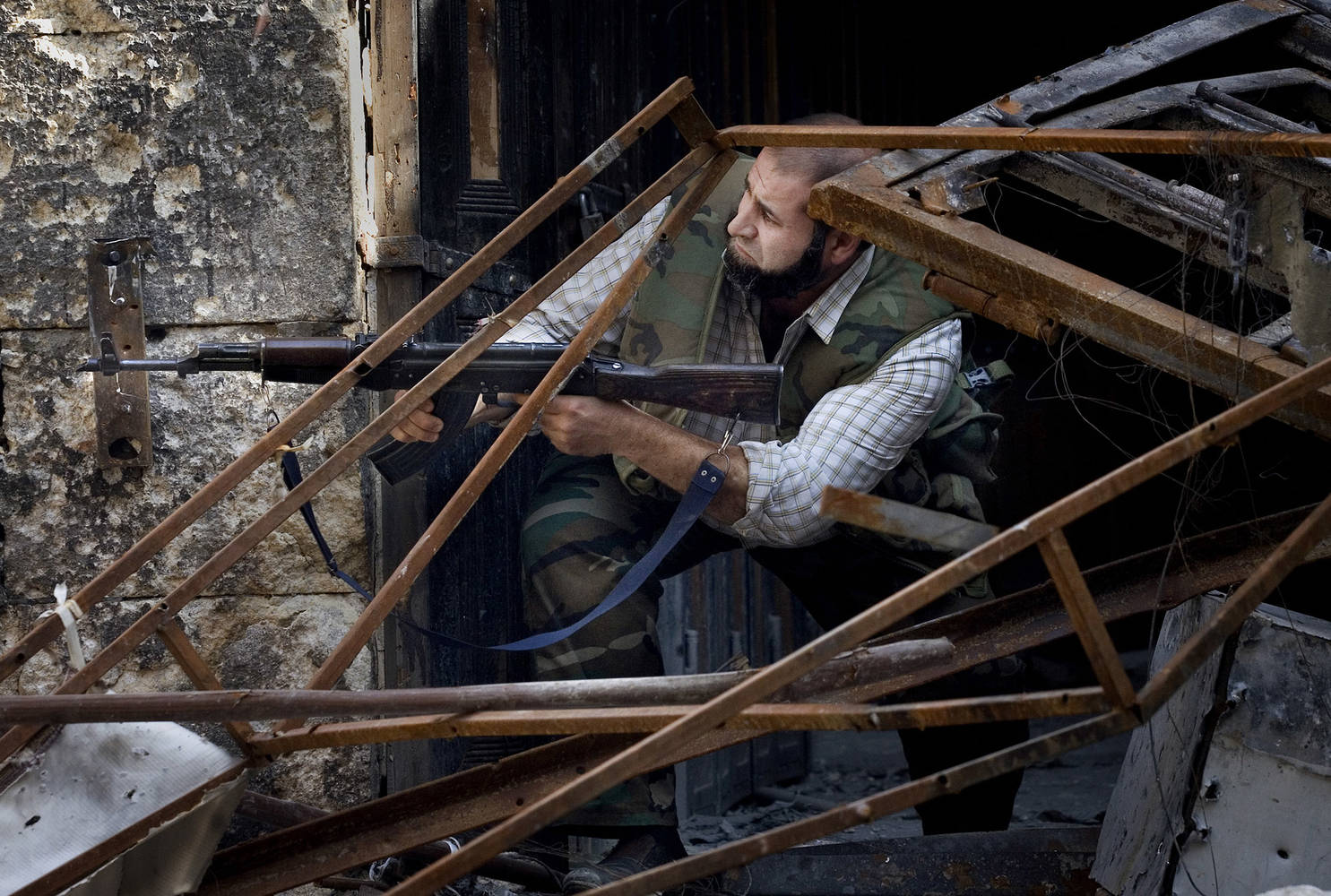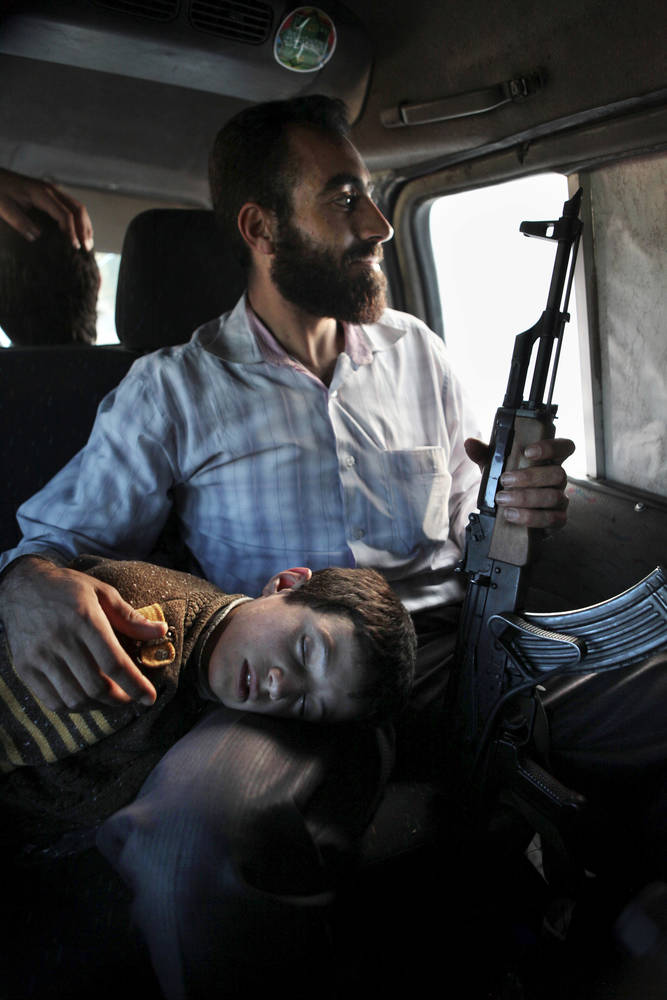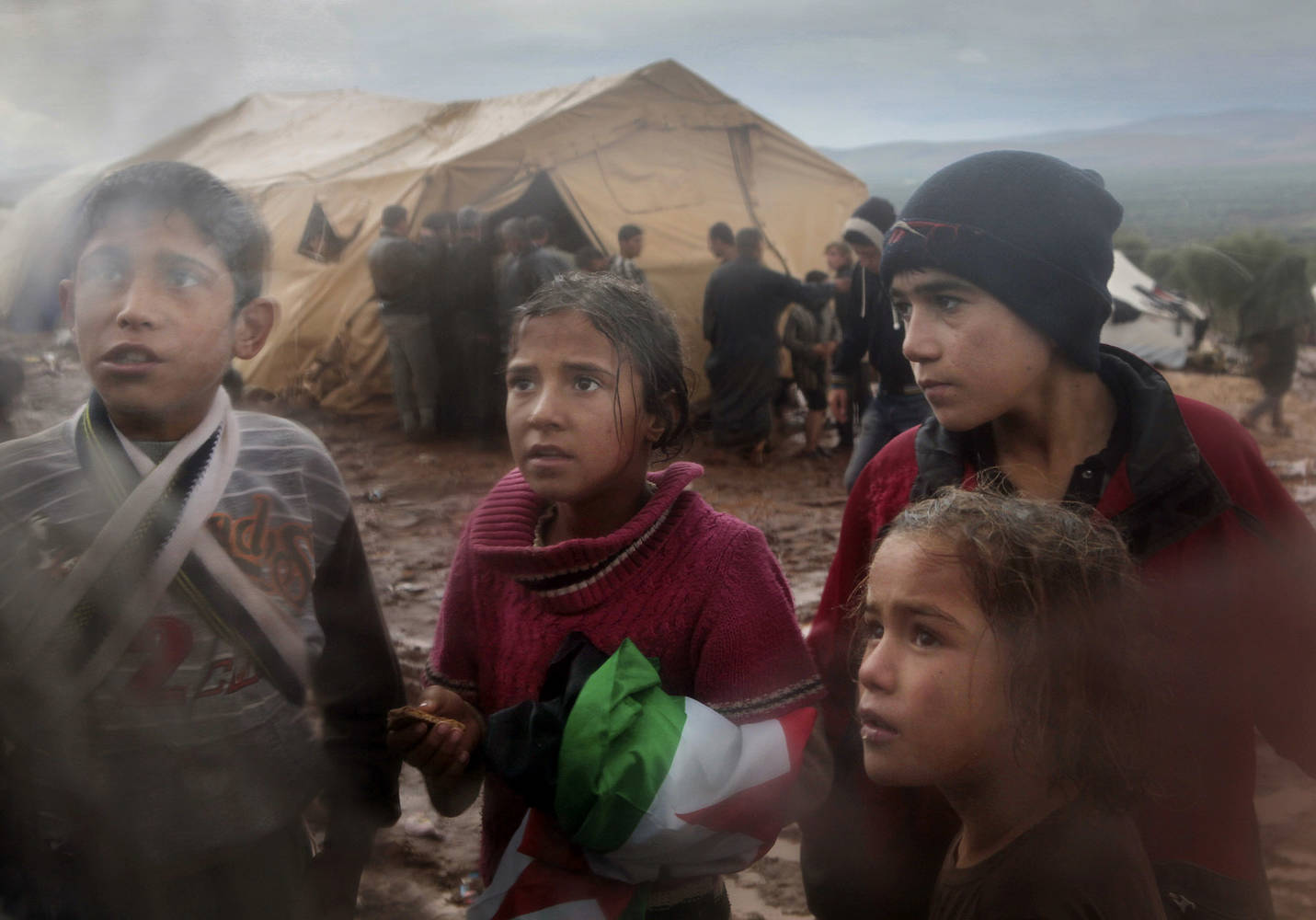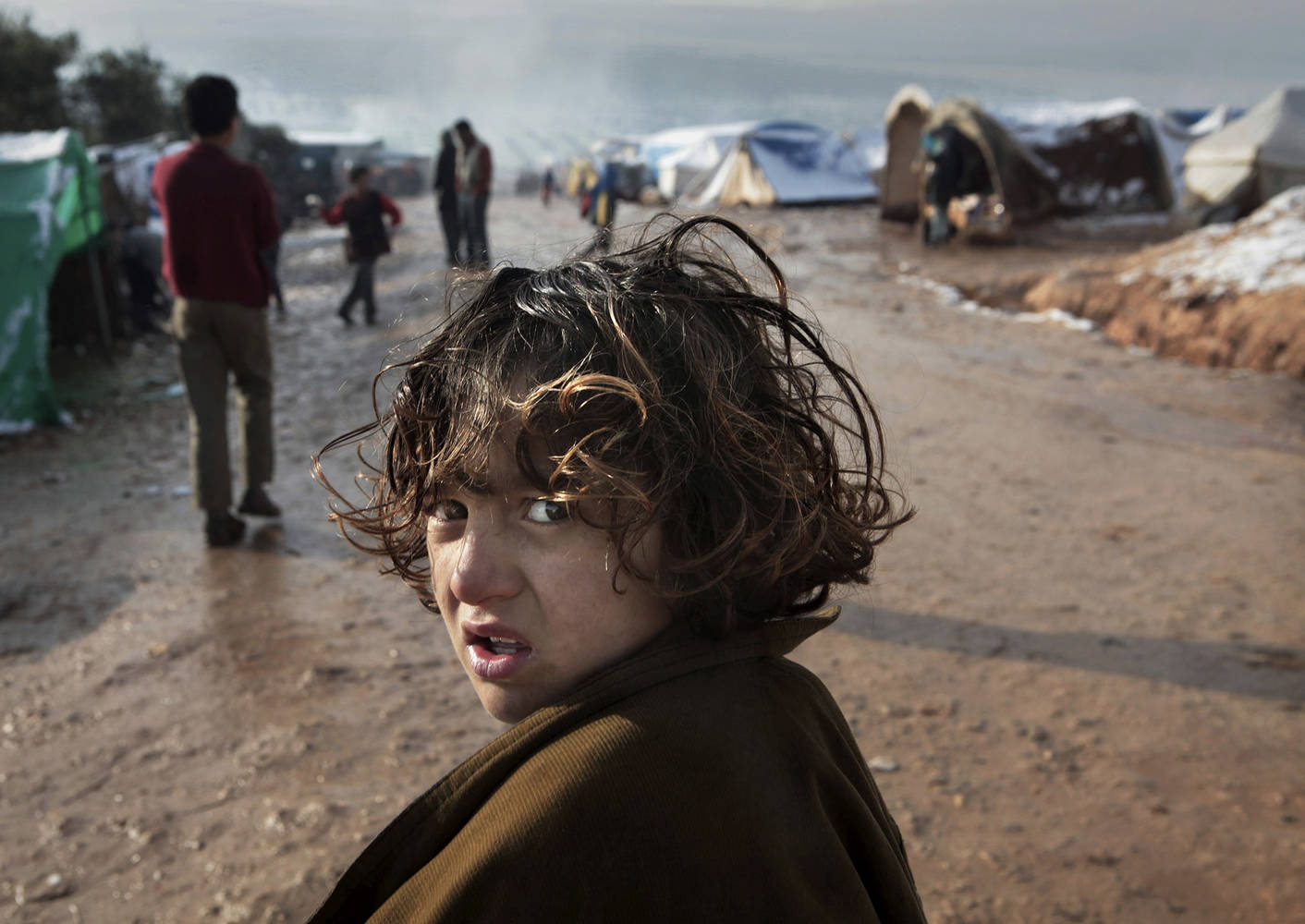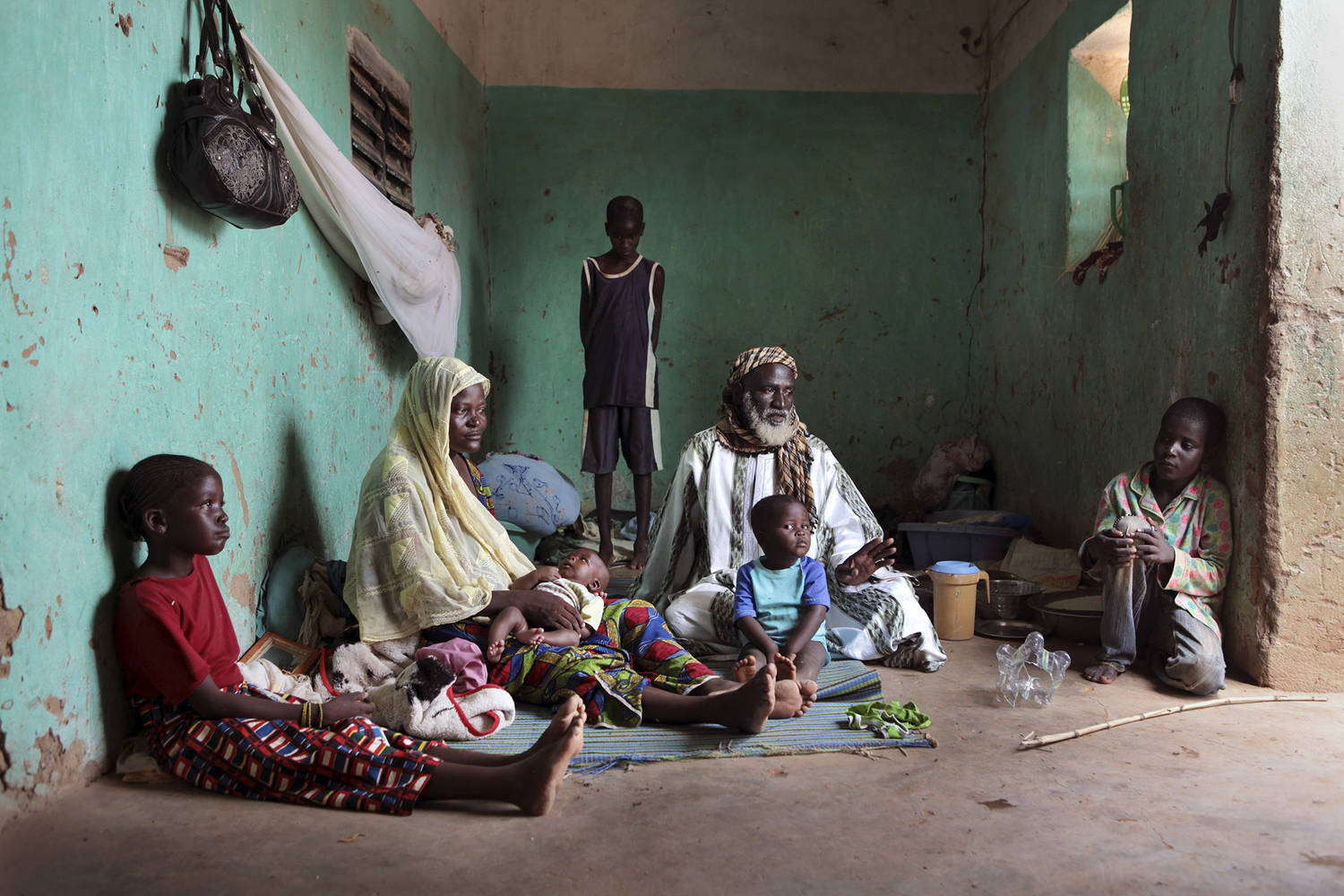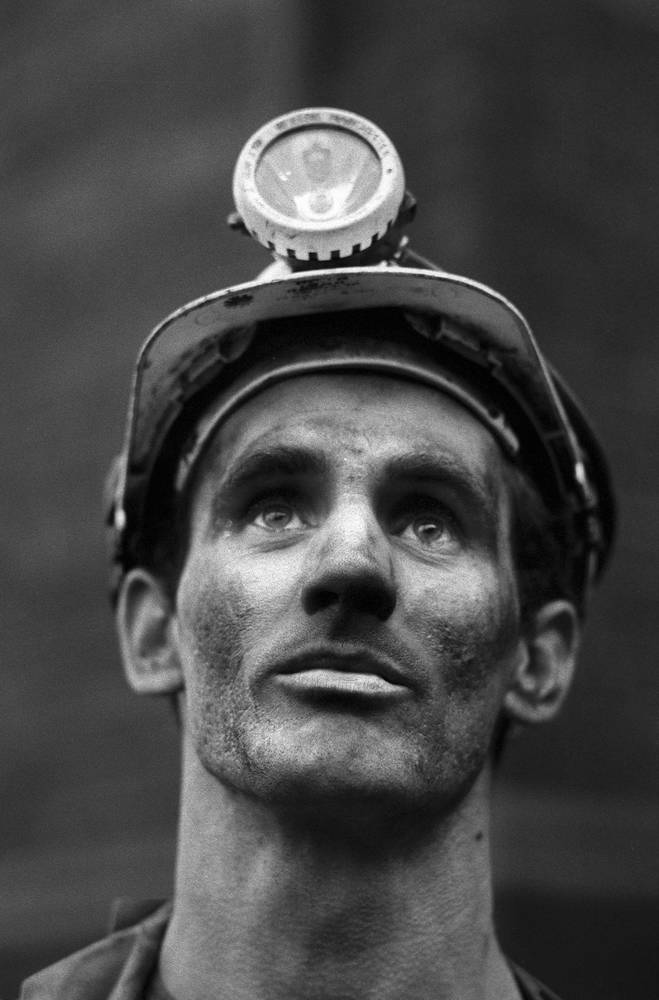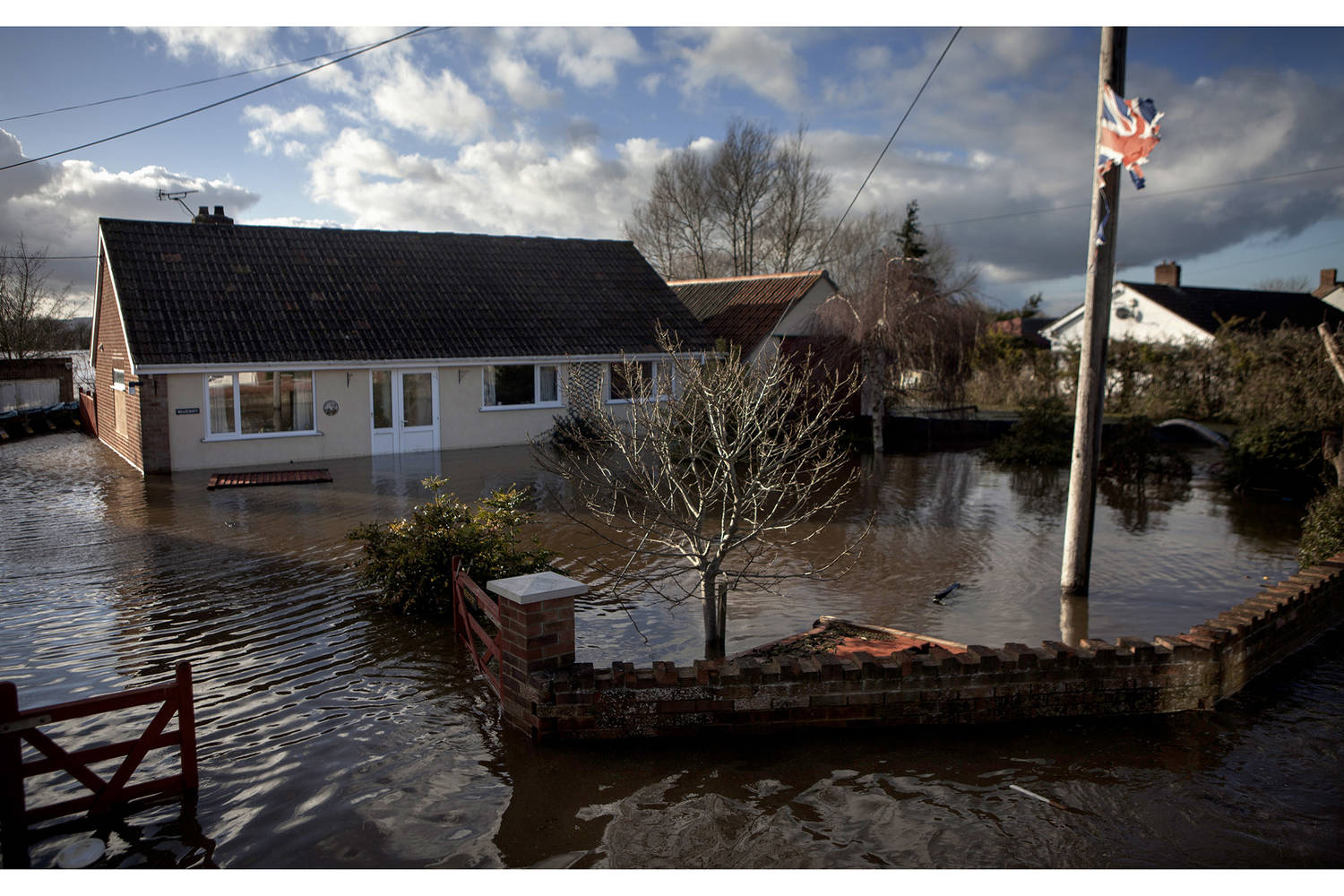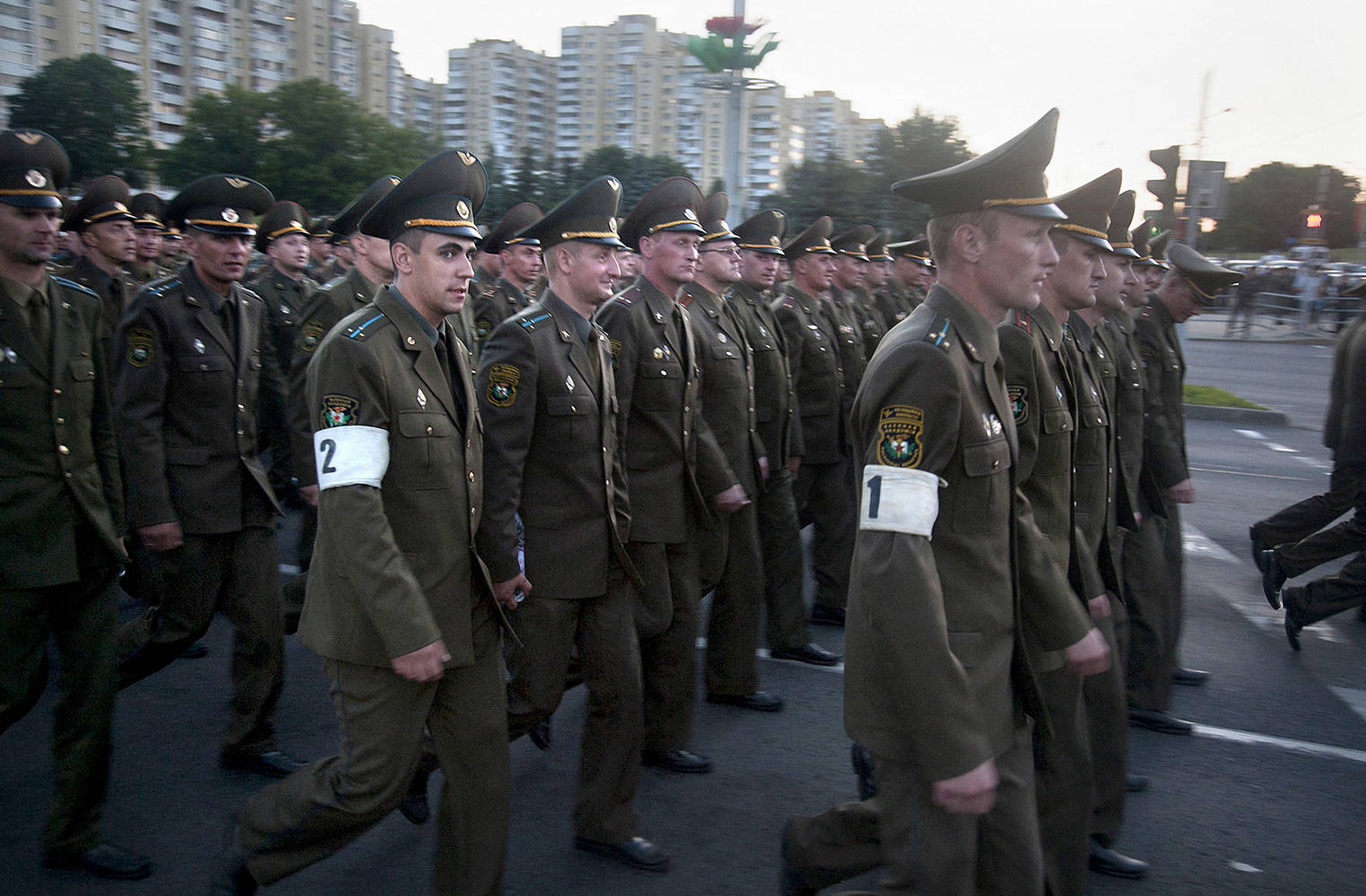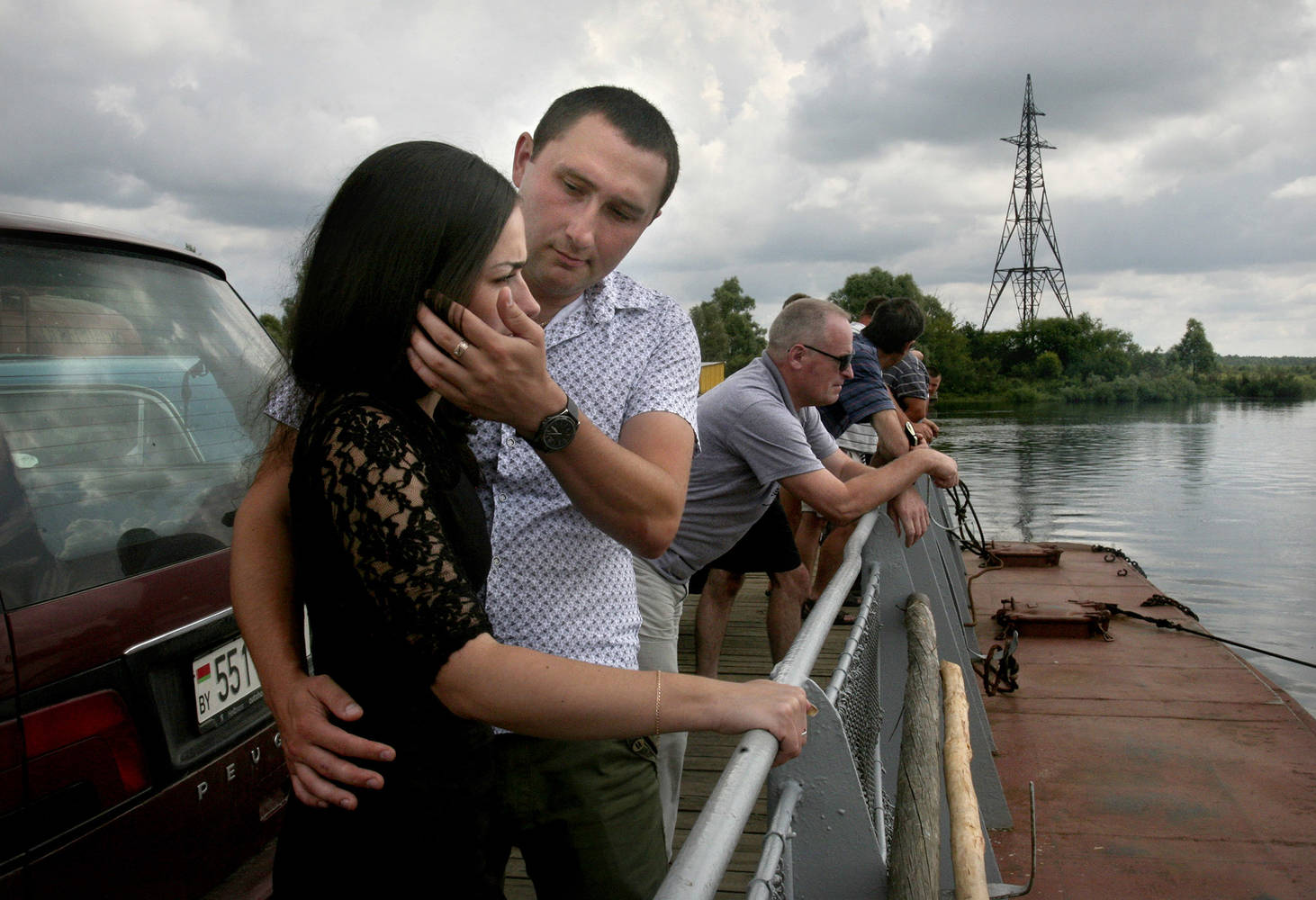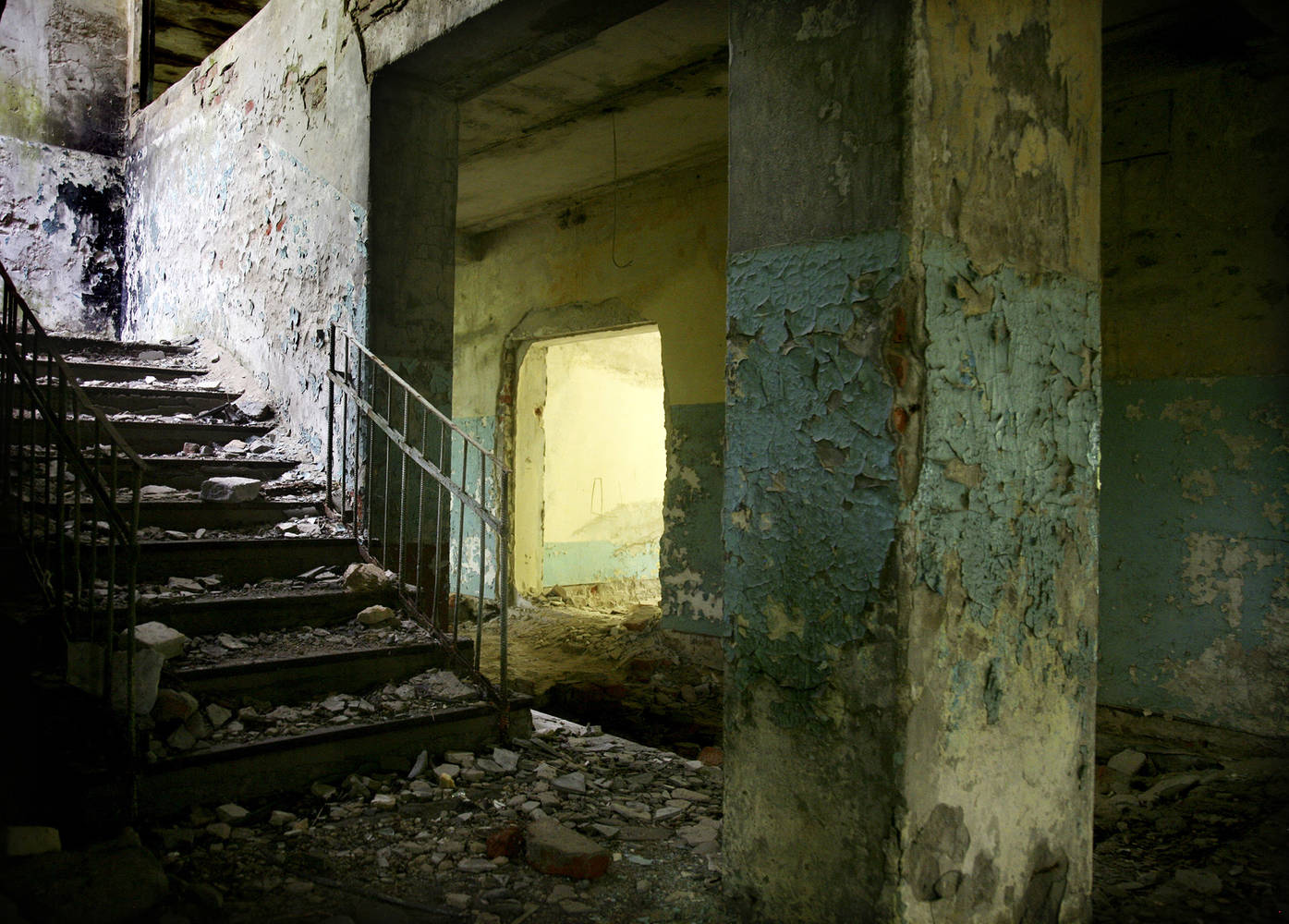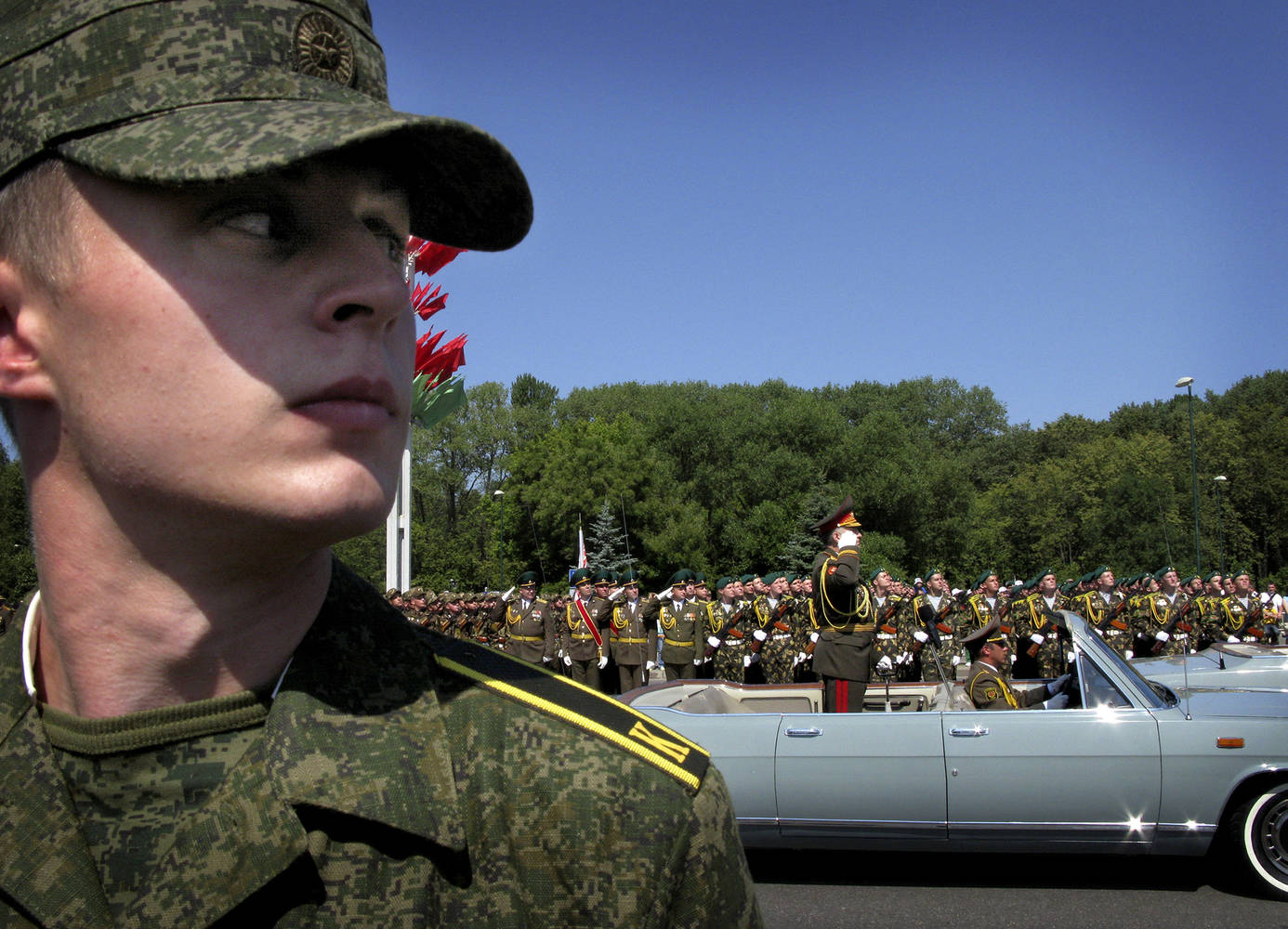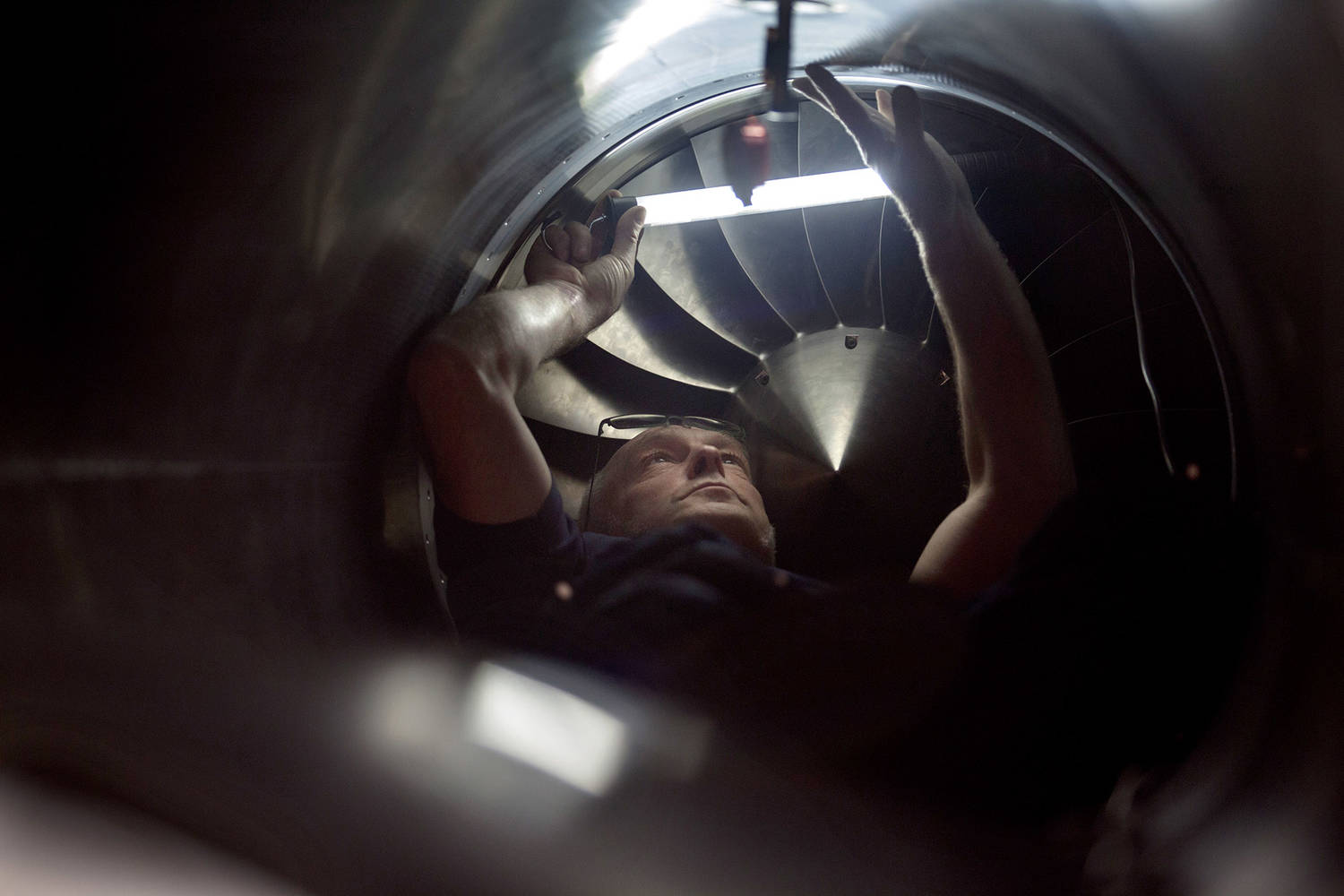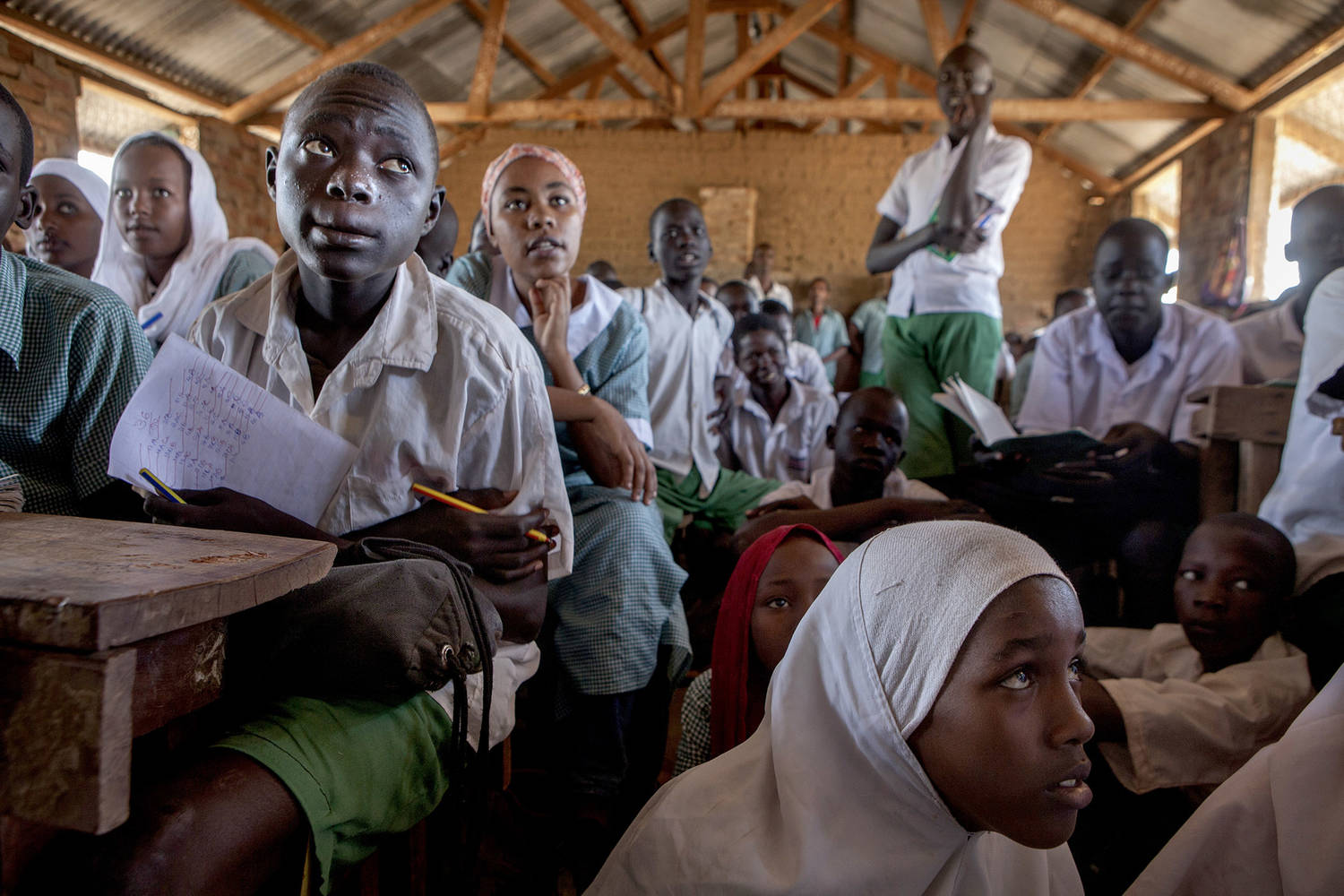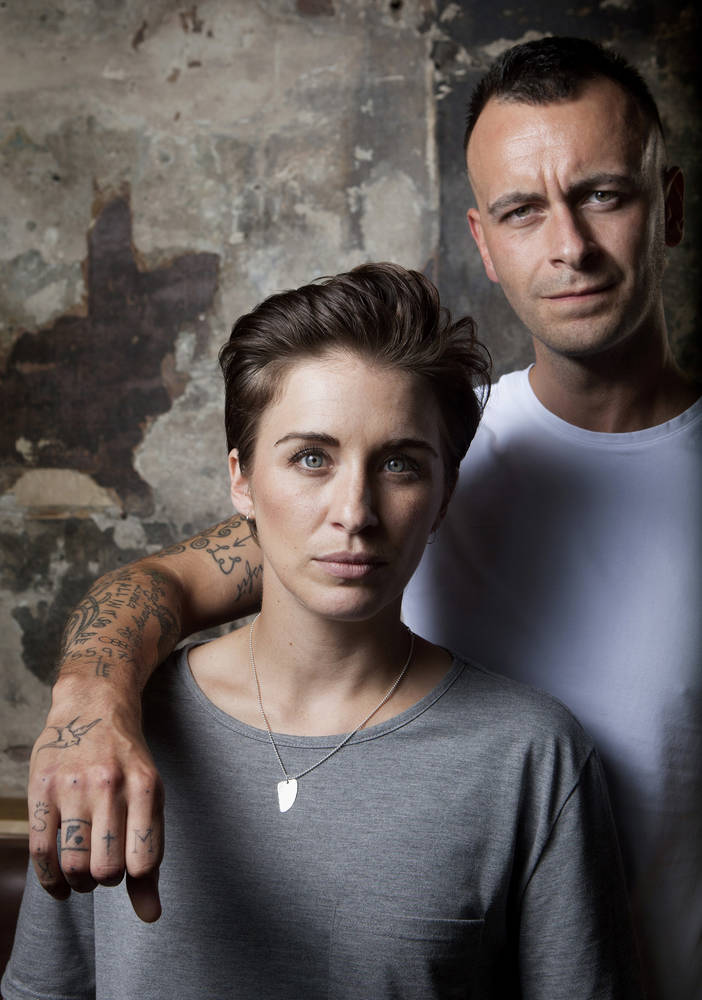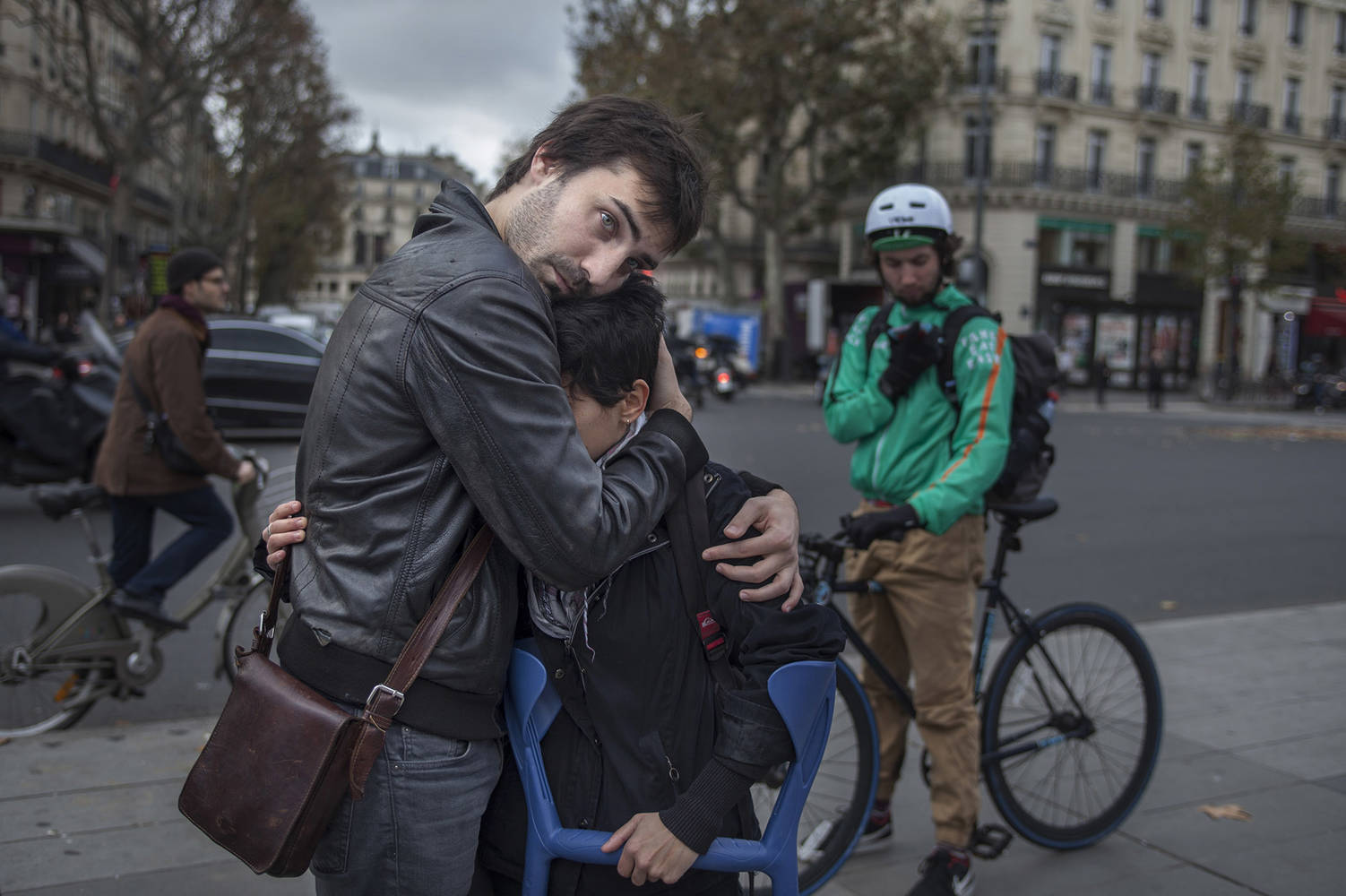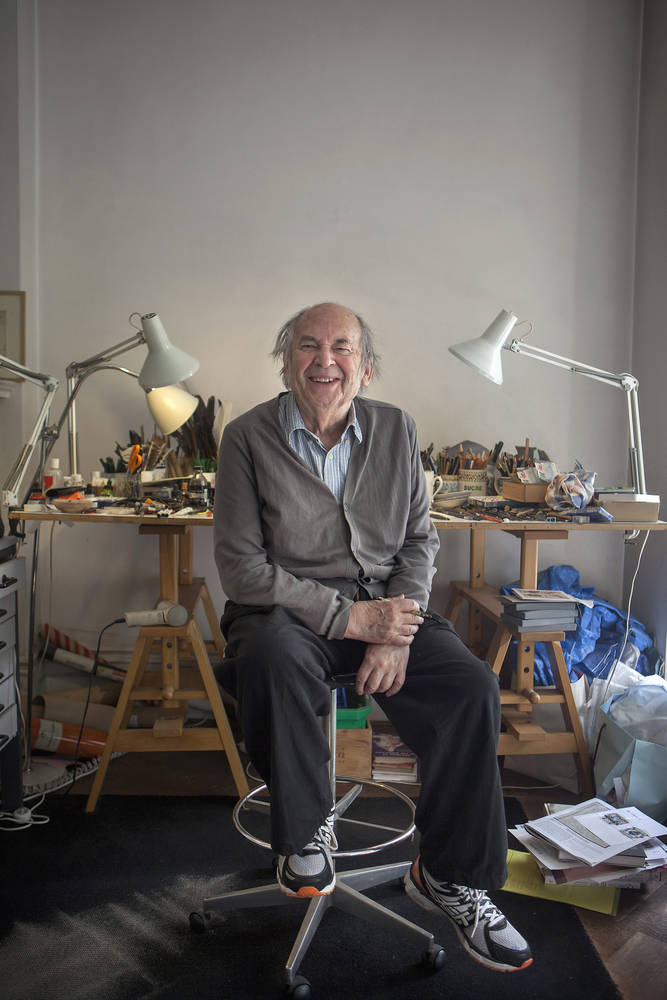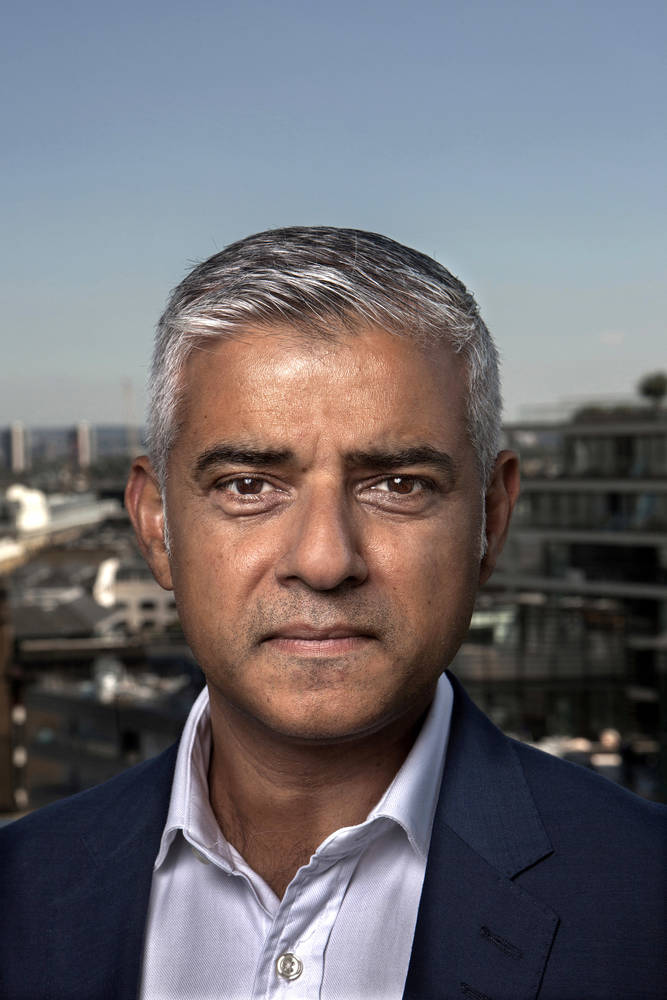 1963, British
Tom worked in the music and fashion industry before moving to photojournalism in the late 1980s. As a staff photographer on the then newly launched Independent newspaper Tom worked across its titles specialising in photo essays from the UK and abroad, travelling to Bosnia, Burma, Sudan and Kosovo among many others. In 2007, he decided to go freelance, covering Barak Obama's first election and the war in Syria on a number of assignments.
Throughout his career, Tom has worked for and with numerous charities and non-profit organisations, highlighting the work they do around the world. He contributes regularly to UK magazines, such as the Sunday Times, and numerous international publications.
Alongside his photojournalism Tom also takes on corporate and promotional commissions, shooting for companies and non-profit organisations. He also works in multi media and shoots video.
Tom's clients include the Sunday Times Magazine, The Guardian, the Financial Times, The Times, The Telegraph, the Washington Post, the New York Times, Newsweek and Le Point magazine. He regularly works with Save the Children, UNICEF and Christian Aid. His corporate clients include include British Airways, Marks & Spencer, Pashley Cycles and the Booktrust.
He has won World Press Photo awards, a Nikon award, an Amnesty International Award and numerous others.