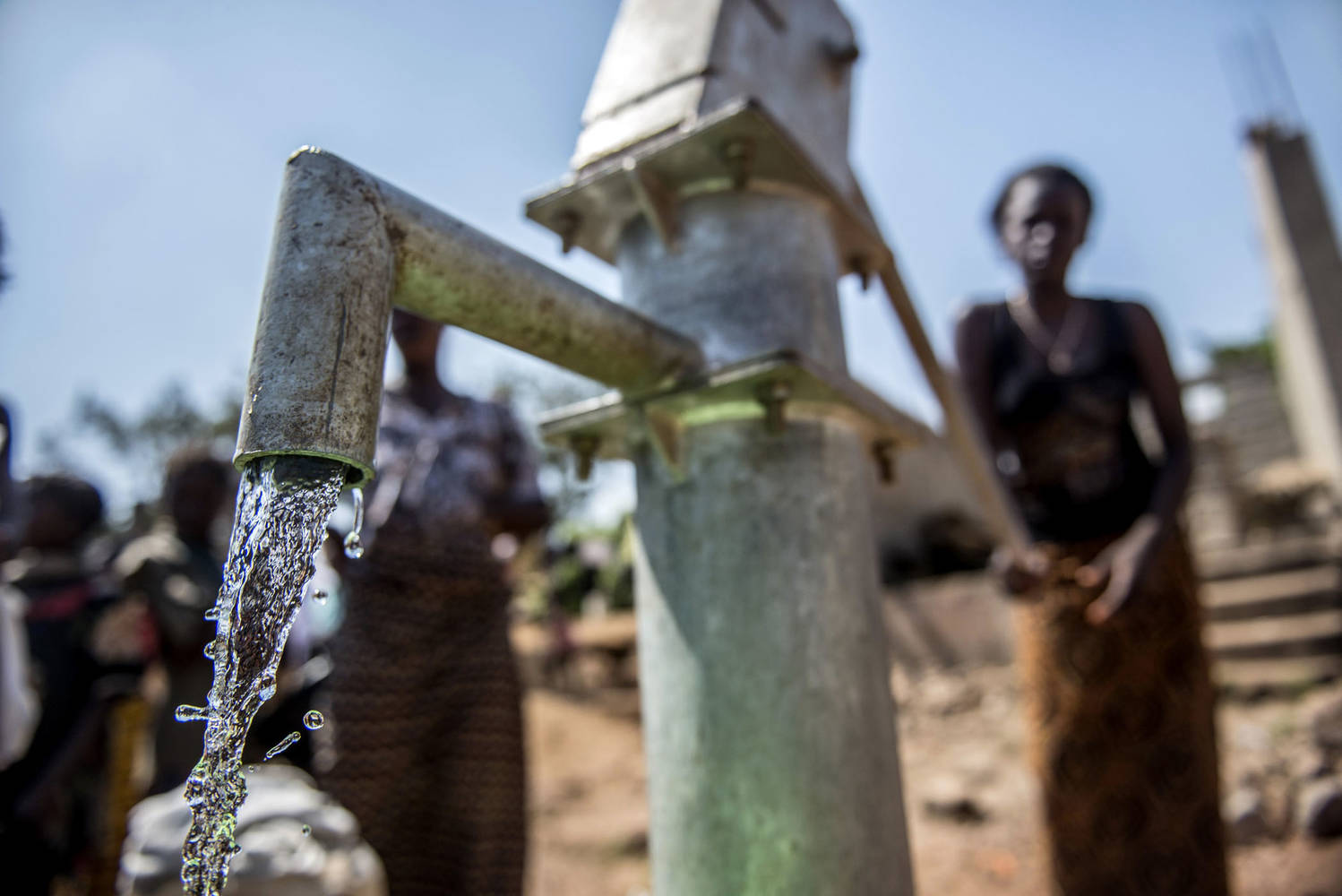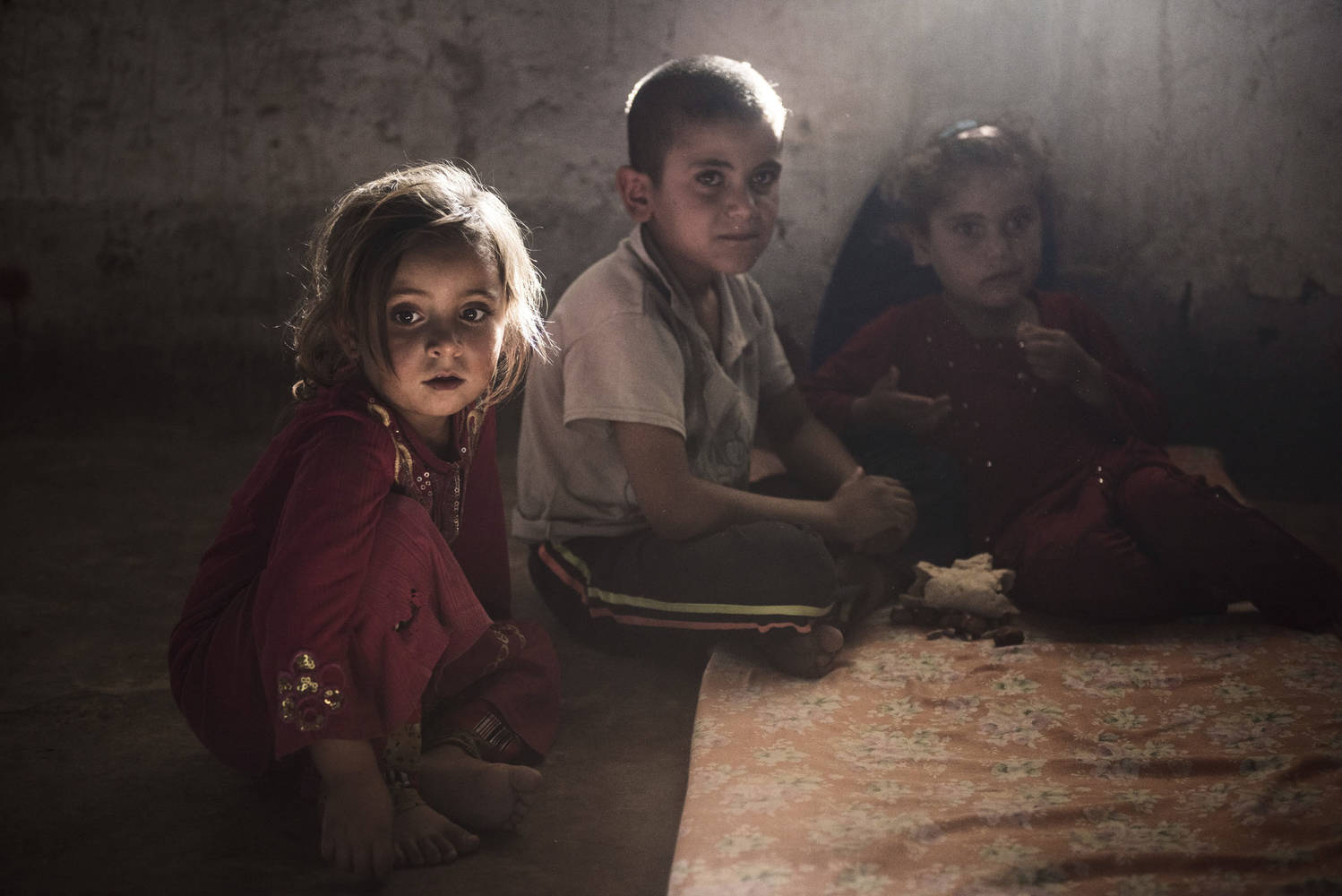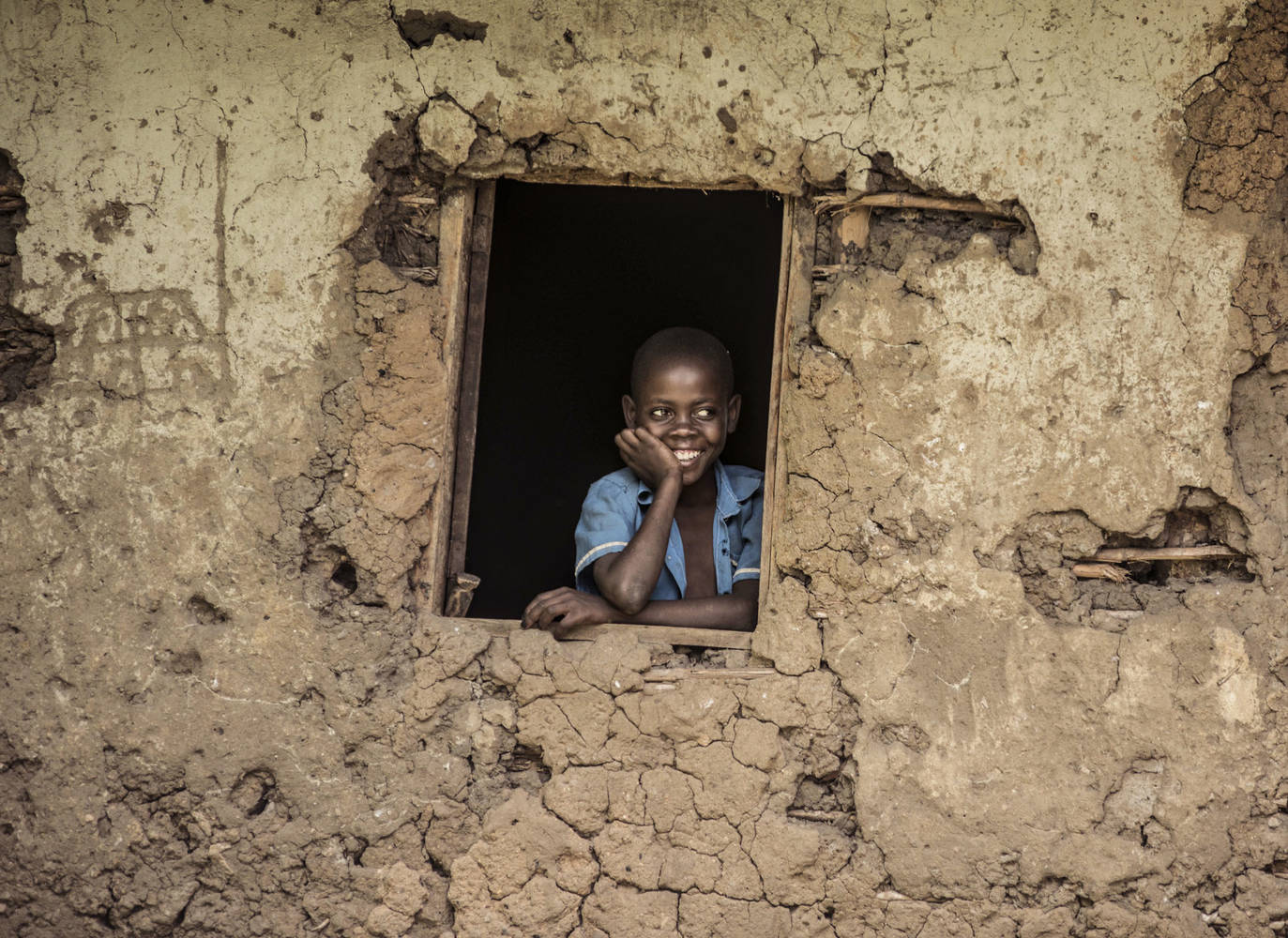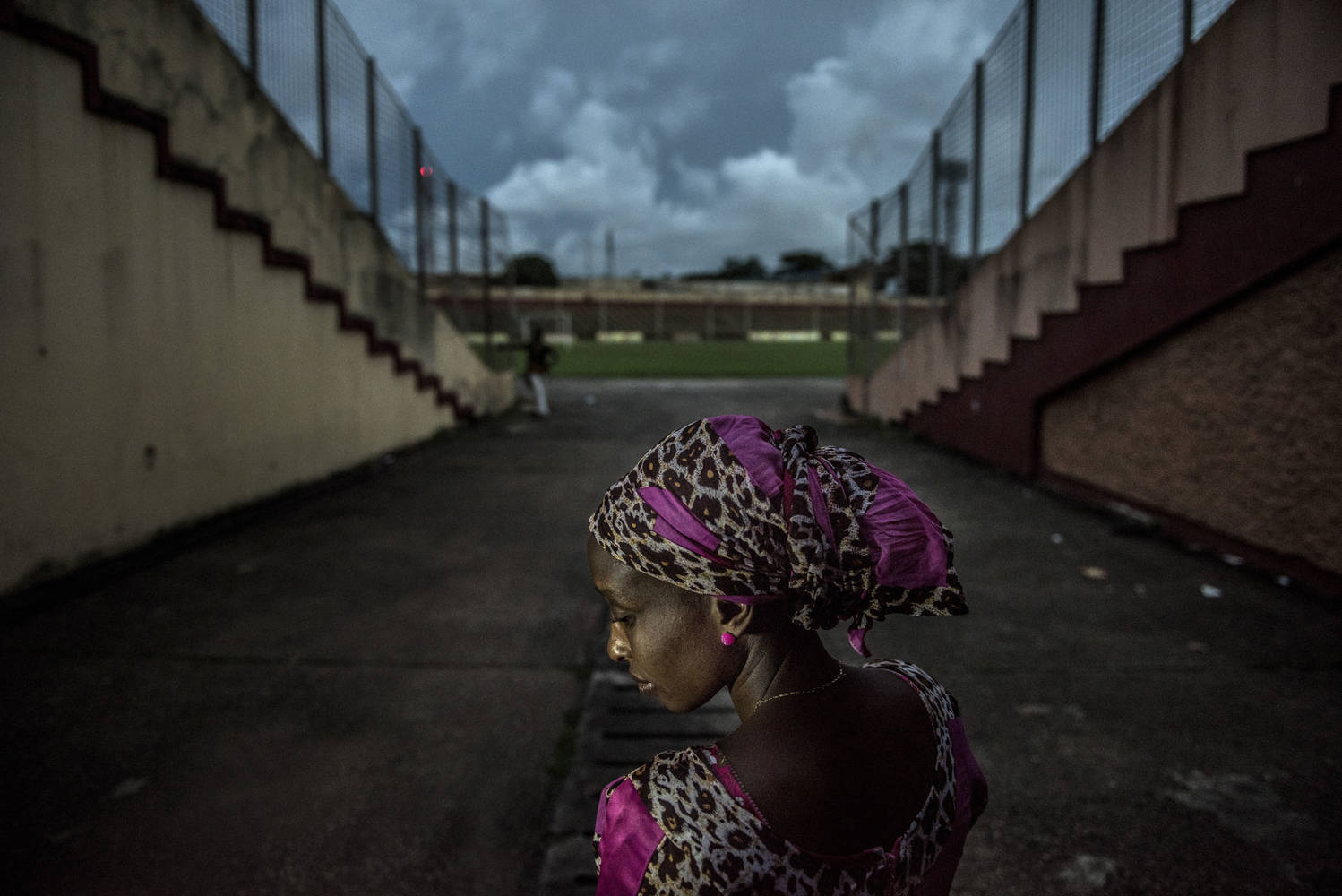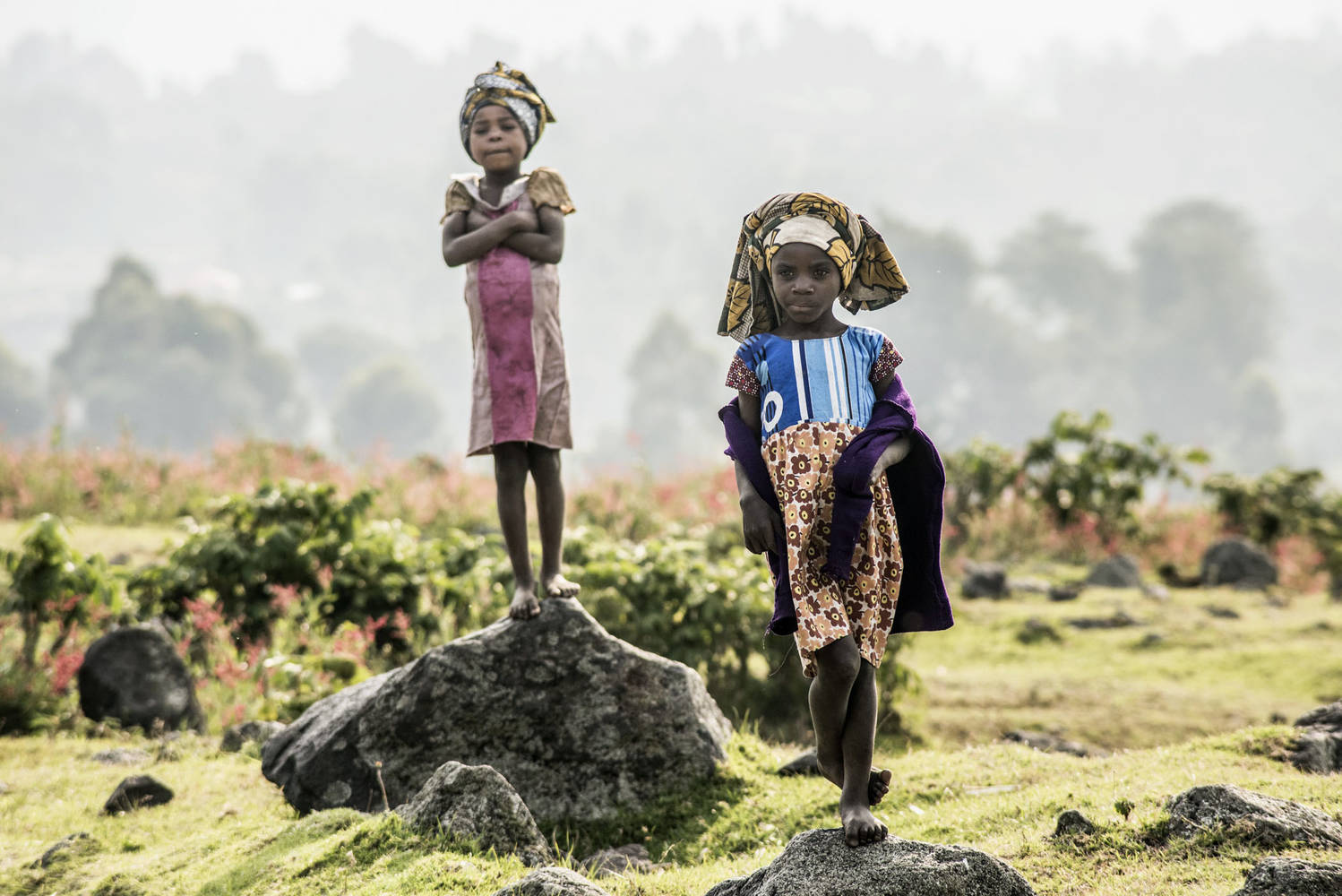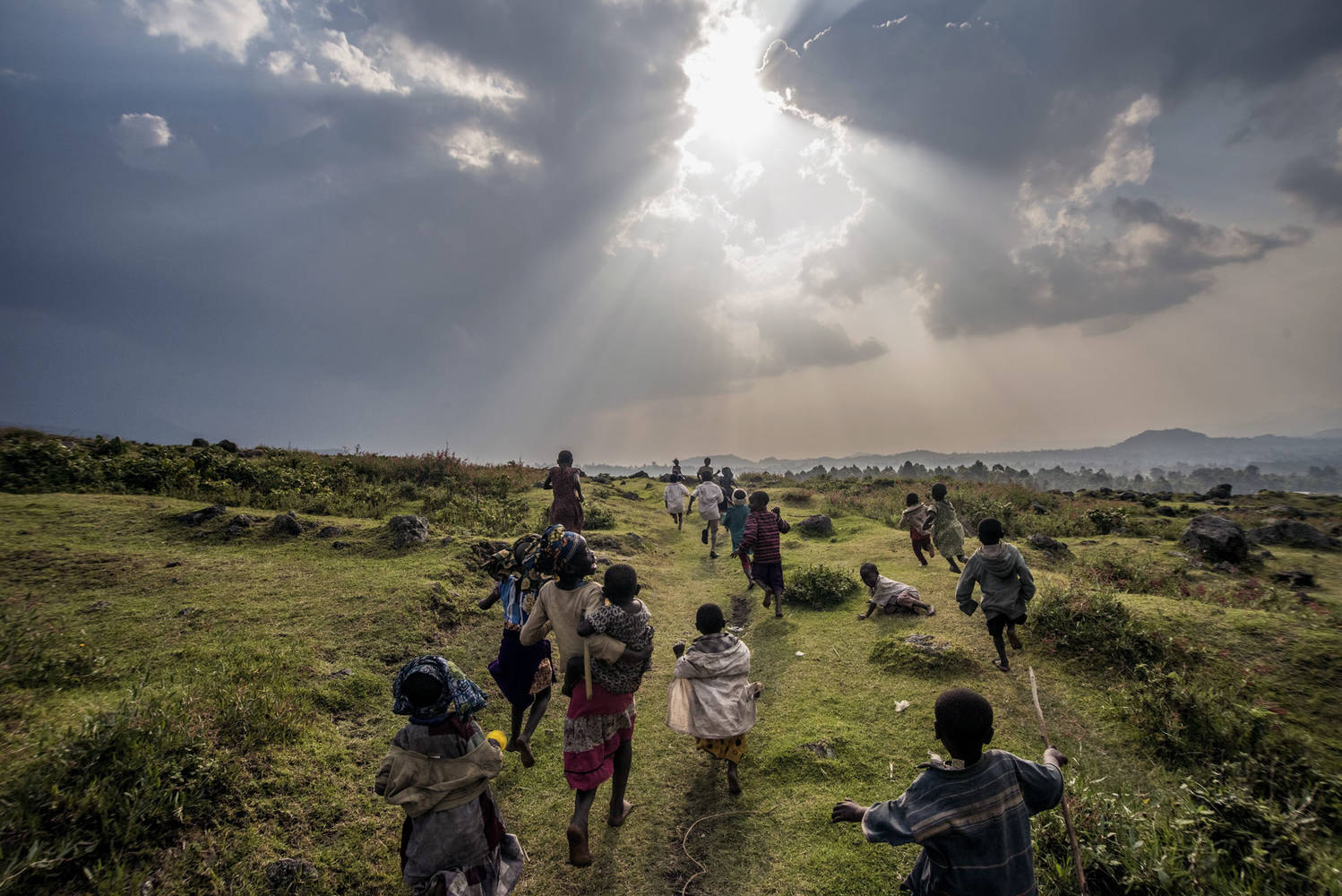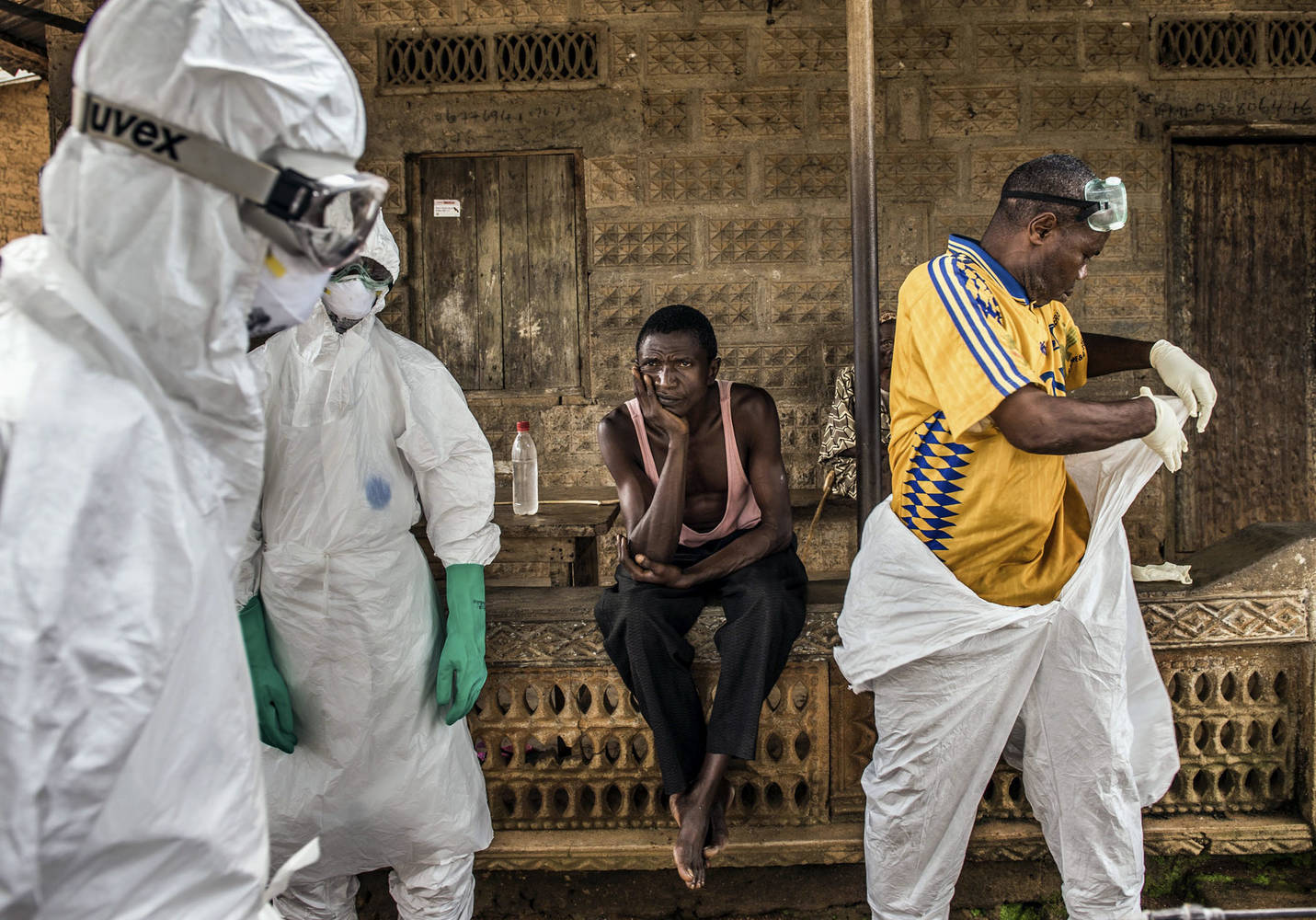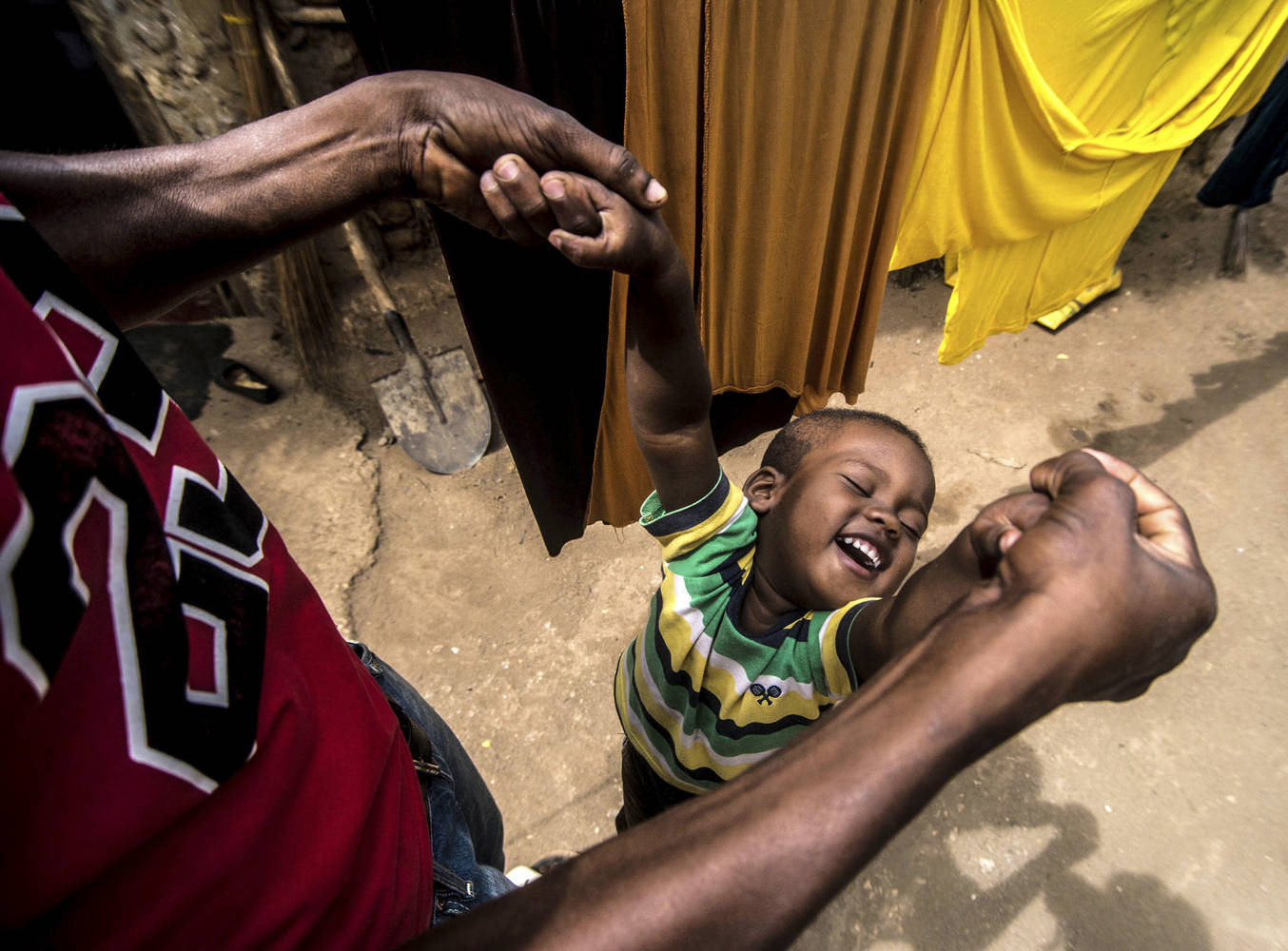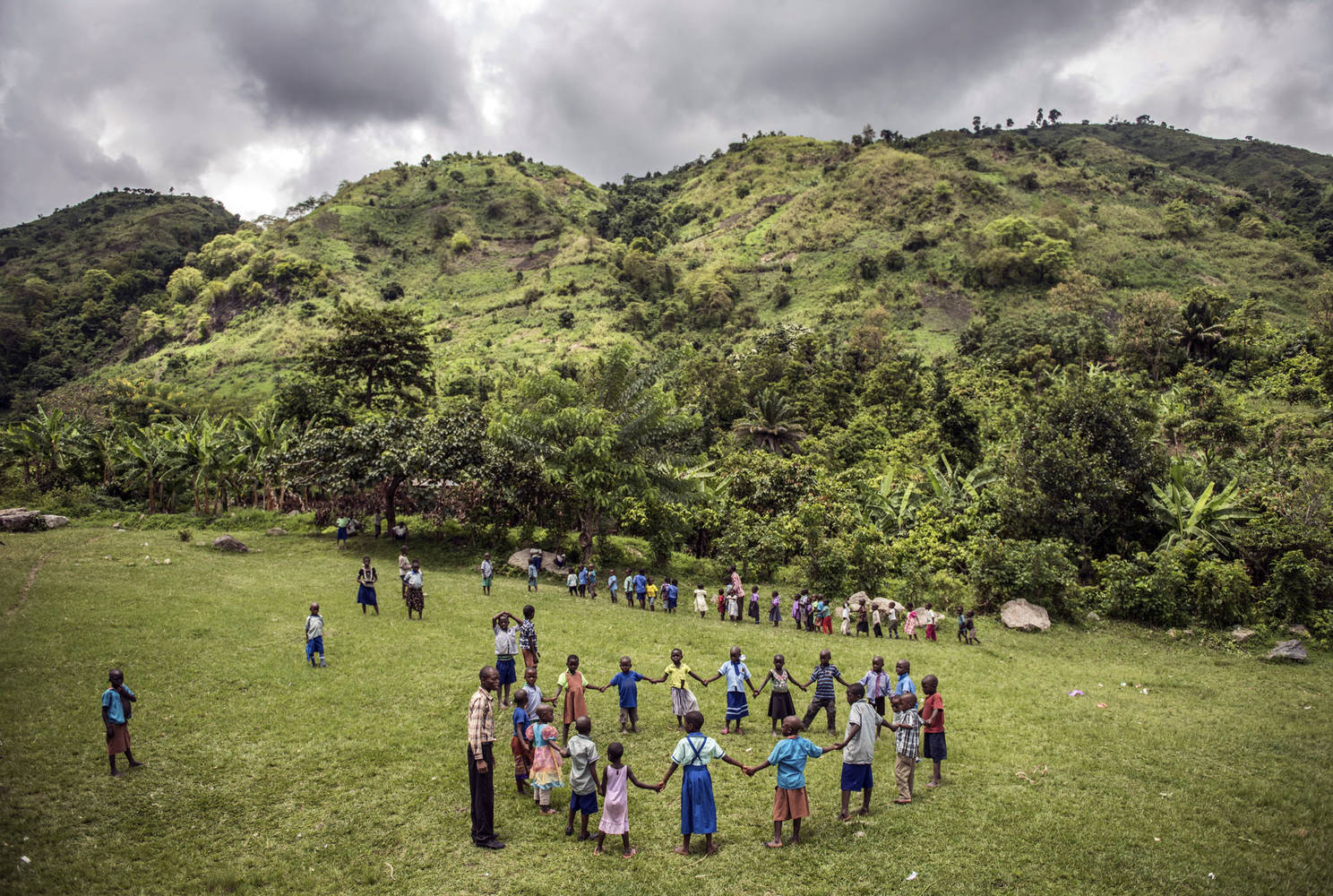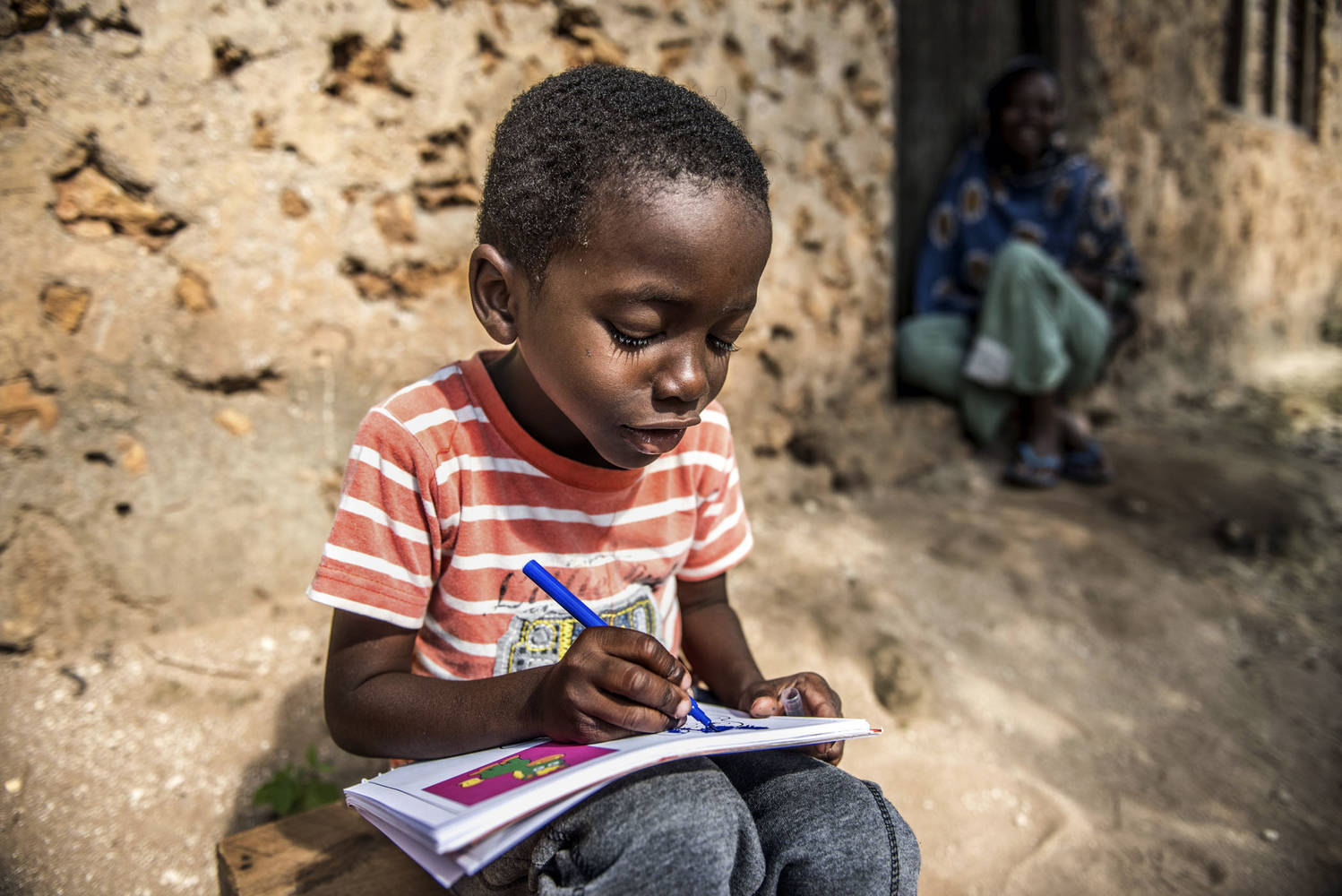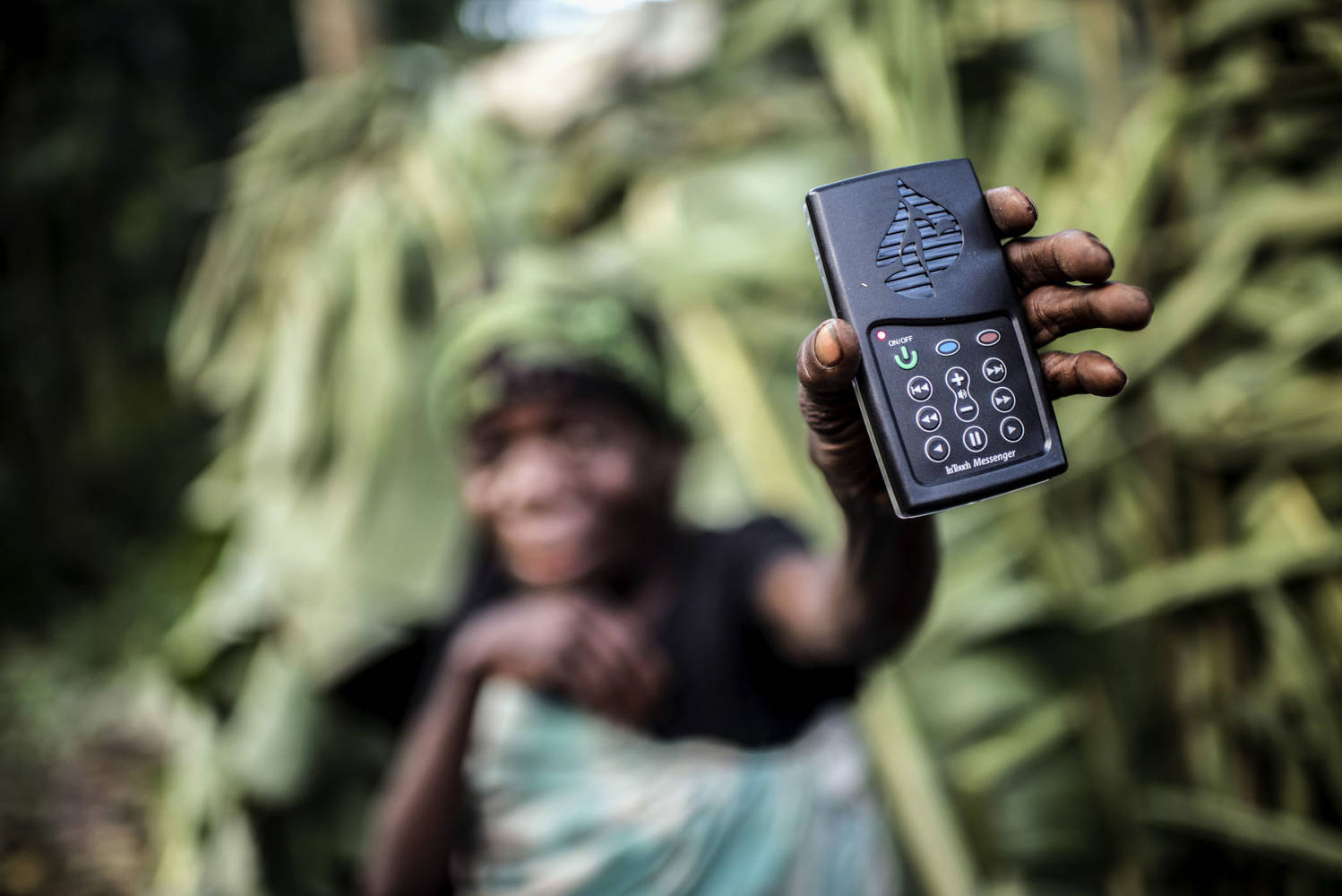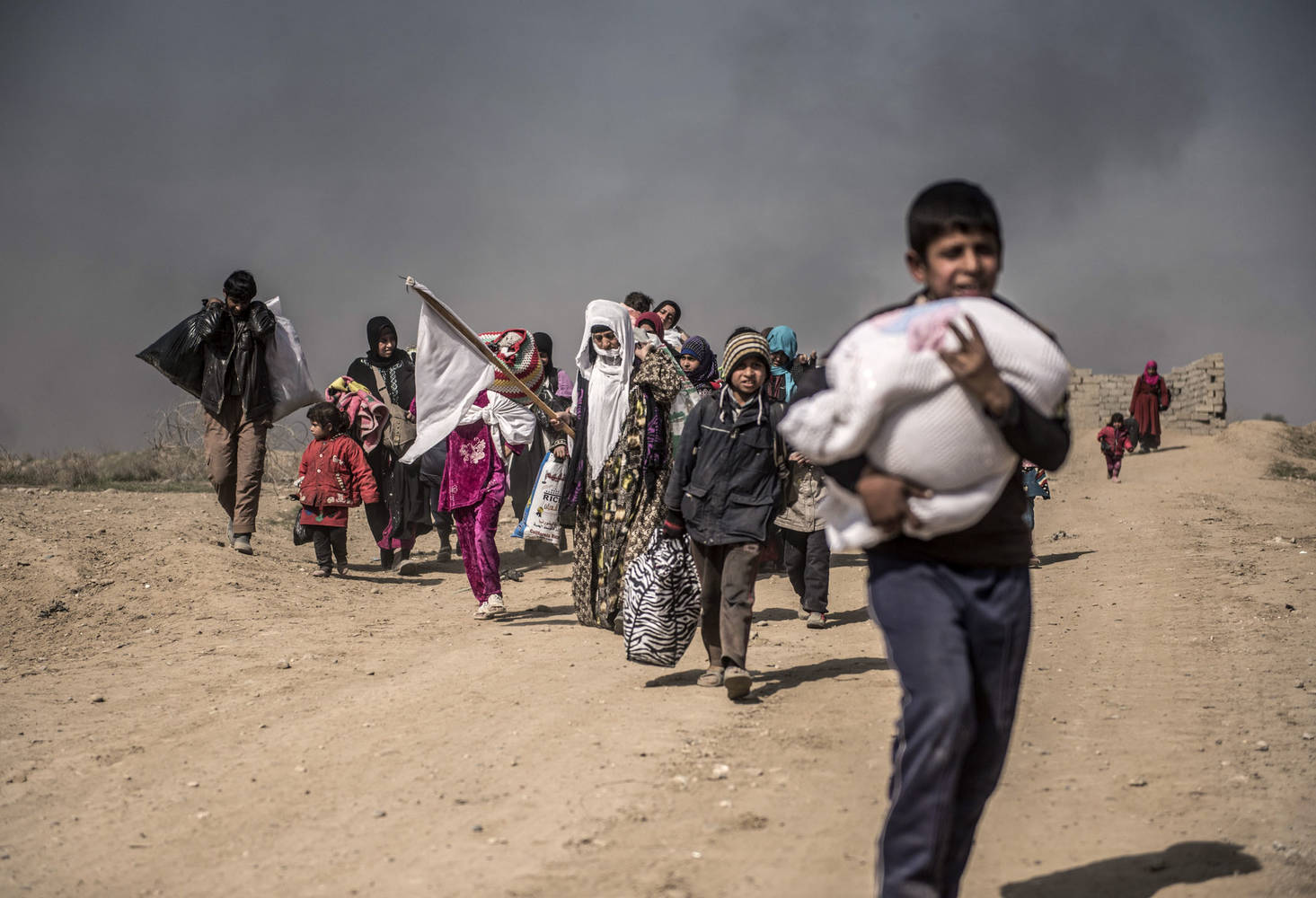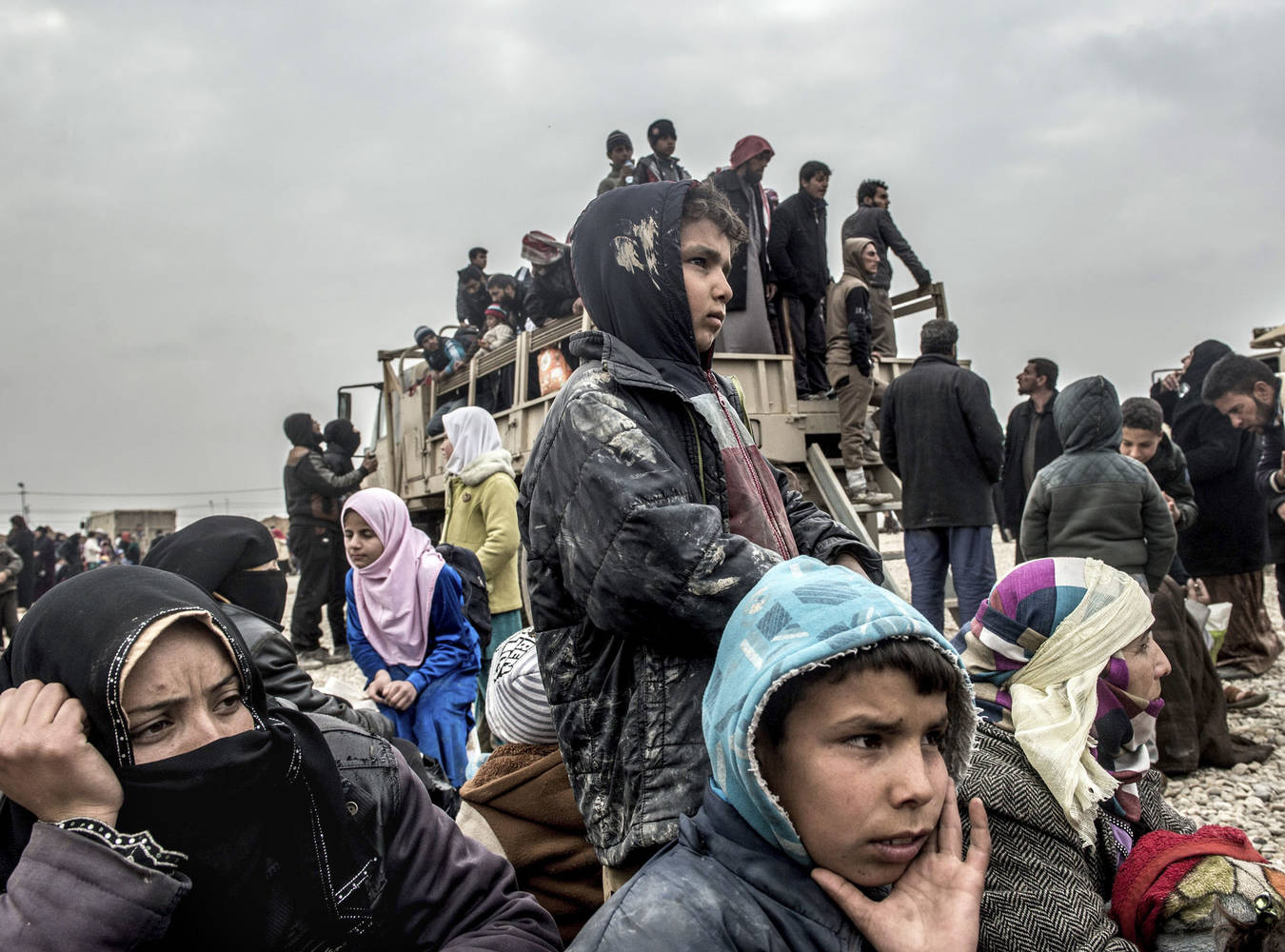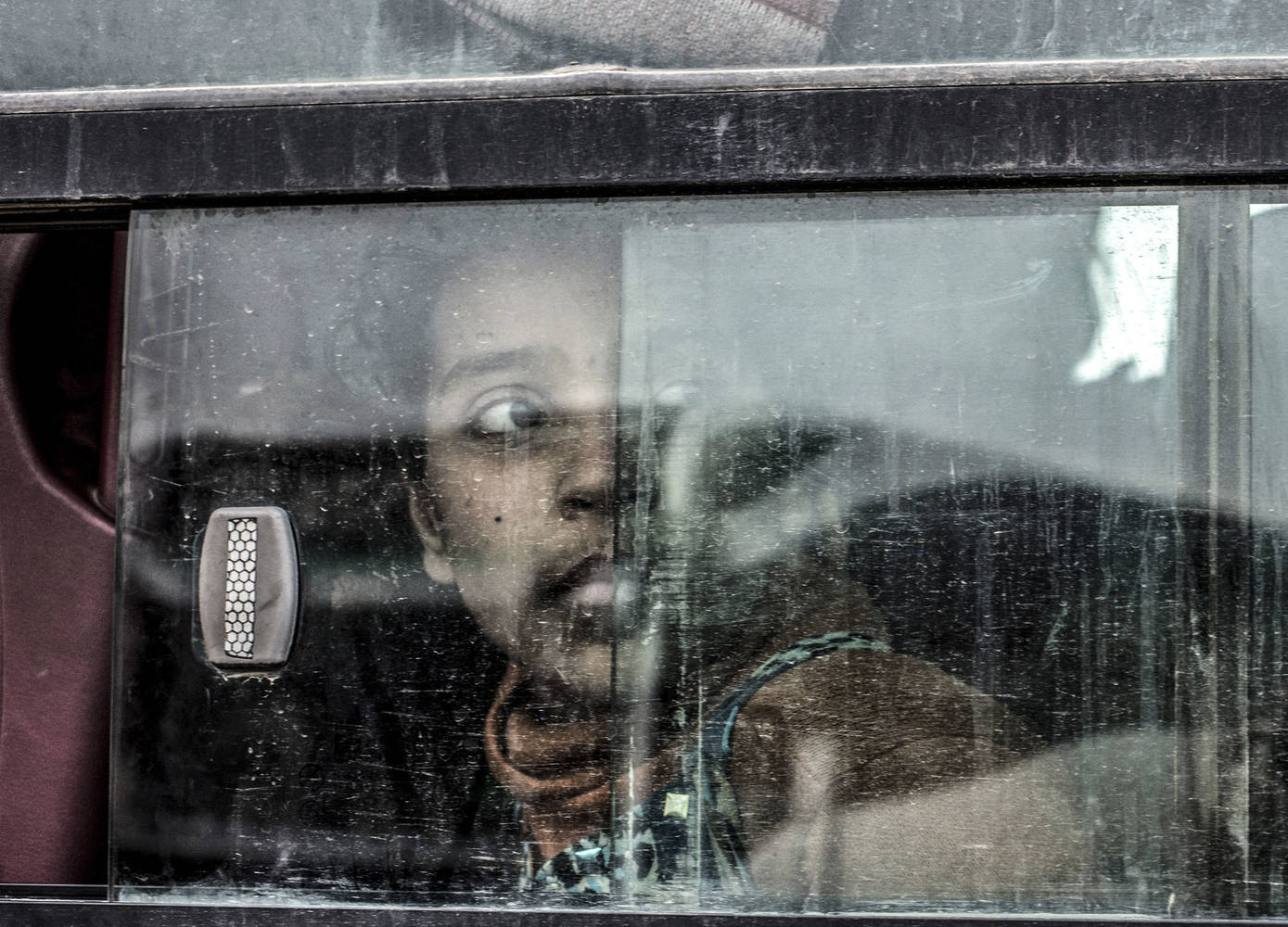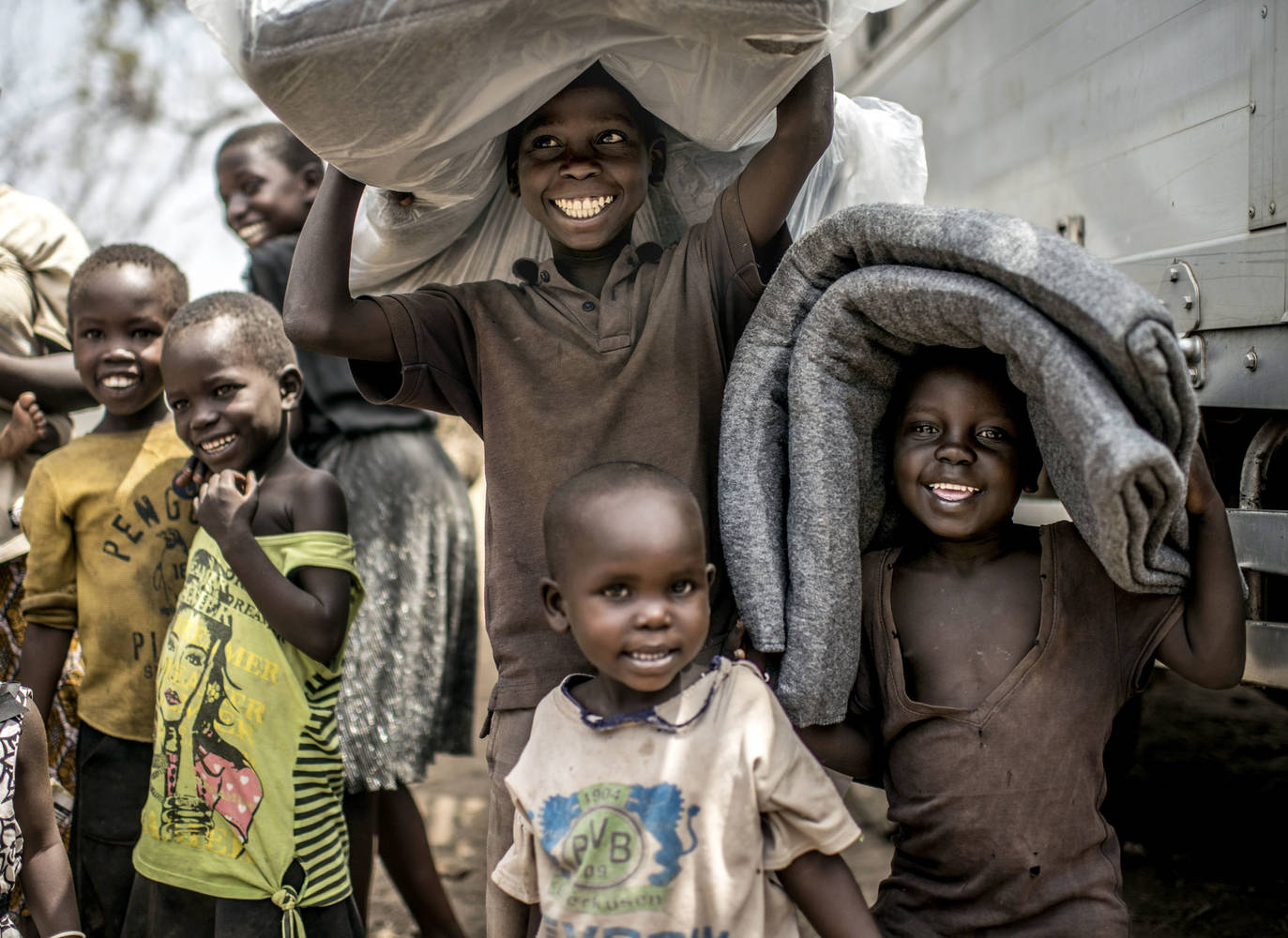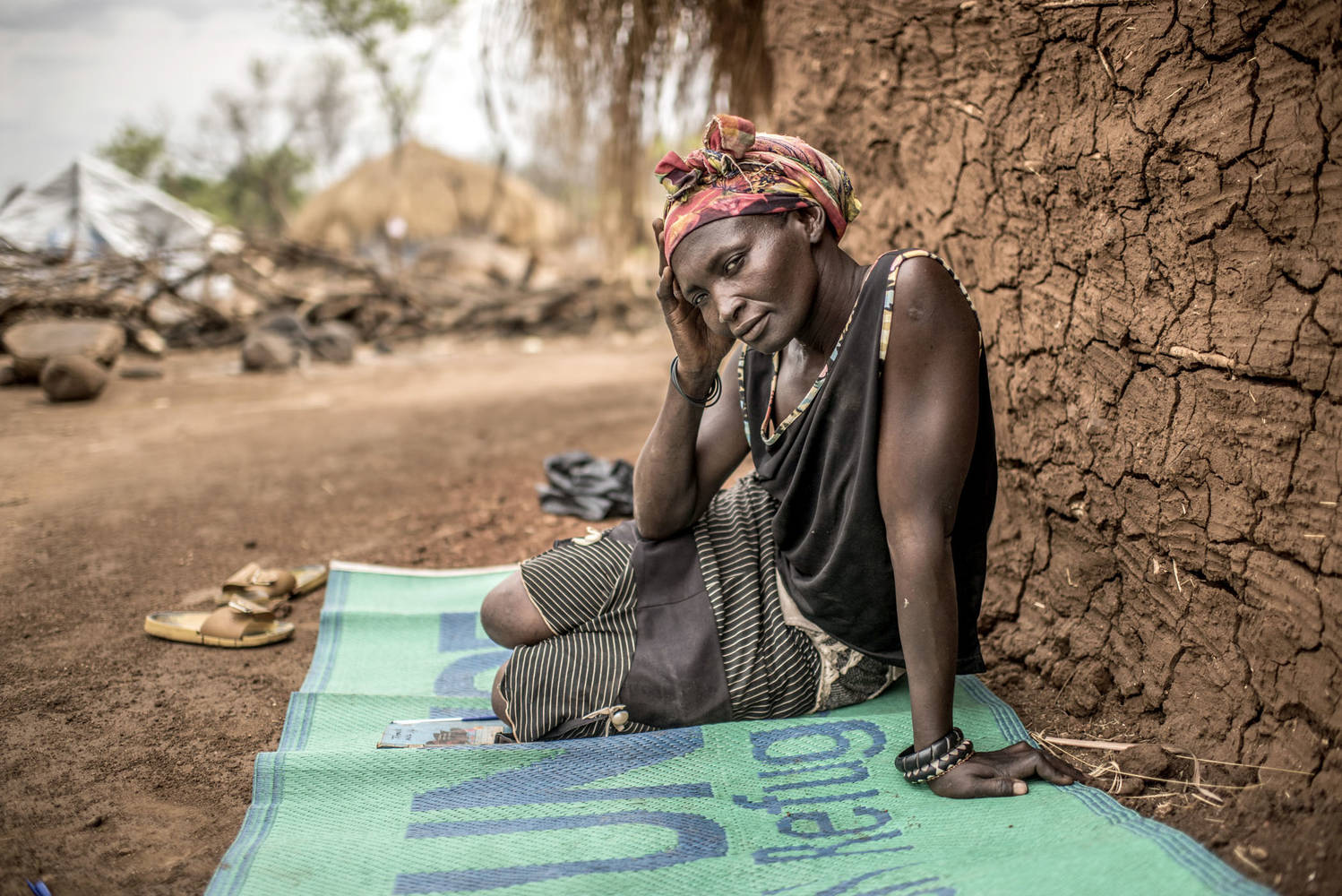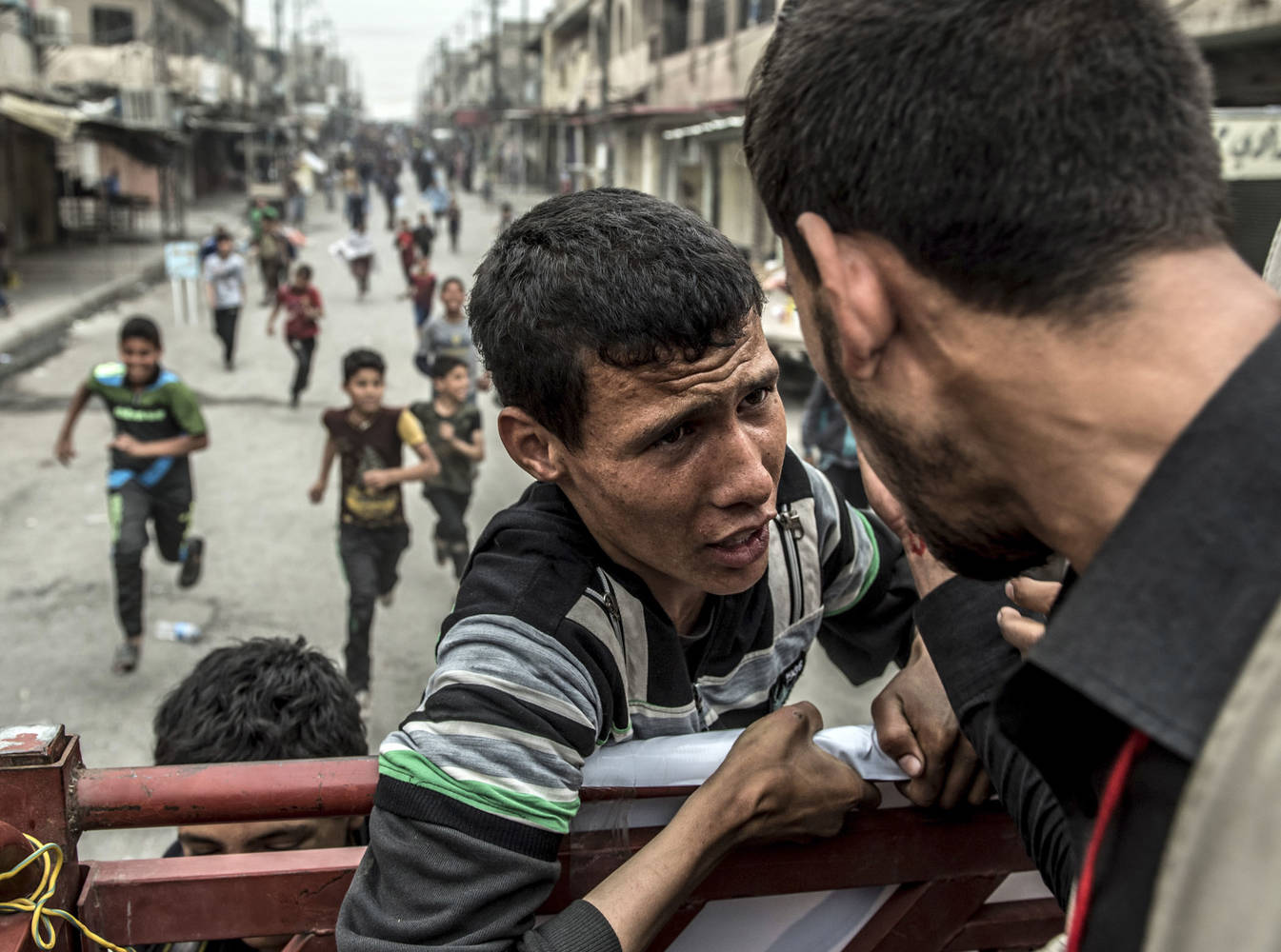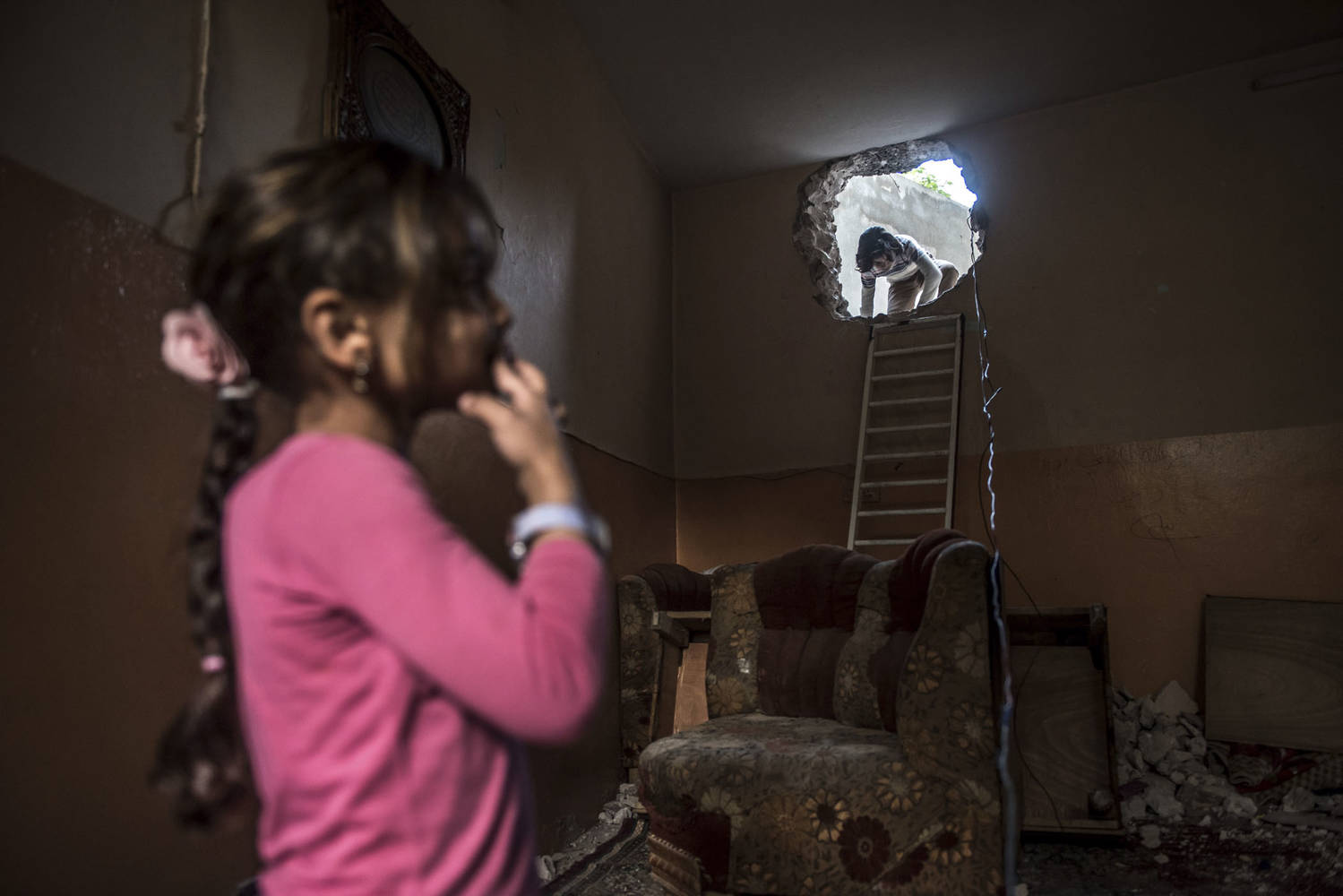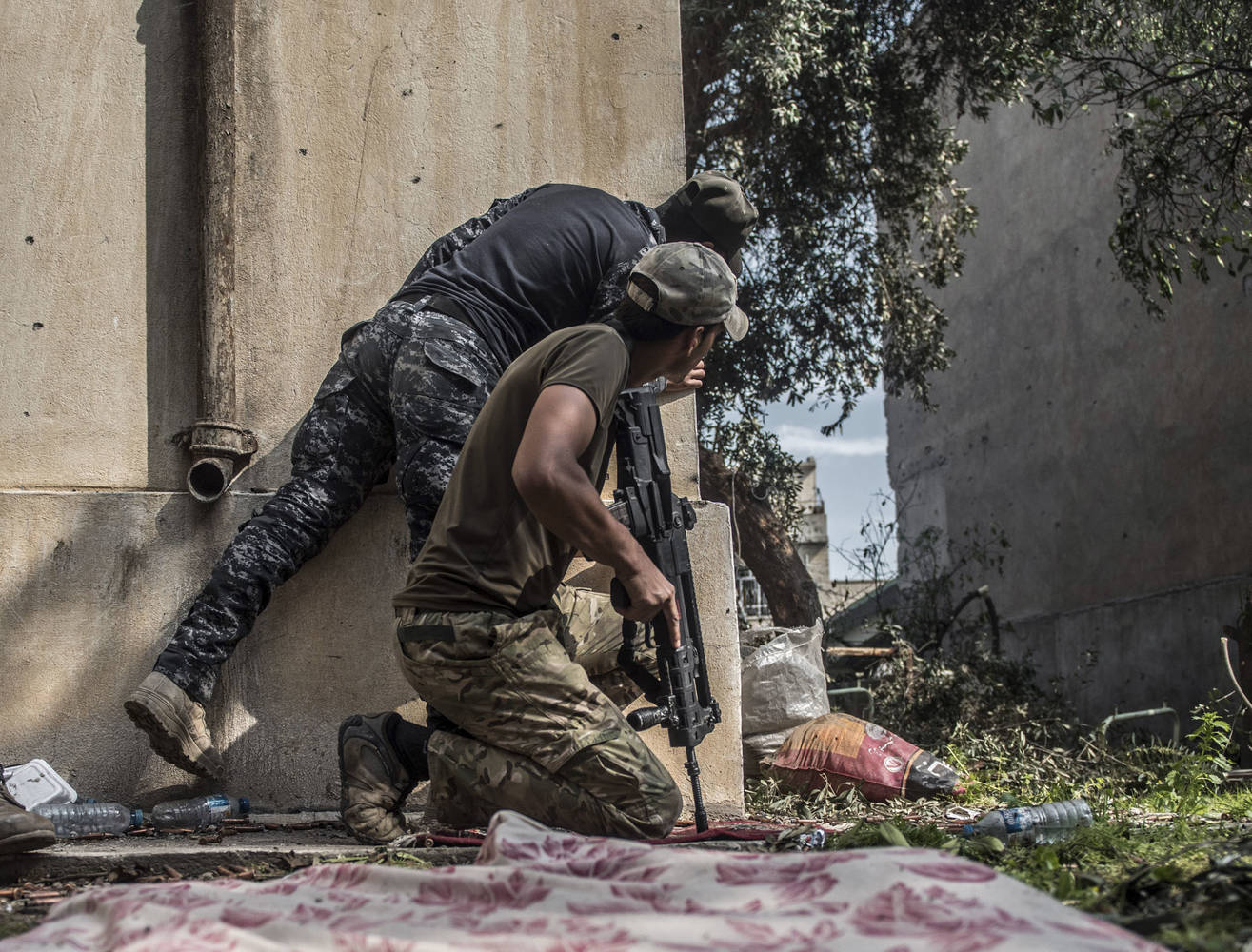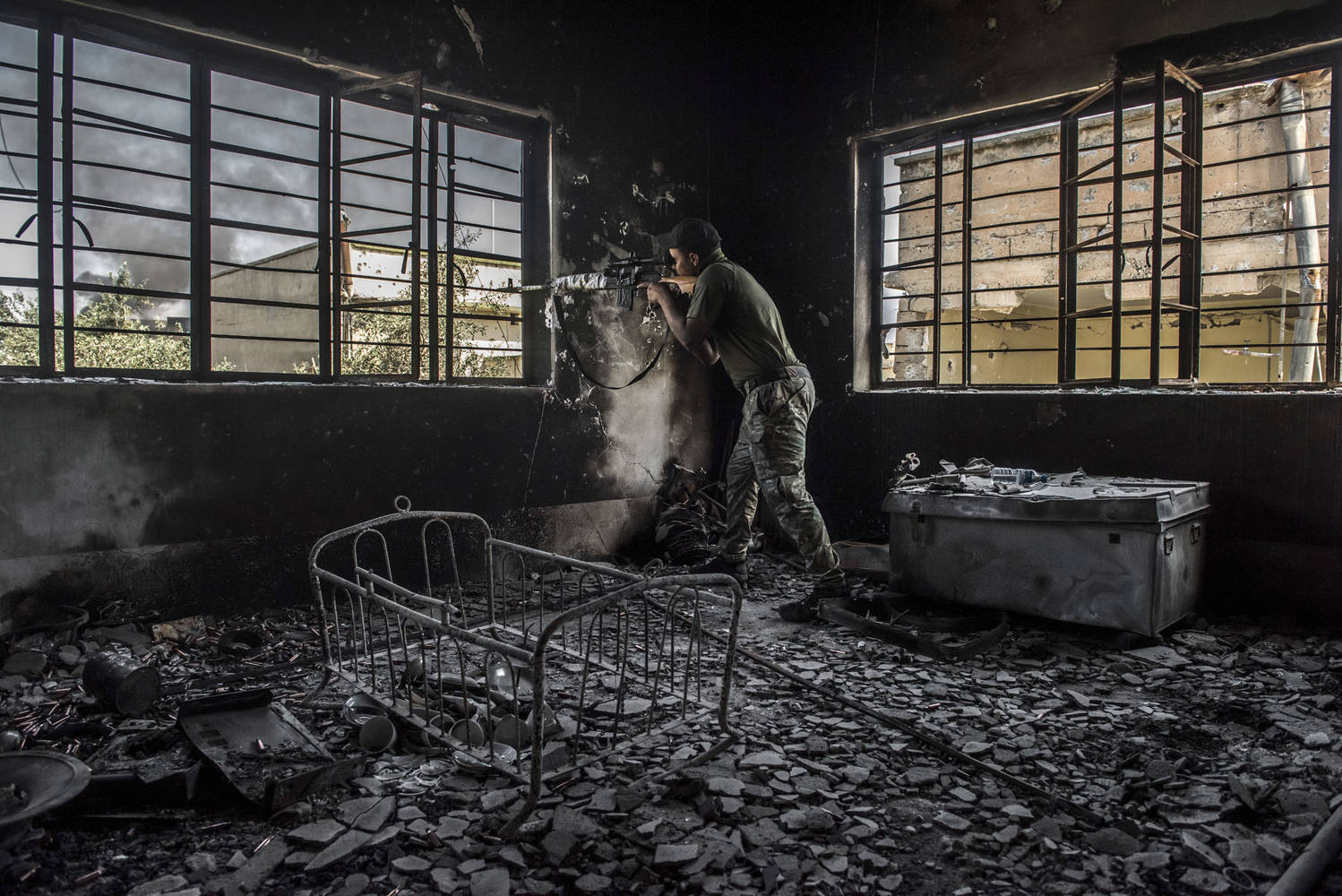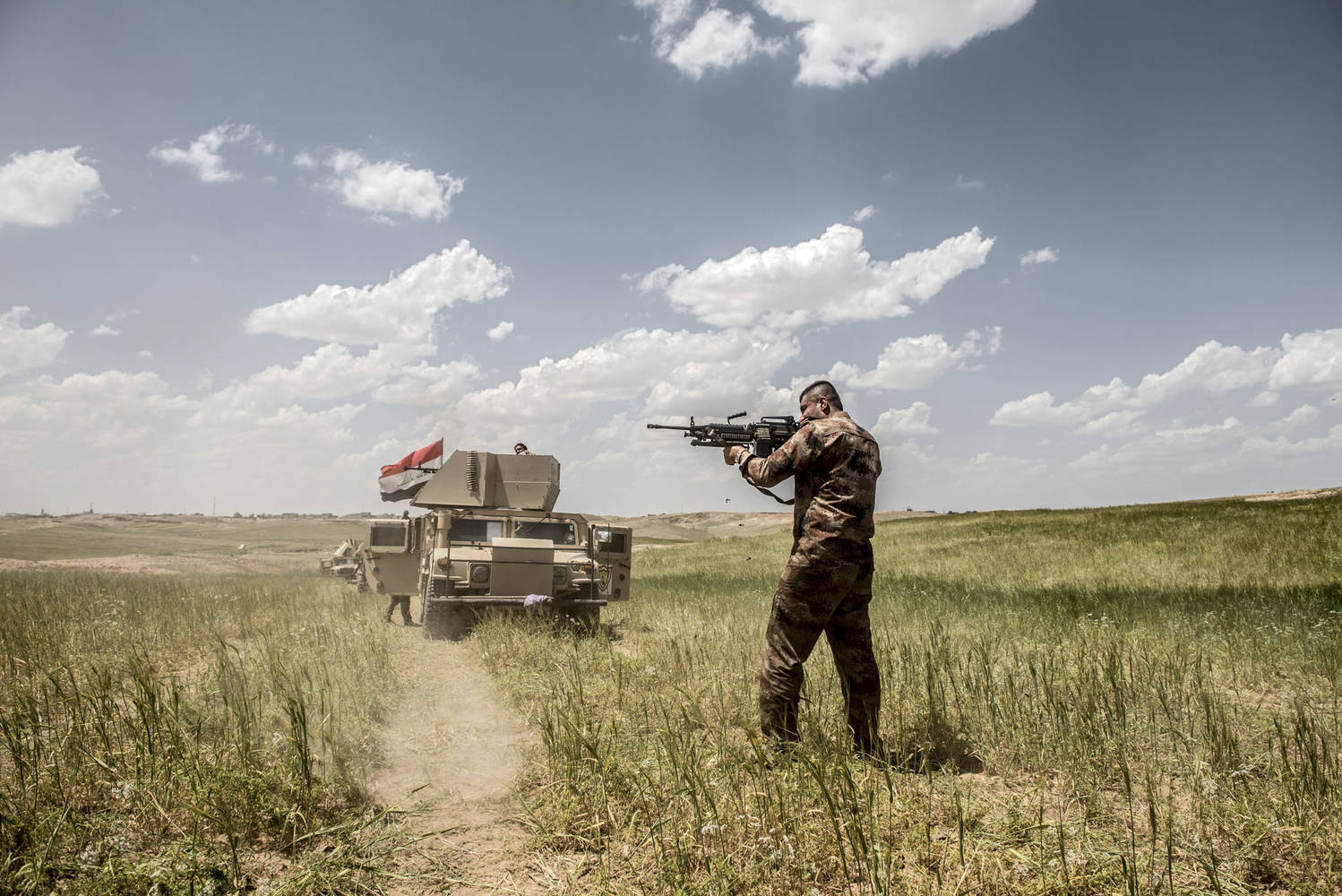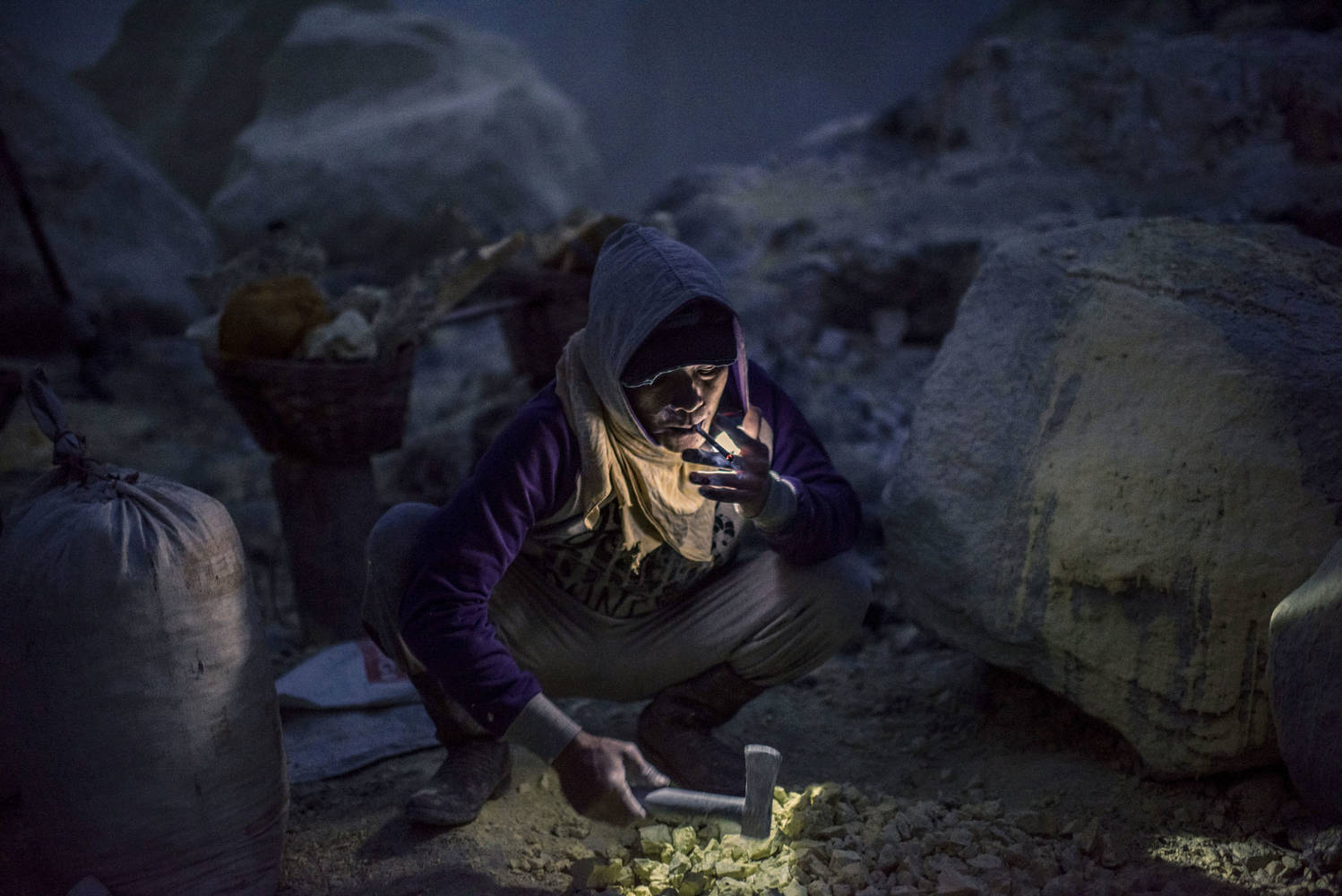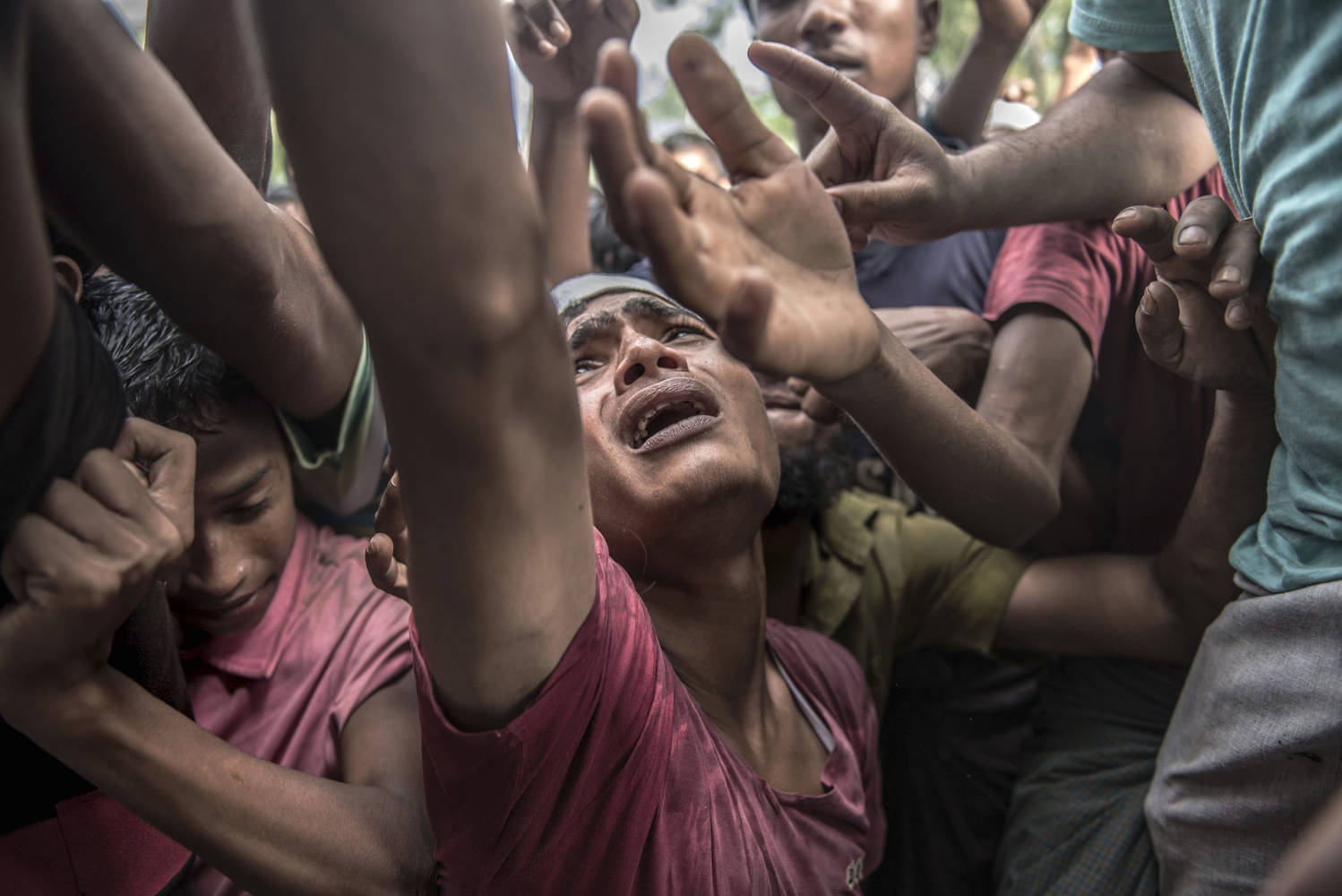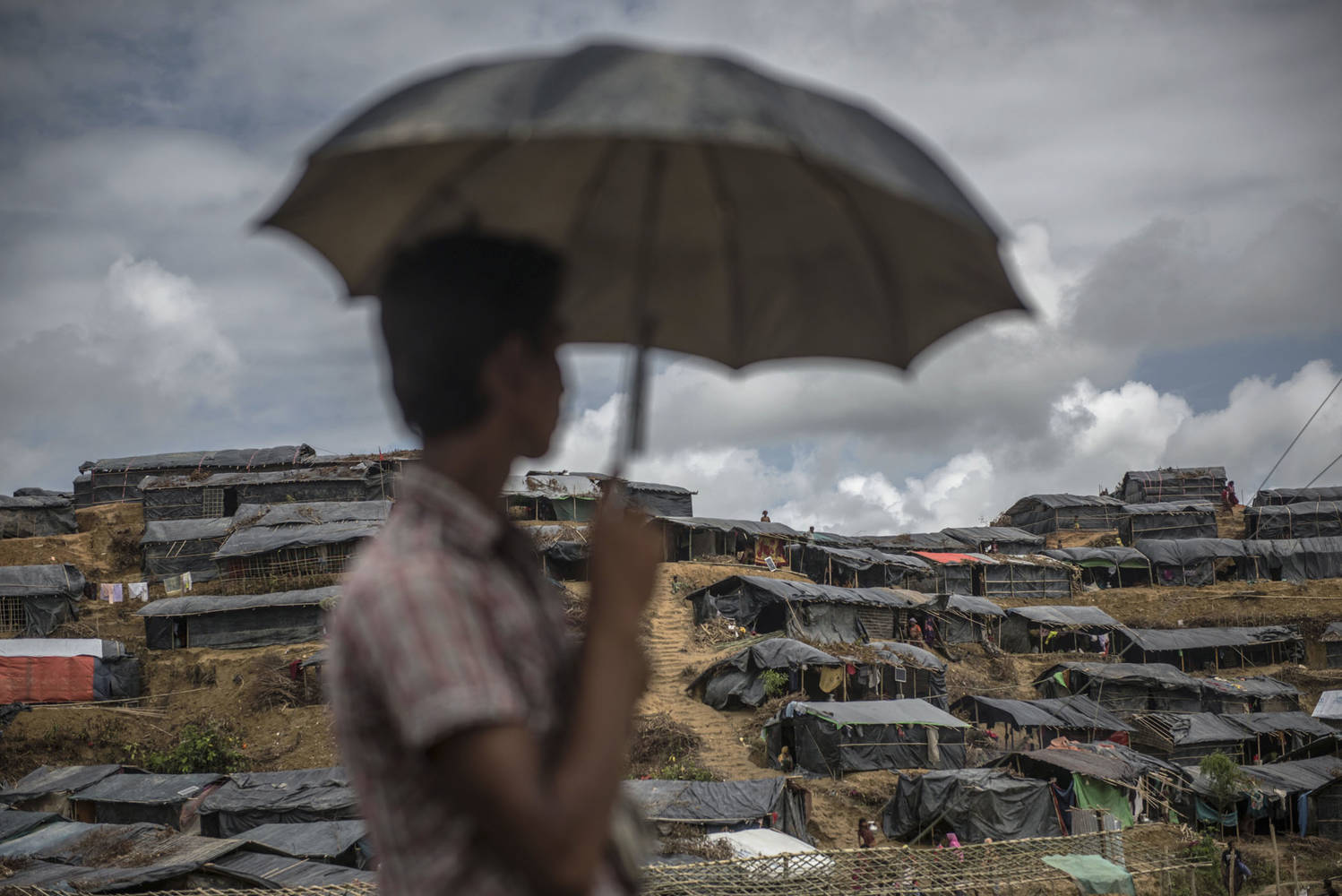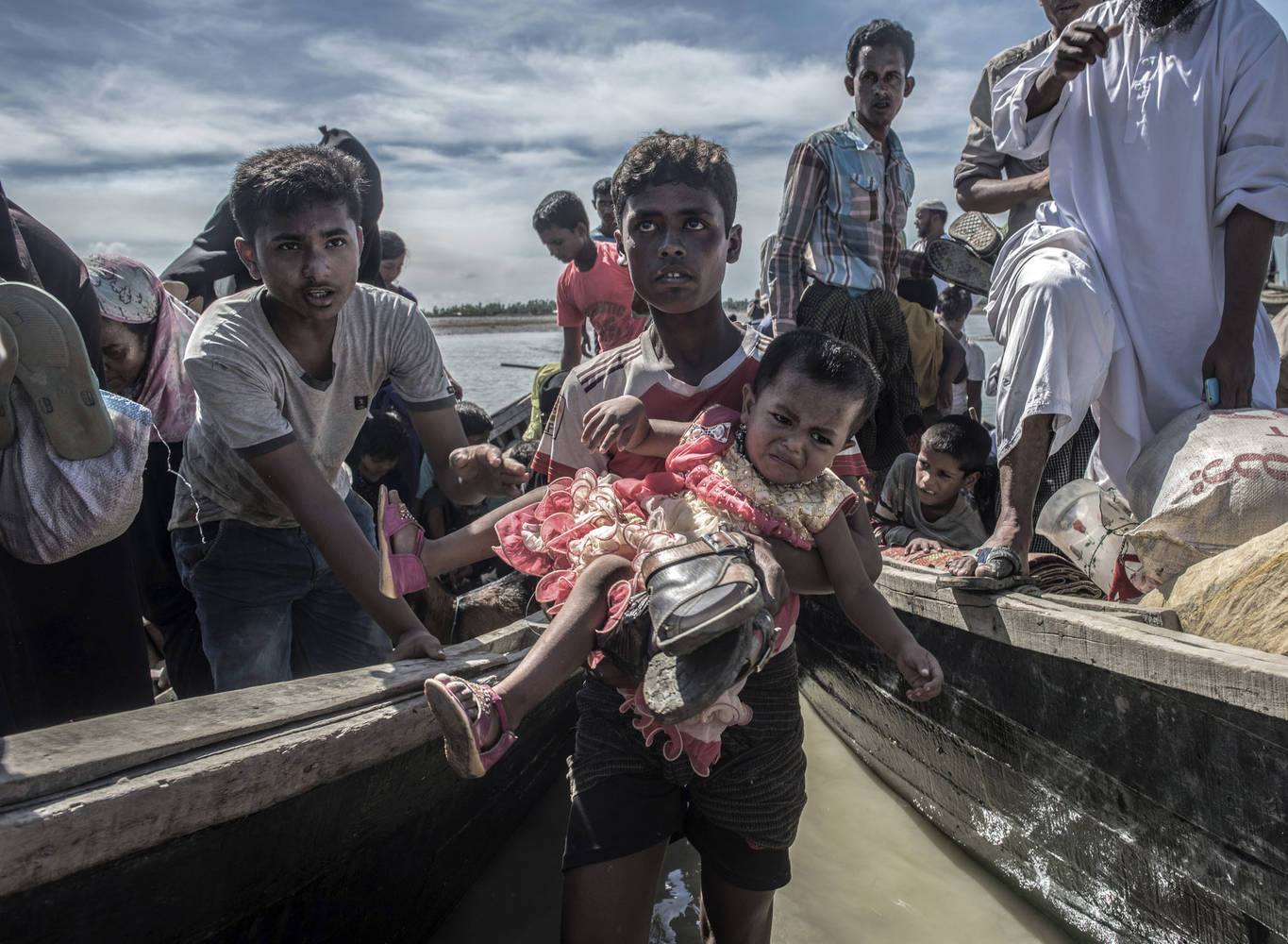 British, 1988
Tommy Trenchard is a British journalist and photographer currently based in Cape Town, South Africa.
Formerly the Reuters correspondent for Sierra Leone, he works mainly in Africa and the Middle East in both text and photography for clients including the New York Times, The Economist, the Wall Street Journal, Newsweek, Stern Magazine, the Sunday Times, the New Republic, Nature, the BBC, NPR and AlJazeera among many others.
He also works regularly as a photographer for some of the world's leading NGOs such as Medecins Sans Frontieres (MSF), The Red Cross, Save the Children, ActionAid, Oxfam and the International Rescue Committee.
Tommy's work has won several international awards including the 2015 Amnesty International Media Award, the George Foster Peabody Award, an Emmy nomination, three gold medals at the Paris Photo Prize (Px3). He was also named one of the top emerging photographers of 2015 and 2017 by the Magenta Foundation. He featured on the Forbes 30 Under 30 list for 2018.