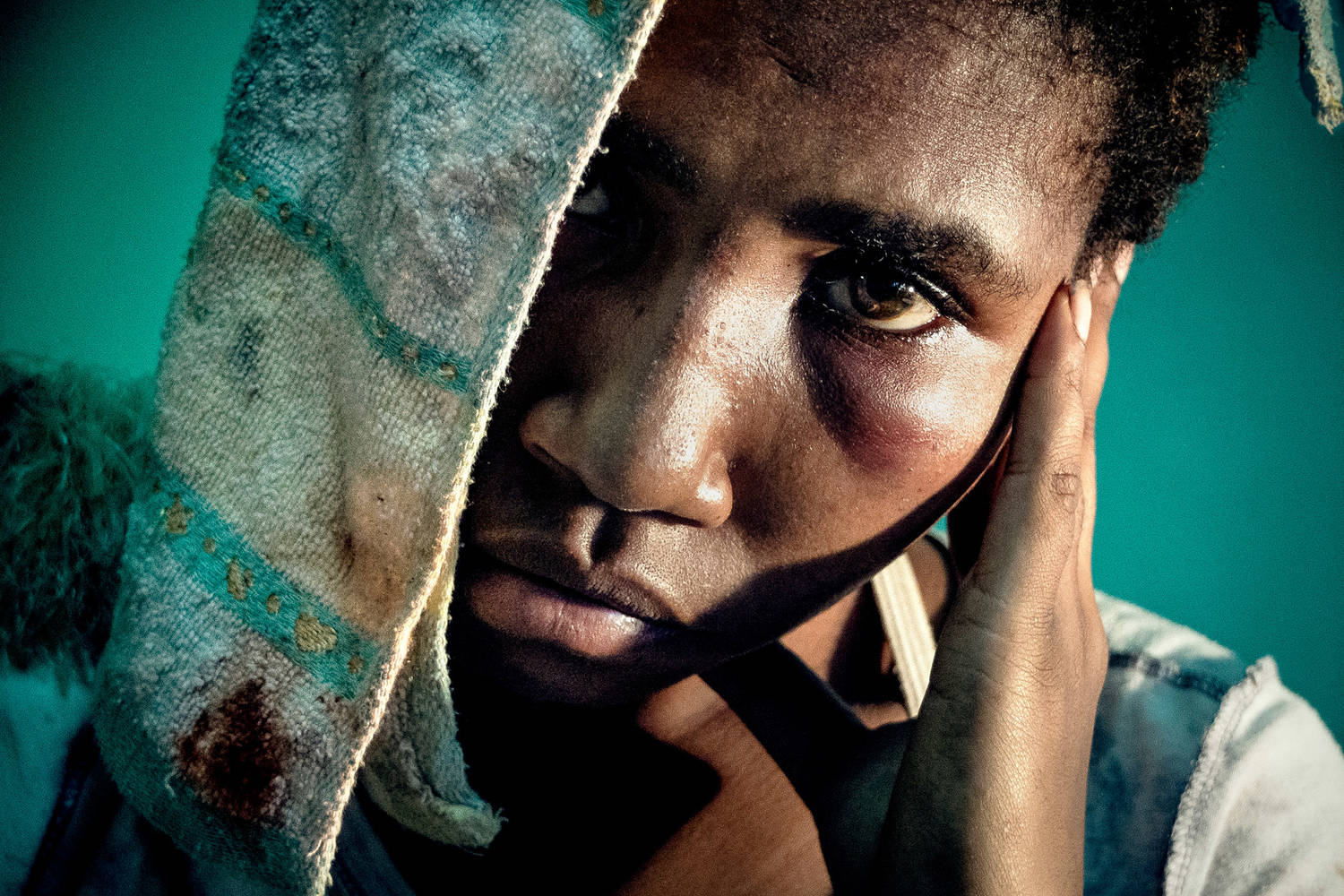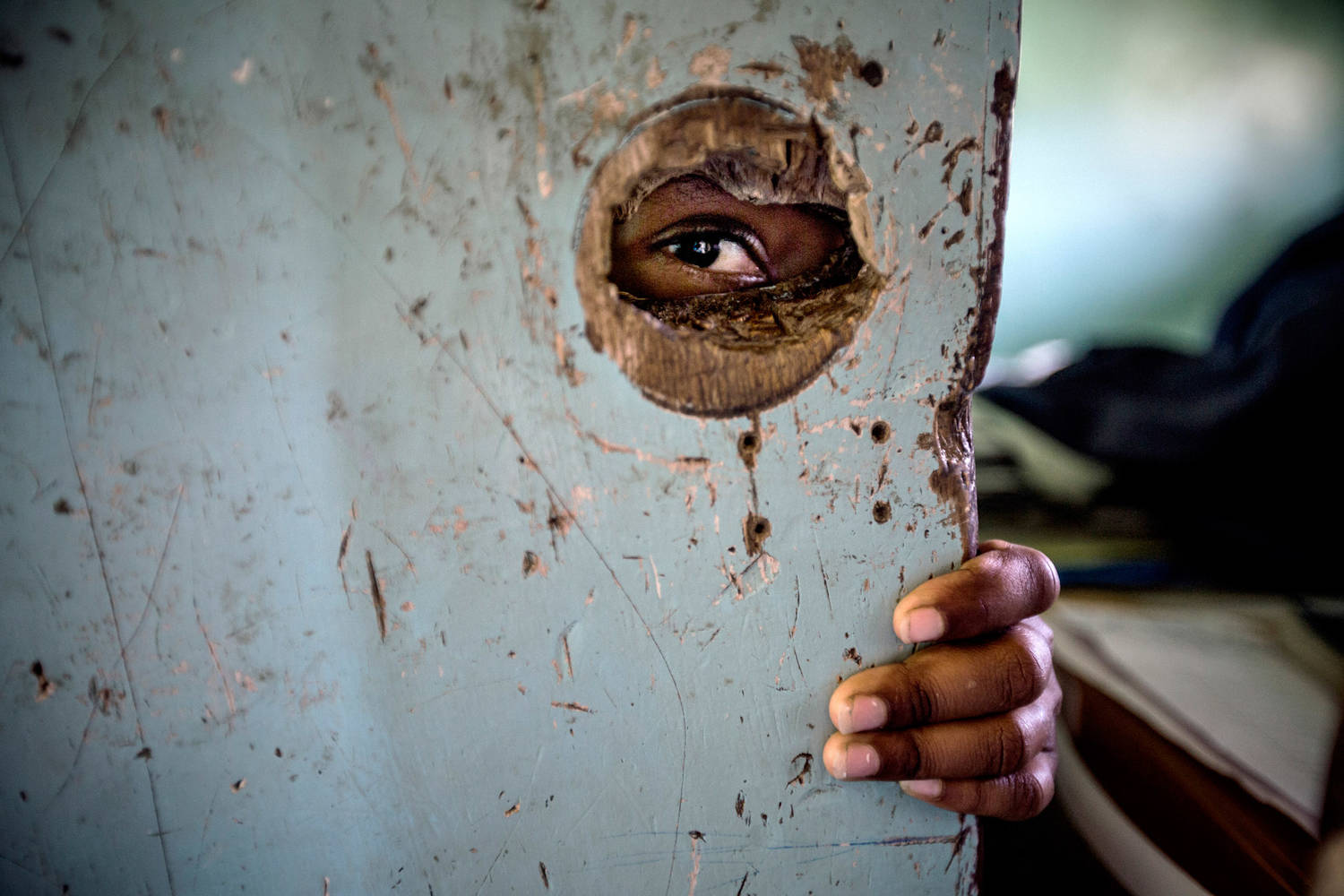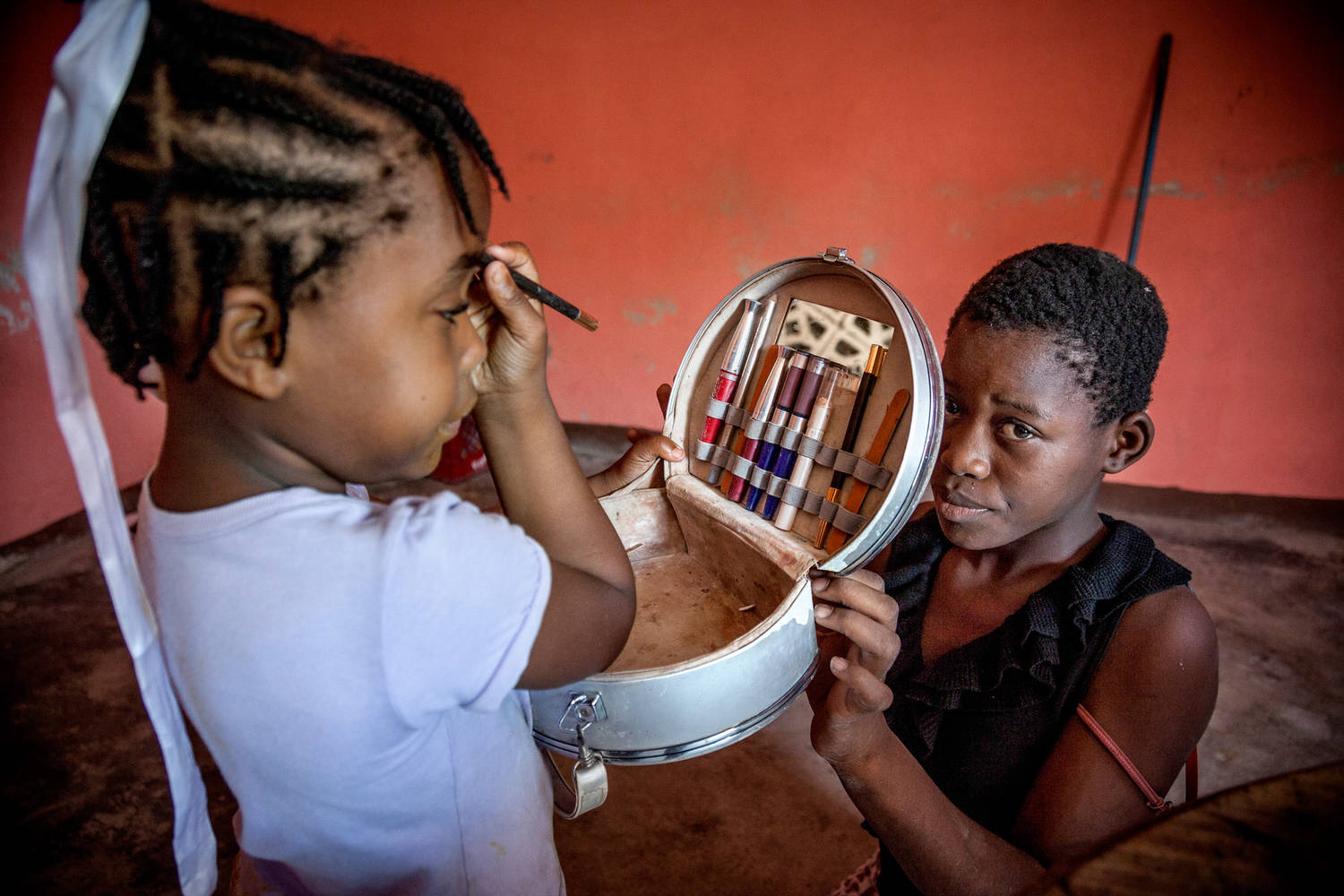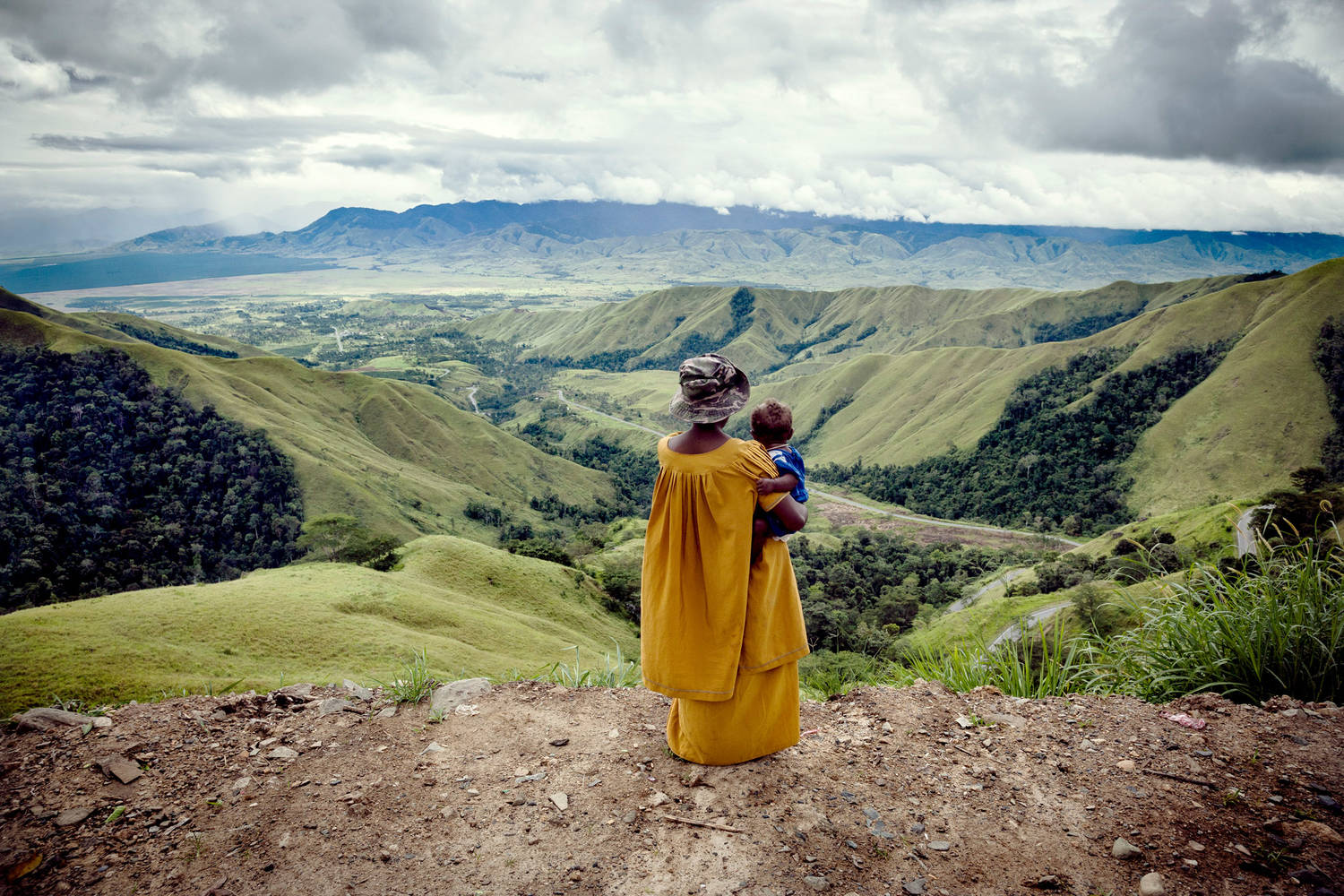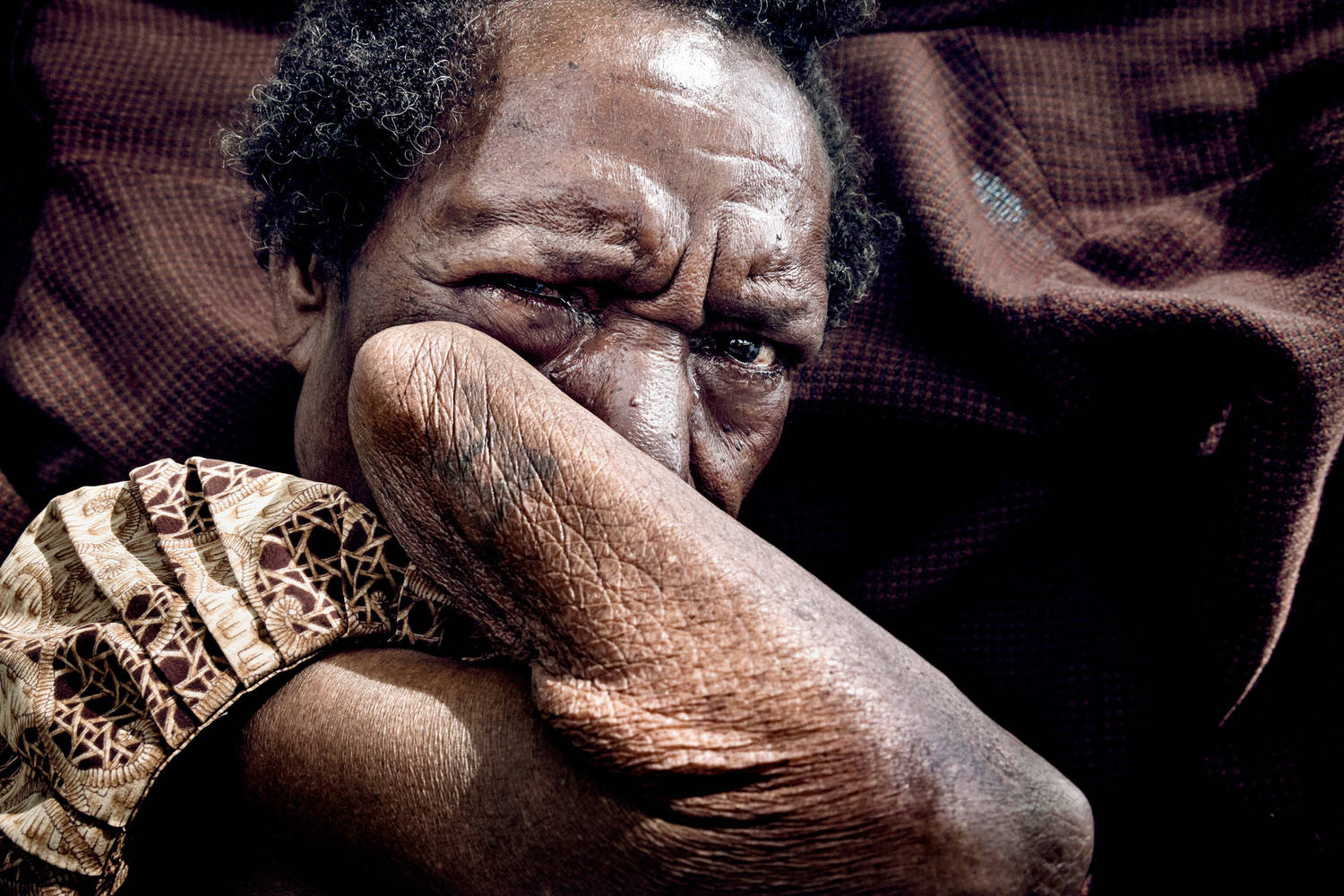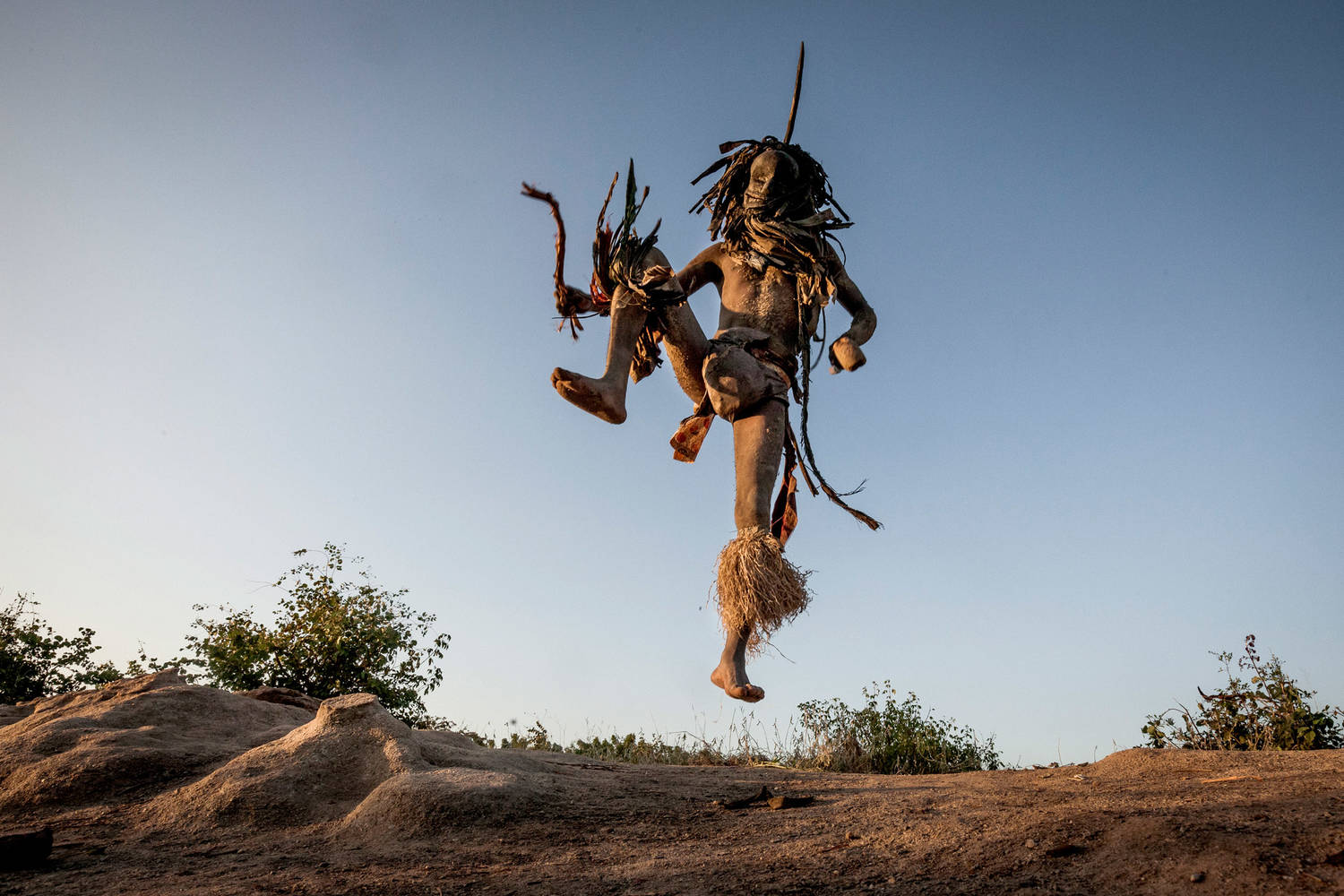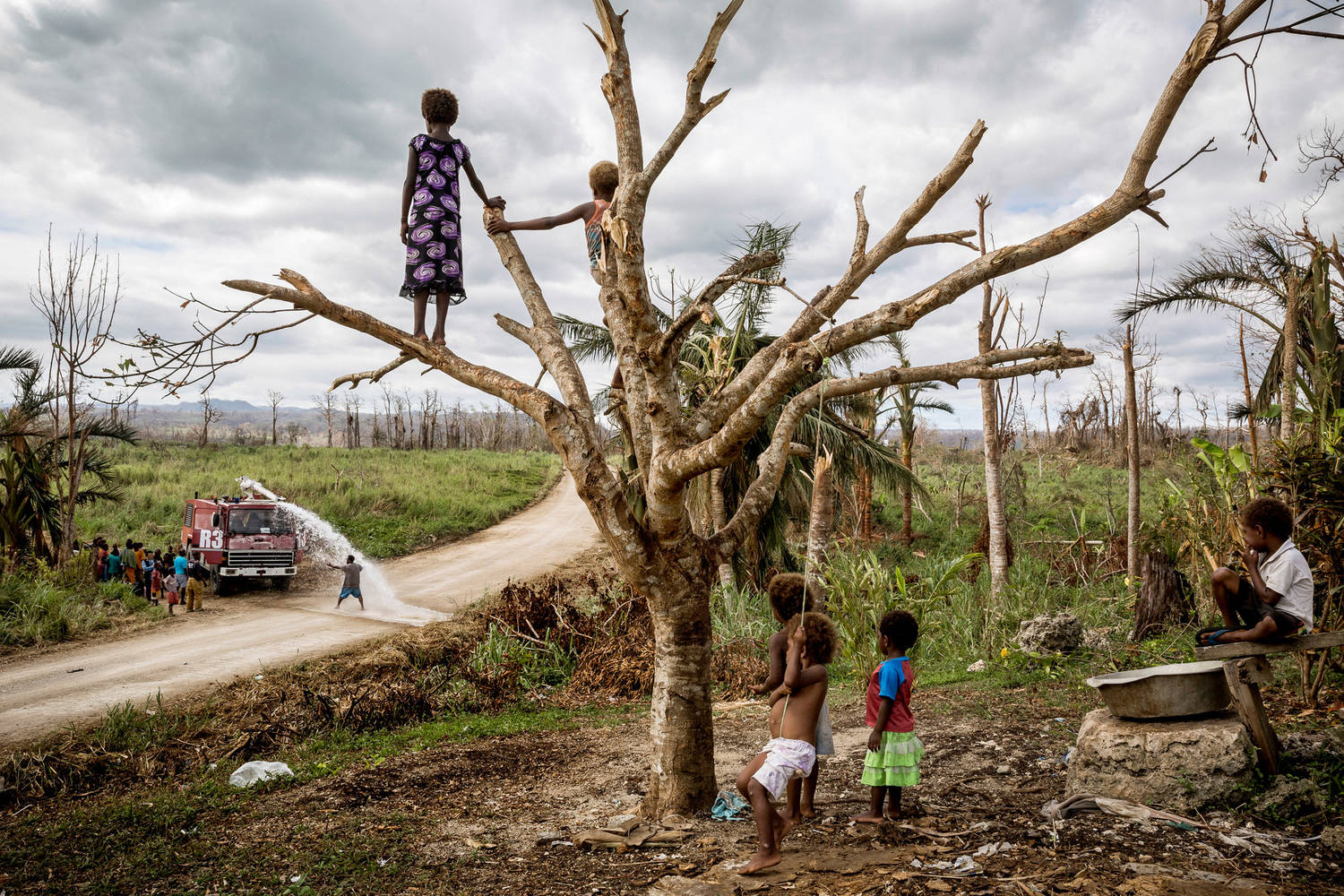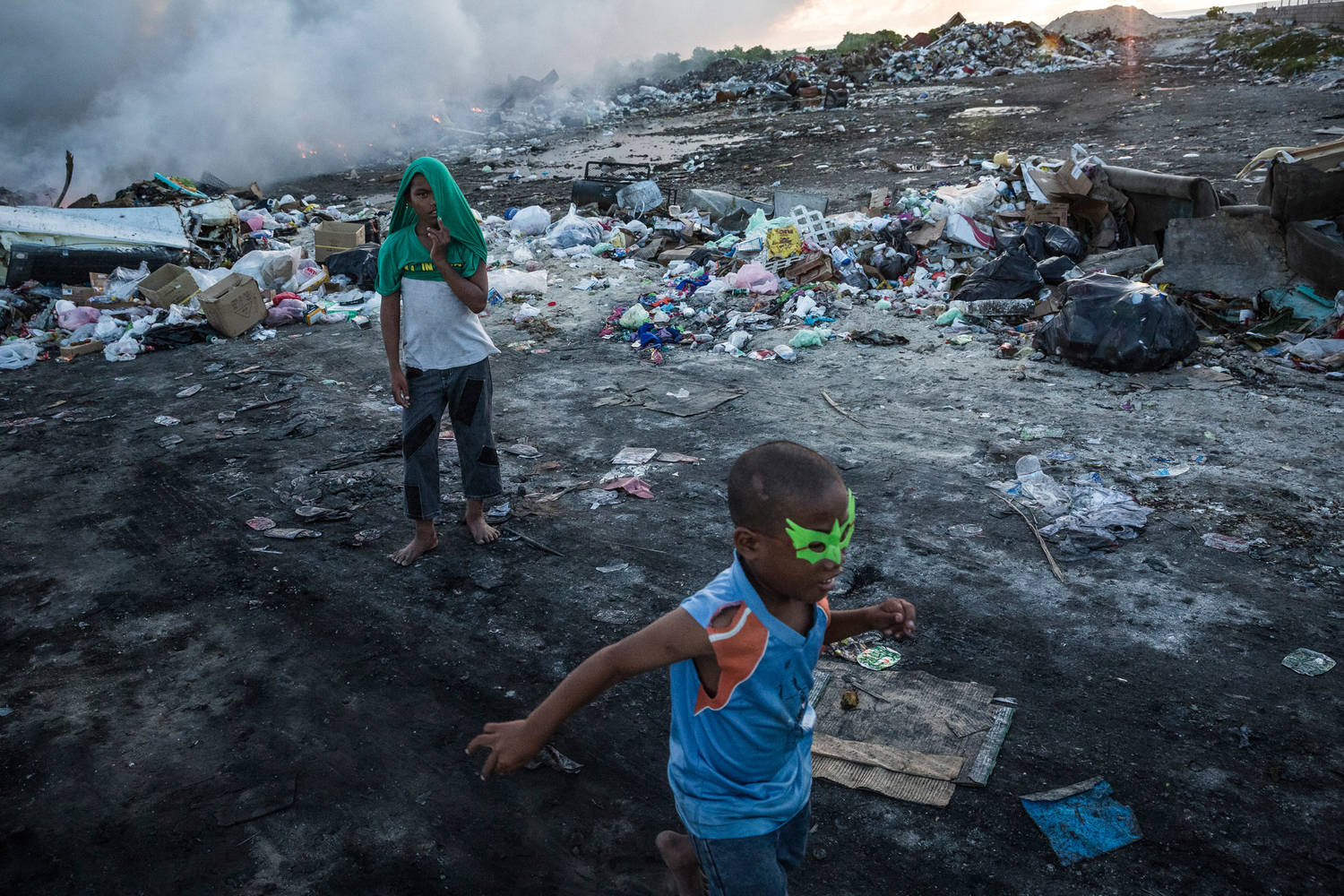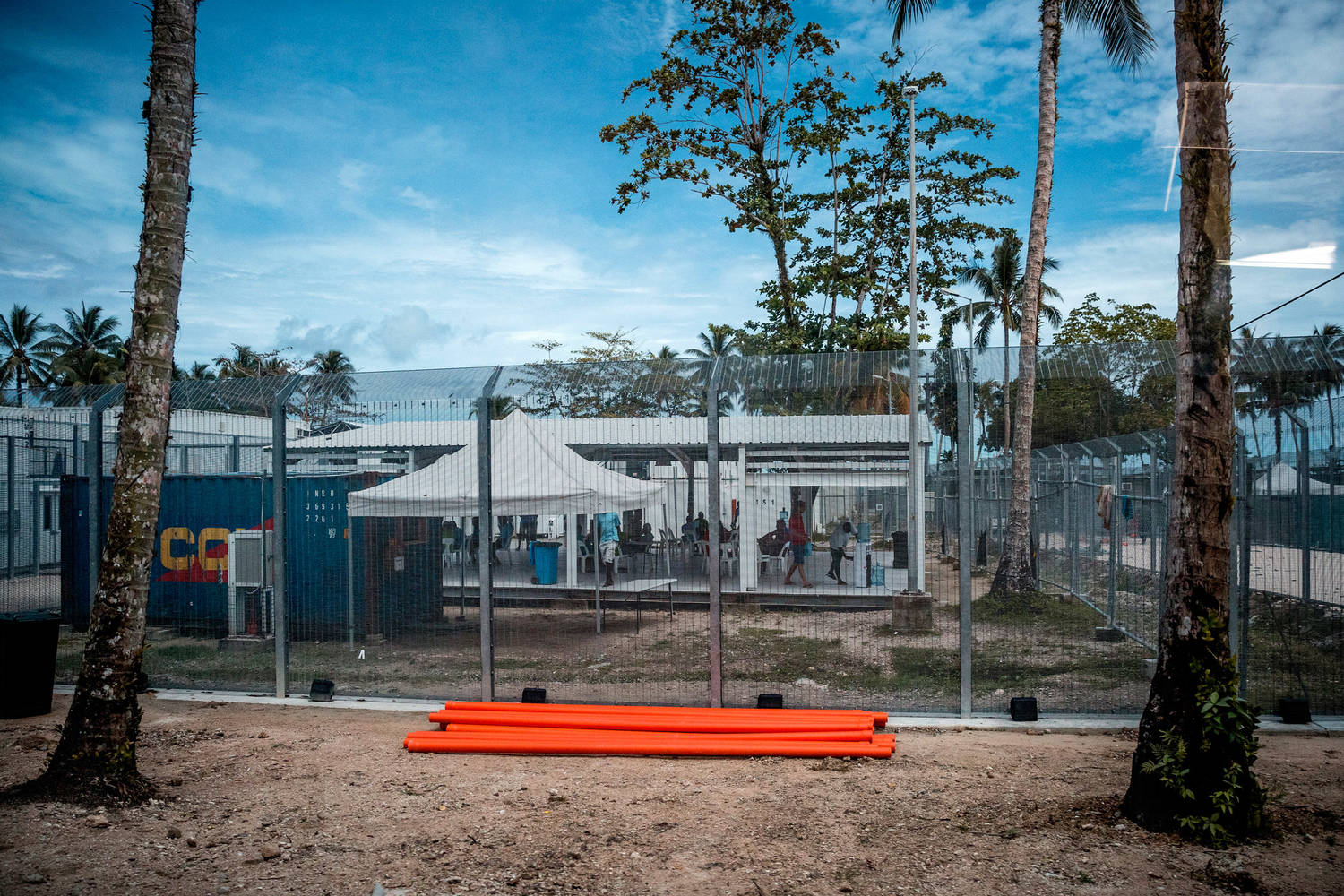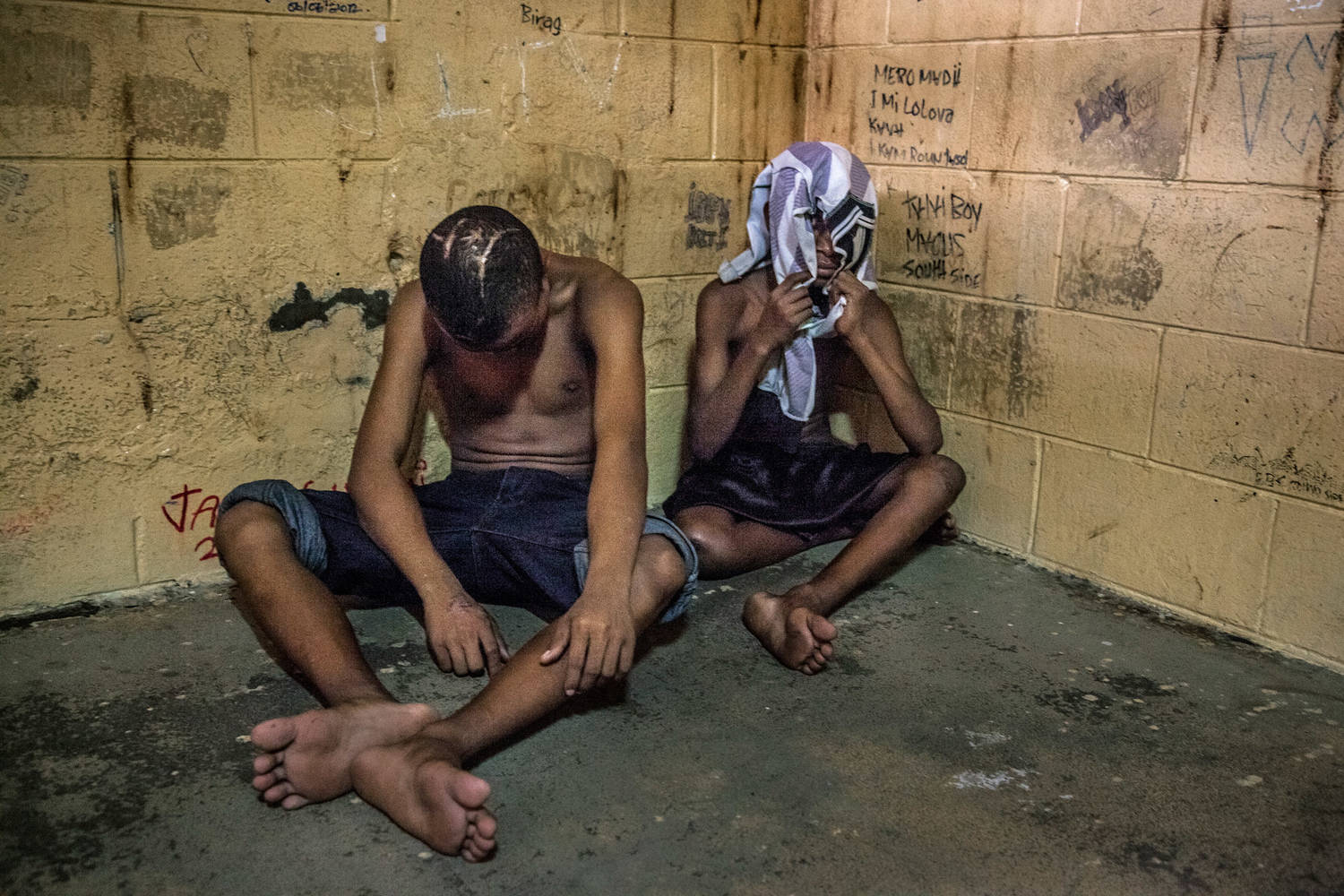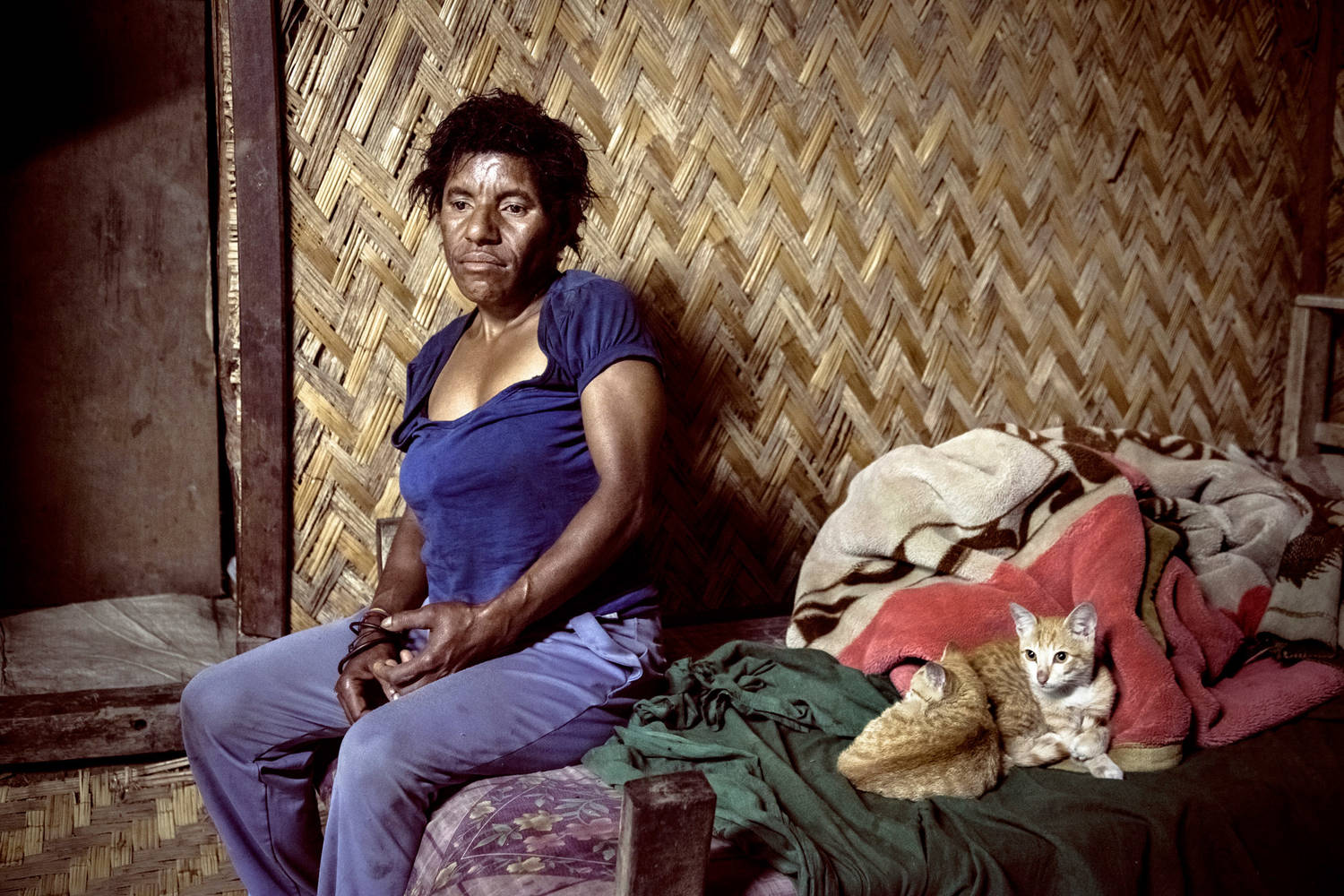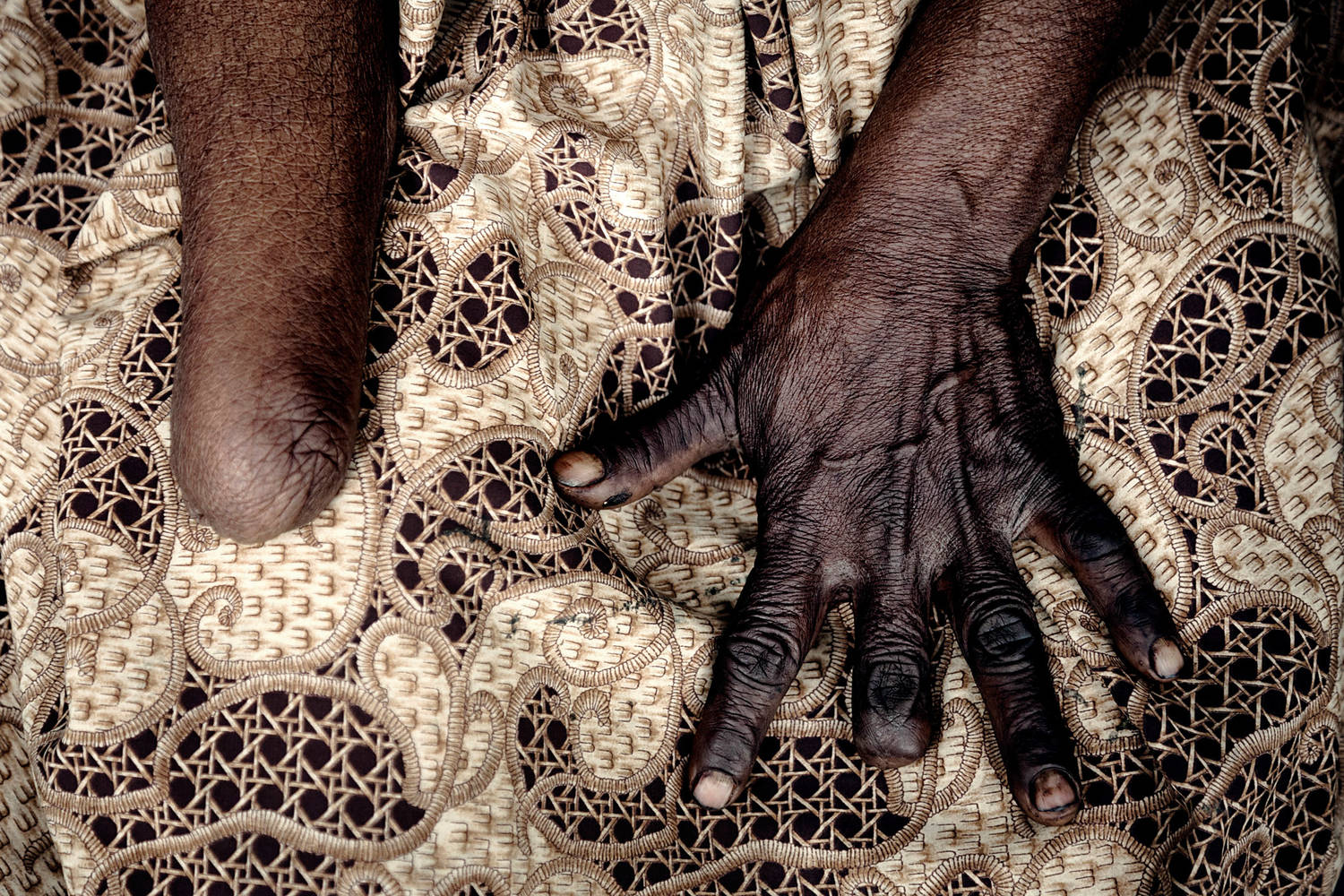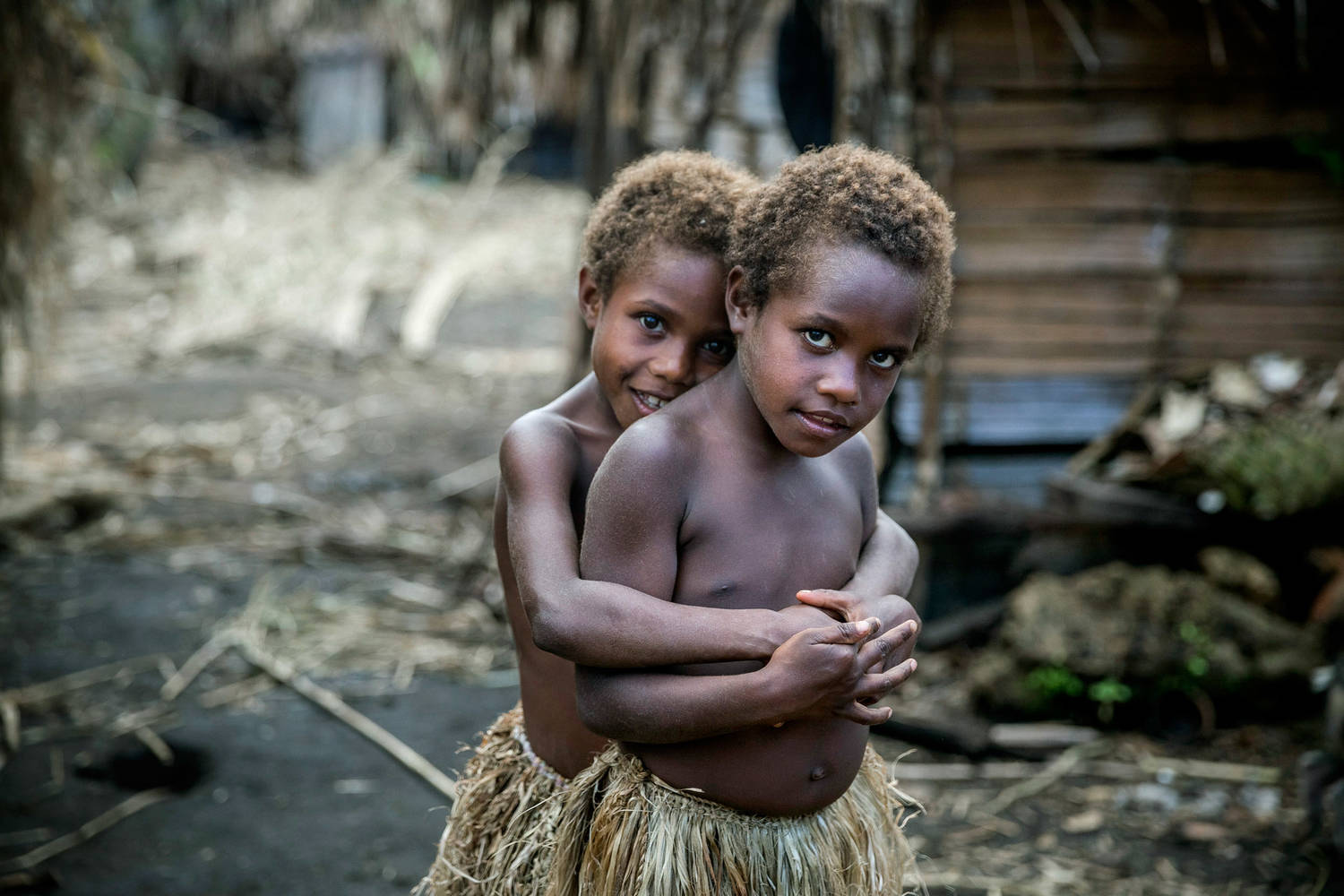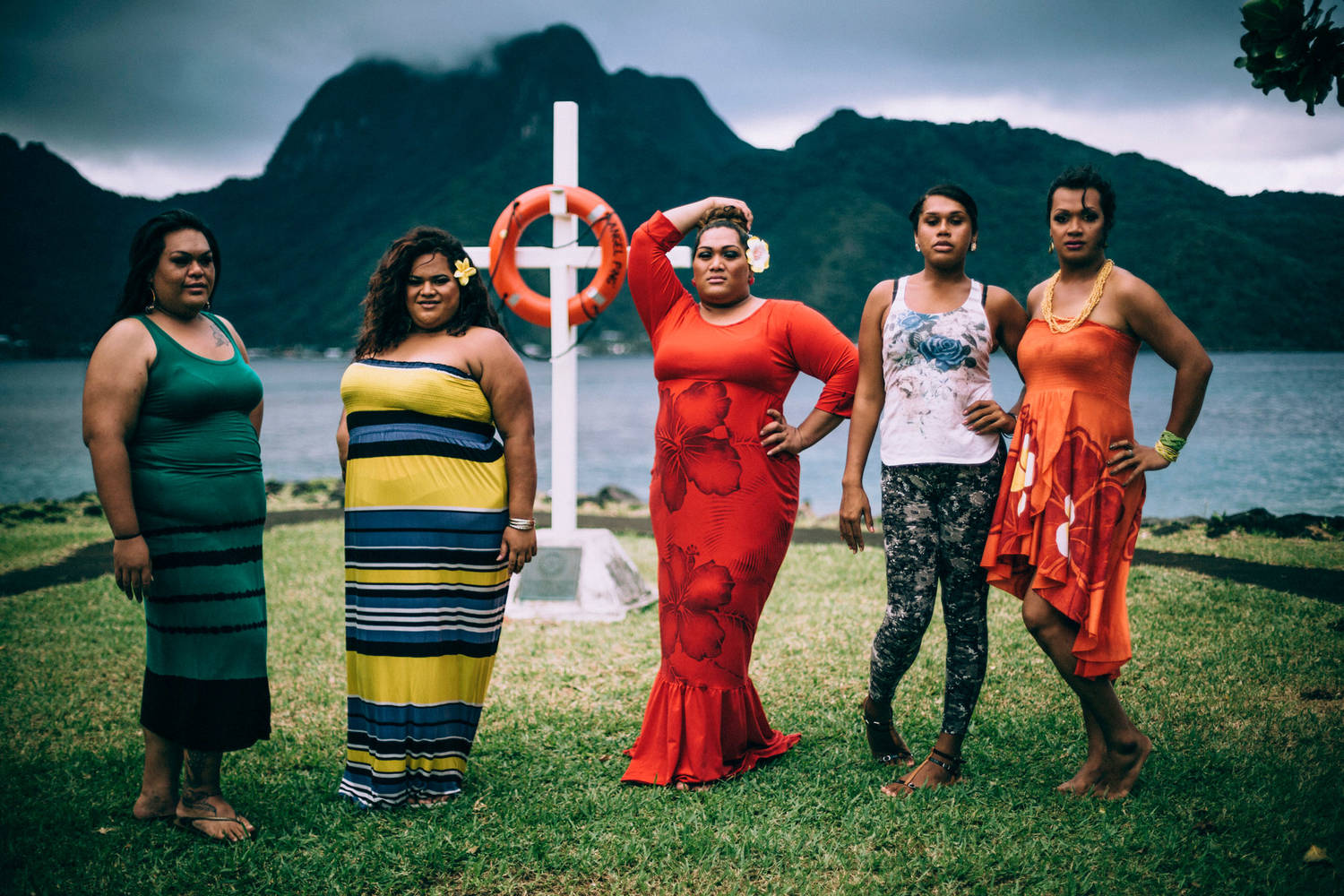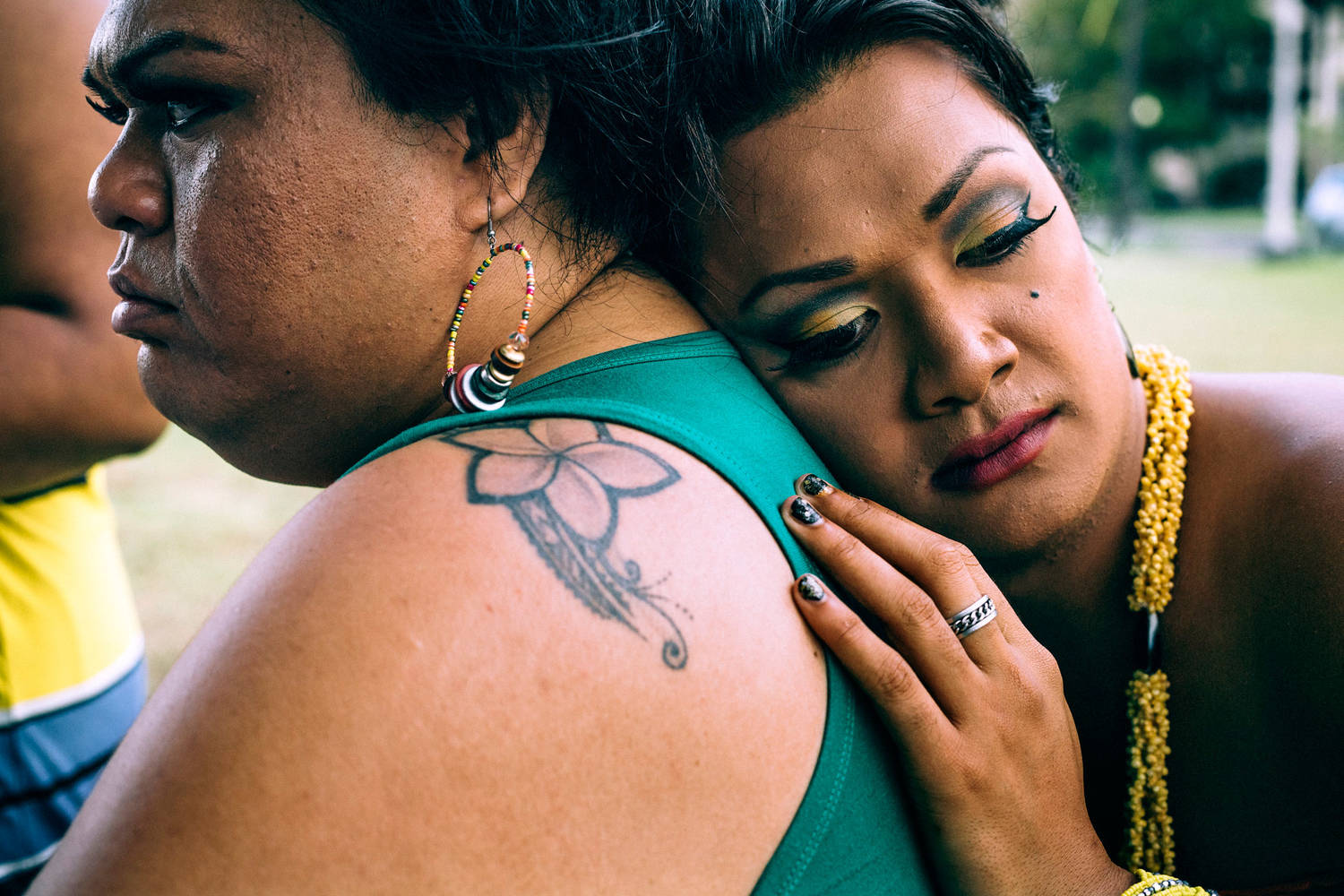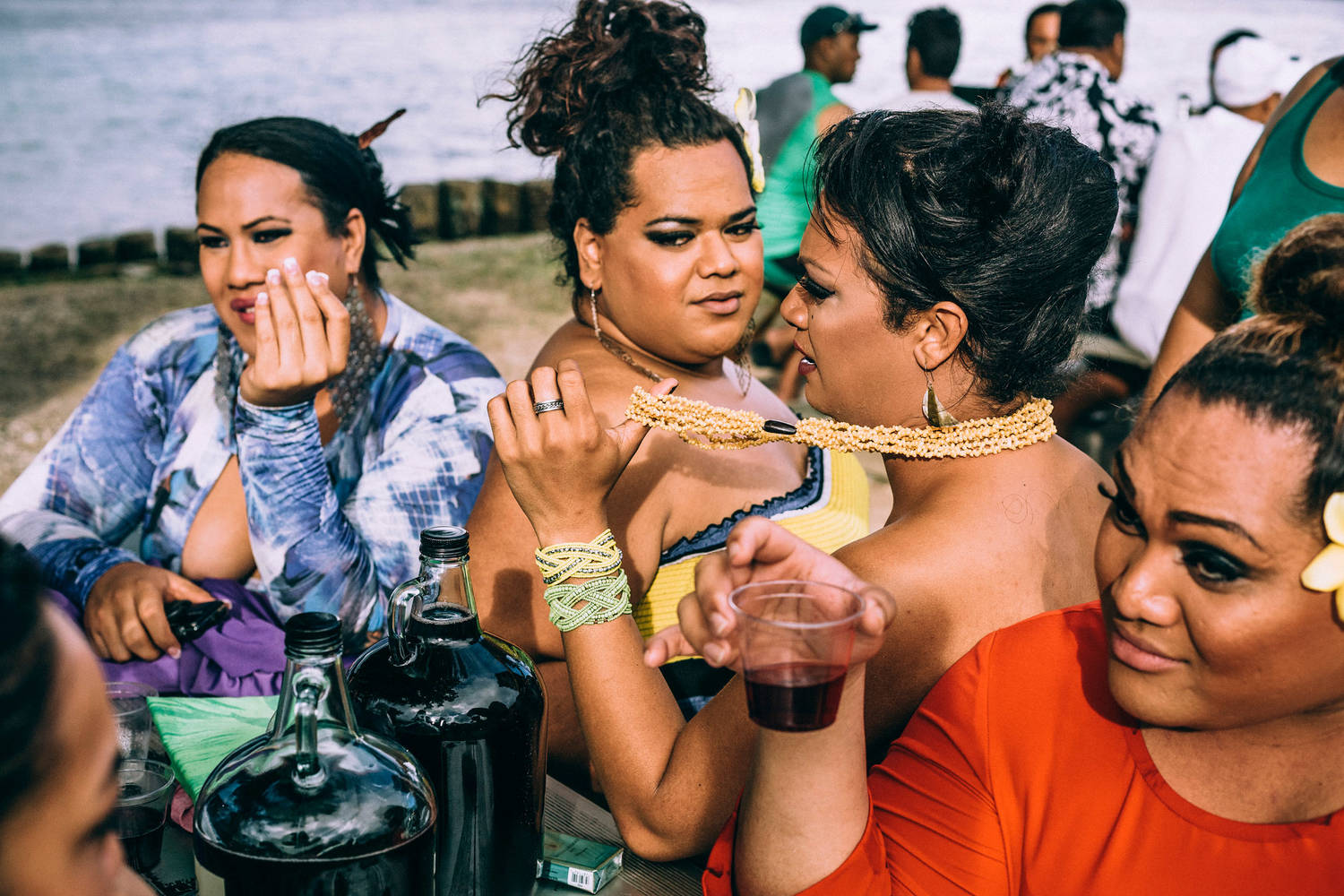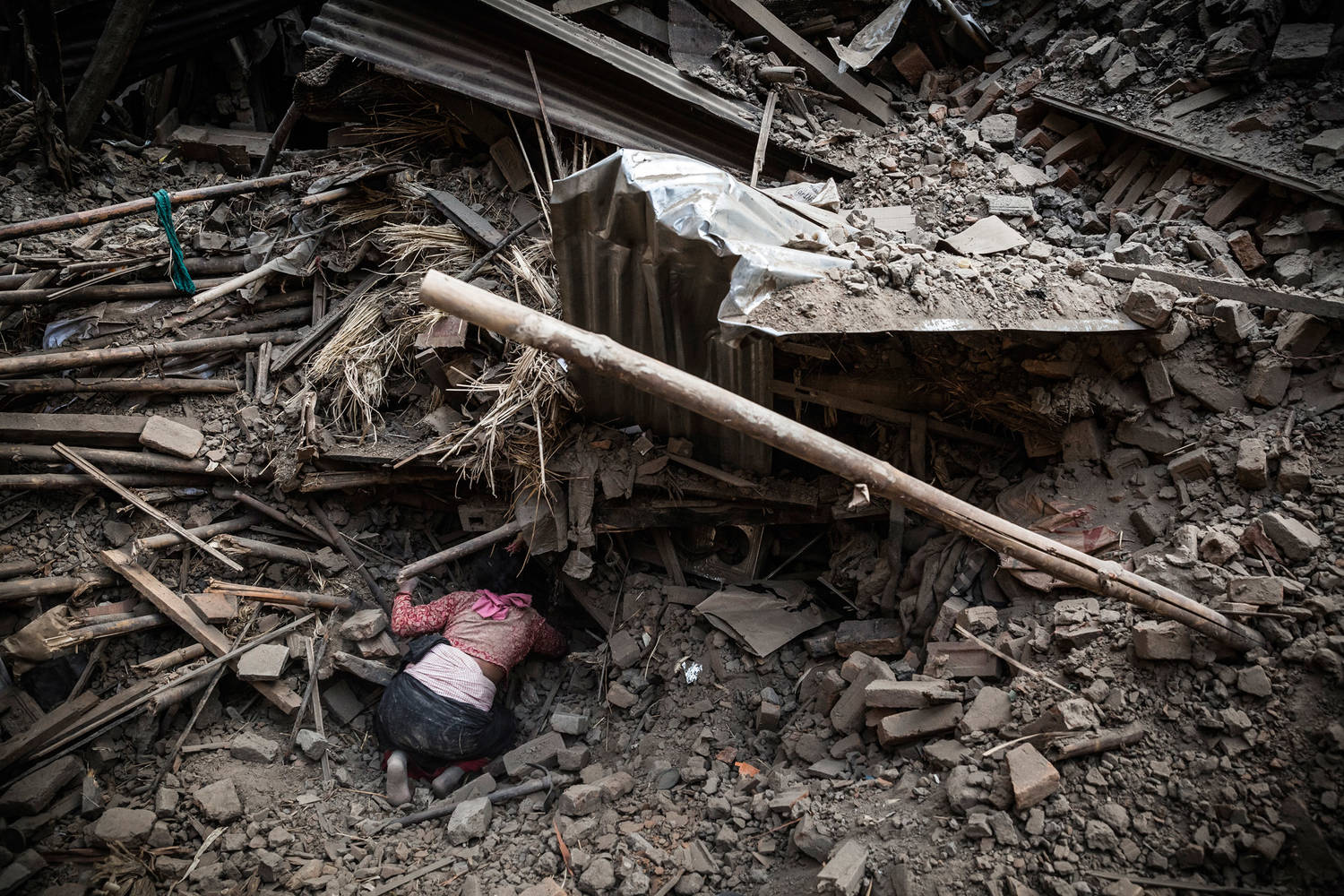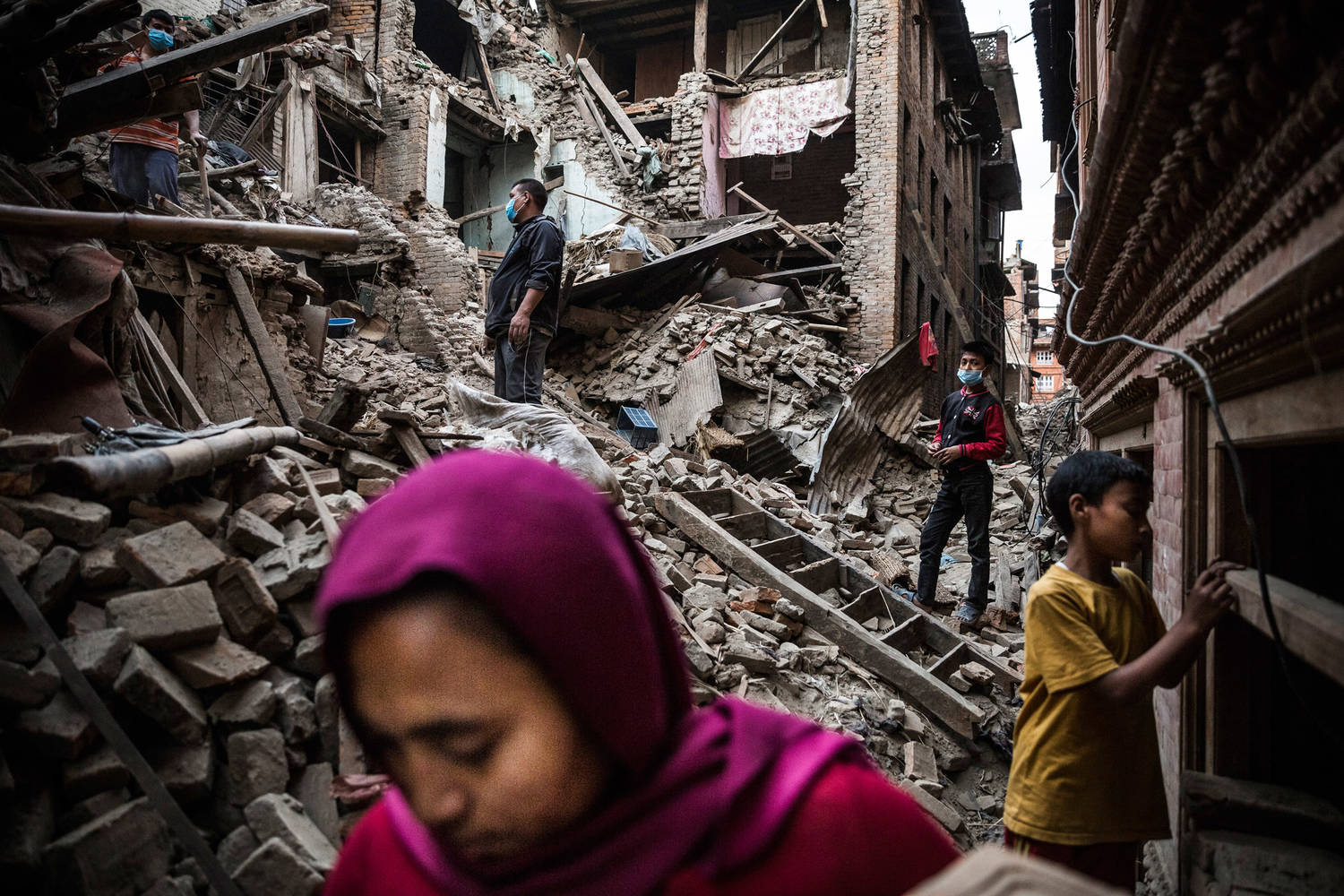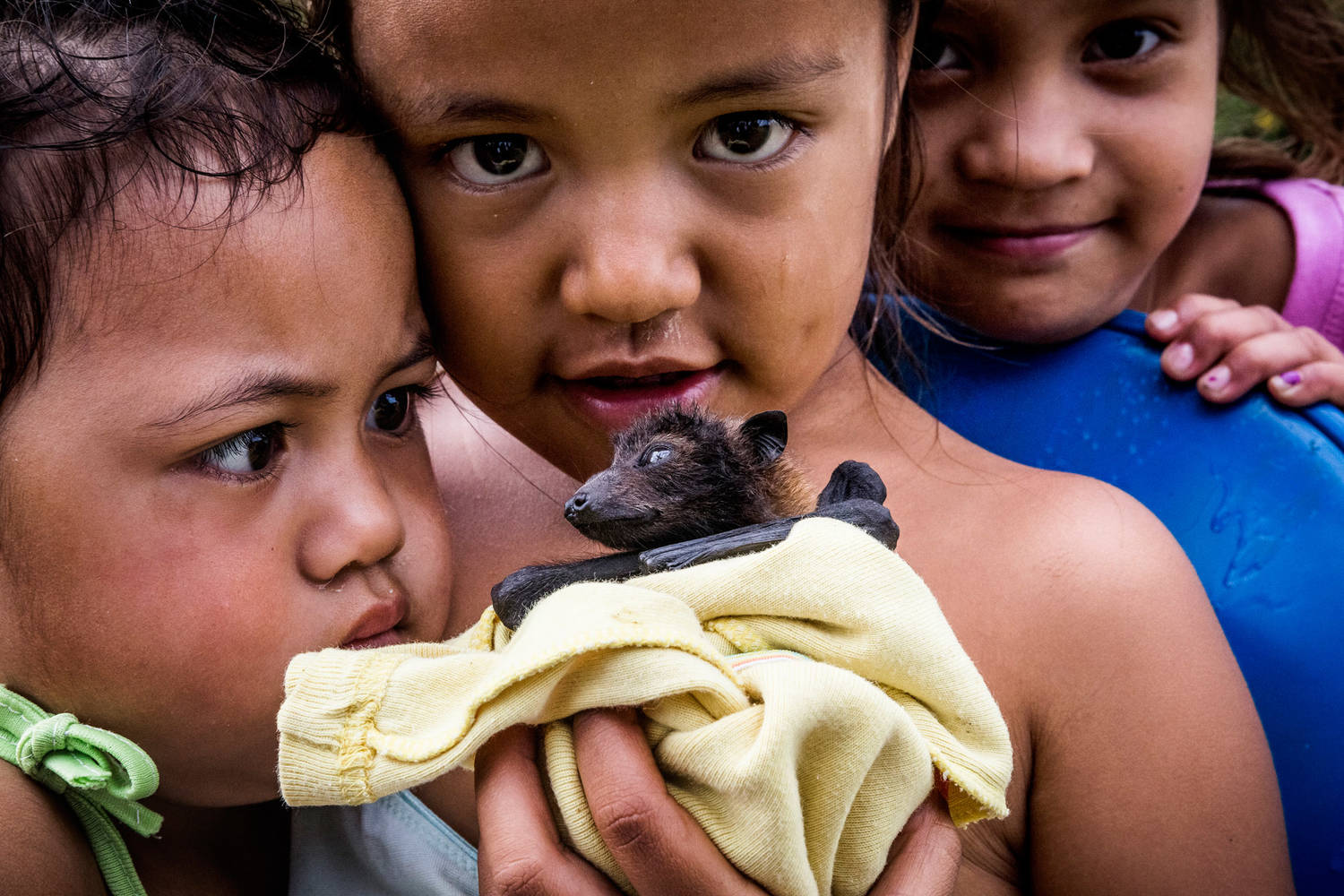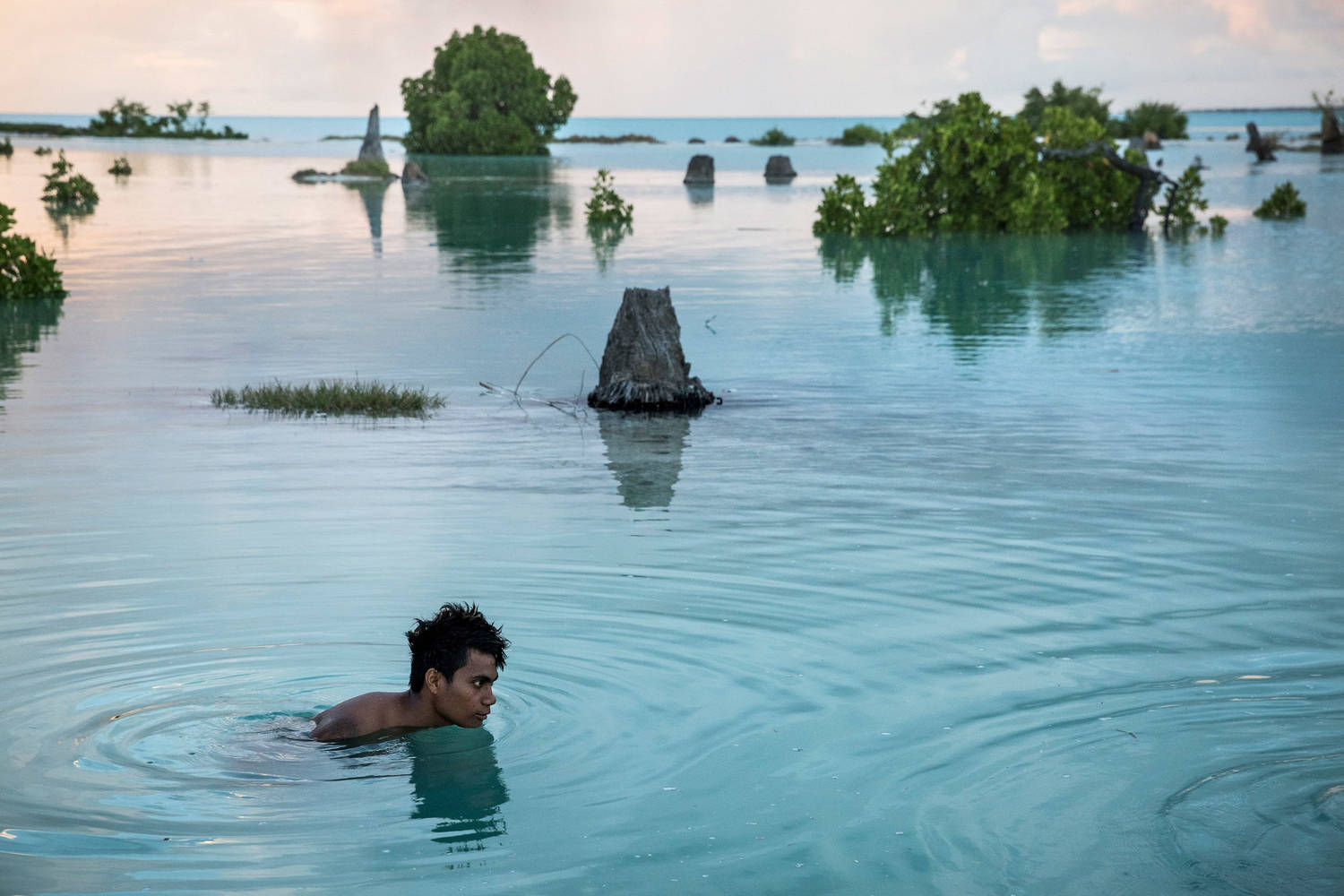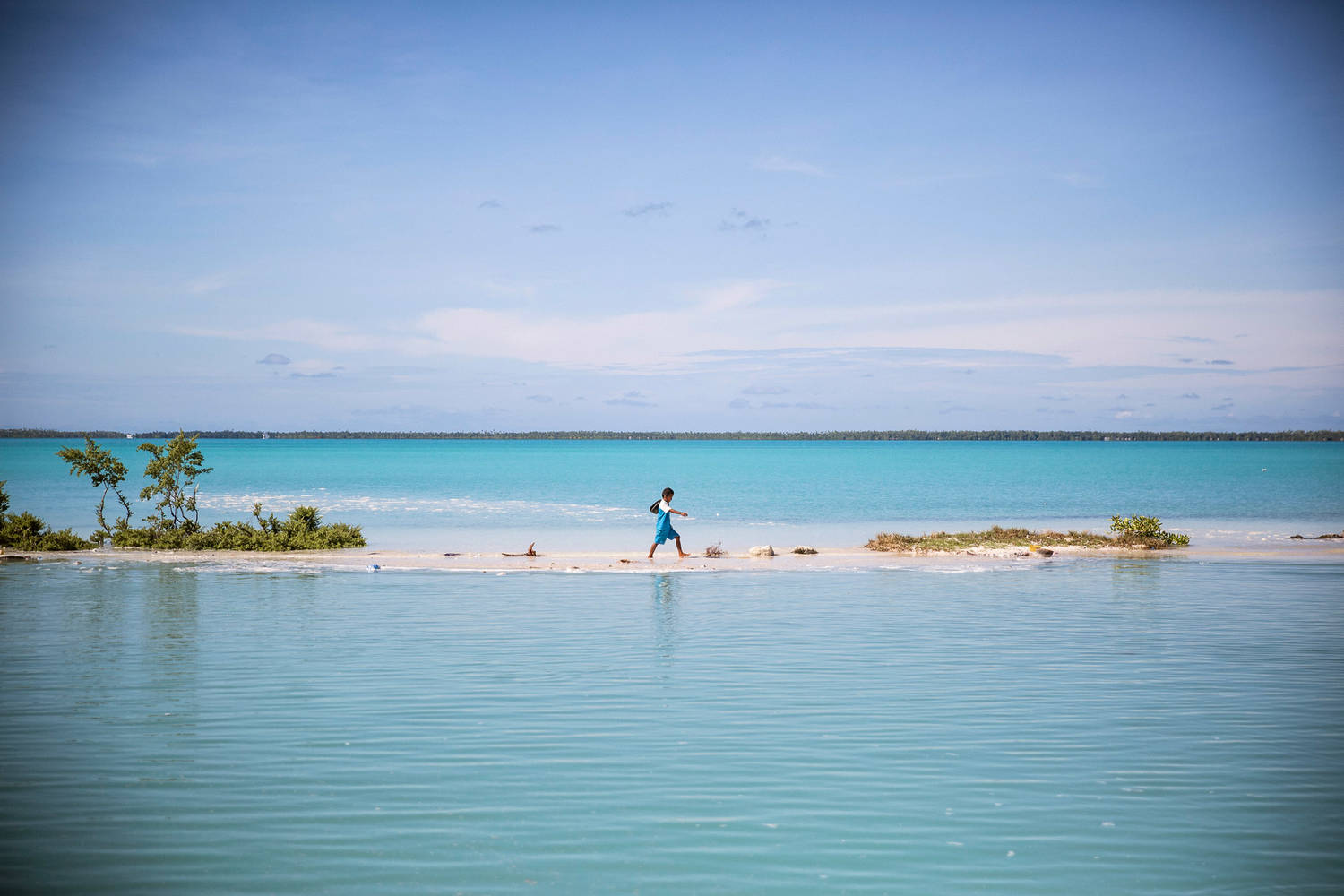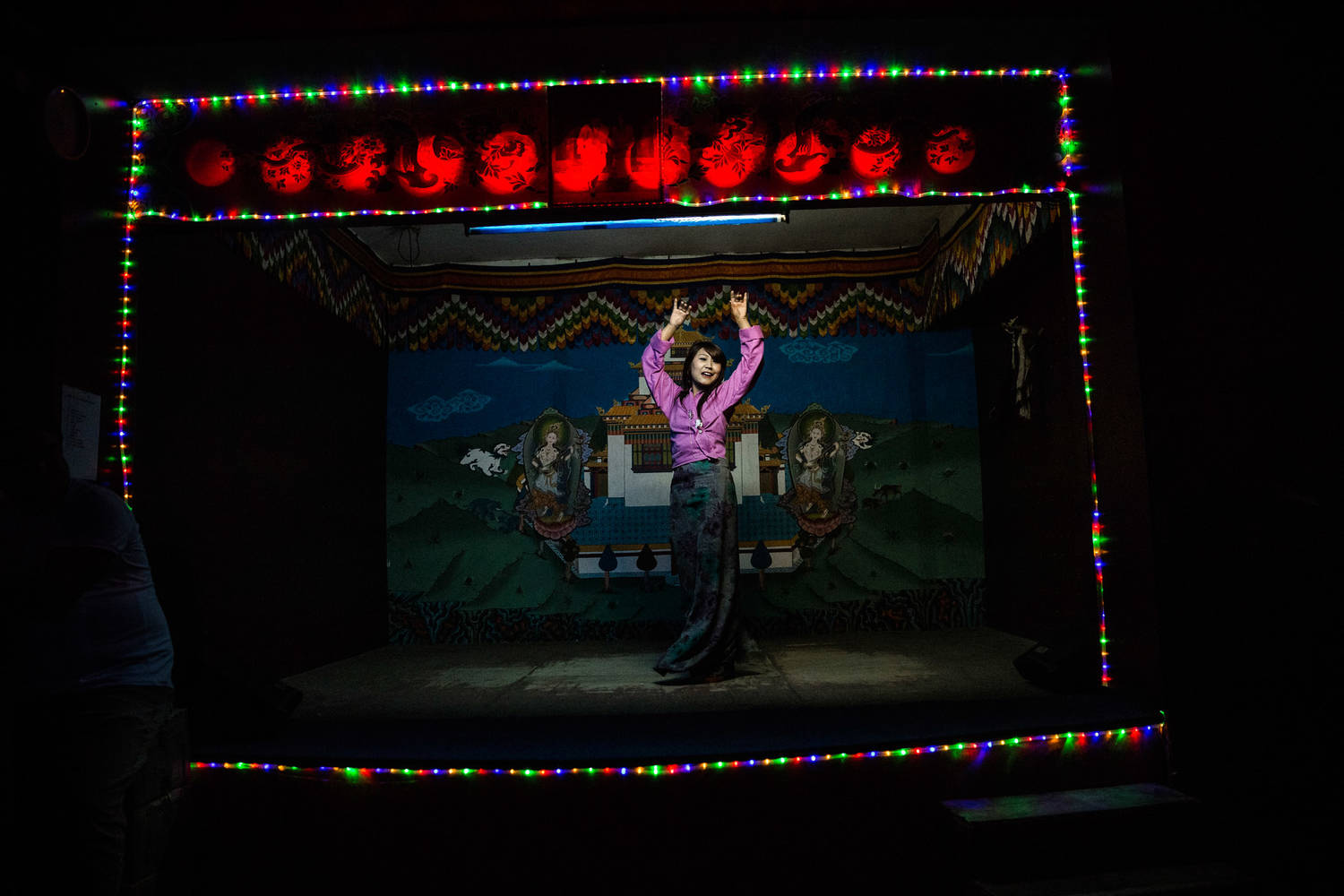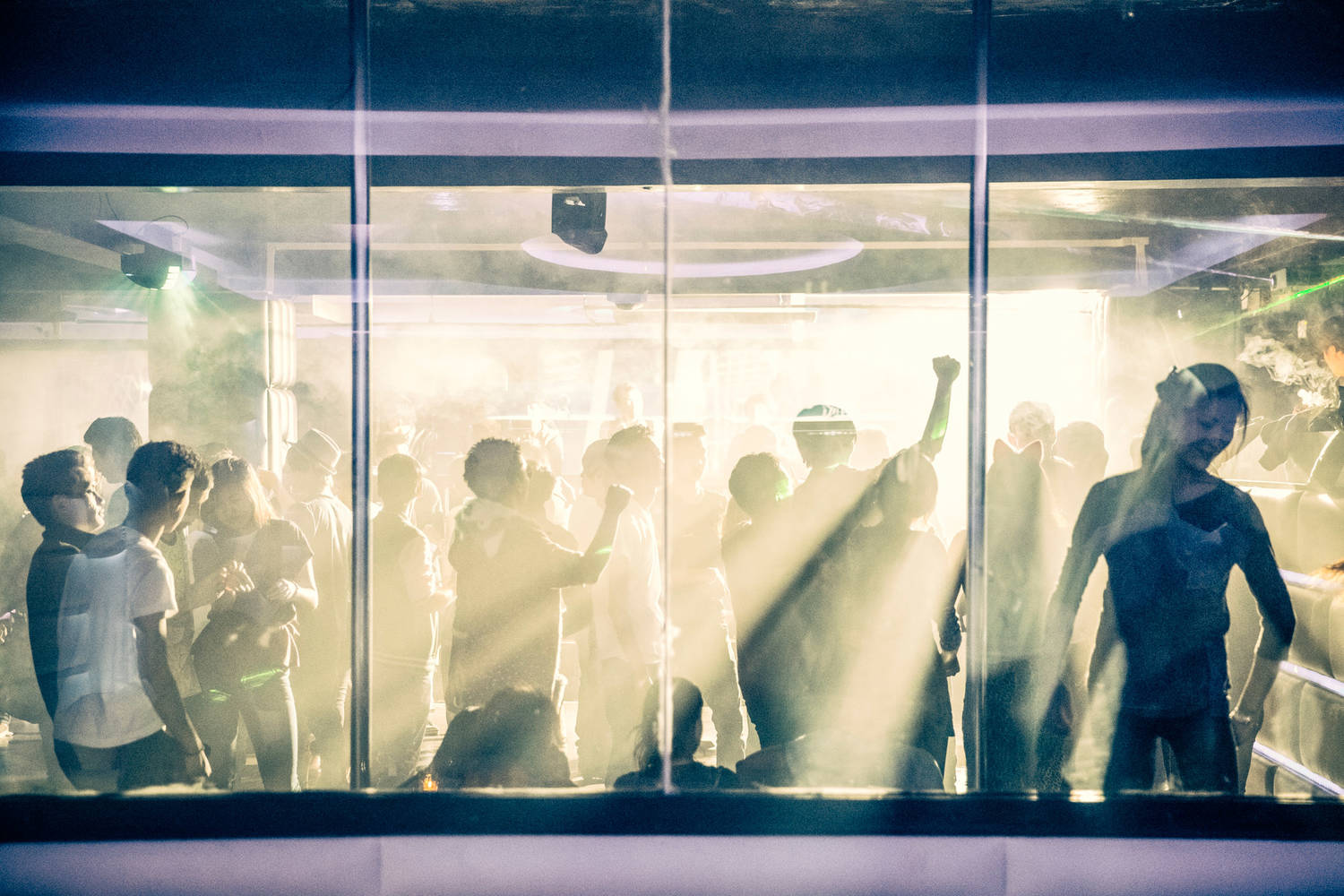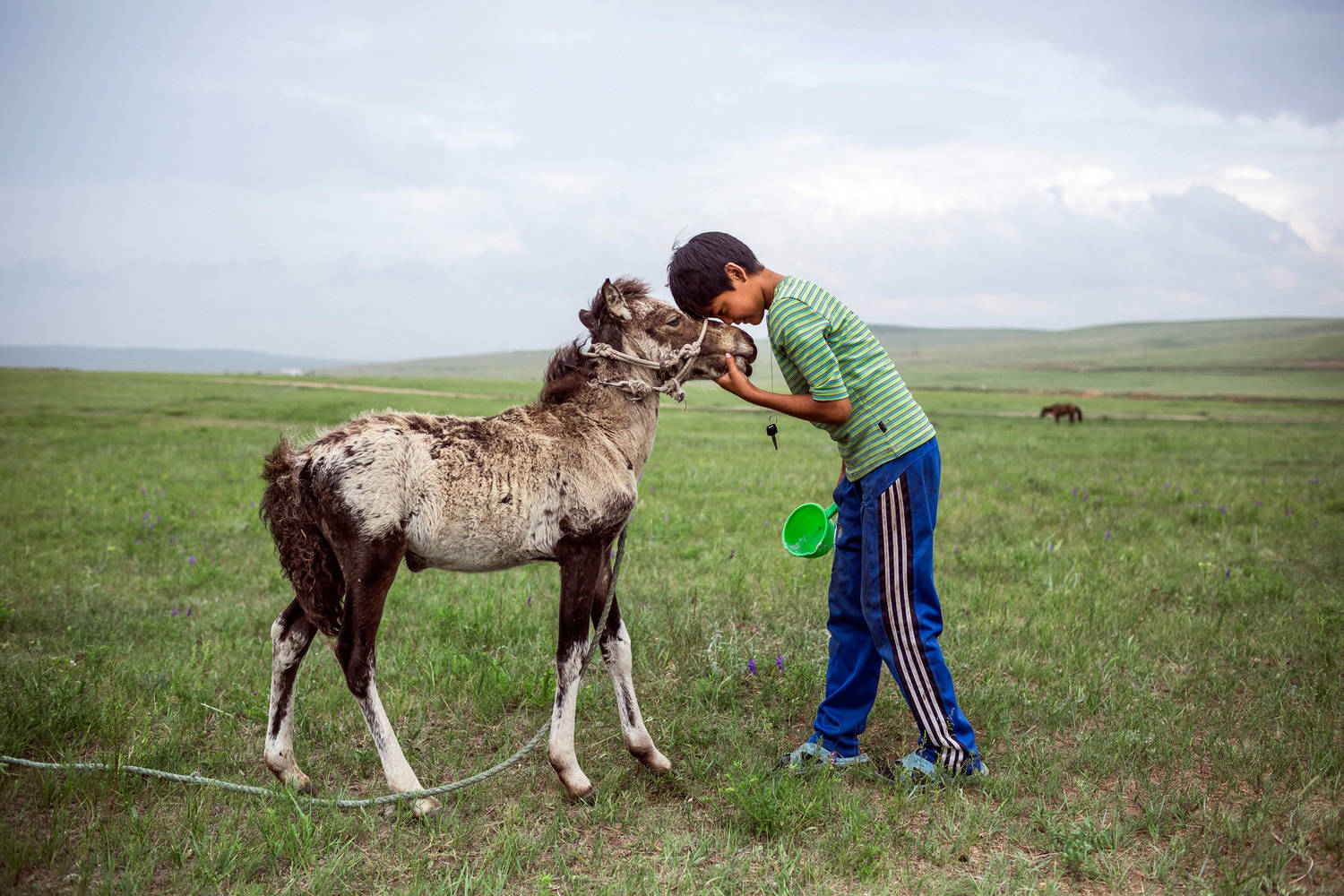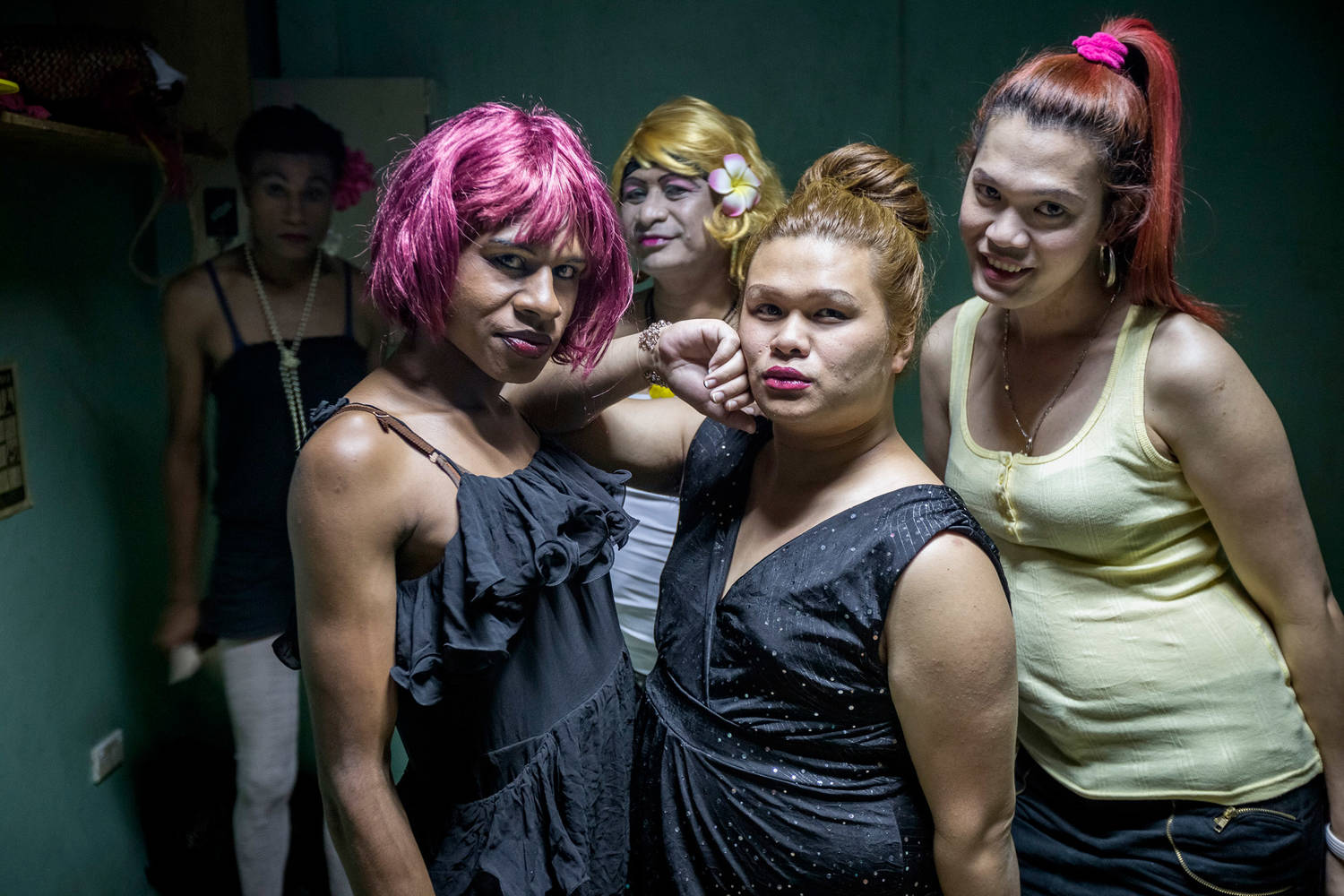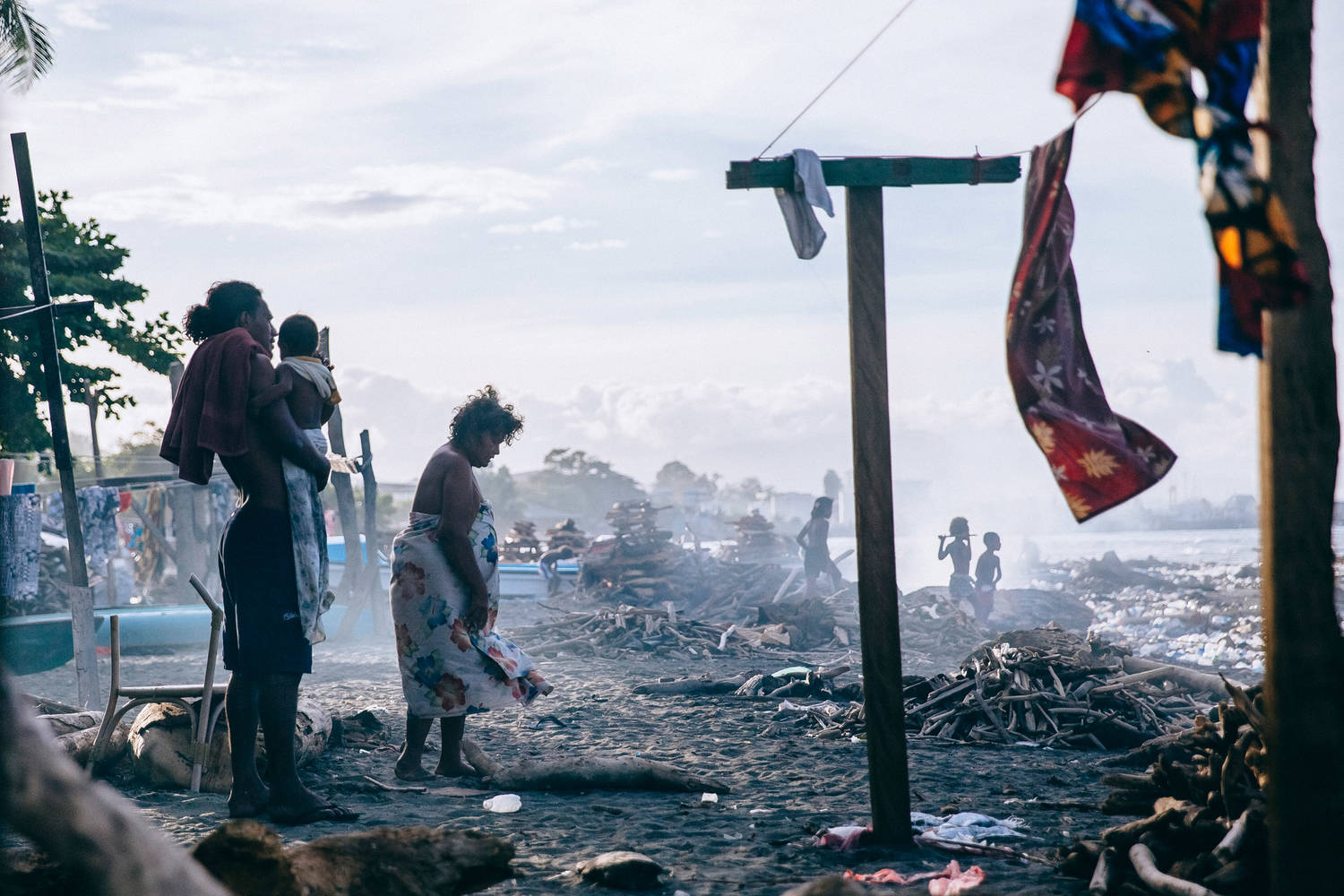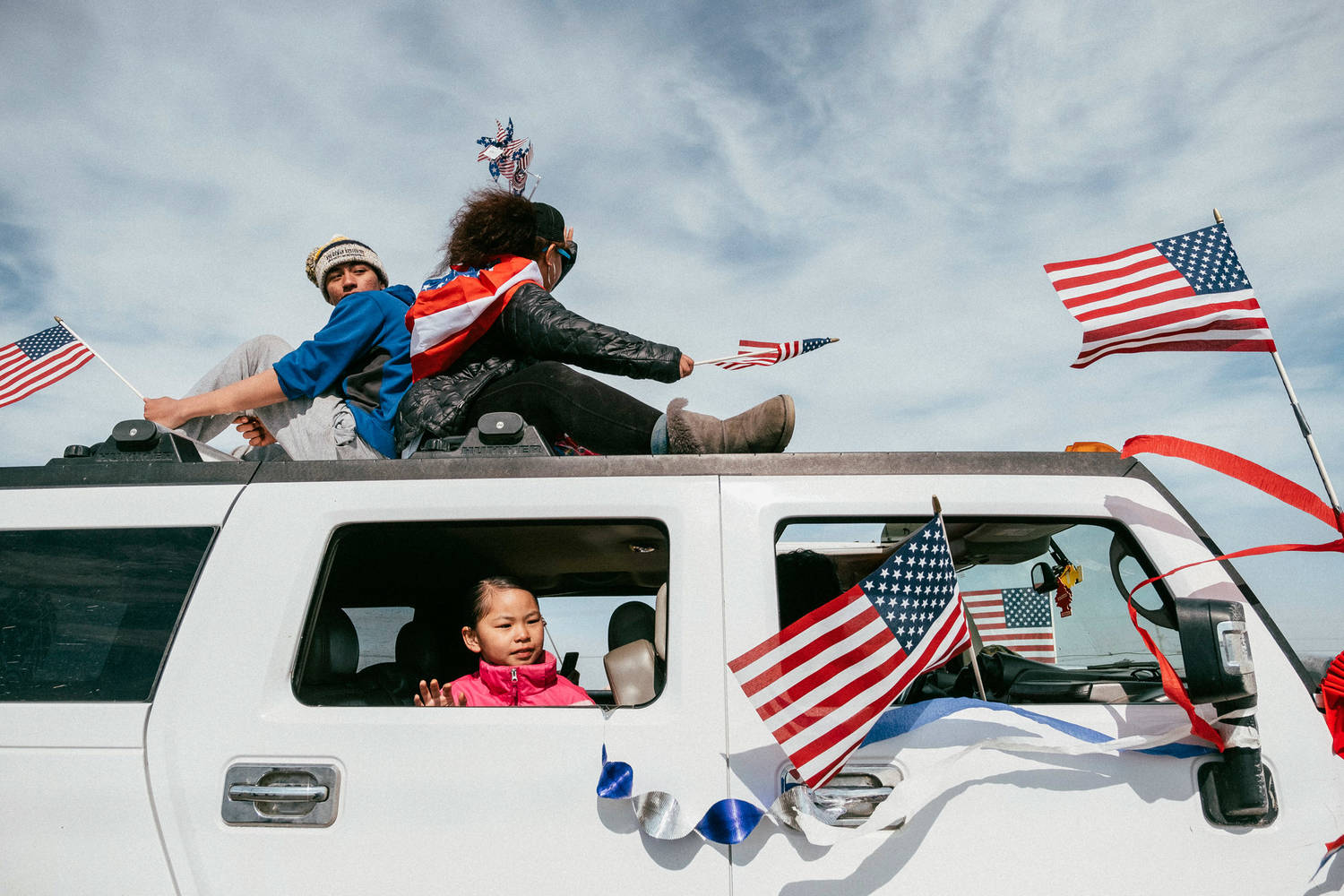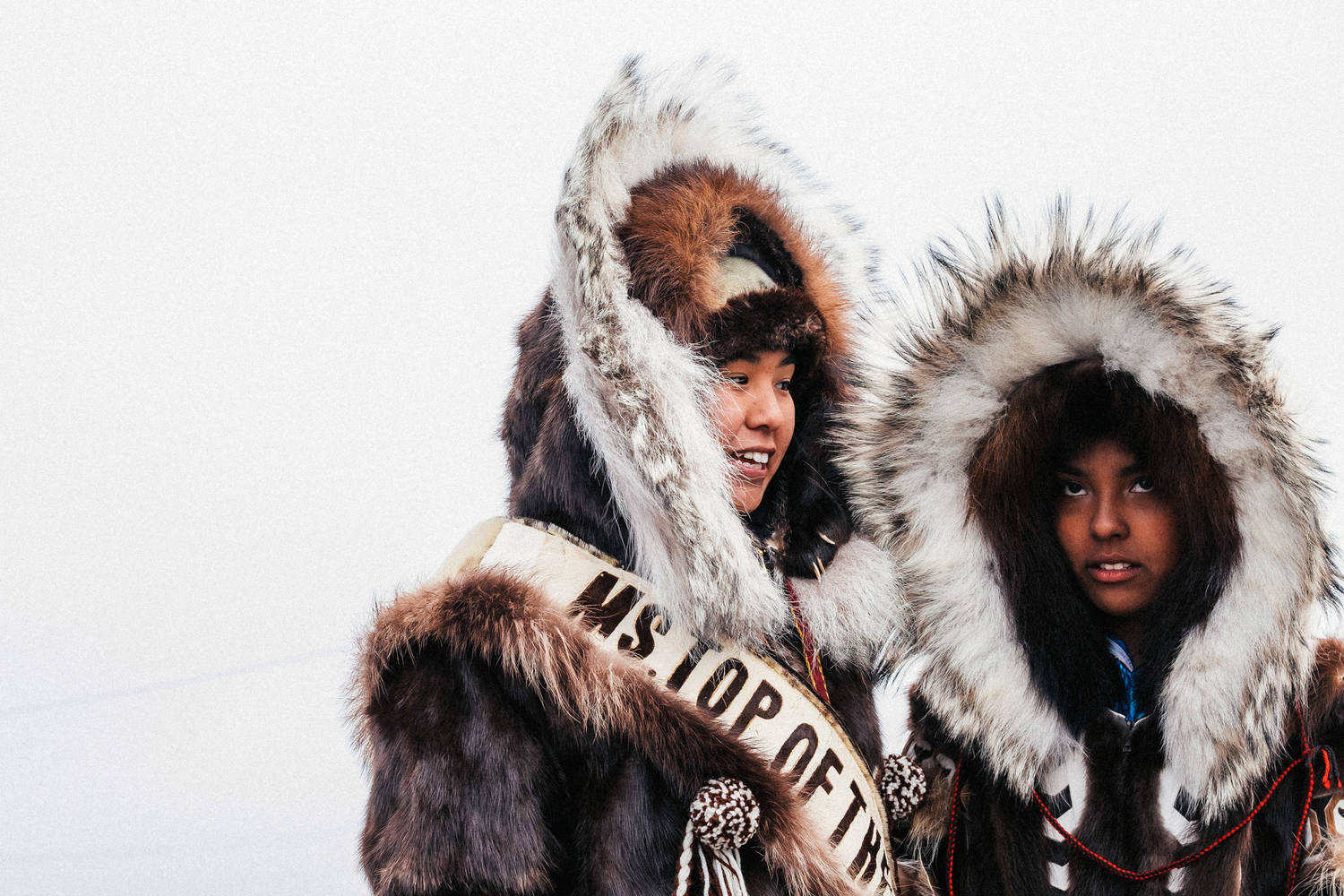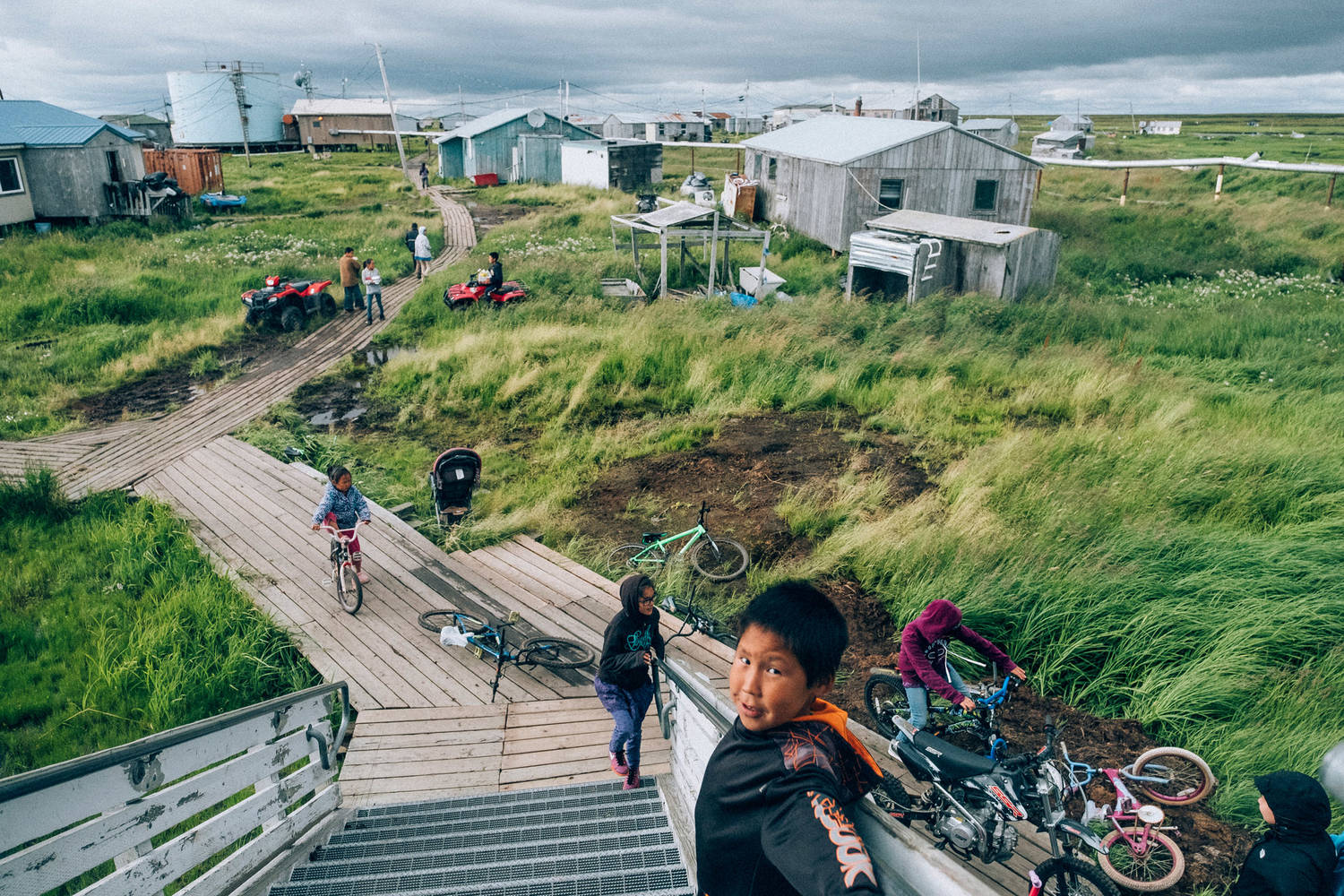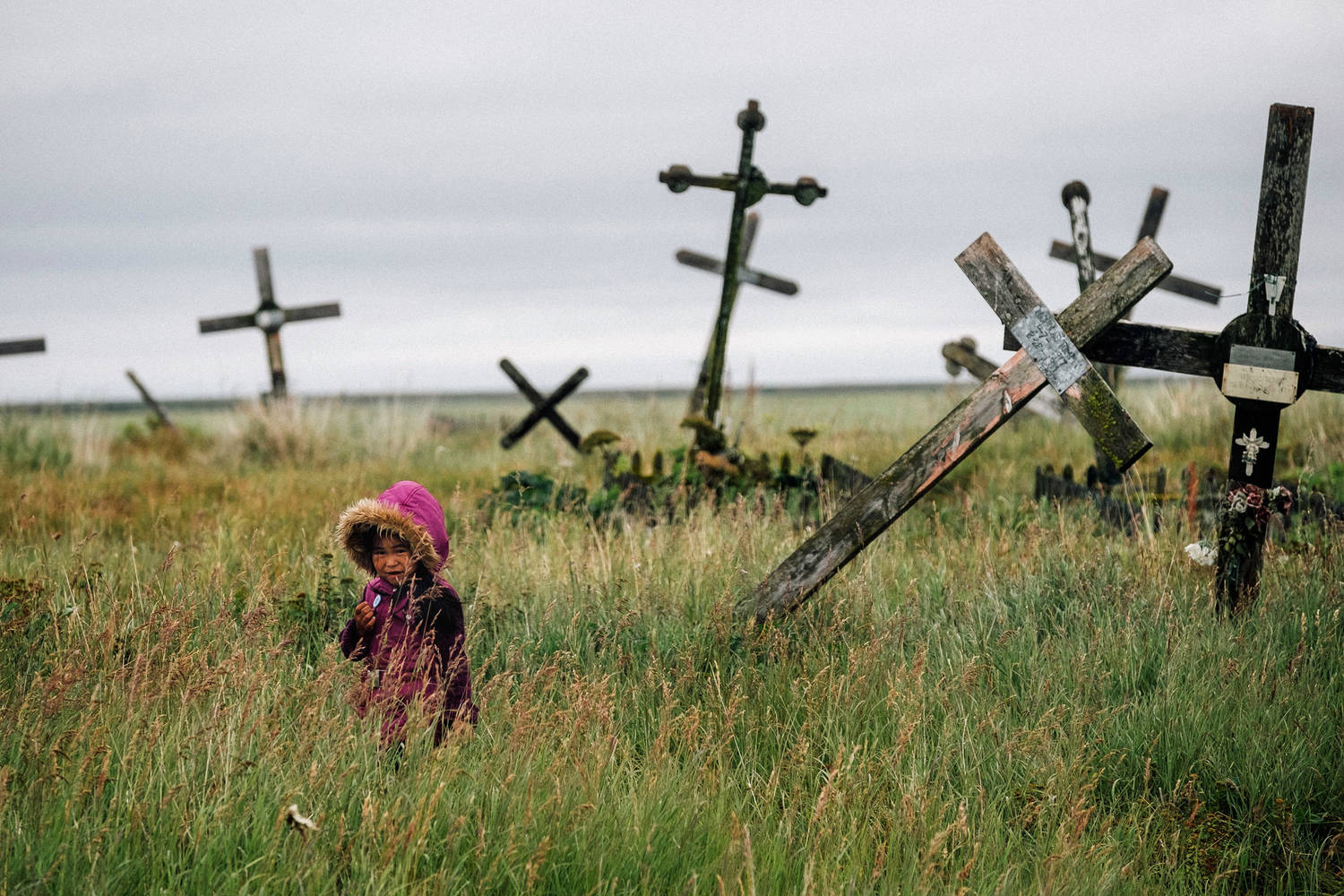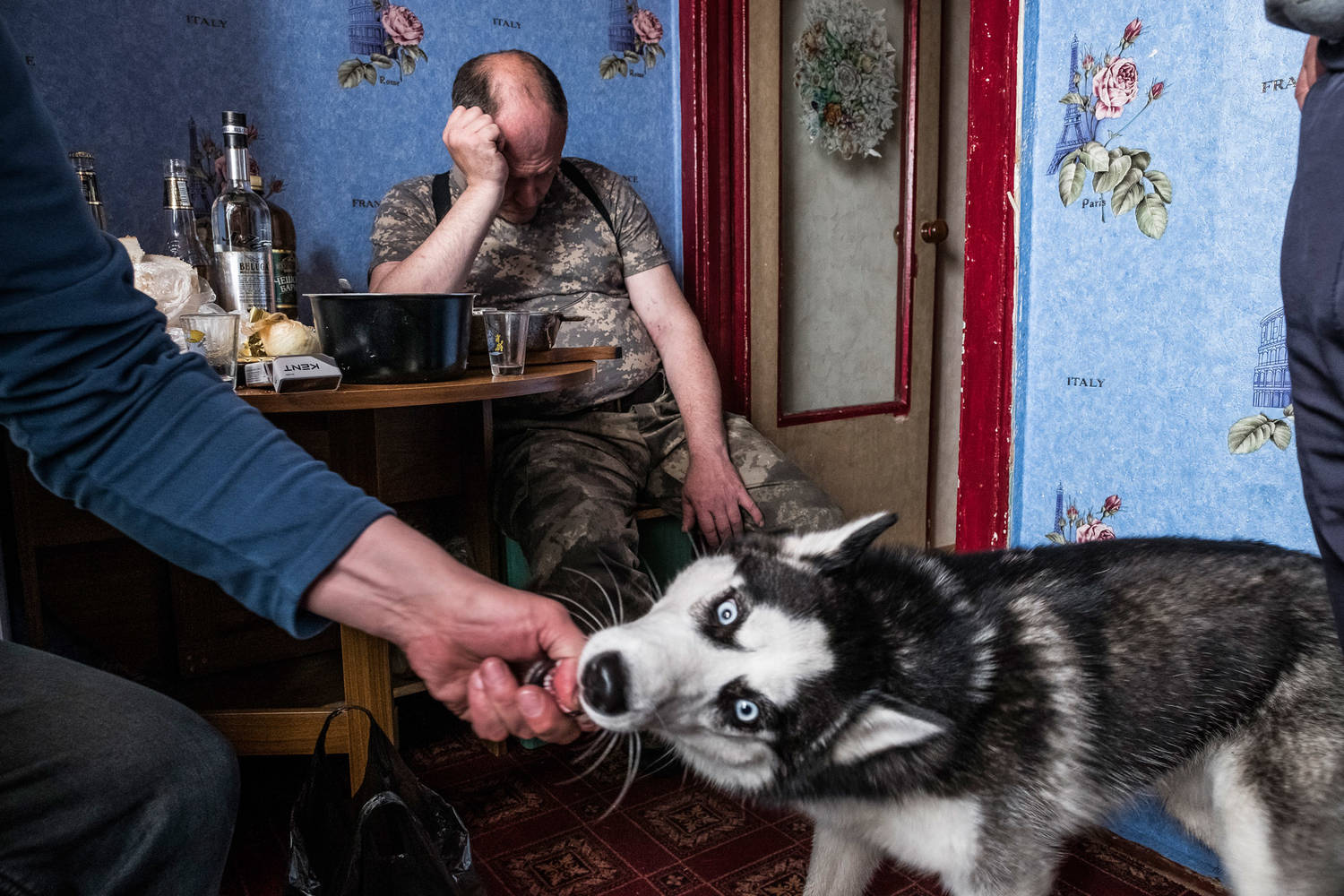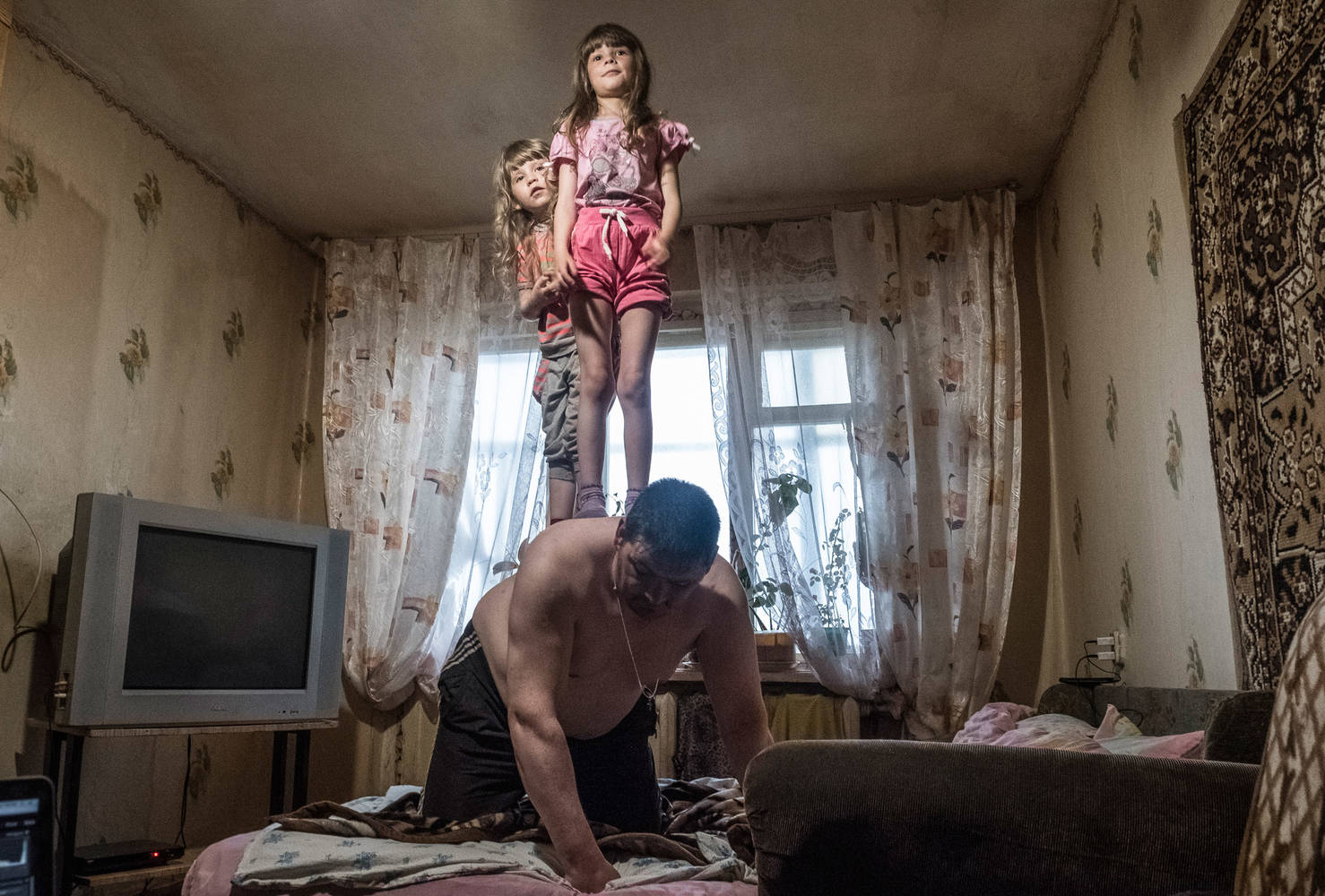 Russian, 1981
Vlad Sokhin is a documentary photographer, videographer and multimedia producer. He covers social, cultural, environmental, health and human rights issues around the world, including post-conflict and natural disaster zones.
Vlad has worked on photo, video and radio projects, collaborating with various international media and with the United Nations and international NGOs. Vlad's work has been exhibited and published internationally, including at Visa Pour L'Image and Head On photo festivals and in National Geographic, International Herald Tribune, Newsweek Japan, BBC World Service, the Guardian, National Geographic Traveler, GEO, ABC, NPR, The Atlantic, Stern, Le Monde, Paris Match, Esquire, Das Magazin, WIRE Amnesty International, Sydney Morning Herald, Marie Claire, Russian Reporter and others.
Vlad has produced short multimedia films as well as fundraising and campaign videos for UNICEF, UNAIDS, UN Women, OHCHR, The Fred Hollows Foundation, Amnesty International and ChildFund.
Vlad has lived and worked in Russia, Portugal, Spain, Mozambique, Thailand and Australia. He is currently based in Chiang Mai, Thailand and works between Africa, Asia-Pacific and the Middle East.