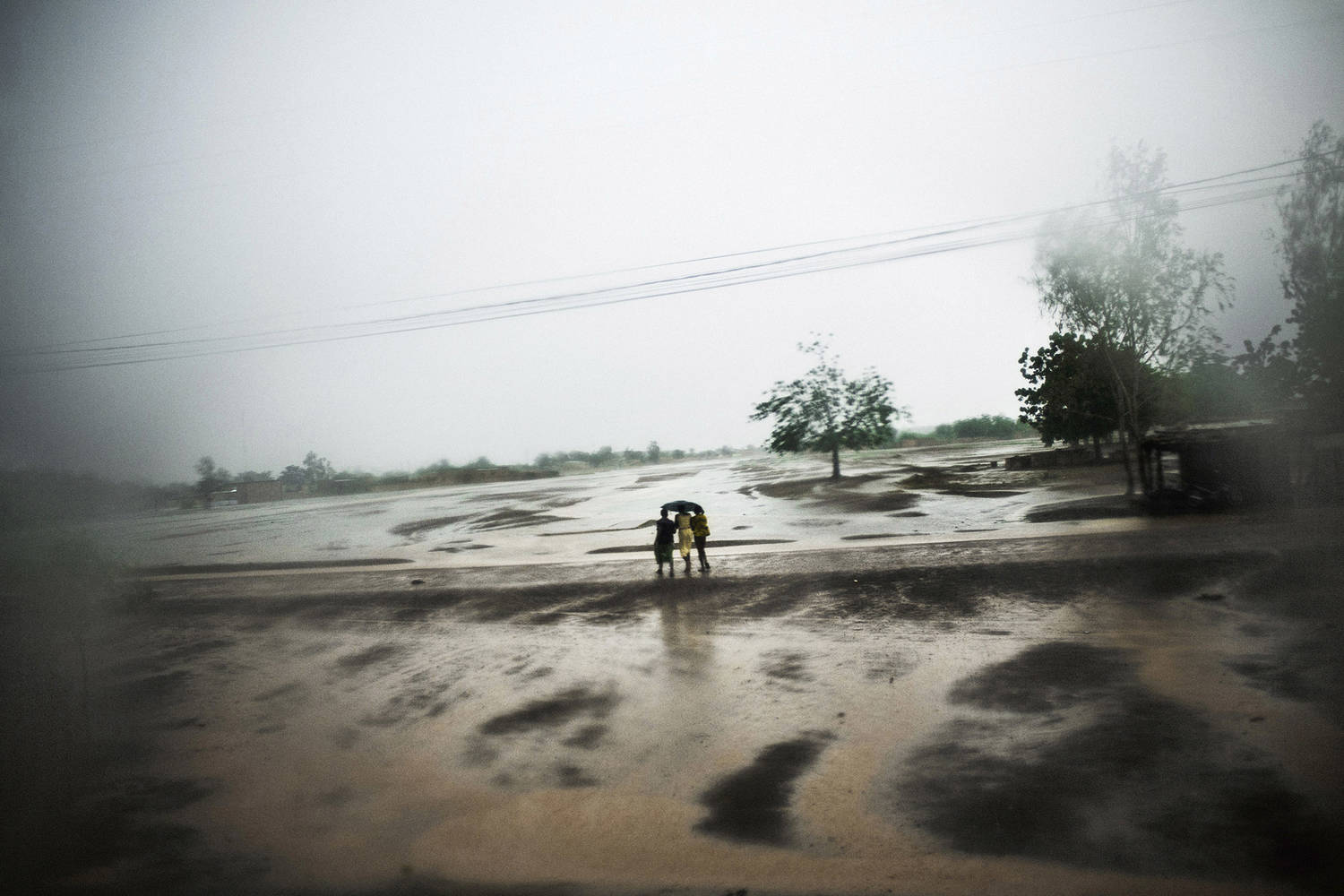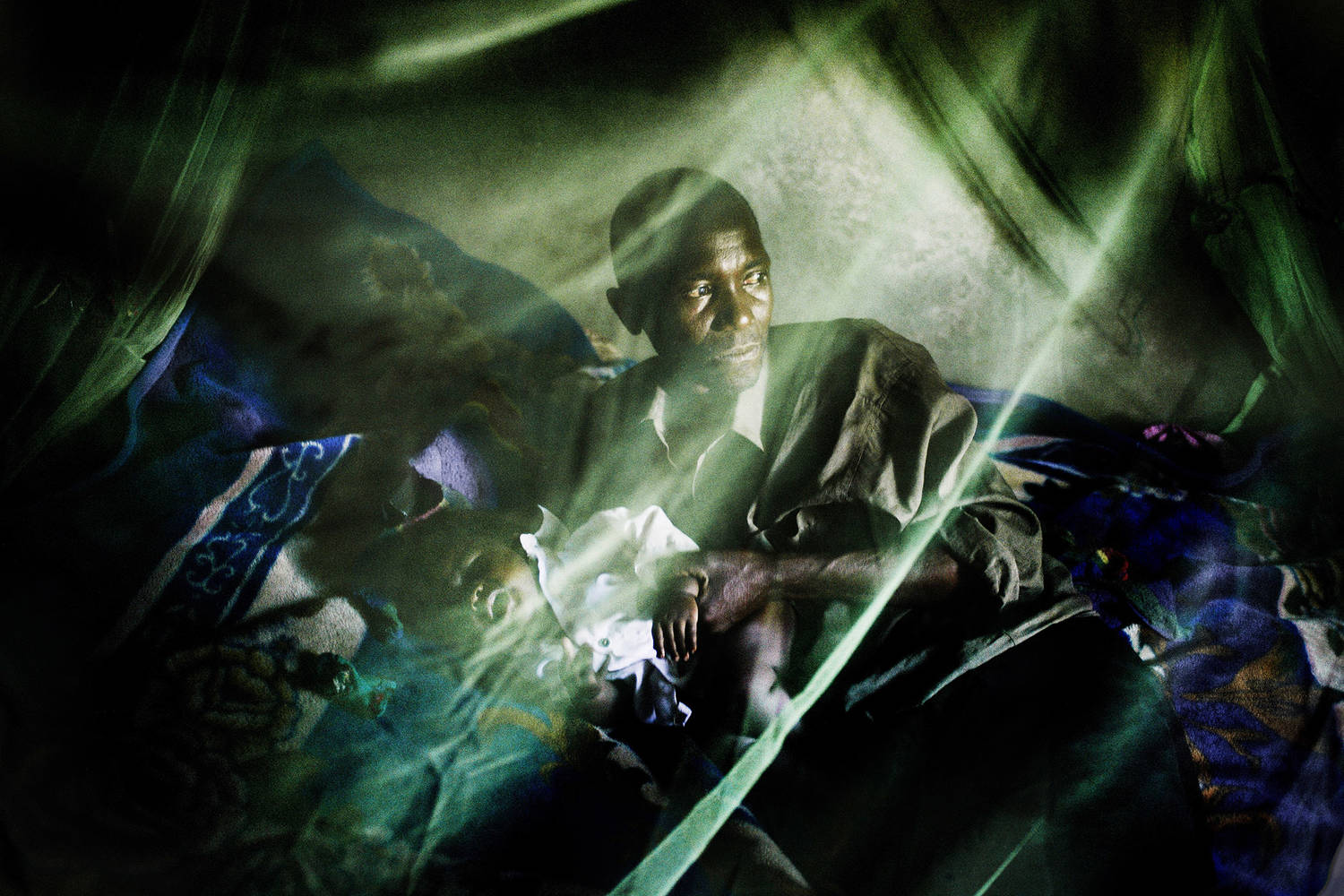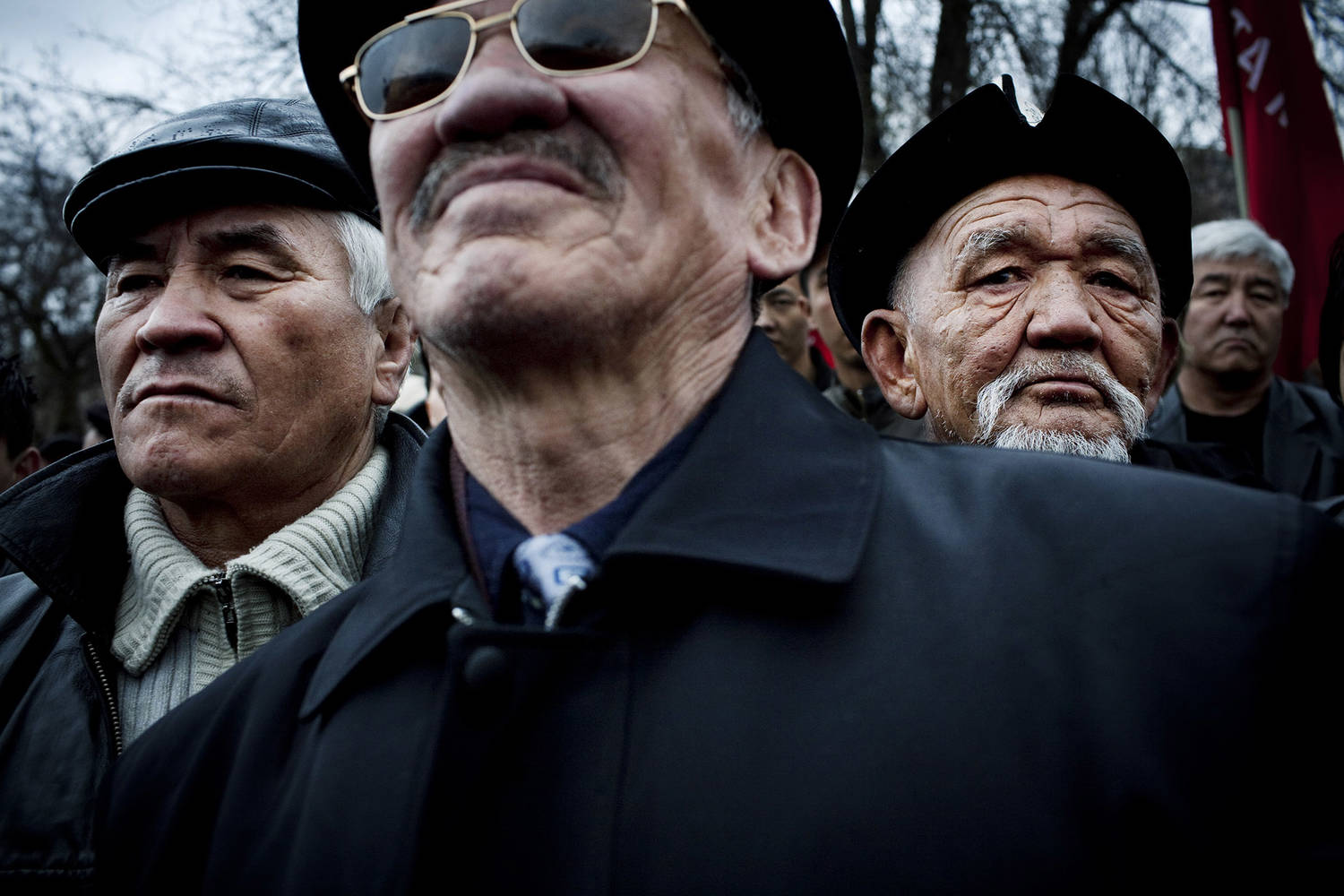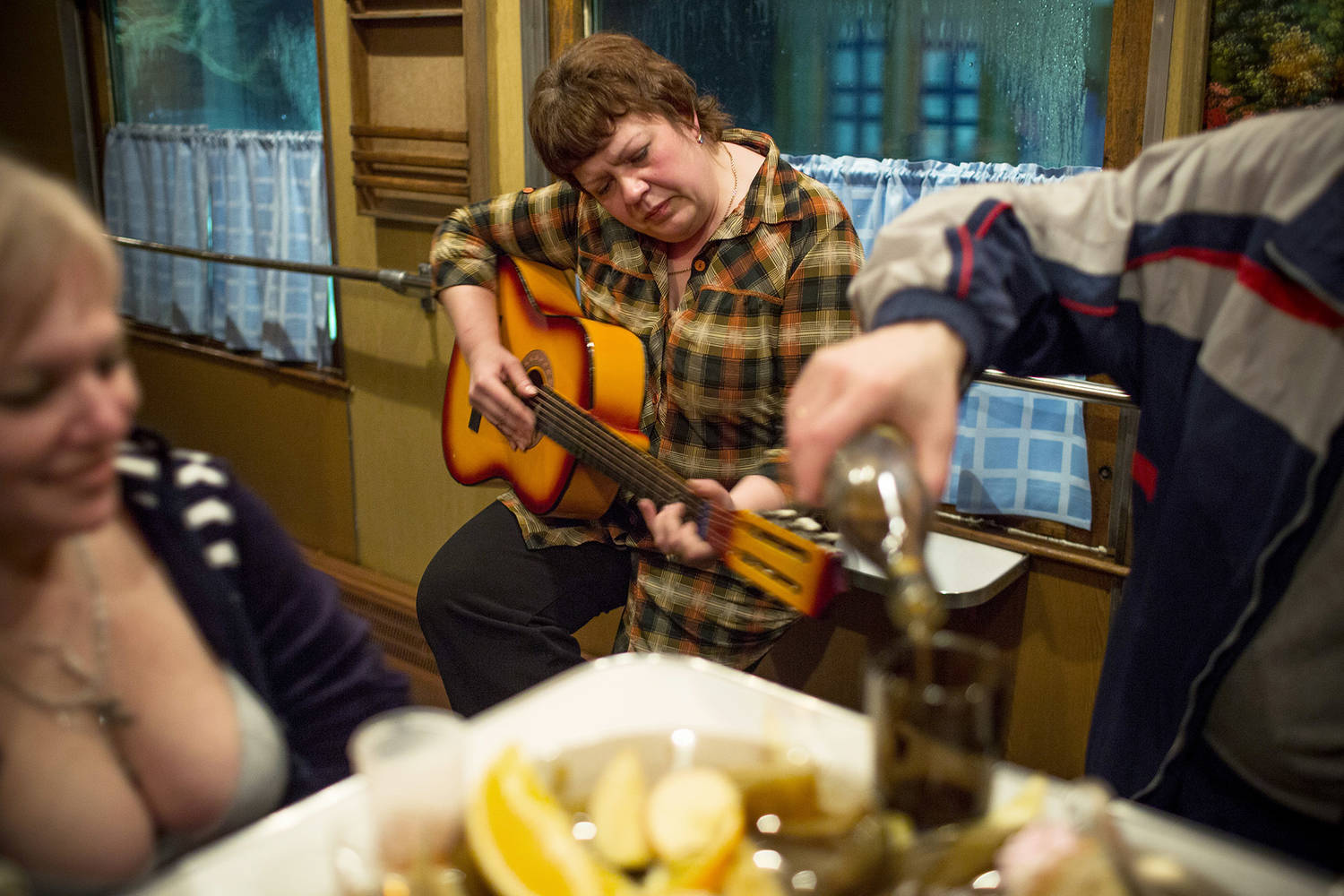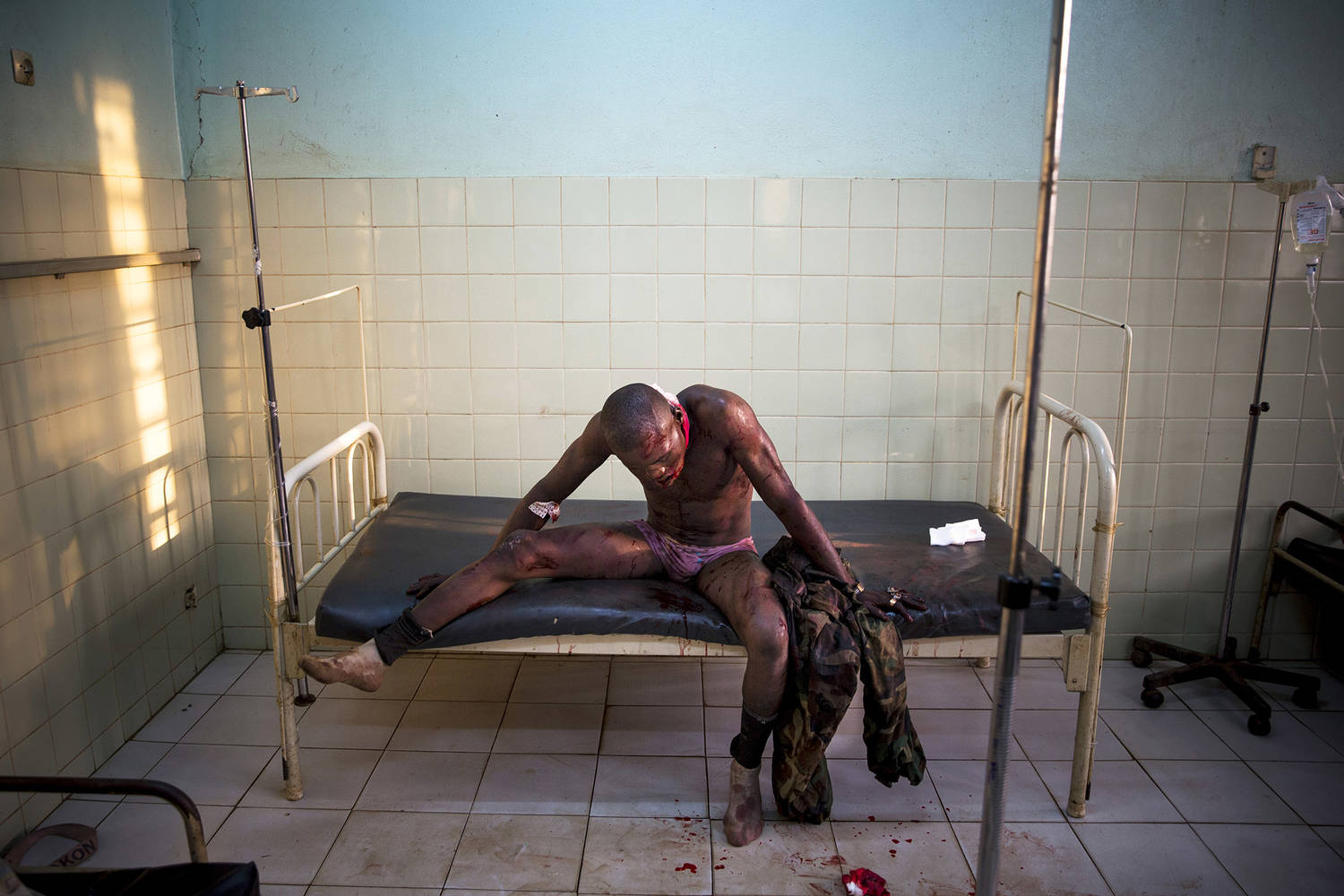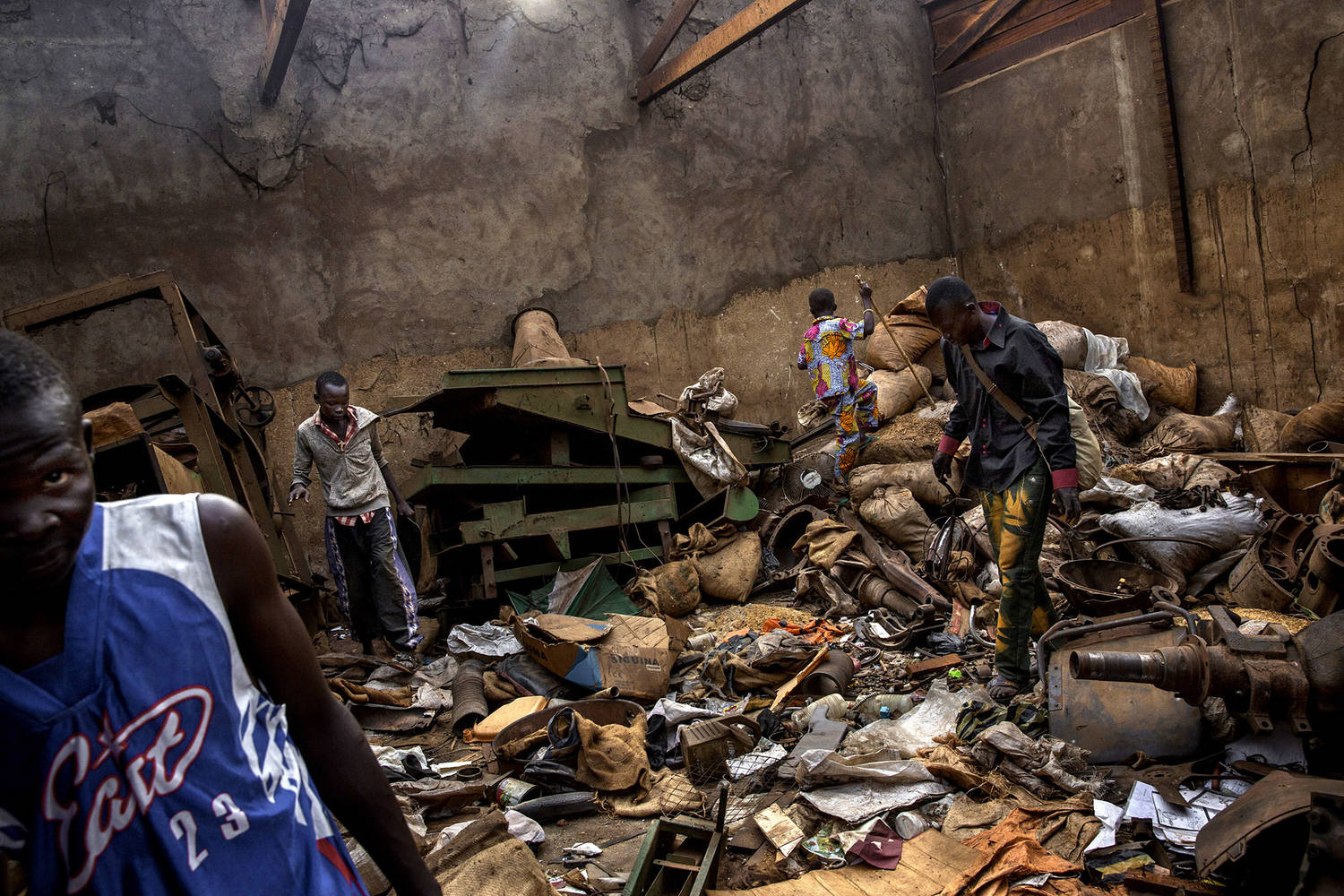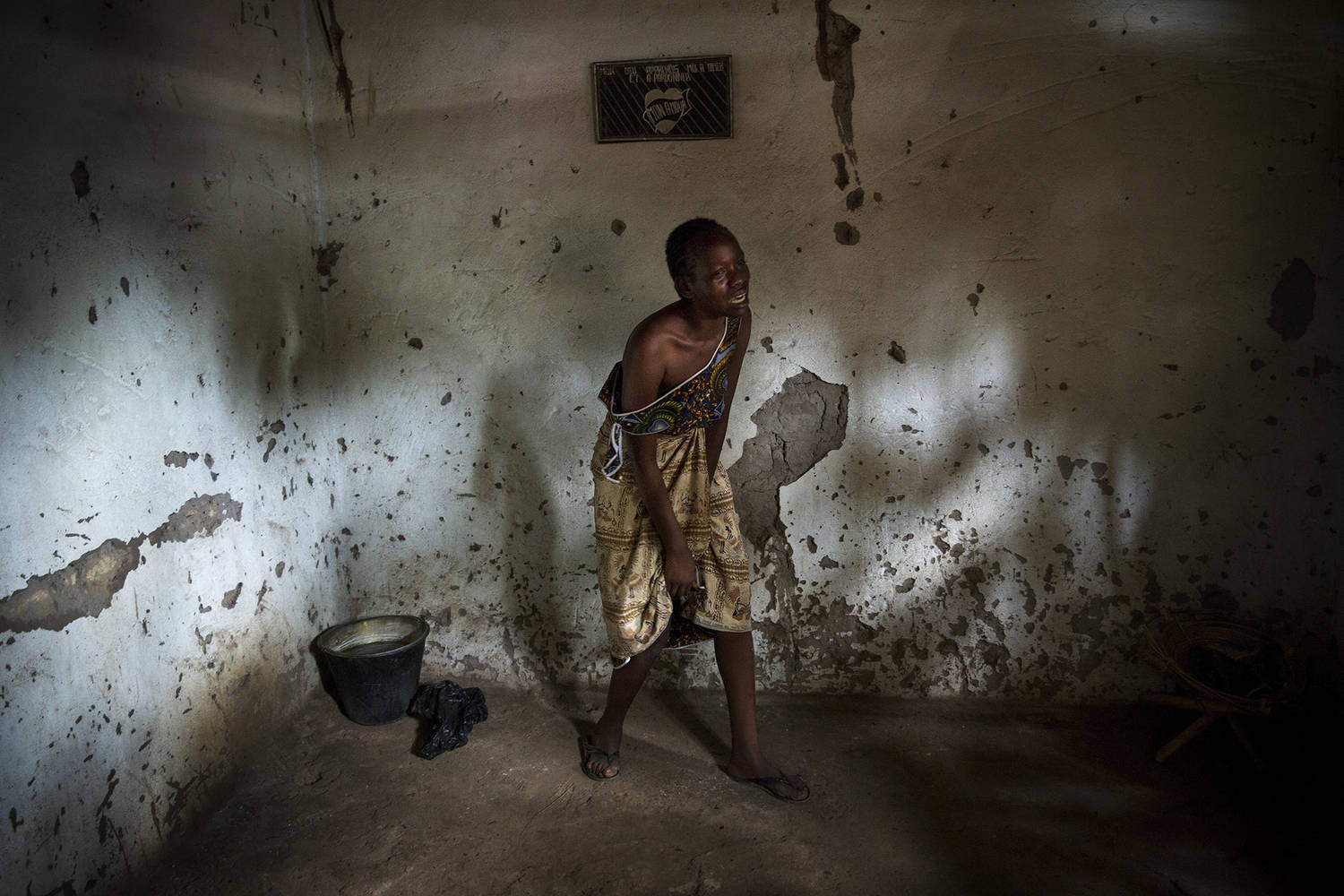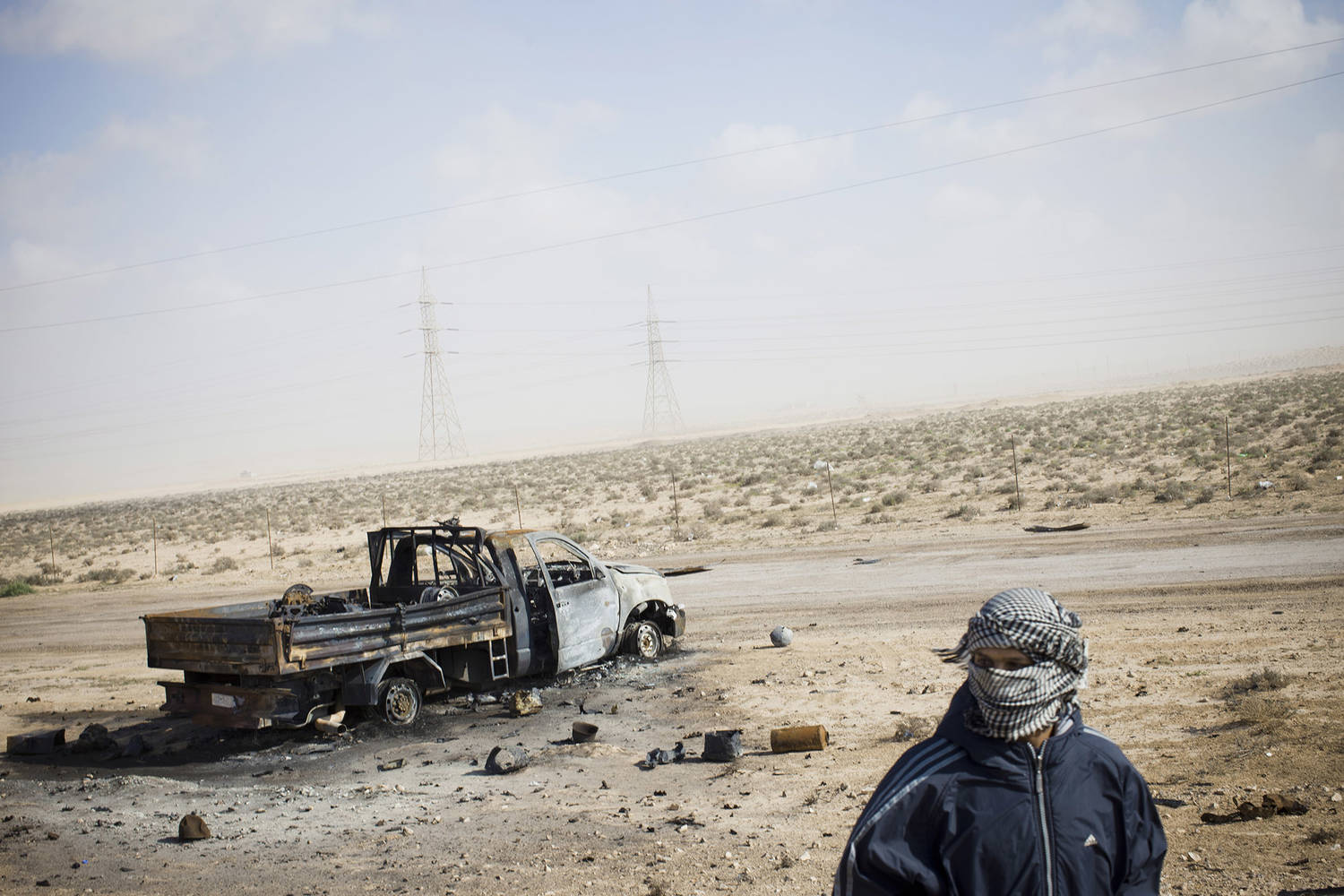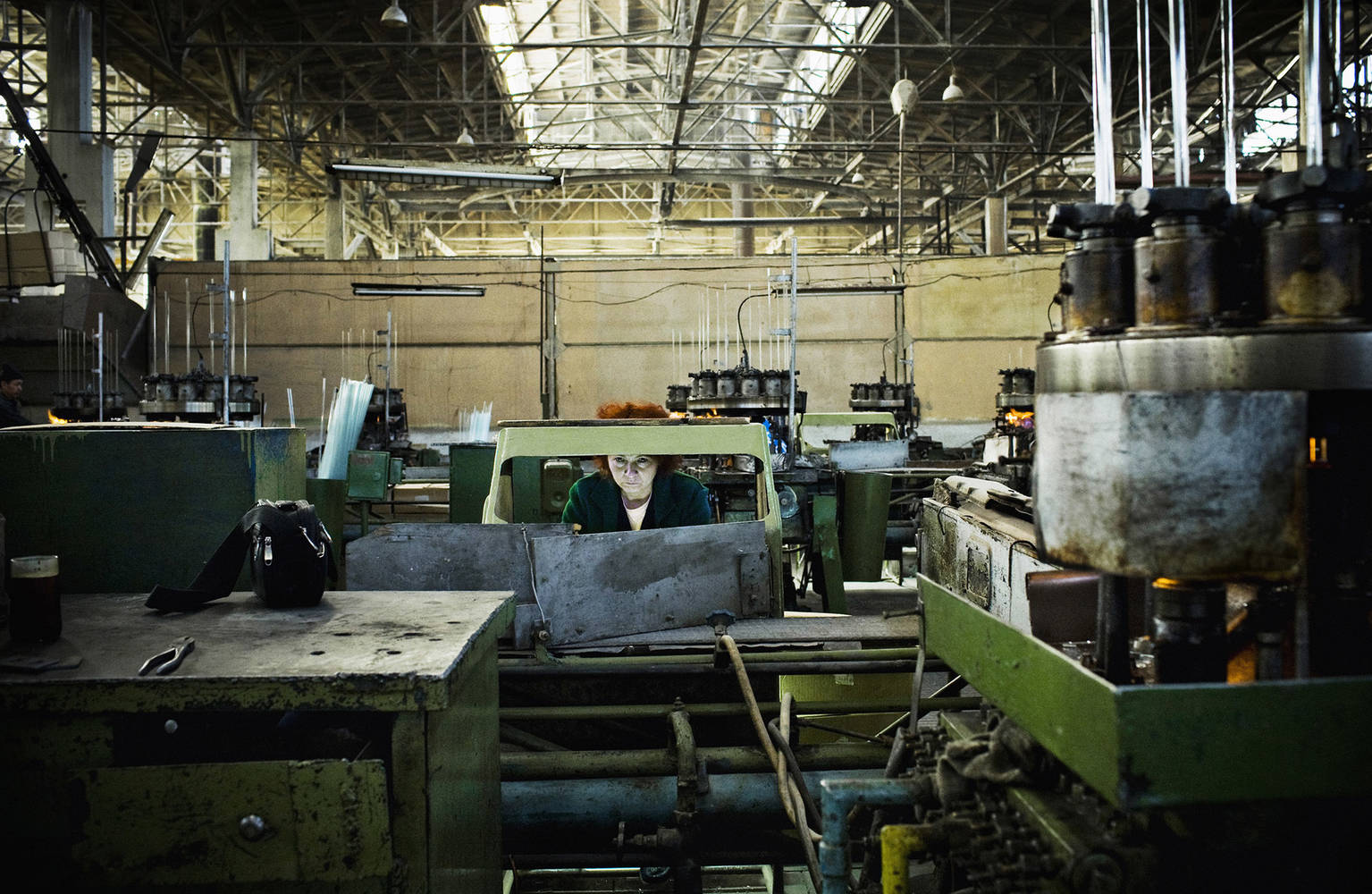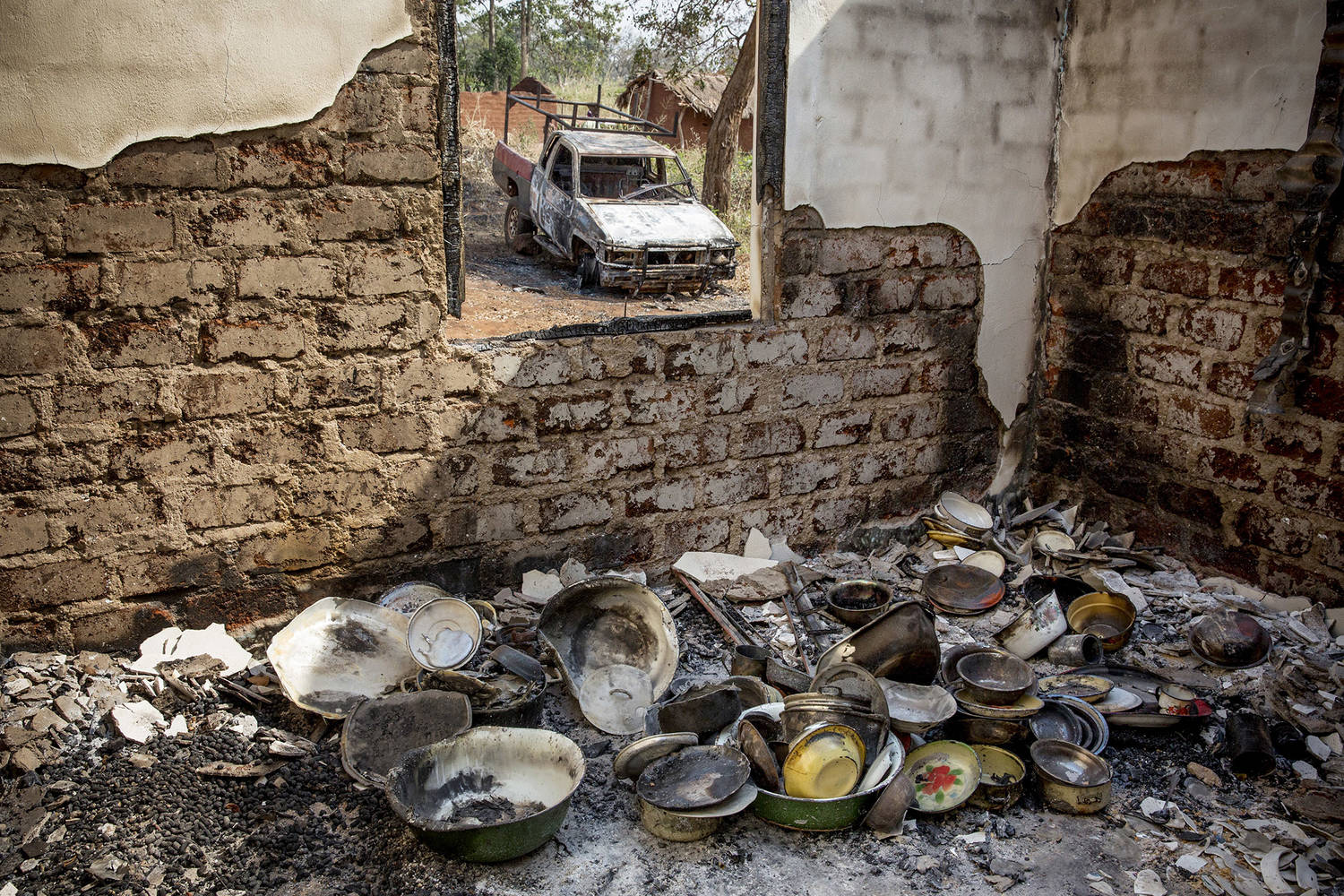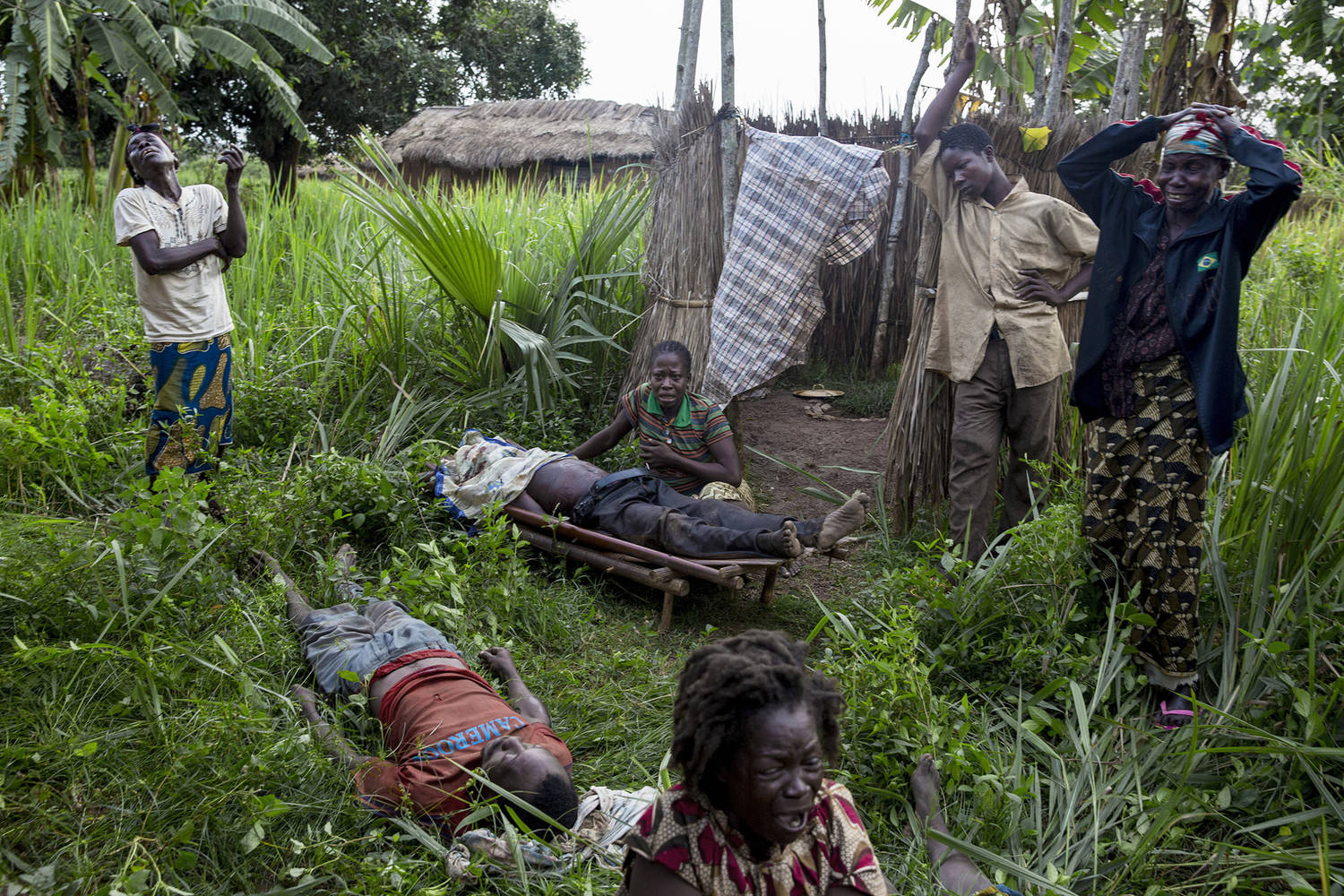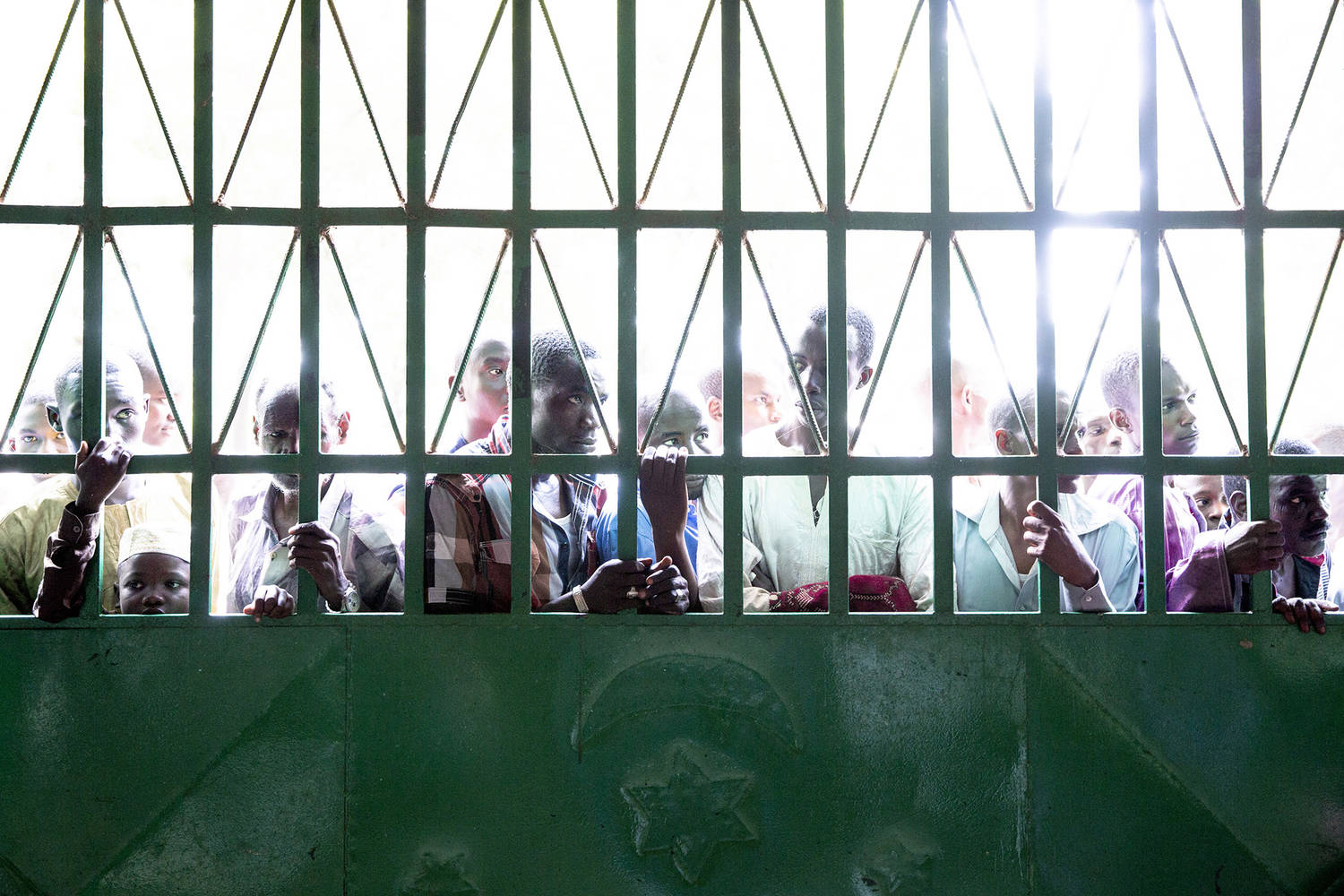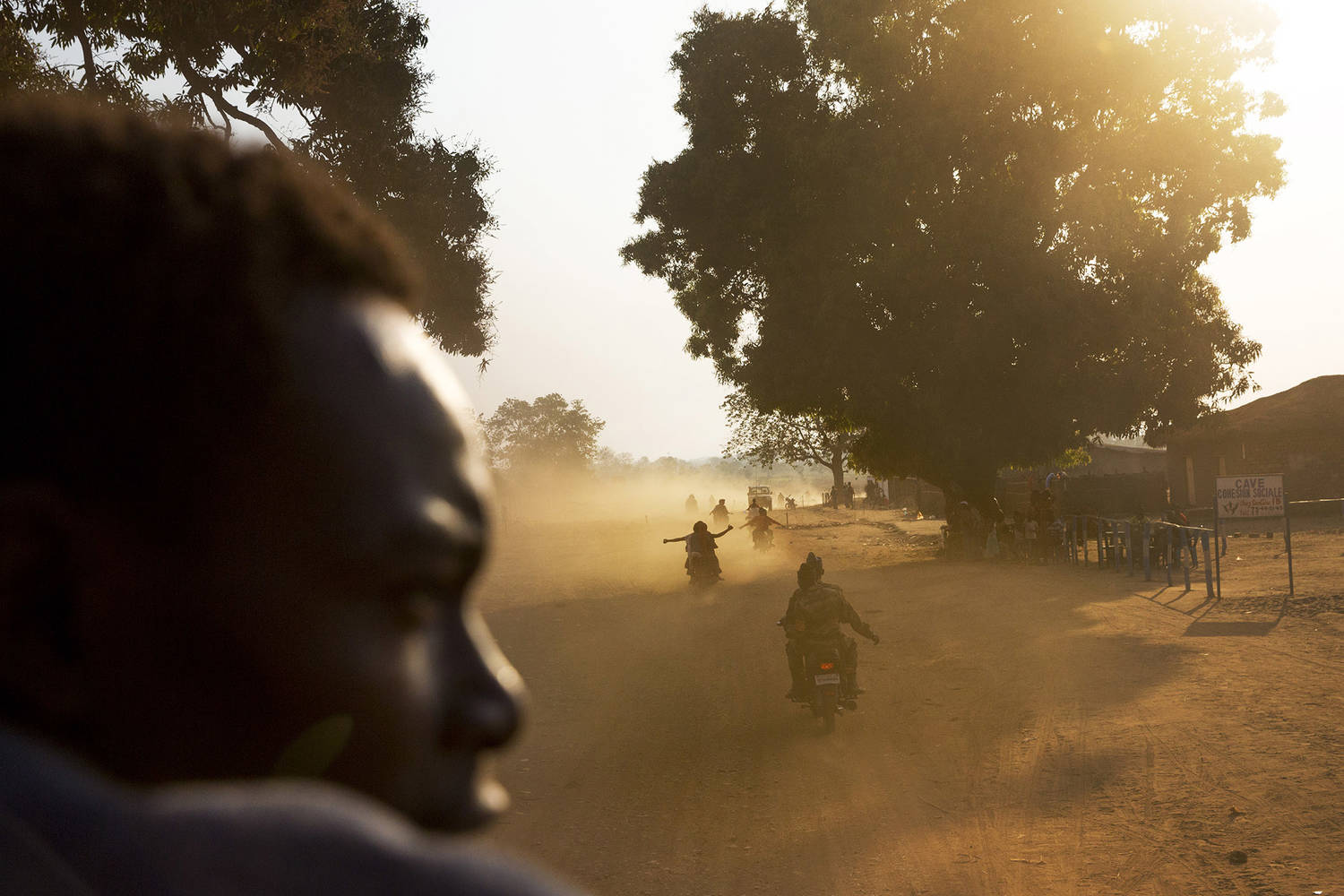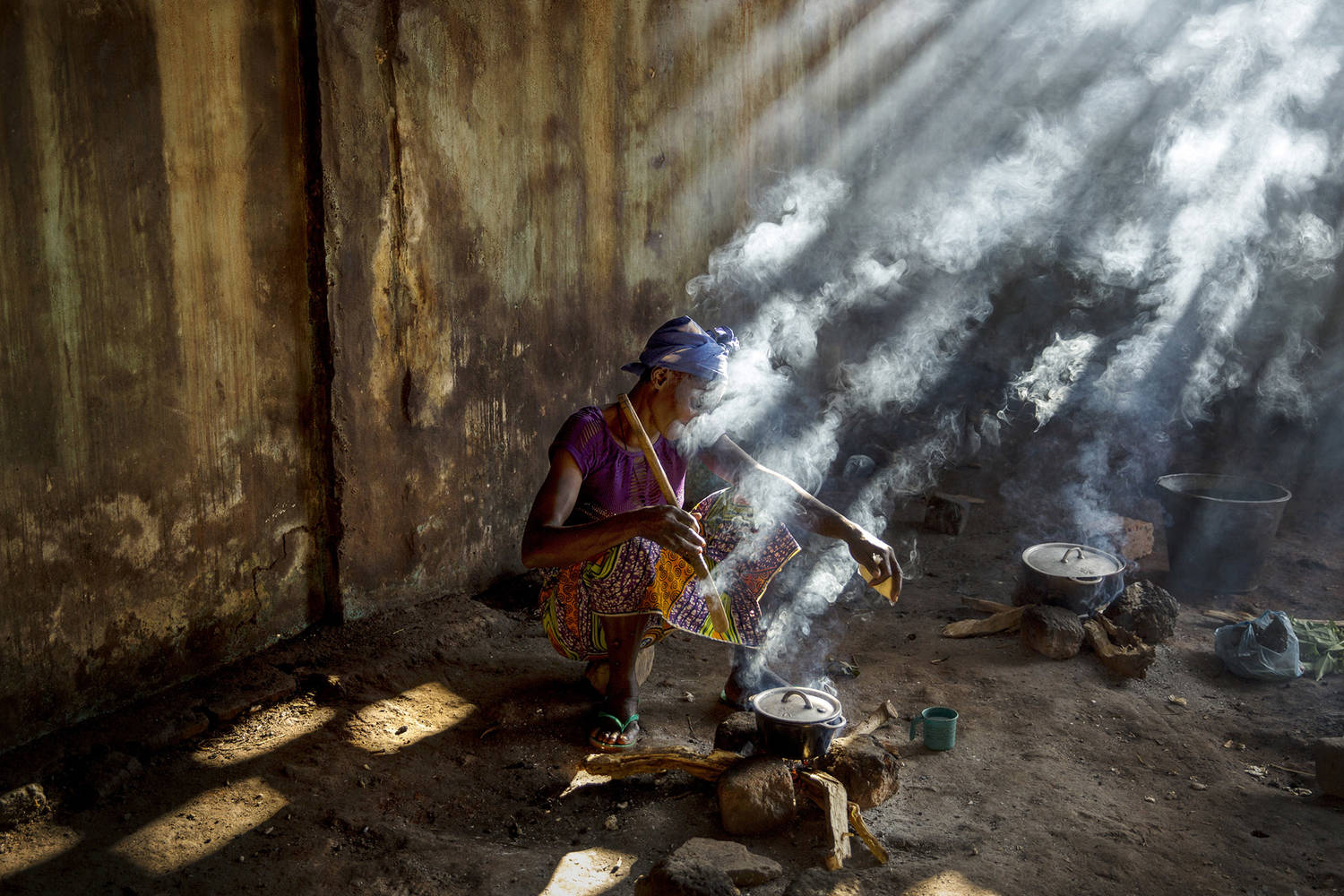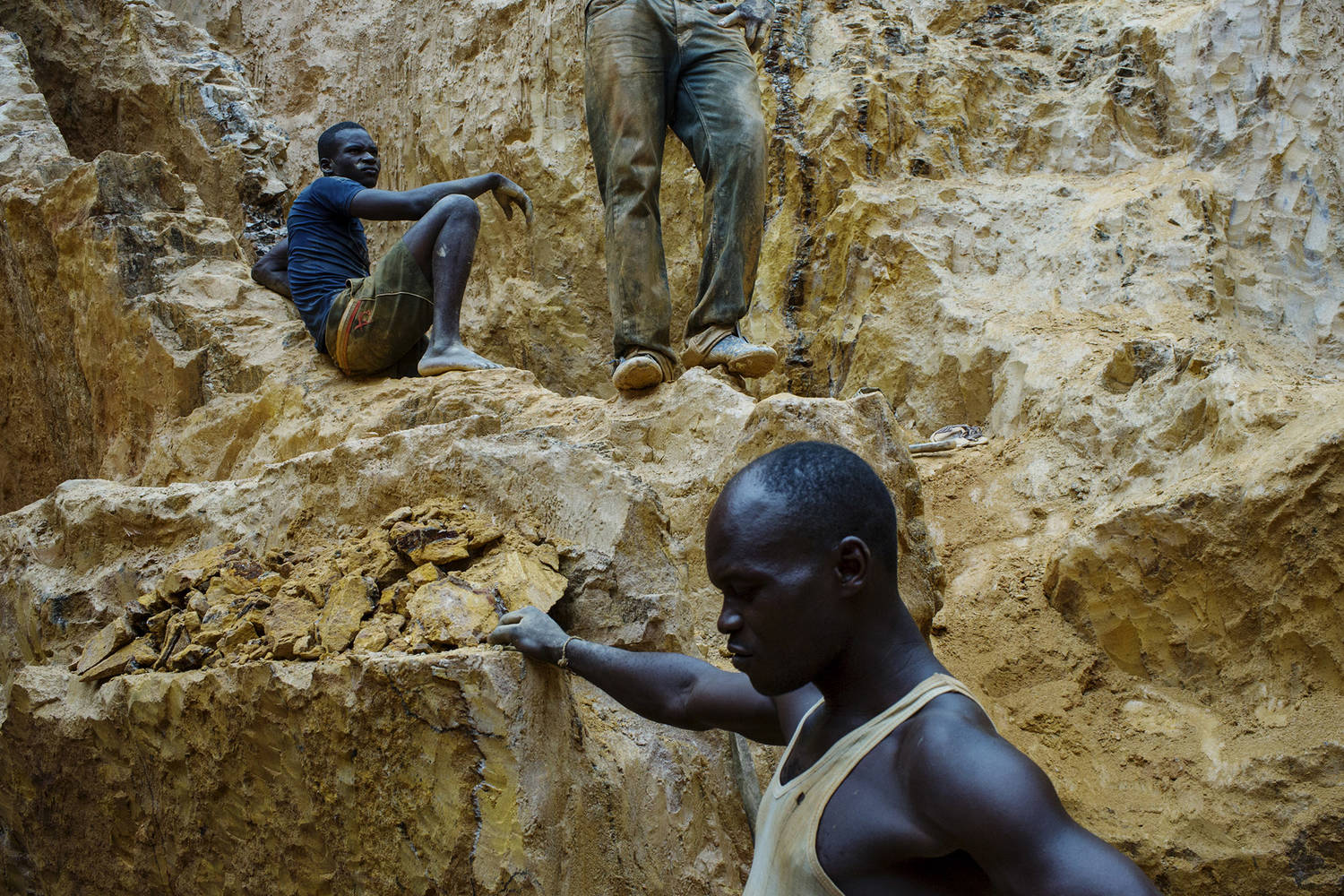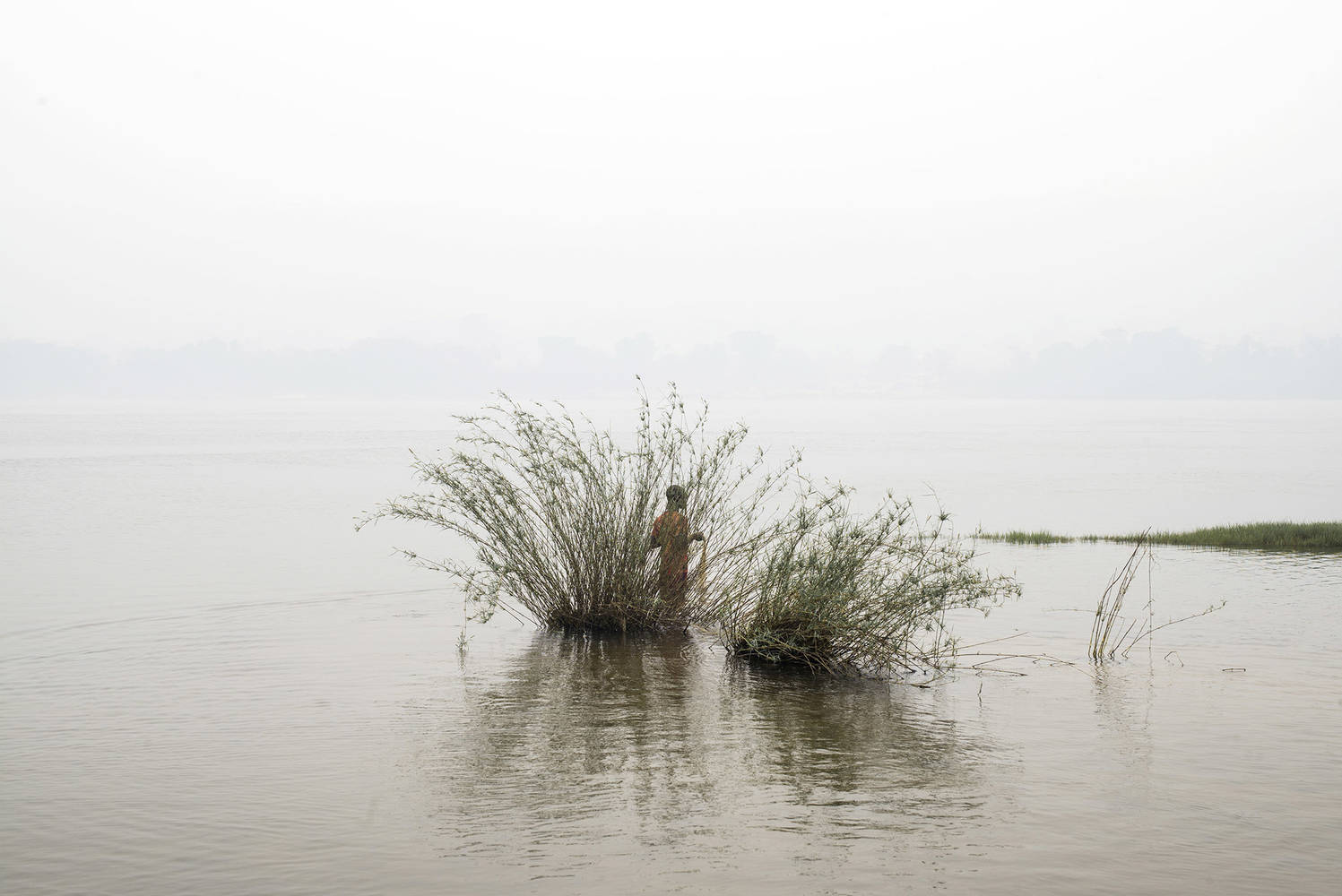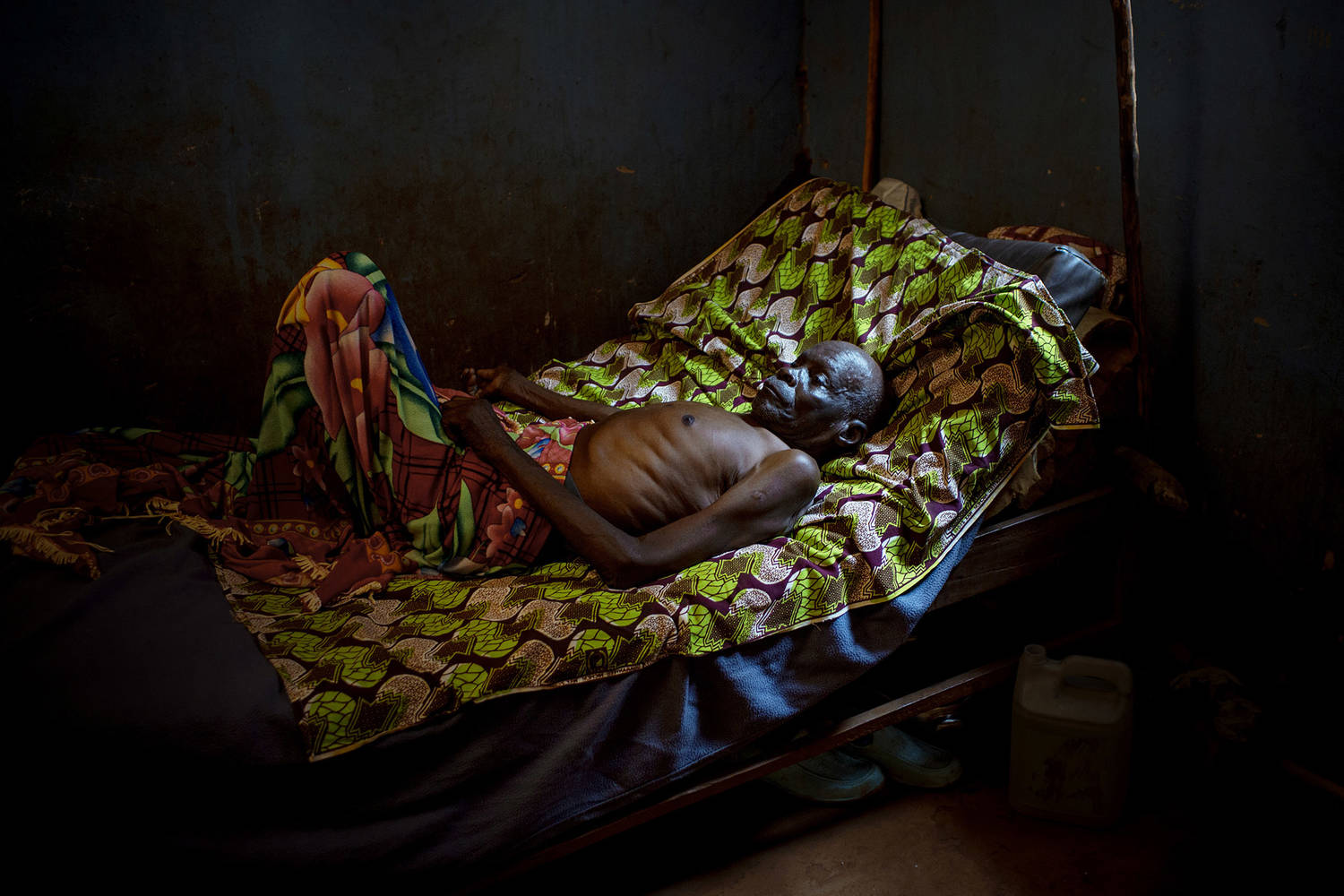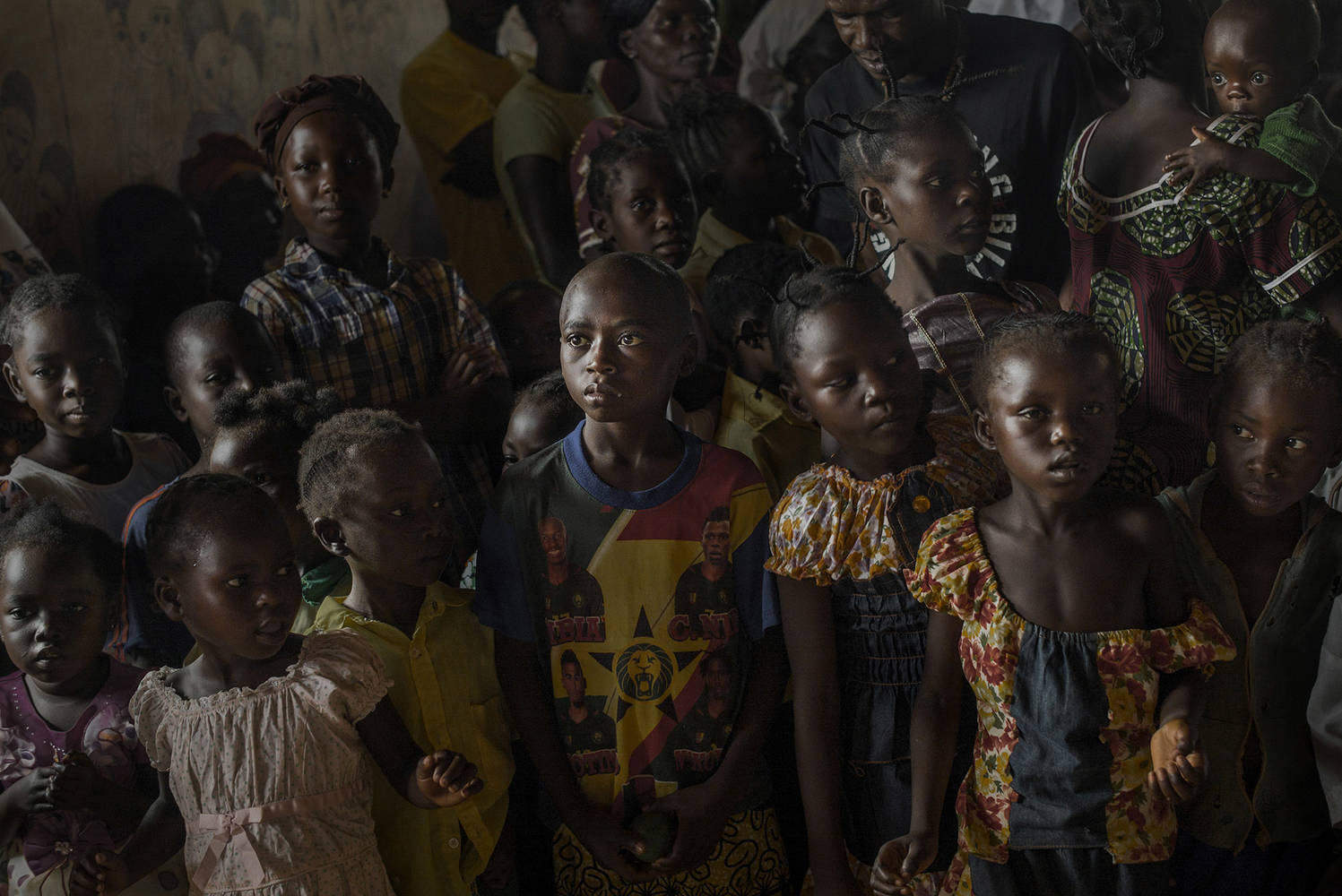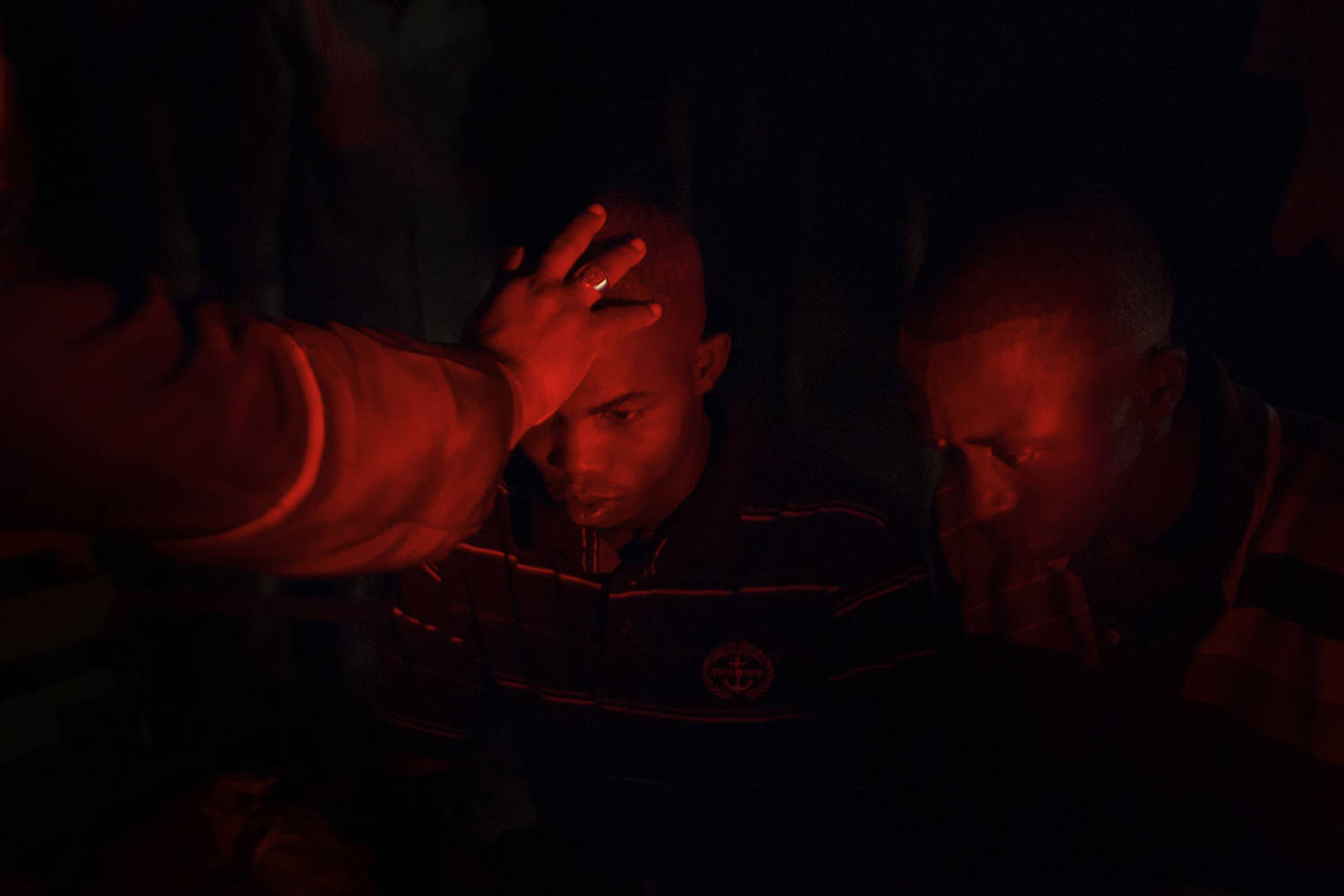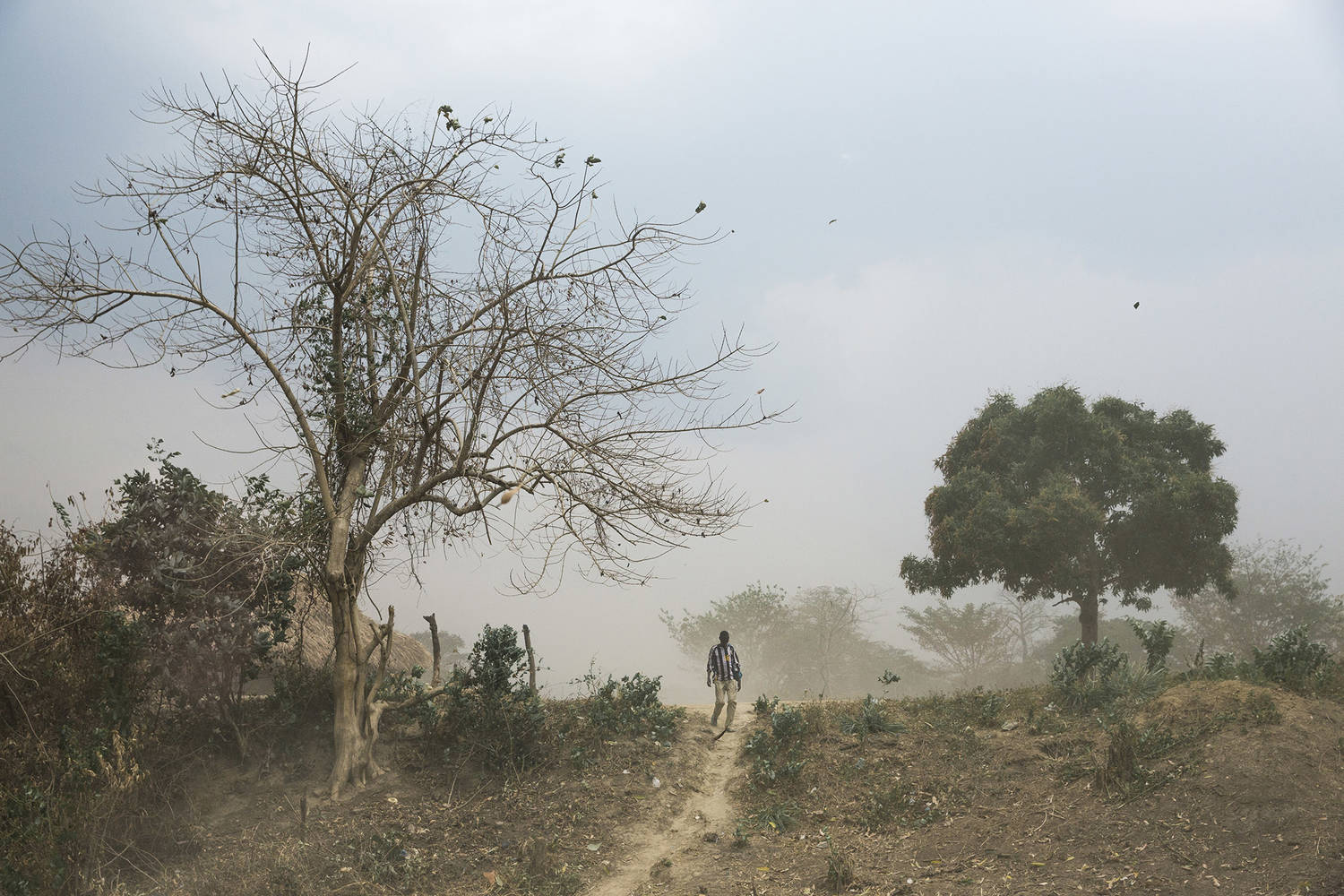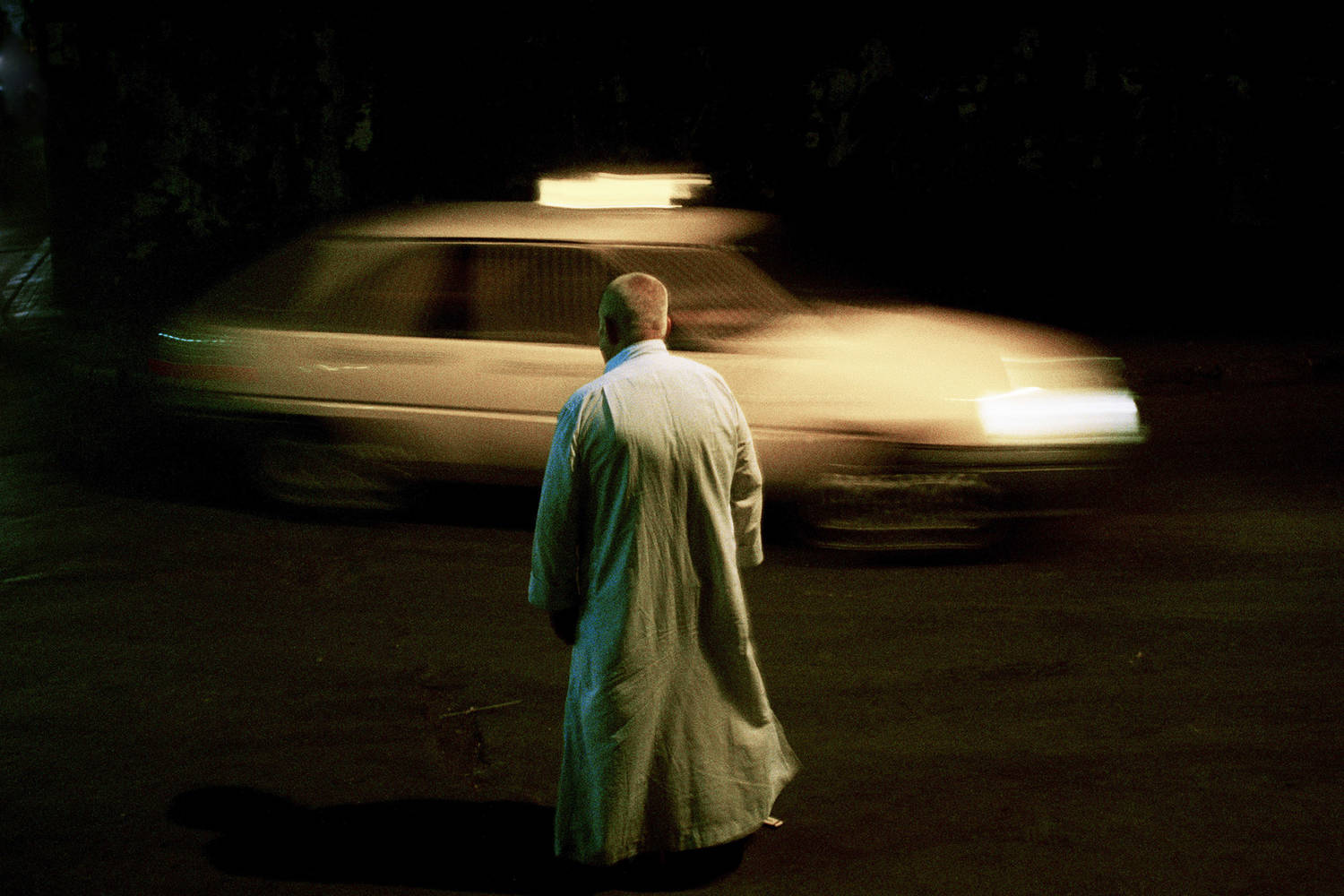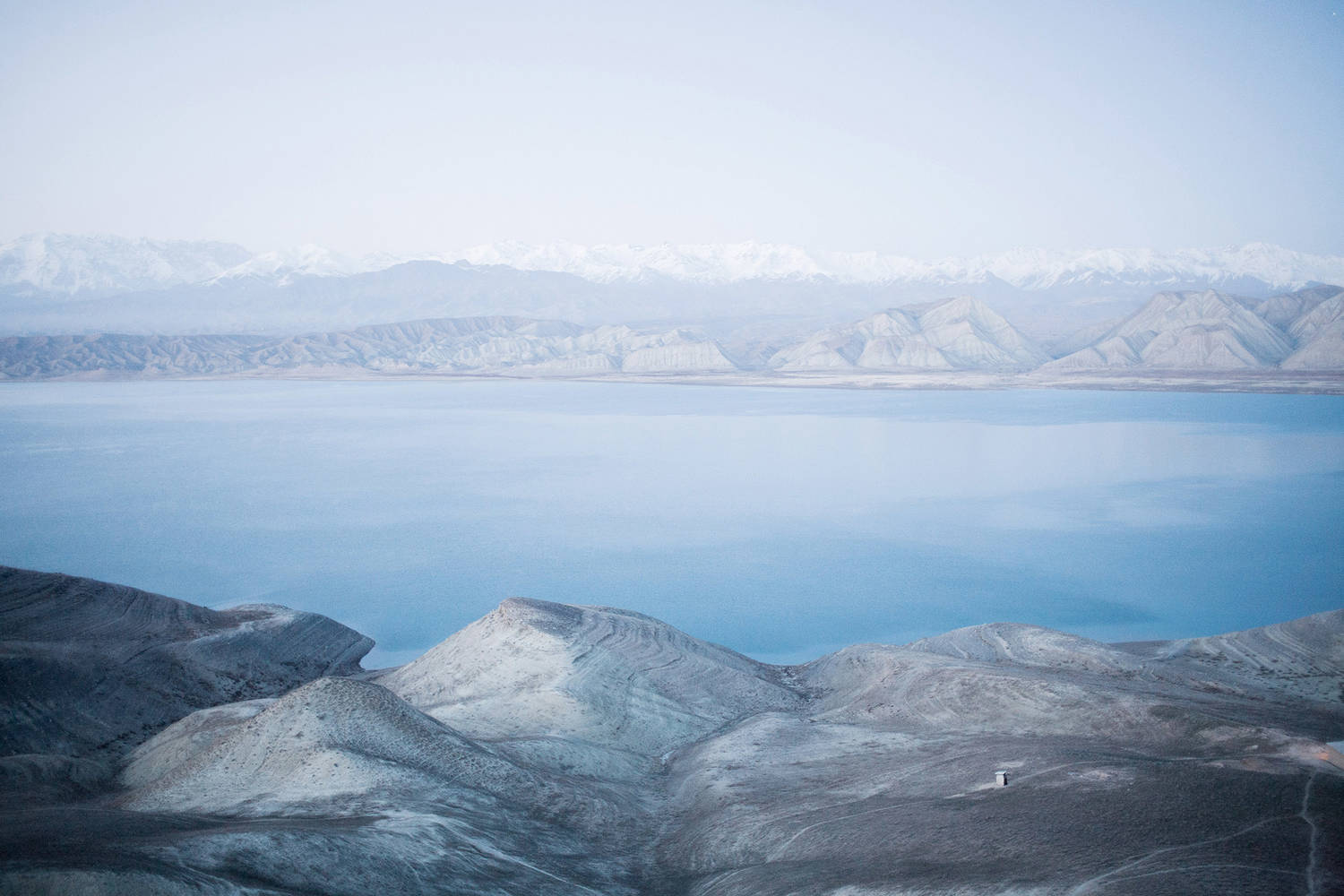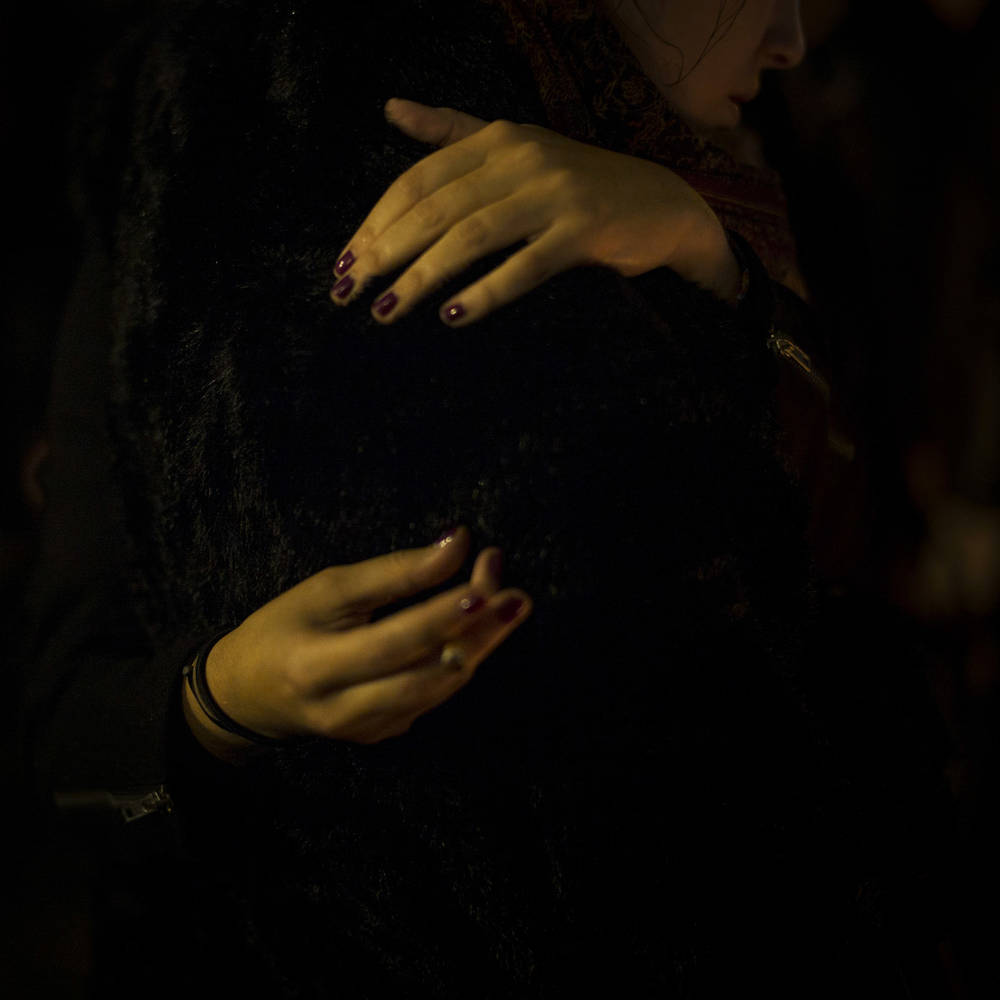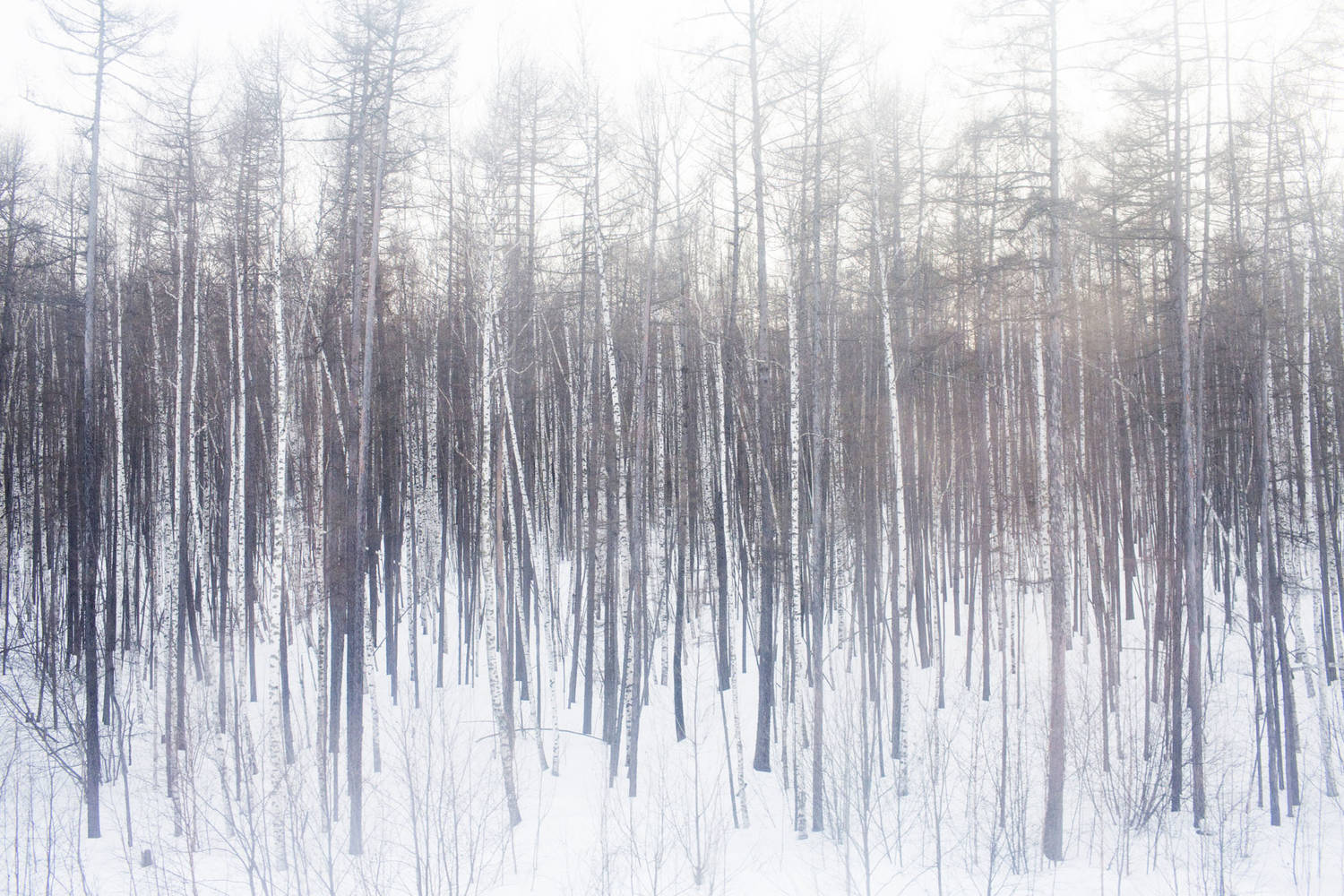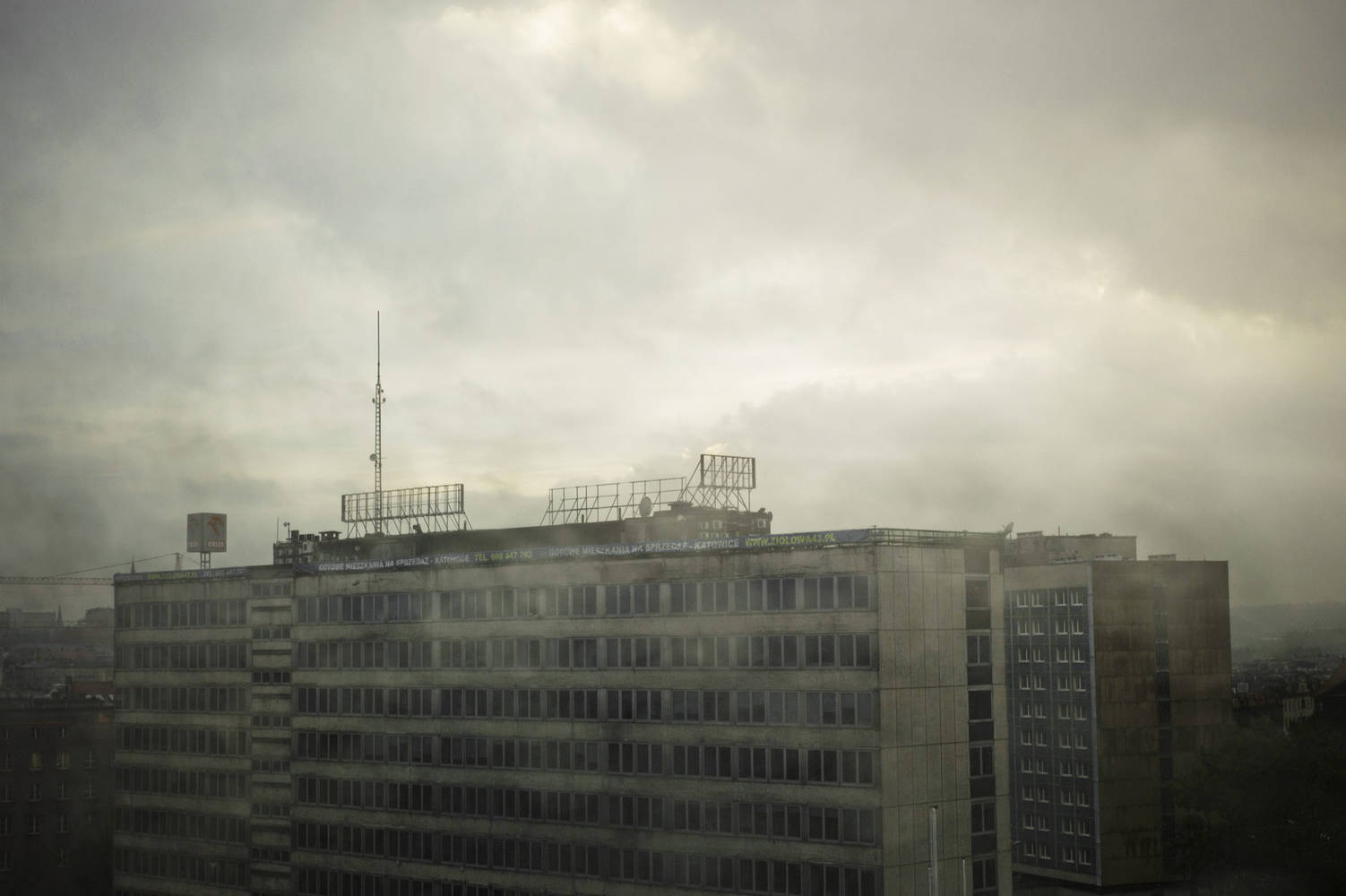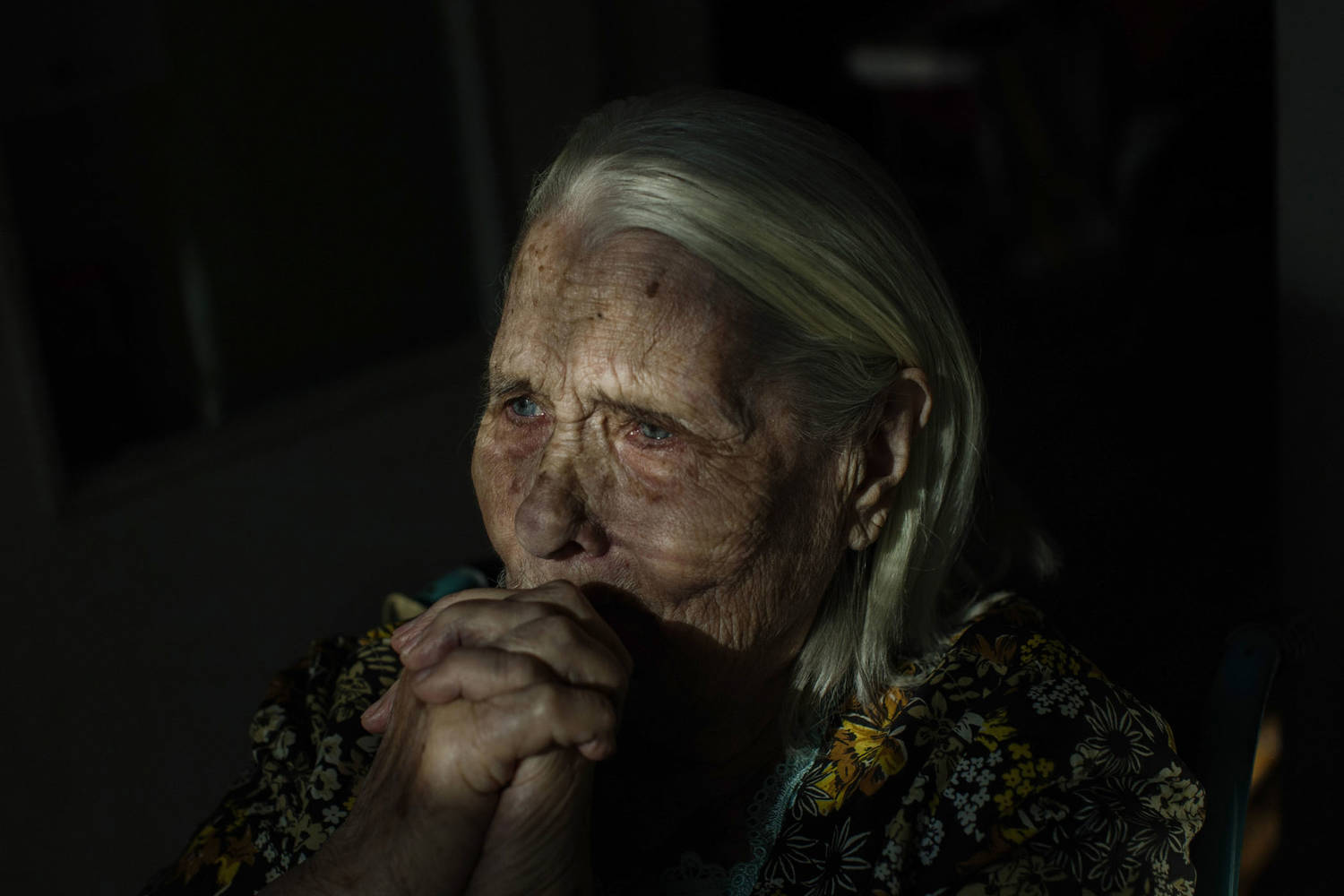 French, 1977

In 2007, William received the Jean-Luc Lagardère Foundation Fellowship, allowing him to document the nascent and fragile developments toward democracy in Kyrgyzstan. His work on the country culminated in the book Faded Tulips. Over a series of visits, William tried to understand the effect this ephemeral revolution had on those who fought for it, lived it, endured it. His study of the country offers a unique perspective on the struggle for democracy in a distant and little known country, a struggle repeated the world over.
In 2008, his reportage on malaria – Mauvais Air – photographed in seven countries and exhibited in September 2008 on the Pont des Arts in Paris and in the European Parliament in 2011, was published as a book by Images en Manoeuvre. His work on crises naturally led him to conflict zones. In Libya, he covered the uprising against the Gaddafi regime until the fall of Tripoli. Between 2013 and 2016, William covered the Central African Republic crisis.
On ten journeys to the war-ravaged country, he came across appalling violence. His photography constantly poses questions, highlights a tension in the reality before him. There is often a sense of being on the verge of collapse. In 2014, on the occasion of the Nuit Blanche art festival in Paris, William exhibited a 100 meter long display of images from the Central African Republic along the Seine. A similar show was installed in New York in 2016.
Williams work has won numerous international awards including two World Press Awards, the Visa d'Or Humanitarian Award at Perpignan photo festival, the Tim Hetherington Grant, the Getty Grant and the Master award of the Ethical photography festival in Lodi.
William Daniels lives in Paris.