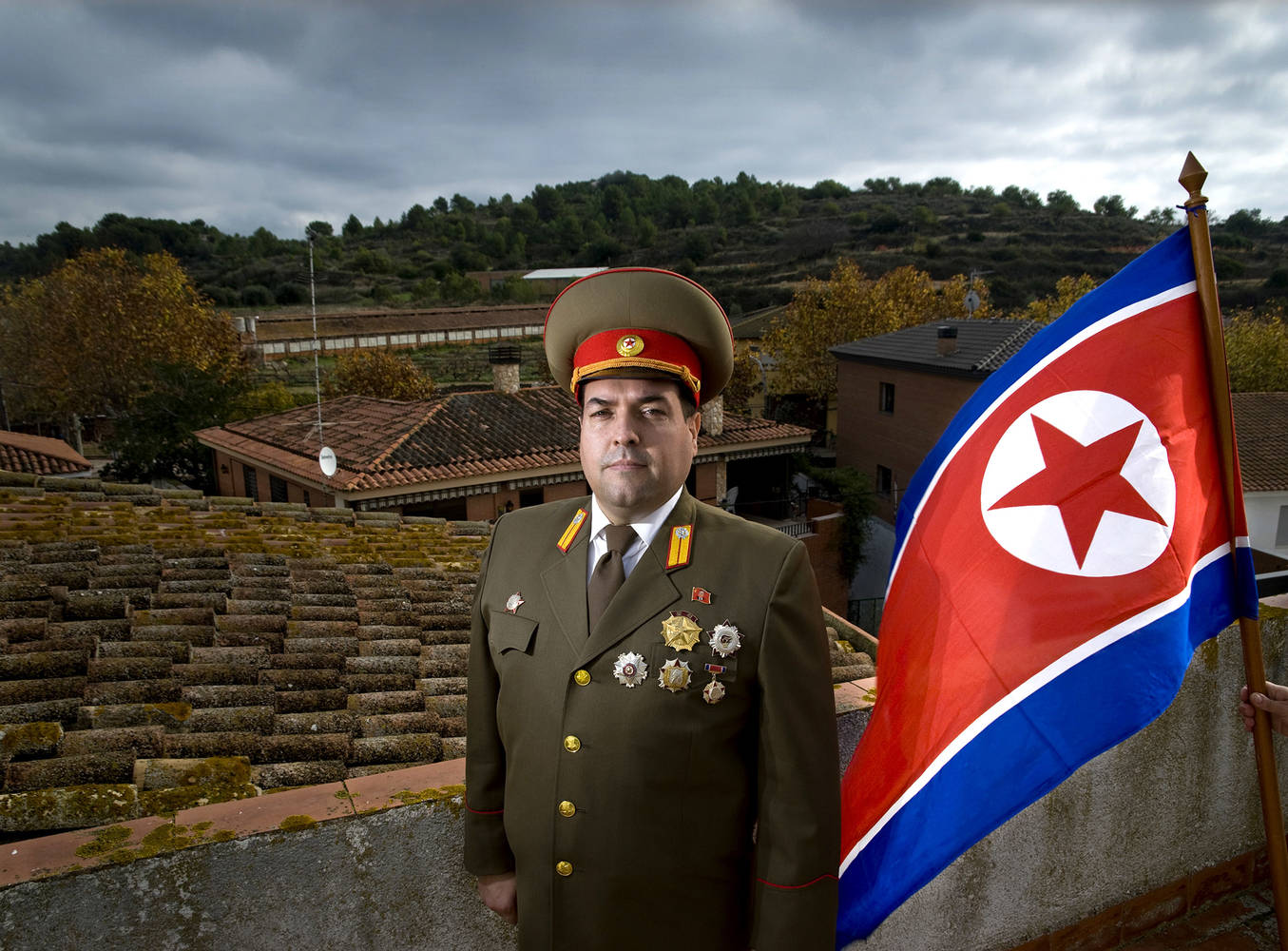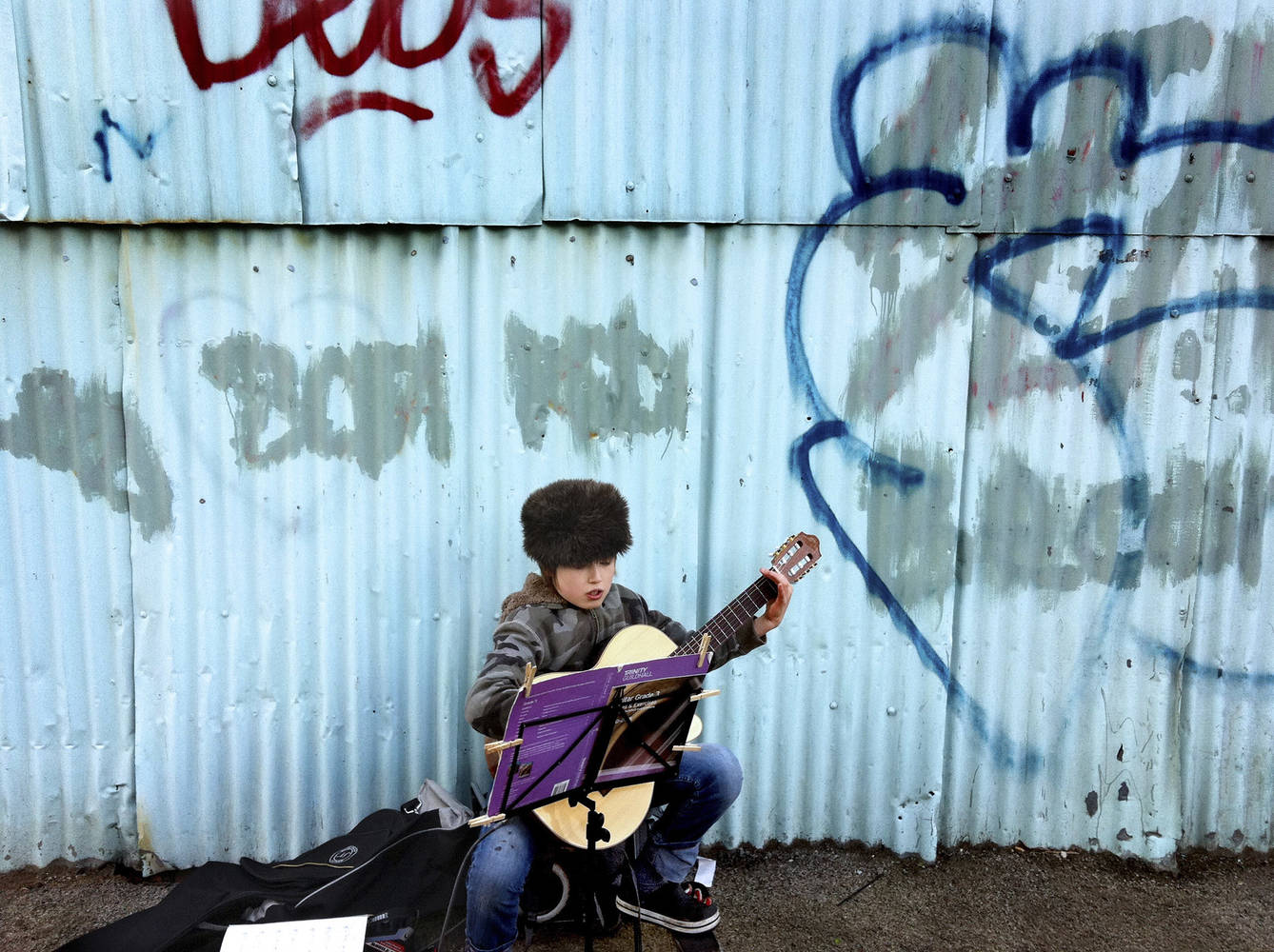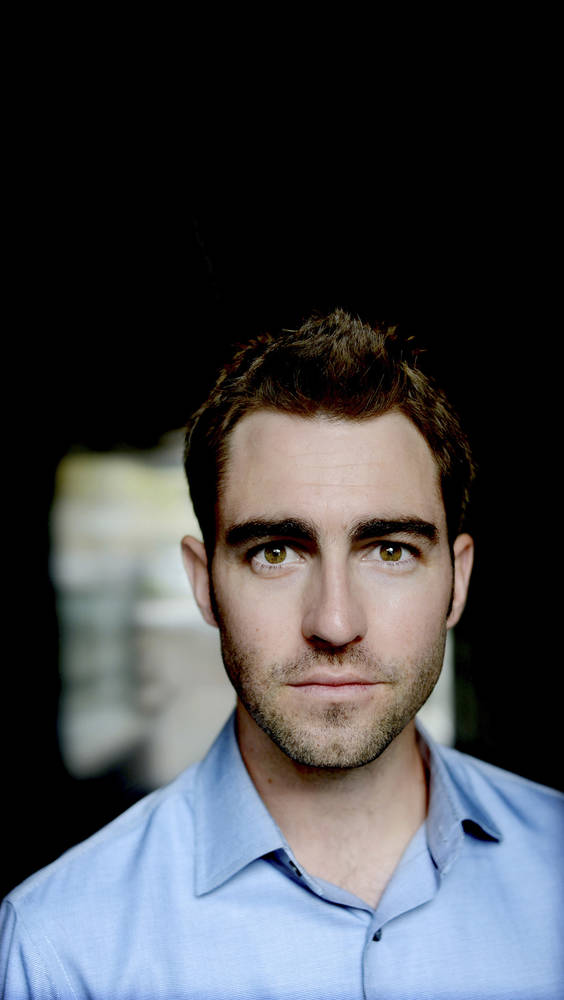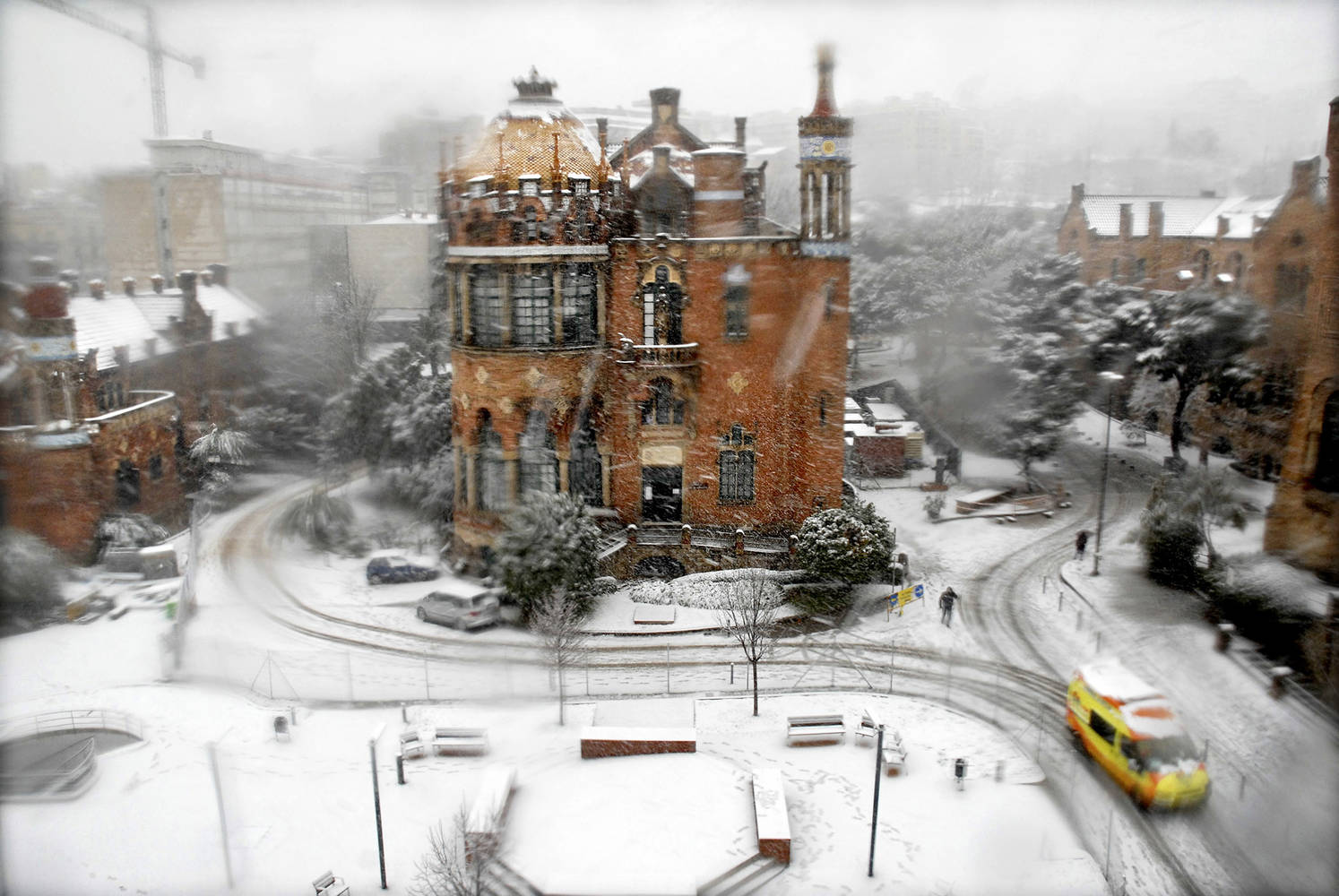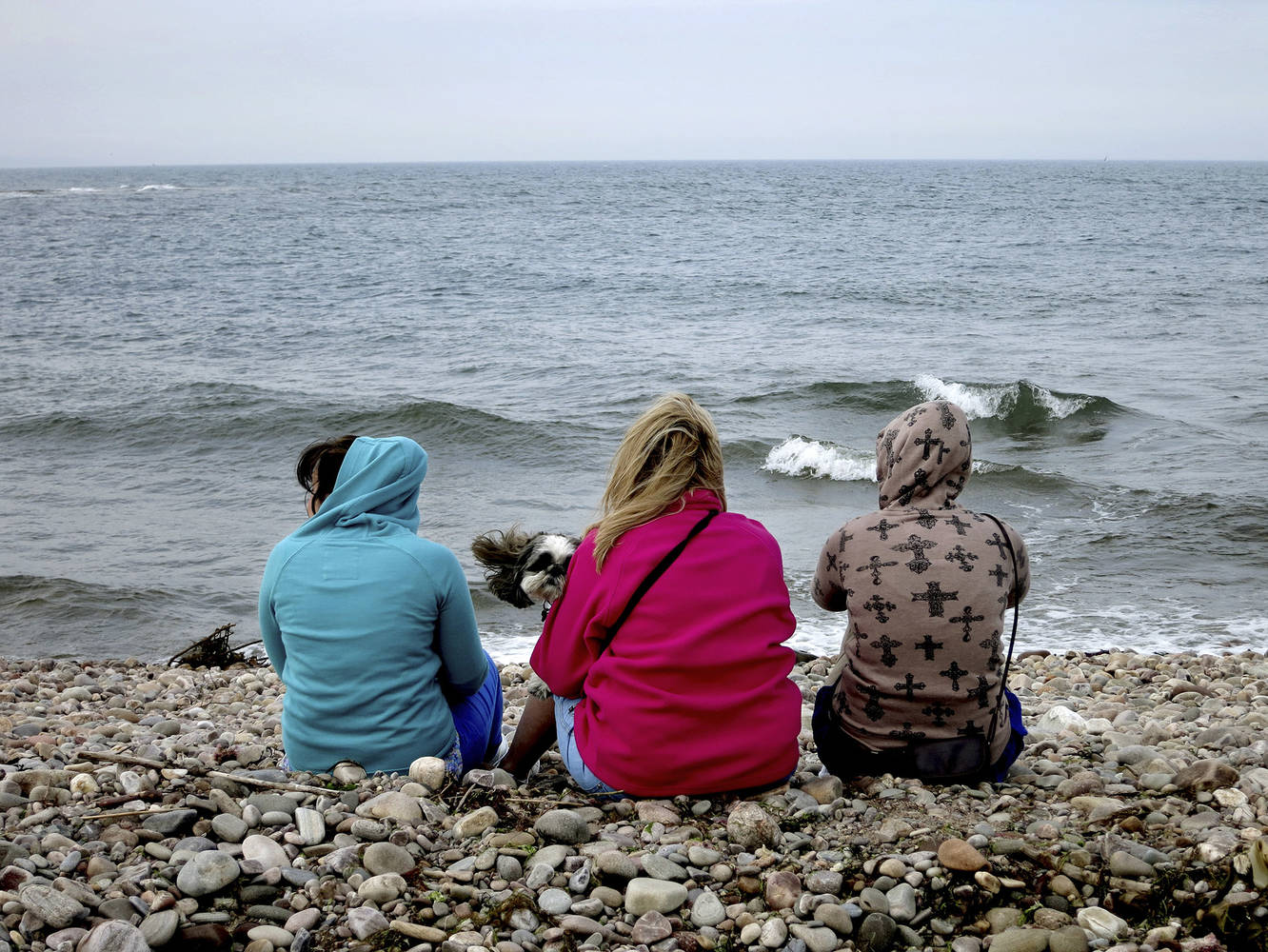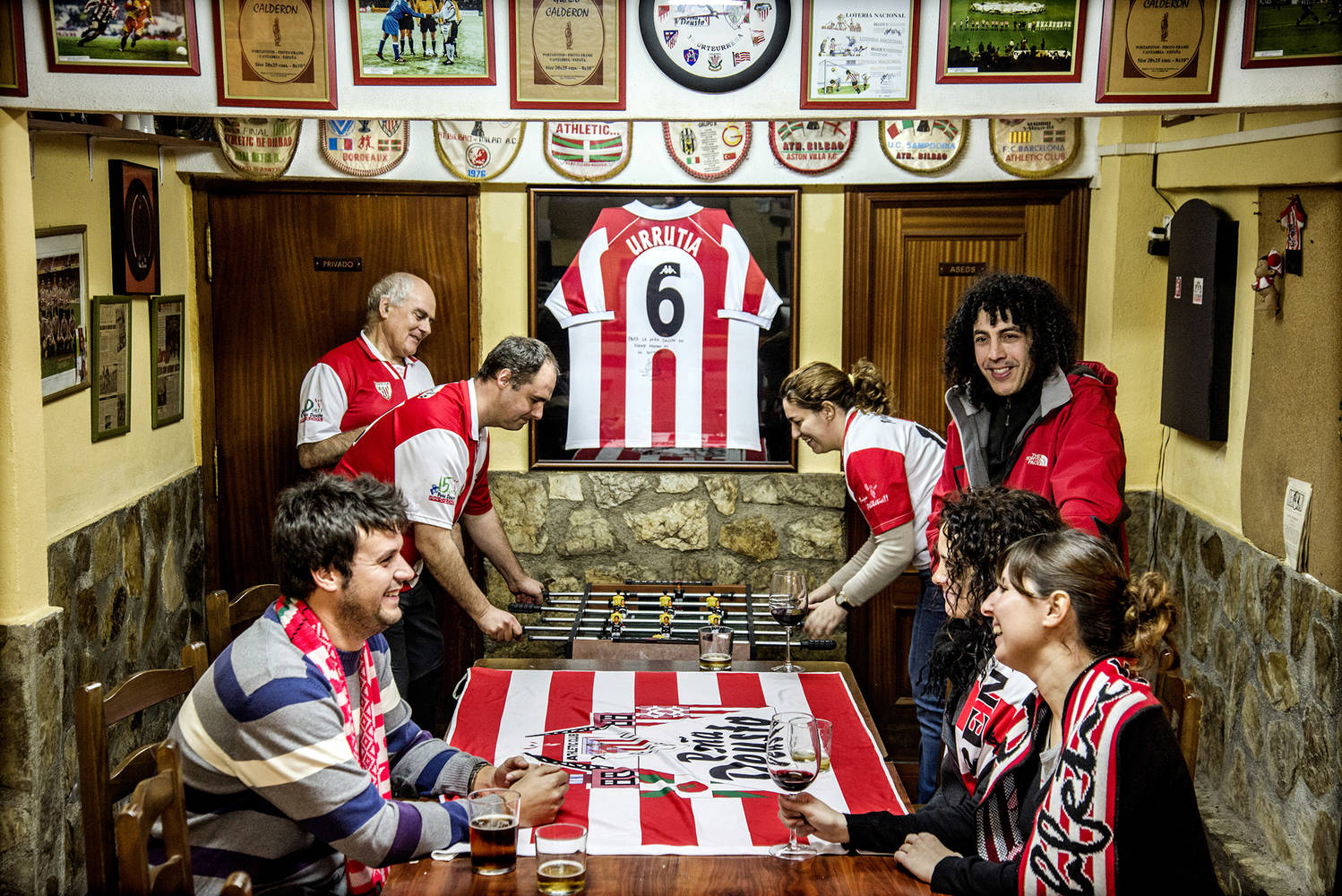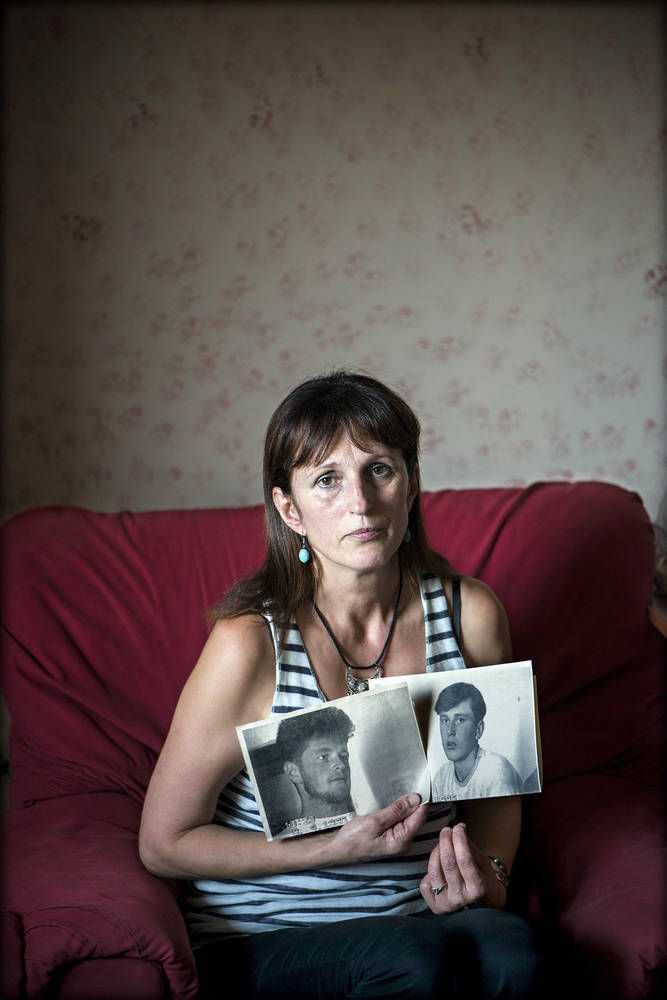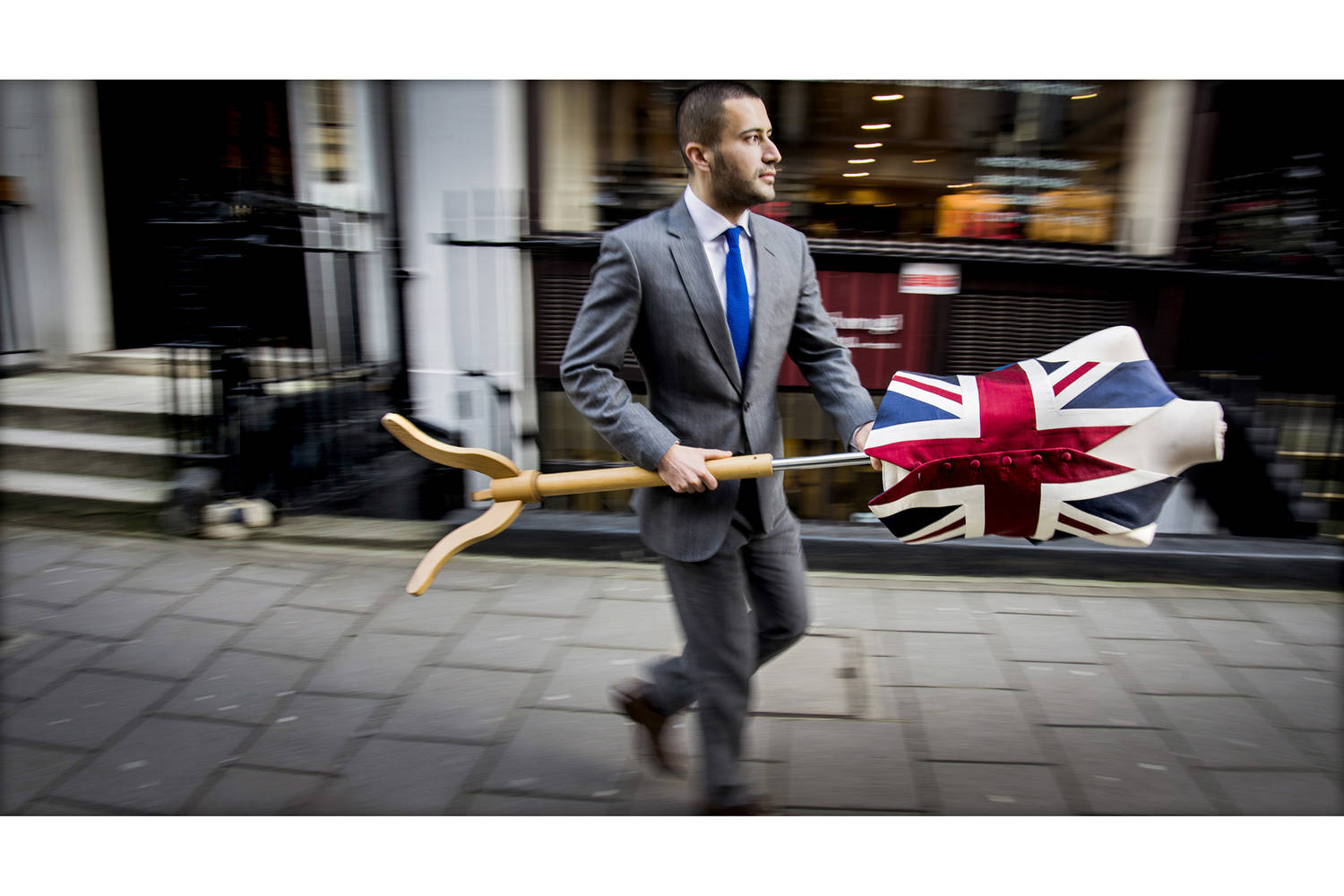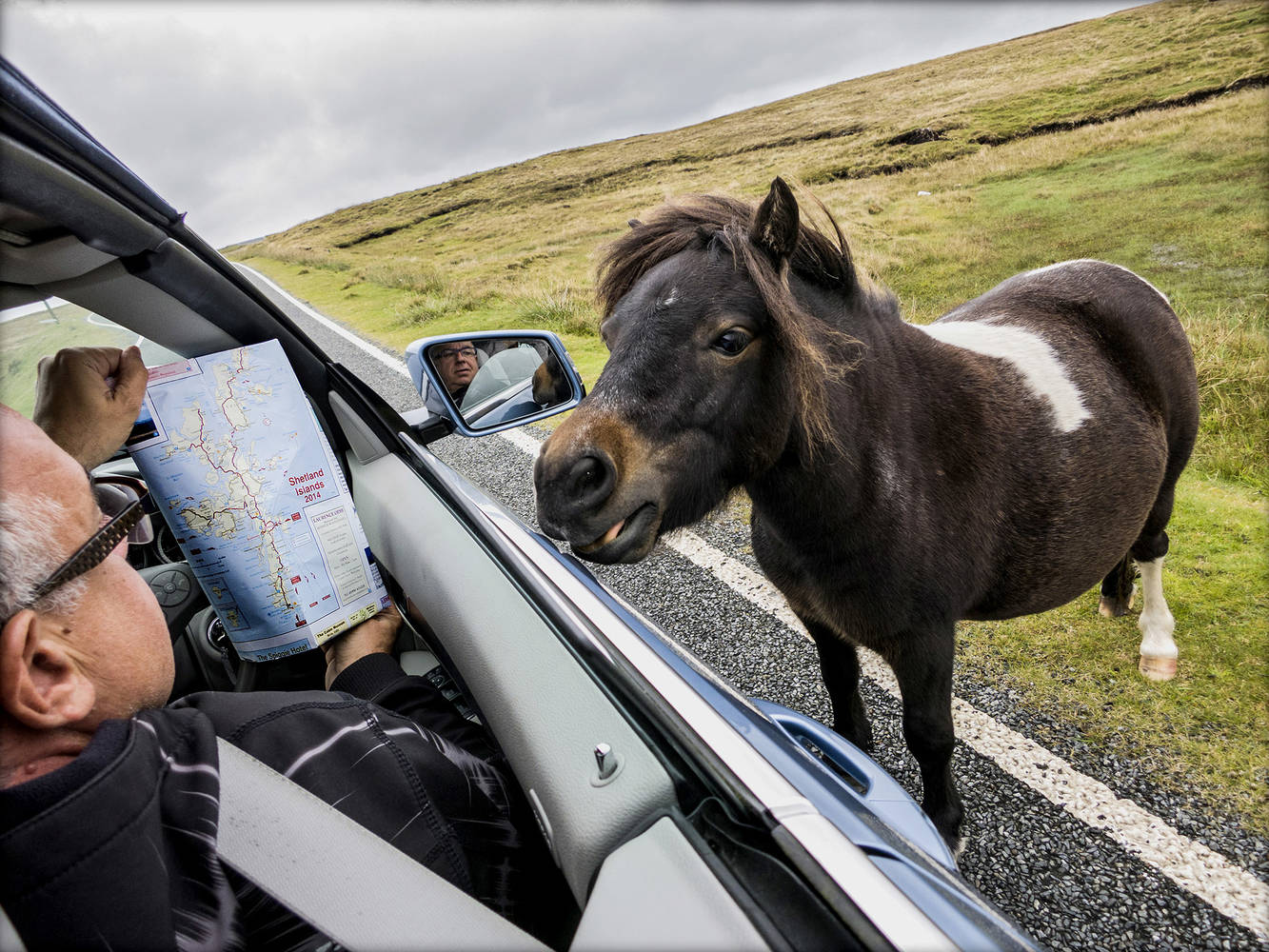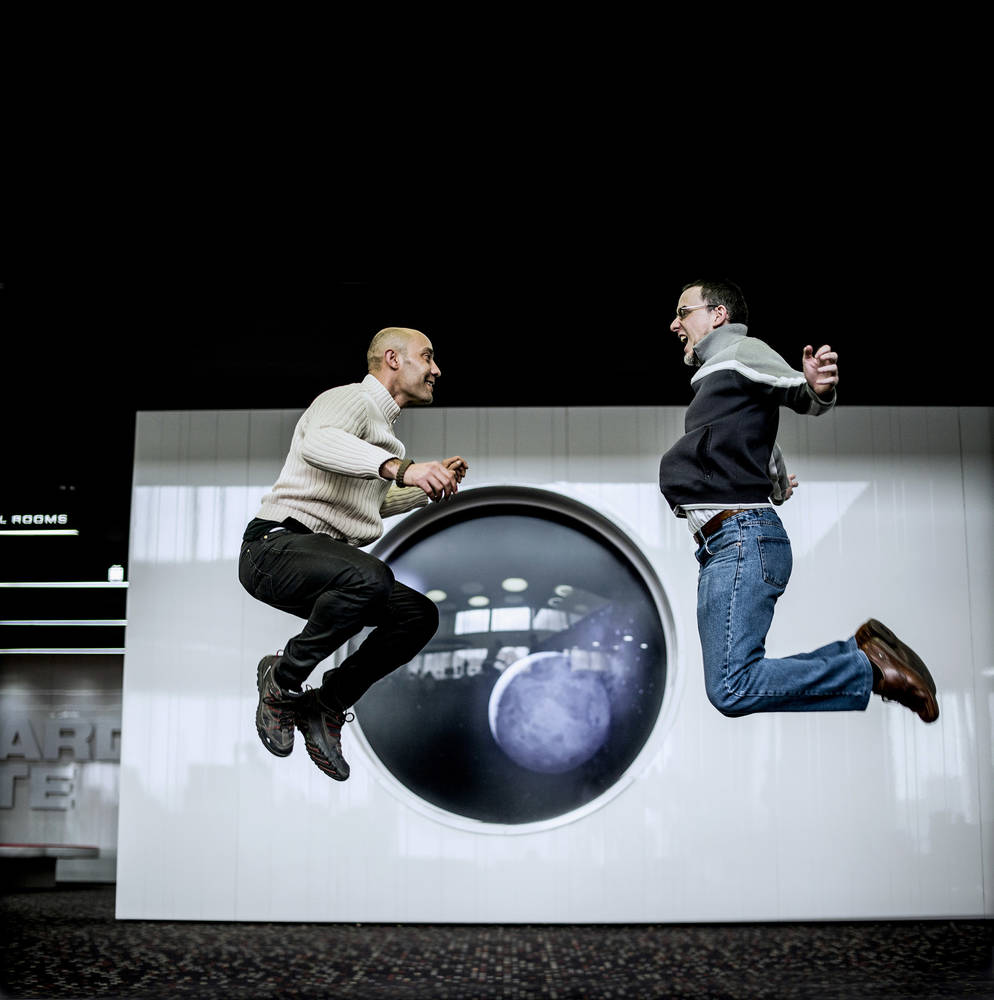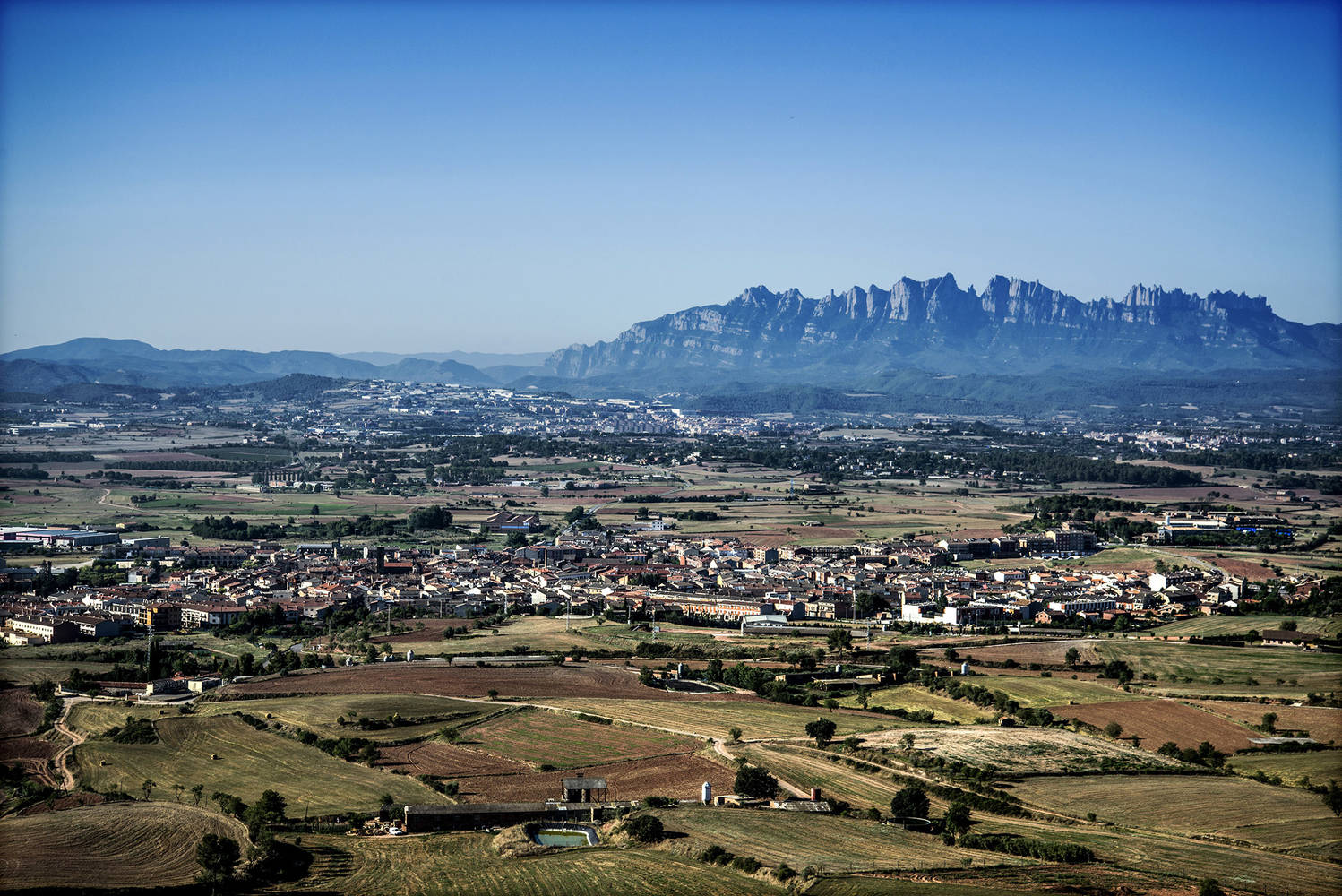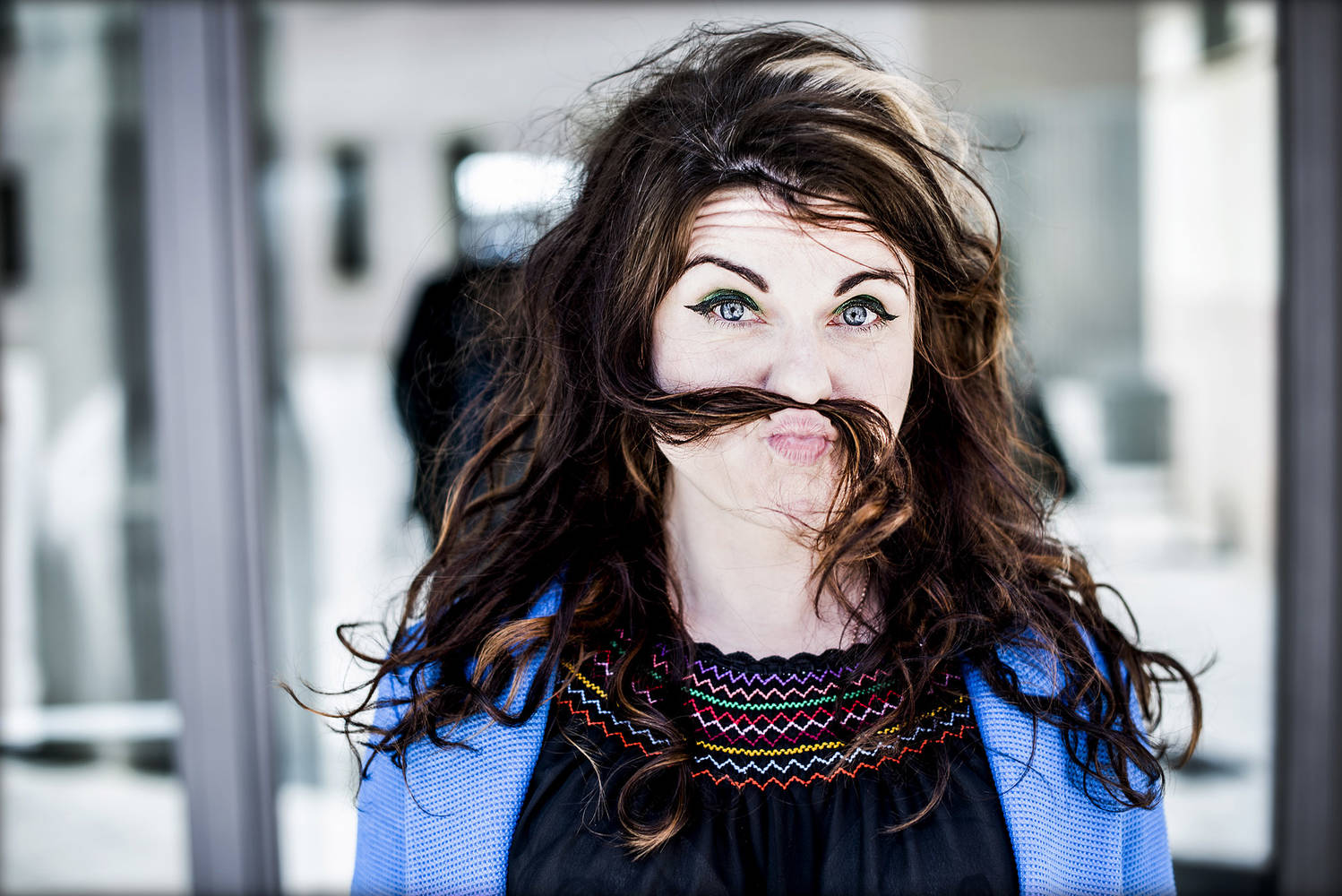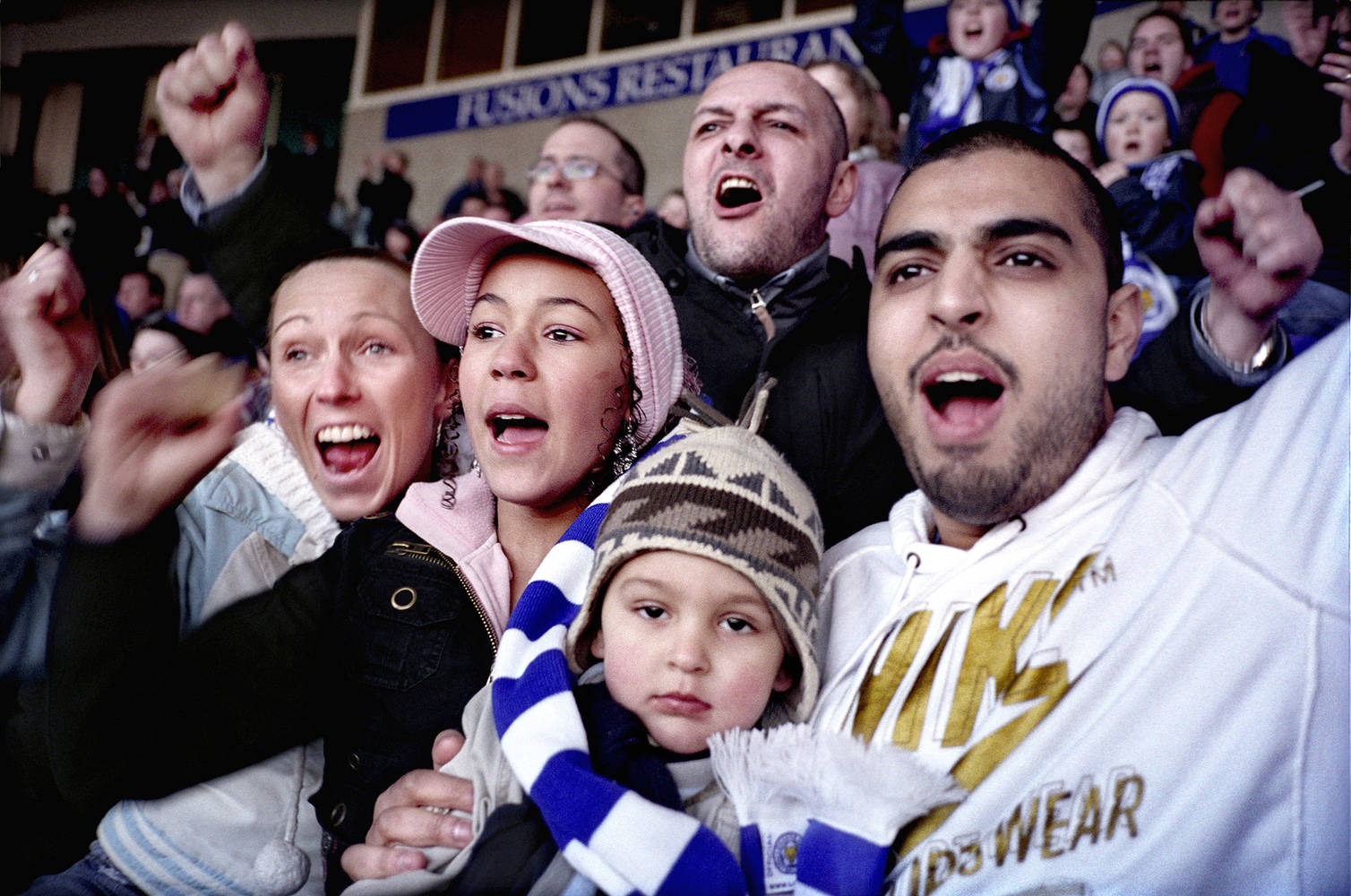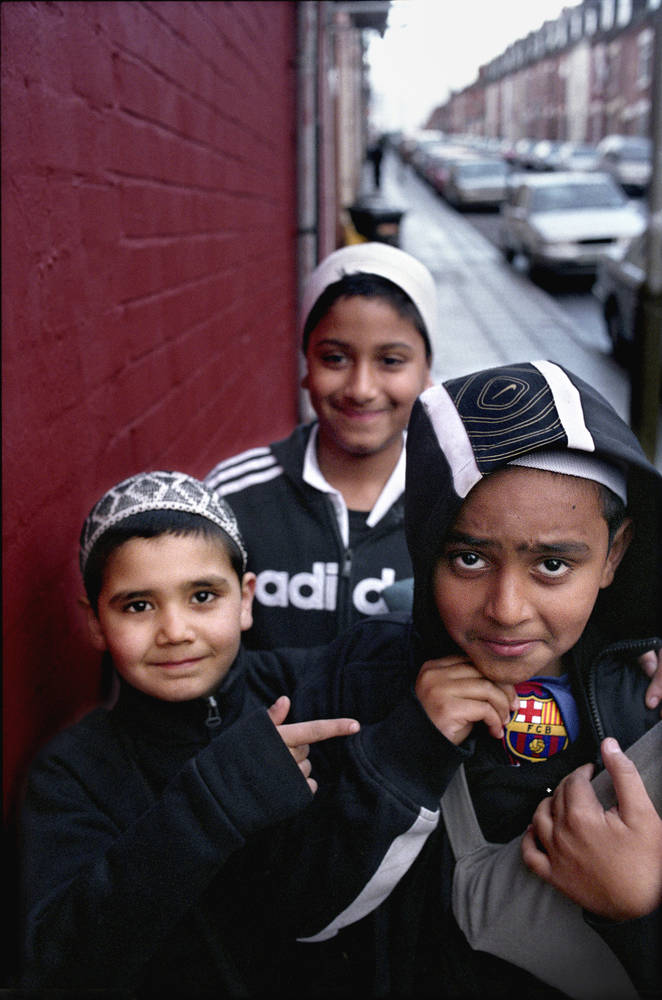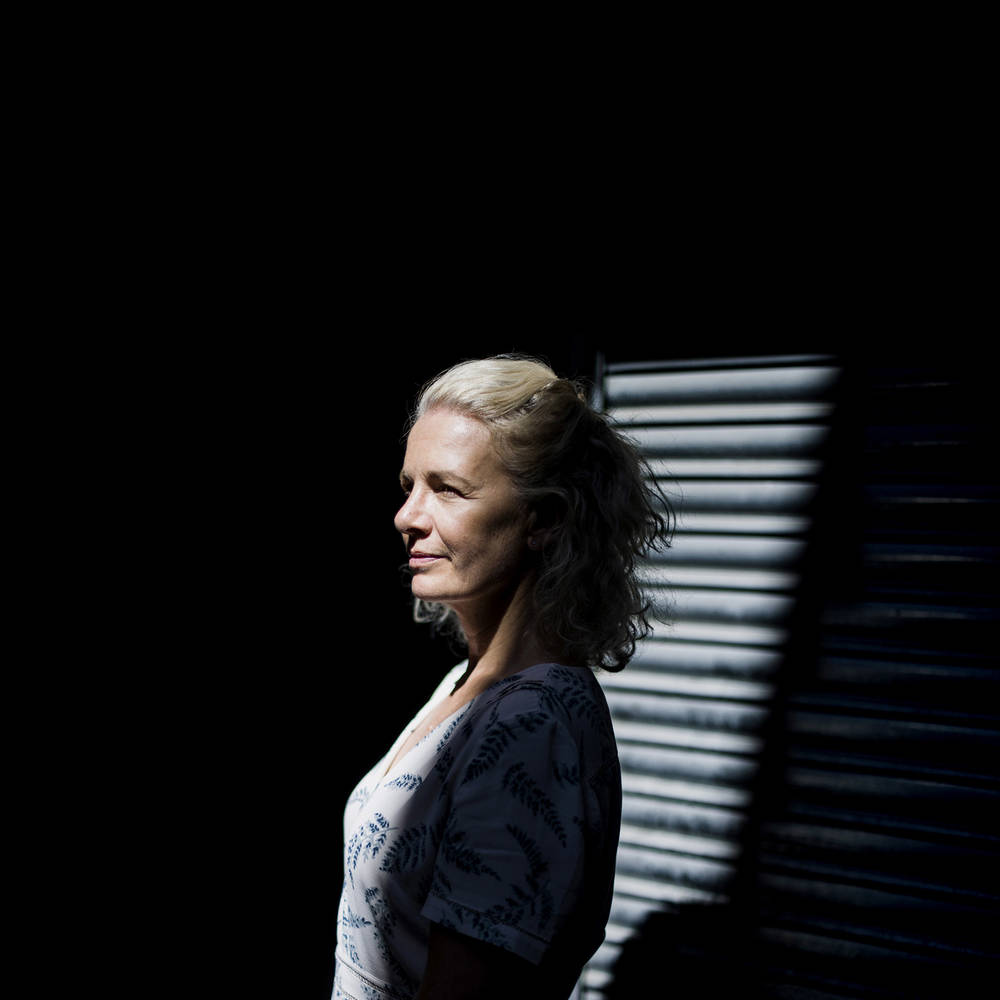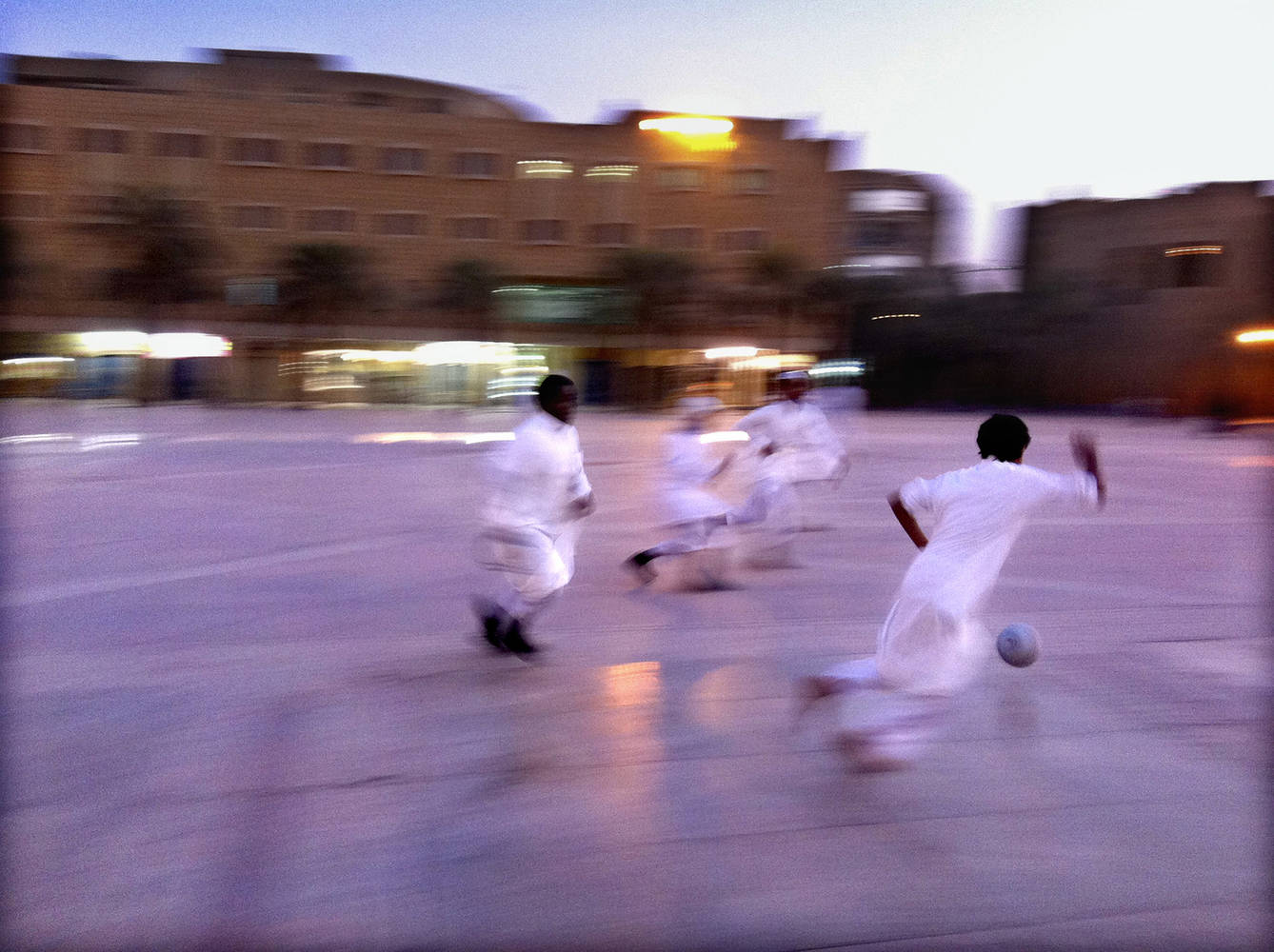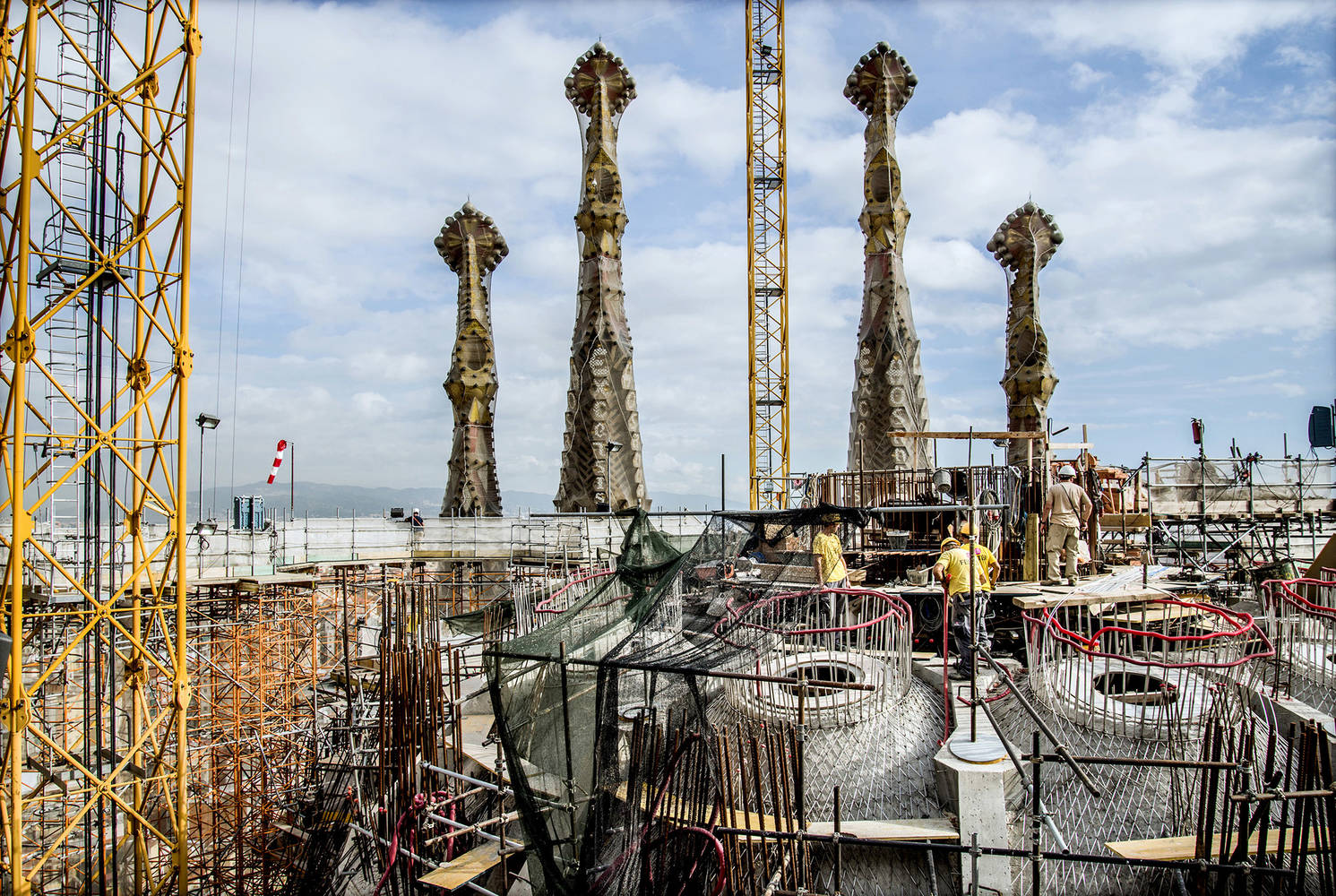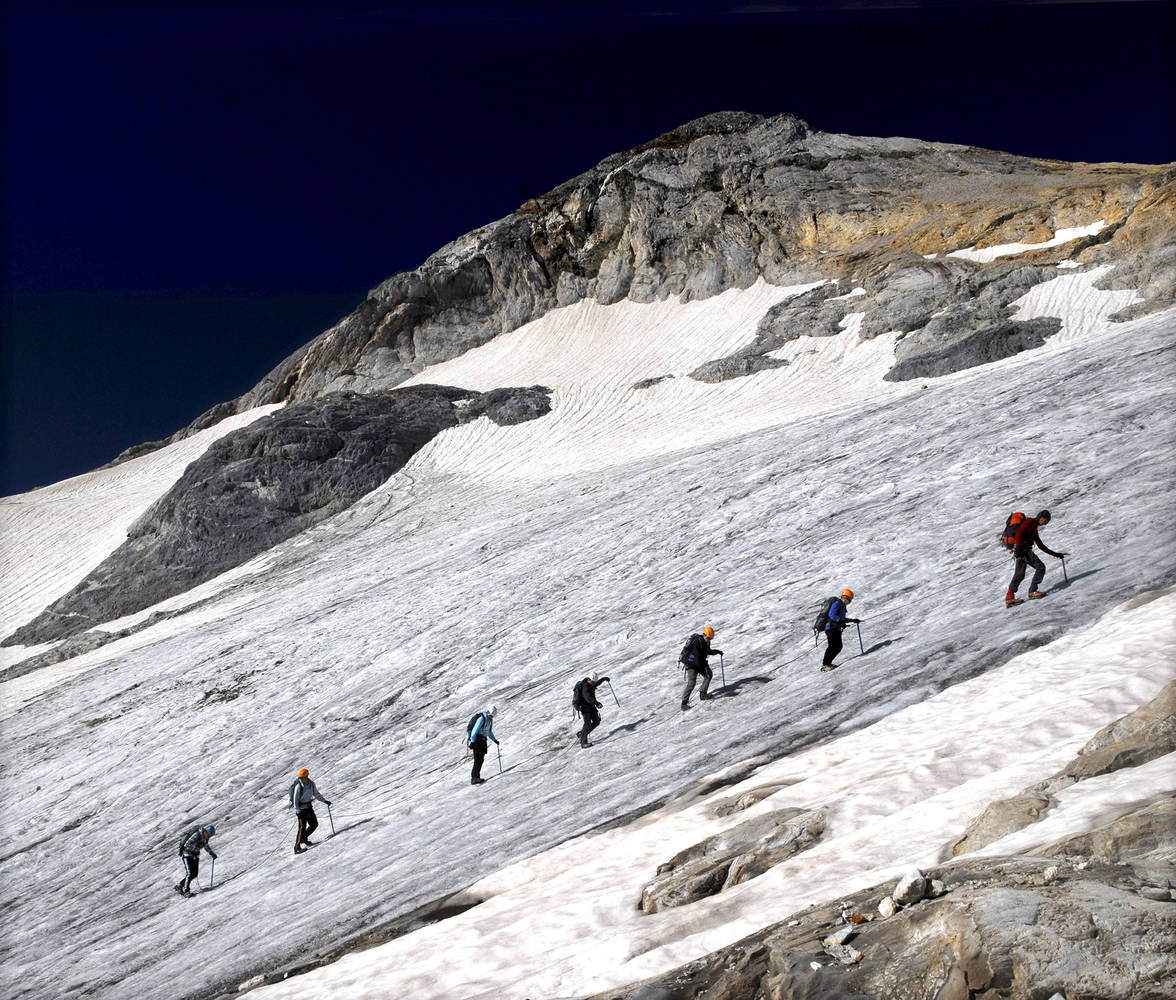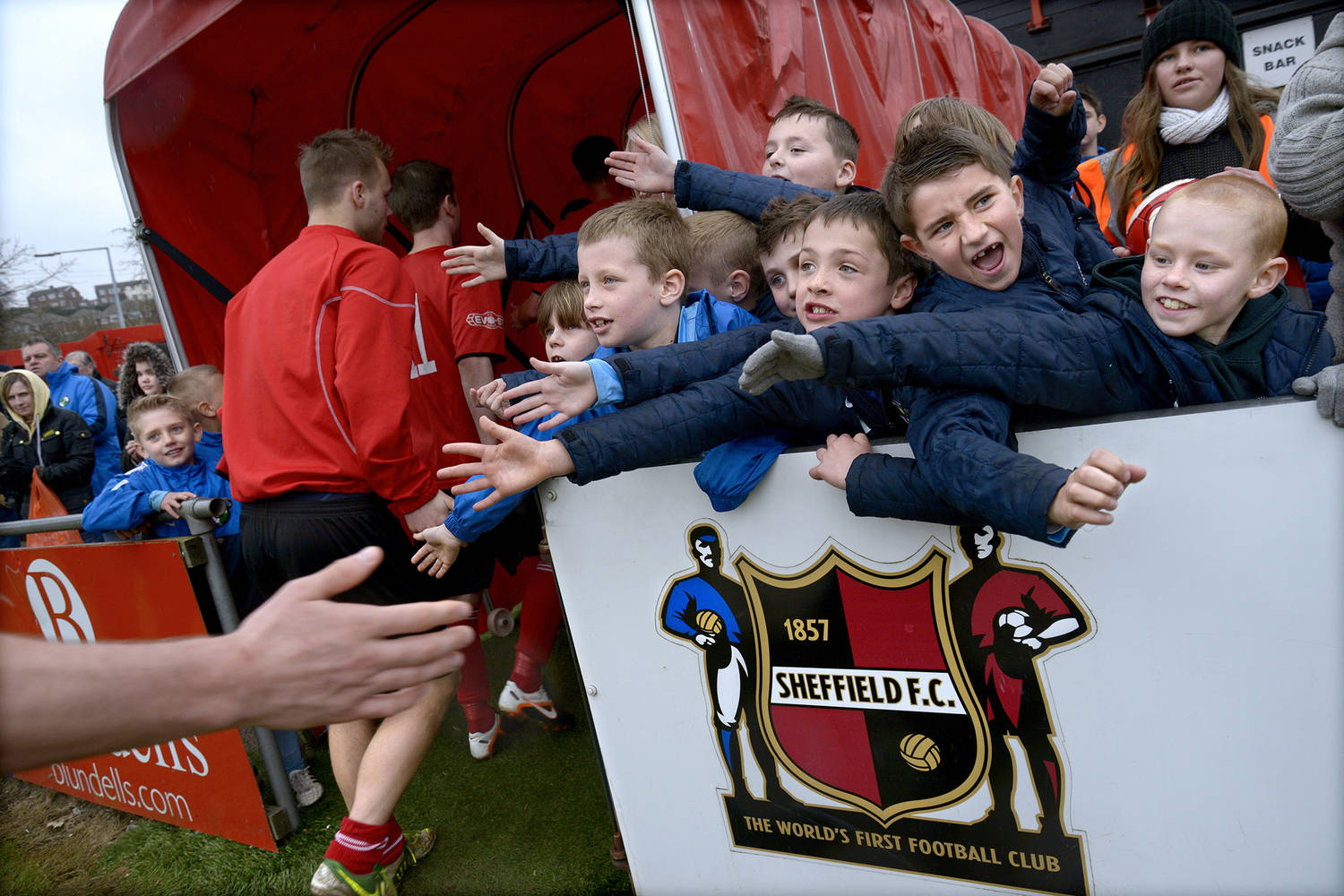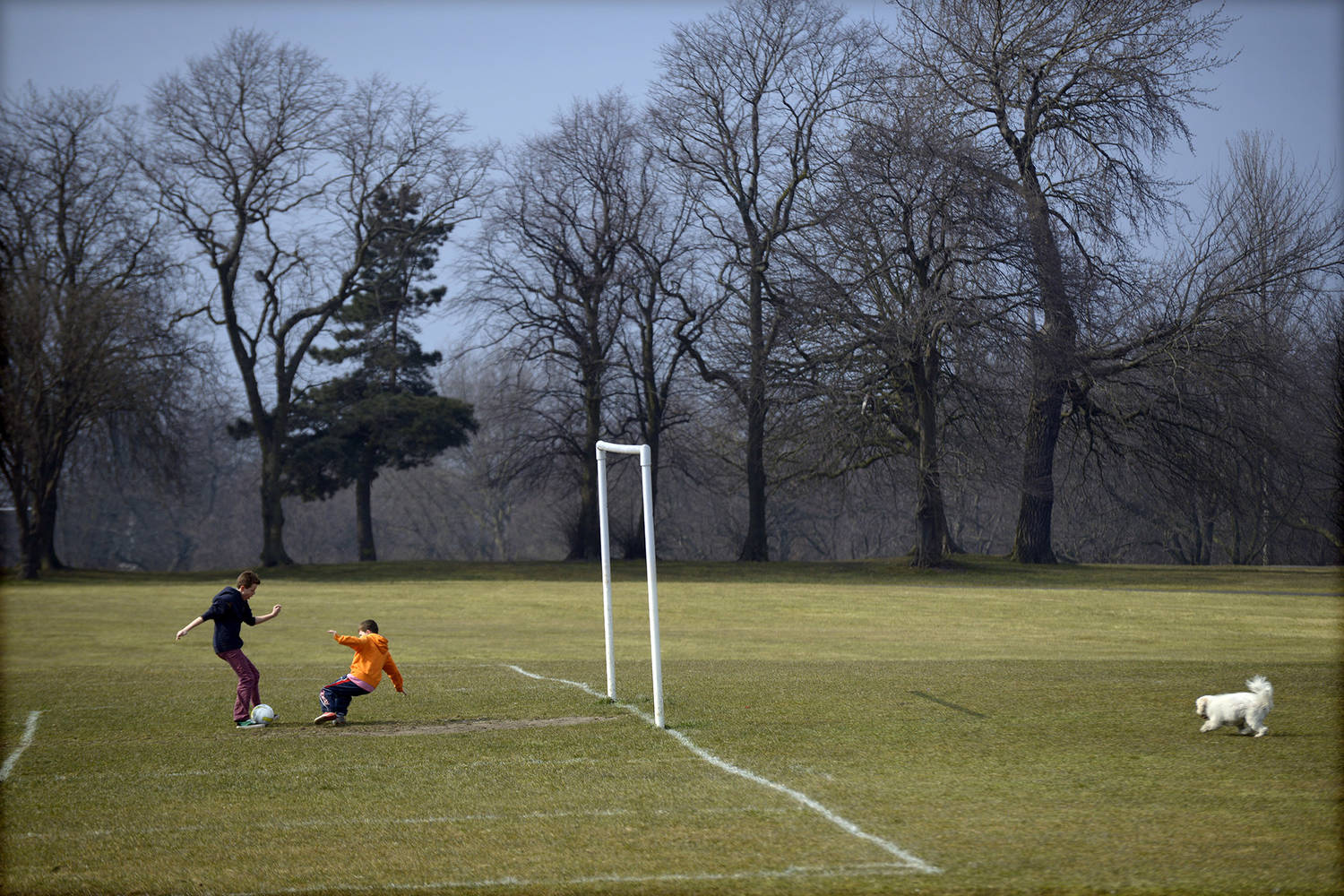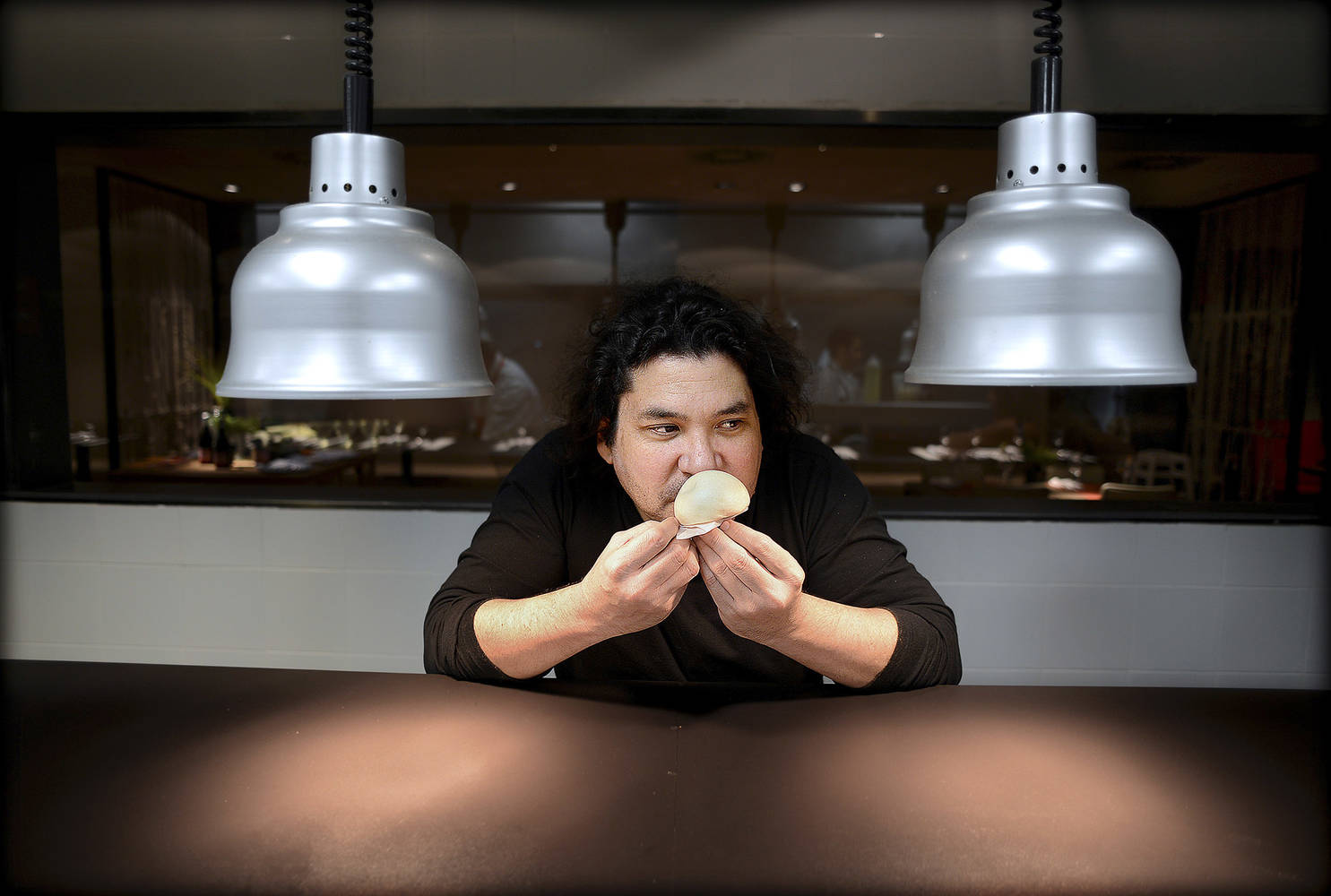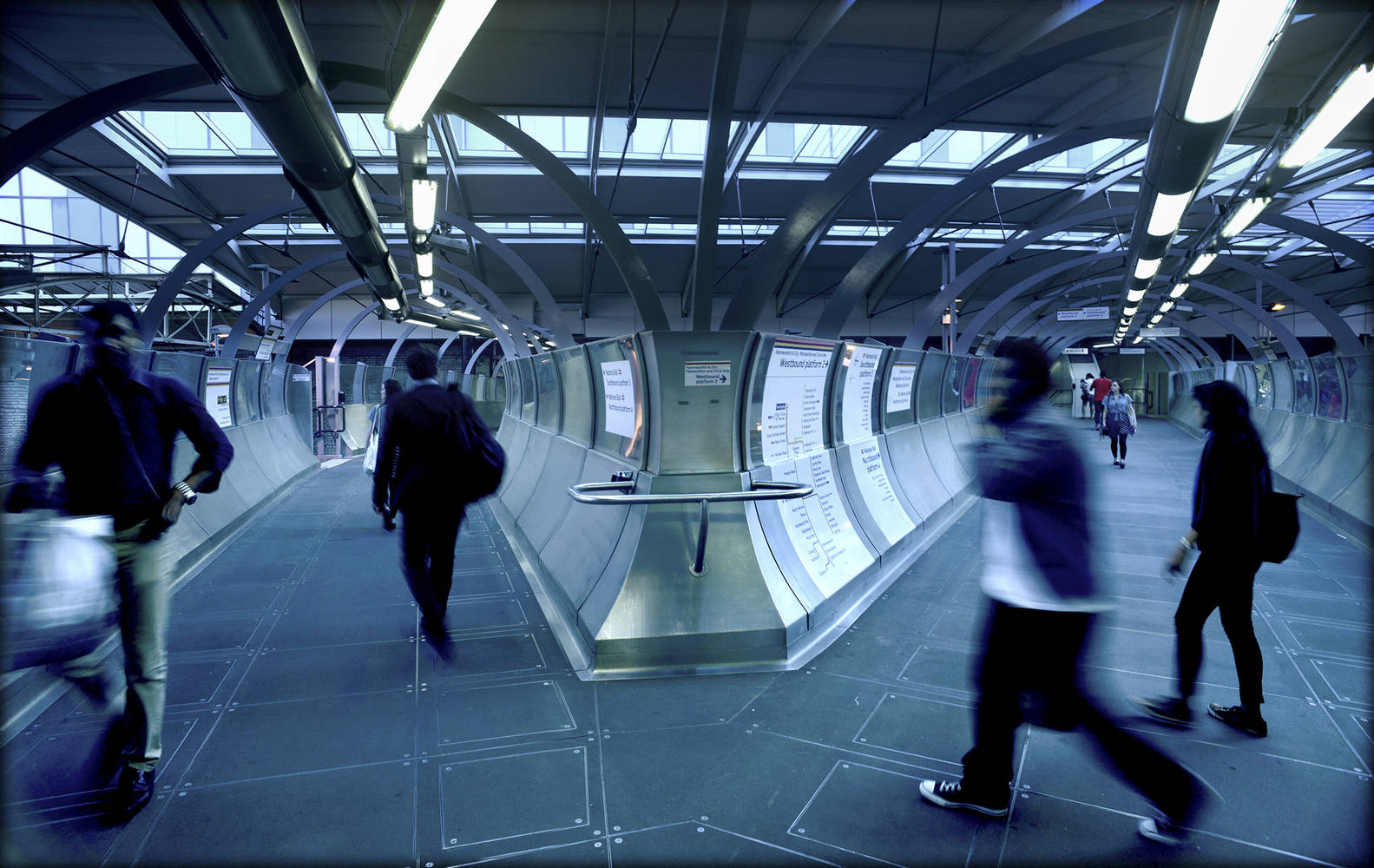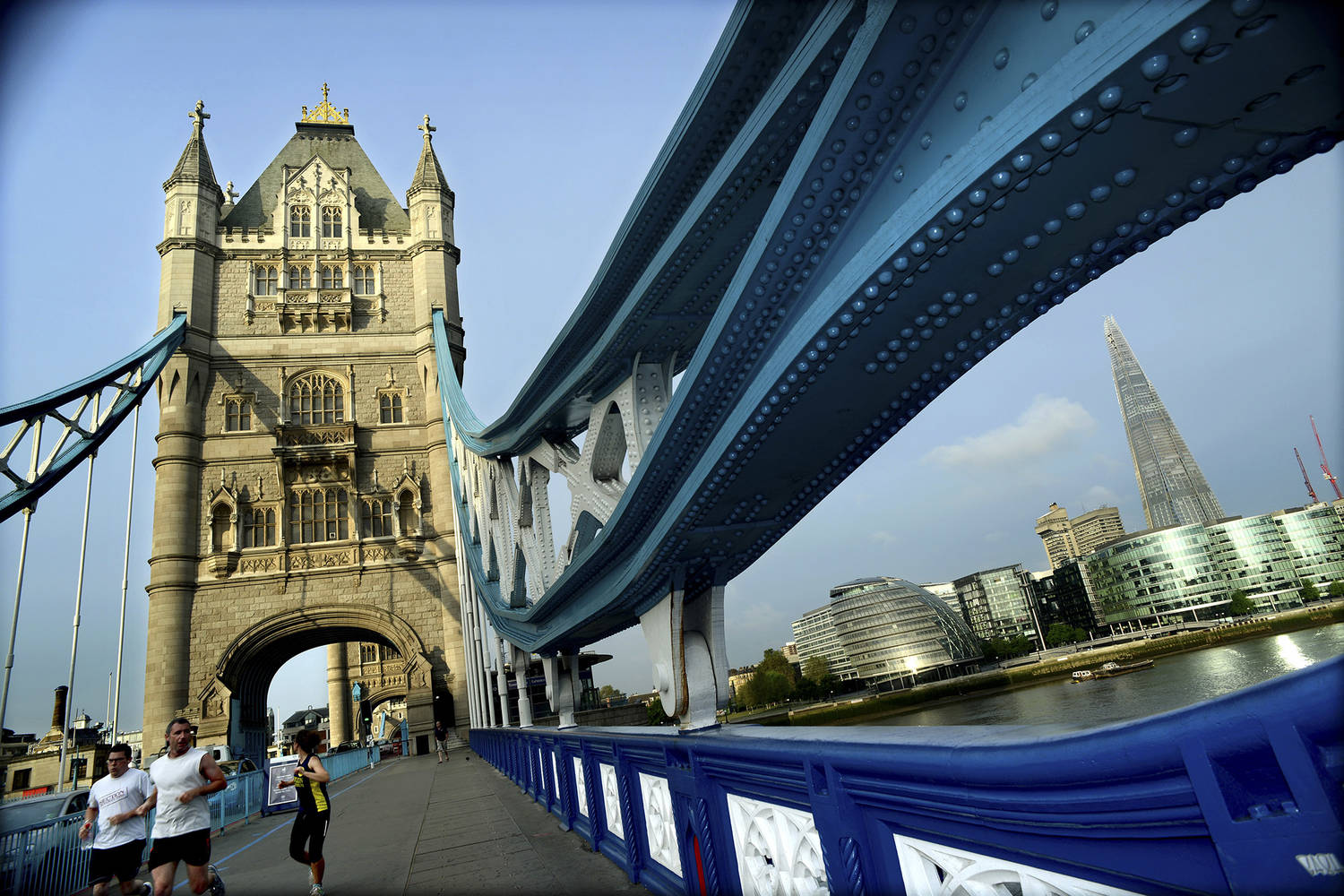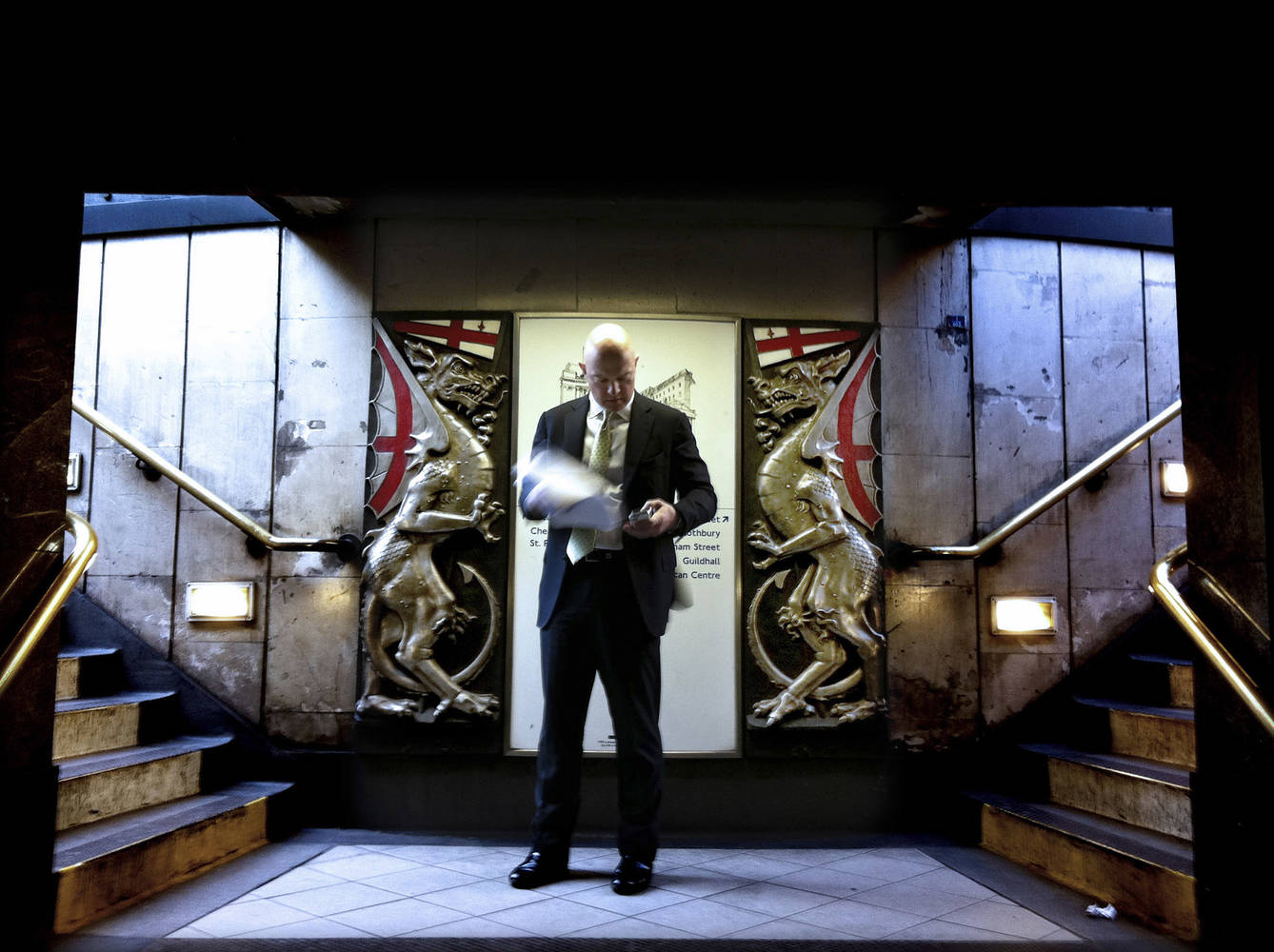 Catalan, 1973

Xavier first became interested in travelling, then in journalism and finally in reportage photography, where it all merges. His first international assignment was with an NGO providing eye-care in post-war Bosnia. He has also collaborated with MSF and Intermon Oxfam.
While studying at the University of Westminster in London, he became a photography correspondent in the UK and Ireland for La Vanguardia, a Spanish newspaper based in Barcelona.
Xavier is currently based in Barcelona and works as a regular contributor for La Vanguardia and its Sunday magazine.
He has travelled worldwide working on long term assignments such as 'Trip to the Future' (2007-08) which examined how key countries – China, Japan, USA, UAE – are preparing for the technological challenges of the future.