After over three and a half years and much public and political wrangling, Britain is leaving the European Union to the delight of some, and the disappointment of others.
Panos photographers Mark Henley, Andrew Testa, Piotr Malecki and Steve Forrest have all tried to illustrate the painful conundrum through their photography, travelling across the country, letting people speak their minds, charting the course of the political process that has ended in Britain's departure from the European Union.
Click on the images below to view the full stories covering "BREXIT".
Brexitland by Mark Henley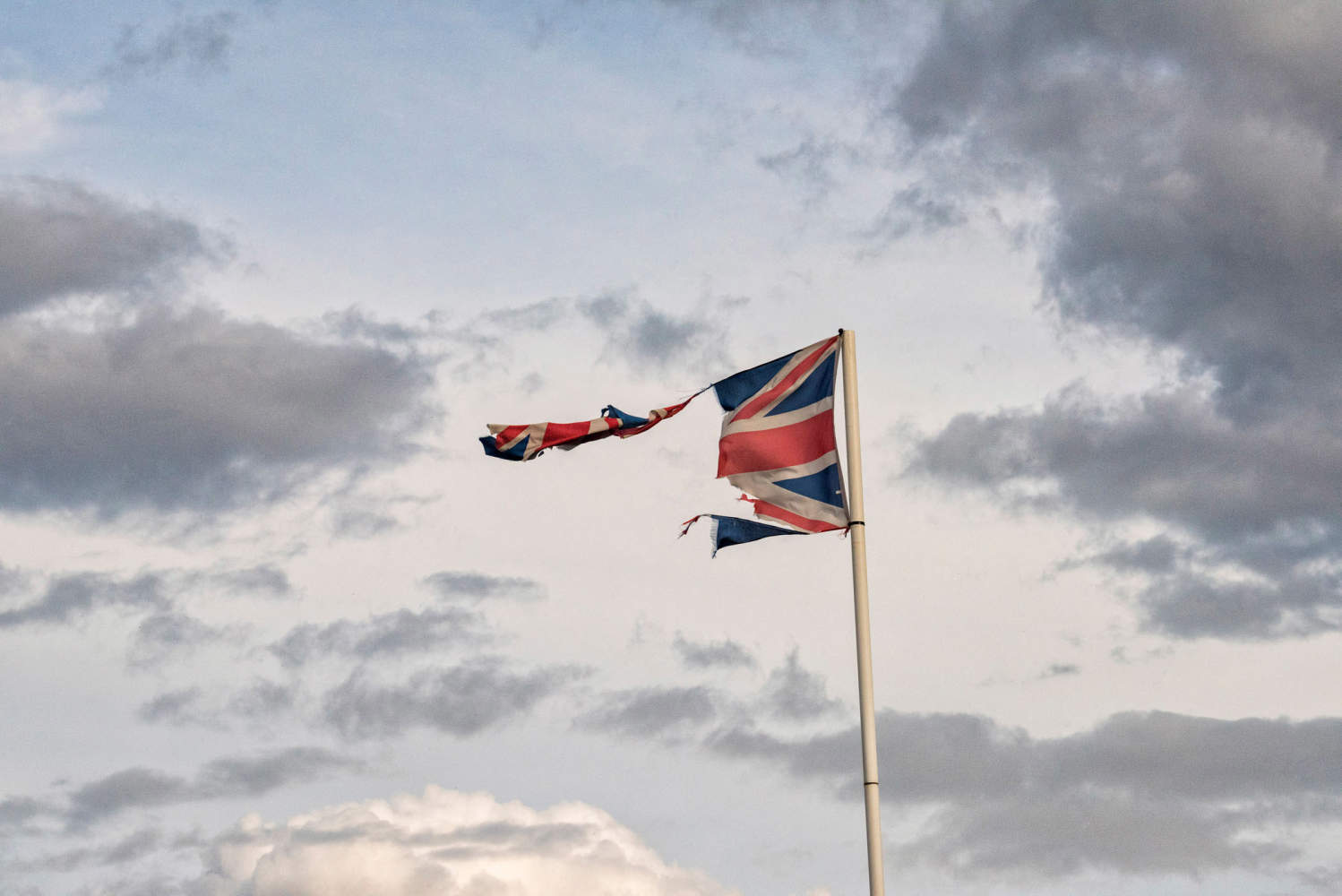 ——–
Brexit Means….? by Andrew Testa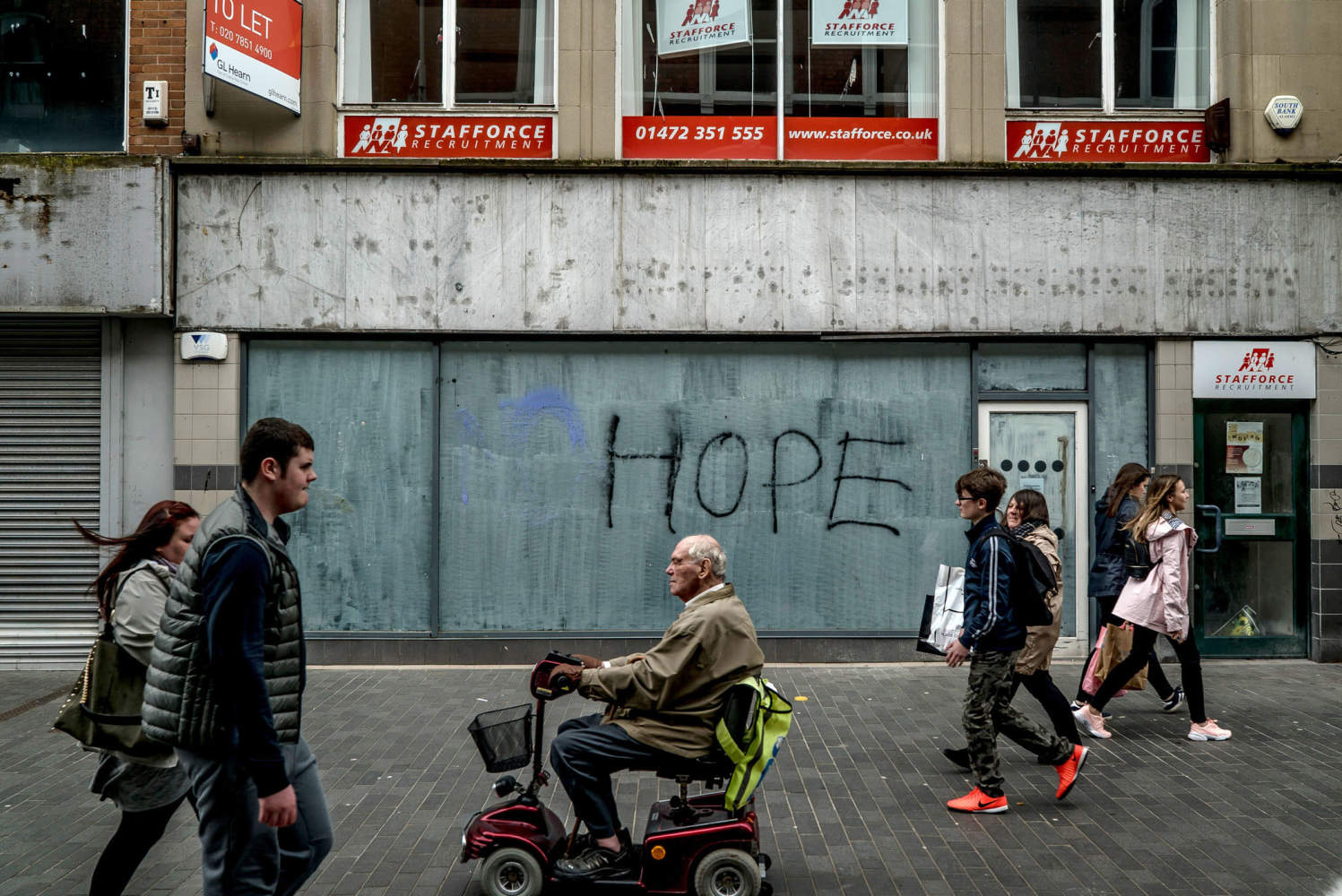 ——–
State of the Union by Andrew Testa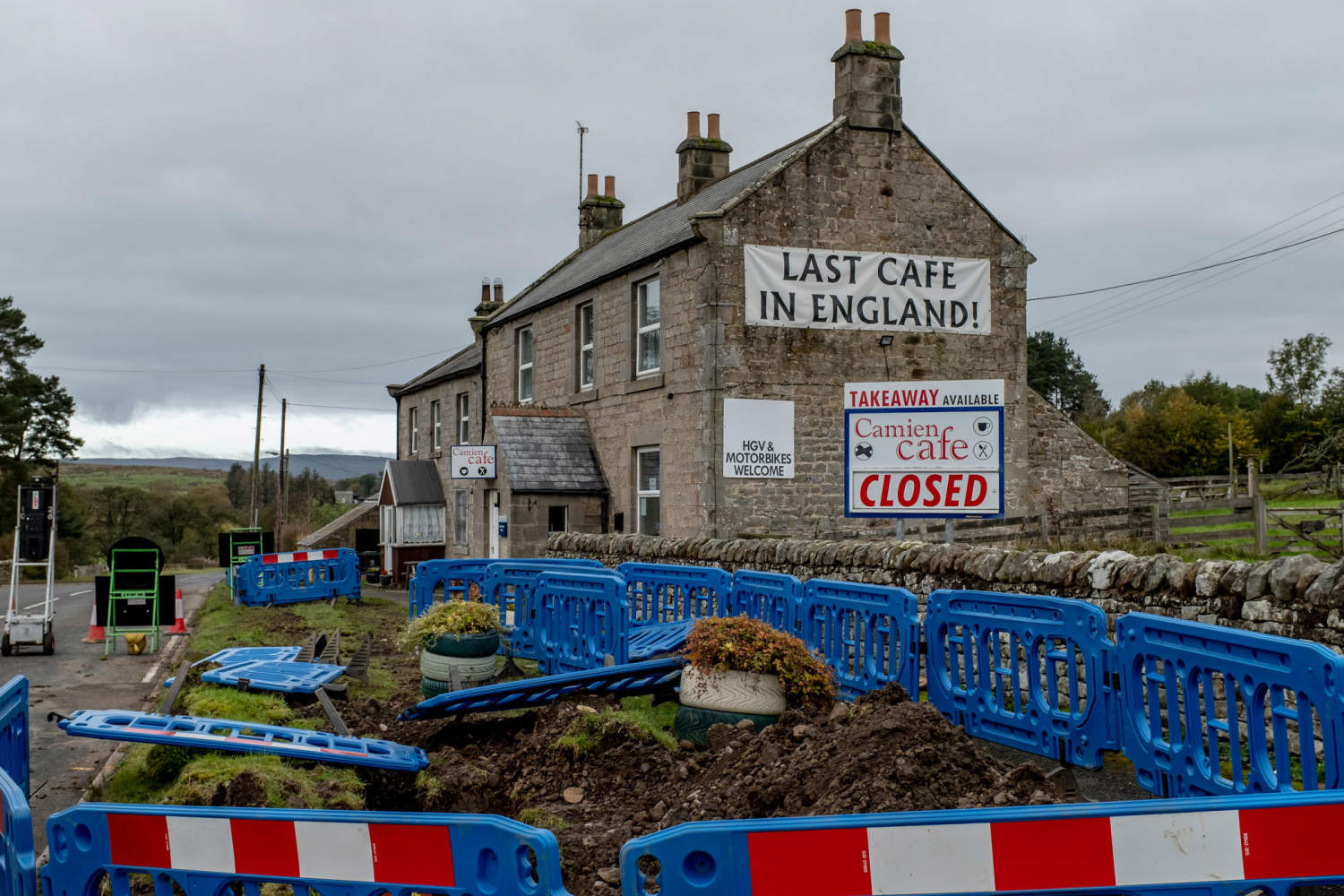 ——–
Facing Brexit by Piotr Malecki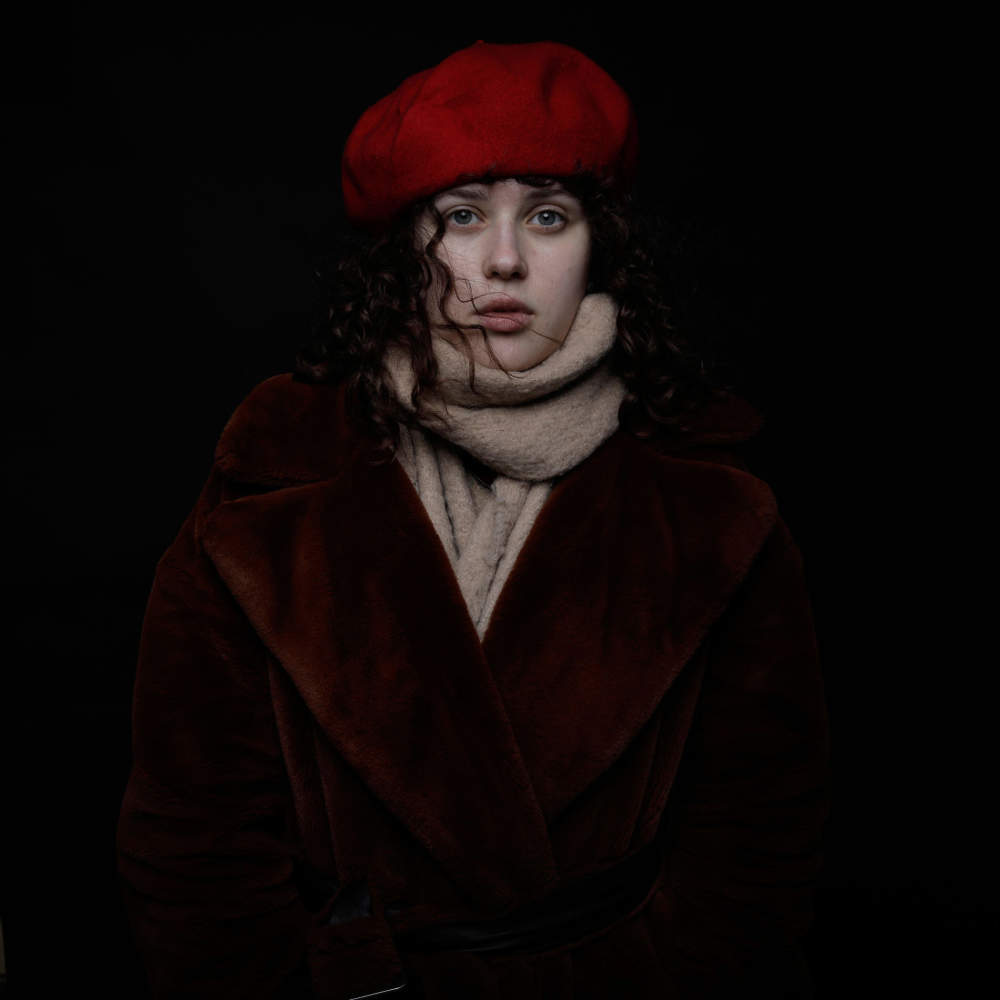 ——–
The Village Green – from Blair to Brexit by Steve Forrest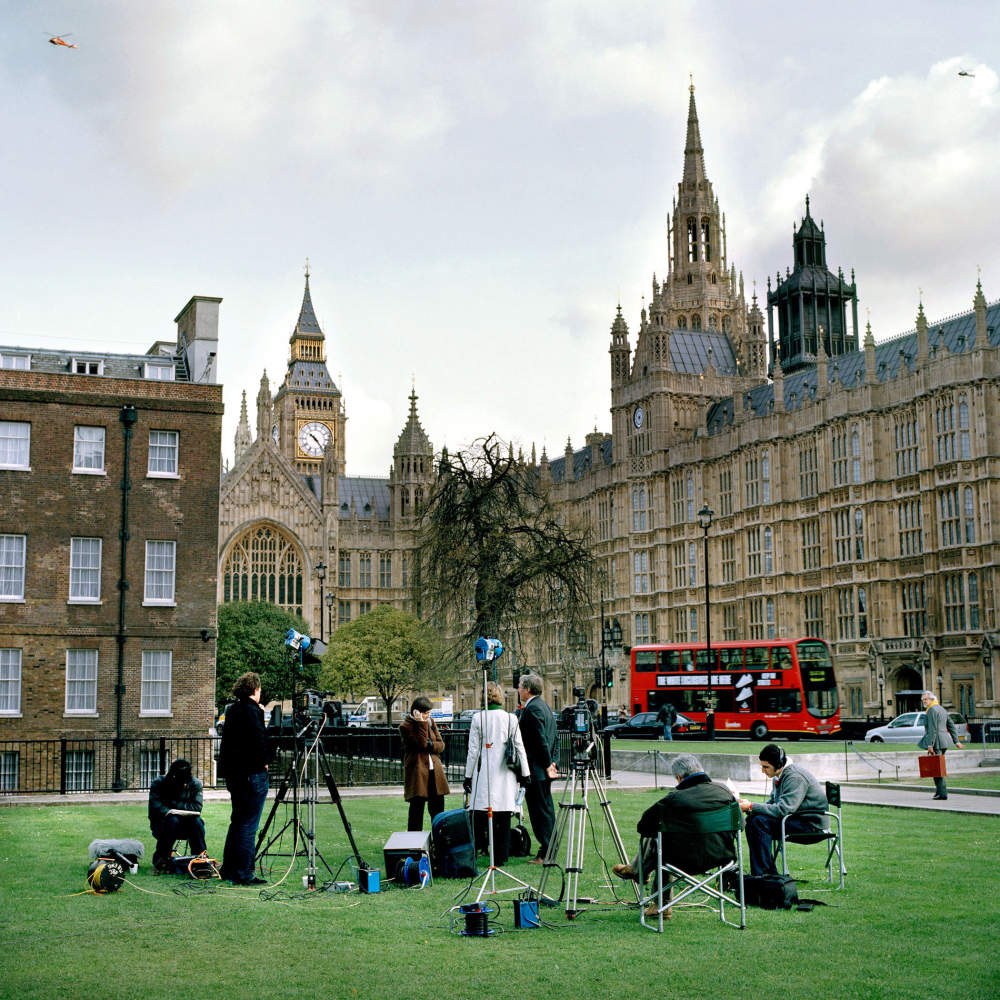 ——–