Andrew Testa and Matthew Abbott will be exhibited at this year's Festival della Fotografia Etica which will take place in Lodi and Codogno in Italy 26 September and 25 October 2020.
Andrew Testa will be exhibiting his long-term work on the drawn out Brexit process in the UK.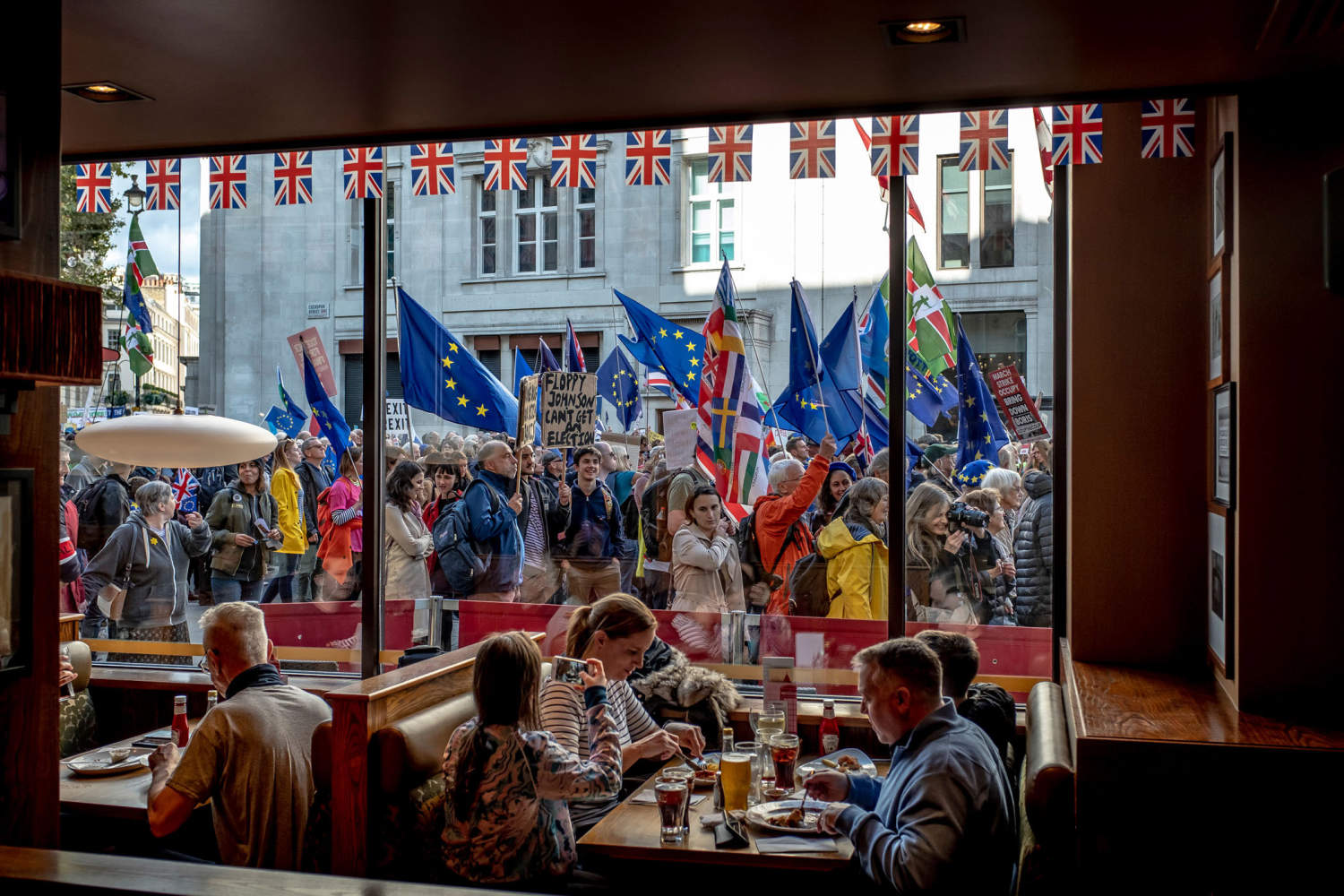 Matthew Abbott will be exhibiting his extraordinary work on the bushfires that ravaged Australia in late 2019, early 2020.