South African photographer and former picture editor of the Johannesburg Saturday Star Anton Hammerl went to Libya on 28 March 2011 to cover the crisis.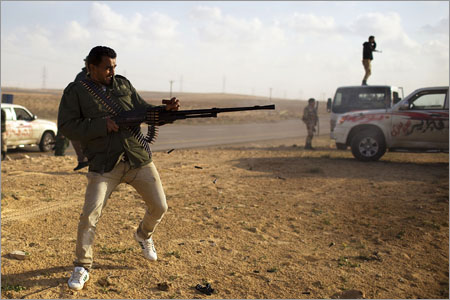 On the evening of Monday 4 April, Hammerl skyped his family, informing them that he would be driving with another group of journalists to a rural location some distance from Benghazi.  They haven't heard from him since.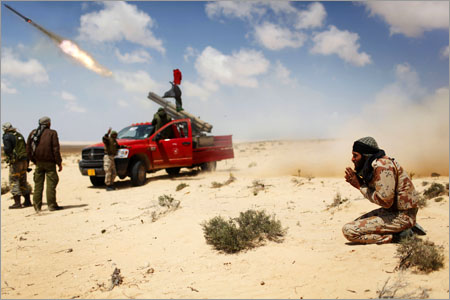 Hammerl's archive is represented by our partner agency Africa Media Online in South Africa. Click HERE to view more of his work.