Like so many families around the world the Pilstons are crowding together in the family home to help prevent the spread of the Coronavirus.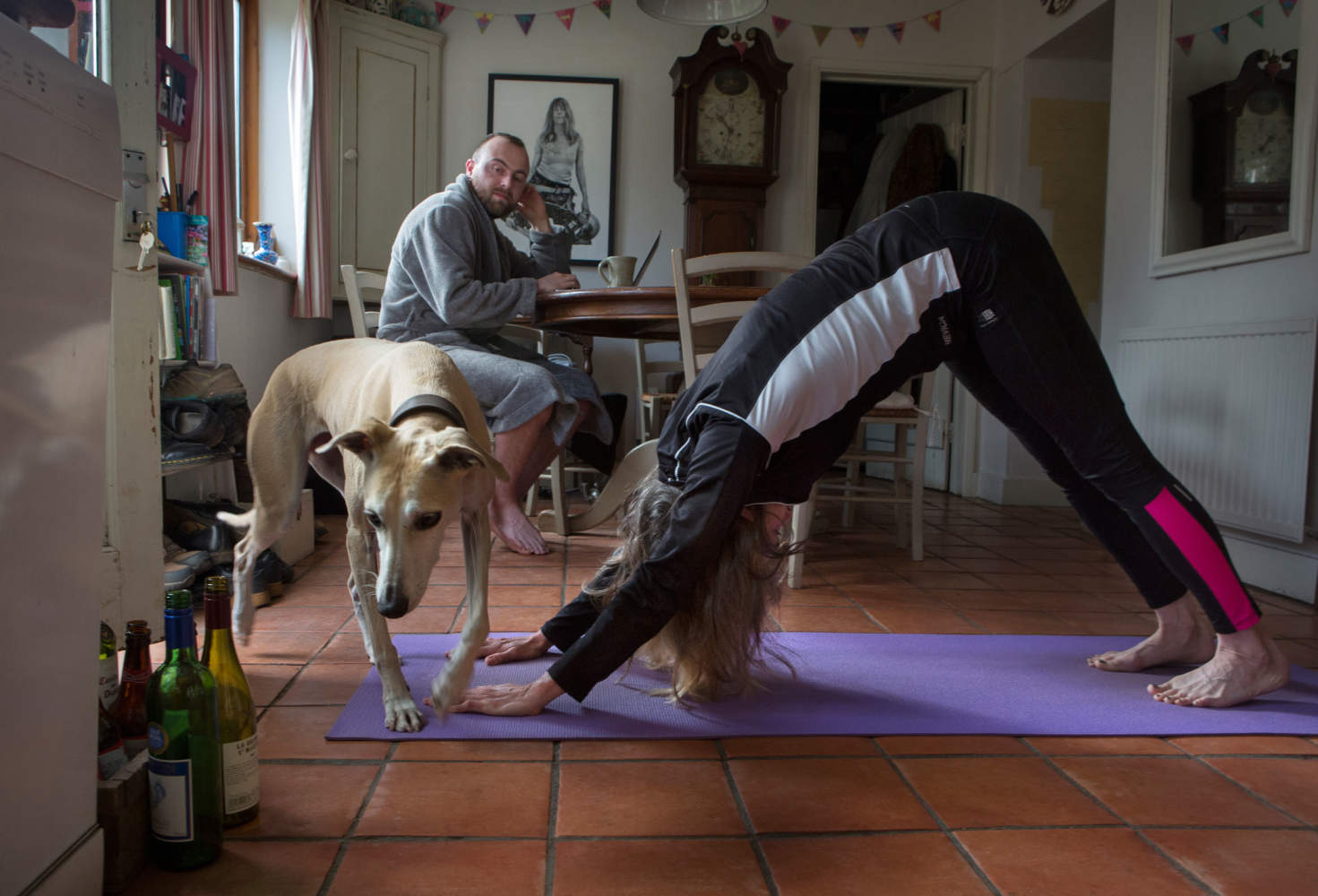 There is little work to be had outside the house and precious little room inside.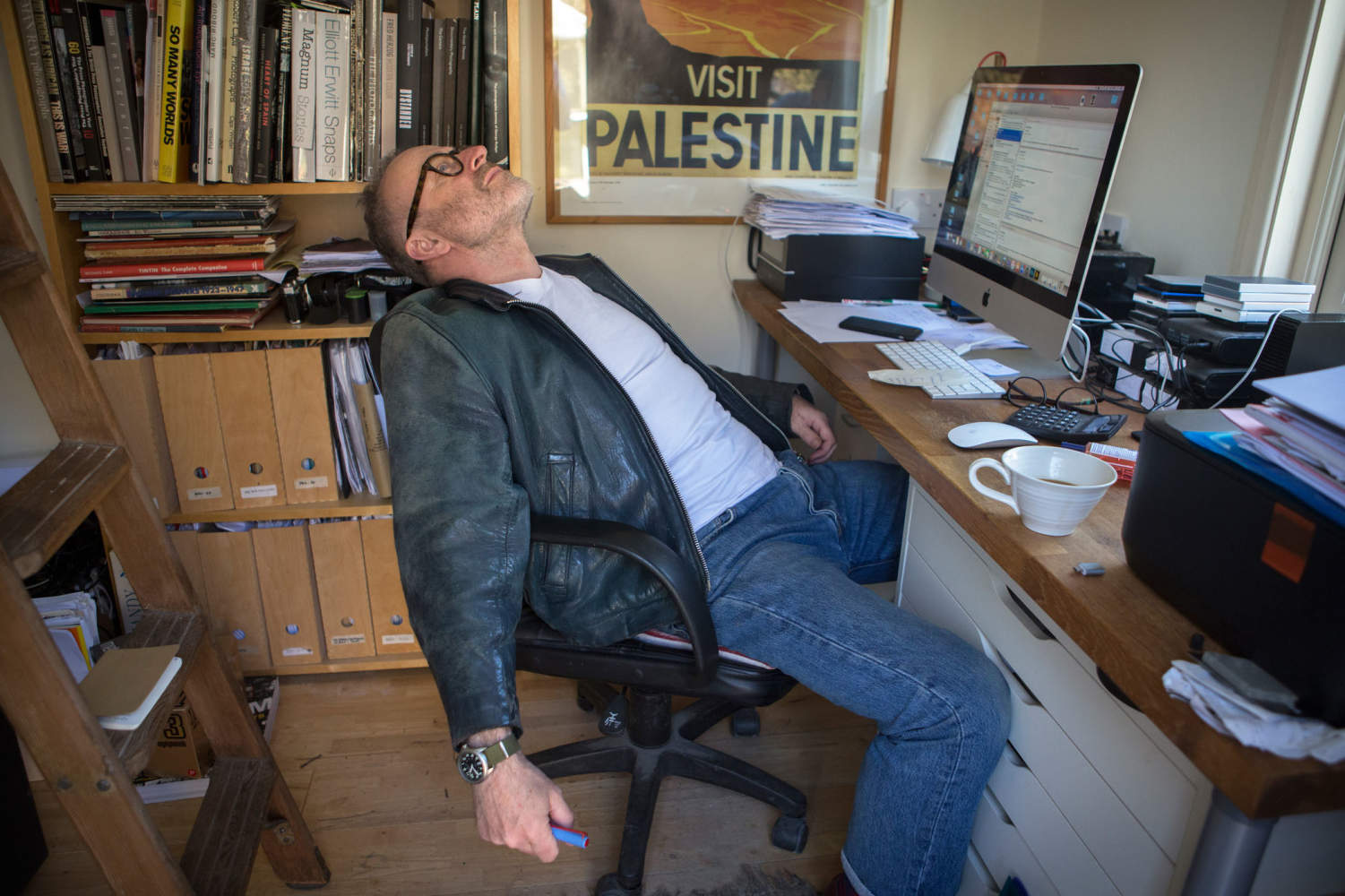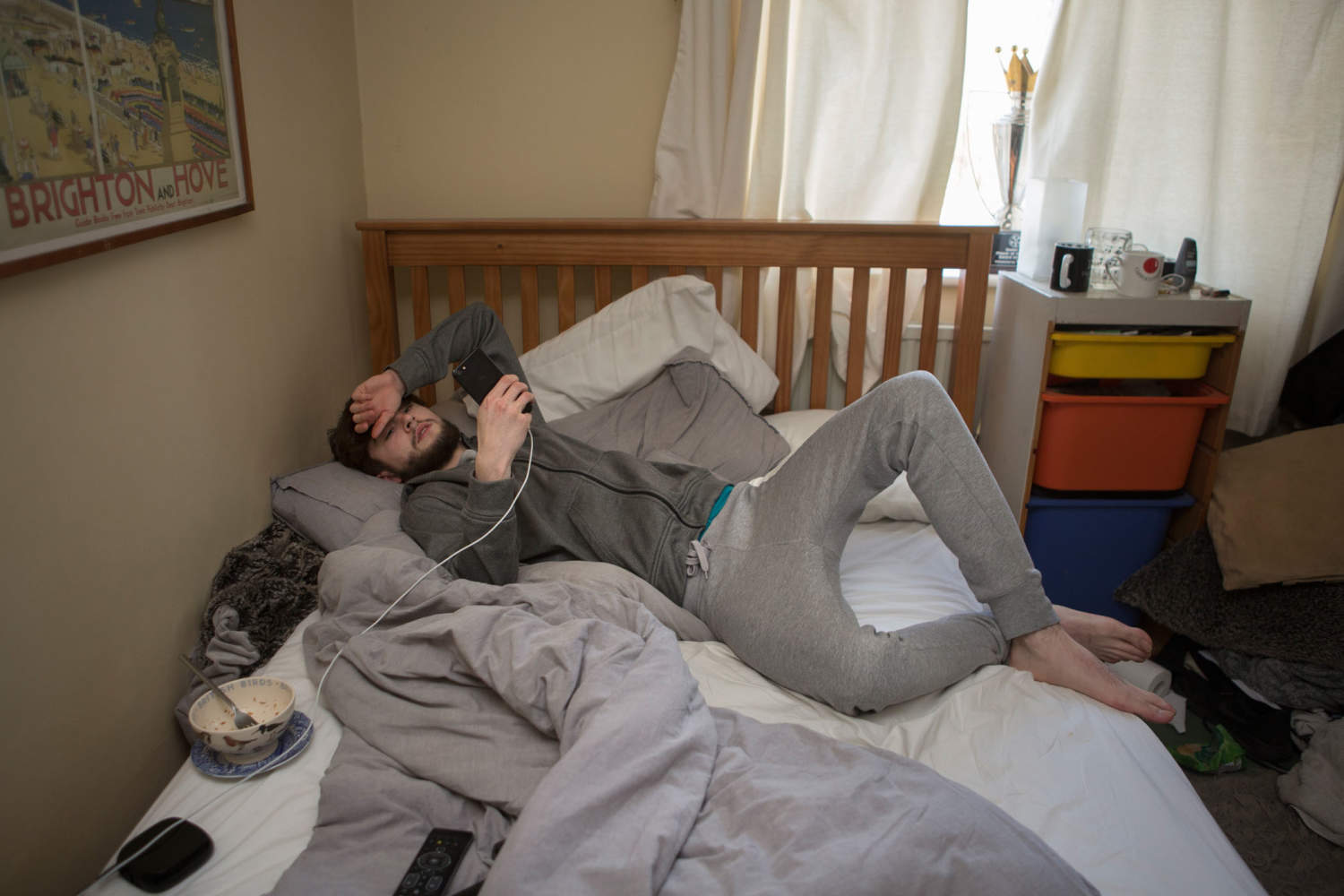 So far tempers are in check and although the time hangs heavy…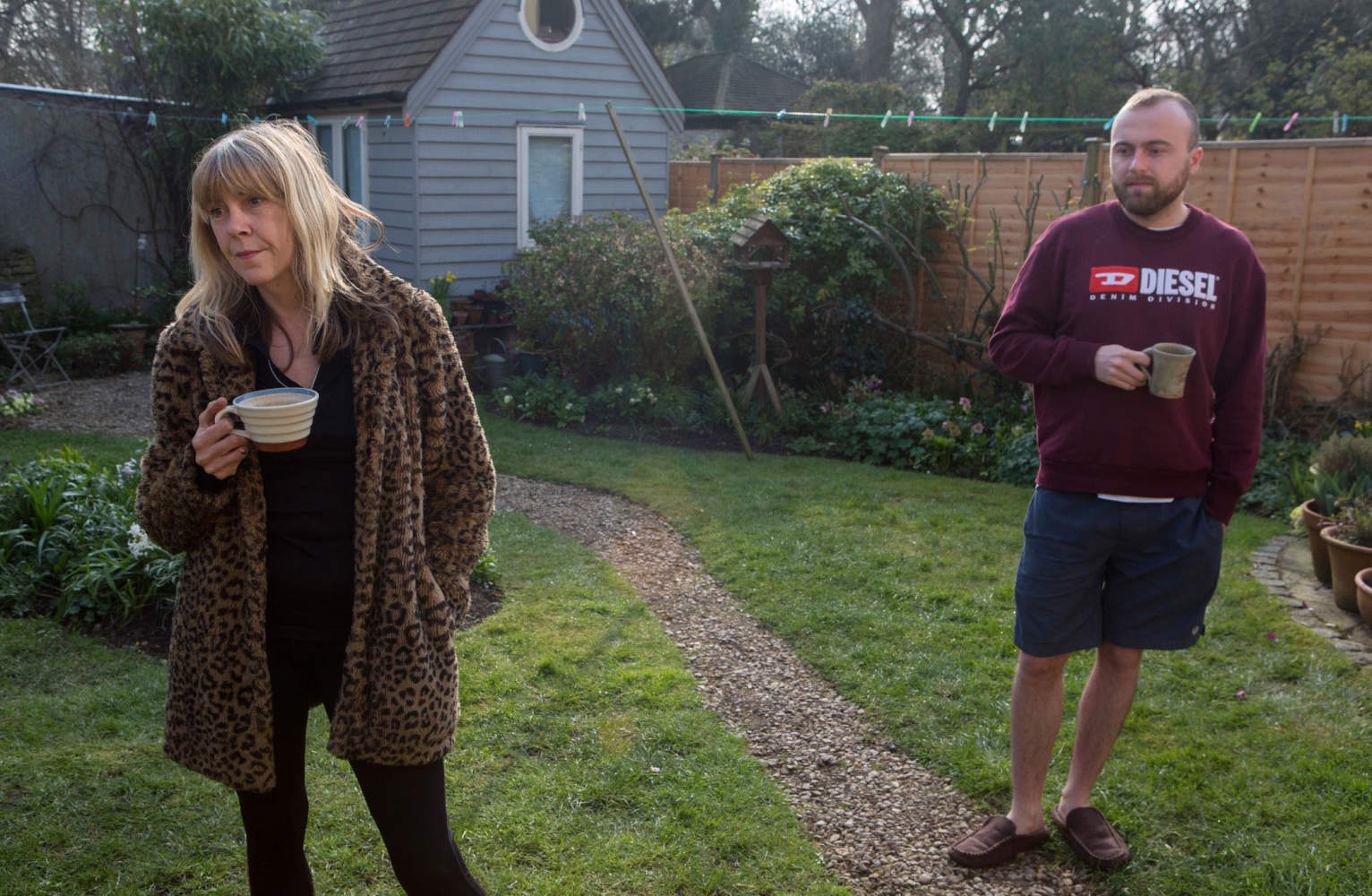 … the family are keeping busy.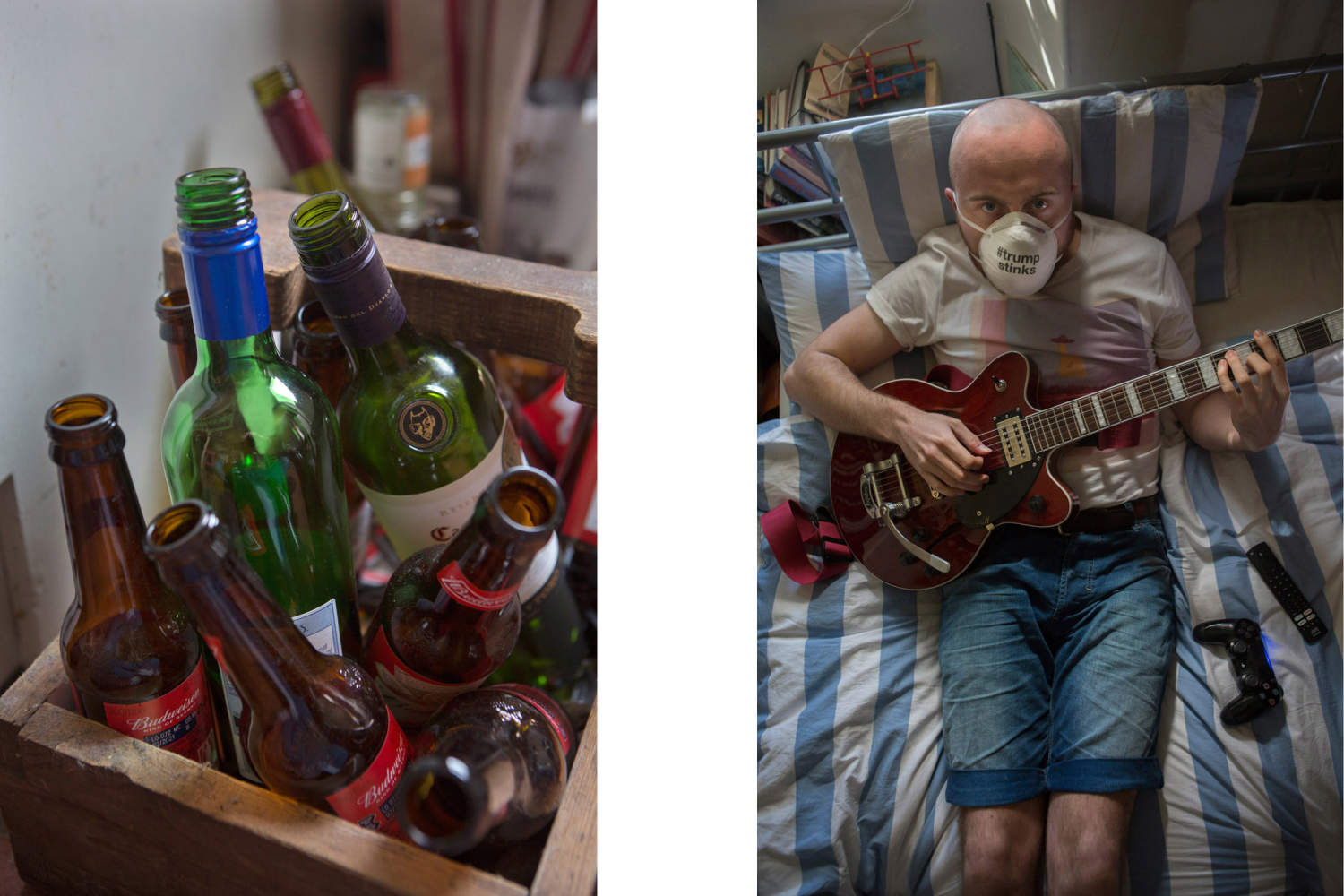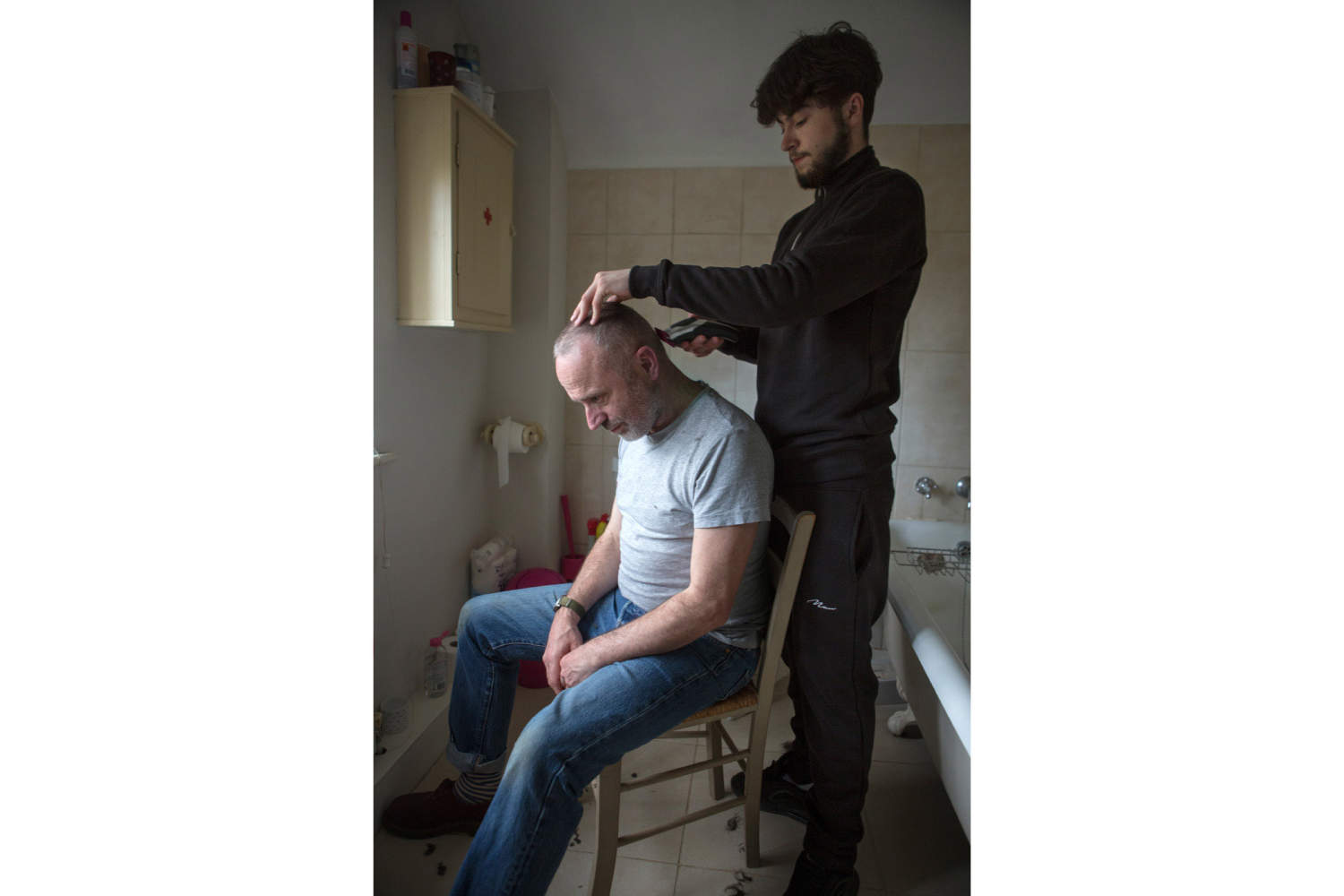 With the concern about elderly relatives and neighbours comes financial worries as the main income for the household has gone overnight.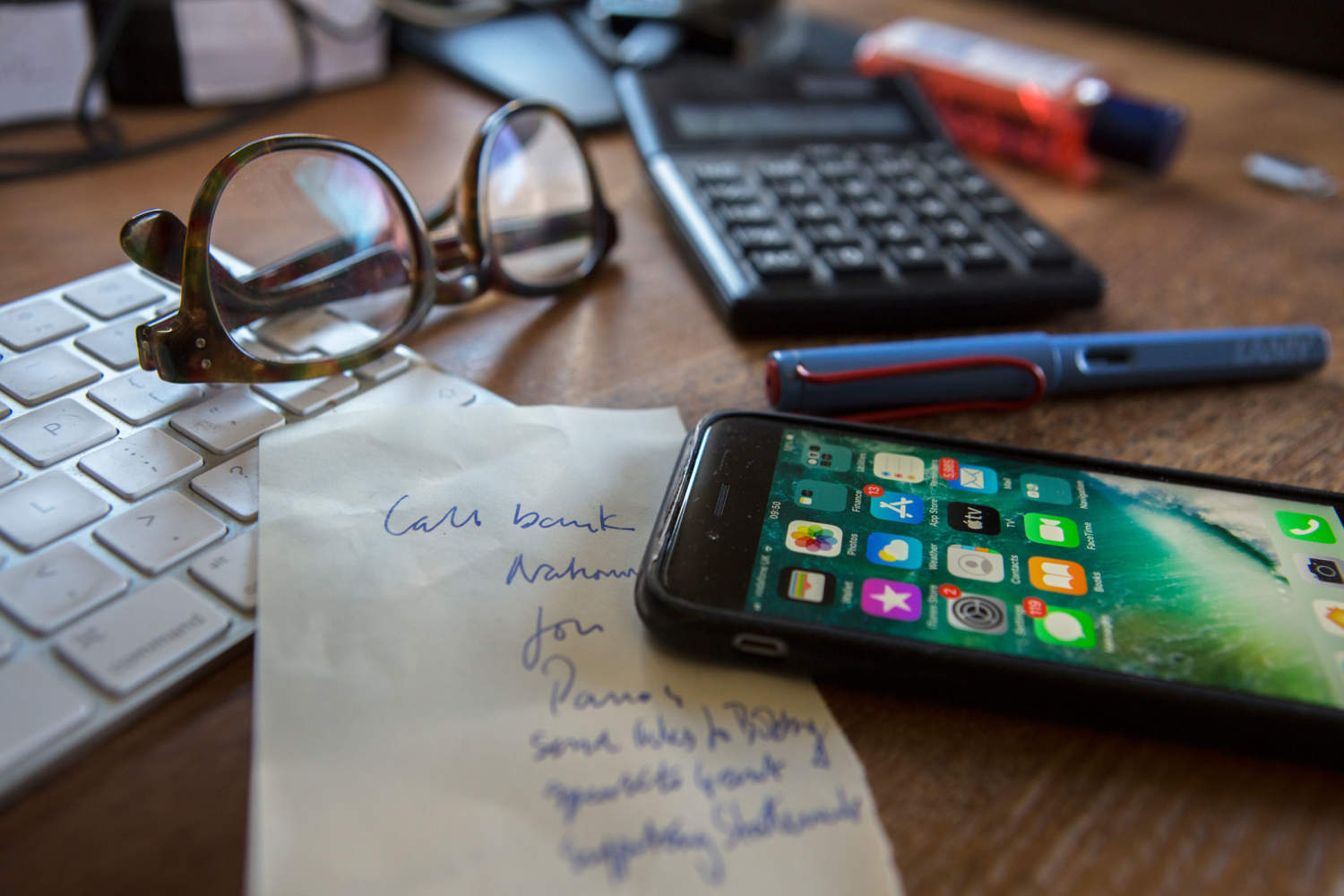 Great attention is being paid to government announcements and many hours spent thinking of alternative ways of paying the bills.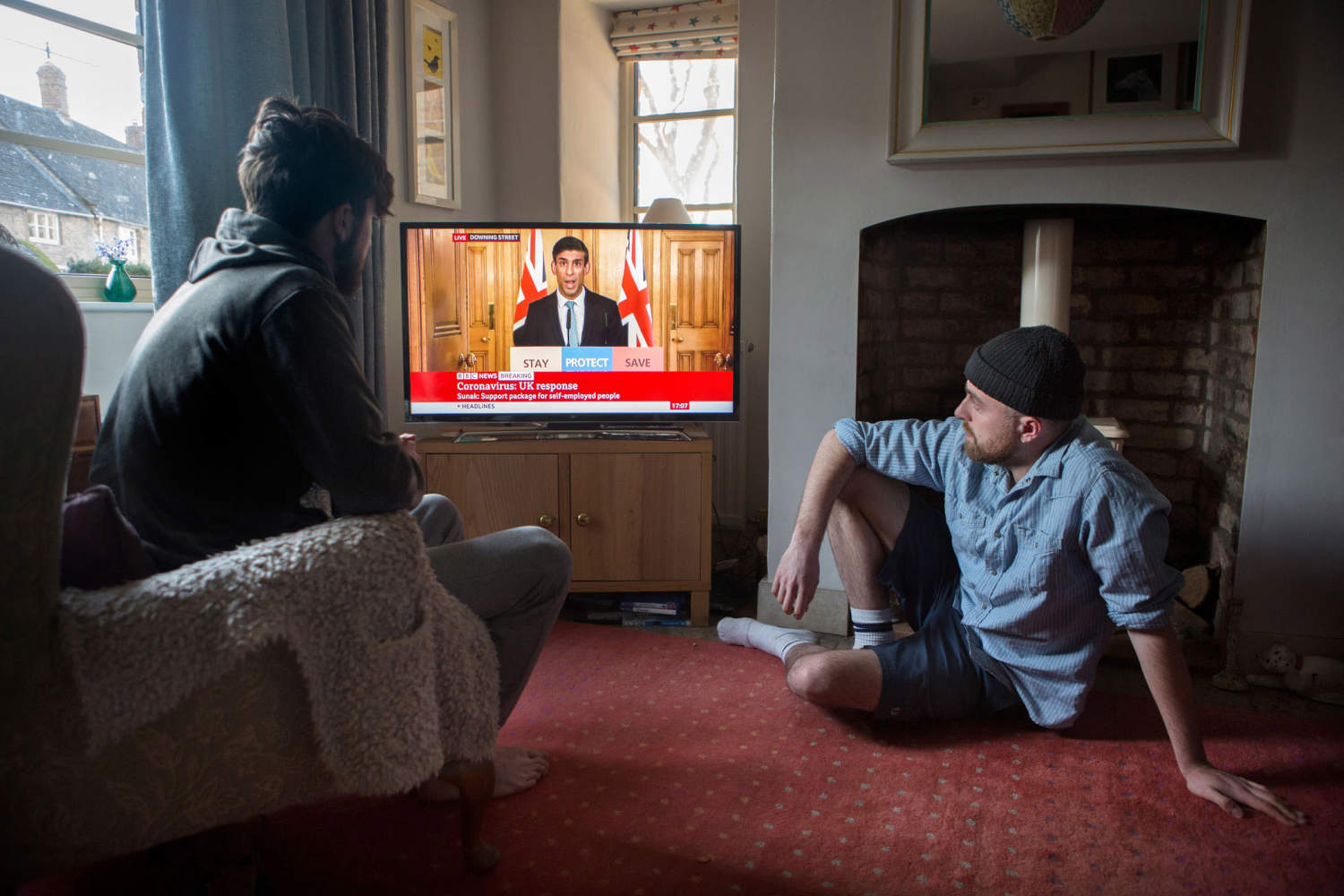 But we are not alone and live in solidarity with everyone else in the UK and around the world.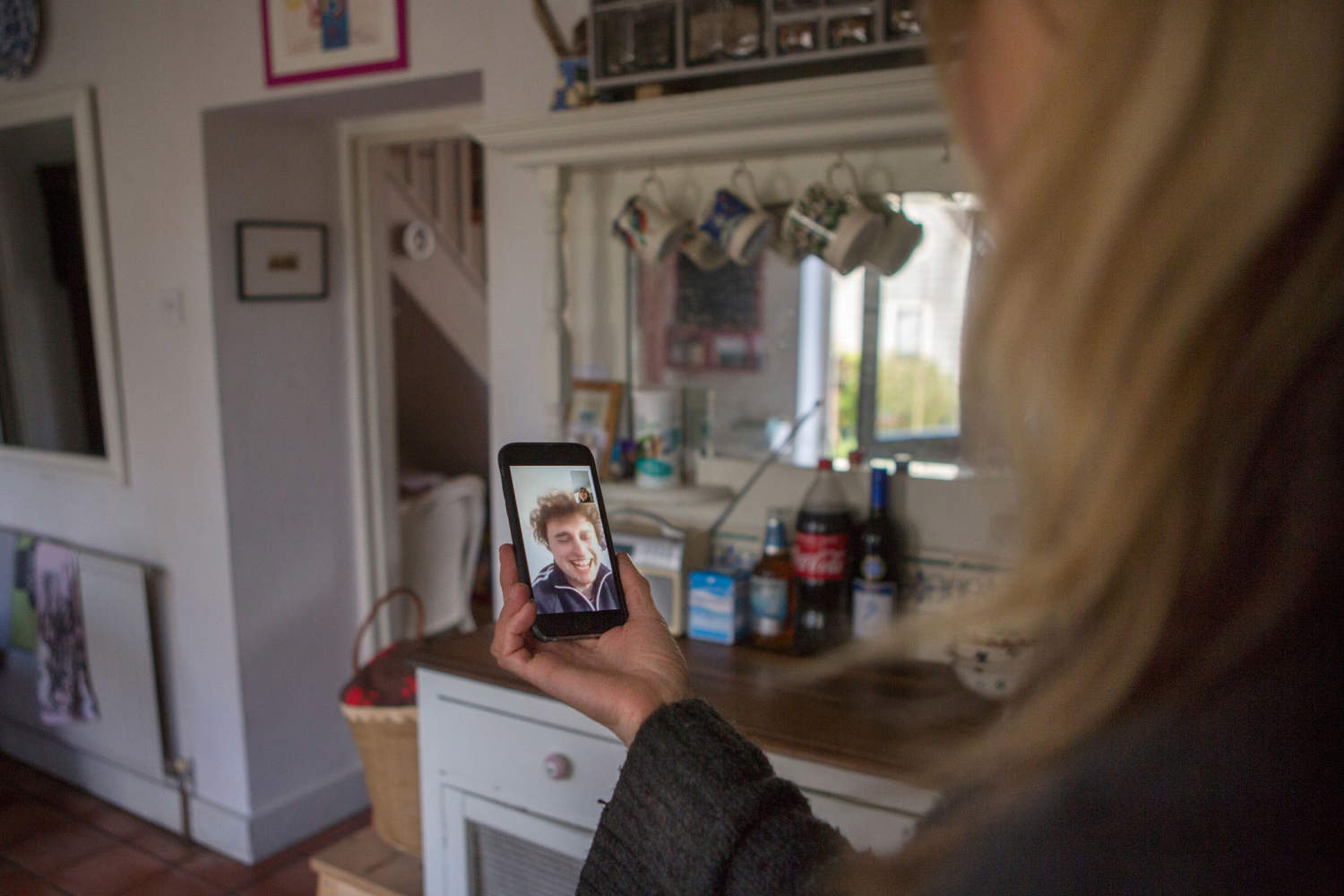 We also have immense respect for all those working on the frontline against the Virus all over the globe and huge sympathy and for all who have lost family members and those they love.