Berlin's traditional Litfaßsäulen, a classic advertising column, are about to disappear. Despite strong opposition from nostalgic residents who see the 19th century structures as part of the city's cultural heritage, the city has decided to dismantle them.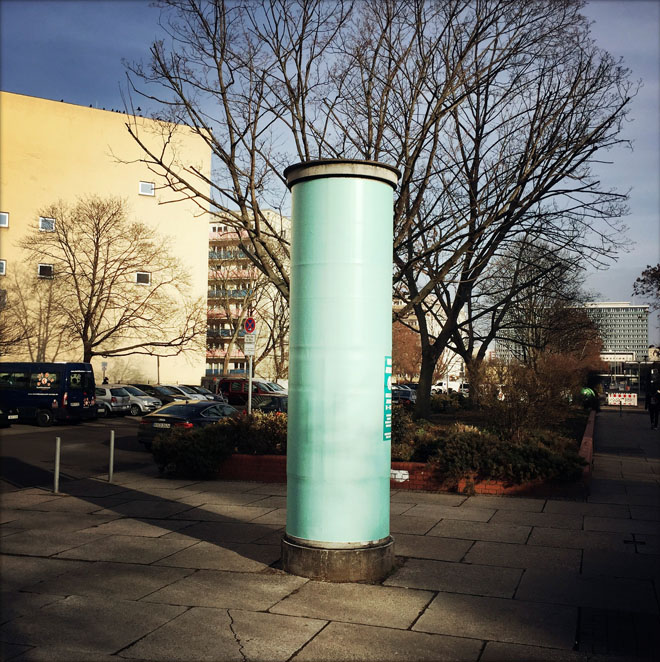 The columns were invented in the 1850s by Ernst Litfaß, a local printer and publisher, the 3 metre high concrete columns soon started to pop up all over Berlin and other German cities. In all, over 50,000 were erected and Litfaß used them in the wars of 1864, 1866 and 1871 to raise money for wounded veterans and their families.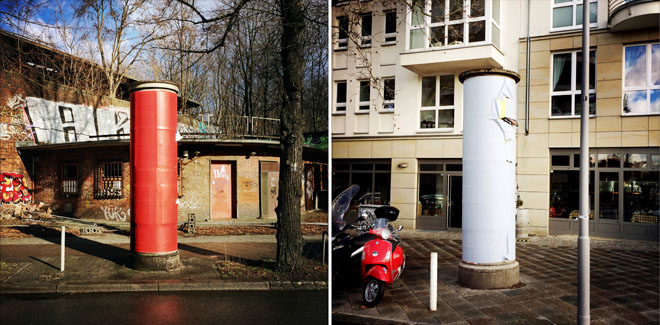 Put off by the chaotic and unregulated fly posting around his native city, Litfaß conceived of the columns as a neater, more sightly place for announcements and adverts. With a monopoly on the advertising space granted to him by the Berlin municipal authorities Litfaß grew rich fast.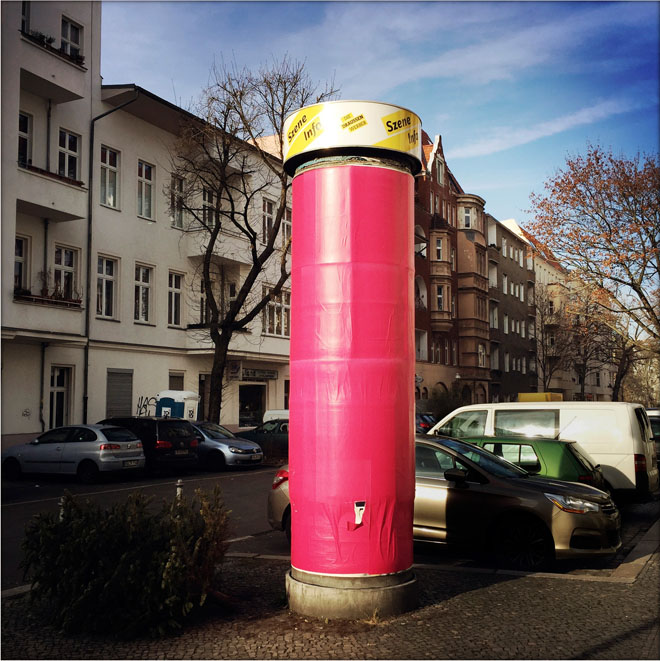 Famous Litfaßsäulen (Litfaß columns) include a column in Vienna which featured in the Orson Welles film 'The Third Man' where Harry Lime, played by Welles, uses the column as a secret escape hatch into the sewage system.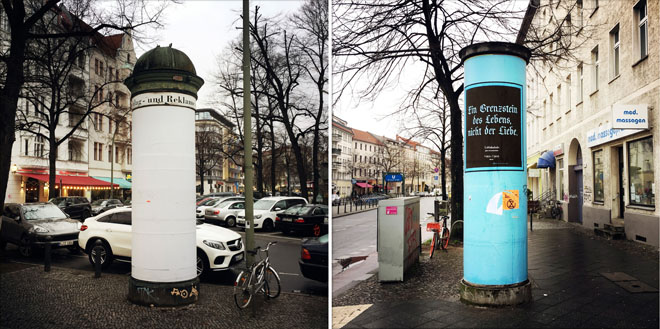 While the traditional columns are being dismantled, ILG, an advertising firm from Stuttgart, has acquired 15-year rights to build 1,500 new columns. The new columns will be larger and illuminated and ILG's Stefan Baumann expects the number of columns to grow back to 2,500 in the coming years. Stefan Boness, who has been living in Berlin for decades, sought out some of these