It is with great sadness and a deep sense of loss that we were informed today of the passing of Panos photographer, friend and colleague Dan White in Bangkok, Thailand.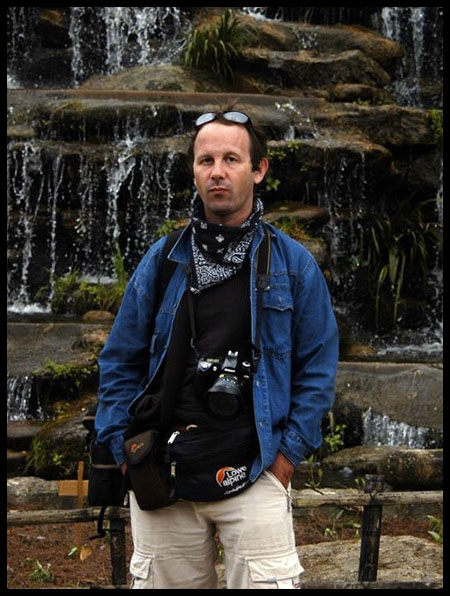 Dan collapsed after suffering a stroke on Tuesday, 18 September and died in hospital at 3.25am on the morning of Thus, 20 September.
Dan joined Panos as a contributing photographer in 2000 and worked on a wide range of subjects across Thailand and Southeast Asia.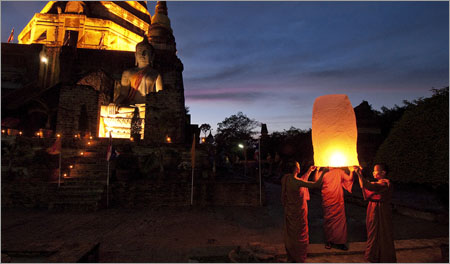 He will be sorely missed by all of us at Panos and our thoughts are with his family and friends everywhere.