Iva Zimova exhibiting at Šumiac Photo Festival in Slovakia
Iva Zimova will be exhibiting some of her older black & white work in an exhibition called "Back to the Negatives" at this year's Šumiac Foto Fest in Šumiac, Slovakia from 2nd to 4th August 2019.
For more information, please click here.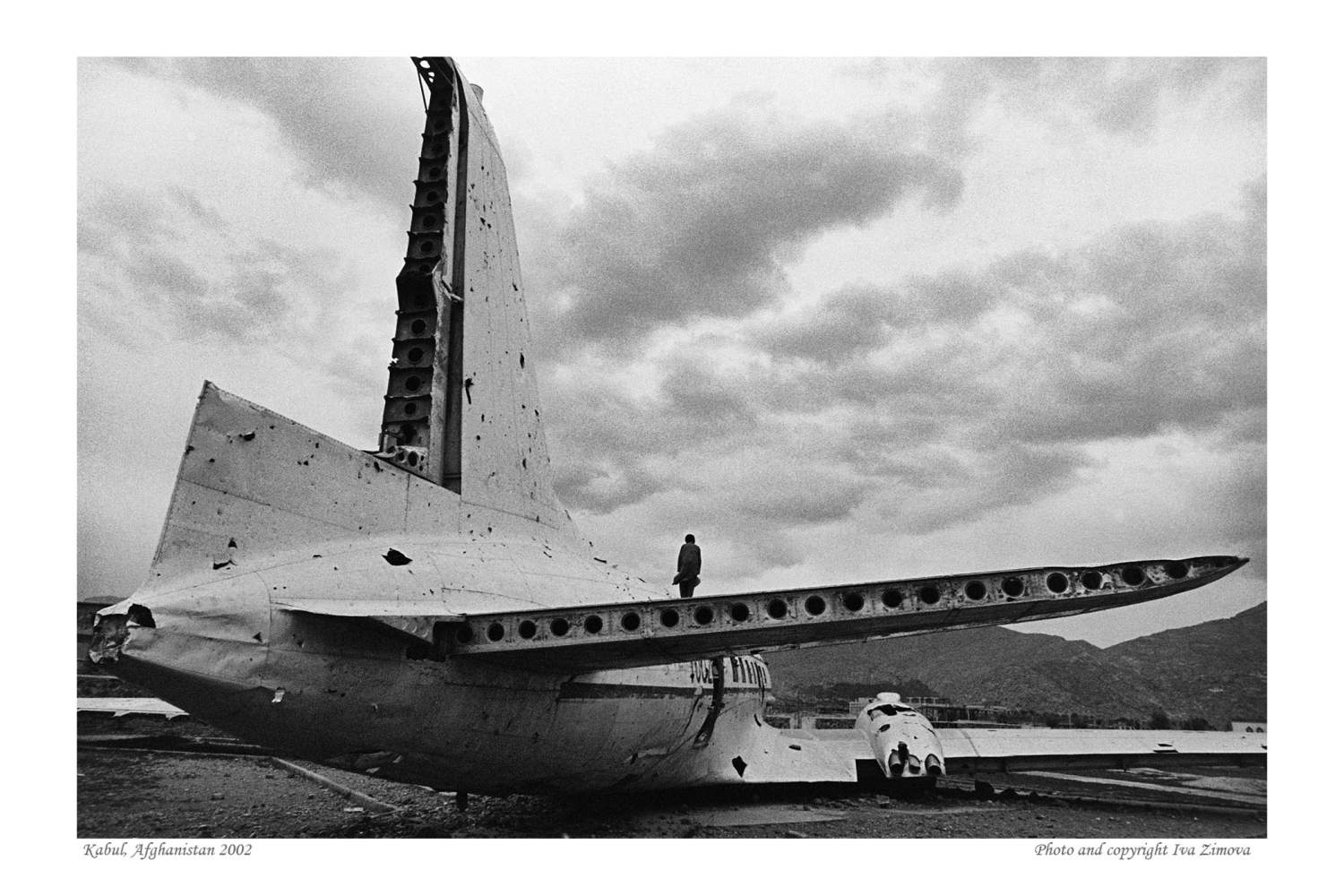 A man walks on the remains of a downed jet.