Kieran Dodds' recently concluded study of the remarkable church forests in Ethiopia which are maintained by churches and monasteries against the odds of climate change and desertification has been published on the website of Nature Magazine.
To view the full article, please click on the image below.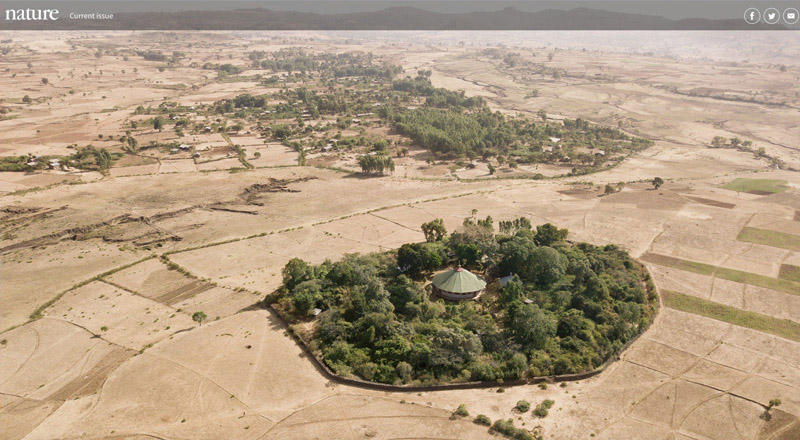 or HERE to view the full set on the Panos site.