As in a number of other European countries, Norway's government has decided to take drastic action to slow the spread of the Covid-19 virus that is sweeping across the globe, wreaking havoc on international travel and the world economy.
From 8pm on 16 March, Norway will close its borders to all travellers who are not Norwegian citizens or in possession of a work permit. People are being encouraged to avoid travel unless absolutely necessary and while citizens have not been banned from leaving their homes, many bars, restaurants and other leisure venues have decided to close altogether for the time being.
Fredrik Naumann captured the city centre of one of Europe's capital cities eerily deserted after 9pm on Saturday evening, usually one of the busiest times of the week.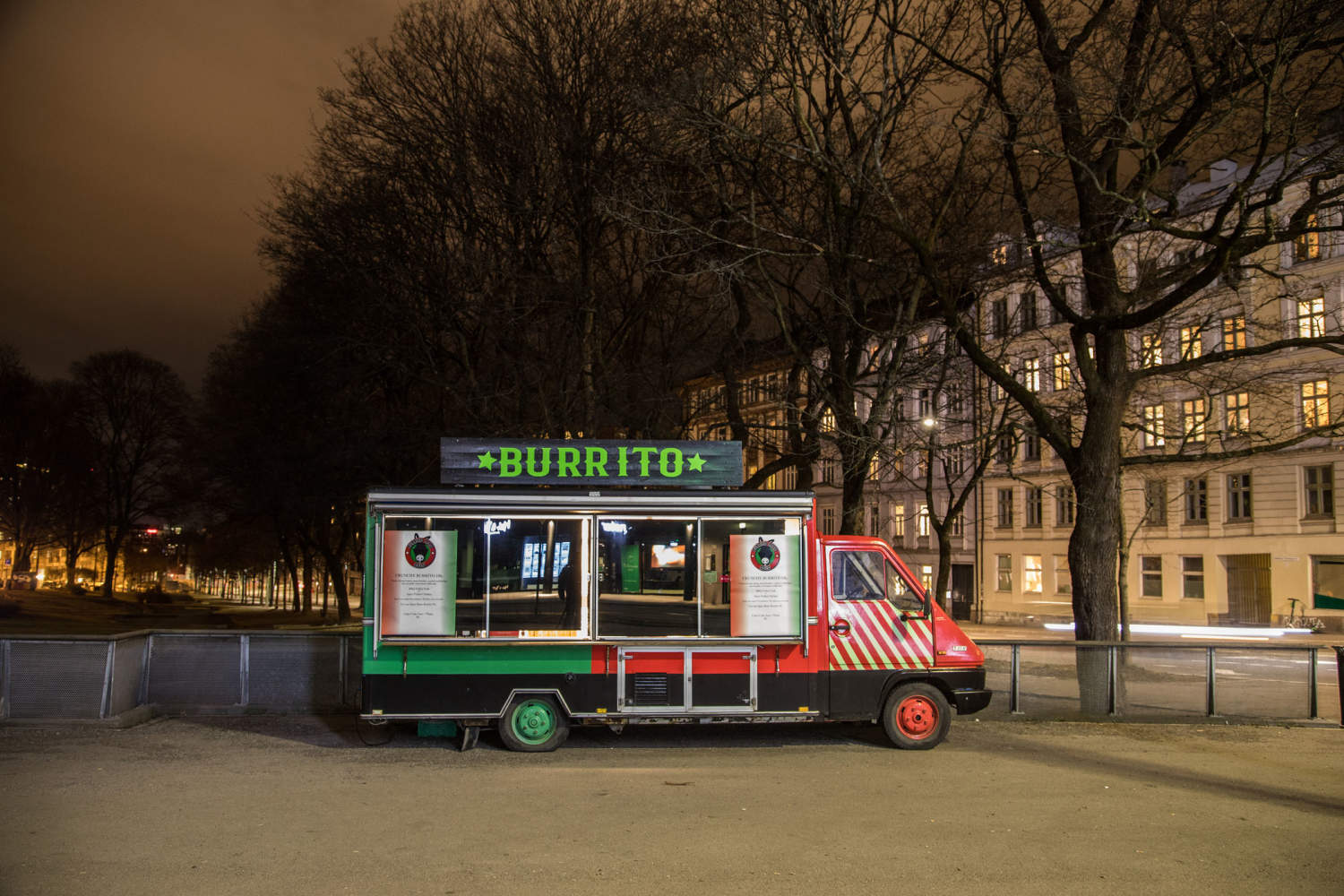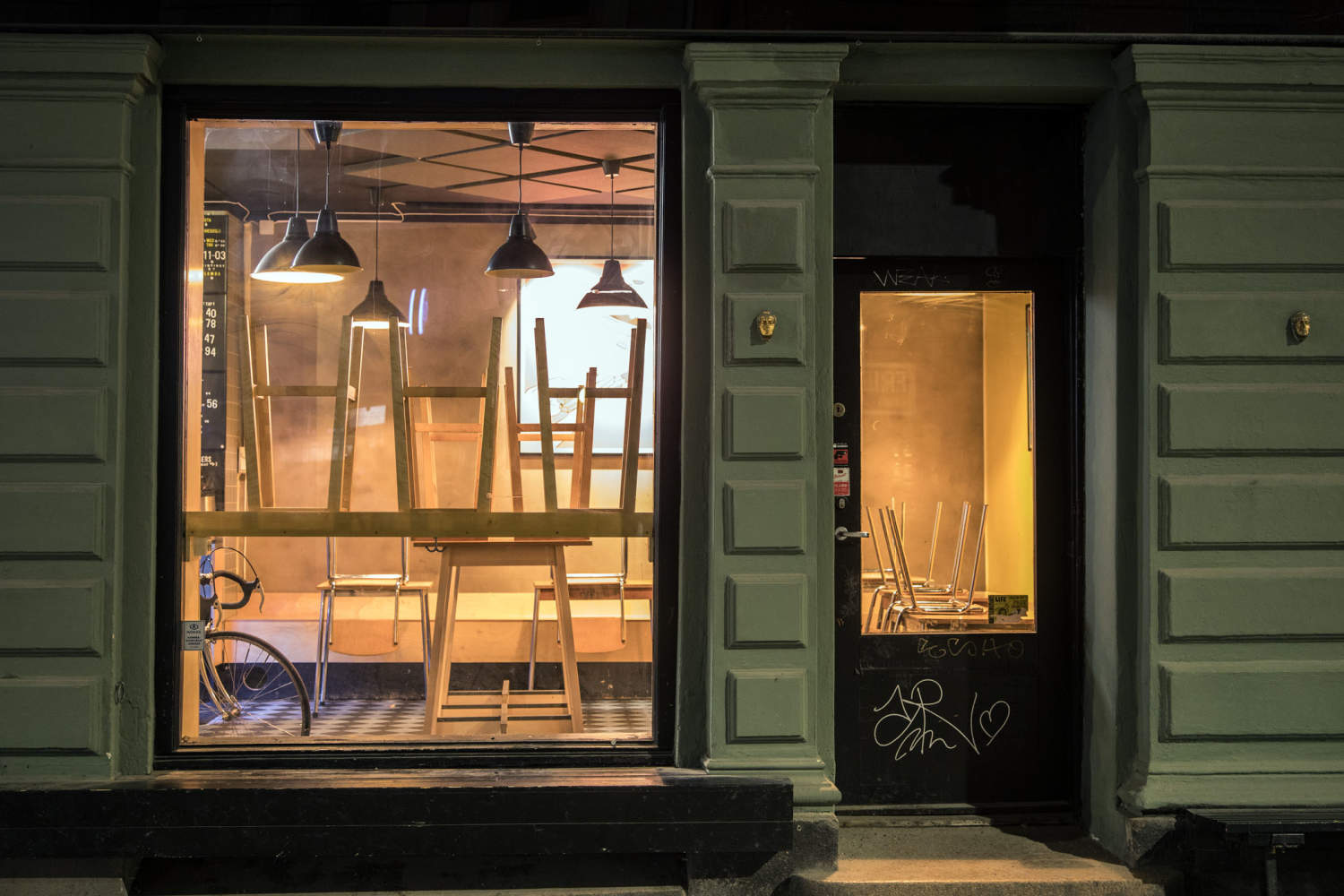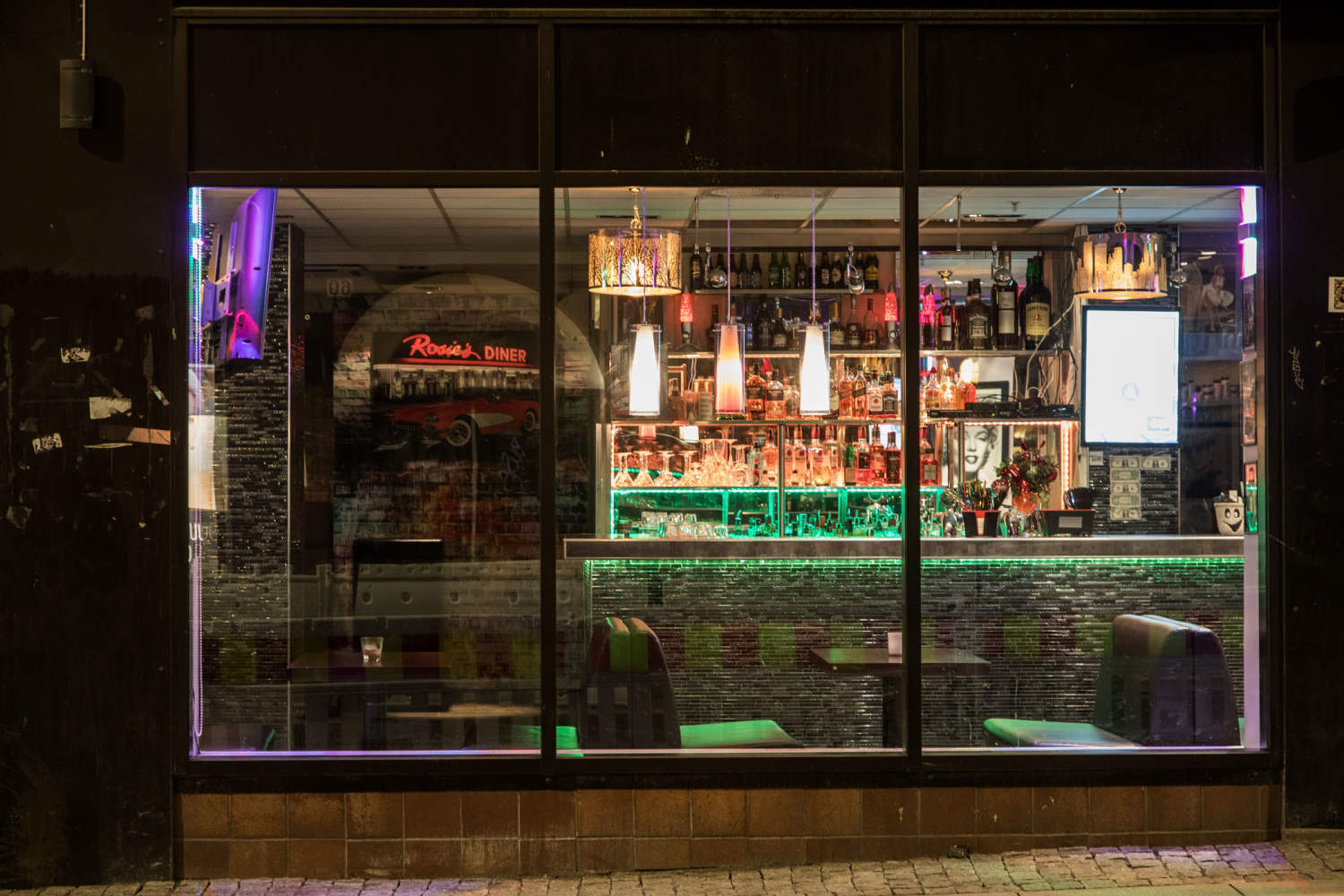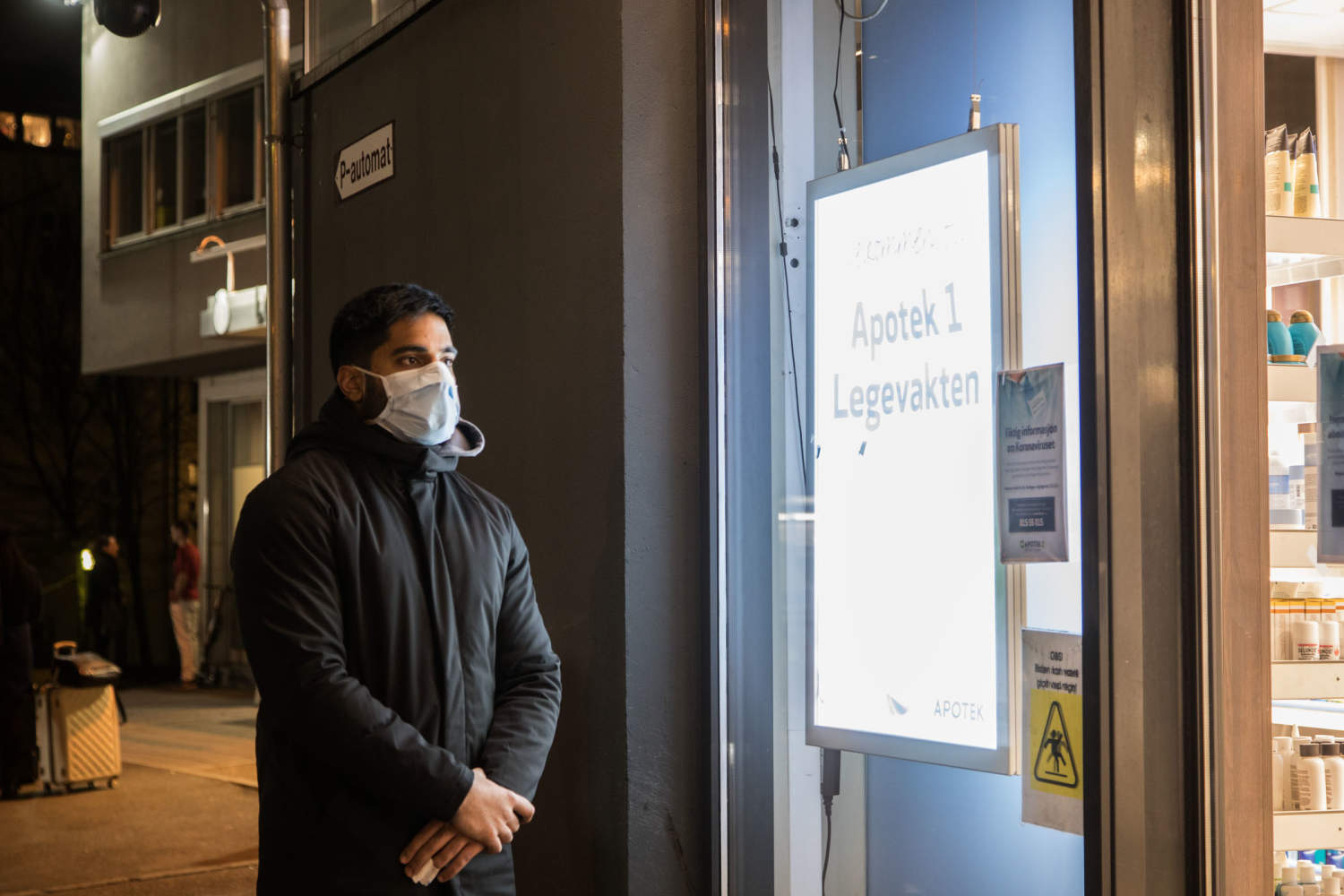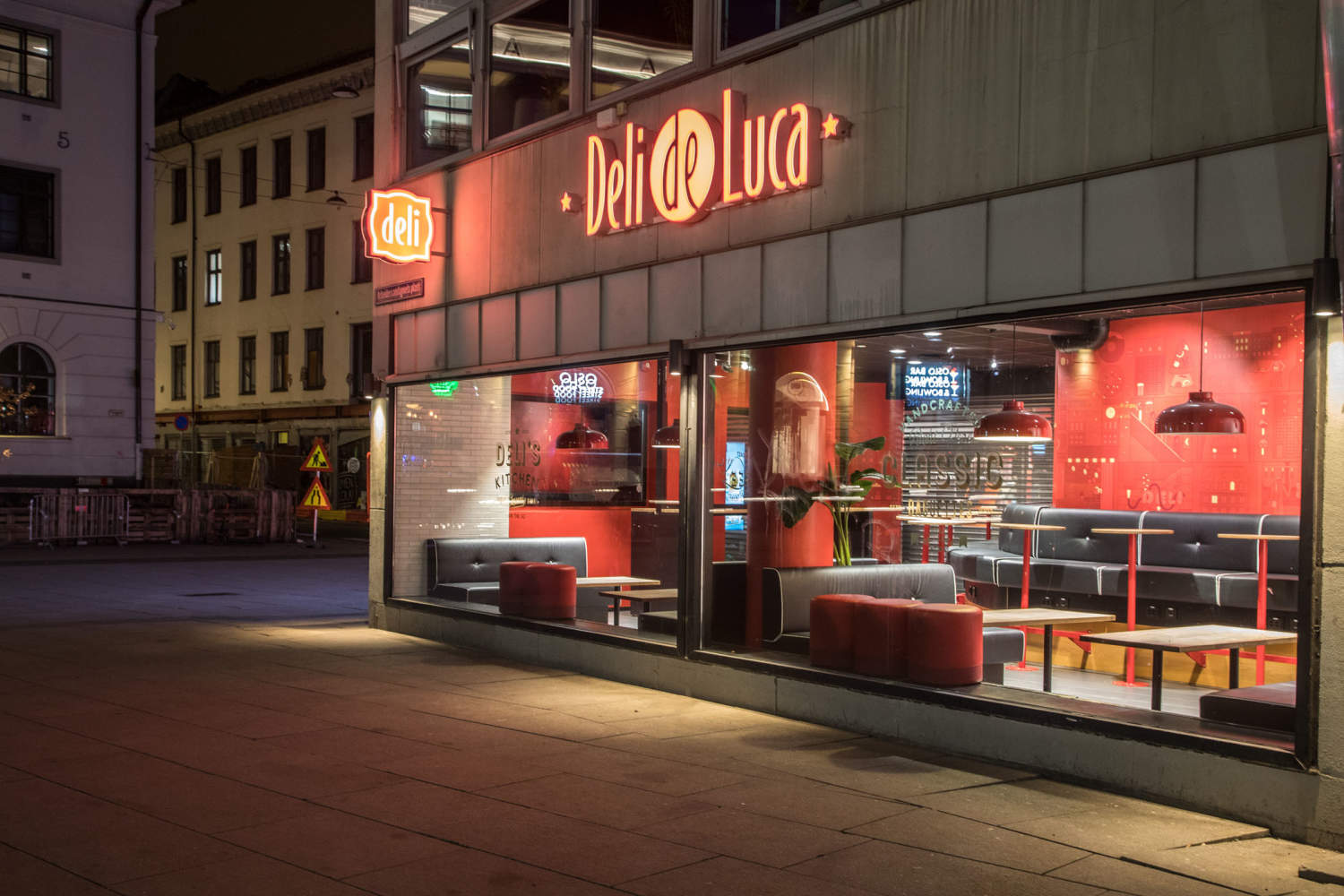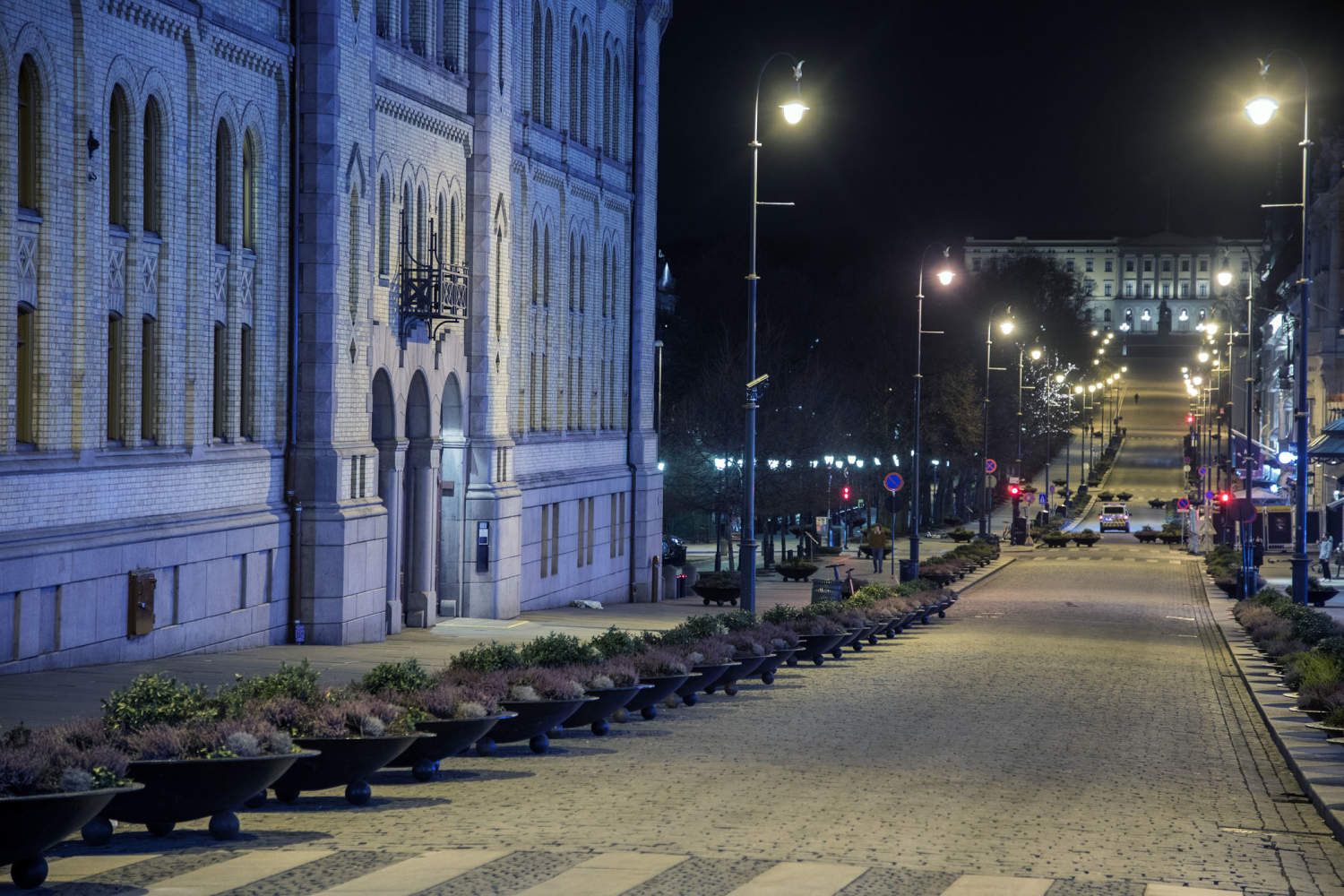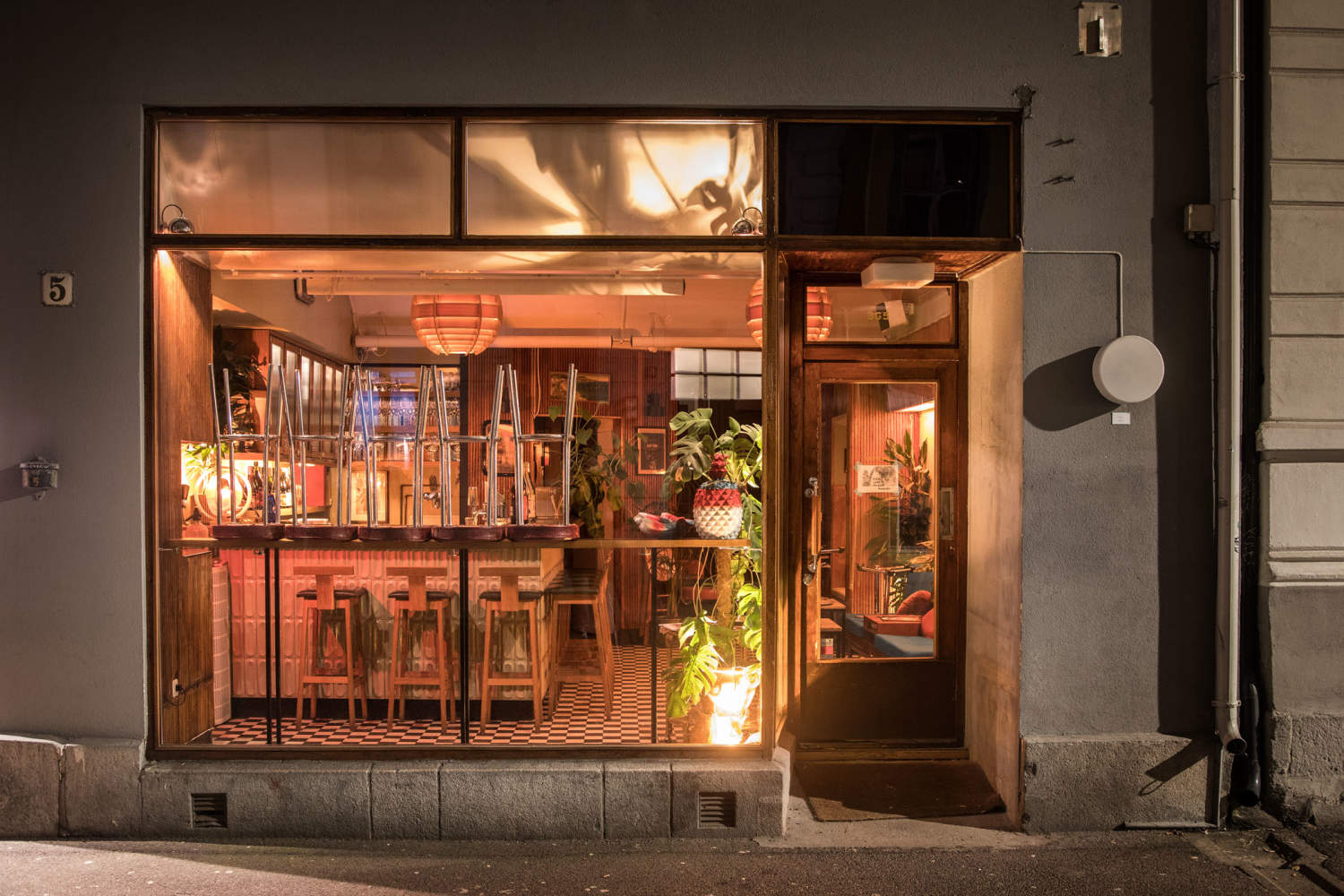 all images © Fredrik Naumann/Panos Pictures