Panos photographers Nora Lorek, Kacper Kowalski and Matthew Abbott have won awards at this year's Pictures of the Year International 79 awards for their work during 2021.
Nora Lorek was given and Award of Excellence for her story on the Pandemic Baby Boom in Sweden in the Daily Life Picture Story section.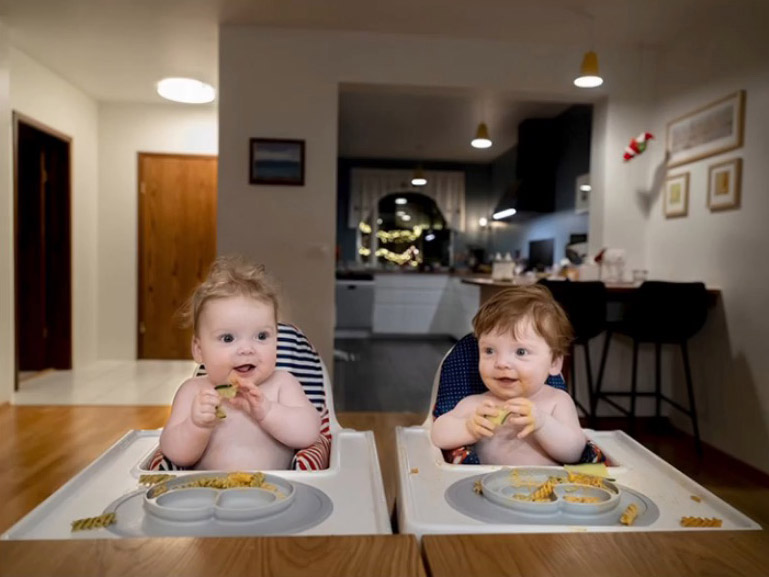 Kacper Kowalski was a Finalist in the Science and Natural History Picture Story section for his work entitled Event Horizon.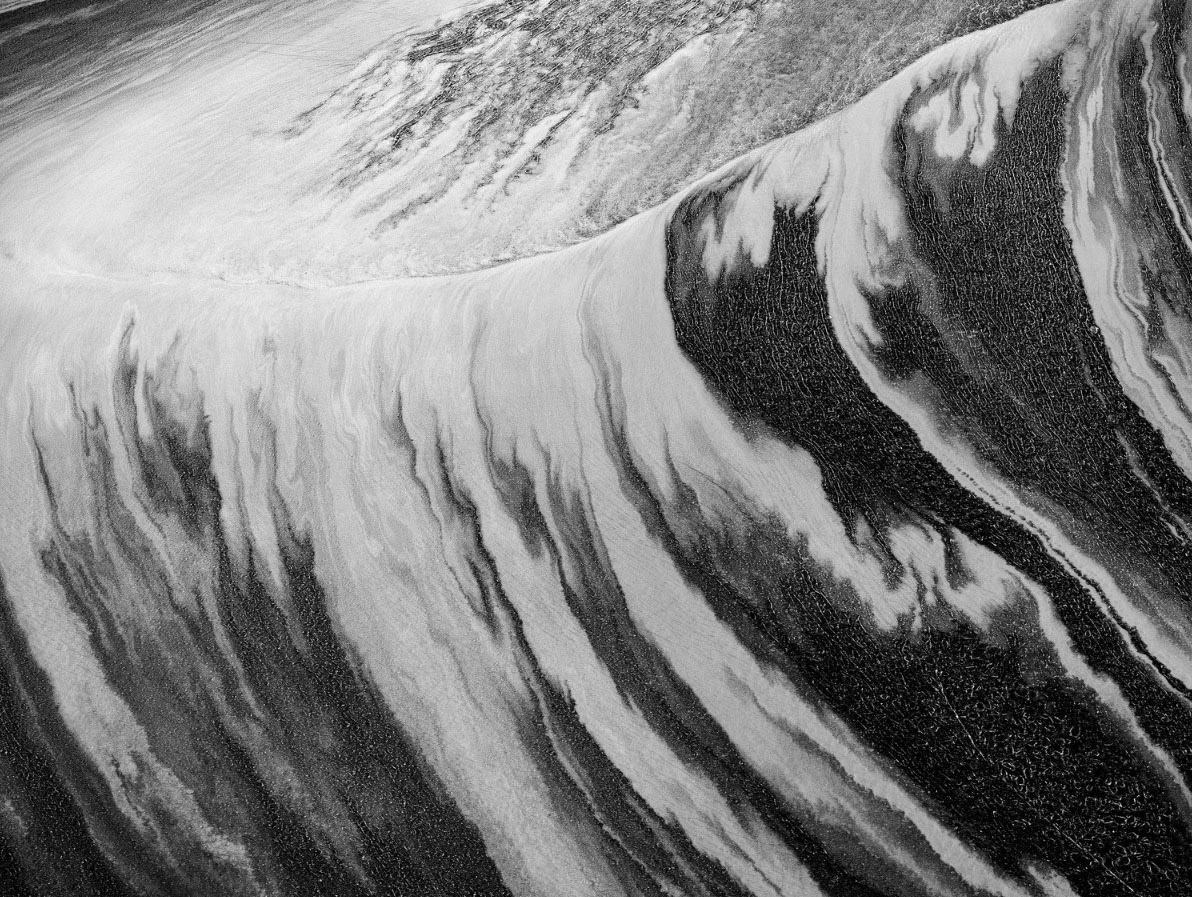 and Matthew Abbott's images of the Australian mouse plague which swept across the country in 2021 won the First Place in the Online Storytelling: Daily Life category along with the team from the Washington Post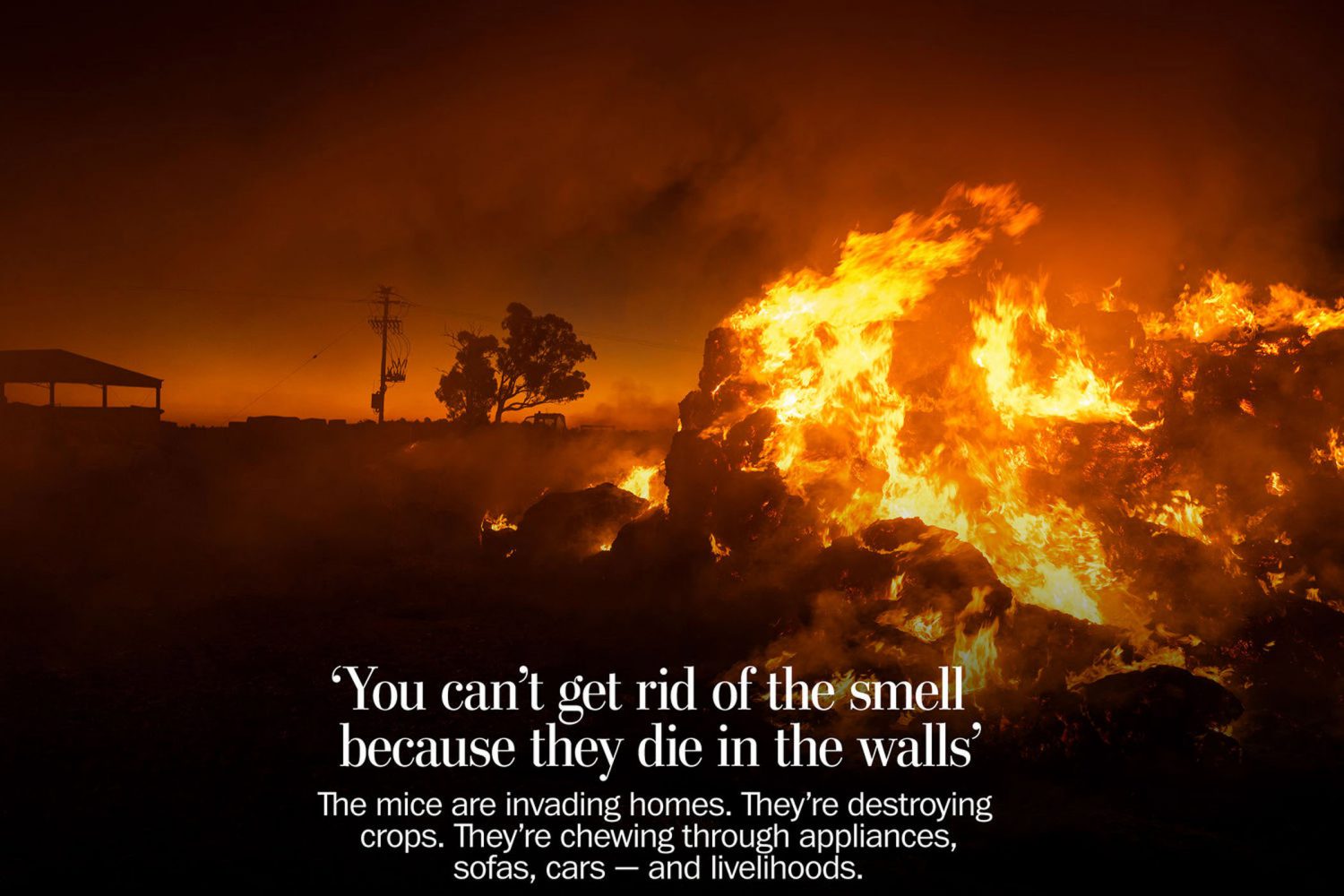 We congratulate them all on their prizes!