Two Panos photographers – Chris de Bode and Robin Hammond – have been shortlisted for this year's Wellcome Photography Prize, sponsored by the Wellcome Trust.
Robin Hammond has been shortlisted for his image of Yendani, a man from Togo who is living with a mental health condition, who has been brought to the Pentecostal Church of Bokiccenag by his mother to be cured by healing prayers.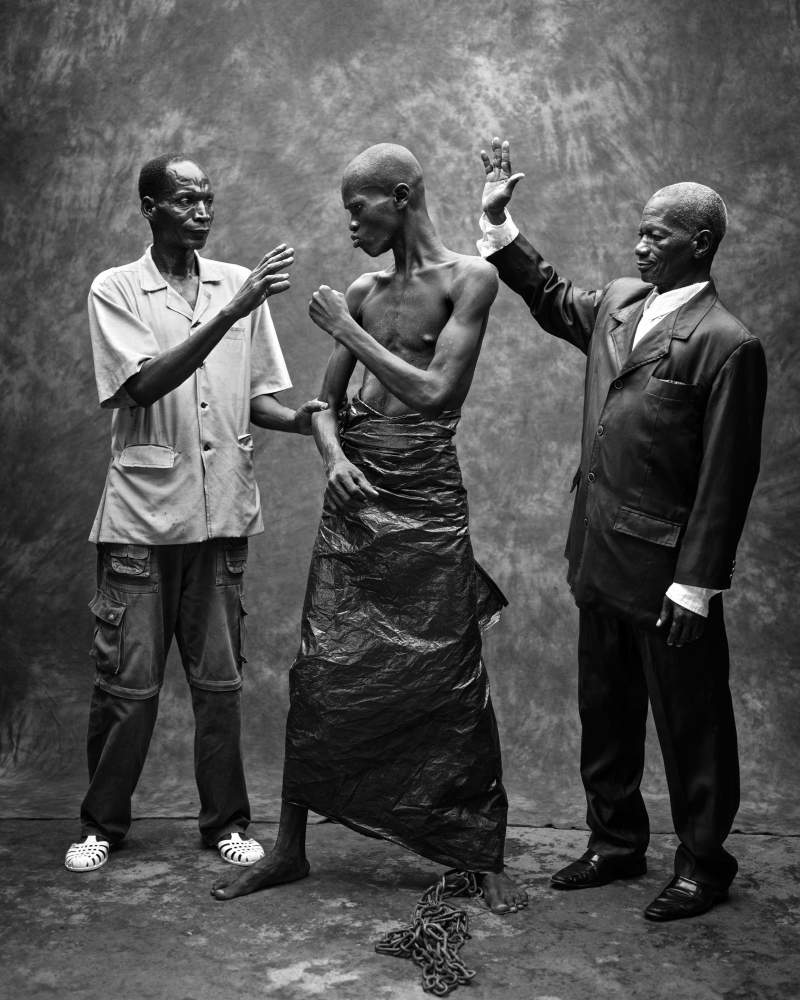 Chris de Bode was shortlisted for his image of Valeria and her son Tymofil. Valeria is a young mother from Ukraine who is HIV positive. Her son is not HIV positive.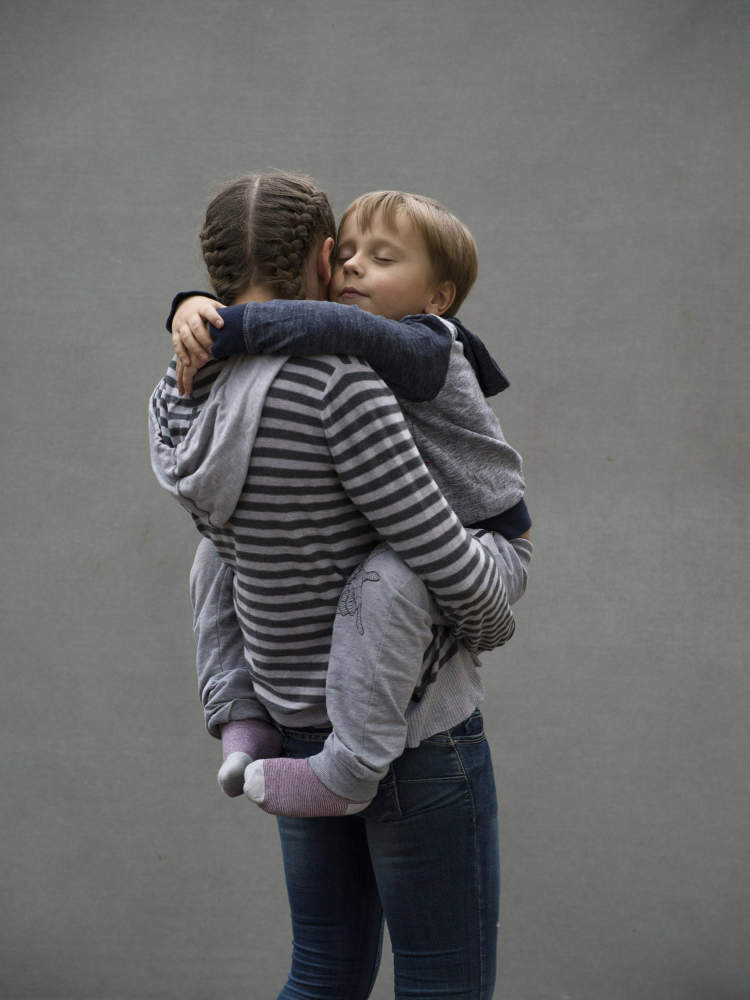 The overall winner will be announced on 3rd July 2019 and will receive a £ 15,000 prize.