Inside the World Health Organization, from the Strategic Health Operations Centre (SHOC) room to the Governing Body, tensions are clear as the virus spreads; as is Chinese manoeuvring, and the pressure on the WHO head, the Ethiopian Dr Tedros Adhanom Ghebreyesus.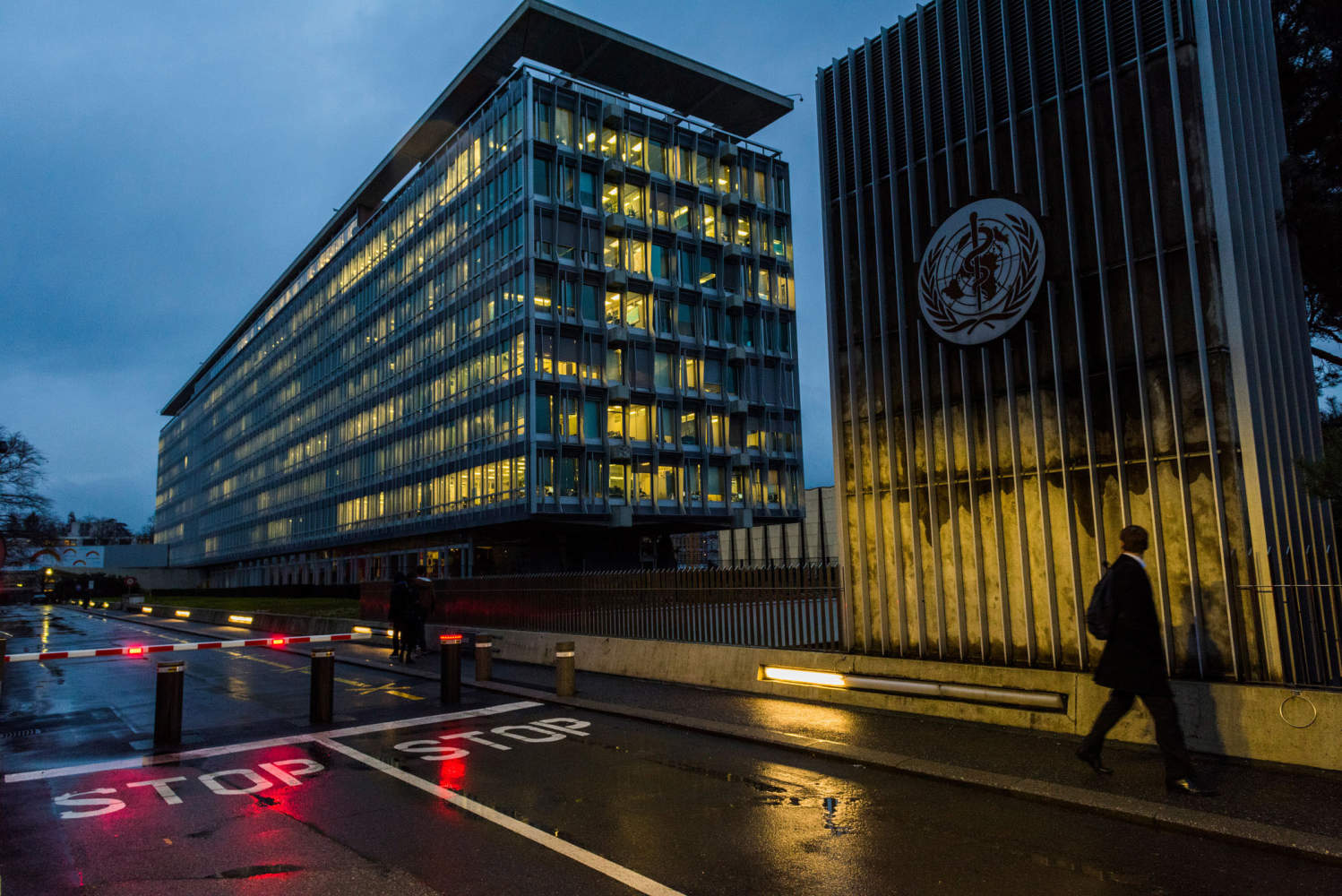 At the end of the week before the meeting opened, the WHO declared a global health emergency and various countries immediately introduced travel bans on people coming from China, much to the latter's anger, which had fought behind the scenes to resist the declaration.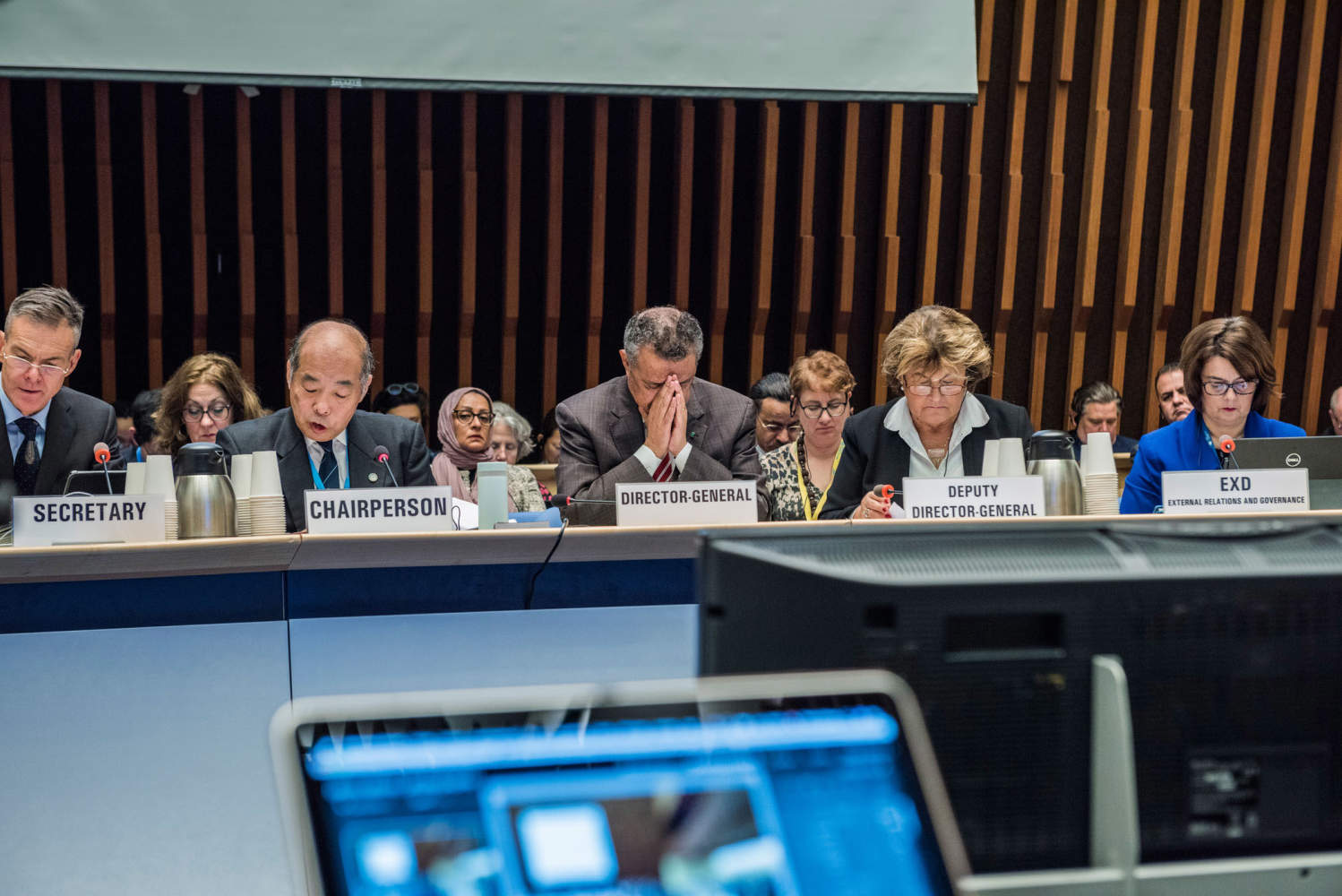 As the meeting got under way, all eyes were on the Chinese and as the week progressed the news from around the world worsened. The death of Dr Li Wenliang, the whistleblower doctor from Wuhan who had identified the virus but had been silenced by the Chinese authorities to scotch the rumours, put further pressure on the Chinese and undoubtedly greatly increased the spread of what was then known as coronavirus.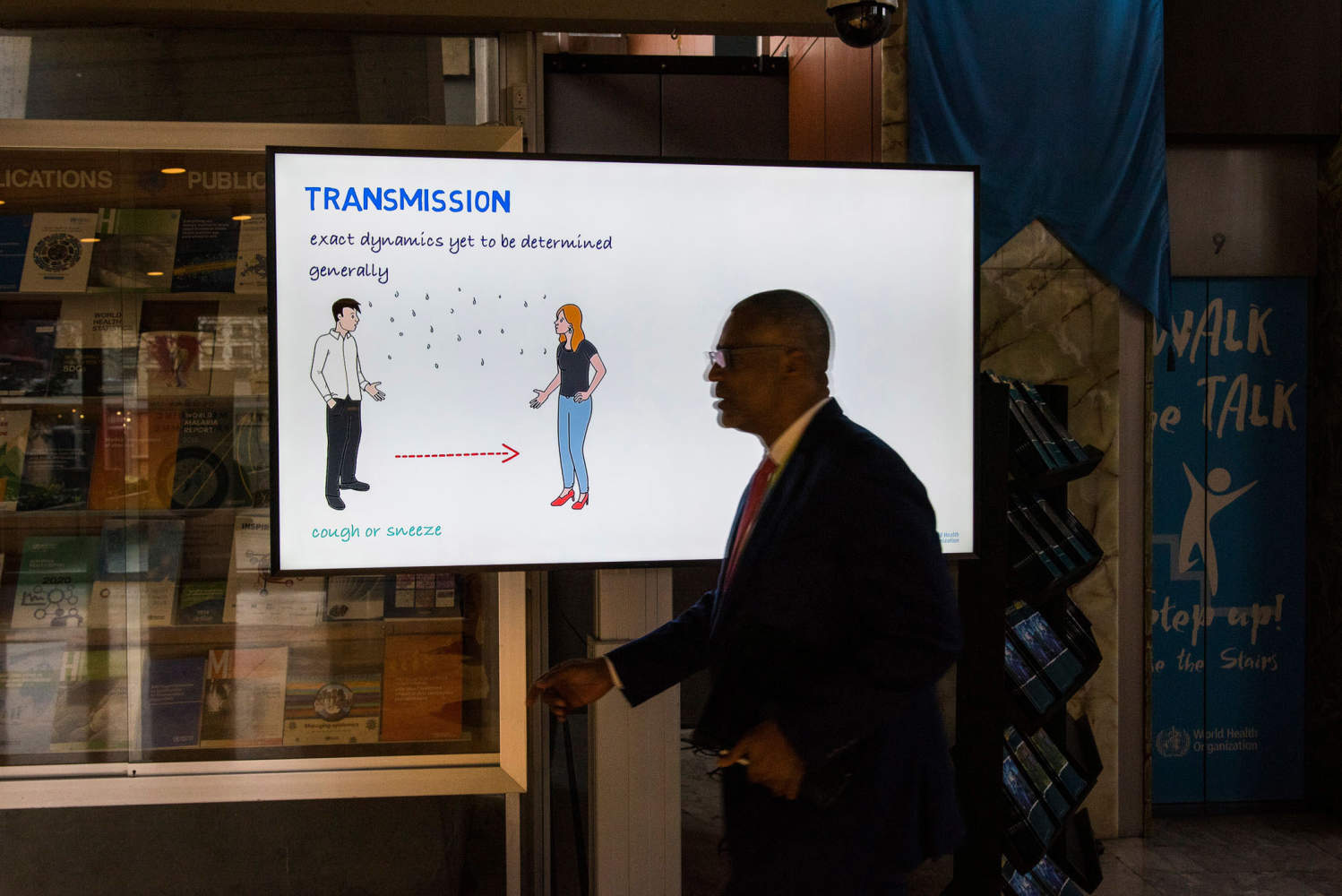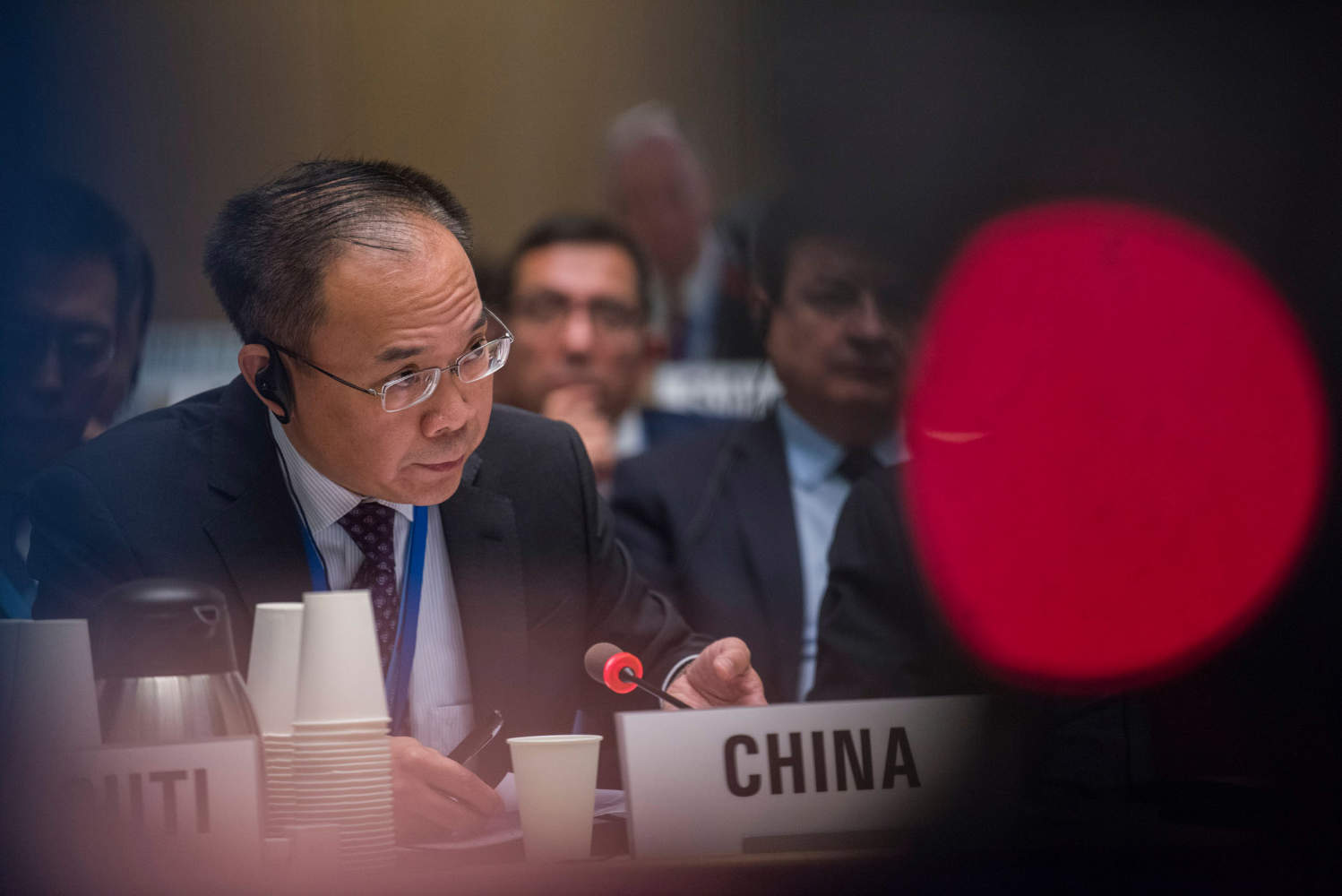 Before long the WHO had adopted a new rhythm. Daily morning meetings of experts in the SHOC room, the 'situation room' of the WHO monitoring the spread of the disease and working on a global strategy, followed in the afternoon by a briefing to the international media, often led by the Director General.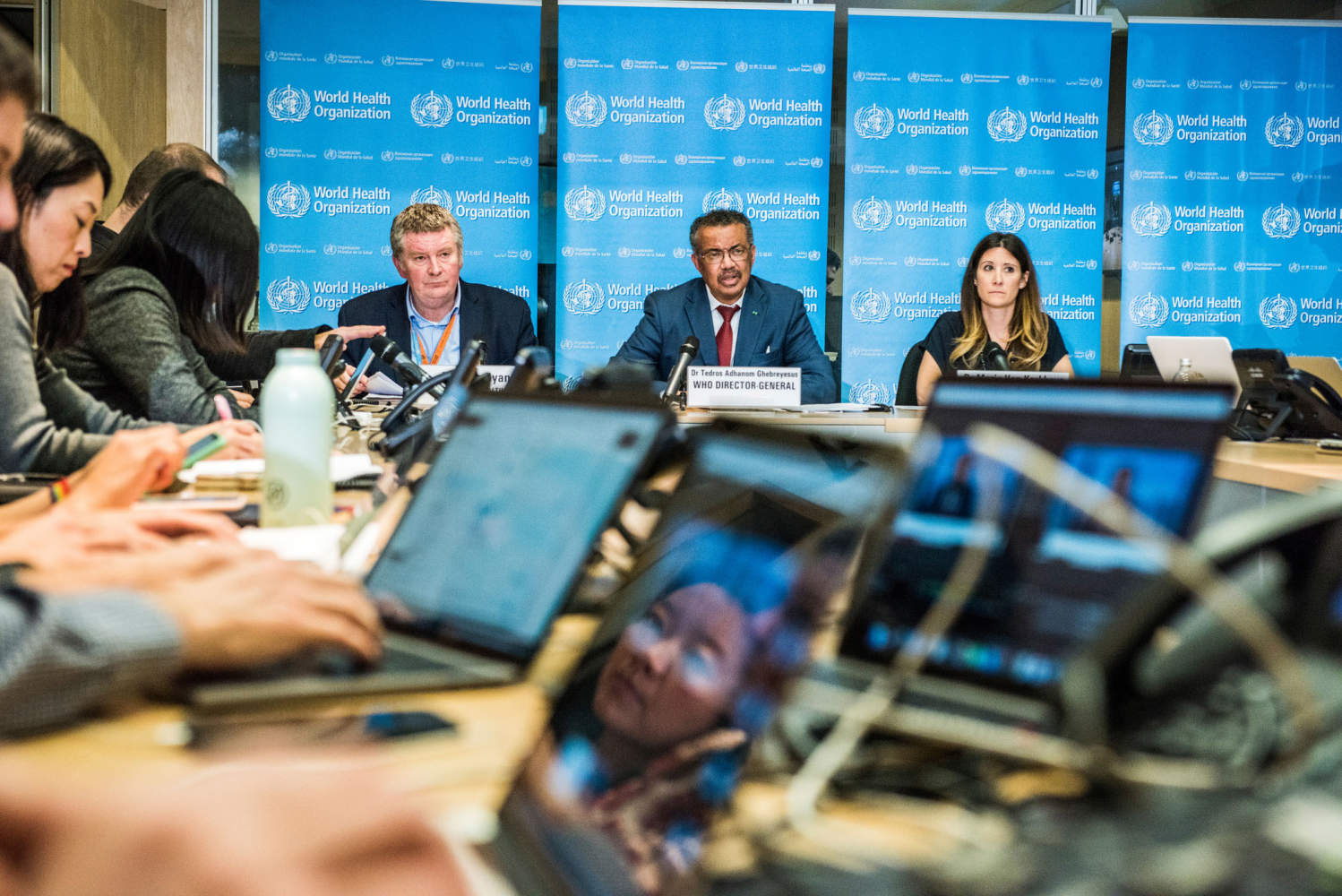 Journalists from Xinhua, the state news agency and state TV station CCTV pushed questions with queries deflecting responsibility from the Chinese government.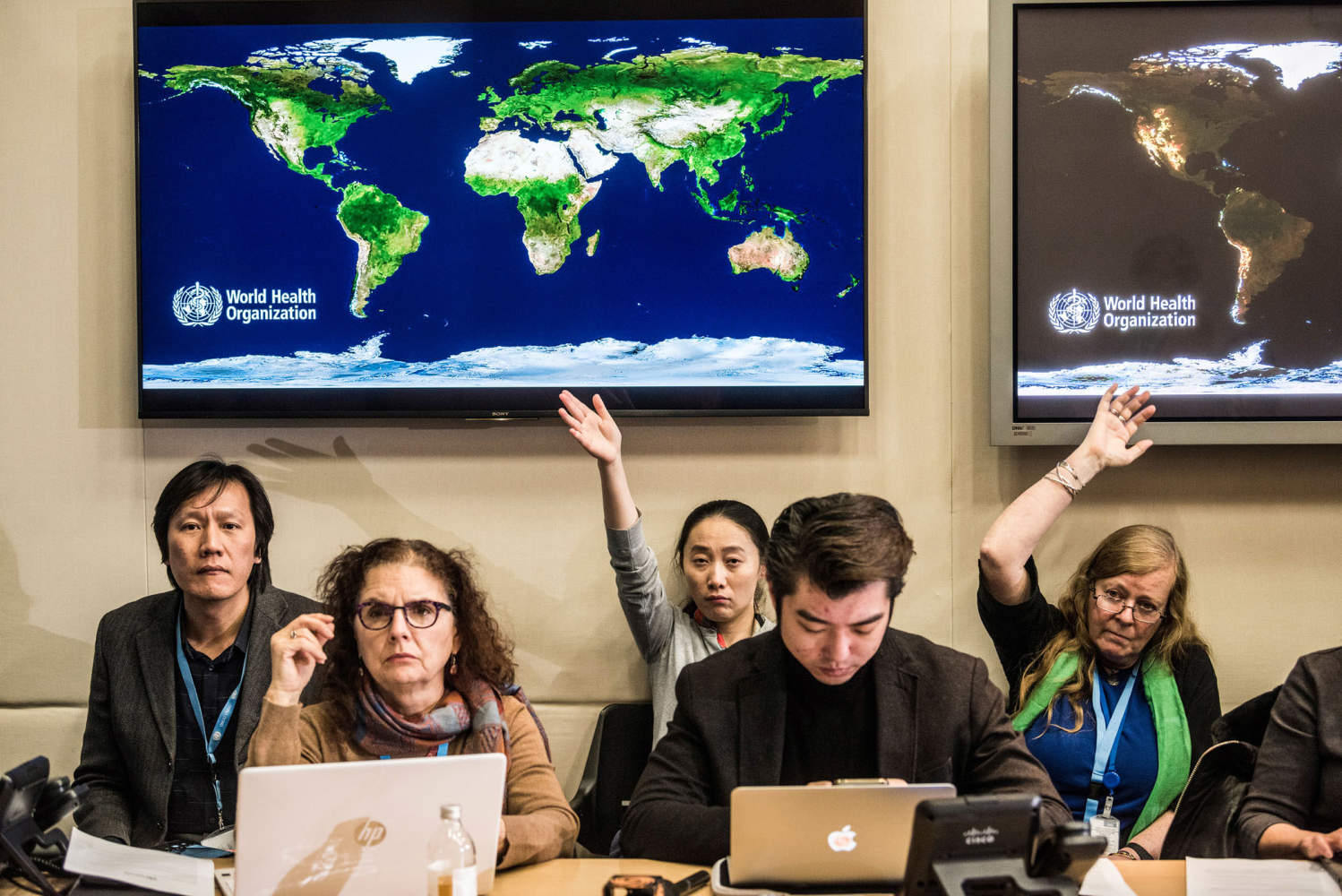 Mark Henley is the only photographer to be allowed to photograph inside the Strategic Health Operations Centre (SHOC).
Please click here for more images of the World Health Organisation's operations.